Cheetah and Leopard are two types of amazing African cats people hardly tell the difference from their prints. Cheetah and Leopard Prints are one of popular animal prints not only adopted in garment, handbags and footwear, but also used in tattoos. Cheetah and leopard print tattoos alone do not have a special meaning, while their exotic and tasteful fashion style is always appealing to women.
Cheetah and leopard print tattoos could be replica of the animal print on canvas of body or depicted as the pattern of the tattoo, e.g. Leopard Print Ribbon tattoo, cheetah print lily tattoo, etc. In most cases, the spots cover a very small area on arm, shoulder, and side. There's also case that cheetah print spots spread across the back, and the whole figure looks very sexy. With this tattoo, you don't depend on outfits, but your own body.
Here is the collection of 30+ cheetah and leopard print tattoos. Hope you will find inspiration for your tattoo ideas. Do Pin It if you like any of them!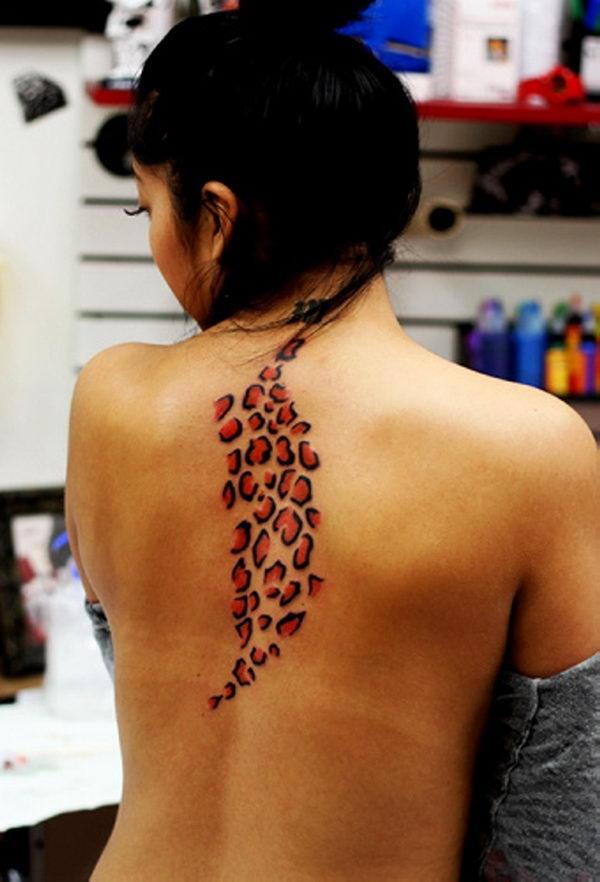 Cheetah Print tattoo On Back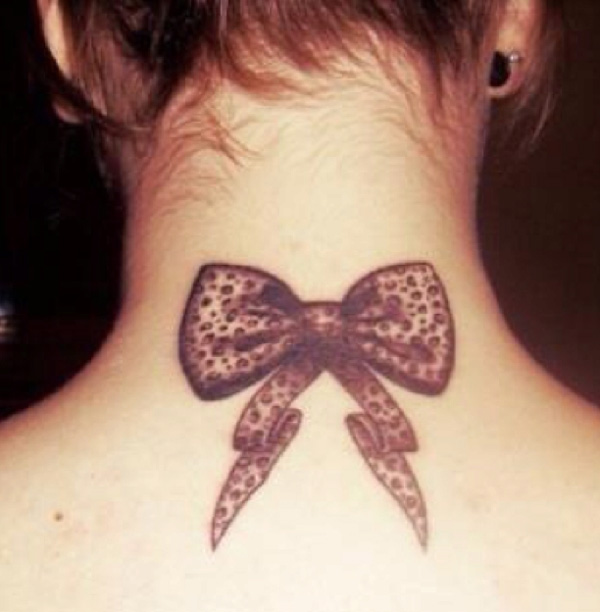 Leopard Bow Tattoo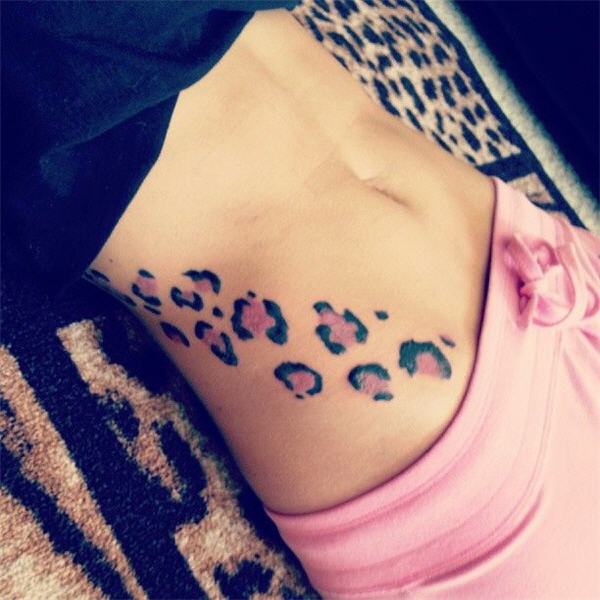 cheetah print tattoo side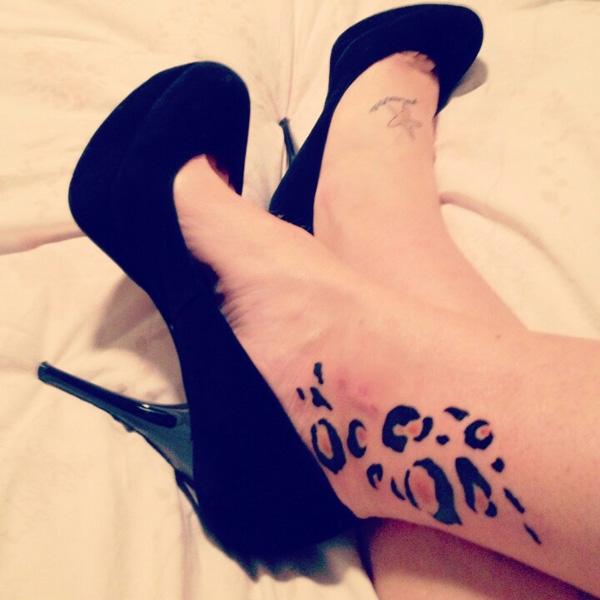 leopard print ankle tattoo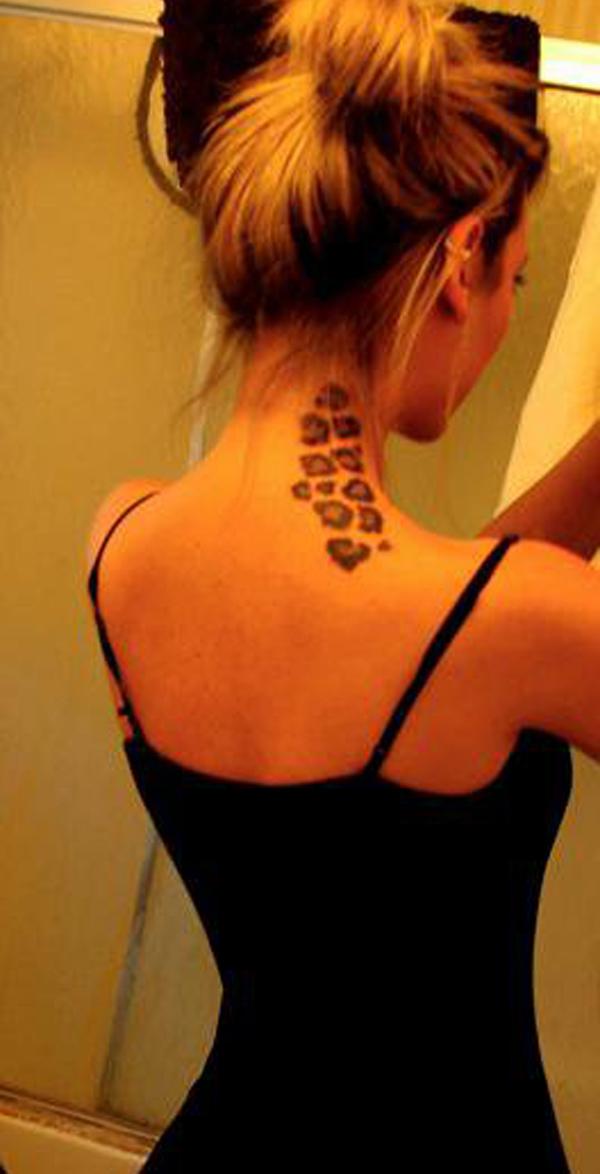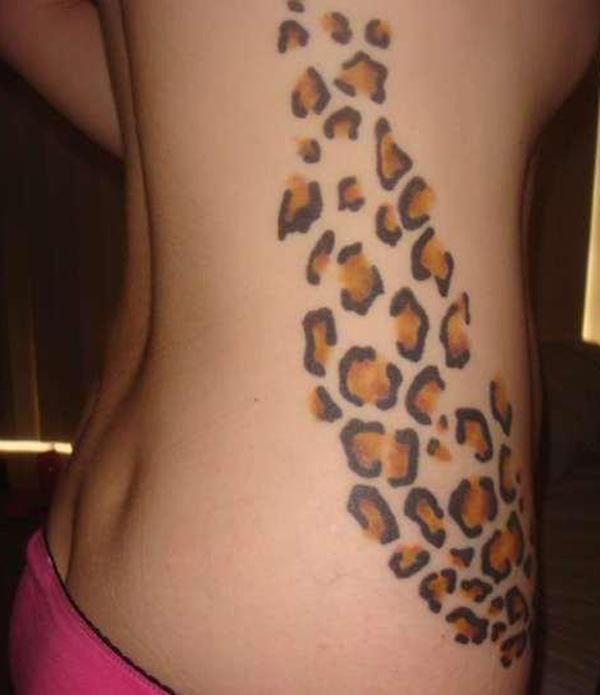 cheetah print tattoos for girls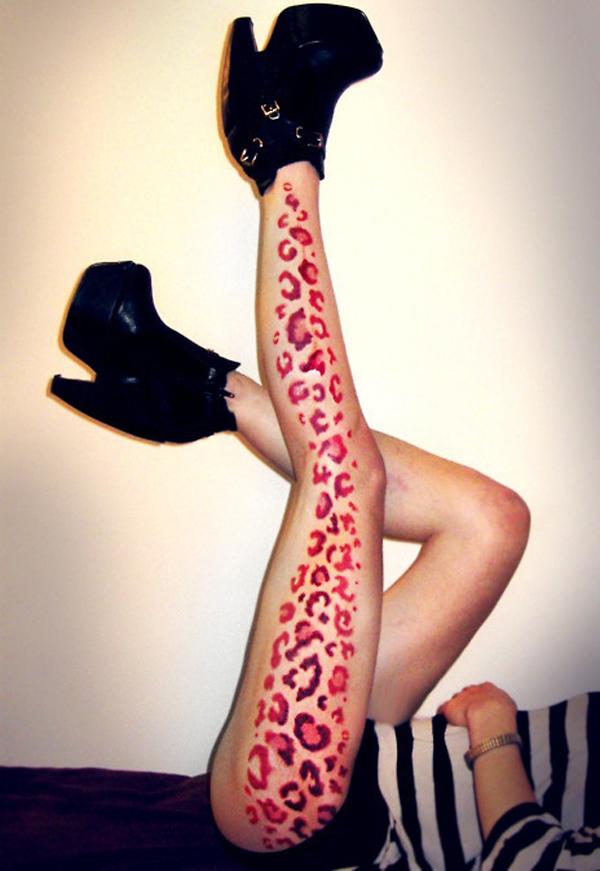 cheetah print tattoo on leg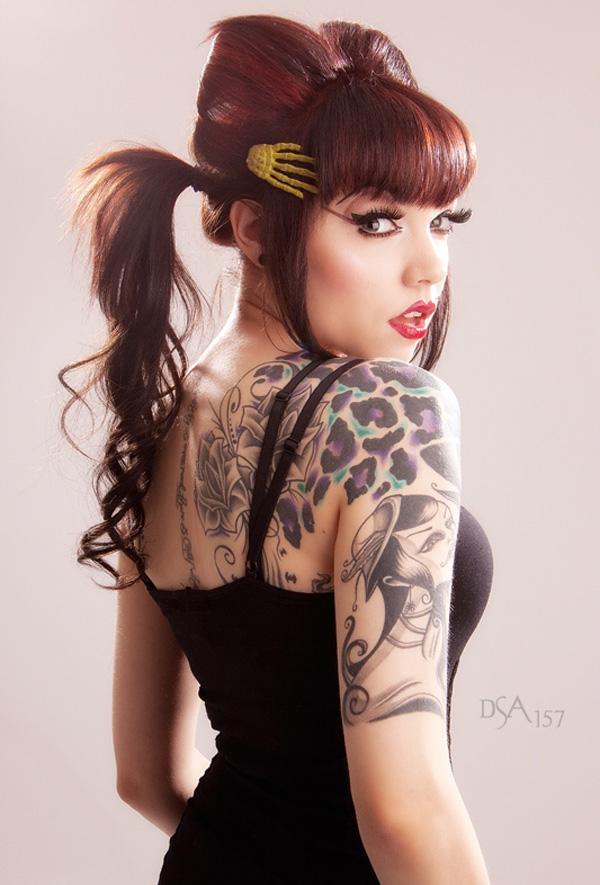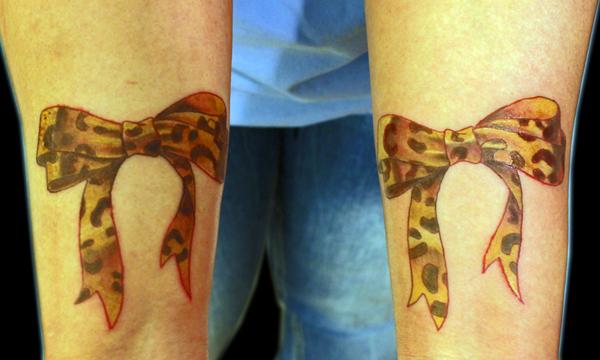 Ribbon With Leopard Print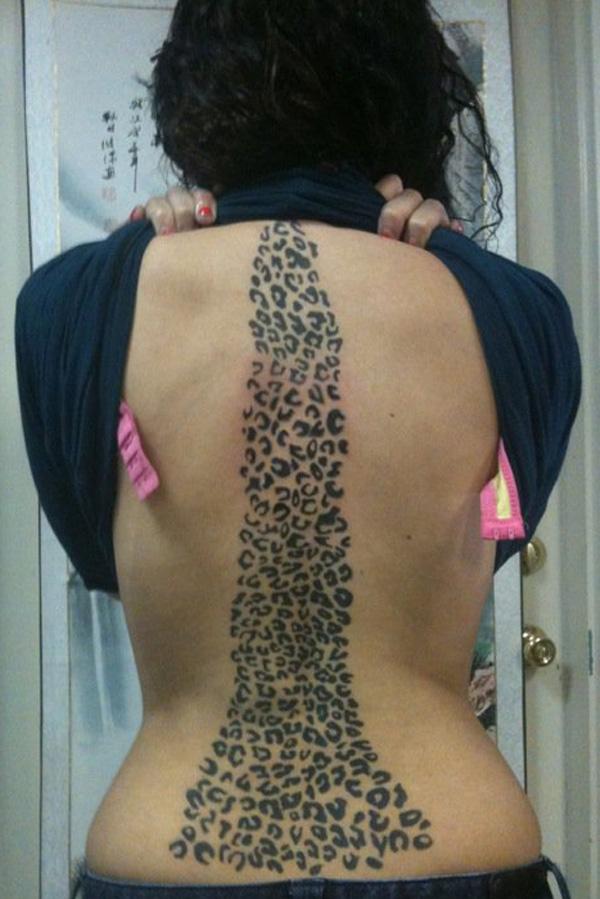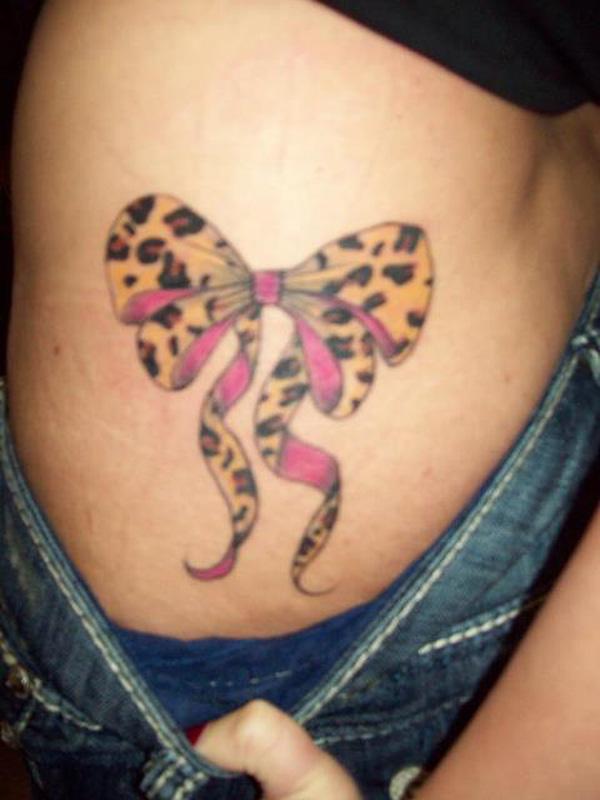 Leopard Print bow tattoo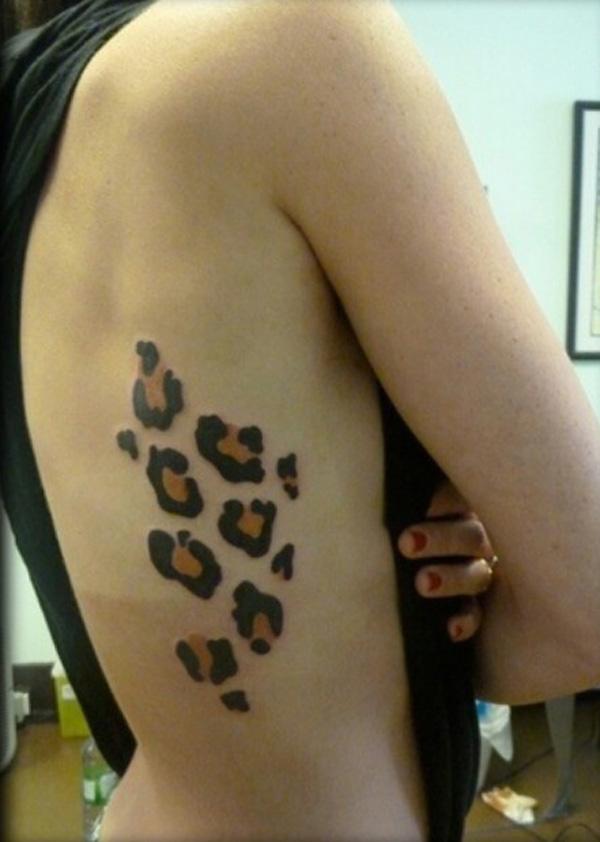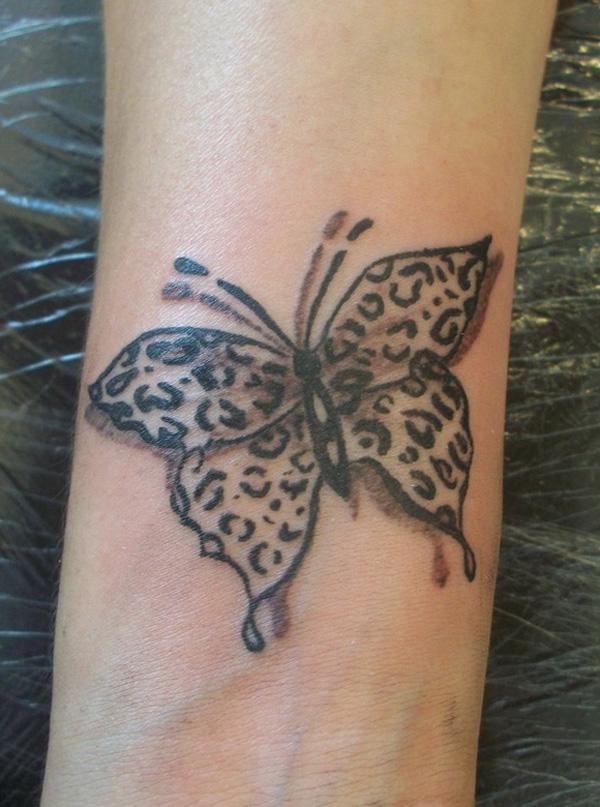 Leopard print butterfly tattoo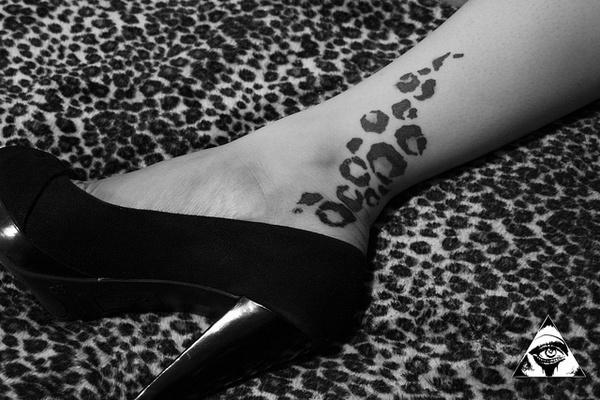 leopard print ankle tattoo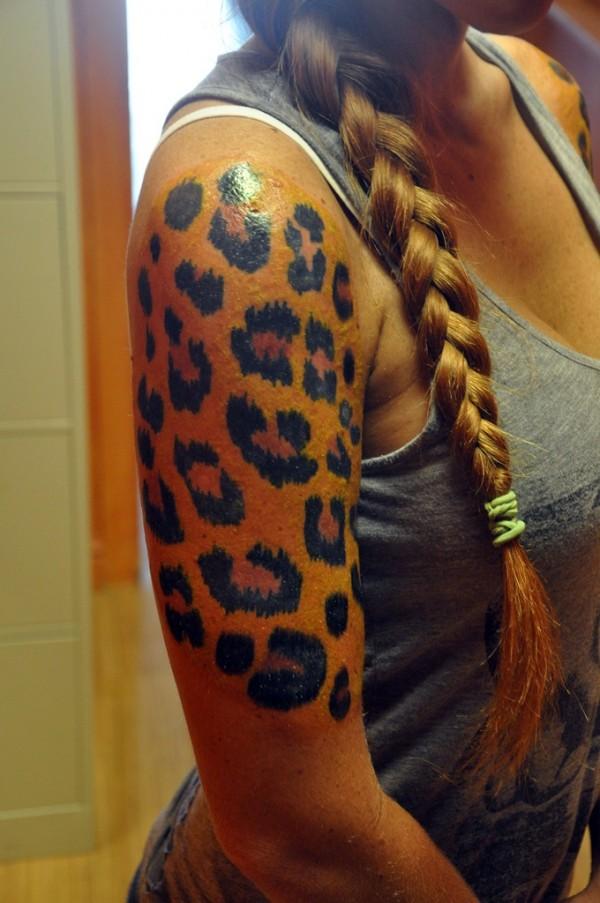 leopard print sleeve tattoo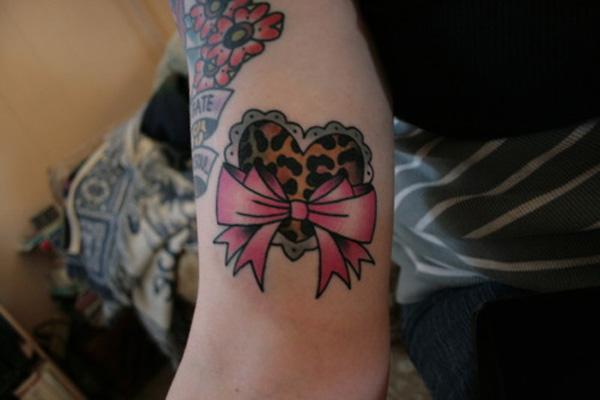 leopard print-heart bow tattoo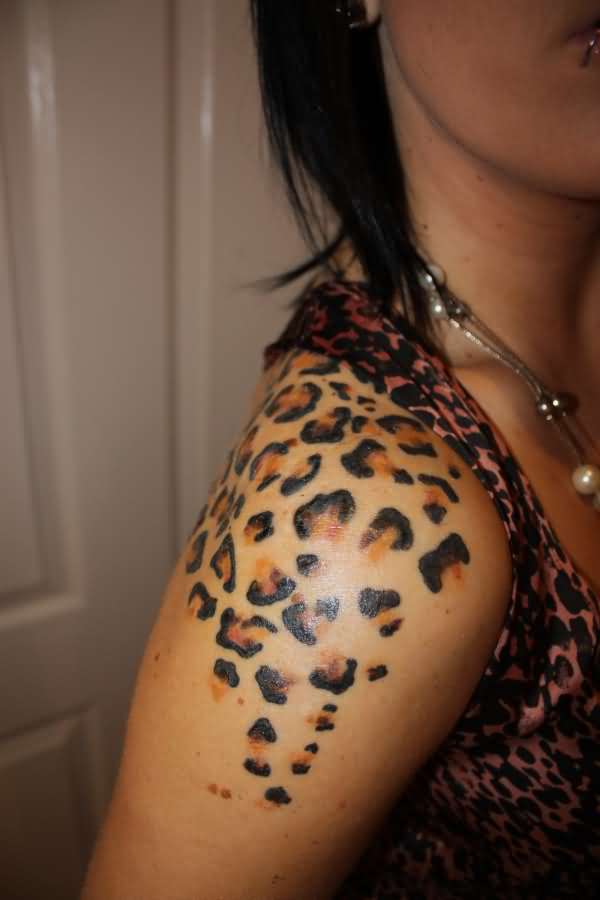 cheetah print tattoo on shoulder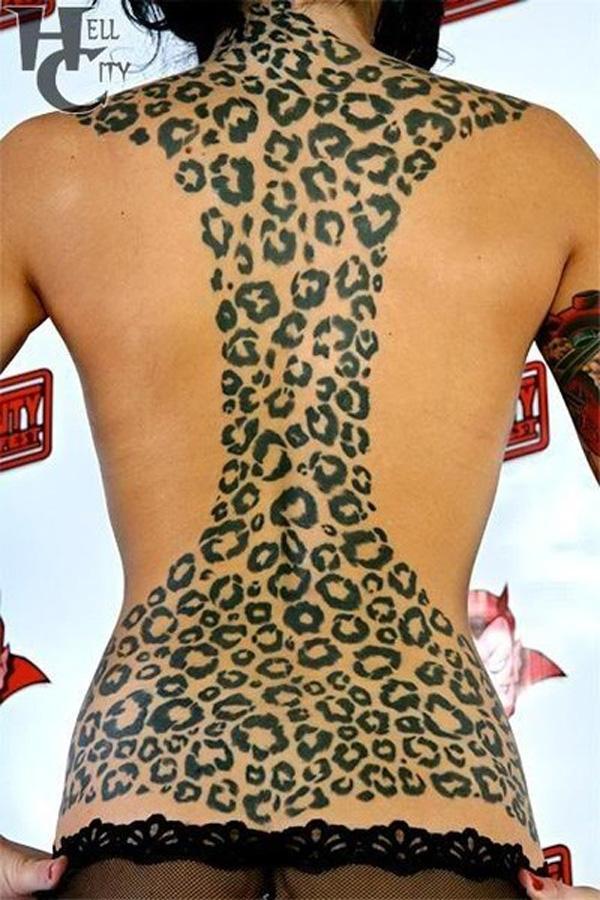 cheetah print tattoo on back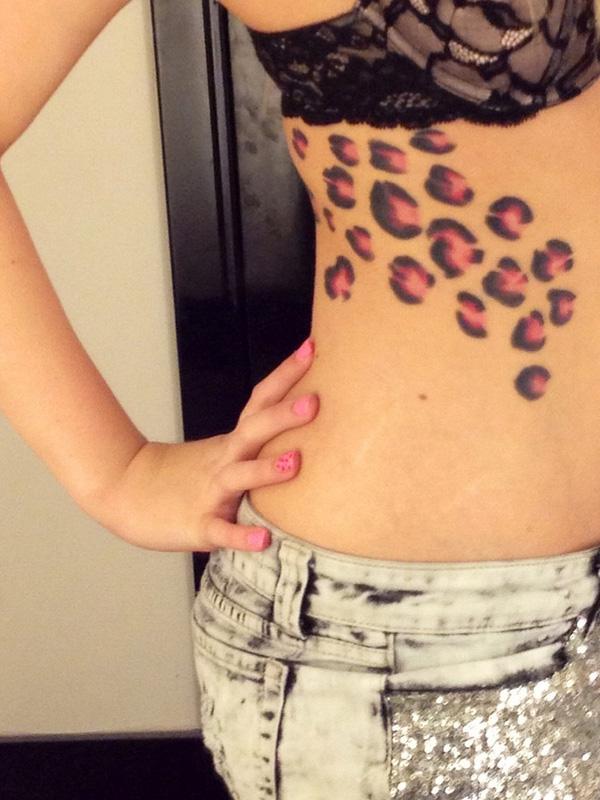 Leopard print side tattoo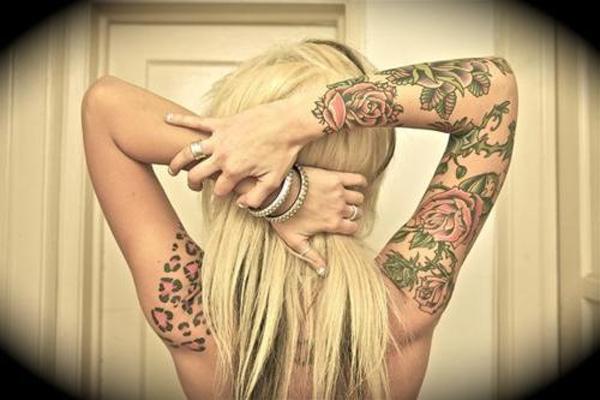 Leopard print tattoo on left shoulder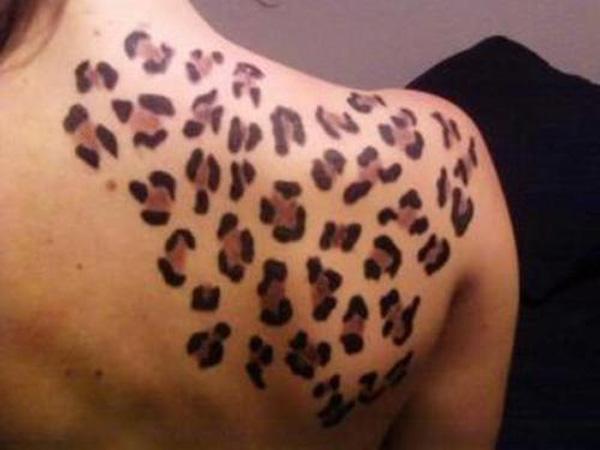 leopard print tattoo on back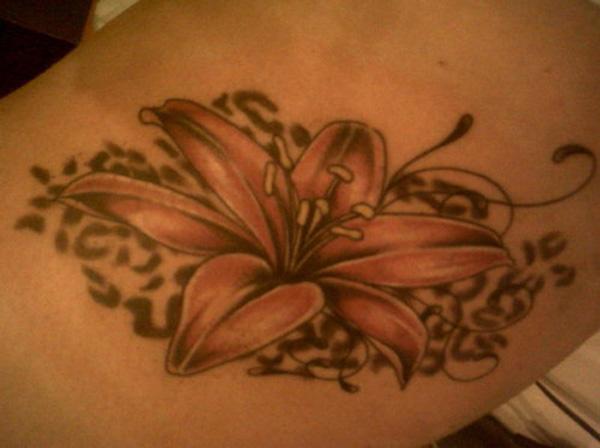 Lily And Leopard Print tattoo
lily-cheetah-print-tattoo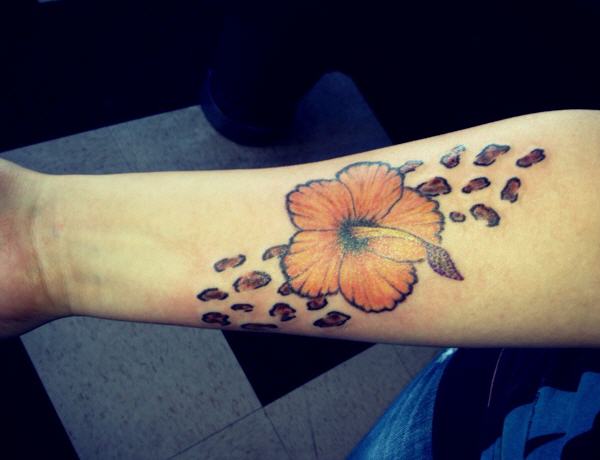 cheetah print flower tattoo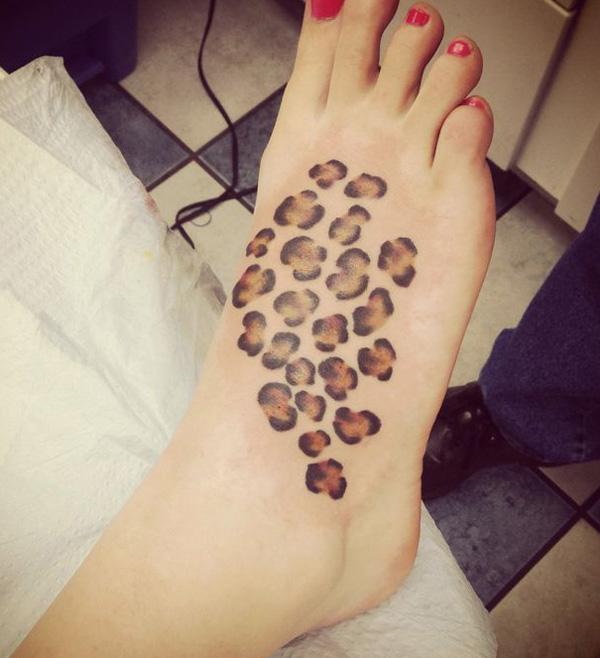 cheetah print tattoo on foot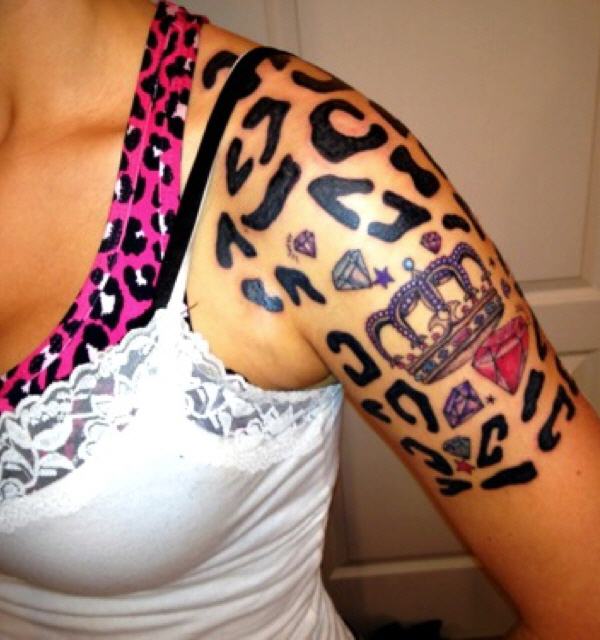 leopard print half sleeve tattoo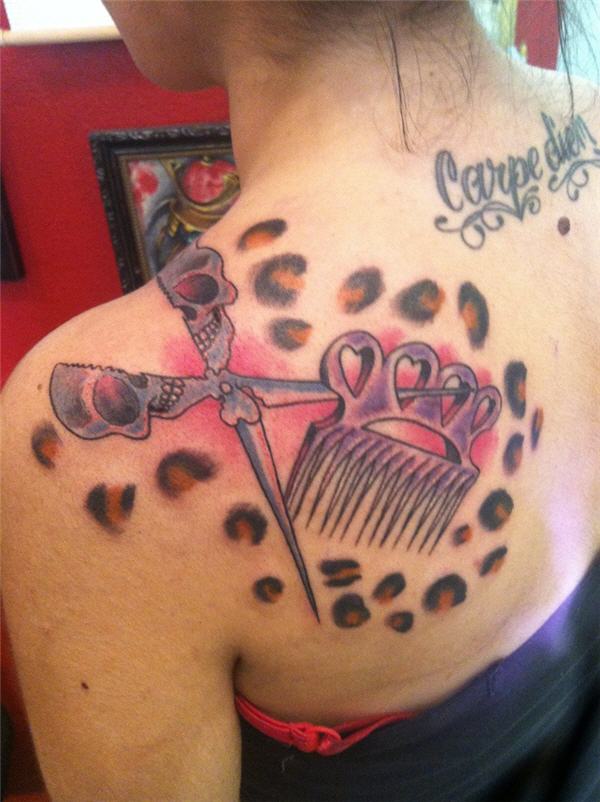 skull and brass knucles cosmo tattoo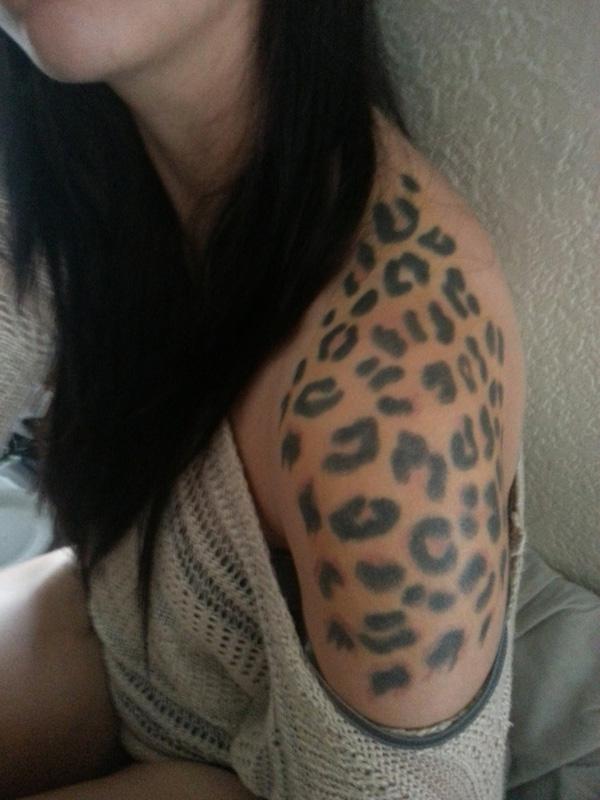 cheetah print tattoo on shoulder arm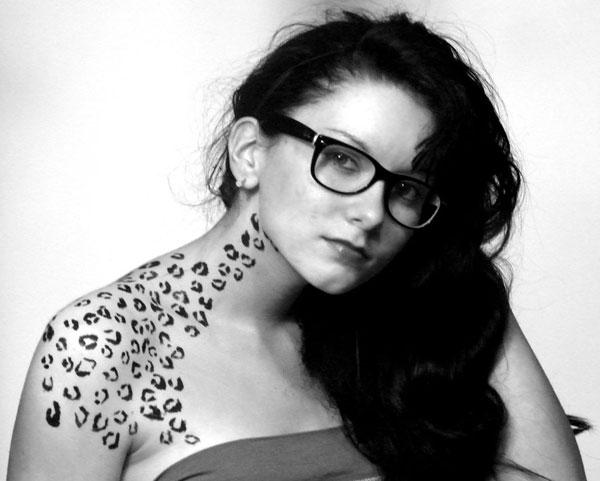 cheetah print tattoo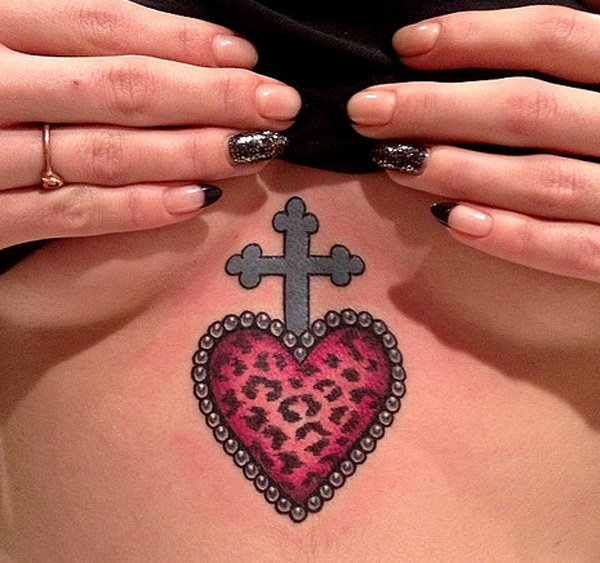 Leopard heart Tattoo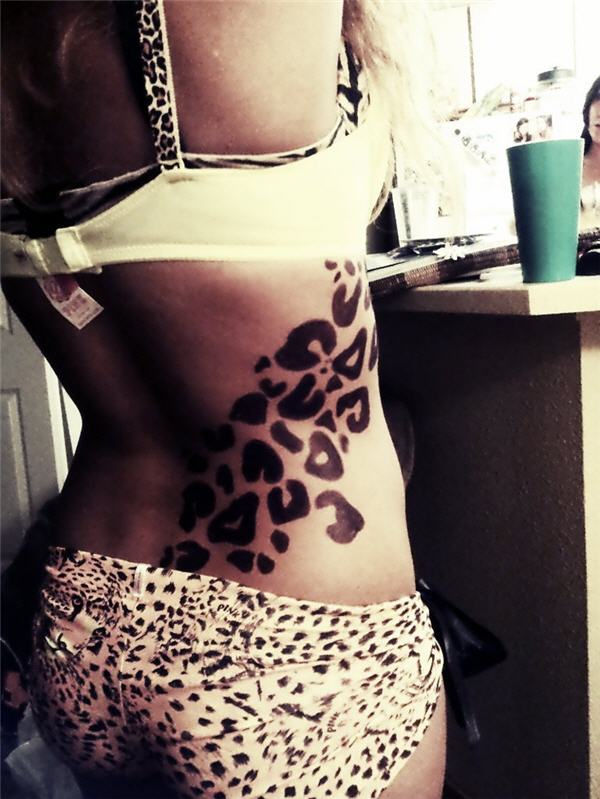 cheetah print back side tattoo