An angel is a supernatural being or spirit, found in various religions and mythologies. In traditional art, angels are often depicted with wings on their back, representing a Christian image of God attendant.
Modern digital art brings more meanings and freedom to angel art with aid of digital tools and imaginations of artist. The angel wing is still the icon of angel art, while the angel could be portrayed as fantasy, wonder warrior as well as spiritual being.
In this post, I collected 30 mind-blowing digital paintings of angel art. If you love them, check out to view more portfolio of the artist.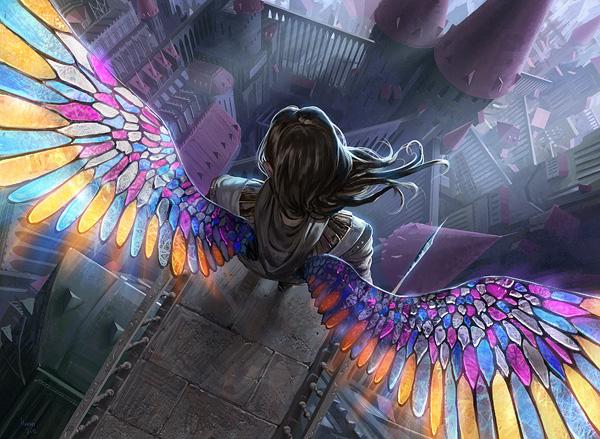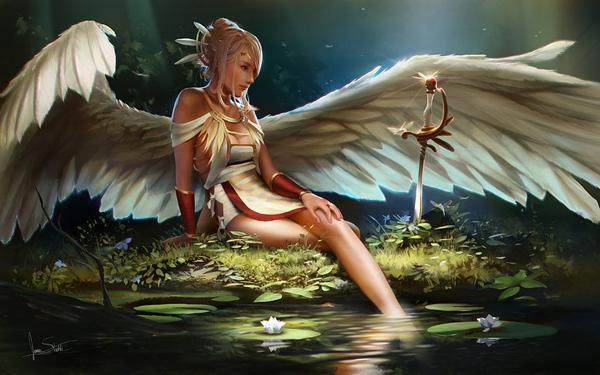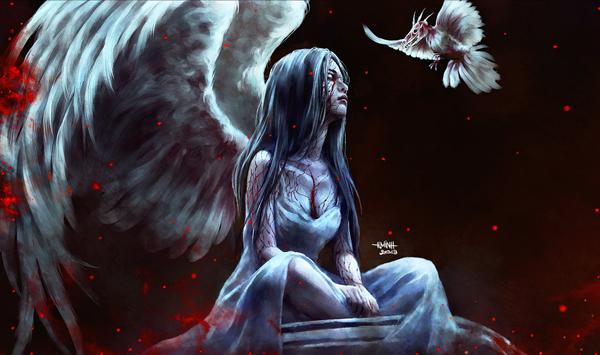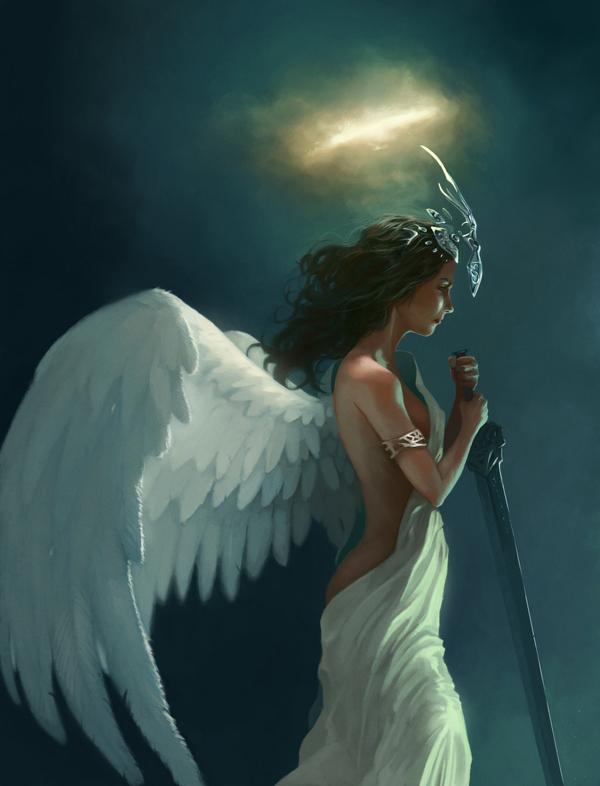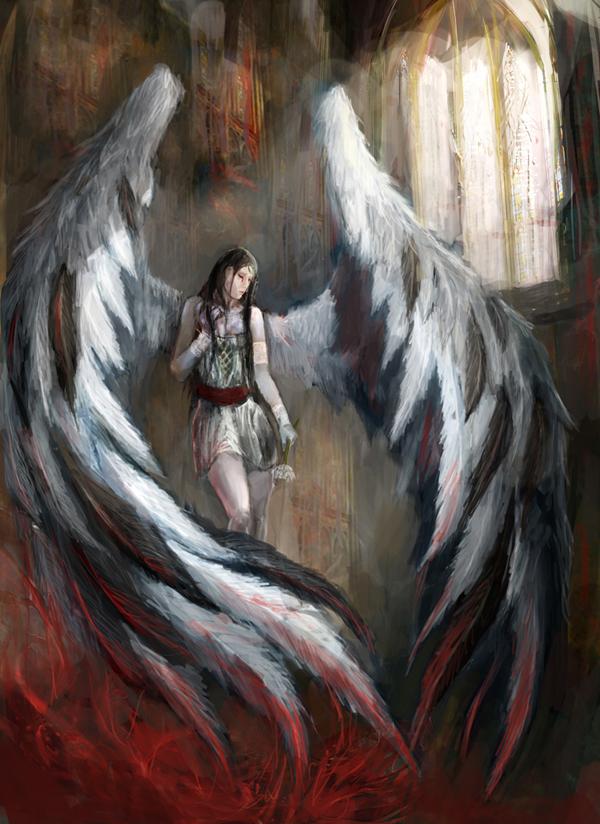 Fallen Angel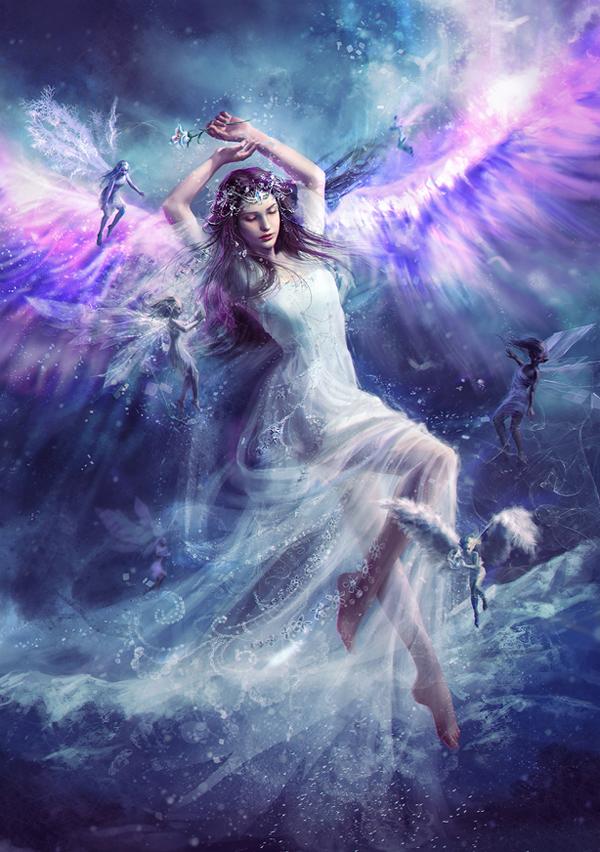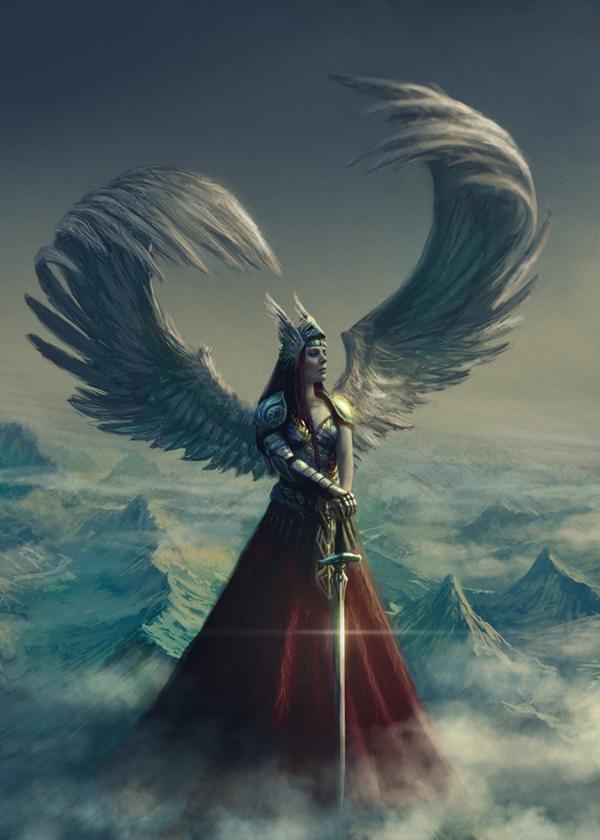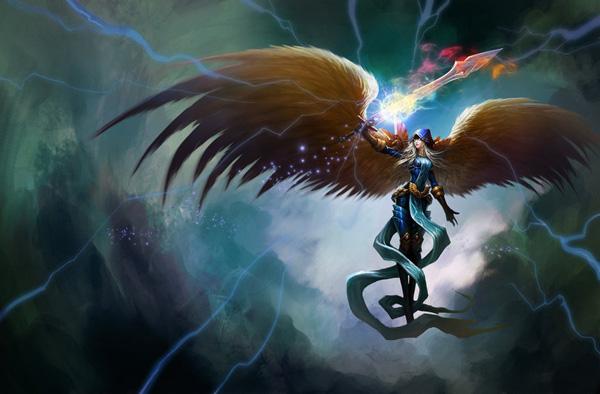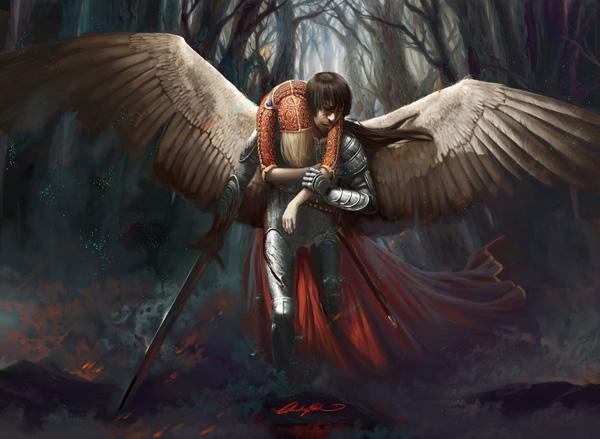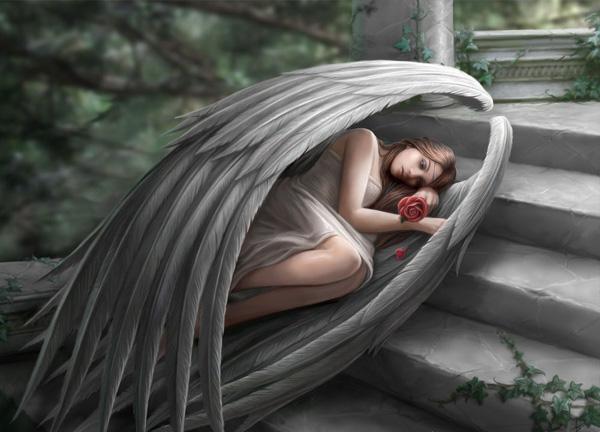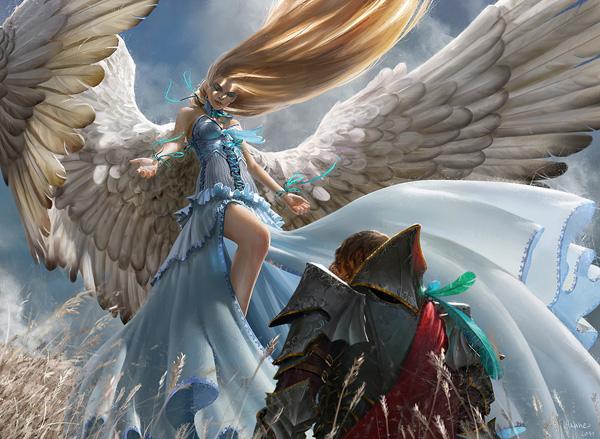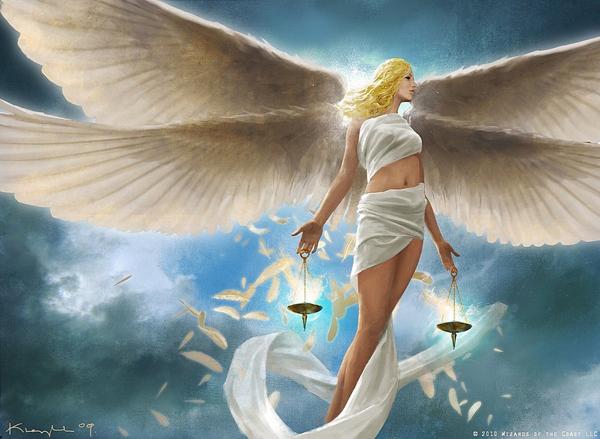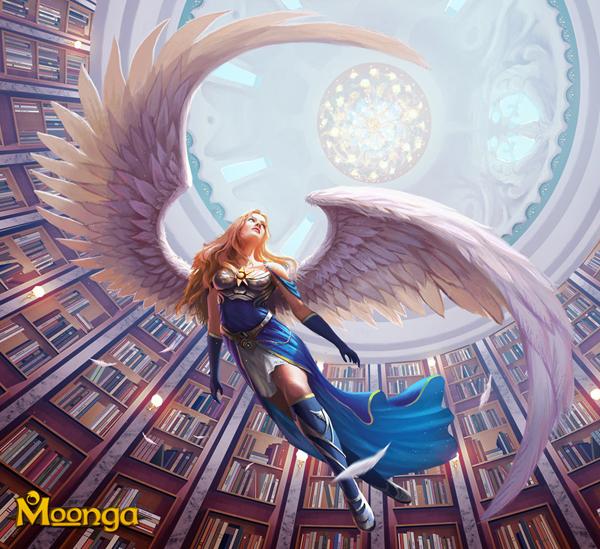 Freedom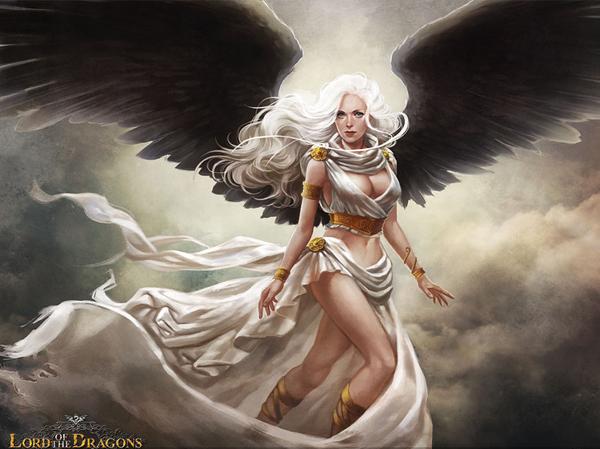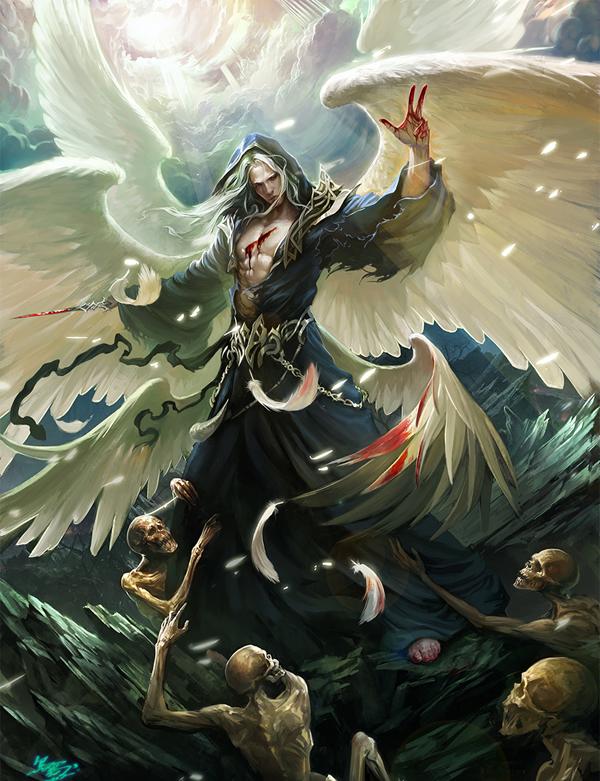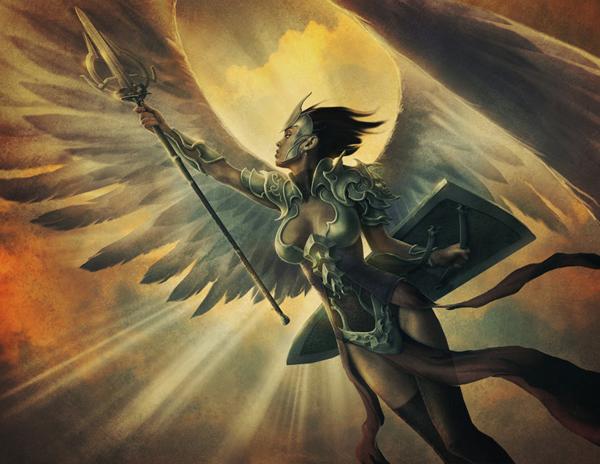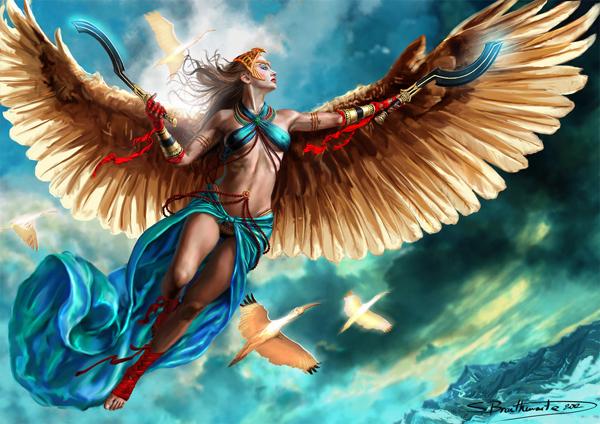 Flight of the Ibis