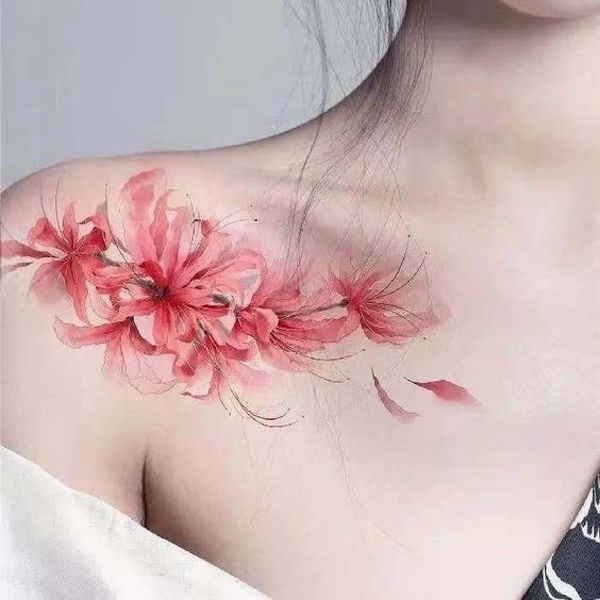 One of the most important considerations for tattoo lovers is where is the best place to get my tattoo. There are two factors when considering tattoo placement, visibility and level of plain to have the tattoo. Some people have their first tattoo inked on the upper sleeve as it's less painful and relatively visible. If you want to have your tattoo more visible, the area of clavicle is might be a good choice, esp. for women when ready to have a small and cute tattoo.
The Clavicle, aka collarbones, are two curved bones joining the breastbone to the shoulder blades, one on the left and one on the right. The clavicle is sensitive esp. for those who have less fat because the bones are close to the surface of the skin, in addition to the presence of many nerves around the area. It's one of the most painful place to have tattoo and tends to hurt more than fleshy areas. Despite the fact, a lot of women love to have their tattoos in the area either left or right of collarbone.
If you are infatuated with your body and just love to express yourself with a small tiny tattoo, collarbone is the choice. It's palpable, easily noticed. You have more chance to have the tattoo visible and there are plenty of small tattoo ideas coming from clavicle tattoos.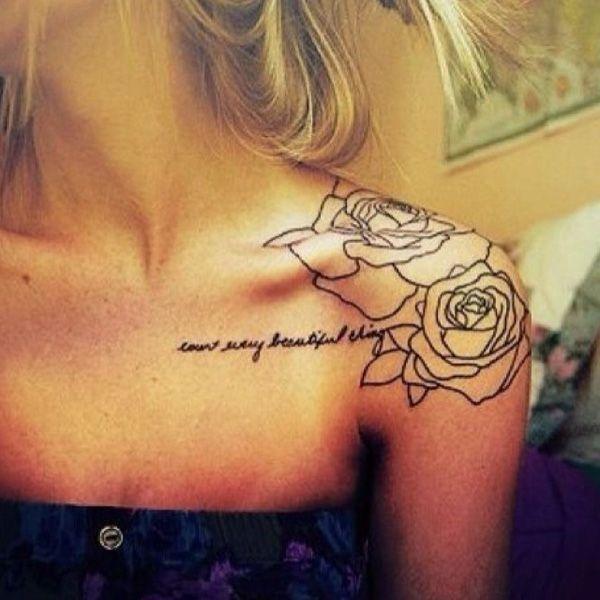 "count every beautiful thing" quote and rose sketch tattoo inked on the left of collarbone. Let's have a refresh of the quote by Jeff Mangum. You are absolutely worthy to own the tattoo if you fins the beauty on it.
"And one day we will die and our ashes will fly from the aeroplane over the sea, but for now we are young, let us lay in the sun, and count every beautiful thing we can see… "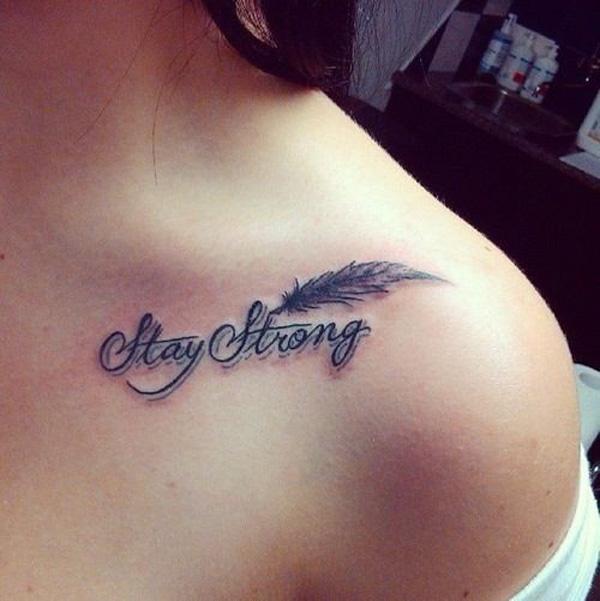 The tattoo with the script "Stay Strong" and feather is the best one to be inked in collarbone area. It's the testing and declaration to confront any difficulties in the life ahead.
Heartbeat with phrase – Just live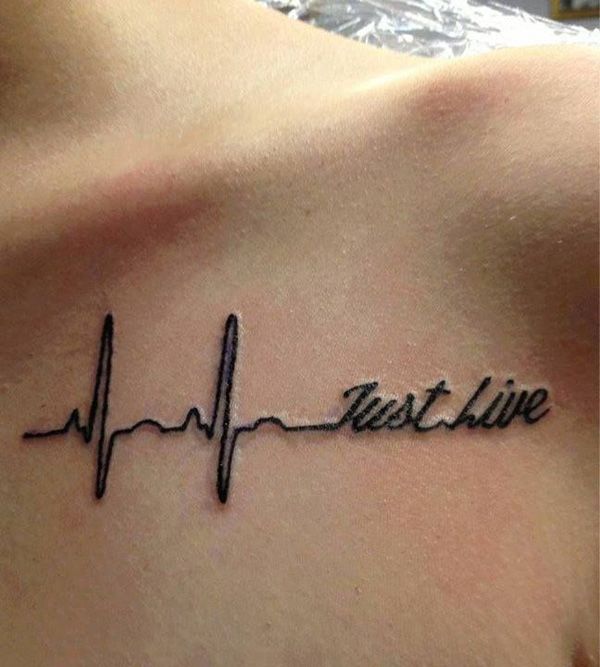 Heart beat symbol and "Just live" script tattoo on clavicle
There is always hope tattoo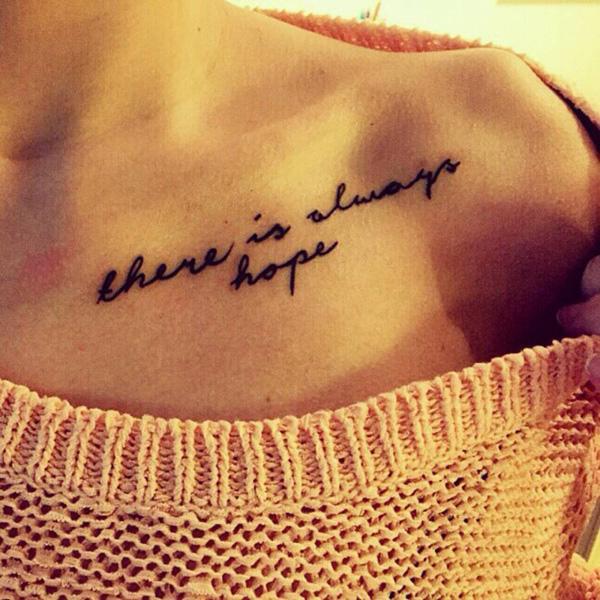 "There is always hope" – the cursive script tattoo is simple while meaningful.
You are my sunshine clavicle tattoo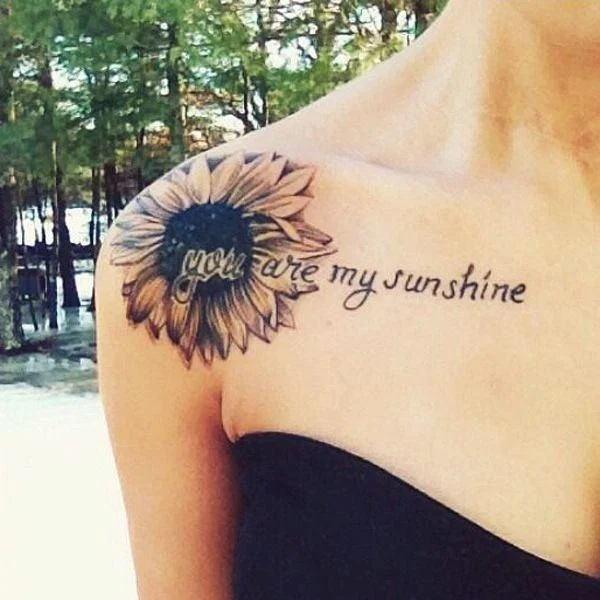 Sunflower tattoo with the script "You are my sunshine" – perfect placement for the sun flower with matching words.
If you're a bird, I'm a bird tattoo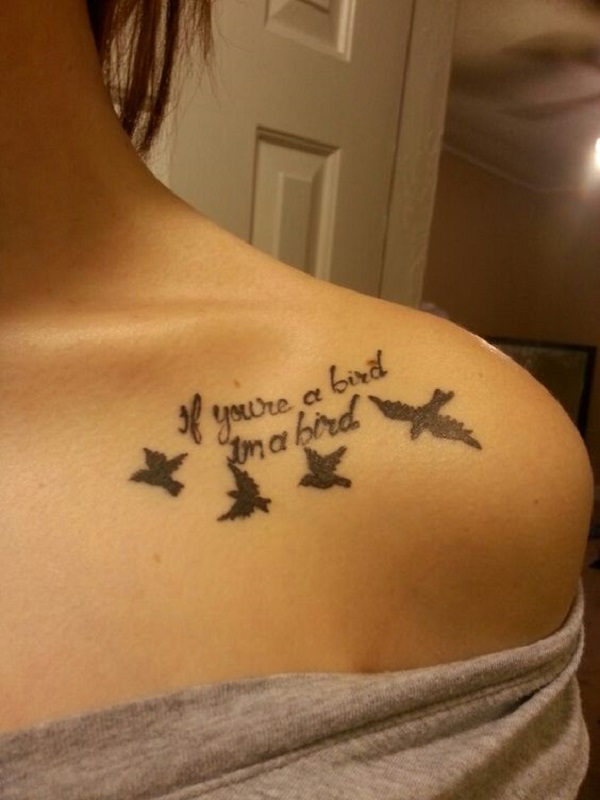 The tiny star tattoo on collarbone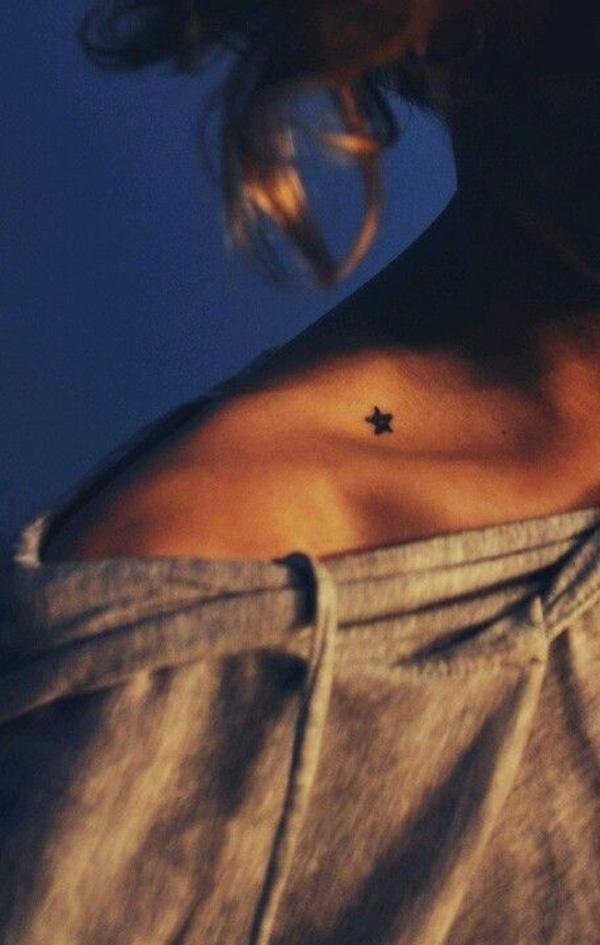 It's as simple as that.
Rose flowers clavicle tattoo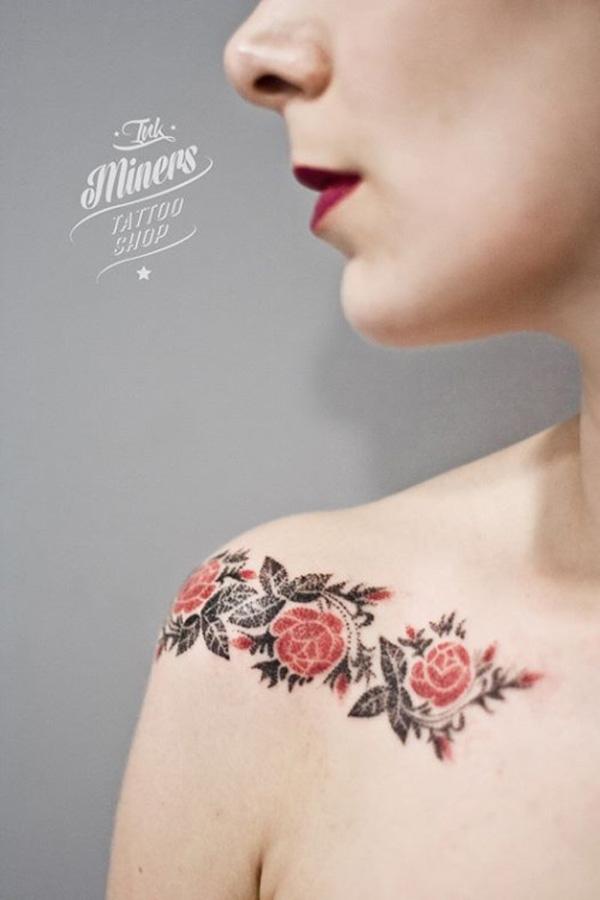 Beautiful rose tattoo covering from shoulder to collarbone.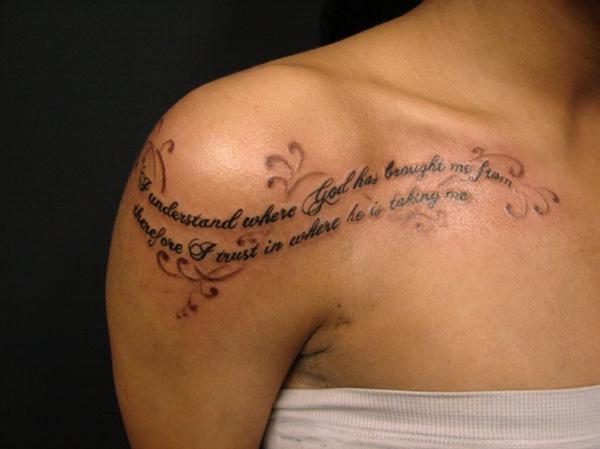 I understand where god has brought me from, therefore I must in where he is taking me tattoo
Beauty rose with thorn tattoo on the collarbone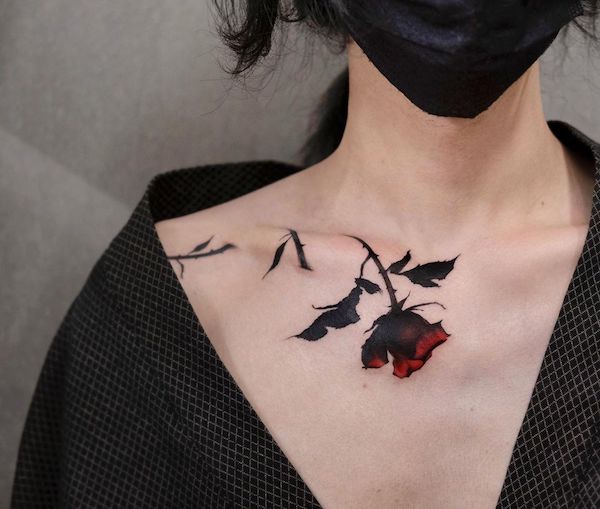 A peacock feather clavicle tattoo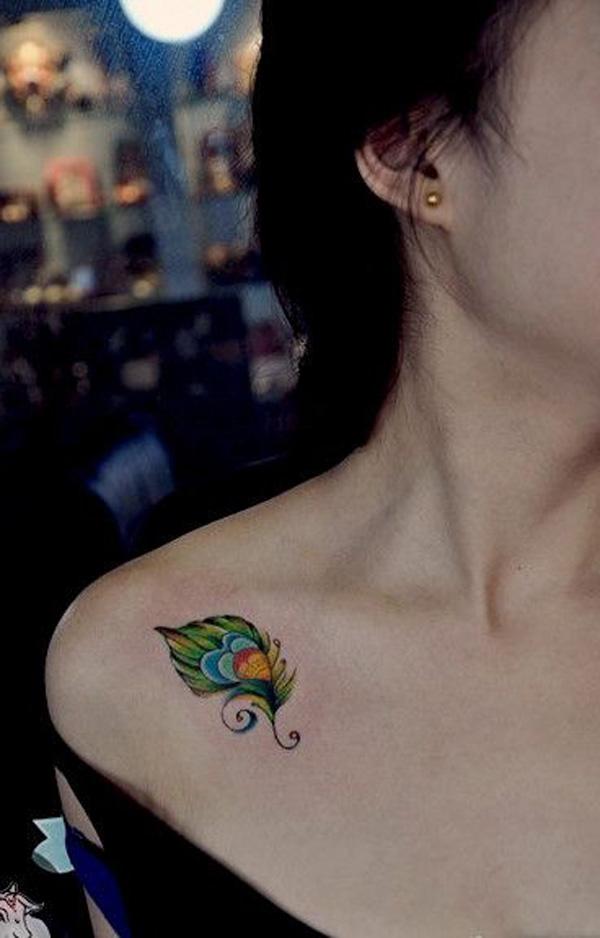 Bats and stars collarbone tattoo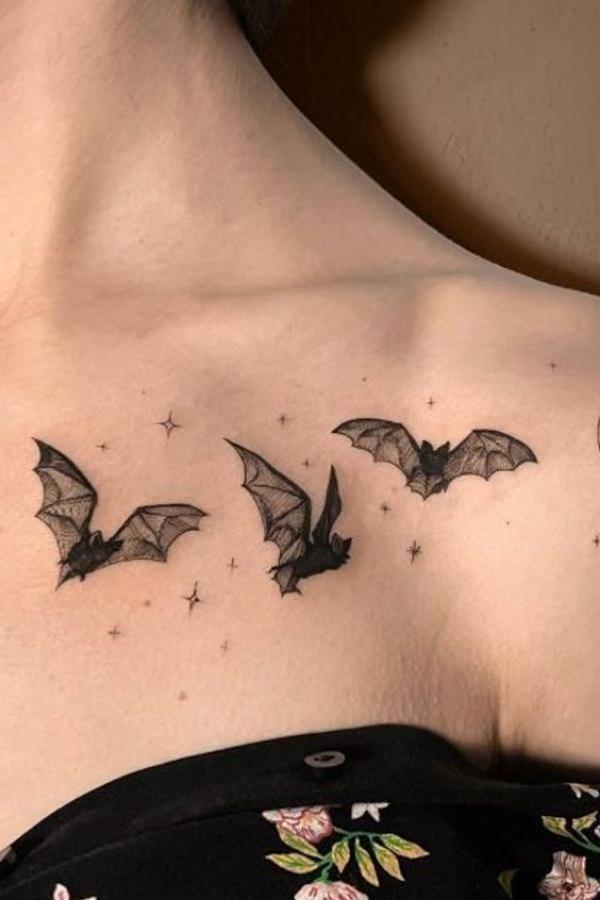 A tiny crescent moon on clavicle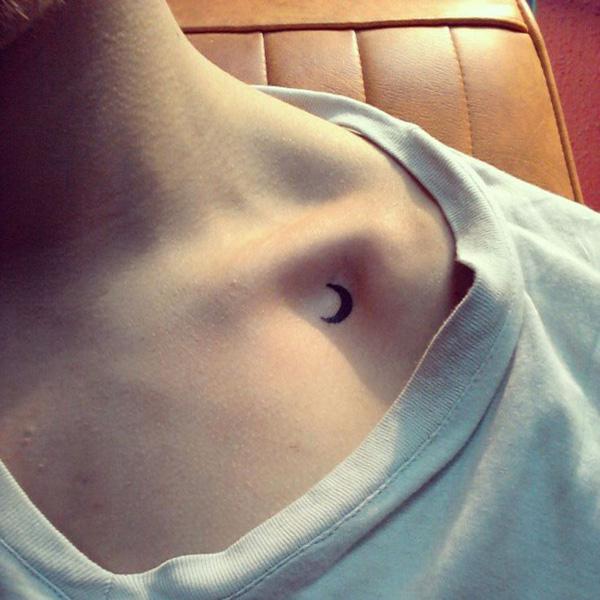 Mandala clavicle tattoo for women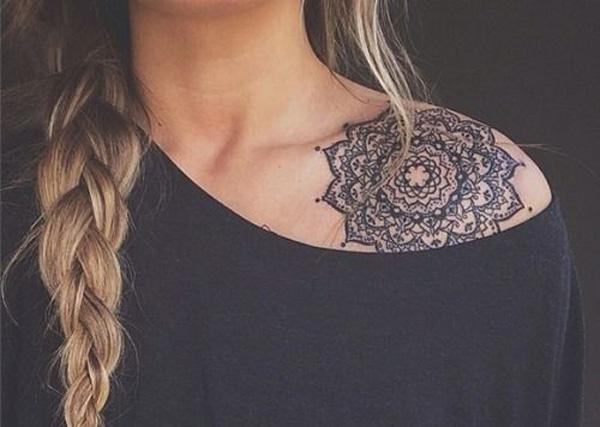 Plum branch entwened with a snake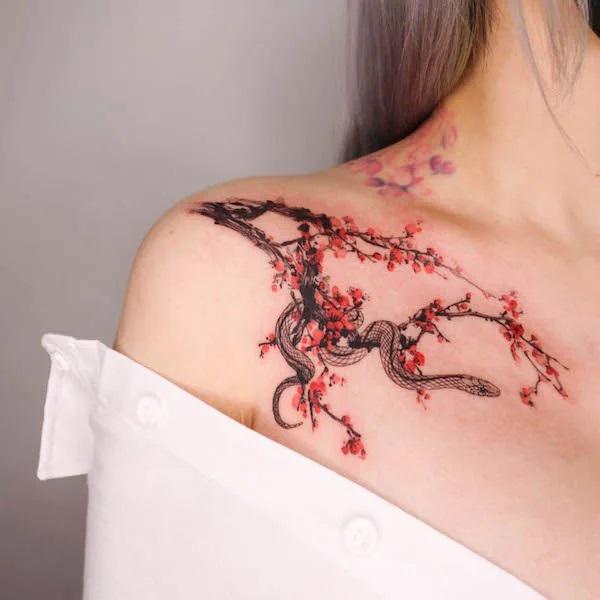 Rose outline with the words Love yourself on clavicle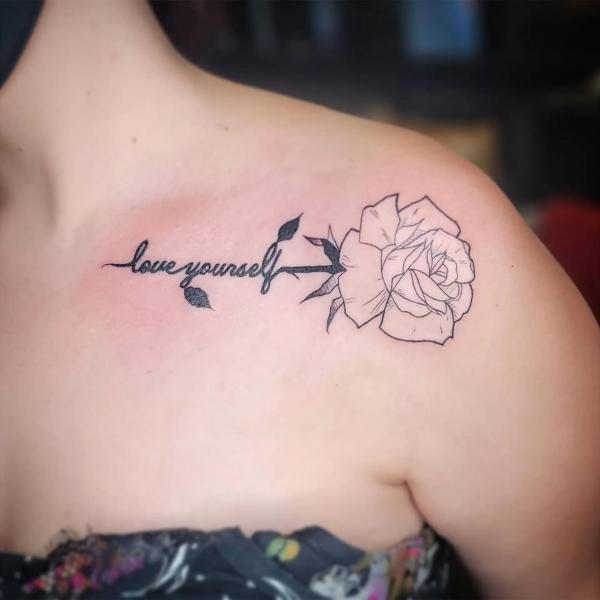 Vintage blue rose collarbone tattoo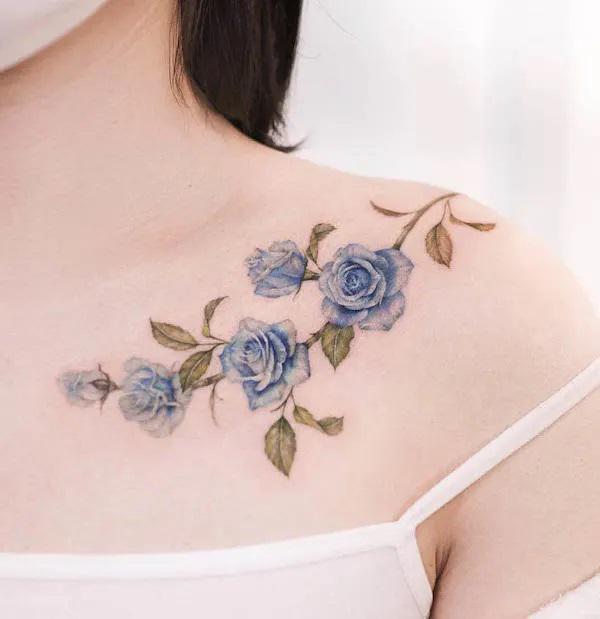 Minimalist iris clavicle tattoo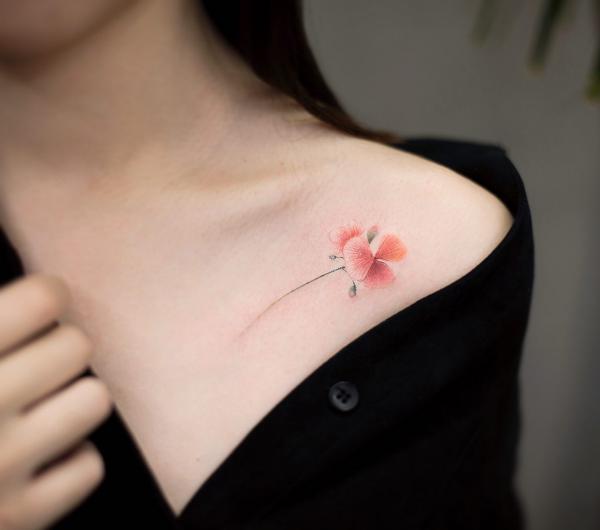 Minimalist runes and lotus flower clavicla tattoo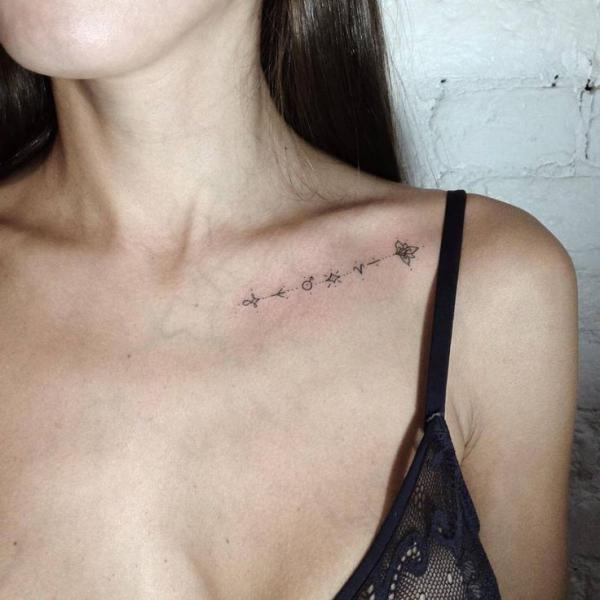 Lace flowers tattoo from shoulder to clavicle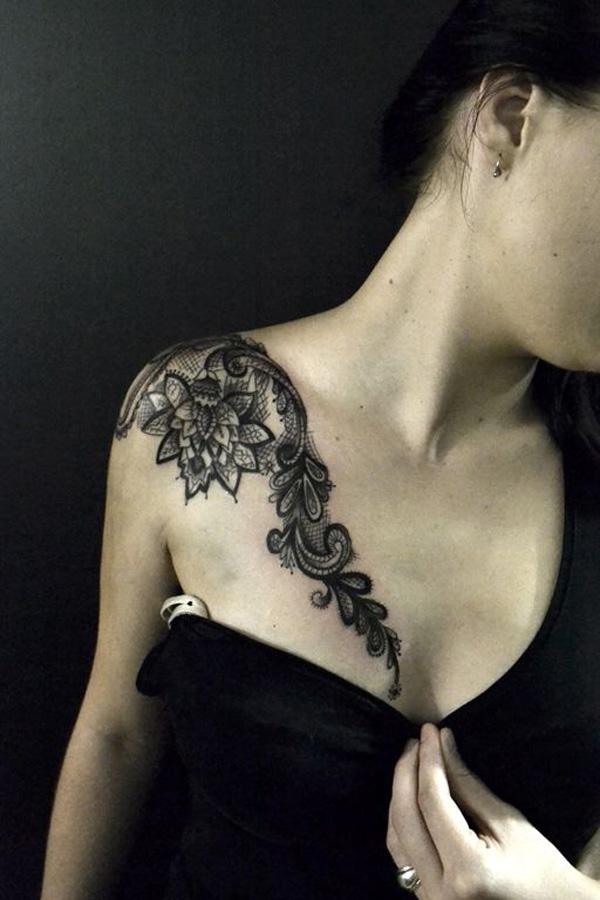 Love never fails lettering tattoo on clavicle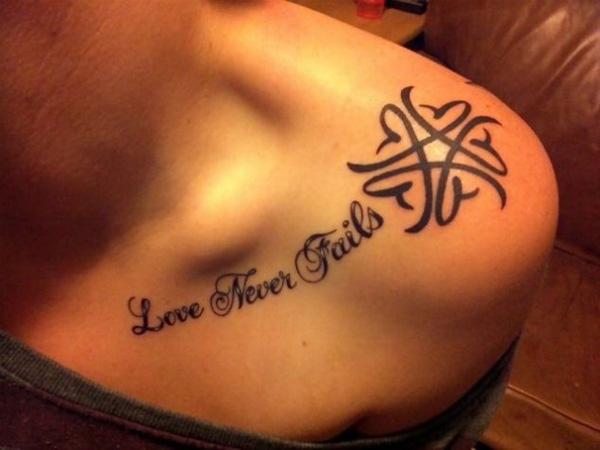 Family forever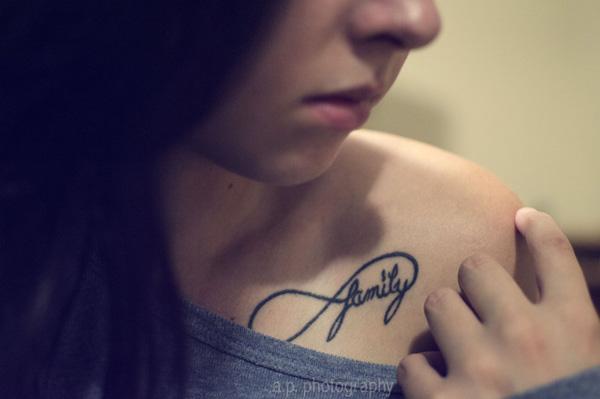 Fox head clavicle tattoo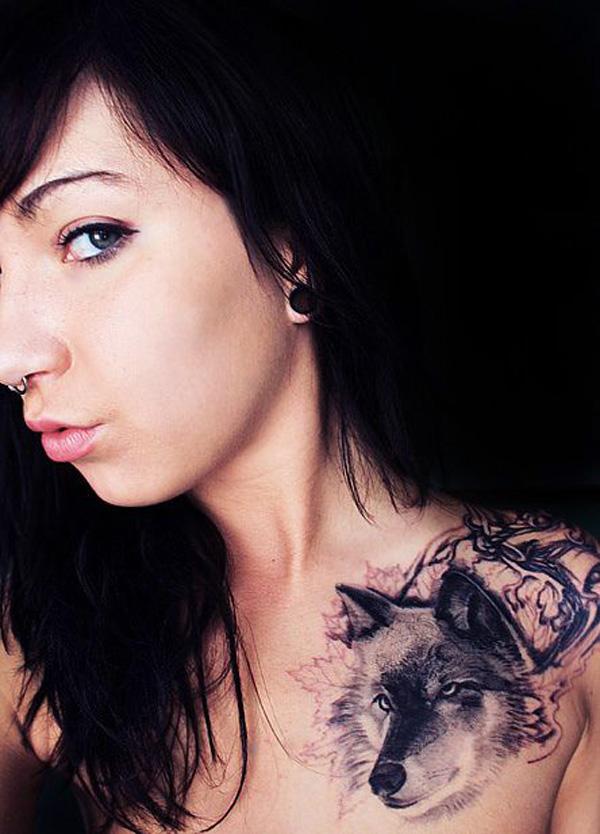 Sometimes you have to fall before you can fly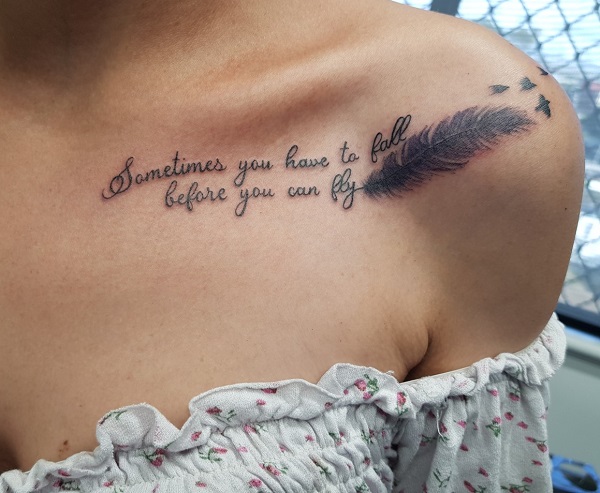 A flock of birds out of a feather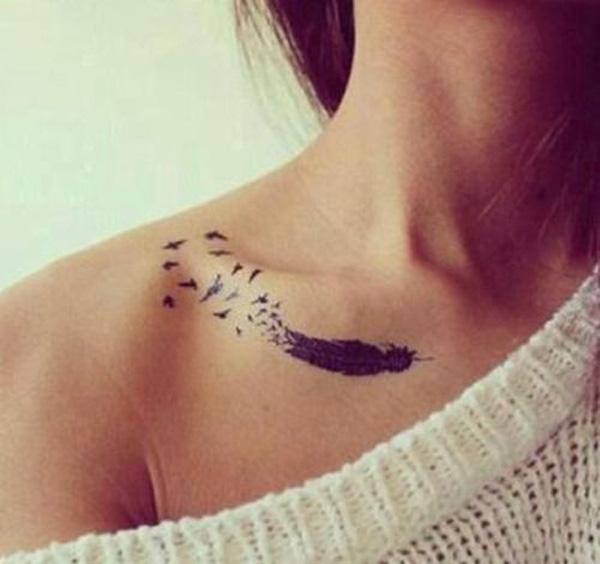 All good things are wild and free tattoo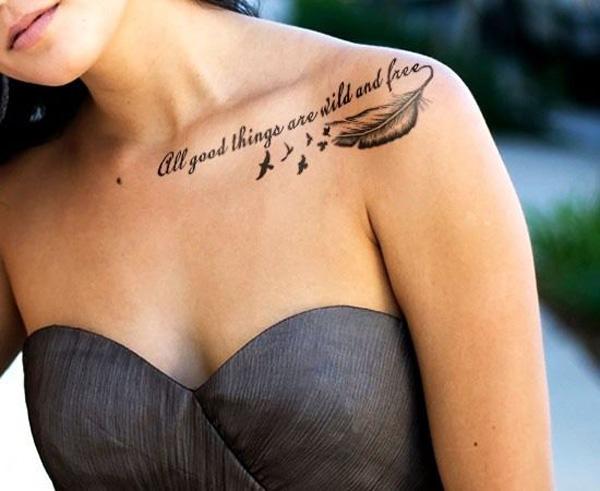 Elegant rose infinity in black and white on clavicle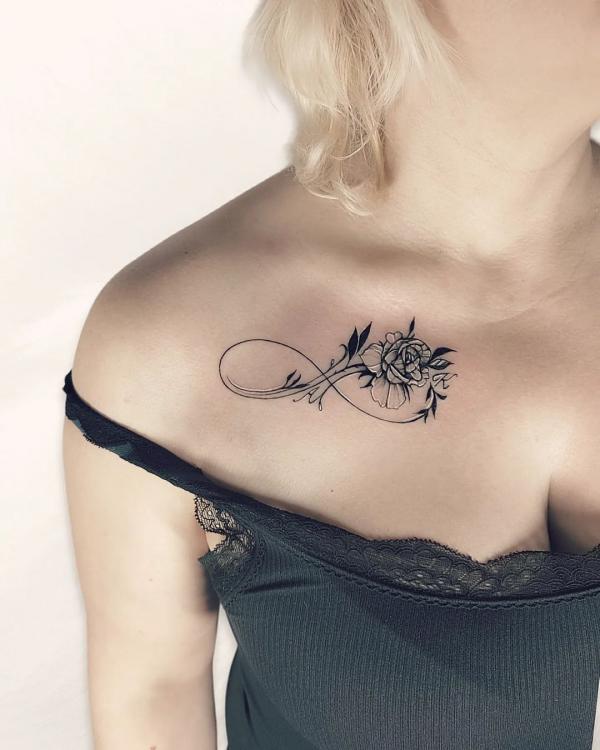 A faded feather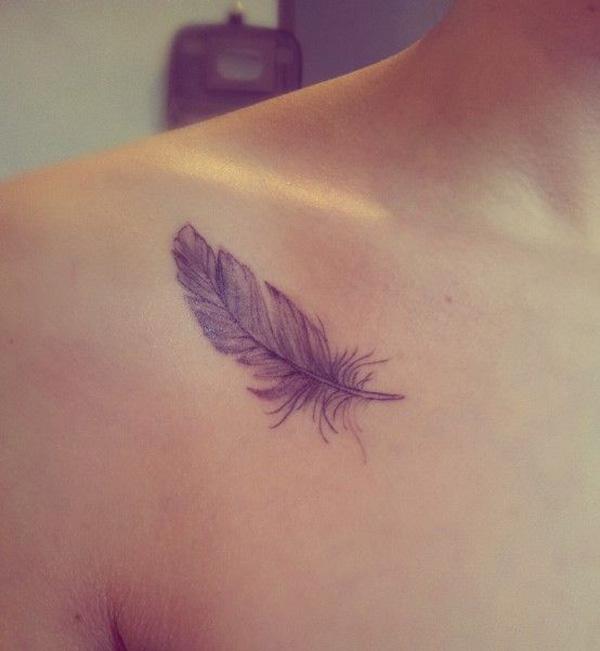 Colorful leaves tattoo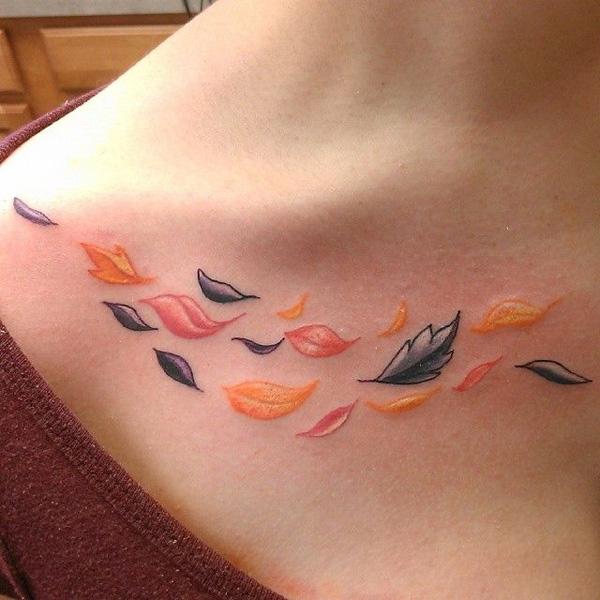 Dandelion clavicle tattoo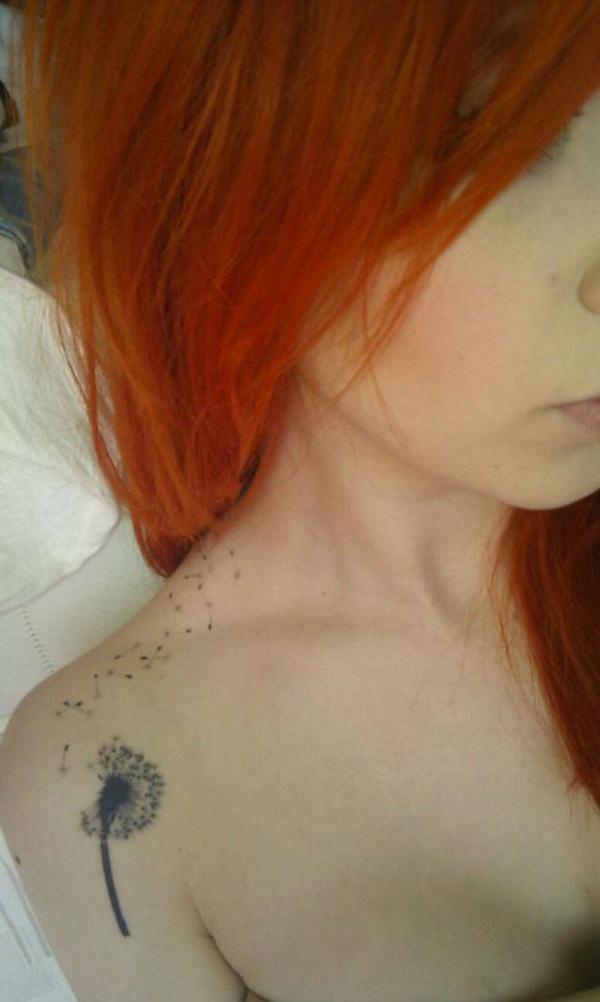 Black splashing infinity collarbone tattoo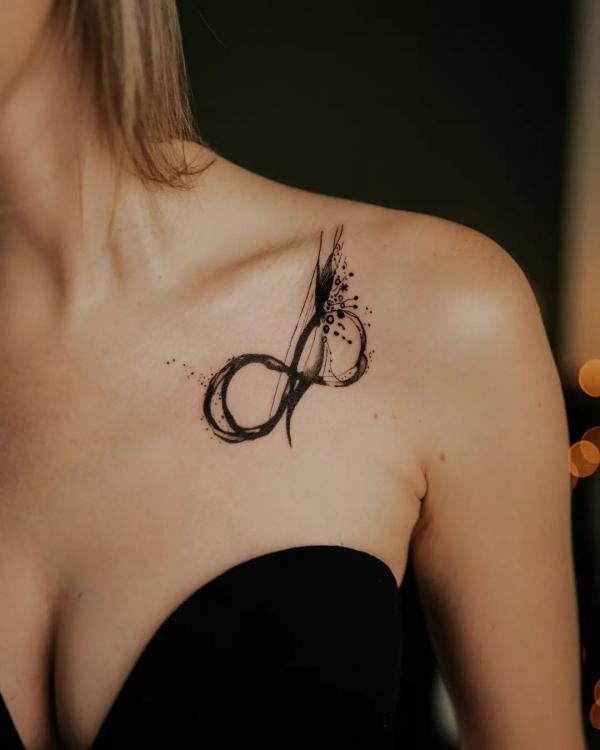 Octagonal stars constellation tattoo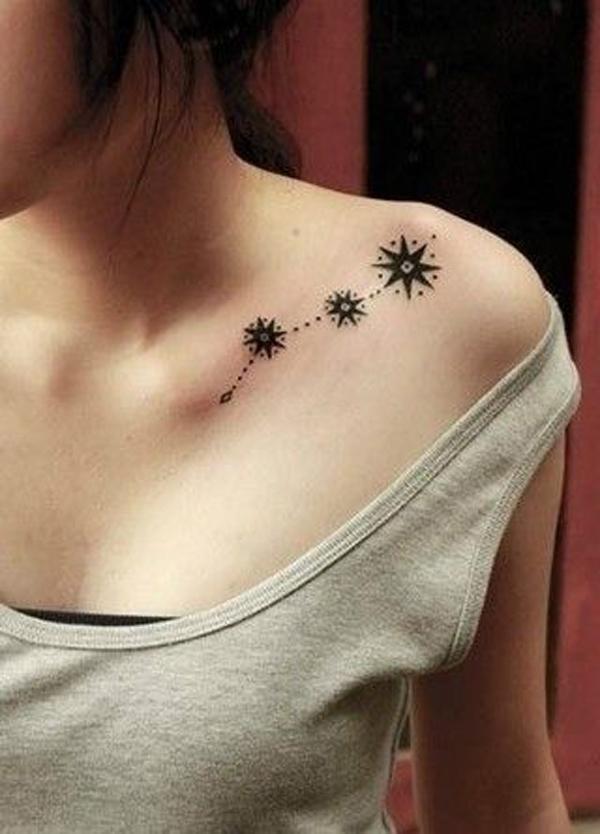 compass clavicle tattoo with quote I go to seek a Great Perhaps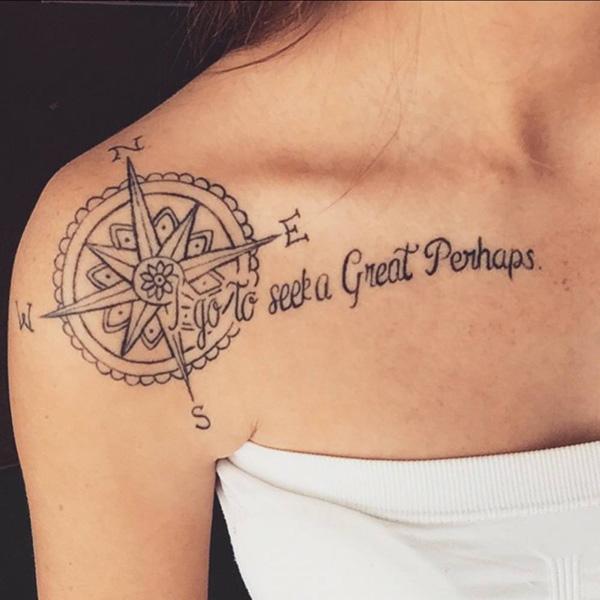 Birds with the word – Freedom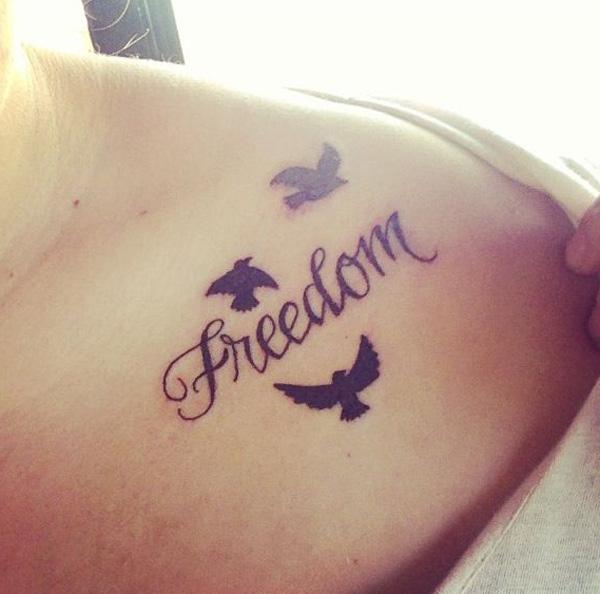 Inhale the future, exhale the past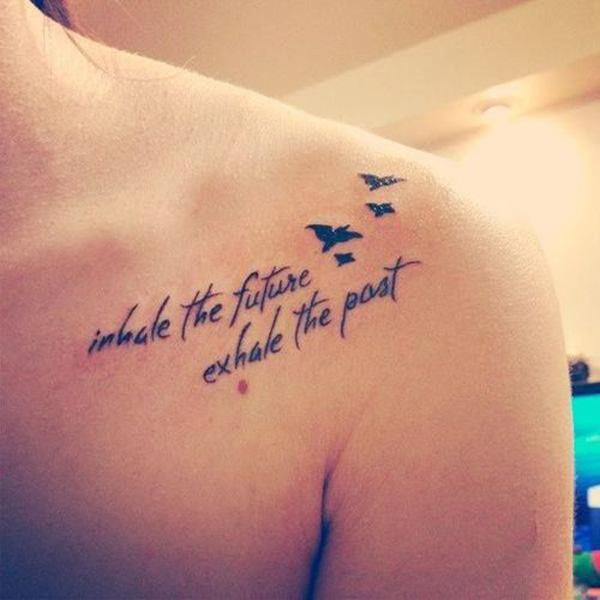 Rose tattoo with words – Enjoy the little things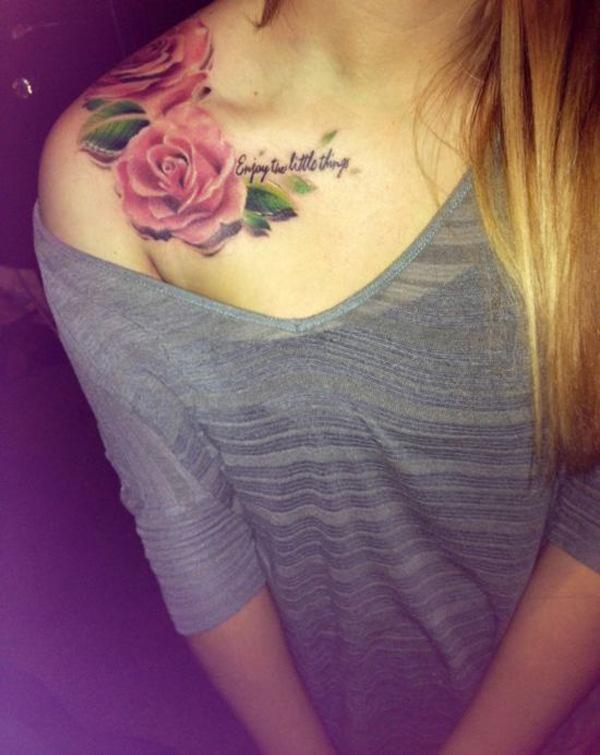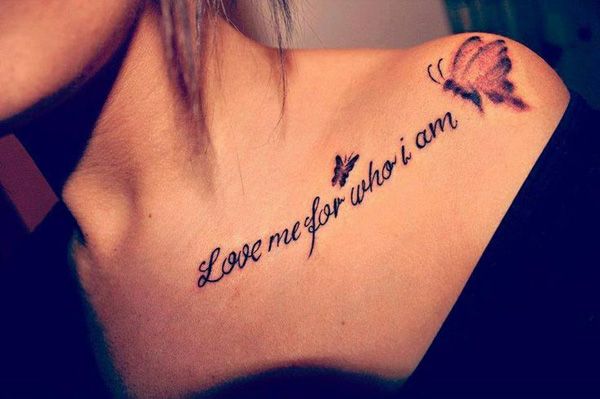 Fine line butterfly collarbone tattoo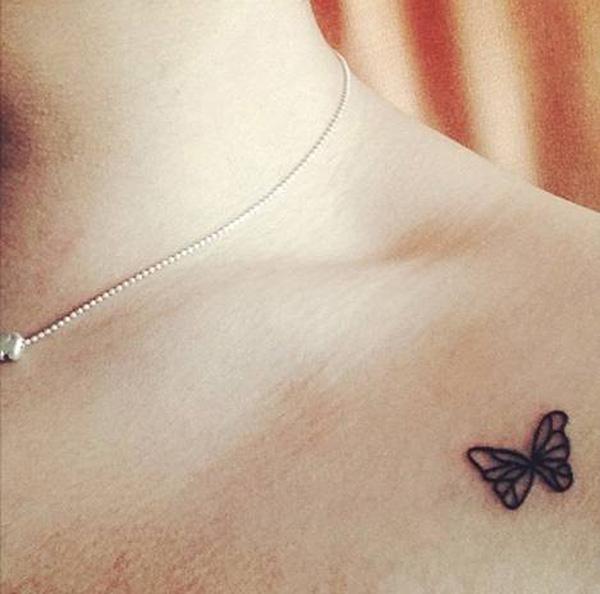 Origami birds collarbone tattoo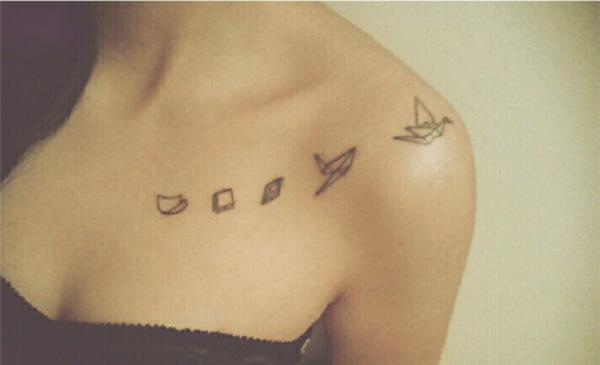 Colorful butterfly collarbone tattoo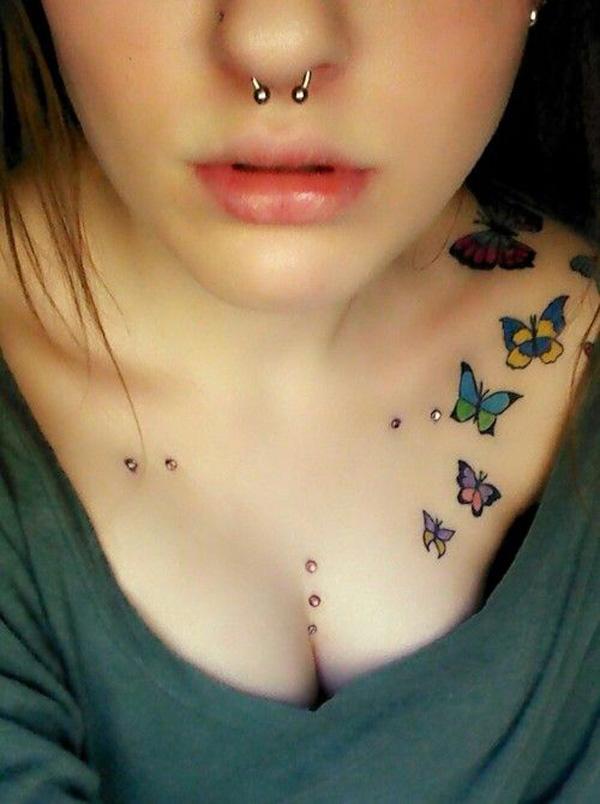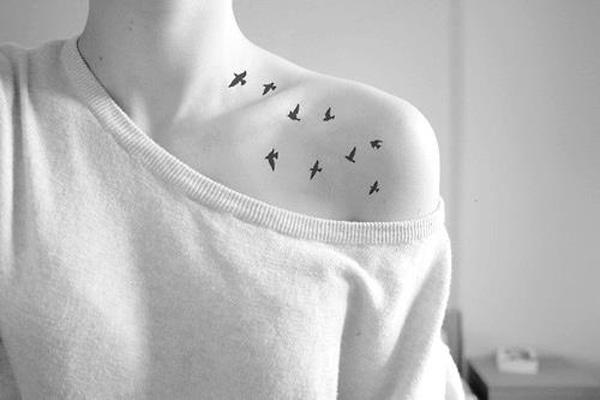 Rose outline collarbone tattoo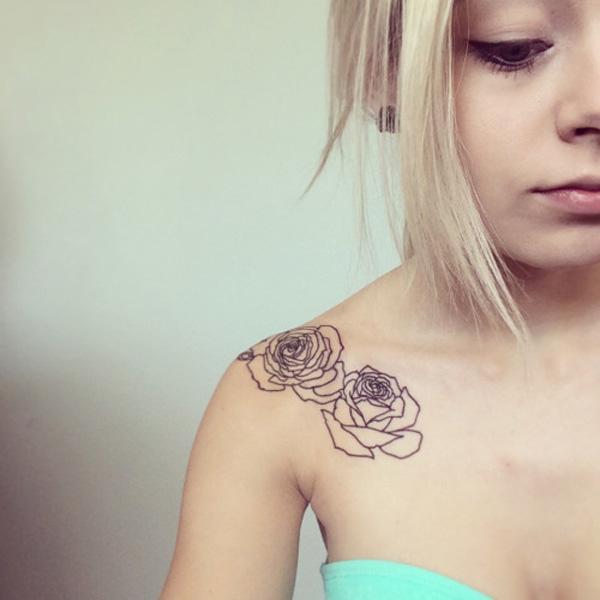 Quill pen tattoo with motivational words – Stay strong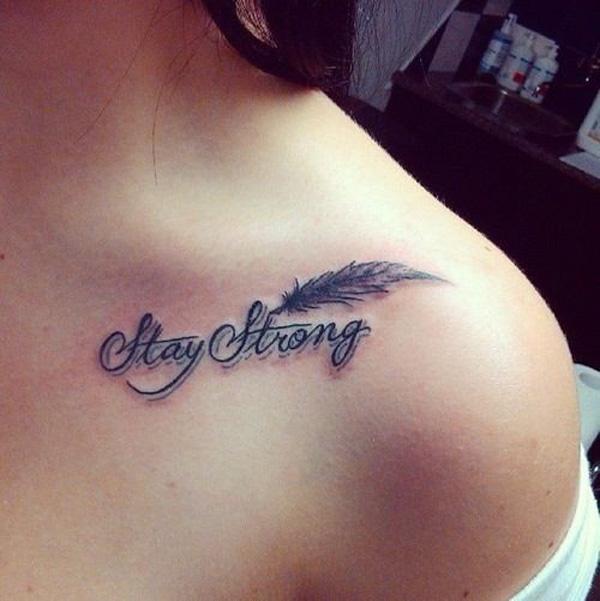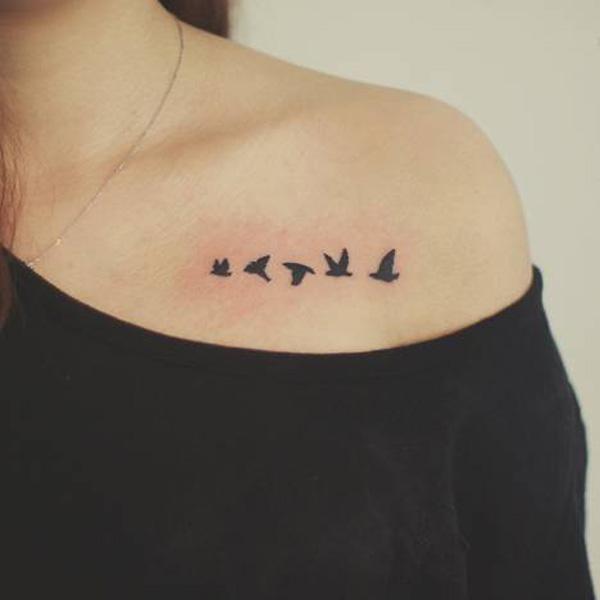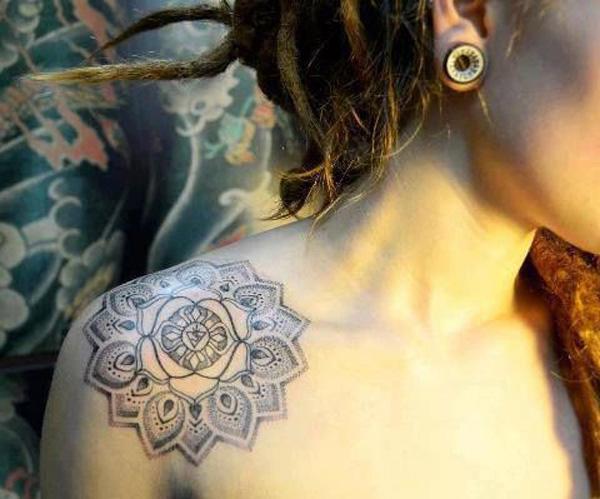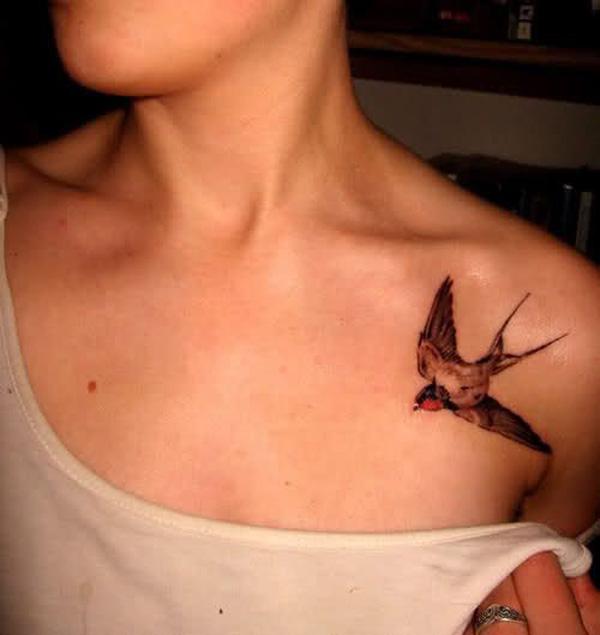 Rose with the quote – Every flower must grow through dirt tattoo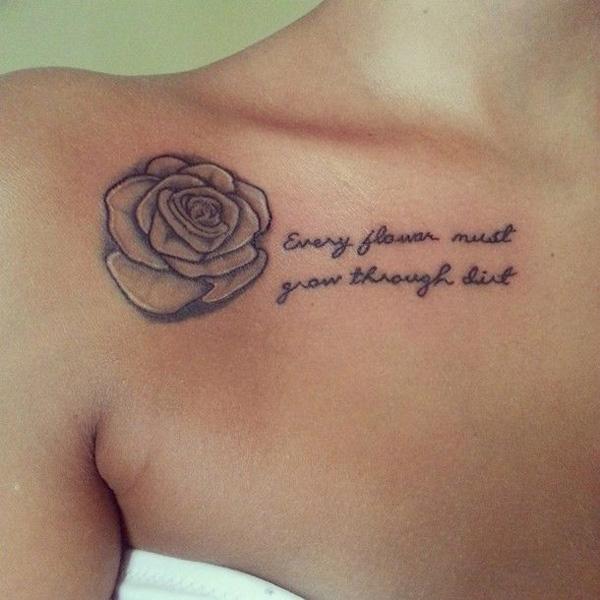 Bible verse clavicle tattoo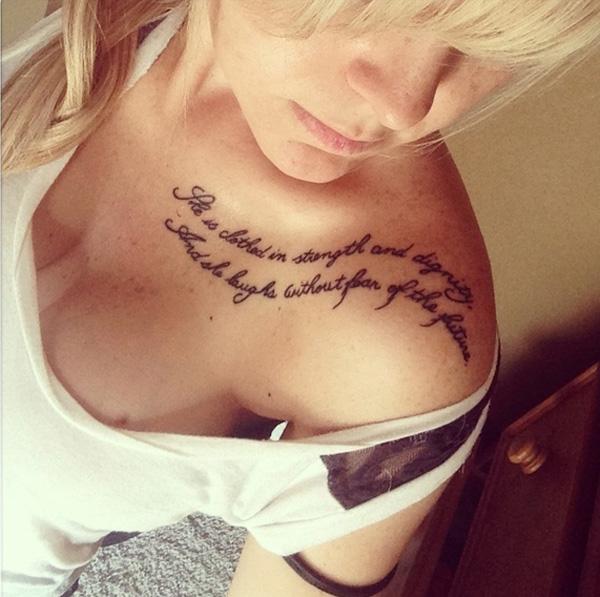 "She is clothed in strength and dignity, and laughs without fear of the future". This verse is part of a larger passage known as the "virtuous woman" or "woman of noble character" in the book of Proverbs. The clavicle script design serves as an enduring reminder of inner strength, self-respect, and optimism. It's a beautiful affirmation of resilience and fearlessness, giving the wearer a constant source of inspiration and motivation, reminding them of their ability to face the future with grace and confidence.
White ink feather tattoo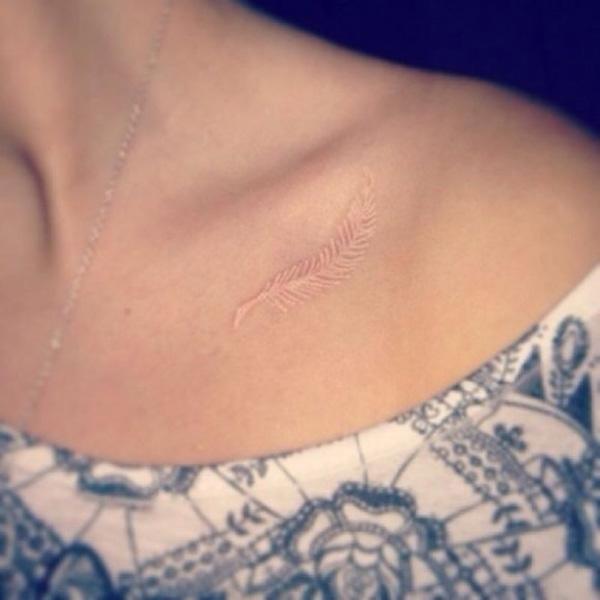 Watercolor brush stroke abstract tattoo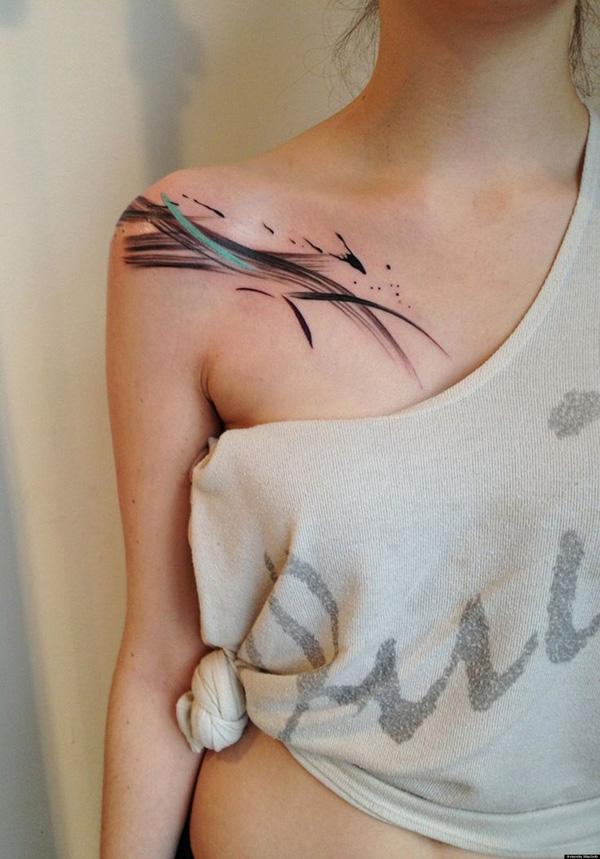 Abstract tattoo under the right clavicle.