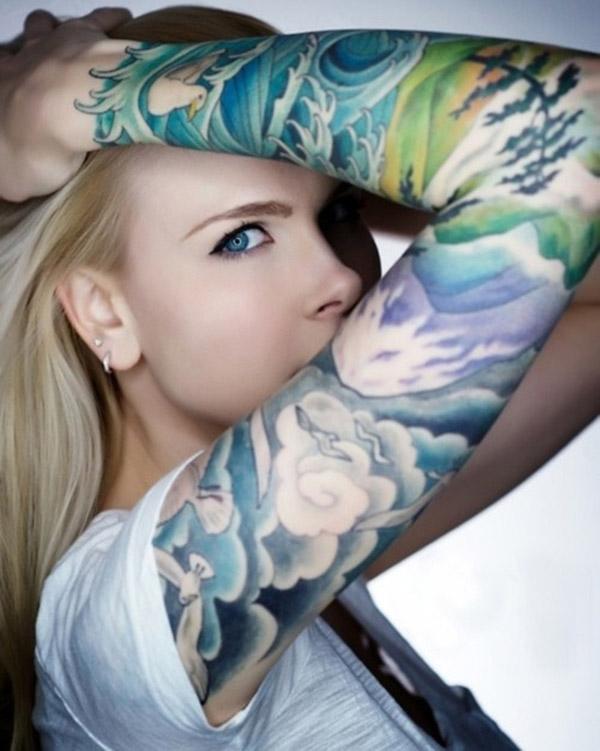 cloud tattoo for women
Cloud – layers of watery vapour tattoo inked on the body, you may wonder what's the symbolic meaning behind cloud tattoos? Why does it appear in many of tattoo designs? There are two types of intention to use cloud as tattoo. Few people use clouds as the main subject of their tattoos although clouds do carry symbolic meaning. Clouds appearing in most of tattoos are used as the background of a tattoo.
The nature of constant change, in both shape and status of clouds, were perceived by ancient Chinese. clouds represent uncertainty and impermanence, like wind. If you look at full sleeve tattoo covered by layers of clouds, which may reminds you of such meaning.
Cloud is also one of favorite design element for tattoo artist, which is used to give emphasis to the style or subject in many of tattoos. If you are looking for some inspiration, here is the collection of 40 awesome cloud tattoo designs.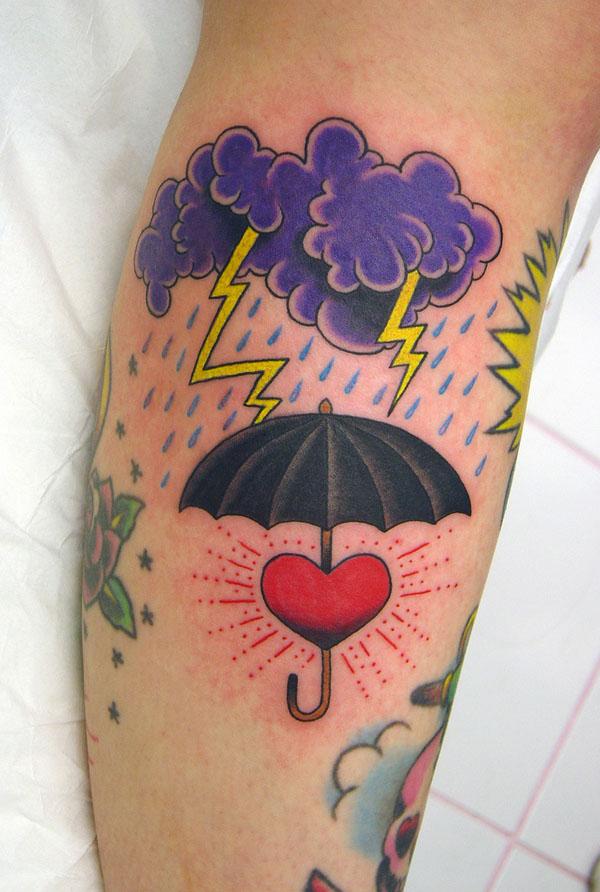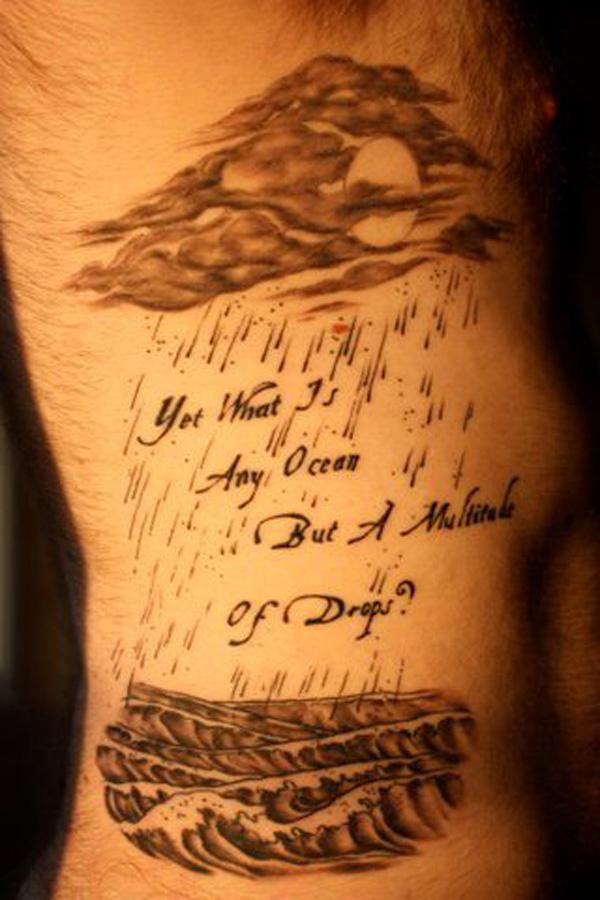 cloud rain ocean tattoo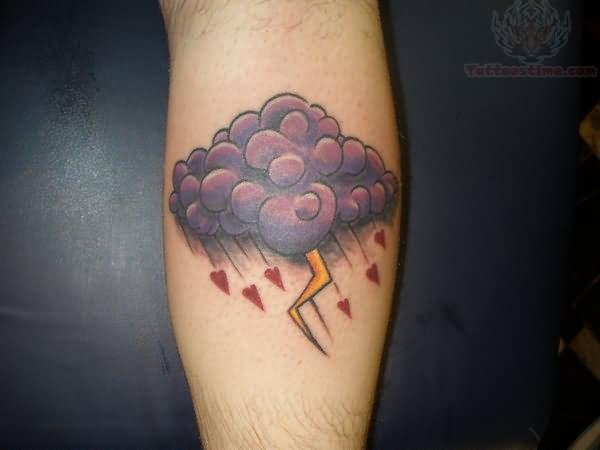 colorful rain cloud tattoo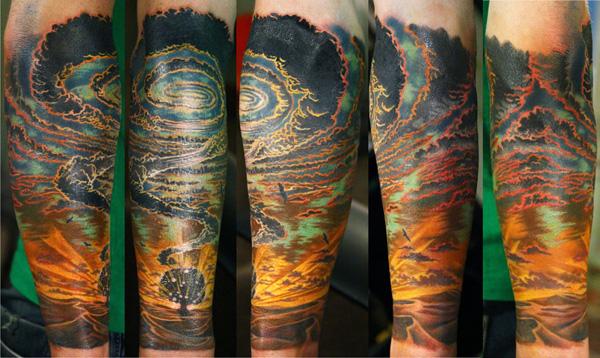 simple cloud rain tattoo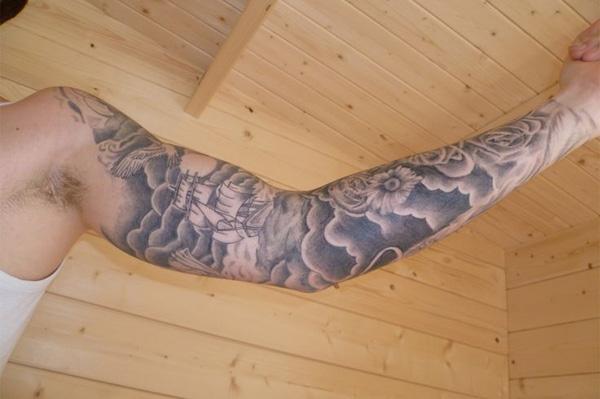 sleeve cloud tattoo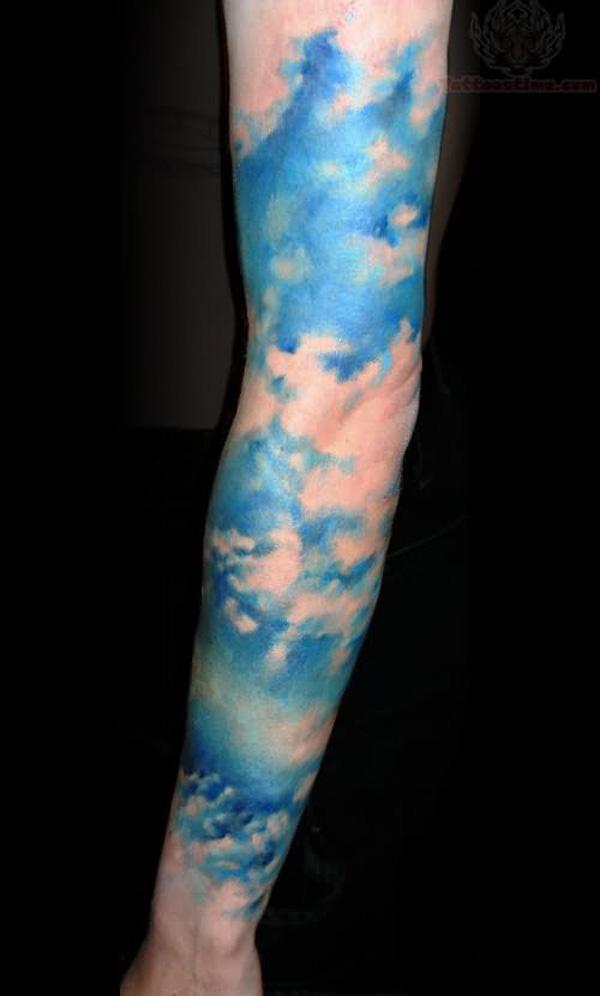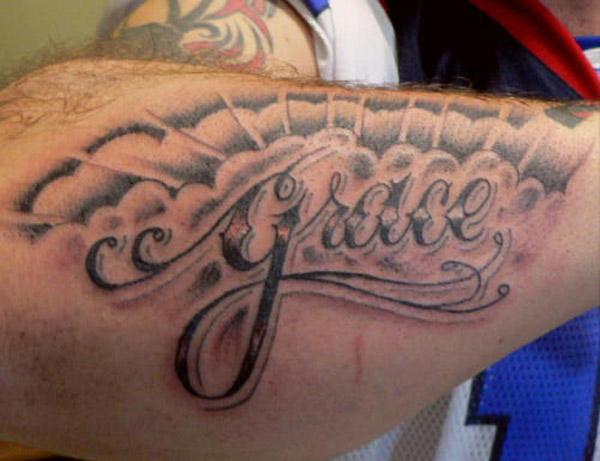 cloud script tattoo
side cloud tattoo for women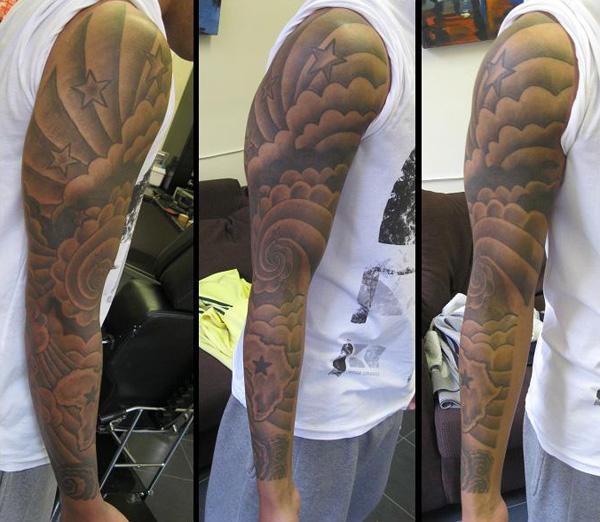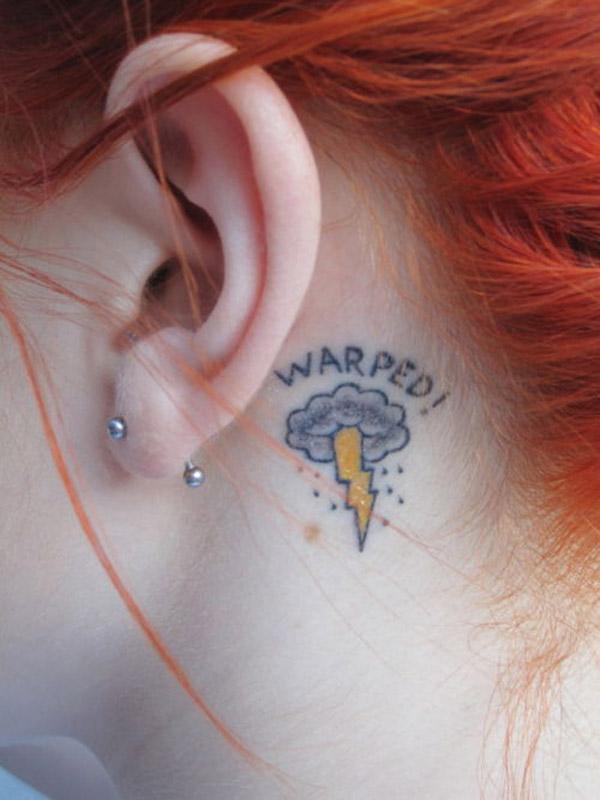 hayley williams ear tattoo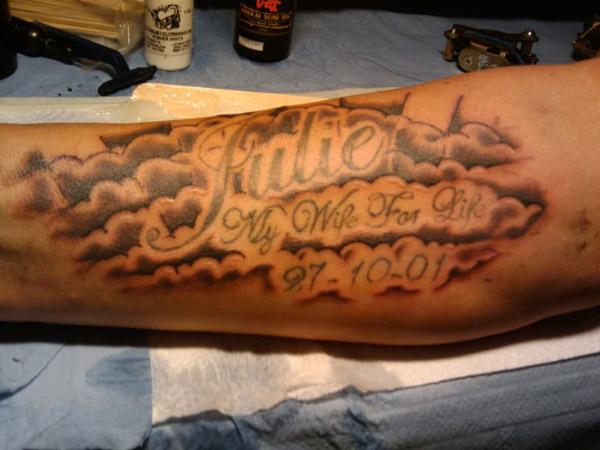 clouds forearm tattoo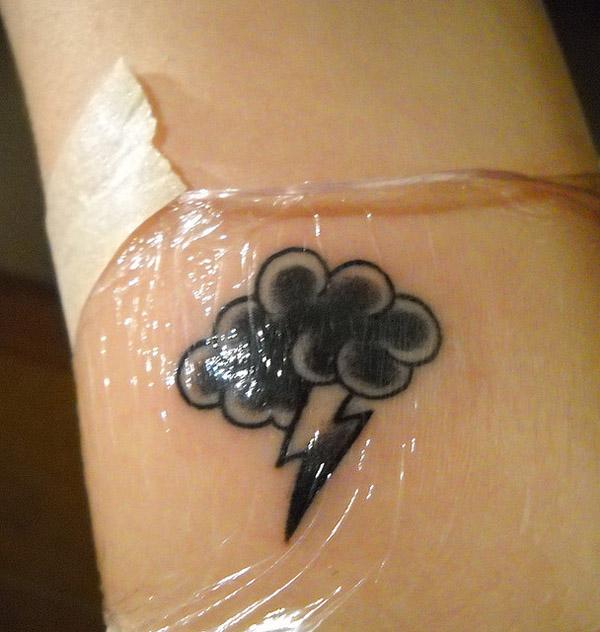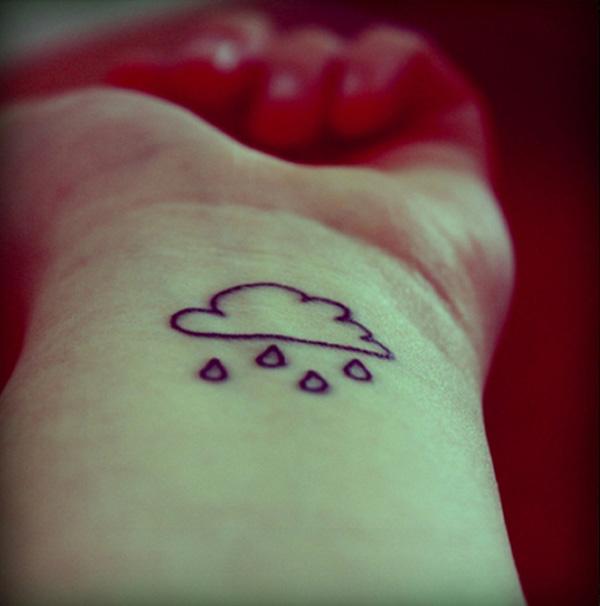 cute-cloud-tattoo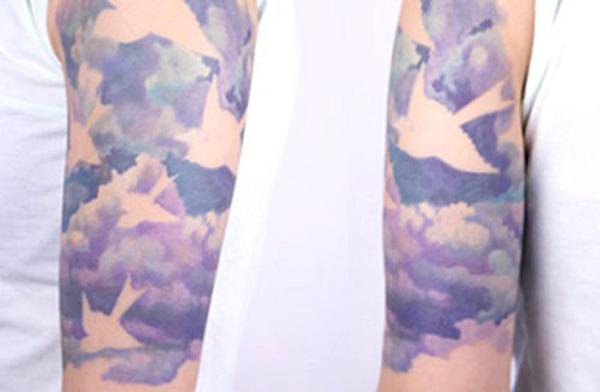 watercolor bird in cloud tattoo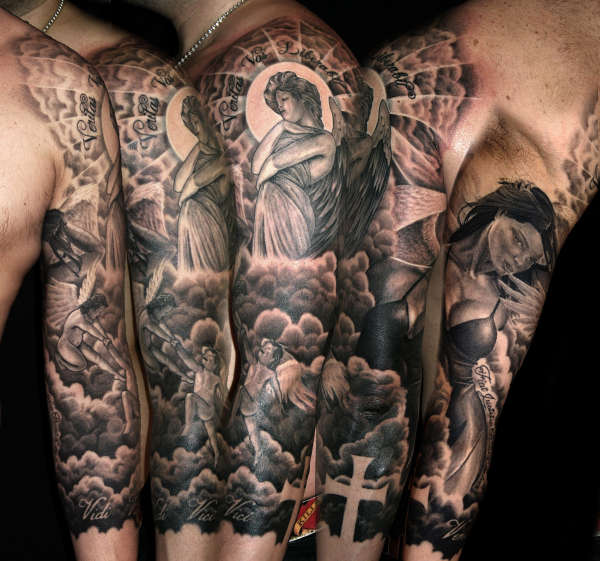 Angel In Clouds Tattoo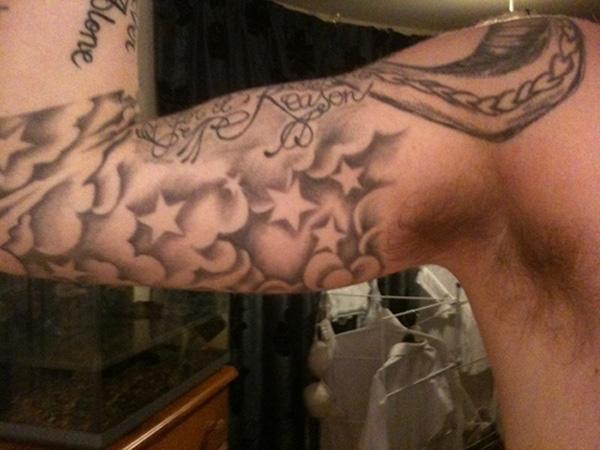 Star clouds tattoo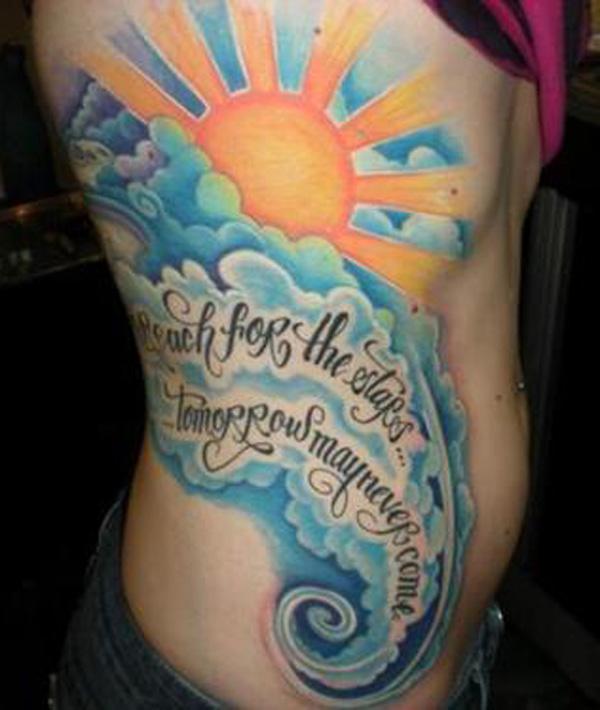 sun-in-clouds-tattoo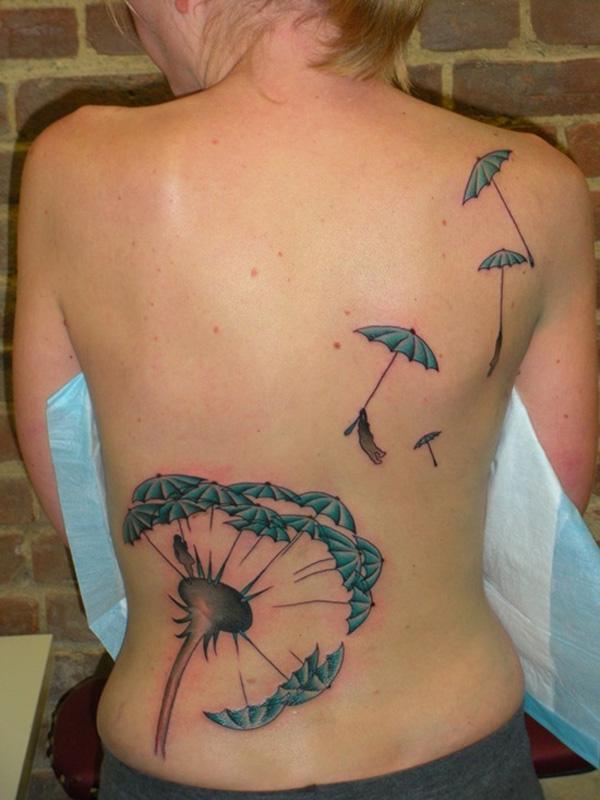 Cloud-n-umbrella-tattoo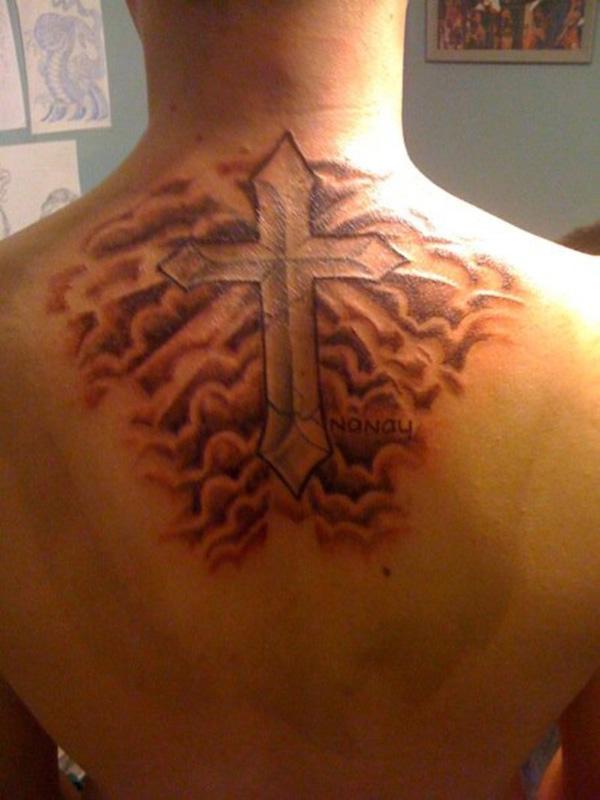 Cross with cloud shading tattoo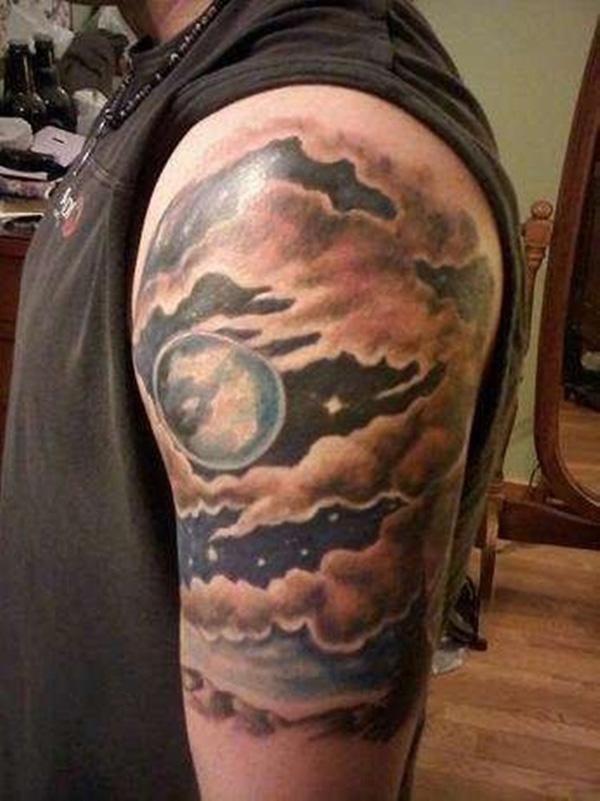 Arm cloud tattoo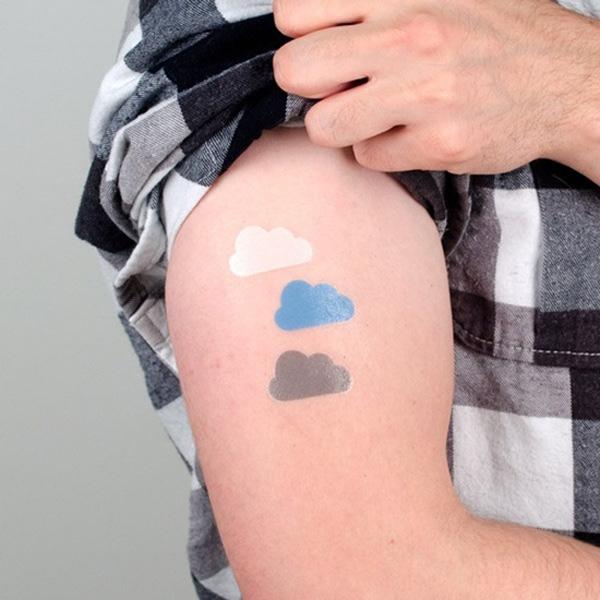 small cloud tattoo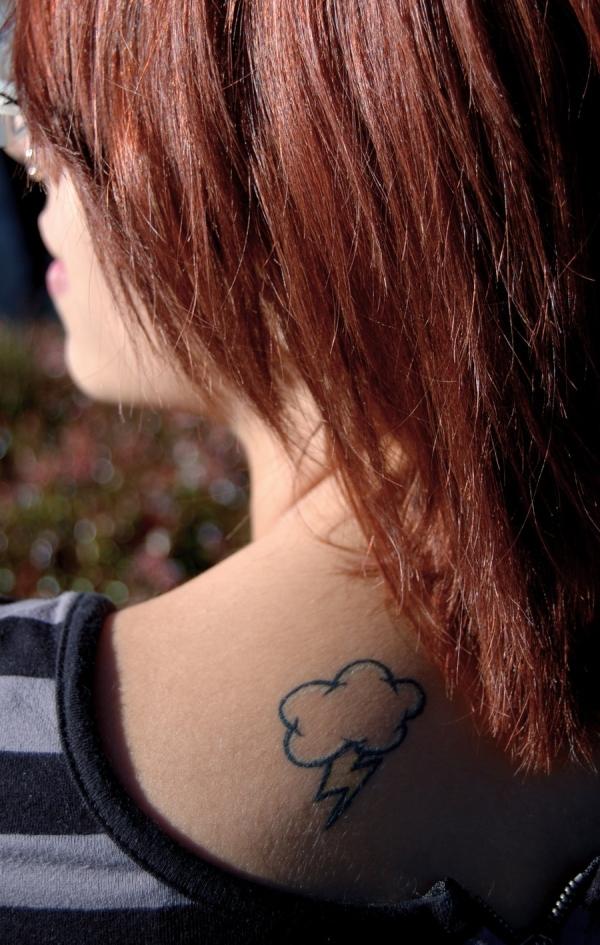 sun cloud tattoo after storm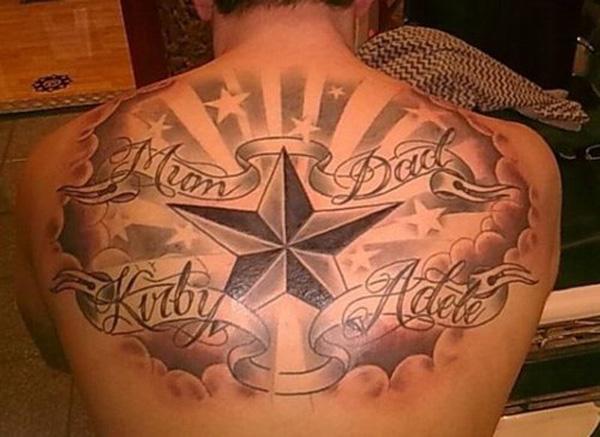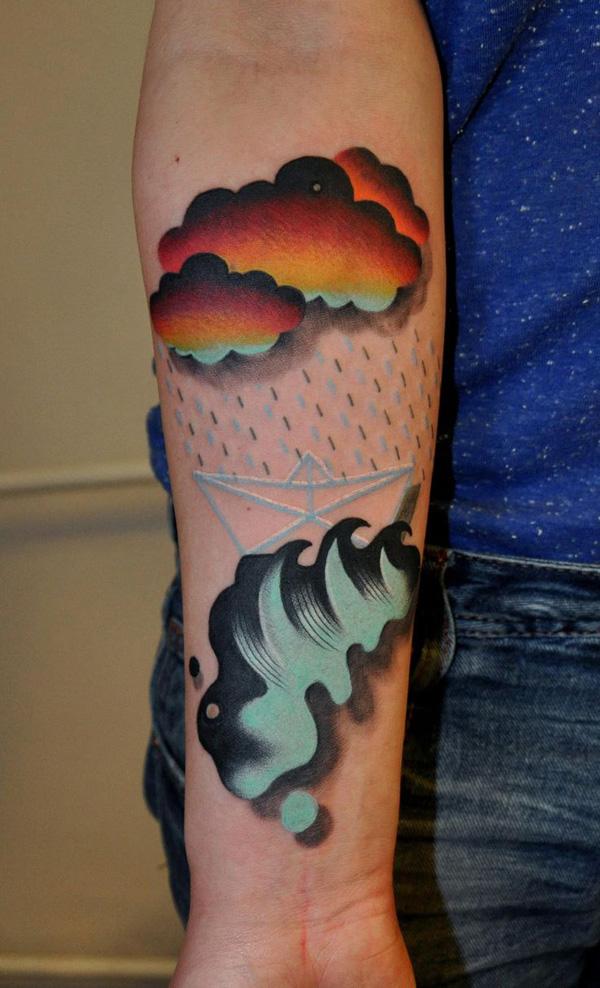 cloud tattoo by Marcin Aleksander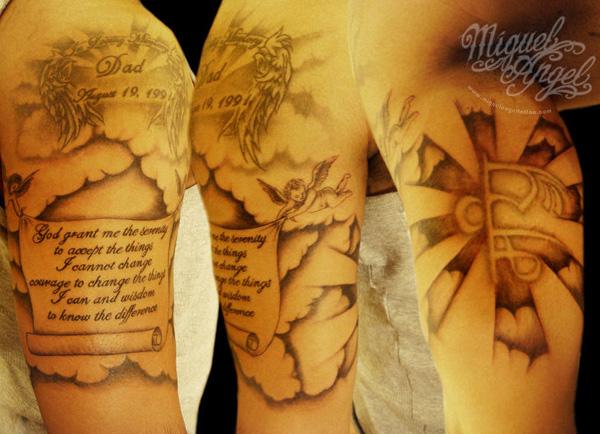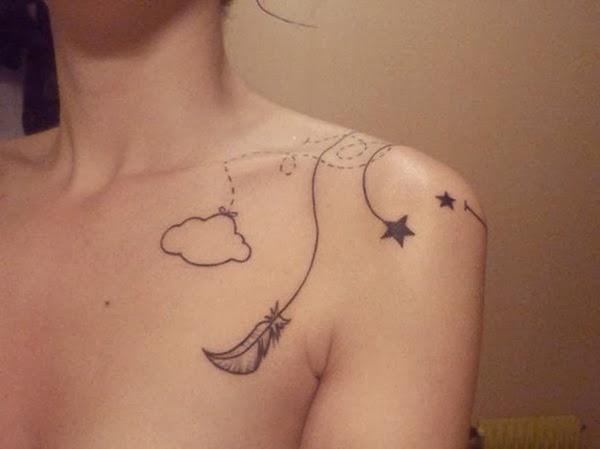 cute cloud tattoo for women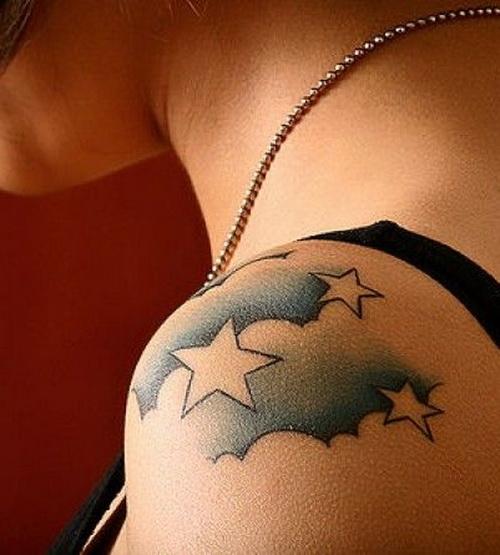 star on should tattoo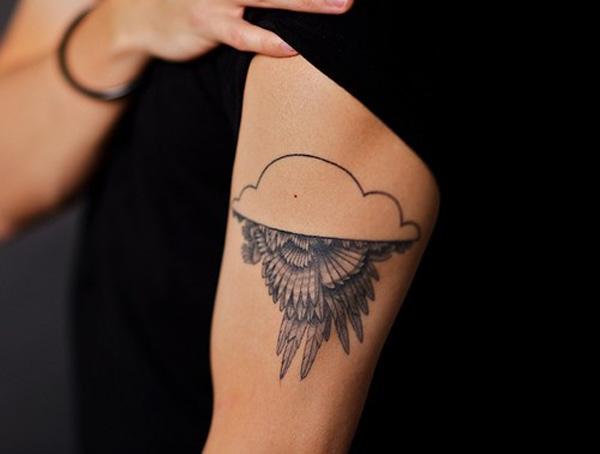 cloud rain tattoo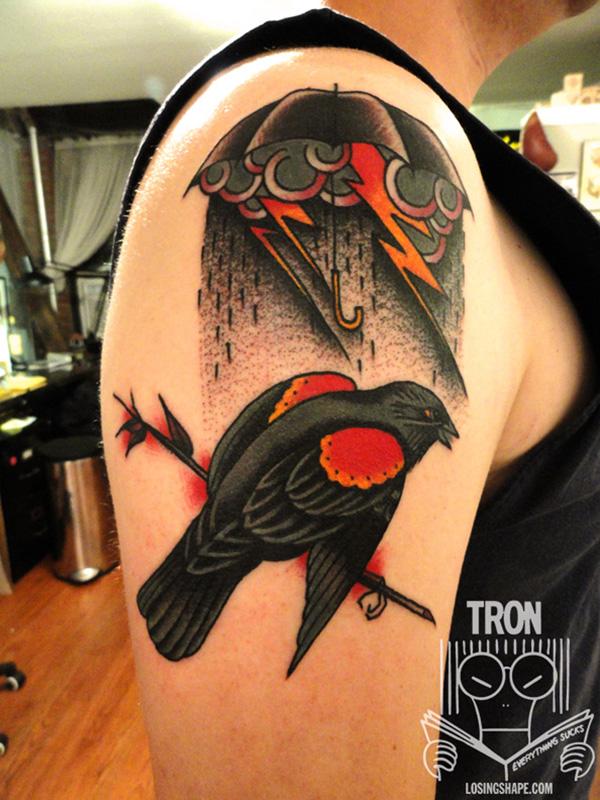 cloud crow tattoo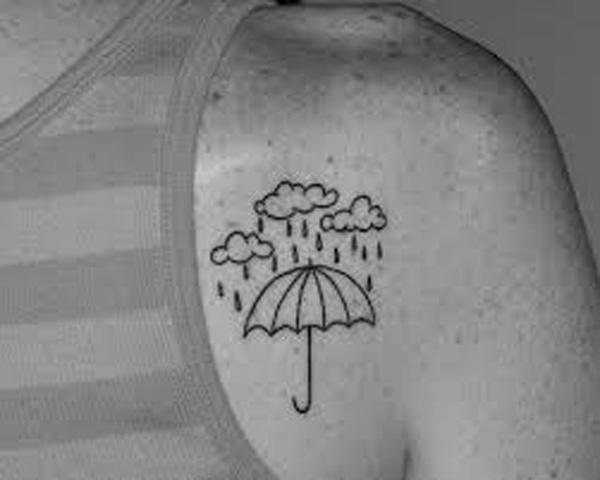 simple cloud tattoo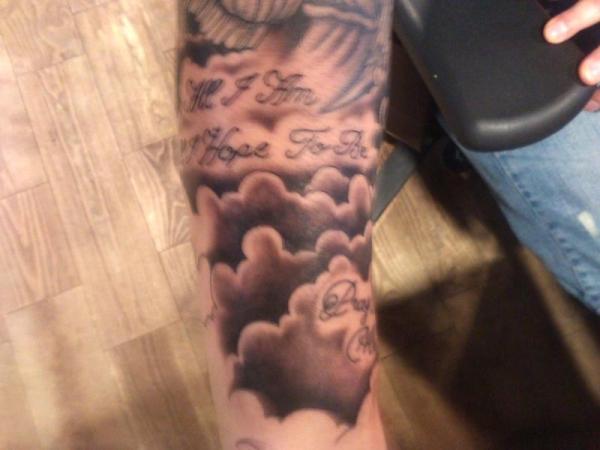 full sleeve cloud tattoo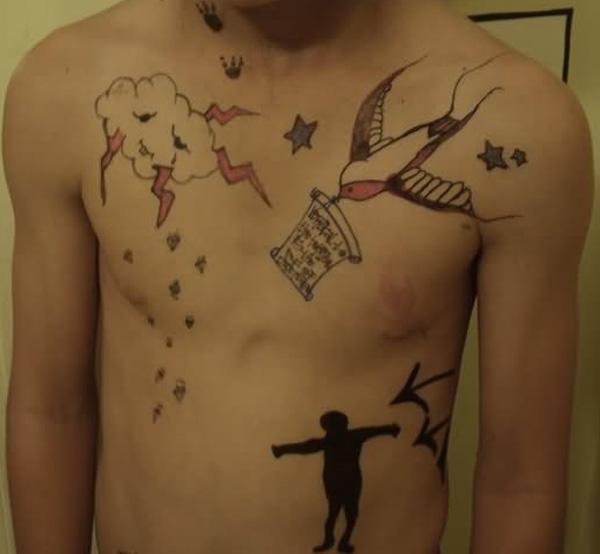 Flying bird and cloud tattoo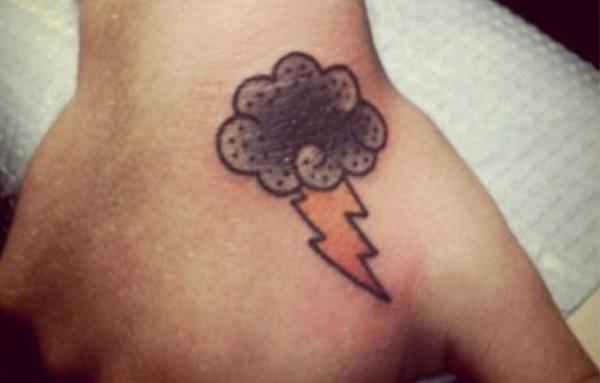 Cloud thunder tattoo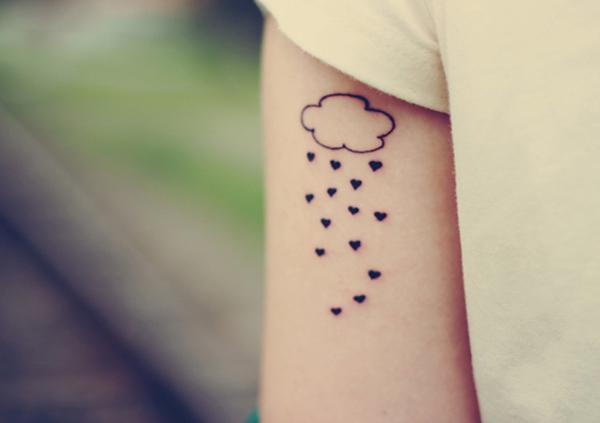 simple rain cloud tattoo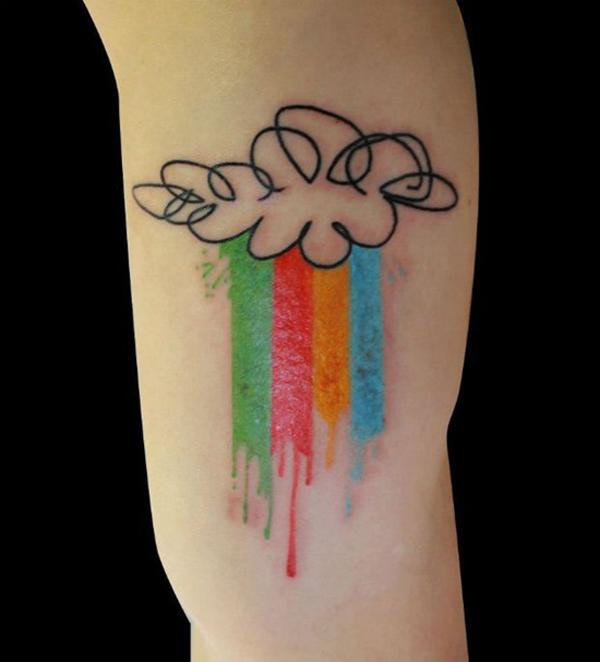 simple cloud and colorful rain tattoo
aircraft in clouds tattoo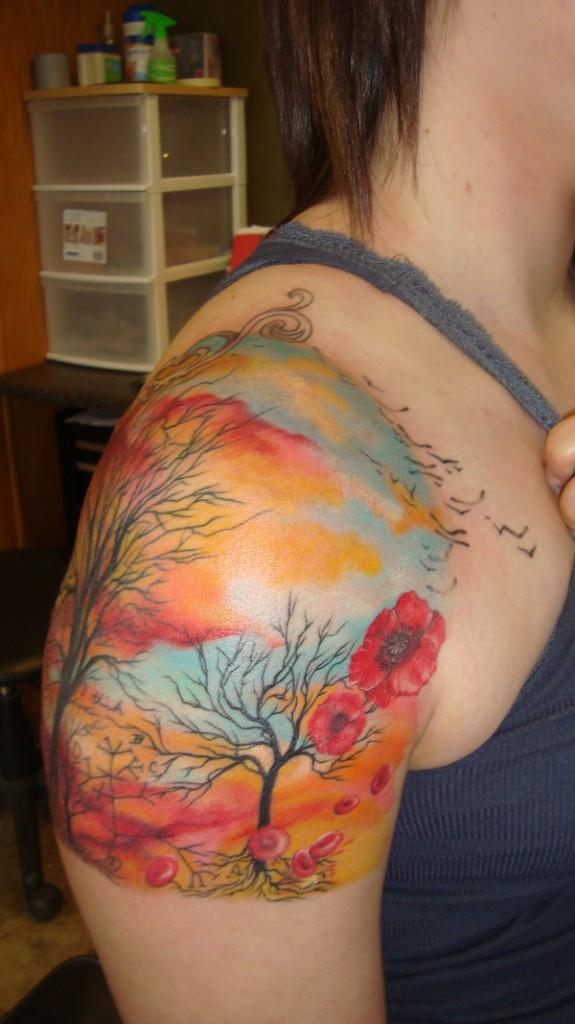 trees and clouds tattoo