Well, first of all boat tattoo designs can be funny and beautiful. If you look at our collection, in fact, you will find a combination of complicated drawings and colourful shapes. These are real masterpieces conceived and created by real artists. And talking about artists, if you decide to get your own boat tattoo, choose a good tattoo artist, someone you really trust. You will also need to be patient and remember: you will have a piece of art living on your skin!
Plus, boat tattoo designs can be the mirror of some our most hidden wishes. Have you ever stopped in the middle of the road, lost in a picture of a far-away land? Maybe it was an exotic paradise, an island in the middle of the ocean? Those who dream about crossing the ocean on a boat hide within themselves the spirit of the greatest adventurers. And what is an adventure if not the will to learn and discover something new?
The fact is that boats are truly a unique symbol of human curiosity. They are the material expression of the desire human feel to move beyond the known and into the unknown. For centuries boats have been the only bridge between us and the ocean, a terrifying, magical place where humans don't belong. They are the key to enter a universe made of water and mystery.
Somehow, then, boat tattoo designs can be an original, artistic way to pay homage to human courage and curiosity, a way to connect with our subconscious will to explore, our desire to find new horizons beyond what we already know. Look at our pictures, find something you like, imagine yourself standing on your boat in the middle of the ocean: how does it feel? What do you smell? What do you see? Is there someone with you or you are alone with your courage?
It's quite a journey, don't you think?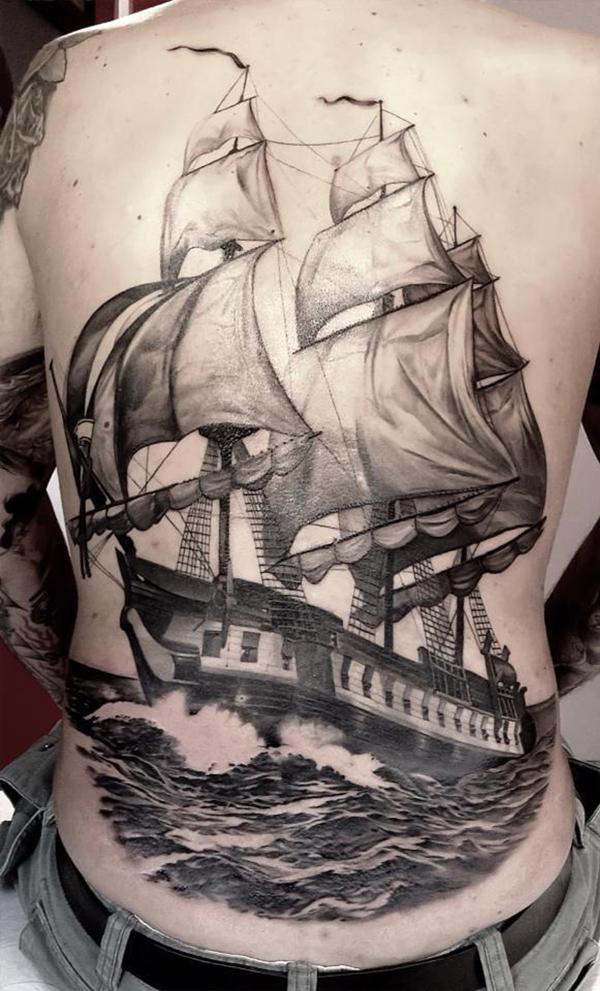 Boat Tattoo
Why do people choose boats when it comes to tattoos?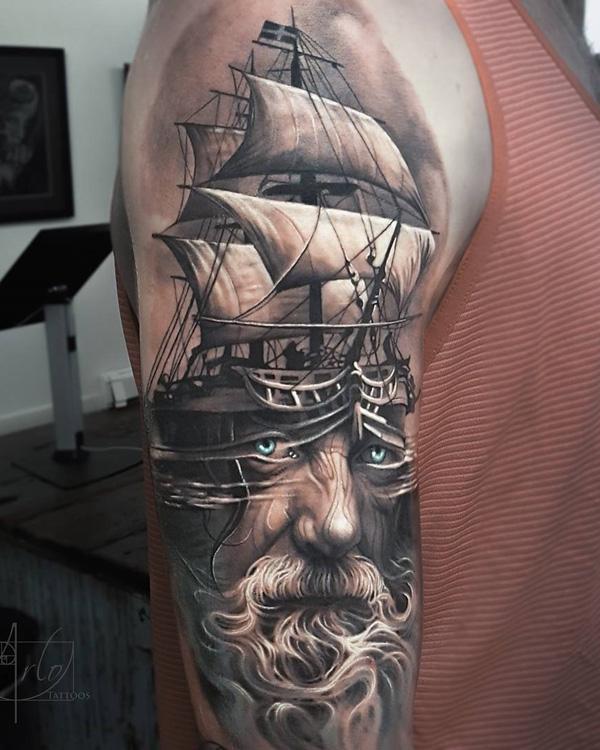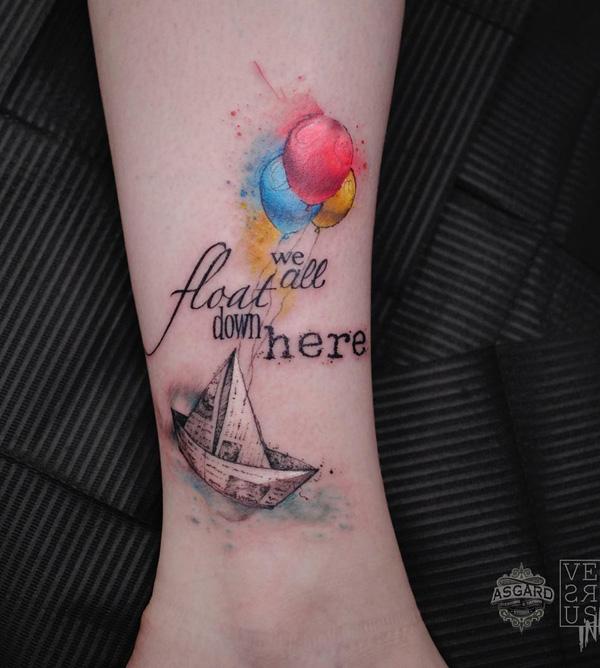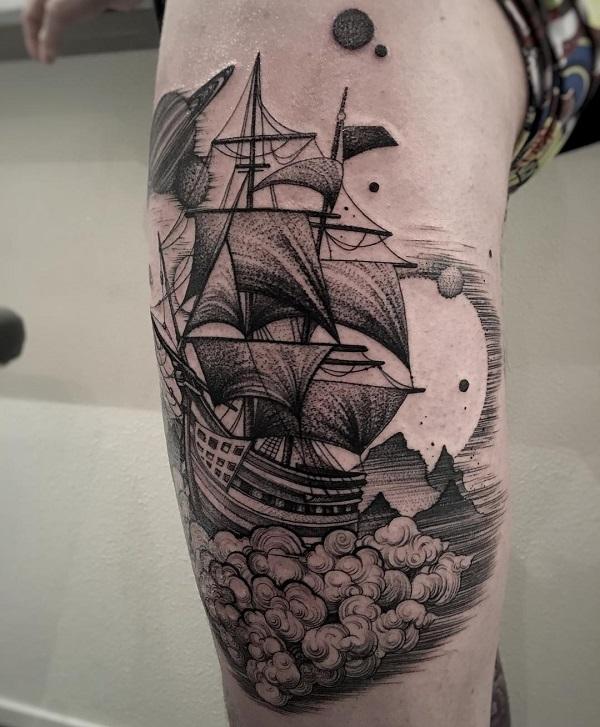 Baot tattoo on leg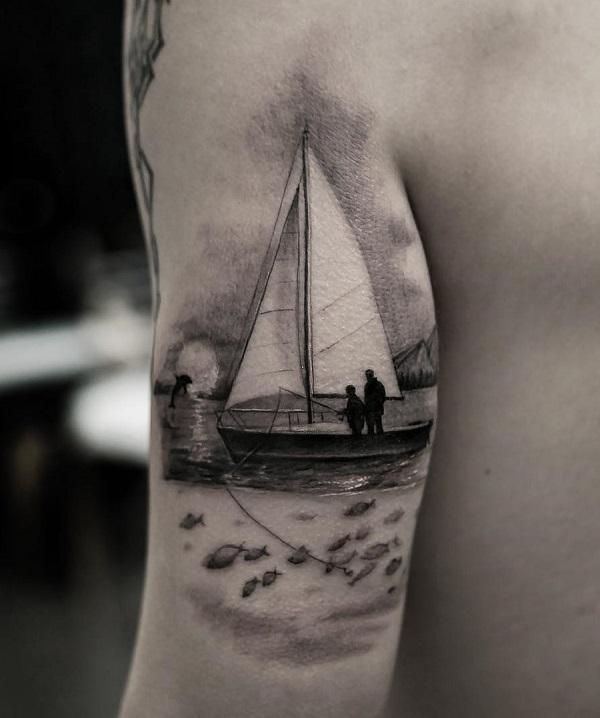 Boat sleeve tattoo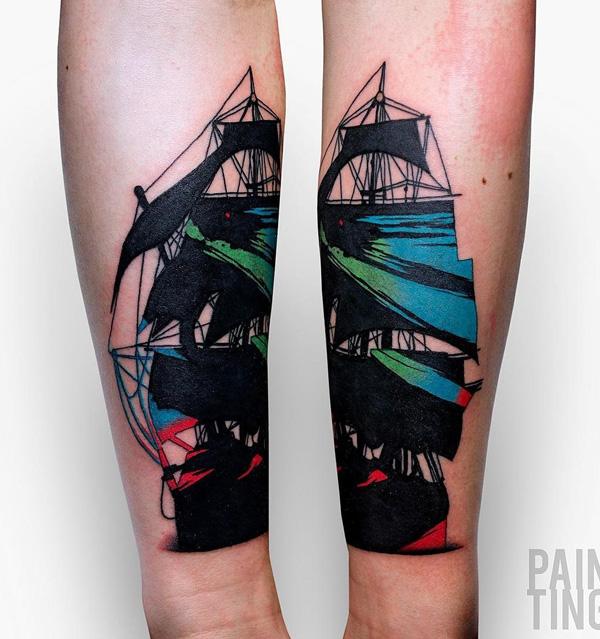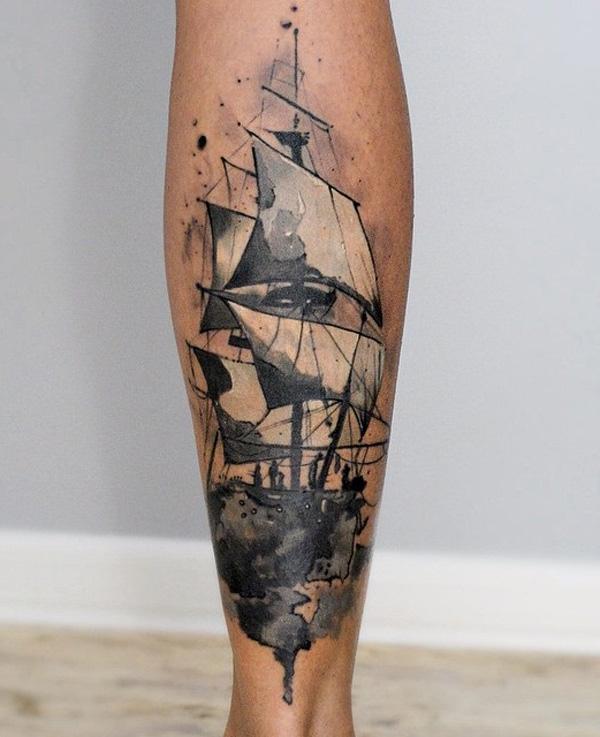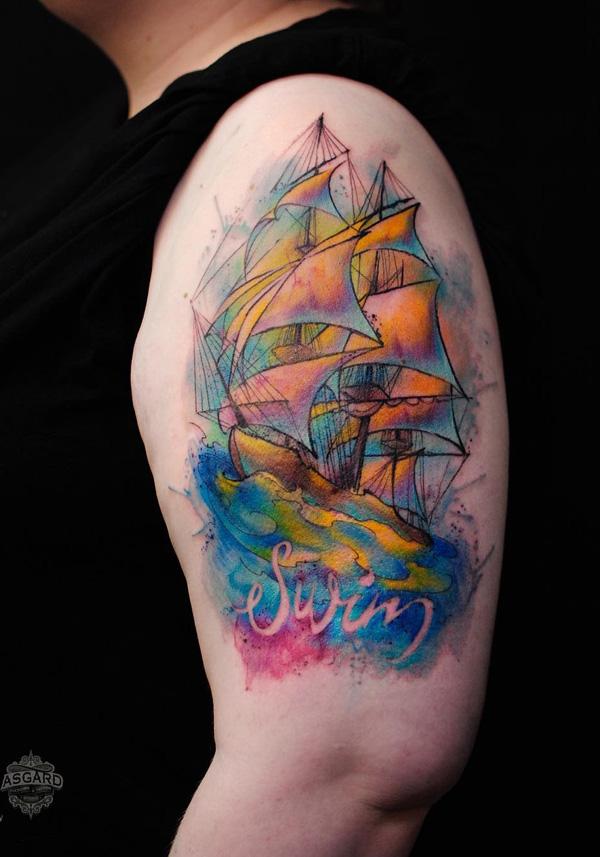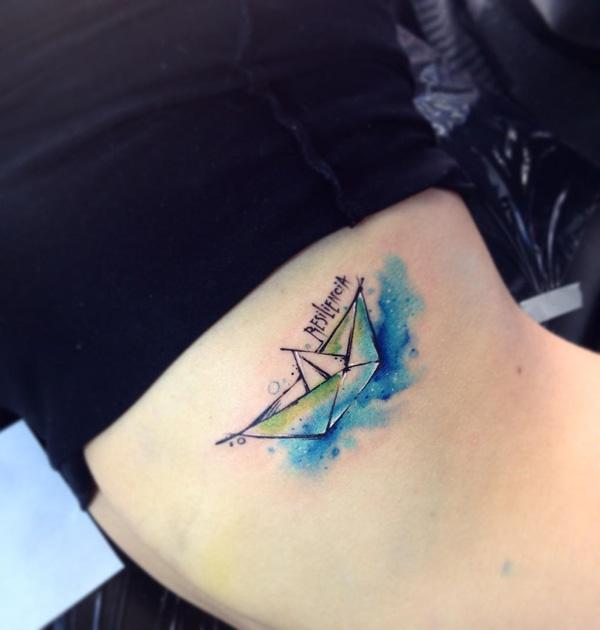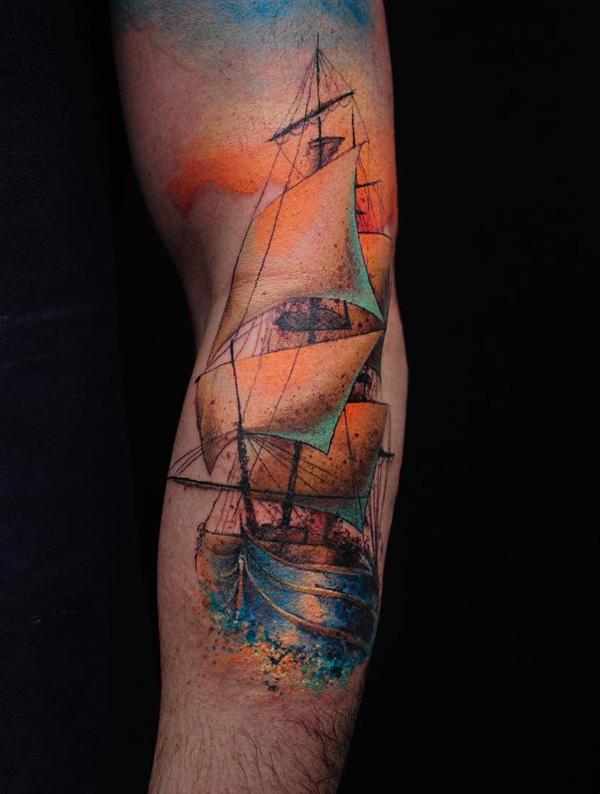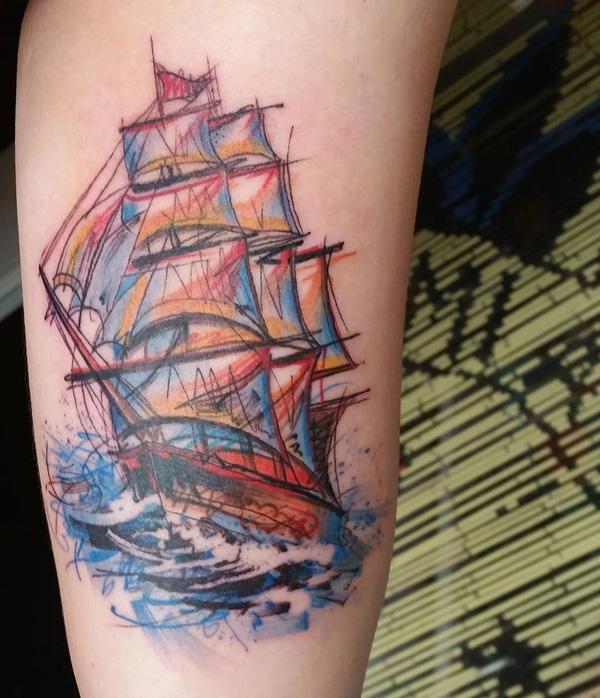 Watercolor boat tattoo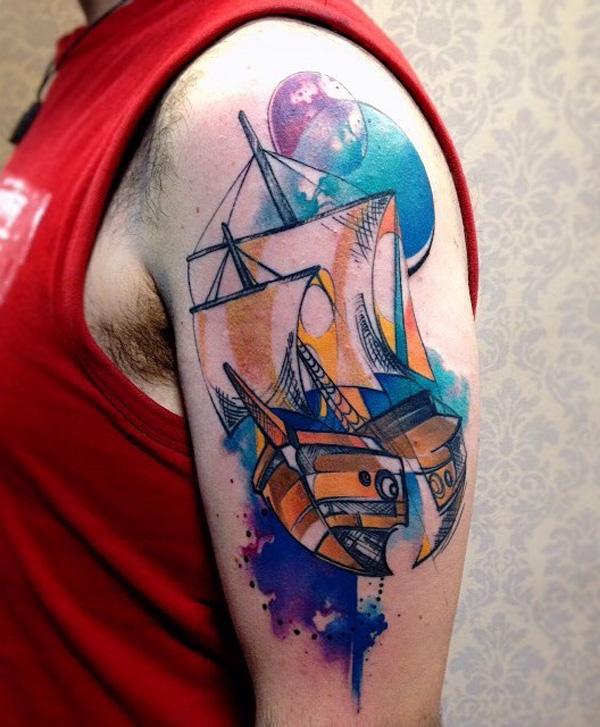 Watercolor boat tattoo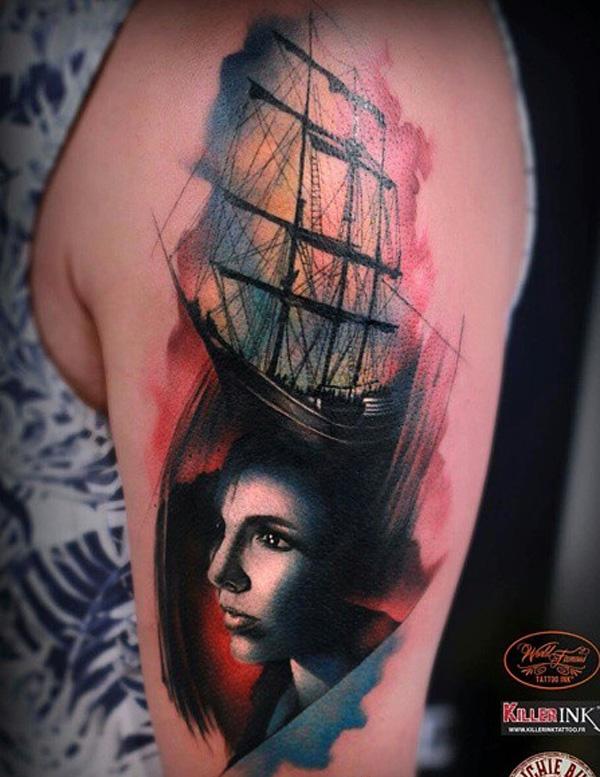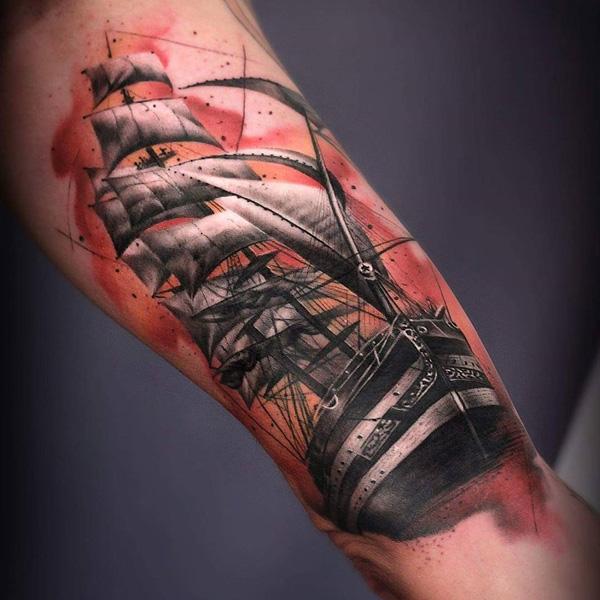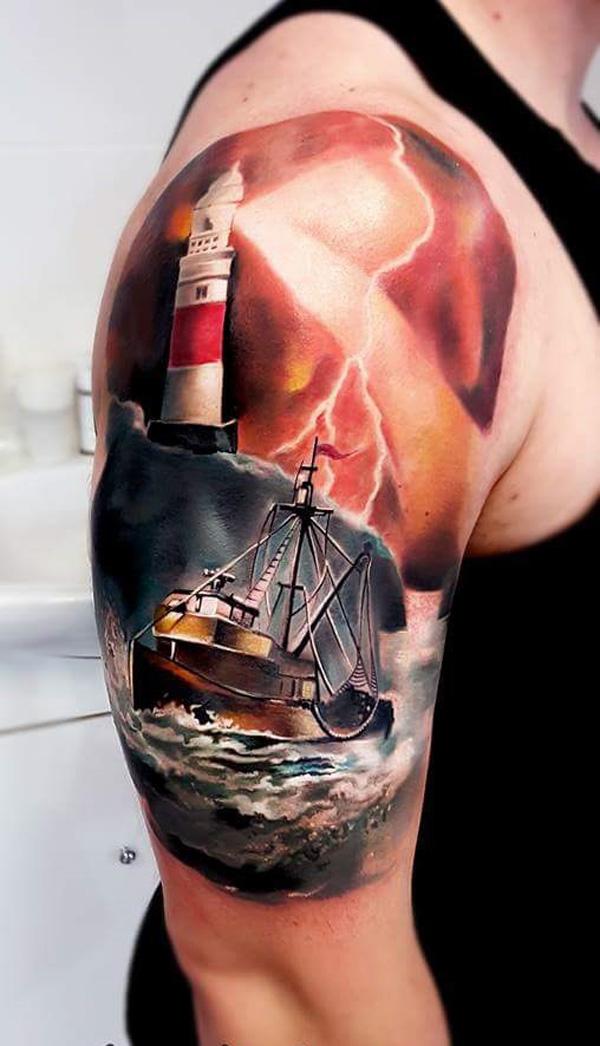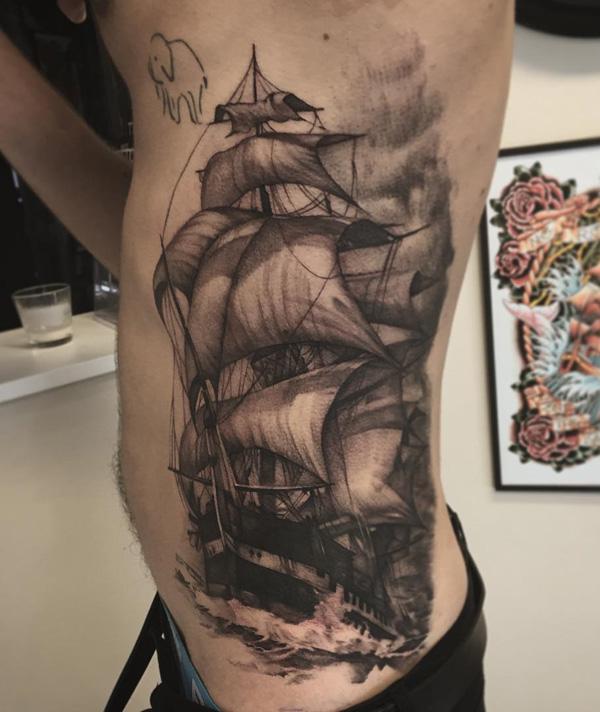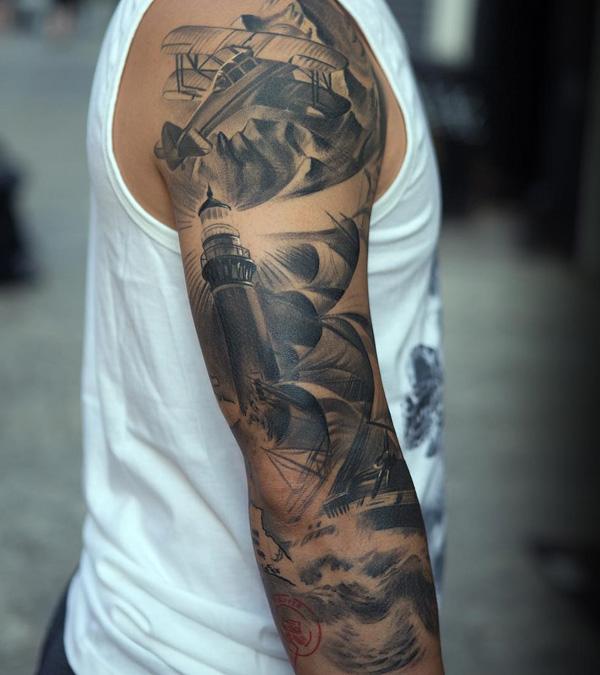 Boat and lighthouse full sleeve tattoo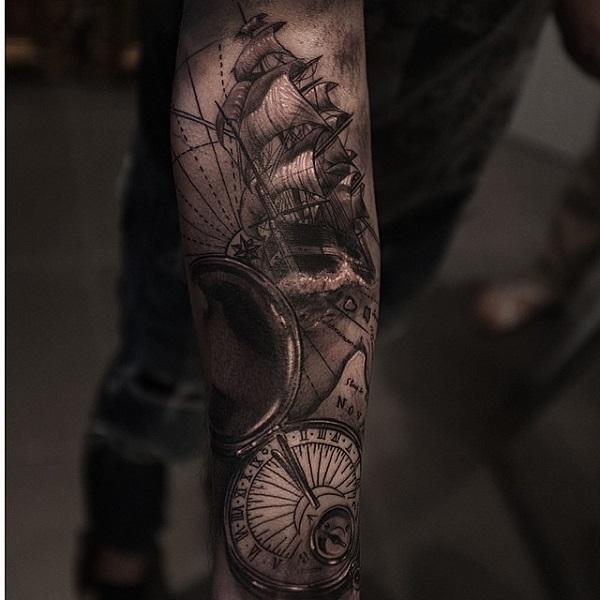 Boat and watch full sleeve tattoo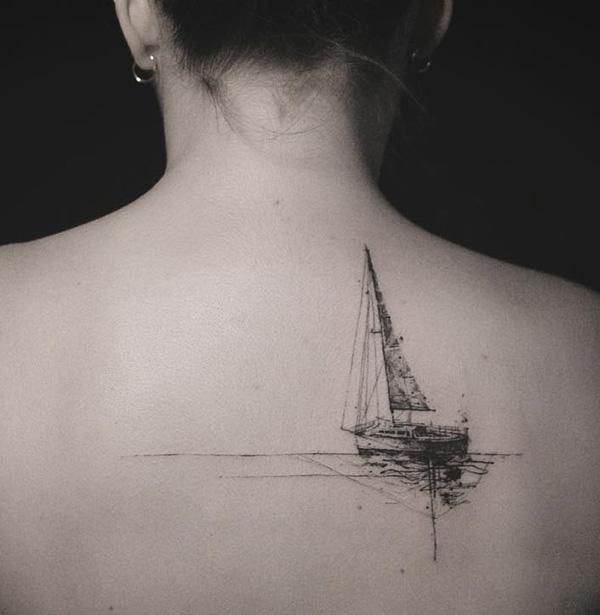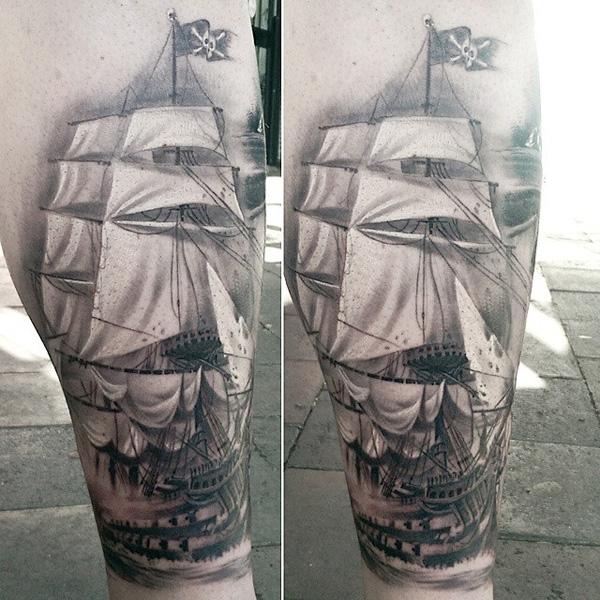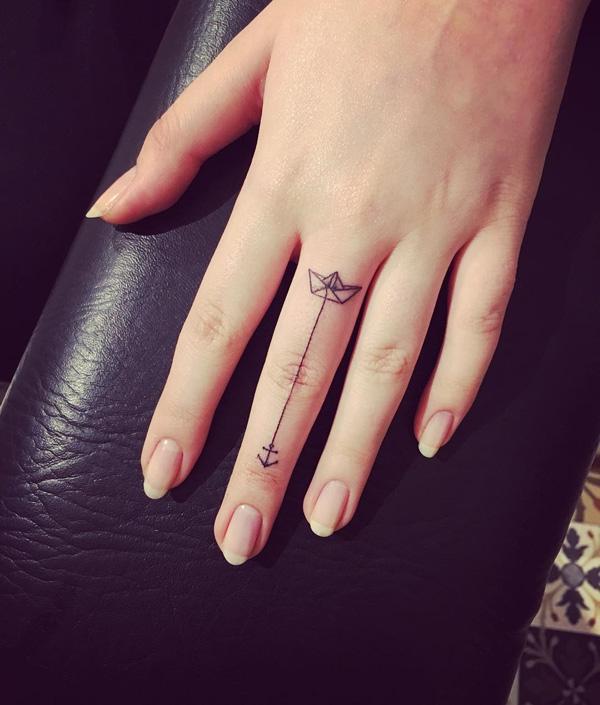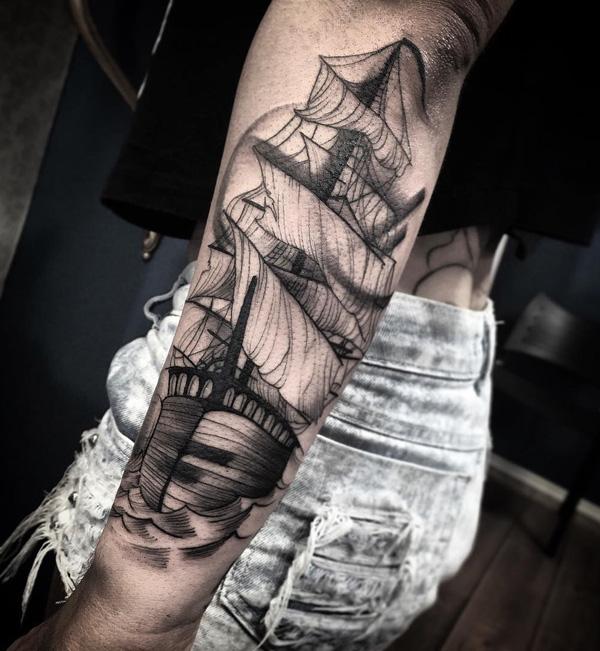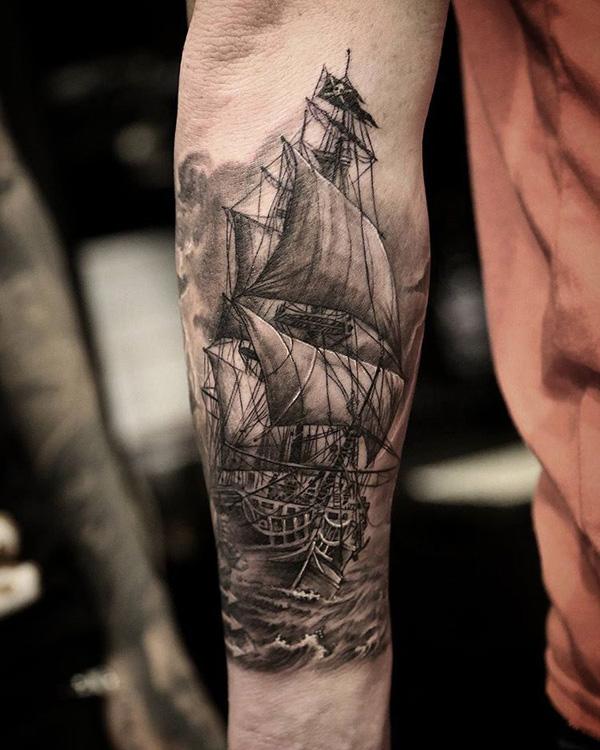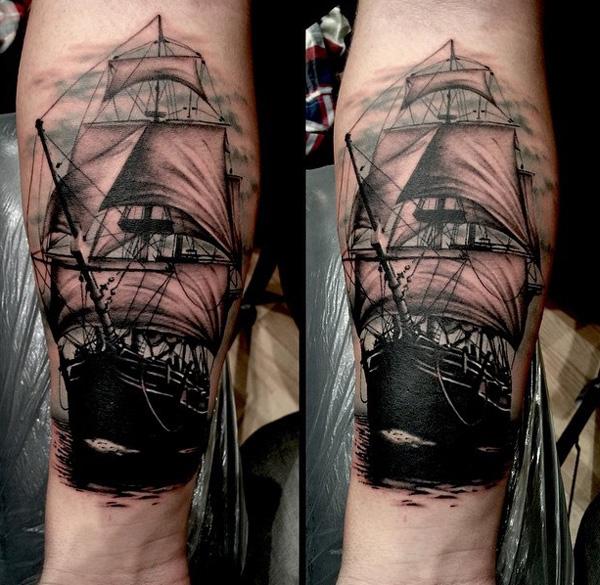 Boat full back tattoo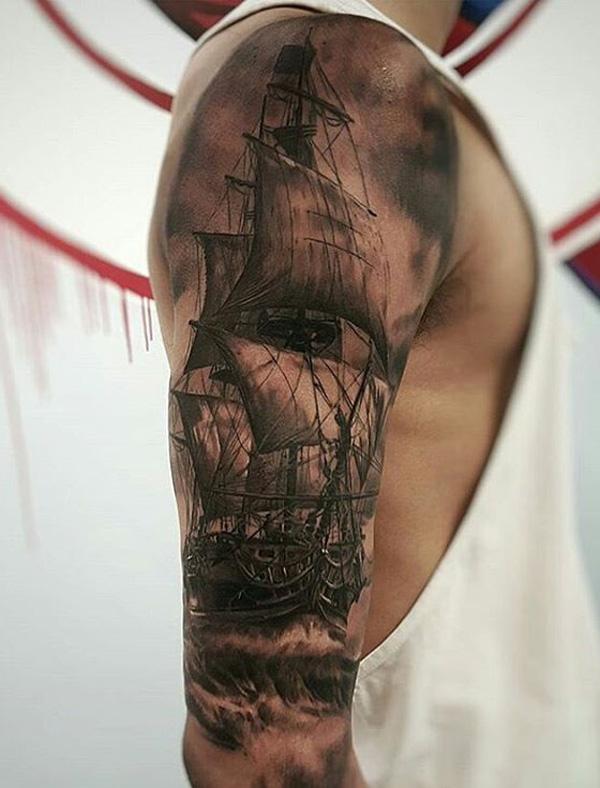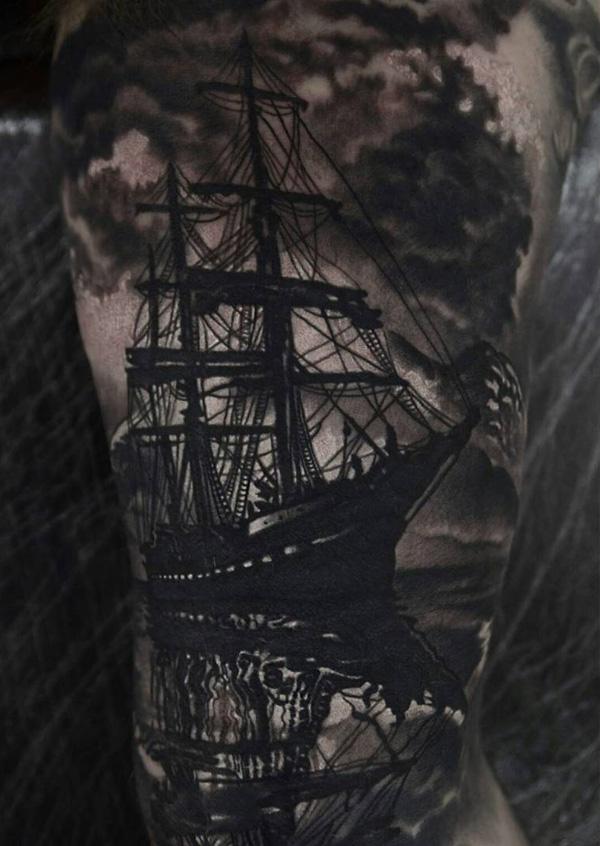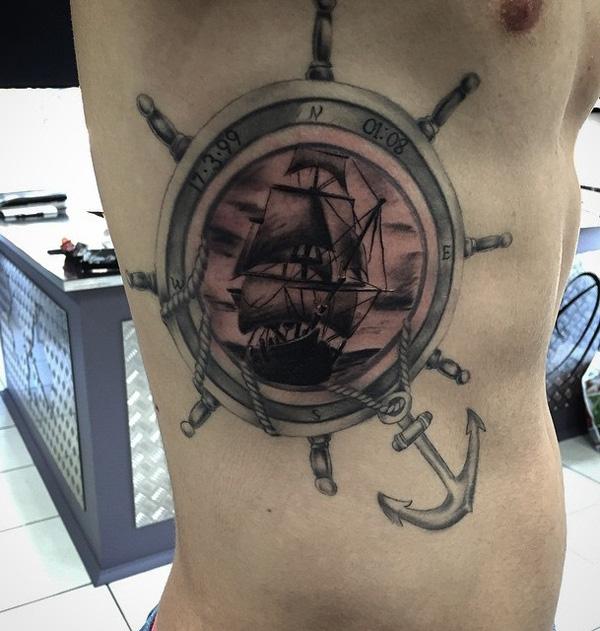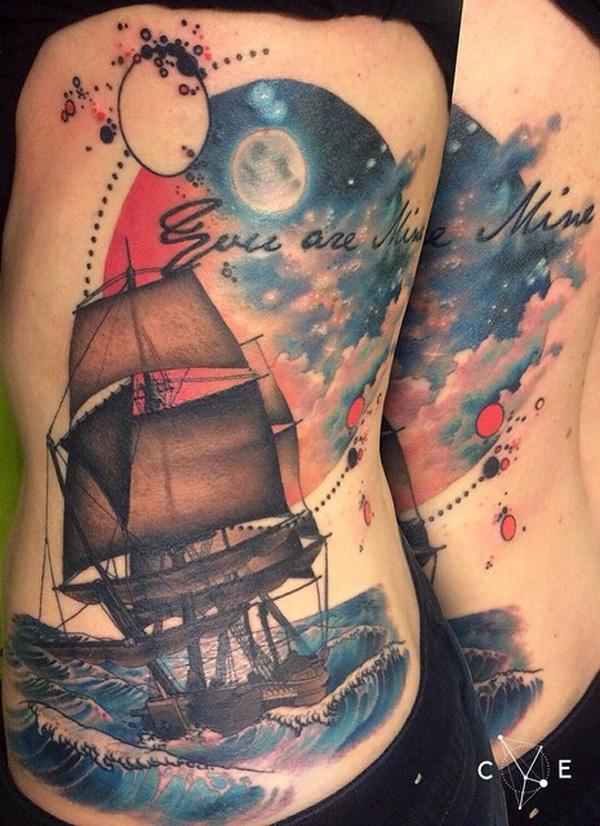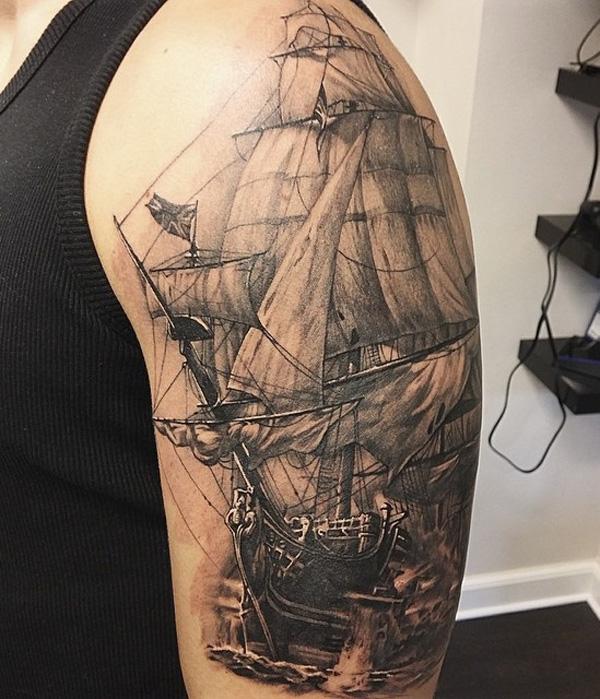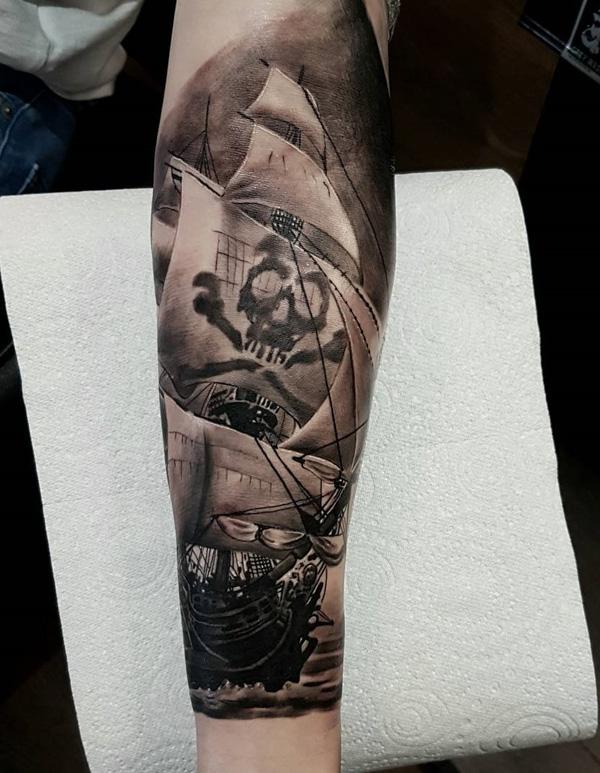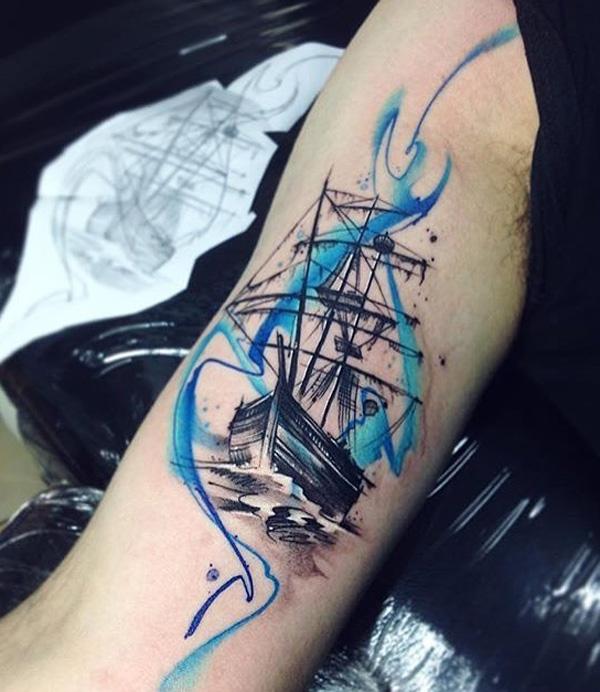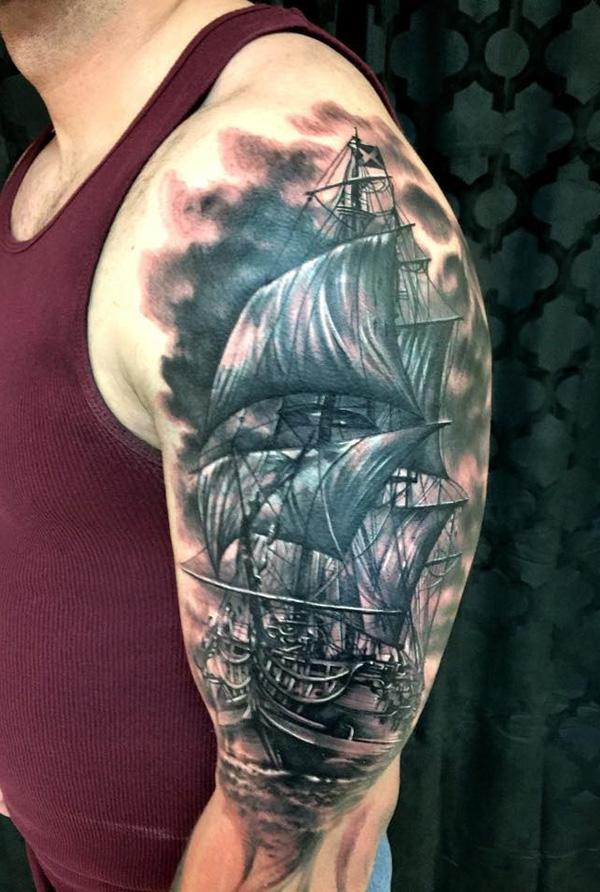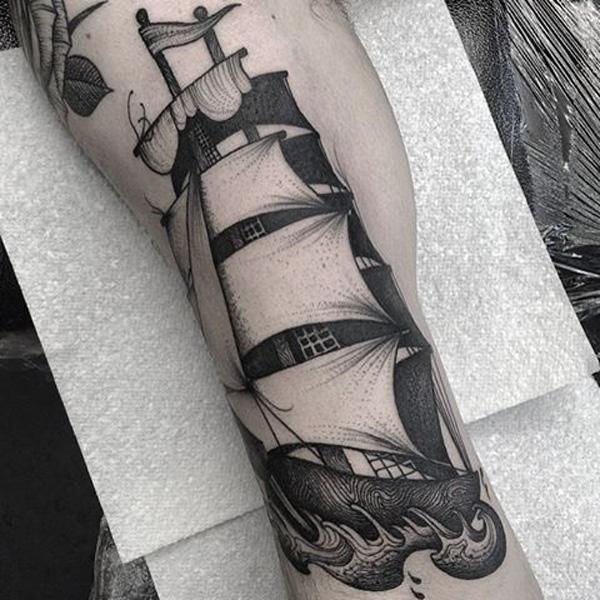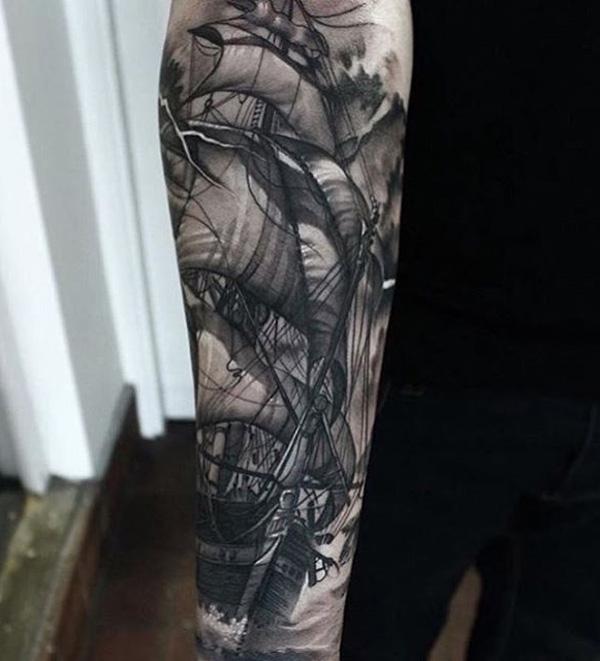 Boat tattoo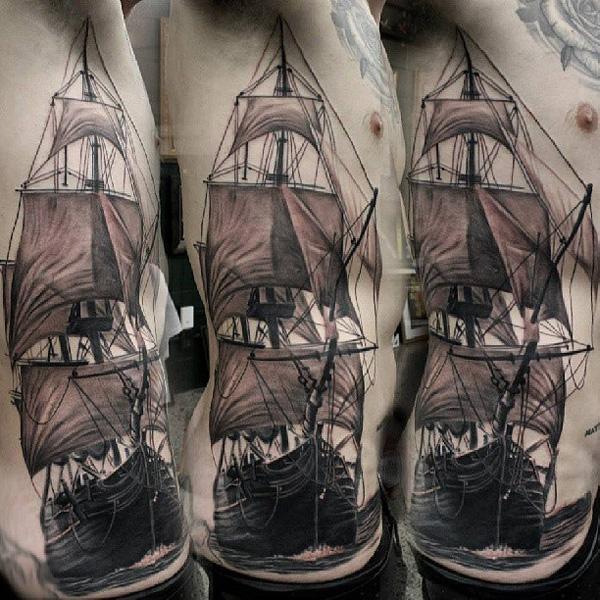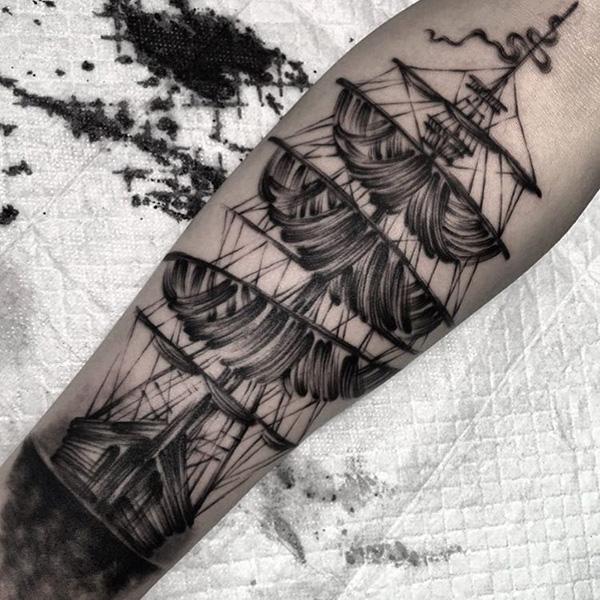 Boat tattoo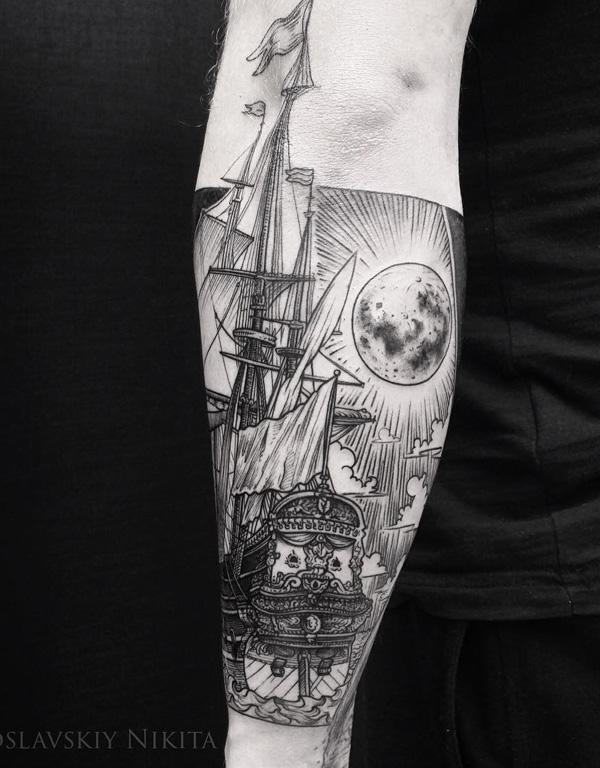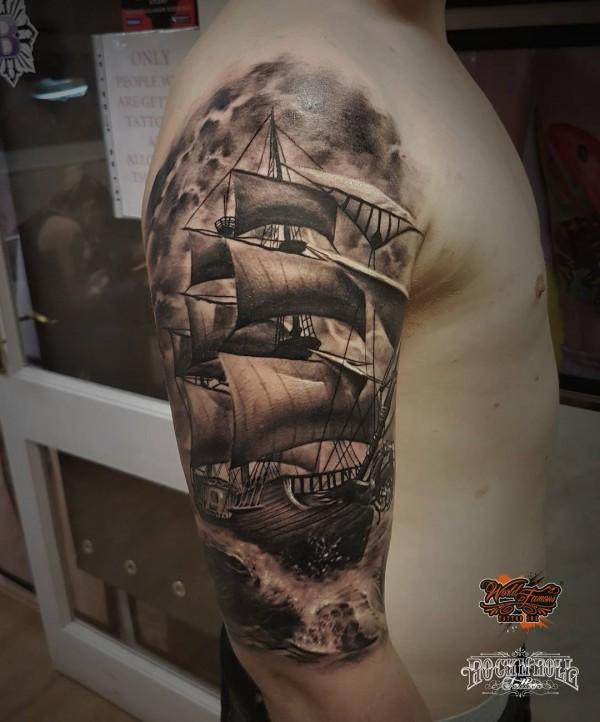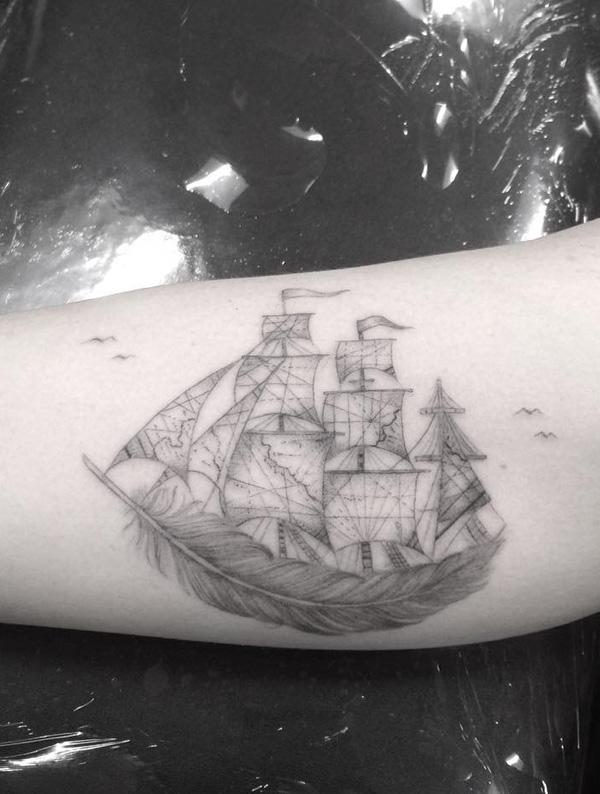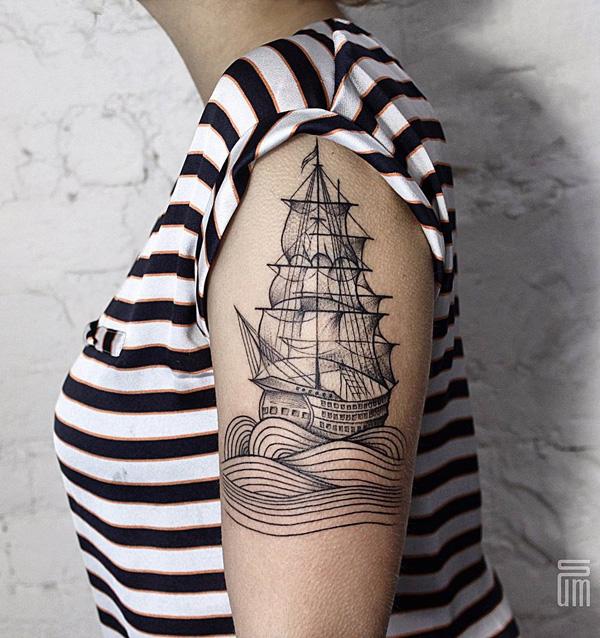 Boat tattoo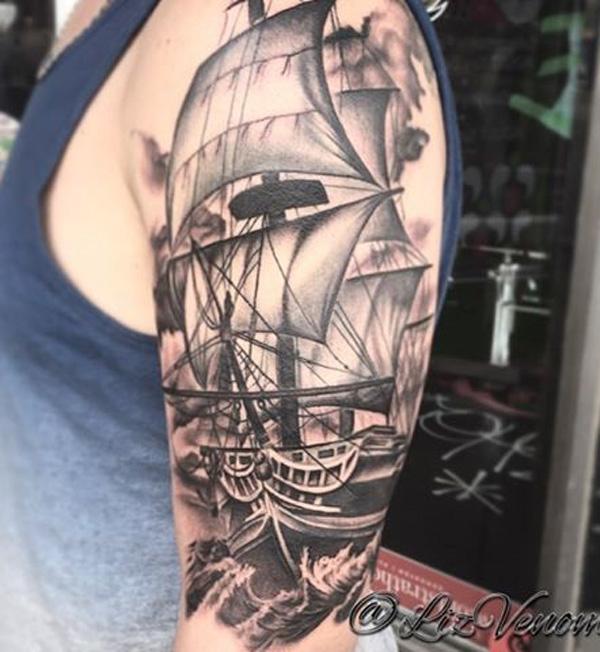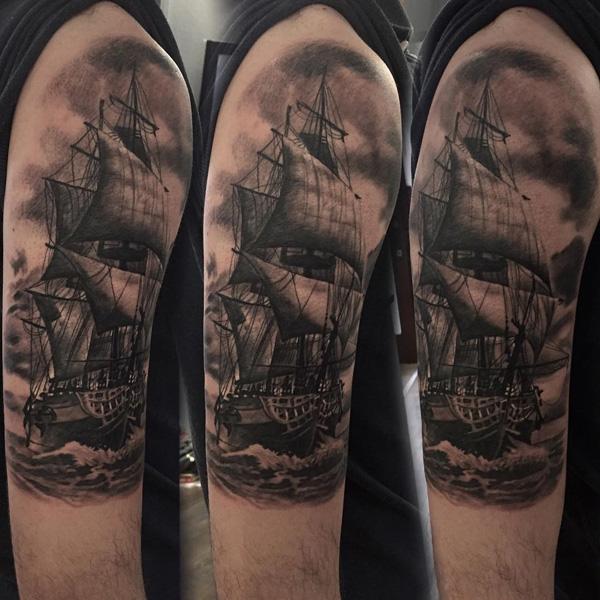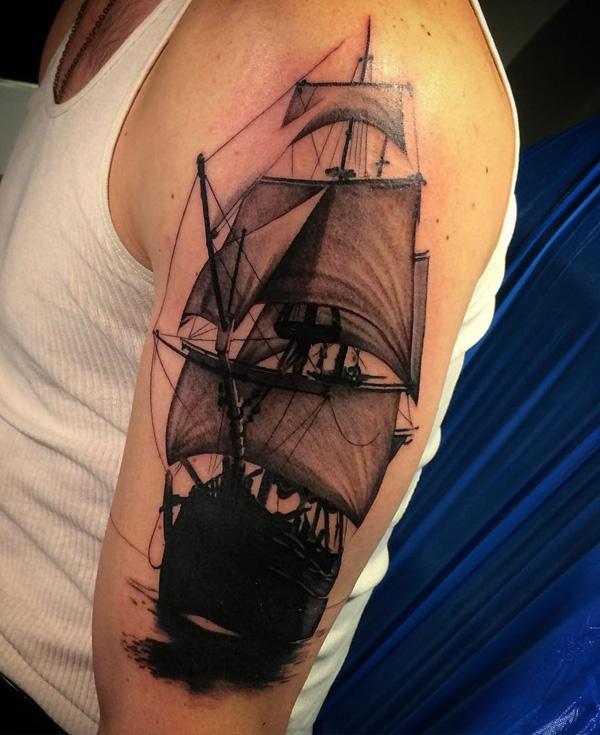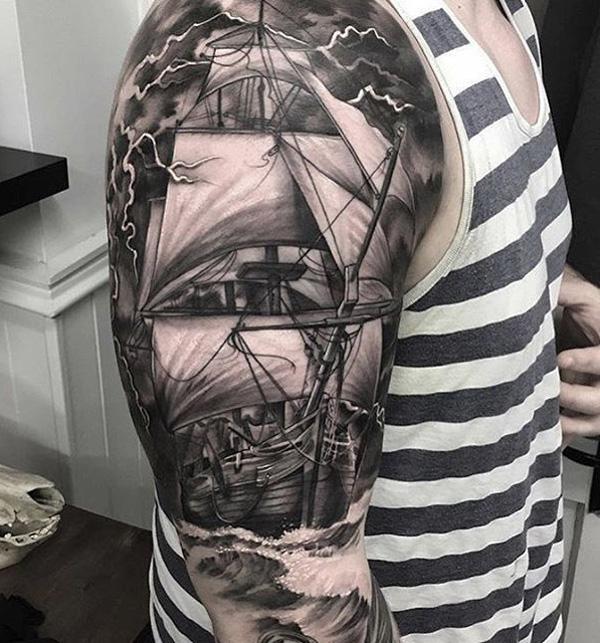 Boat tattoo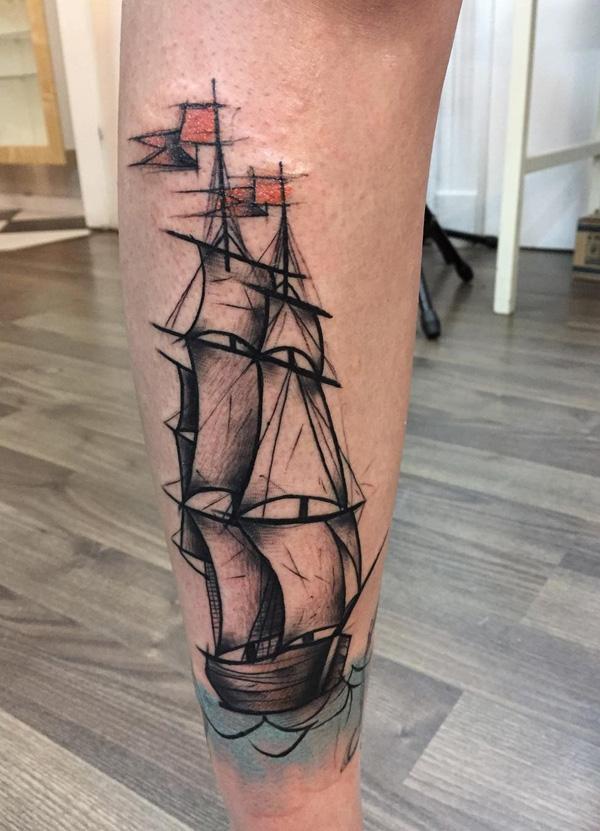 Boat tattoo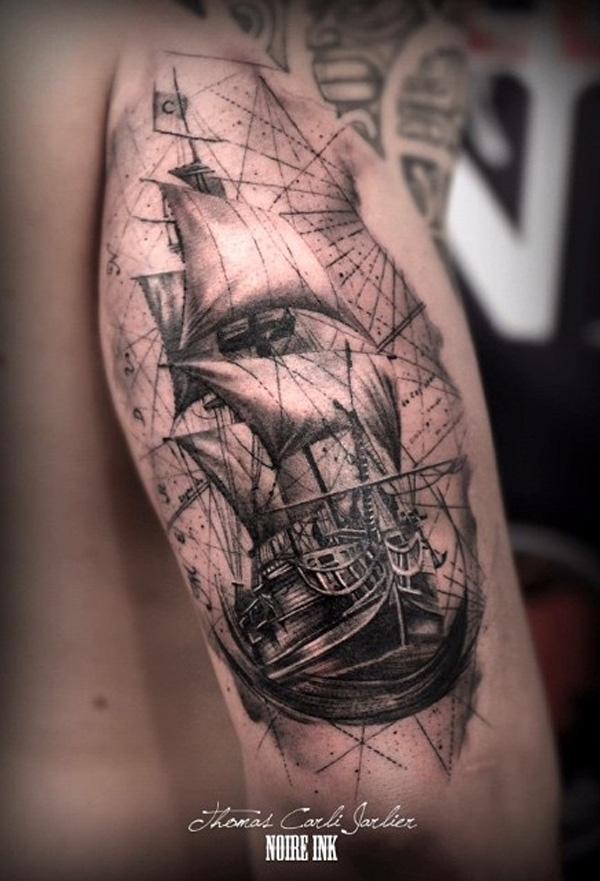 Boat tattoo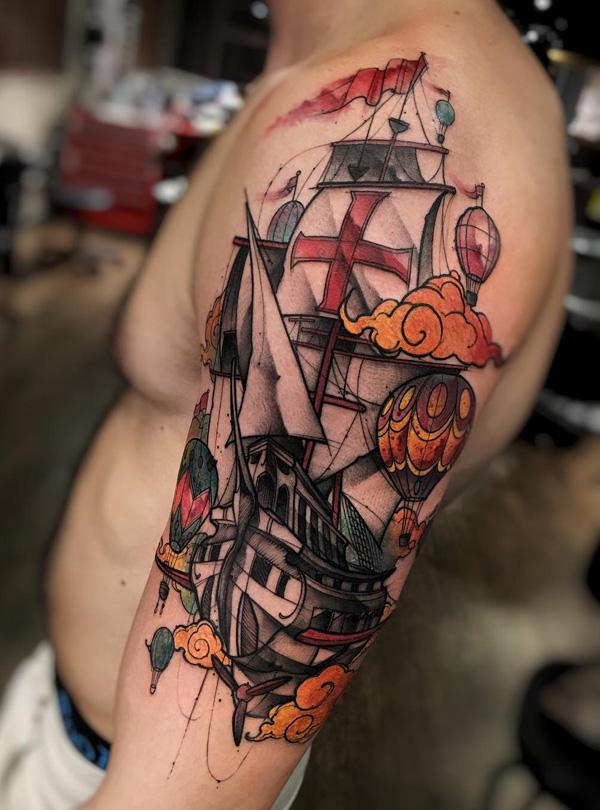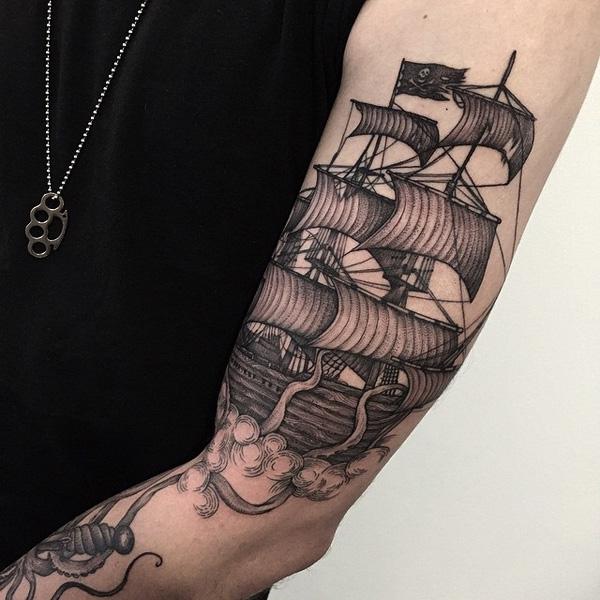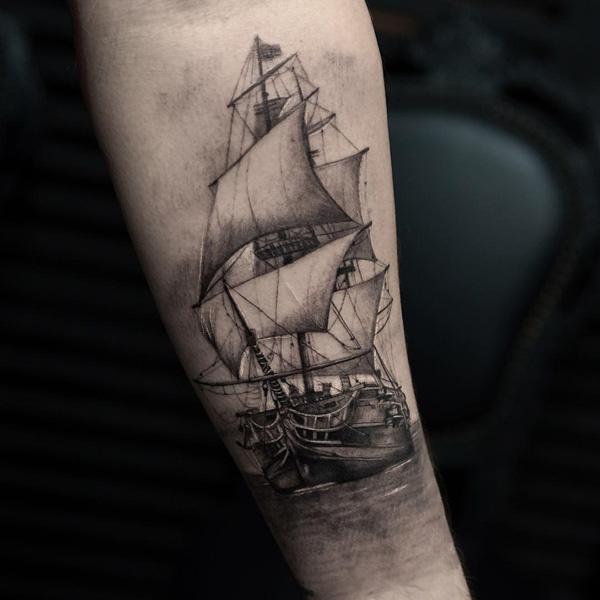 Boat tattoo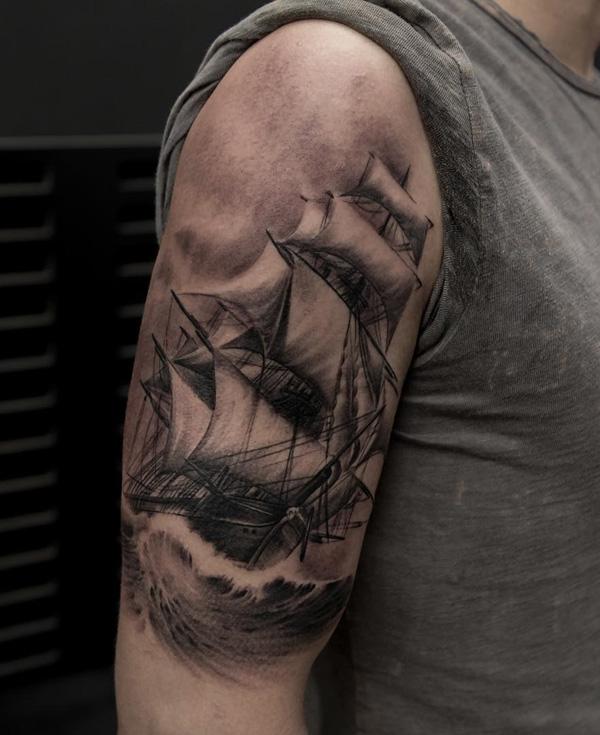 Boat tattoo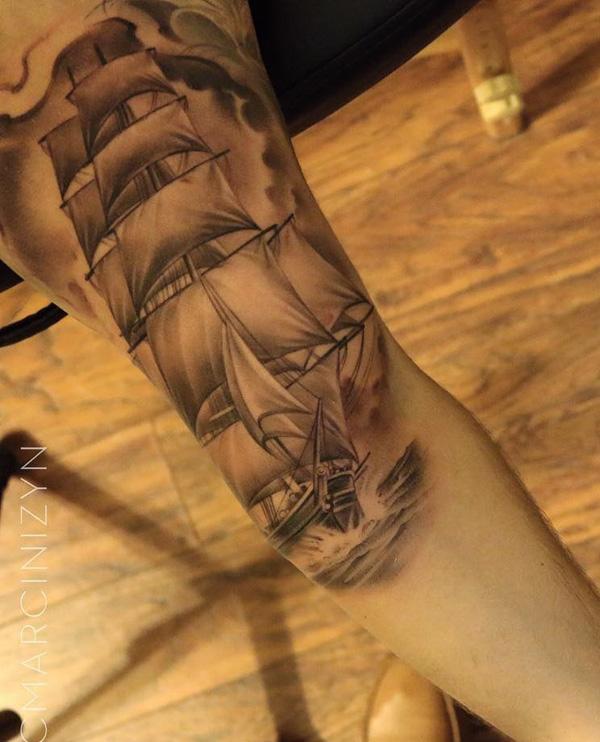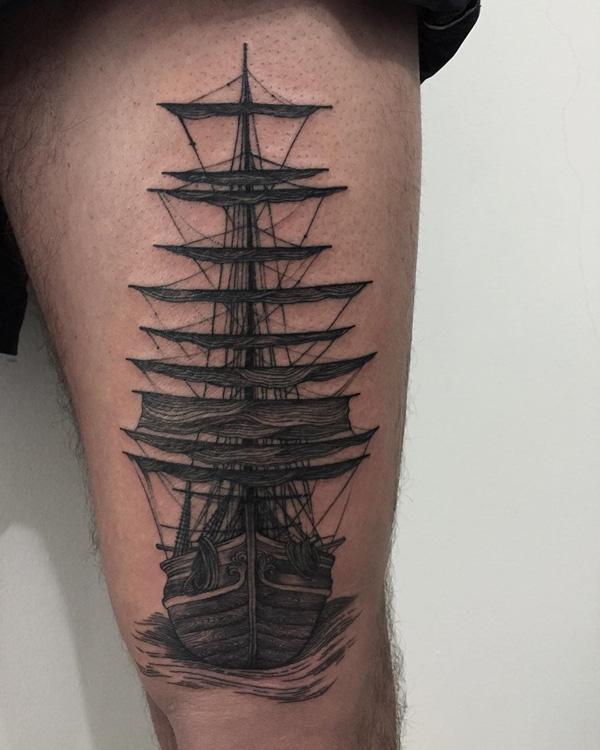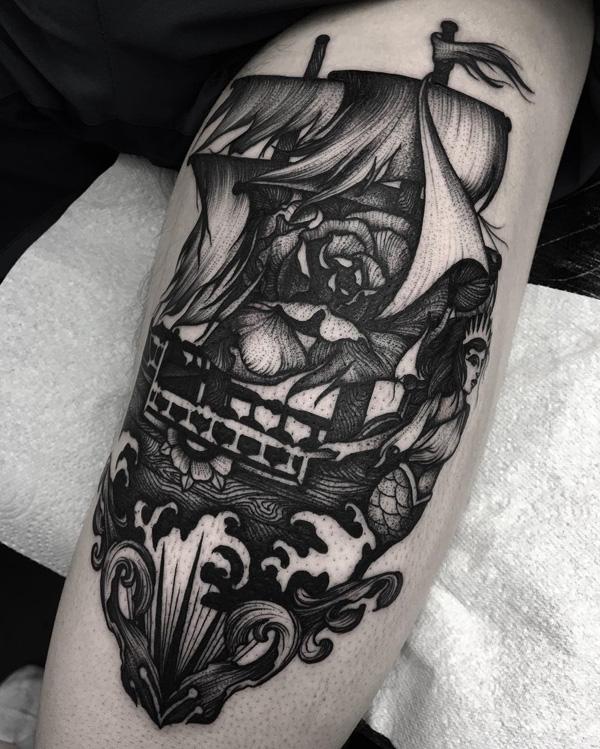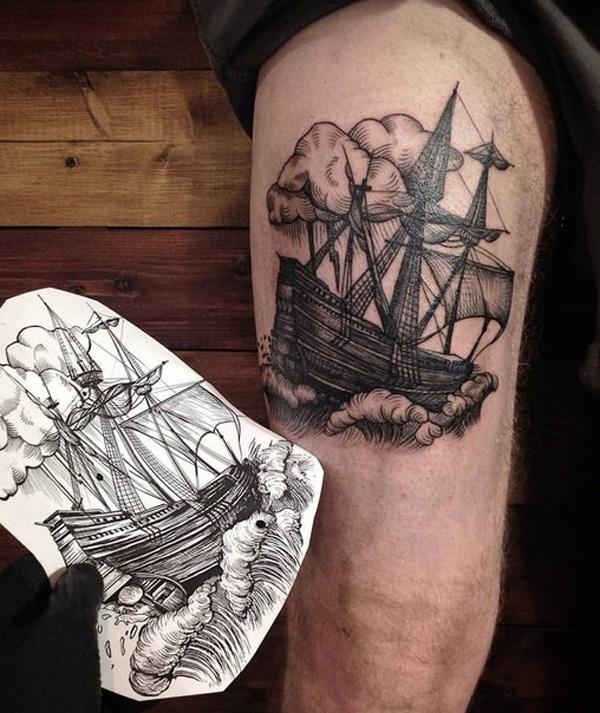 Boat thigh tattoo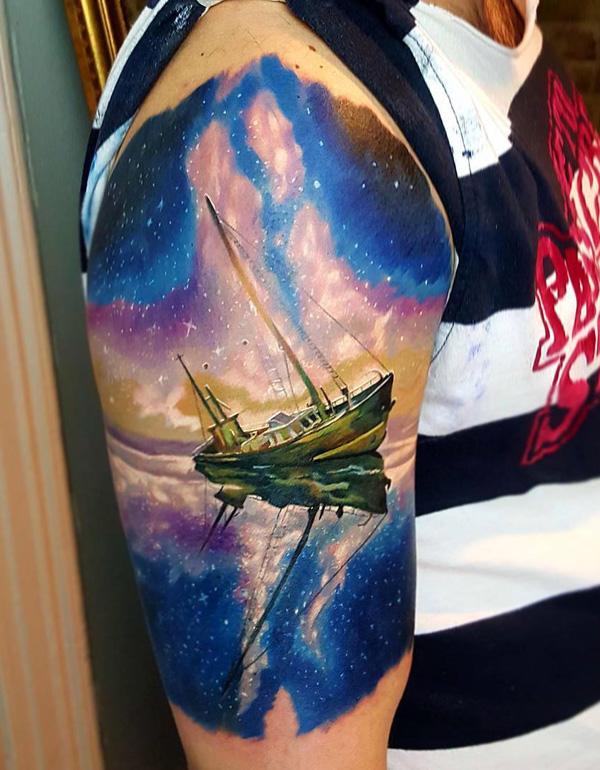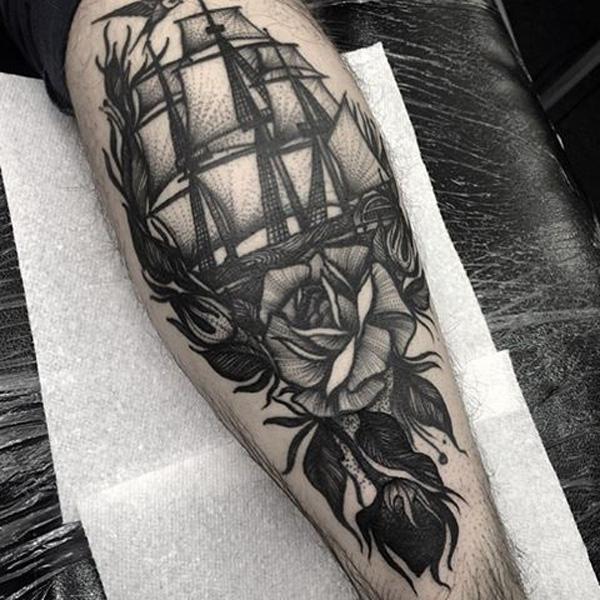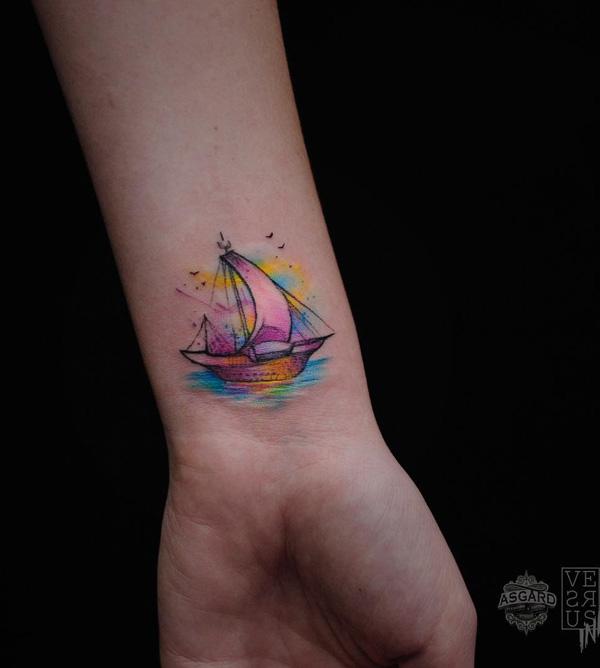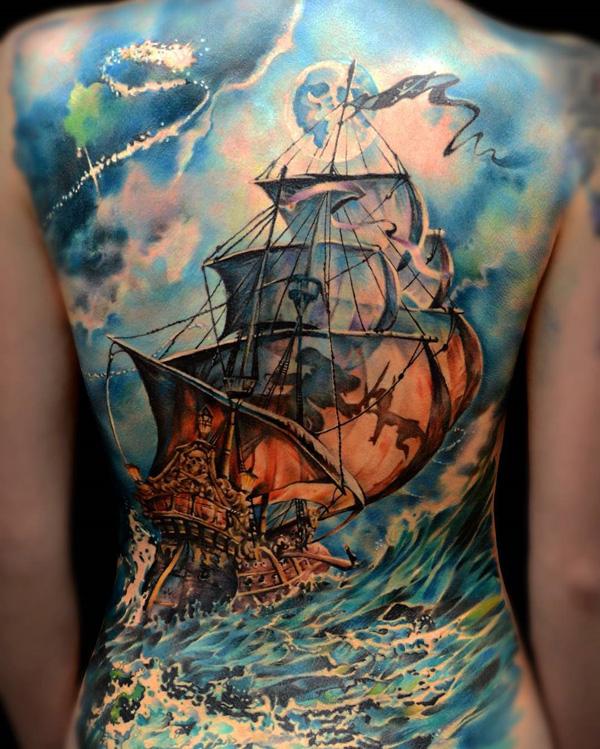 Colored boat full back tattoo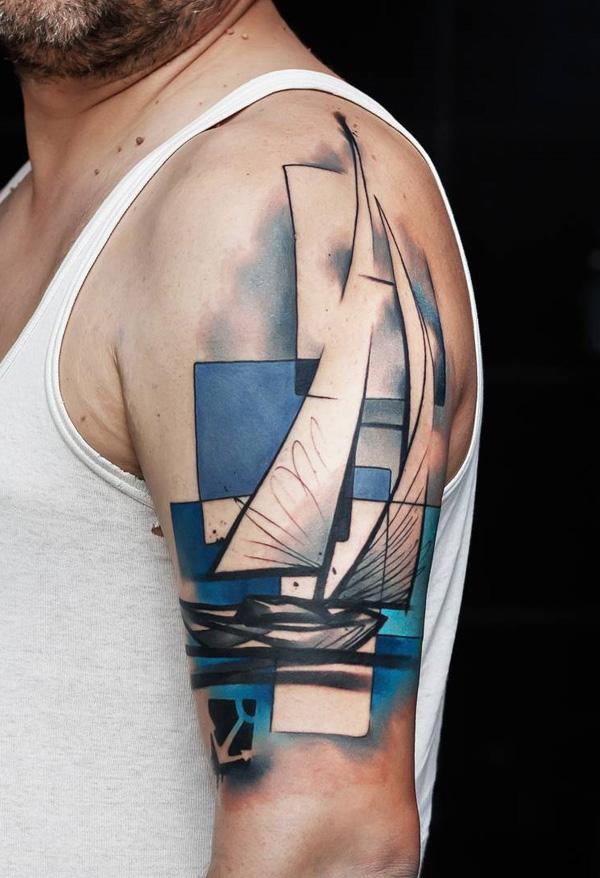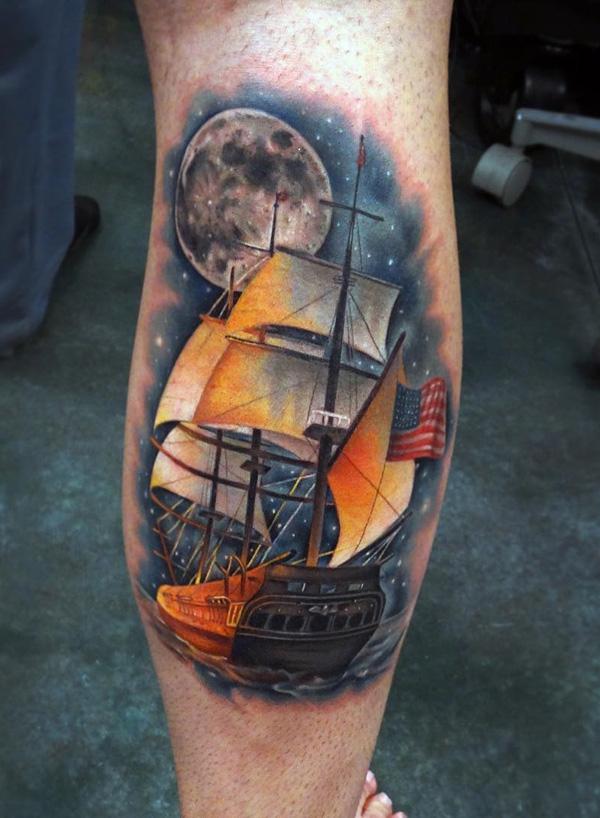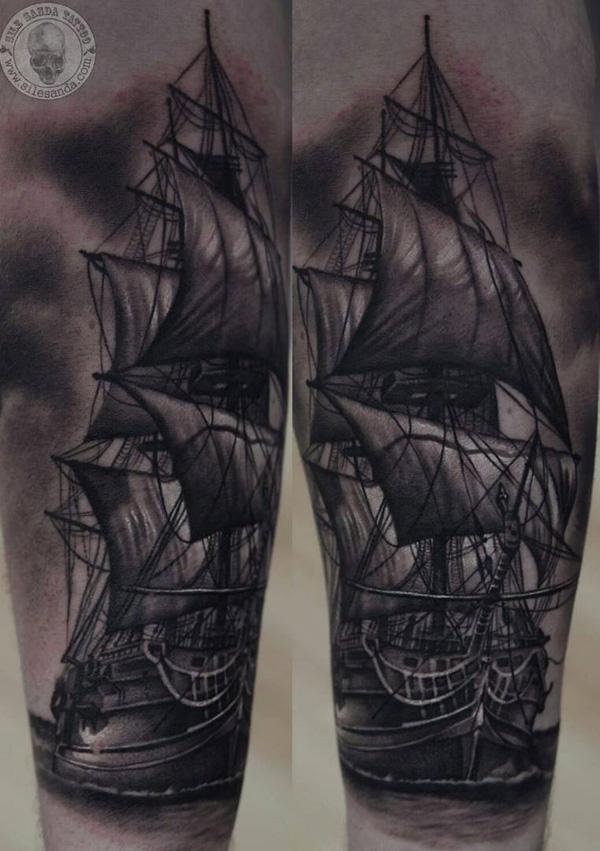 Boat tattoo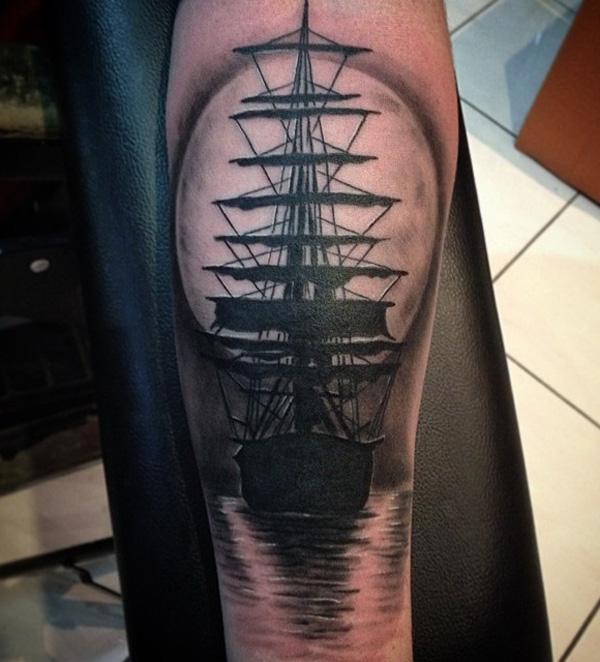 Boat with moon tattoo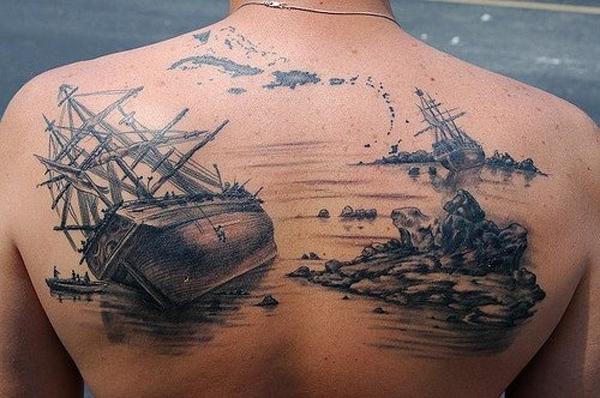 Boat Back Tattoo for Men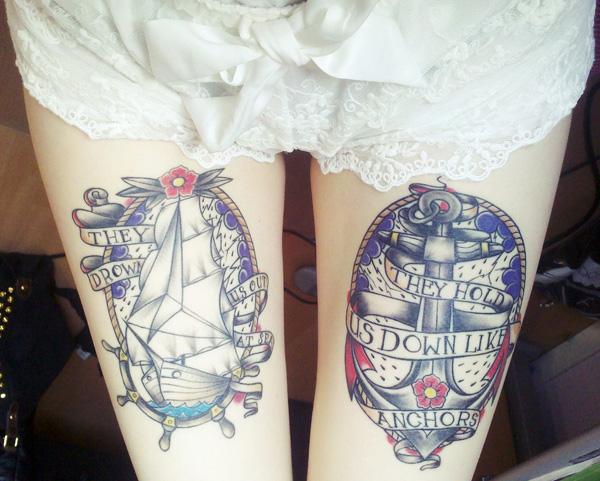 Boat High Tattoo for Girl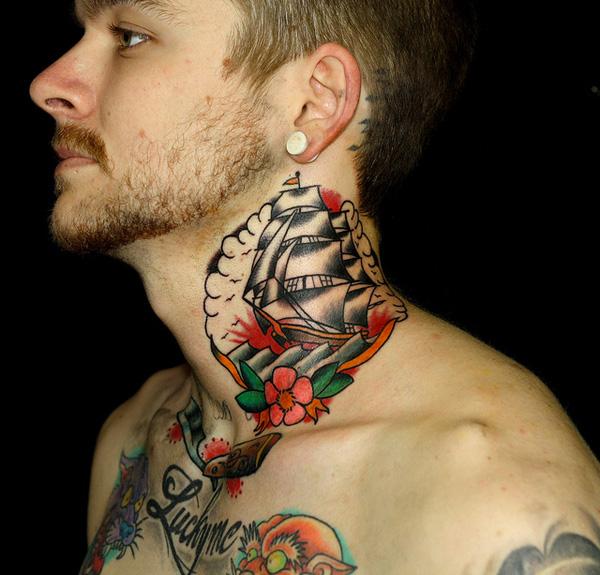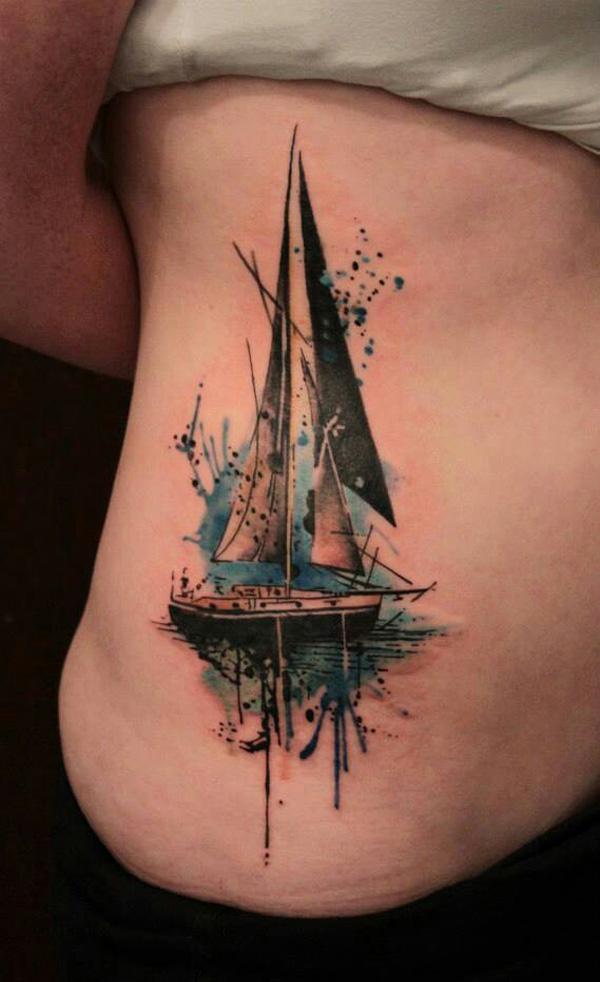 Gene Coffey sail Boat Tattoo
Boat chest Tattoo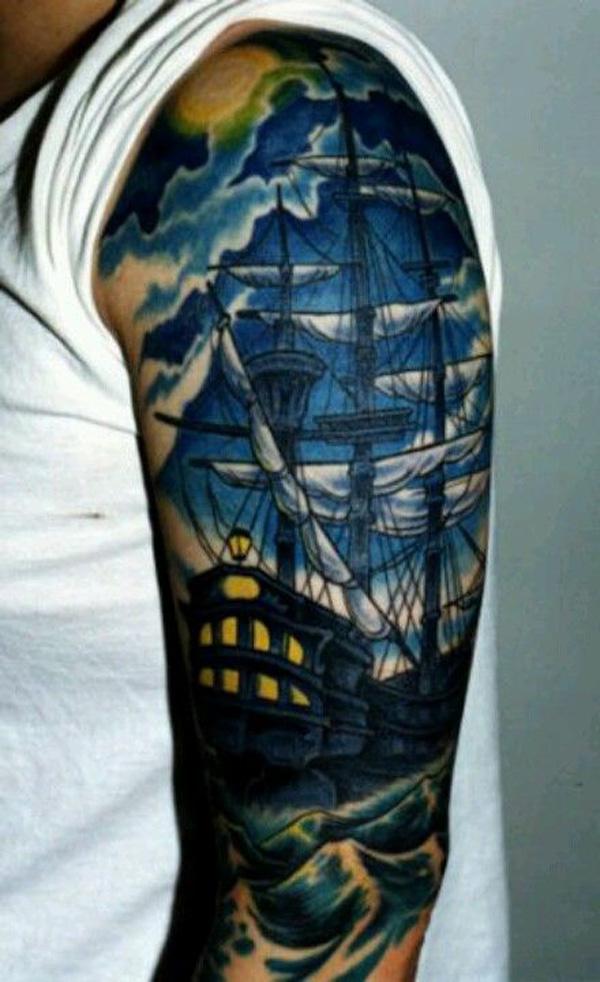 Night sky tattoo and ship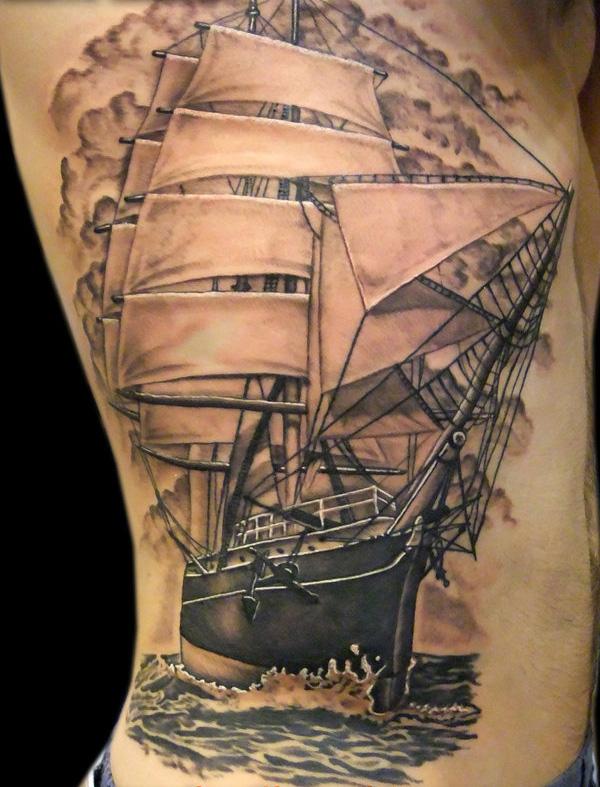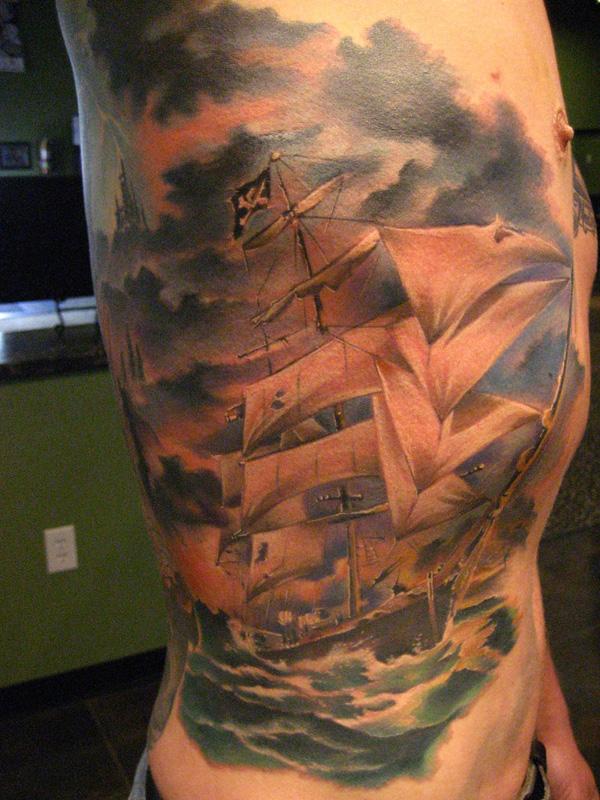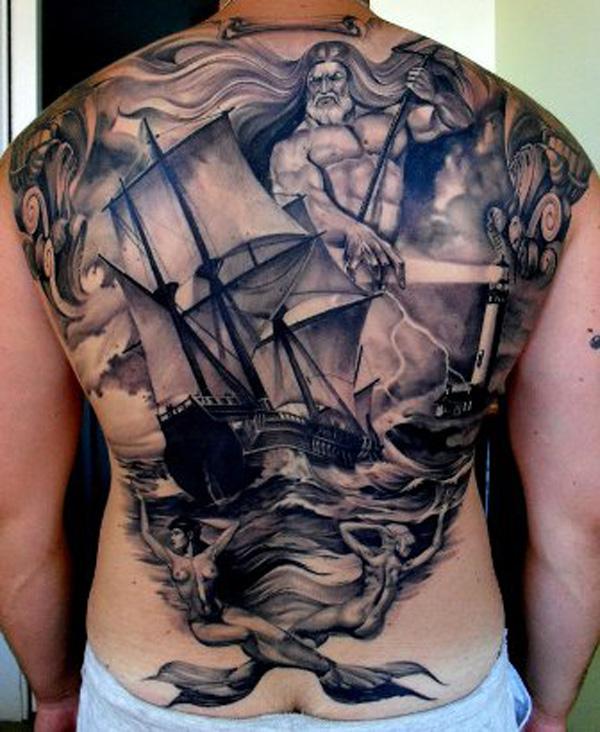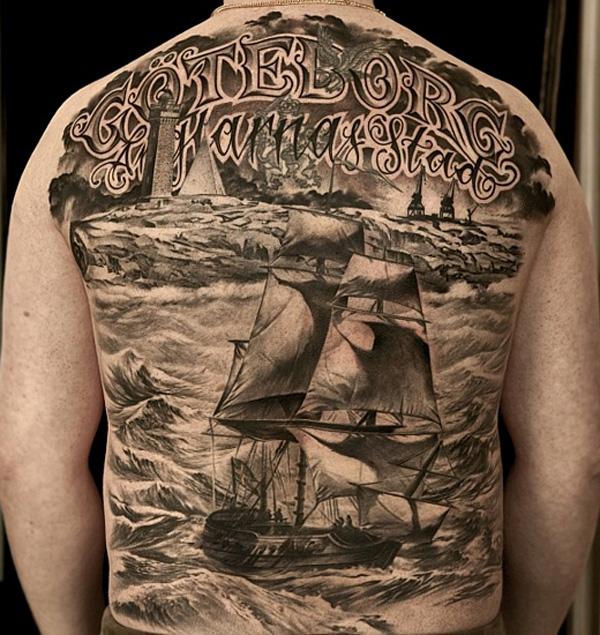 boat by Niki Norberg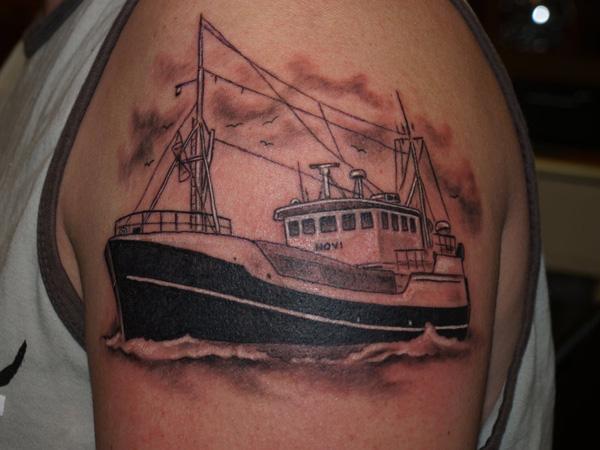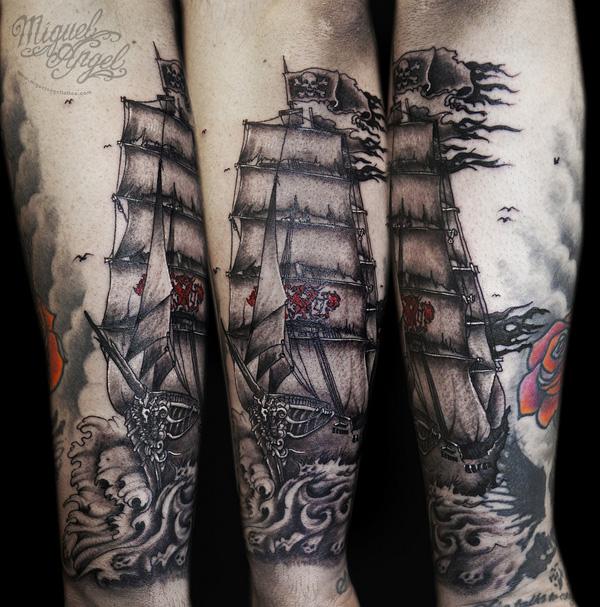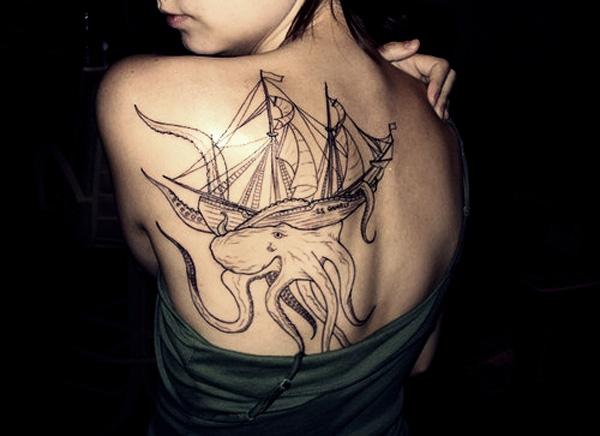 Boat and octopus tattoo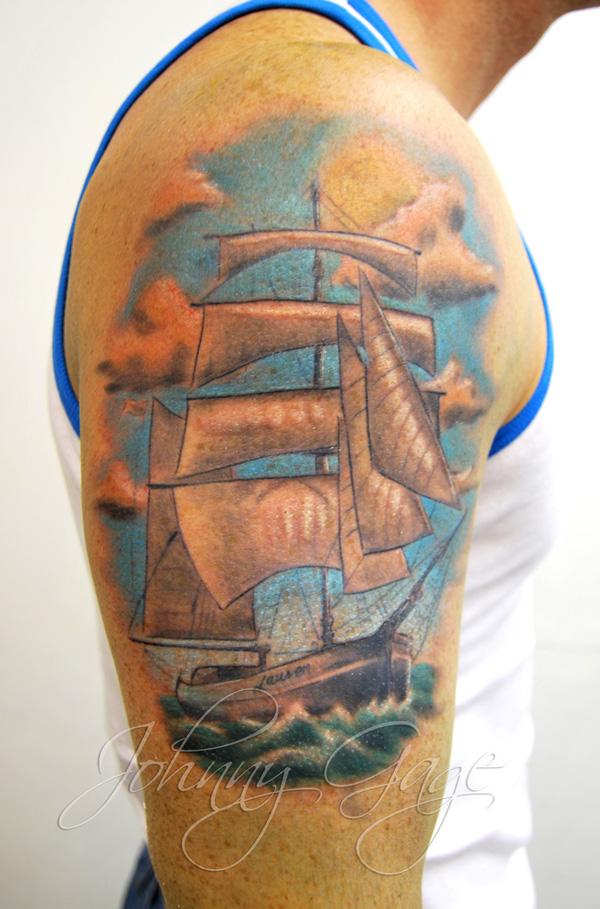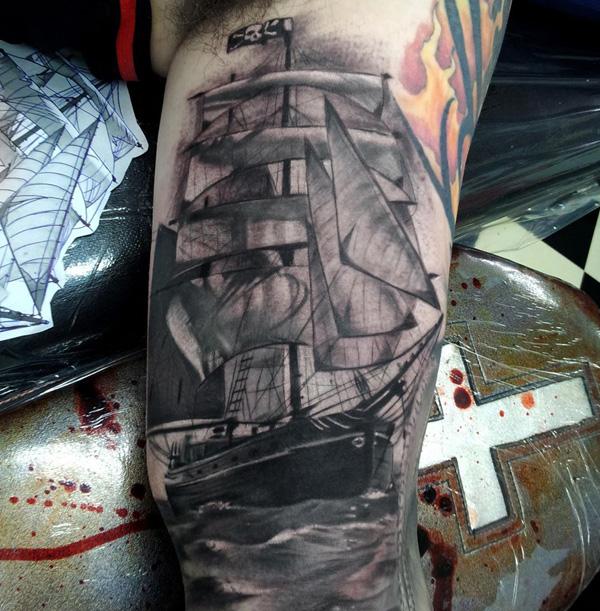 3D Boat Tattoo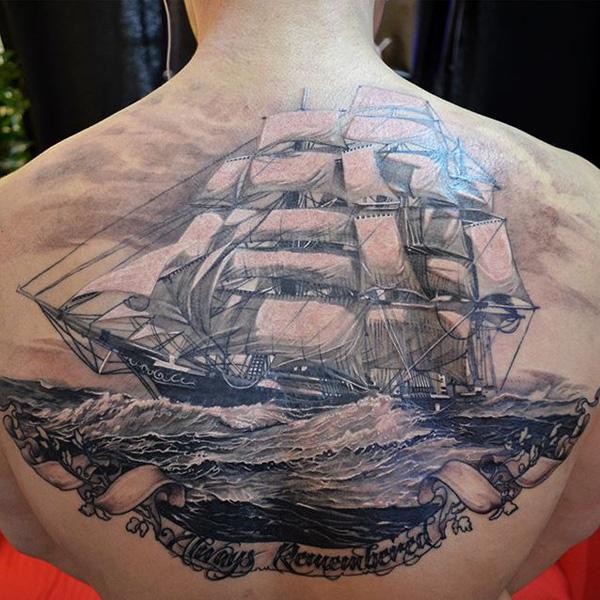 Boat Back Tattoo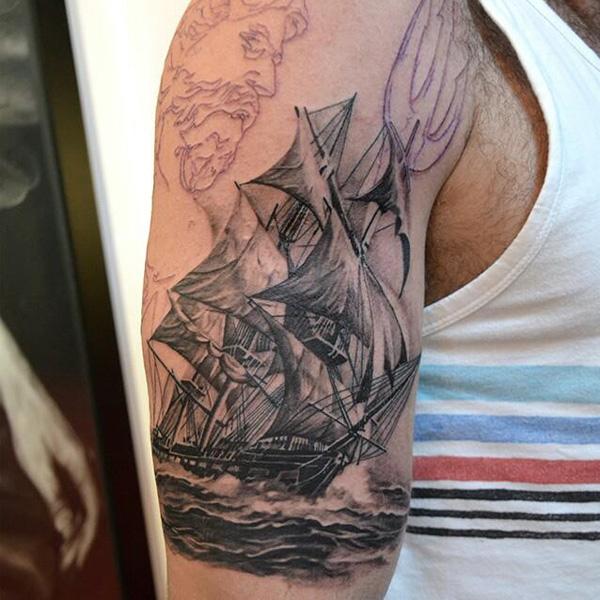 Boat Sleeve Tattoo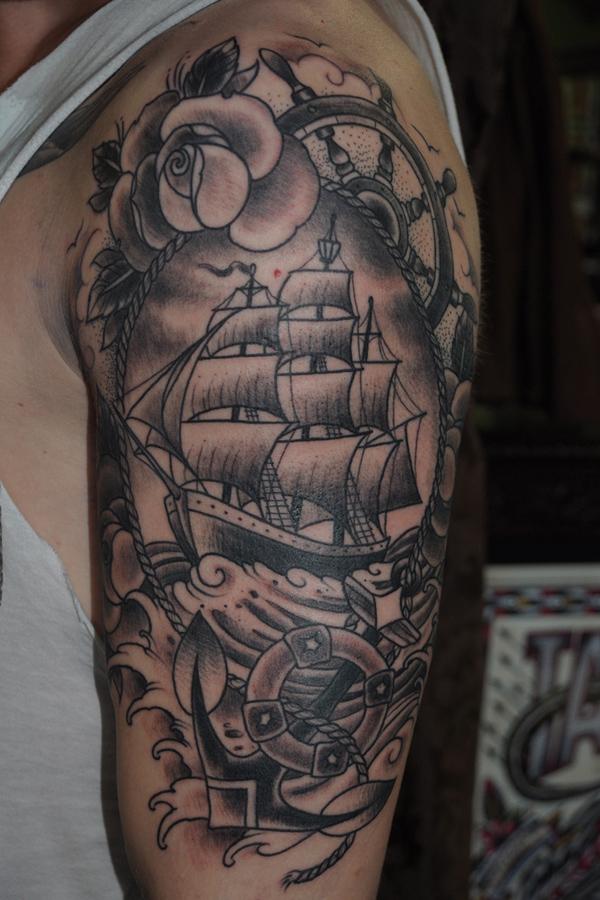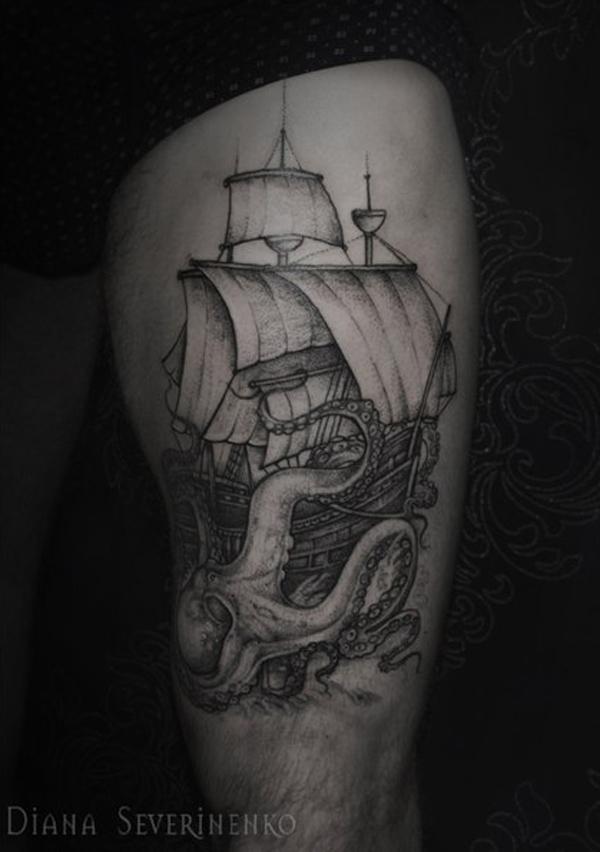 Boat High Tattoo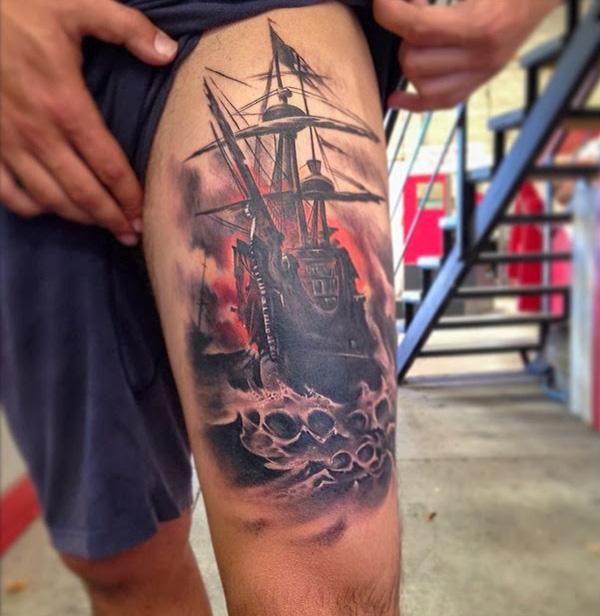 Boat High Tattoo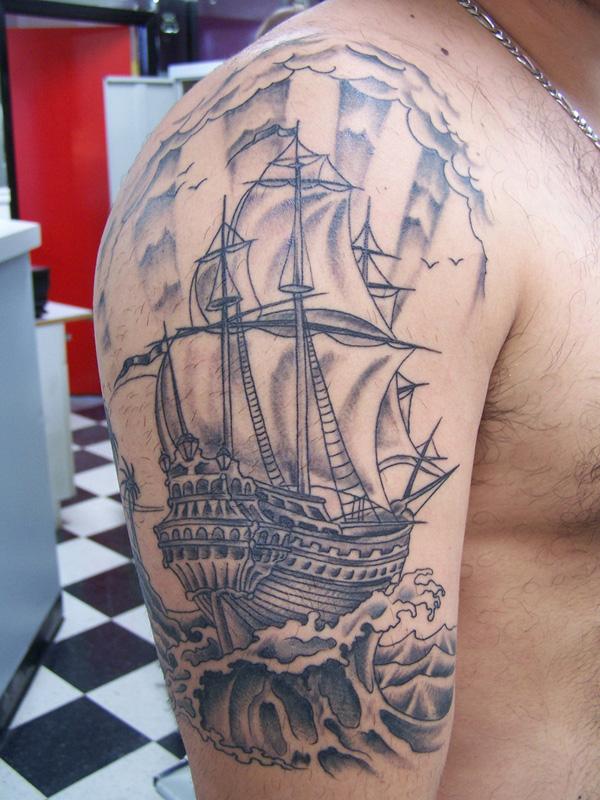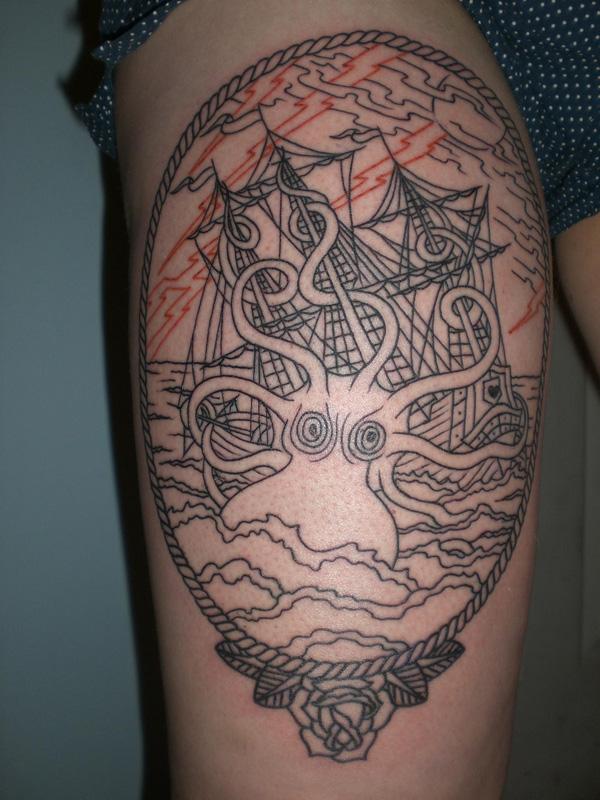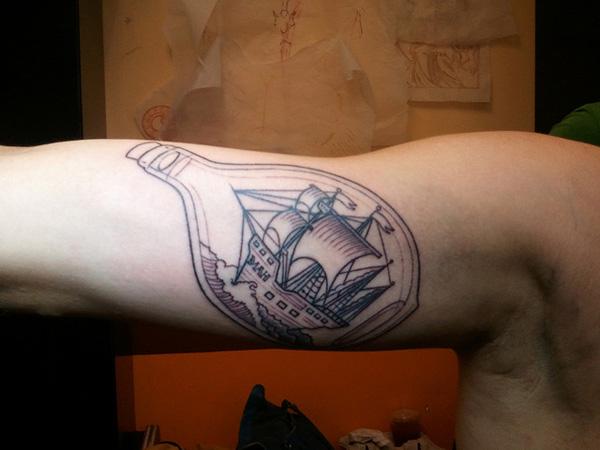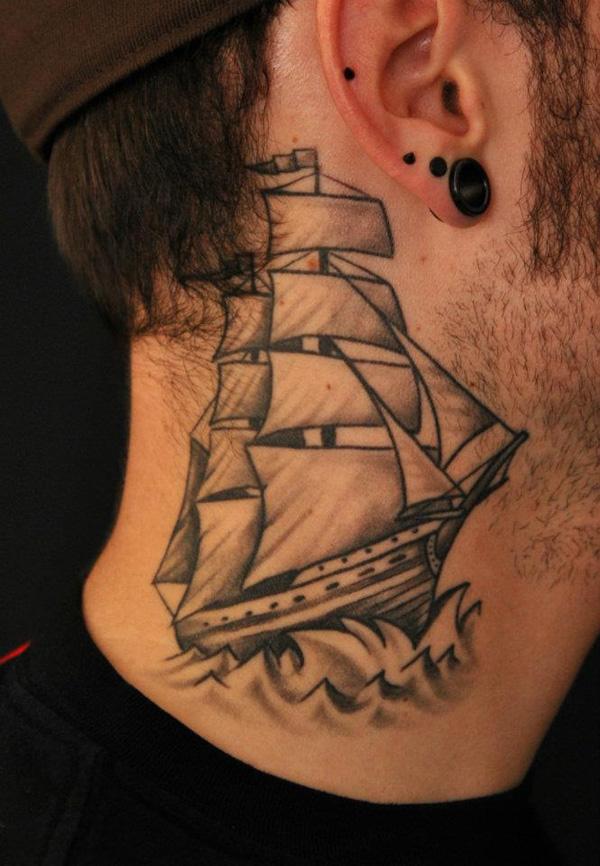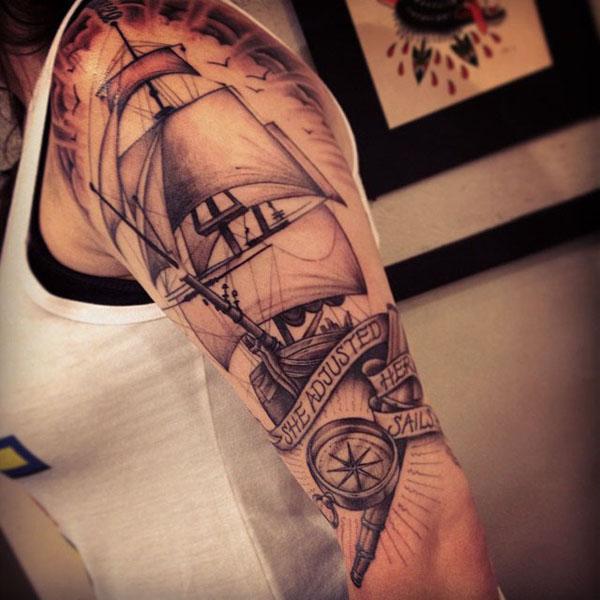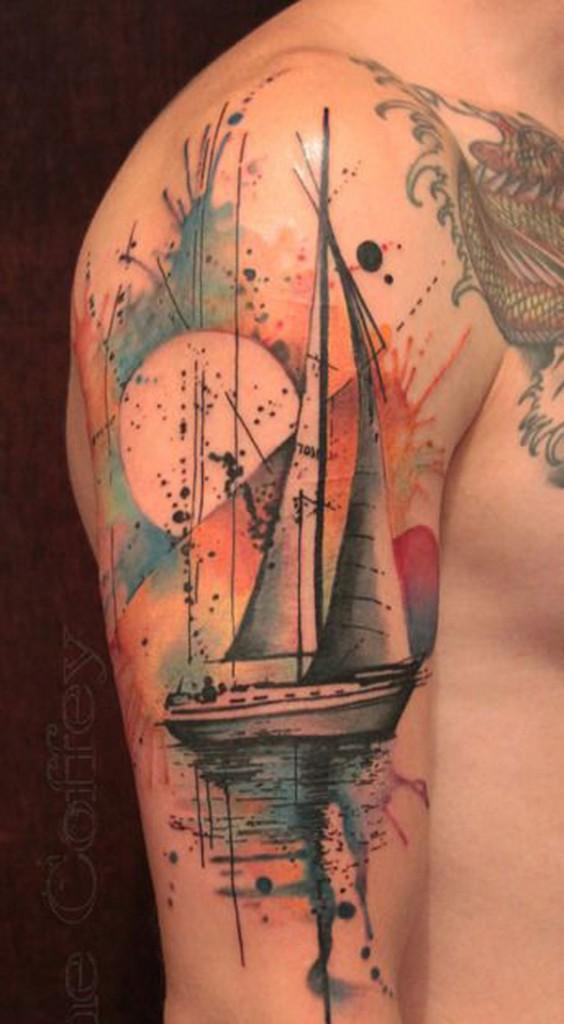 watercolor style boat tattoo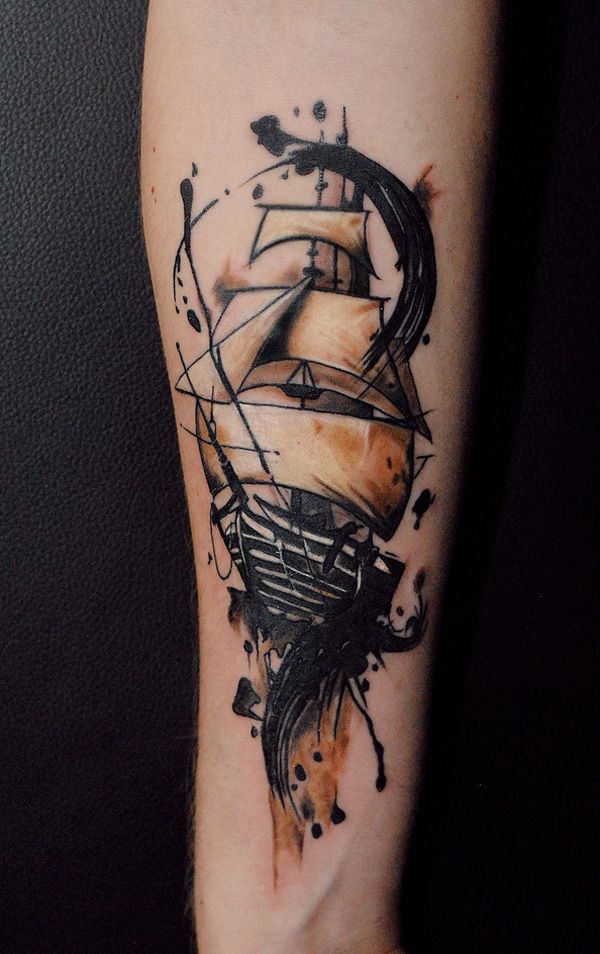 Watercolor Boat Tattoo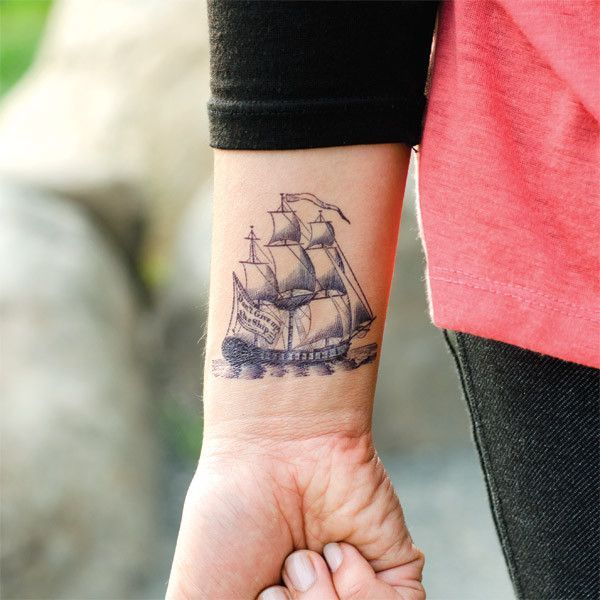 Boat Wrist Tattoo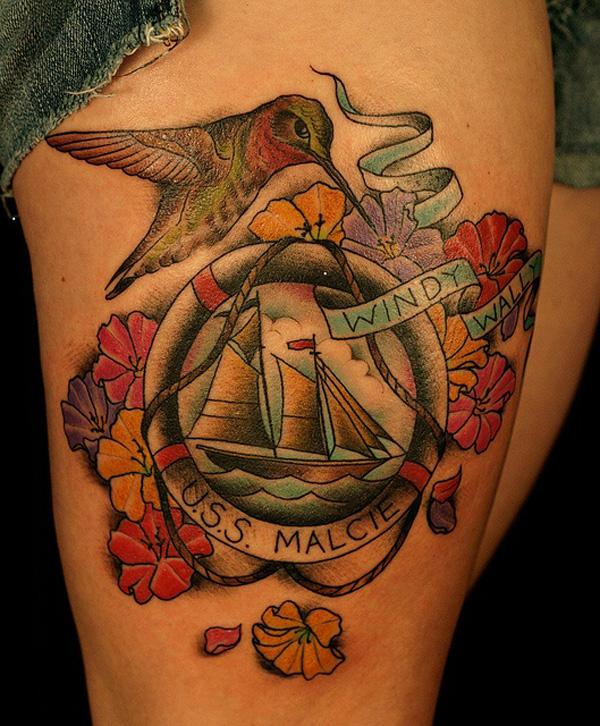 Boat and Bird Tattoo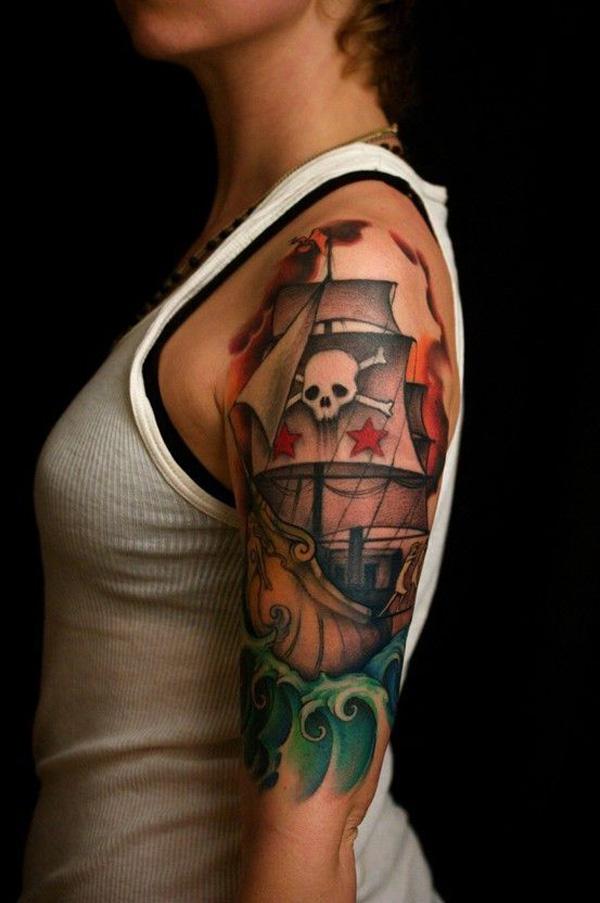 Pirate Boat Tattoo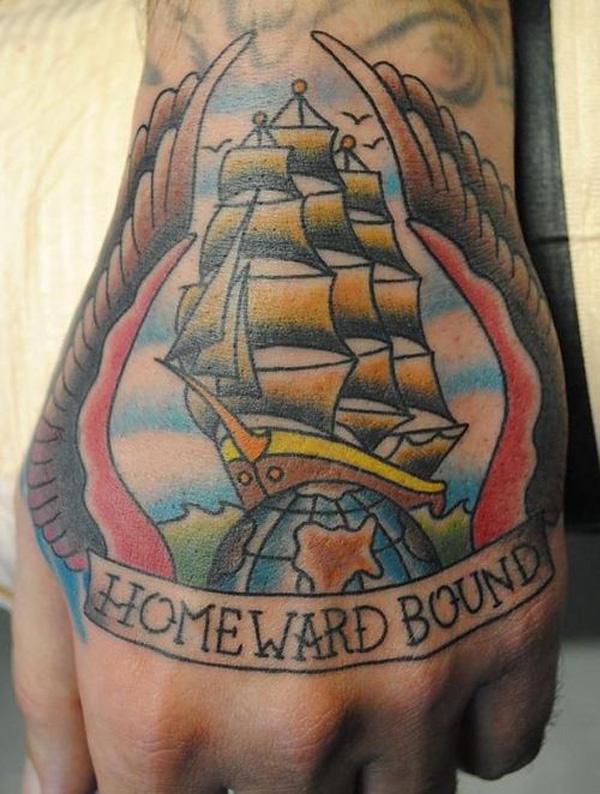 Boat Tattoo on Hand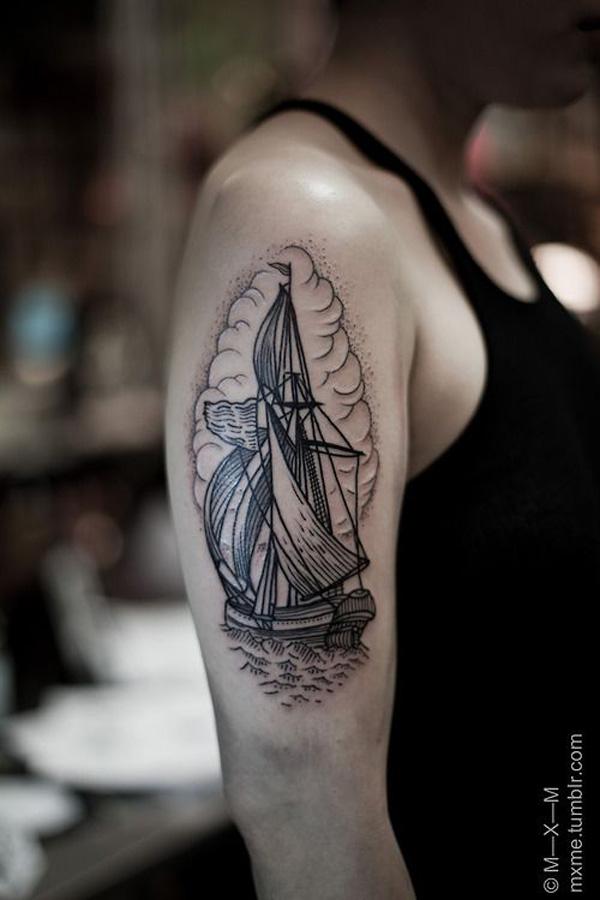 Cute Boat Tattoo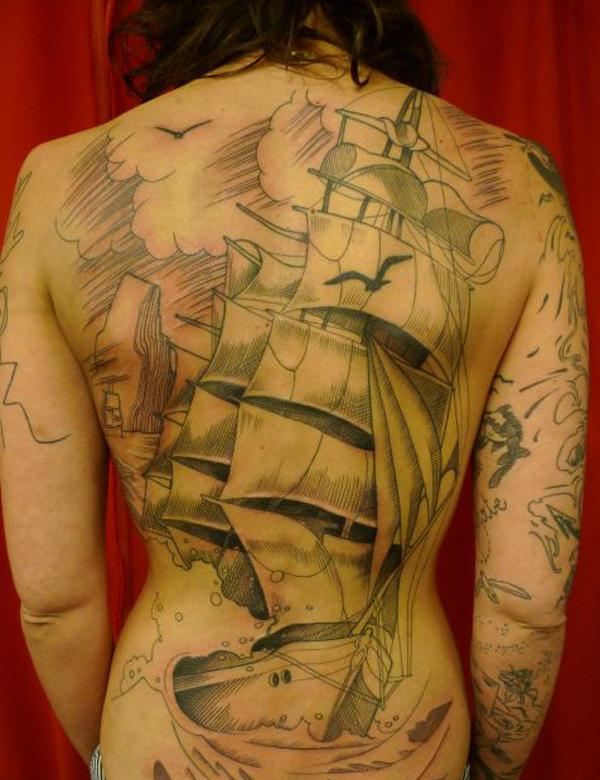 Boat Full Back Tattoo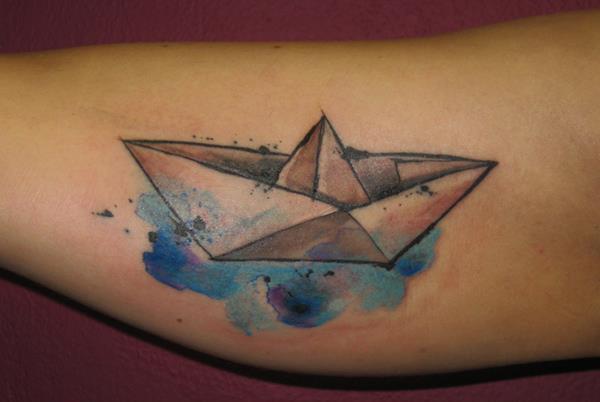 Paper boat tattoo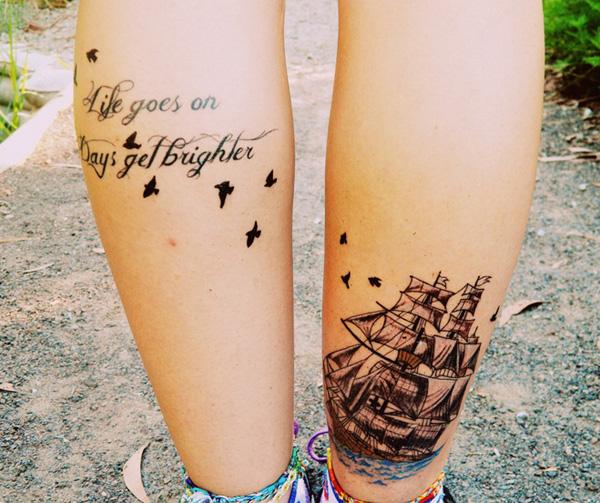 life goes on days get brighter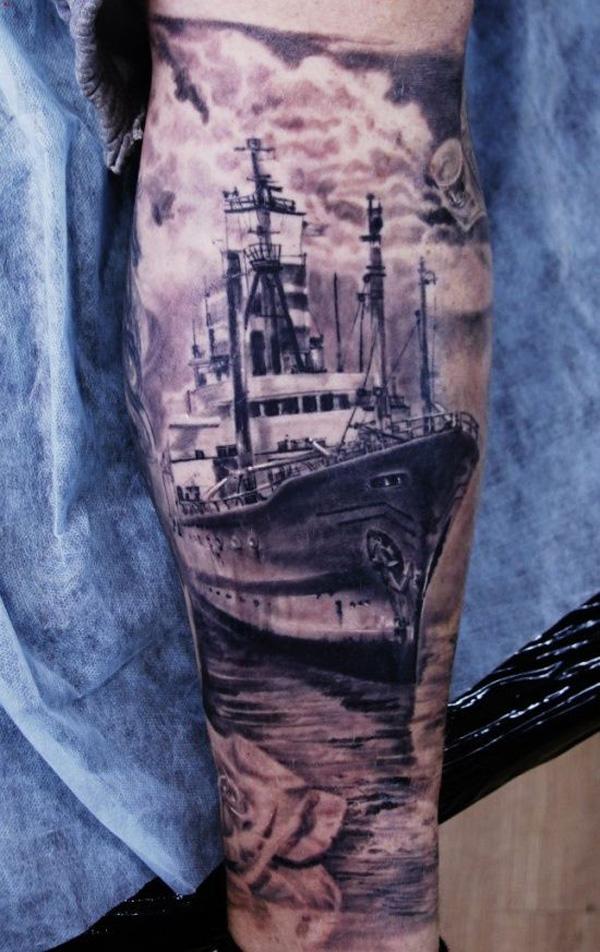 3D Boat Tattoo
Boat Tattoo for Girl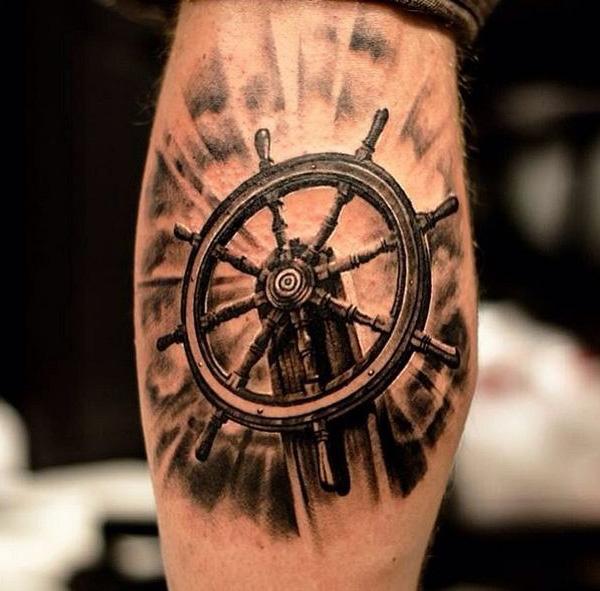 Steering Tattoo