In terms of tattoo placement, there are not as many people with chest tattoos as back pieces while chest tattoos can look really nice on both men and women if they are right executed by a competent artist.
Tattoos are all about being an expression of your heart and soul. It's big decision to get a tattoo on the chest as the chest is one of the most painful areas just like foot and it is difficult to cover/hide. So it's important to have a study and get your chest tattoo idea locked.
In this post, I consolidated a collection 40 awesome chest tattoo designs. Hope you can find inspiration on your chest tattoo ideas. Remember it's the same important to find a good tattooist to ensure flawless execution.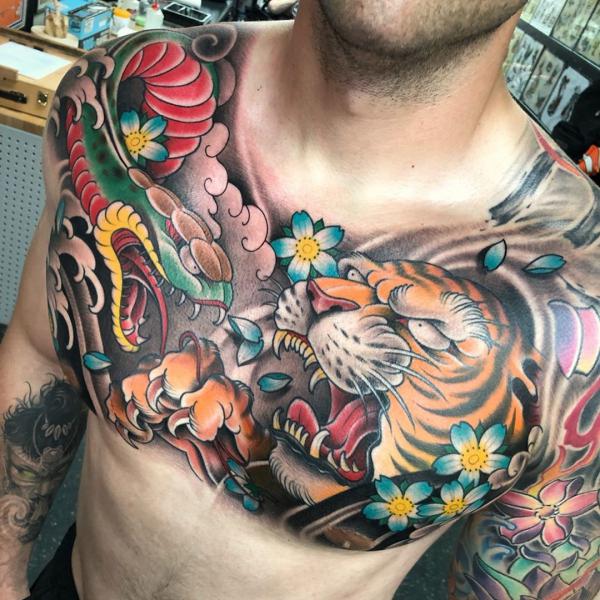 Colored tiger and snake ink in Japanese style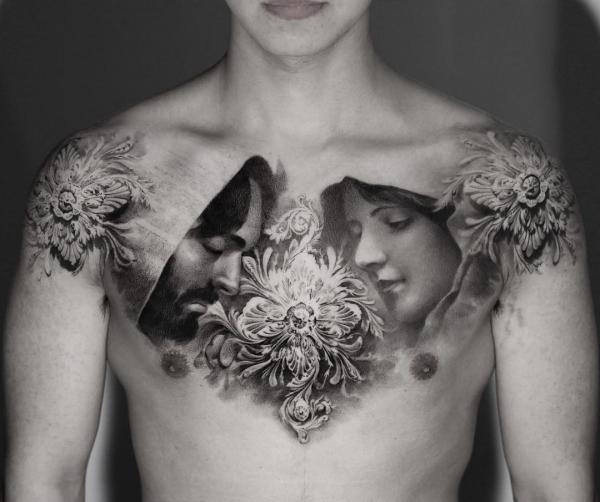 Bride and groom tattoo idea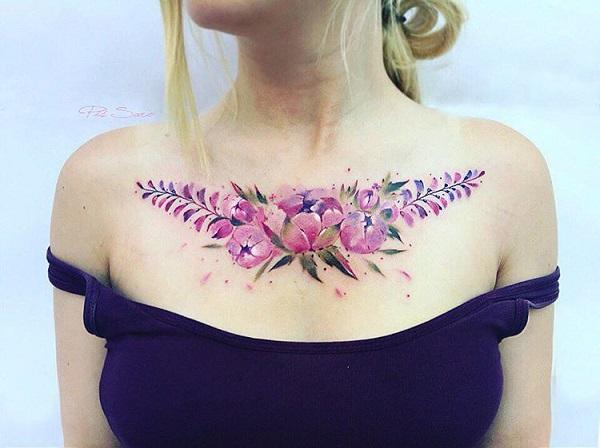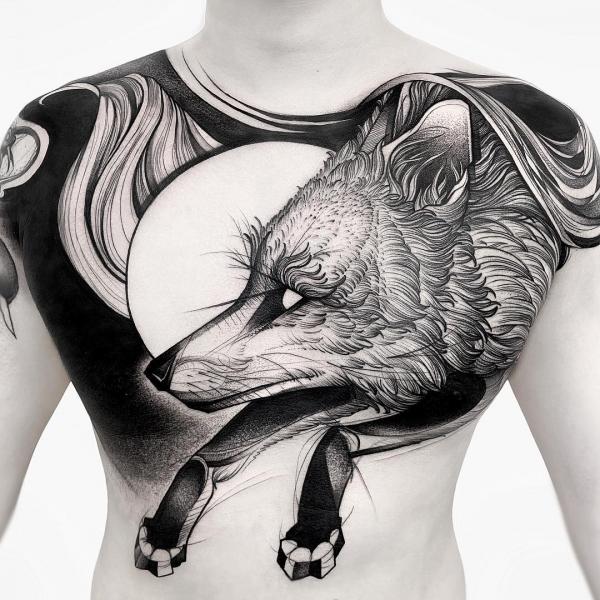 Wolf and moon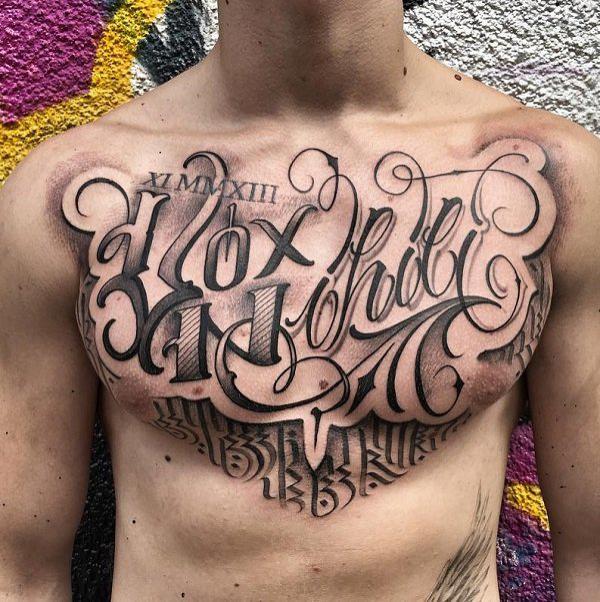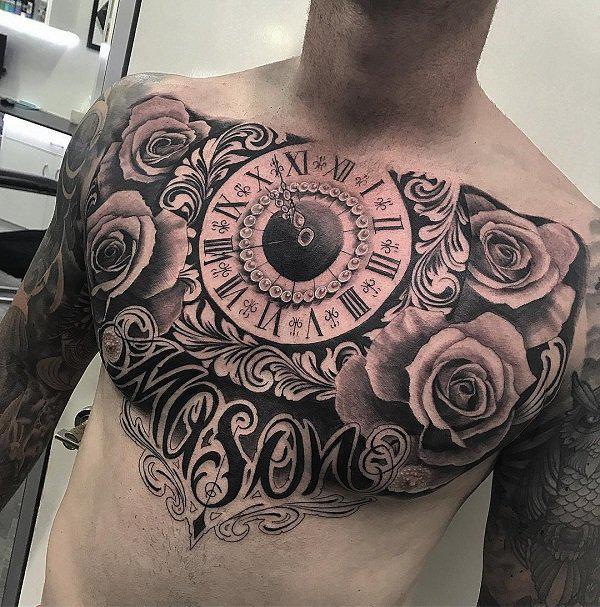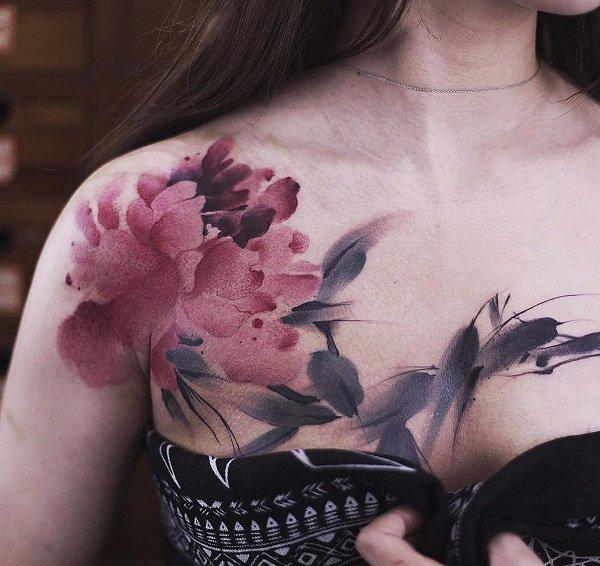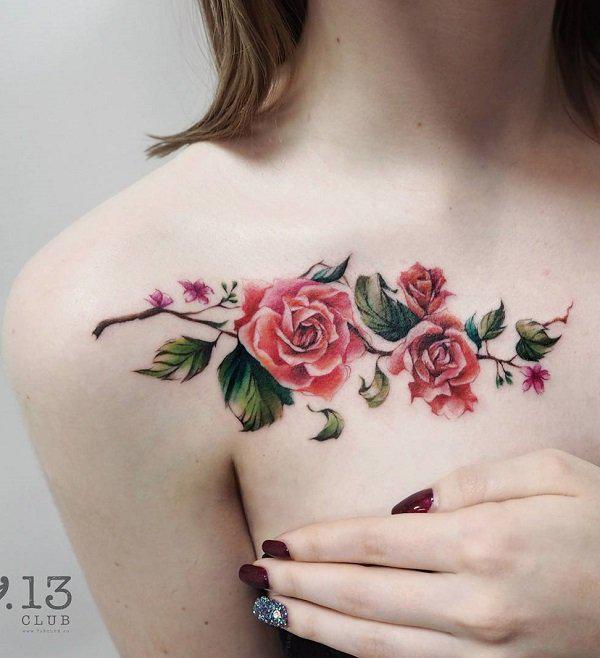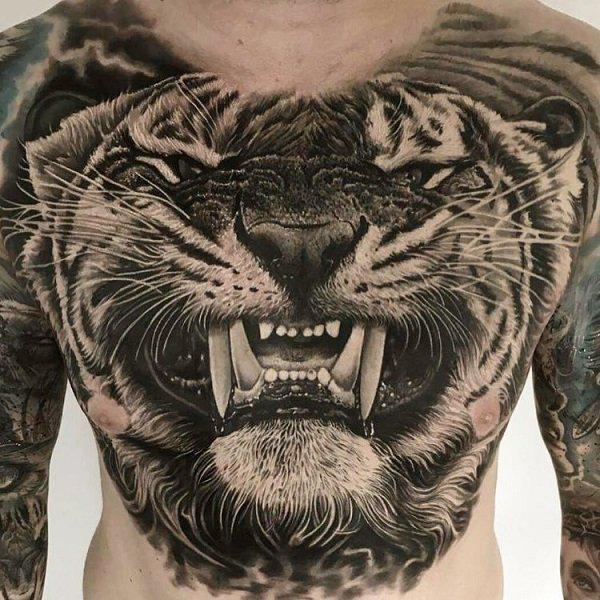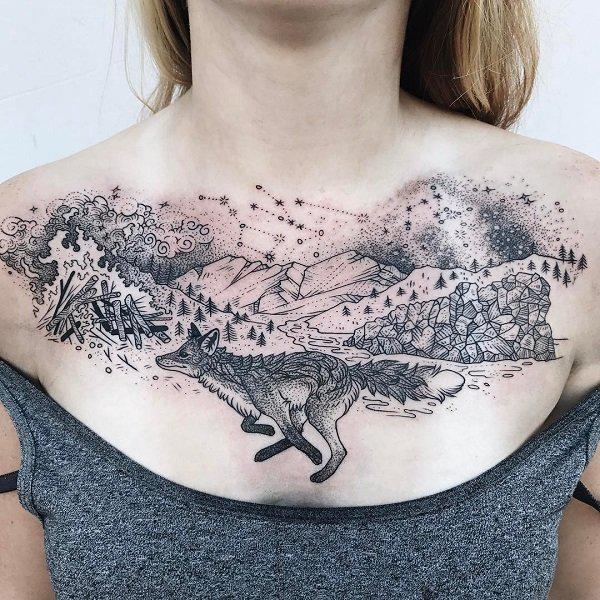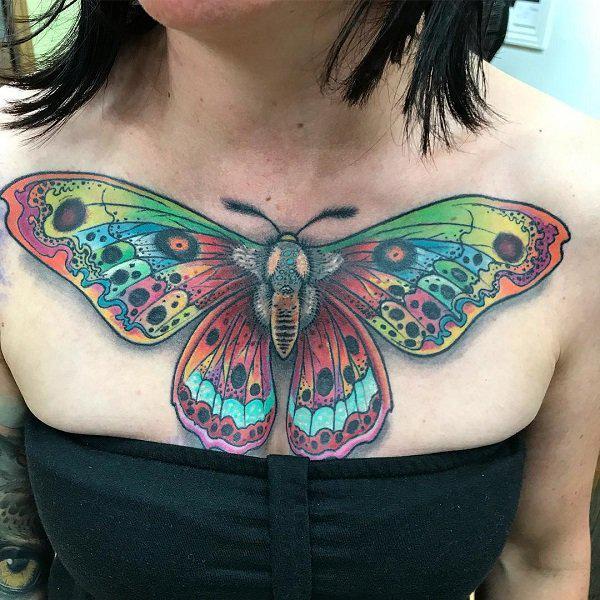 Beautiful butterfly tattoo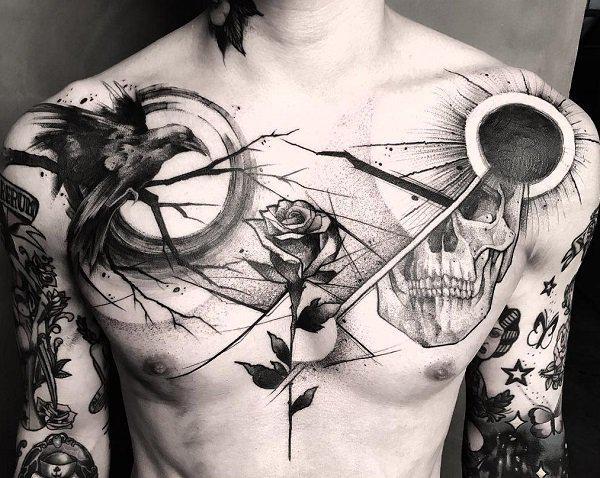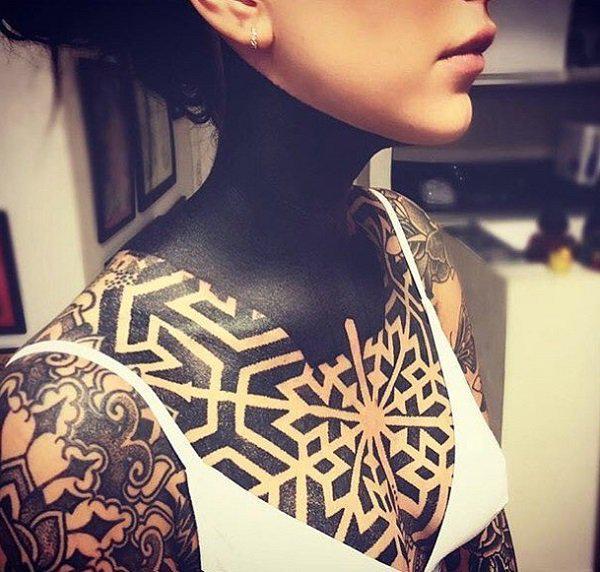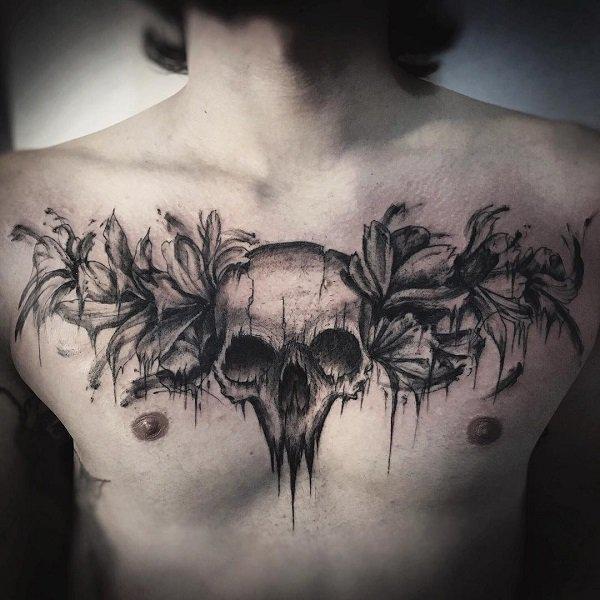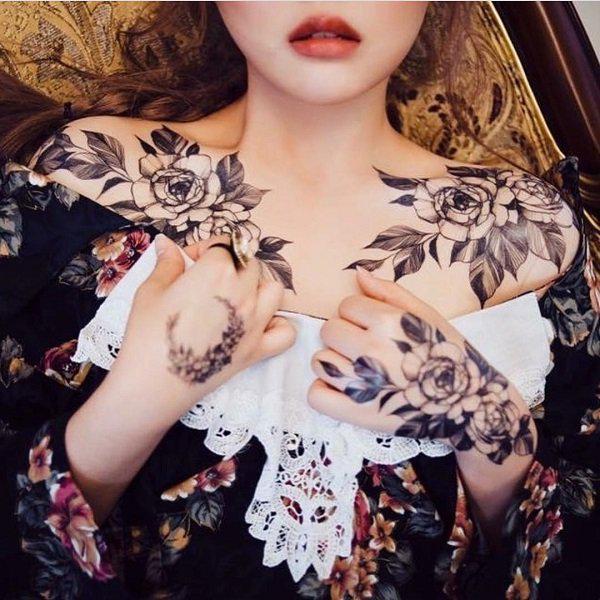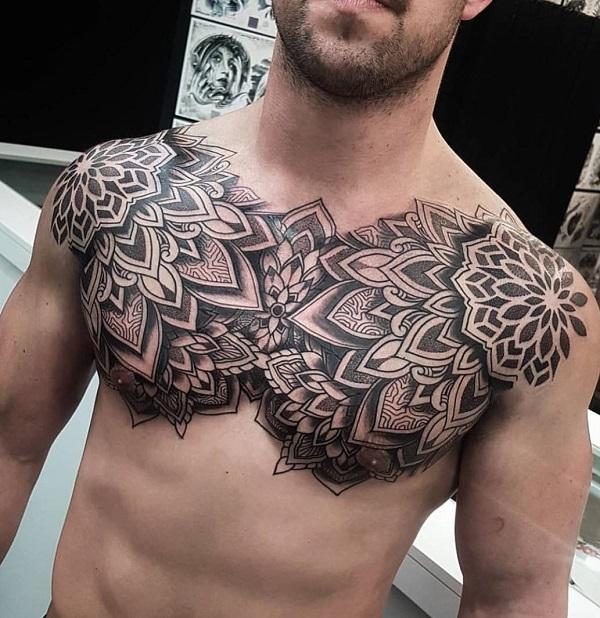 Mandala chest tattoo for man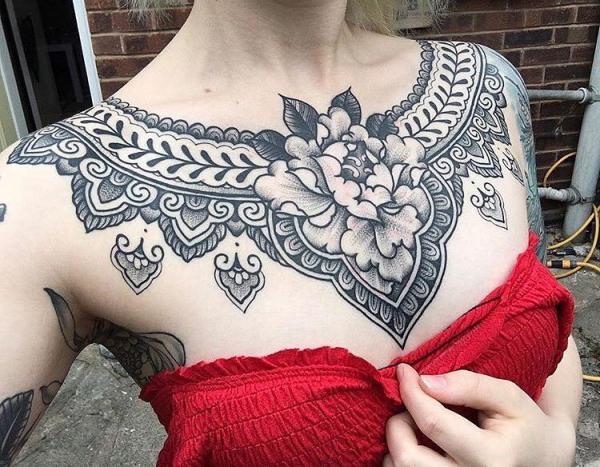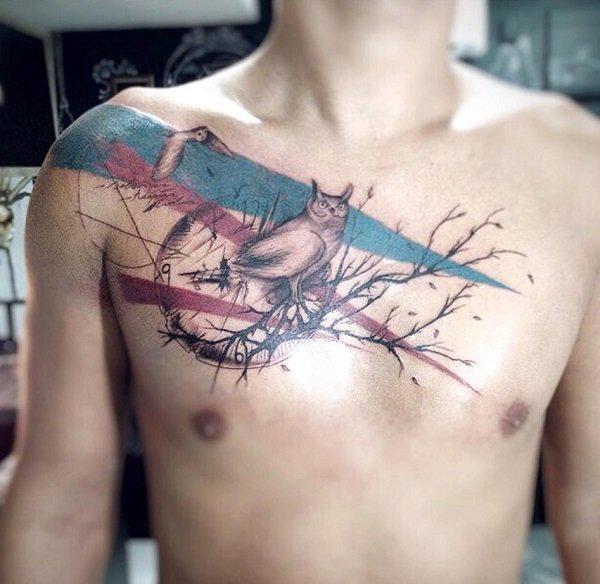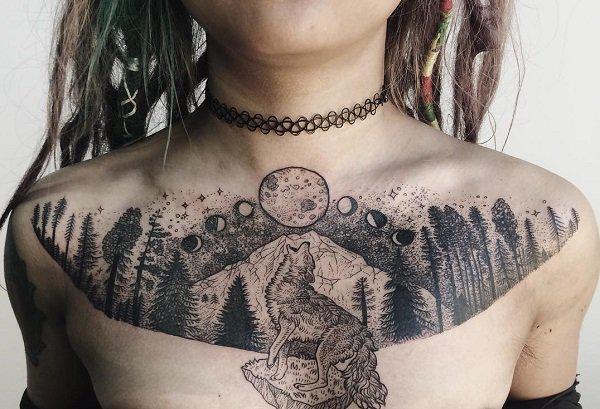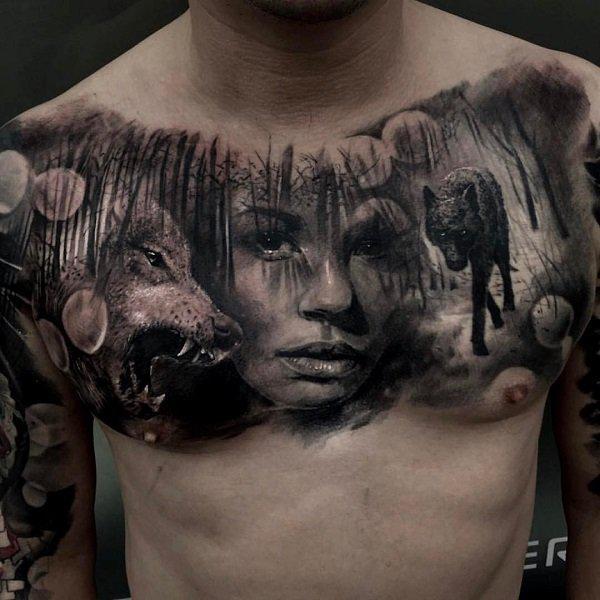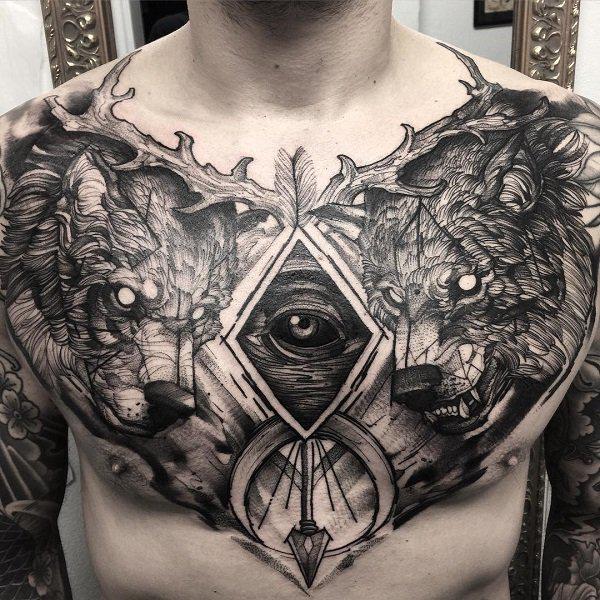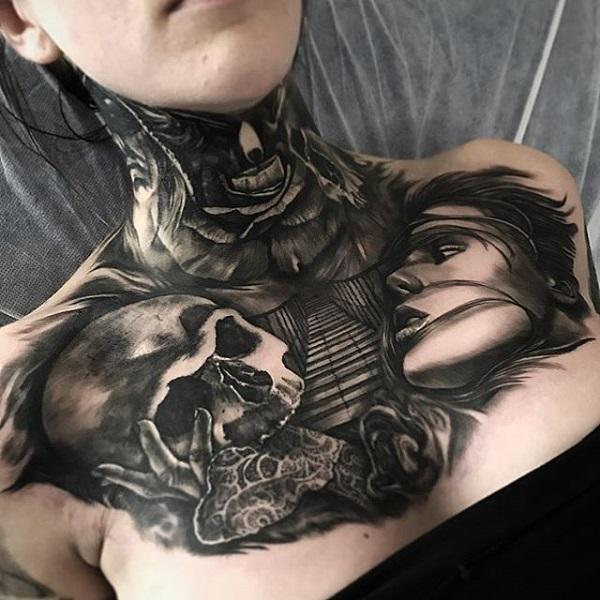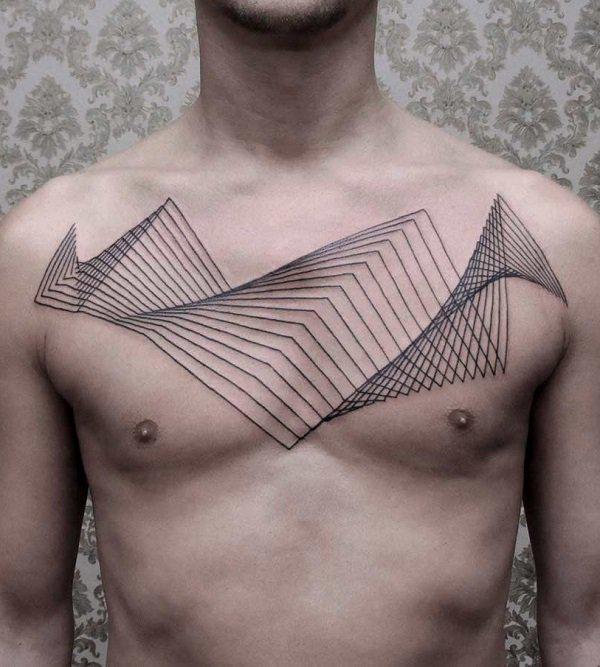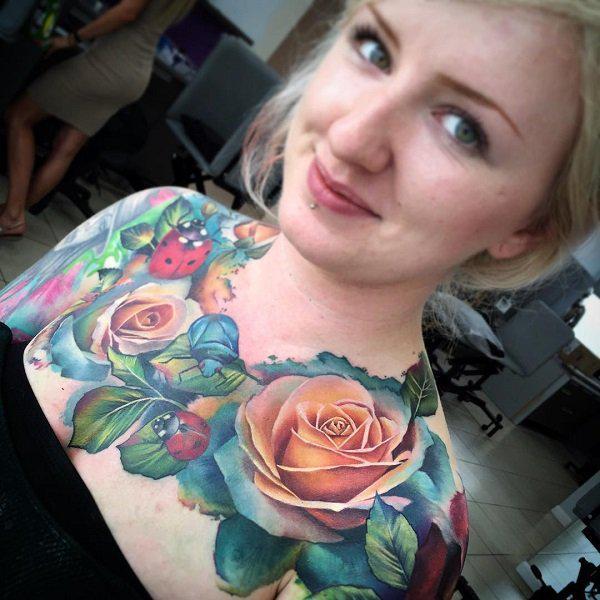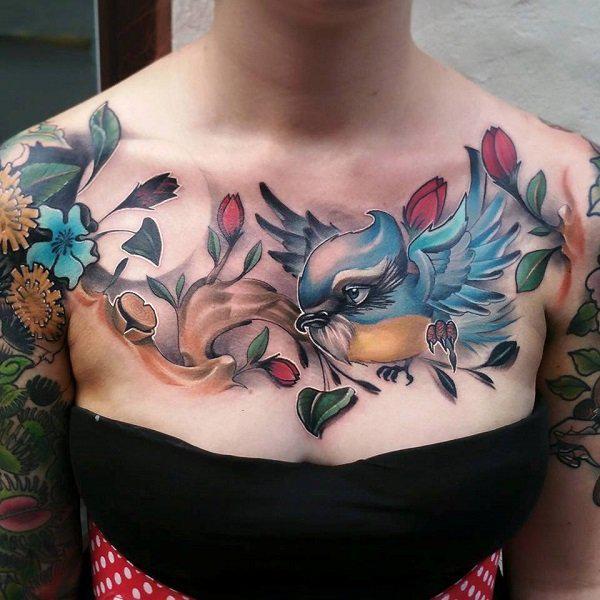 Amazing flower and bird chest tattoo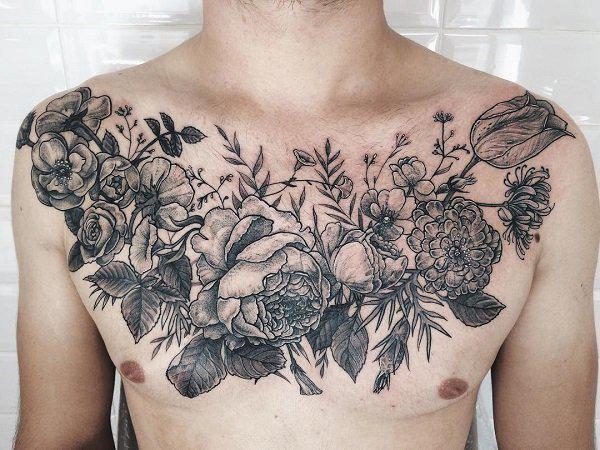 Black and grey flowers tattoo for men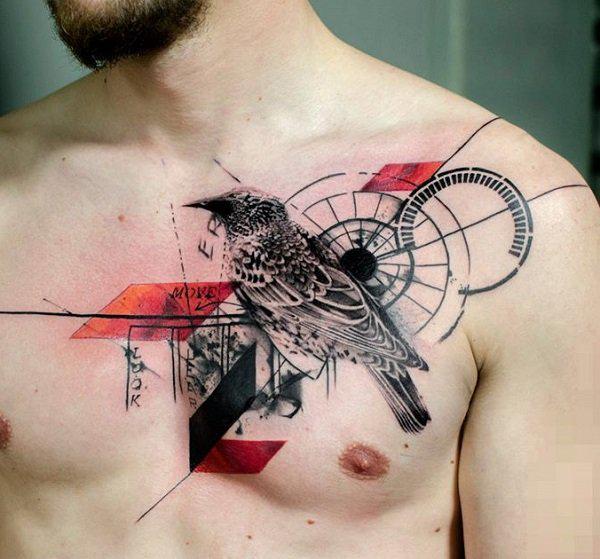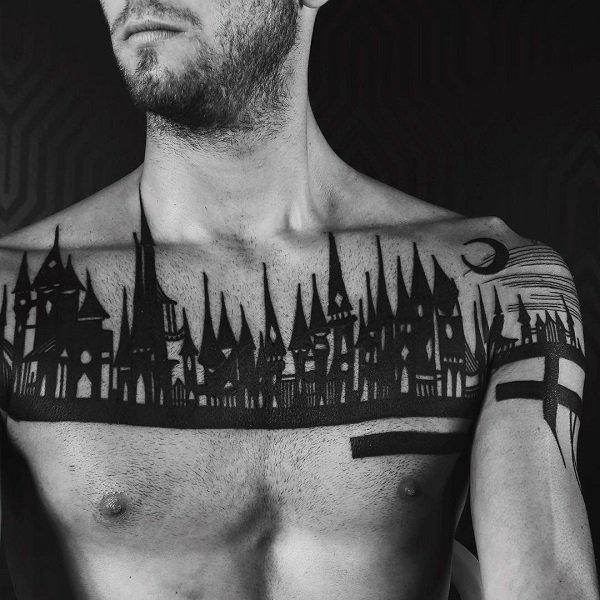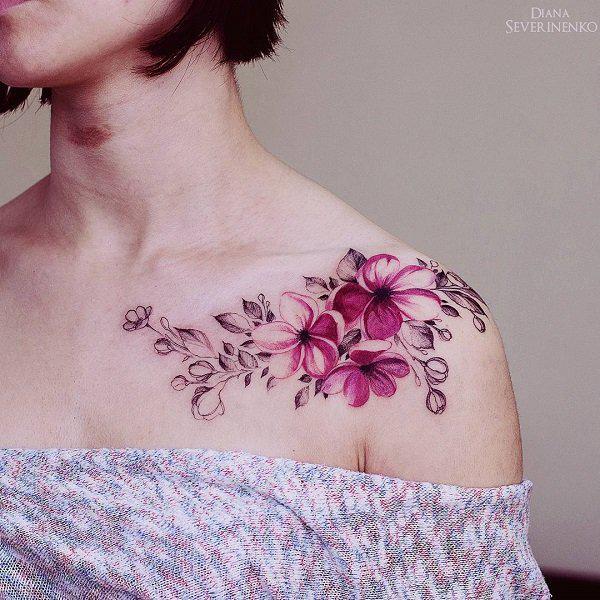 Colored flower tattoo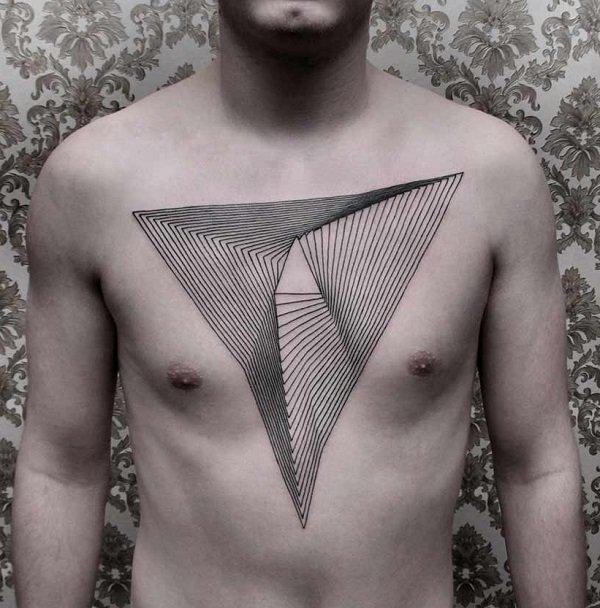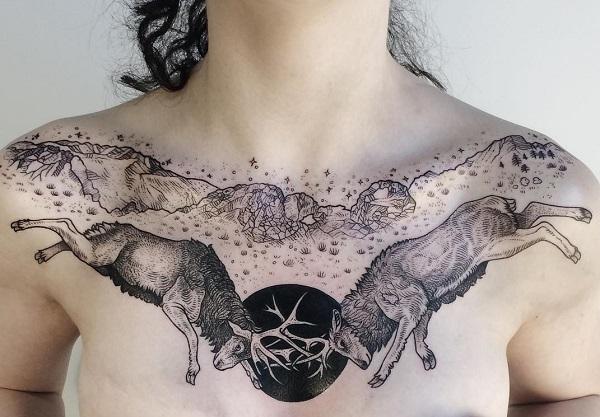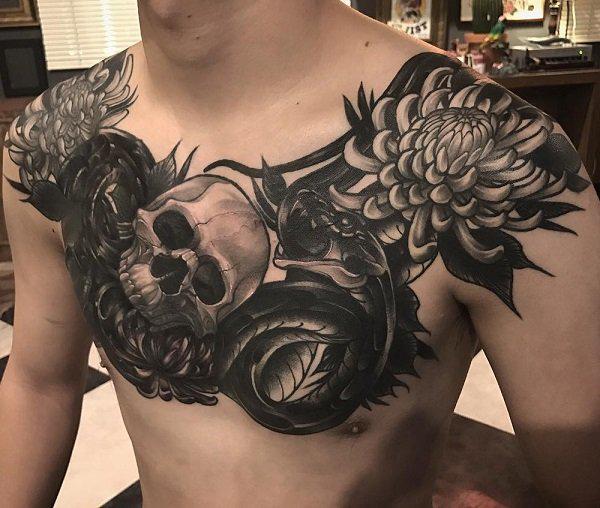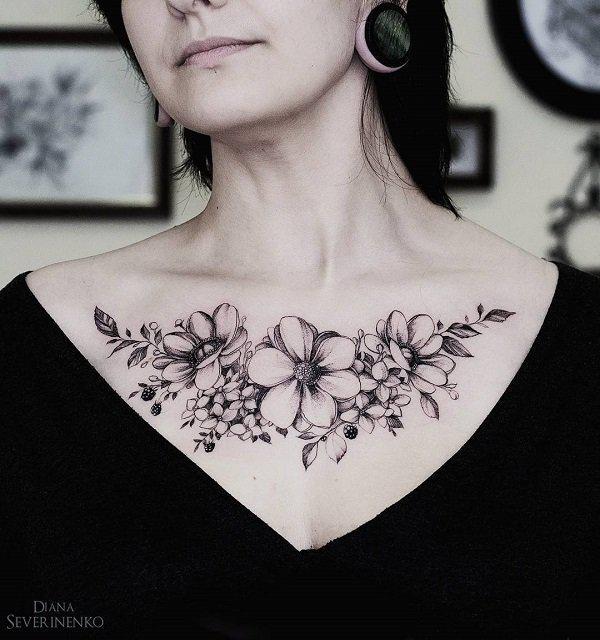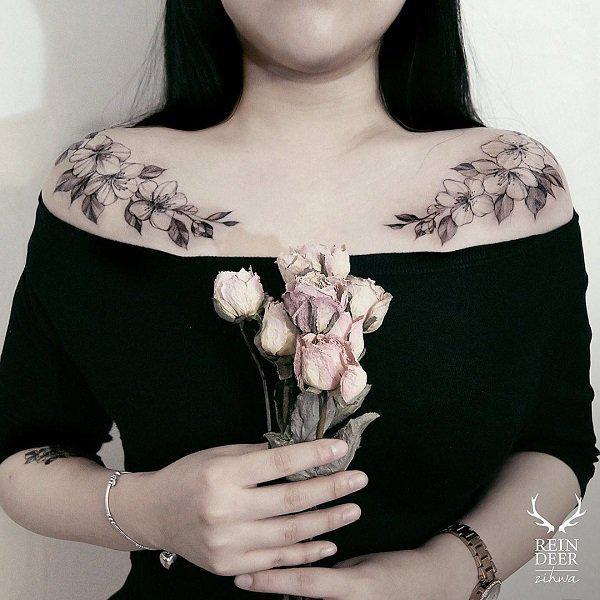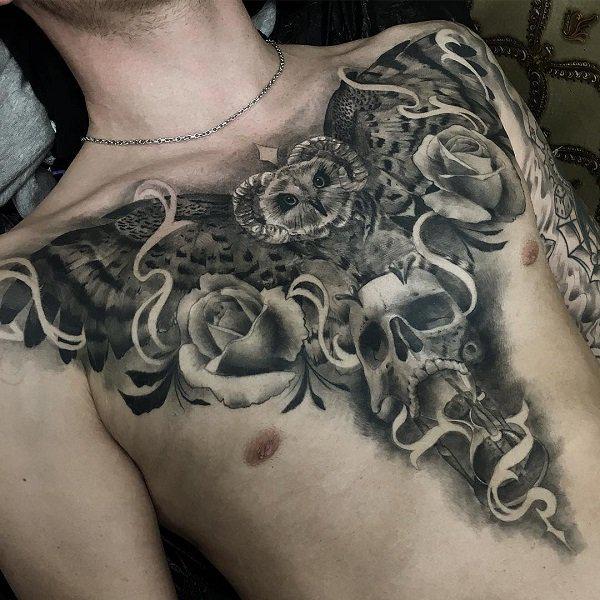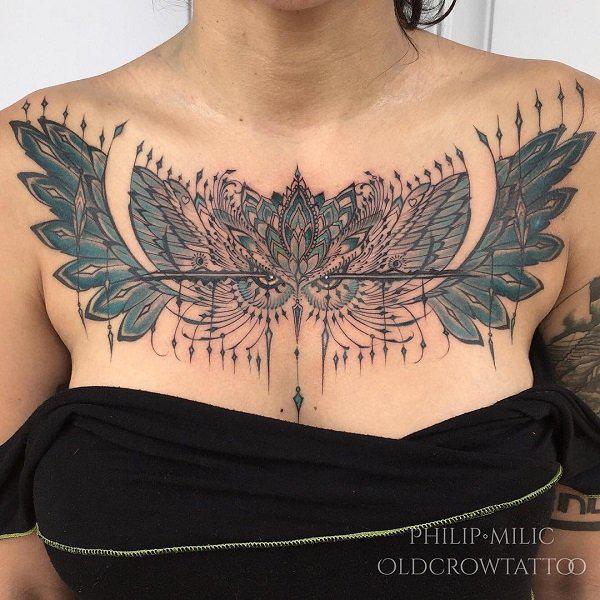 Owl chest tattoo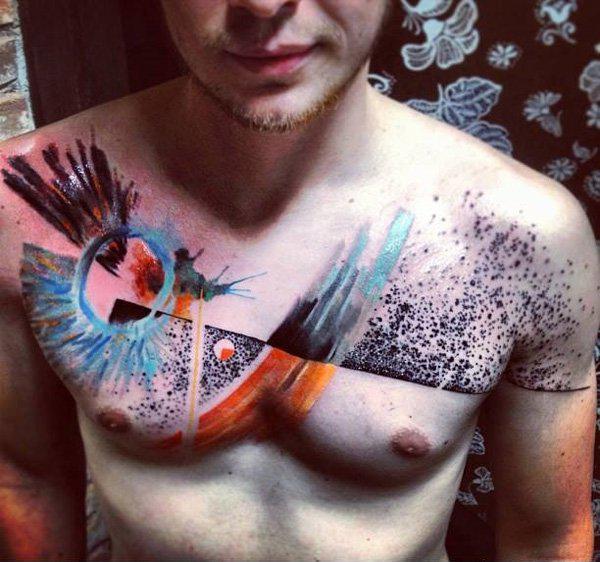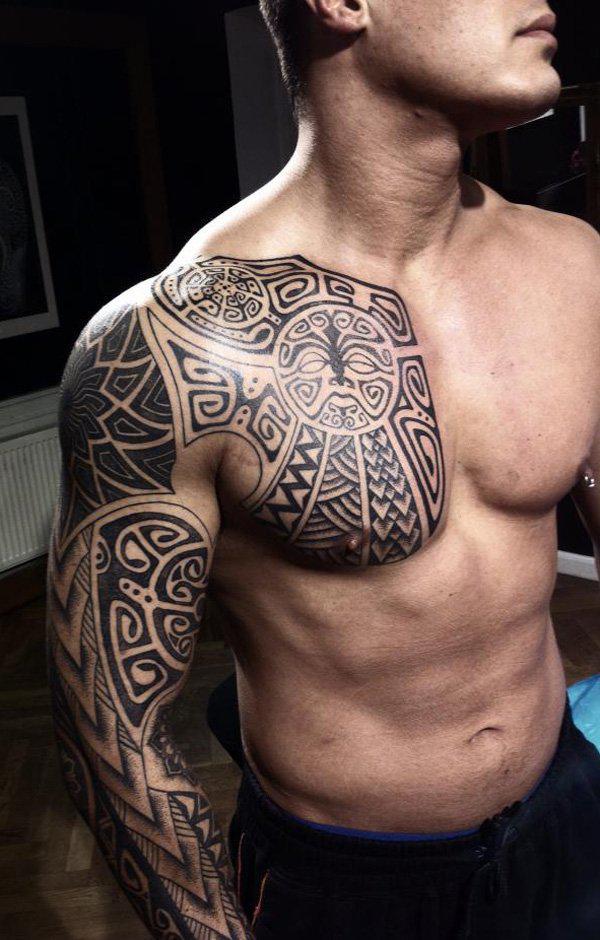 polynesian chest tattoo by Peter Walrus Madsen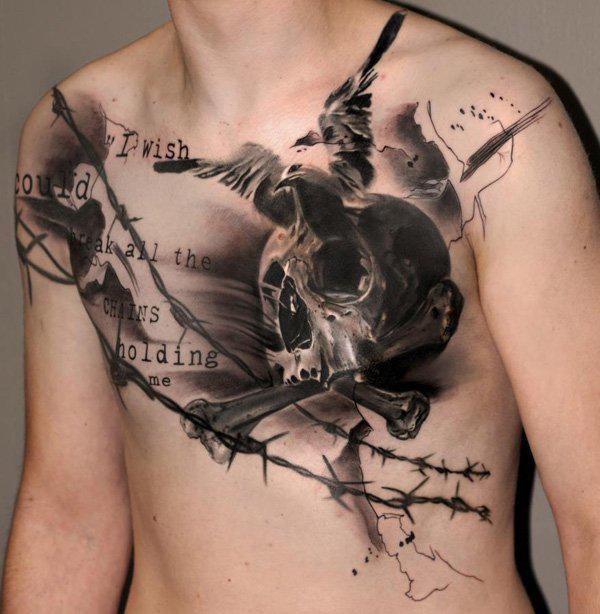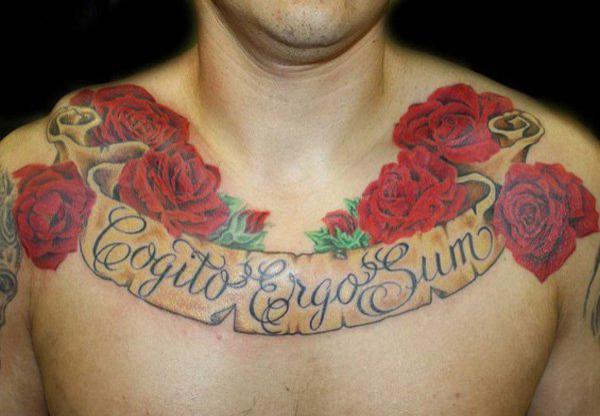 chest rose tattoo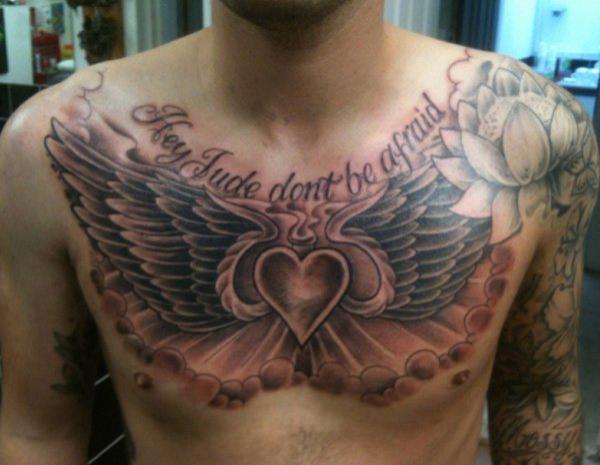 chest tattoos for men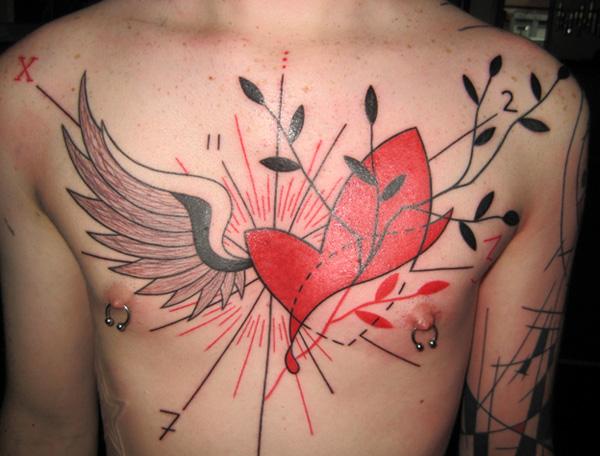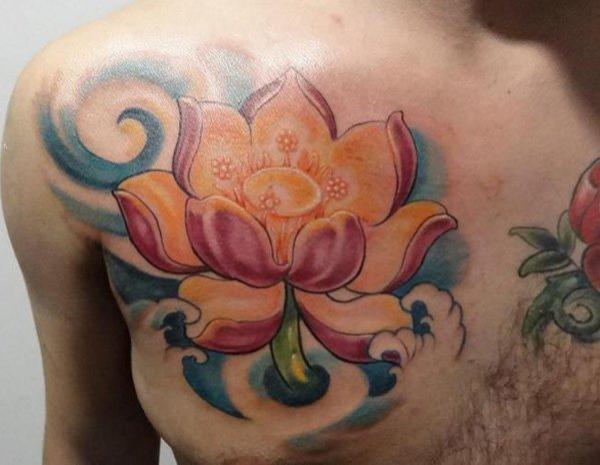 chest flower tattoo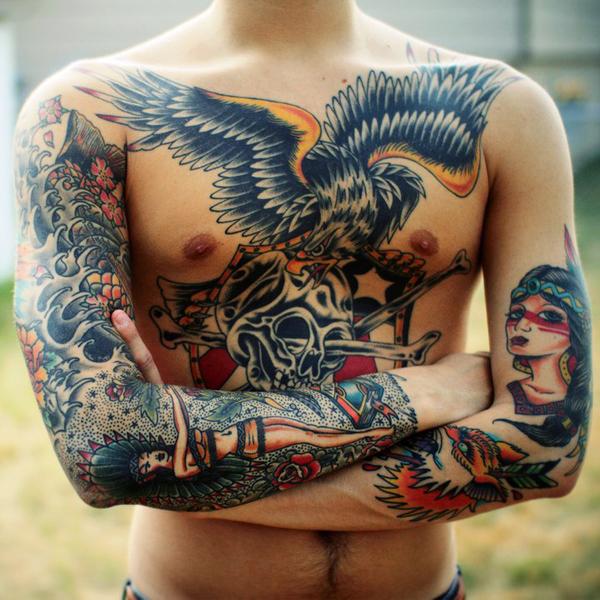 Chest Tattoo Eagle With Skull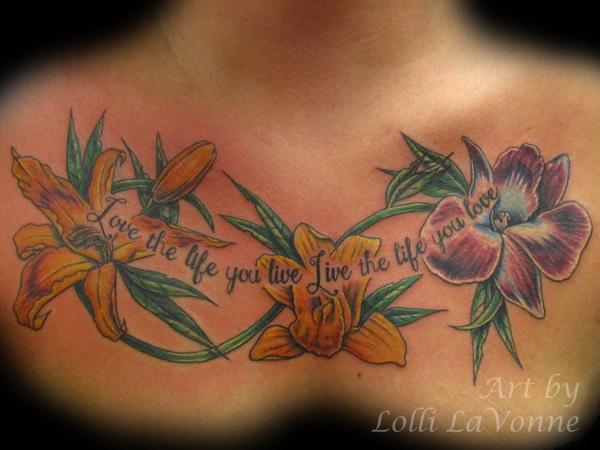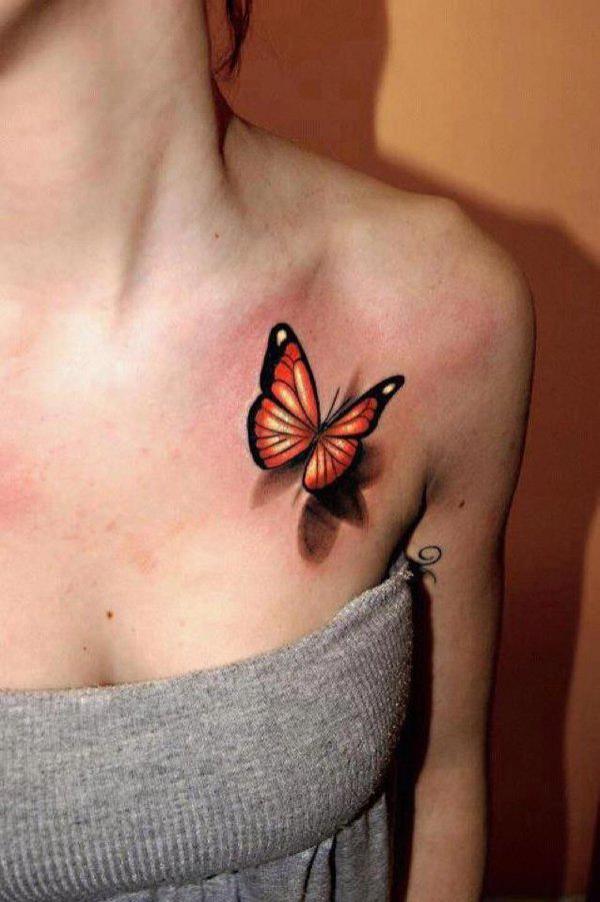 3d butterfly chest tattoo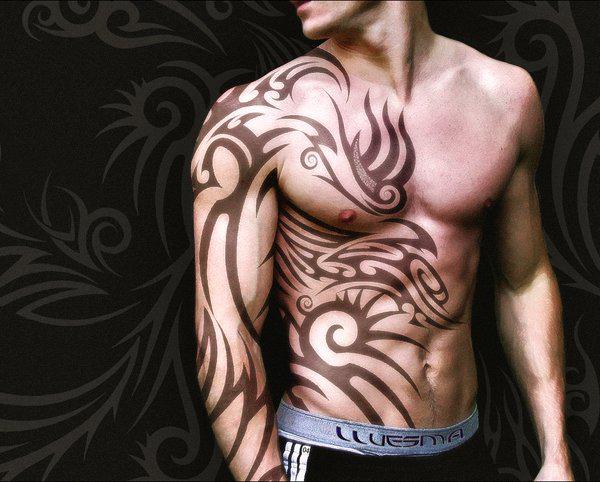 The Polynesian inspired tribal tattoo covers half of front body include chest. Love the masculine style.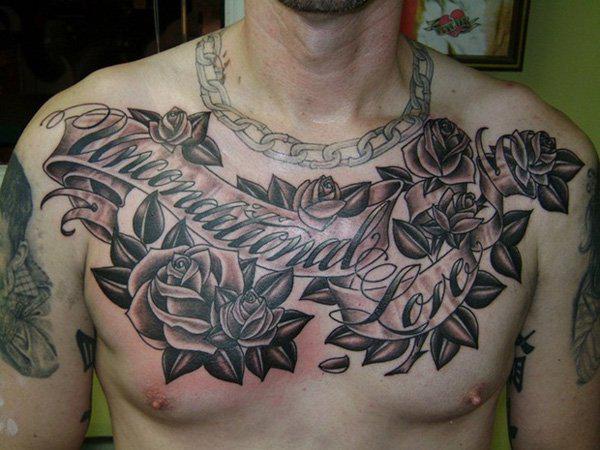 chest tattoo for men
Rose is one of the popular metaphors used in tattoo designs. Roses with script is a combination that makes the meaning of the tattoo easier to see.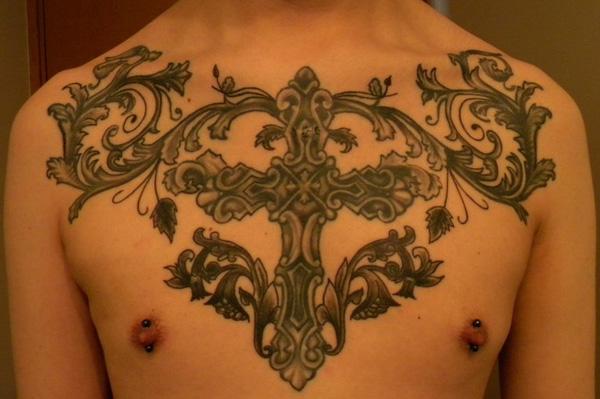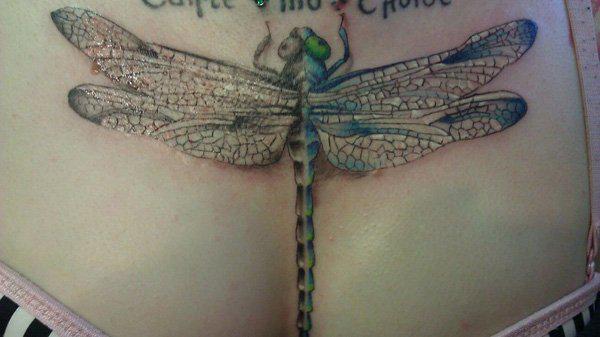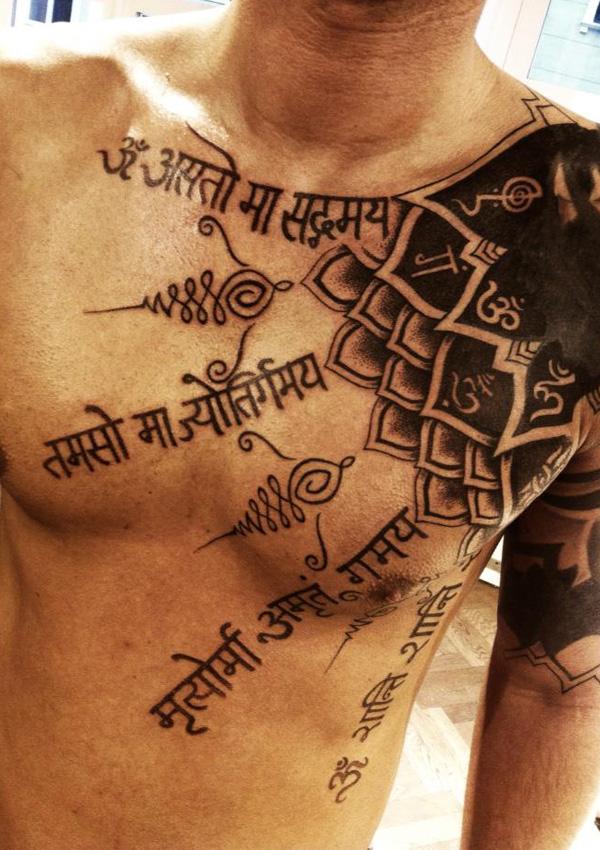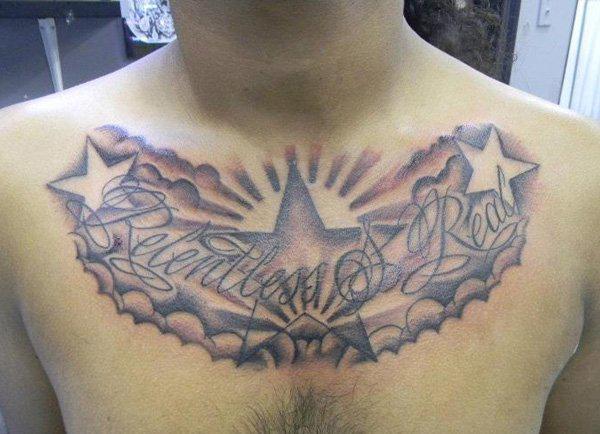 stary chest tattoo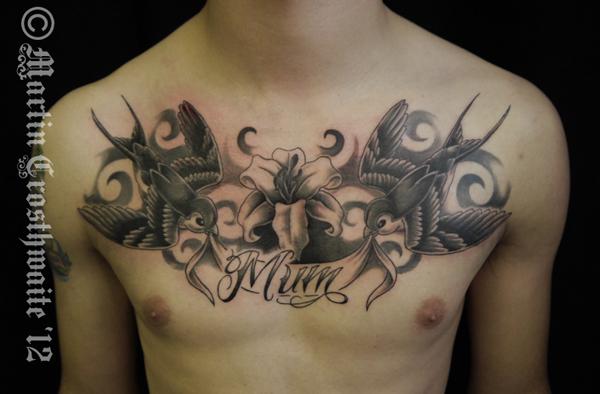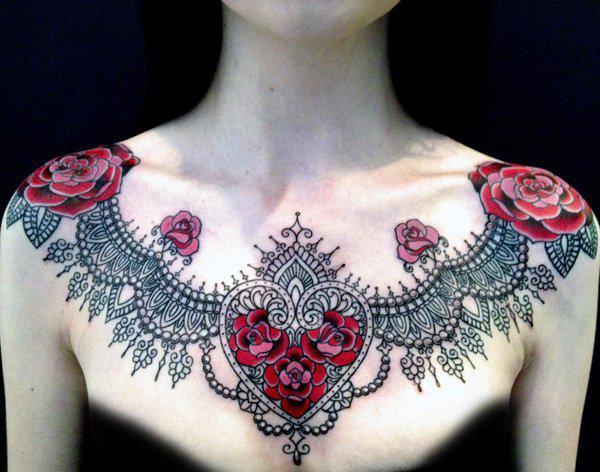 chest tattoo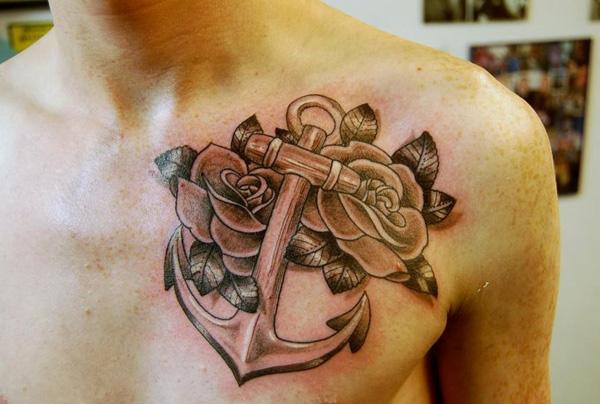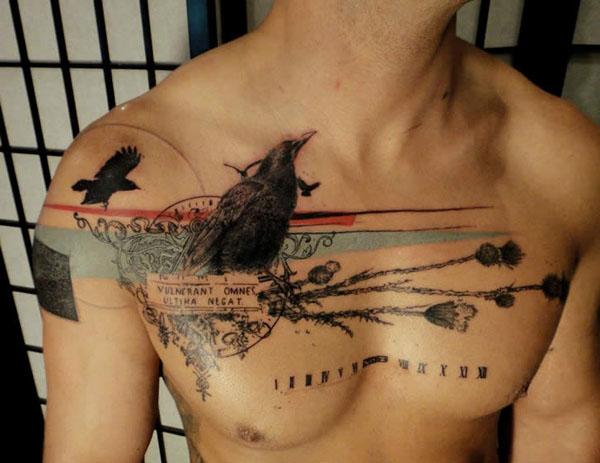 bird tattoo on chest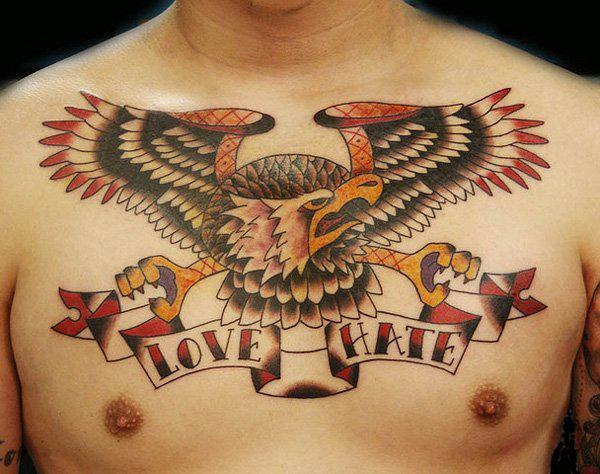 eagle tattoo chest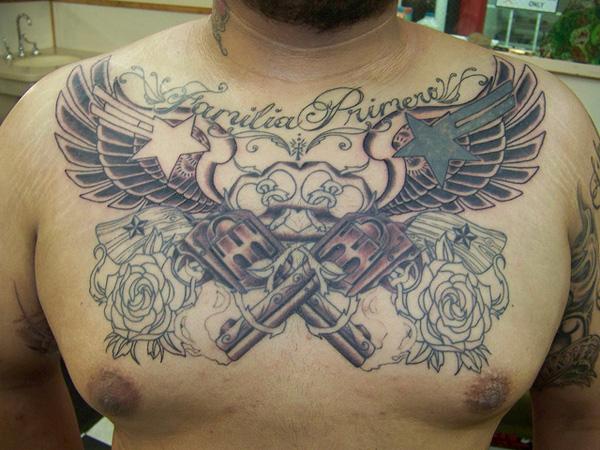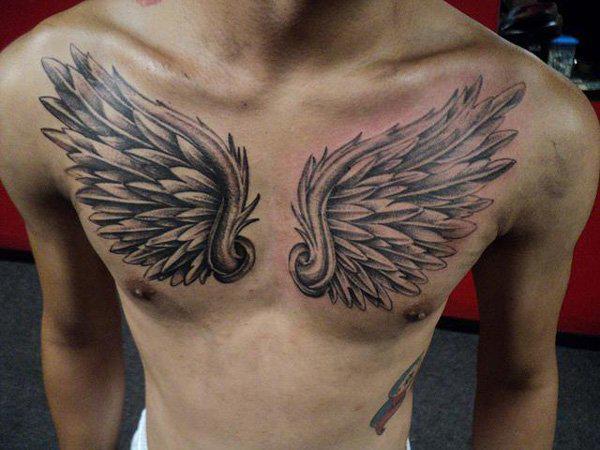 Wings on chest tattoo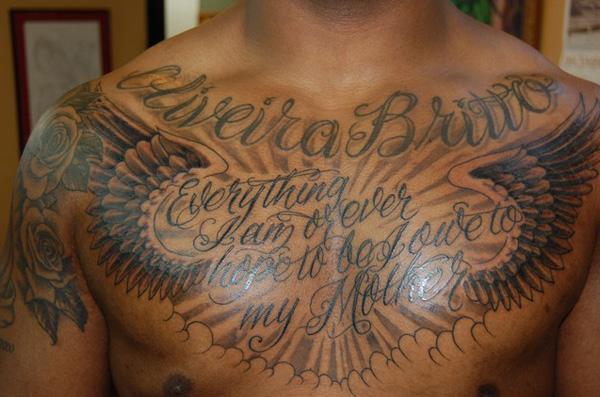 Cloud Tattoos On Chest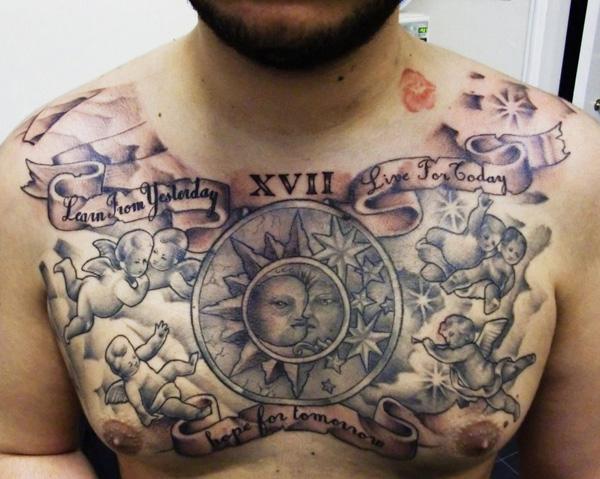 night and day black and grey chest tattoo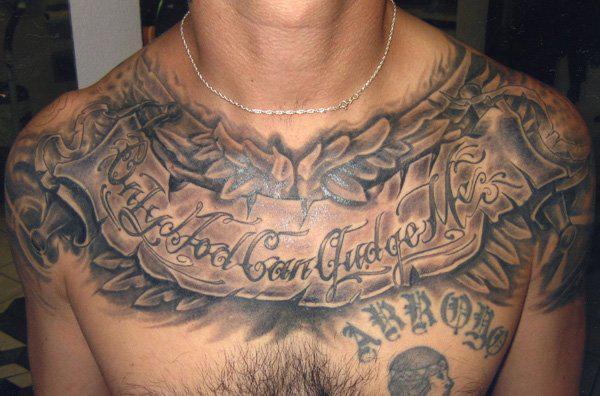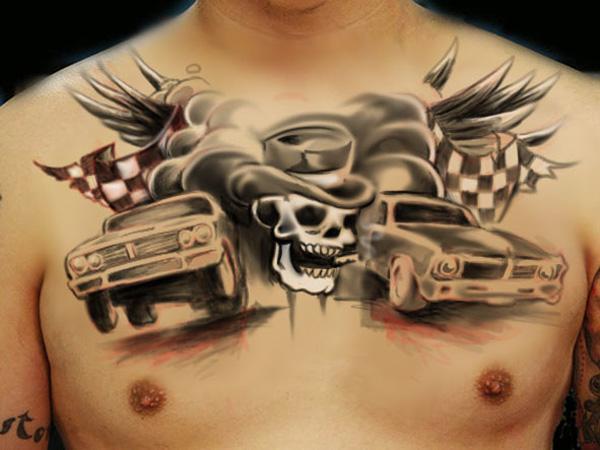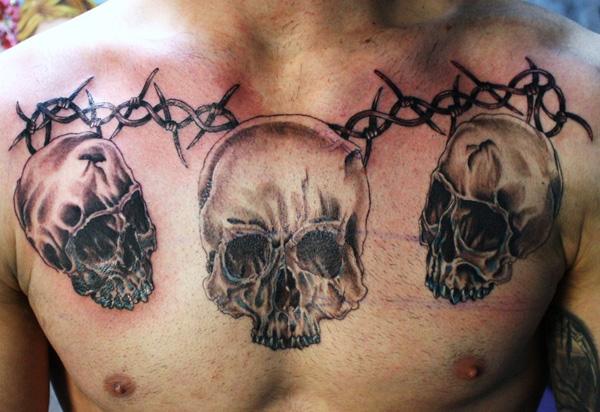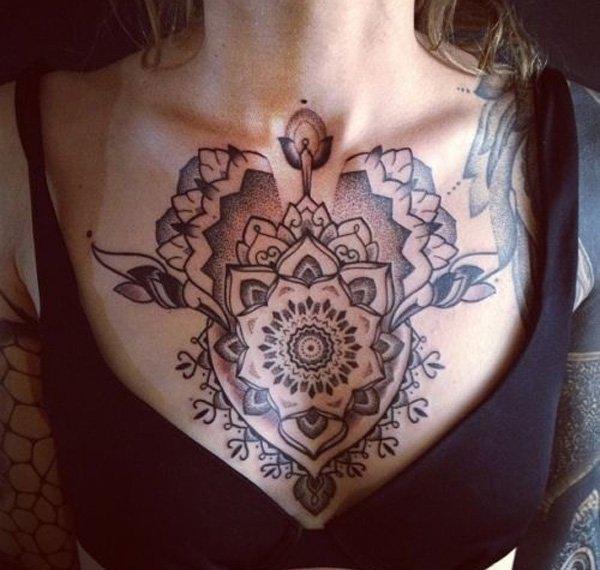 chest tattoo for women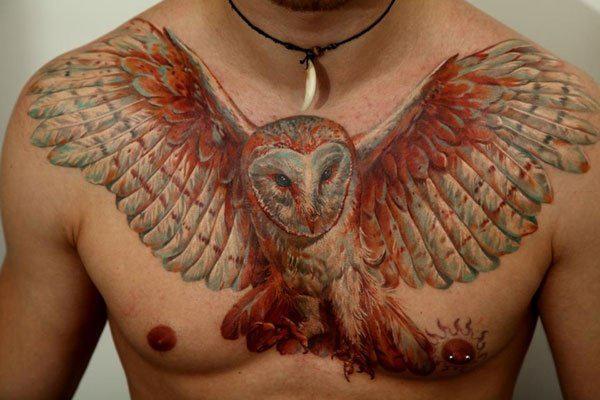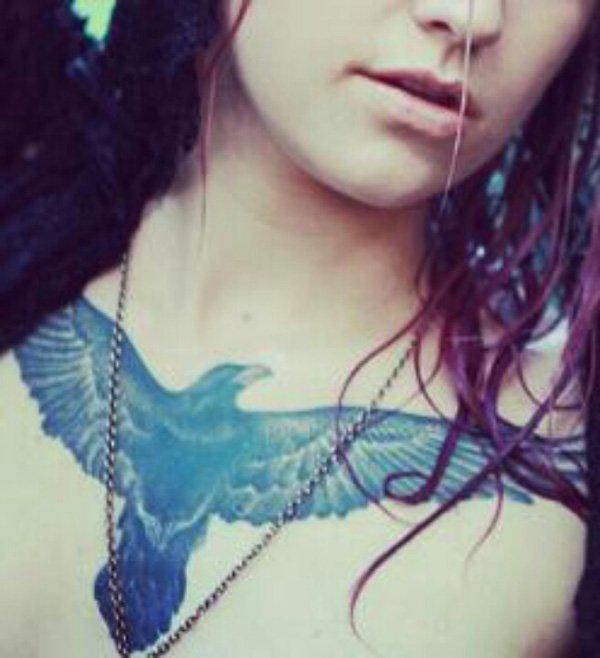 bird chest tattoo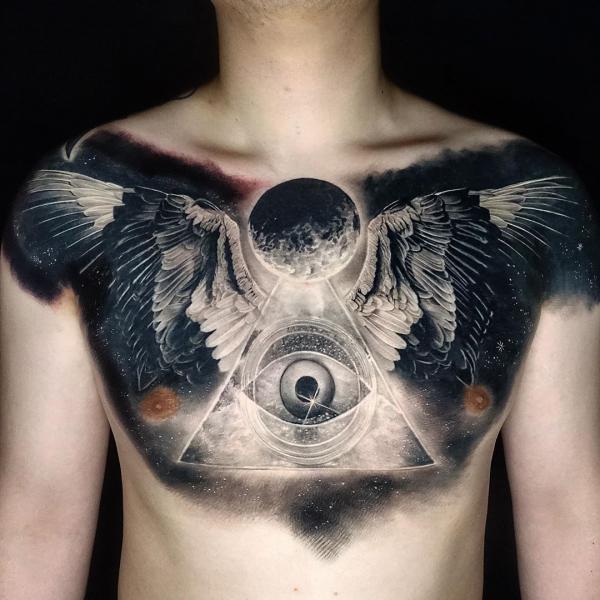 Angel wings and Eye of Providence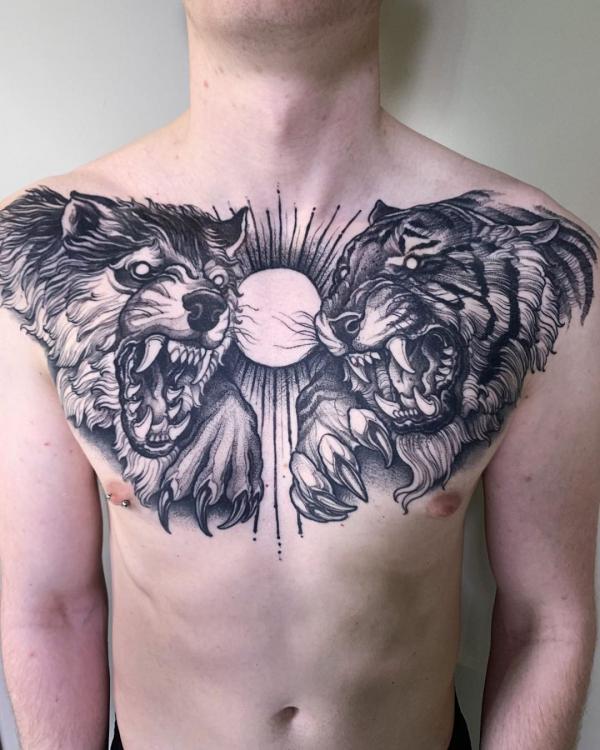 Roaring hyena and tiger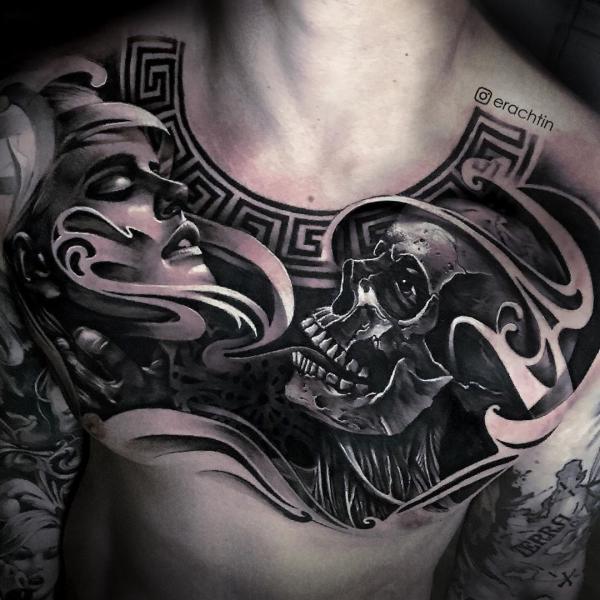 Skull and Female portrait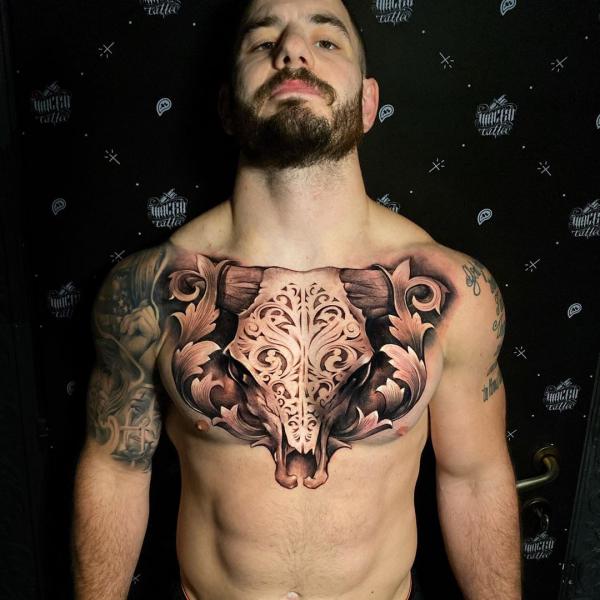 Stylized animal skull tattoo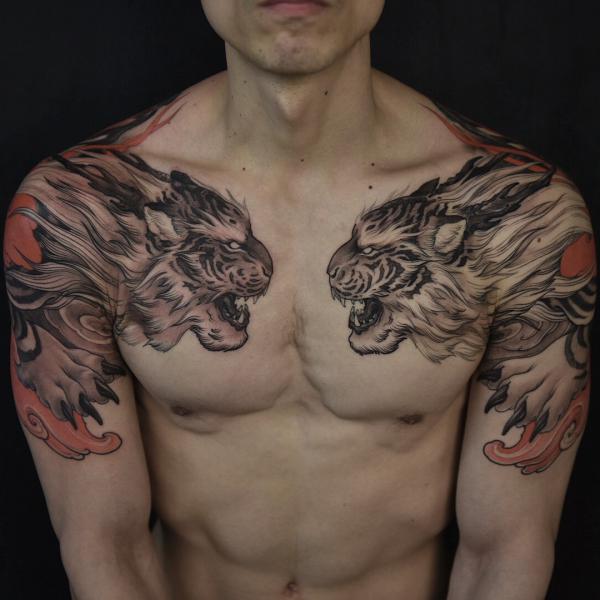 Twin tiger tattoo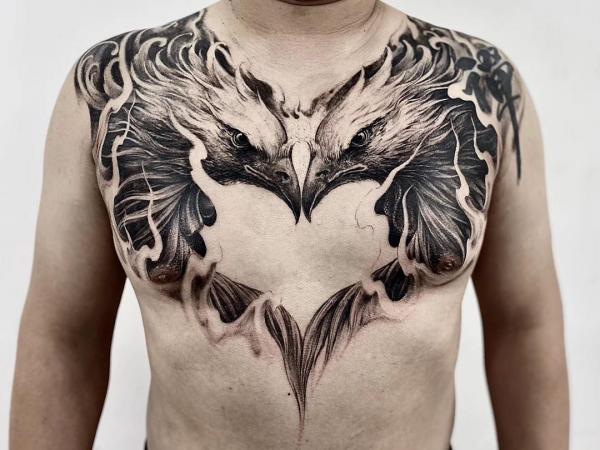 Two hawks forming heart shape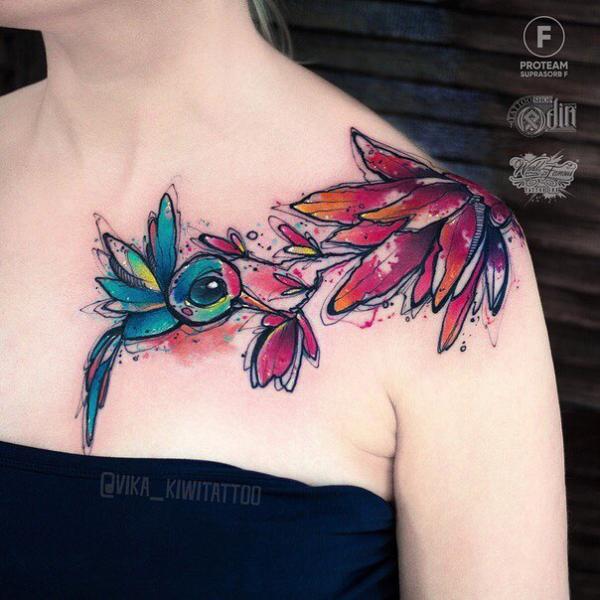 Watercolor tiny bird and flower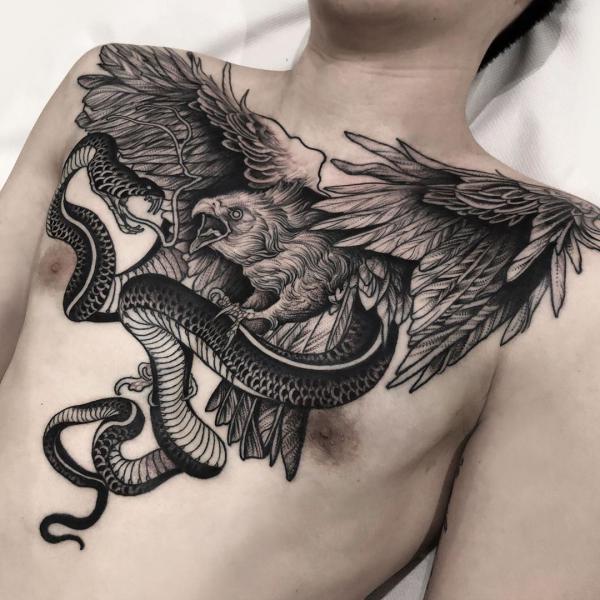 Angry bird and snake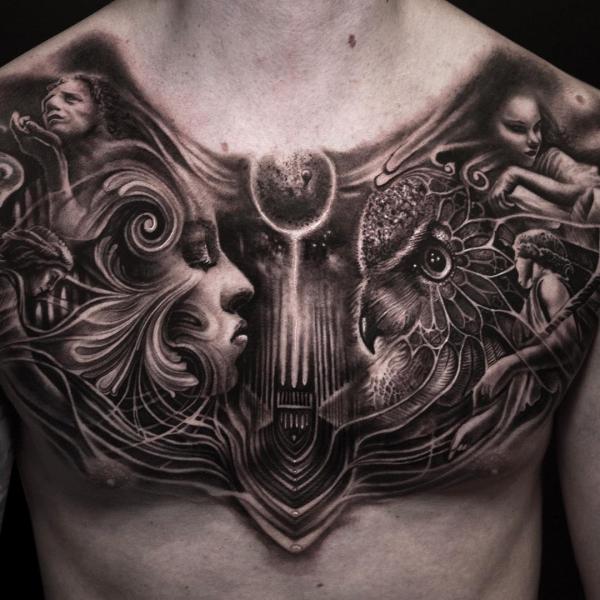 Black and grey dark fantasy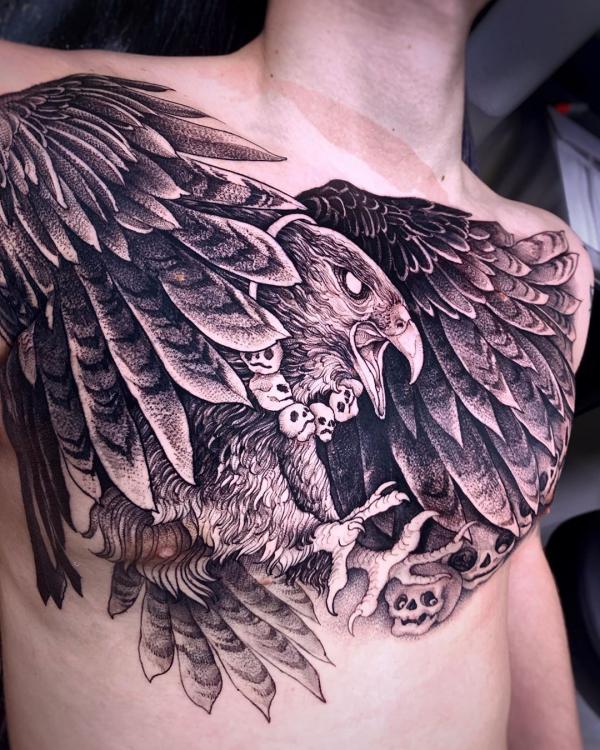 Black and grey hawk tattoo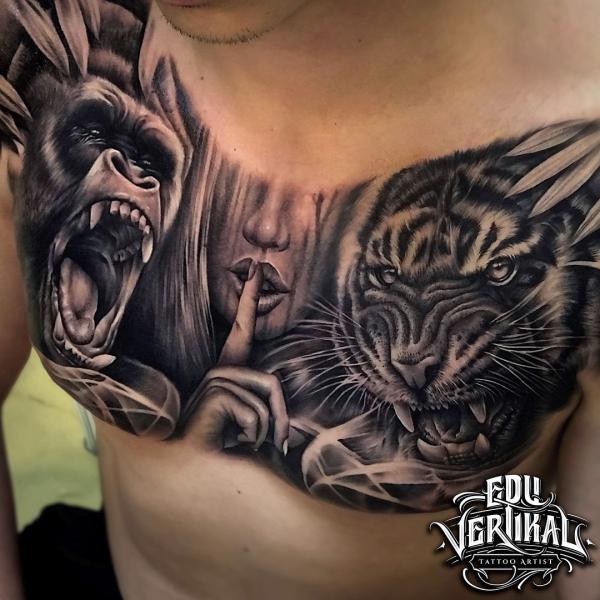 Cease from anger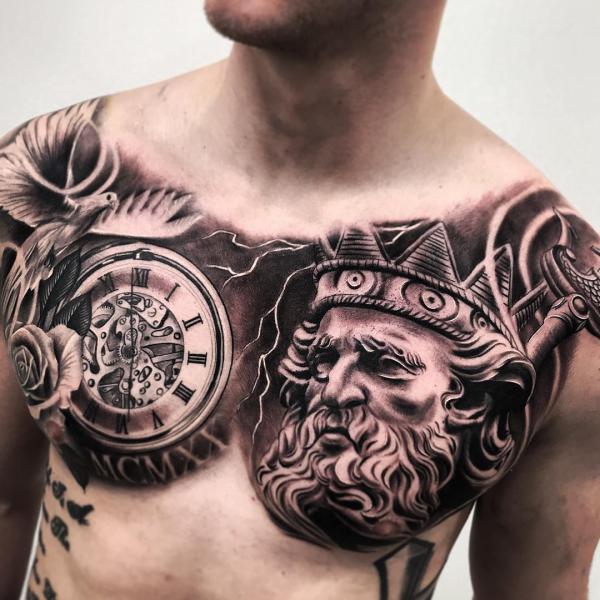 Clock dove rose and king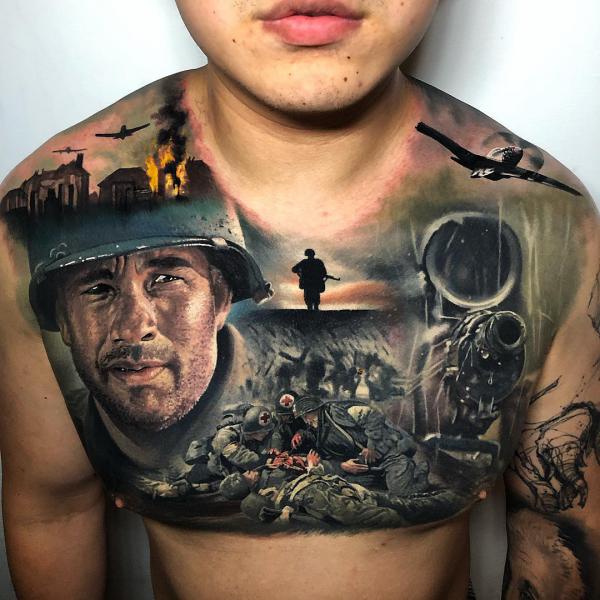 Colored war tattoo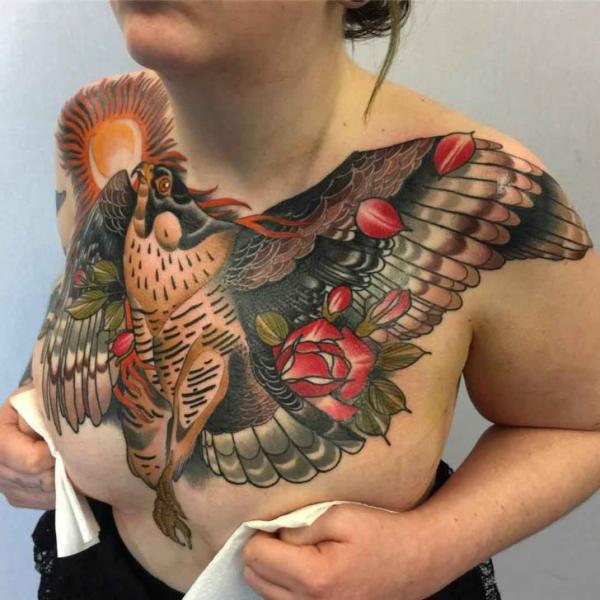 Colored Hawk Tattoo on Chest by Matt Adamson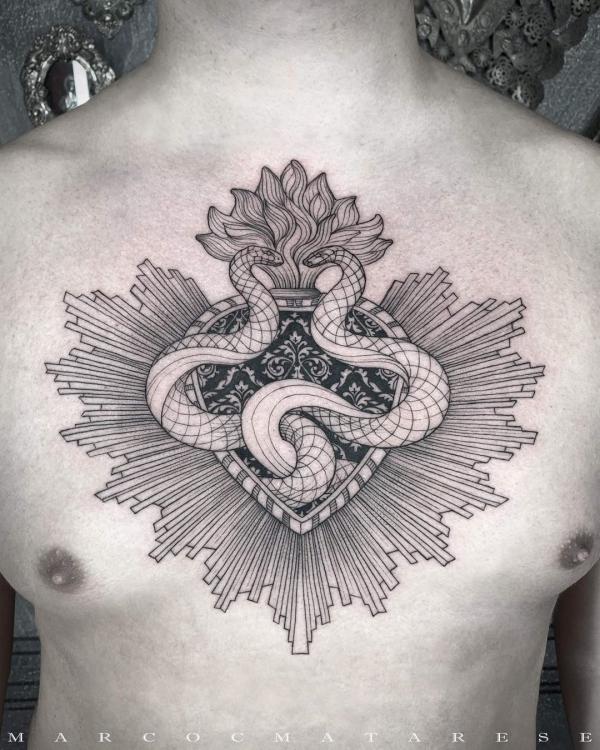 Double snakes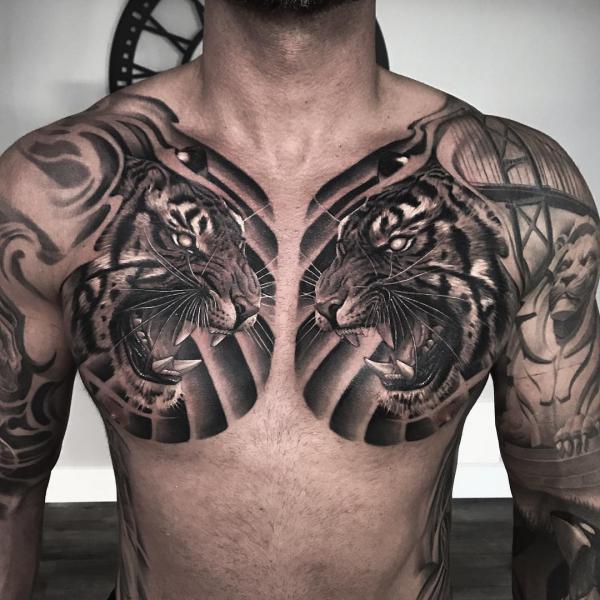 Double tigers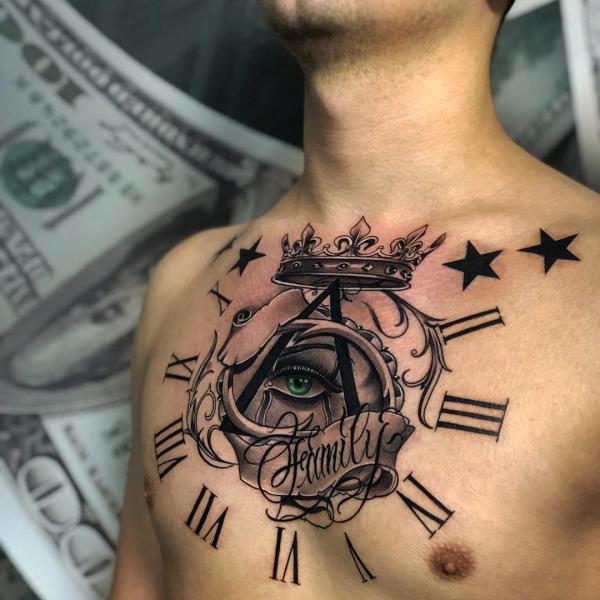 Eye in clock with stars and crown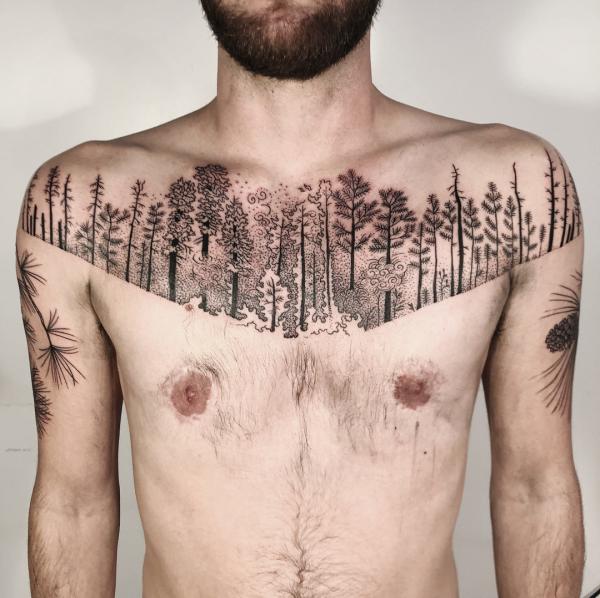 Forest fire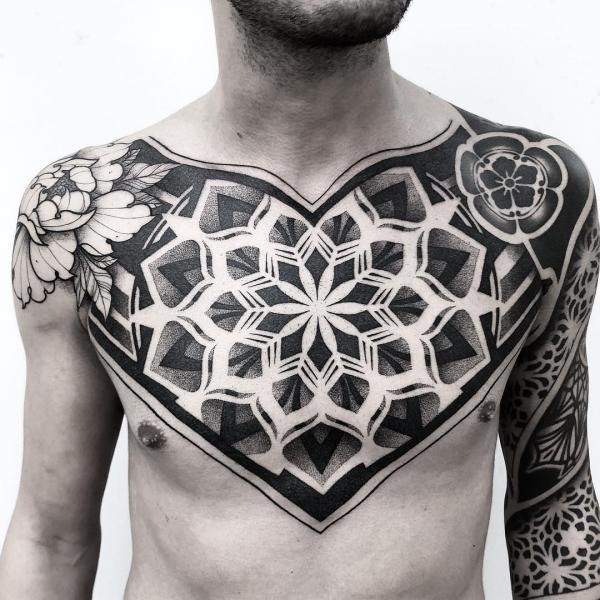 Heart shaped mandala geometric tattoo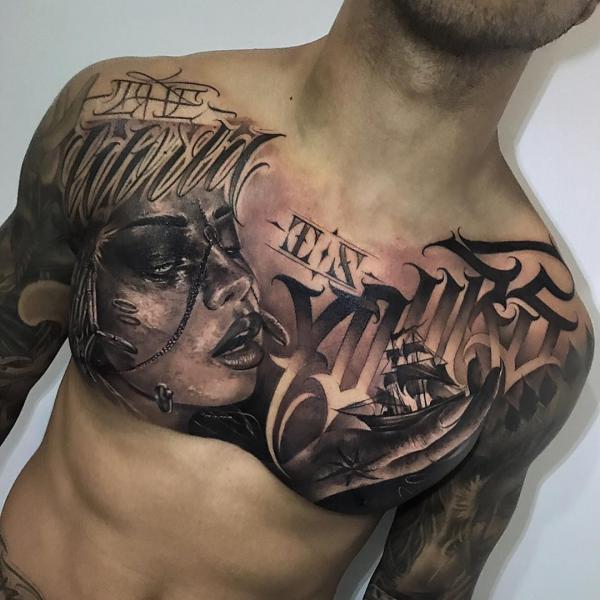 Holding the dream Amaing lettering tattoo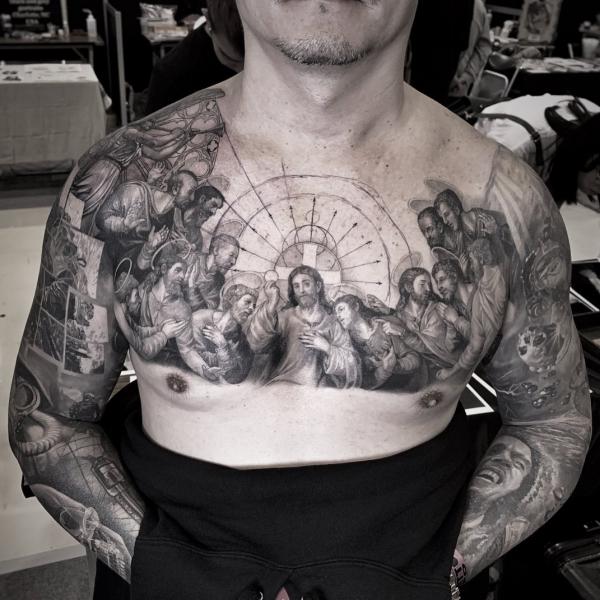 Jesus and his followers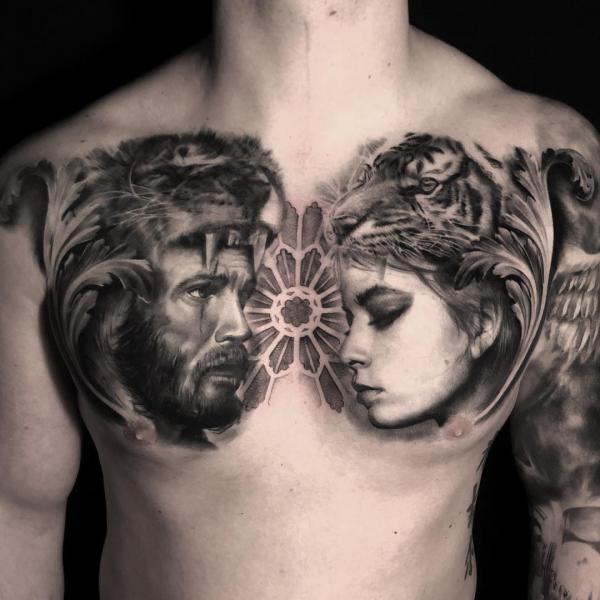 Jungle lovers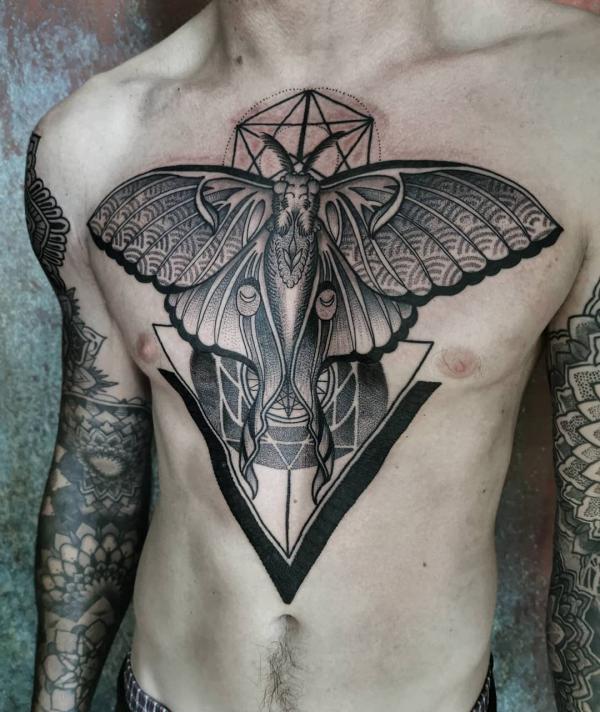 Large moth tattoo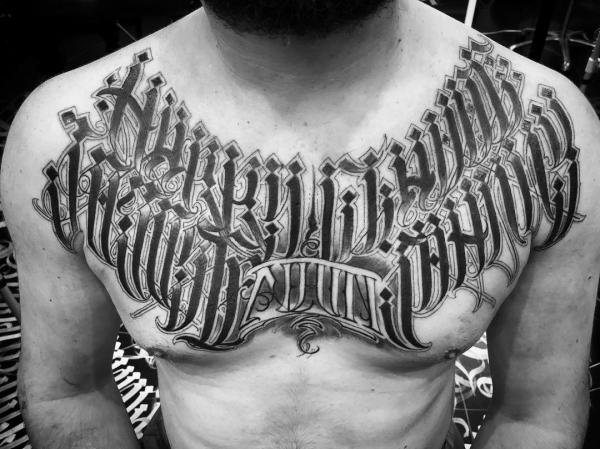 Lettering maze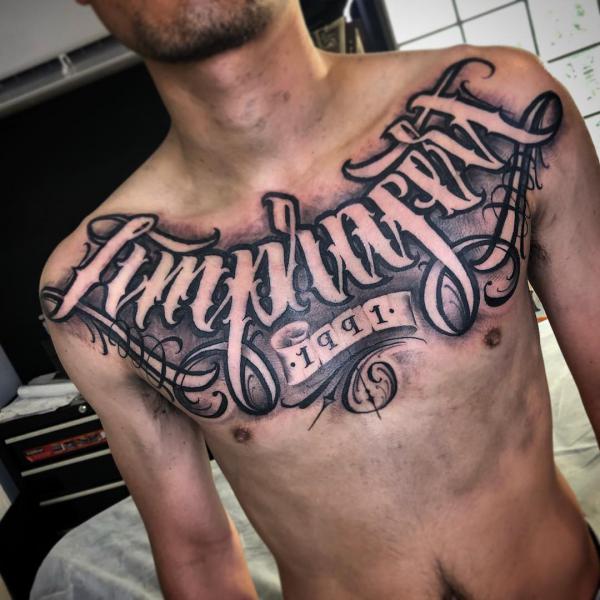 LIMPRASERT Big style lettering tattoo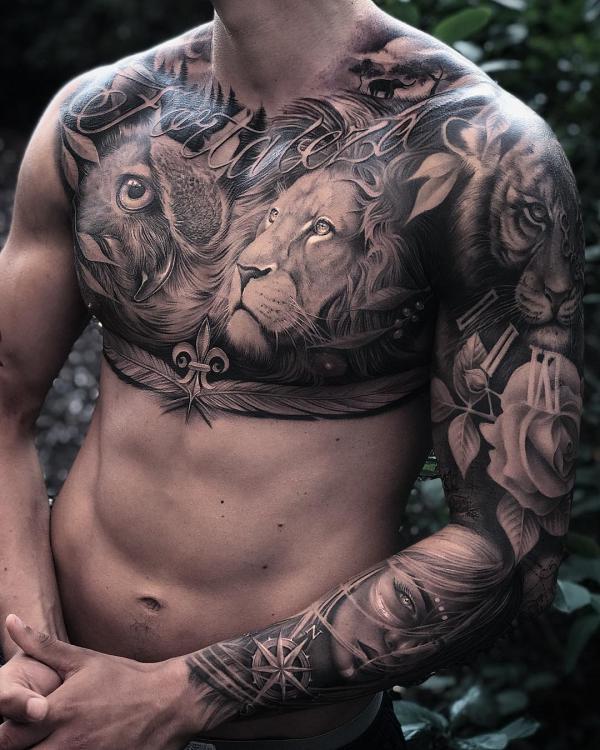 Lion and rabbit jungle life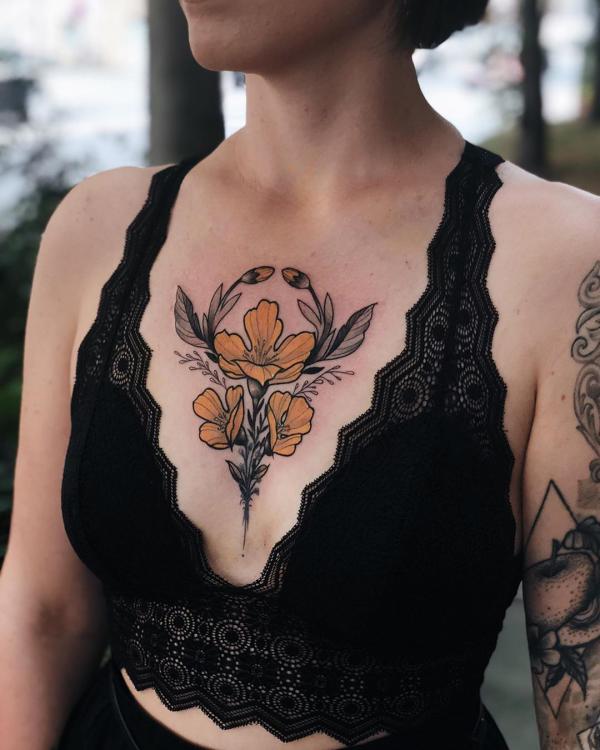 Lovable flowers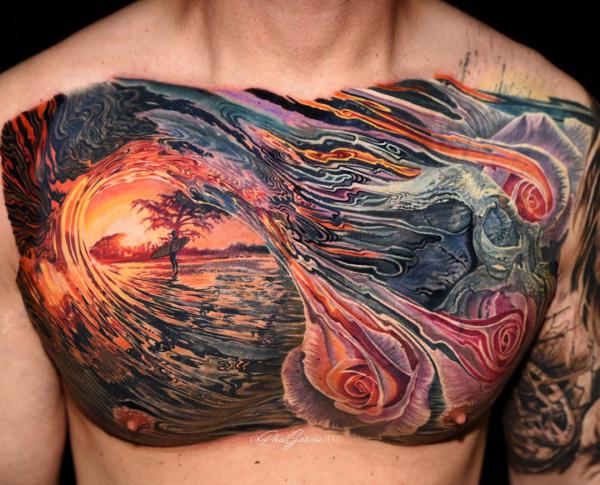 Melting wave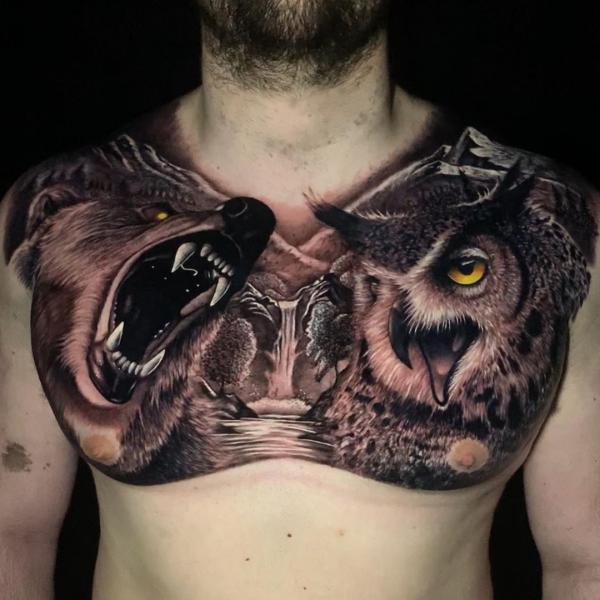 Owl and wolf in realistic style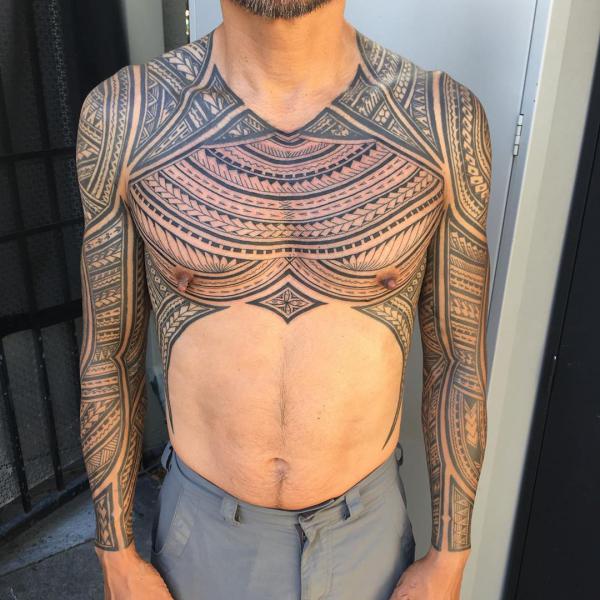 Polynesian armor tattoo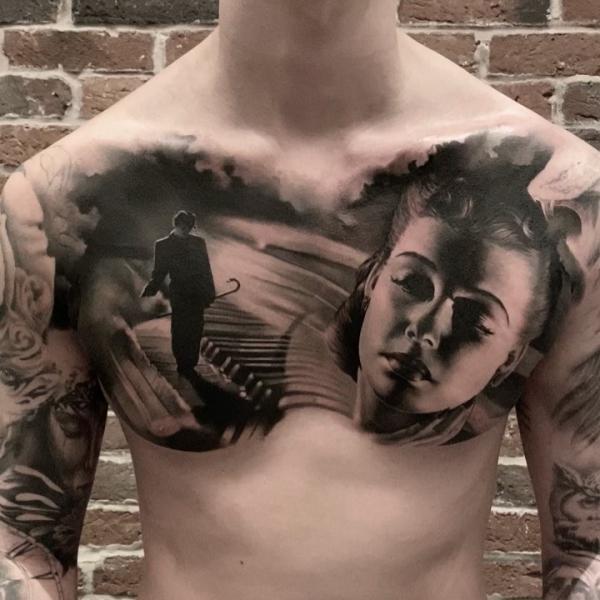 Reminiscent scenery tattoo picture