Since our pre-school days, we are taught that our hair is our crowning glory. We need to fix and comb it everyday as this is one of the factors that makes us presentable for the outside world. In addition, healthy hair is also a sign of a healthy body. So we are also taught that having the right products and methods of taking care of our hair would also be an important thing, especially when growing up. But what we aren't really taught is how hard it is to do day by day thinking of the curly hairstyles and makeups you can create (at least not if you didn't get classes and courses related to grooming). Seriously, the struggle is real.
Of course we could just let our hair hang loose, but what is the fun in that? If our hair is one of the factors that we get to look presentable, then it could also be a factor that would help increase our self-esteem. I'm not even assuming on this though it may not be a general thing. But when I know I have a great hair style and I know I'm rocking it, I feel much, much better. Now try looking back on bad hair days and how it could actually ruin the day for you.
Now back to the struggle of hairstyles everyday for the next 365 days…or we can subtract the days when we don't really need to get out of the house and those days when ponytails are more of a necessity than a style; there would still be enough days to make us feel like we need to do more for ourselves; to make us look and feel elegant and beautiful and classy. There may or may not be enough YouTube tutorials on easy hairstyles that we can actually do but here is one trick I've learned in my years of struggle: curling irons and hair irons would be lifesavers.
Curls, curls and curly hairstyle
Curls would be the easiest way to feel good and look good. If you've got curling irons, the process would last 15-30 minutes to do the curly hairstyles depending on the style of the curls and the length of your hair. It works for casual school days to Friday party nights. It works for summer beach outings to proms and holiday reunions. It's very versatile and works with almost any kind of look.
So here are a few looks to prove curls are forever.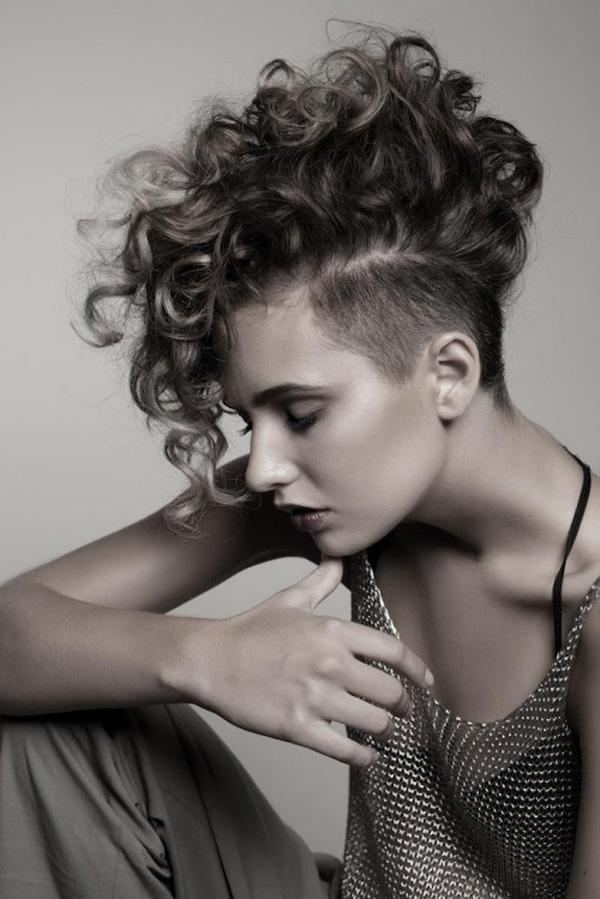 Again, short hair isn't a reason not to get curls. After curling, tease it a bit for more volume and for a cooler effect as well.
The Everyday Struggle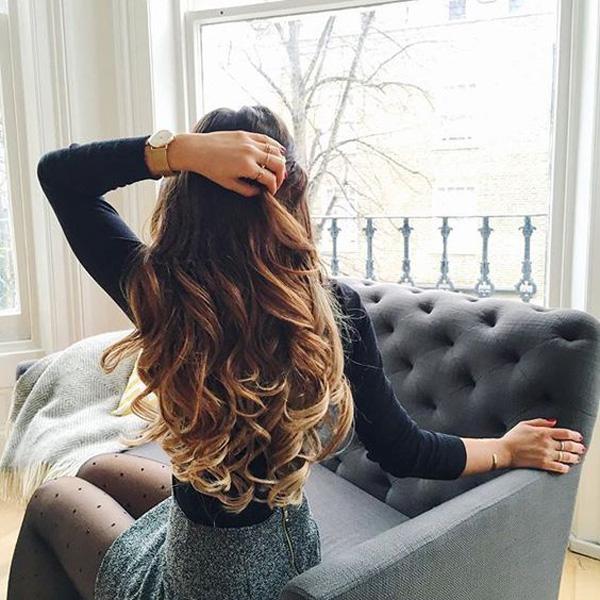 Ombre hairstyle is good enough. But combine it with curls and the colors would pop more. You would look sophisticated and beautiful.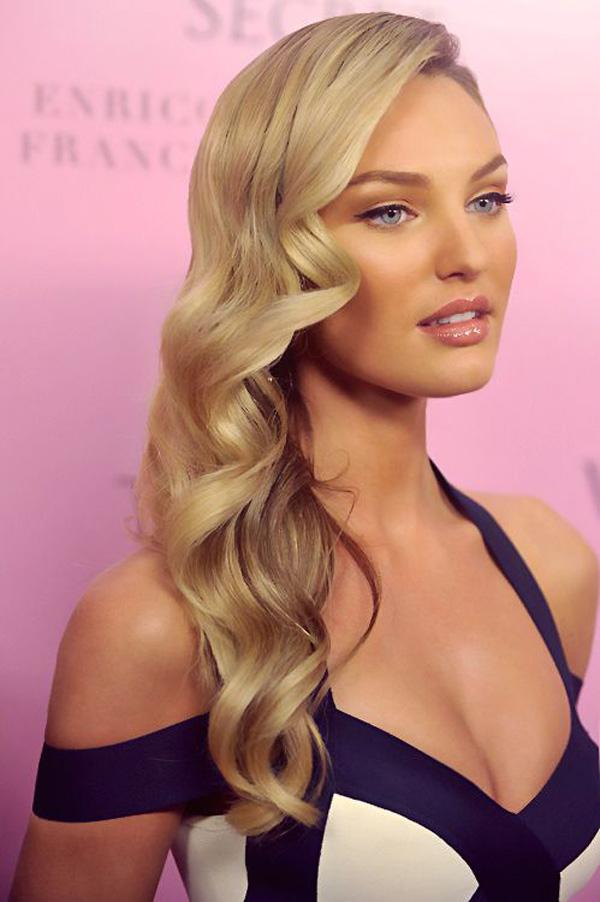 Recreate Victoria's Secret Angel Candice Swanepoel's look by creating soft side curls.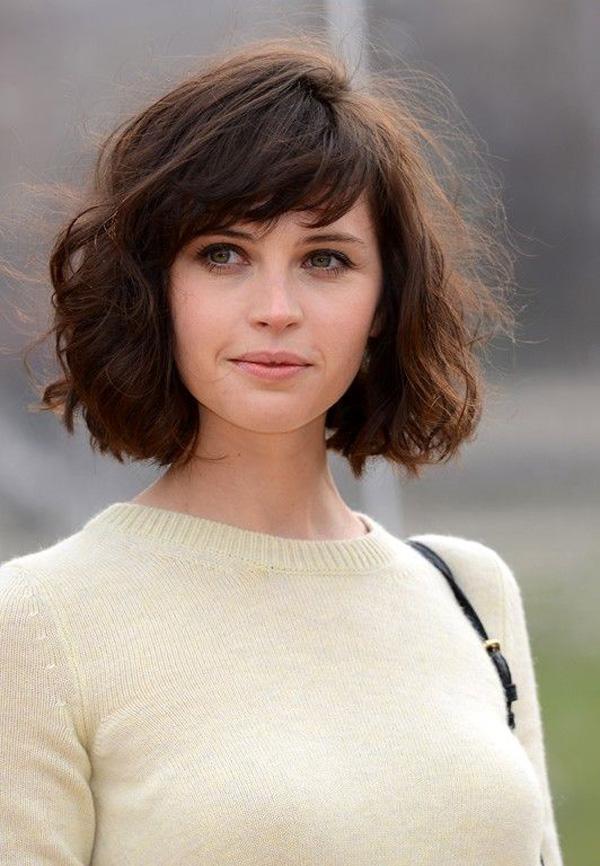 Who said girls with short hair can't curl their hair? Here's a messy curly look by Felicity Jones. Goes to show short haired girls can rock curls too.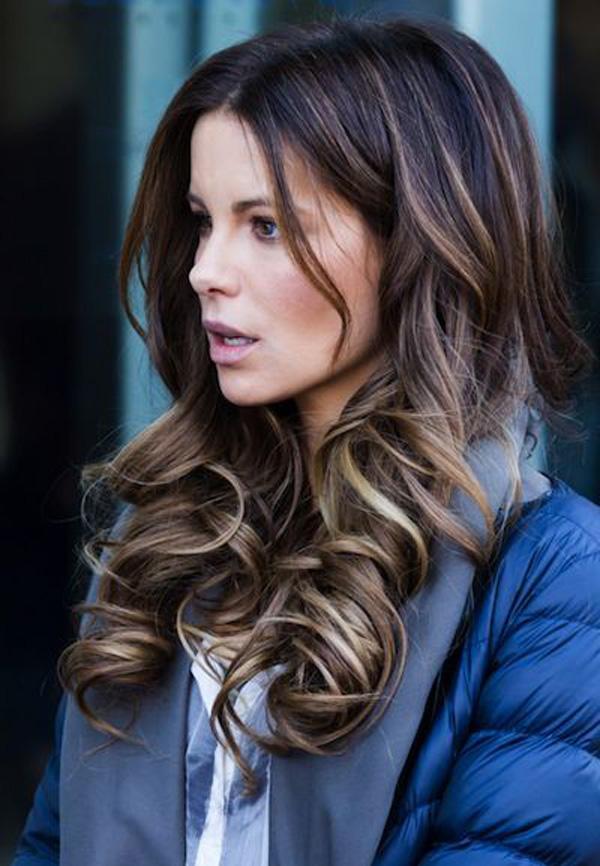 Get Kate Beckinsale's big curls either by curling iron or curlers. The latter would be best if you want your curl hairstyle to stay longer and curlier…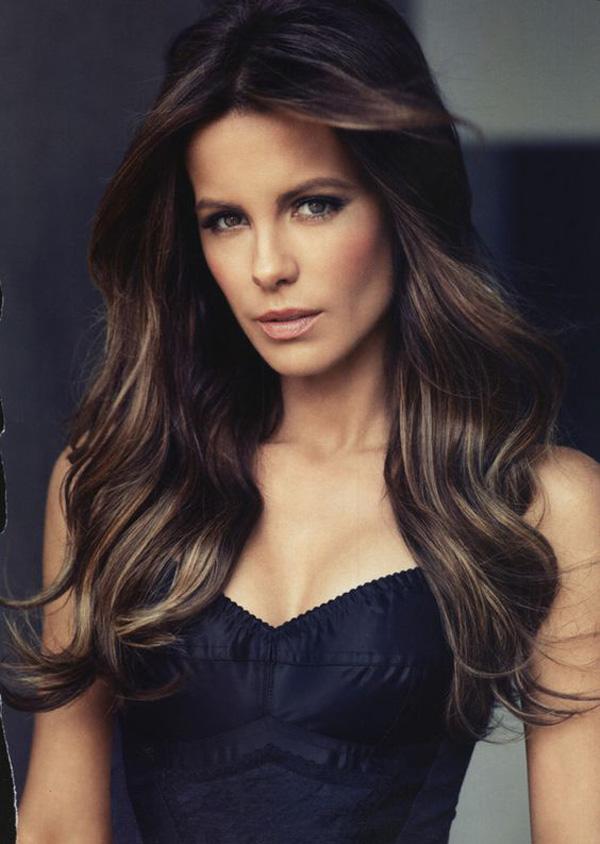 …or you can recreate this look of hers with soft waves by your hair iron. It's actually easy once you get the hang of it.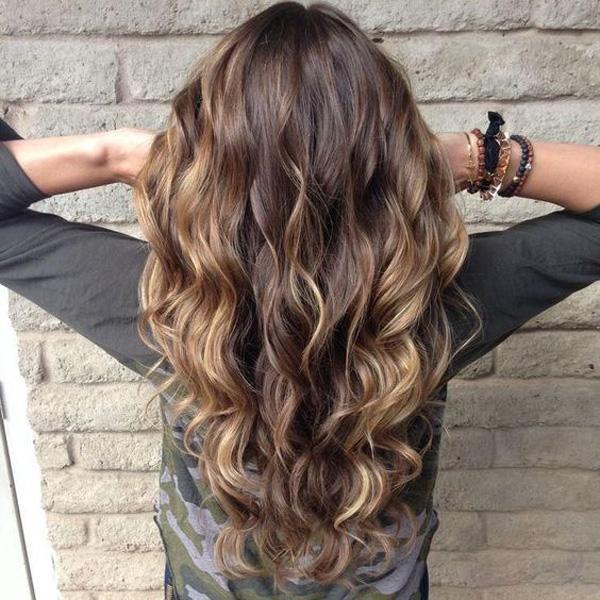 Here are softer-looking curls that works best for giving volume to your hair. Just get smaller strands of hair and curl it.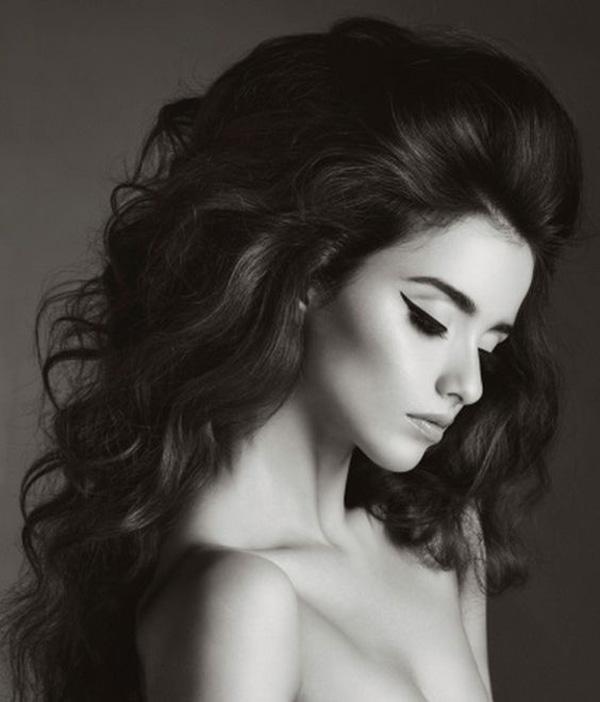 Curled and teased hair perfect to recreate a retro vibe. It's great when you have retro-themed parties coming up.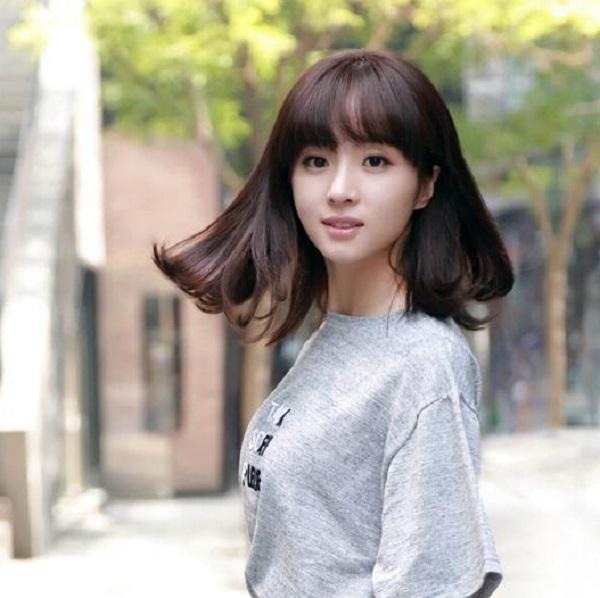 Get that cute look by creating soft waves on the tip of your hair. It works best if your hair is shoulder length as is it will be bound to fly away. So why not make the curly hairstyle as your advantage?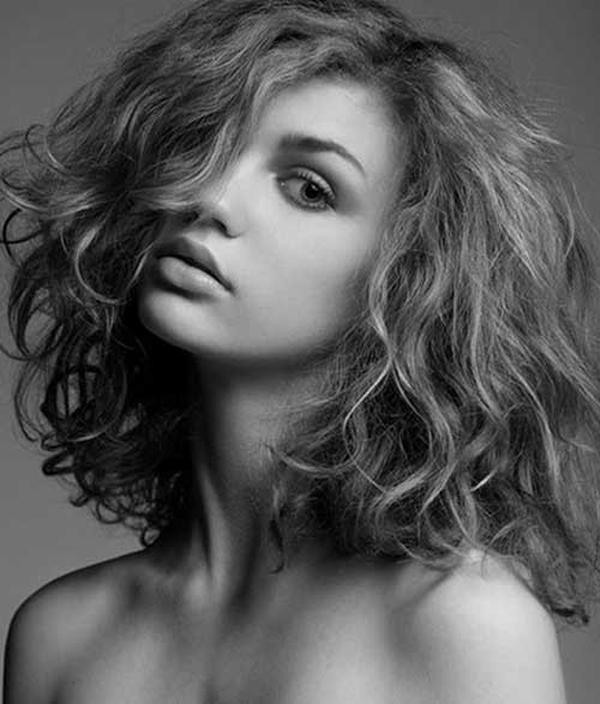 Curl your hair then brush it. This would help recreate this certain look. The curls will separate into thinner strands and would help make your hair appear thicker.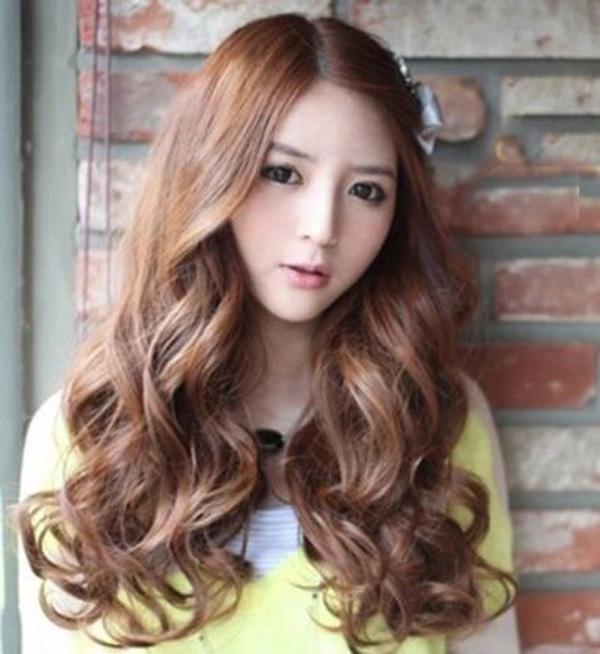 Korean curls are one of the trendiest curl styles. These are smaller but fuller curls which are perfect if you have round or oval face shapes. Keep it with cute hair accessories and you'll be good to go.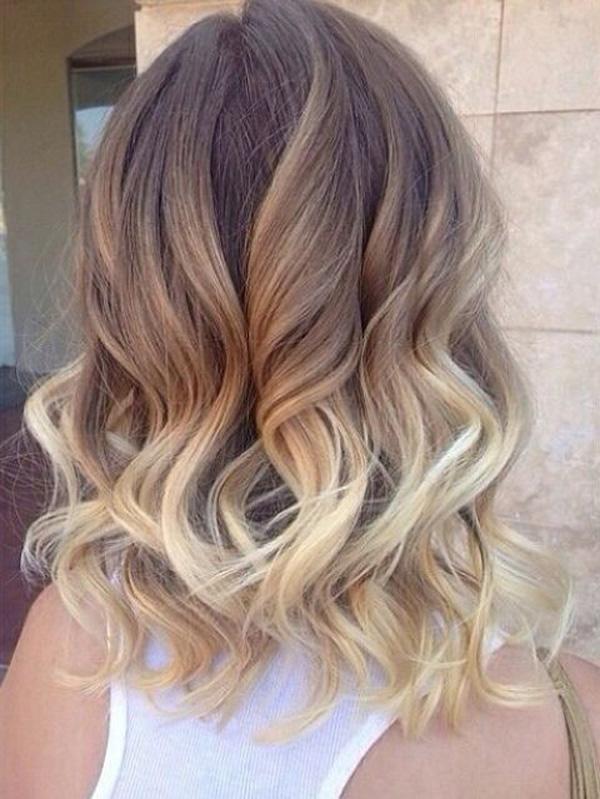 Get your curling irons and be ready to make your short ombre hair look more alive and ready for any occasion with these soft curls.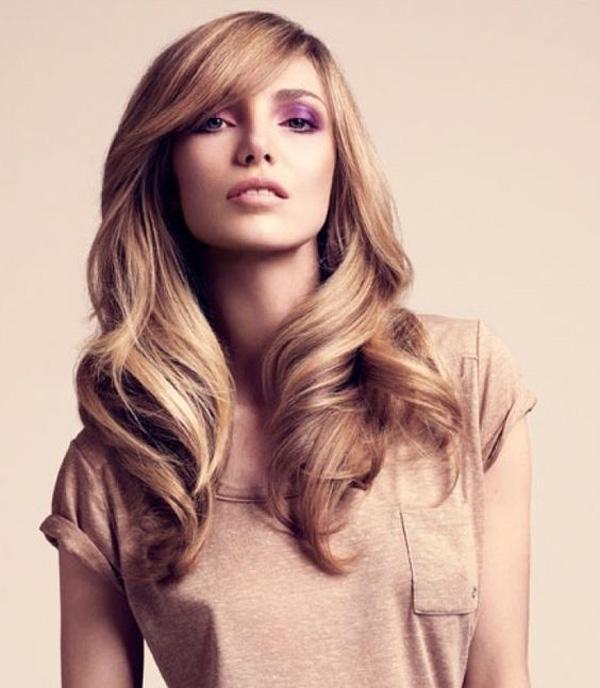 These bigger and wavier curls could be achieved with your own hair iron. Then apply some hair products to make your hair strong and shiny even with the heat. Remember to take good care of your crowning glory!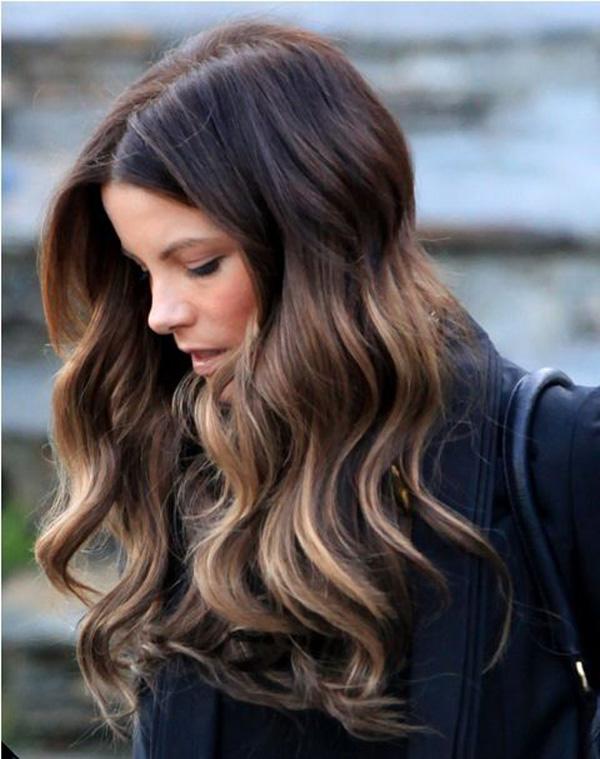 Hairspray would be the key to make your curls last longer. But be sure that you use a product that is safe and is suitable for your hair type.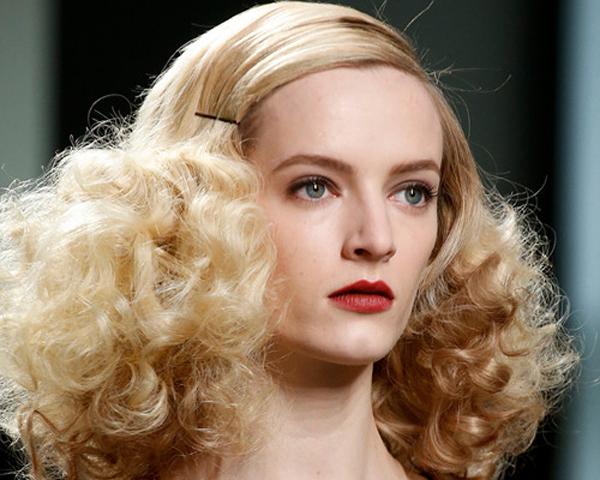 The classic curly look with straight hair in the upper part and little round curls in the lower part. It would remind you of a doll's hairstyle.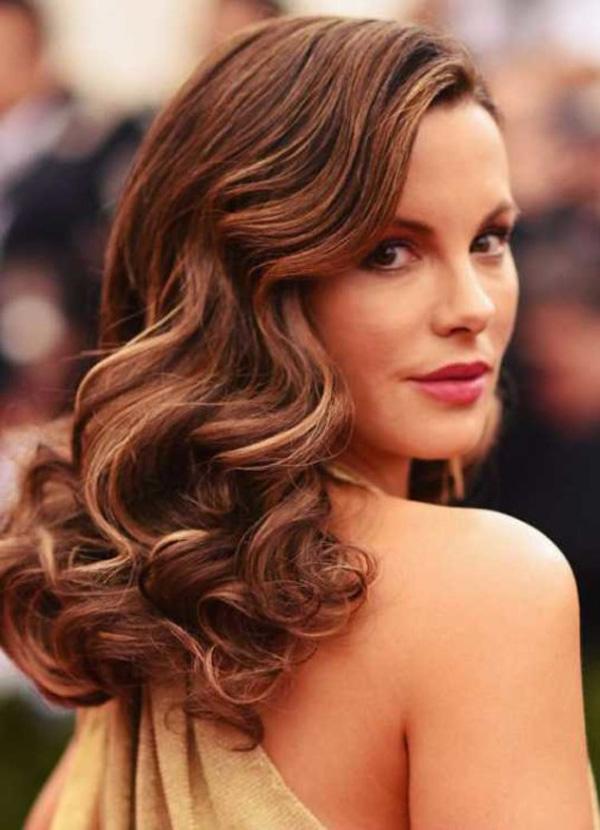 Then of course there's the elegant curl hairstyle we mostly see on red carpets or big events. These are often wavy in the middle but curlier at the bottom. It instantly makes you feel like you're ready to take on the world.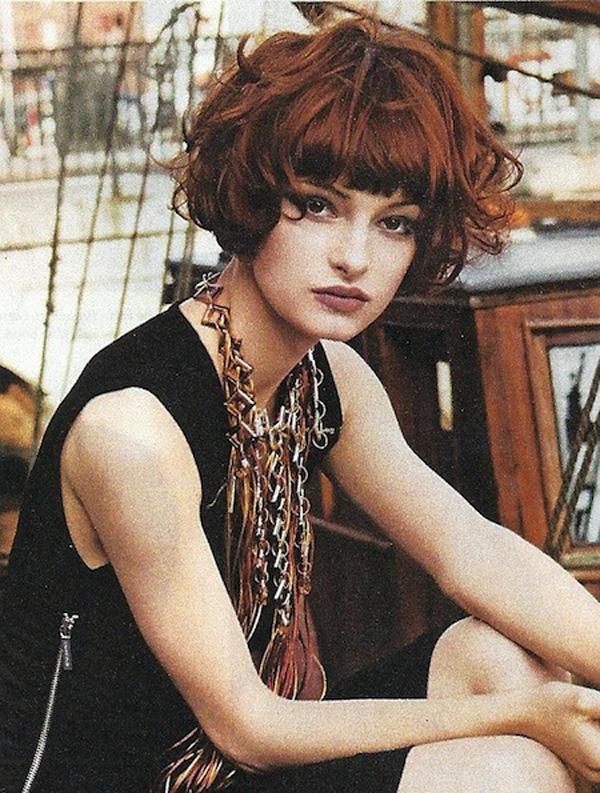 Curl strands of your hair and just let it be a beautiful mess. If messy works on buns and ponytails, it works on curls too especially on short hairs.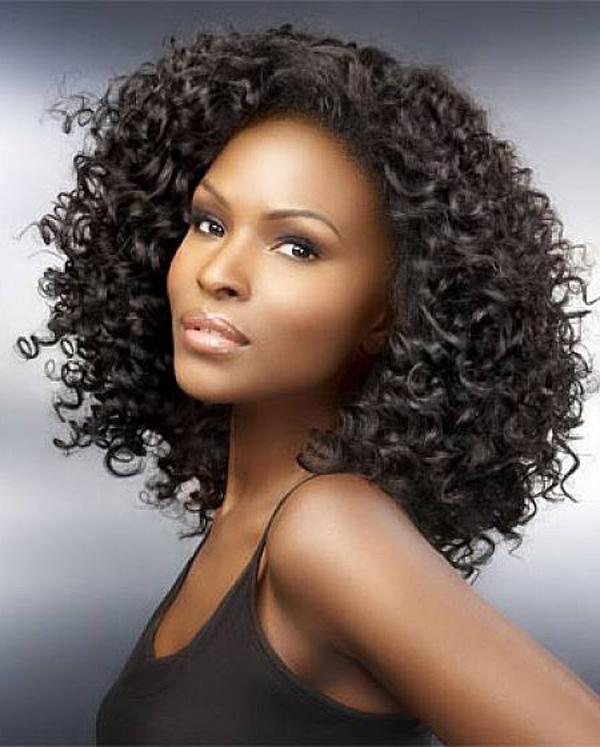 If you've got this kind of curls naturally, flaunt it! It's beautiful and a lot of ladies out there are actually trying to recreate this kind of curl with rollers. But natural beauty is the best.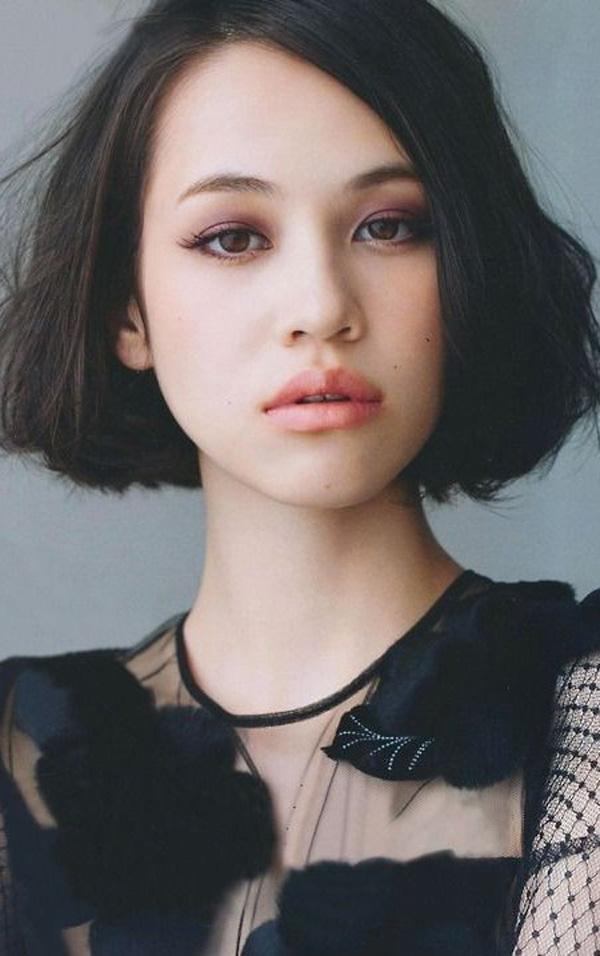 Japanese model and actress Kiko Mizuhara wears a chin-length hair with strands of curled hair to give it more volume and life.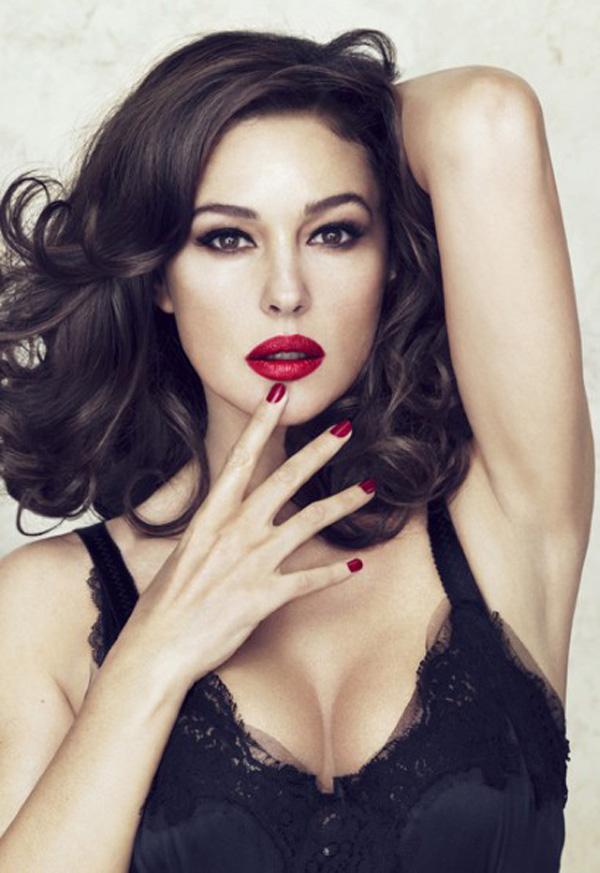 These bombshell curls are not just curls. This is the type of curly hairstyle you wear that will make you feel a lot more confident about yourself. Your curling iron could do the job as long as you keep those curls soft and bouncy.
Another classic hairstyle to make you look elegant. Curl those locks and then you can gather the lower part up and pin it chin-length for a more sophisticated style.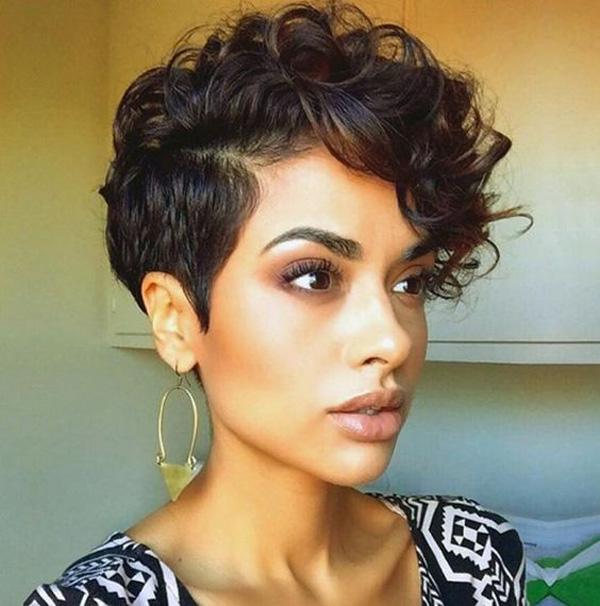 If you're looking for ways to sizzle up your pixie cut, curl the top part and set it with hairspray. It will make you look extra beautiful.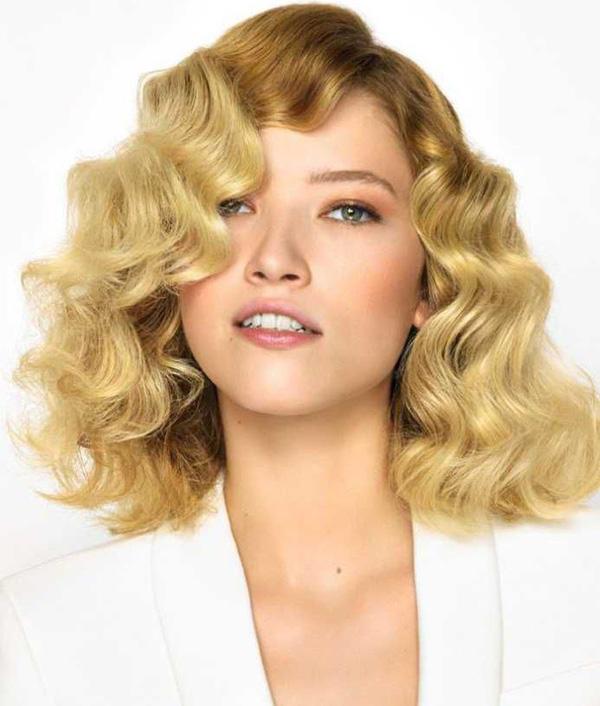 If you're not really into curly curls, these waves would definitely work. The trick could be a little hard but practice will help. Also a bunch of tutorials online.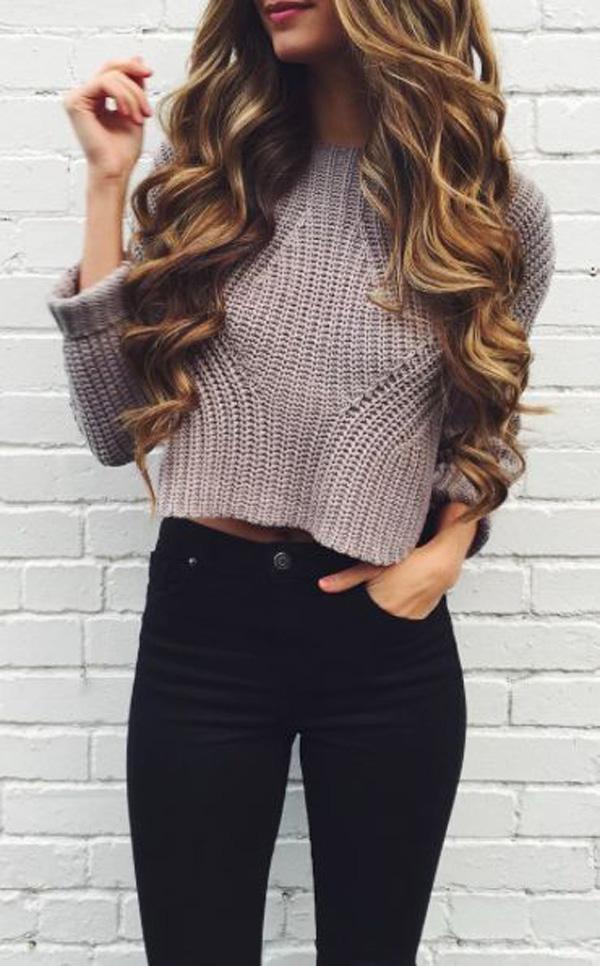 The perfect curls for casual mall strolls or even romantic date nights. You really don't need anything fancy anymore. You just become much more all of a sudden.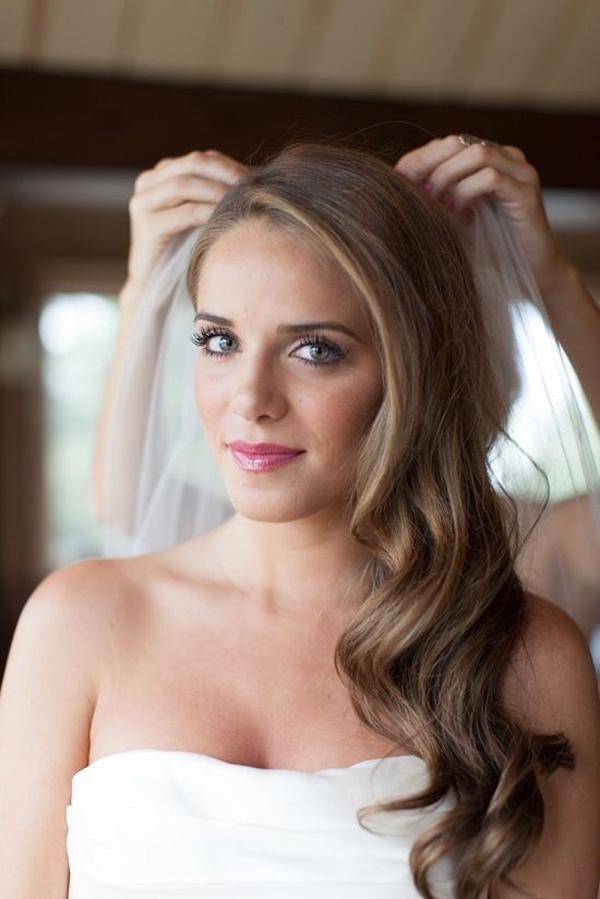 These subtle waves are perfect for soon-to-be brides or when attending weddings. The curly hairestyle just looks and feels romantic just like the occasion. Plus it would work perfectly well with light make up and dresses.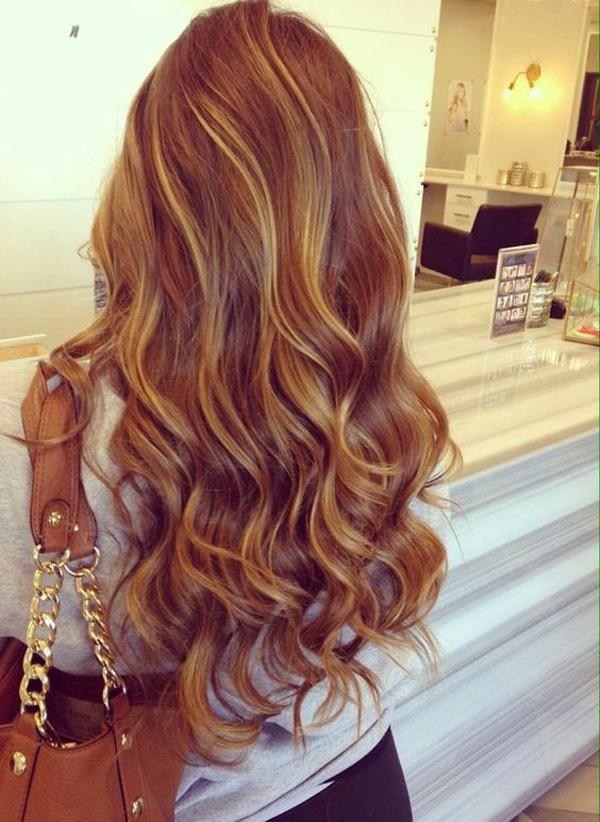 The "I woke up like this" curls. I just made that up. But somehow it does look natural and great for everyday look.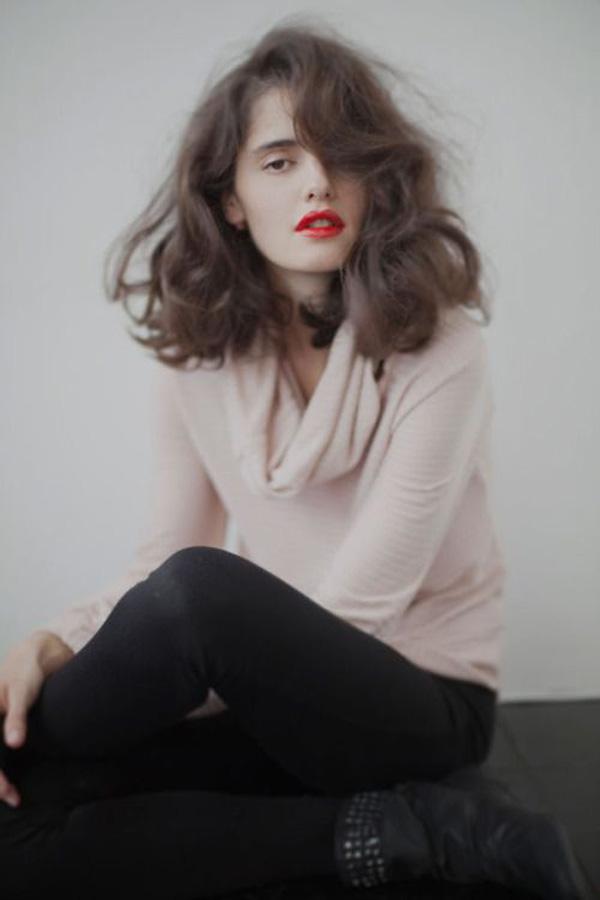 One more proof that curls and mess doesn't always end up negative.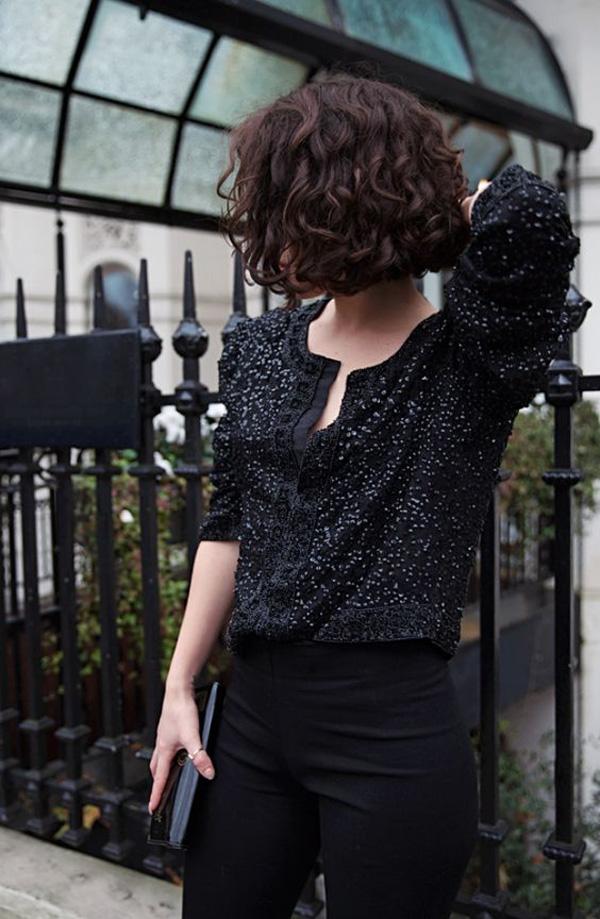 Curl every layer of your hair and it would end up with great volume. Of course it looks great as well.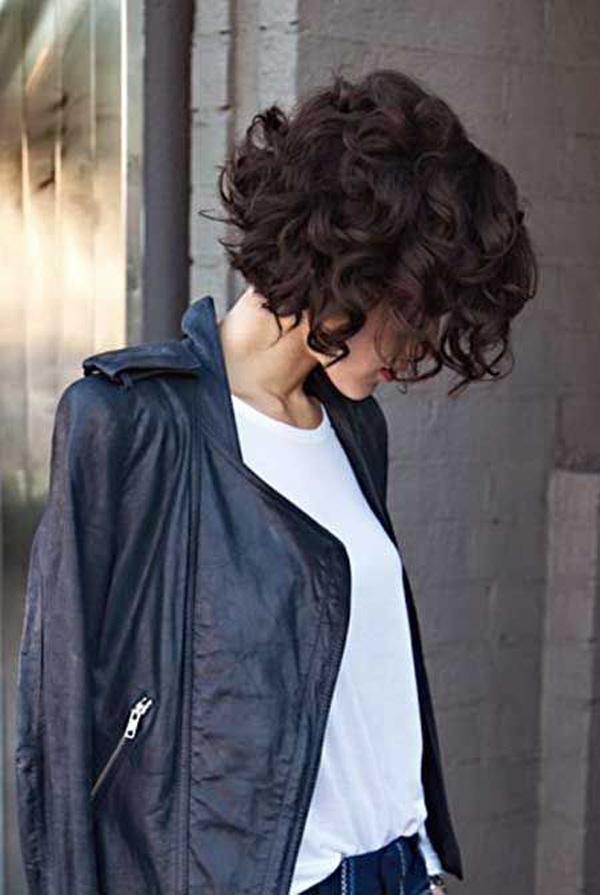 Big curls are also great on short hairs. The curly hairstyle would give of a classic vintage look but would still go with almost any style of clothing.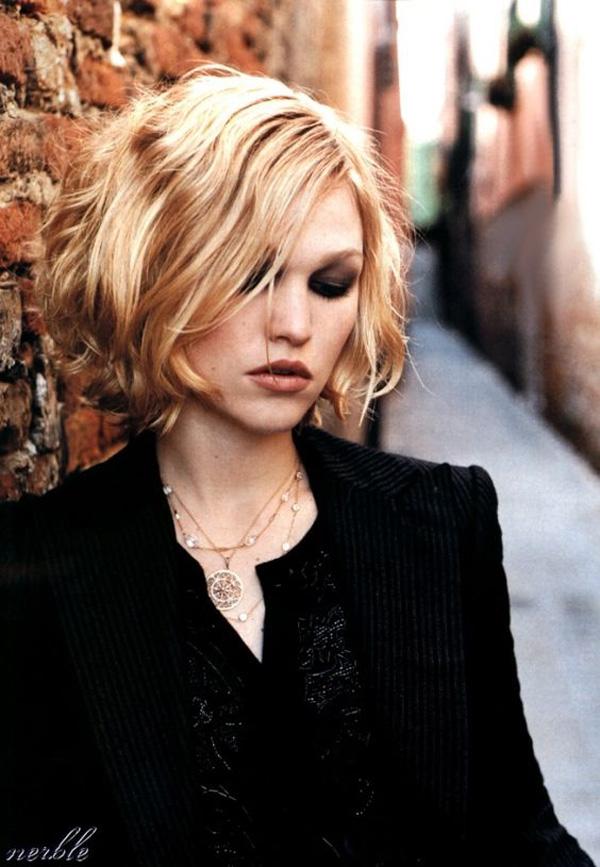 If you've got thin hair, cutting it short could help make it look thicker. Adding a bit of waves would give it more volume as well.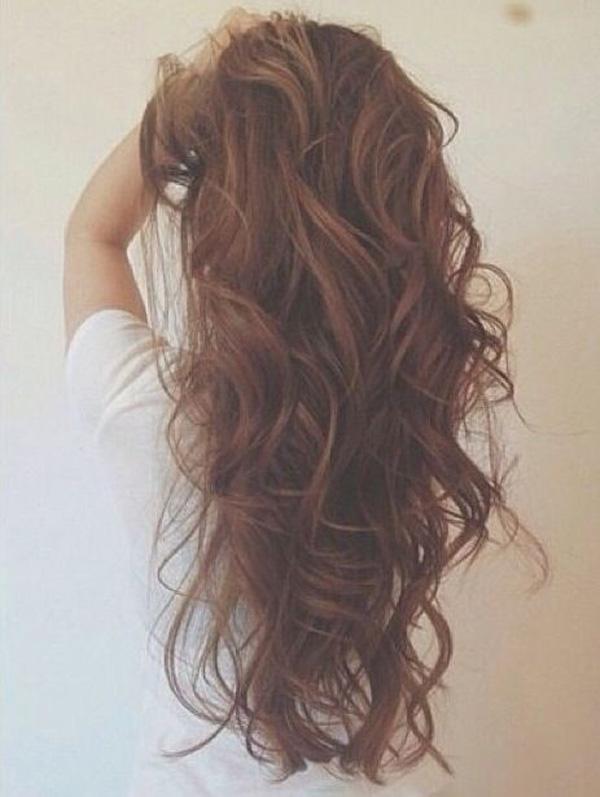 These sexy beach waves is a perfect style for the summer. So besides body goals, set this as your hair goals too.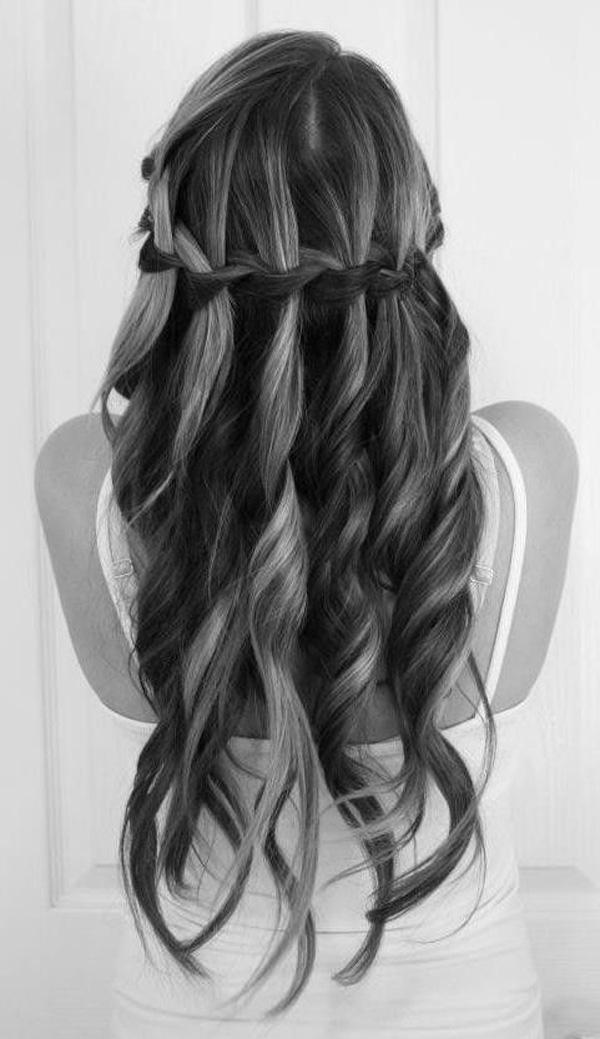 Combine your waterfall hair braid with twist of curls and it would result in a romantic style perfect for any occasion and even date nights. It's very feminine to look at.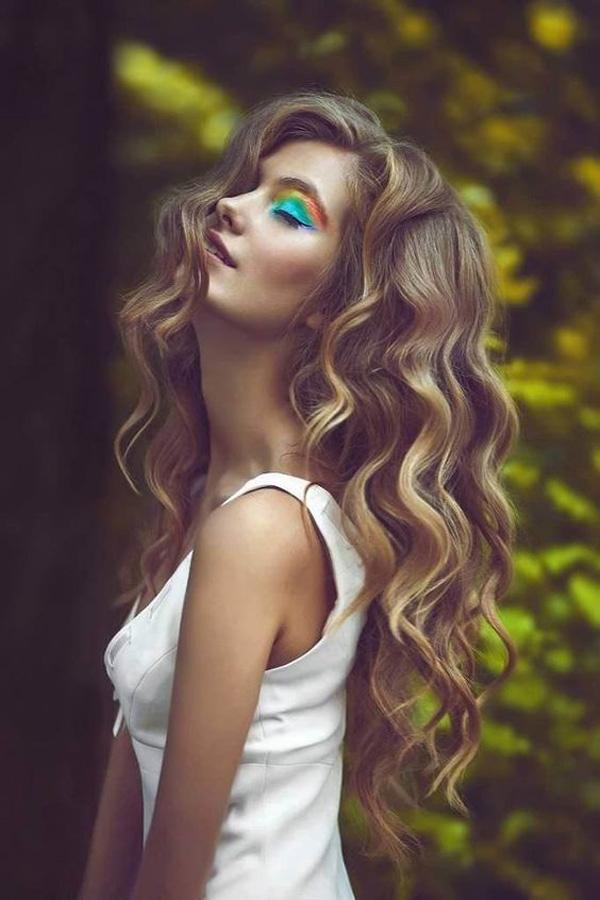 Brown hair tends to look flat when left loose. But you can instantly make it look so much better by curling it with bigger waves. Use bigger curling irons or hair iron to achieve the look.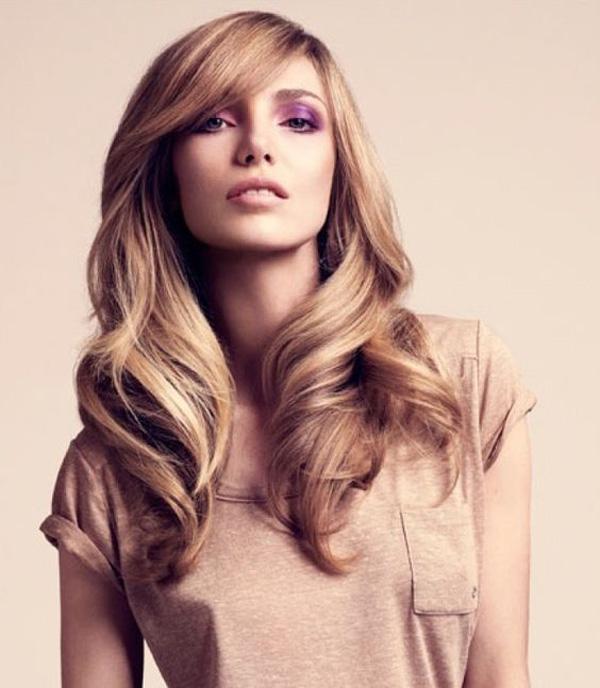 Soft and big curls will instantly make your hair look much healthier.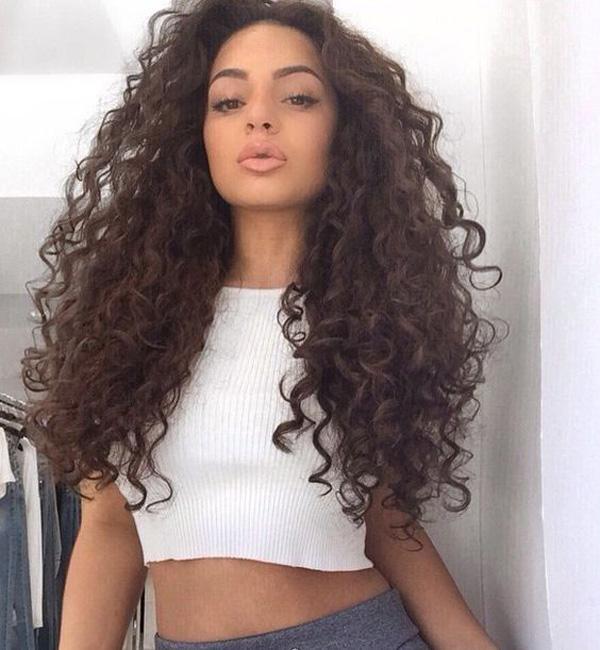 Frizzy curls may be big no-nos before. But now, it's totally in!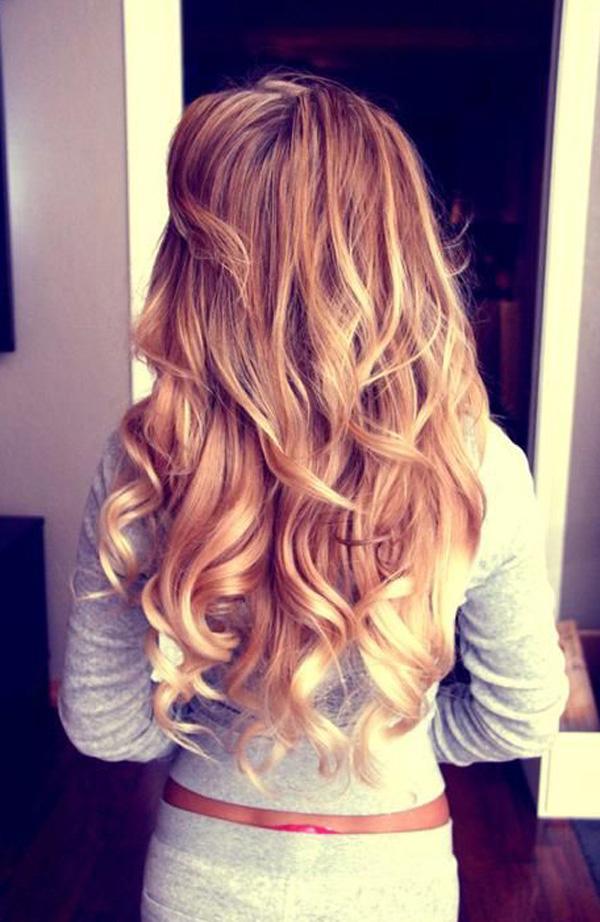 Knowing if curls go inwards or outwards would give you an edge since those two could have different effects on how your curls will end up and your overall look as well.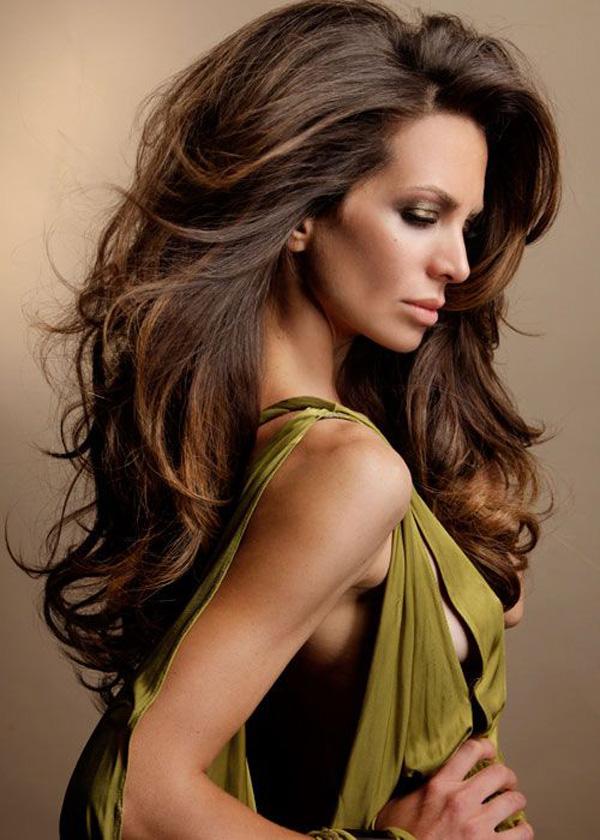 Waves from the top part of your hair will give it a bigger shape which is good when you're attending parties and if you have heart-shaped face.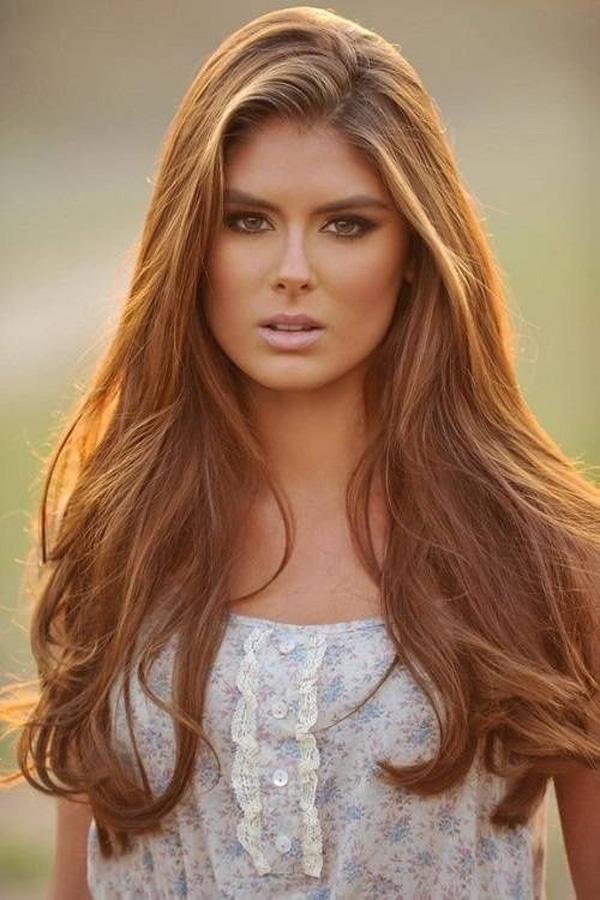 The most natural look yet never boring is to bring subtle waves to the bottom part of your hair.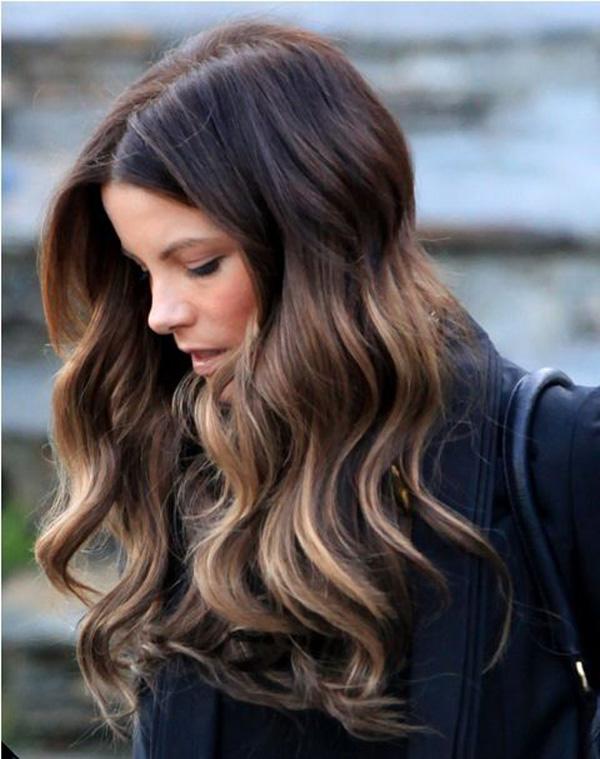 Another Kate Beckinsale look to inspire you.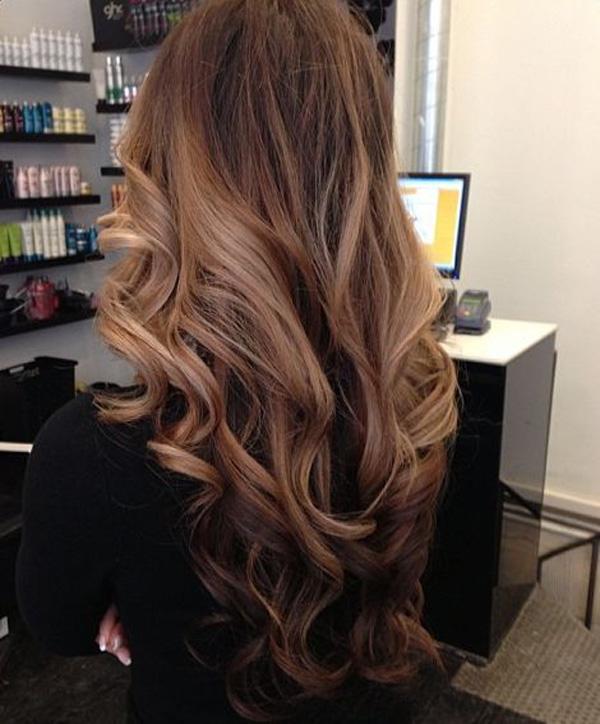 Give some time before going out to use your curling irons to achieve these lovely curls. Colored hair usually gives the curls more depth.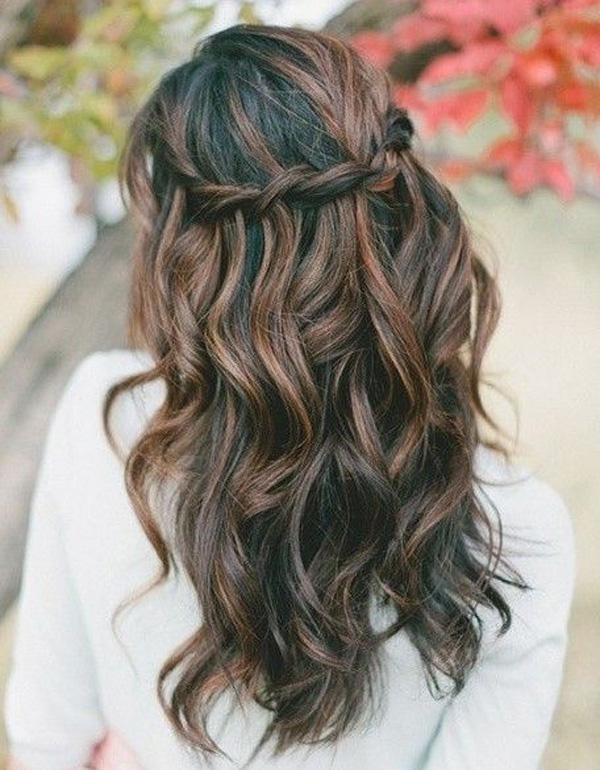 Braided hairstyle work well with curls so before braiding, create these beautiful waves with a hair iron. Then you can work your way into a half-updo braid of your choice.
Don't be afraid of the wind. It could mess up your curls but short hairs could totally carry those "wild" looks with utter grace.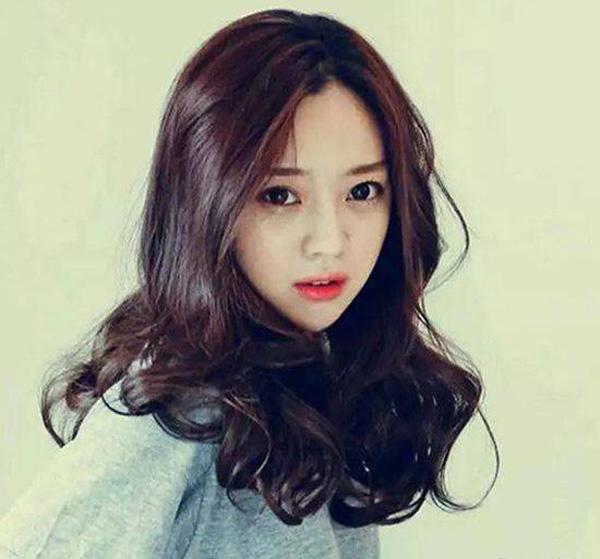 Straight and sleek at the top. Curly and feminine in the bottom. Overall, you would look stunning.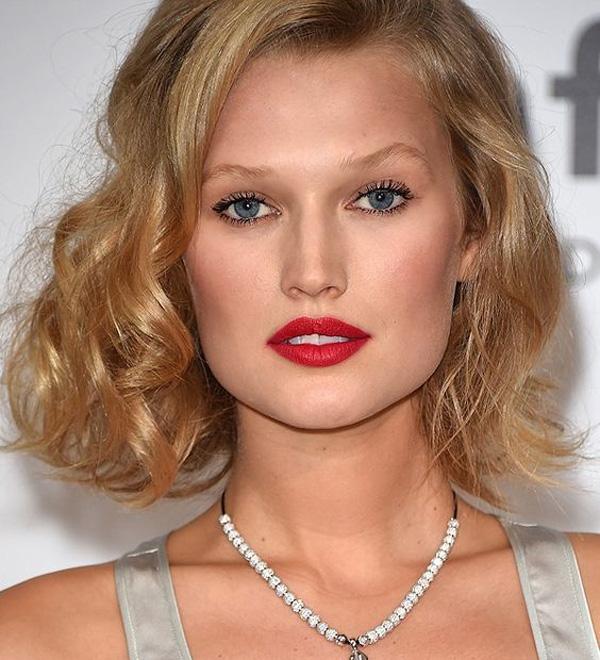 One-sided curls might actually be a cool thing this year. Better watch out for it.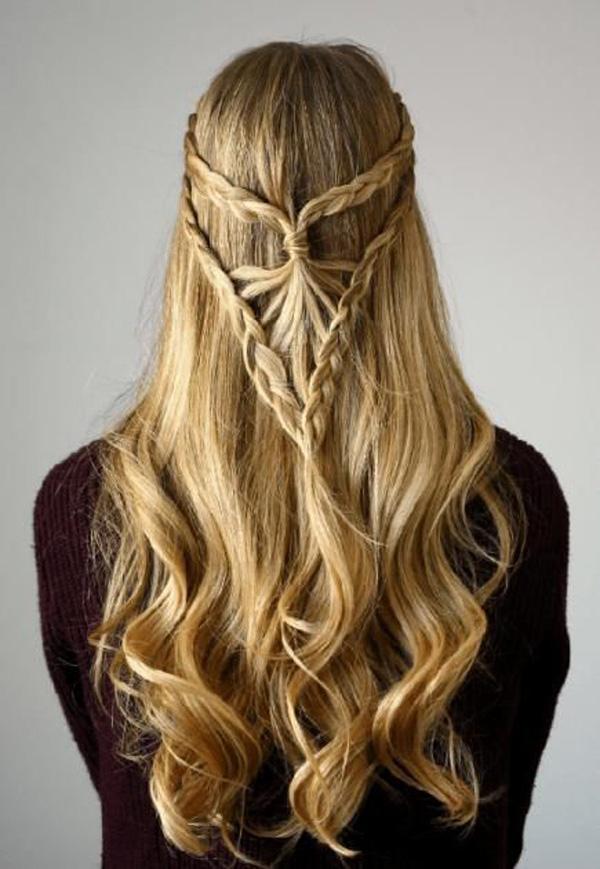 This intricate braid falls down on lovely curls and it might be the best hairstyle you'll have in weeks or even months.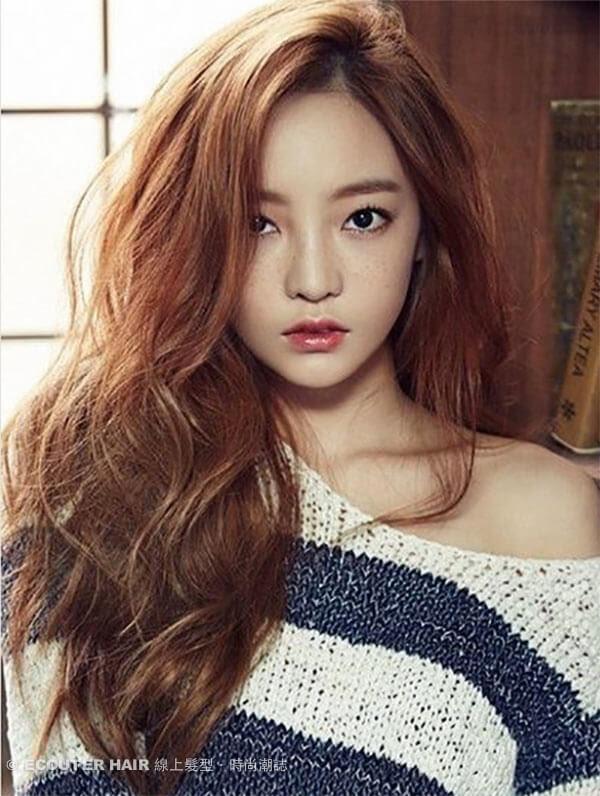 Very loose waves could instantly make you feel sexier. Why not go for it?