People love to share tattoo pictures. If you look at social medias, such as Pinterest and Instagram, tattoo designs are often among the most shared content. Why do tattoos images get popular?
You may get the answer from the survey. The latest survey shows 35% of Americans get one tattoo on their bodies. 19% get 2 or3. So it has become mainstream to talk about tattoo related topics. Among various designs, you could find out the best tattoos in terms of designs or ideas.
For tattoo lovers, it's enjoyable to share amazing tattoo pictures to their friends. As tattoo maker, what makes a tattoo appealing image for their clients or curators?
Besides gender considerations, placement, styles and motifs are also top factors to create an amazing tattoo. For women tattoos, you may find a lot of aesthetic and smallish ideas. For men's tattoos, they may love intricate designs and masculine style. There are just endless to elaborate. Instead, we have a collection of amazing pictures out there.
Everything has beauty, it's up to you to find.
Incredible colored underwater forearm tattoo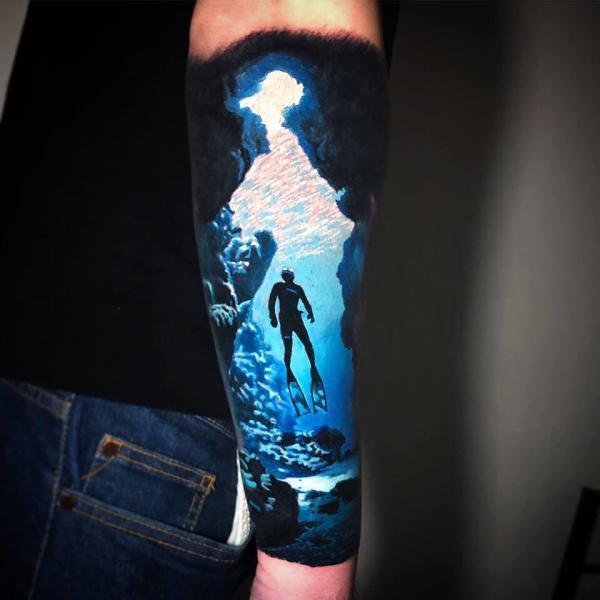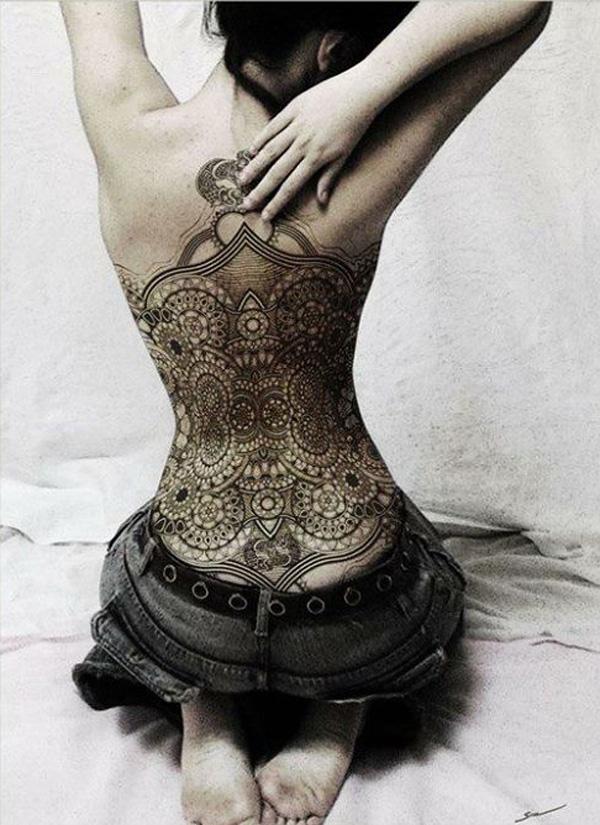 Mandala is a special floral texture used for many of tattoo designs for women. For example, this one gets popular for its unique design. The whole tattoo around the trunk of the body looks as if the woman is wearing lingerie.
Amazing hand and forearm tattoo forming a realistic illusion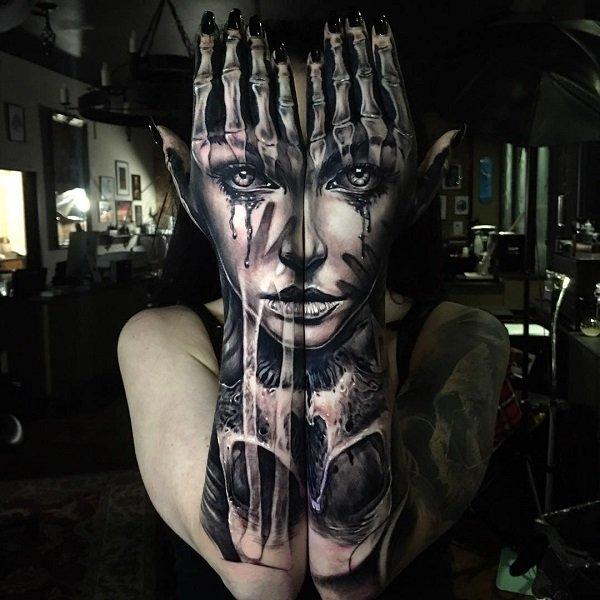 A blue butterfly with shadow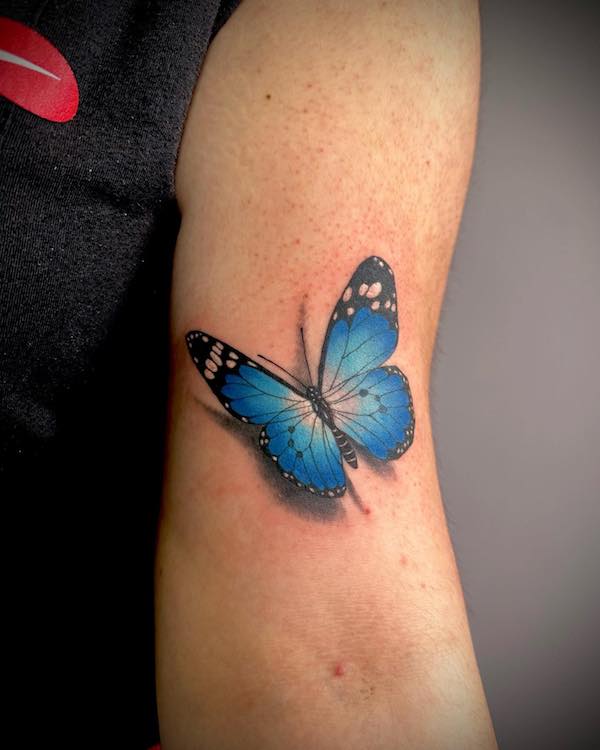 colorful 3D butterfly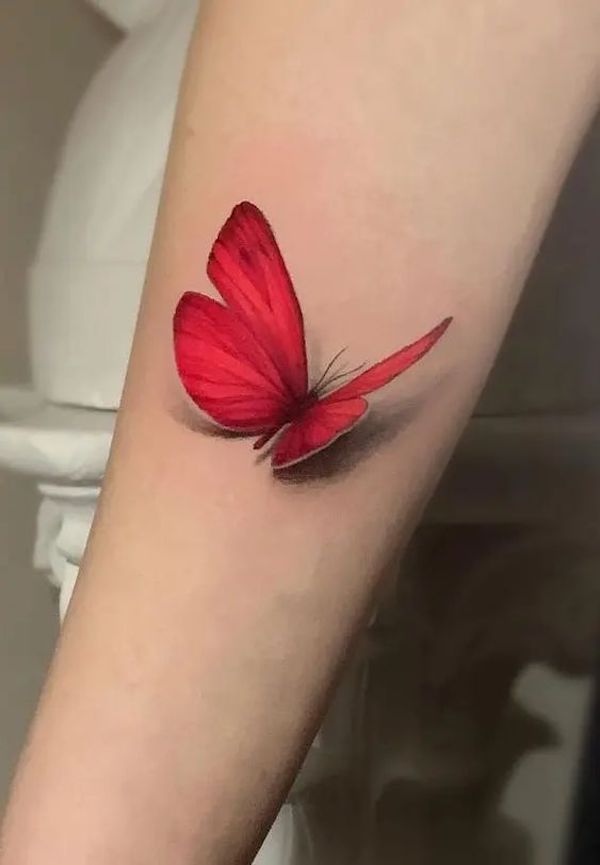 Hyper-realistic single butterfly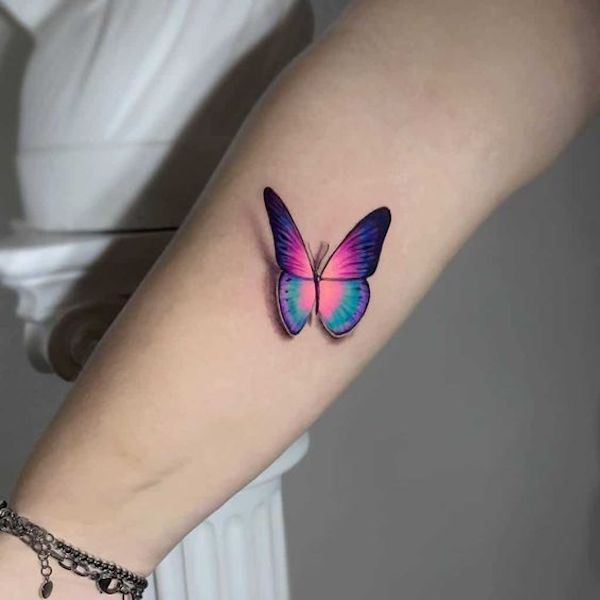 Stylish butterfly with a little fish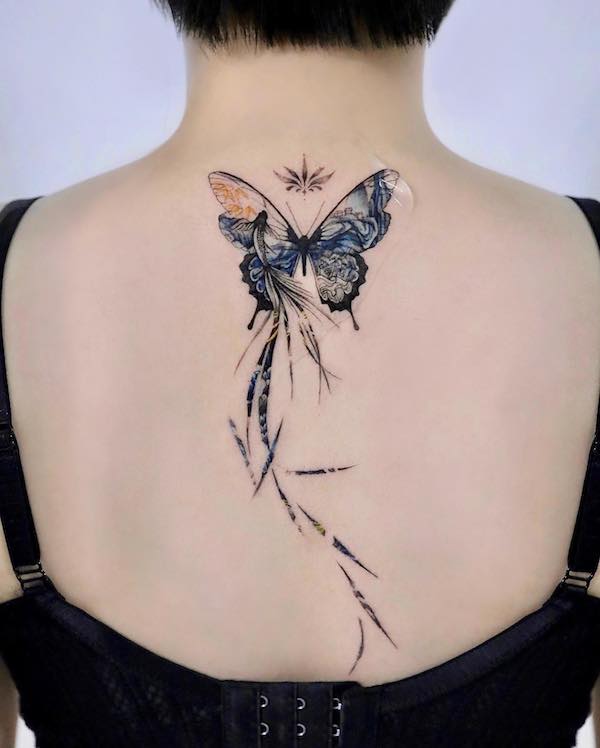 Cute dog and butterfly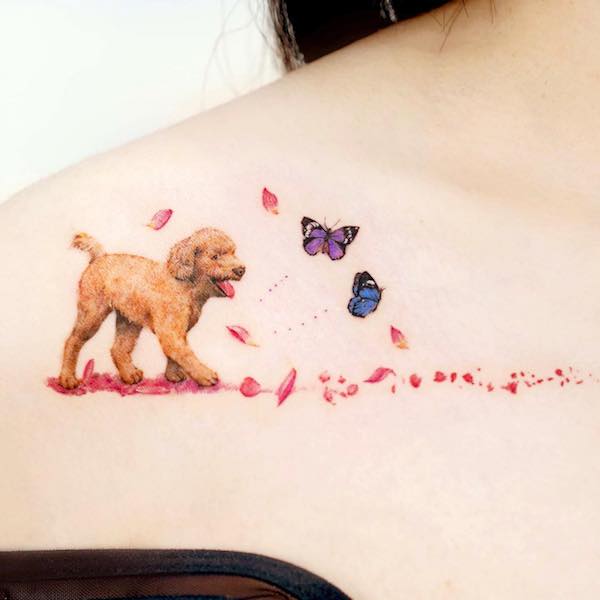 Celtic cross and rose tattoo picture in 3D style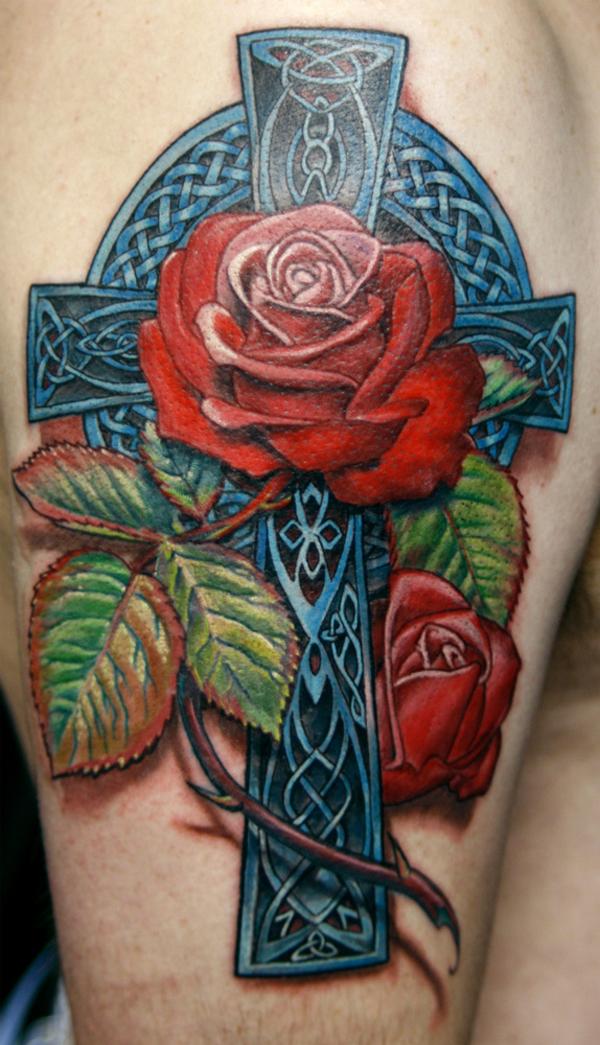 Realistic Mexican eagle tattoo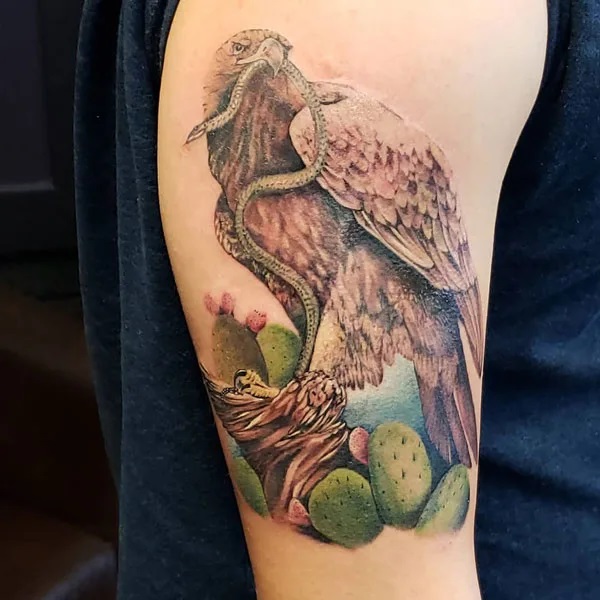 Stunning Tiger face full back tattoo in black and grey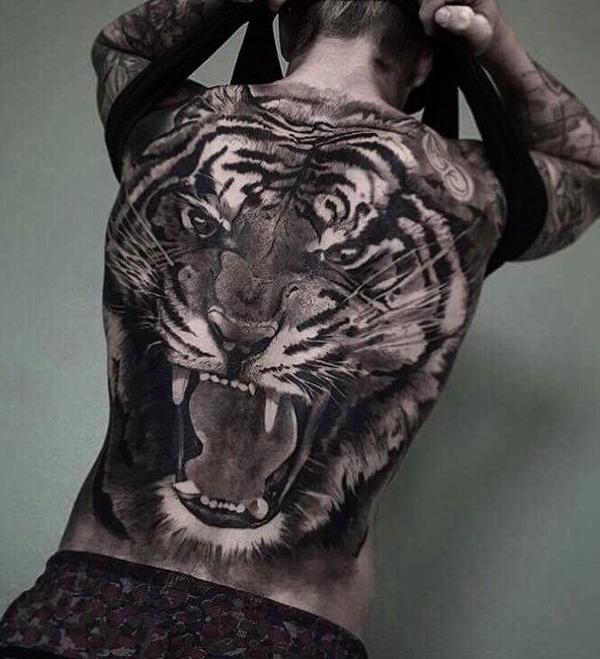 Eye with teardrops to sacred heart with the crown of thorns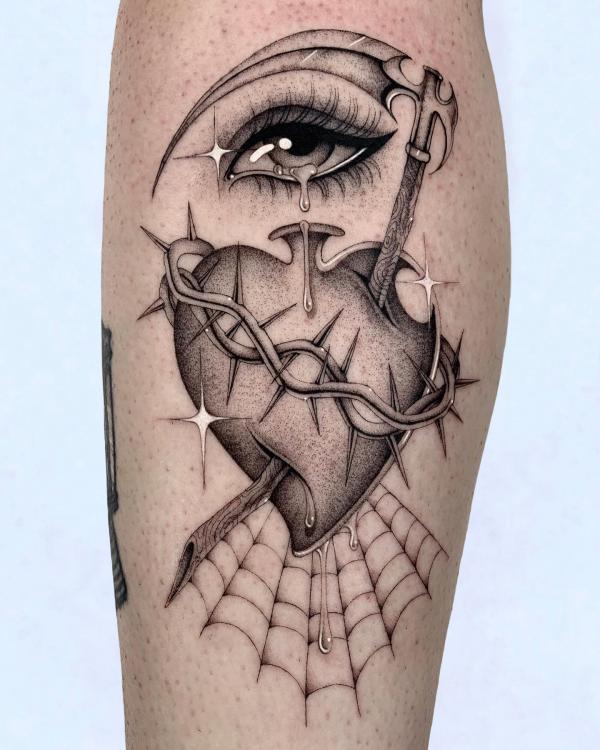 Polynesian tribal tattoos for men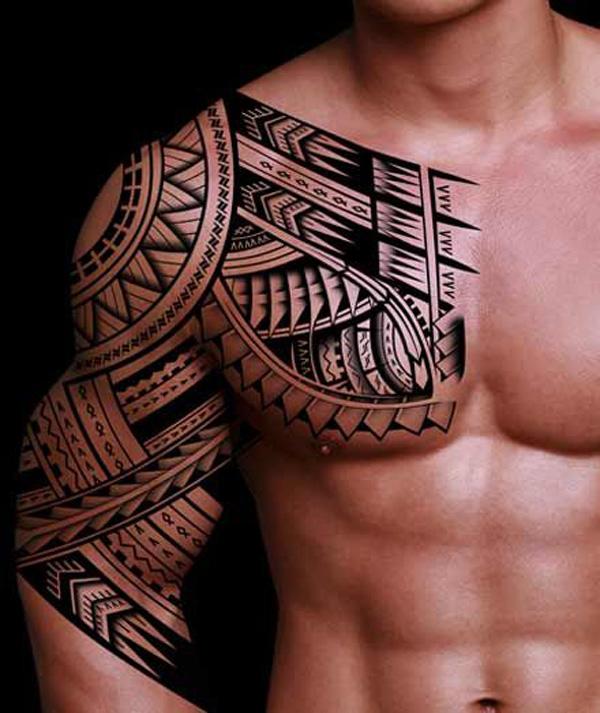 Armor owl back tattoo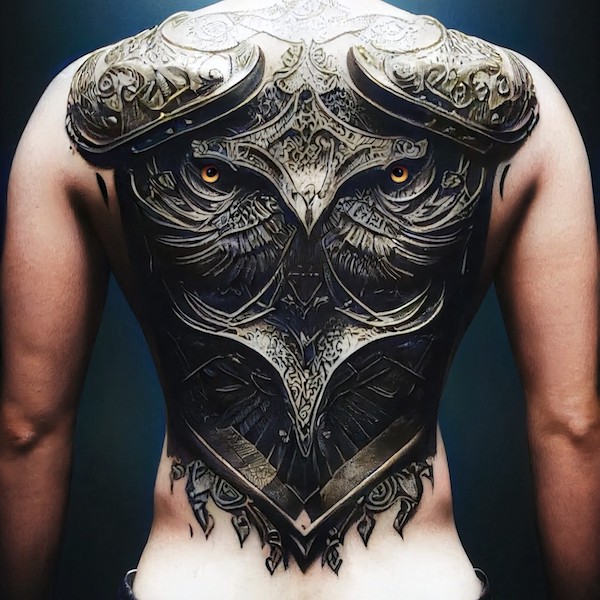 Moon and tree of life owl tattoo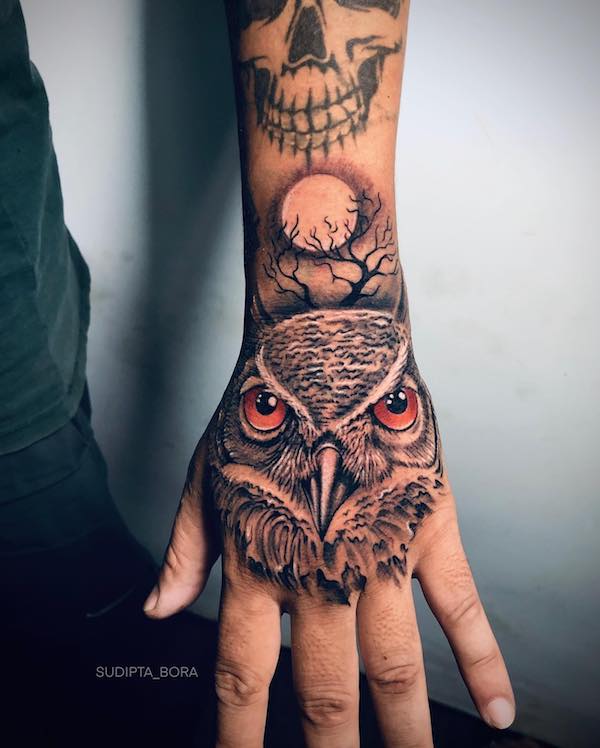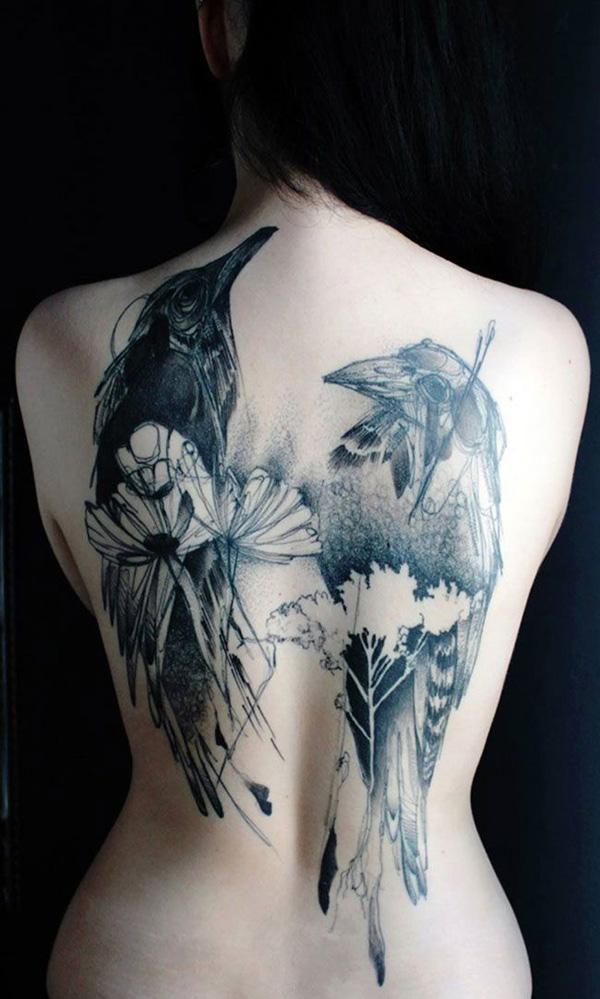 Holy heart with weeping eye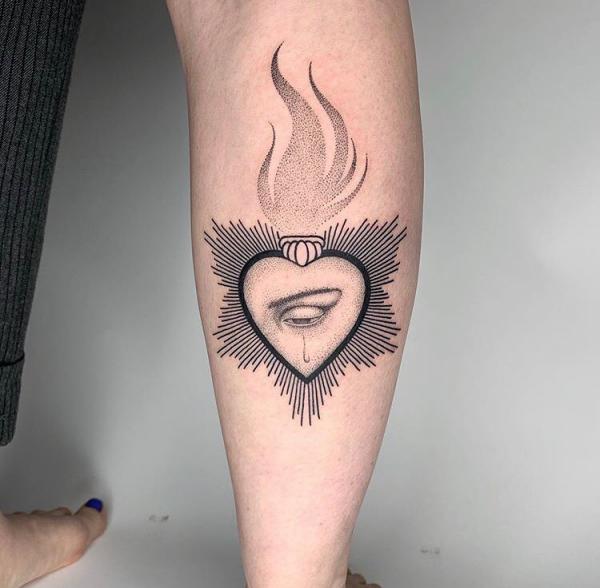 Celtic shield knot with a cross woven inside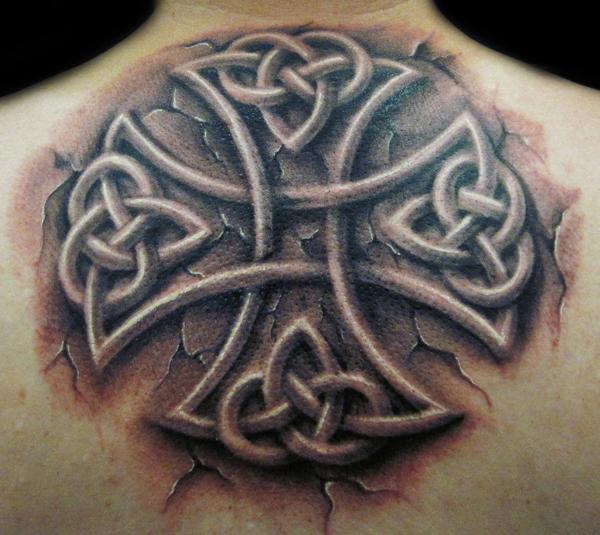 Vibrant 3D rose tattoo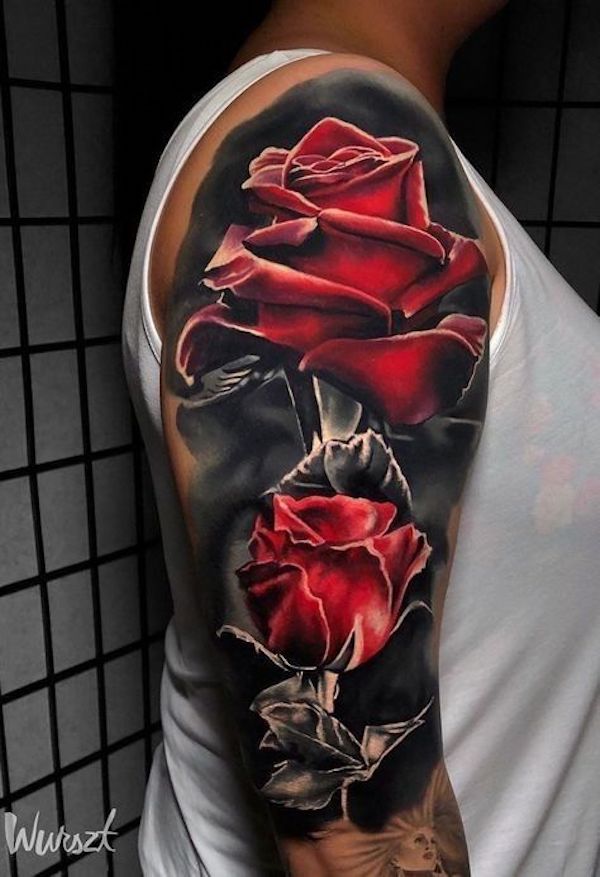 Old School style – Memorial cross tattoo wrapped with rosary beads
Dotwork – Jack Skellington dotwork on leg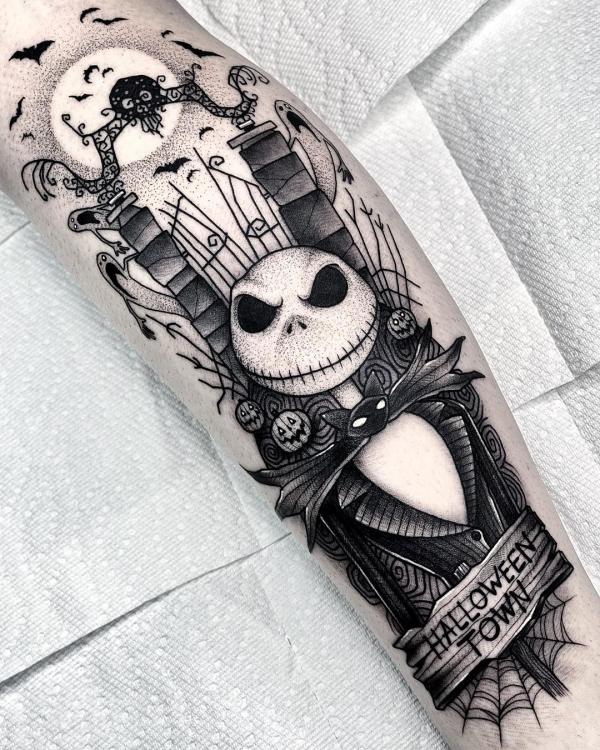 3D Realistic black Lace tattoo on back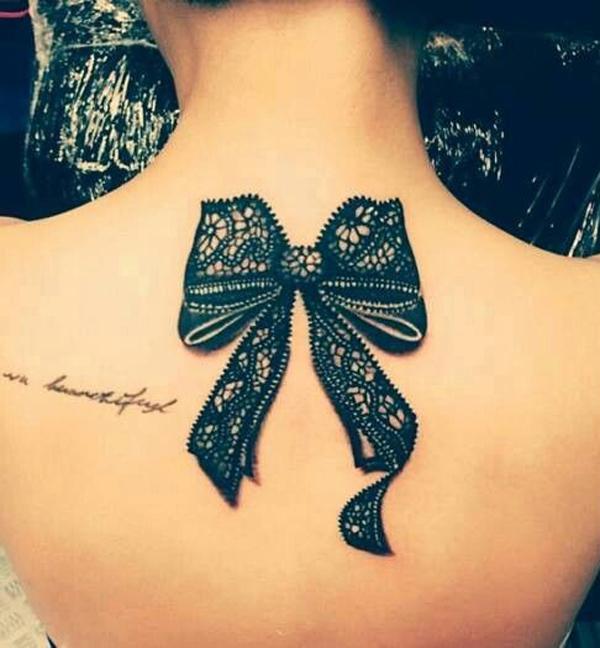 Watercolor sister tattoos Little girls playing in the rain with umbrellas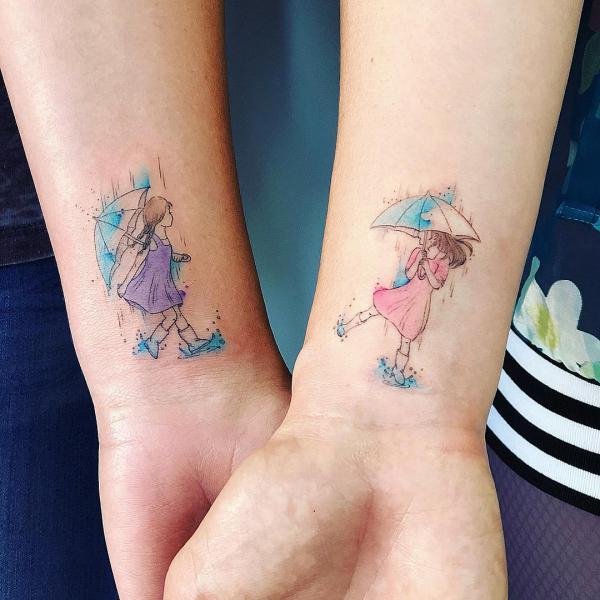 Little trees reflection in water small arm tattoo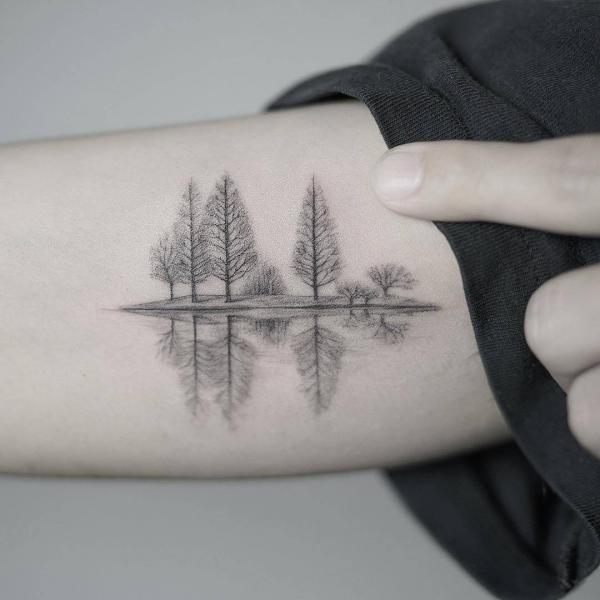 Physalis berries and fern frond leaf sleeve tattoo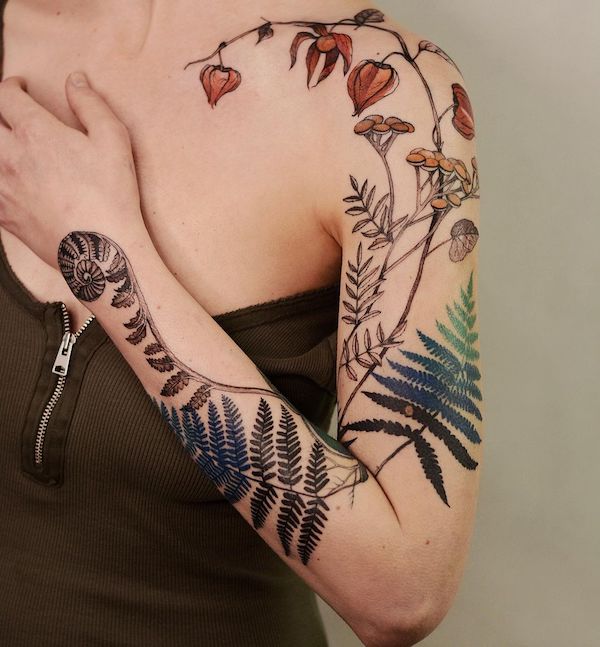 Life goes on days get brighter quotes and boat matching tattoo picture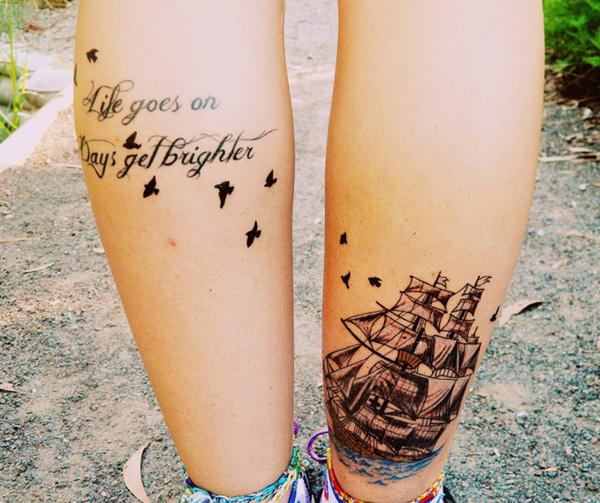 Vintage watch tattoo in 3D style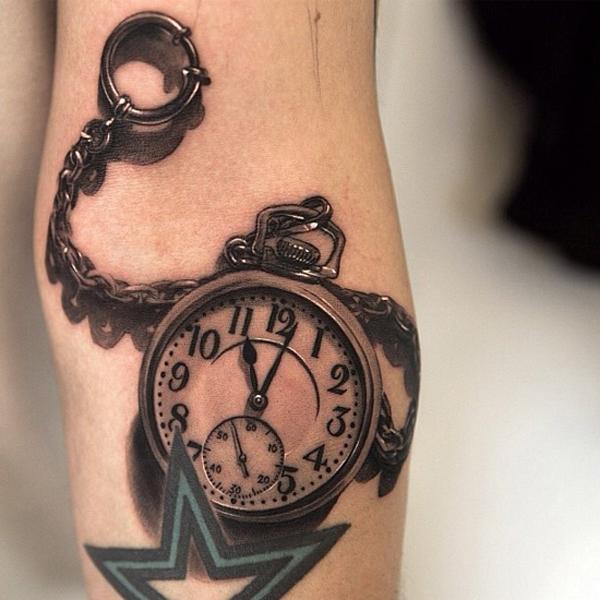 Black and grey full back tattoo with motorcyclists and Route 66 MOTEL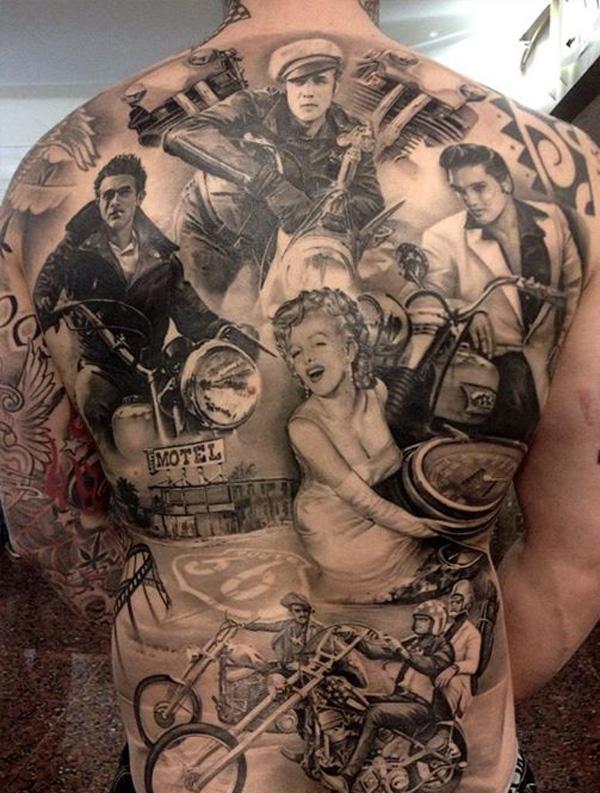 Elephant and butterfly sleeve tattoo picture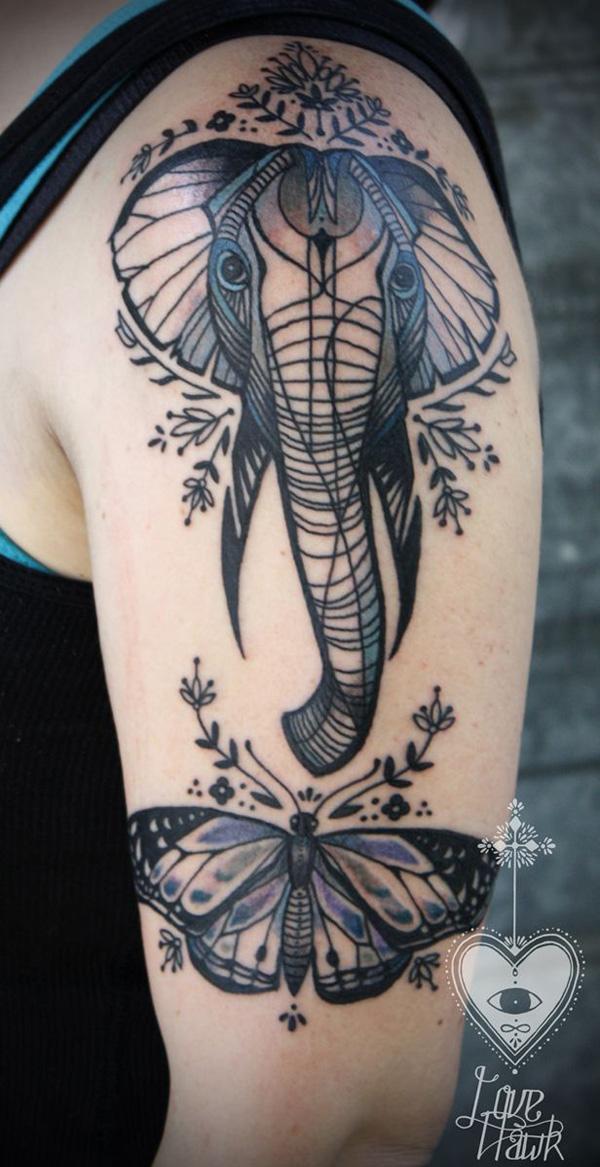 Realistic half sleeve tattoo with an Indian girl wearing a bear headdress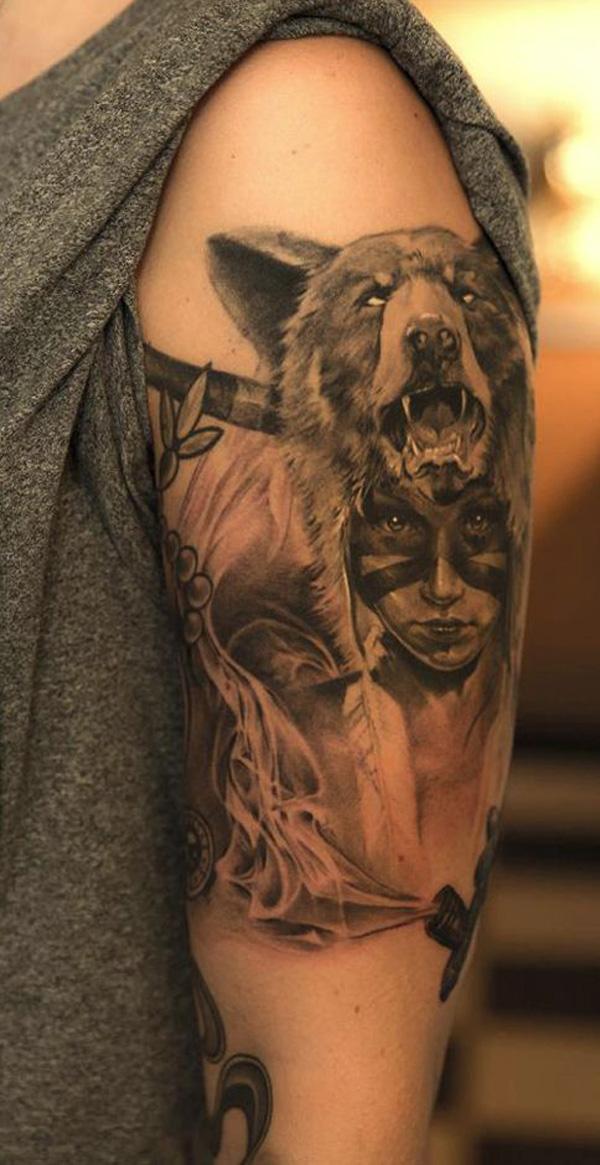 Trash Polka sleeve and chest tattoo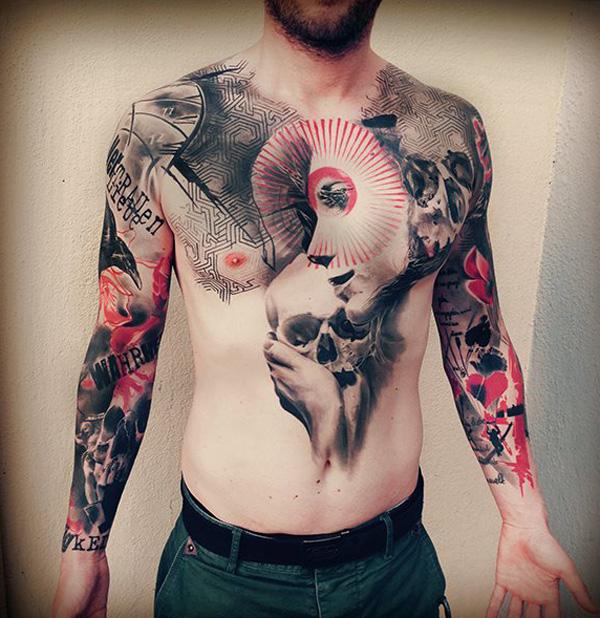 An intricate design covers from full sleeves to chest, extending to the center of the belly. The tattoo features abstract style in black and red theme using elements such as skull, geometric web, flowers and portrait.
Amazing full back Angel tattoo in black and grey style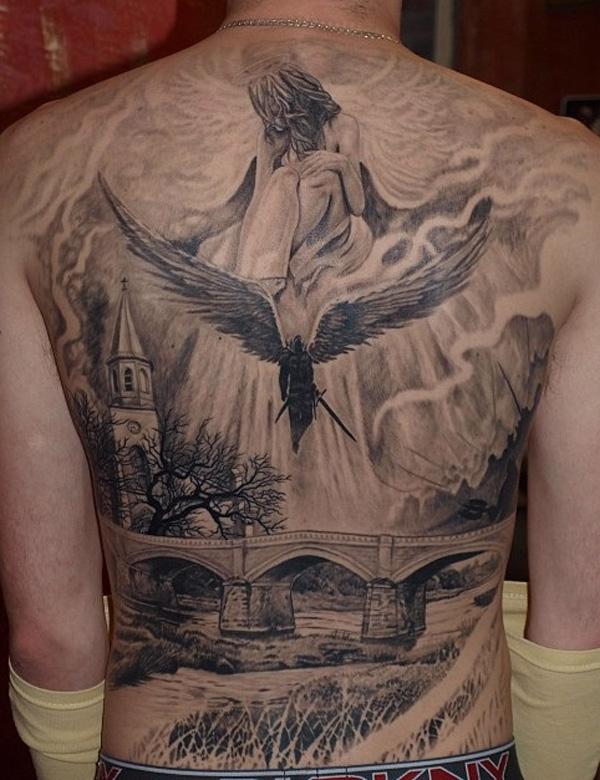 Black and white lilies and skull back tattoo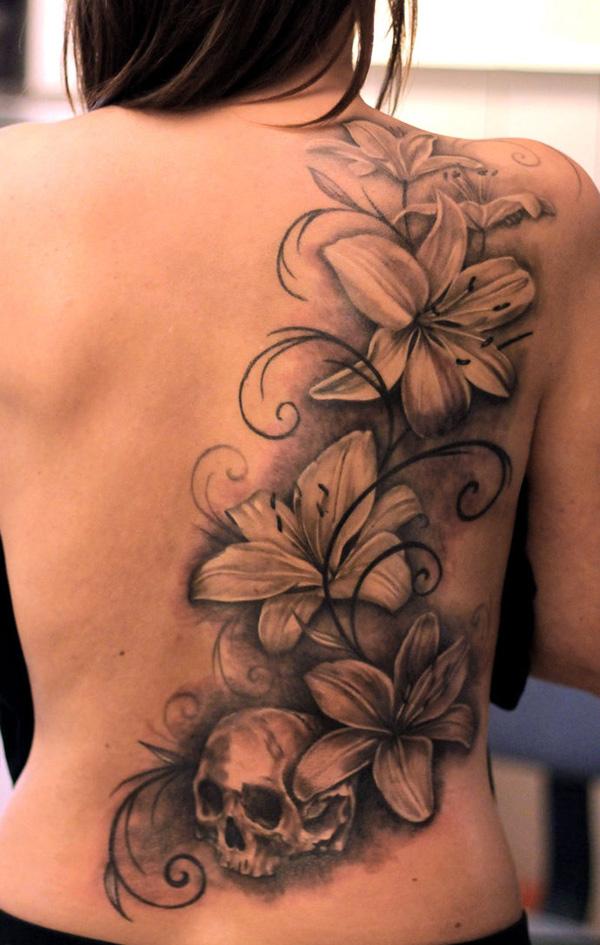 Dynamic watercolor jellyfish side tattoo for women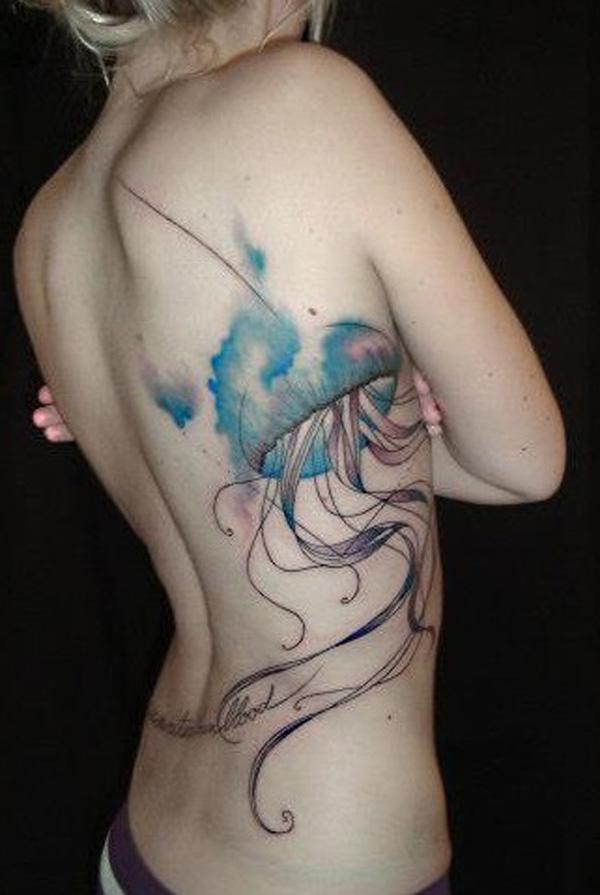 Colorful Peacock tattoo on the back of a woman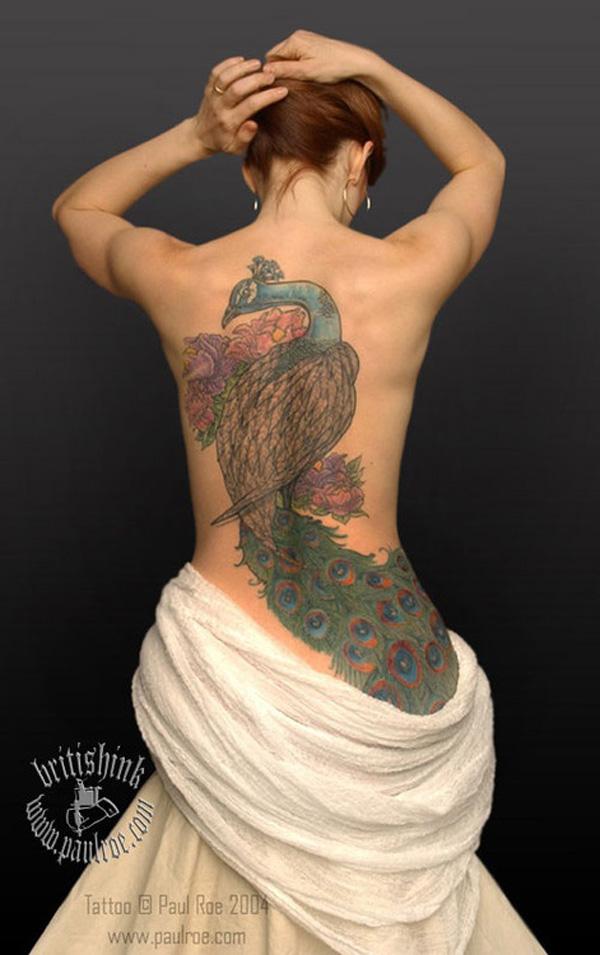 Water running down on woman's face arm tattoo in painting-like realistic style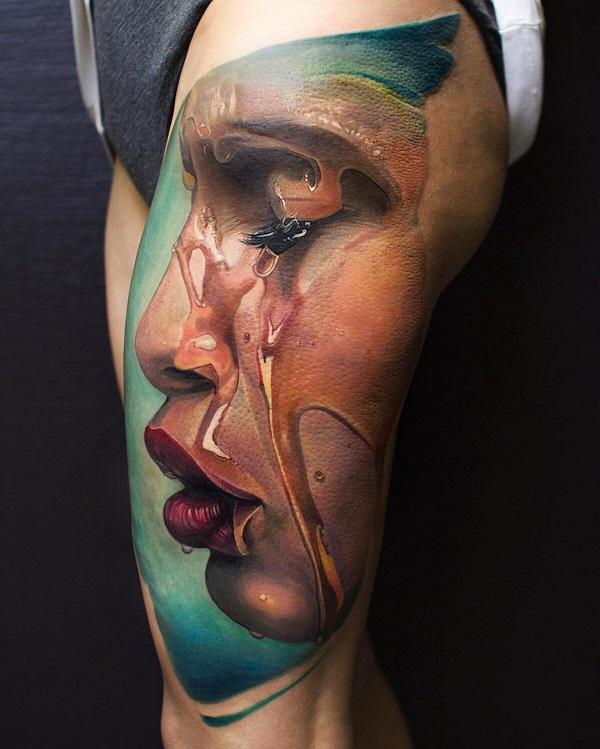 Cubism abstract arm tattoo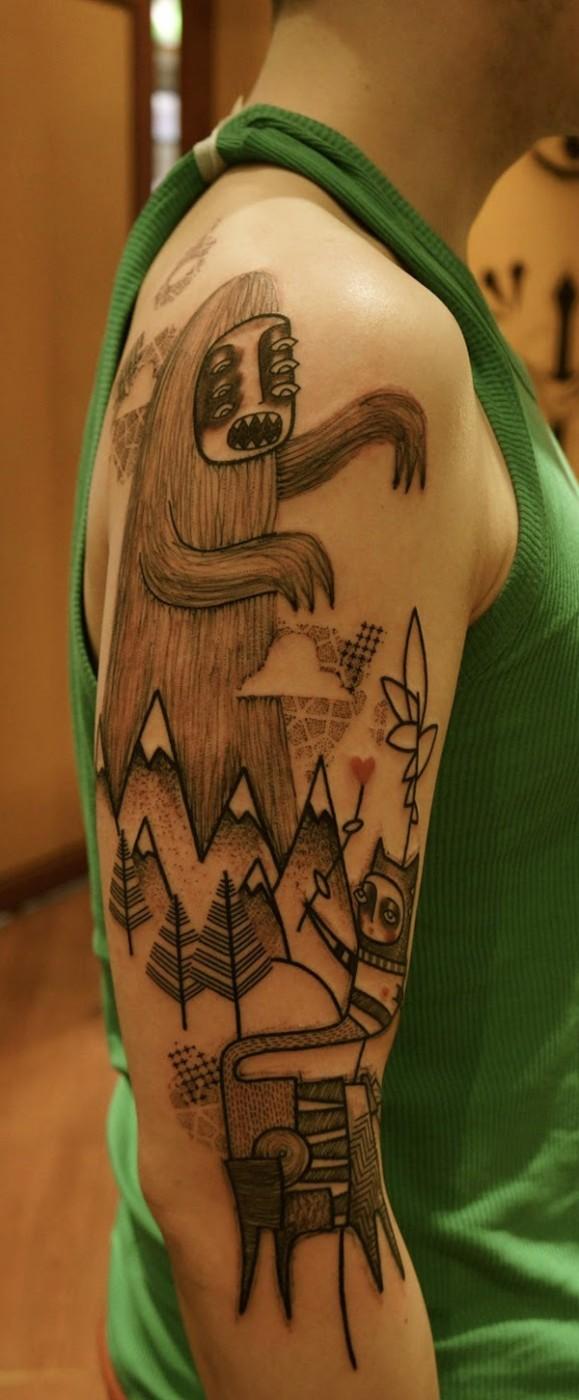 Full sleeve tattoo pic with Angel, clock and eye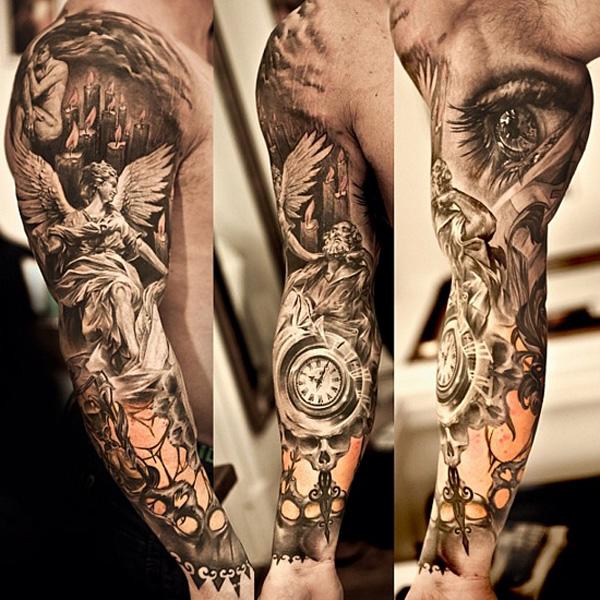 Black and gray Parrot tattoo image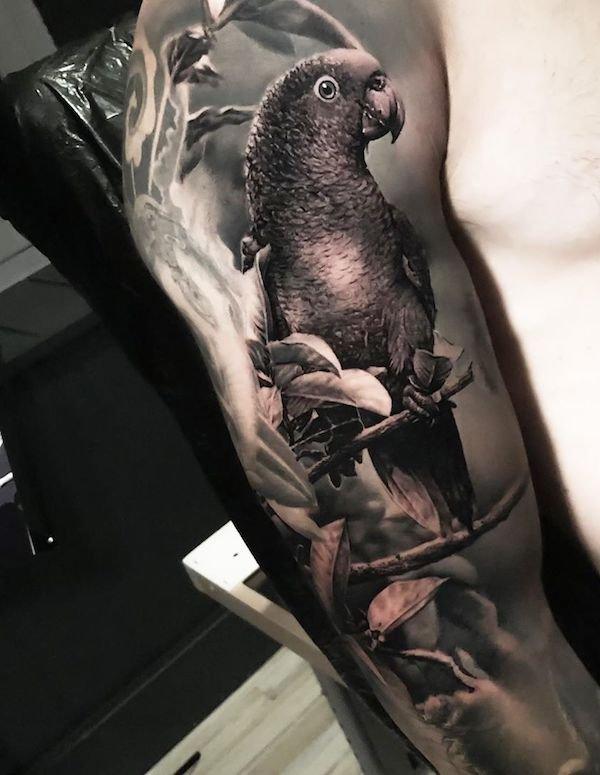 Black and white Owl shoulder tattoo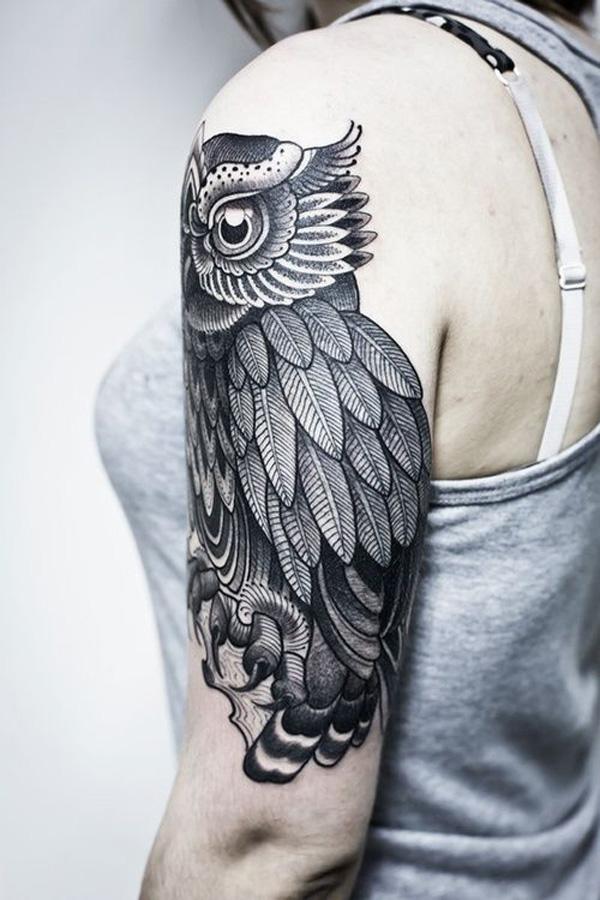 Family Tattoo Idea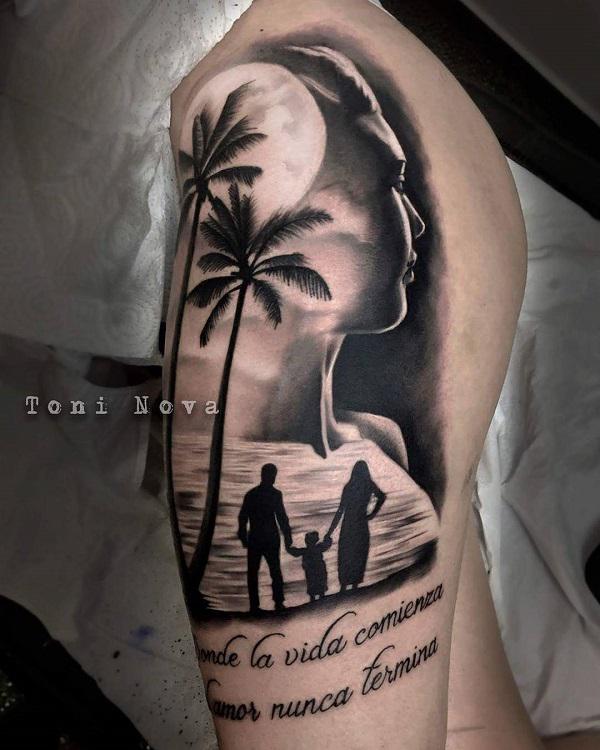 Flower side Tattoos For Women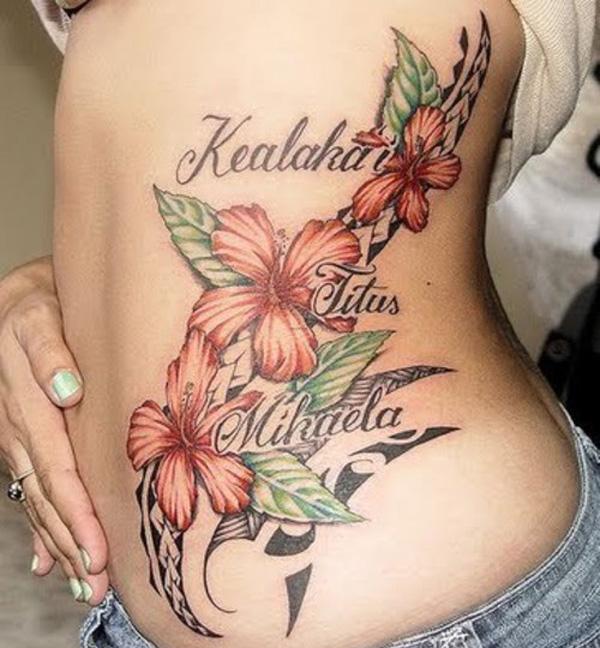 Sleeve Guitar Tattoo for Women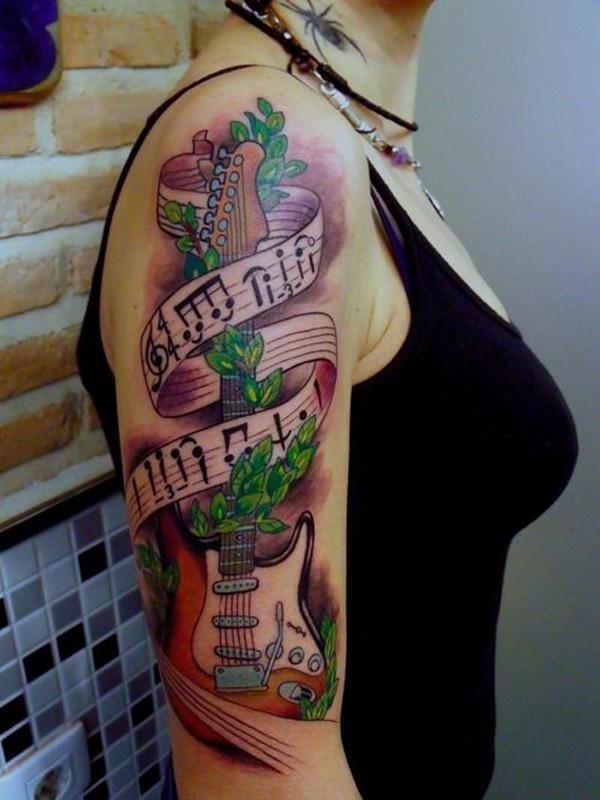 Japanese Hannya and cherry blossom tattoo picture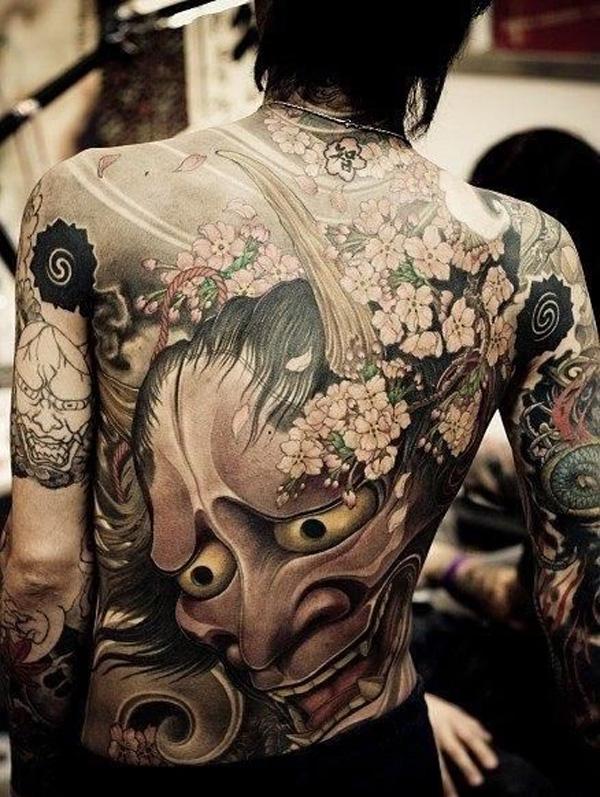 3D nautical tattoo with compass, rope and map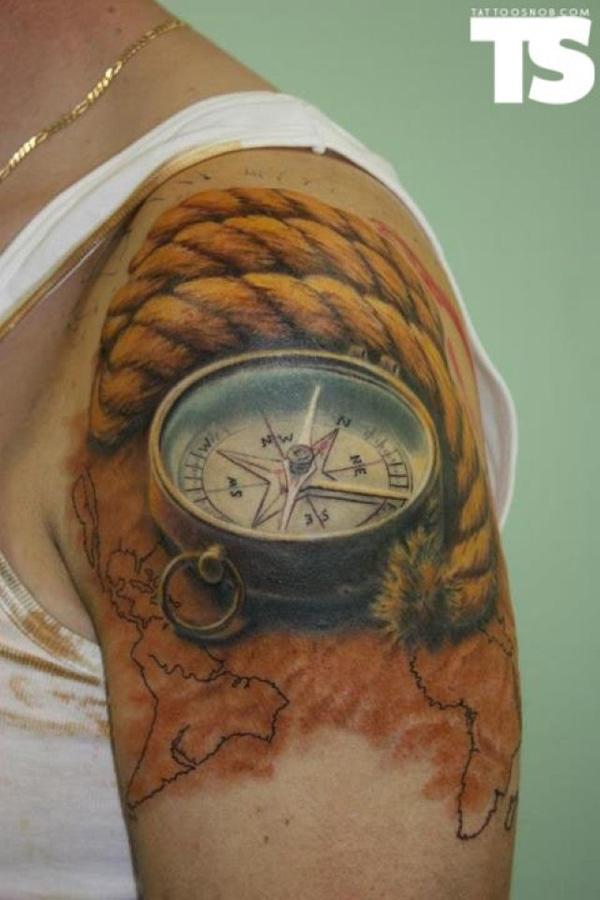 Greek philosopher sleeve tattoo picture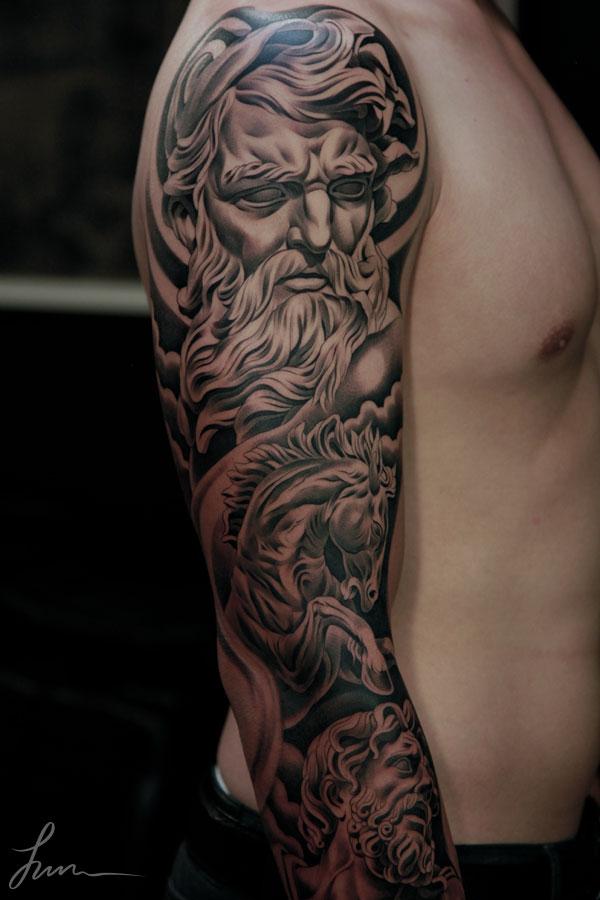 Cubism abstract tattoo photo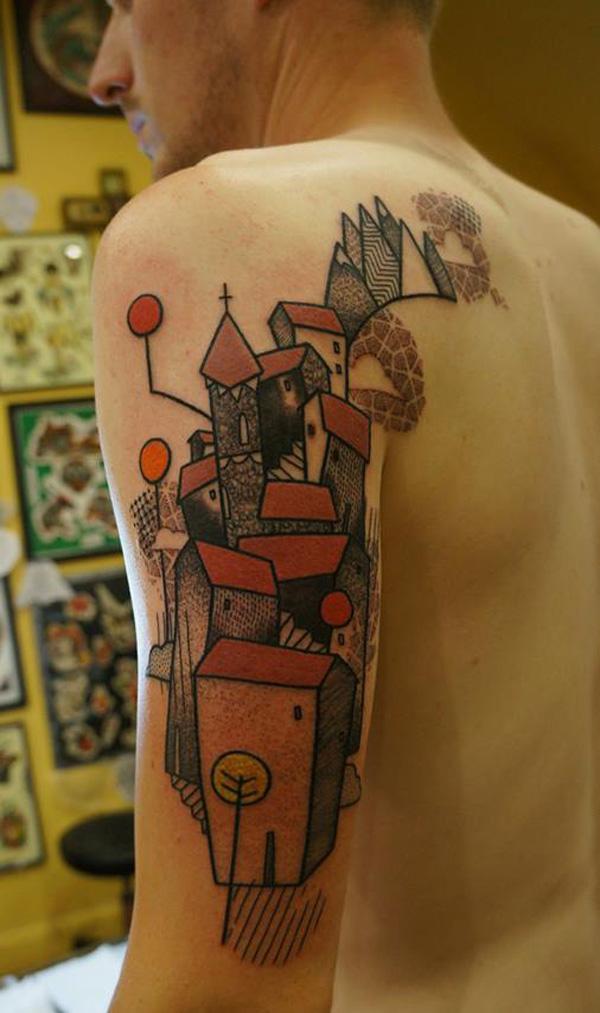 3D moth hand tattoo picture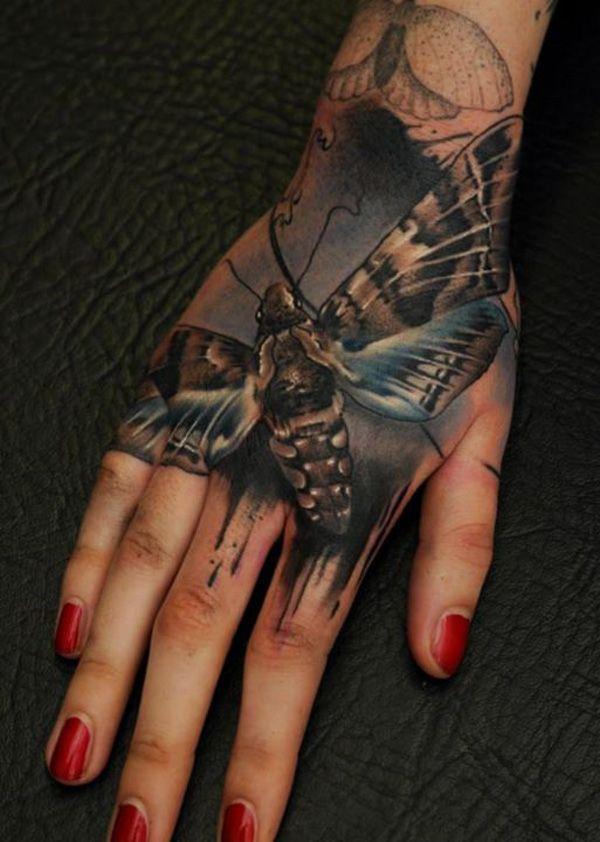 Birds and poppy back tattoo in watercolor style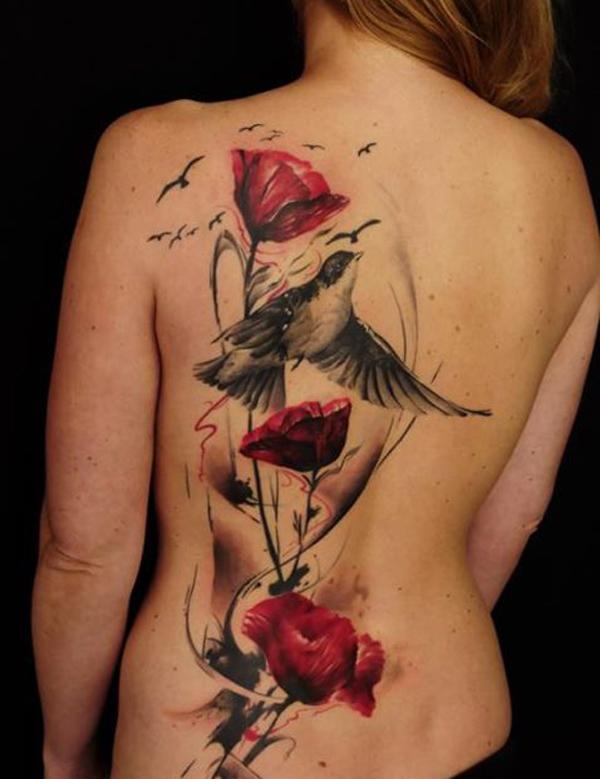 Vintage bow tattoo on neck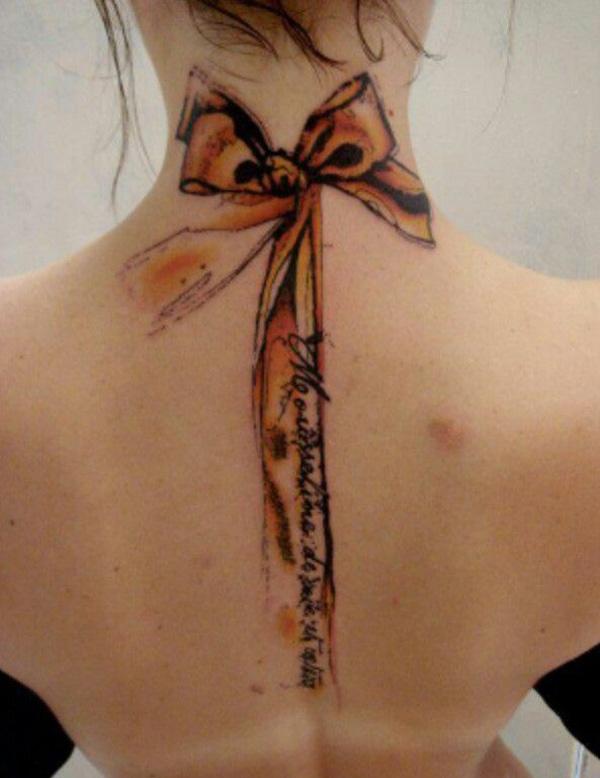 Woman's portrait tattoo pic with spider, rose and quotes on back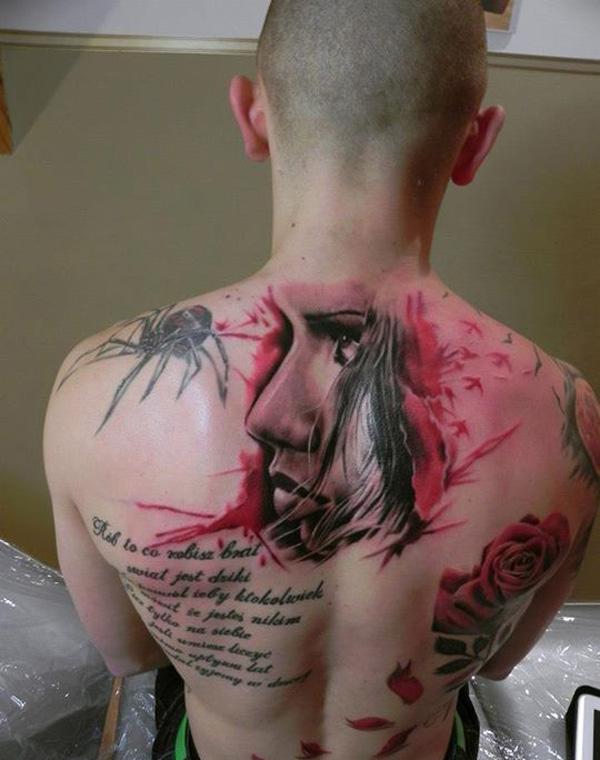 3D Owl Tattoo image on Chest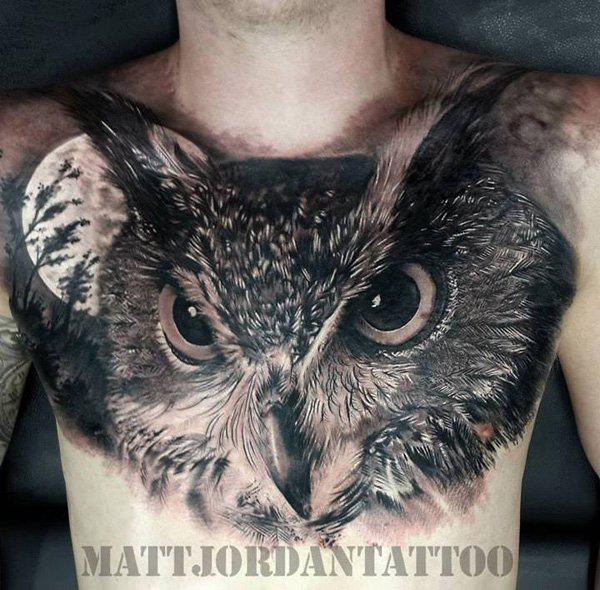 Watercolor flower tattoo picture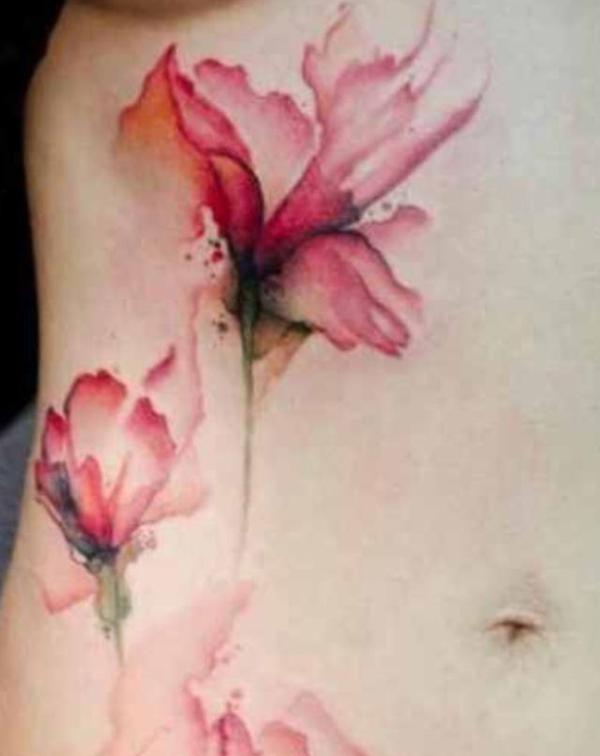 Symmetric lace and rose tattoo picture on back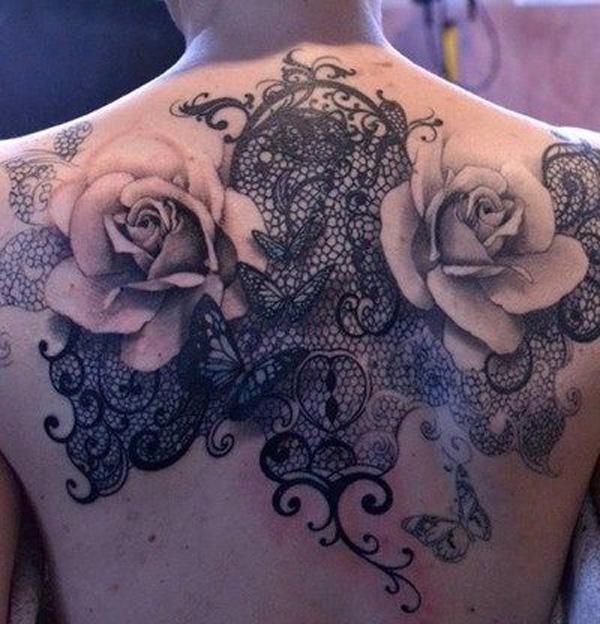 Watercolor abstract forearm tattoo picture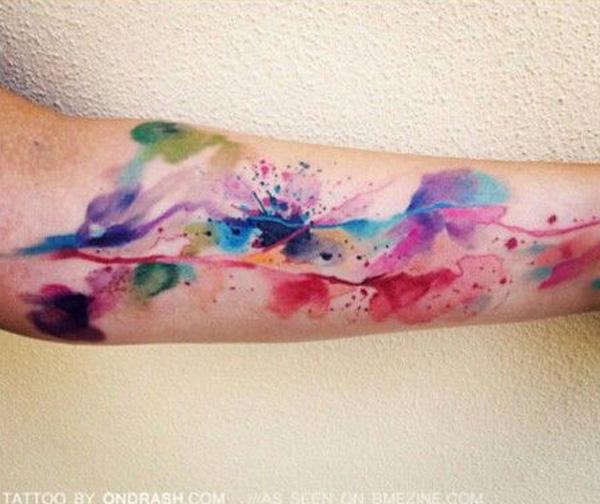 Vintage gun and rose tattoo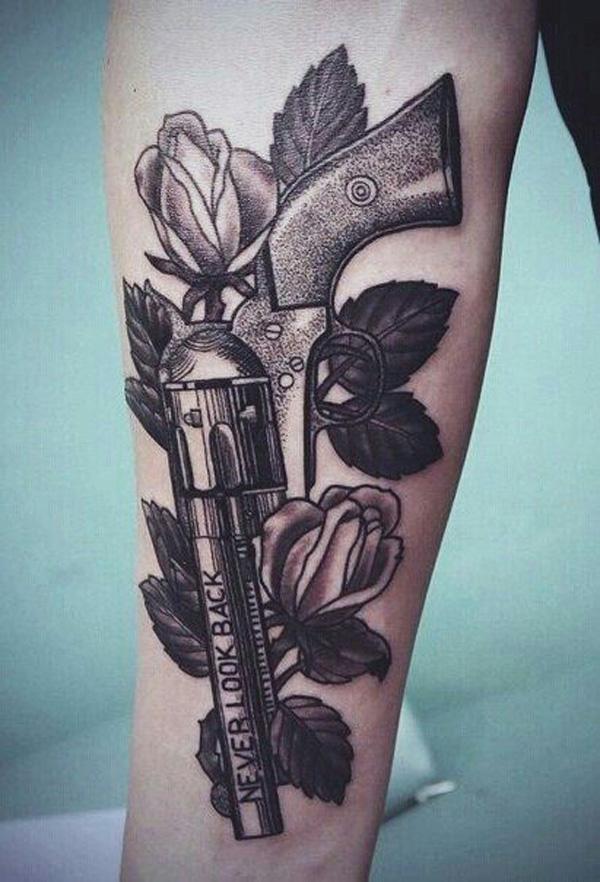 Watercolor flower tattoo picture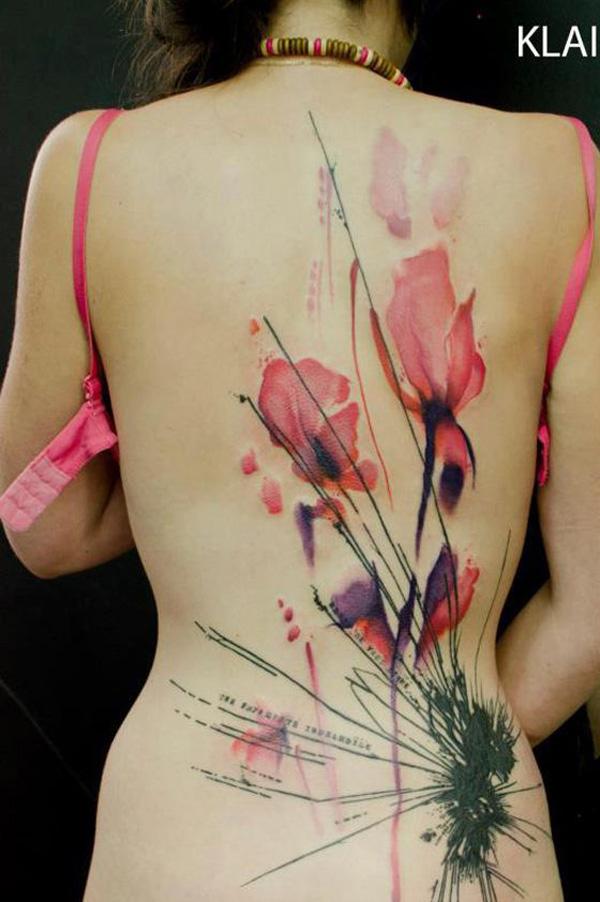 Whimsical bird and flower tattoo picture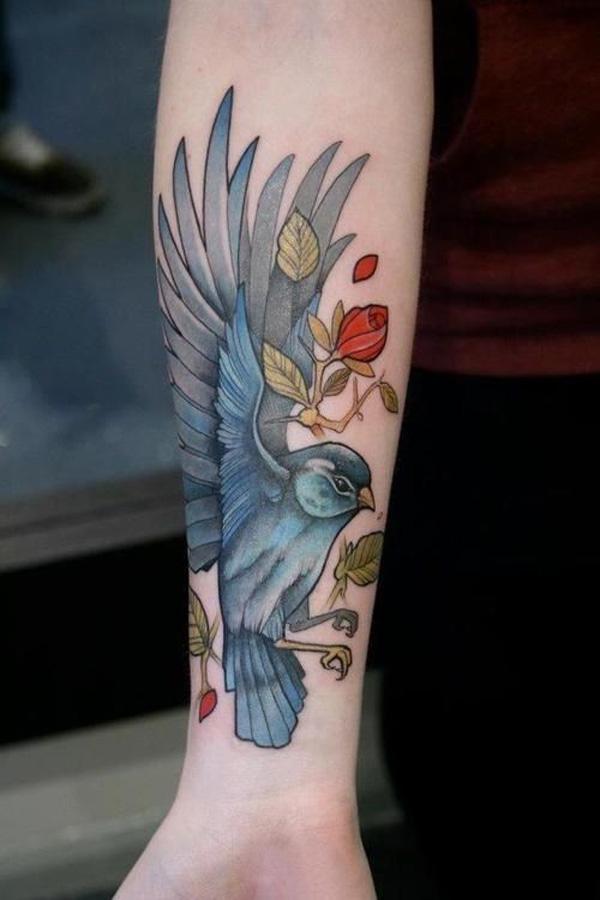 Black and gray flower with swirls tattoo picture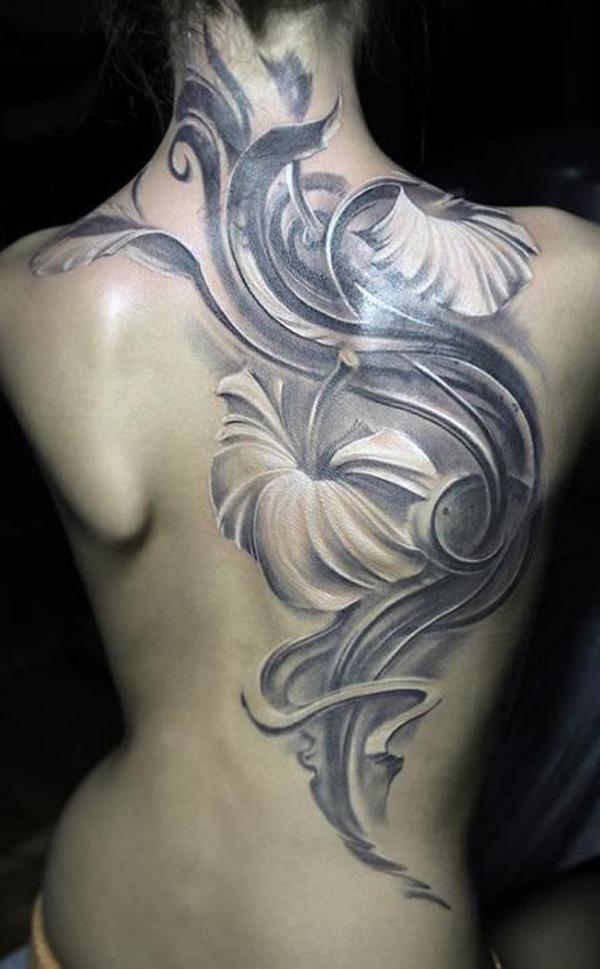 Falling Angel with halo sleeve tattoo image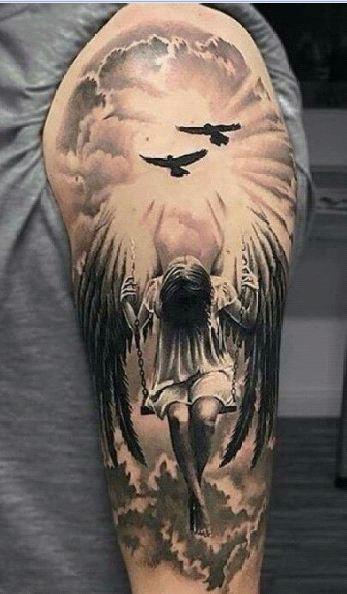 Mandala palm and forearm tattoo for women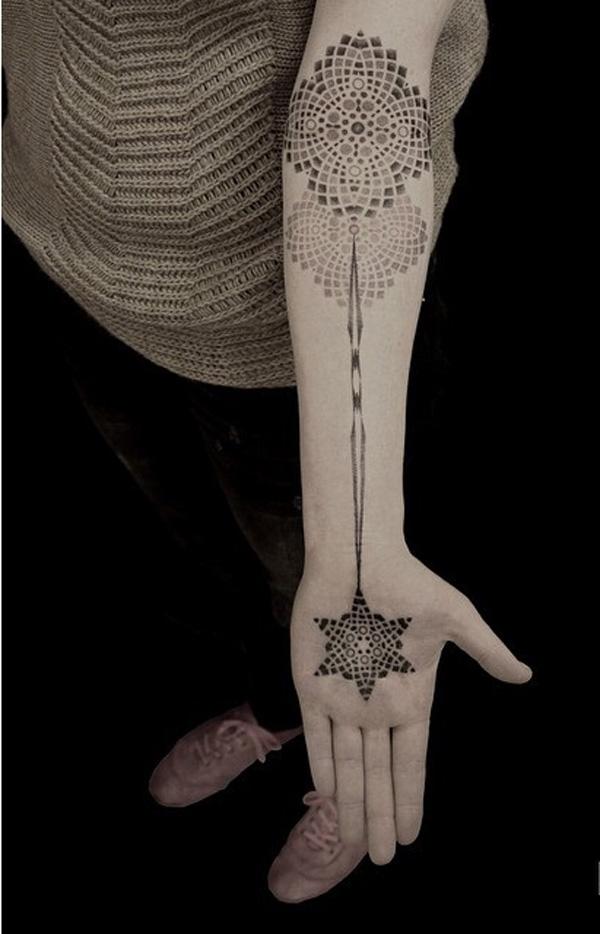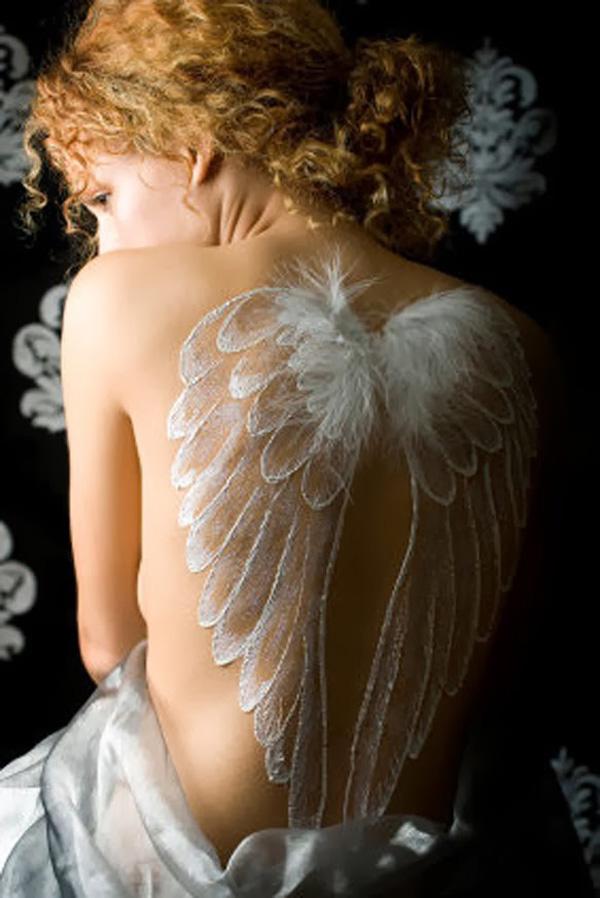 White wing tattoo picture
Lace and lily shoulder tattoo picture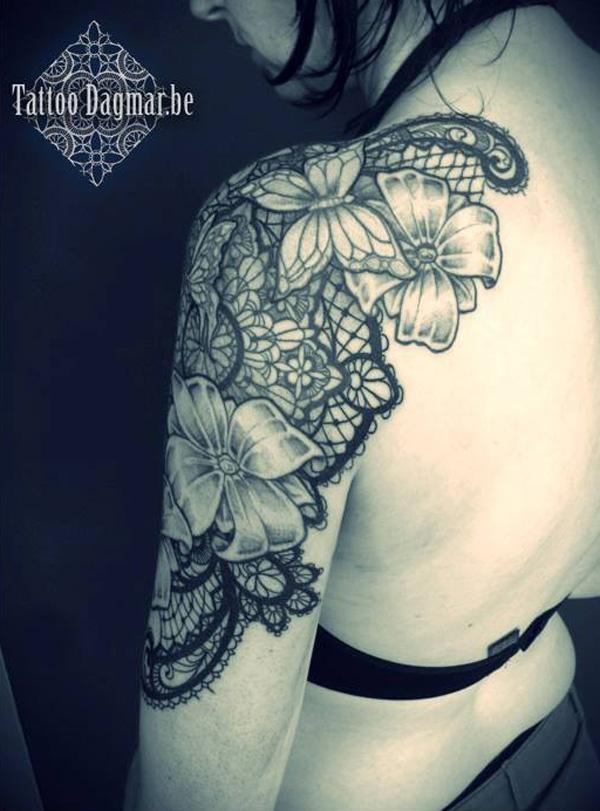 Realistic Rose and butterfly tattoo pic on forearm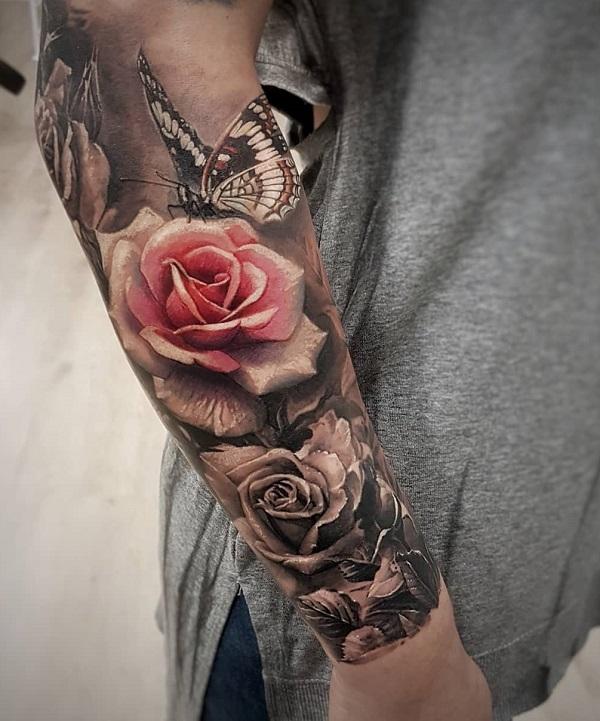 Blackwork – Mandala inspired fullback tattoo for women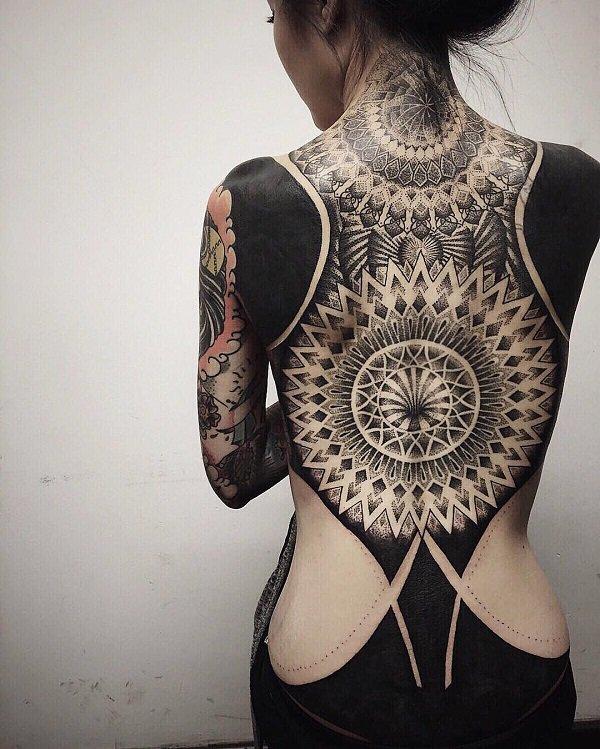 Full body tattoo image with map covering from neck to back, arms and hip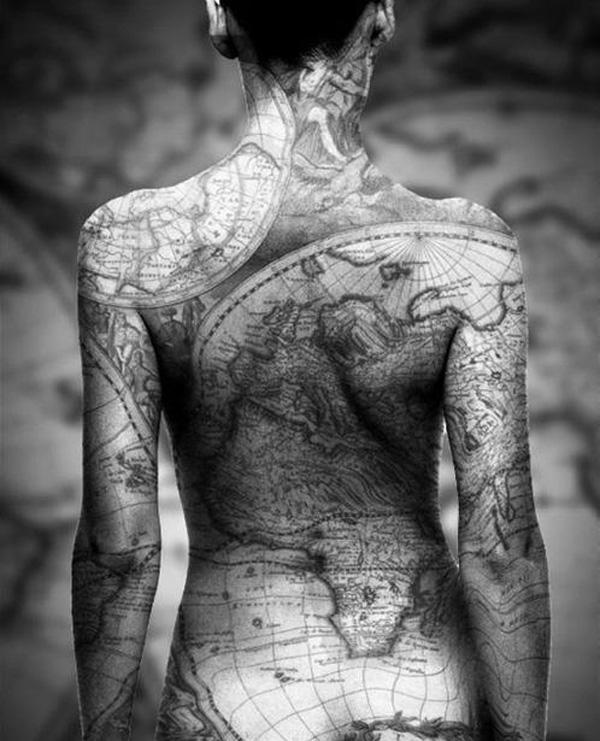 Modern Japanese full back tattoo with pavilion, tiger and geisha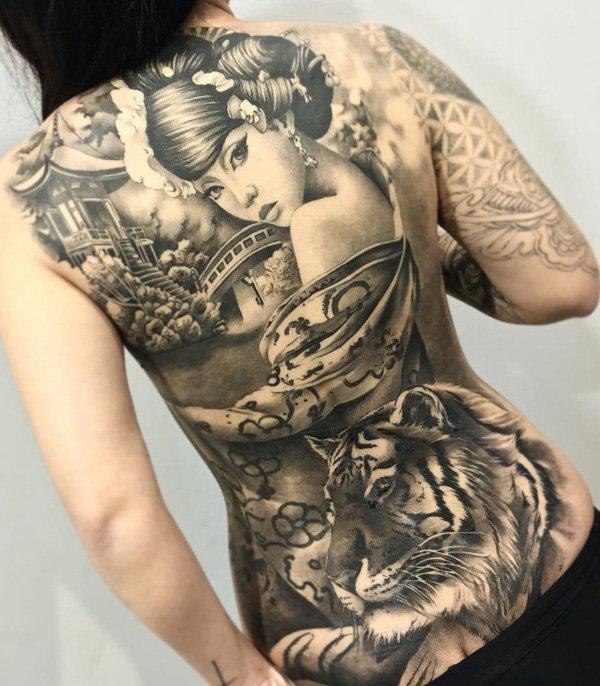 Vintage night cityscape sleeve tattoo with early vehicle