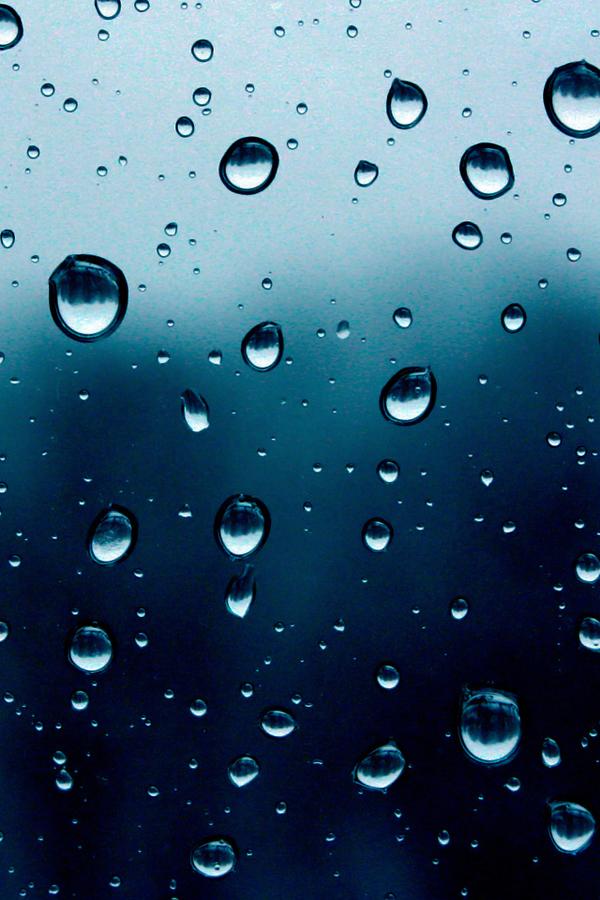 Last week I changed the theme of my iPhone, which prompted me to have a search on the net. Here's the outcome – 50+ cool iPhone wallpapers. Most of them are free for individual use. Some of them are packs which you can pick and download on the linked page.
The native resolution of iPhone 6, iPhone 6s, iPhone 7 and iPhone 8 is 750 x 1334 pixels. The iPhone resolution of 6 Plus, iPhone 6s Plus, iPhone 7 Plus and iPhone 8 Plus is 1080 x 1920. The iPhone resolution of iPhone X is 1125 x 2436.
The 3.5-inch screen of the old iphone was always 320×480 pixels. The iPhone 4/4S doubles the resolution to 640×960 pixels. The resolution of iPhone 5 is 640×1136 pixels.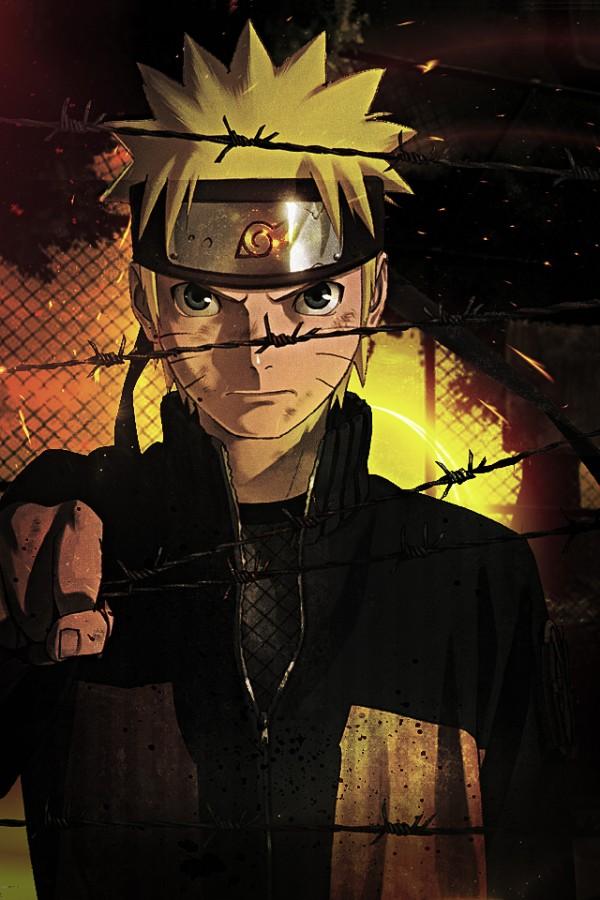 This wallpaper is the cool Japanese manga character. If you love Naruto heroes, try this one.
Dark color reflects character of calm and mature. The cool iphone wallpaper is designed so that APP icons could be just above the layers.
Wooden shelf
The cool iphone wallpaper is made up of ornamental plant bonsai and wooden material. It's the best choice for people who love to go for nature.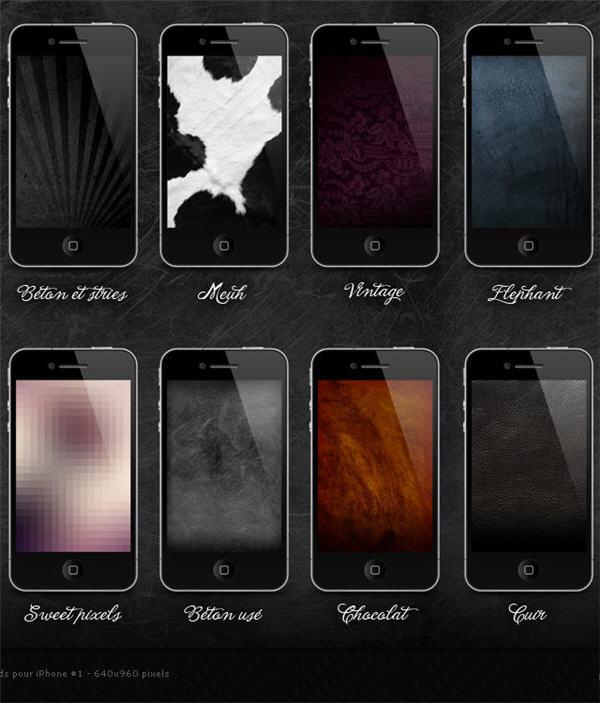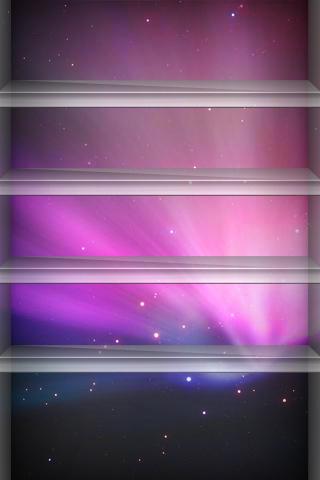 OS X Shelf Wallpaper for iPhone
Cool iPhone wallpaper with Shelf and glowing background.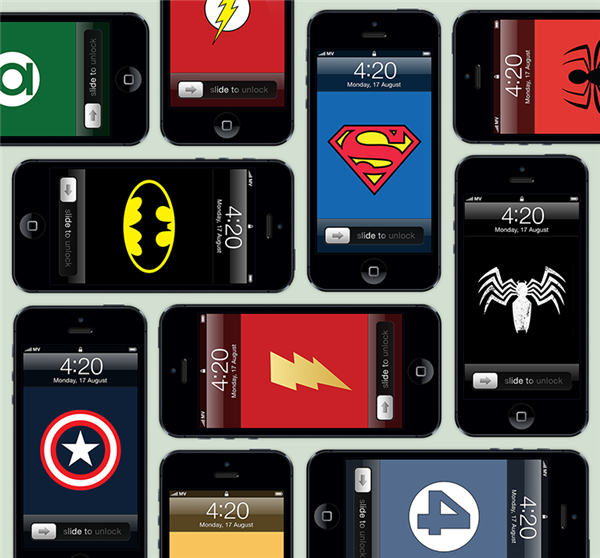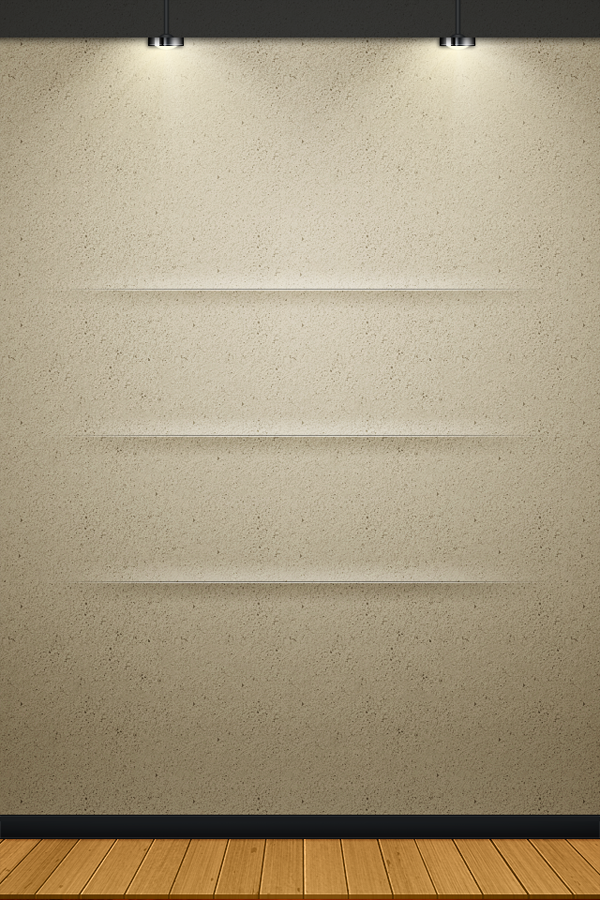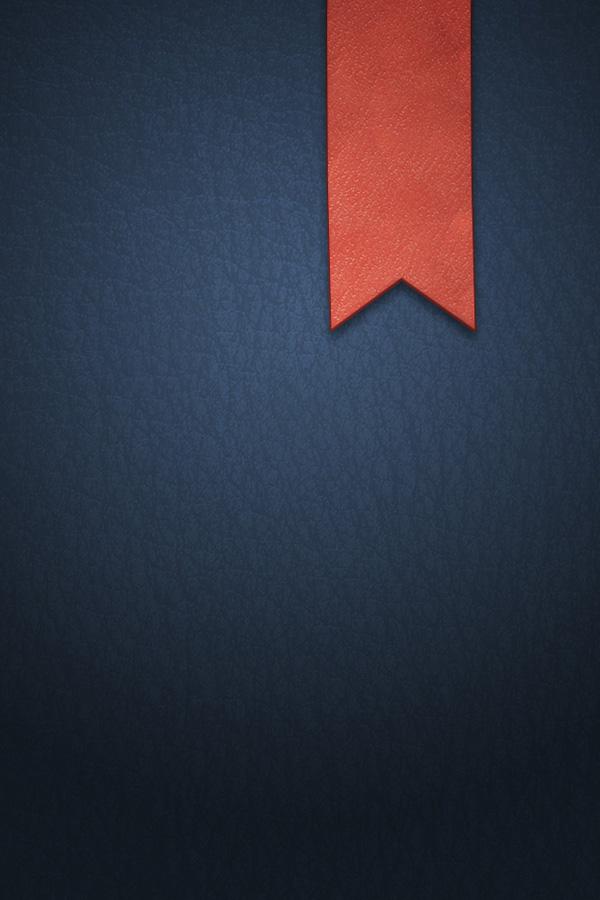 The cool iphone wallpaper has very simple design, very personal.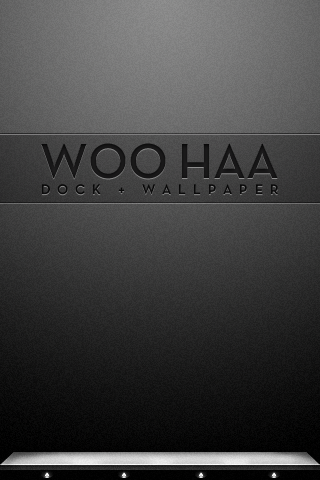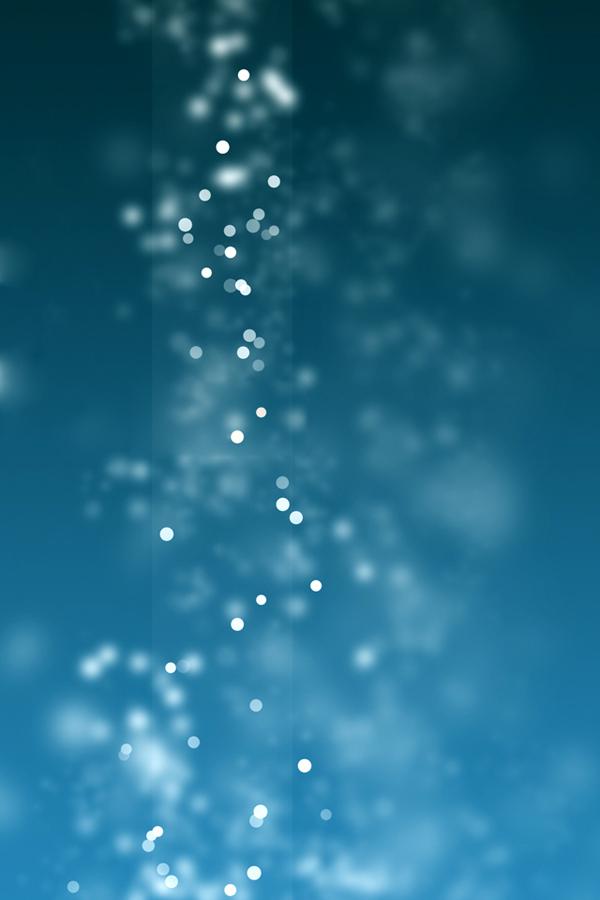 Water Life
The wallpaper is the blue background with bokeh effect, which is unique choice for your iPhone.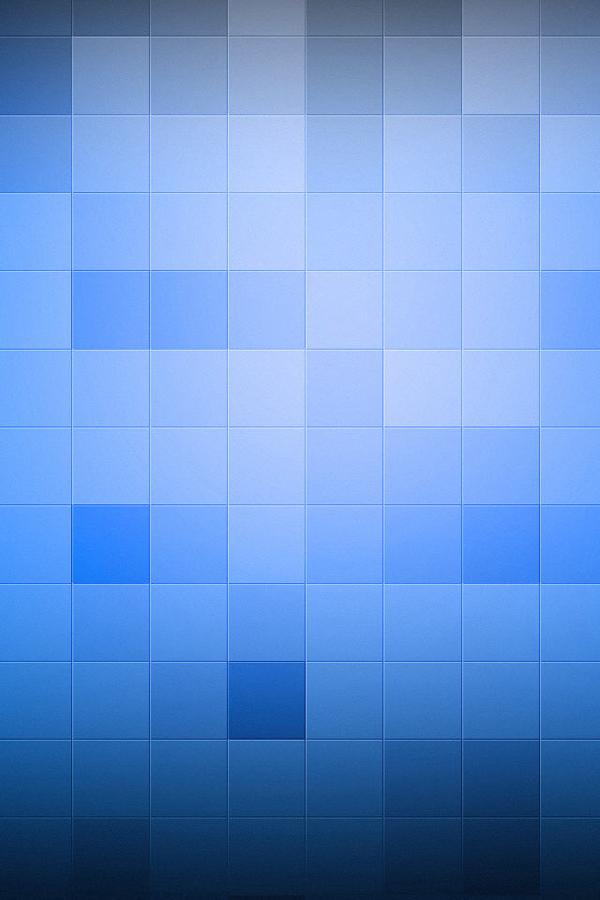 Pixel Dance Wallpapers, download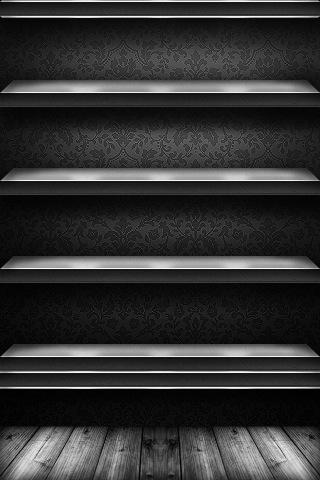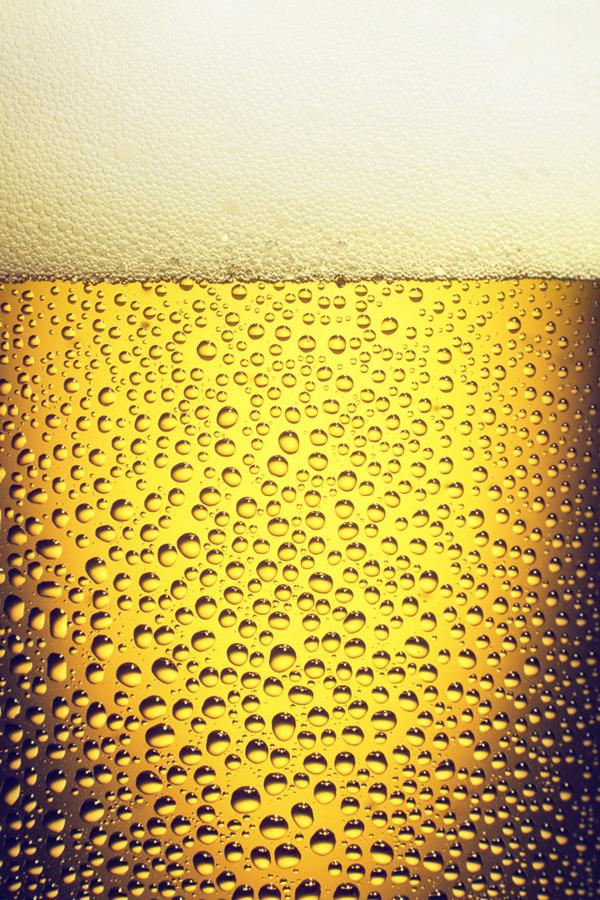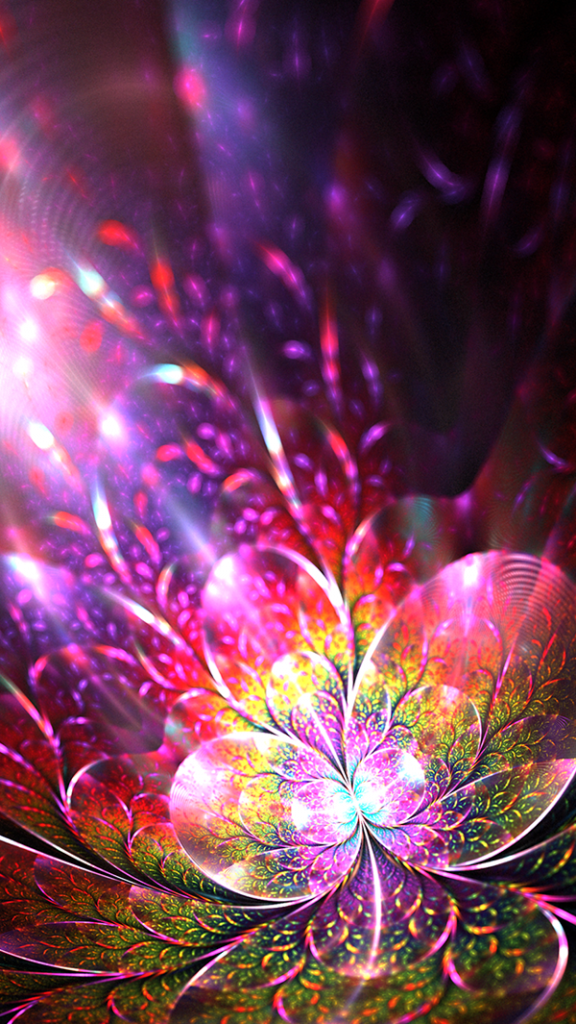 Fractal iPhone 5 Retina Wallpapers Pack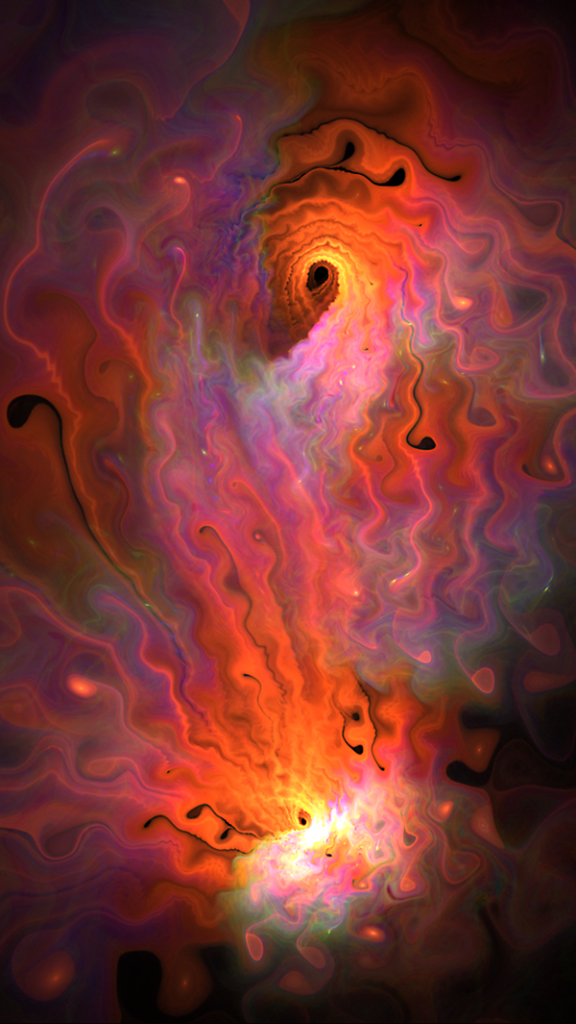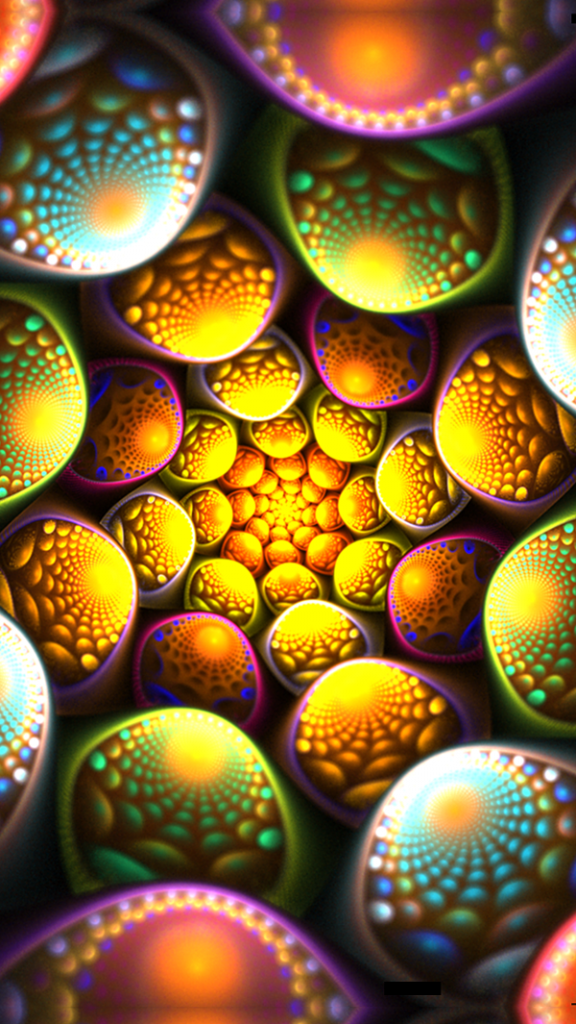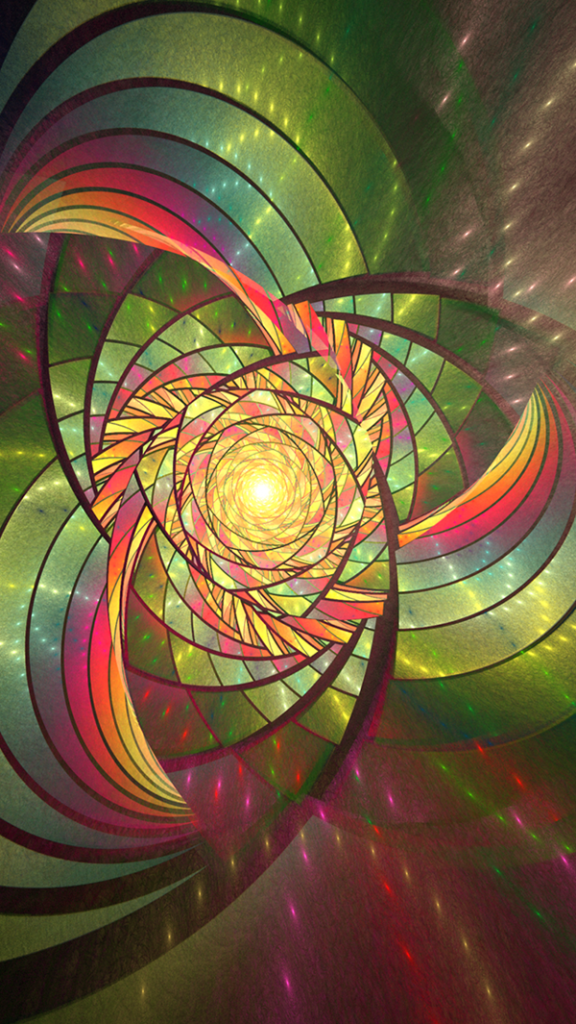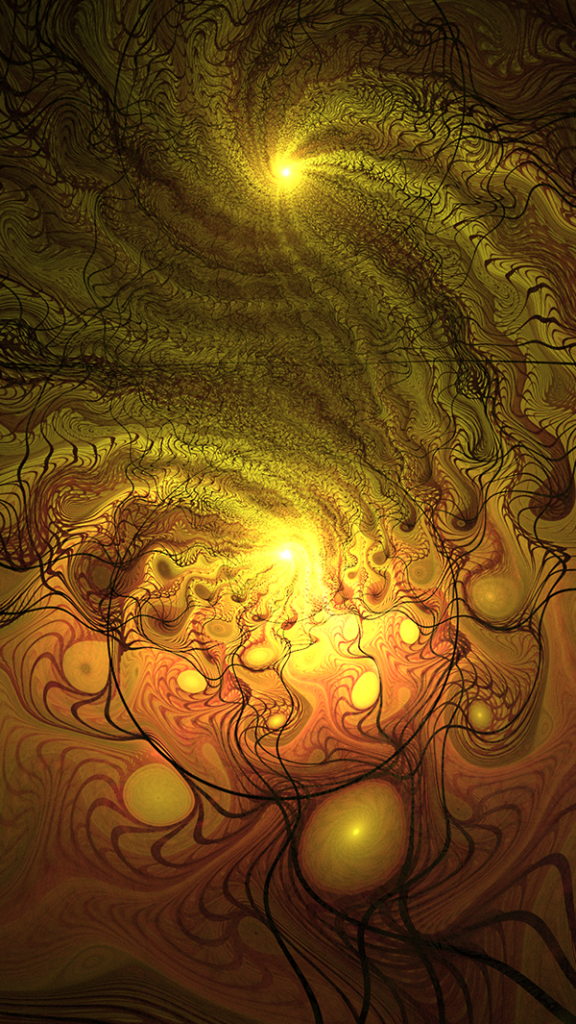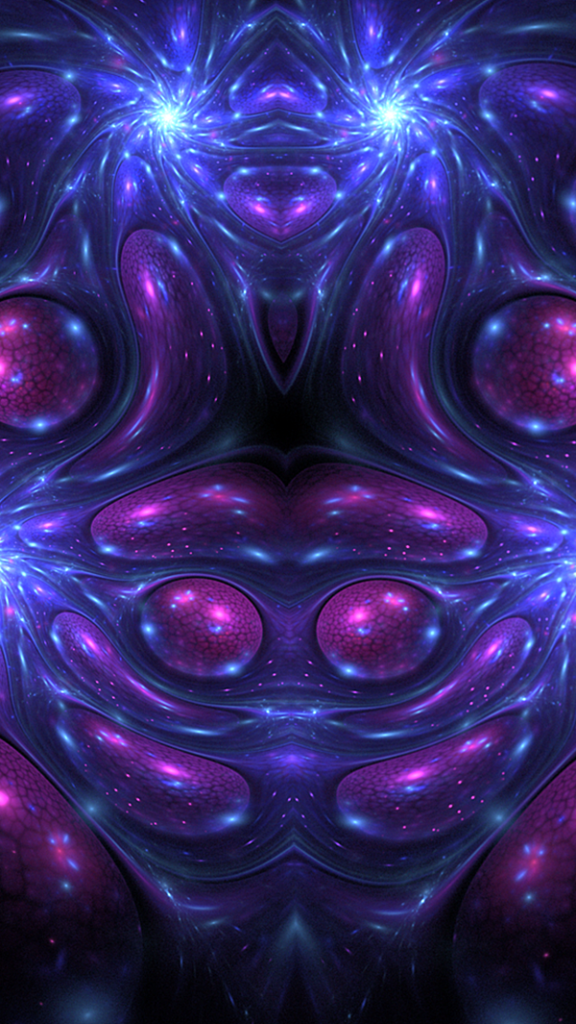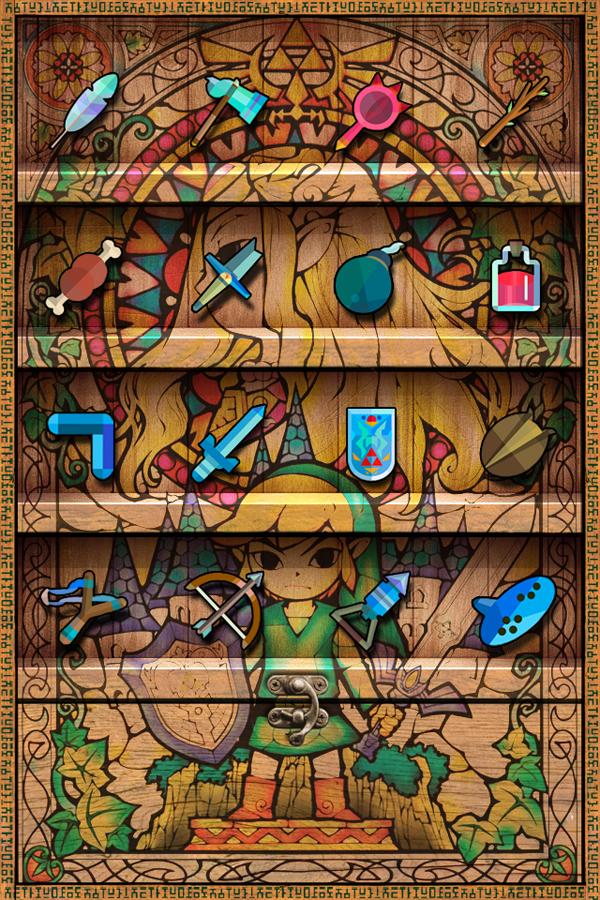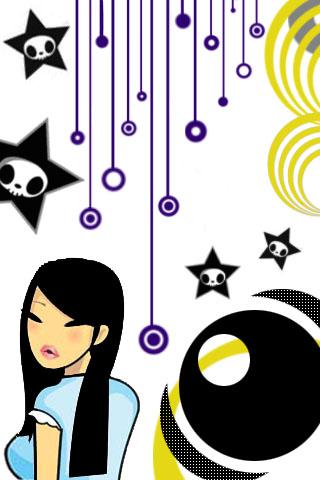 Tokidoki iPhone wallpaper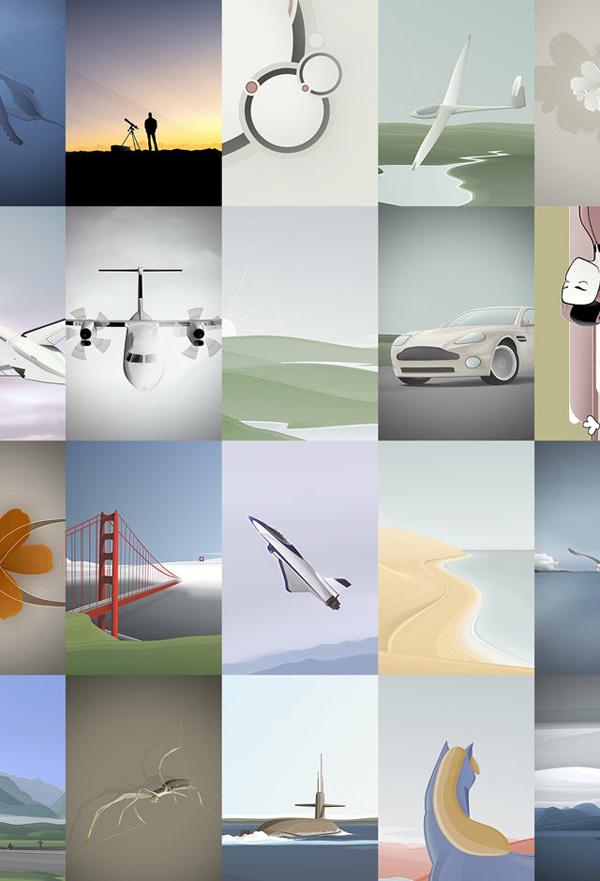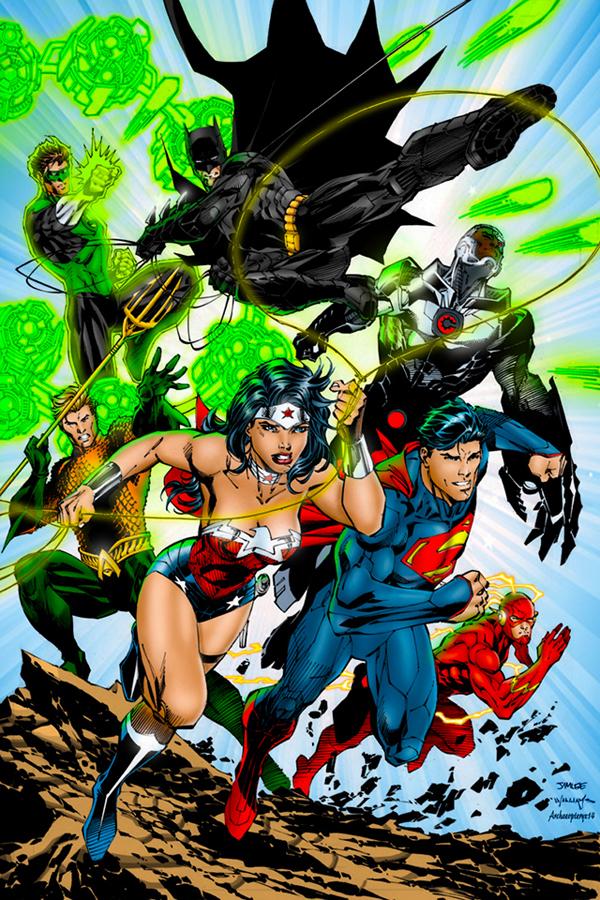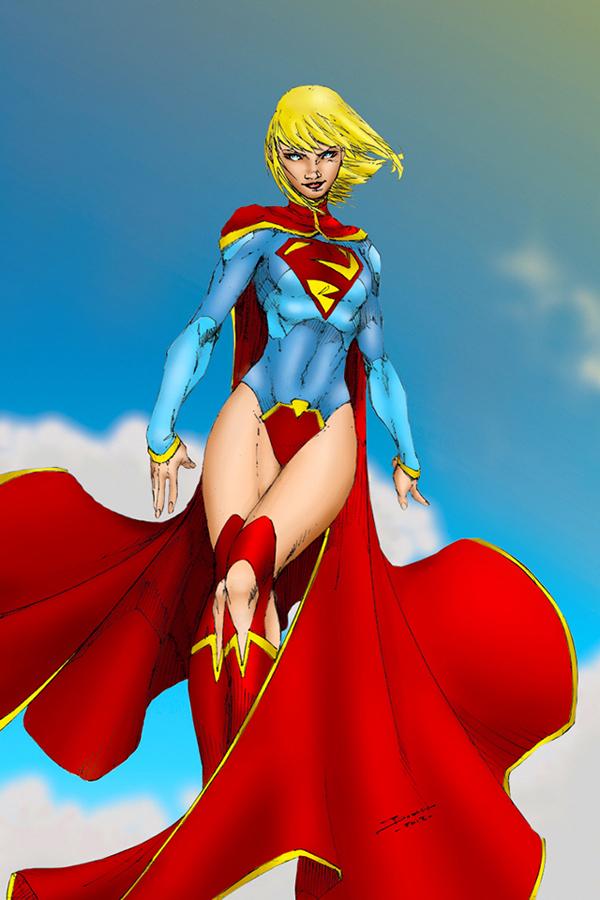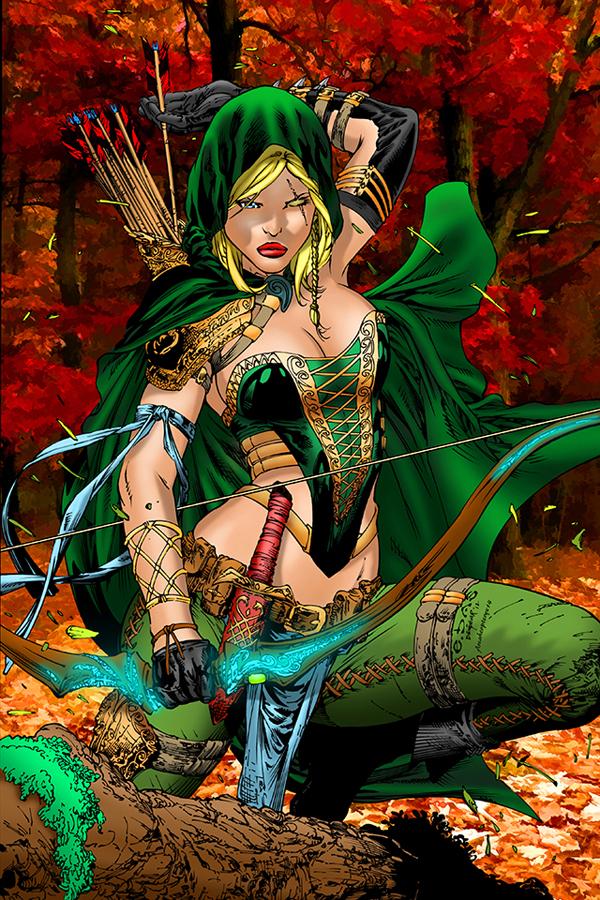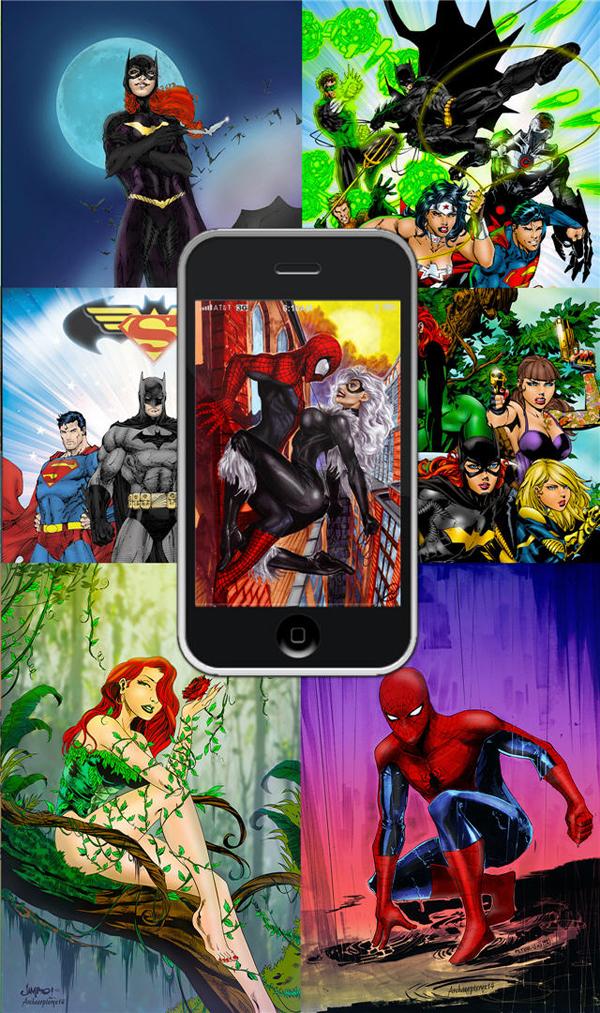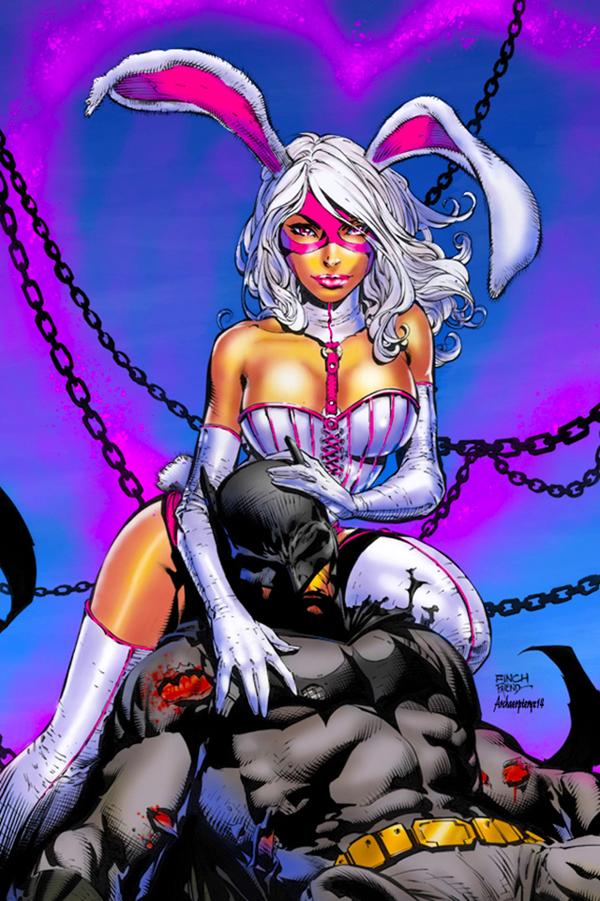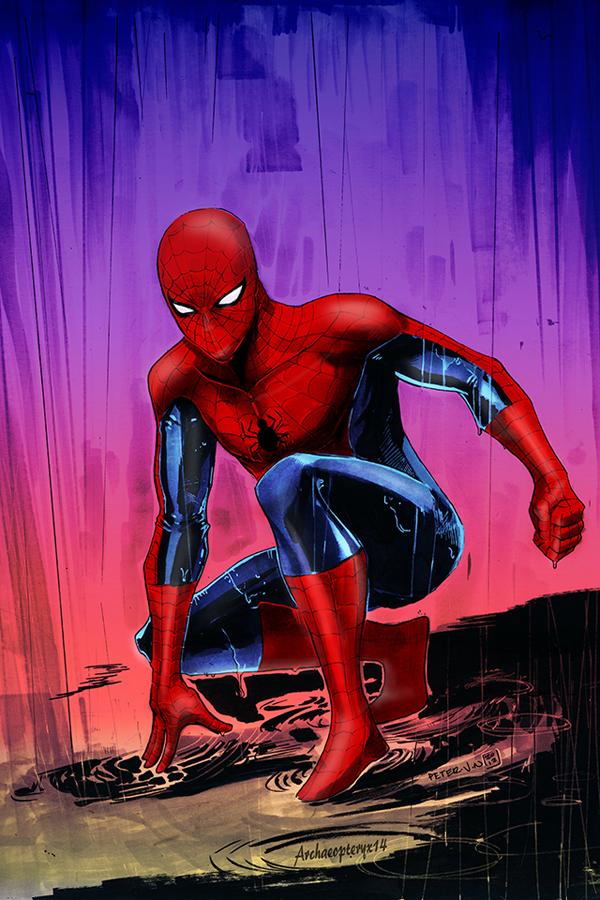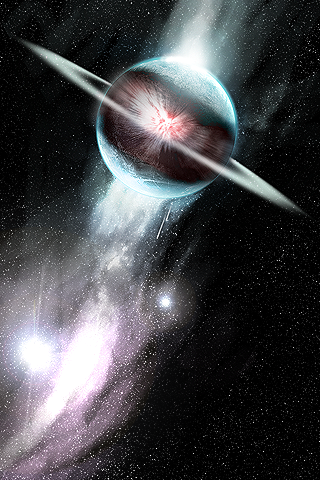 Deep Space iPhone wallpapers, download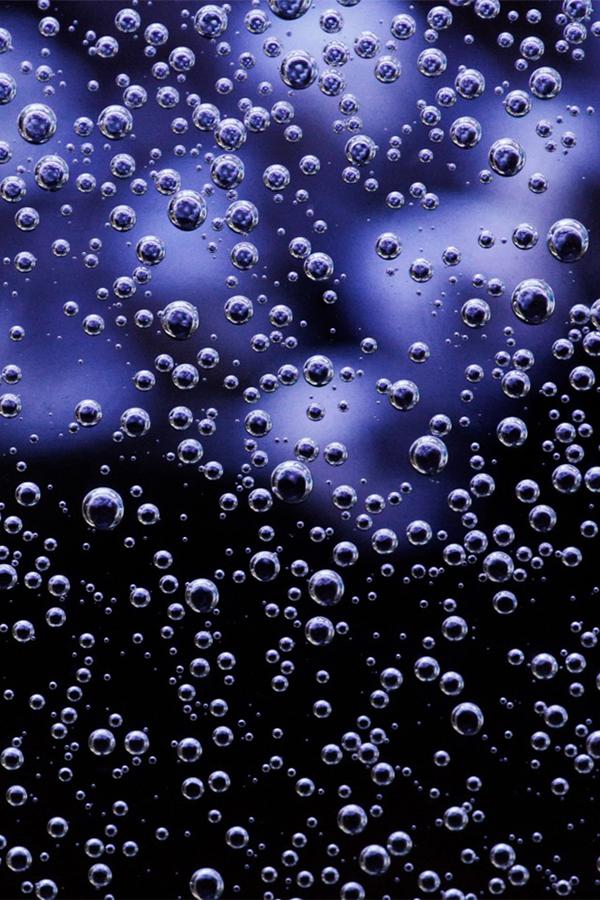 Air Bubbles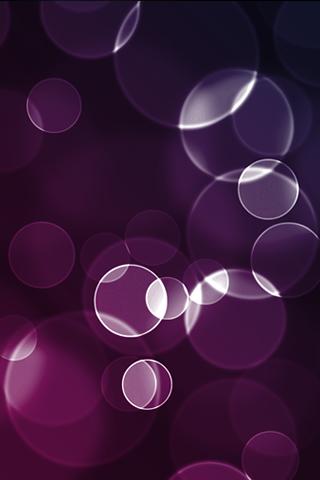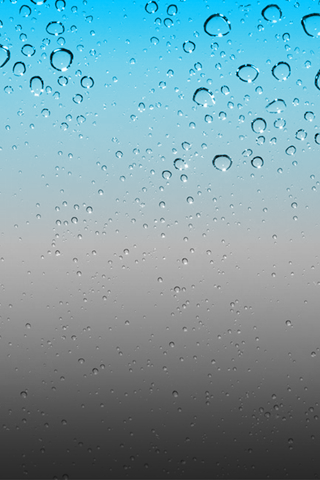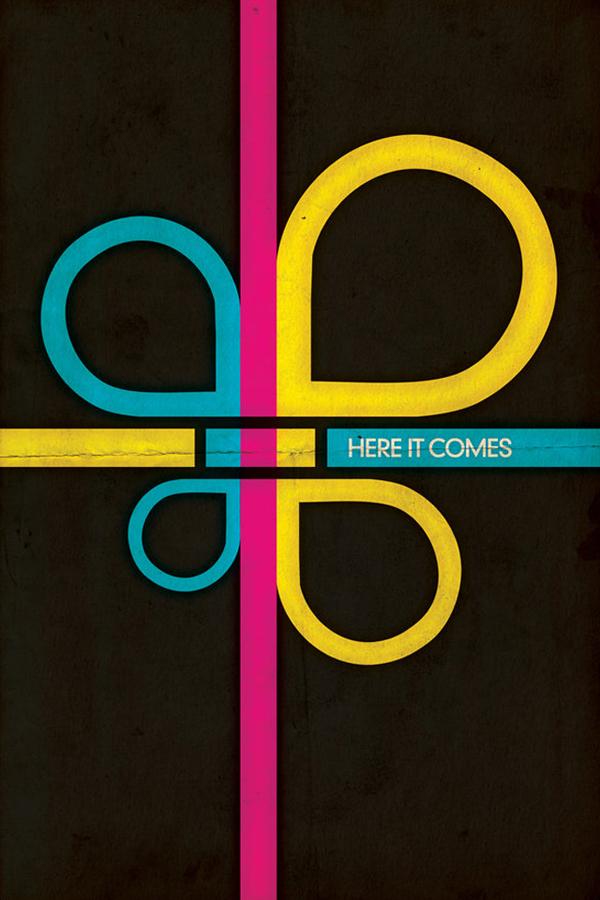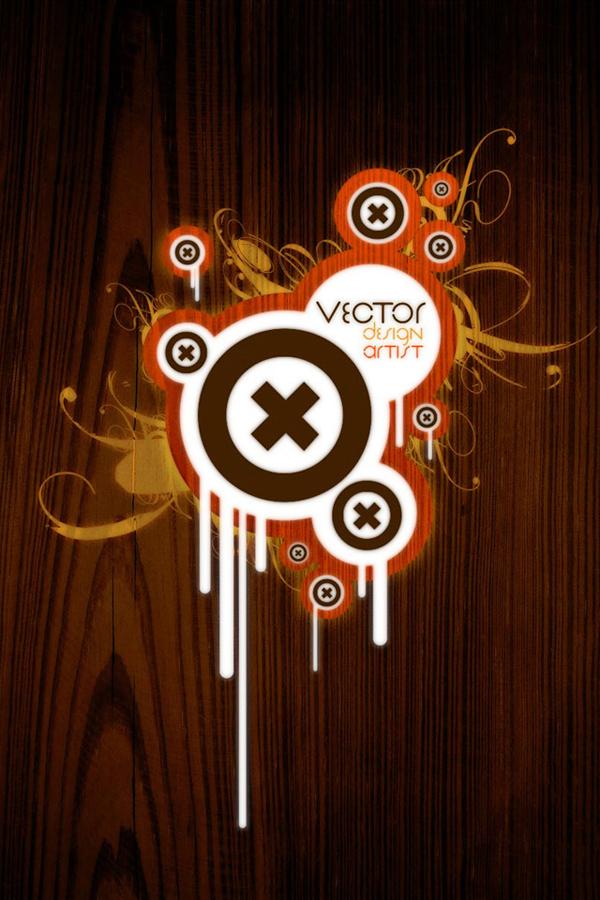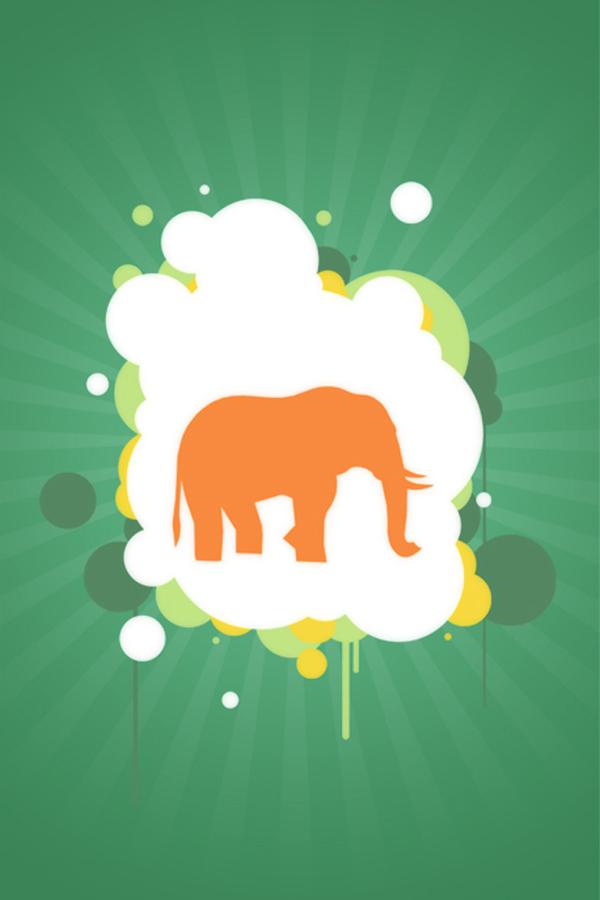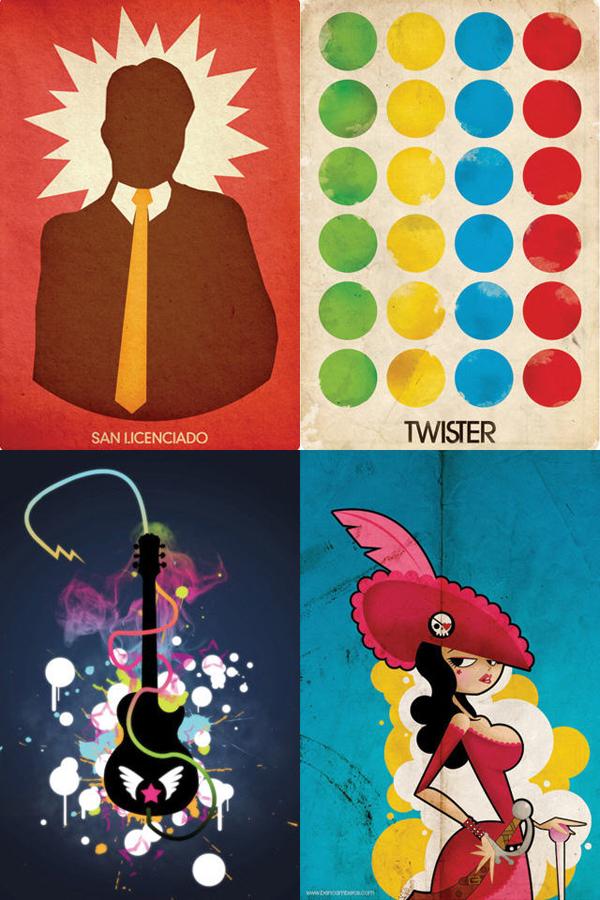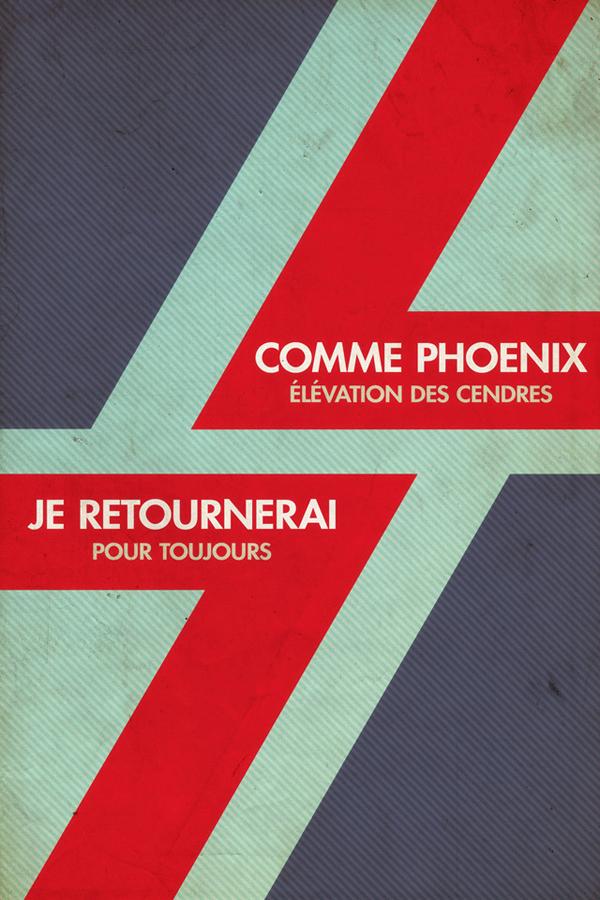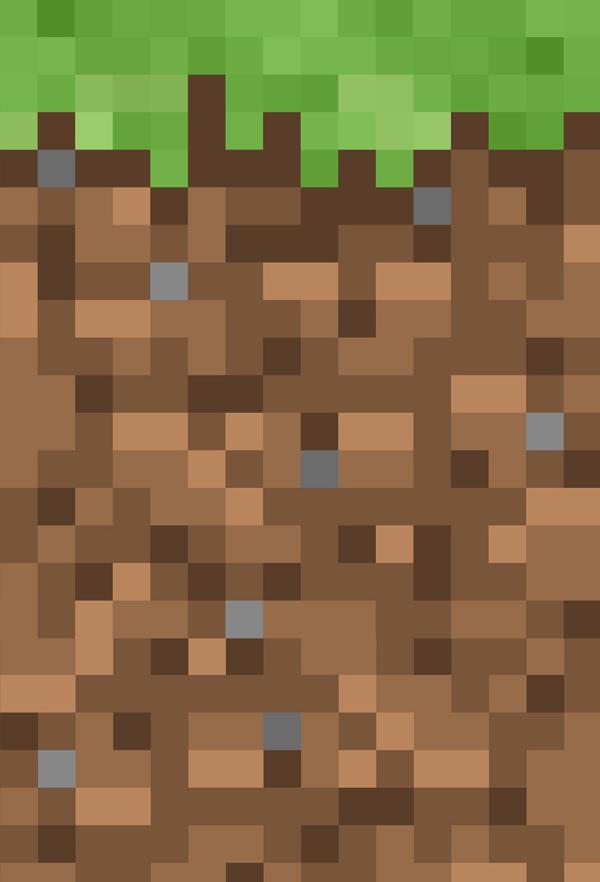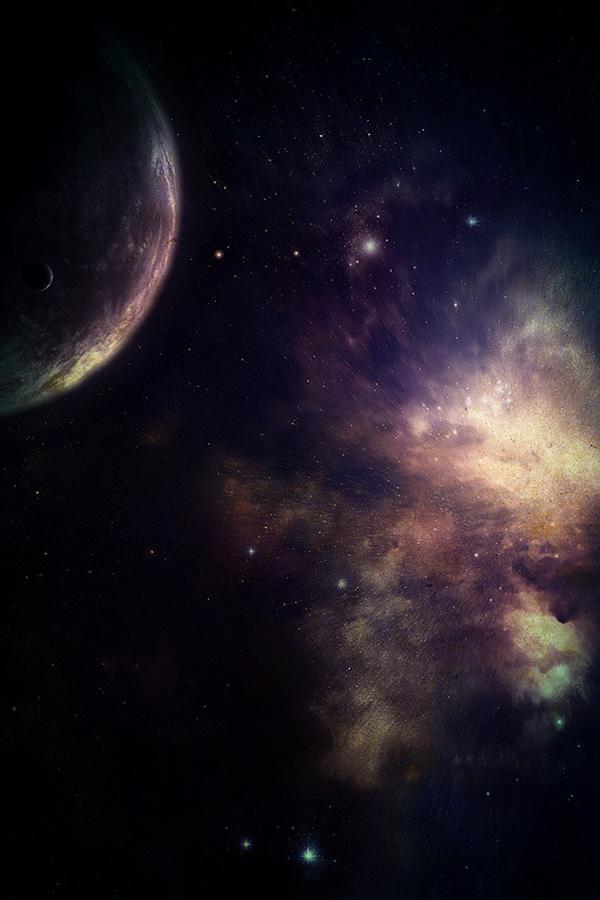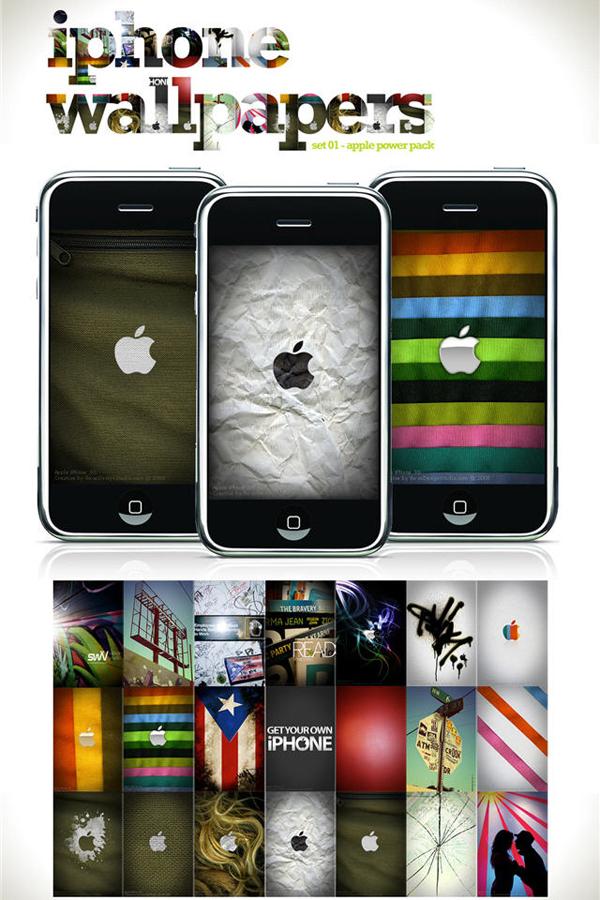 iPhone Wallpaper – Set 1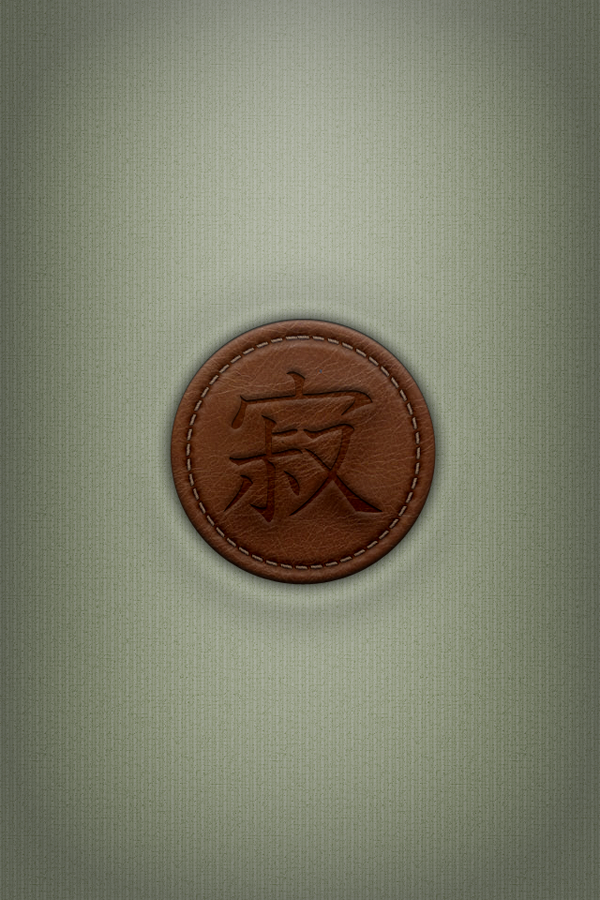 This iPhone wallpapaer is availbale in two themes – light and dark.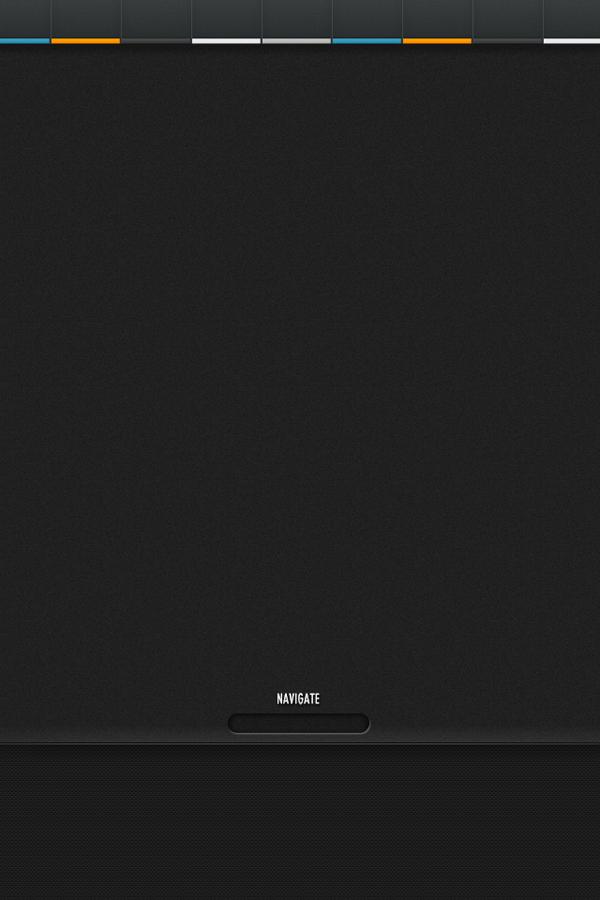 iPhone Duo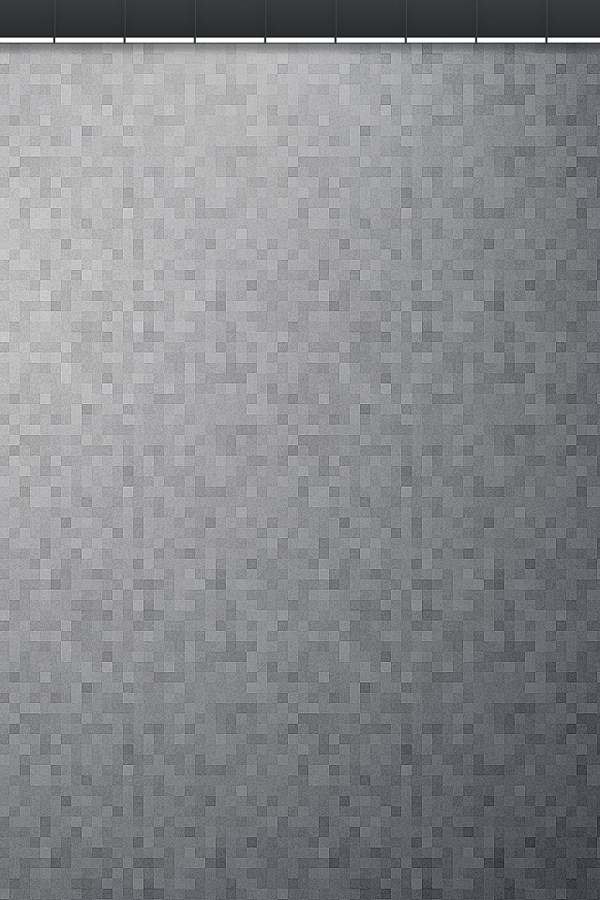 White Bar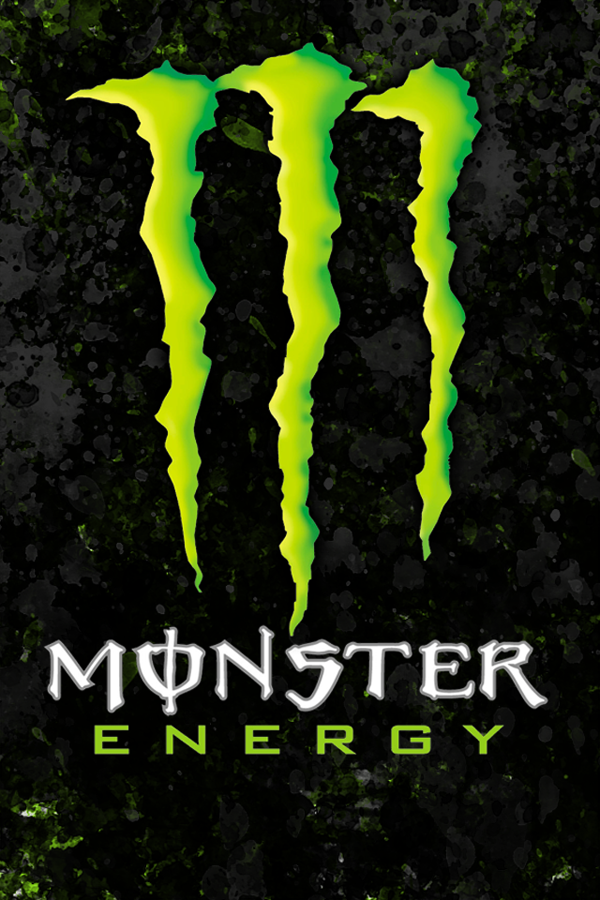 Monster Cool iPhone Wallpaper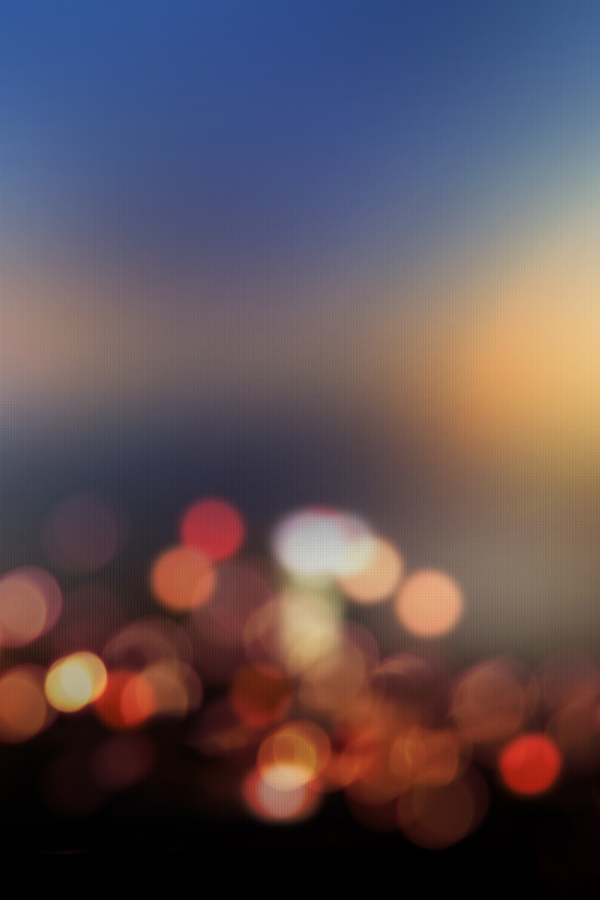 Nighttime City iPhone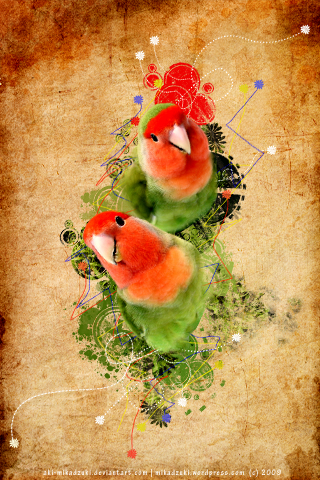 Treasure Map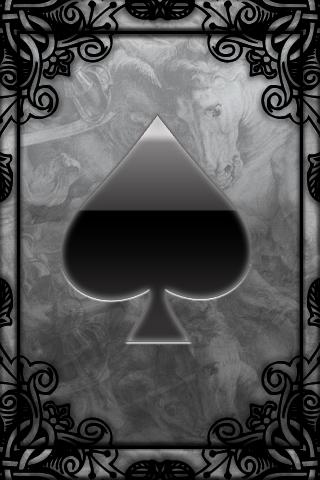 ACE 1B iPhone wall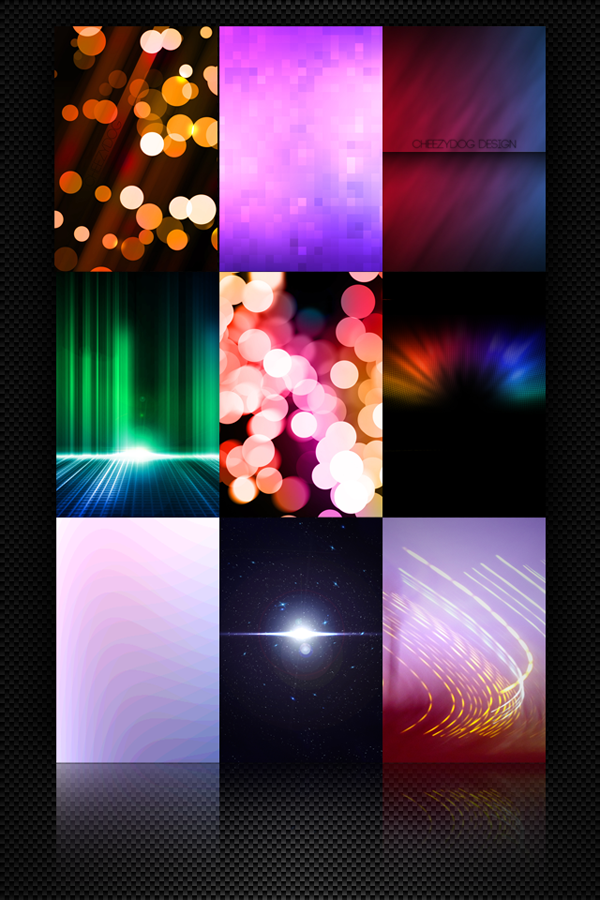 iPhone4 Wallpaper Pack, download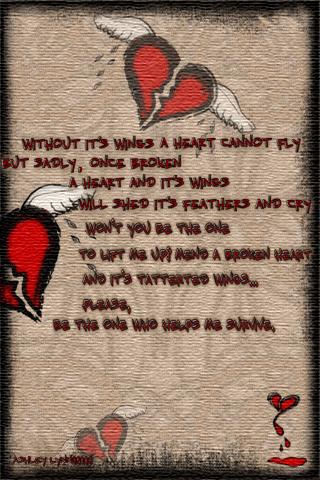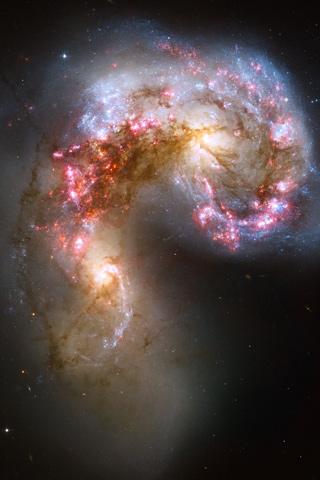 Iphone wallpapers redaux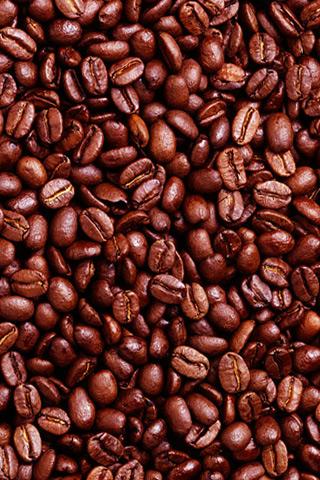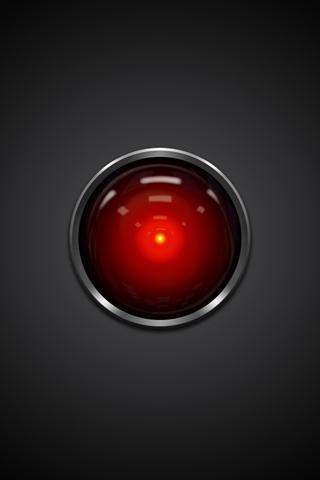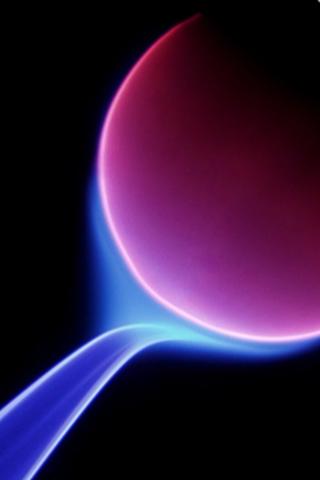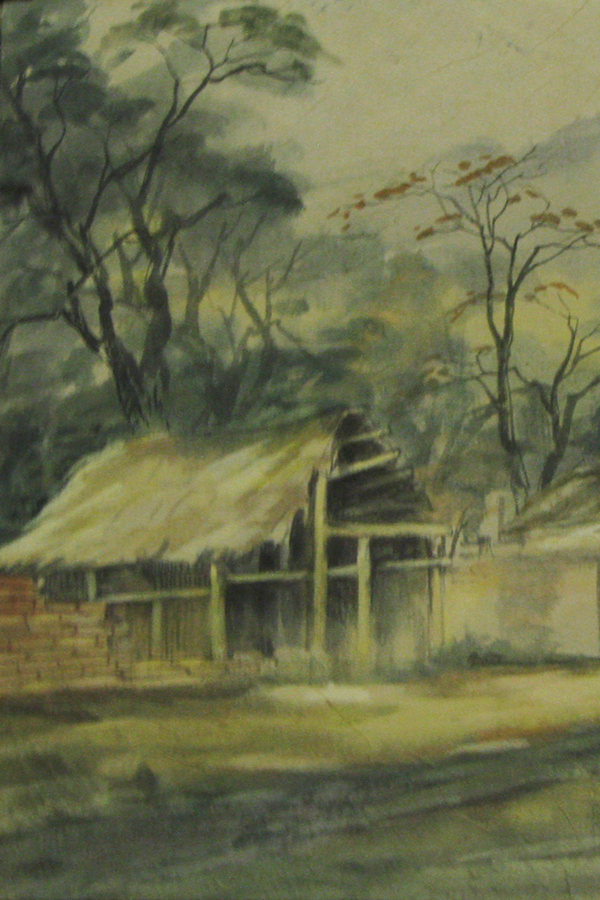 Do Paper Art Wallpaper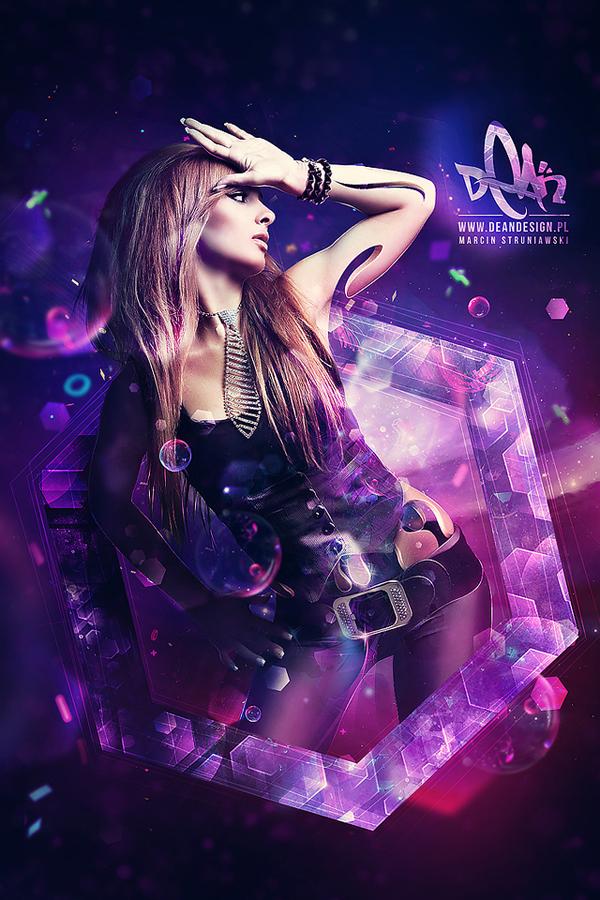 iPhone Girls Wallpapers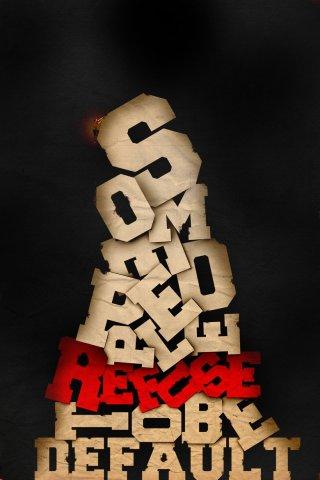 Typography – Made for iPhone, download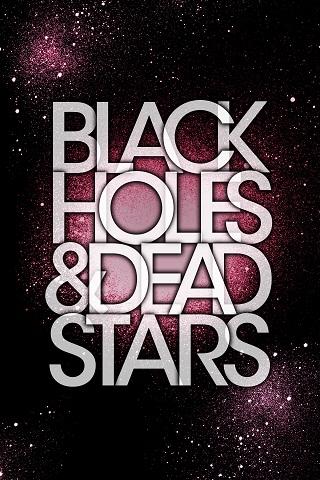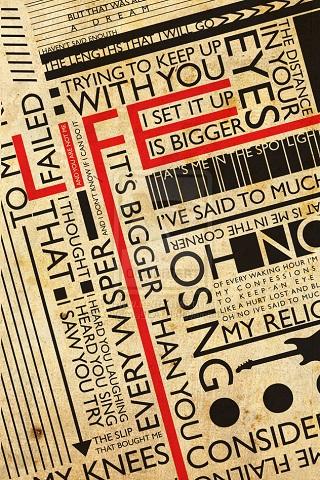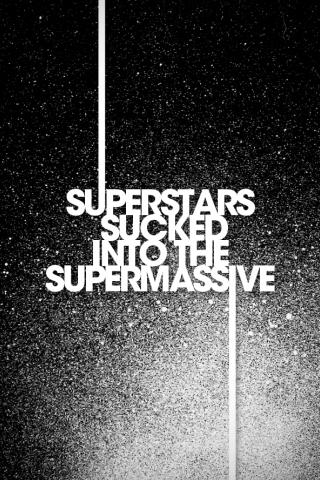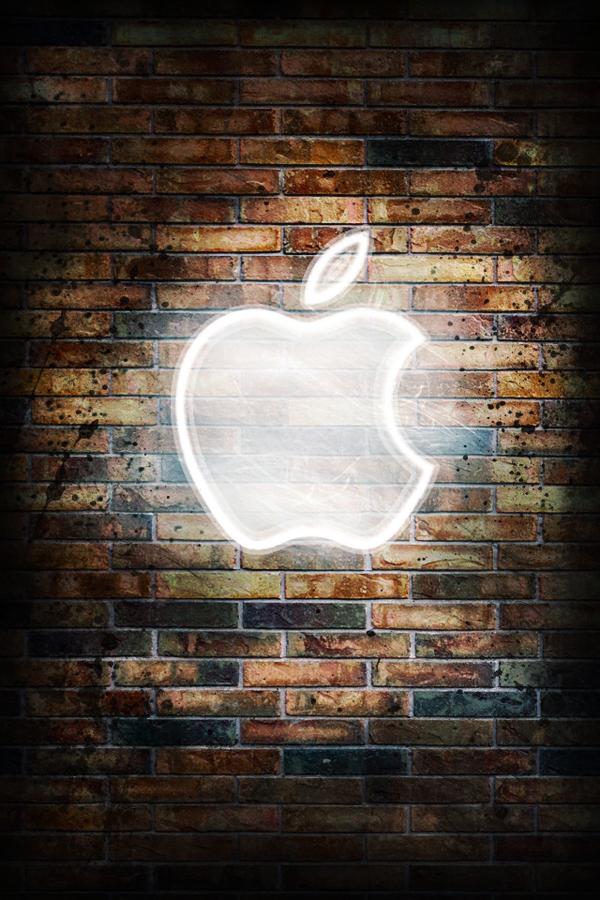 iPhone brickwall wallpaper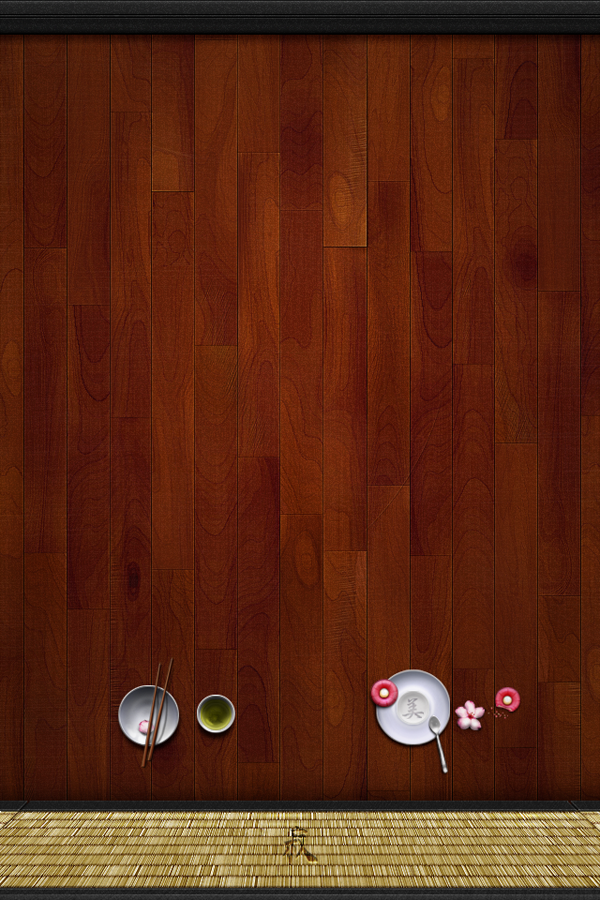 Jaku Homescreen Wallpaper 4×4 Layout – iPhone/iPod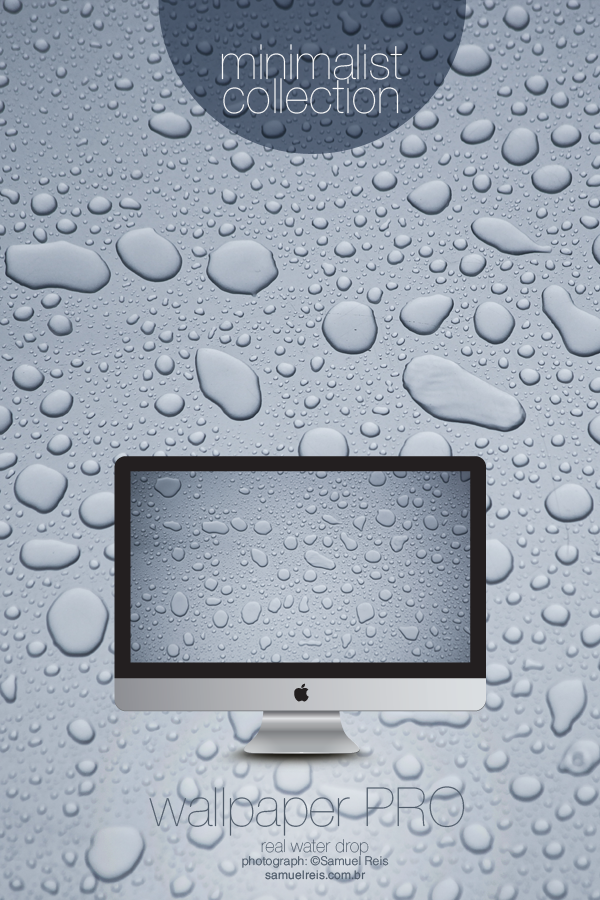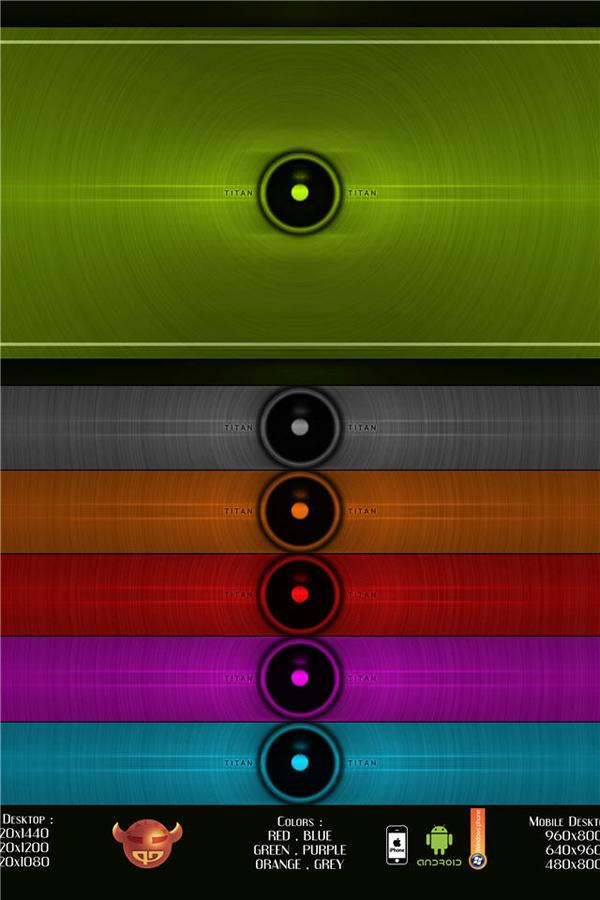 TITAN : Wallpaper Pack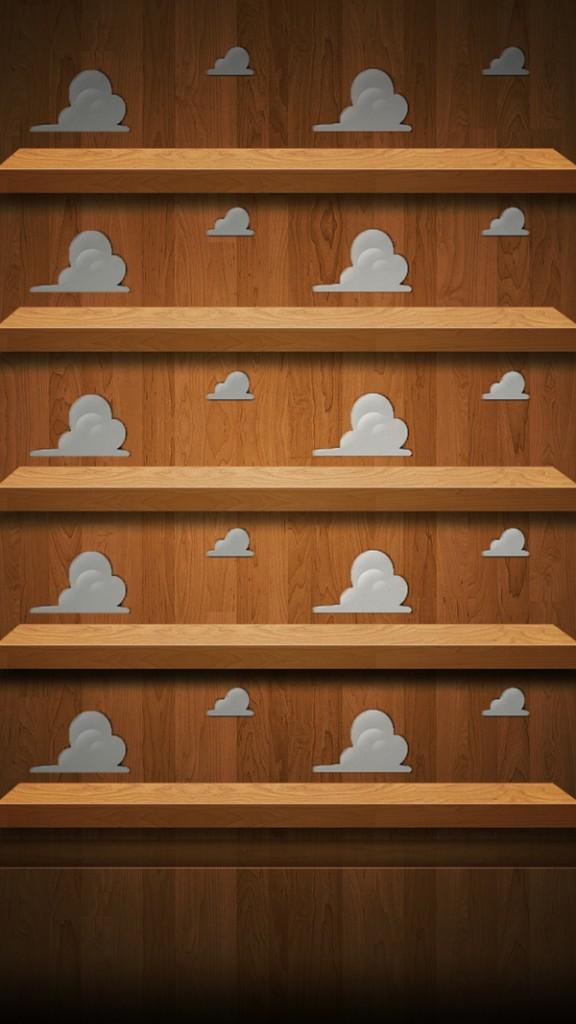 Andy's Room iPhone 5 Shelves Wallpaper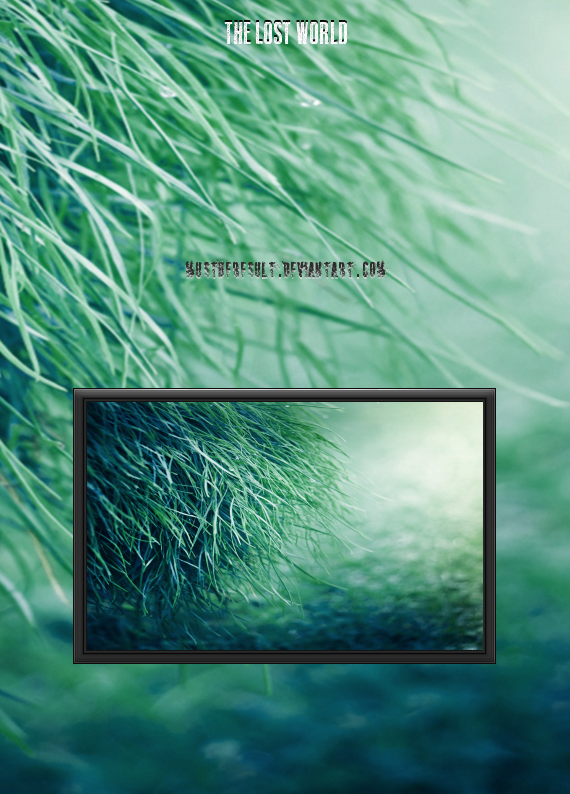 The Lost World, download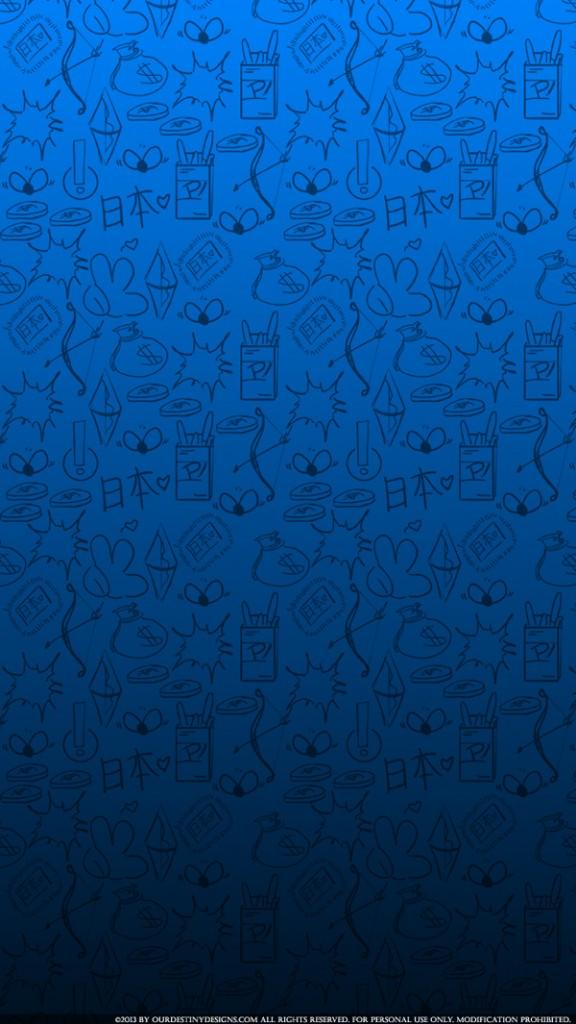 Free IPhone Wallpaper (Sapphire)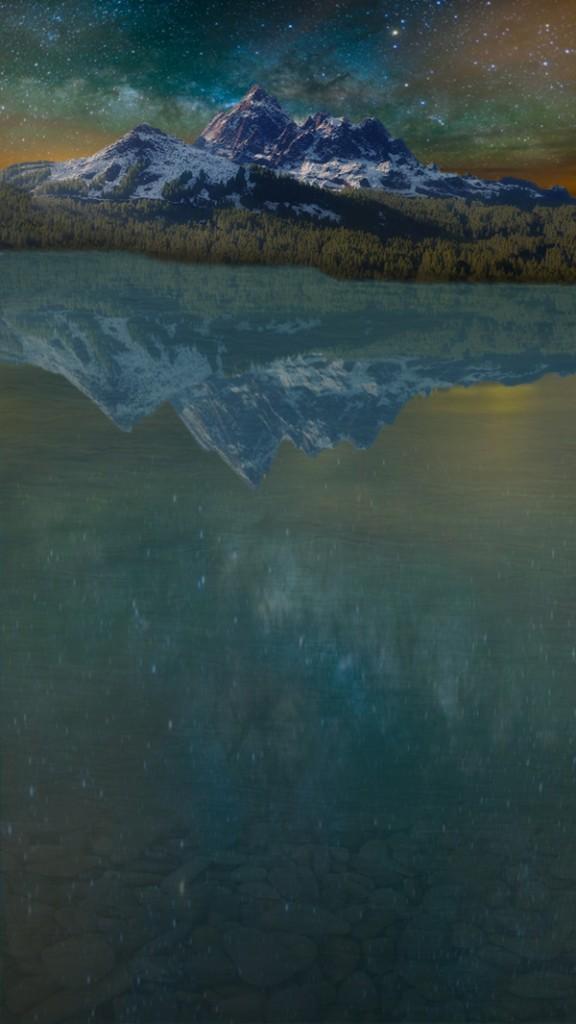 Across The Water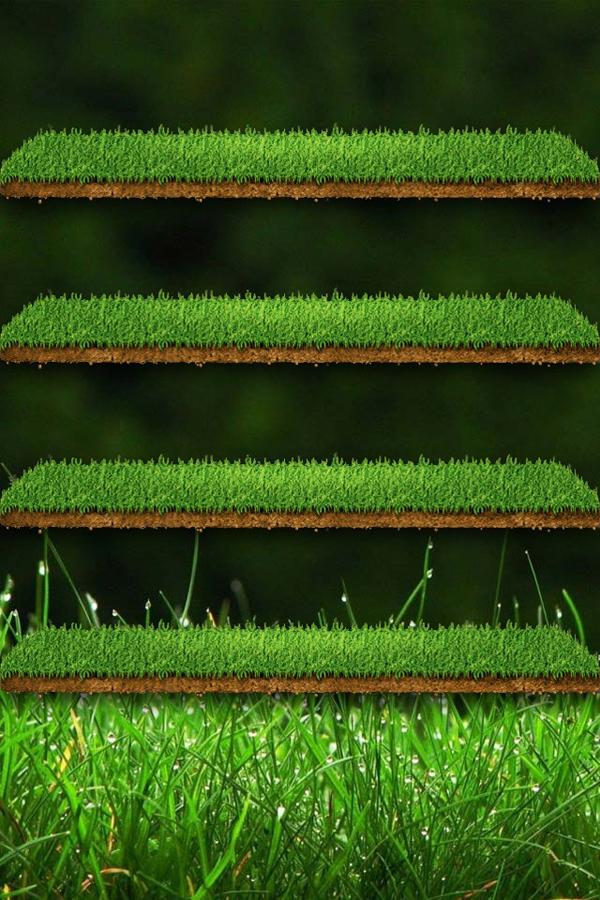 DIYthemes Wallpaper