Purple may not be frequently used color in daily life. But when it appears, it often evokes one's mysterious feeling and mood. Lavender, lilac, violet and gladiolas are adorable flowers because of associations of their colors. So are the graphics designs in purple background. The purple color is associated with royalty, nobility, power.
Nobility and purple is a gorgeous combination in various designs. Dresses or wedding in purple color are considered as royal and classy. Purple is great color if you want to add romantic and luxurious accent in home decor or nail art design. Similarly, the color in graphics design could be prominent theme for backgrounds or wallpaper. As for the application of the background images, my immediate thought is screen background or theme of laptop or iphone. An impressive theme says a lot to your images.
If you are a graphic designer, it's always good practice to observe great designs. While appreciating works by others, you may find inspirations. Not only is the color important consideration, but many other elements. Recently, I came across some cool and amazing purple images, you may find any of them is of your help or interest, that would be great award for me.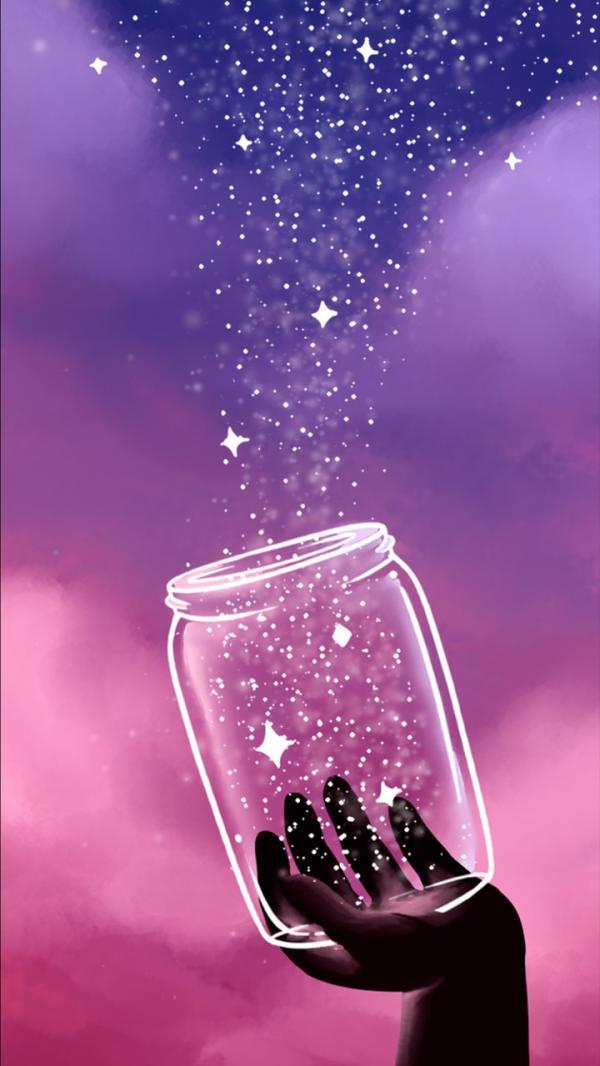 Inspiration is in the air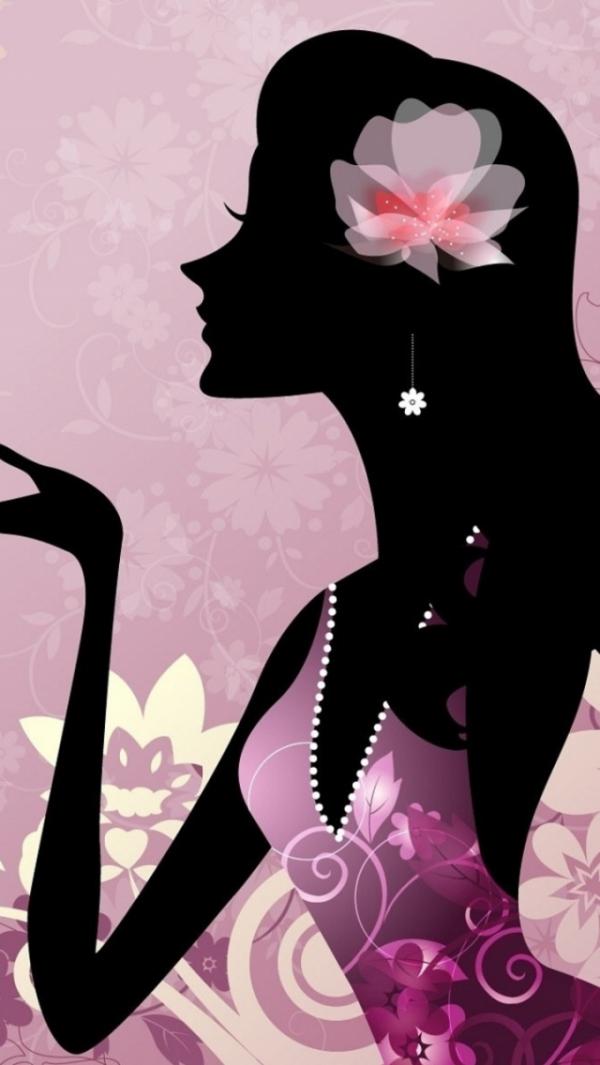 Chic girly wallpaper for iphone android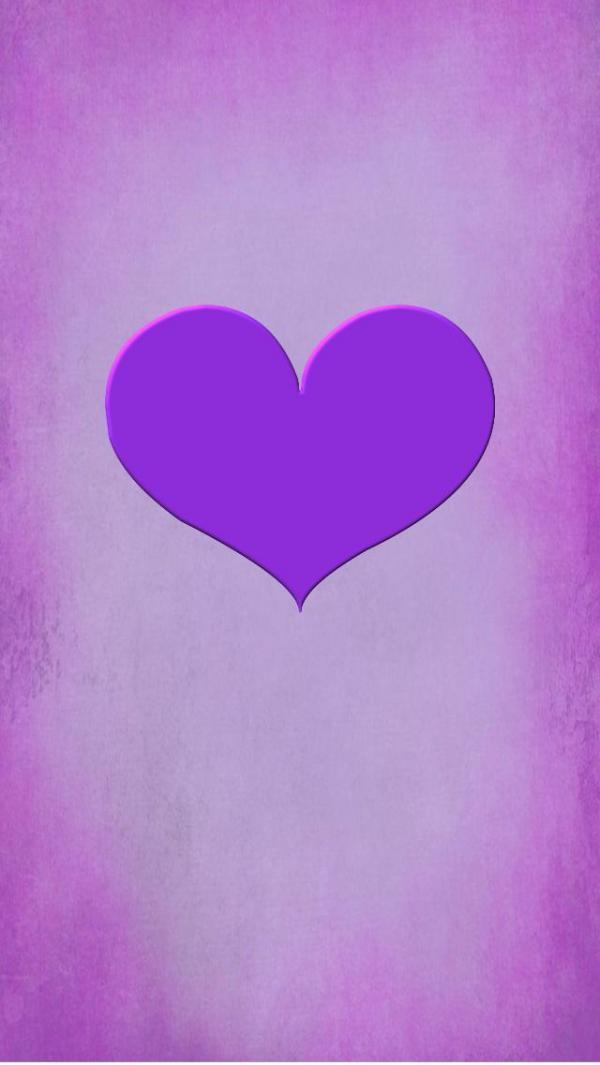 Heart shape on purple to white gradient background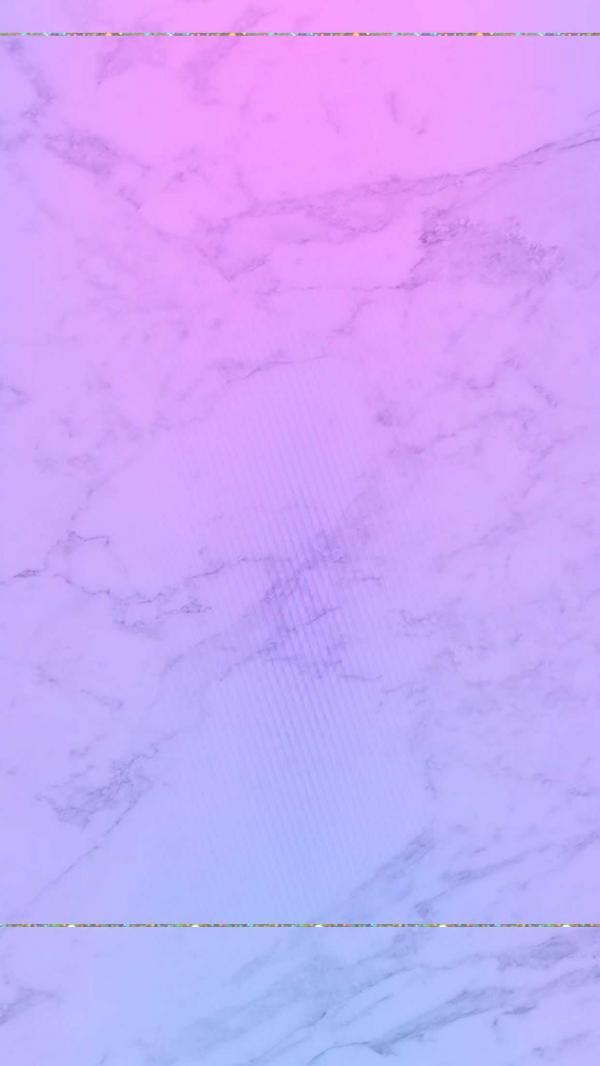 Stone surface texture in pastel purple color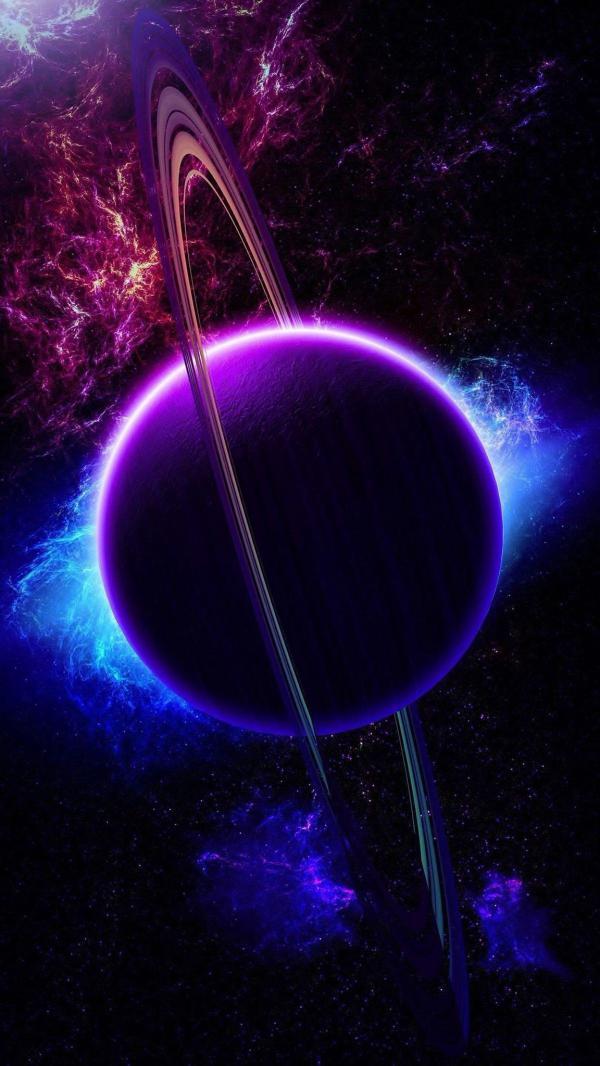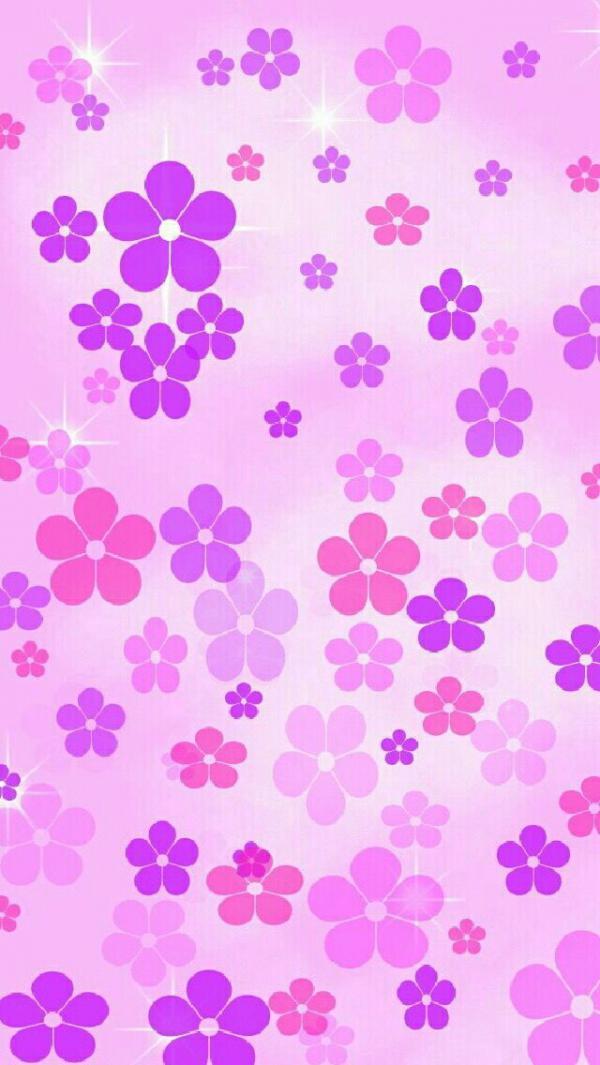 Girly floral stars theme in pink purple color for iphone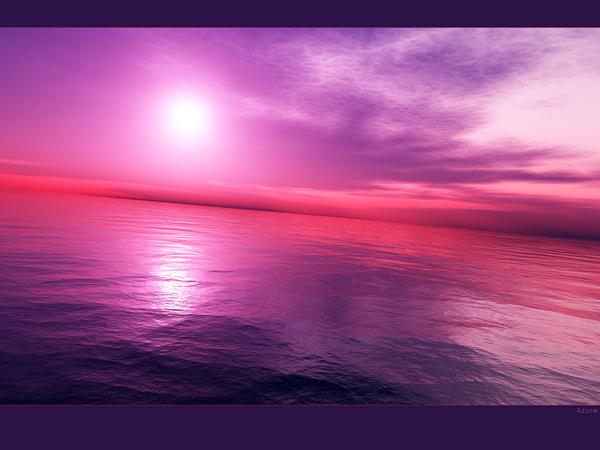 Purple sky and ocean water in Sunset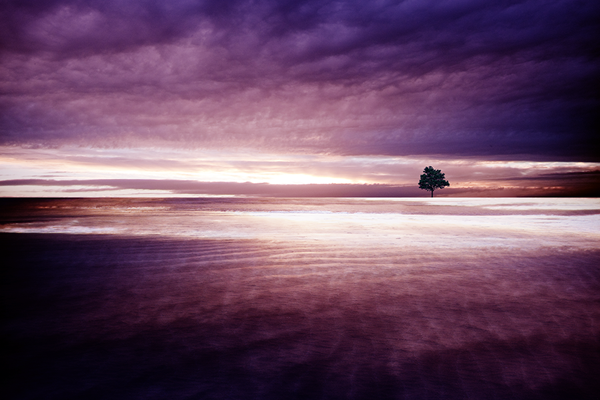 Purple Haven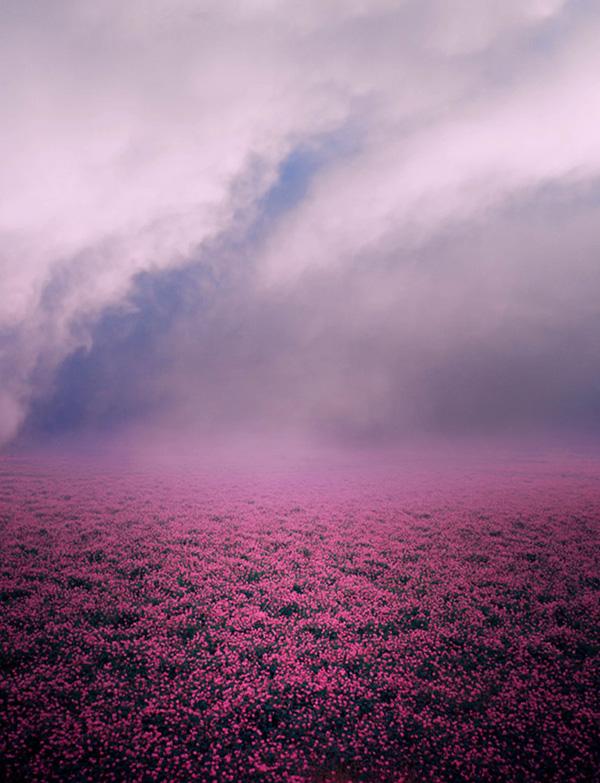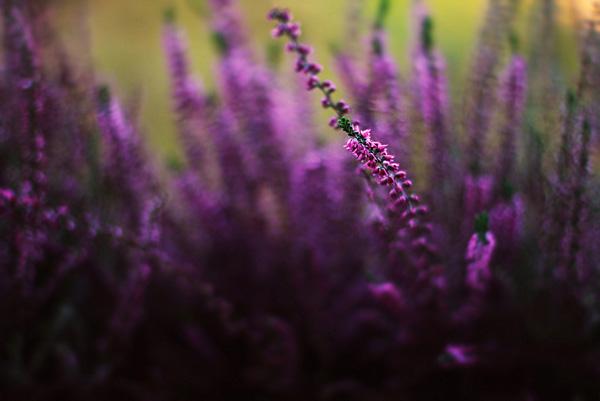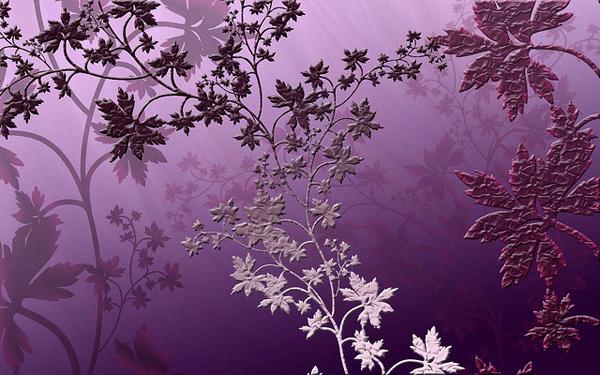 Purple haze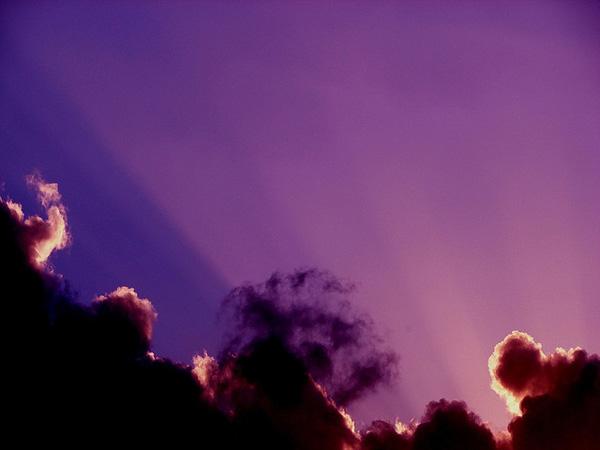 Purple sky background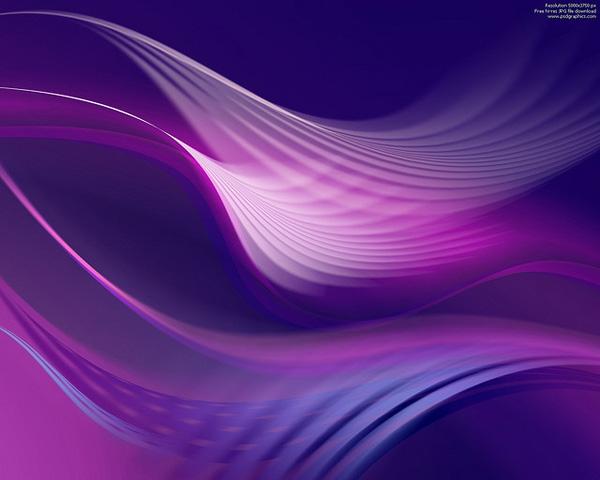 Streamline Pattern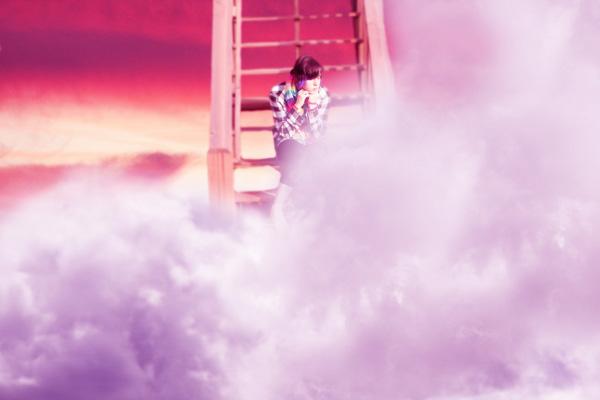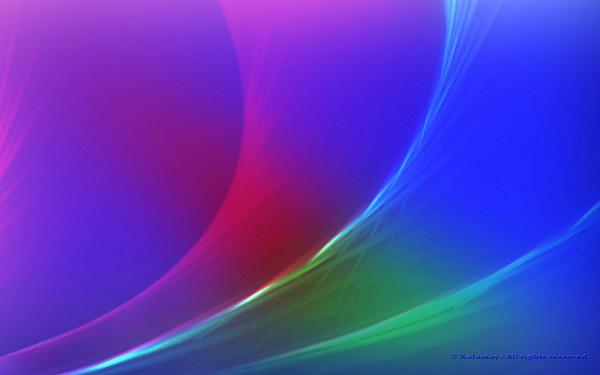 Colorful Curves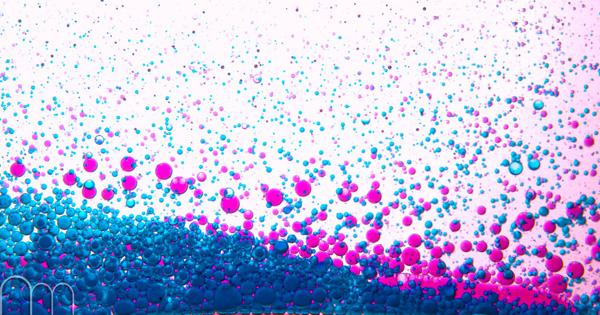 when colour fades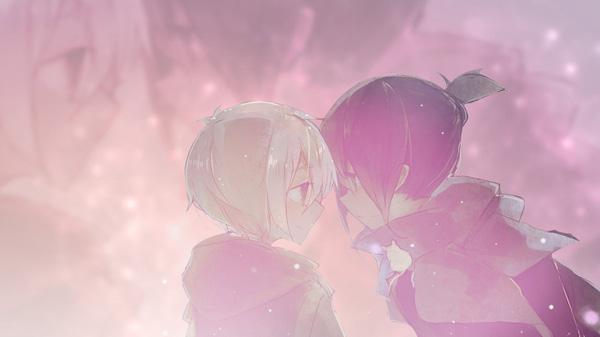 Anime characters in pastel purple background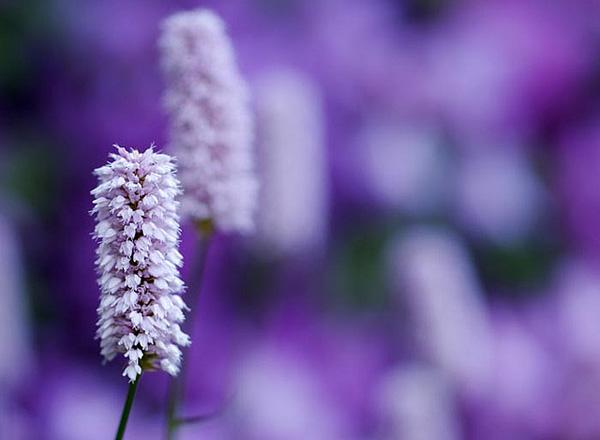 Blue effect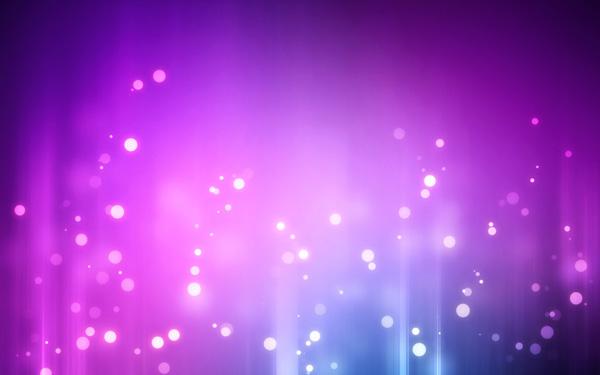 Light Purple Background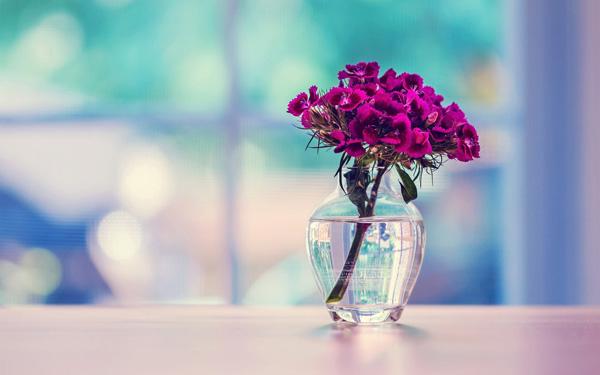 Purple carnation in a vase Wallpaper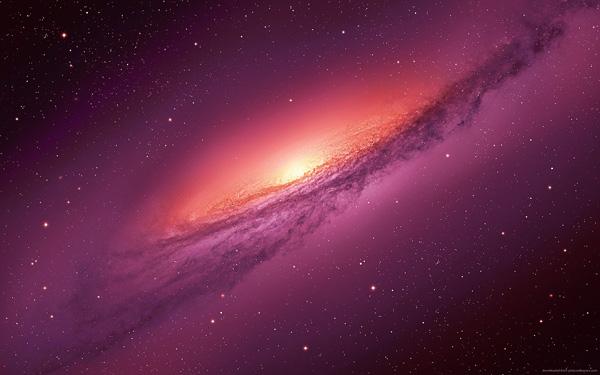 Mac Os X Mountain Lion wallpaper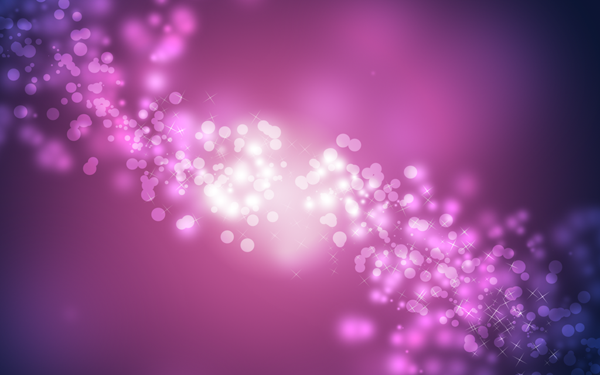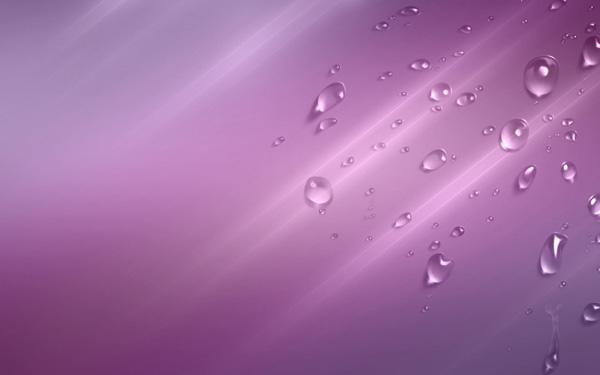 Macro, Drops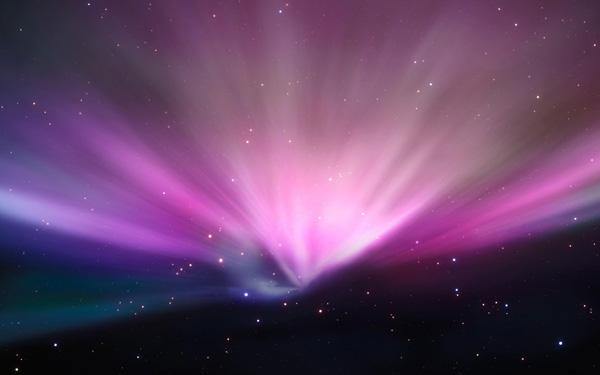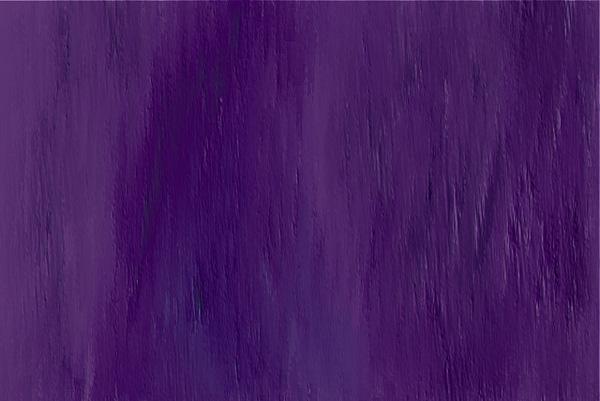 Rain fall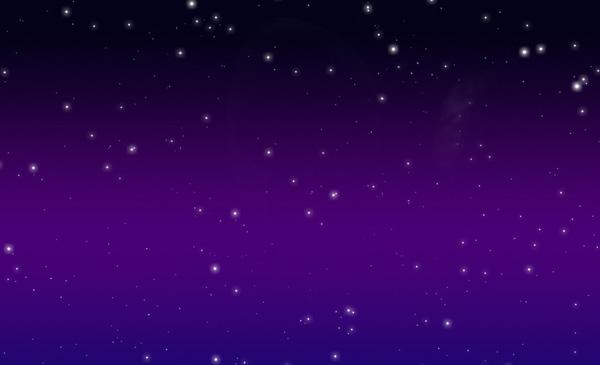 Purple Space Background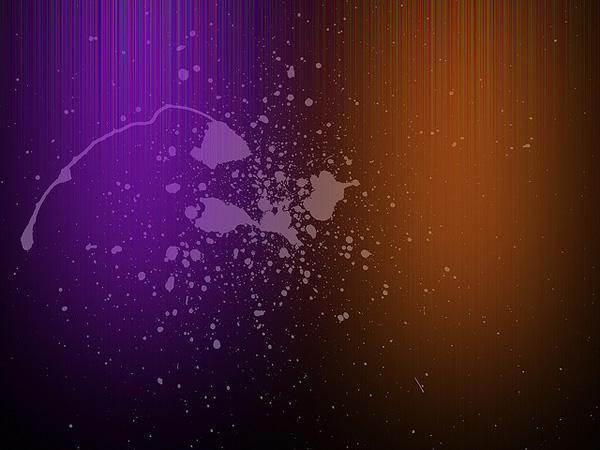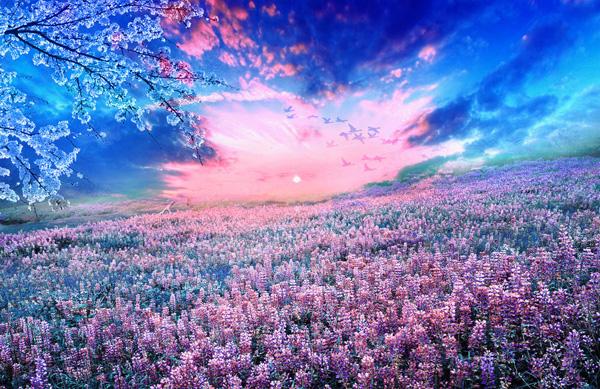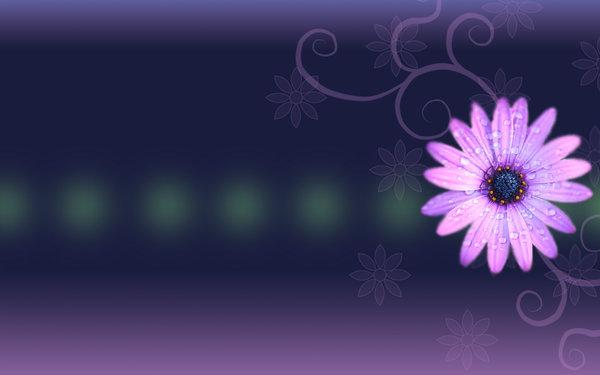 Purple Flower Background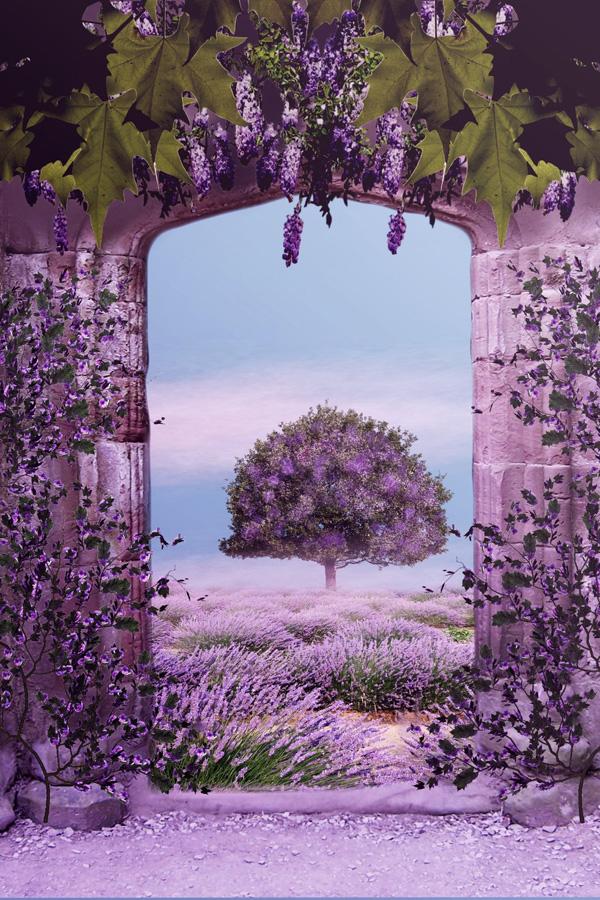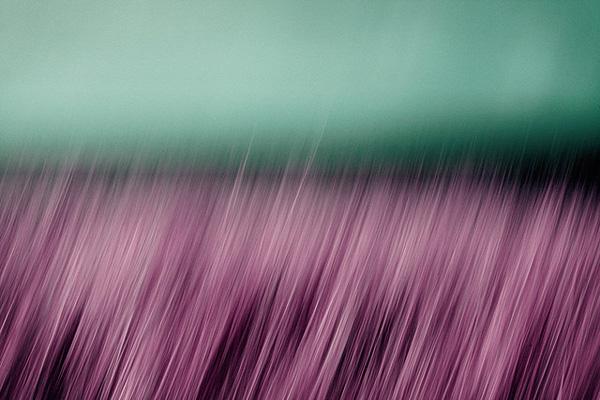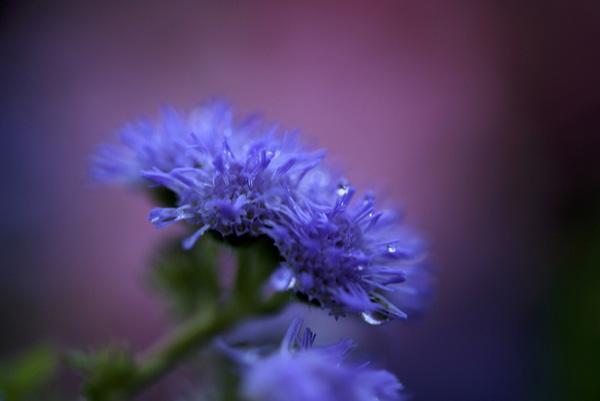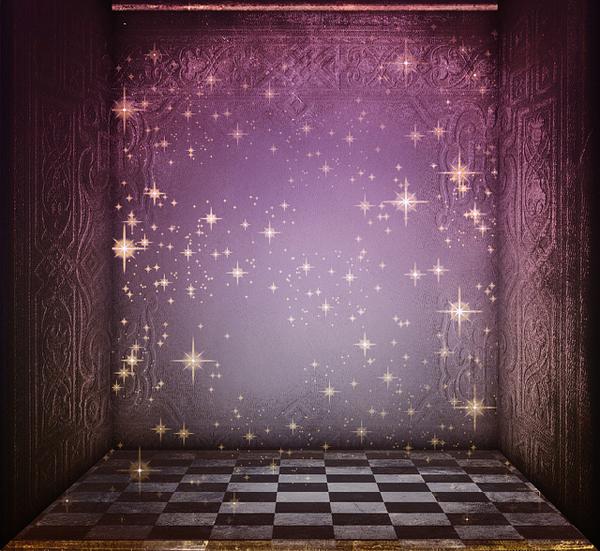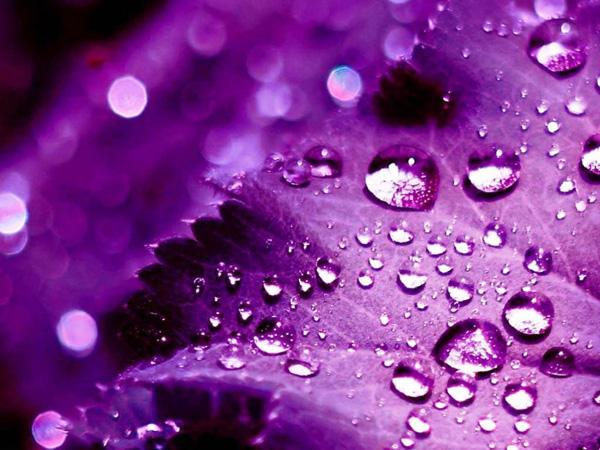 3D water drops on leaf in purple bokeh style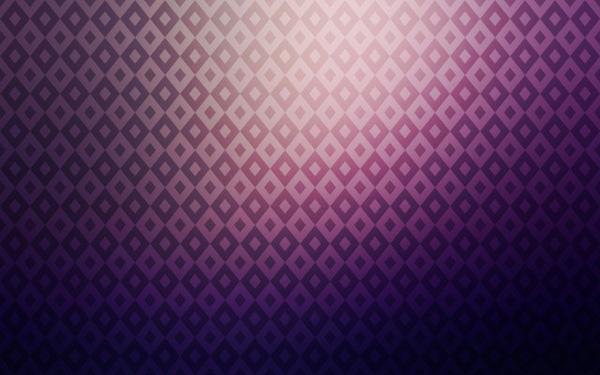 Purple Pattern Background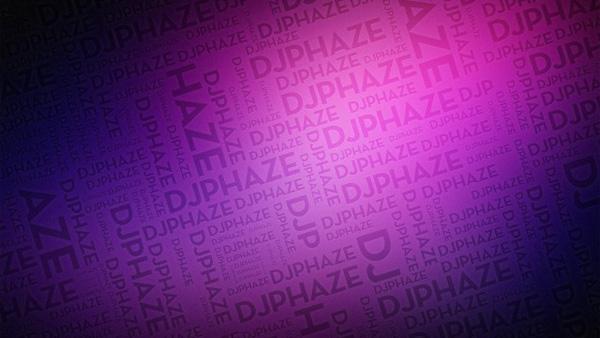 Purple Typography Background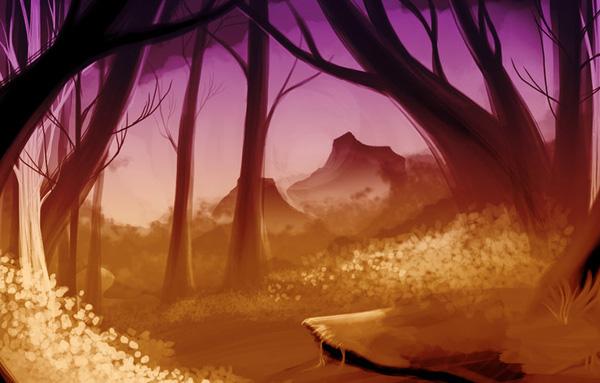 Yellow Forest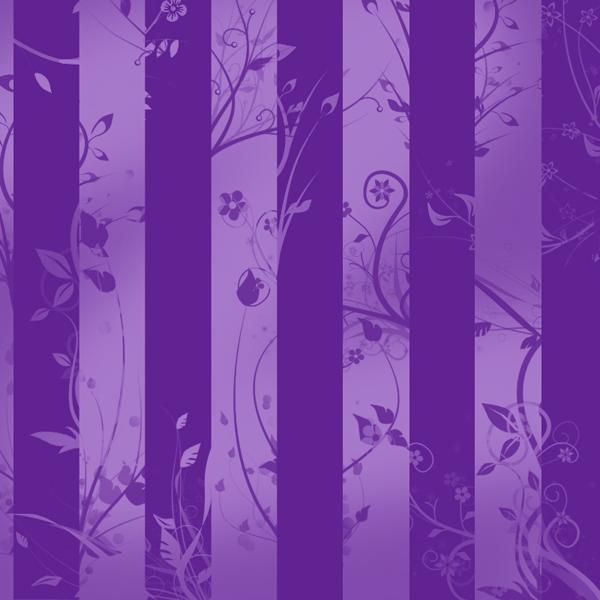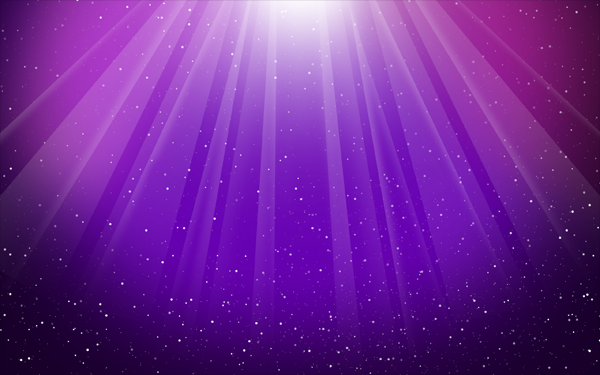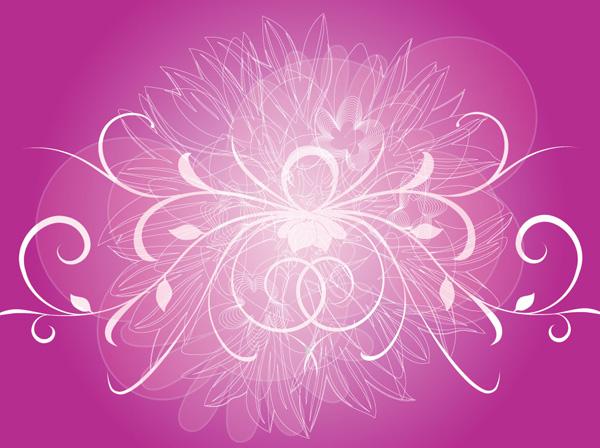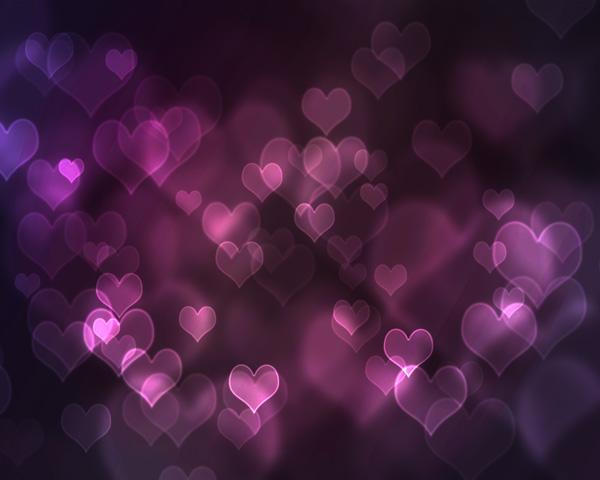 Hearts Bokeh effect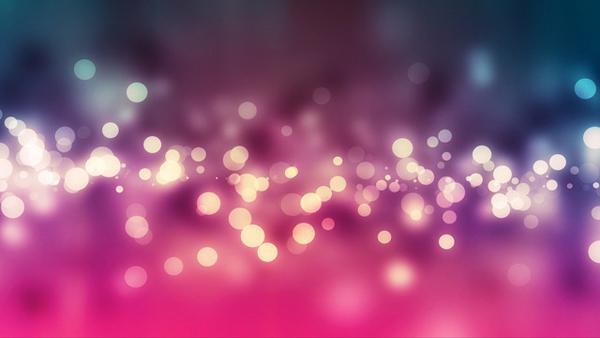 Twilight Bokeh effect HD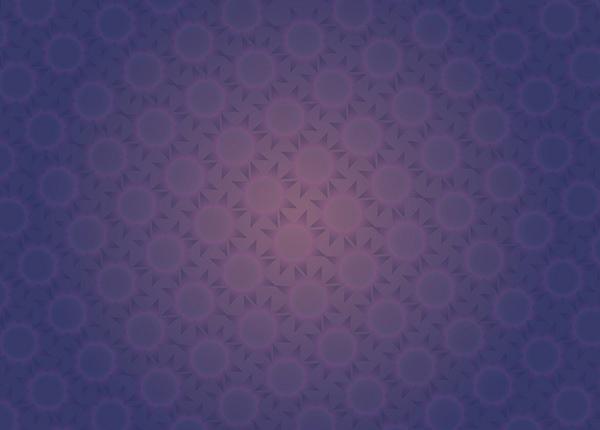 Dark purple texture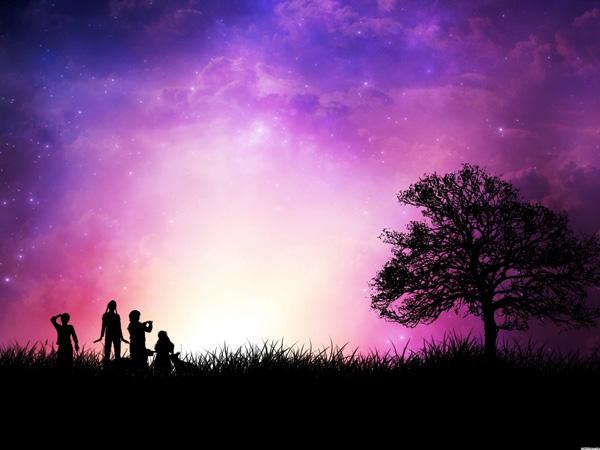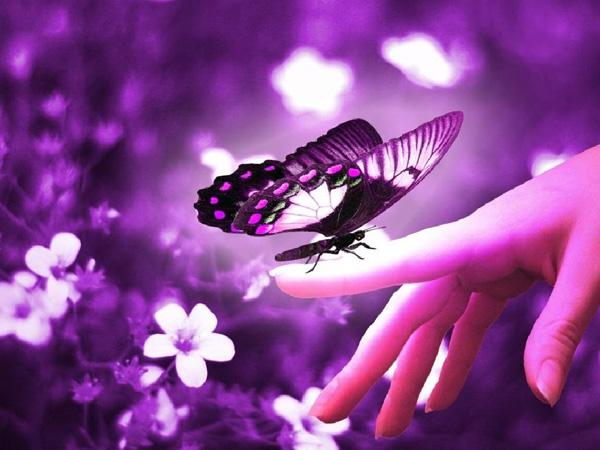 Aesthetic wallpaper with flowers and butterfly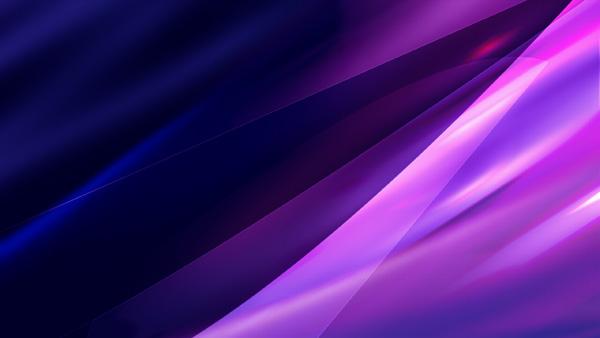 Abstract texture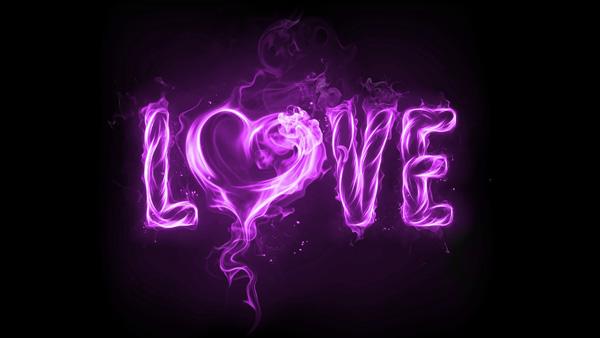 My heart is burning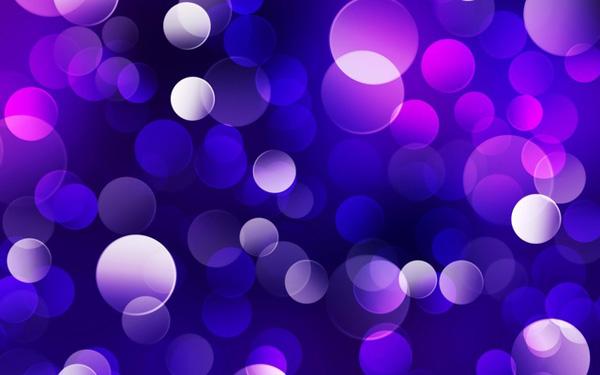 Bokeh effect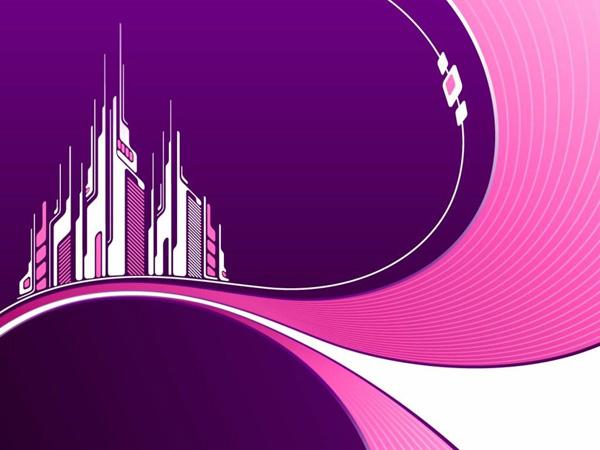 Mixed media Graphic background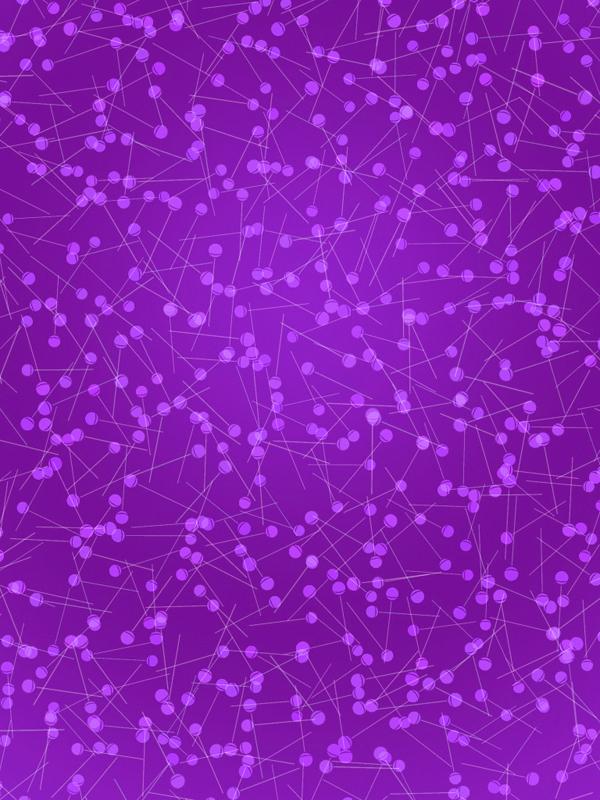 iPhone & iPad Wallpaper – Purple