Tattoos are both expressive and presentive. You can choose the motif that you can find out to express yourself. No matter which styles, tattoo wash, dotwork or colorful, there is no shortage of mind blowing examples. If dark or black is subdued for your artistic presentation, colored ink will allow you to free yourself and create your own flare.
Colorful tattoos are vibrant and artistic, which connect to real world and gives us stronger visual impact. Colors are cultural and meaning. By using the right color, it will create the right level of contrast with your skin tone. On the other hand, colored tattoos are more sensitive to sun light and they tend to fade more quickly than black and grey tattoos. Before deciding to adopt the color style, think about how much time you spend in the sun.
When you do a tattooing, coloring tattoo is a step after shading. Inks are generally added to a tattoo in order from darkest to lightest. In some cases, artists use black-and-gray initially to provide a foundation for the subsequent shading using colors. The colored ink can be added directly above the black-and-gray portions of the tattoo.
In fact, color tattoos are quite popular. No matter new school, old school or traditional styles, colored tattoos are perfected applied for such styles. If you are looking for inspirations on color tattoos, here is the collection of 50+ best examples.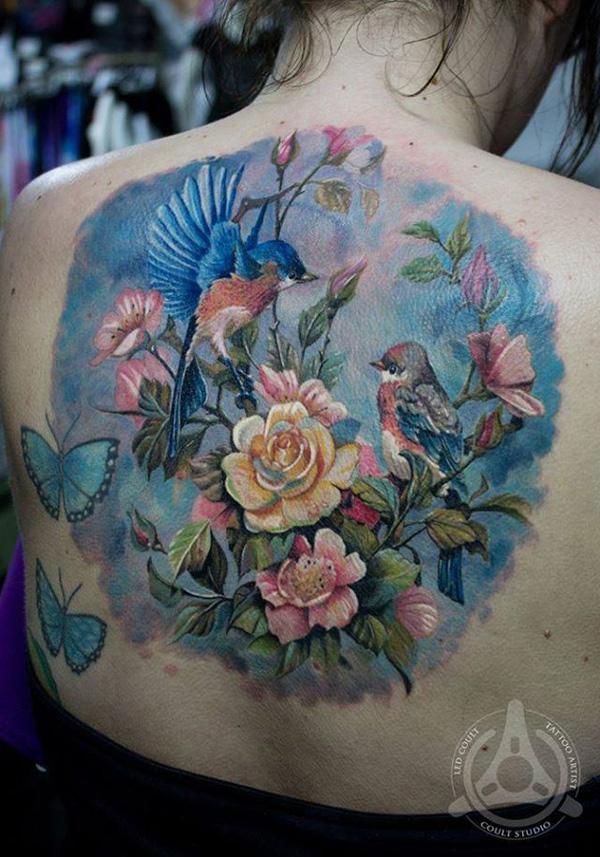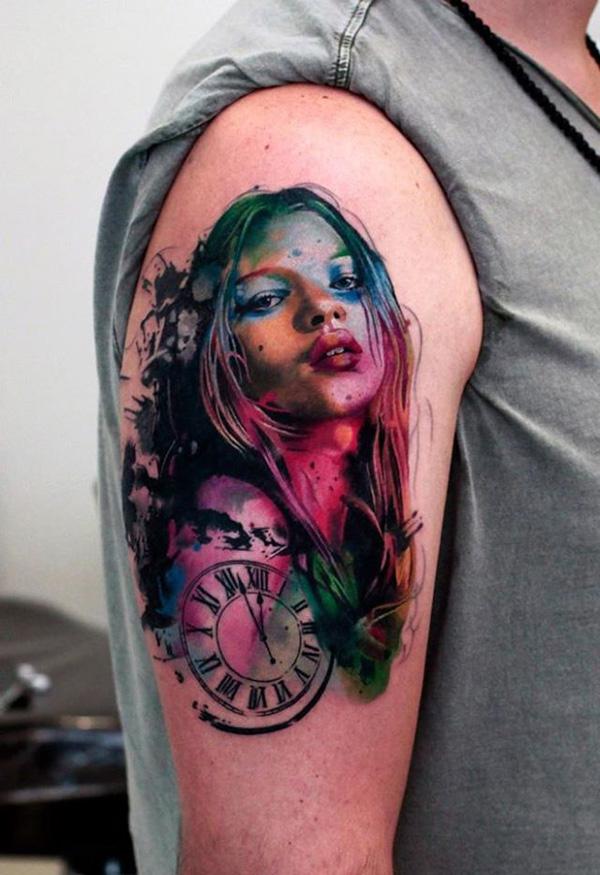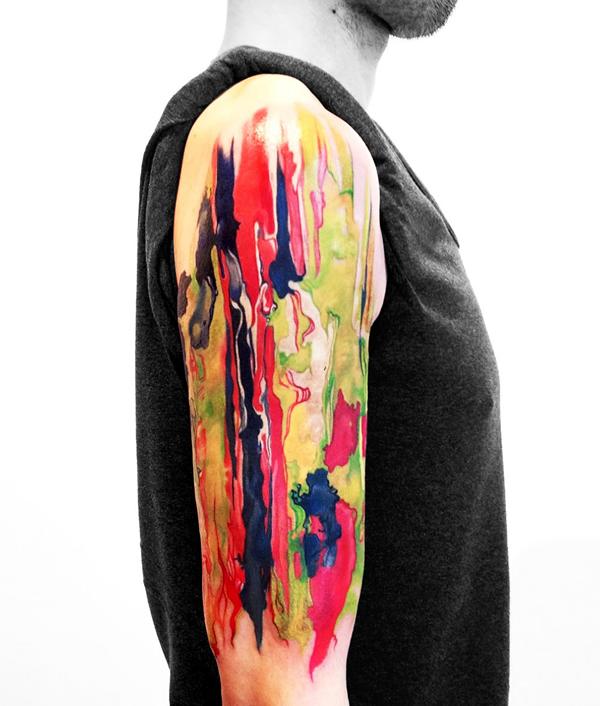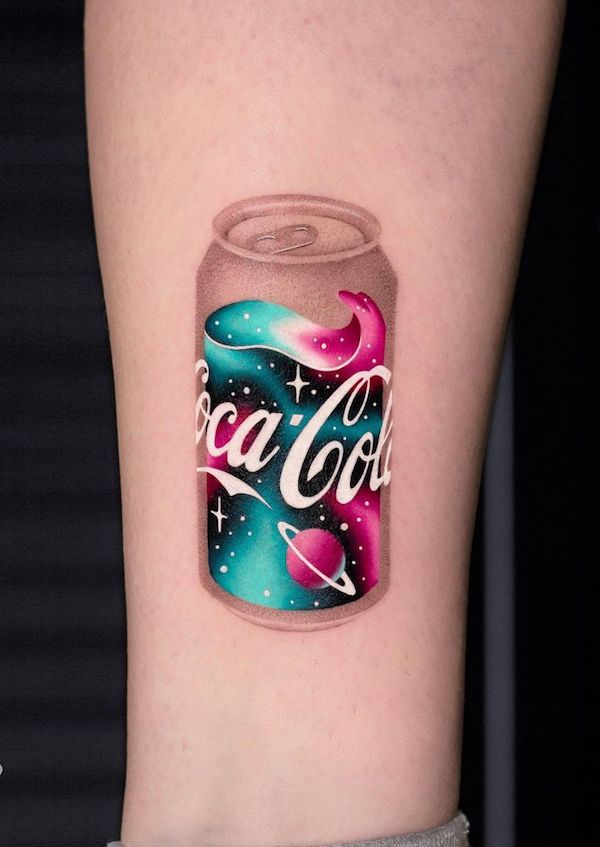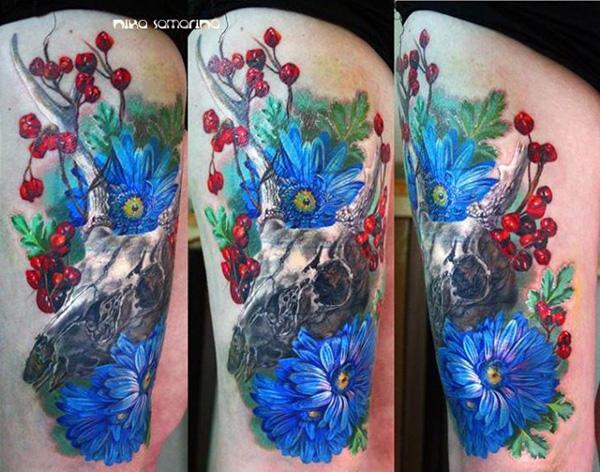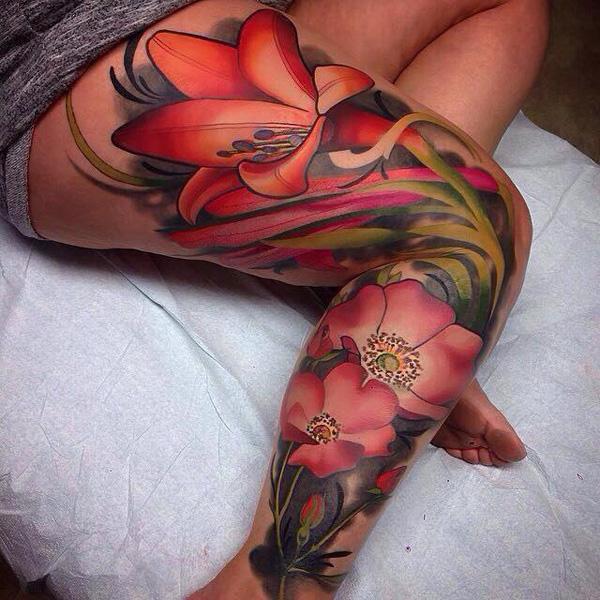 Vibrant lily tattoo on leg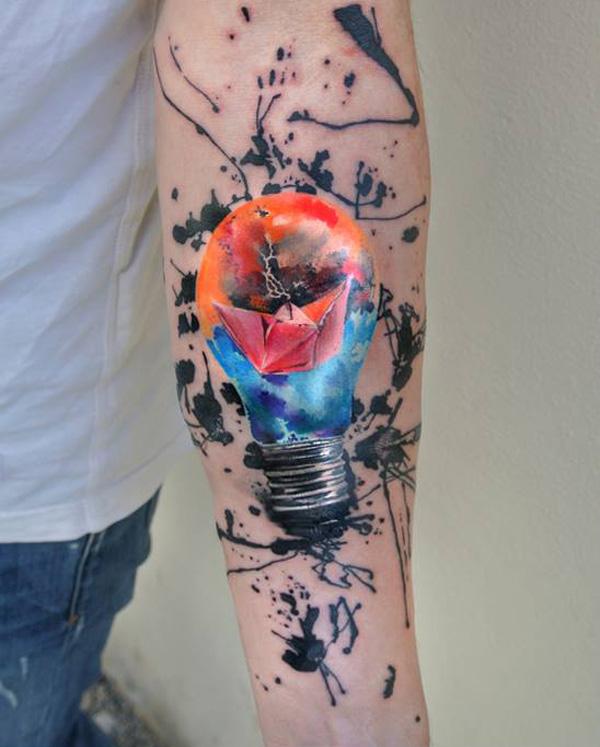 An origami boat in the glowing bulb forearm tattoo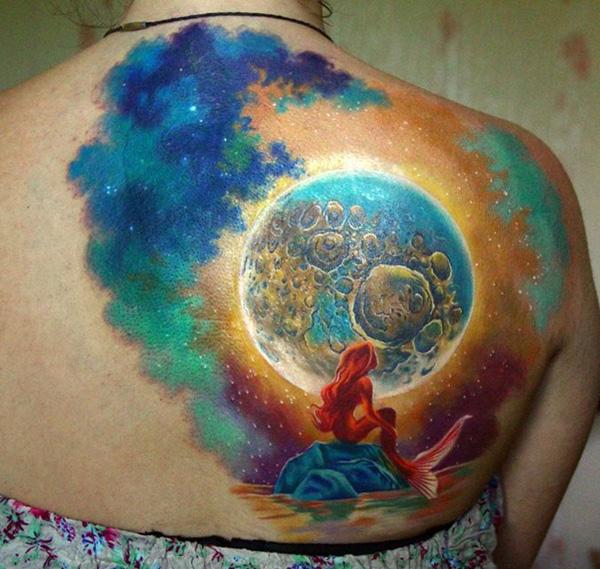 Space and Mermaid cover up tattoo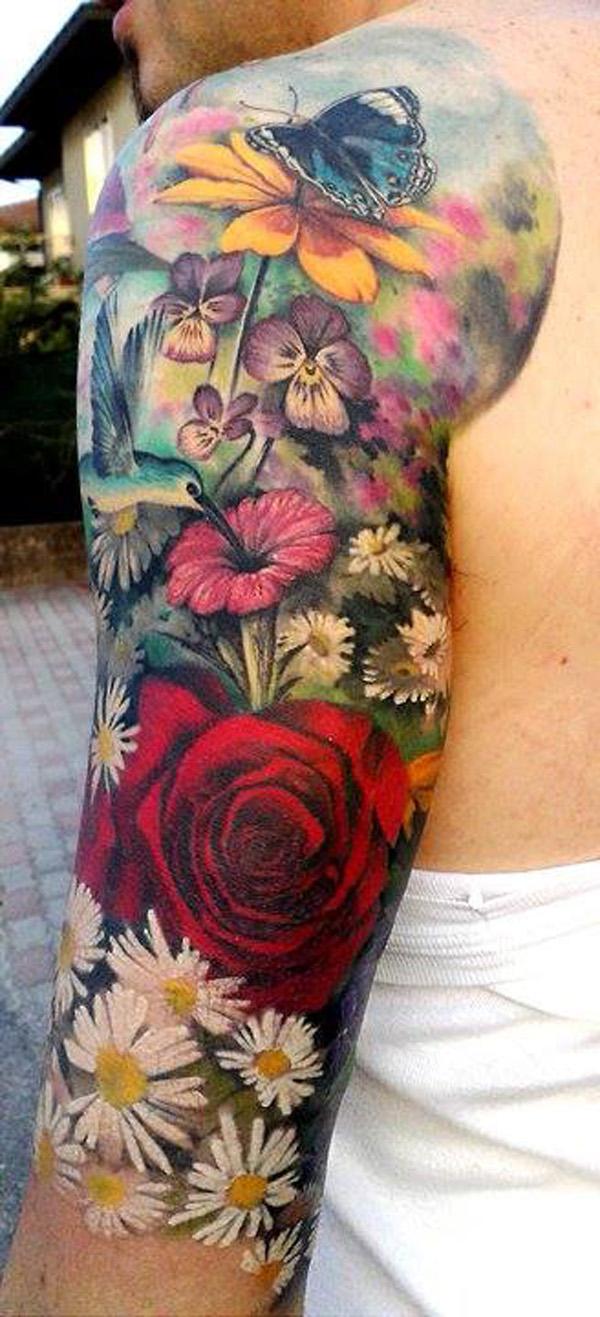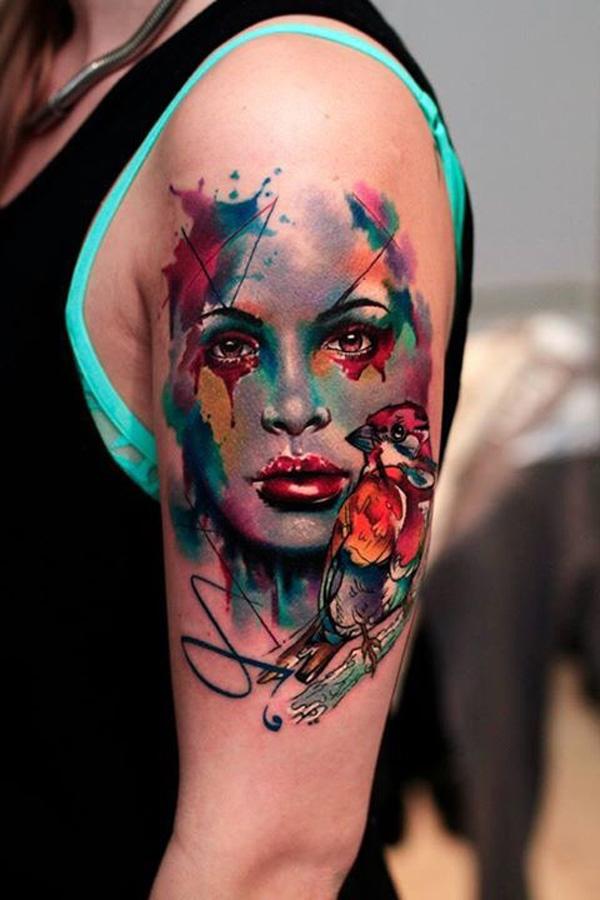 Watercolor women face and sparrow tattoo on arm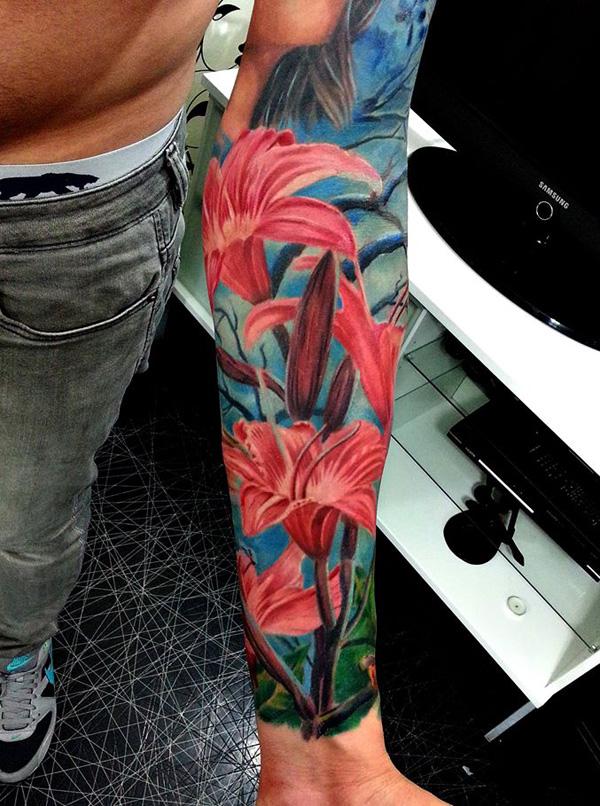 Incredible colorful forearm tattoo with red lily in ocean blue background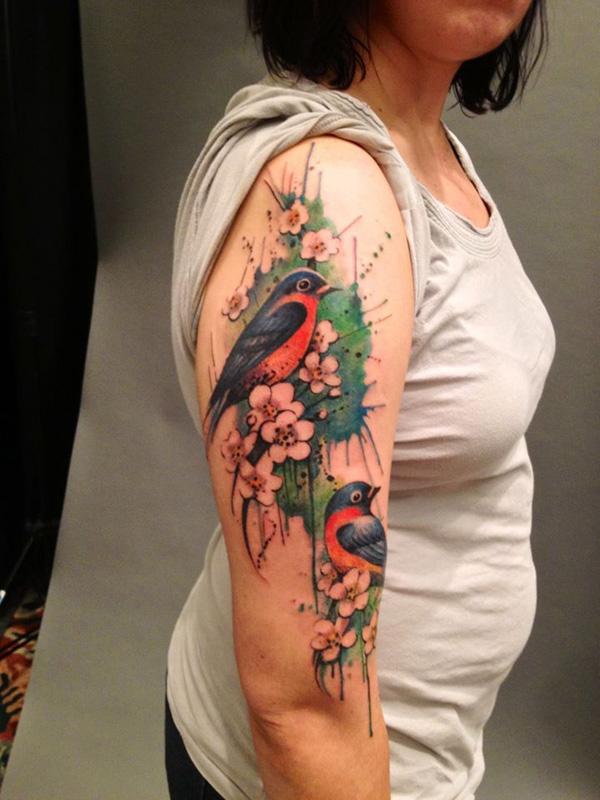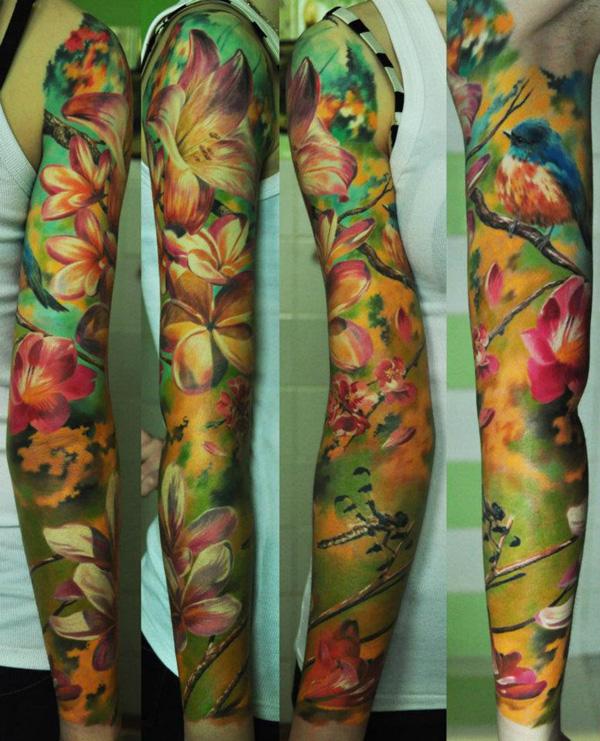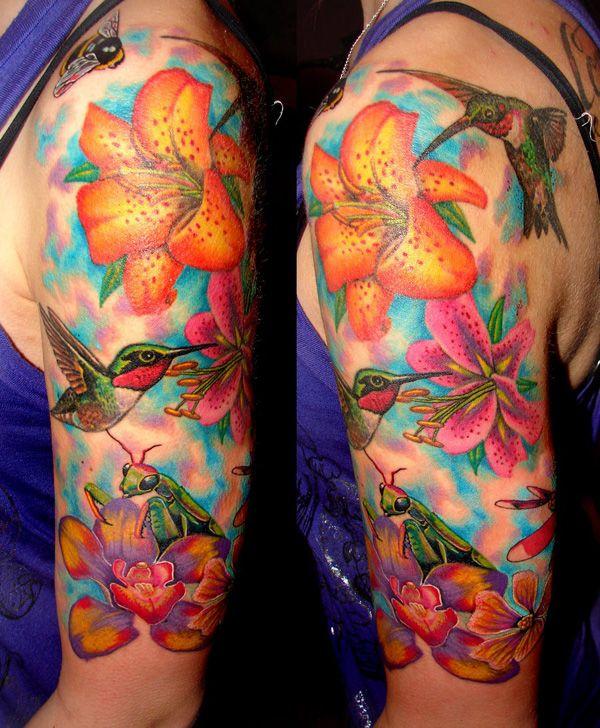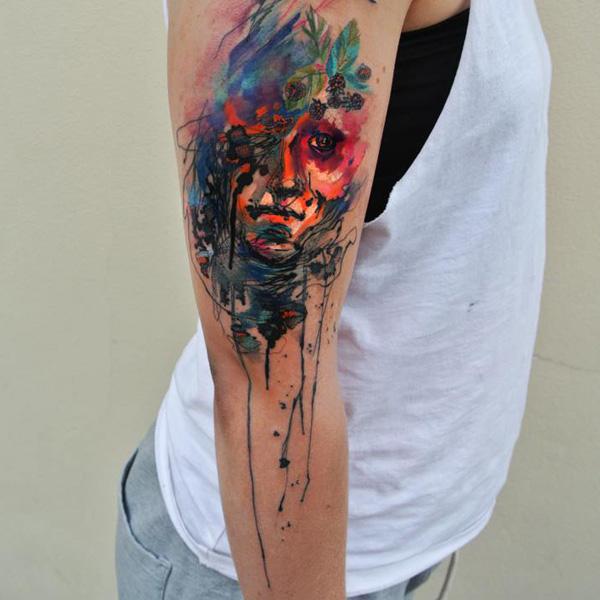 Graffiti woman face tattoo in watercolor style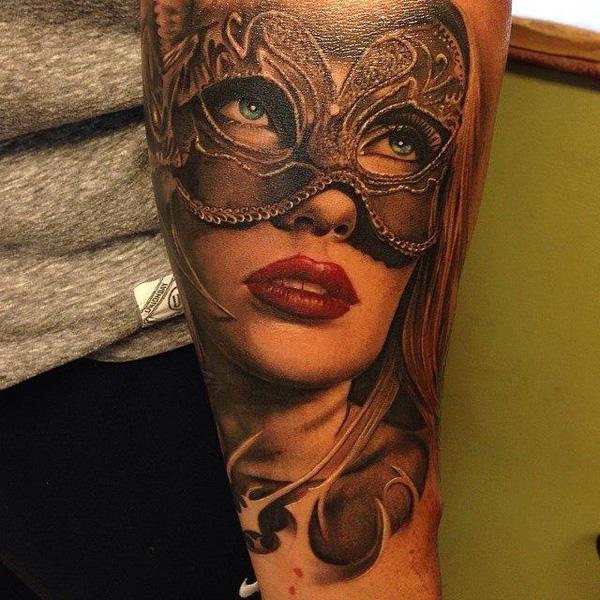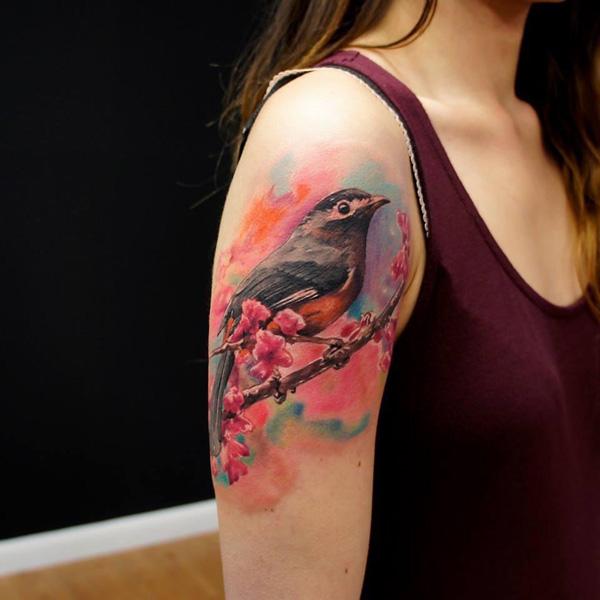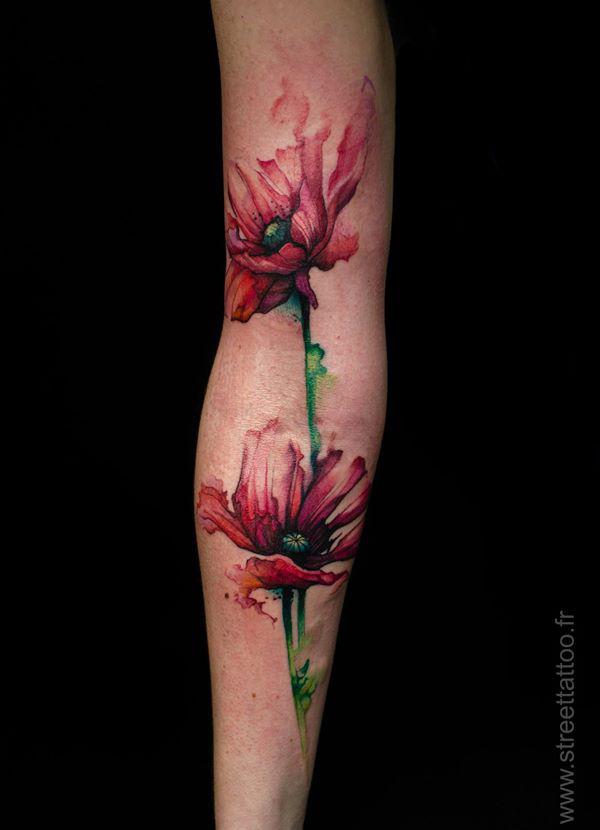 Watercolor Poppy Tattoo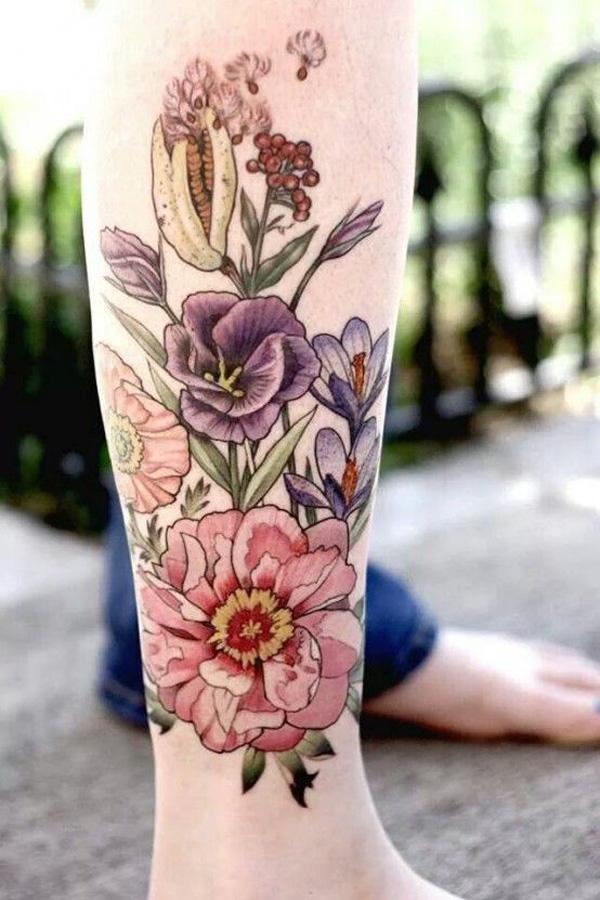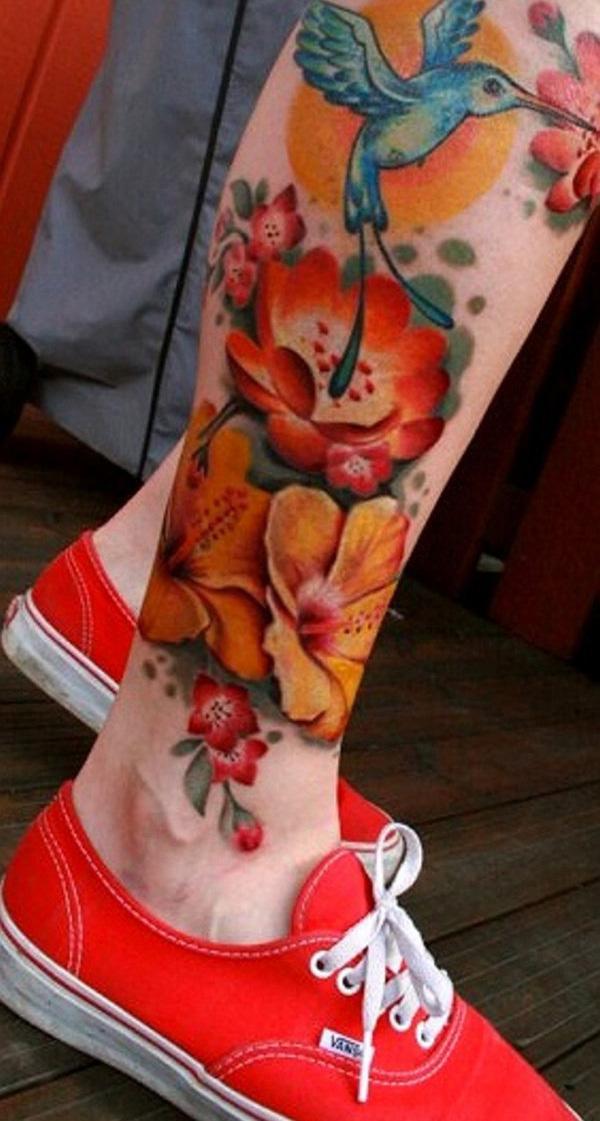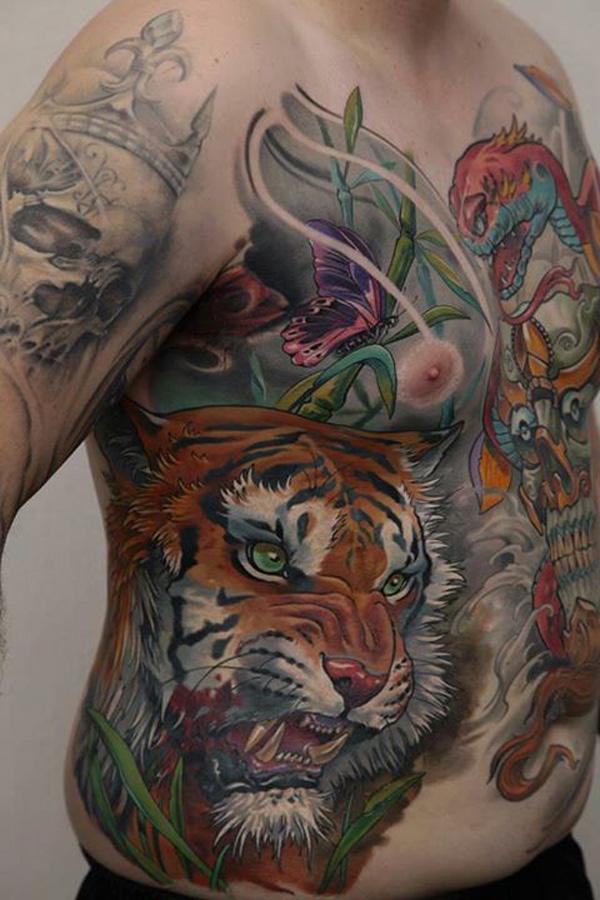 Japanese tattoo with colored tiger, snake, dragon and butterfly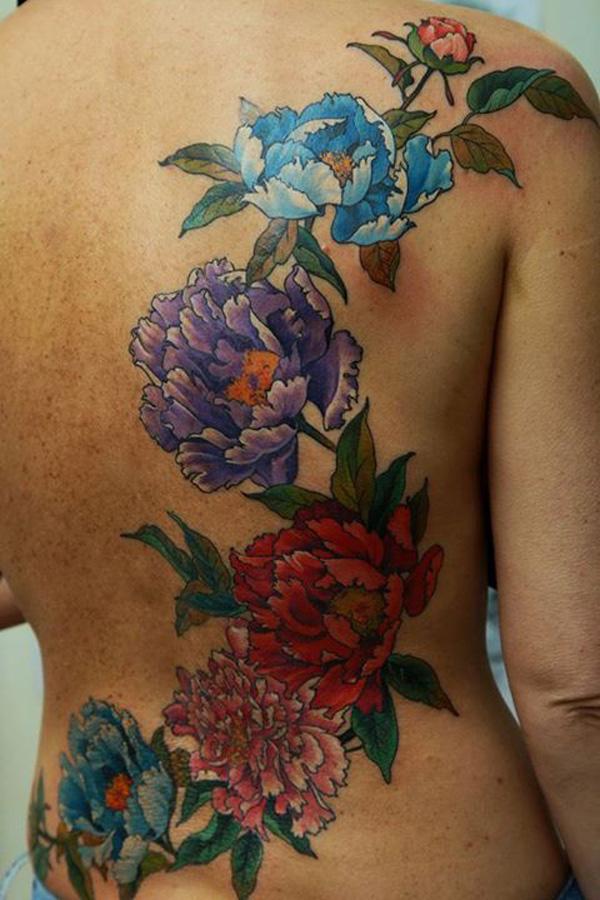 Multi-colored chrysanthemum tattoos on Back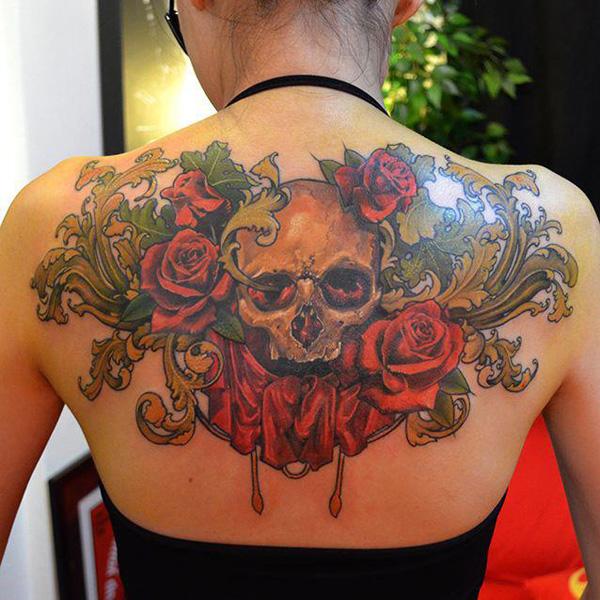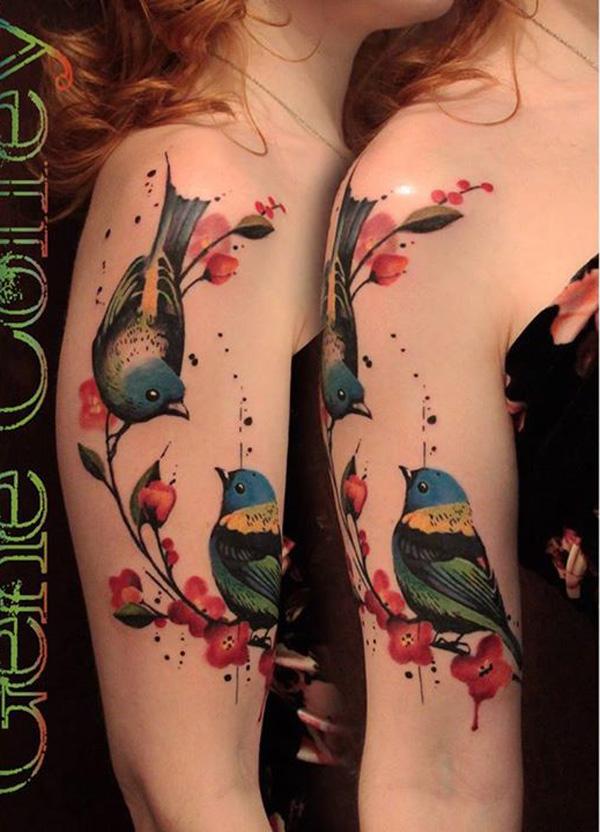 Cute lovebirds sleeve tattoo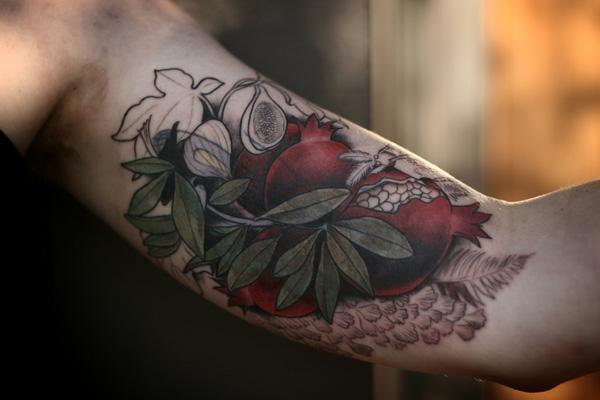 Color Tattoo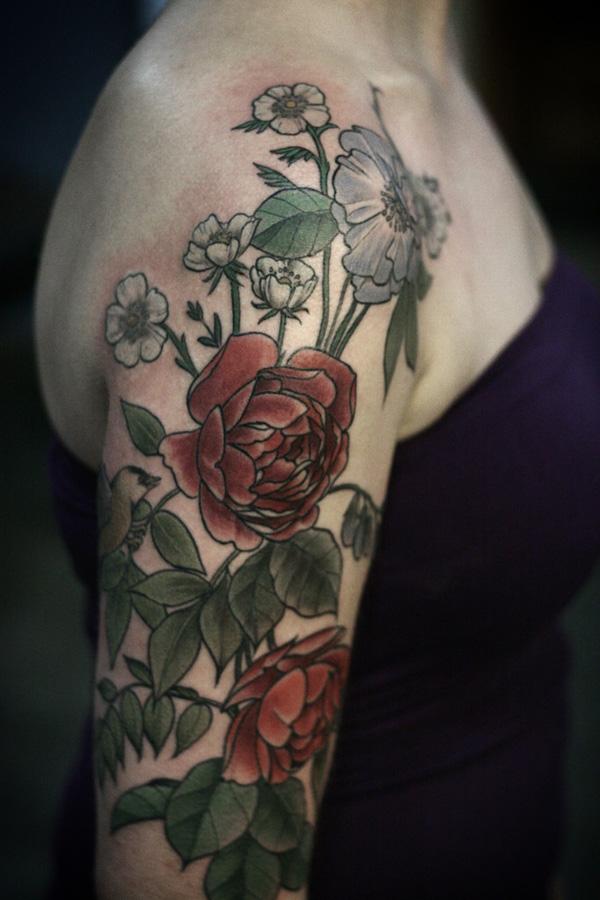 Red chrysanthemum and white daisy sleeve tattoo for women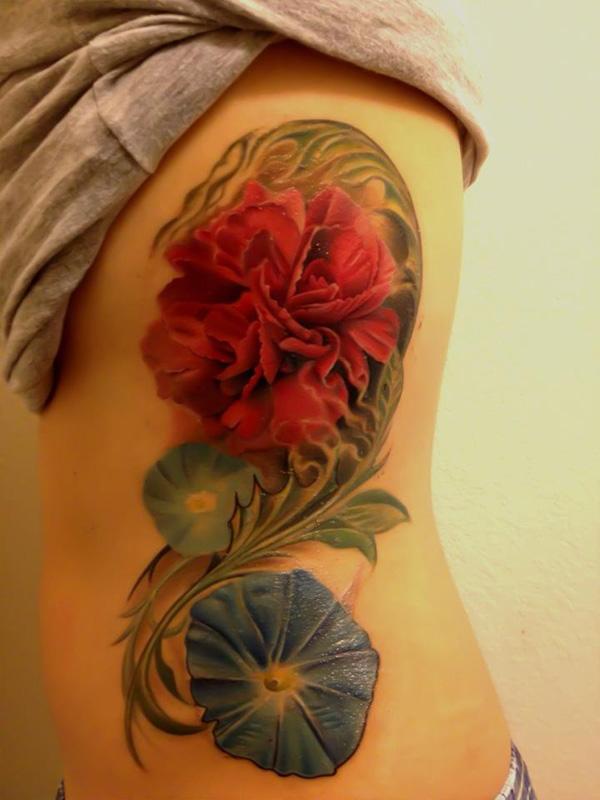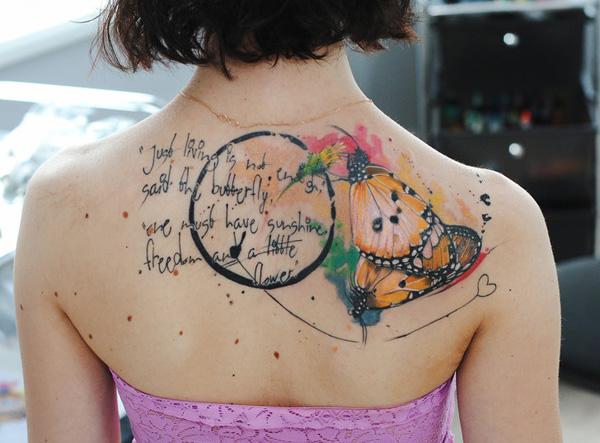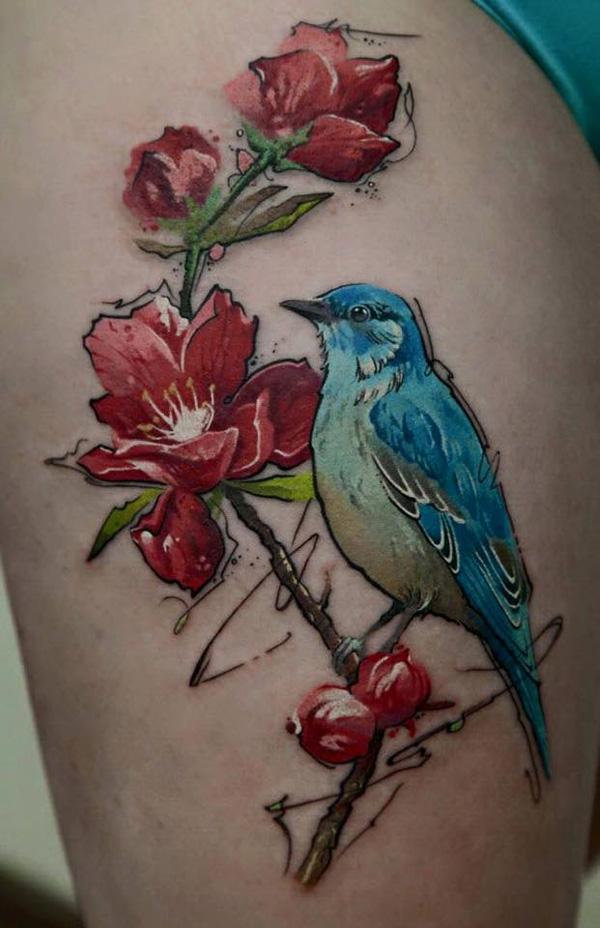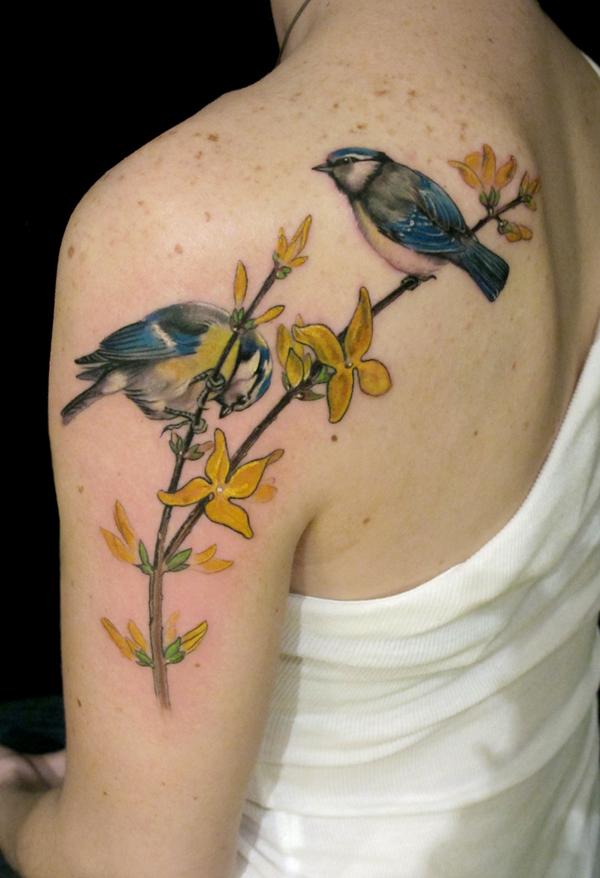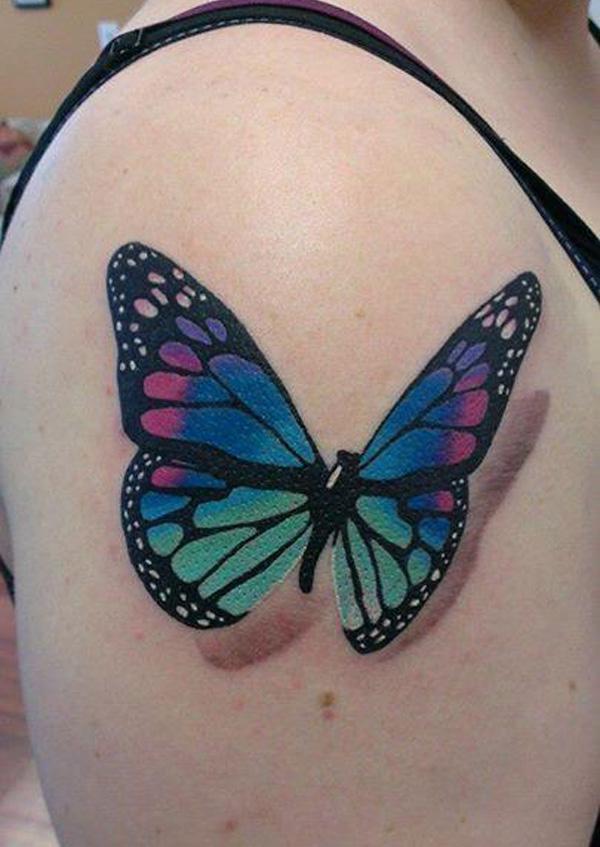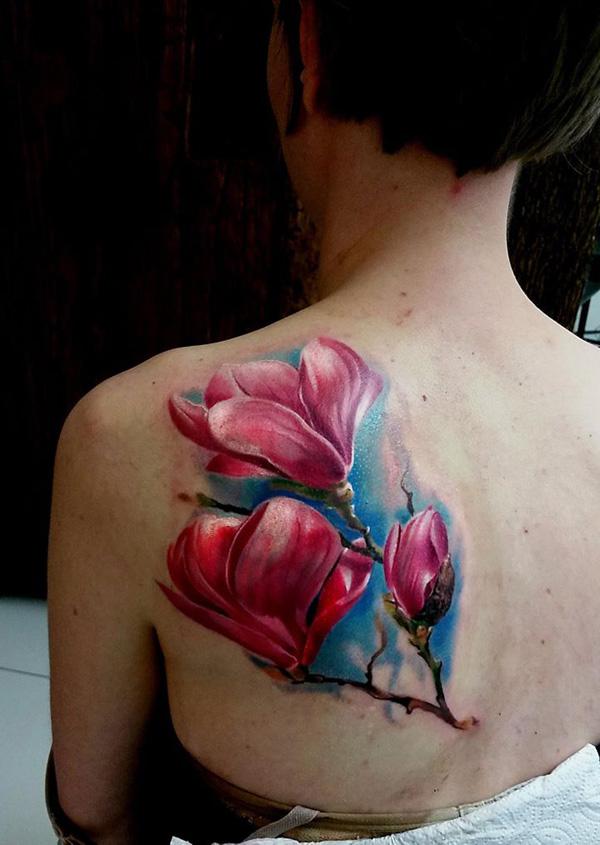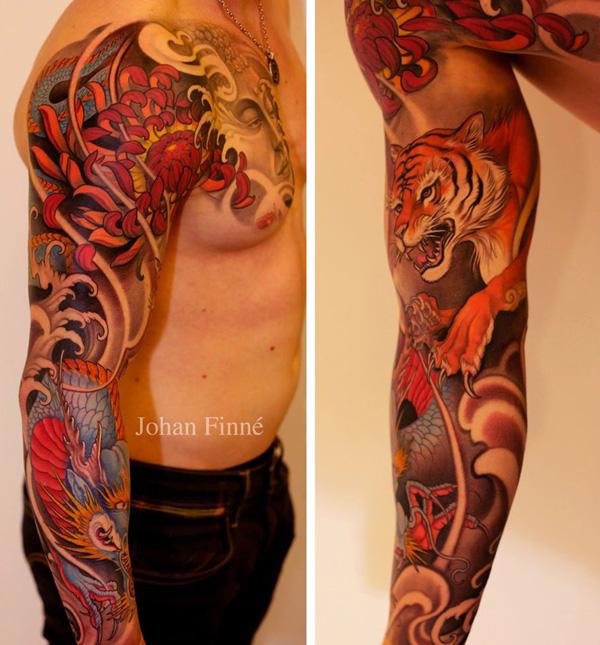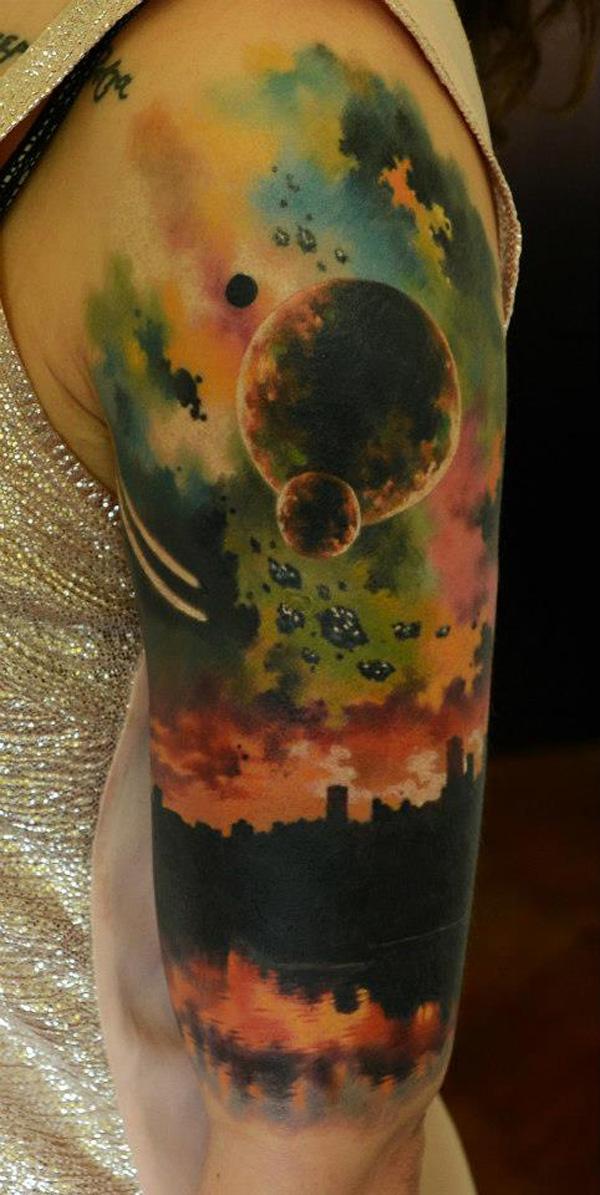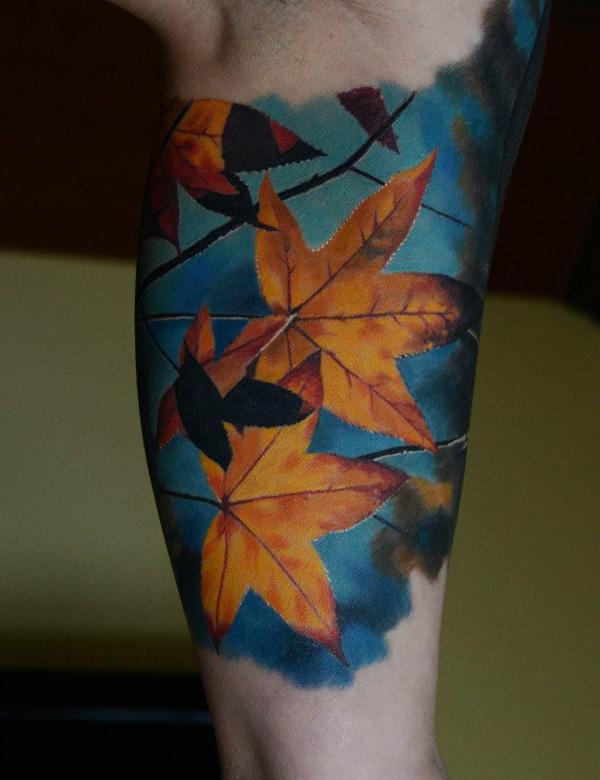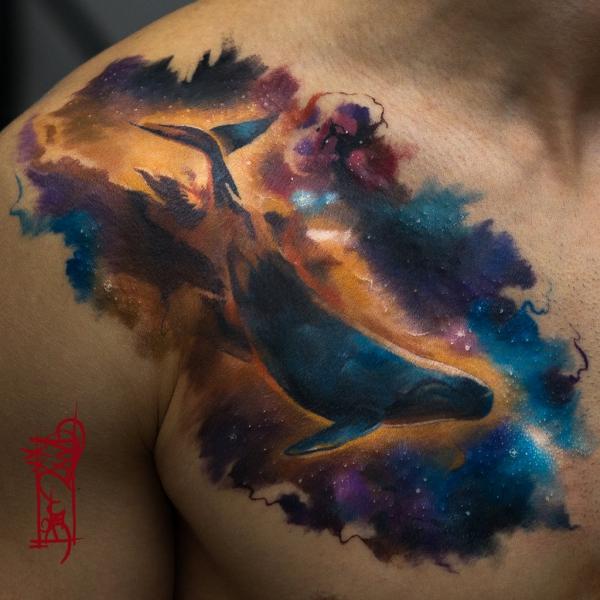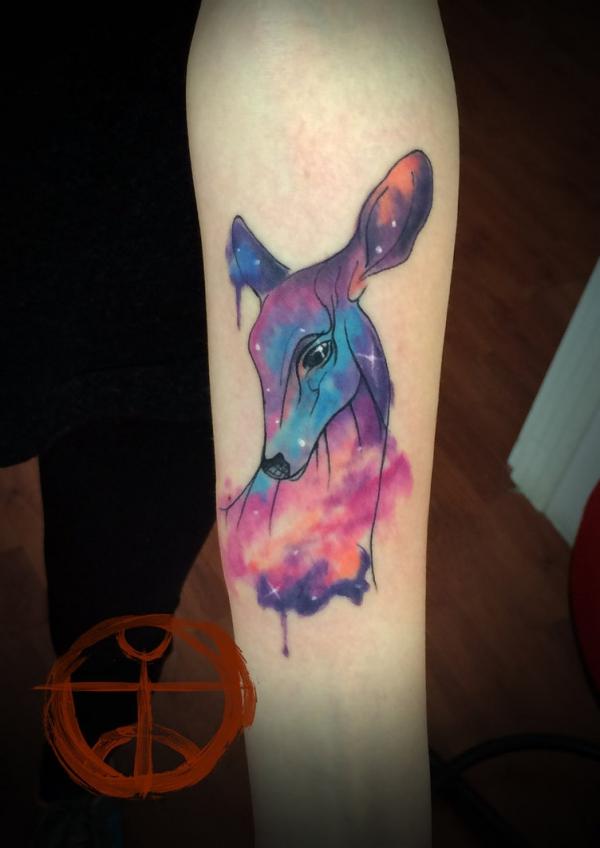 Galaxy Unicorn tattoo on forearm