Background plays an important role in designing any of graphics, banners or ads. Cool backgrounds are always essential to make your design fashionably attractive or impressive to your audience.
So what is cool? The aesthetics of cool reminds us of synonyms of fashionable, stylish, chic in our modern world, which has close link to fashion industry.
Cool backgrounds are also used as the theme of your desktop, iPhone, iPad or website. In this post, I collected 50 examples of artistically cool backgrounds of different subjects for your inspiration. Check out the link below the image and view more portfolio of the author.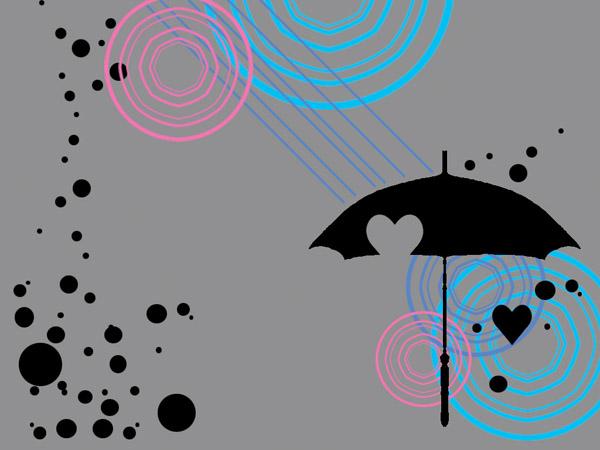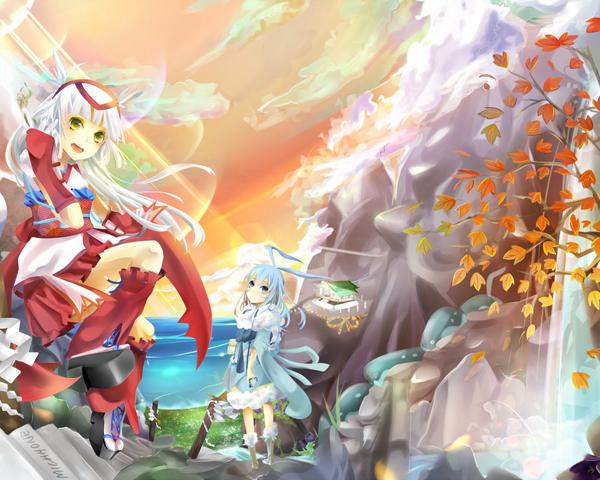 Chiri wishes every villager in Pokimono world would visit her beloved sky village.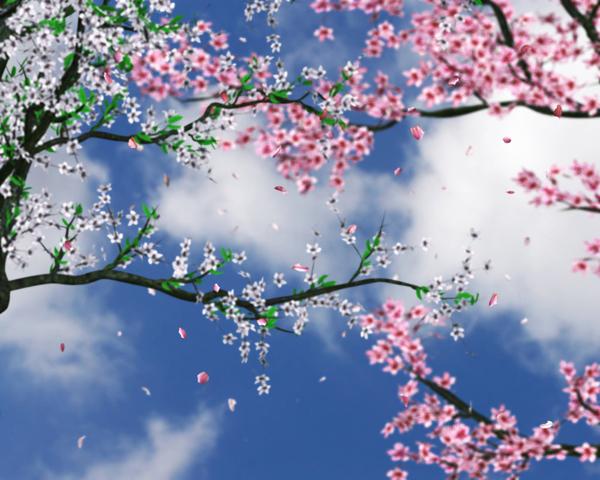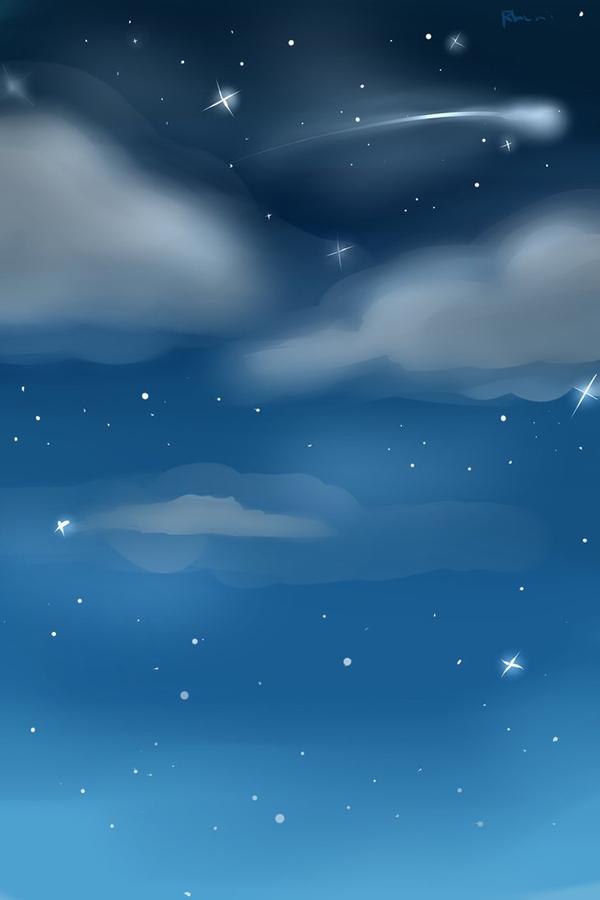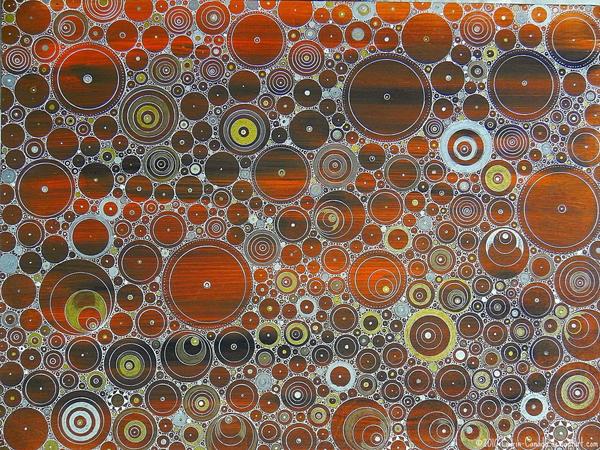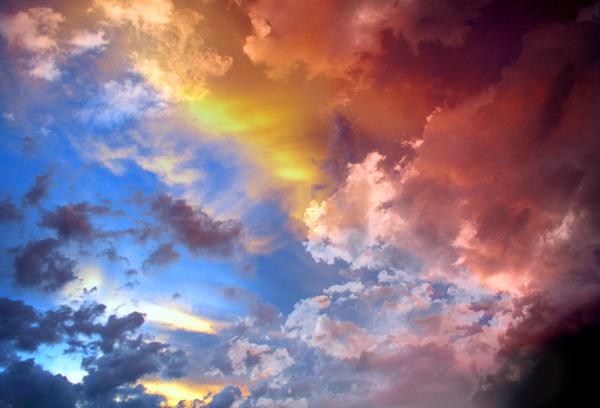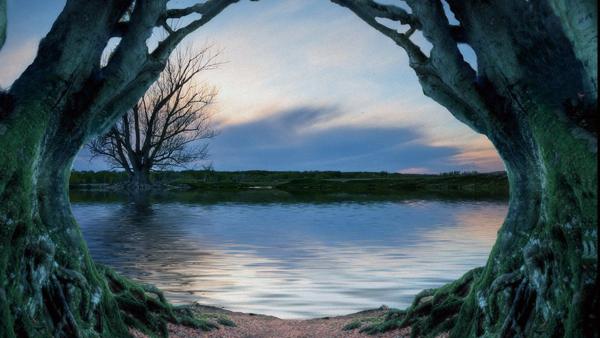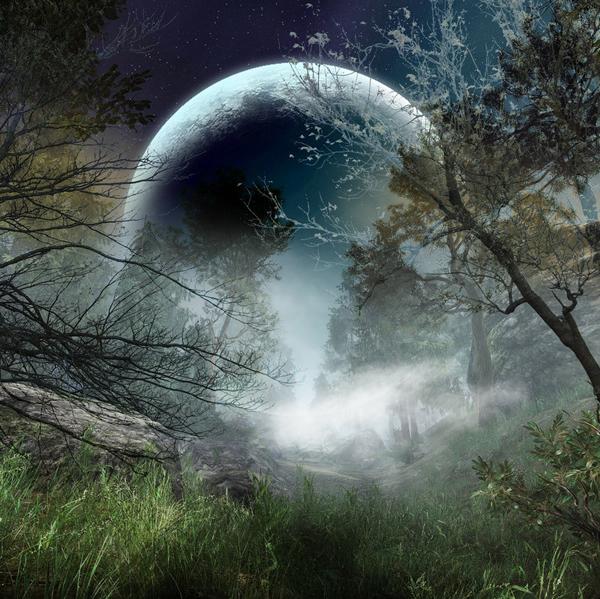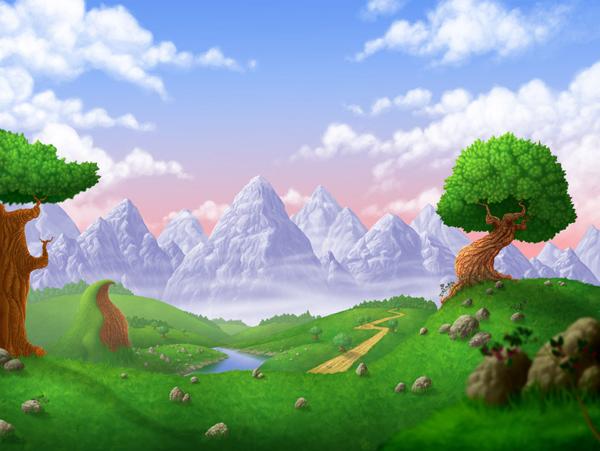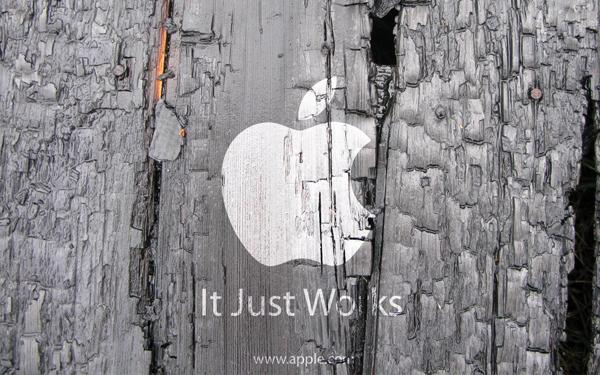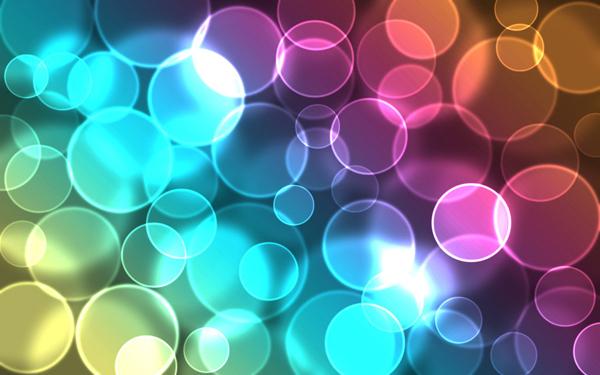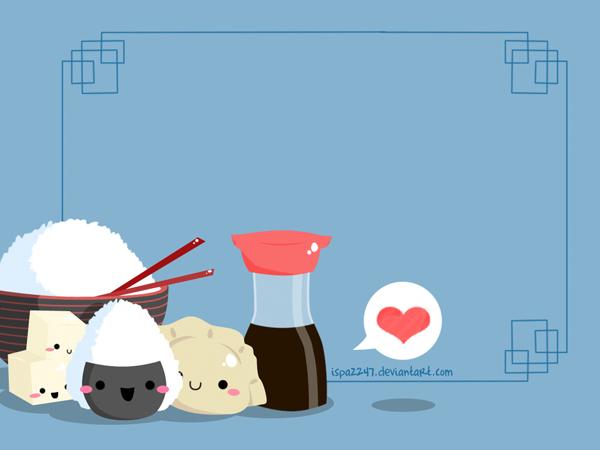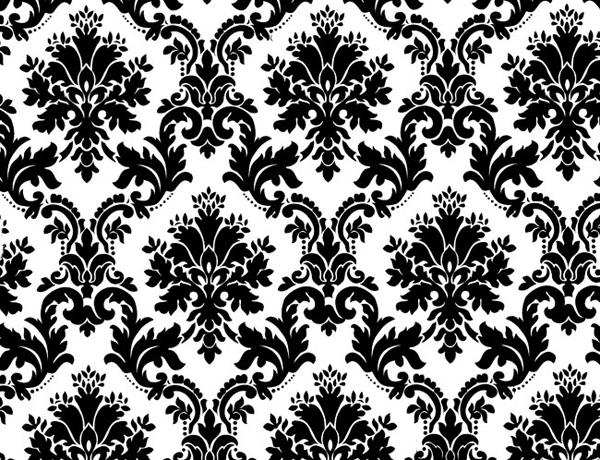 Black White Floral Background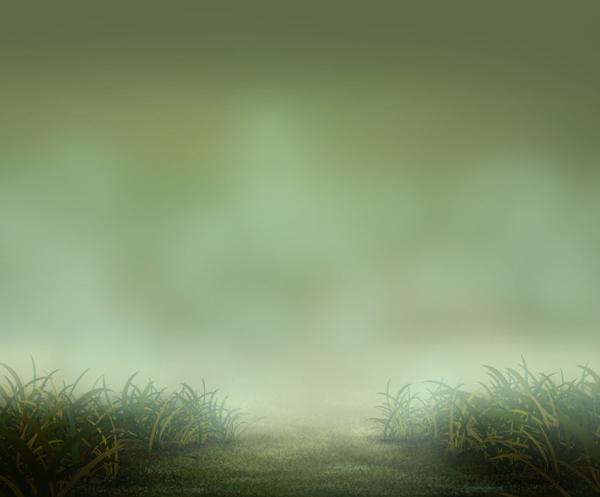 Gras Background Stock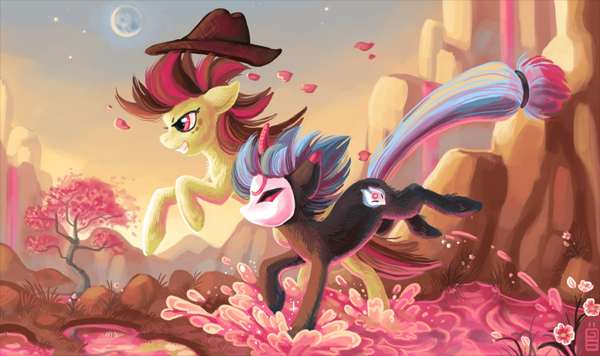 Race through the pink falls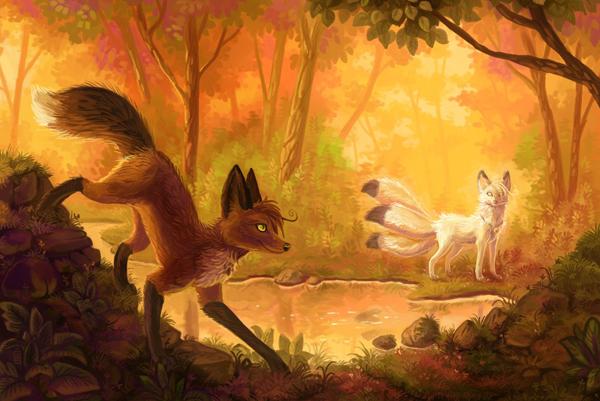 Venture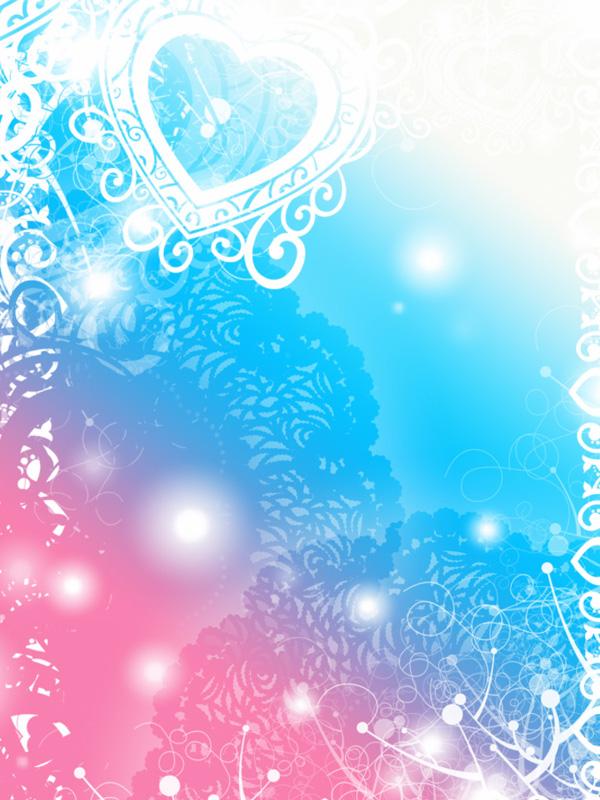 Angelic Background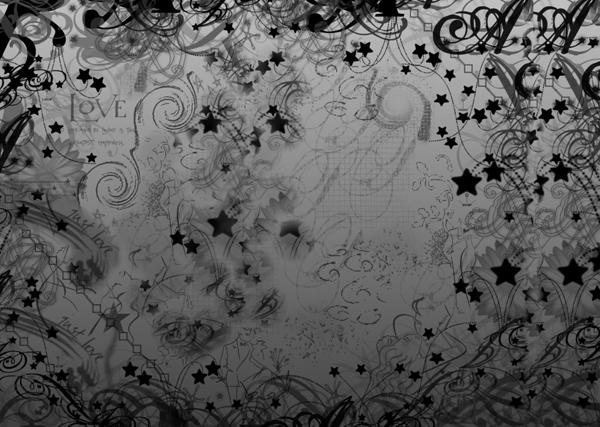 Background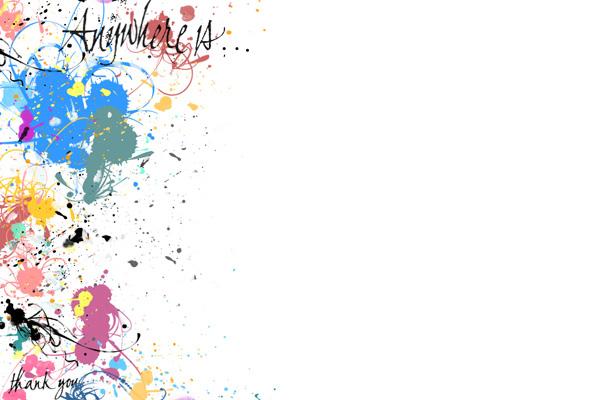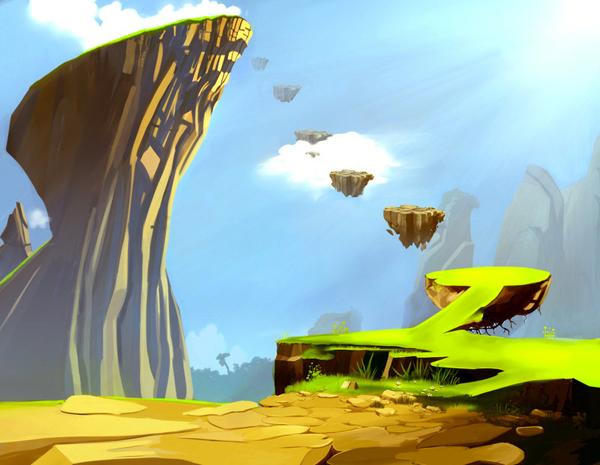 Game Background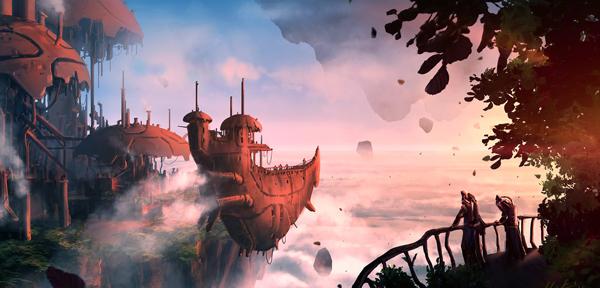 High in the sky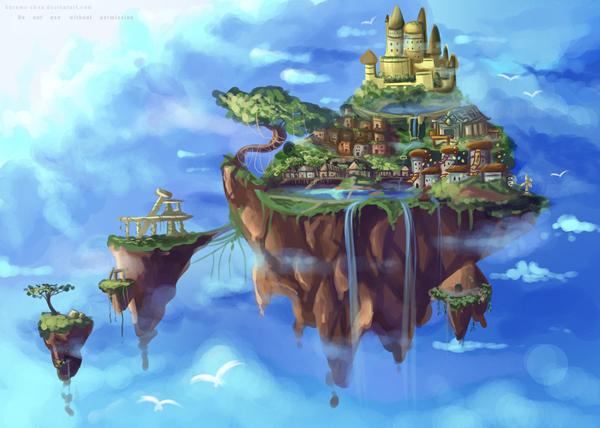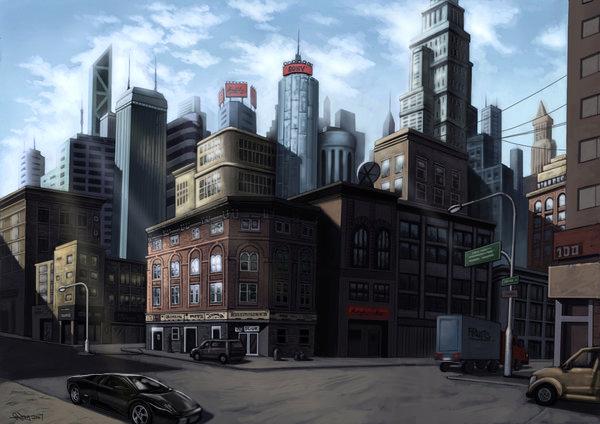 City Background Concept Art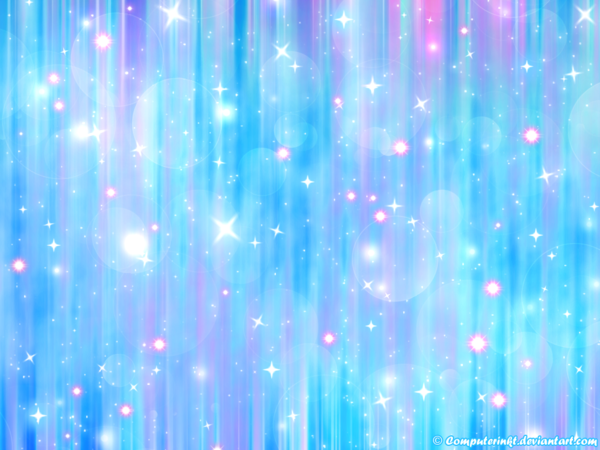 Northern Light Background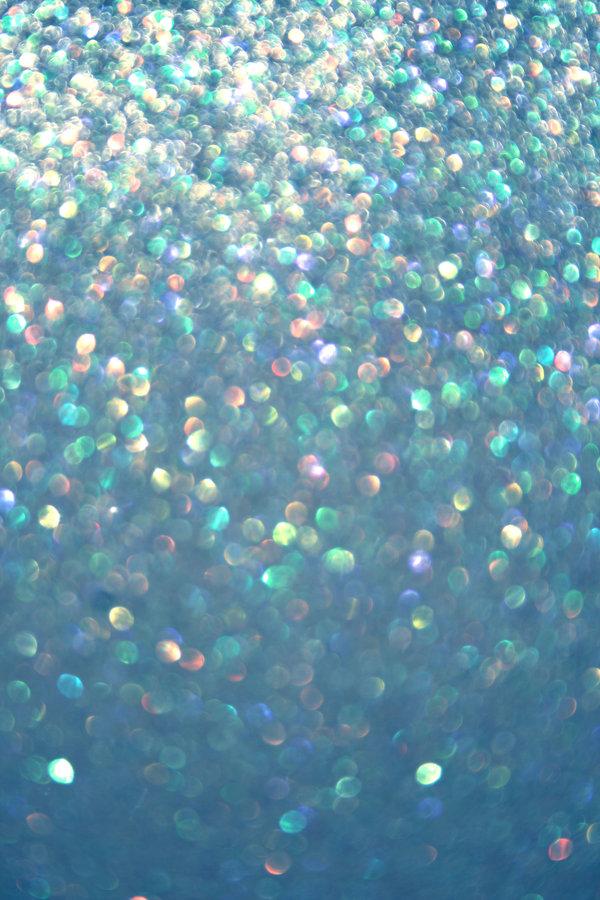 Fairtytale Bokeh Stock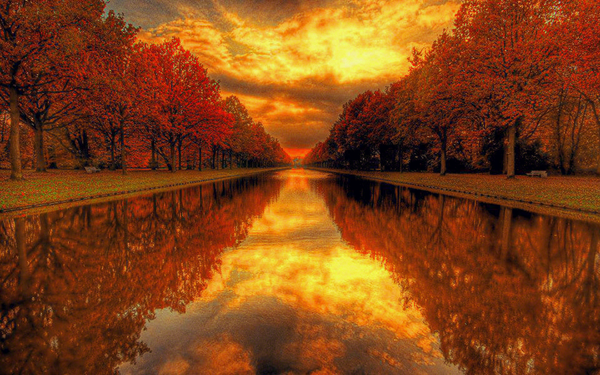 Premade Background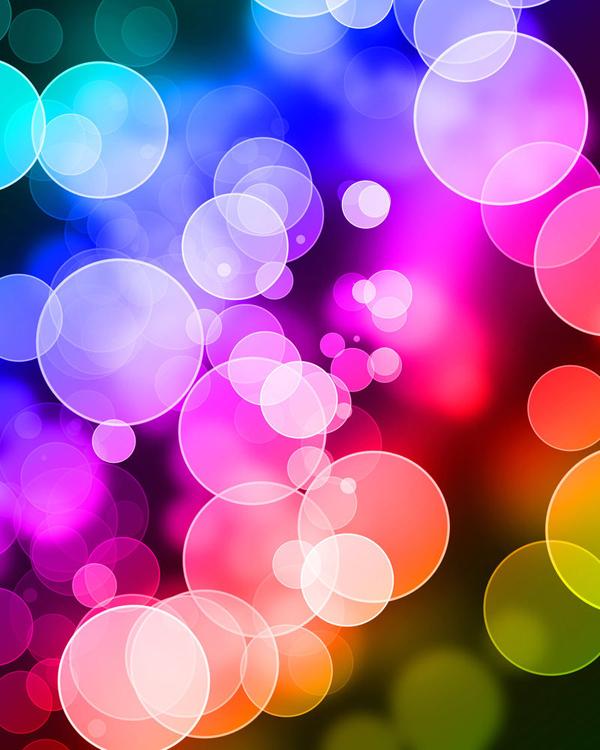 Dotted / bokeh background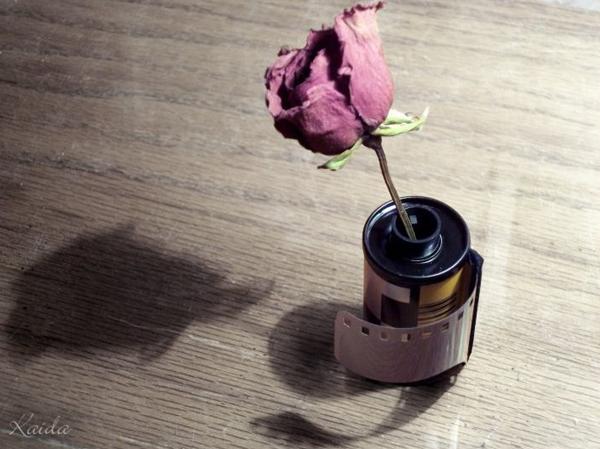 Art of Photography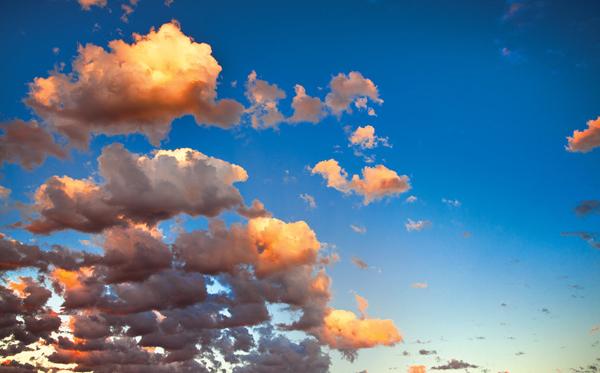 Cloud Background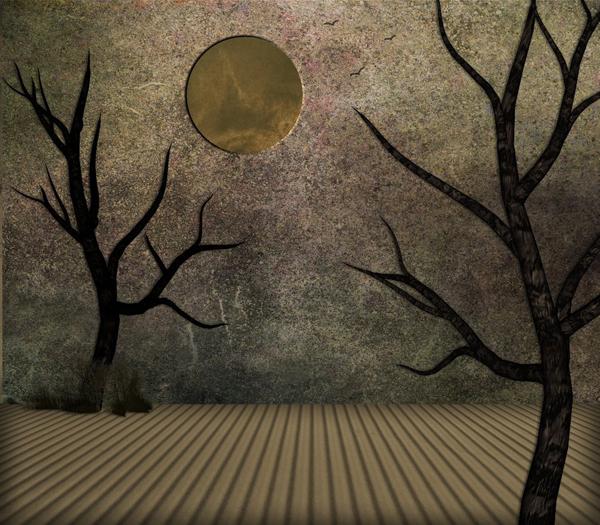 Surreal Dark Background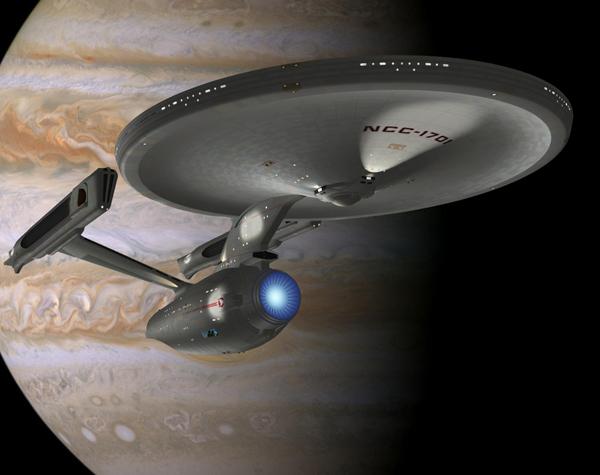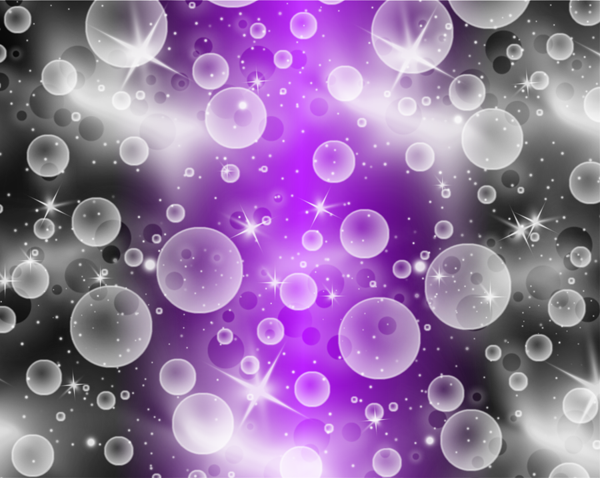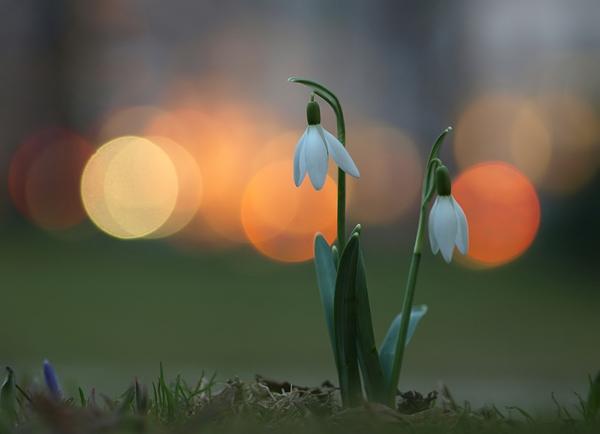 Galanthus in the evening city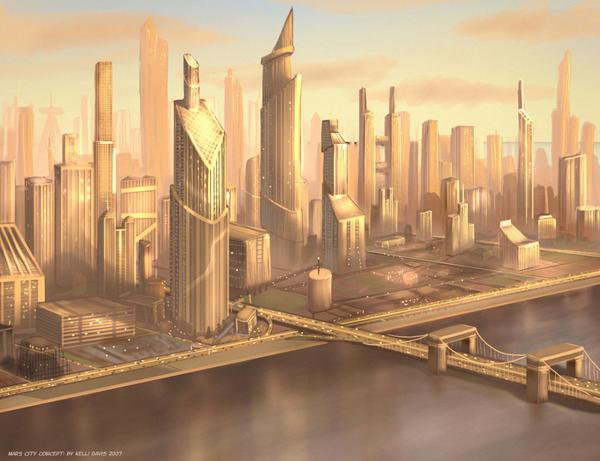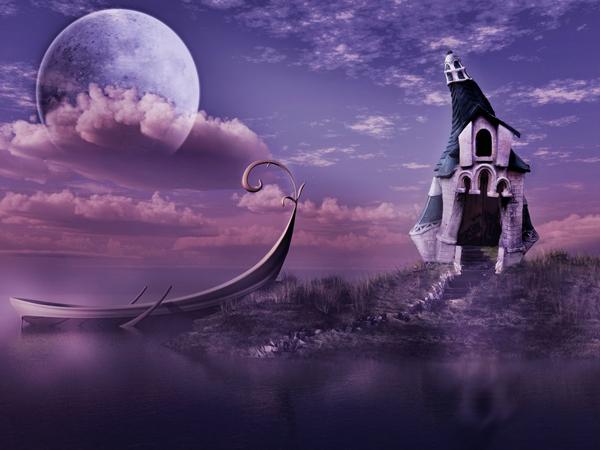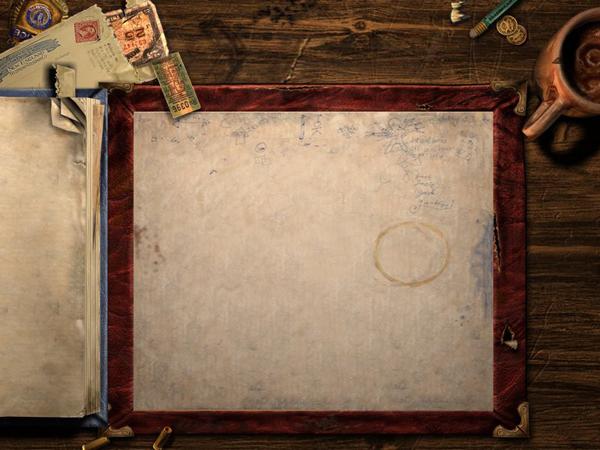 Web Background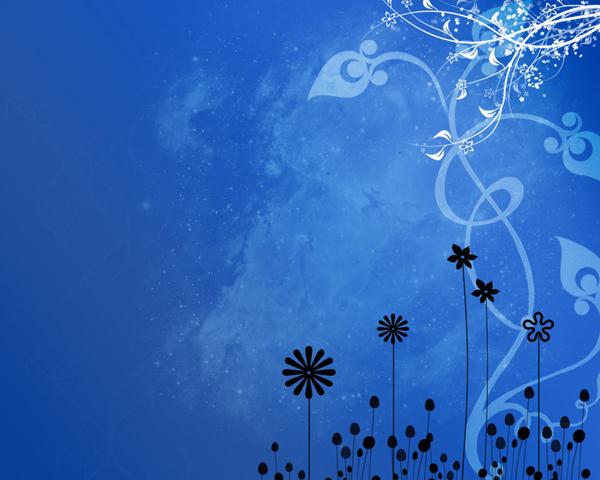 Blue Background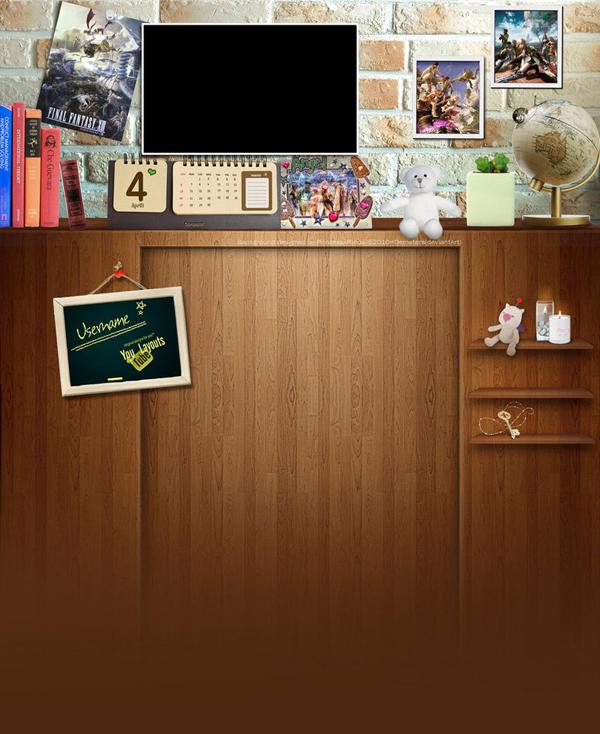 Youtube Layouts FREE for use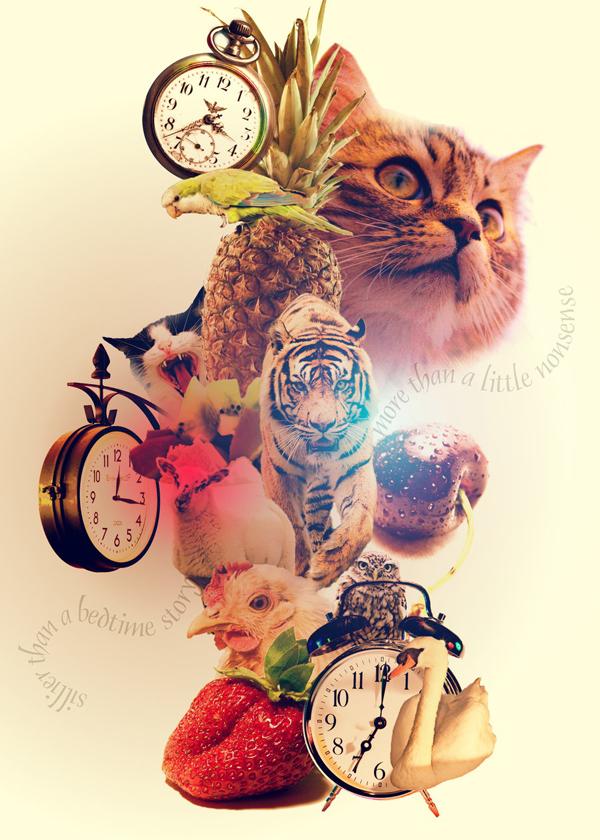 Nonsensical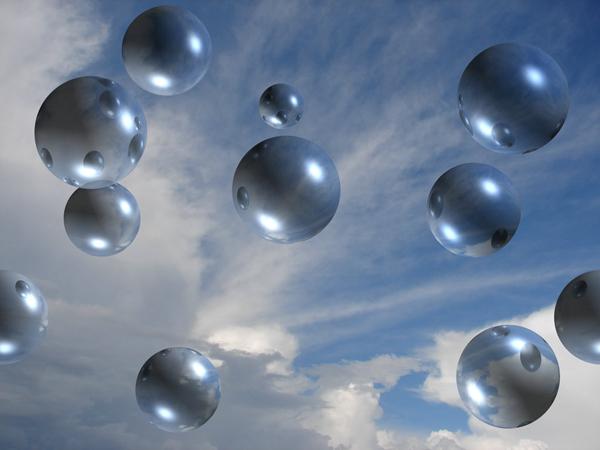 Bubble Sky Background 1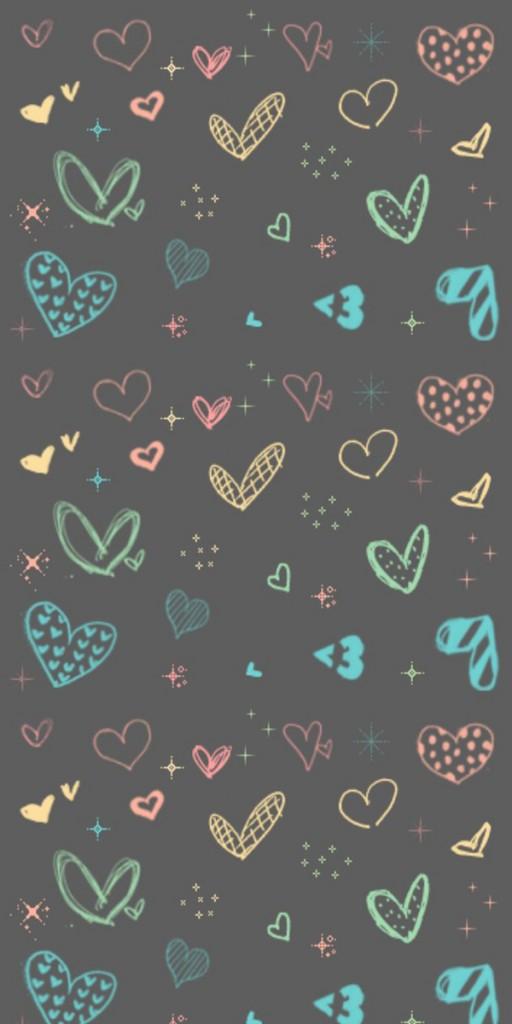 Custom box bg 1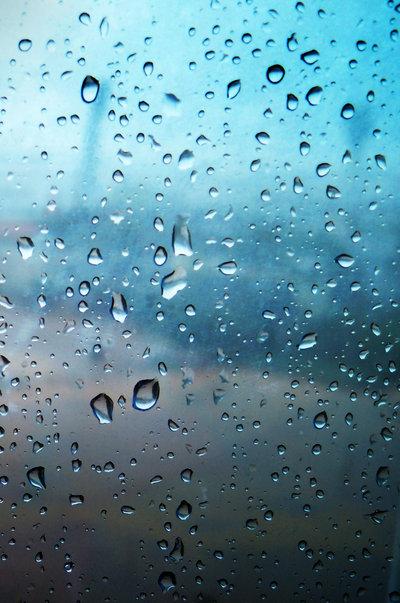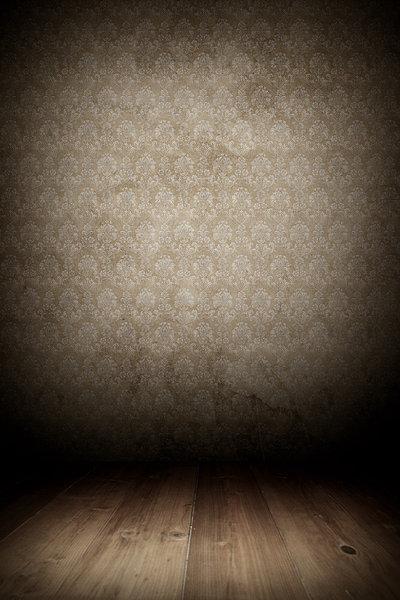 Premade Background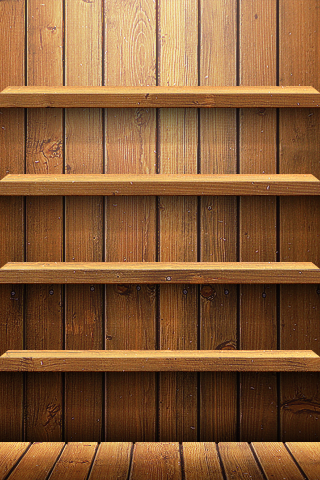 IPhone Wooden Background