Lion tattoo, aka leo tattoo, is one of the most popular among animal tattoos. People love lion tattoos not only for its cool appearance but also for its rich symbolic meaning.
The lion has been a part of many cultures and civilizations in the world – in Egypt, Greece, India and even the Mediterranean. As the king of the animals, the lion usually connects to strength, power and authority. A person tattooed with a lion might signalize that this person is seeking the strength and power in order to gain respect. In Buddhism, the meaning of leo tattoo symbolizes knowledge and wisdom.
Most of Lion Tattoos are rendered in realistic style. Some are created in a more artistic style, or tribal style. In this post, you will enjoy the collection of 50 awesome examples of lion tattoo. Do Pin It if you love any of them.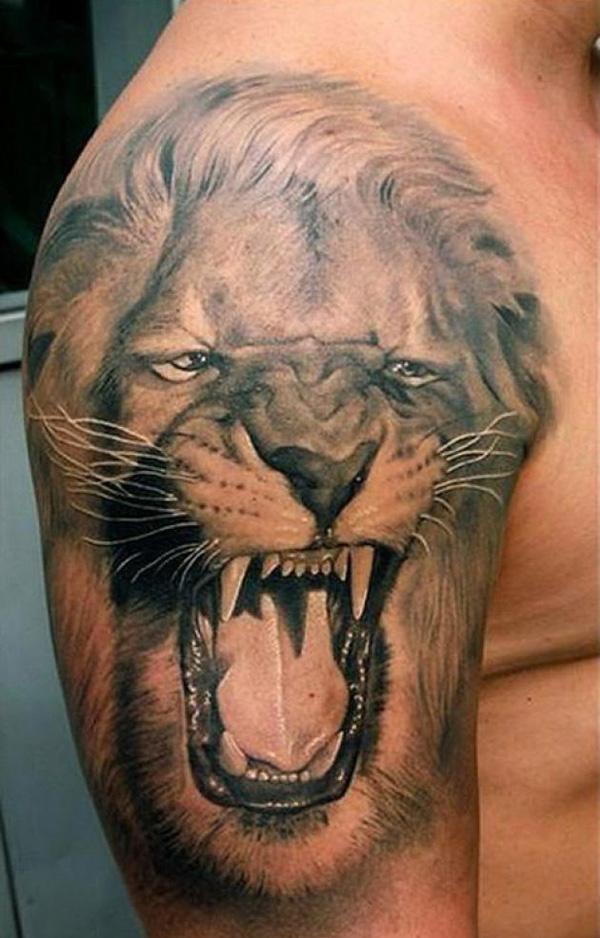 Lion Tattoo On Shoulder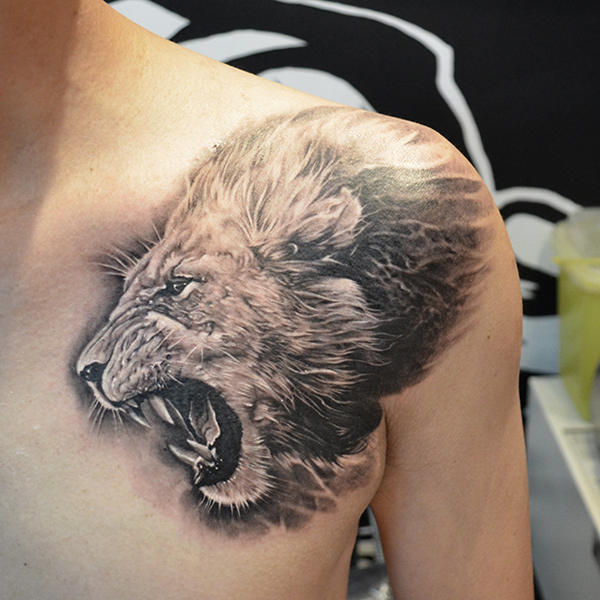 Roaring Lion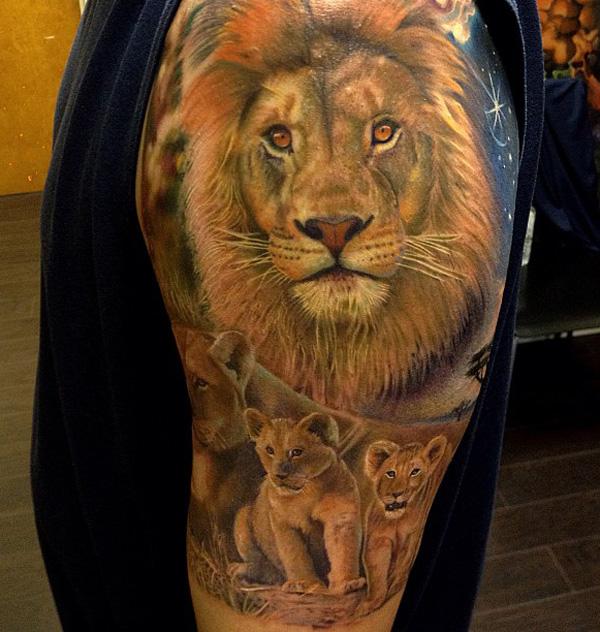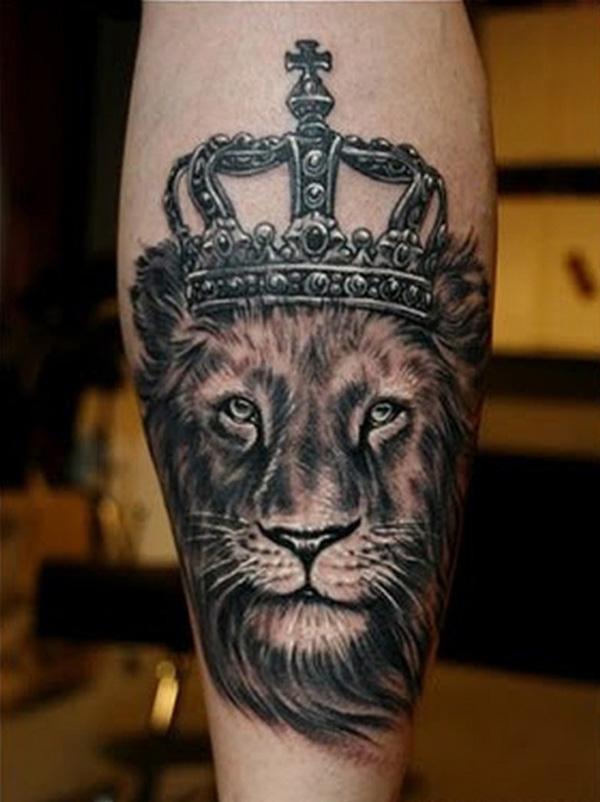 Lion King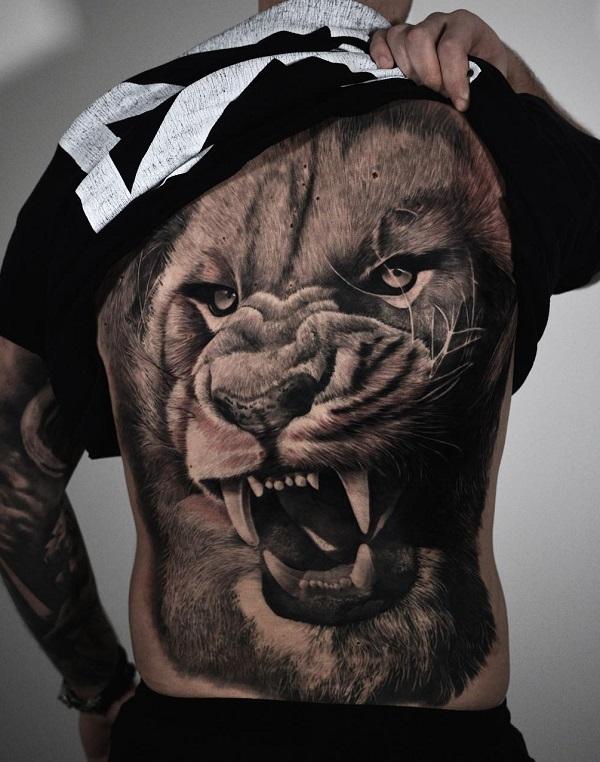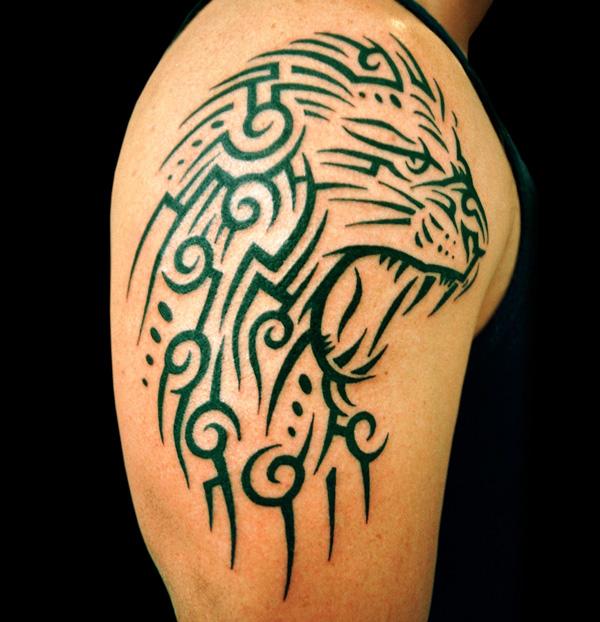 Tribal Lion Tattoo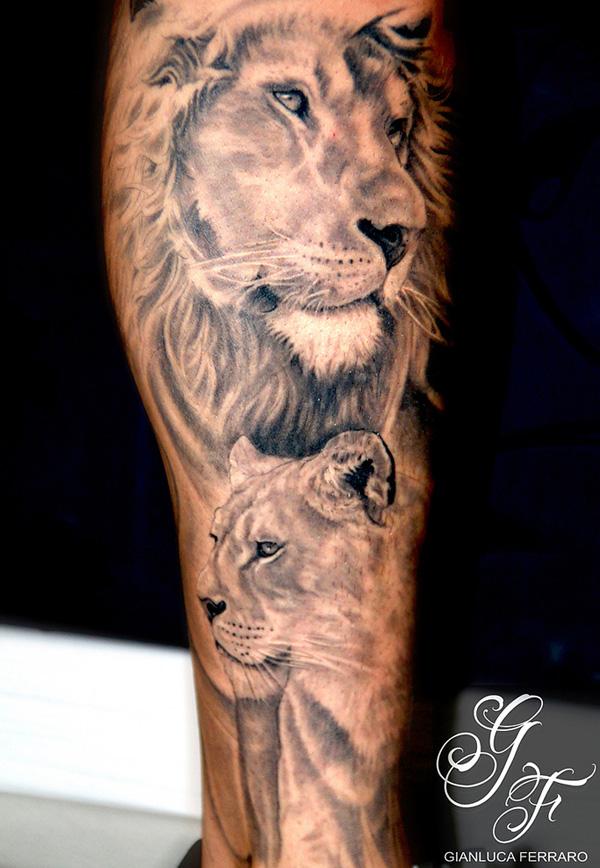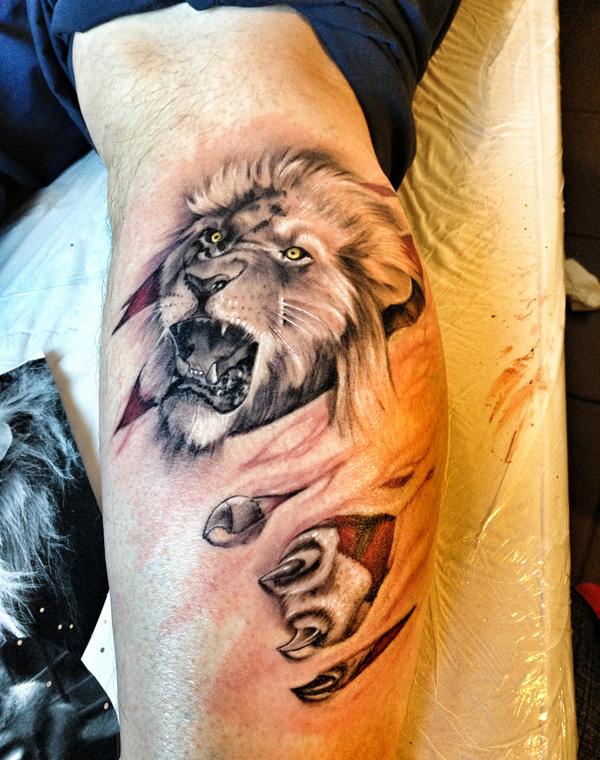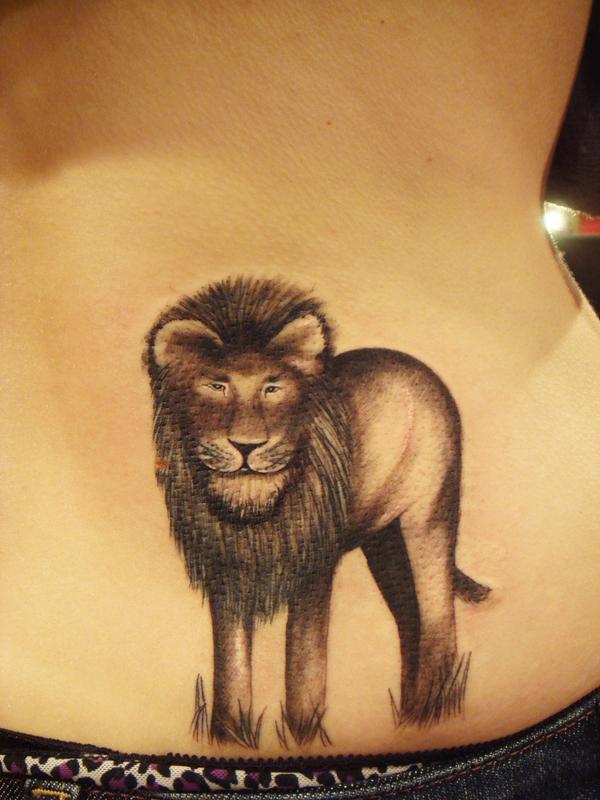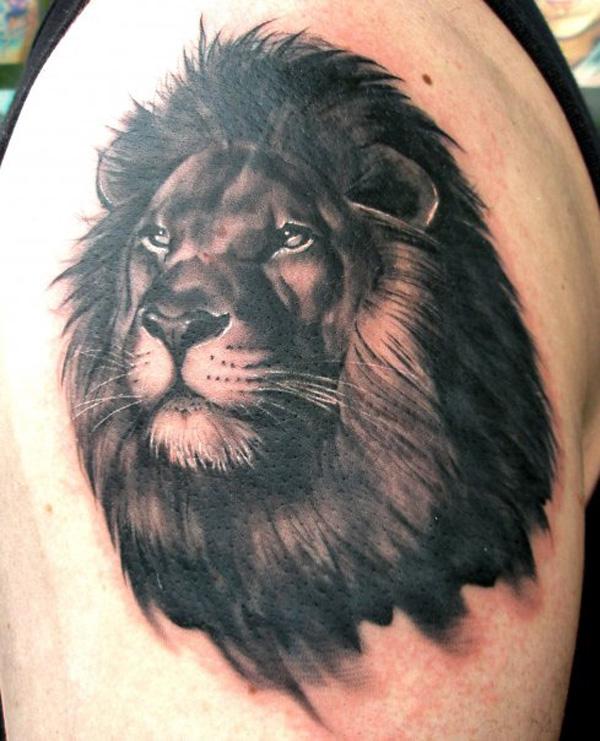 Lonely Lion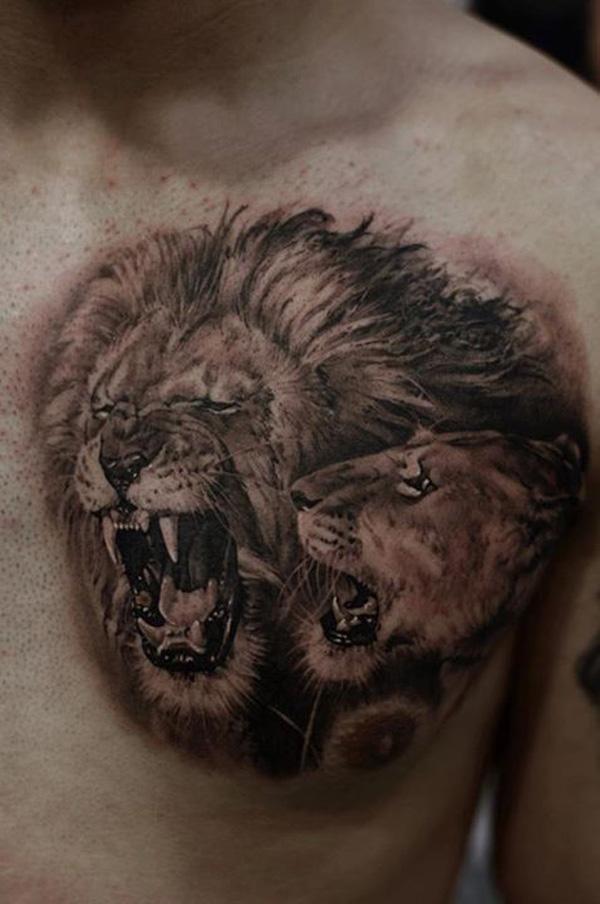 Chest Lions tattoo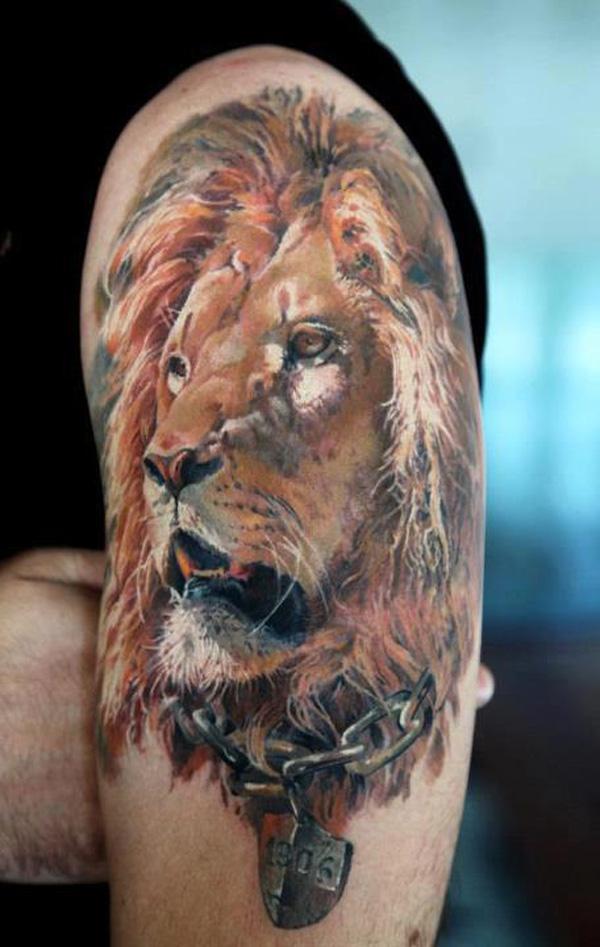 Locked Lion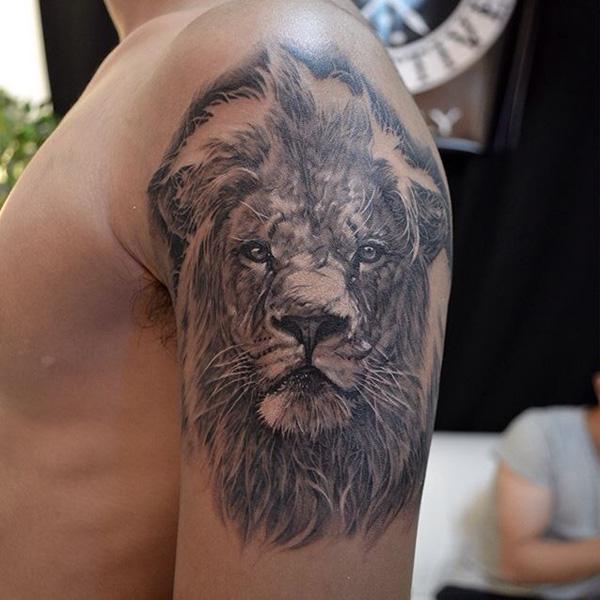 Lion Upper Sleeve Tattoo
Half Chest Lion tattoo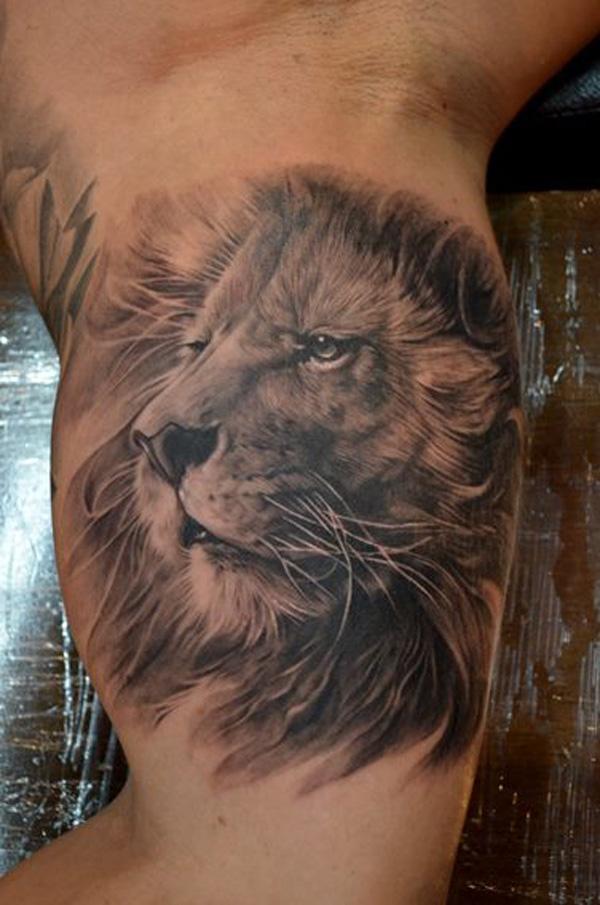 Photo-realistic Lion Portrait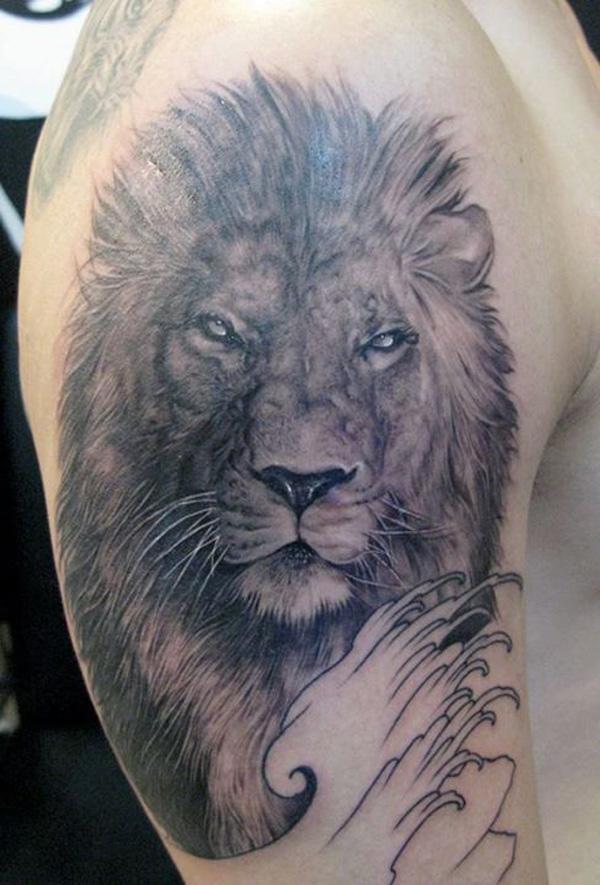 Lion Sketch tattoo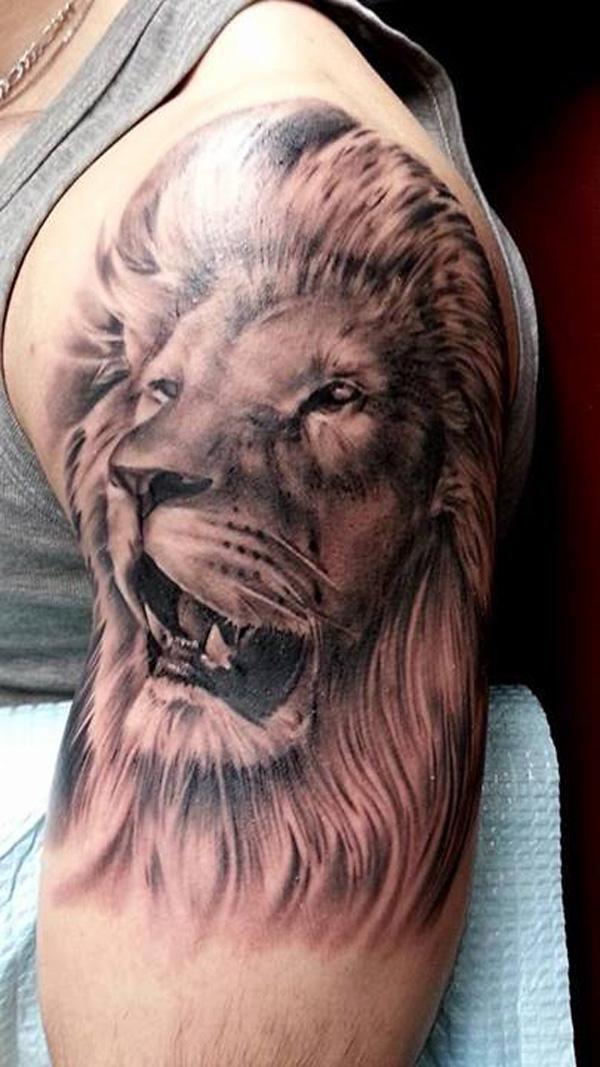 Happy Lion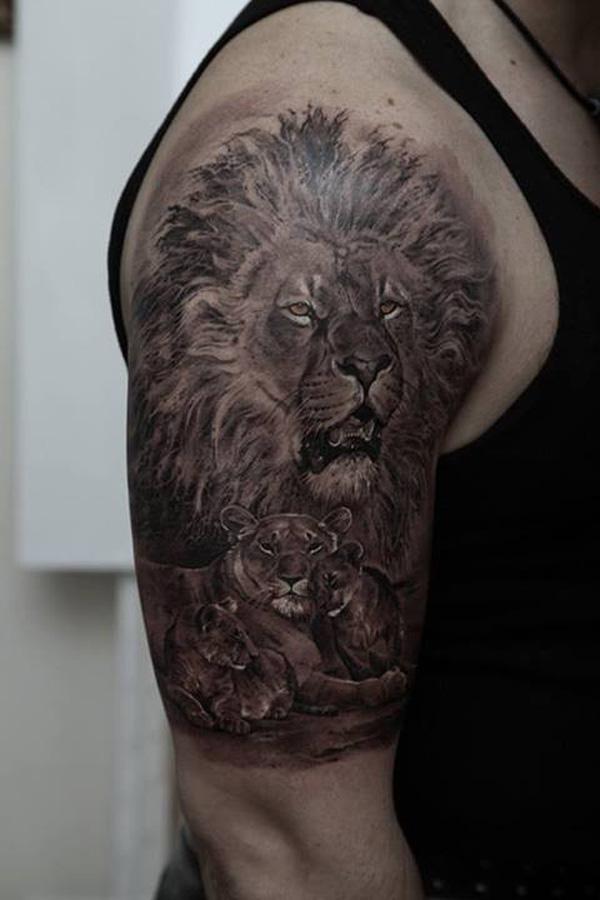 Lion Family tattoo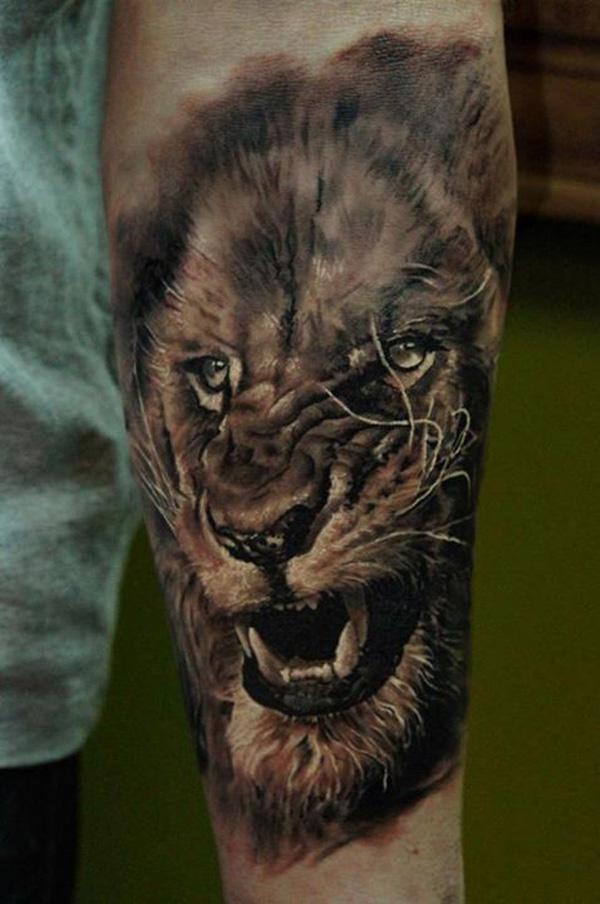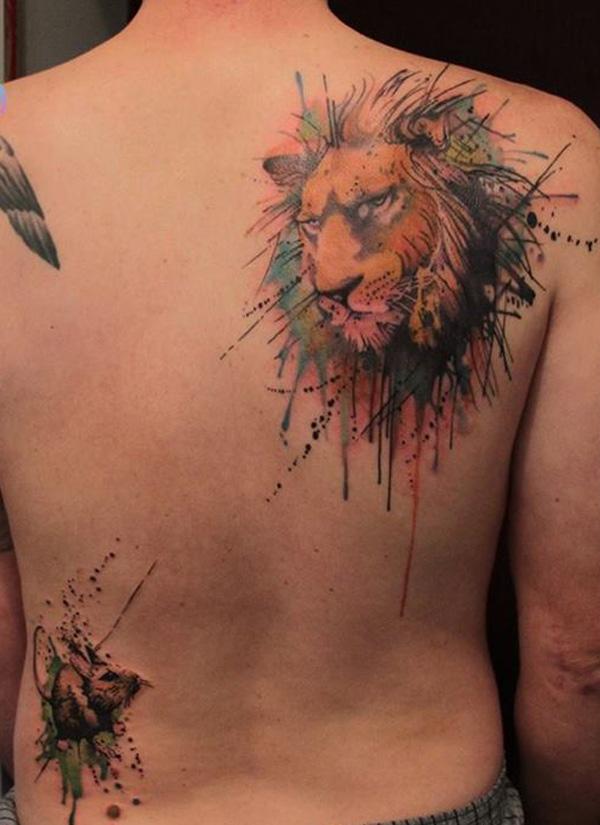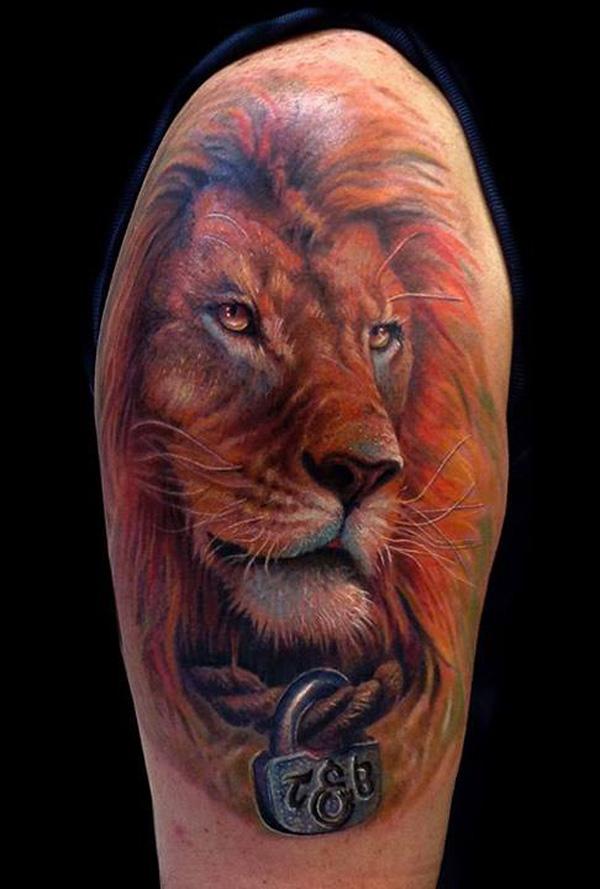 Lock and Lion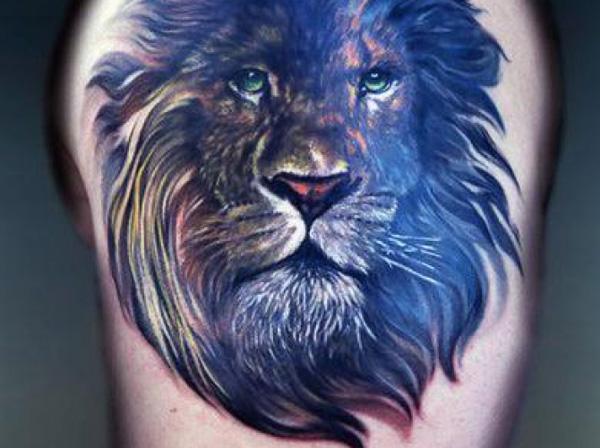 Blue Lion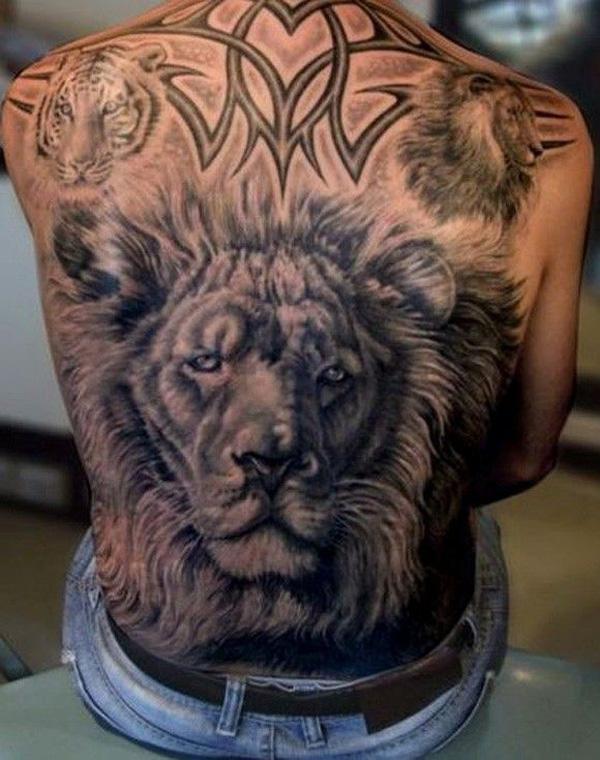 Cool lion tattoo in tribal style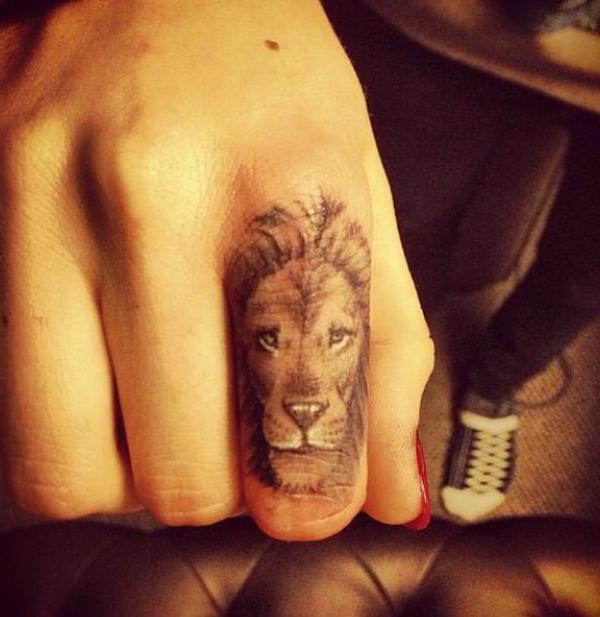 Cara Delevingne's lion tattoo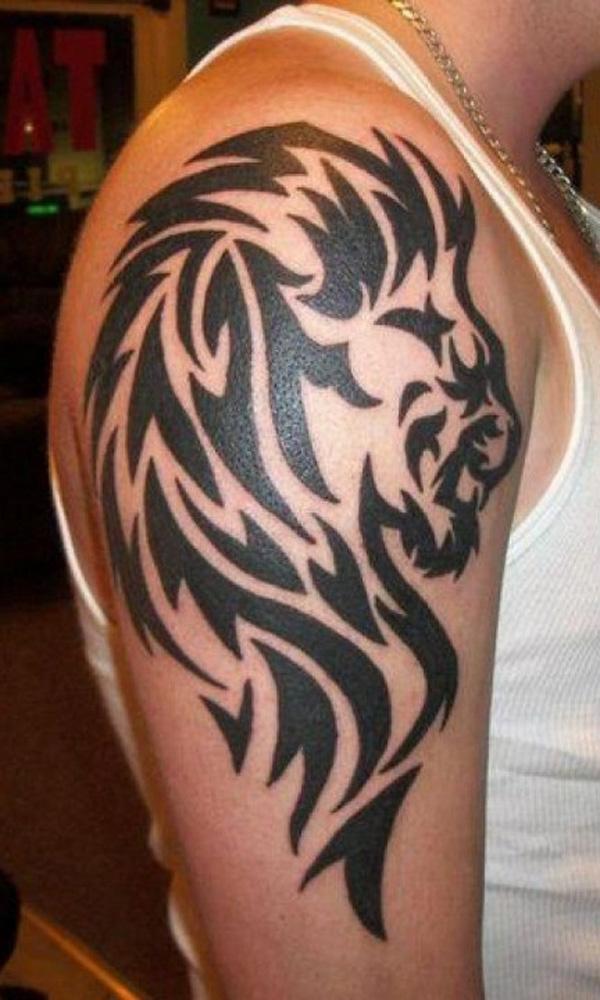 Tribal Lion Tattoo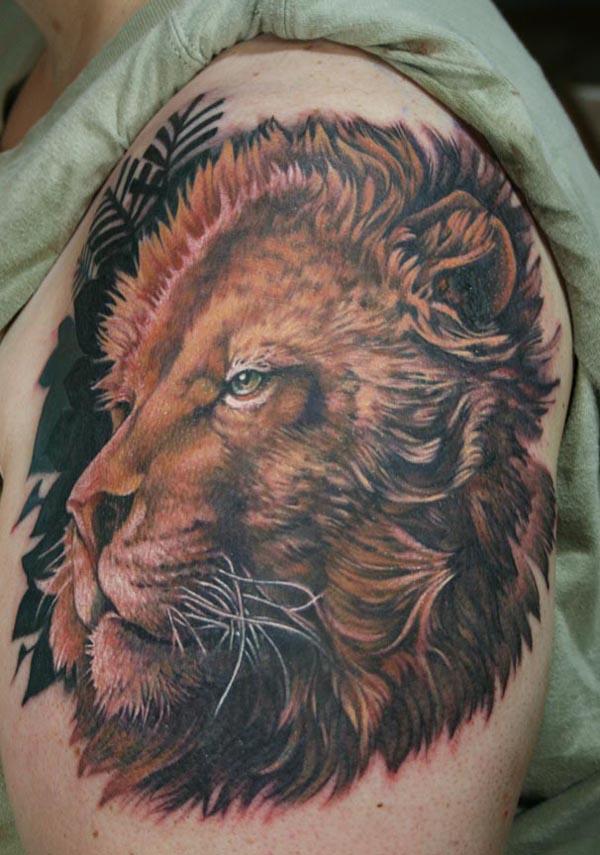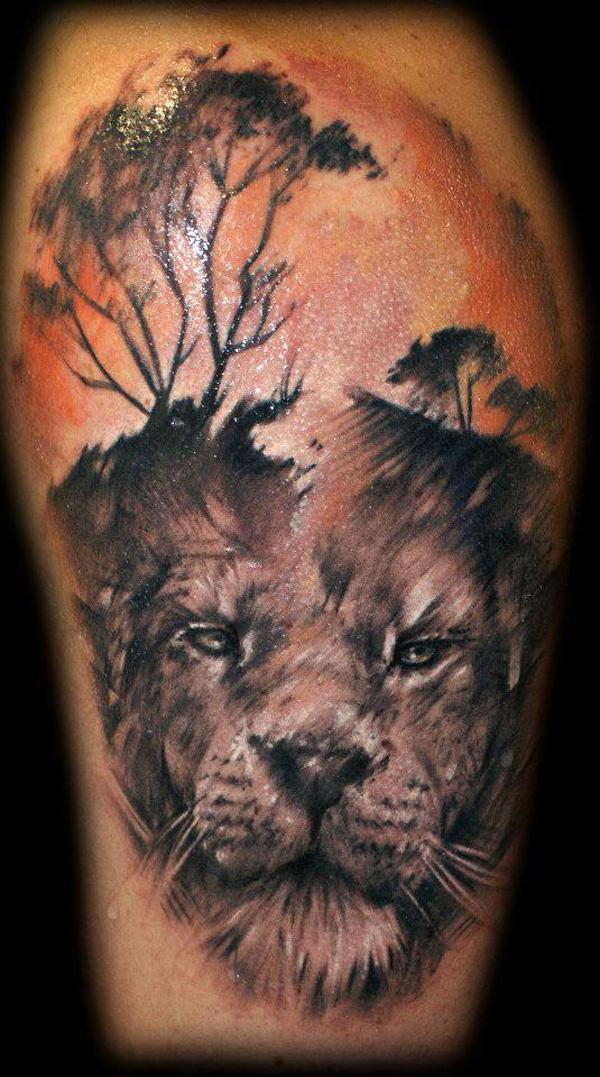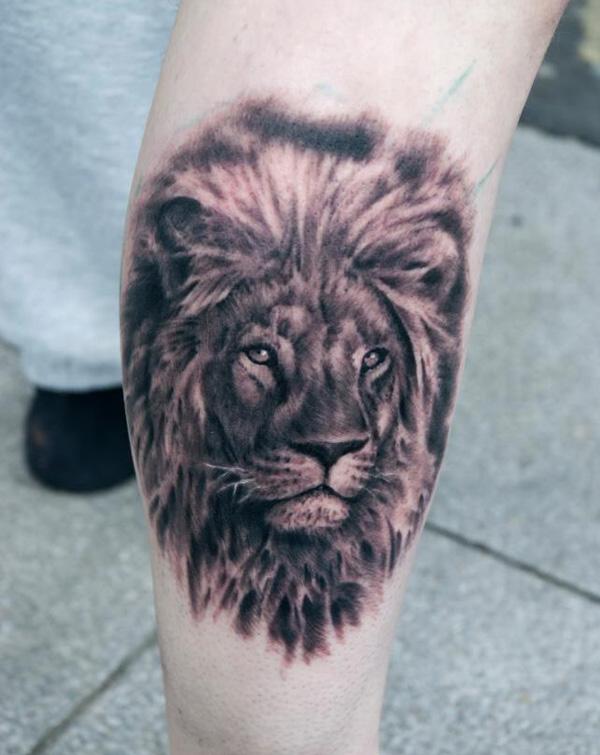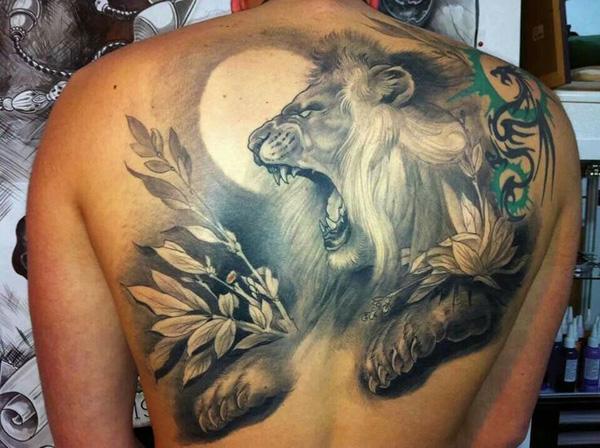 Moon and Lion Tattoo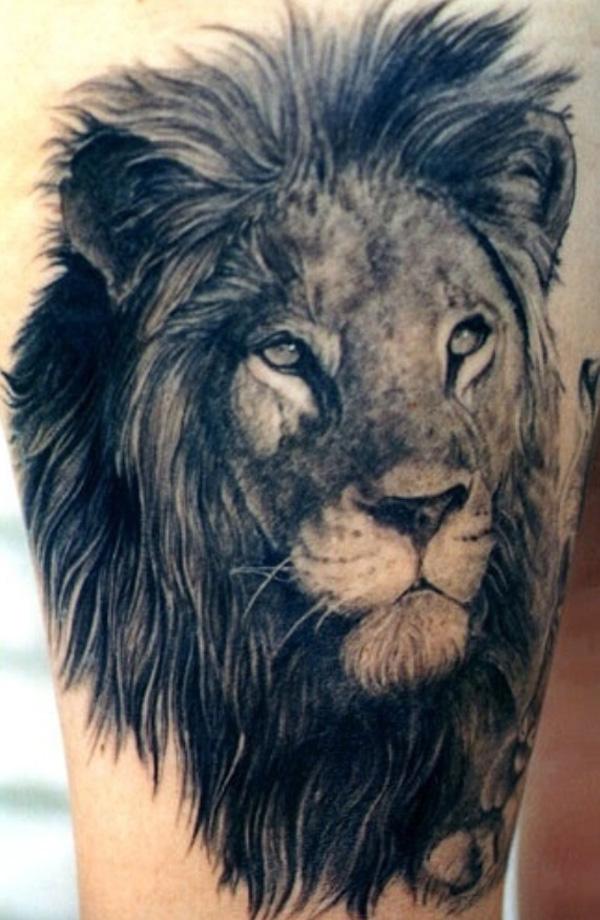 Lion tattoo "Every King…"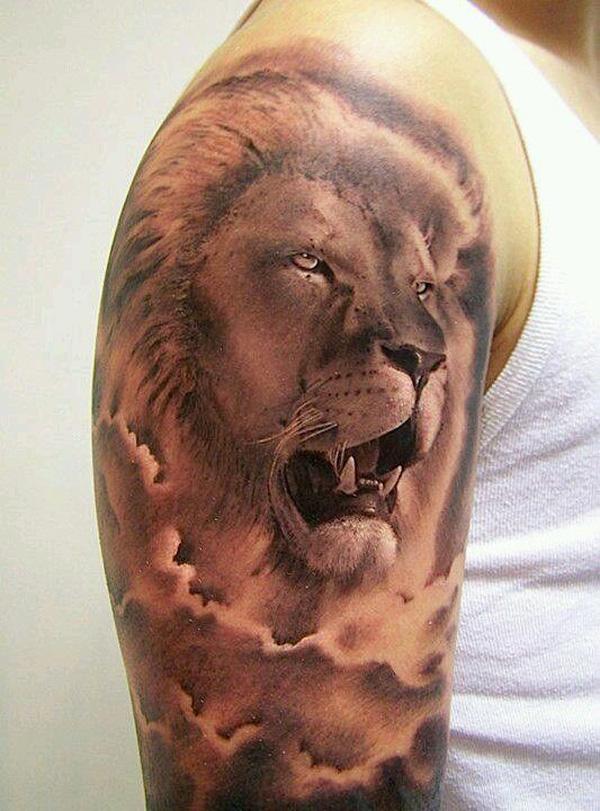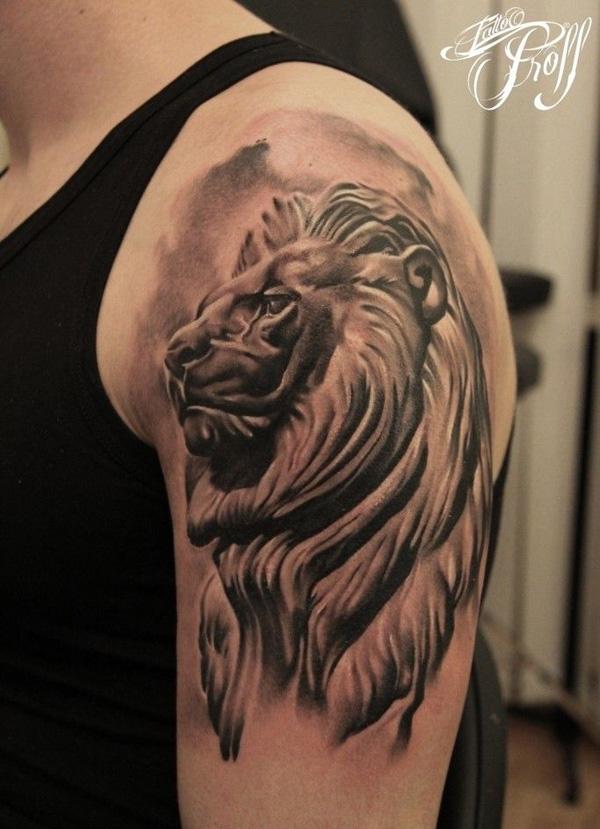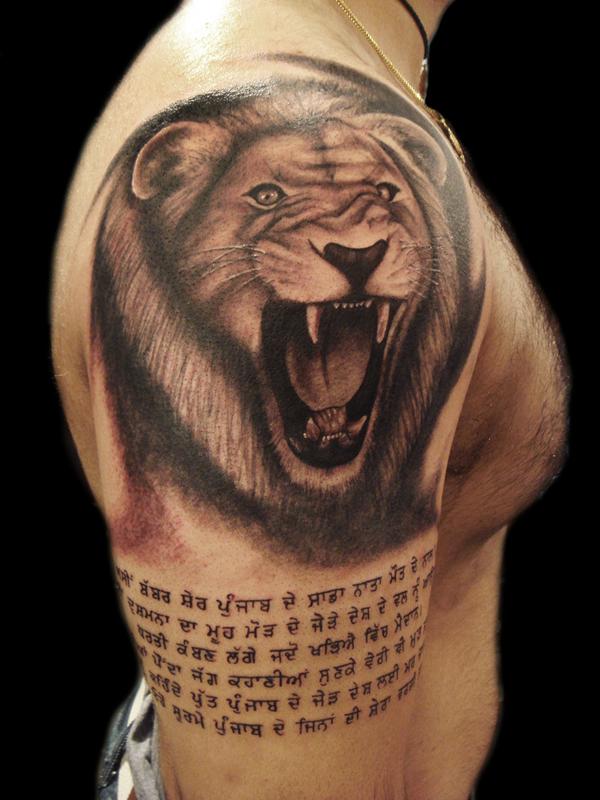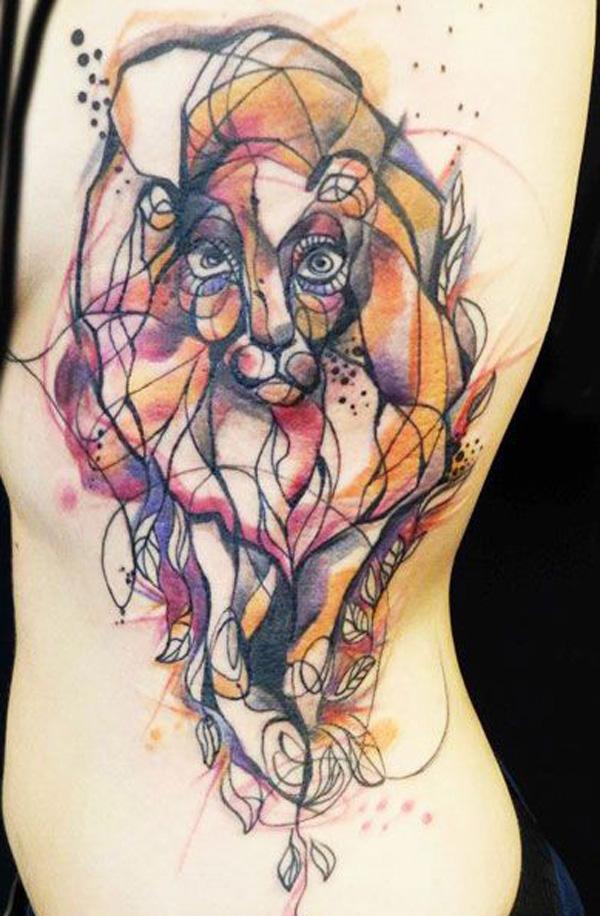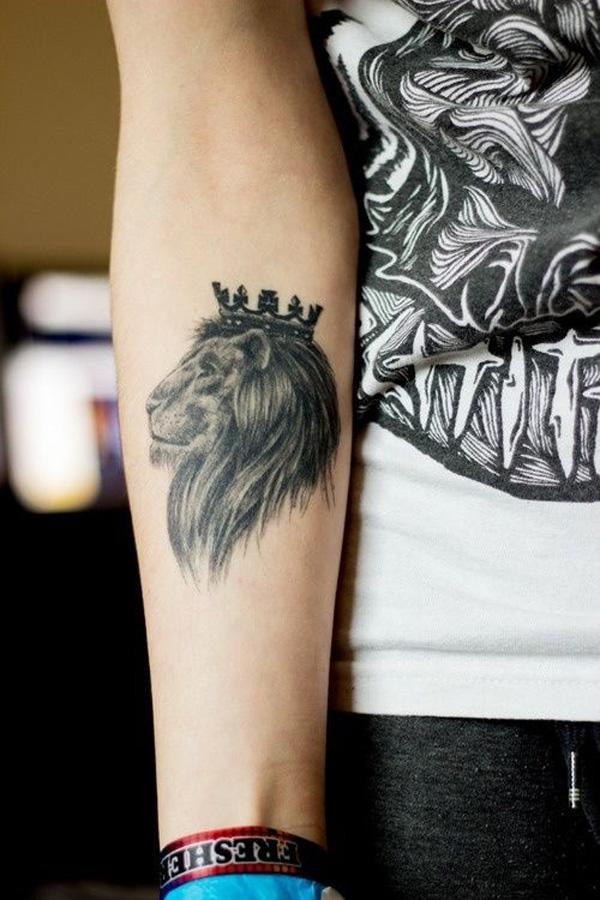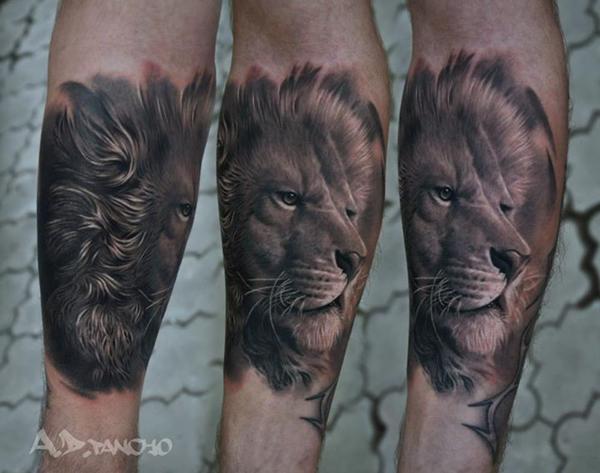 King of Jungle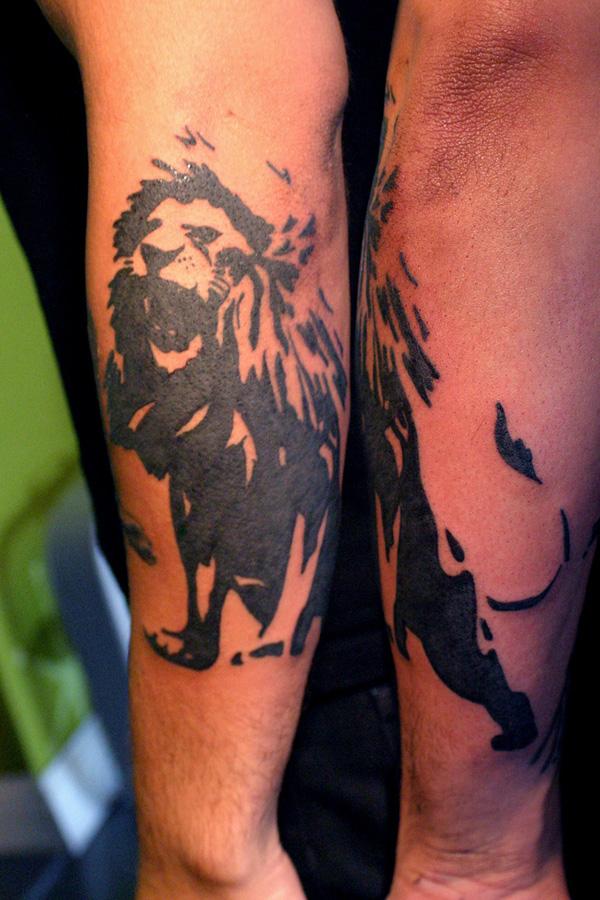 Graphic lion tattoo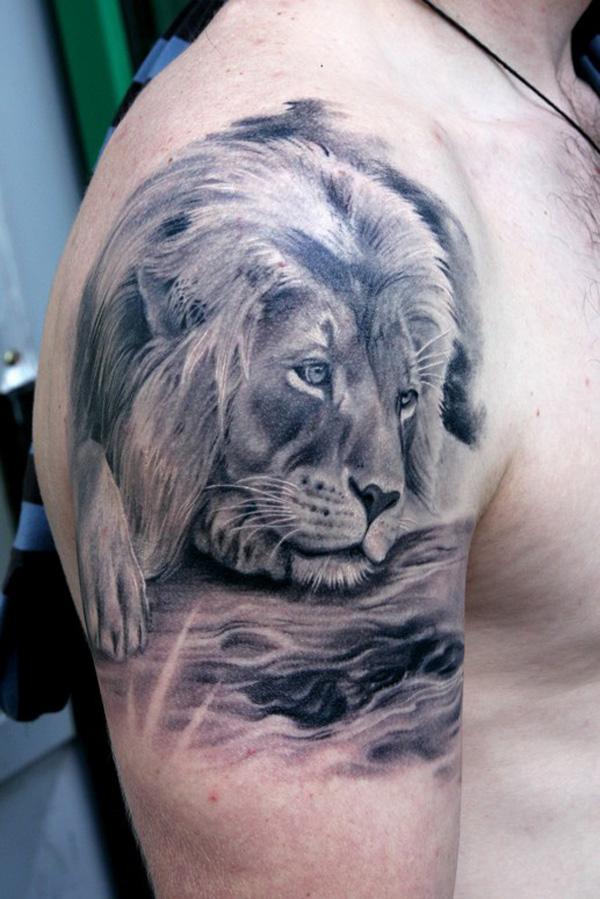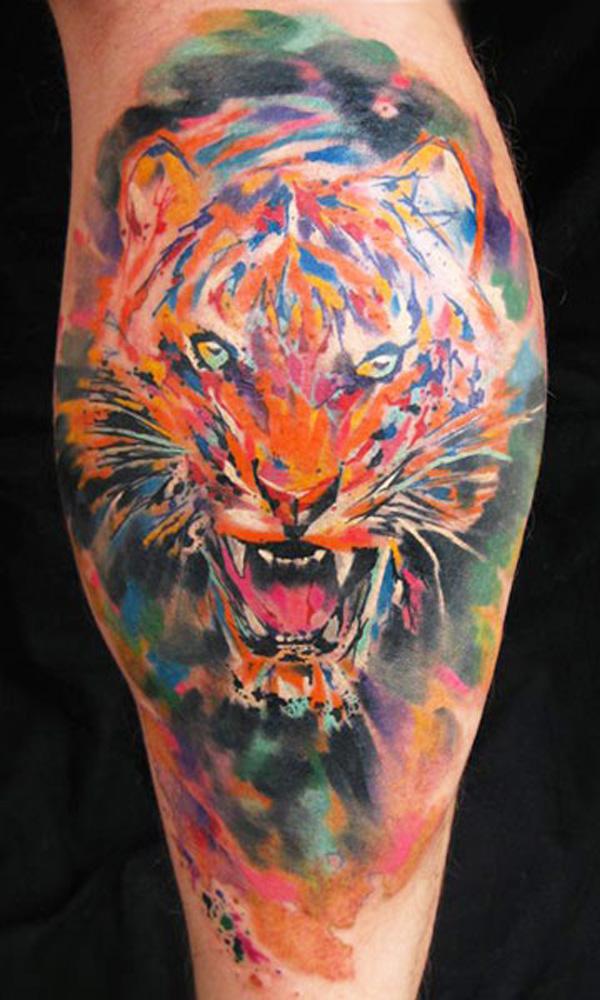 Watercolor Lion tattoo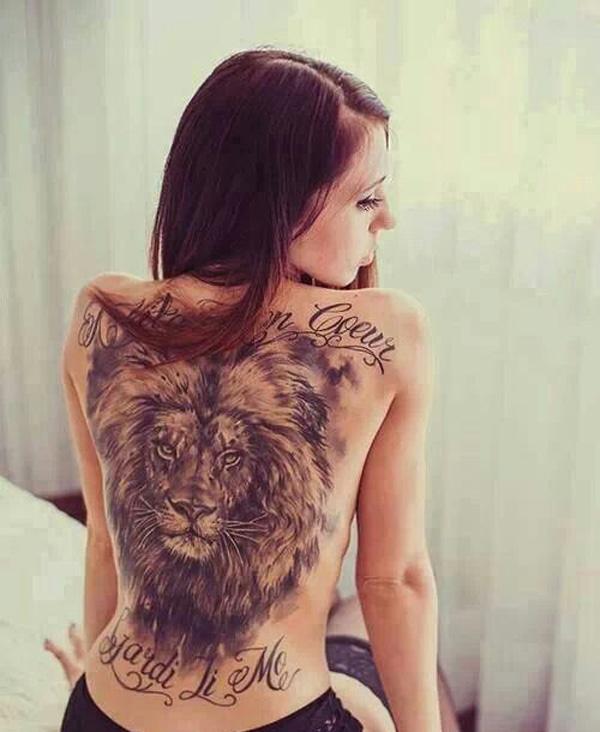 Lion tattoo for women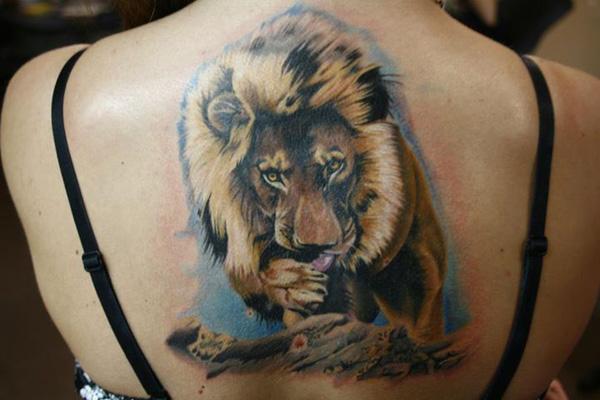 Lion tattoo on back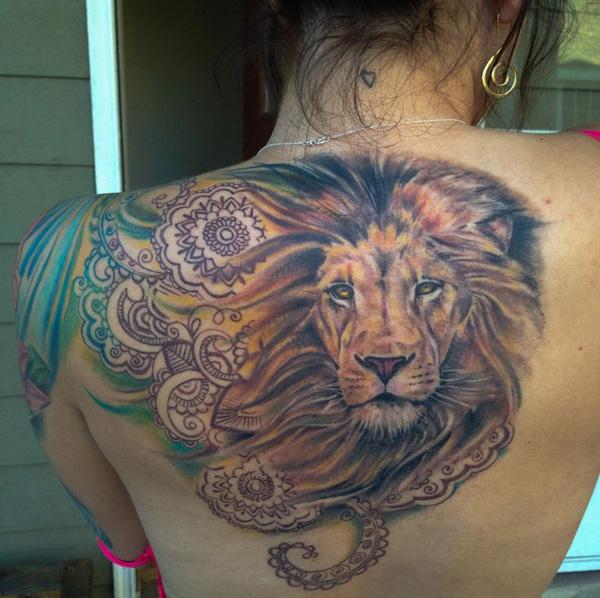 Back Lion tattoo for women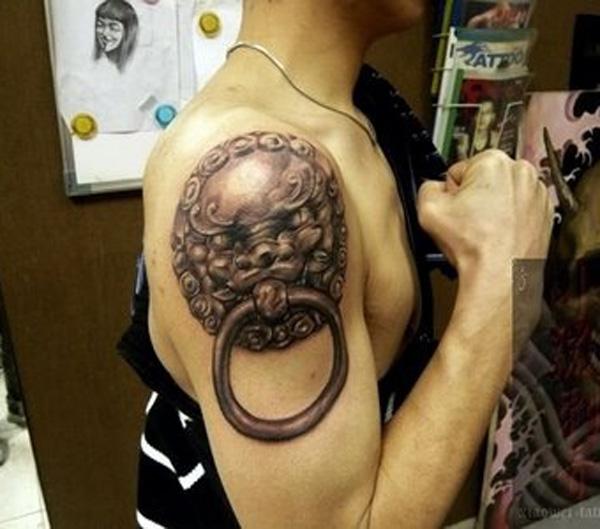 Lion tattoo as a door knocker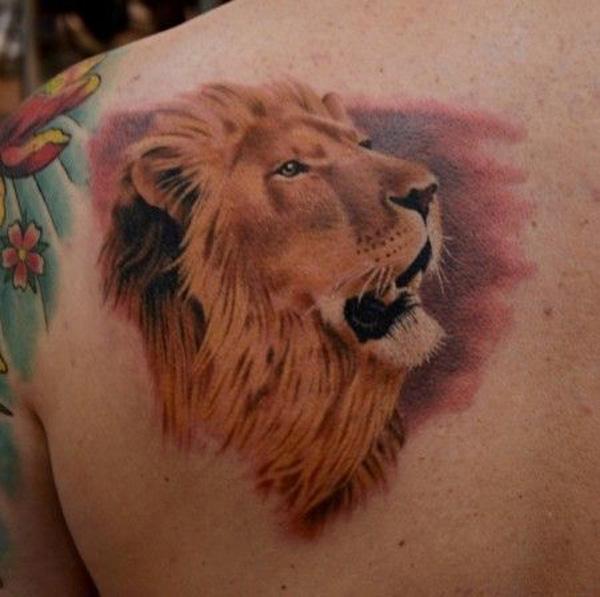 Lion Tattoo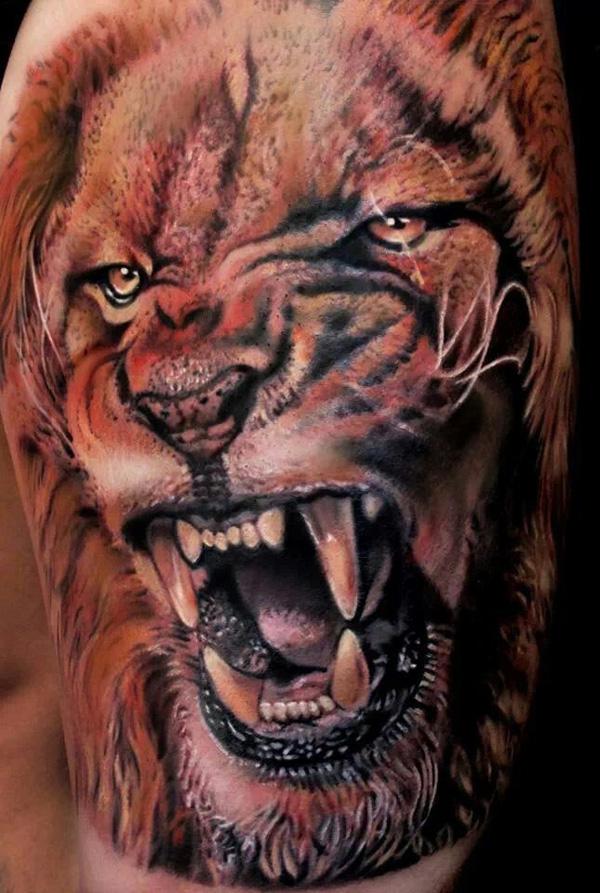 3D Lion Tattoo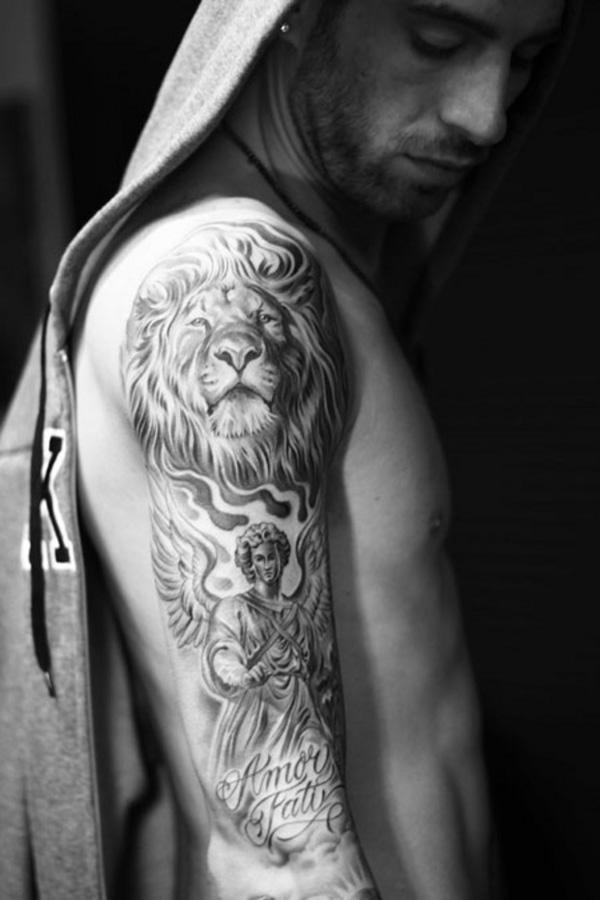 Lion sleeve tattoo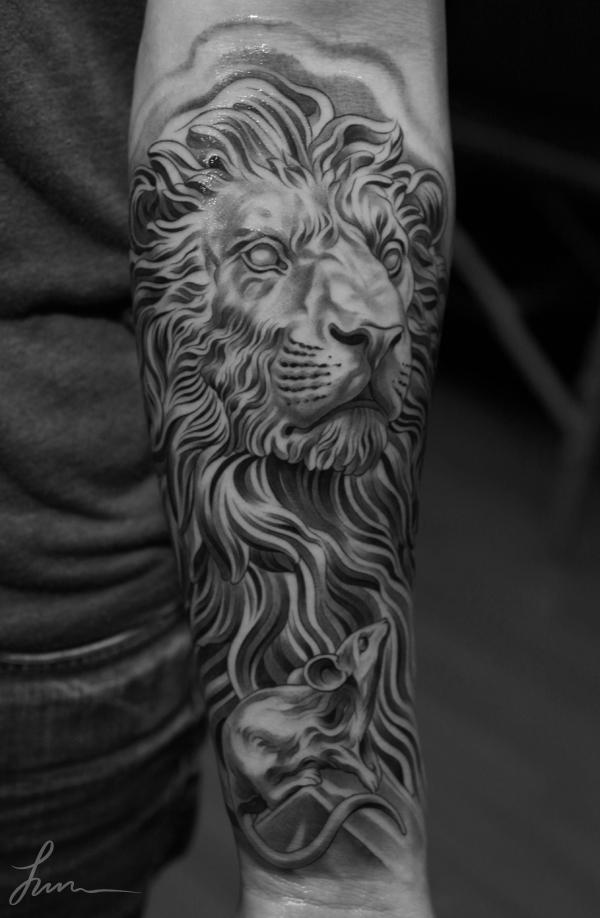 The lion and the mouse