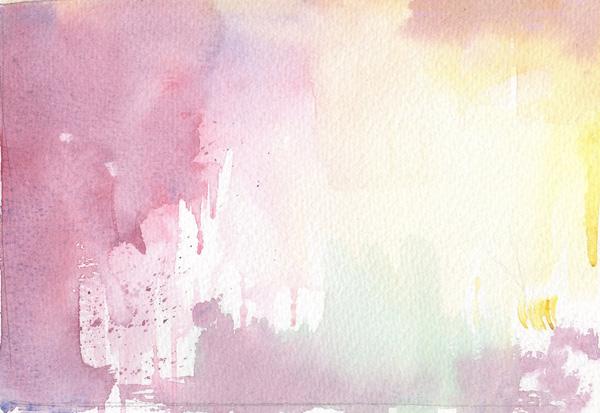 watercolor texture
Texture is one of design elements in visual art and web graphics. Paper texture is a visual texture that is able to create retro mood and remind people of deep thoughts or past memories. You may try to use paper textures to give your work a vintage feel as the canvas or background of your work. A sheet of paper could make your artwork and design more impressive.
Paper textures could be crumpled, crinkled, or old paper textures stained by coffee or tee. Some paper textures are computer graphics digitally created by the repetition of certain shapes and also look cool.
How to make paper texture? You can create most of them by yourself and enjoy the process of DIY. There are also a lot of free resources on the net you can use or take as reference. In this post, I will show you 50+ examples of the cool paper textures I came across for your work.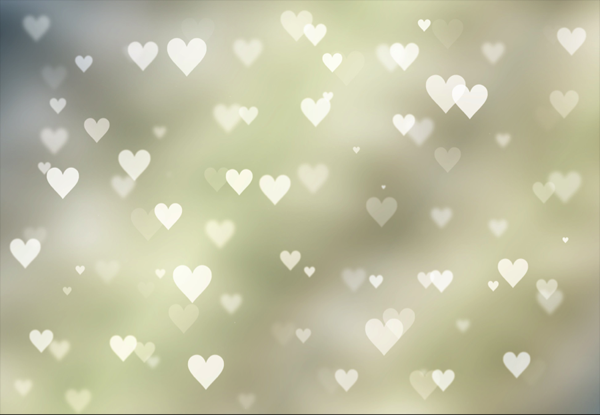 Heart bokeh texture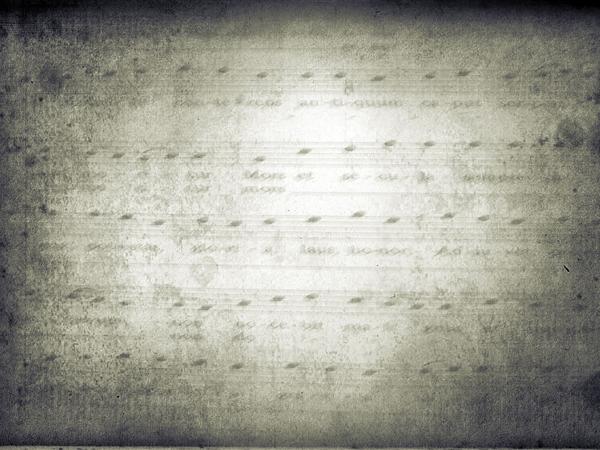 paper texture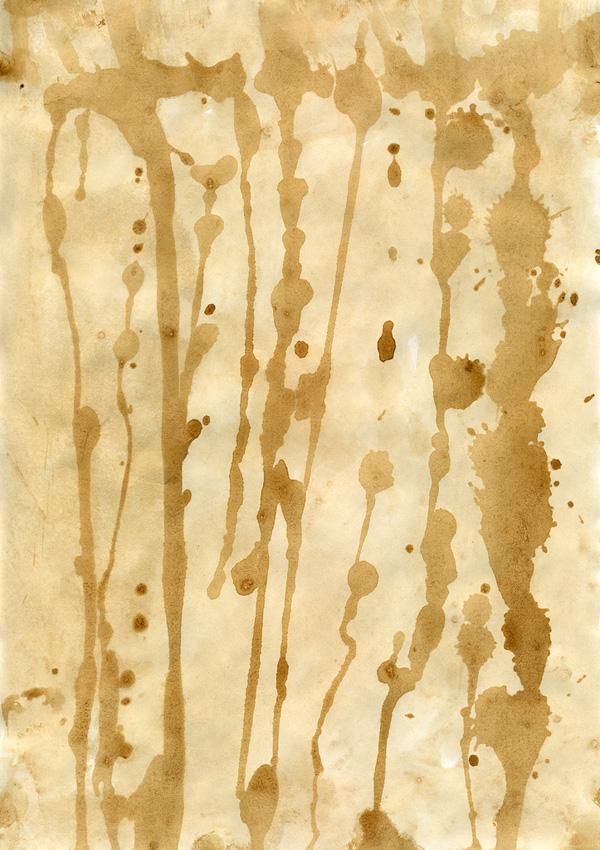 grunge-stained-paper-texture – download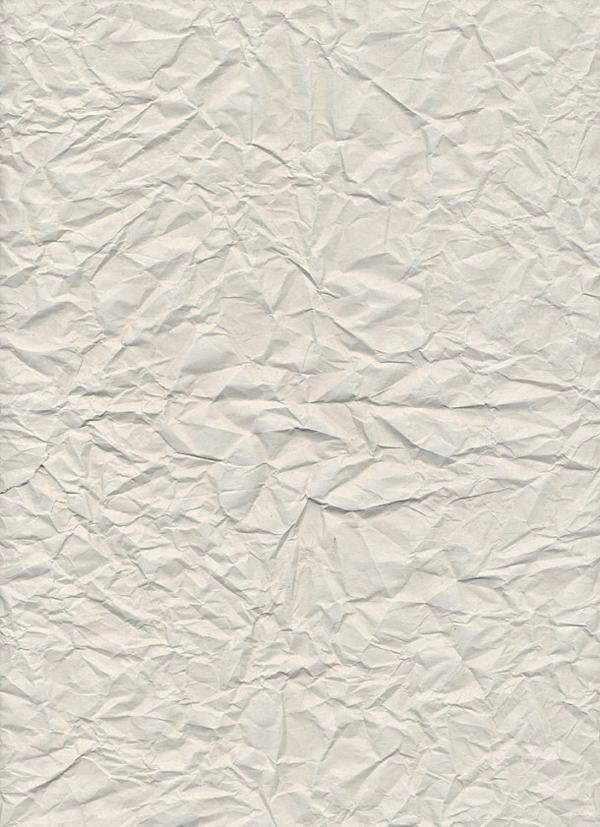 Free paper texture – download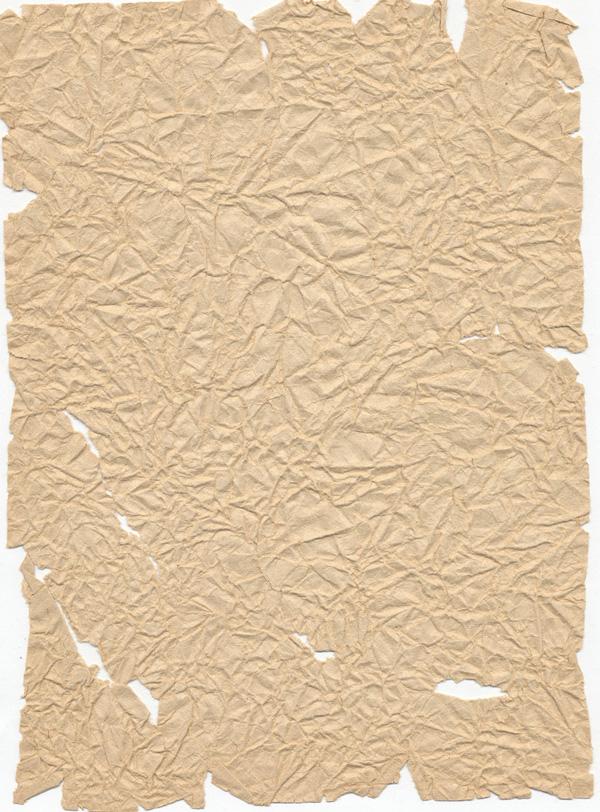 old paper texture – download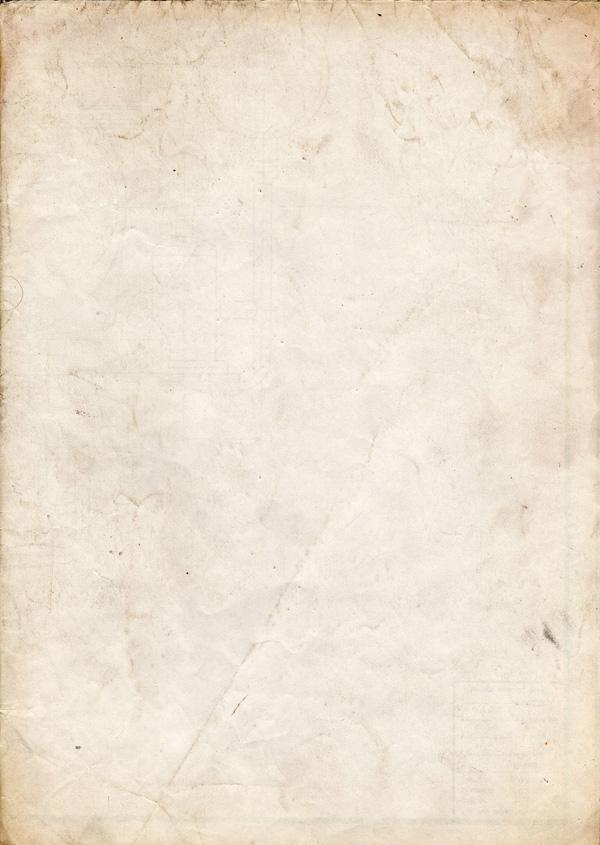 Grungy paper texture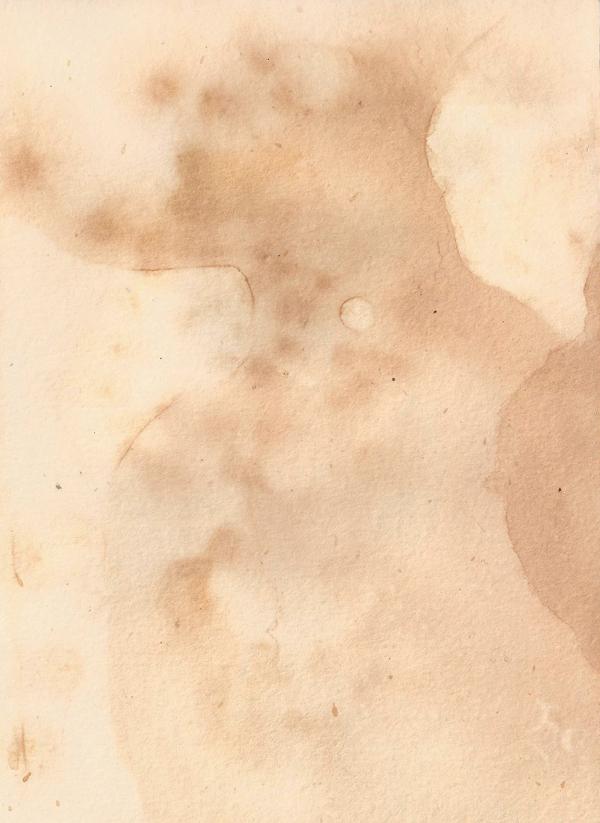 Free Tea-Stained Paper Textures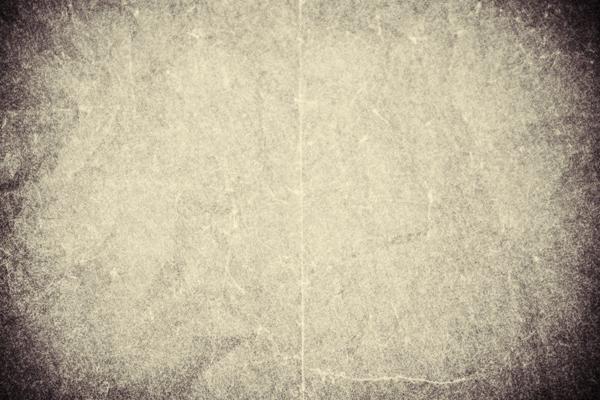 Texture 1A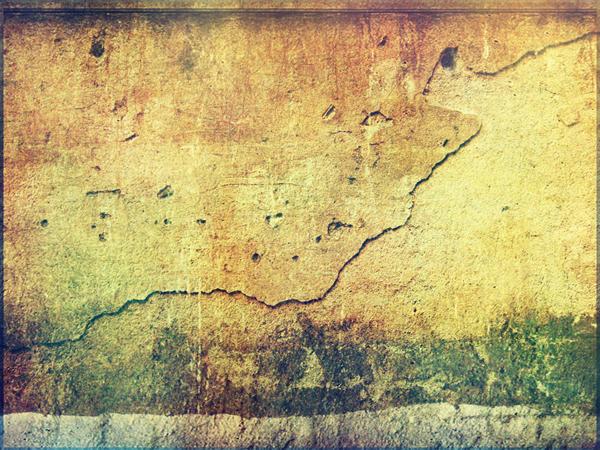 random texture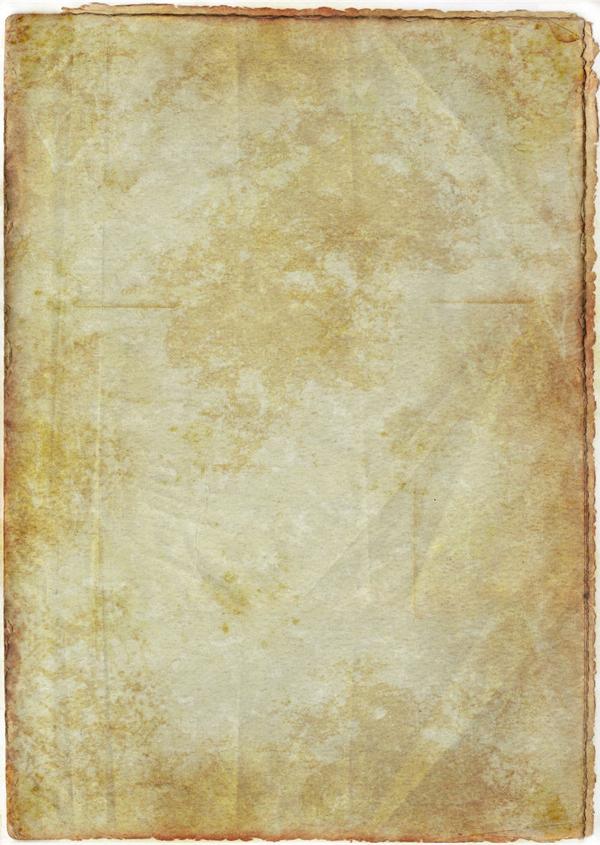 paper texture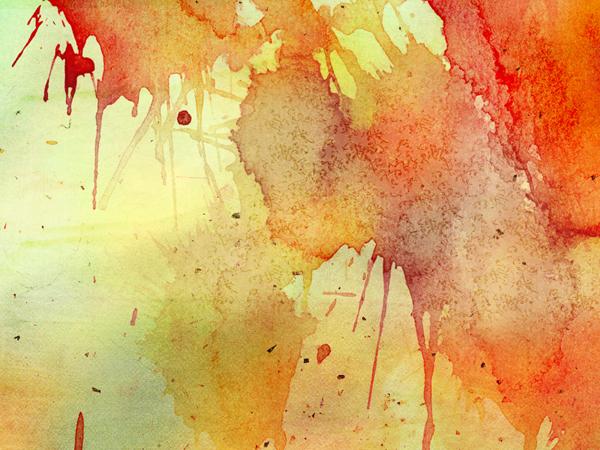 stained paper texture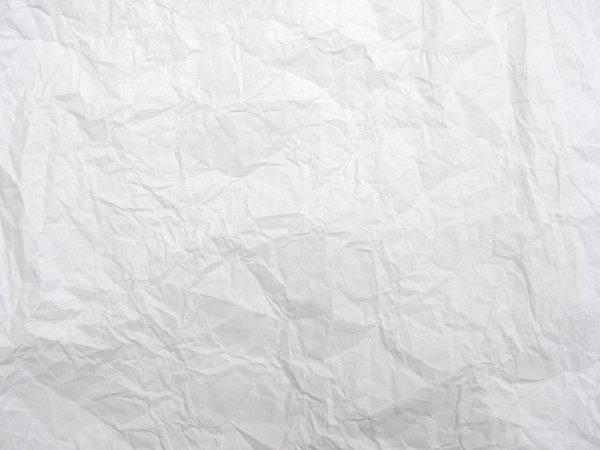 Crumpled white paper texture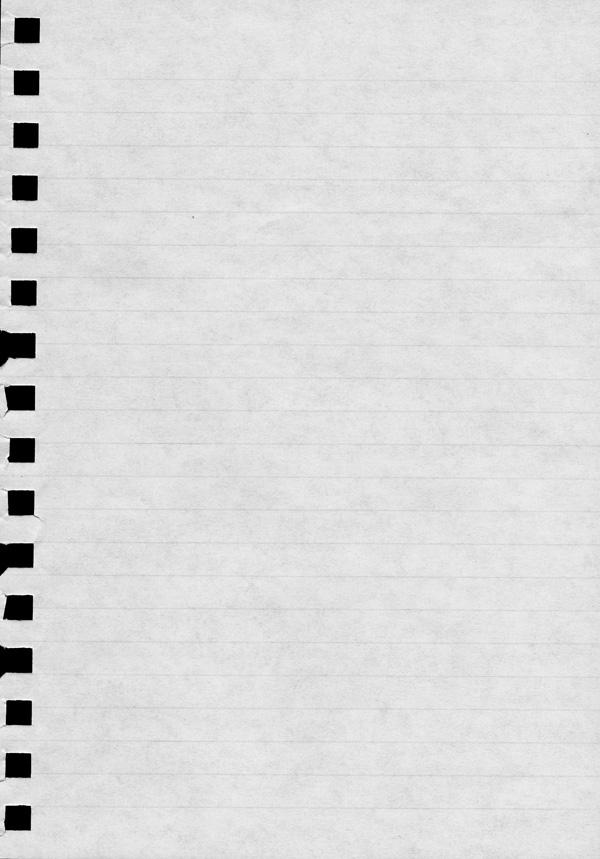 Note paper texture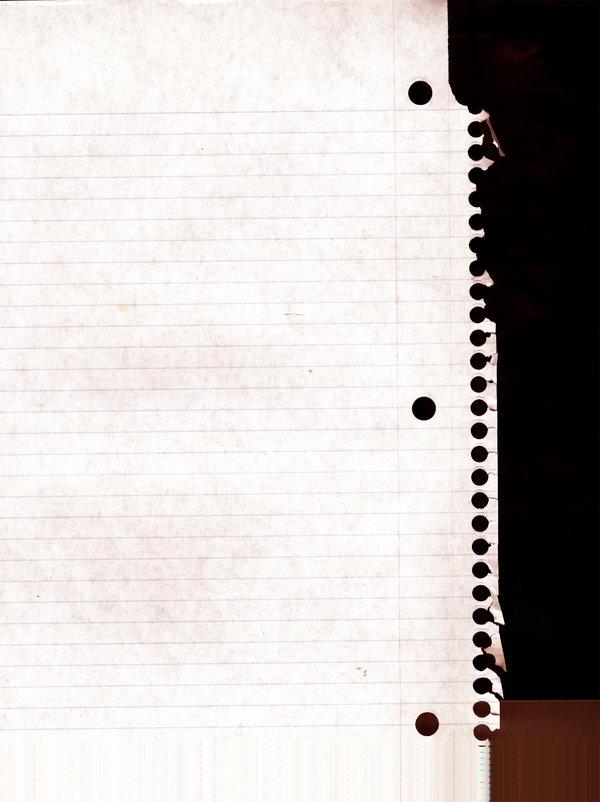 Notebook Paper Texture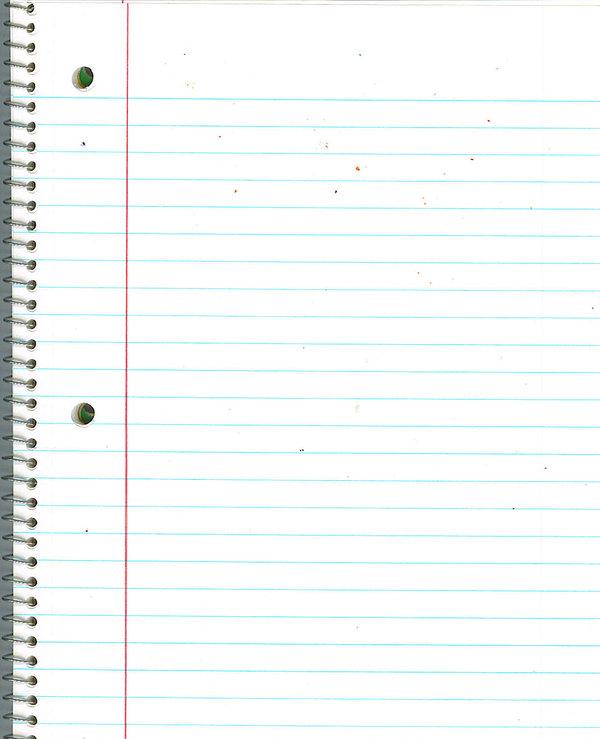 notebook texture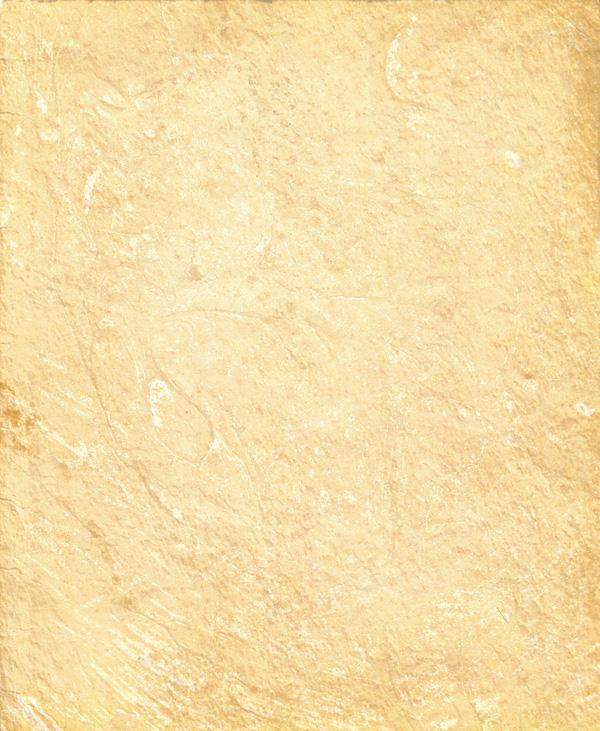 paper texture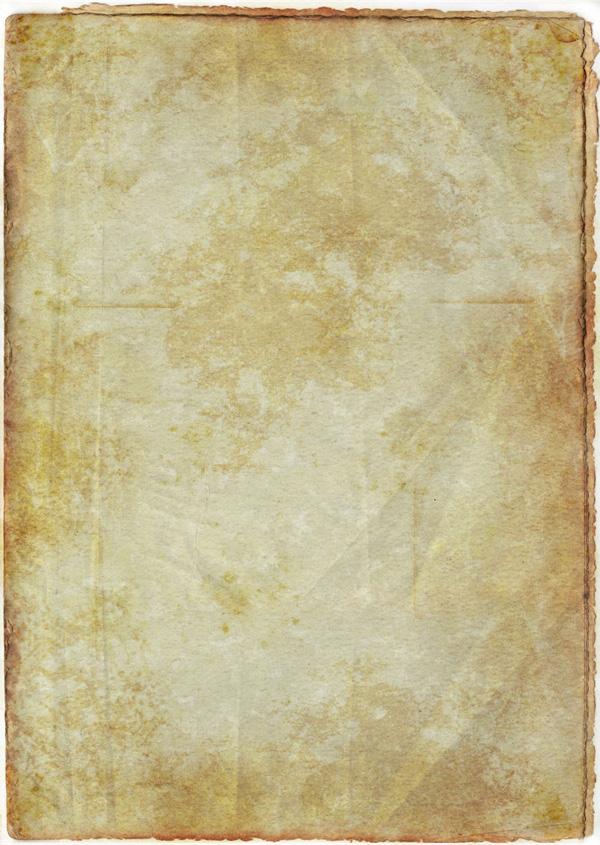 High resolution paper texture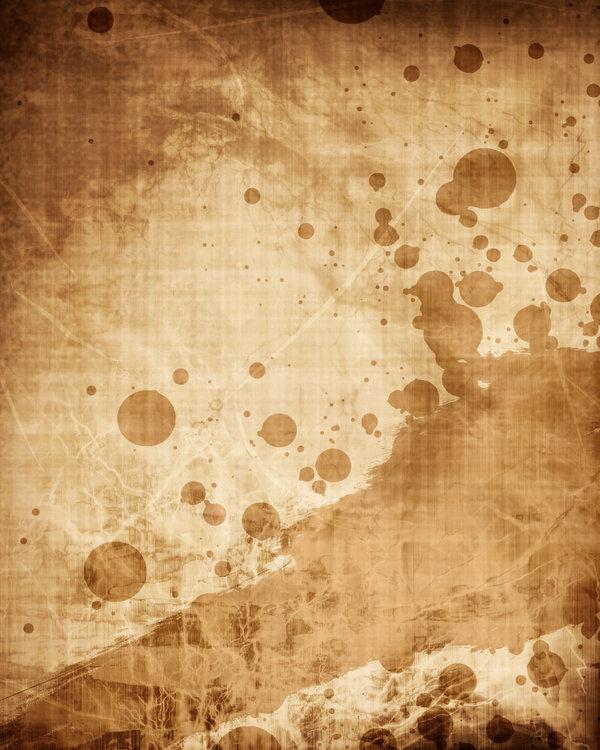 Grunge paper texture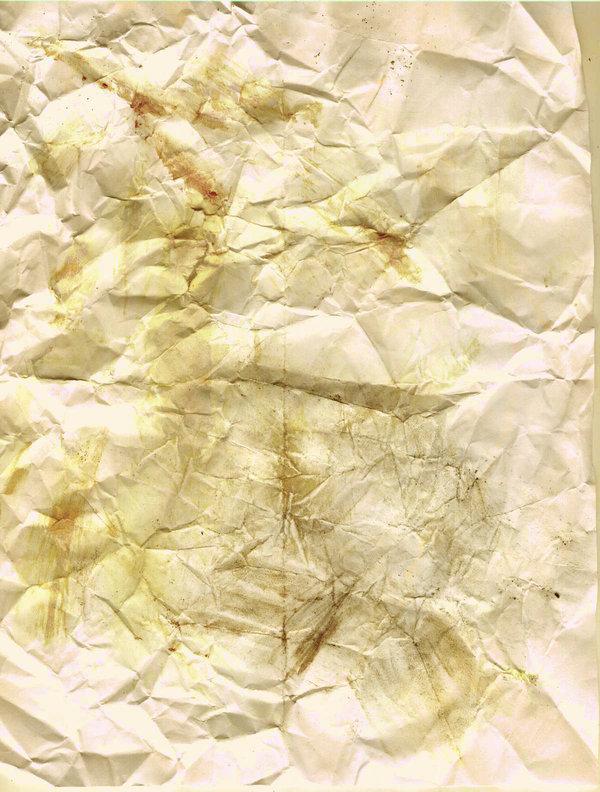 Dirty Paper Texture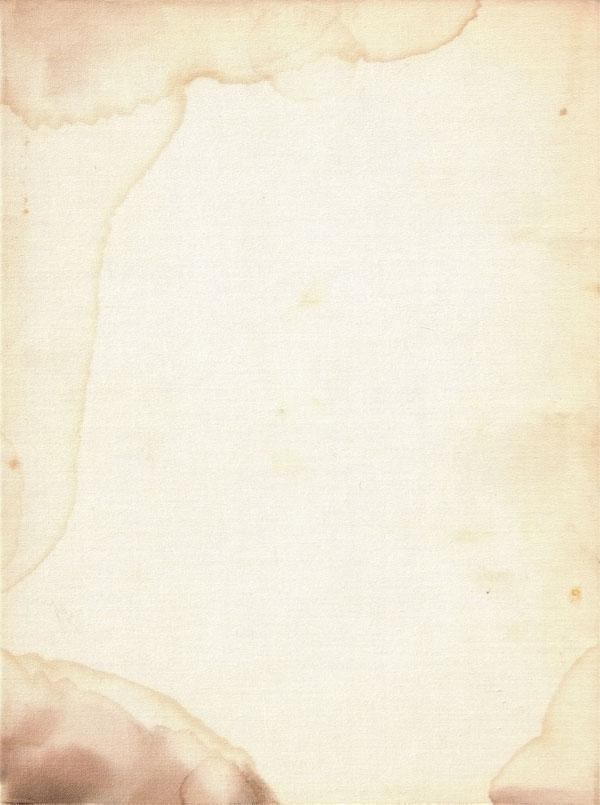 Vintage paper TEXTURE PACK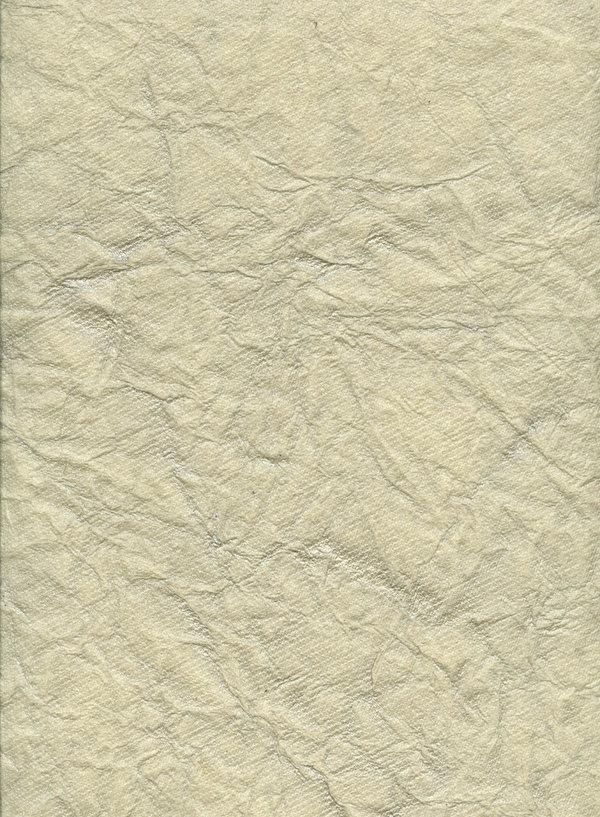 crinkled paper texture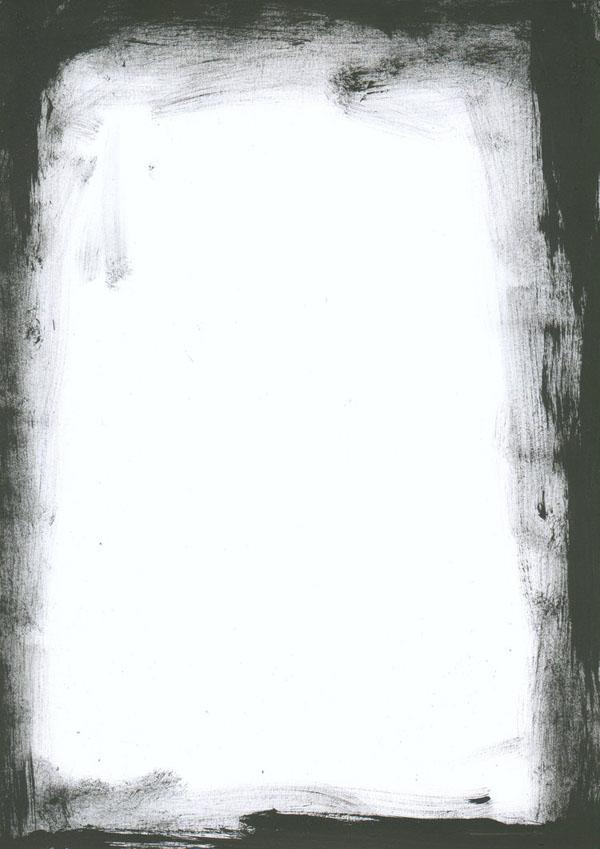 Hand painted poster paint texture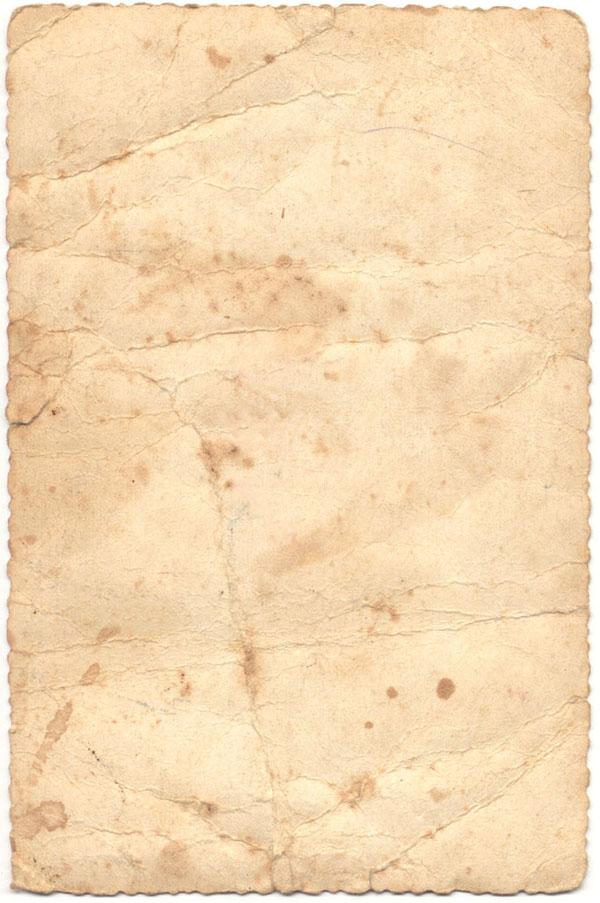 Vintage Frame 1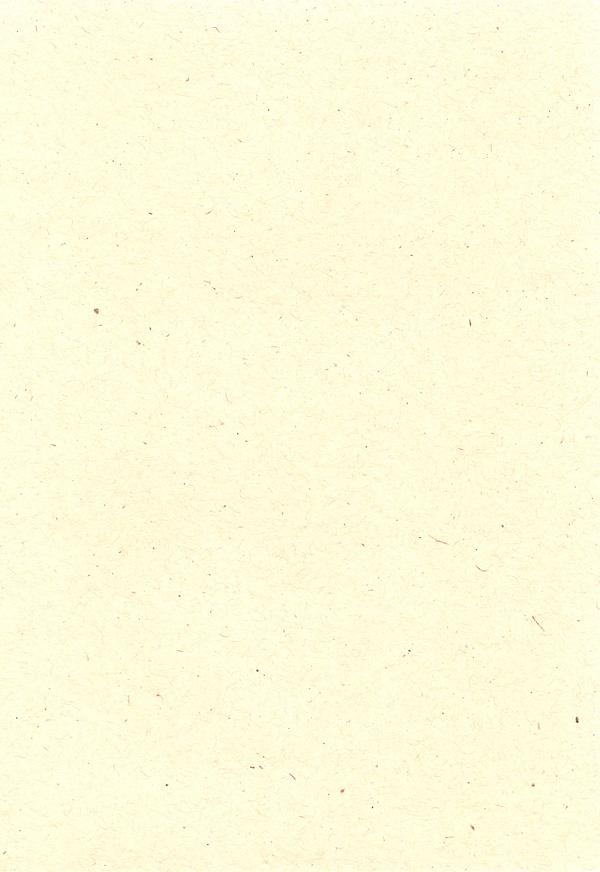 Texture: Recycled Paper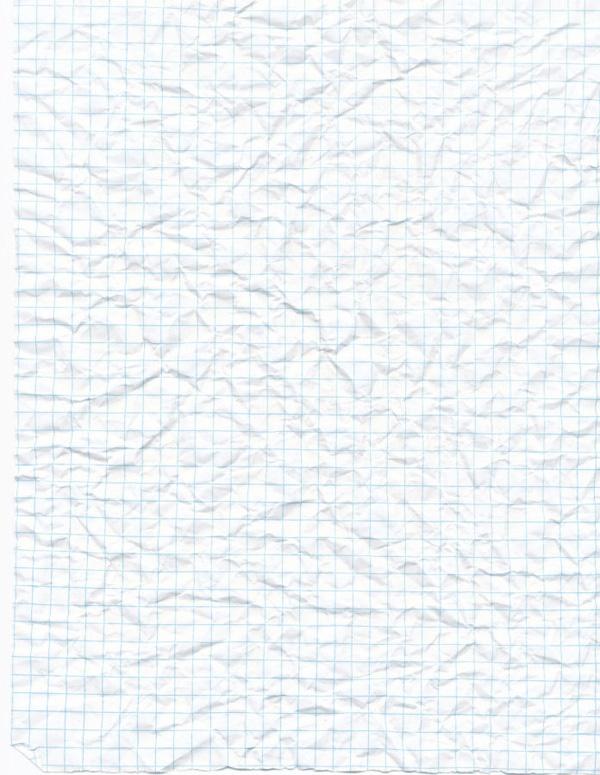 Paper Textures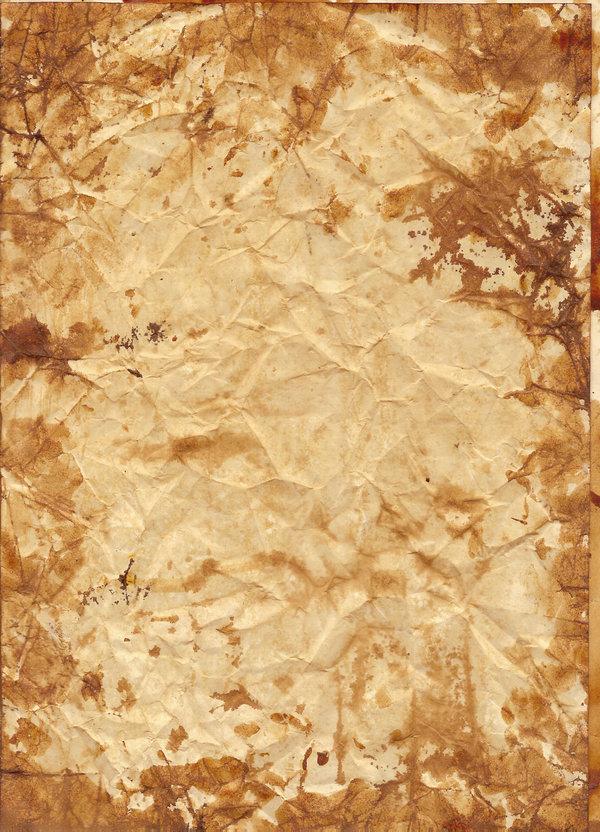 Paper Stock 11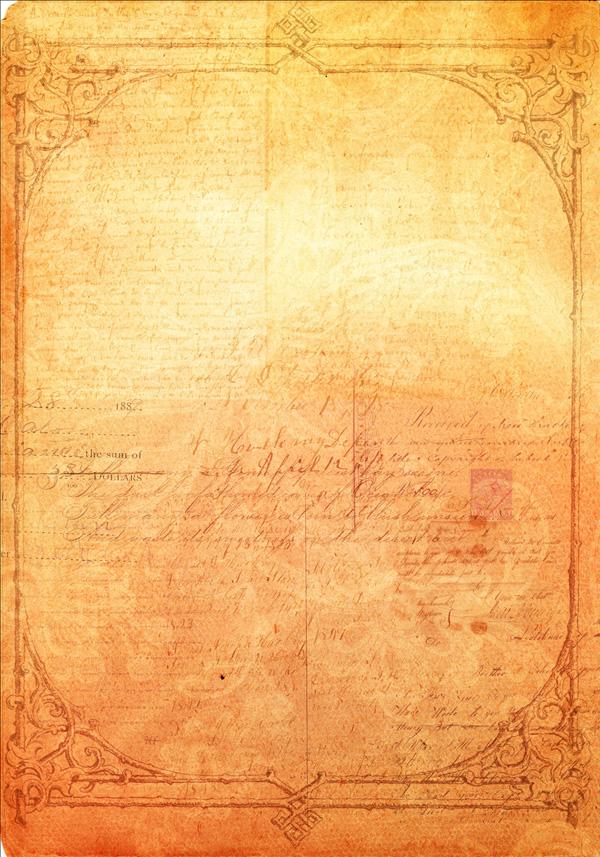 Handwriting Texture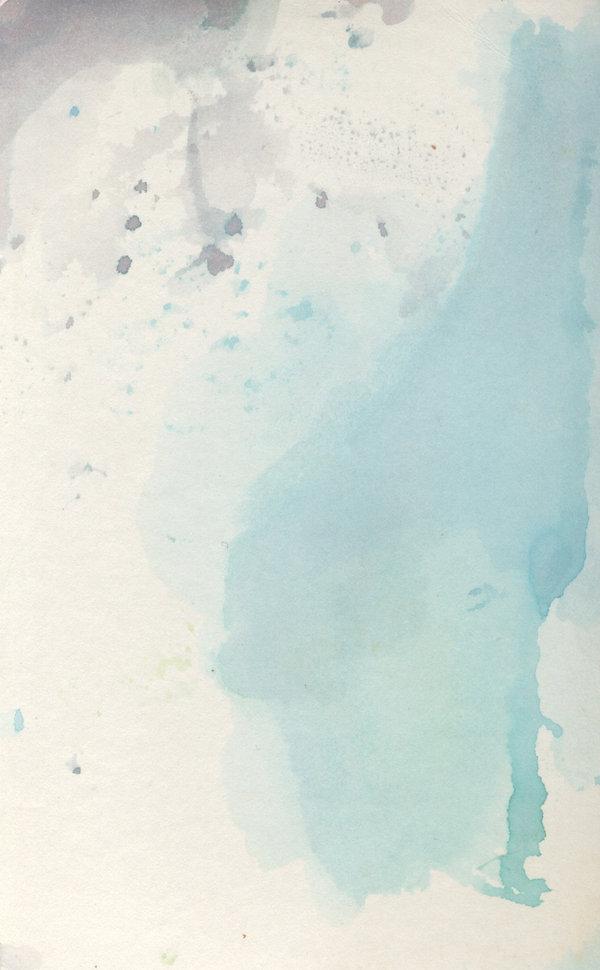 Old paper texture –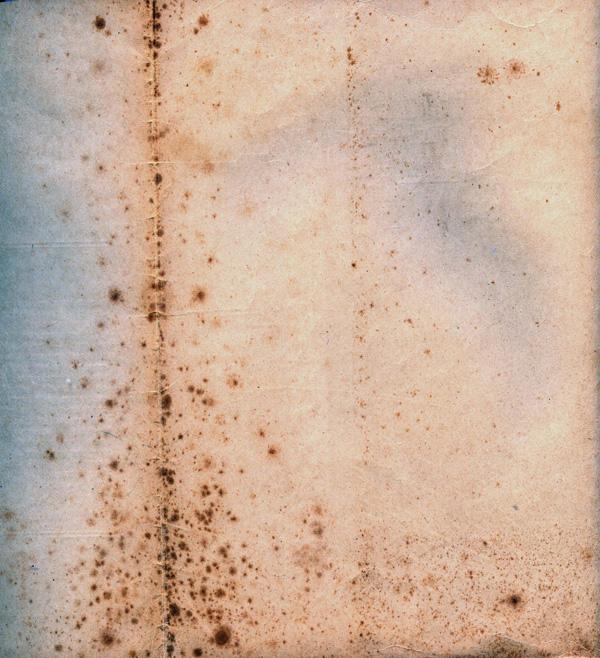 Old Paper Texture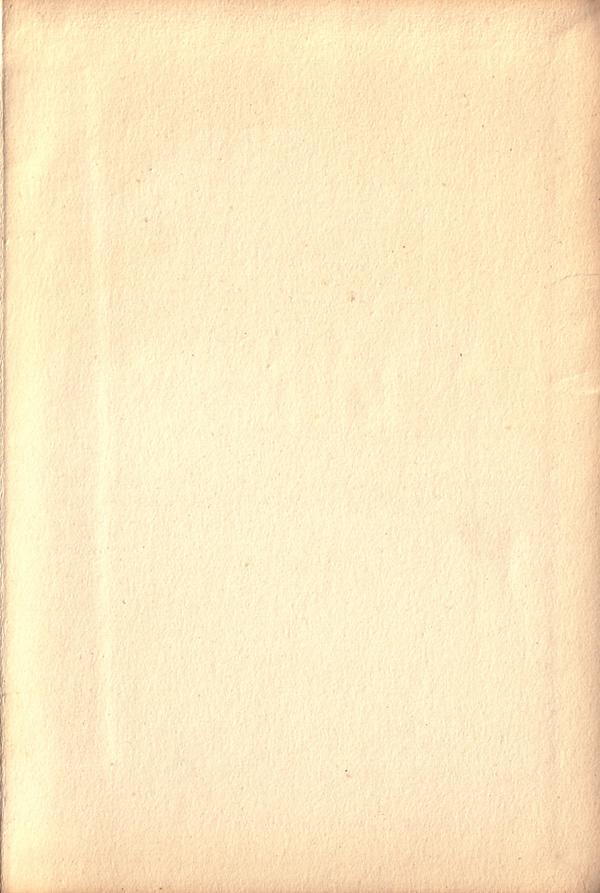 Old Paper textture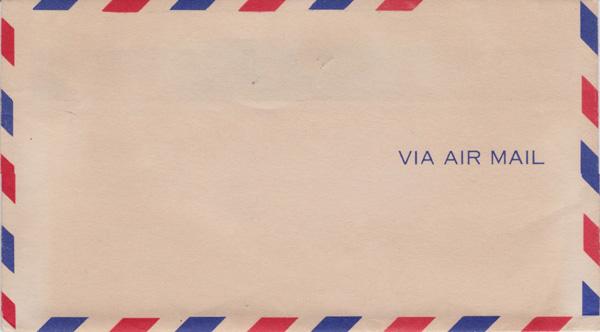 Air Mail Envelope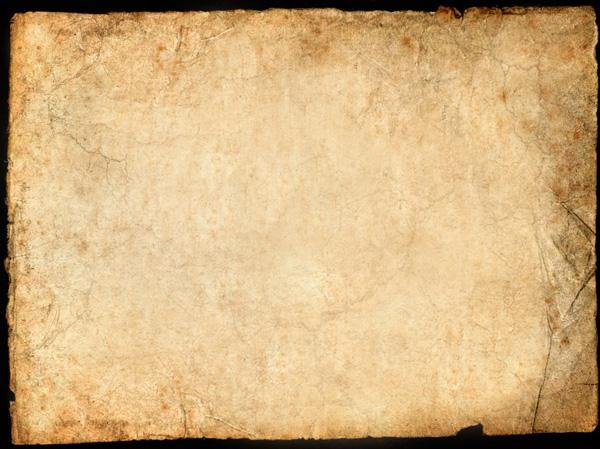 Aged paper texture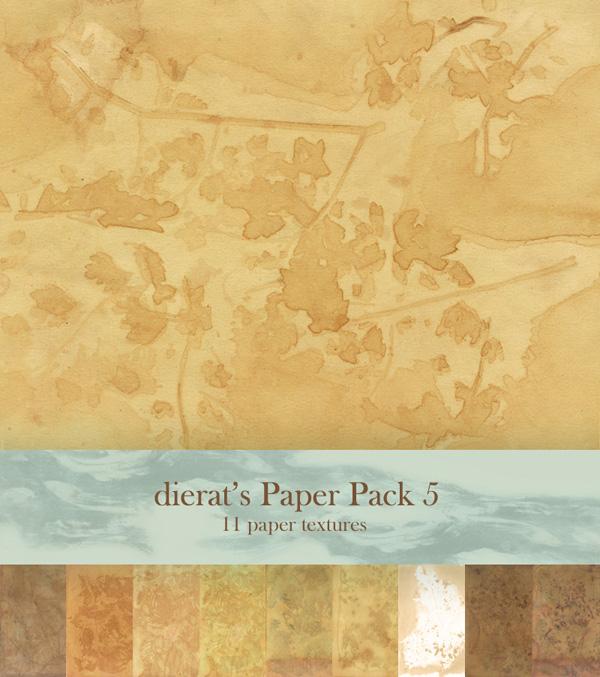 Paper Pack 5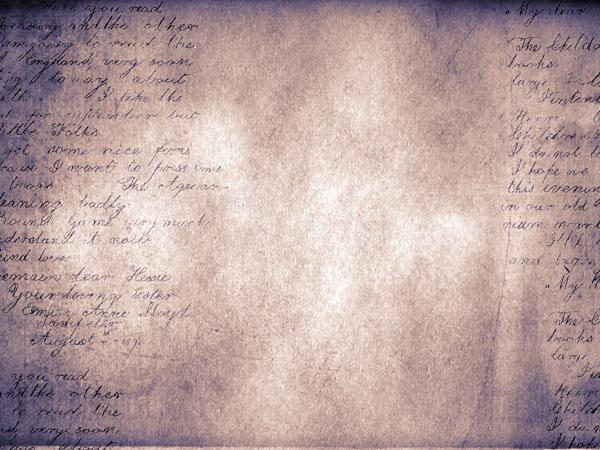 Paper Texture 4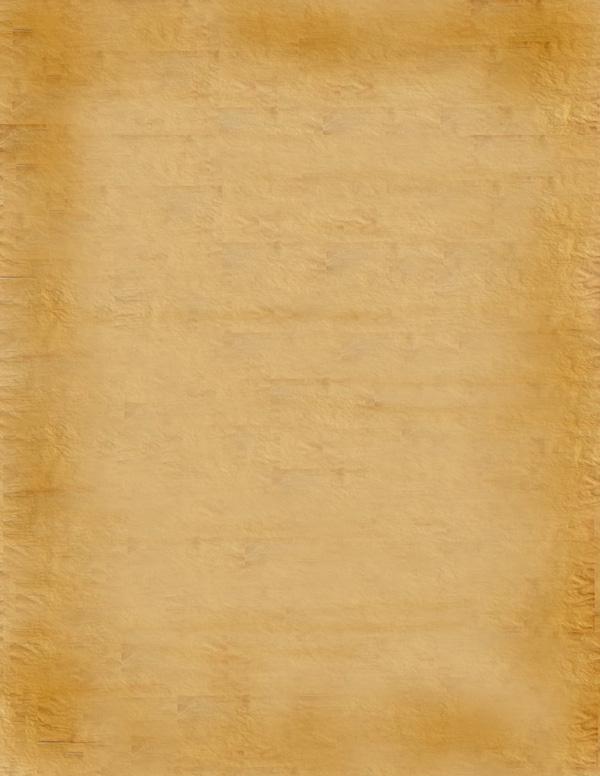 Parchment Paper Texture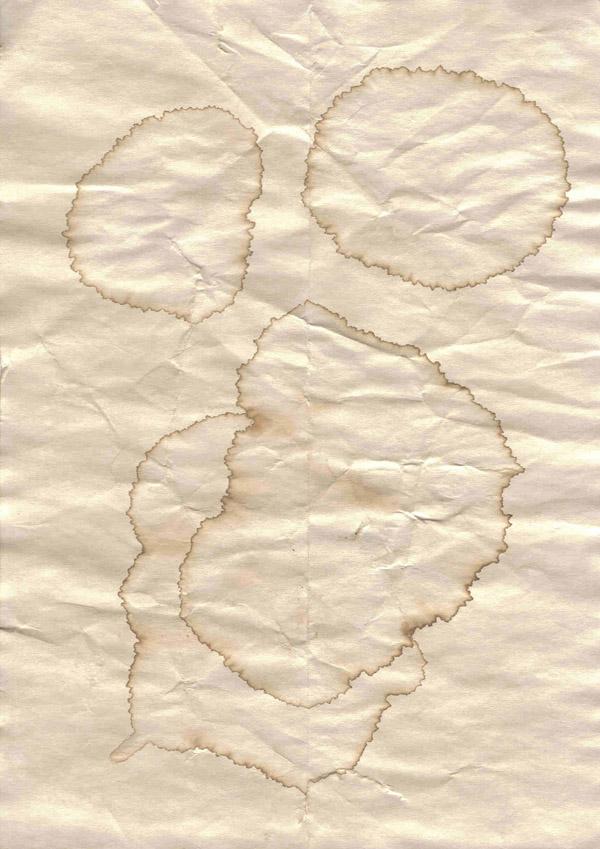 10_Old_Paper_Textures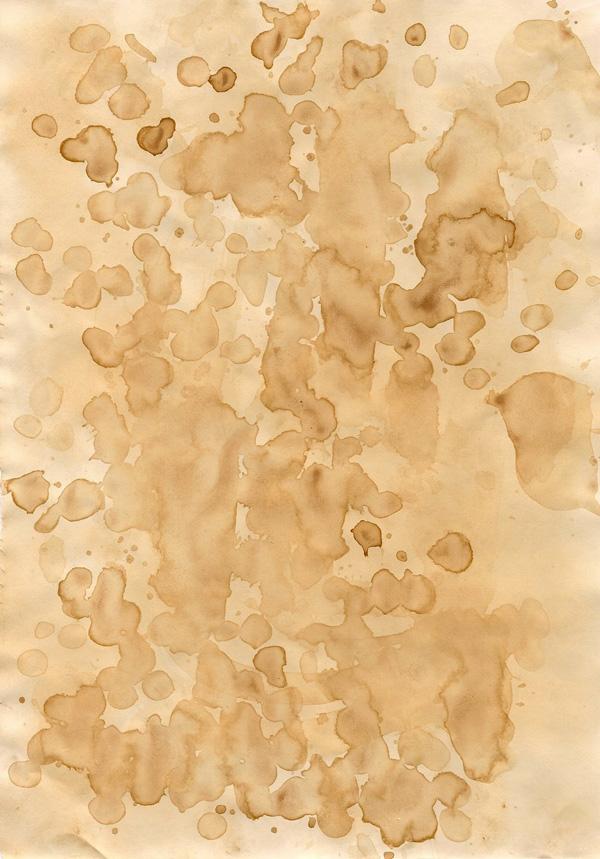 Texture: Tea Stain I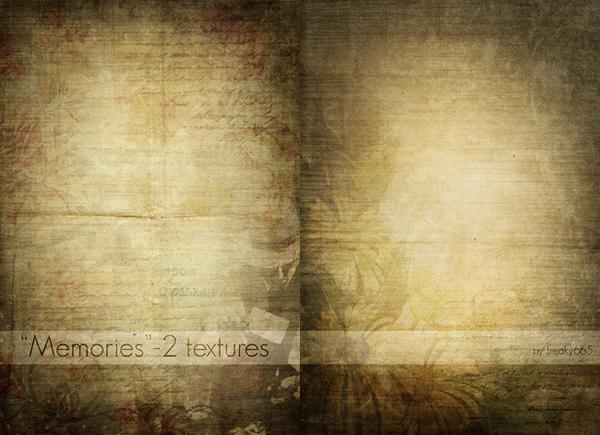 Memories textures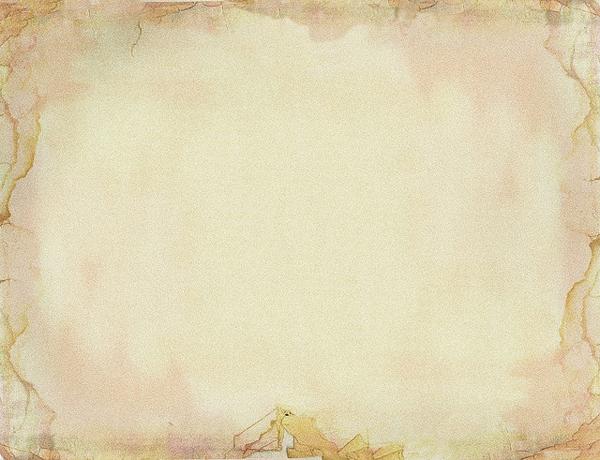 Paper Texture – download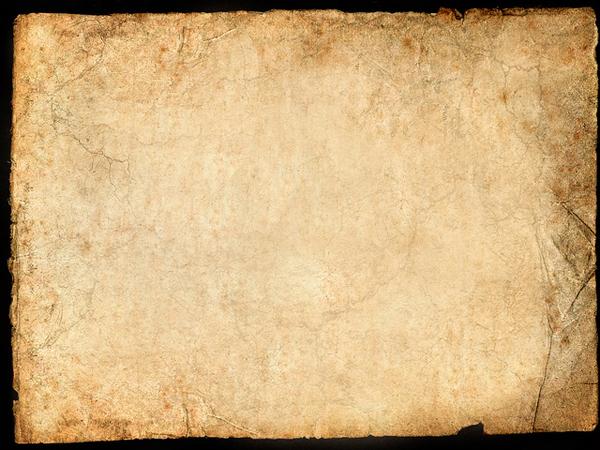 Aged Paper Texture – download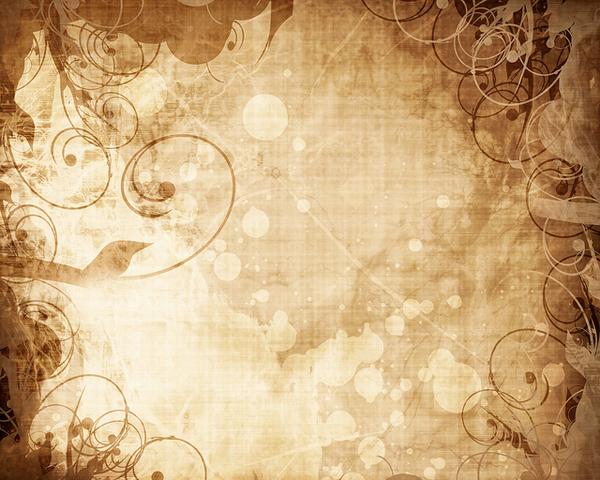 Old paper texture – download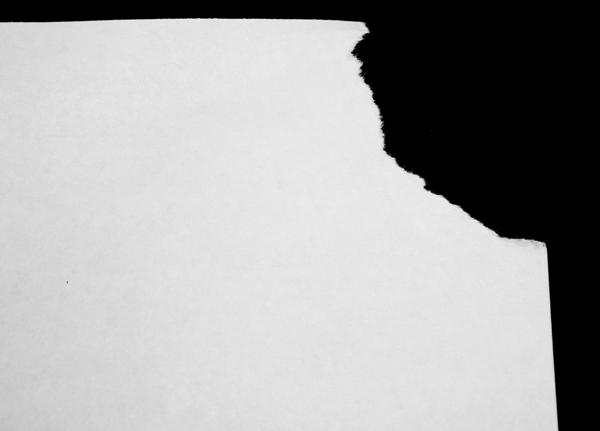 Paper Texture – Torn Corner – download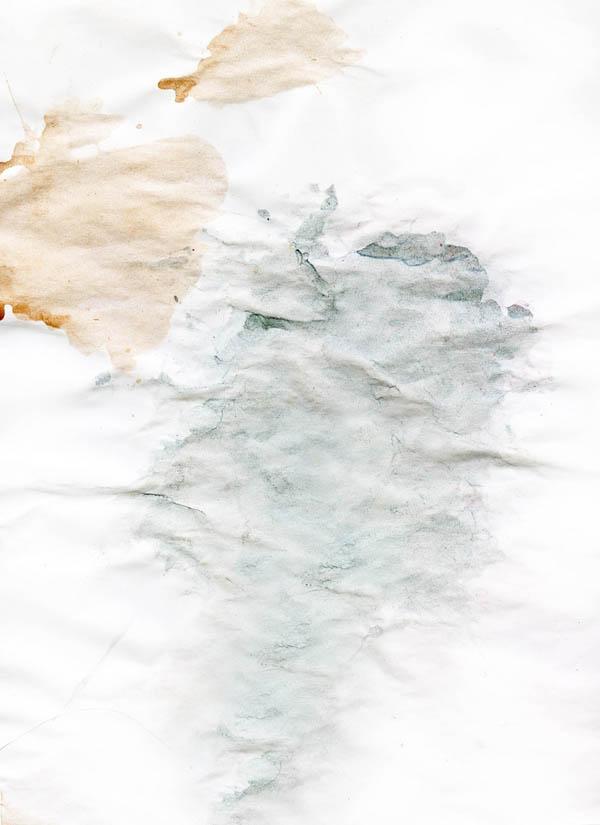 Hi-Res Light Watercolor Stains on Crumpled Paper Texture – download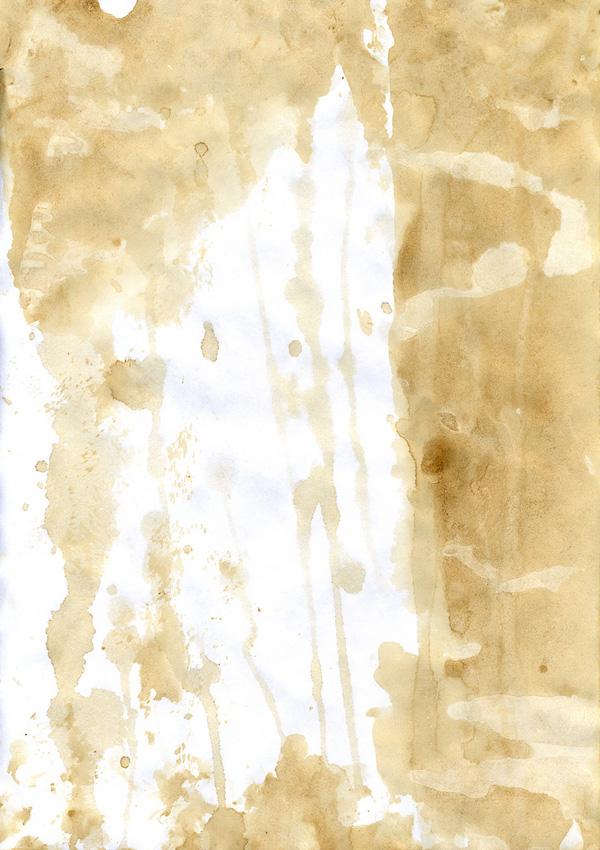 grunge-stained-paper-texture – download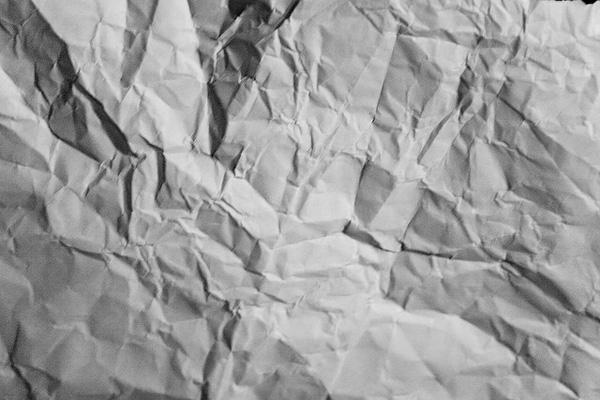 Crumpled Paper Texture – download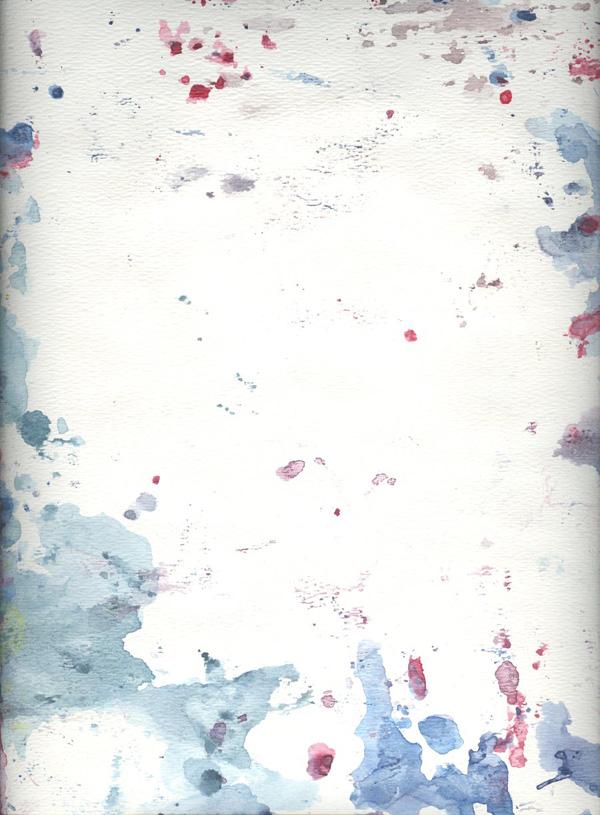 Blotchy Watercolor Paper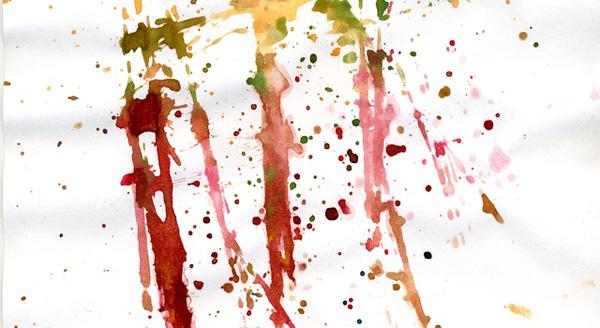 Free High-Res Watercolor Texture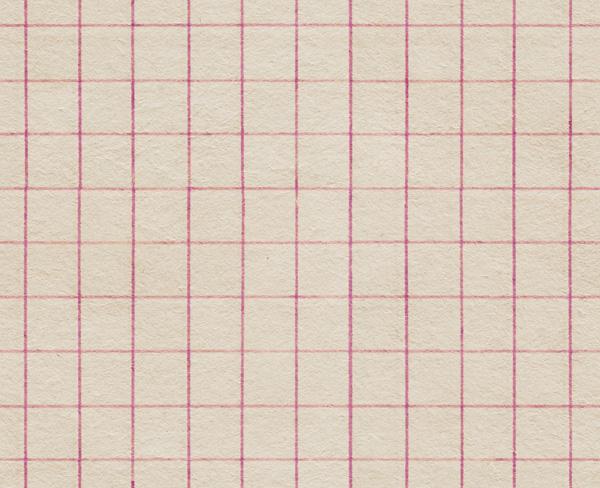 square pattern paper texture – download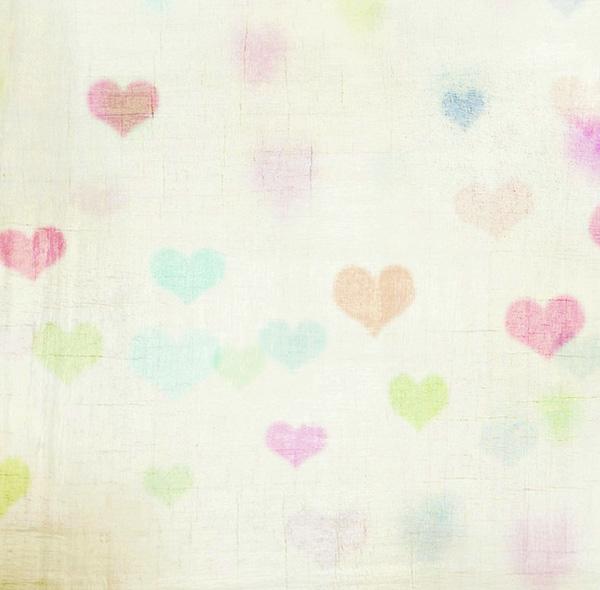 Sweet hearts paper texture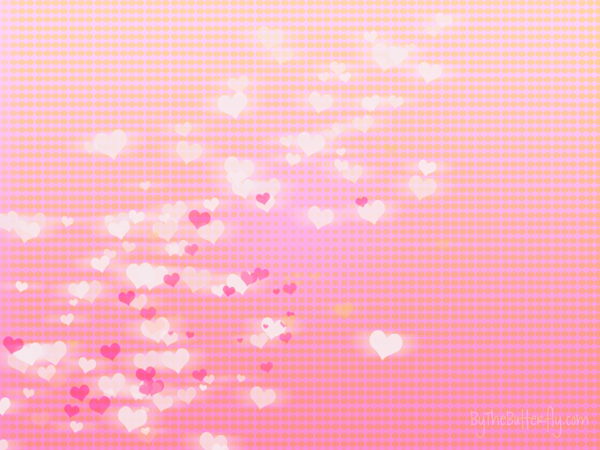 pink hearts bokeh texture – download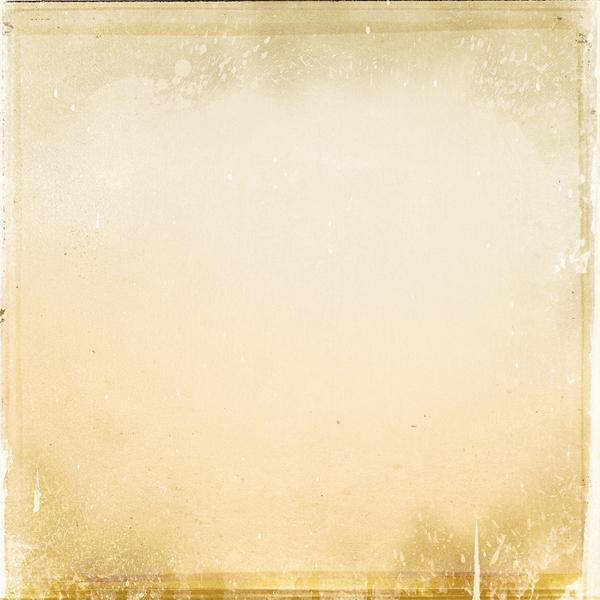 Splatters of the heart – download