Tattooing has moved beyond the sheer tribal mark, or a gang stamp. Today, it's a recognized form of art, while tattoo artists are talented as fine art creatives, often coming from the world of painting themselves.
Leaving their signature on living bodies of people, these artists strive to build their own style, while reflecting the innermost feelings and ideas of their clients, who generally choose tattoos that mirror their personalities.
Symbolism is the core of tattoo art, and while some symbols are unique and personal, some tattoos are created on the common grounds, bearing a universal meaning. Lock and key tattoos are one of these ink images, one of the most popular selections of the tattooed, universal enough, but always rendered in a profoundly personal manner. They are signs of secrets, mystery, unknown relationships or reservations towards the world, in general.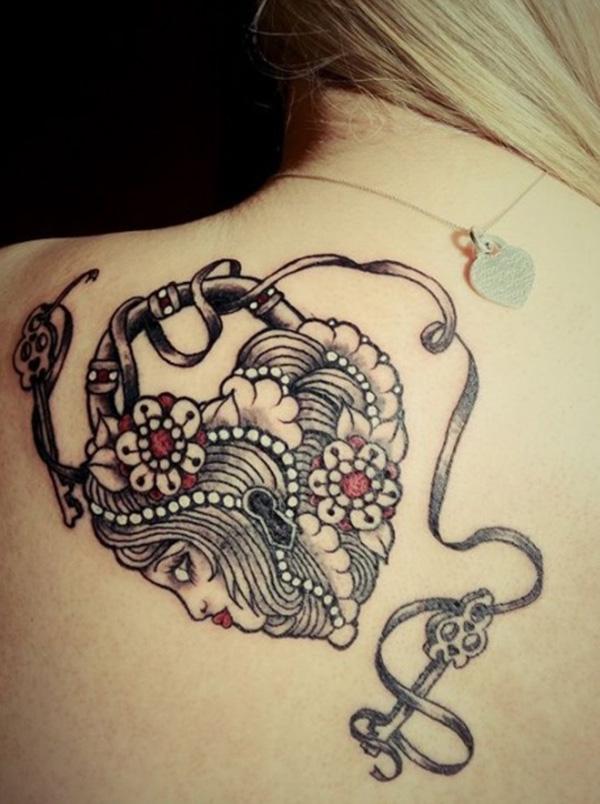 Tracking the lock and key tattoo imagery a century back, one finds they first emerged, just like a majority of modern ink, with sailors and social outcasts. As the skin art was getting accepted, more and more people from all spheres of society are inked up, while lock or keys have a prominent place on their bodies. The style chosen to executed lock and key tattoos is usually classical, colored in traditional, bright hues, reminiscent of the mid-20th century. Often detailed and intricately decorated, these tattoos can be enriched by flowers, jewels, clocks to insinuate passage of time, significant animals, or, on the opposite side, done in a very simple, minimalist way, signifying only outlines of the keyhole or a key.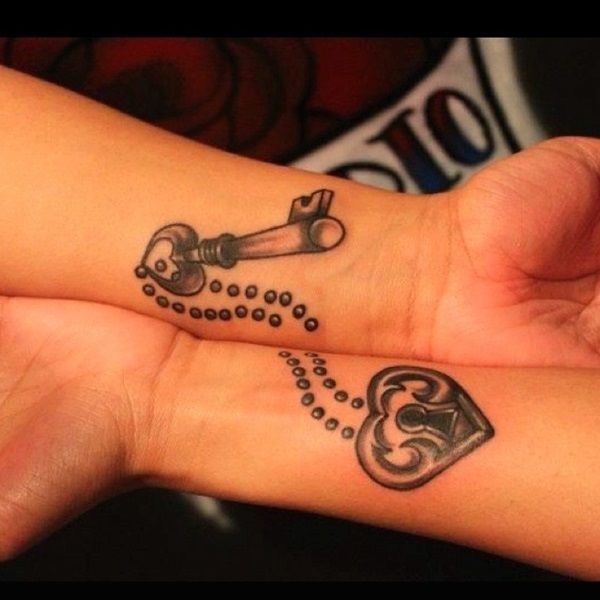 Most frequently, lock and key tattoos are related to the subject of love, implying the key to somebody's heart emotion. Hence, locks are very often heart-shaped, while keys can be adorned with names or objects related to the beloved one. Being decorative by themselves, both key and lock allow for a lot of freedom, where the imagination of the tattooed person and the artist can both be wonderfully expressed.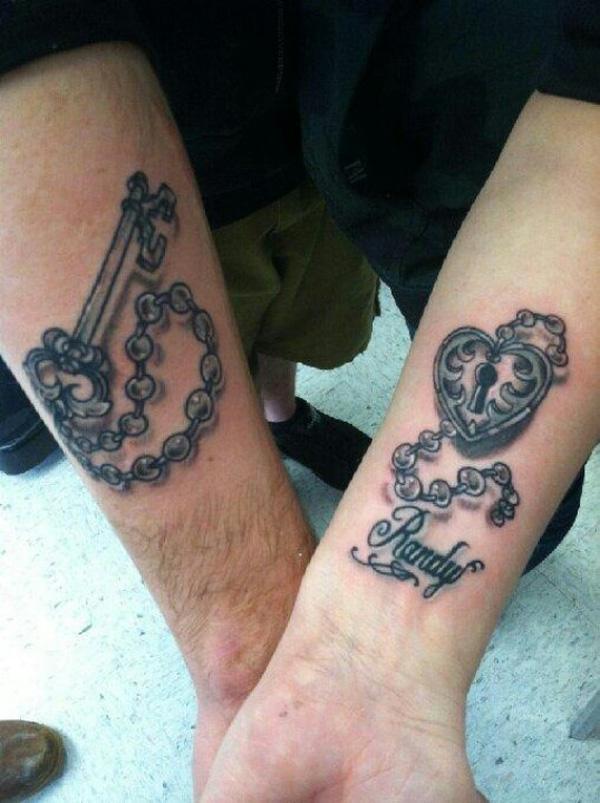 If a couple decides to get tattooed in celebration of their love, lock and key can be chosen, where each of them wears one piece of the pair, or one lock and a key corresponding to the lock of their partner, and vice versa, frequently worn on the same part of the body. Lock and key are therefore symbols of strong and unique relationship, where two people perfectly fit together.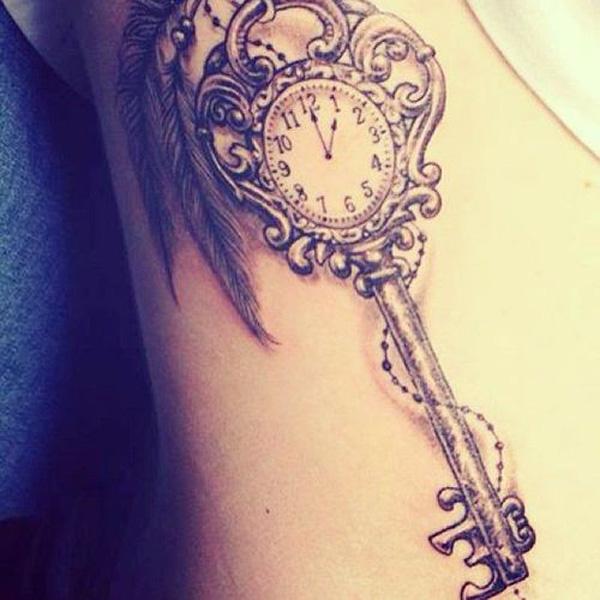 Some of the popular designs for the lock and key tattoos are skeleton images. They evoke the old times, the mysterious things kept away in cellars and attics, in secret chests, pirates and hidden treasures, while simultaneously delivering the bearer's personal idea. Skeleton imagery is rarely done alone, usually accompanied with other decorative ink elements.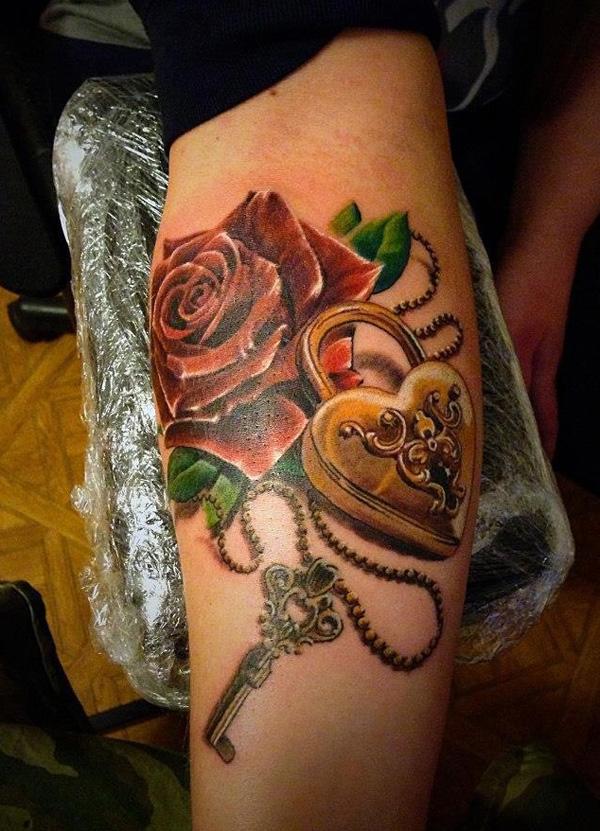 Greater symbolism of lock and key tattoos might imply end of an old life, locked away, and separation from one's past, besides the intimacy allusions they can contain. Possibilities of executing and interpreting lock and key tattoos are many, while as any of the ink embellishments people carry, they are definitely a fantastic conversation starter.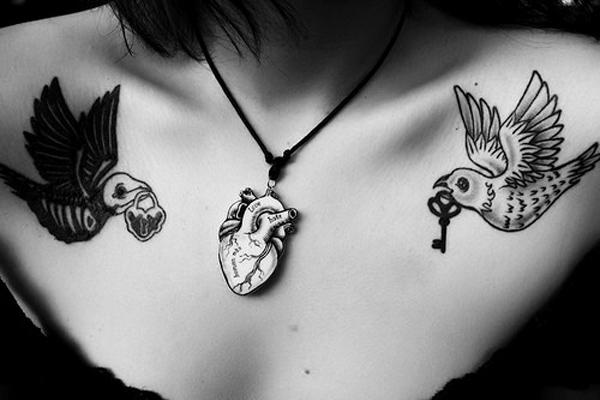 Lock And Key Tattoo for Women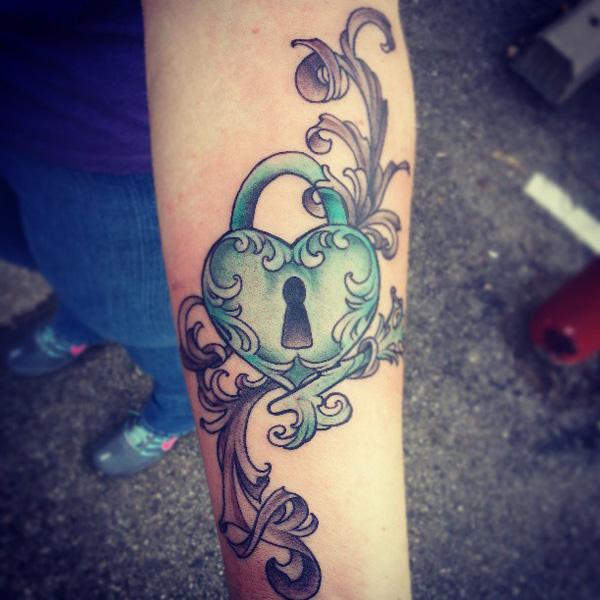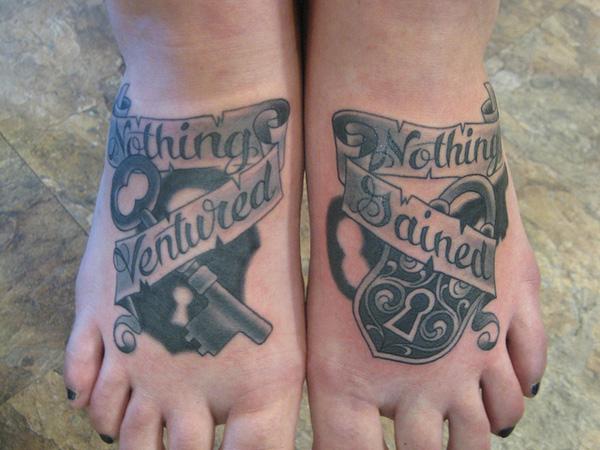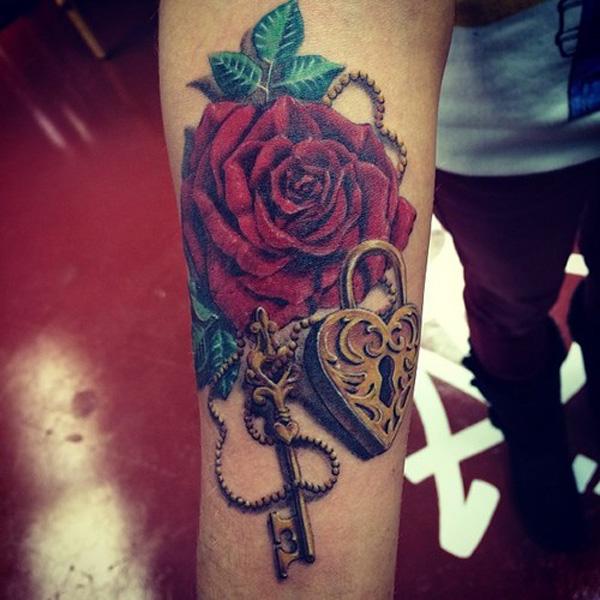 Tiny rose, lock, and key by Half Bicycle Tattoo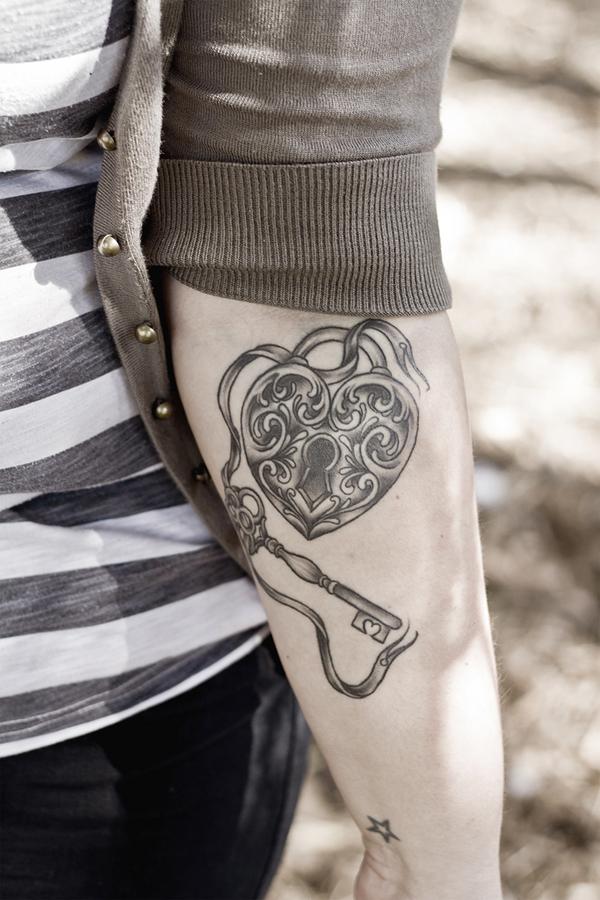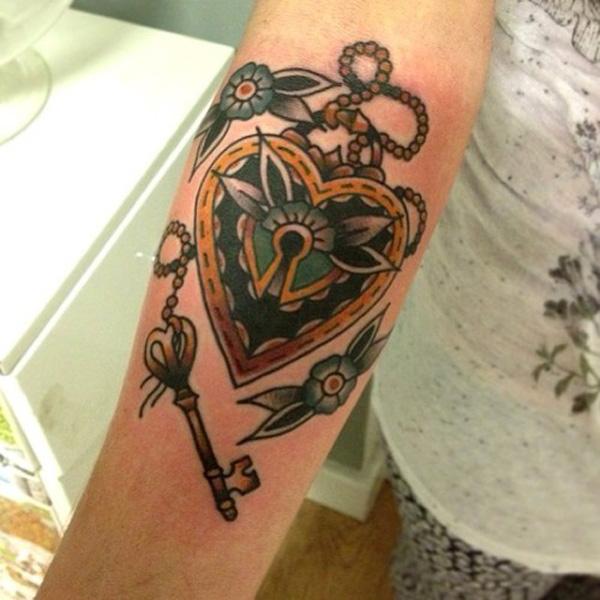 Lock And Key Tattoo on Sleeve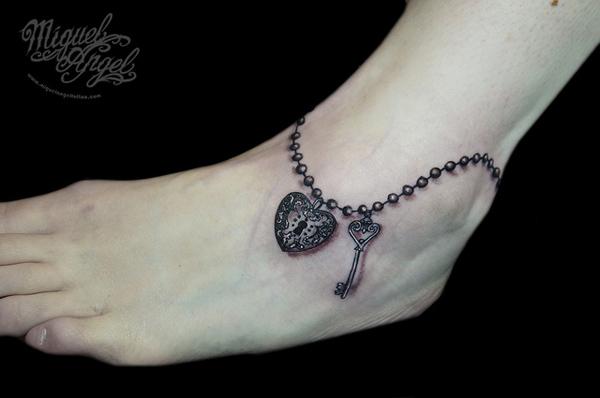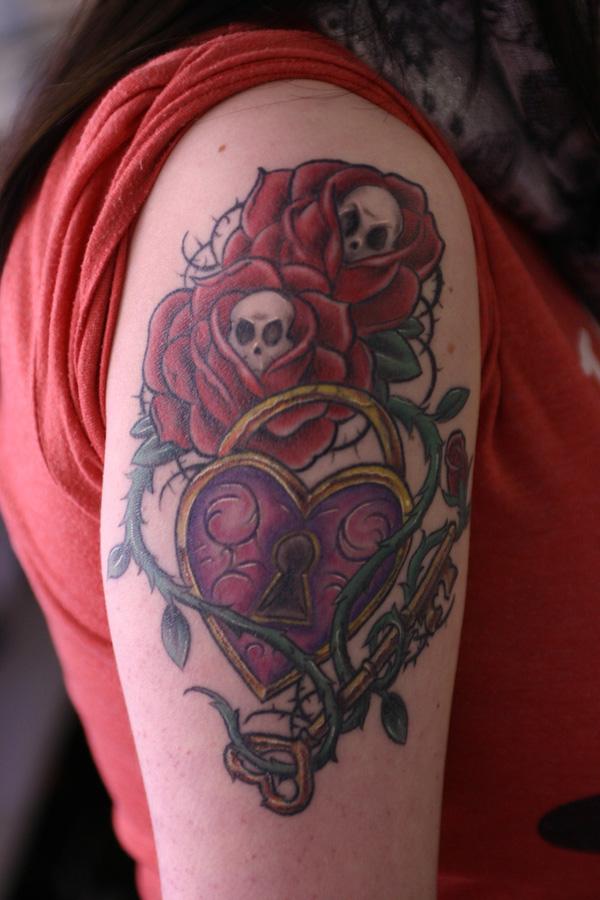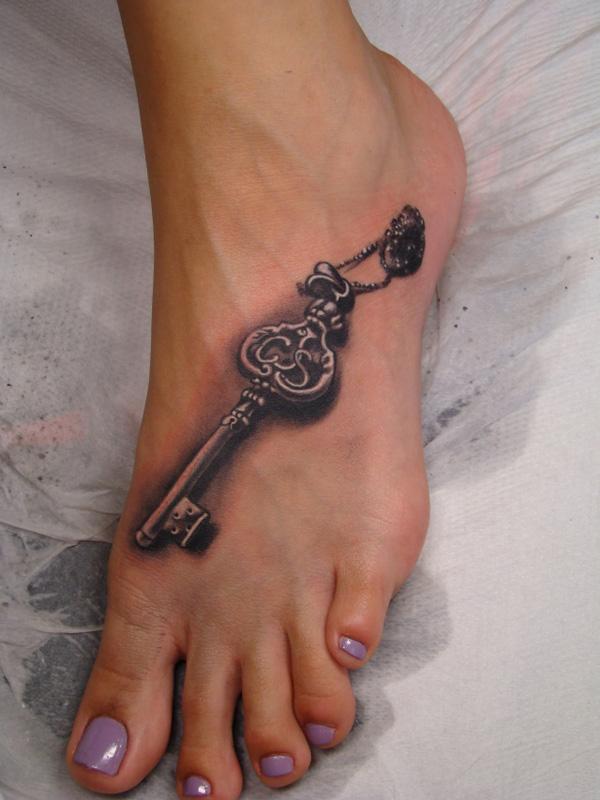 The key laid down on the foot of the wearer with the ability to open her heart. Who's going to pick it up?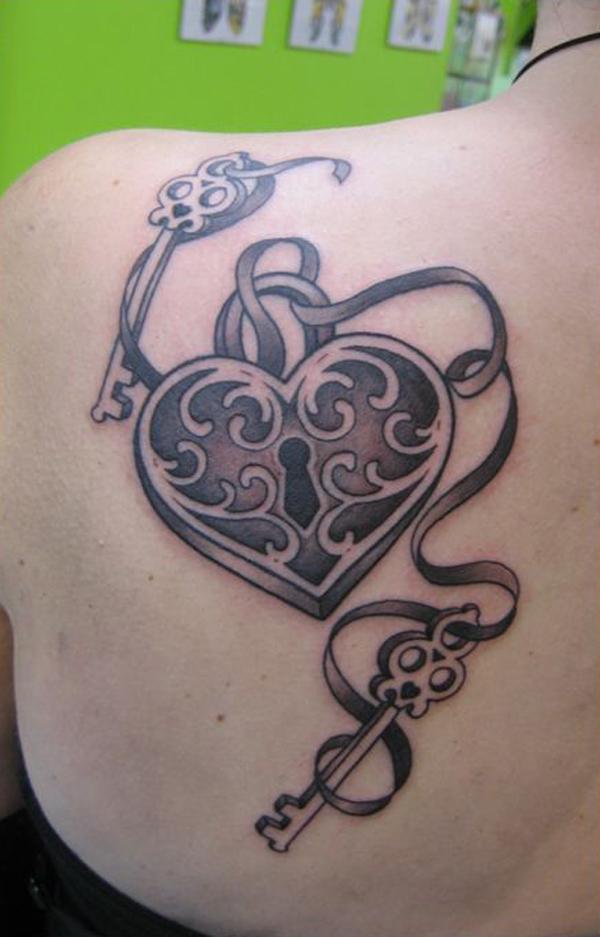 Lock and key tattoo on back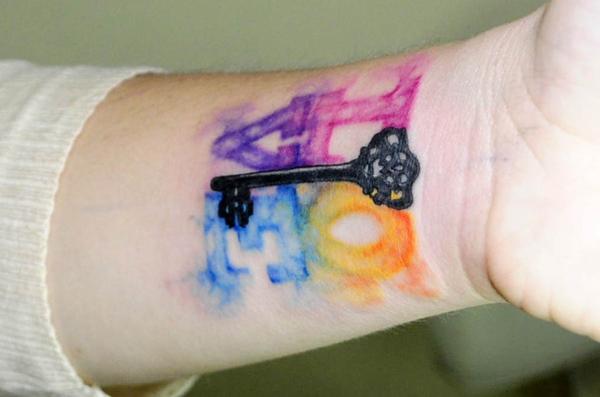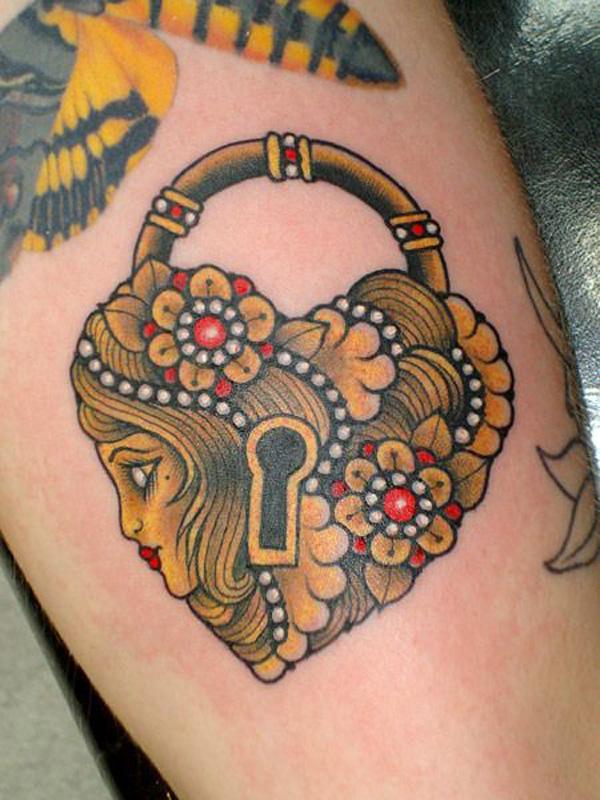 Lock and key tattoo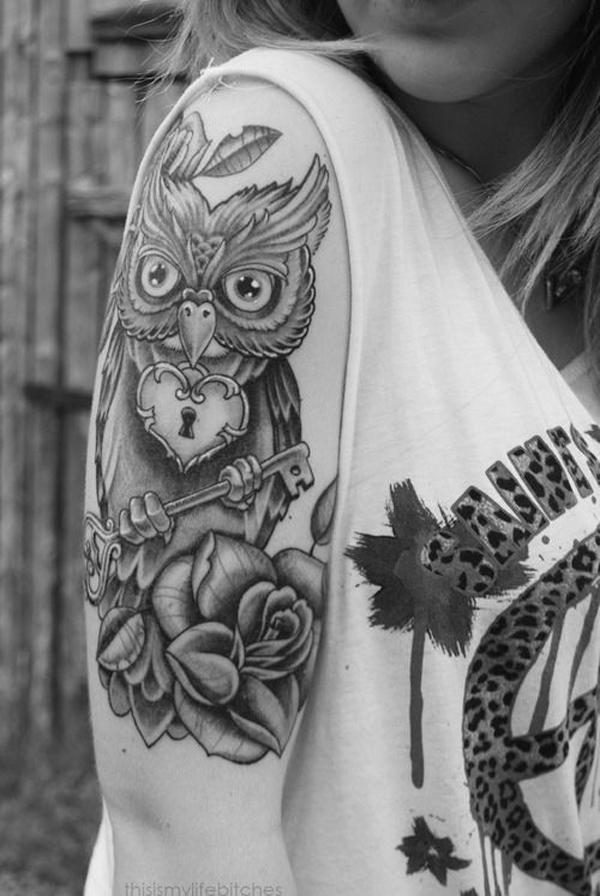 Lock and key half sleeve tattoo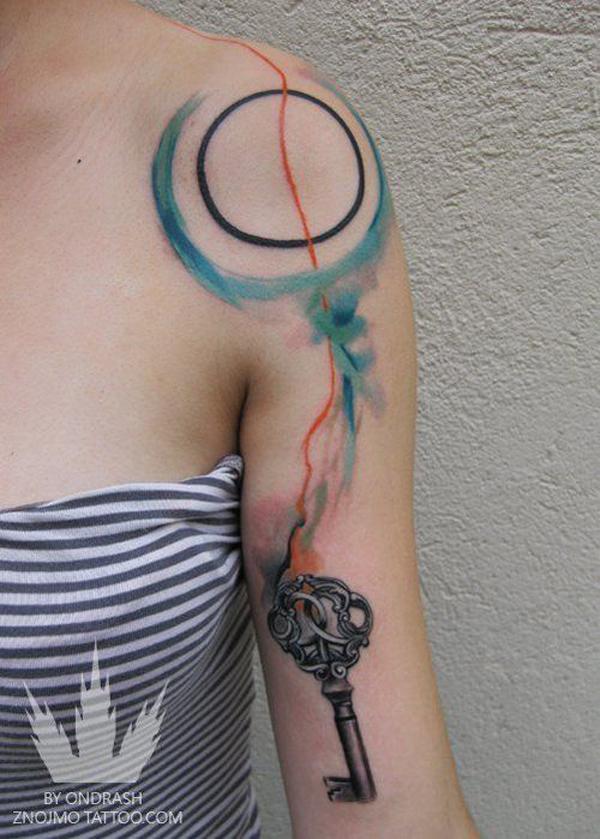 Key tattoo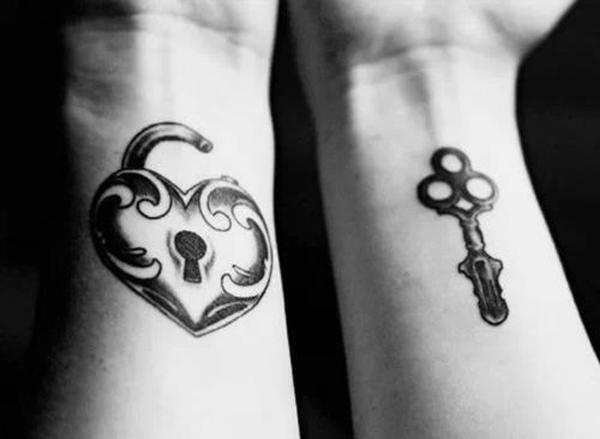 Lock and key wrist tattoo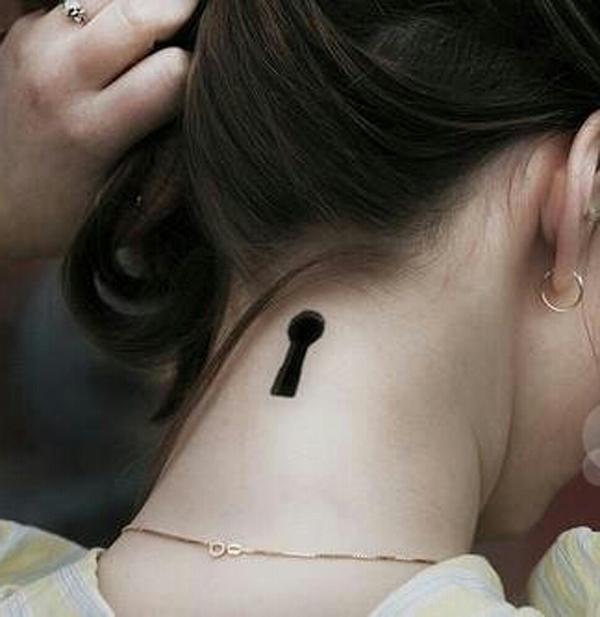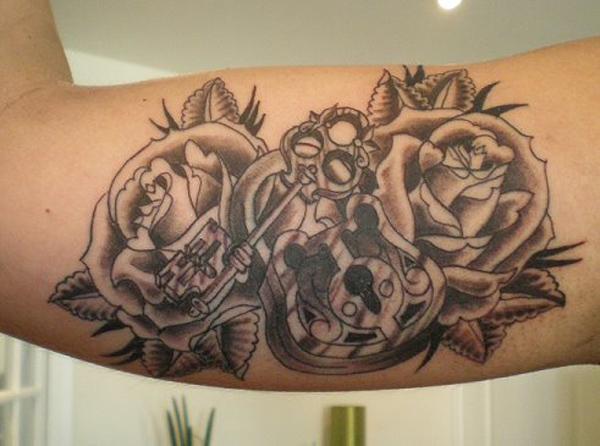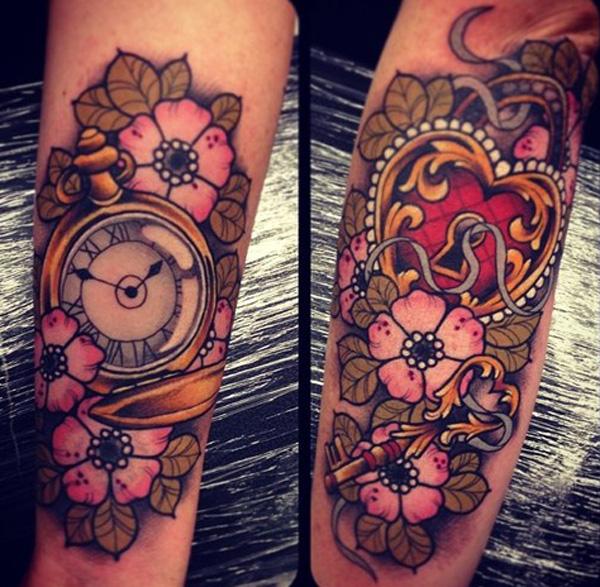 Lock and Key Tattoo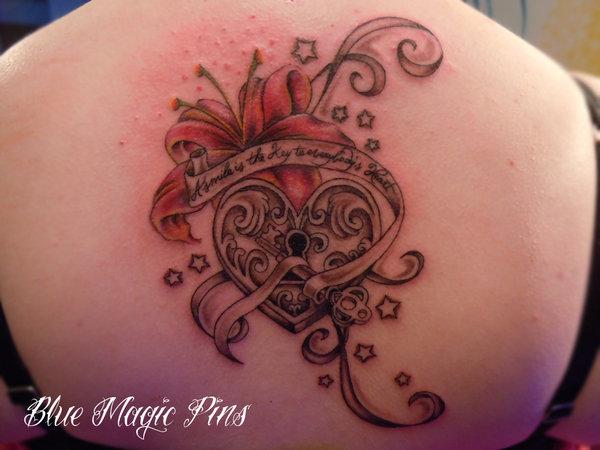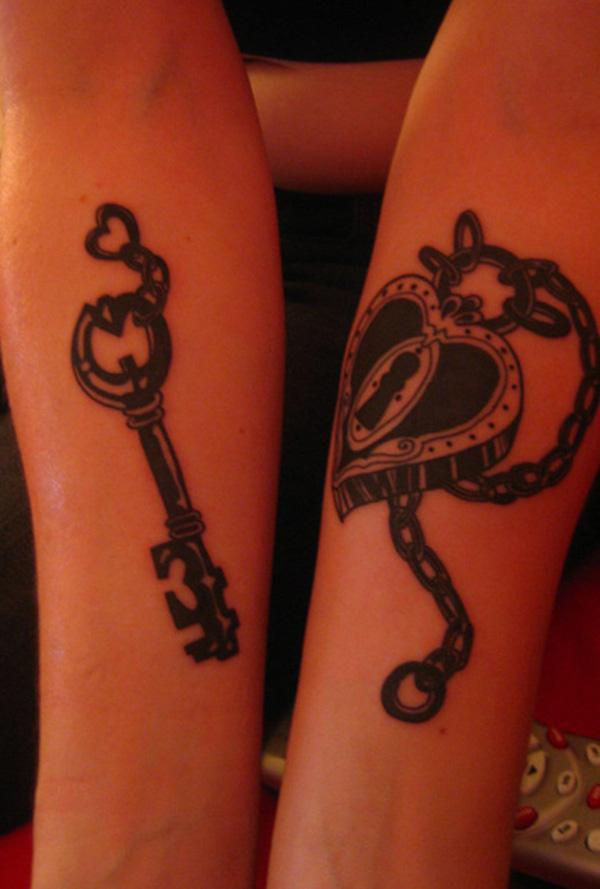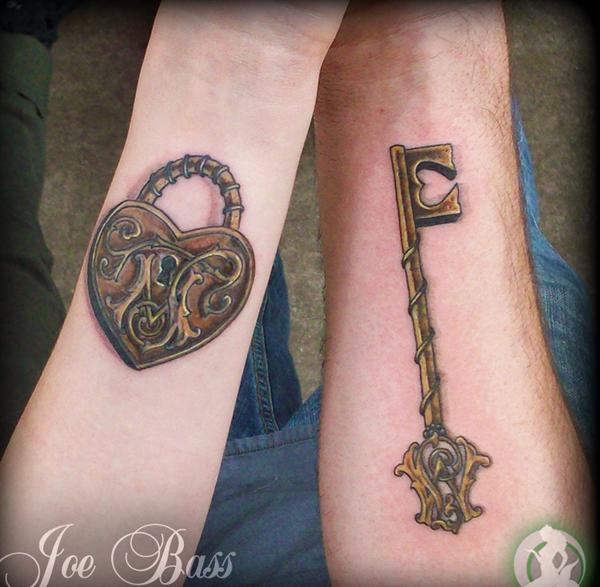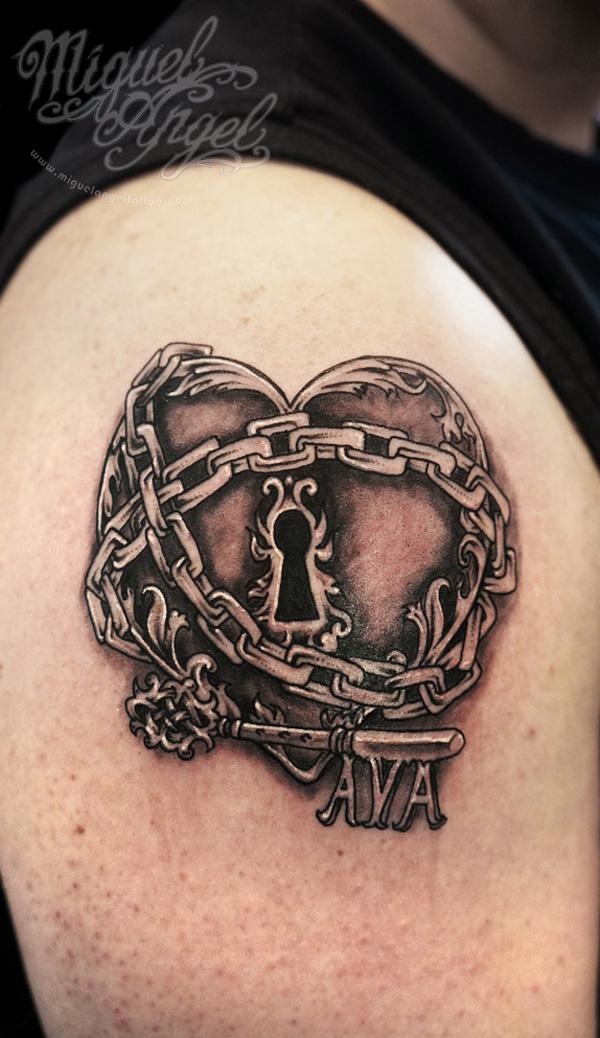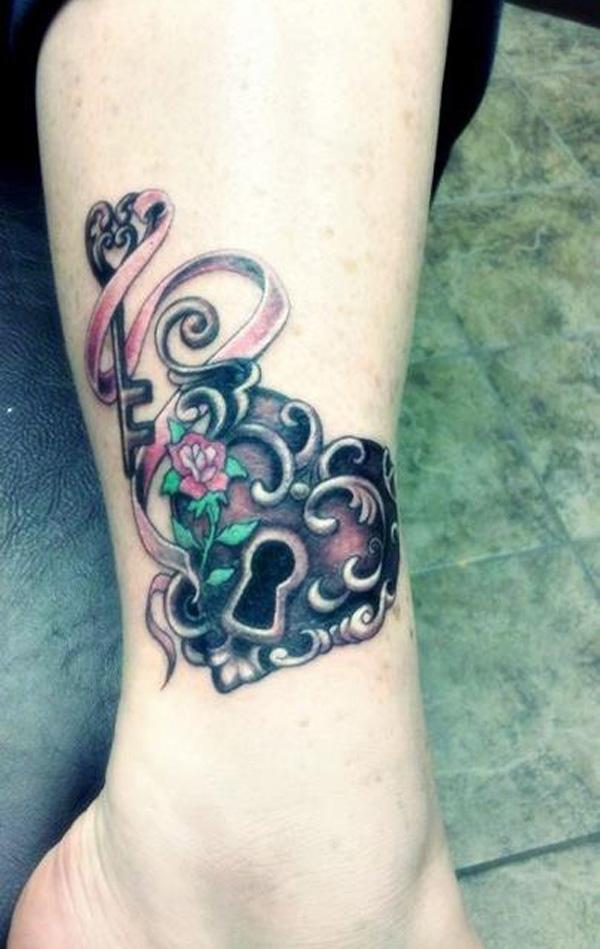 Gorgeous lock and key pendant tattoo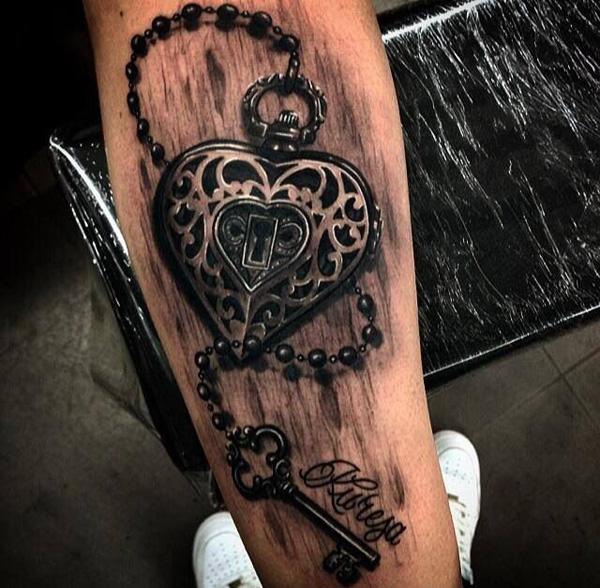 3D Lock and Key tattoo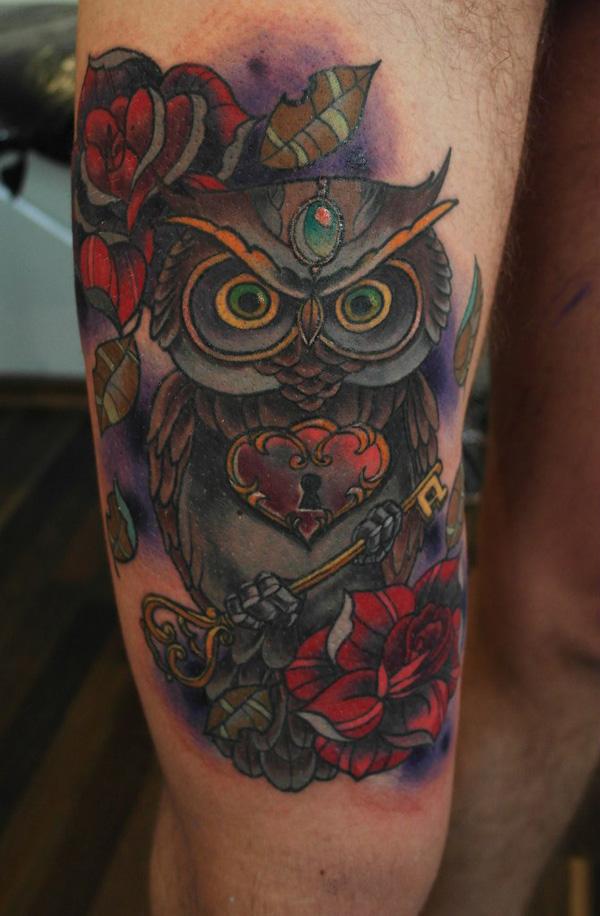 Lock and key tattoo for men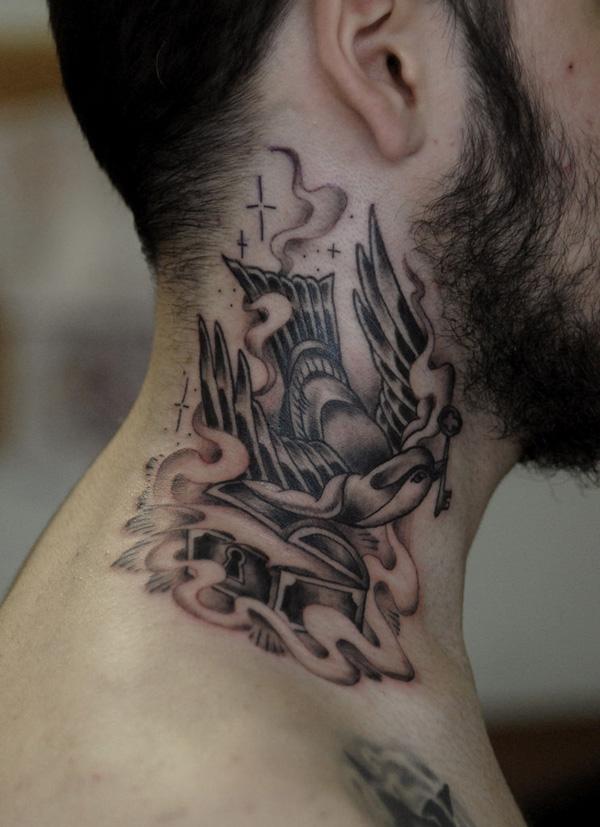 Lock and key tattoo on neck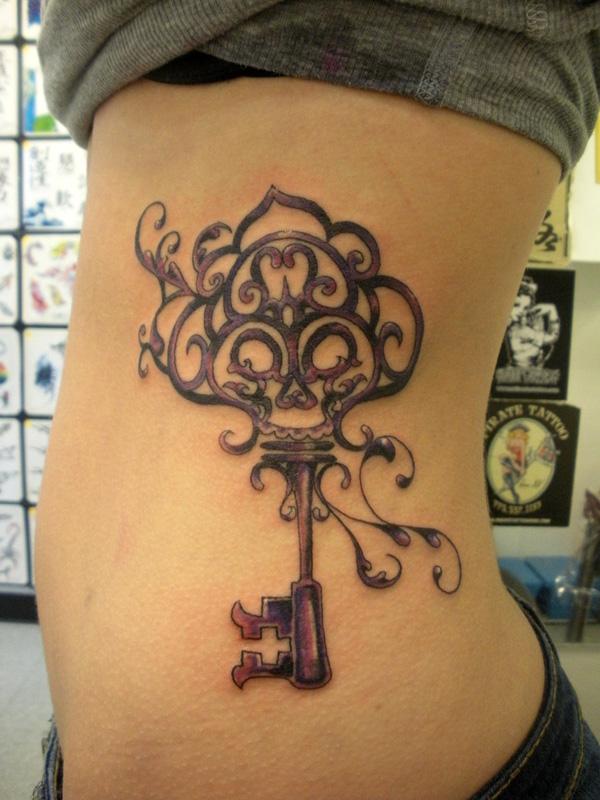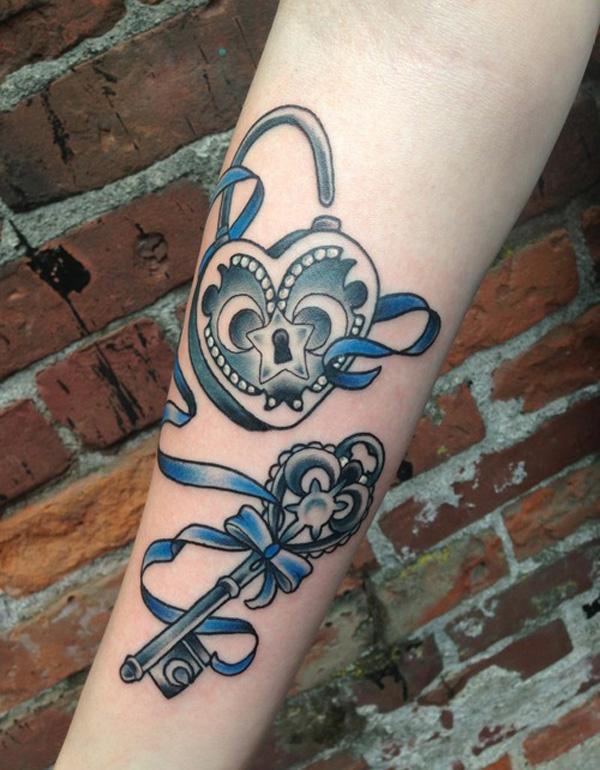 Lock and key forearm tattoo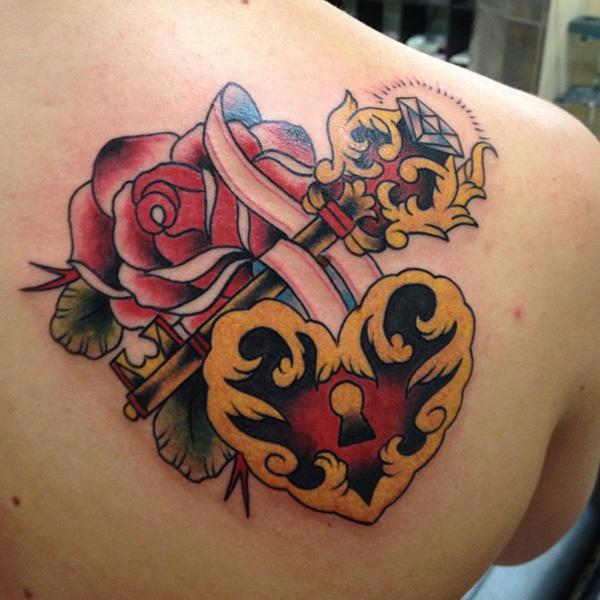 red rose key n heart lock tattoo on back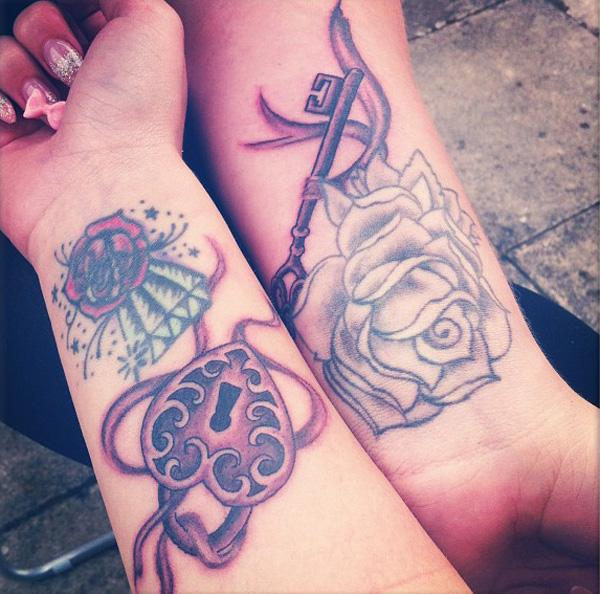 Best Friends Lock Key Tattoo Designs
Lock and key tattoo on finger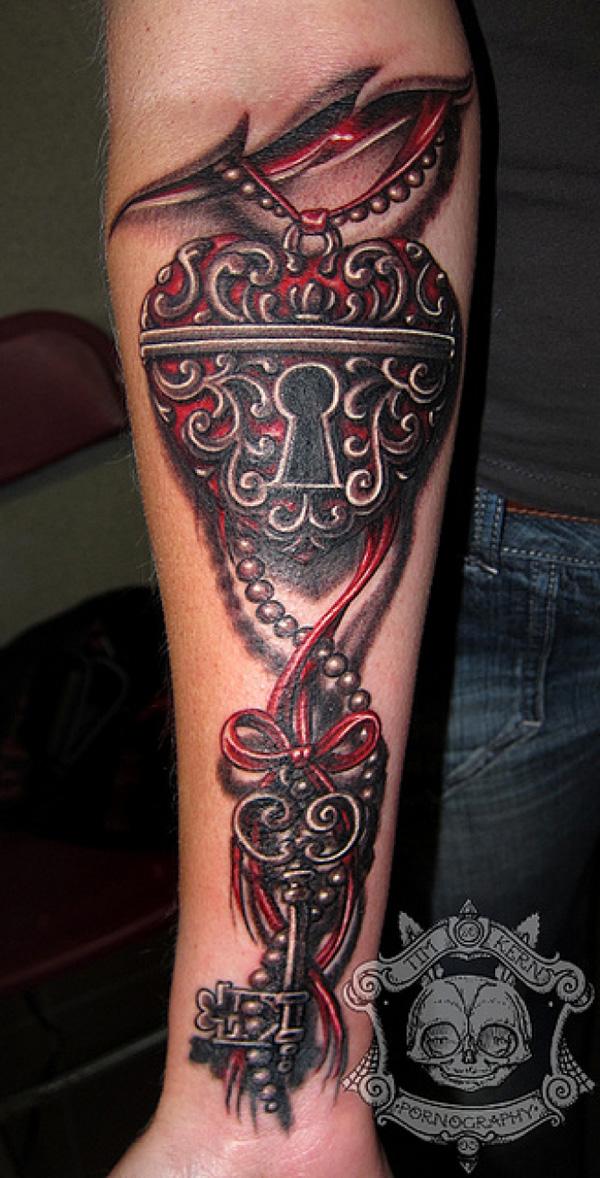 Skeleton Key And Heart Lock Tattoo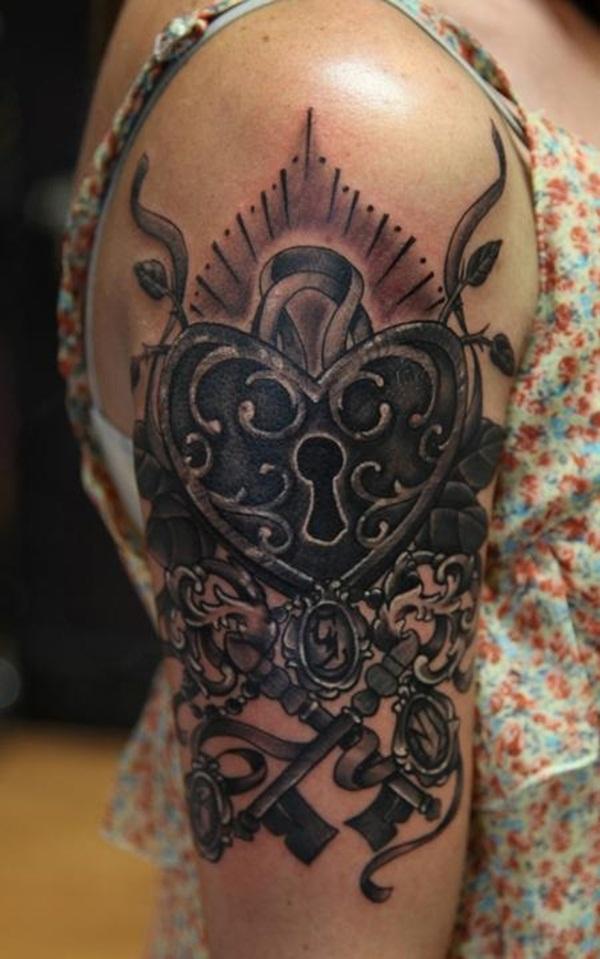 Lock and key tattoo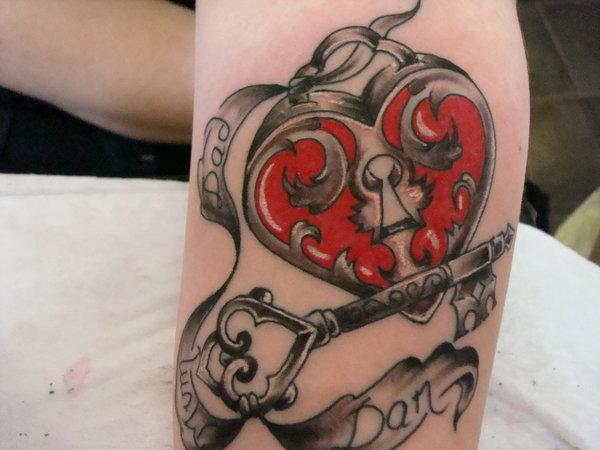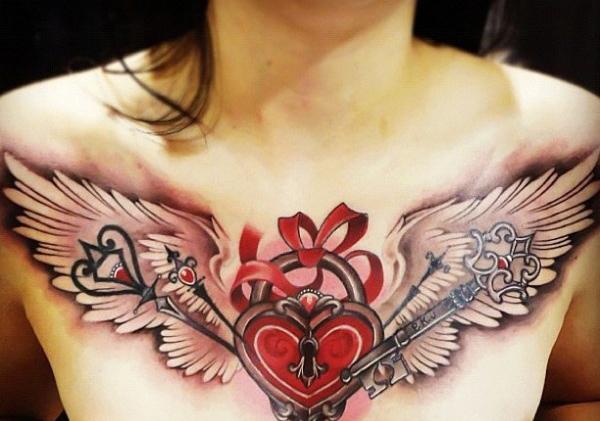 Lock and key tattoo on chest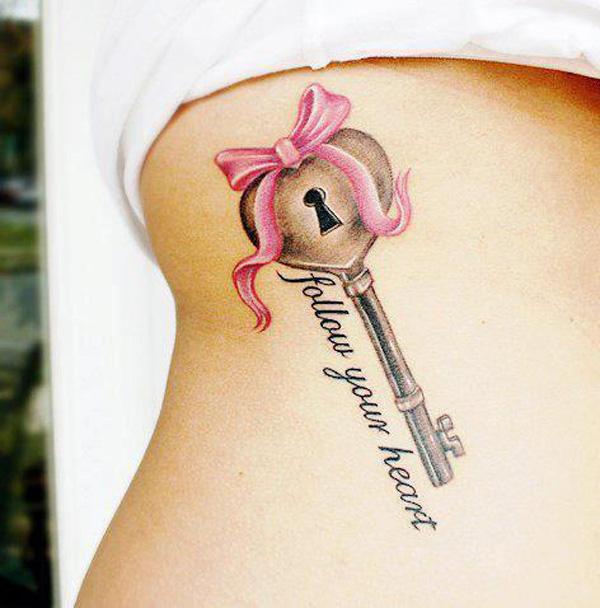 Lock and key tattoo on side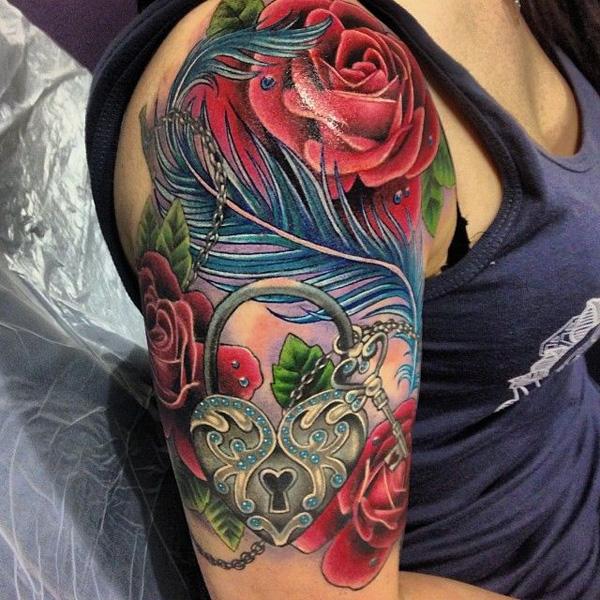 Roses…jeweled lock and key …feather tattoo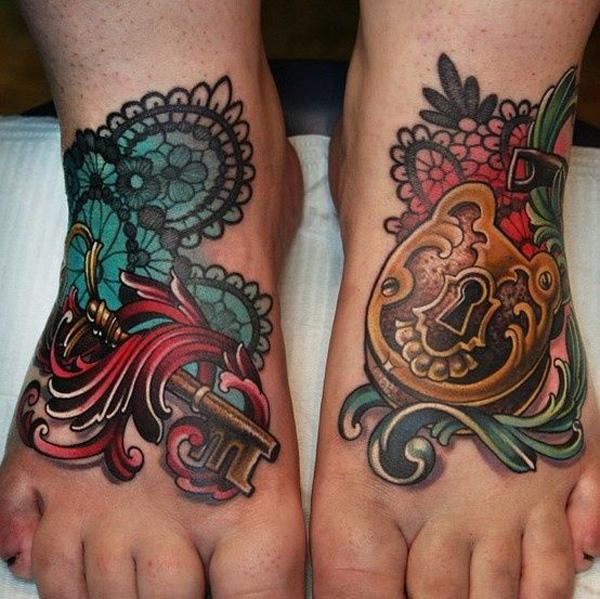 Lock and key tattoo on foot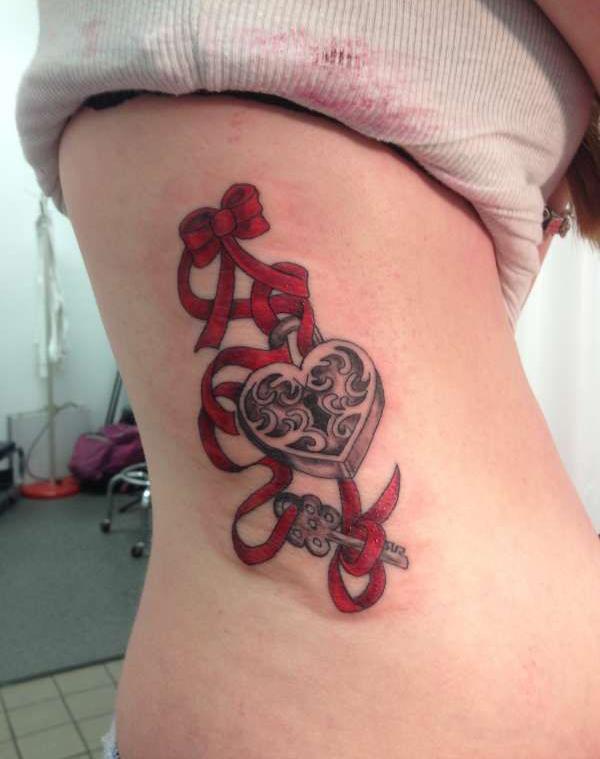 Lock and key tattoos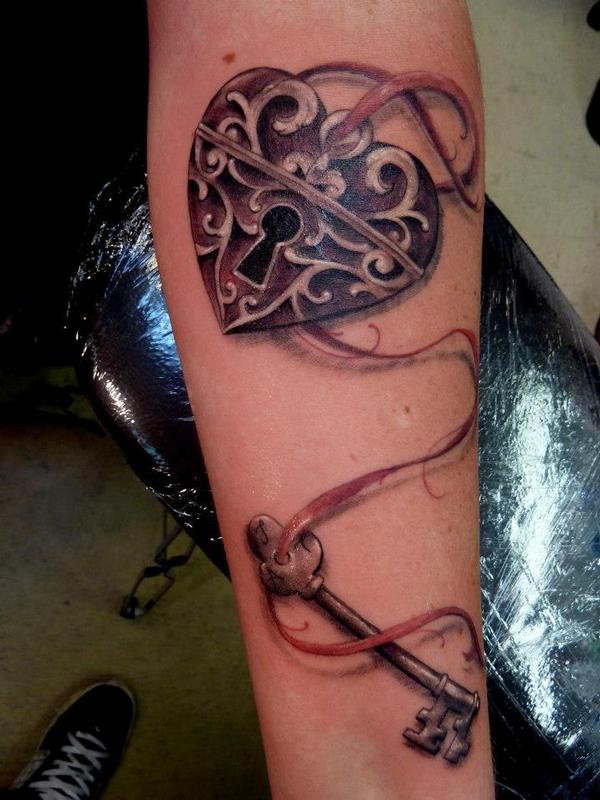 Lock and key tattoos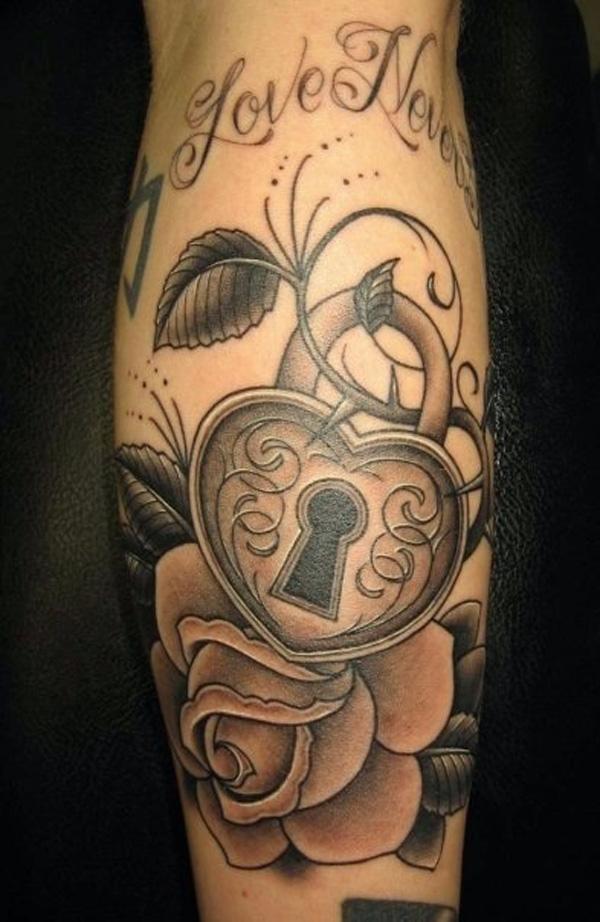 Lock and key tattoos on leg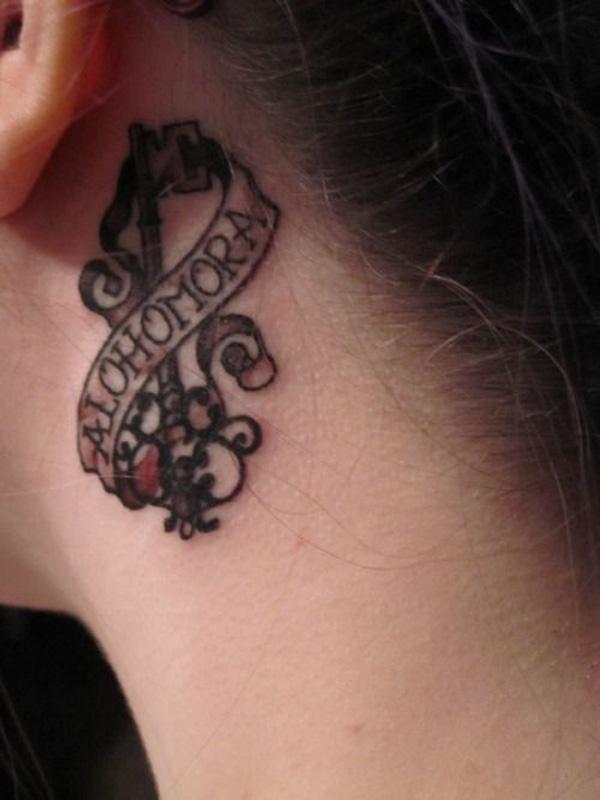 Lock and key tattoos behind the ear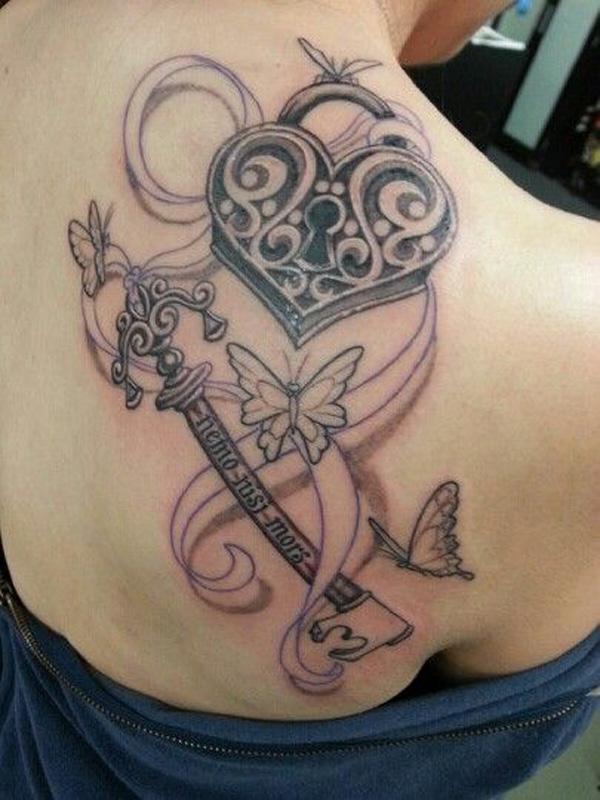 Lock and key tattoo on back for girl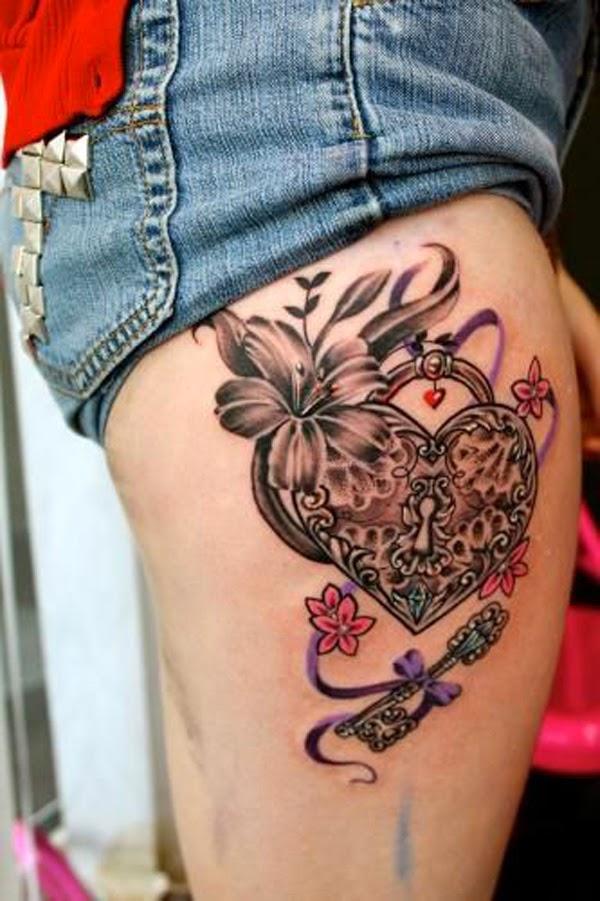 Heart Lock and Key leg tattoo