Tattoos have been loved and practiced by more and more people. From gender perspective, there are increasing women who get their first tattoos in the last years, including girls. Here girls refer to young and unmarried women who have motion to make their bodies more appealing. A lot of reasons drive girls to get tattoos. A tattoo for girl has become a mark to fashion, attraction and the ideal feminine beauty.
It's always aspiring to have a very satisfactory tattoo design. To make the design unique and absolutely attractive, make sure you have enough good tattoos ideas for option. These ideas should be those feminine styles that fit to the subject. Think about who you are trying to attract and what meaning the tattoo will express. The second is you got to find a REALLY good artist. If it is the first time for you to get tattoo, it's the best to start with cute small tattoos, which looks cute and have chance to change.
Tattoos of different designs and the symbols in the design are mostly meaningful. If your choice is to have a tattoo with pure script, that is font or script tattoo, you decide the meaning. Otherwise, for many of graphics tattoos, it's the best we understand its symbolic meanings before getting the tattoo. This post will showcase 55 beautiful tattoos for girls. The style is perfect for them to feel a little more special and lovely. Hope you could find inspirations for your design. Do Pin it if you love any of the ones.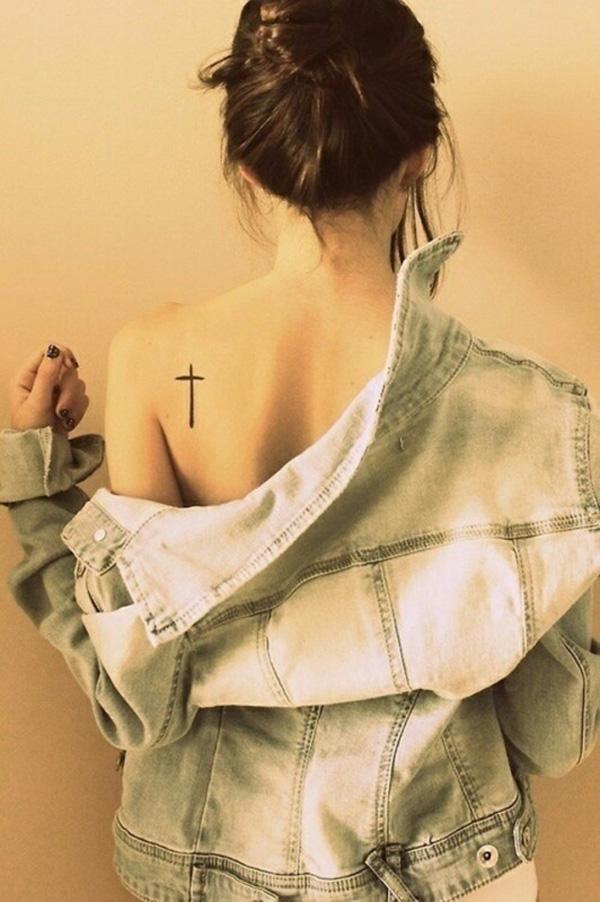 Small cross tattoo for girl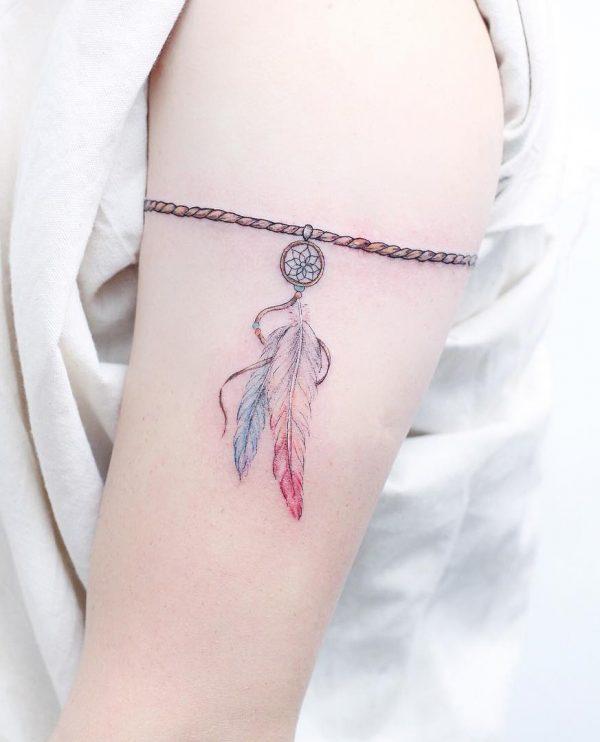 Dreamcatcher is a symbol originated from the Native American dream catcher. It's a perfect concept for young girls at the dreaming age. The lovely tattoo is hopefully able to "filter" bad dreams and let the good dreams enter the dreams of the girl.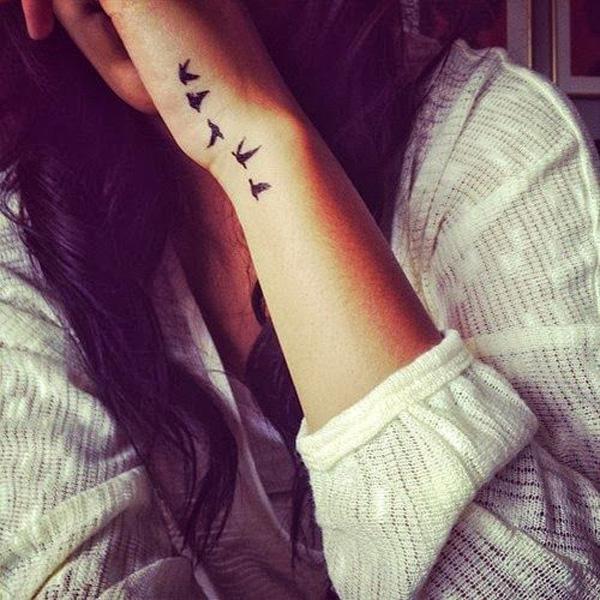 Flying bird tattoo
I love this sweet and simple updo on the wrist. It's the small details that make it special.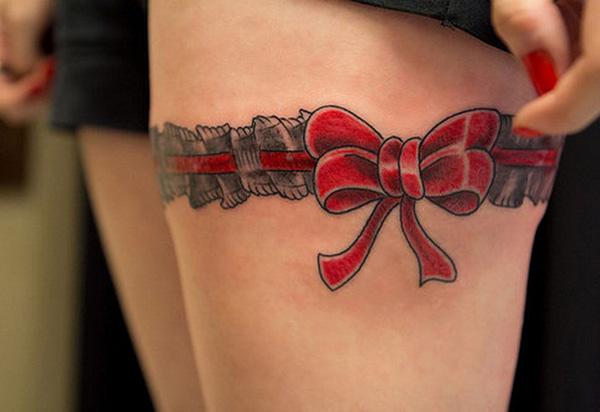 Ribbon Tattoo
Ribbons are tiny ornamental bands for cloth but rich in symbolic meanings. Awareness ribbons of different colors and patterns may represent different meanings. Cute ribbon tattoos are perfect for girls and women.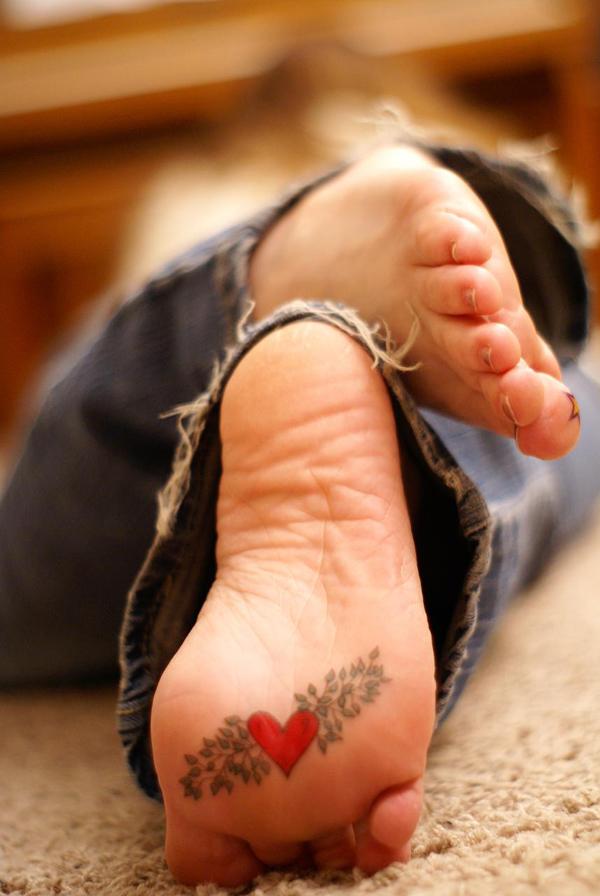 Heart under foot Tattoo
At the seat of the emotions, the red heart tattoo embellished with green leaves signifies joyful love of the young girl.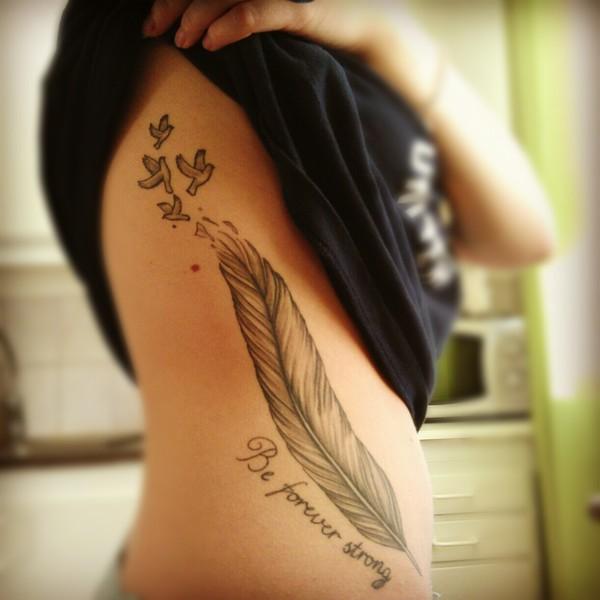 feather tattoo for girl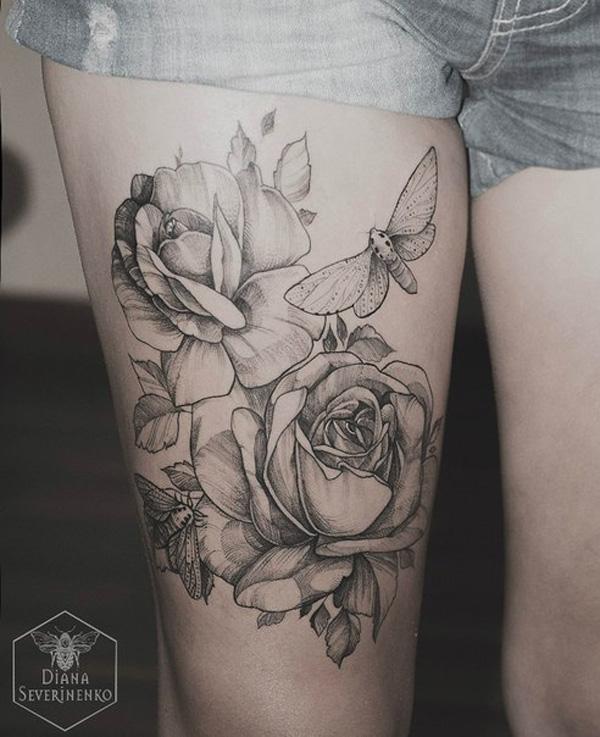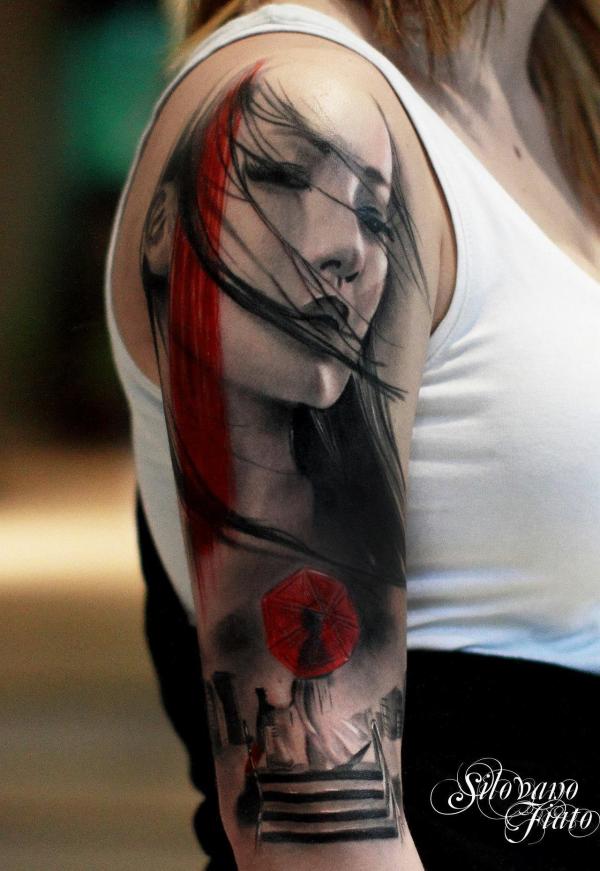 half sleeve tattoo for girl
The realistic portrait is a snapshot of a fictitious move for a wonder girl. How much love can restart again?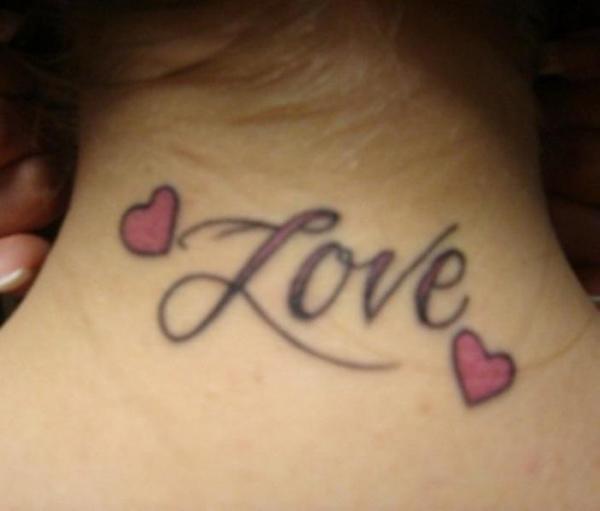 love Heart Tattoo on Neck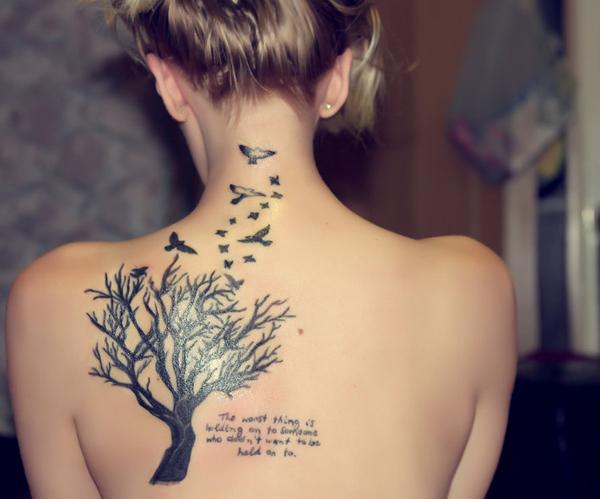 The worst thing is holding on to someone who doesn't want to be held on to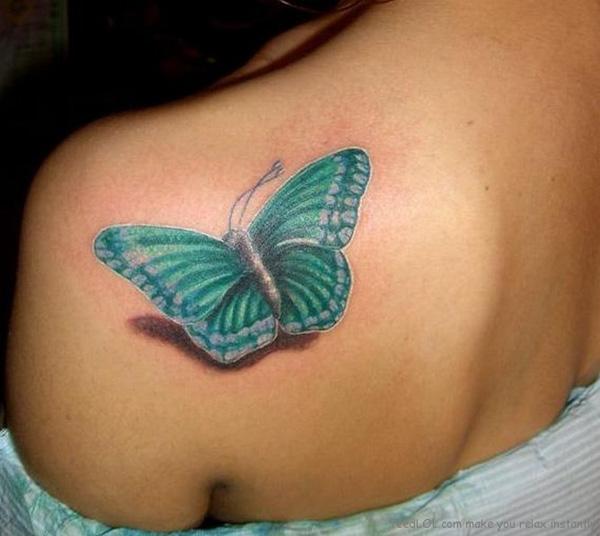 cute 3D butterfly tattoos for girl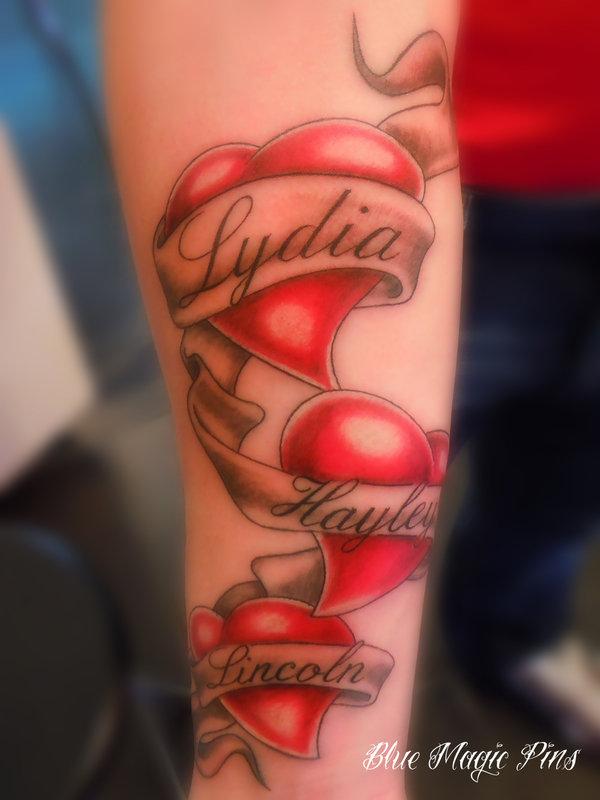 Heart sleeve Tattoo for girl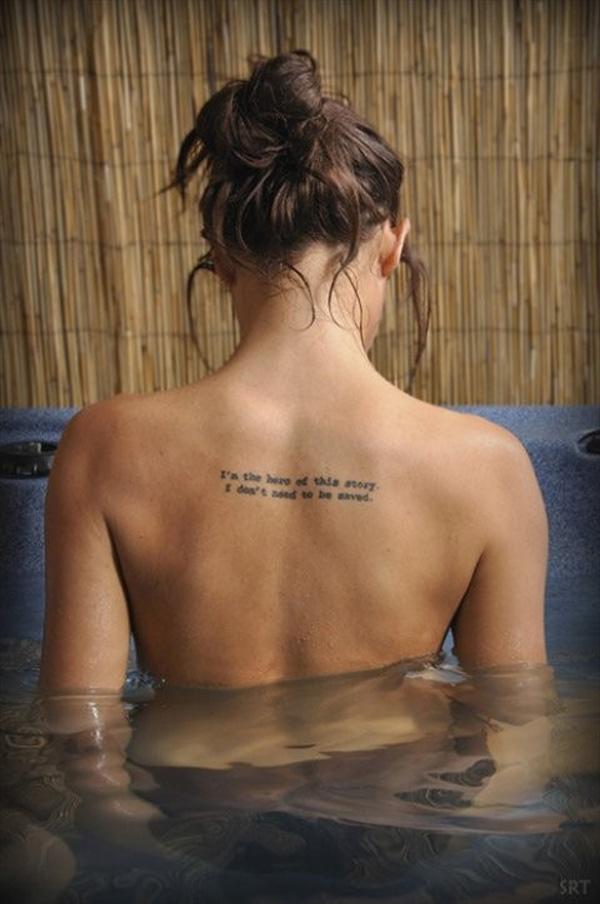 I'm the hero of this story. I don't need to be saved.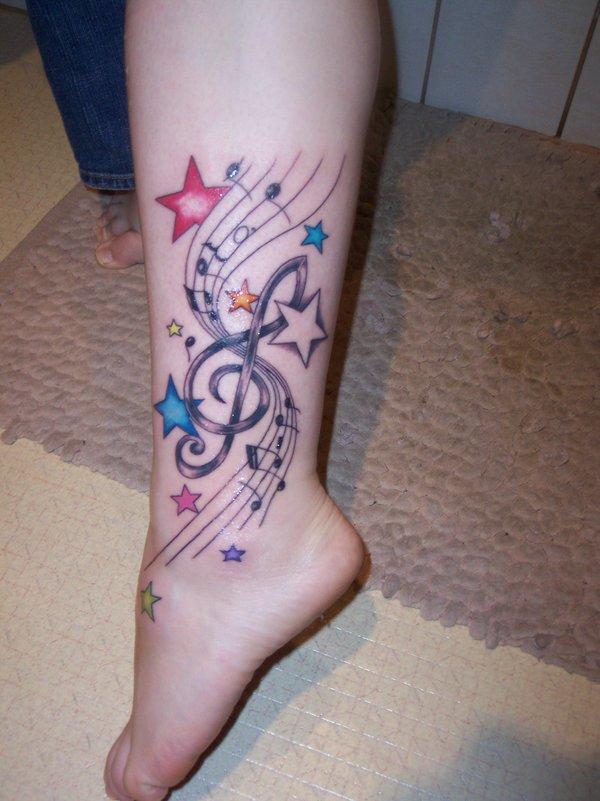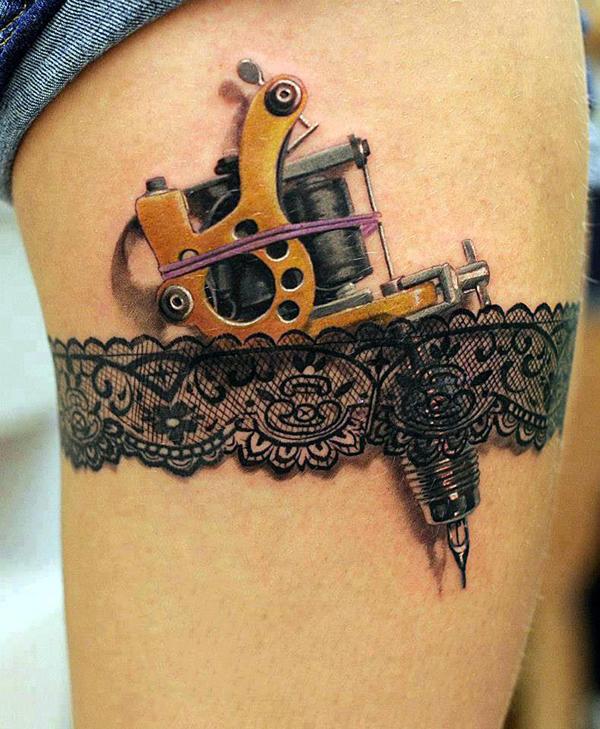 tattoo machine lace tattoo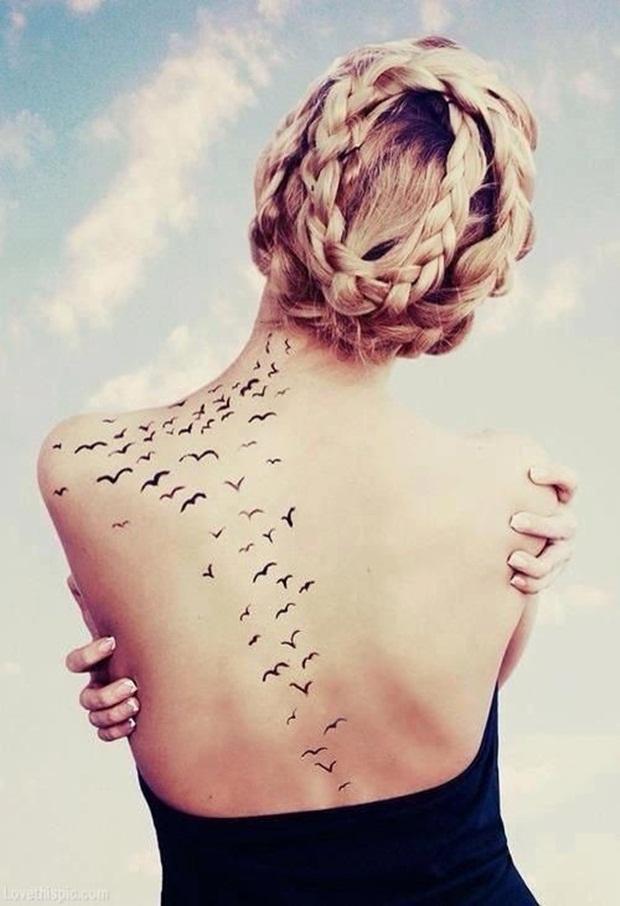 small bird tattoos for girl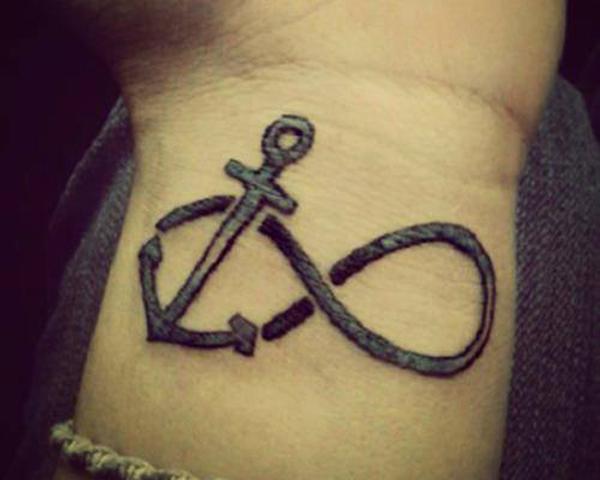 small anchor tattoo on wrist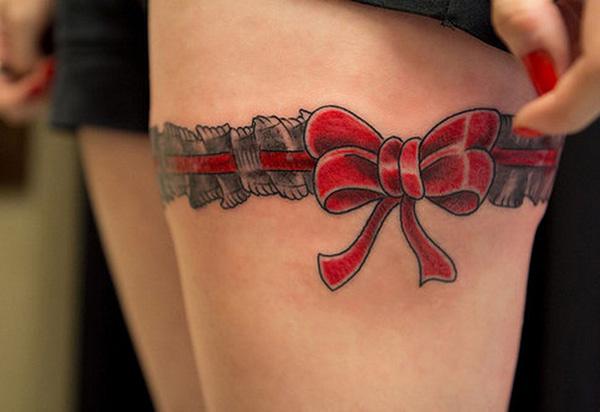 red Ribbon Tattoo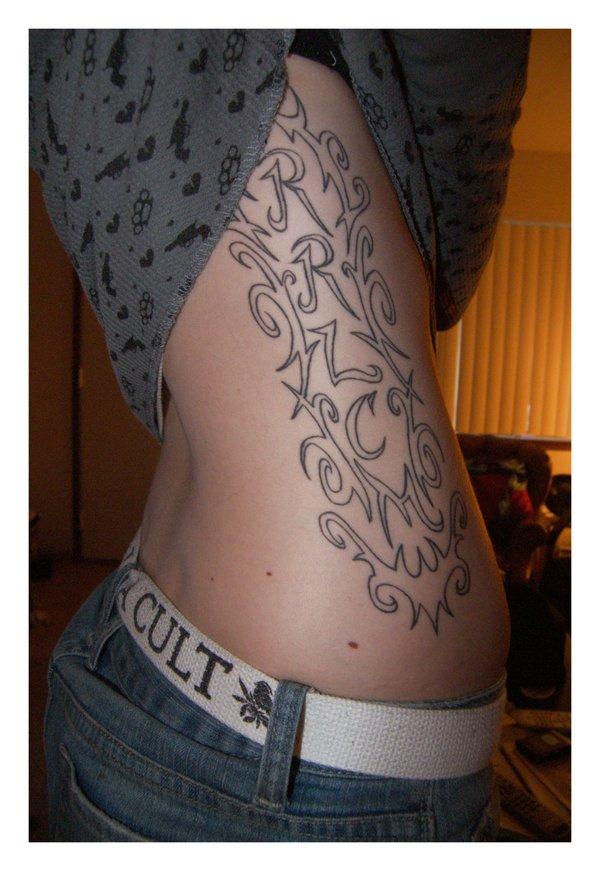 19 script tattoo for girl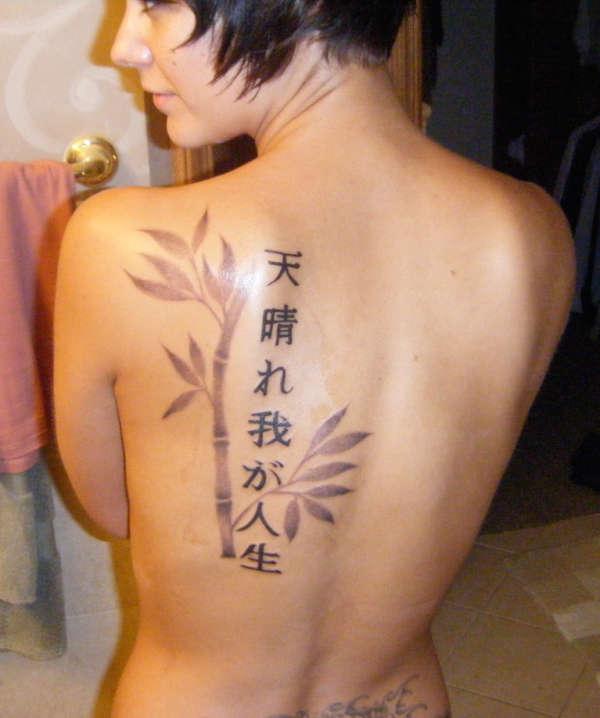 japanese kanji tattoo for girl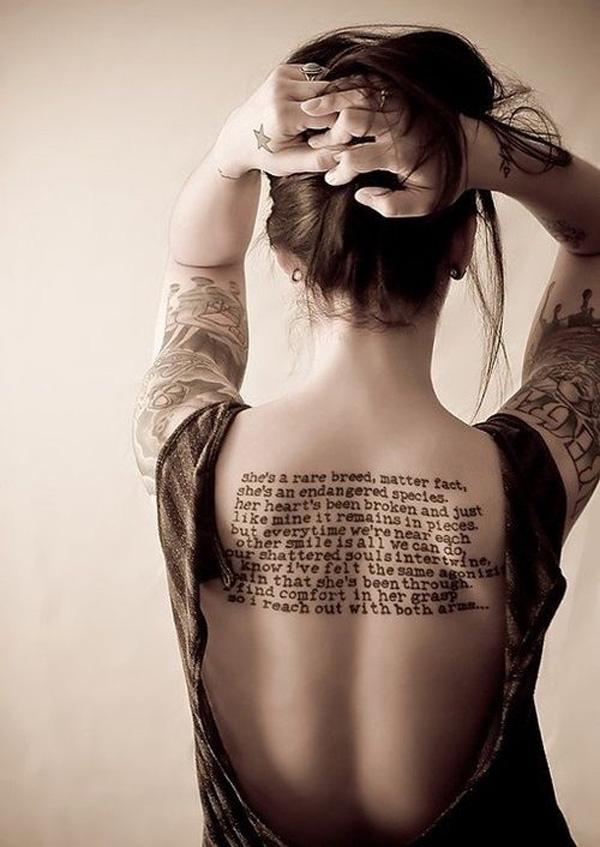 23 scripts tattoo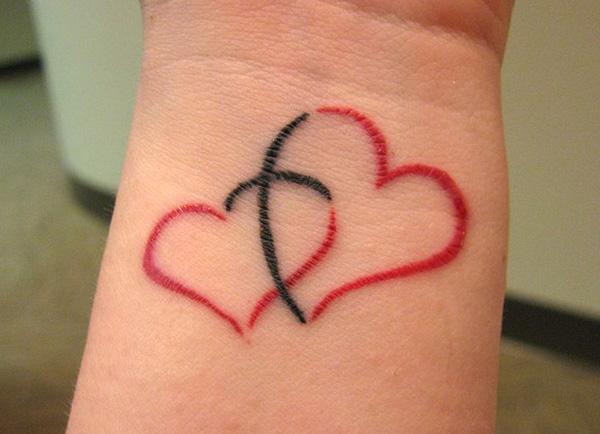 two hearts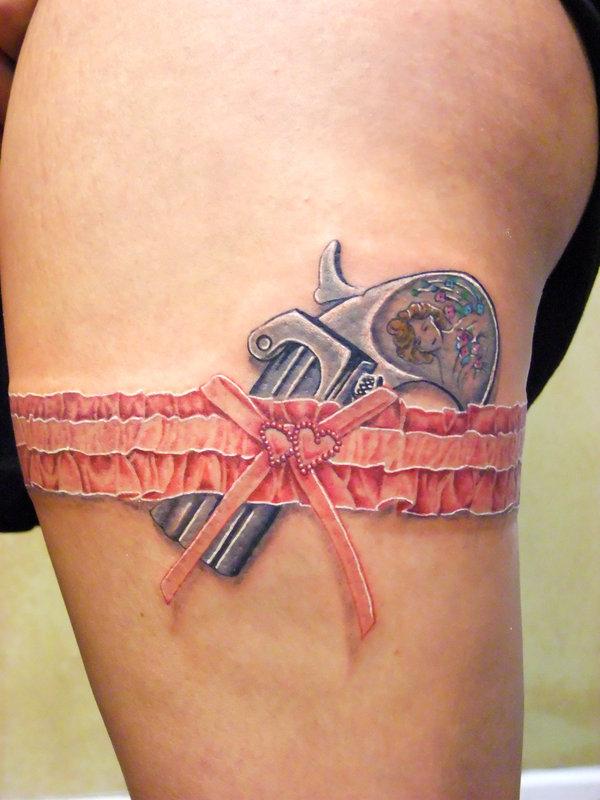 25 Pistol lace tattoo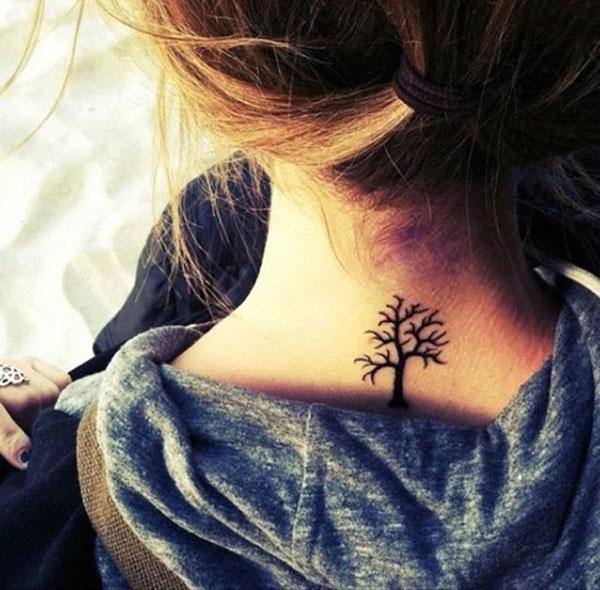 small tree tattoo on neck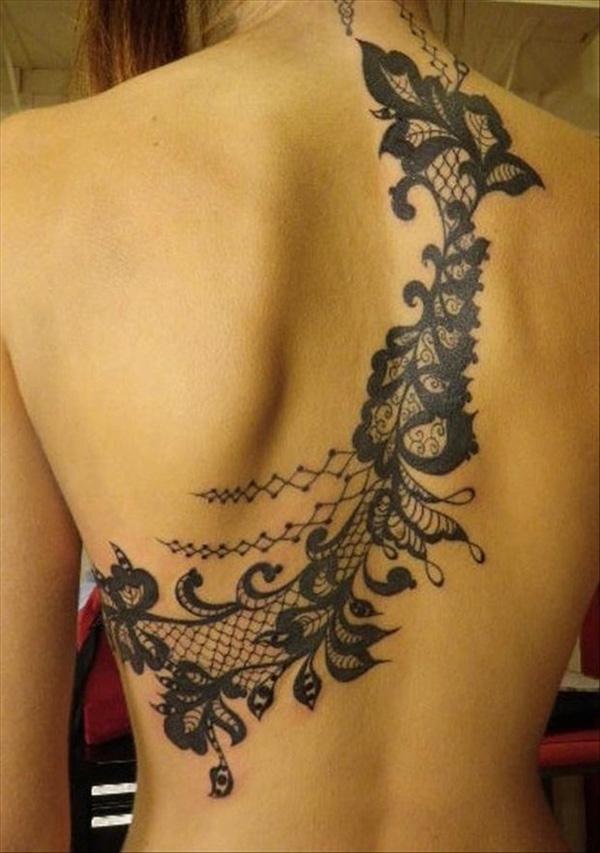 lace tattoo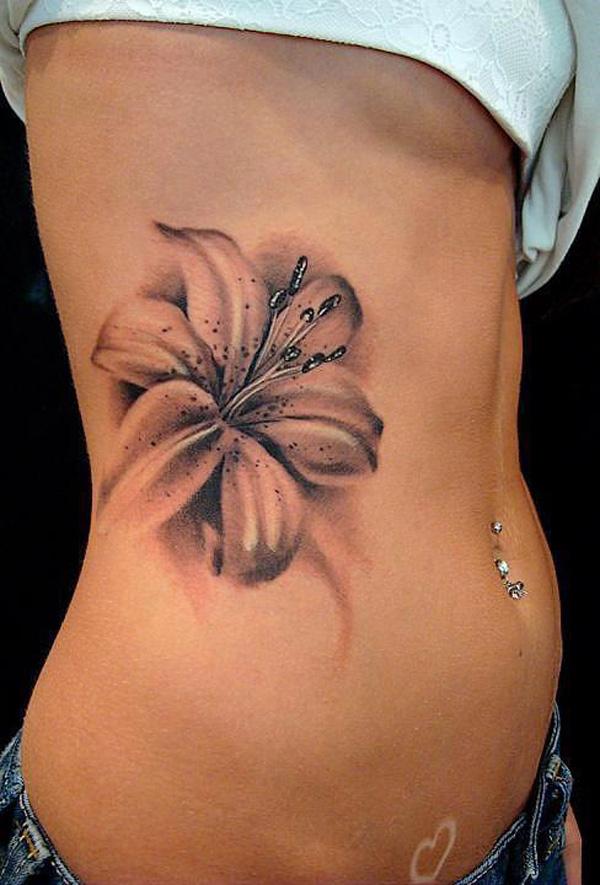 lily flower on side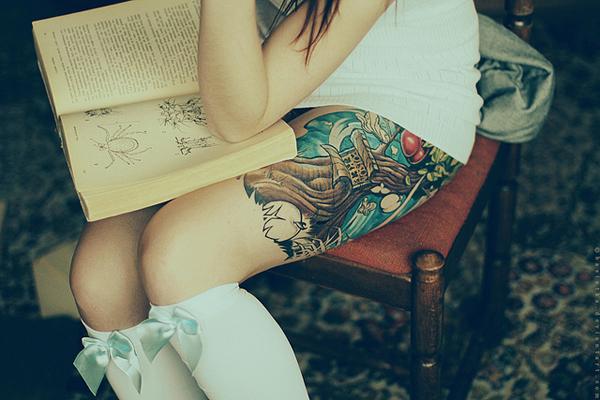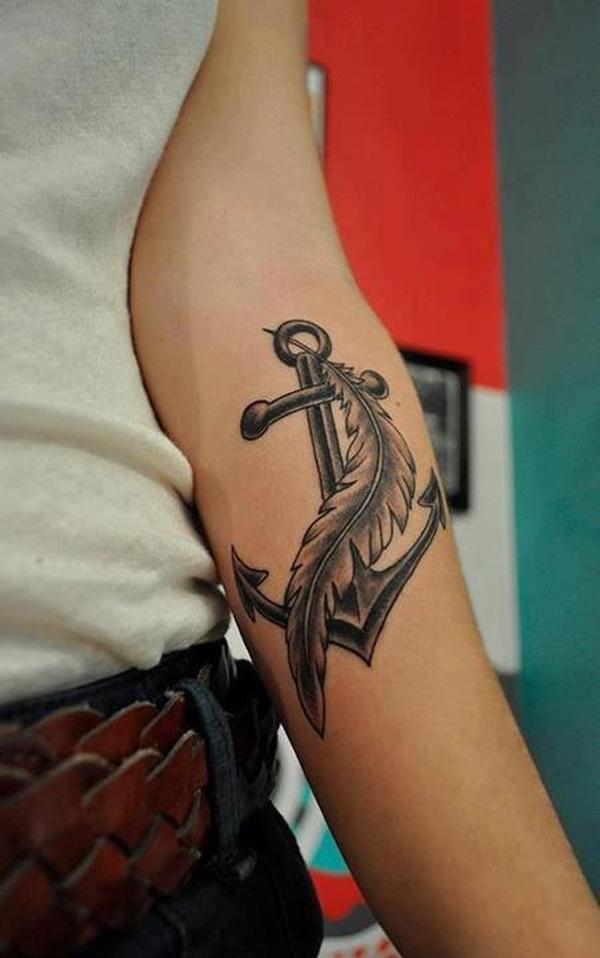 tattoo for girl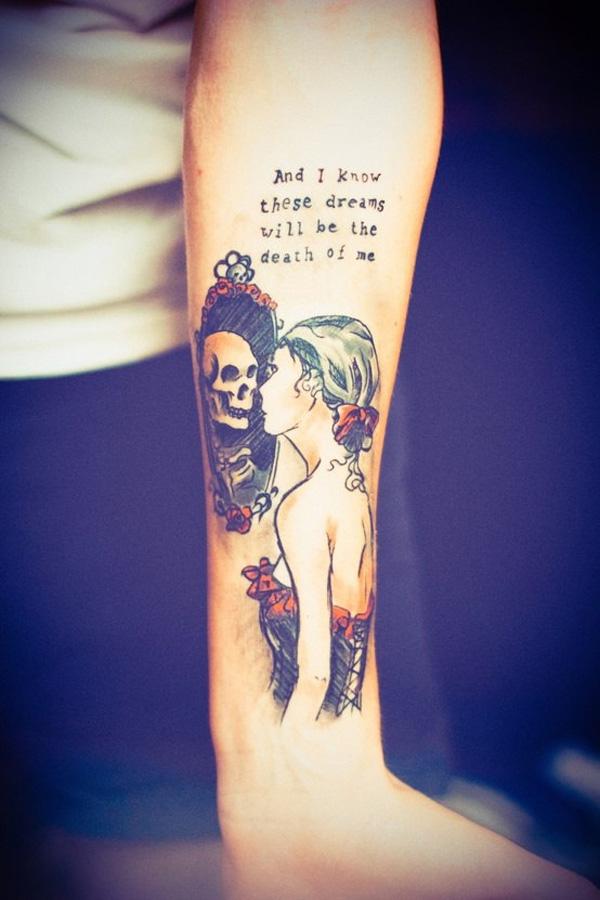 tattoo for girl
And I know these dreams will be death of me.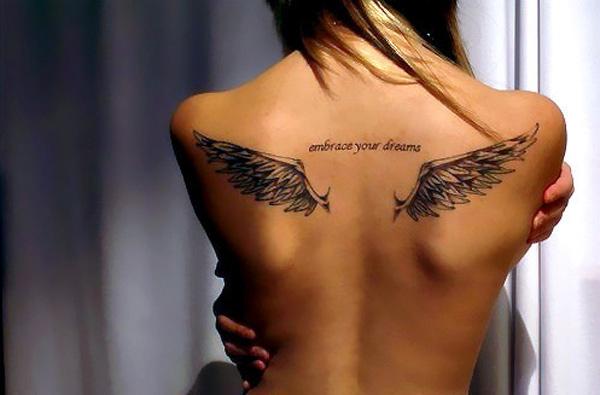 Wing Tattoos For Girls
love tattoo For Girls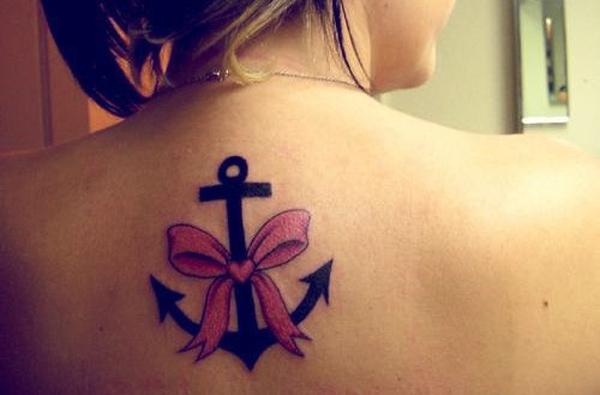 back tattoos anchor bows tattoo for girls
kio fish tattoo for women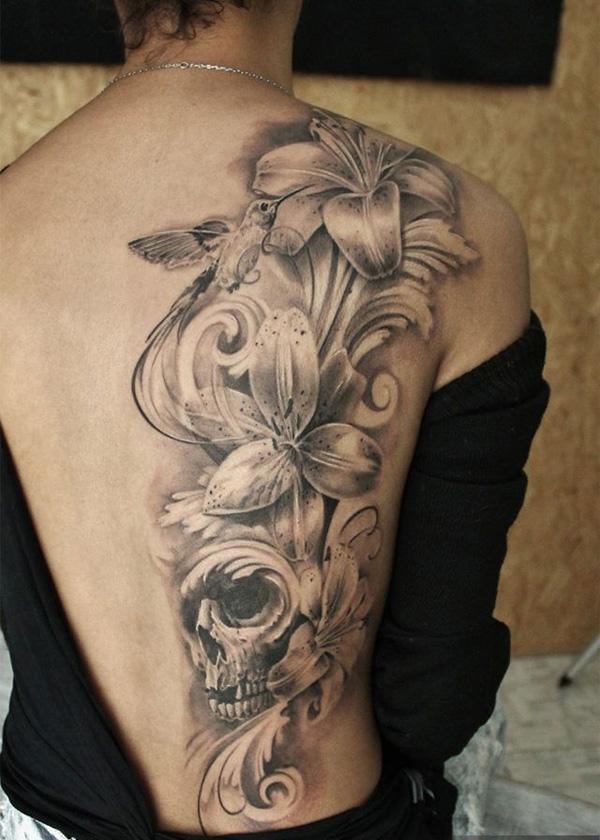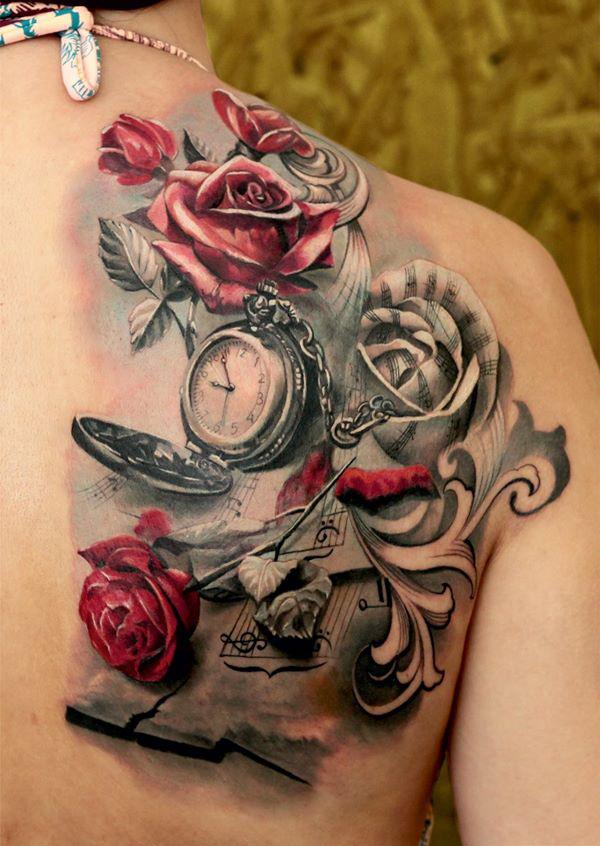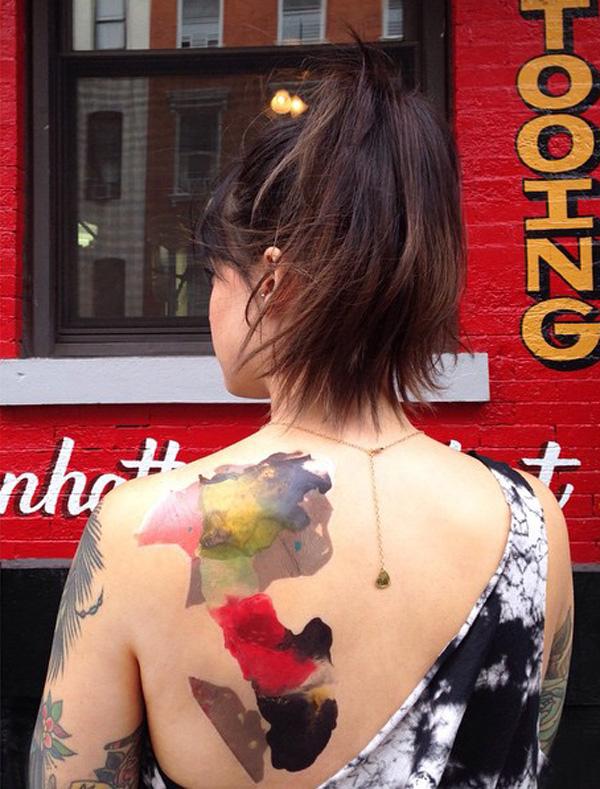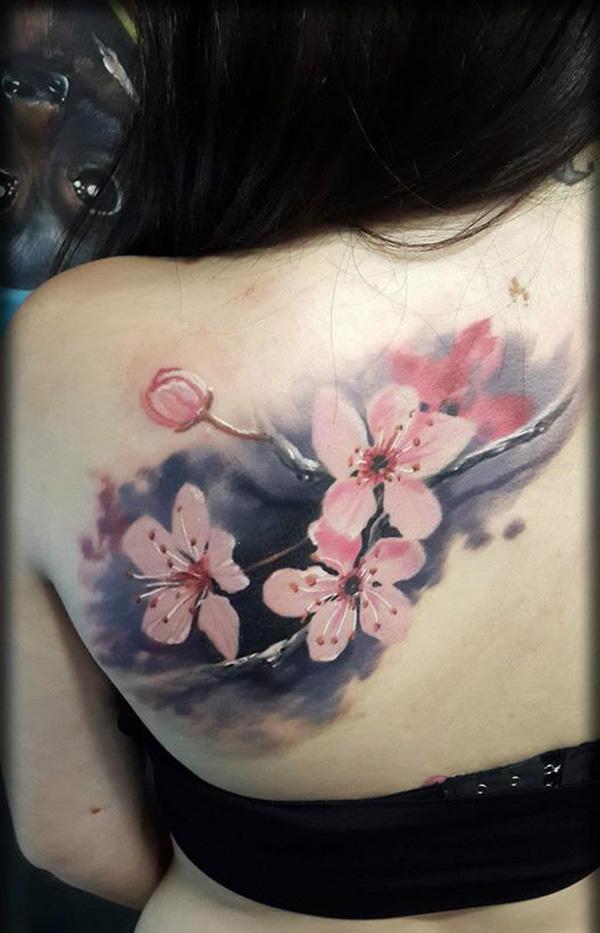 In Japan, cherry blossoms are called sakura, a flower representing the transience of life because of its short life. The Cherry blossoms tattoo is depicted in obscure and dreamy style, evoking memory of the past time.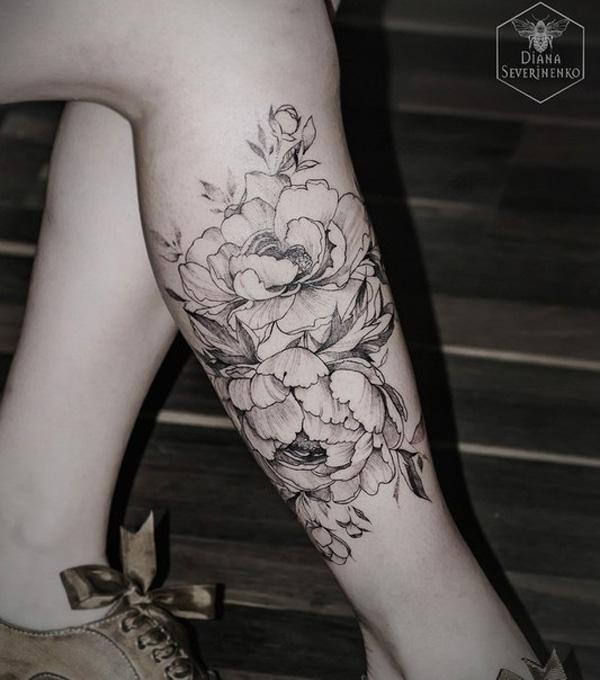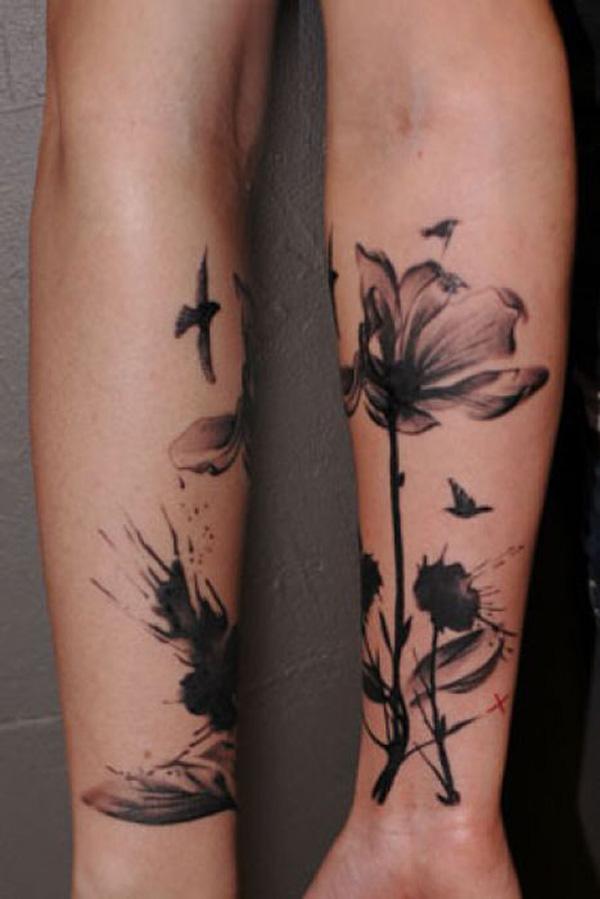 The poppy flower of different colors is often the symbol of remembrance for those lost their lives in the war. The special representation of black and white watercolor with the flying doves over the flowers creates the mood of recalling the past and praying for peace.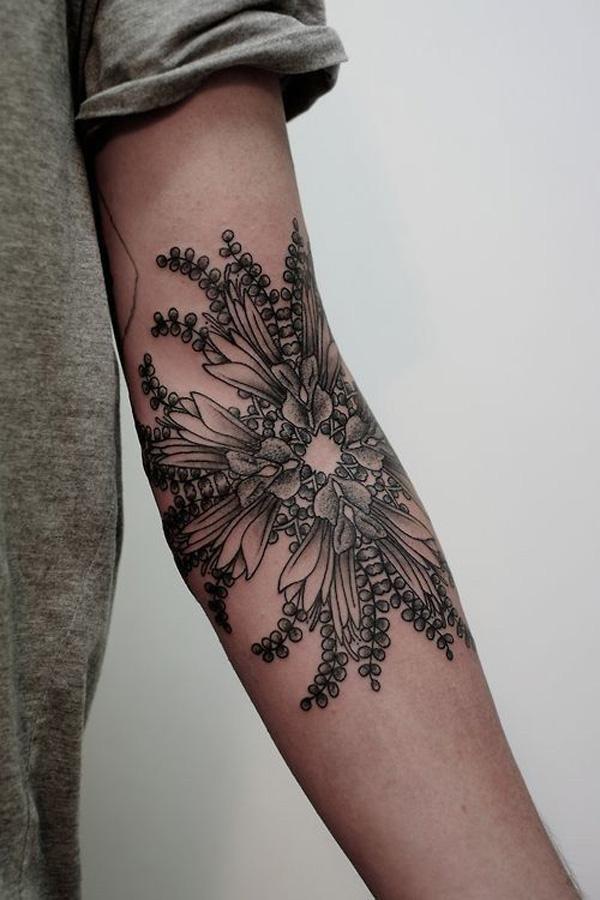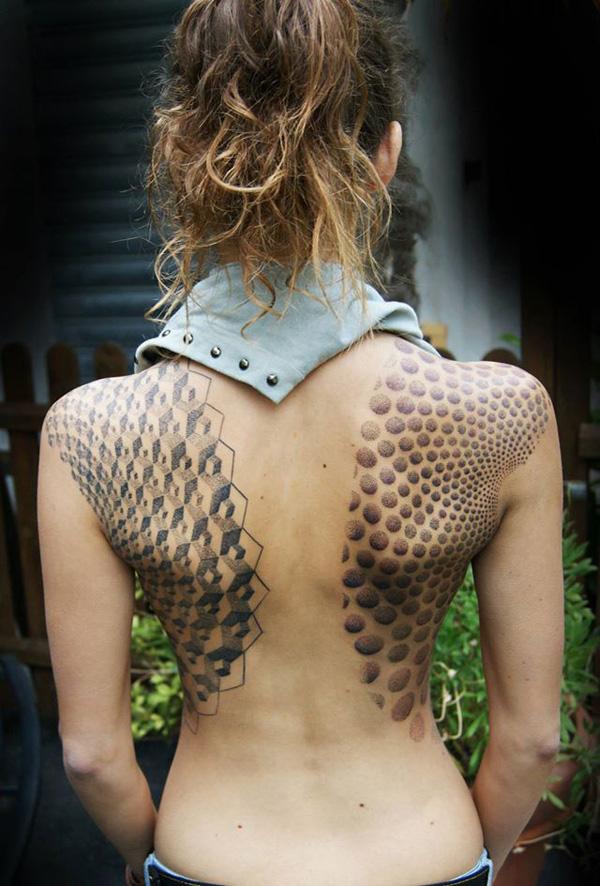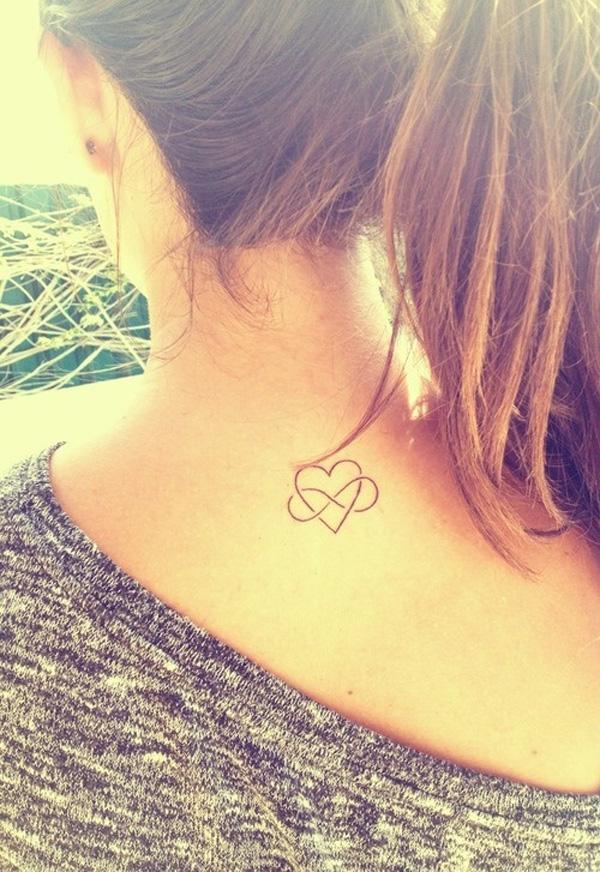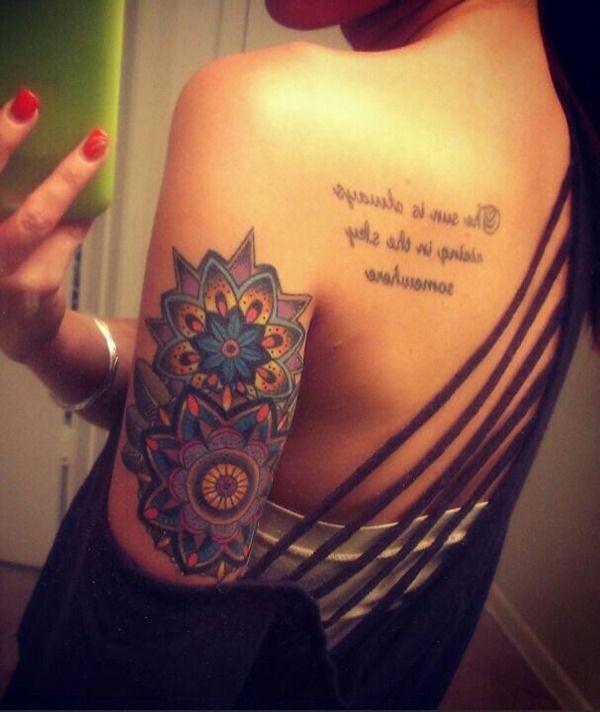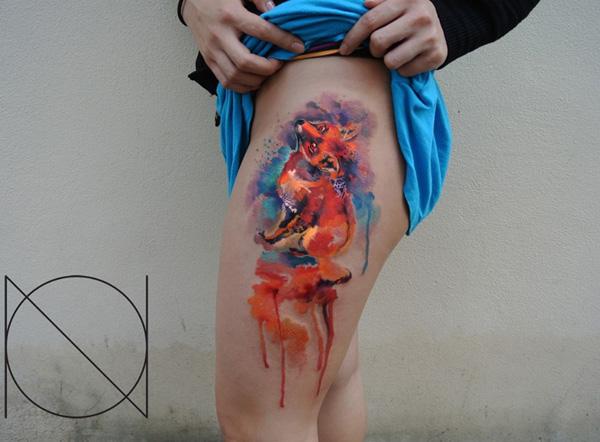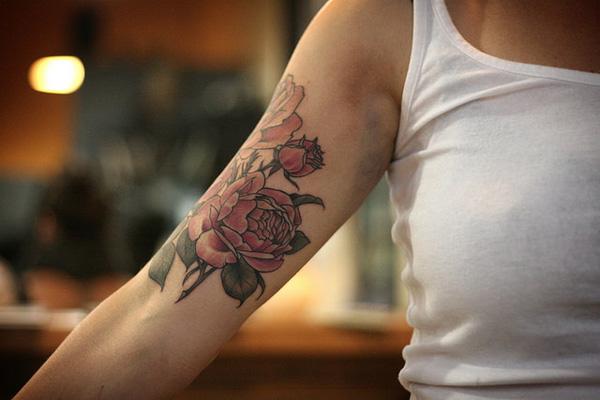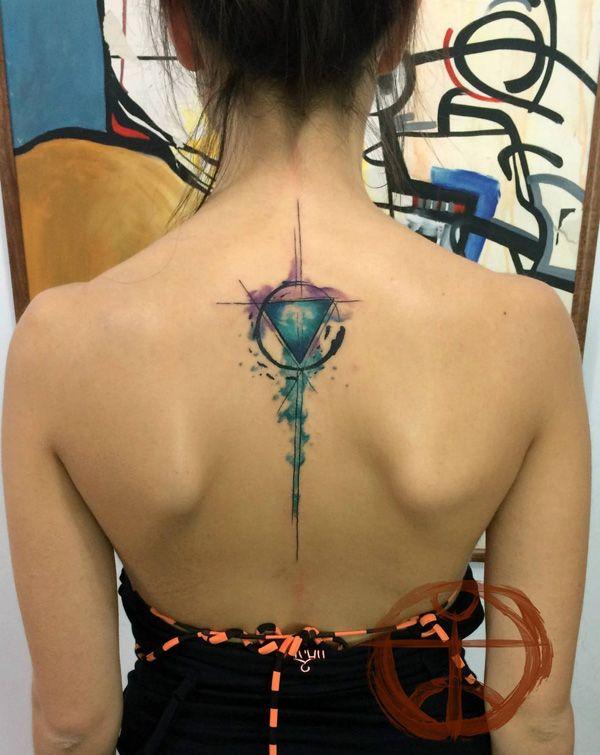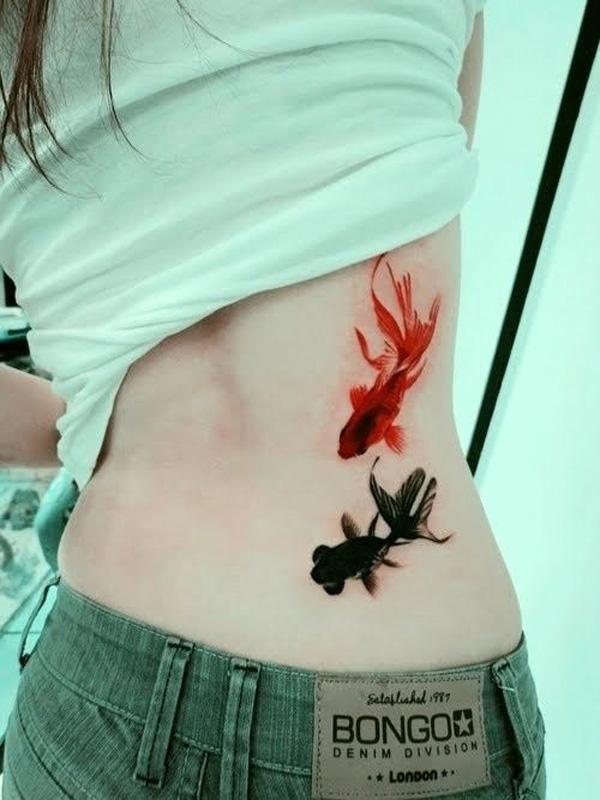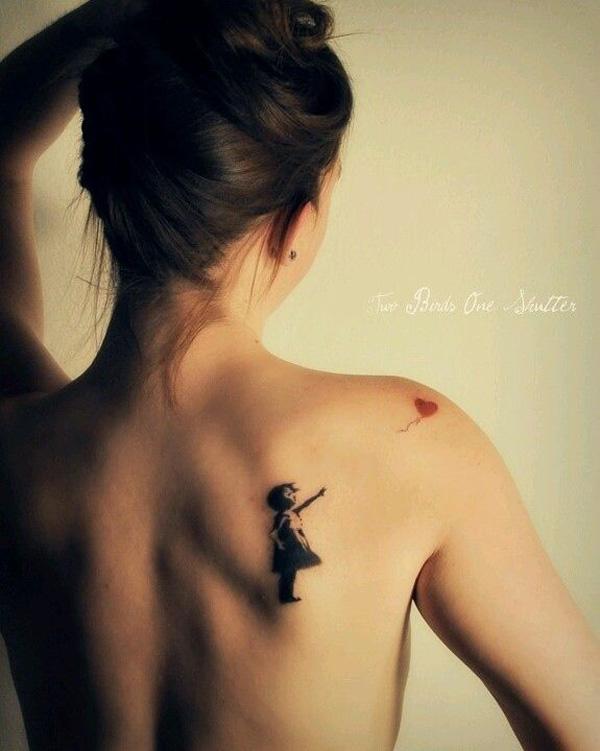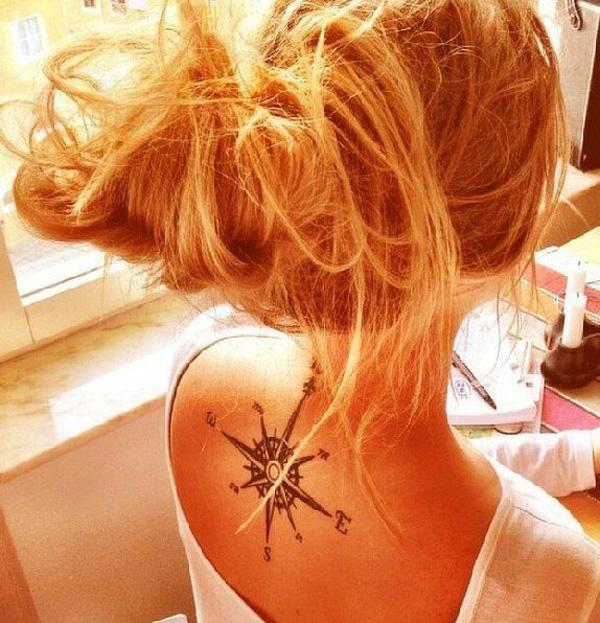 Nautical compass tattoo
Hopefully to guide the voyage of life for the girl.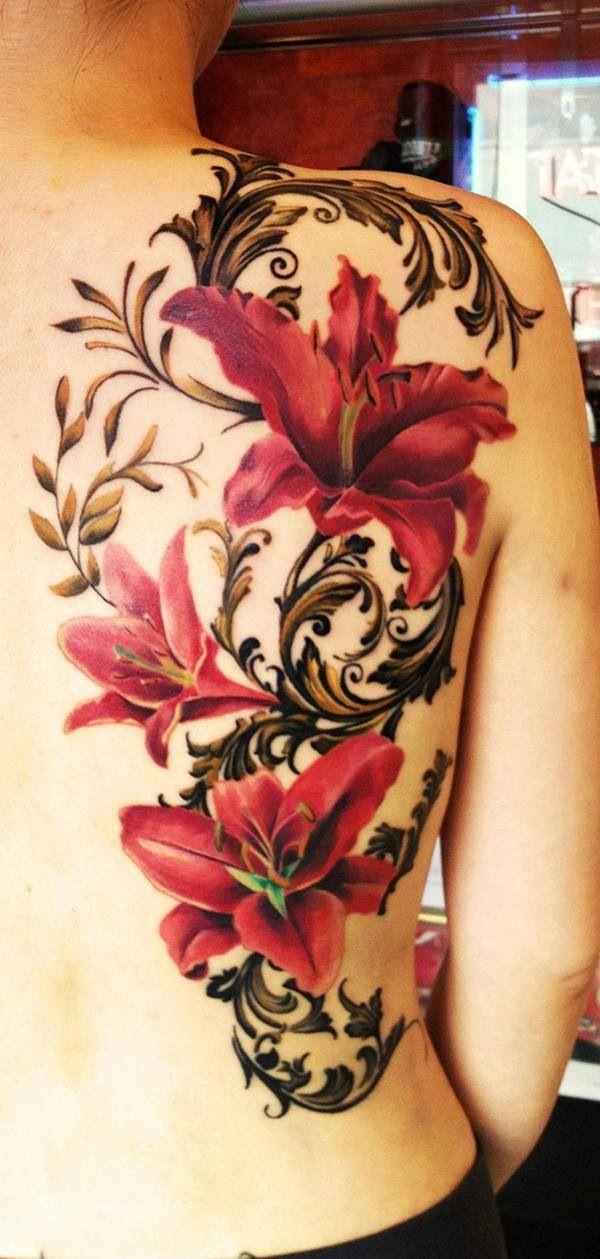 Red lily tattoo on the back
The vibrant color and tribal adapted leaves accentuates the beauty of the figure.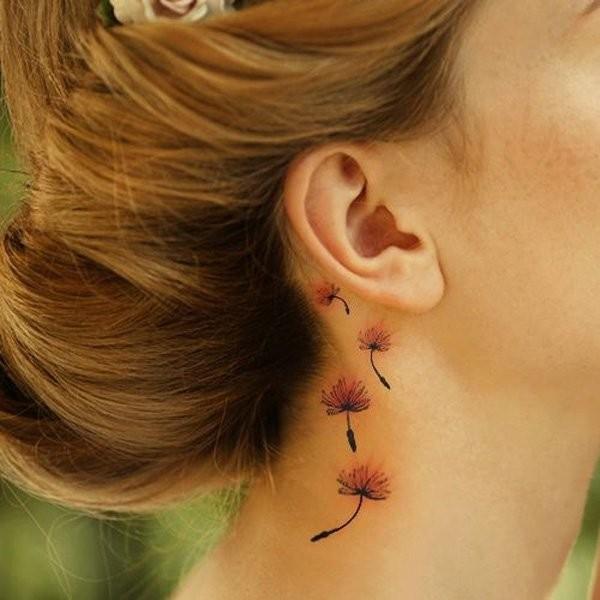 Dandelion tattoo behind ear
The dropping dandelion, a metaphor or simile of dreams for the girl. The wonder tattoo represents the hope and dreams that come true.