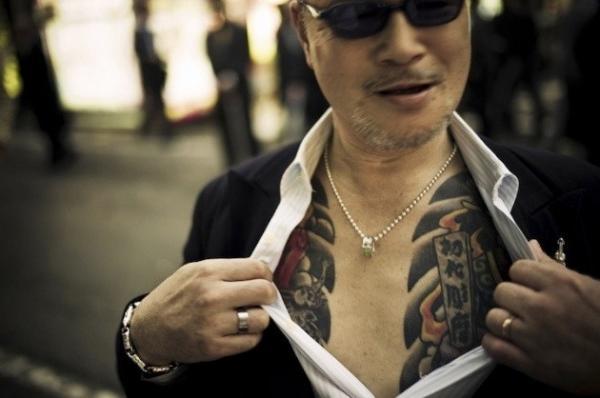 Stunning photography by Anton Kusters. Anton has lived in Saudi Arabia, Australia and Japan and currently divides his time between Brussels, Tokyo and New York City. Anton specializes in long term projects, delivering immersive experiences with images, film and words.
893-Yakuza is a personal visual account of the life inside an inaccessible subculture: a traditional Japanese crime family that controls the streets of Kabukicho, in the heart of Tokyo, Japan.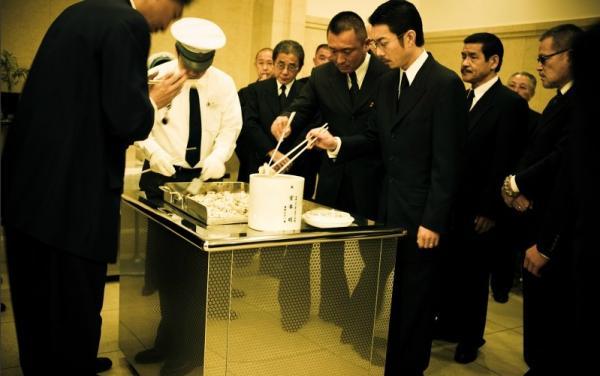 Through many months of delicate preparations and negotiations, Anton Kusters was granted this kind of access to that closed world.
With a mix of photography, film, writing and graphic design, Anton tried to share not only their extremely complex relationship to Japanese society, and also to show the personal struggle that each family member faces: being forced to live in two different worlds at the same time; worlds that often have conflicting morals and values… It turns out not to be a simple 'black' versus 'white' relationship, but most definitely one with many shades of grey.