Perched on the cliff of the famous Santorini Caldera in Greece, the Tholos Luxury Hotel Resort welcomes guests in a picturesque landscape. Part of the traditional village of Imerovigli, the hotel is relatively close to the island's tourist attractions, while maintaining an intimate, romantic feel.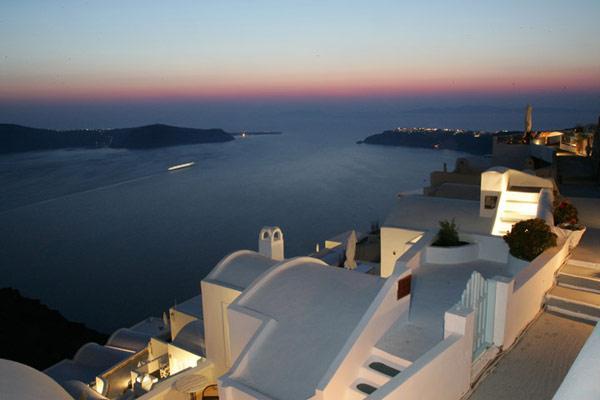 The whitewashed apartments and studios, all in the traditional Cycladic style, are built on different levels of the cliff, with terraces or balconies facing the superb surroundings. In their discreetly luxurious interiors you'll find comfort and relaxation.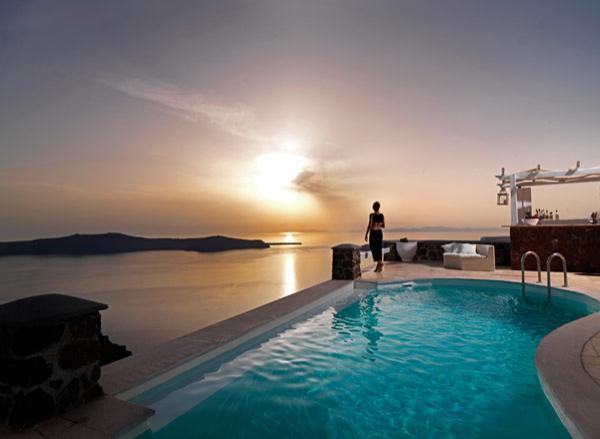 At the patio by the outdoor pool on the other hand, you'll enjoy refreshing moments under the sun or romantic time under the stars. The service, day and night, is friendly and impeccable, while the hotel's owners are always at your disposal for your every need while staying here.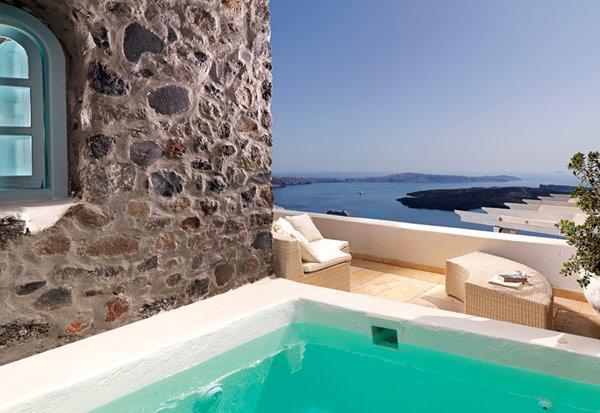 Each of the rooms of the hotel comes with a lovely holiday-inspiring design, enriched with vibrant colors and panoramic vistas of the volcano and blue Aegean sea.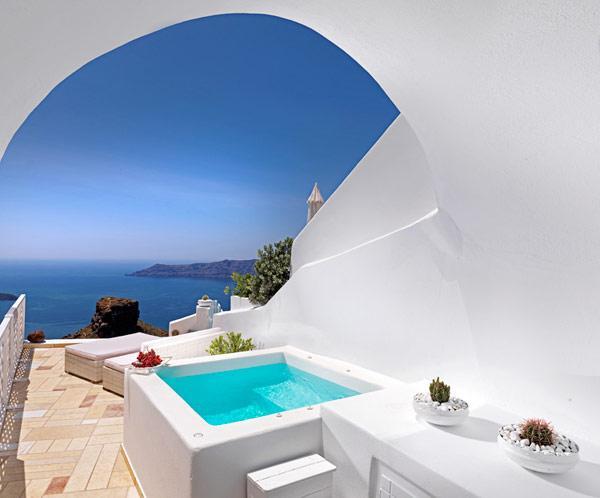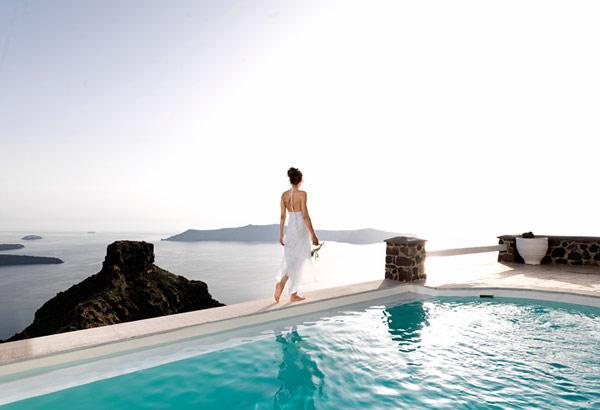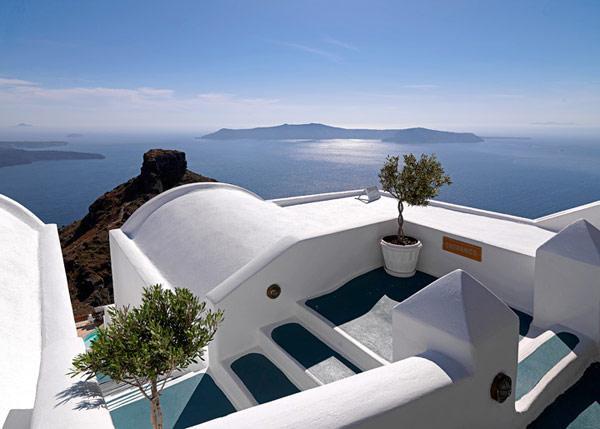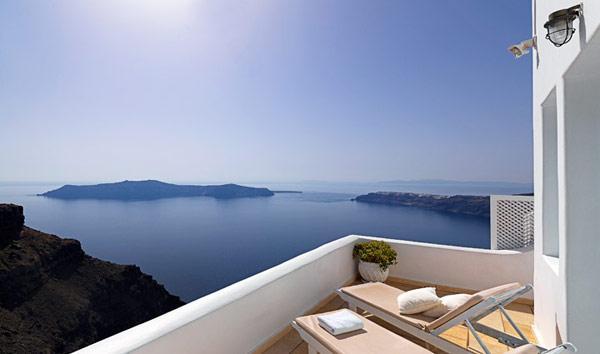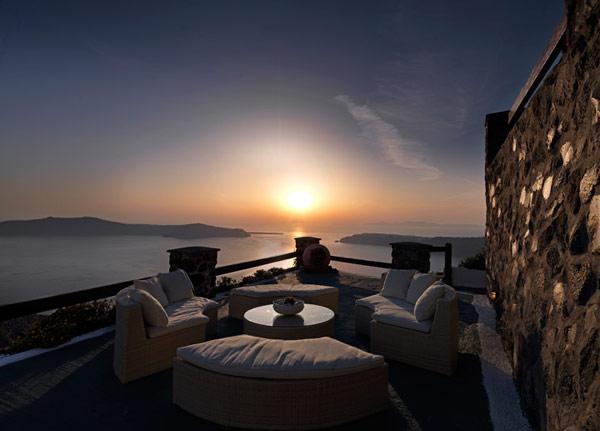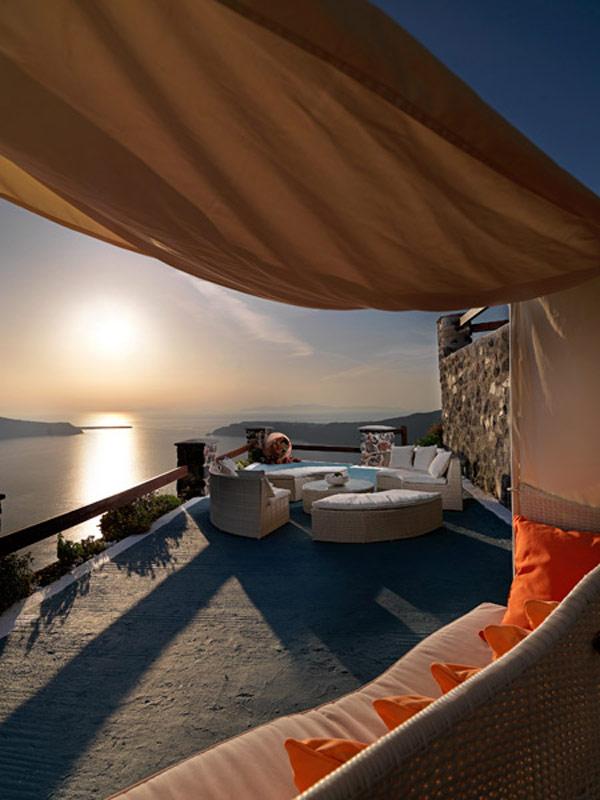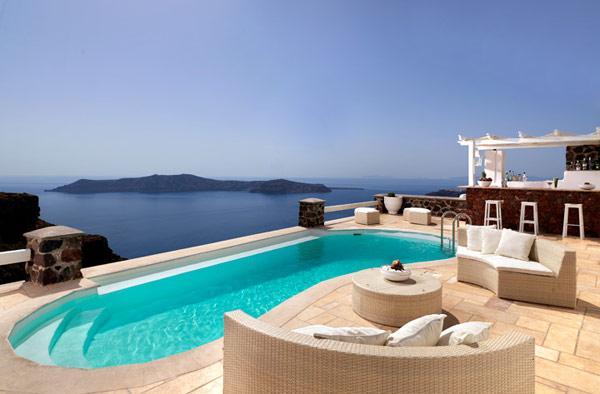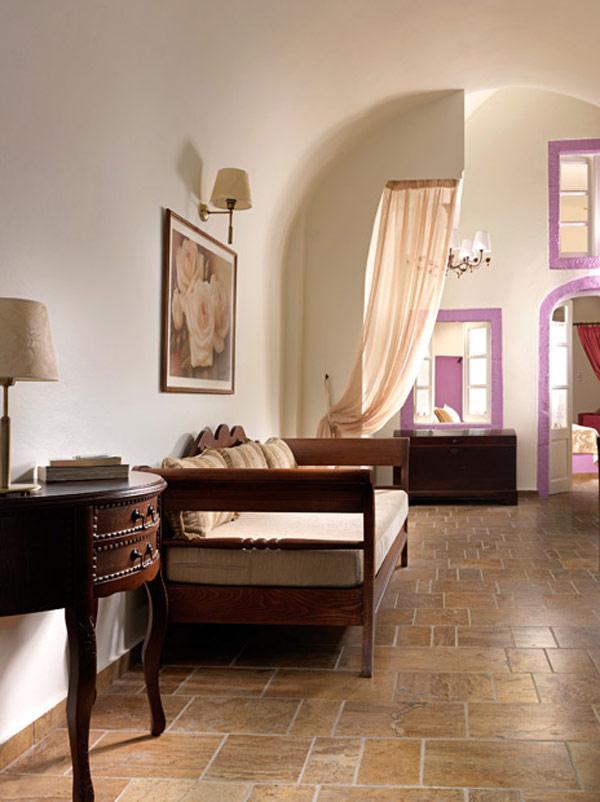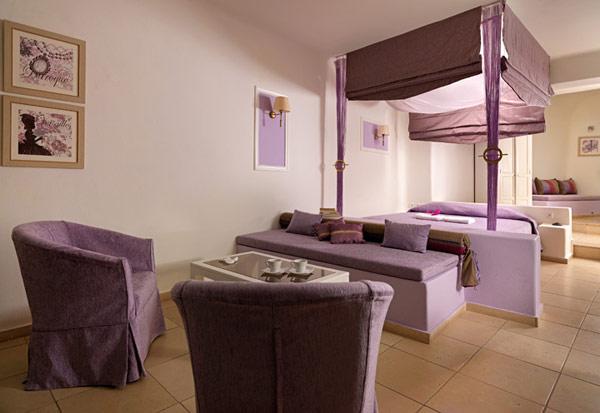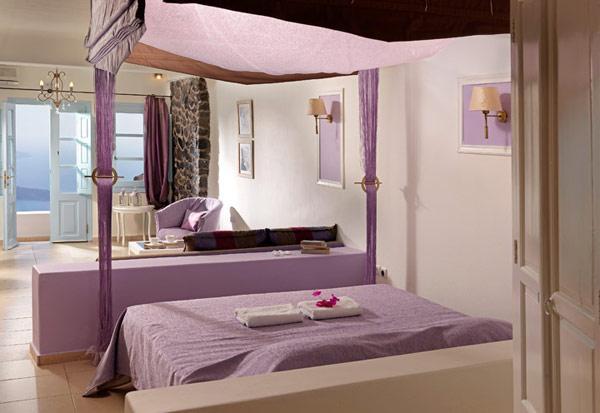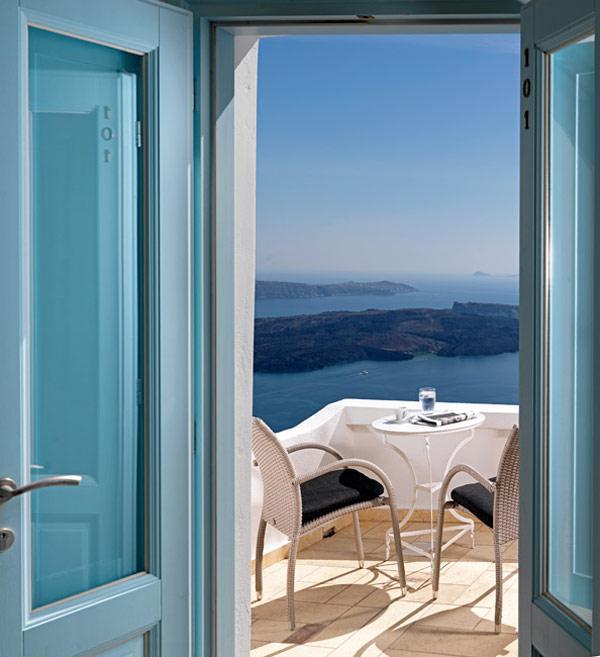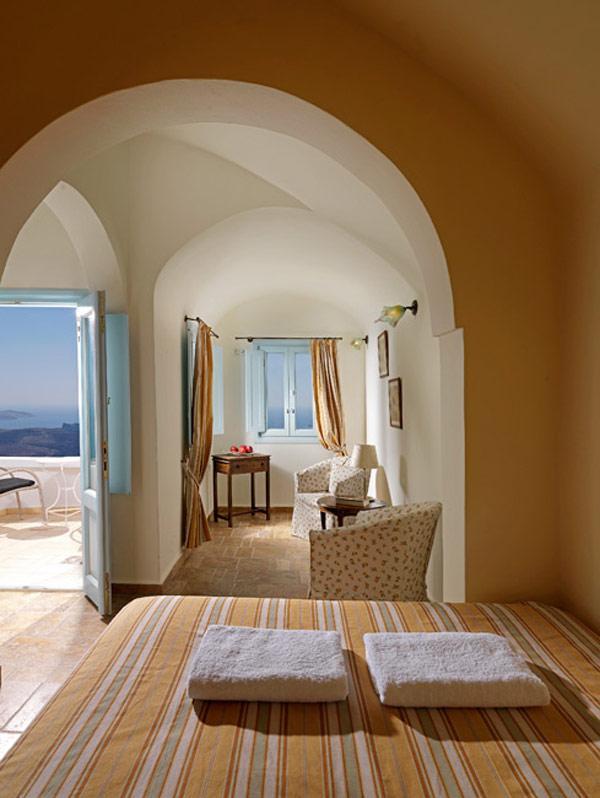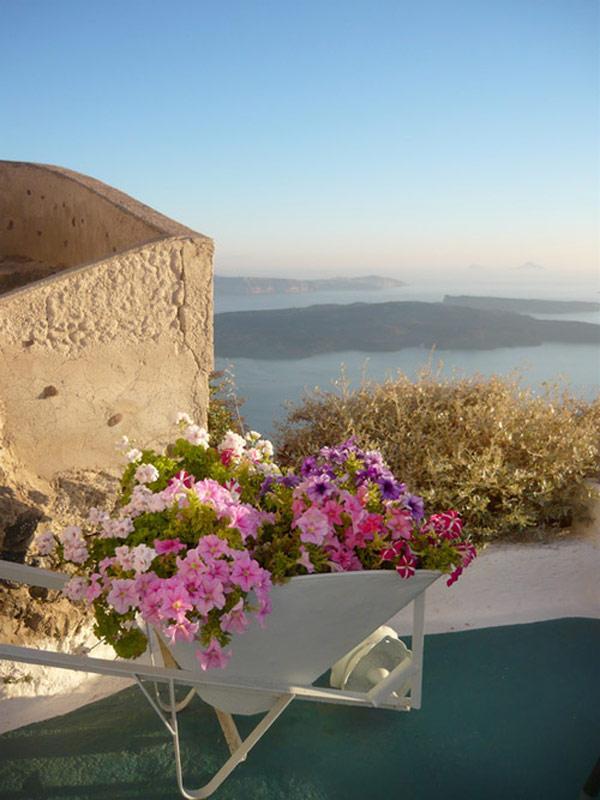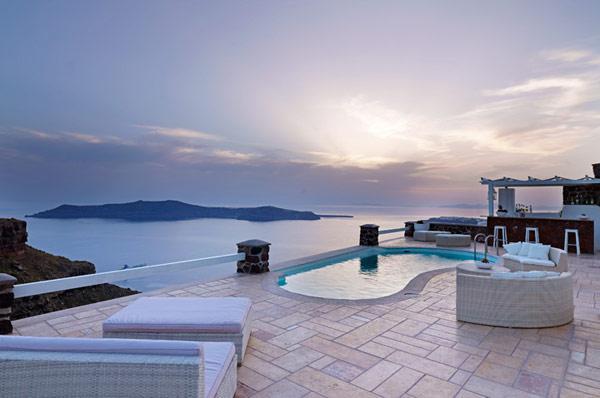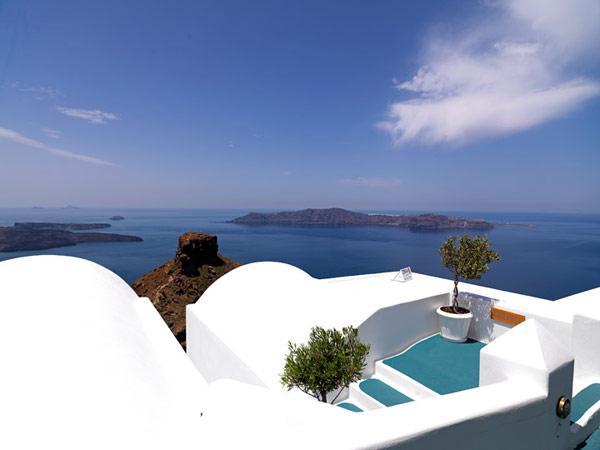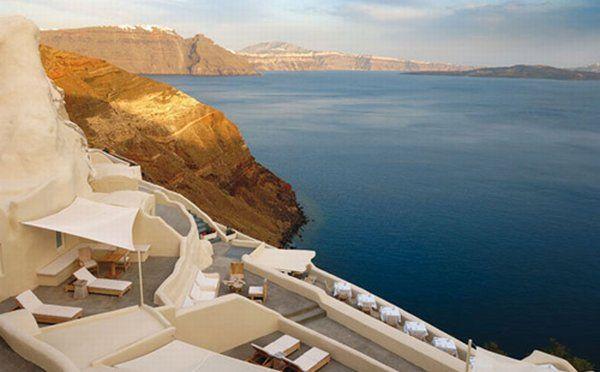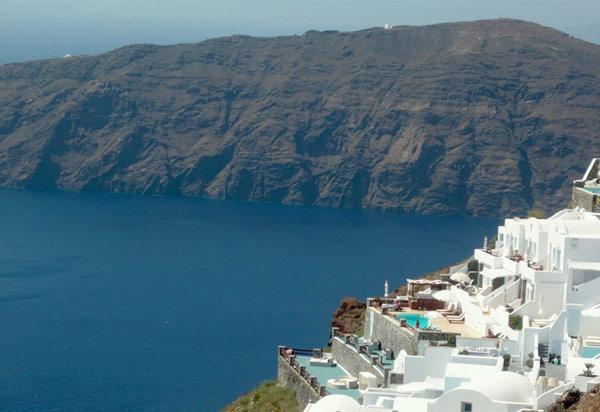 View the website