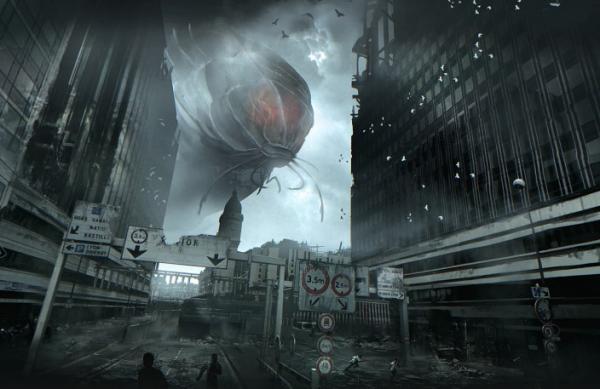 Nicolas Ferrand has been an active concept designer in the gaming industry since 1999. Born in France, he now lives in Montreal canada. He has contributed to the development of several AAA released games:
Splinter cell 2, Ghost recon 2 for Ubisoft paris; Then he moved to Canada to work on Splinter cell 3, Prince of persia 3, Splinter Cell 4, Assassins creed, Far cry 2, Avatar (game from the movie), Assassins 2 and Thief 4.
Now hes working as a freelance Senior concept artist – movies or video games.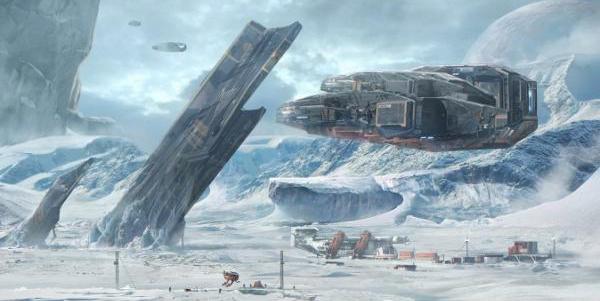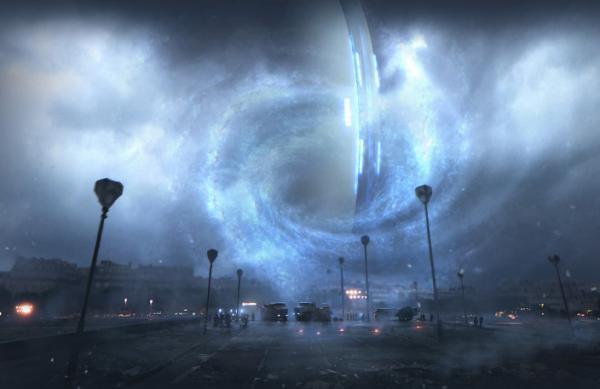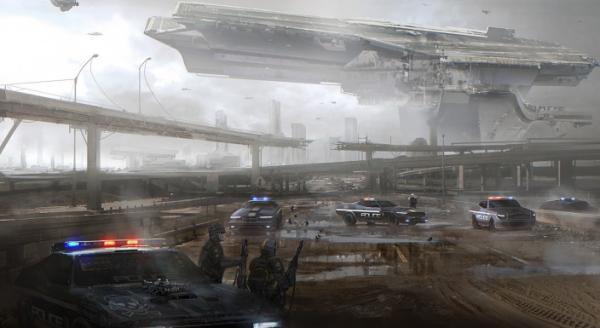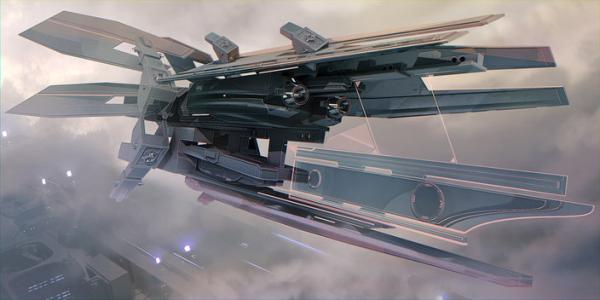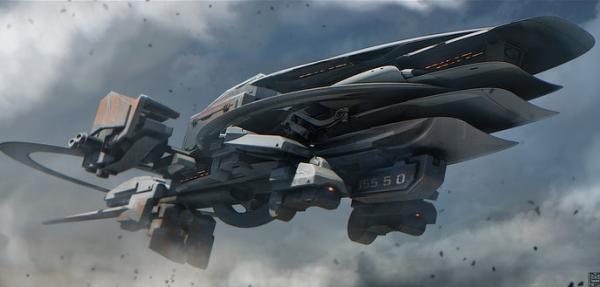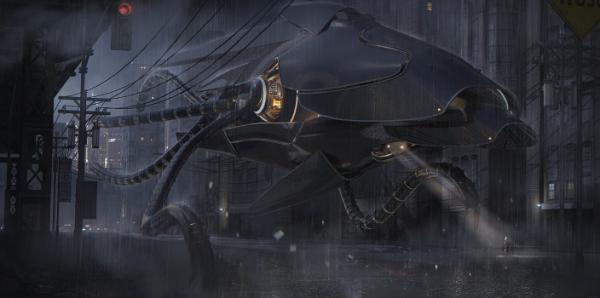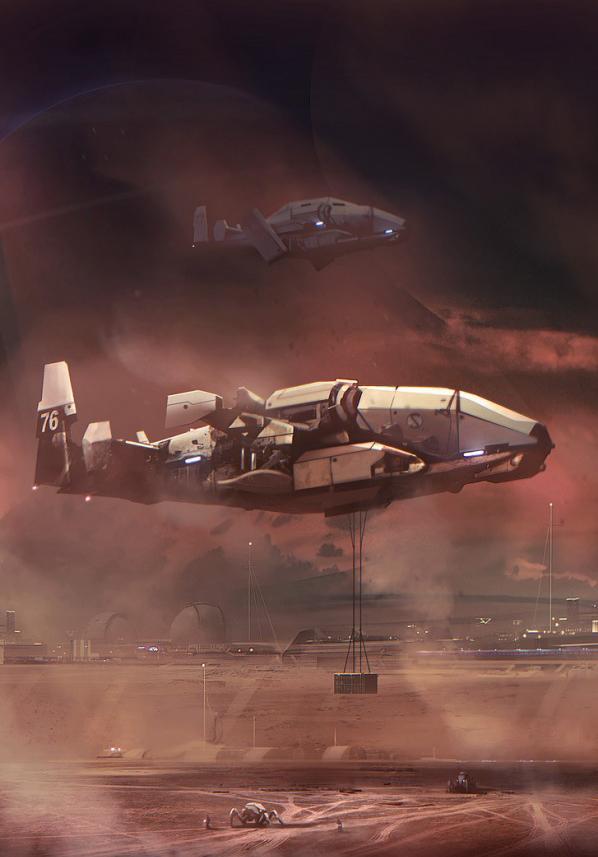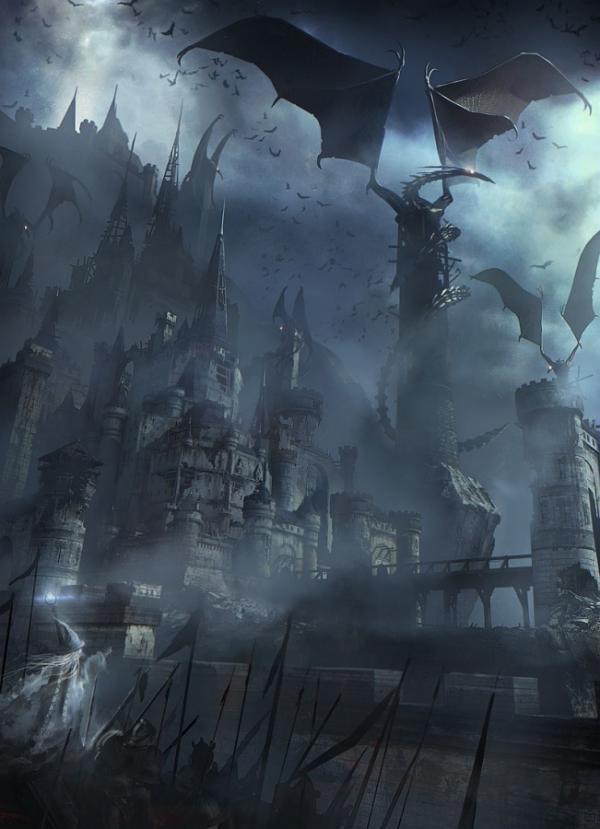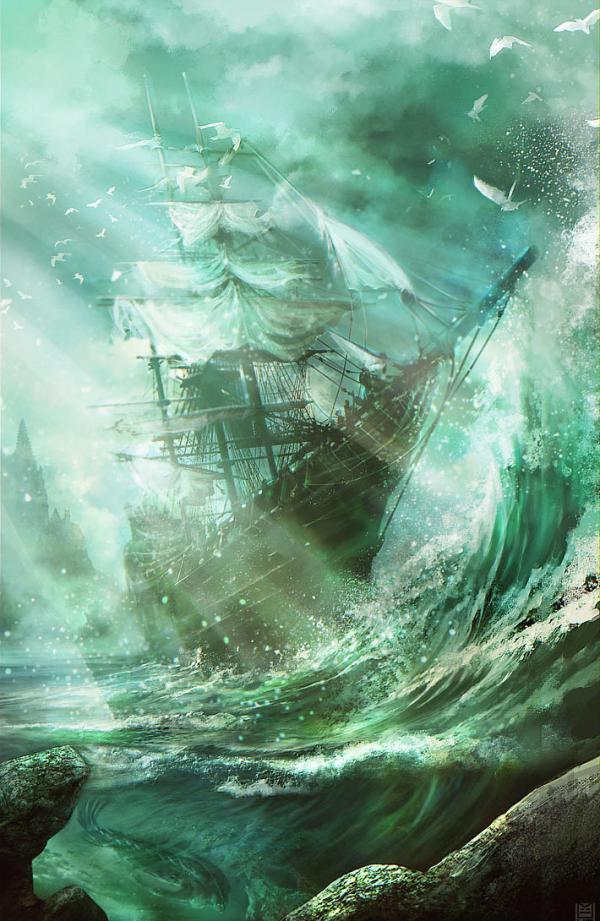 View the website