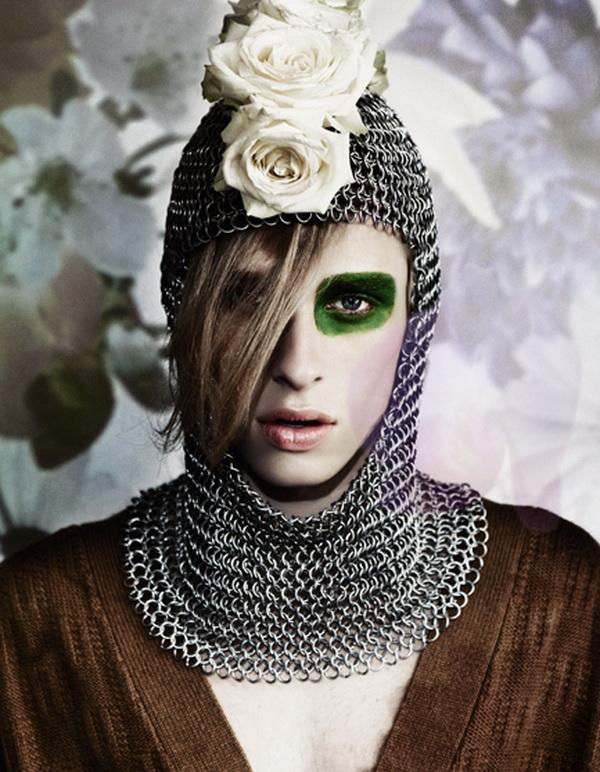 Hein Hackenitz photographed by Denise Boomkens for Deluxx Magazine. This beautiful Stylist was signed by Martine Reurings . Hair&Make-up by Ingrid van Hemert .
Fashion Photography by Denise Boomkens – a beauty, advertising and portrait photographer based in Amsterdam.
Denise has been photographing since 2005, after successfully completing the photo academy. Partly because she works in the fashion industry and visits and inhabits all continents of the world, the will and drive to become a photographer herself becomes stronger and stronger.