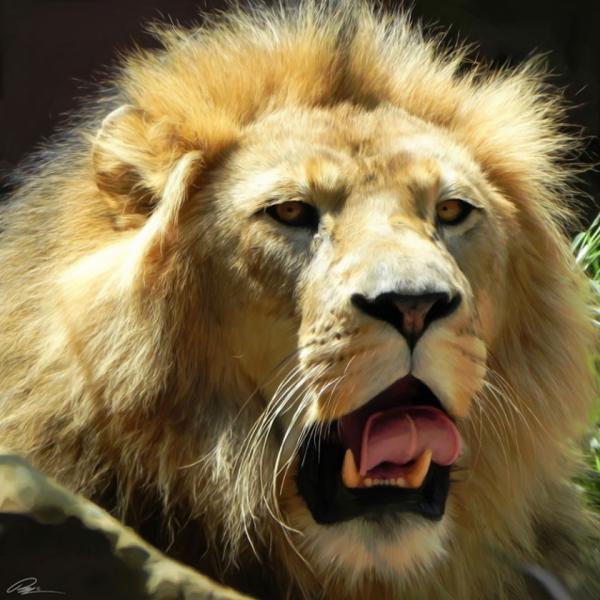 Paul started painting at the age of 5, and developed a passion for art that has stayed with him for over 35yrs. Whilst attending trade school in the mid 80's to become a signwriter/illustrator, Paul stumbled across a life drawing class which he attended.
Although Paul excelled in painting and understanding the human form, it was always the wild side of Nature that interested him the most. It was this interest, combined with his passion for art, which has lead to some of the most elegant & unique wildlife art today.
Over the past few years Paul has expanded from the more traditional style of painting to digital painting. This process gives Paul a lot more options for adding his own artistic expression to nature's awesome beauty.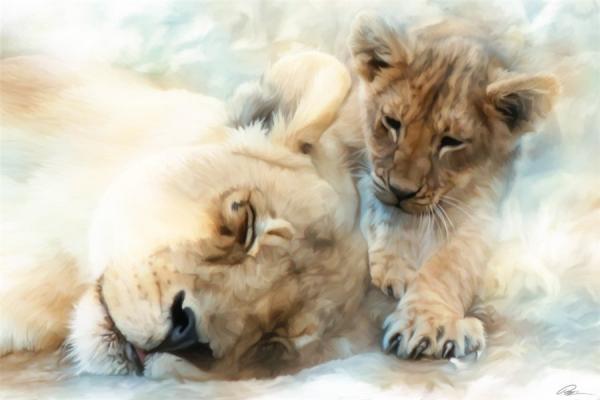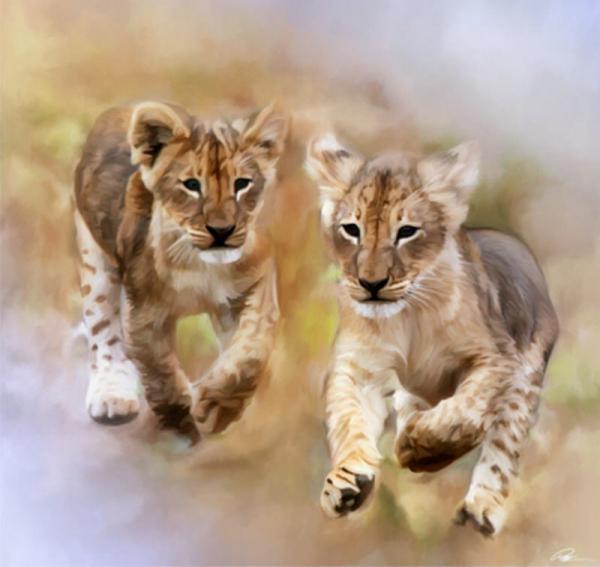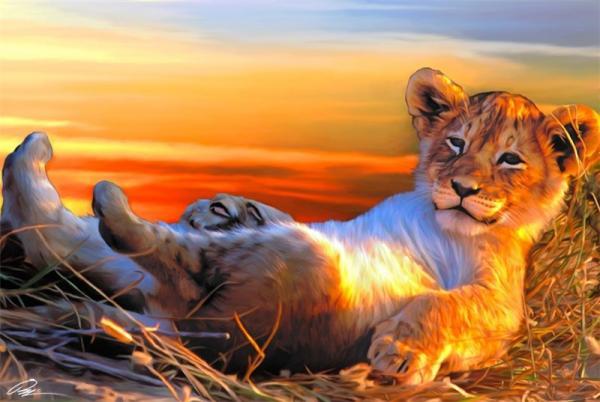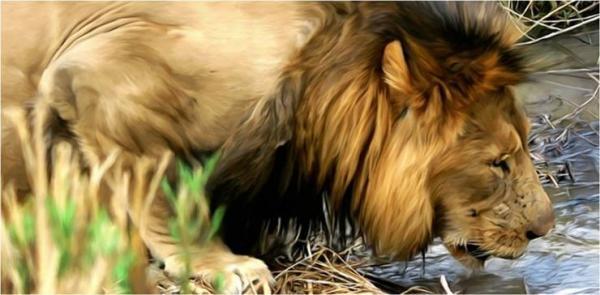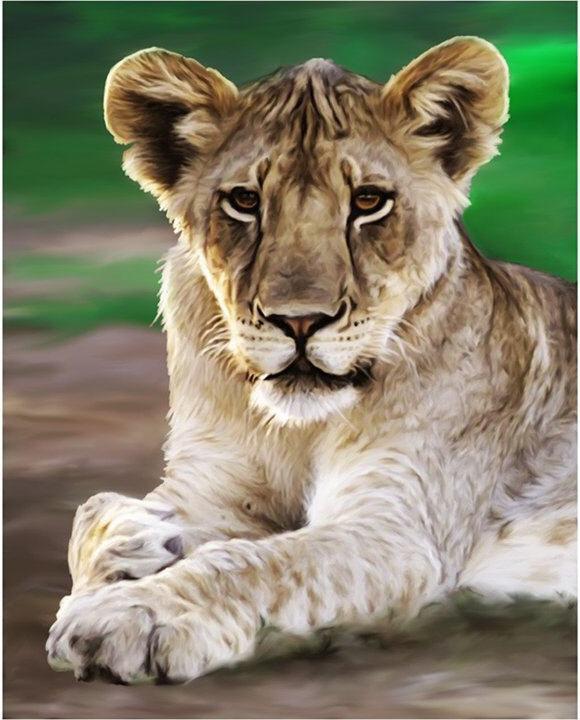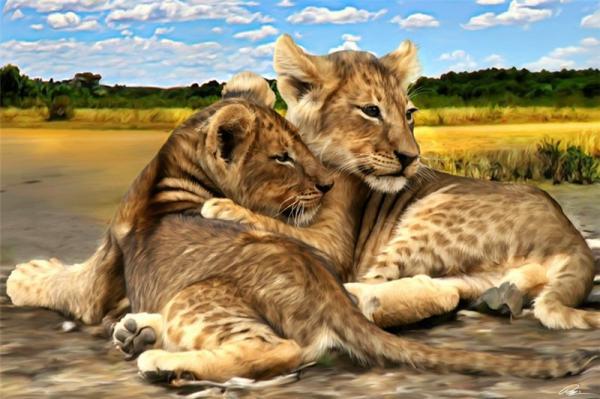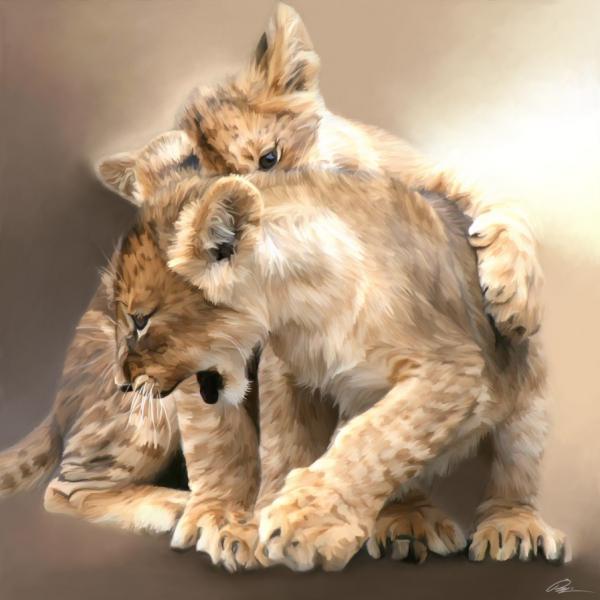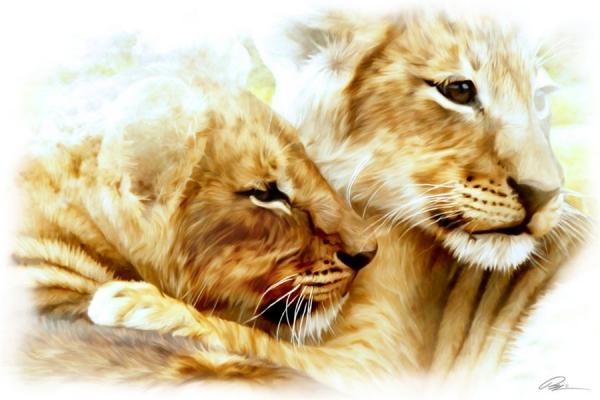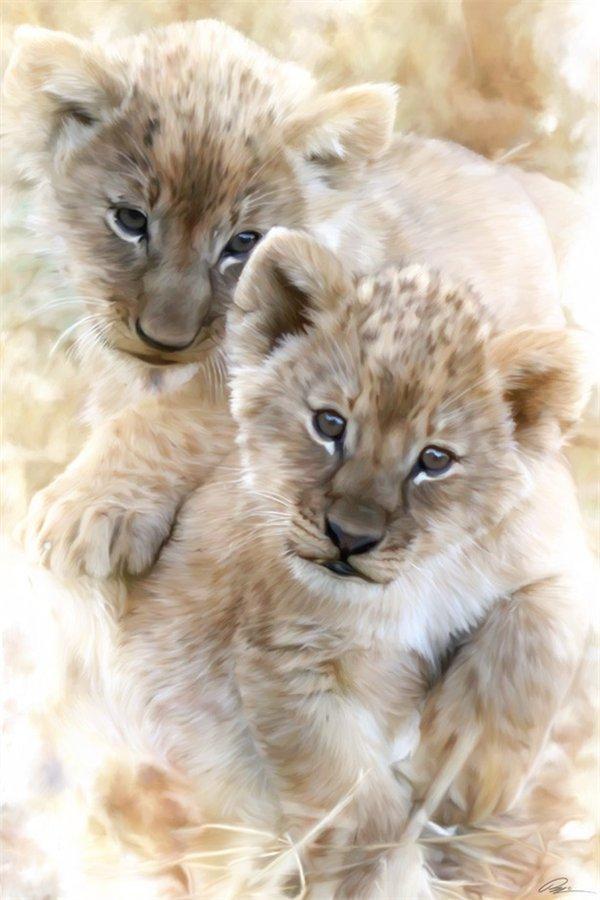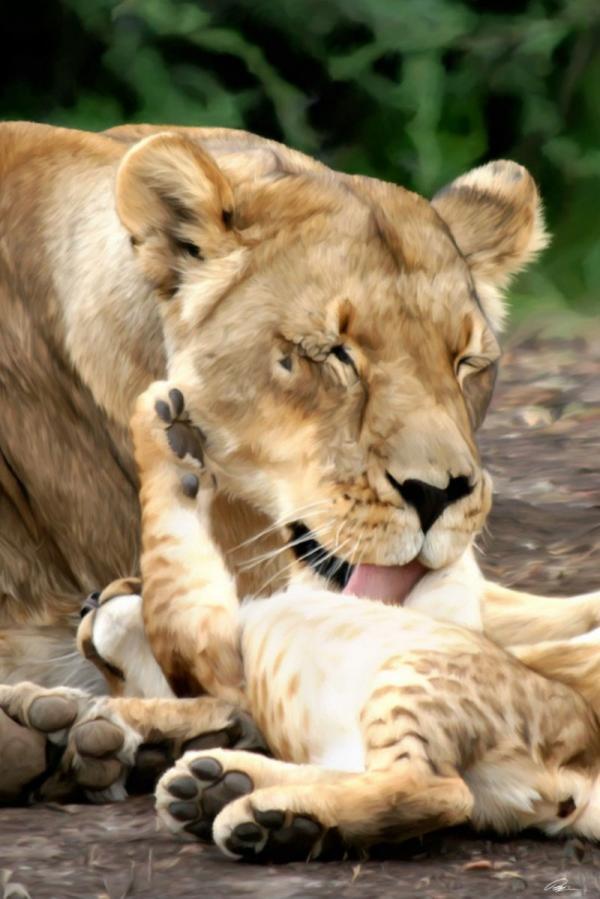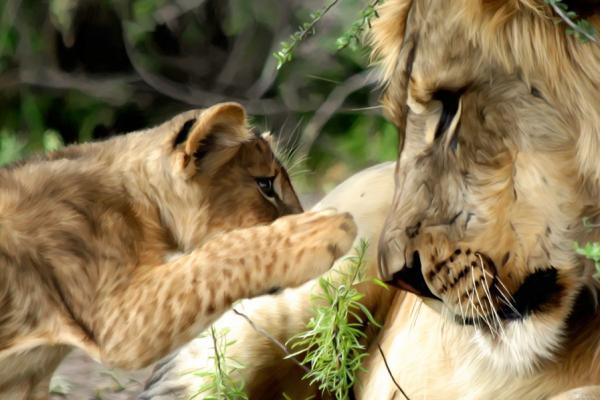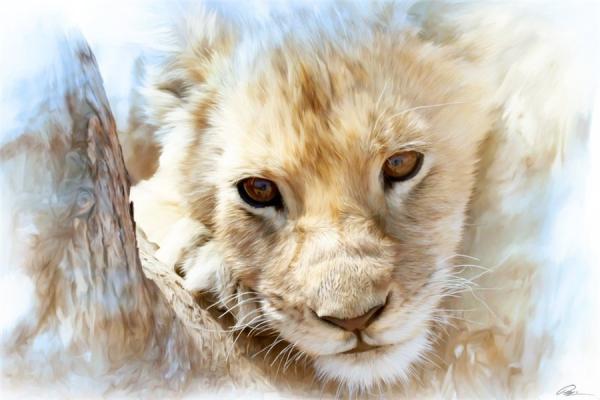 View the website