Short hairstyles for women have slowly become truly attractive. It seems centuries have passed from the era when short cuts were a sure source of scandal. Now, the most well-known fashion companies, such as Chanel, Lanvin and Balmain, use short hairstyles for their models.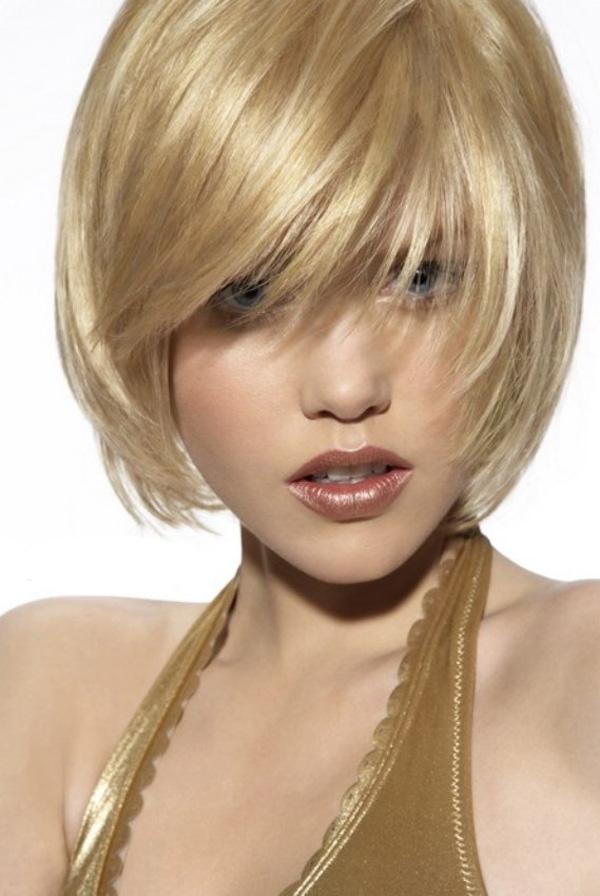 A Trend On the Rise
Short hairstyles for women represent a trend on the rise: dishevelled and rebellious, perfectly geometrical or casual… the choices are many. Even the "tomboy" style is quite accepted and fashionable nowadays, especially because it expresses strength and empowerment. This is truly the secret of short cuts: they combine femininity and strength.
A woman who chooses this kind of style is usually a courageous, independent and self-reliant subject. Think about the famous women who chose short hairstyles. Emma Watson, for instance, has gone from being a teenager to becoming a beautiful, strong woman, and one of the ways in which she decided to underline her change was precisely the choice of a shorter cut. Even Michelle Williams and Anne Hathaway decided to walk down the path chosen by Emma, changing their look completely.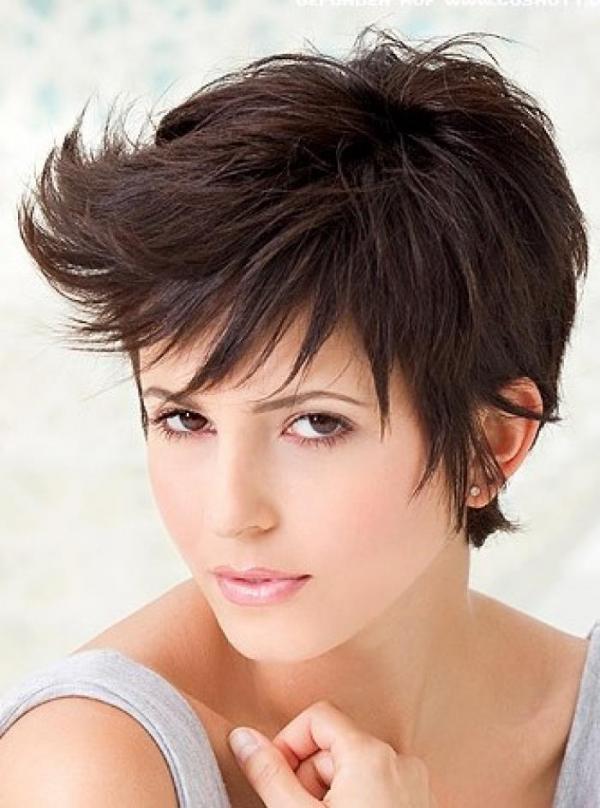 Beautiful Styles
One of the most popular look is the disheveled pixie, which comes with a long fringe, sprawling, audacious. One of the advantages of the pixie, and of all the other short hairstyles for women, is that it allows you to really shape your head around your personality, quickly and without commitment. Short cuts, in fact, can change and adapt easily. Buy a good hair gel, or any other product, and you'll be able to change your look in not time. Plus, short hairstyles make you look younger and stronger, particularly if you are courageous enough to play with colours too.
Post-modern short cuts often mean also simplicity, even if there is really no limit to the number of combinations and looks you can try out. Choose the right hairspray and you can even add volume to your short hair. If you want a beautiful vintage look, you could spend some time at the salon, classic Bobs. Sure, you'll have to spend a little, but the result will be a sexy, feminine hairstyle: soft waves and lines… beautiful! And if you are young and daring, you could also choose a punk-style, modern and perky, it is very fashionable.