Every little detail has to be perfect on the most important day of your life. Don't forget to think about your hair! When it comes to wedding hairstyles the choices are many: extravagant, glamorous, classic, fashionable in order to be able to choose the perfect hairstyle. However, you have to carefully consider the dress you will be wearing, the shape of your face and the style of the ceremony. If, for instance, you've decided to go for a vintage or a rustic wedding, let your hair fall freely on your shoulders, choose a "hippie" style. Or you could plait your hair, something elegant but simple, maybe adding a flower or two. Wearing you hair in a bun would also be perfectly fine.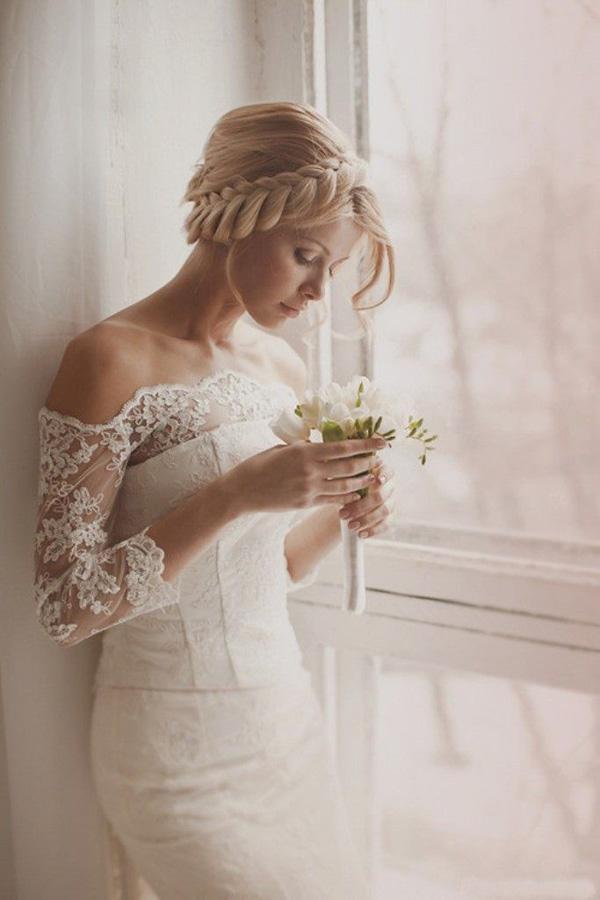 If you have short hair, you could think about "disheveled" wedding hairstyles, as long as you avoid rigidity, or a vintage look, just add the right clip (make sure it works with your dress and make up). And what about a simple veil, running through your hair? If you like retro wedding hairstyles that would be quite perfect.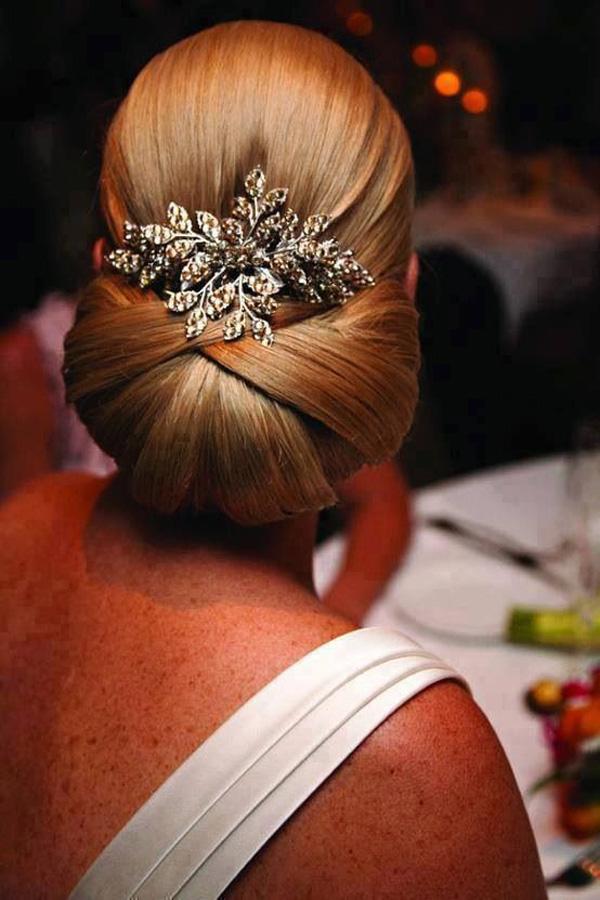 If you chose a white dress but you still want something original, you can let your hair down: soft waves, a tiara, an elegant hair clip, flowers… can you visualise it? Very romantic. And for a classic wedding, choose the veil and wear a bun. The classic sculpted chignon is always very stylish and elegant, and if you want something sexier you can always choose the flamenco chignon. If you have short hair, you could have fun with little curls adorned with small flowers, as long as they match the bouquet.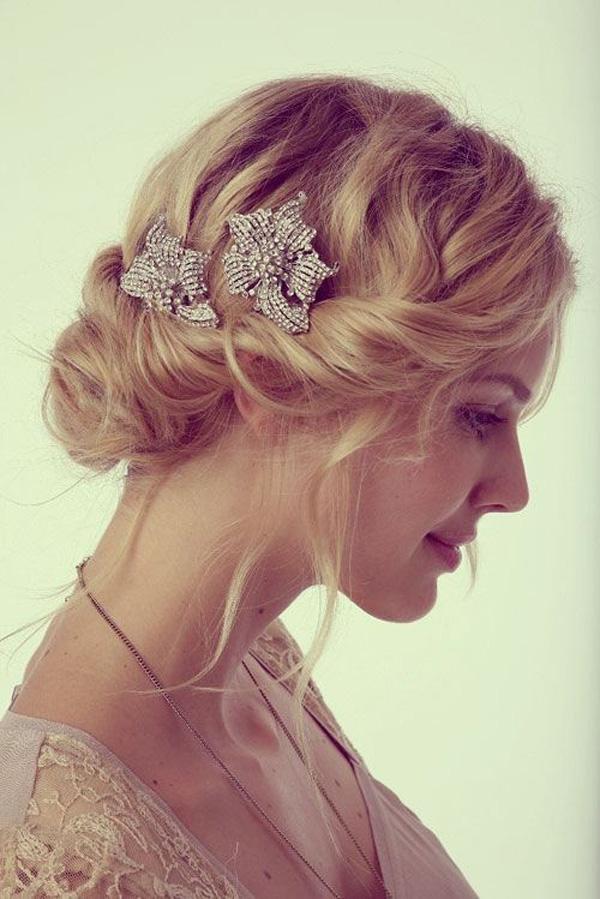 Wedding hairstyles, as you can see, follow extremely heterogeneous and diverse trends. You can choose something romantic, with delicate vintage hints, classic or minimalist. You should also never forget that you can play with different styles. You can mix them up, create your own personal hairstyle, something that mirrors your personality. For instance, you could opt for a bun, which would allow you to show off and highlight the lines and shapes of face and neck, and then make it high or low, adding flowers, veils or whatever you think is right for you. Decorations, curls, floral motifs: let your imagination run. And remember that white is not the only colour you should think about. Play with colours too, as long as bouquet, dress and hairstyle come together elegantly. This is the most important day of YOUR life: you decide. And… congratulations!