50+ Meaningful Rose Tattoo Designs
---
---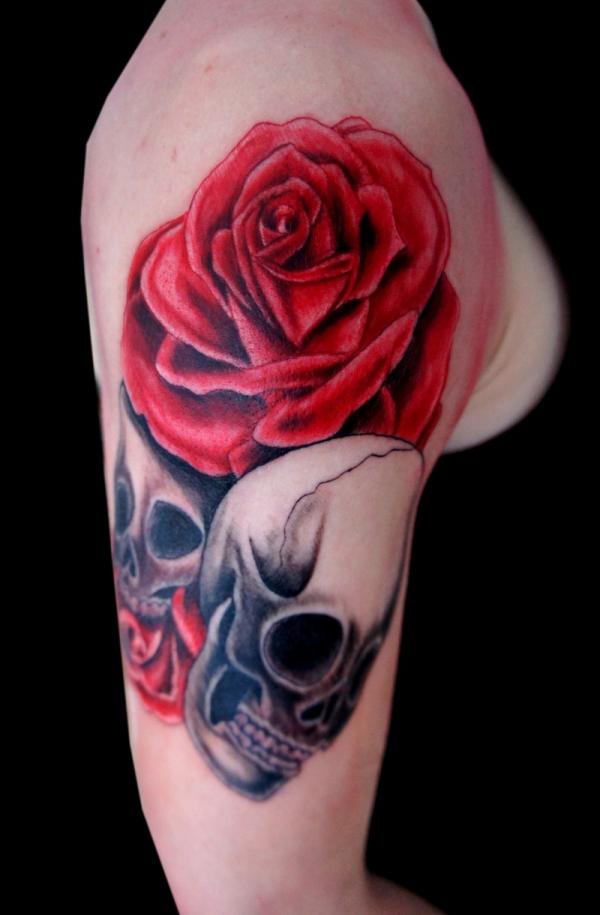 Rose flowers have long been favored subjects of artists in paintings, illustrations, rose tattoos are prevalent for their rich symbolic meanings as well as their beauty. Rose tattoo is one of popular tattoo ideas for both and men and women.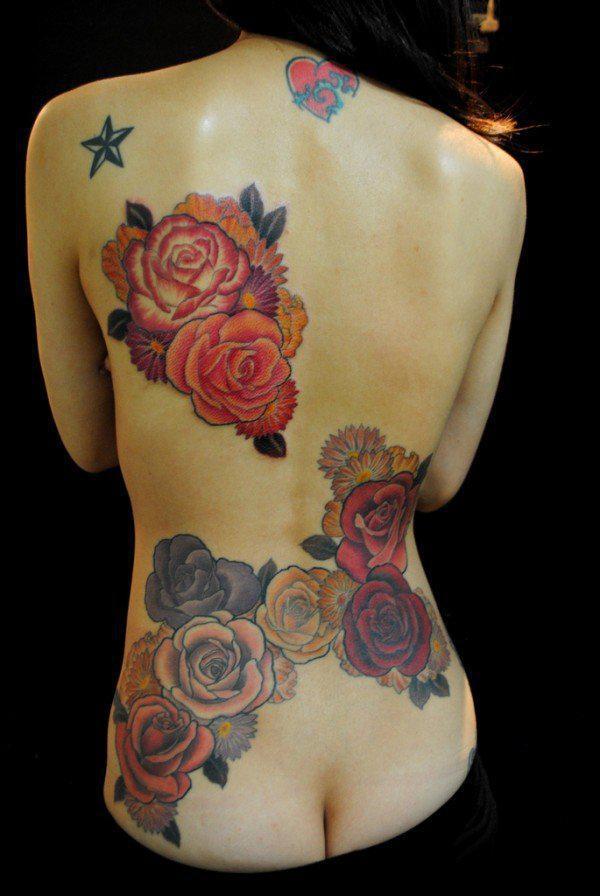 Tattoos have served as rites of passage, marks of status and rank, symbols of religious and spiritual devotion, decorations for bravery, sexual lures and marks of fertility, pledges of love, punishment, amulets and talismans, protection, and as the marks of outcasts, slaves and convicts. The symbolism and impact of tattoos varies in different places and cultures.
The meaning of roses varies by colors. Red roses represent Love, Beauty, Romantic Love, and yellow roses express joy, and friendship, while a dark red rose stands for unconscious beauty and black rose symbolizes death and passing away. It can also be the beginning of new things, a journey into unexplored territory. Rose tattoos often appear together with other object, representing integrated meanings. Here we have a careful collection to showcase 50+ fabulous rose tattoo designs by different artists. Absolutely beautiful! Let us know the one you like the best. Do Pin it!
Updated the title and added more awesome rose tattoos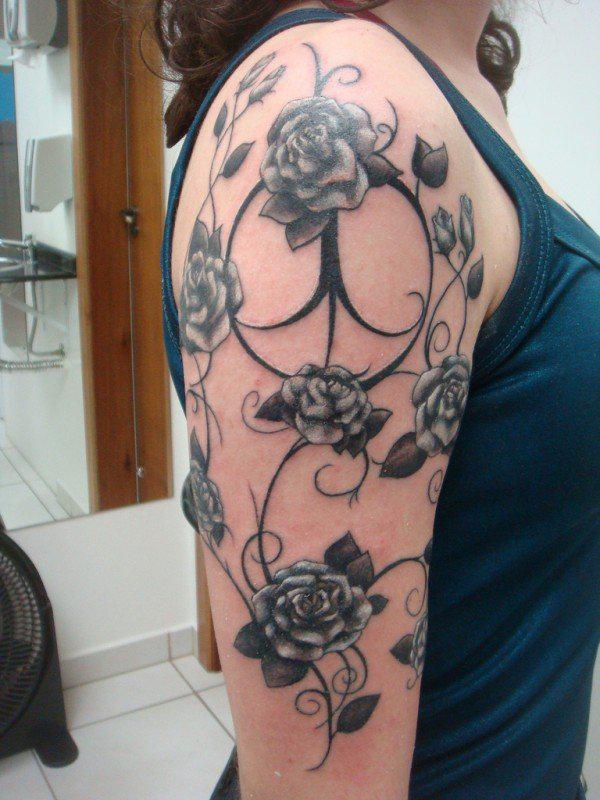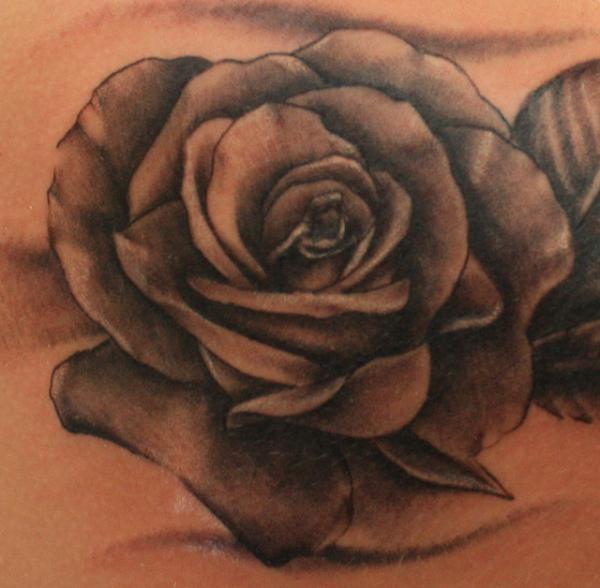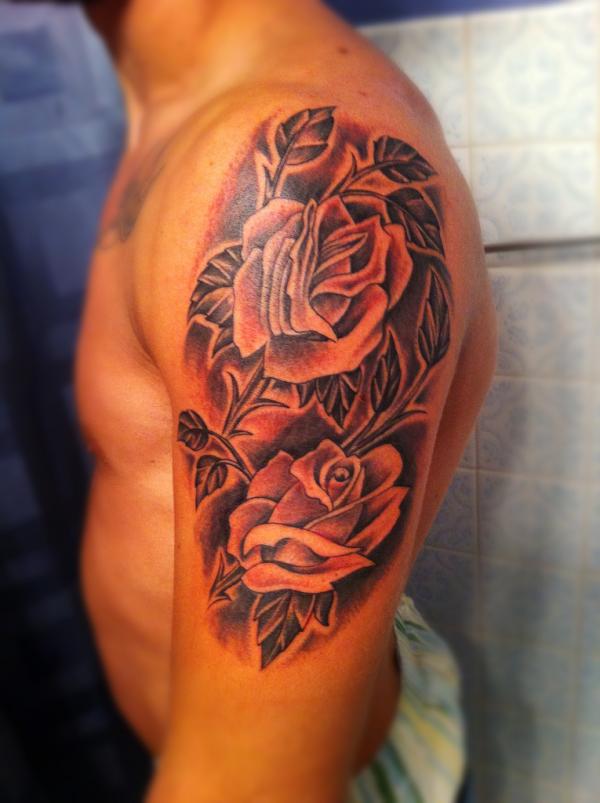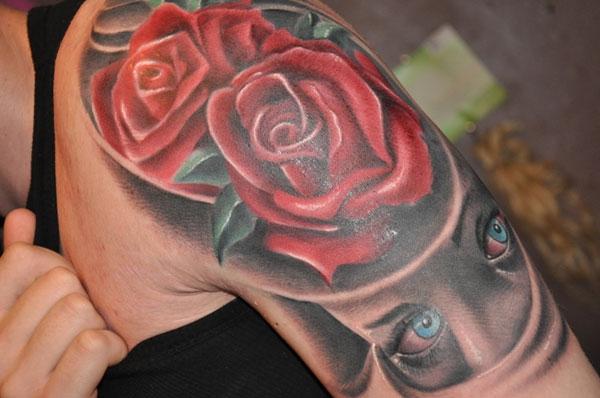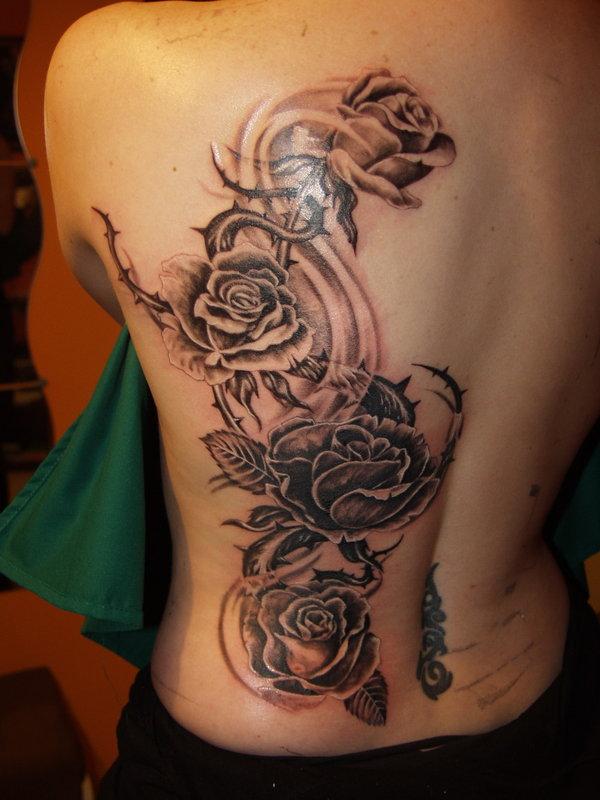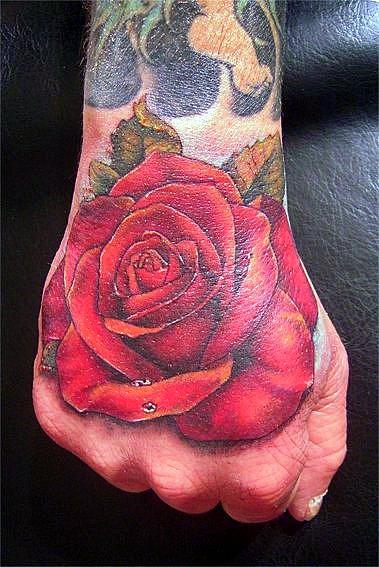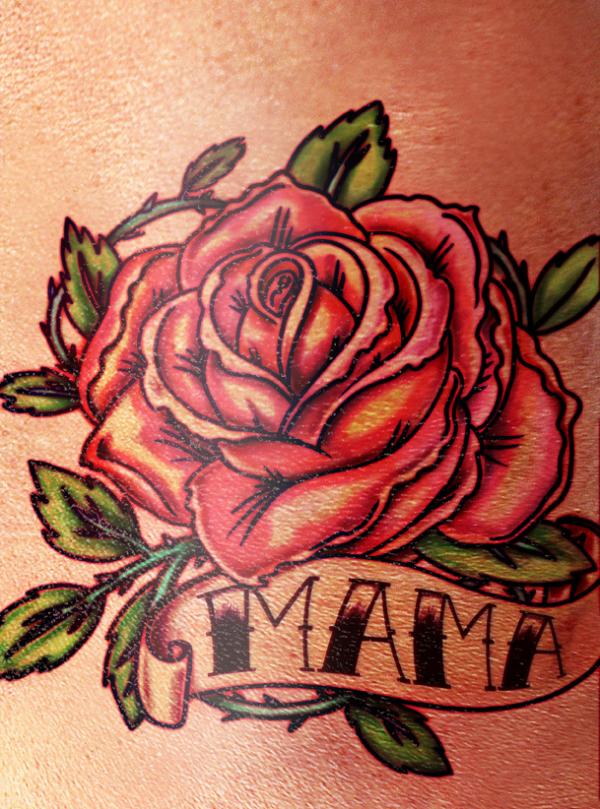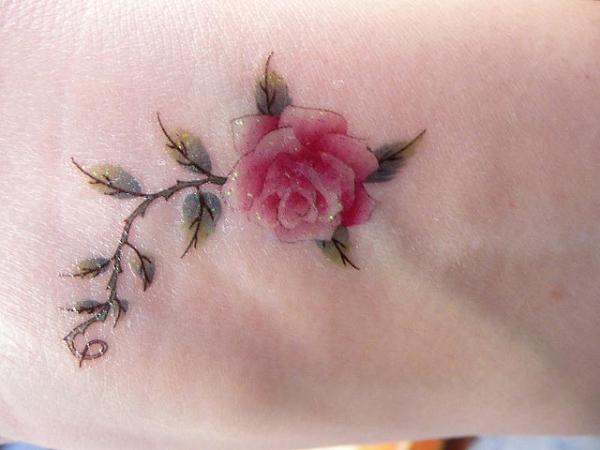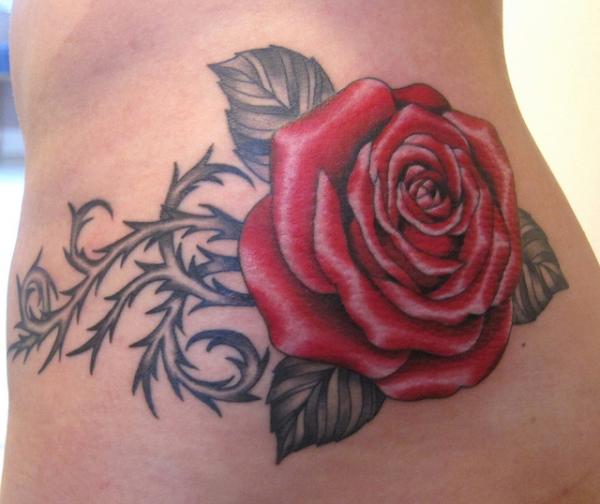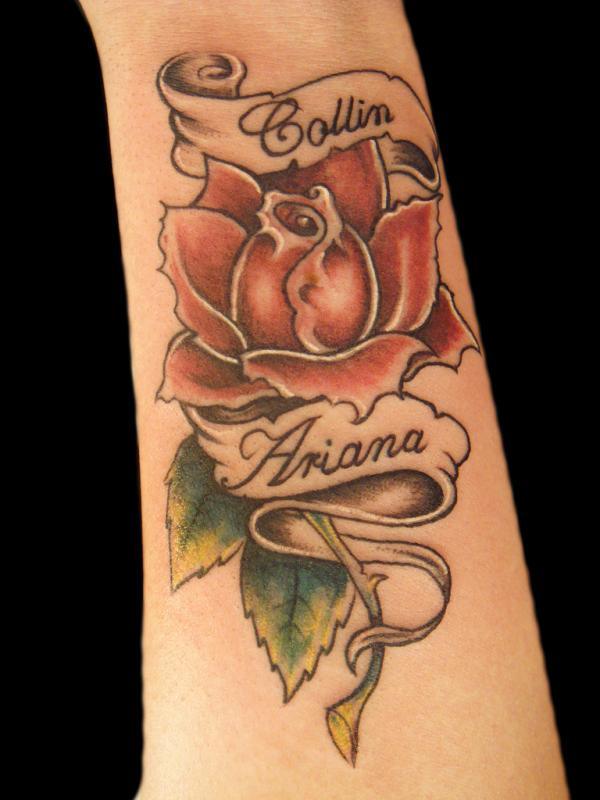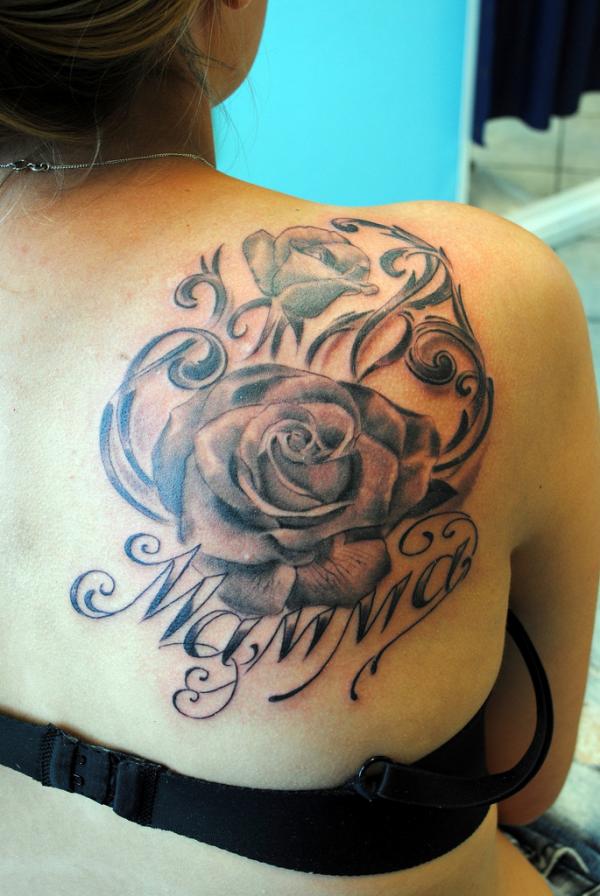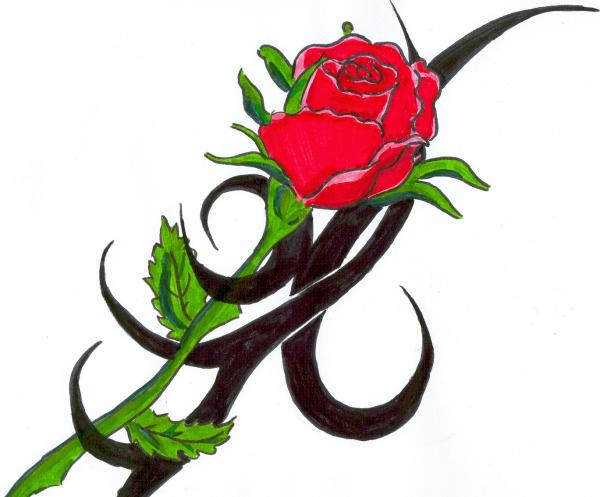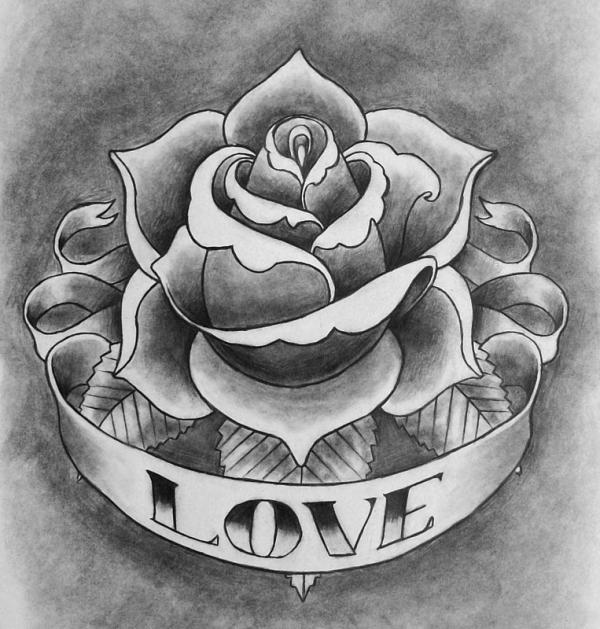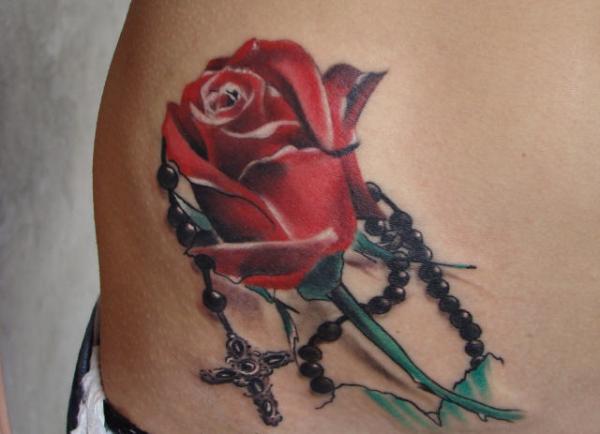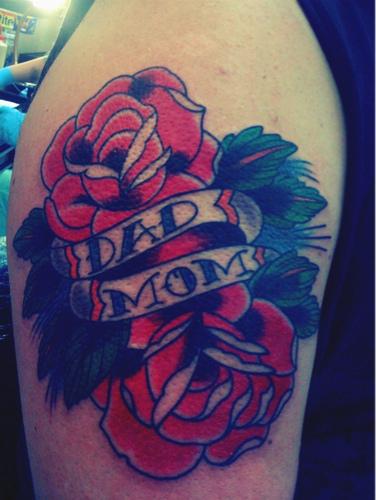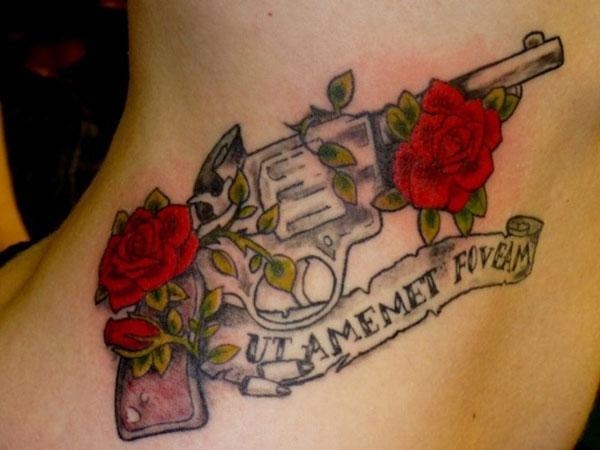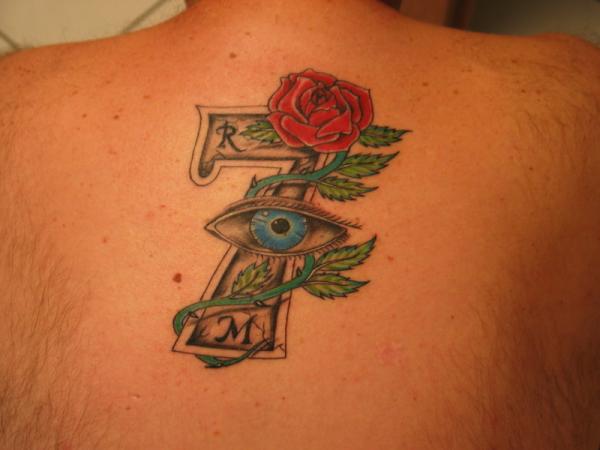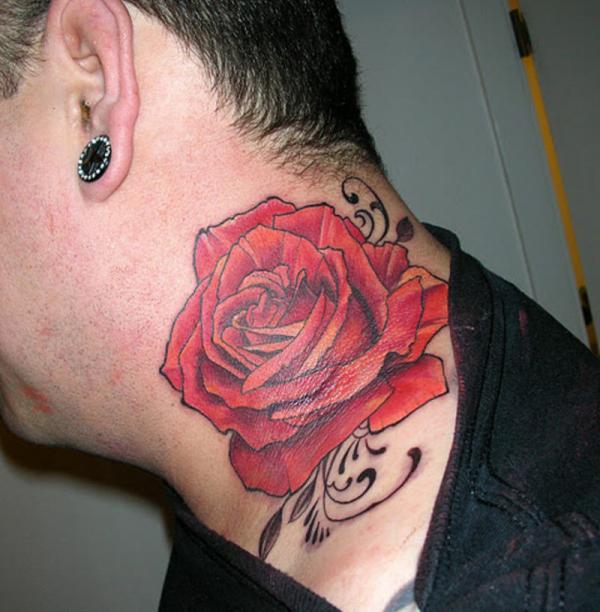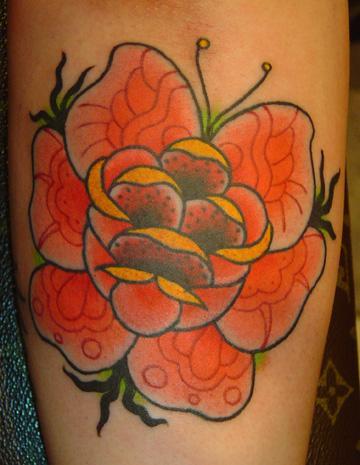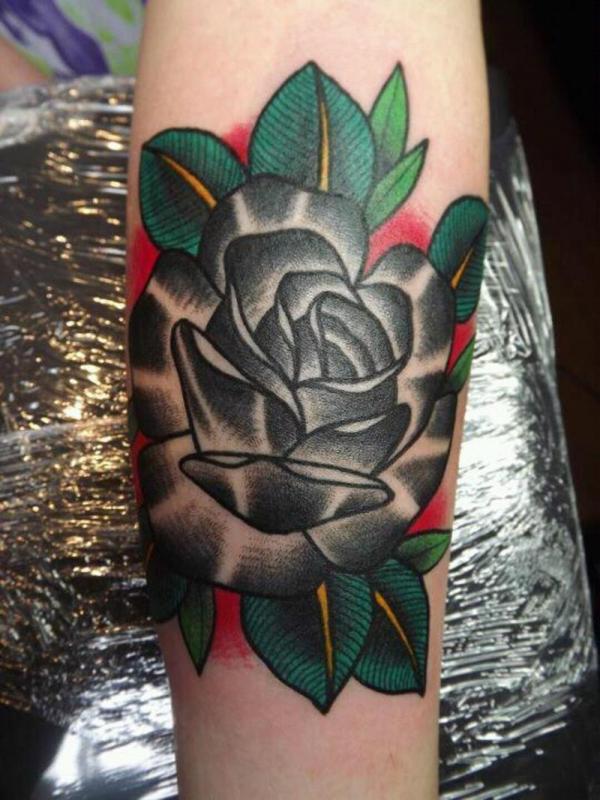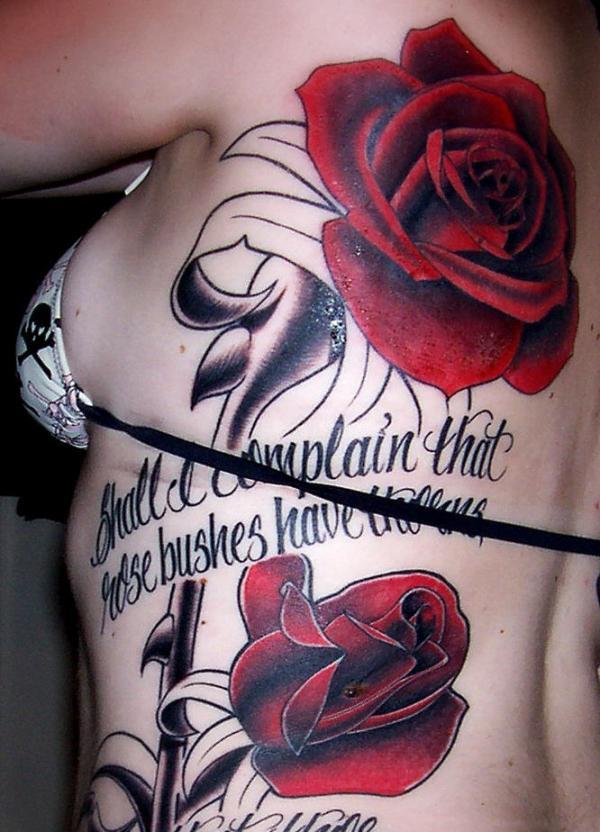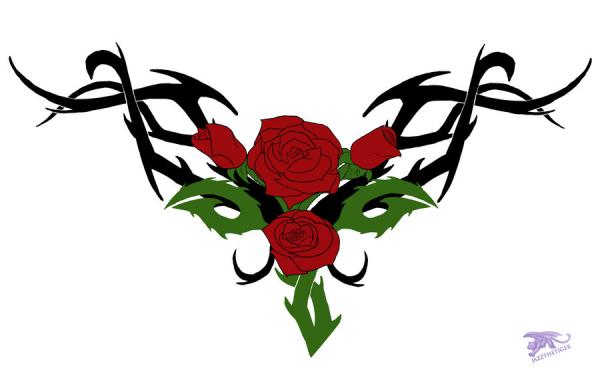 Tribal Rose Tattoo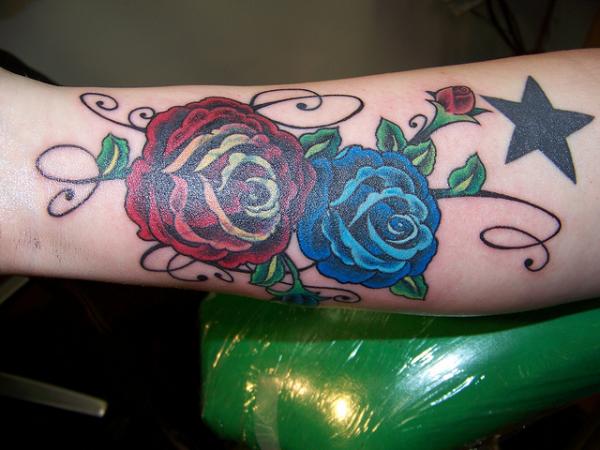 Roses tattoo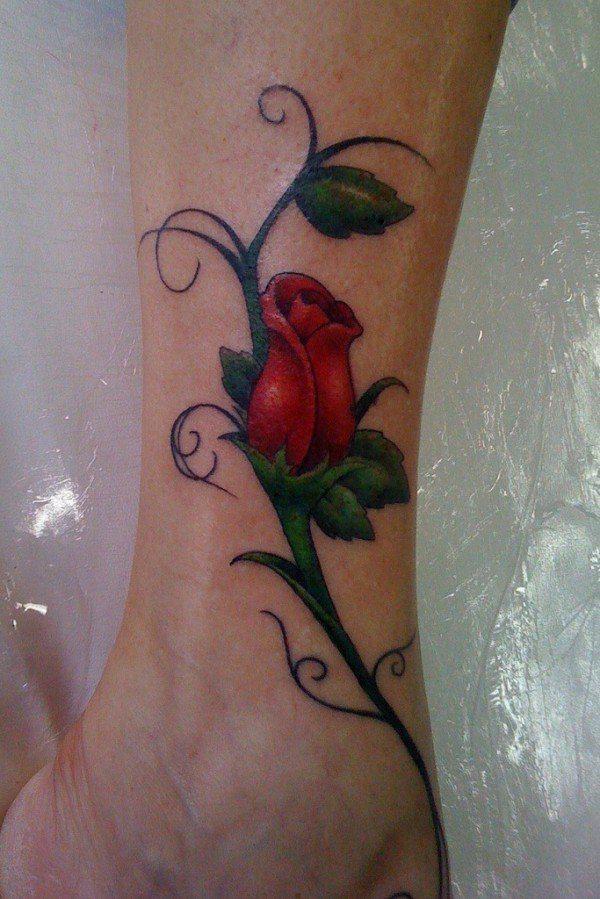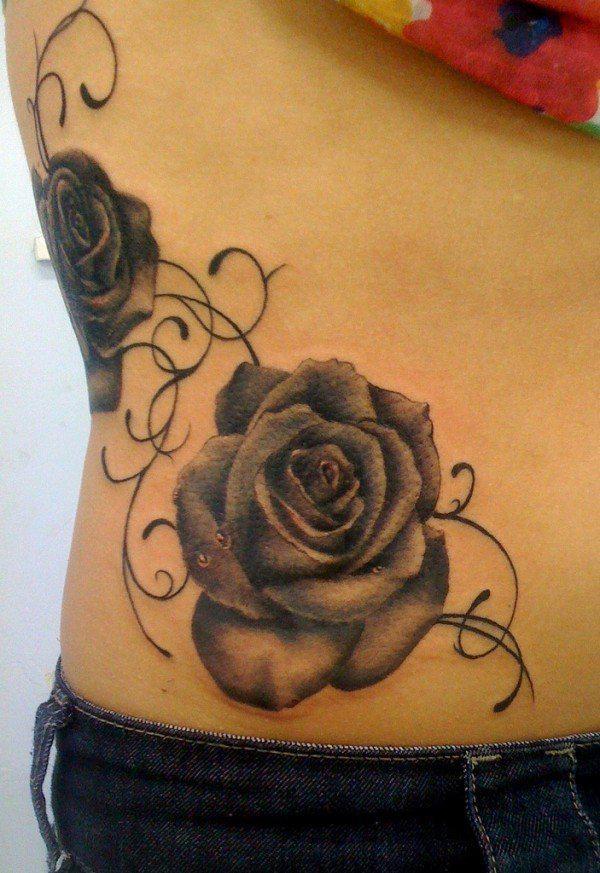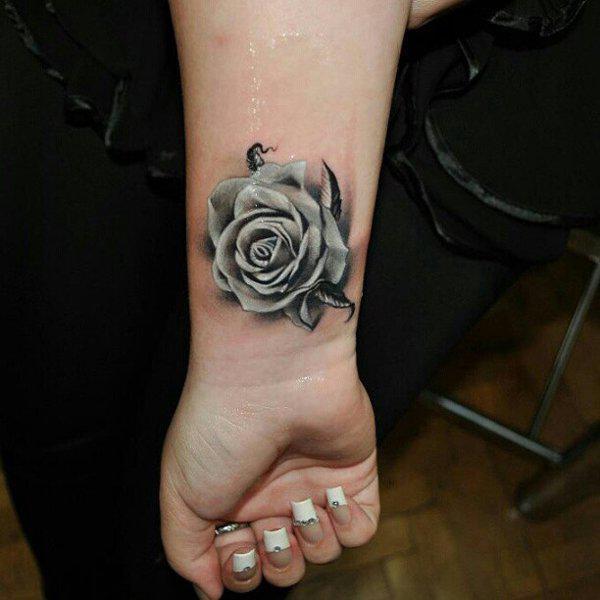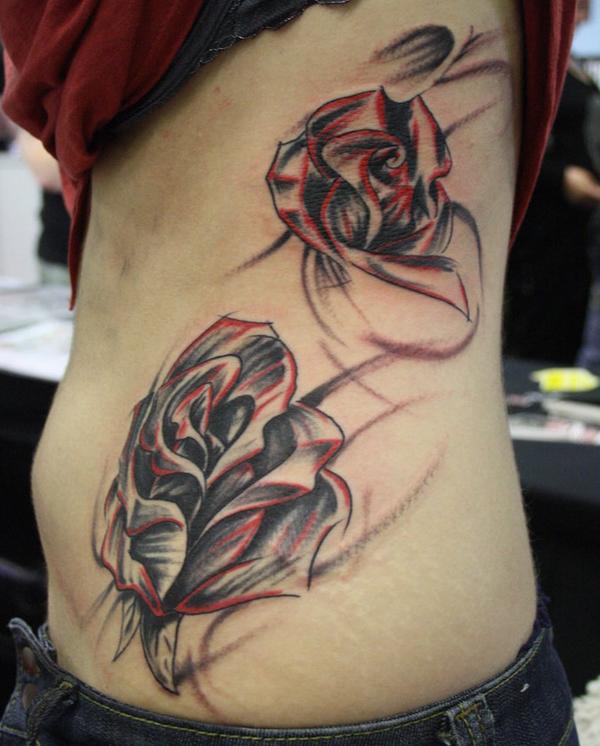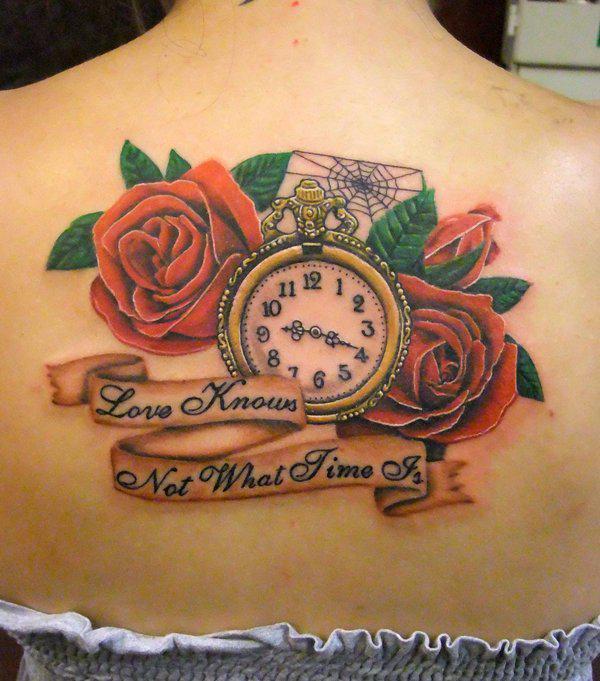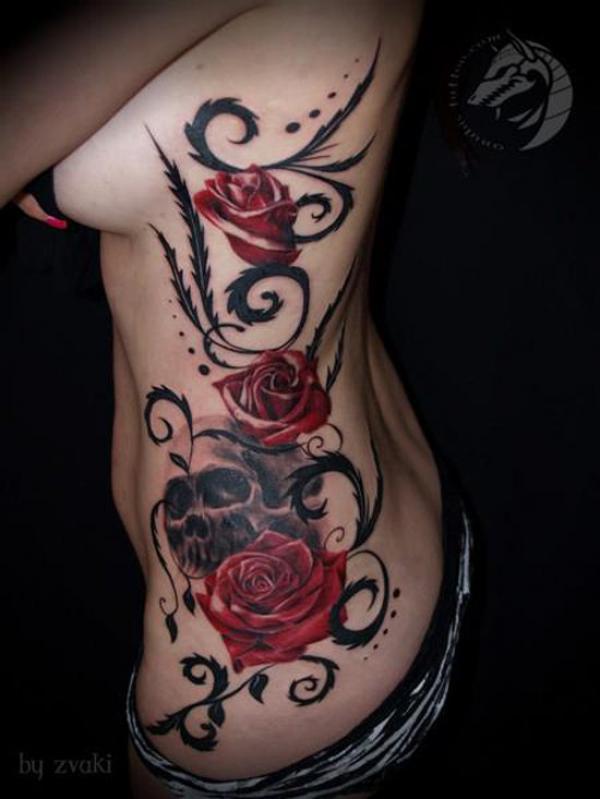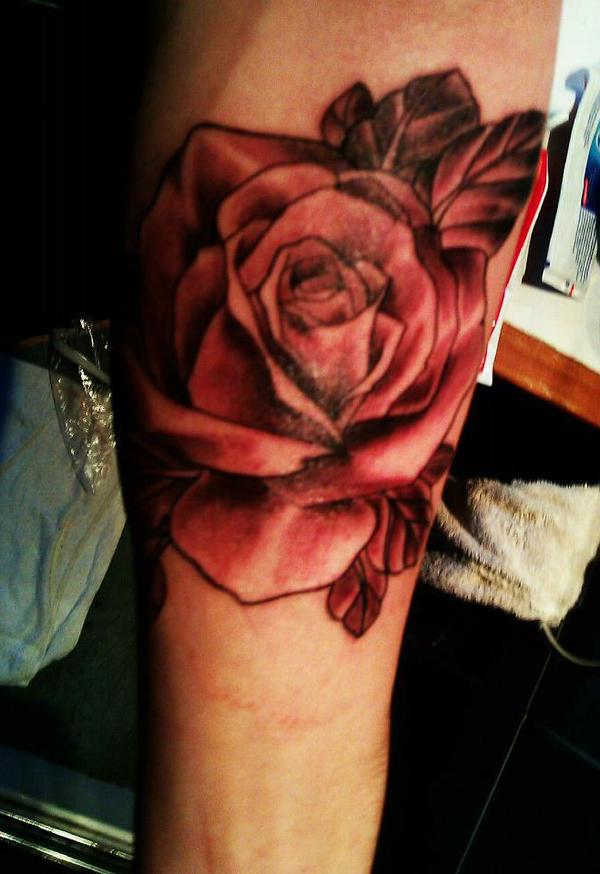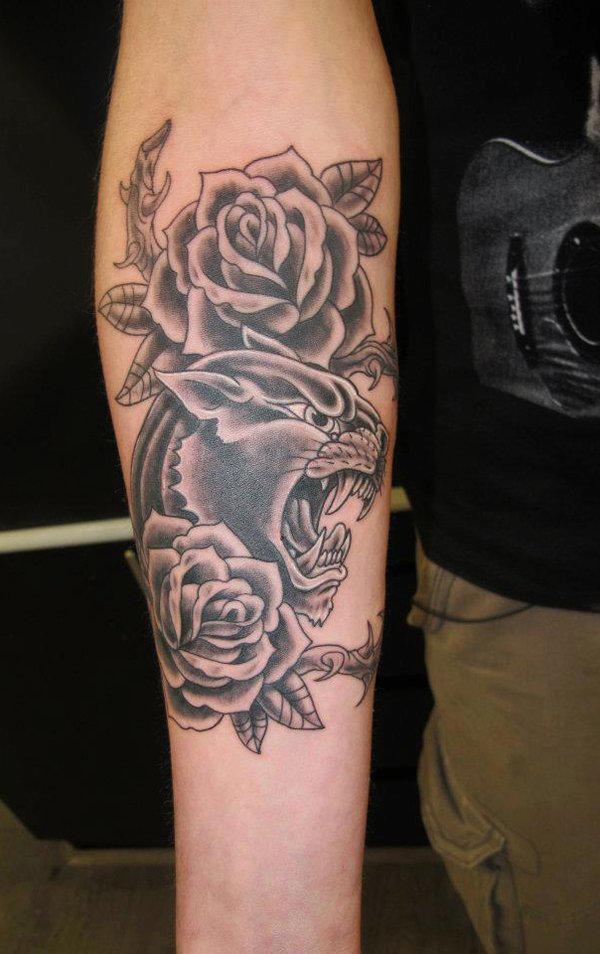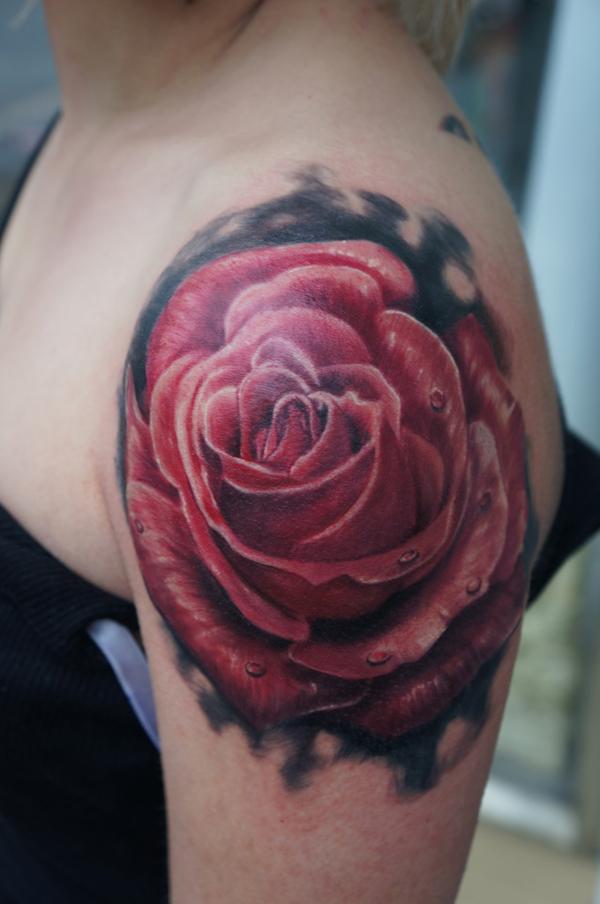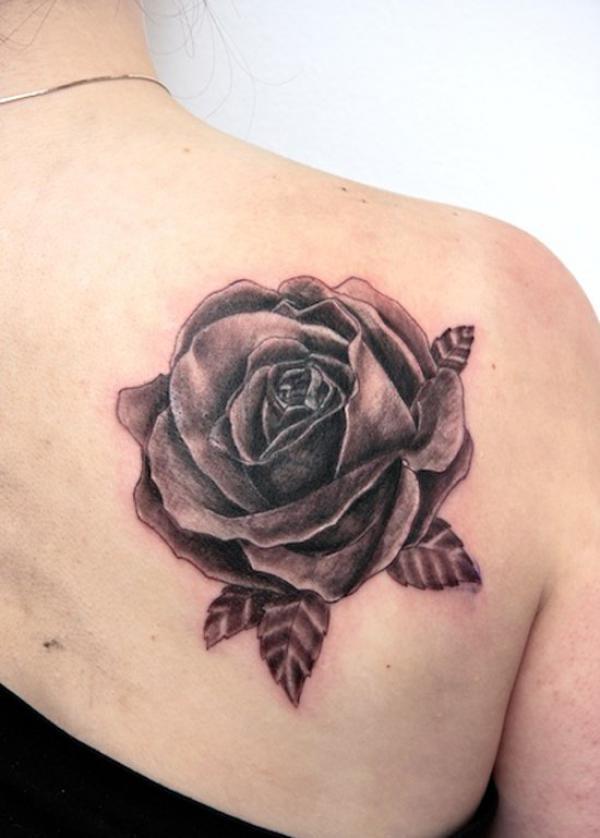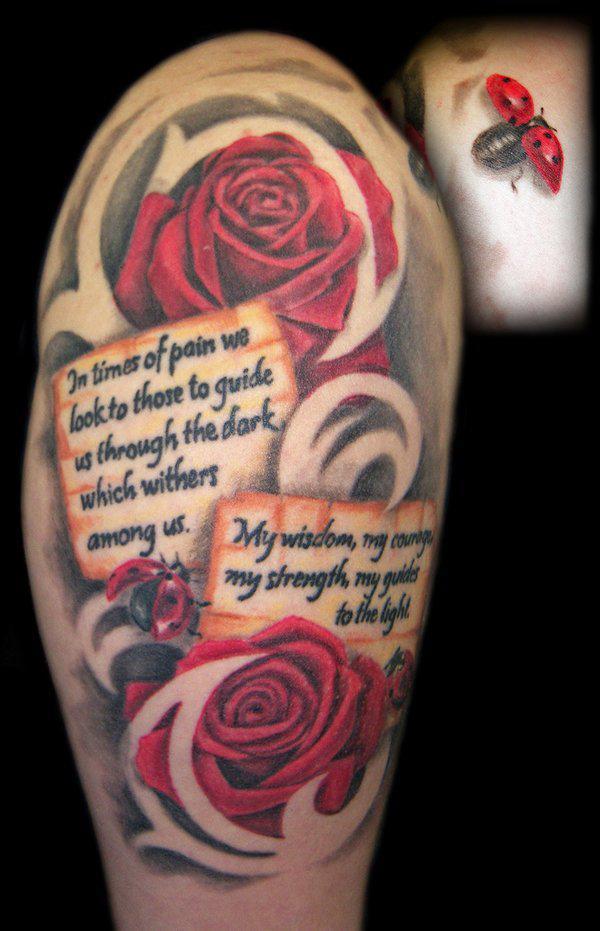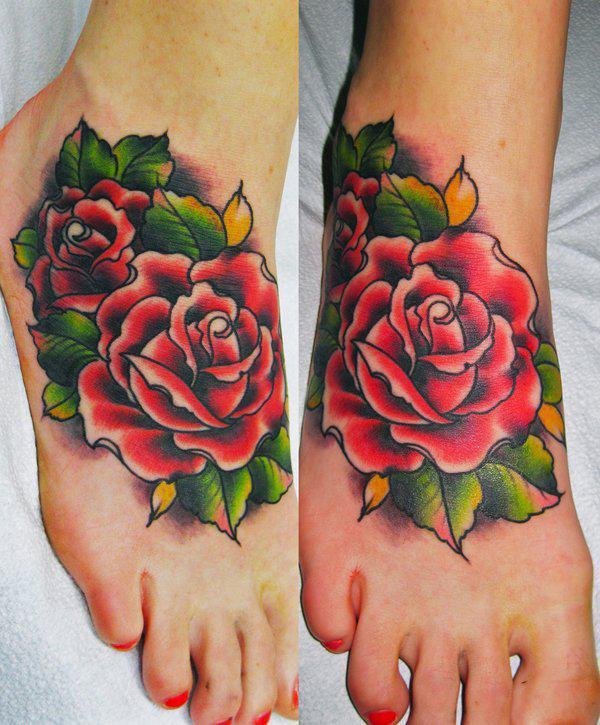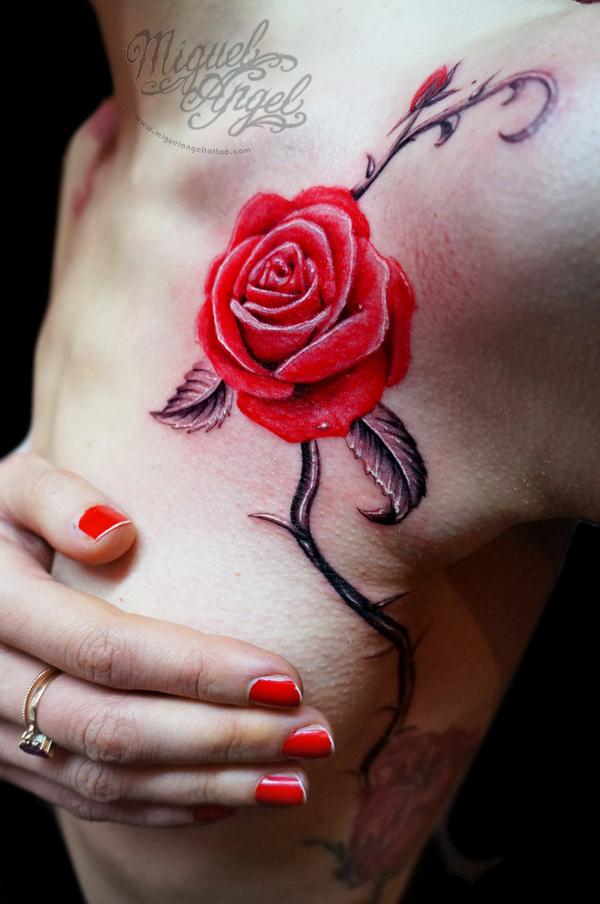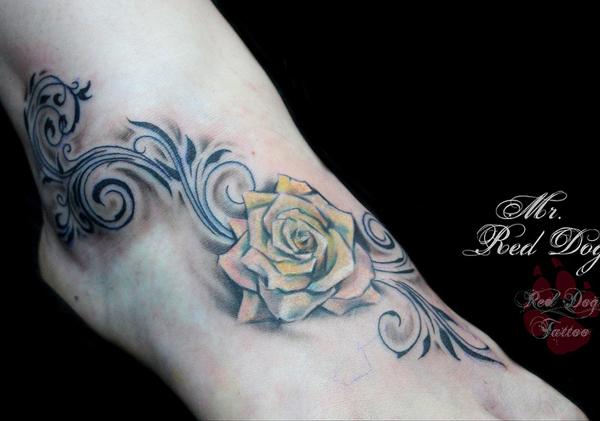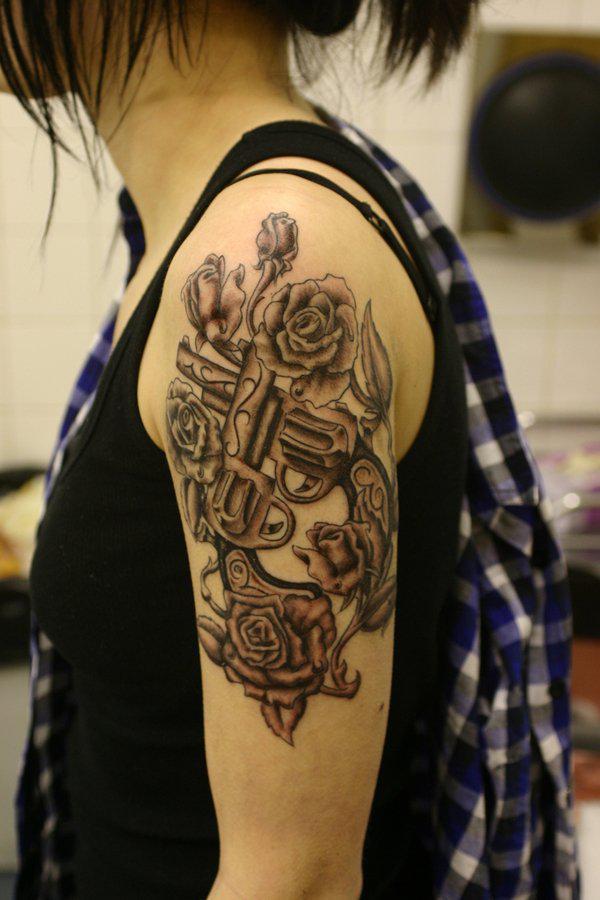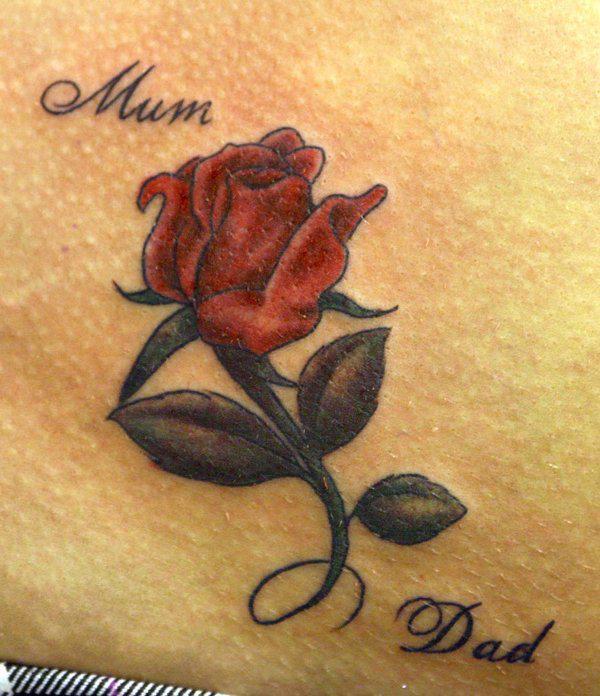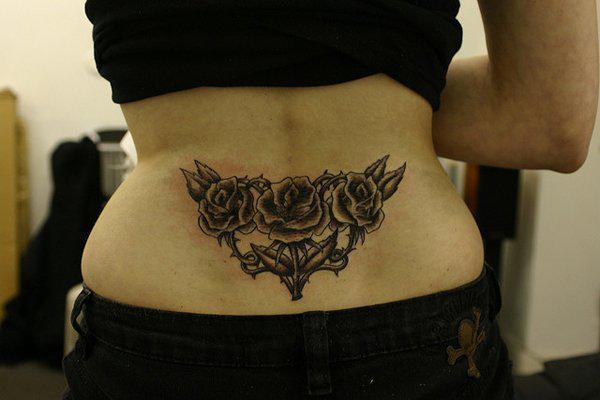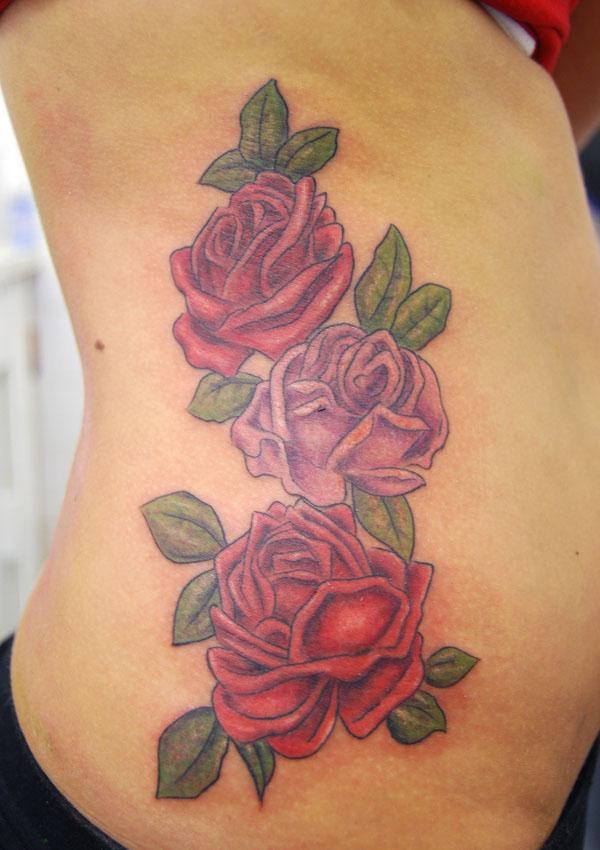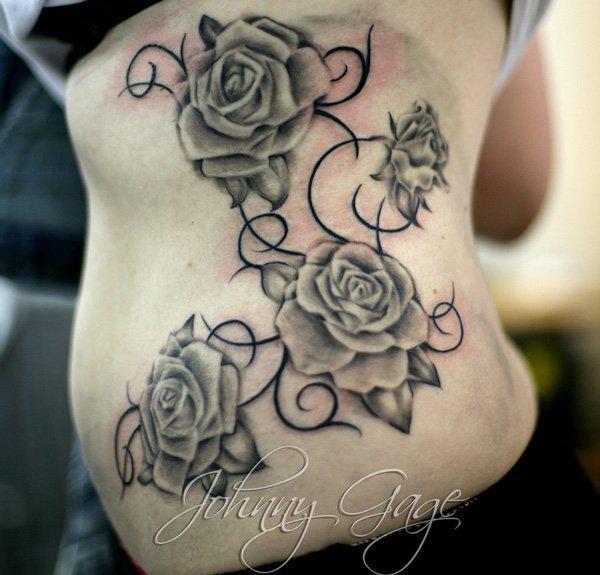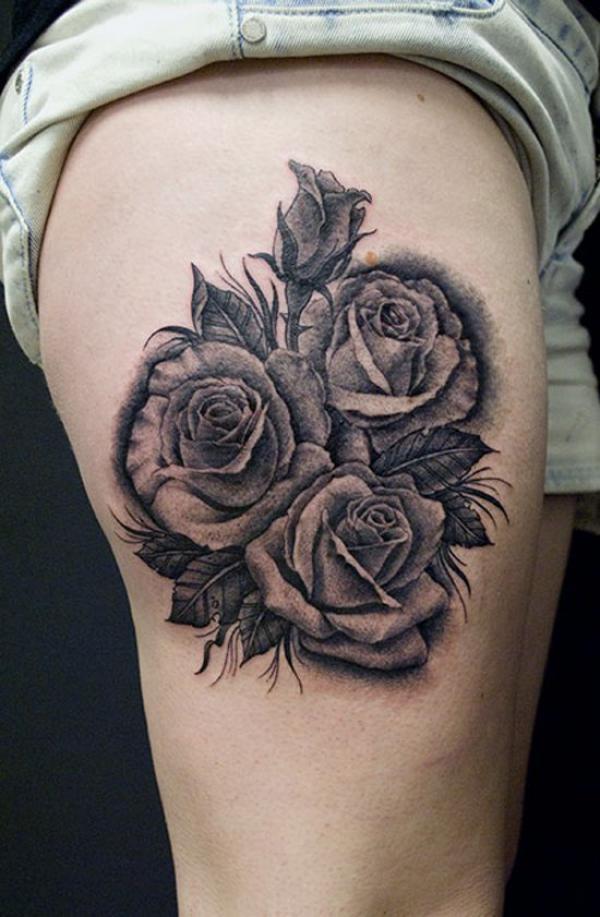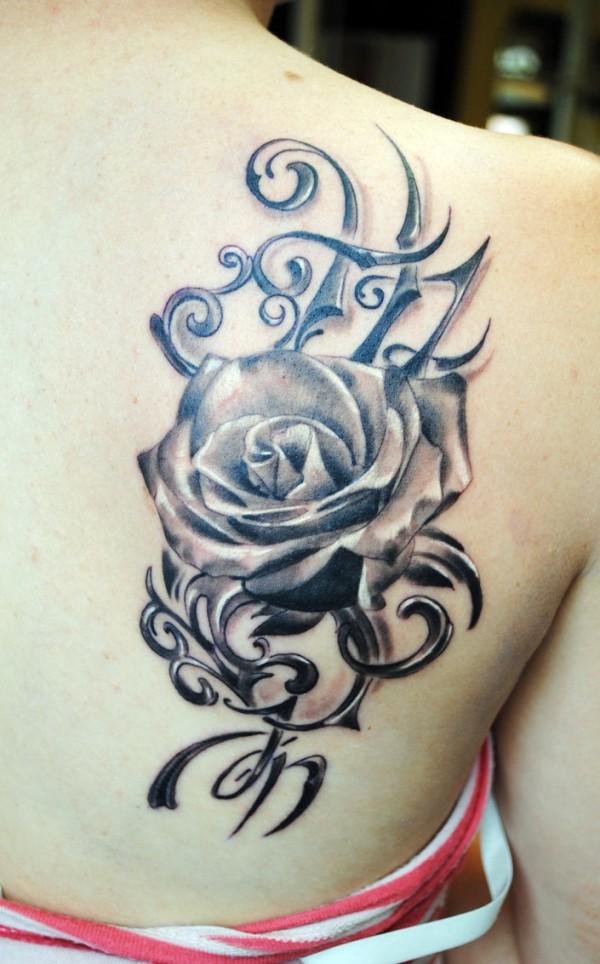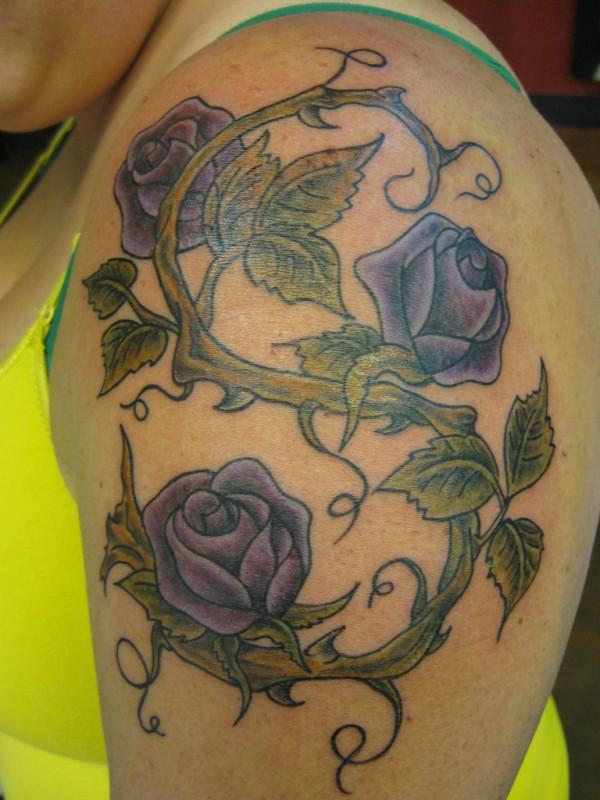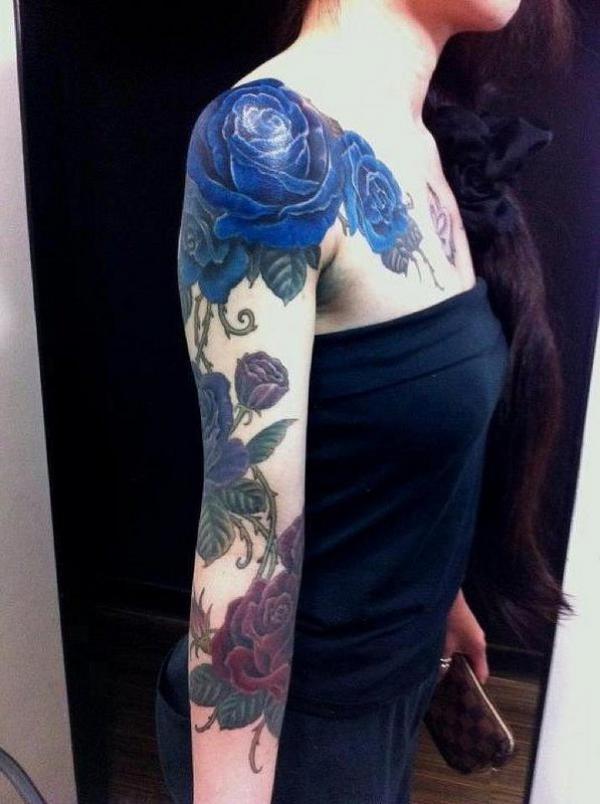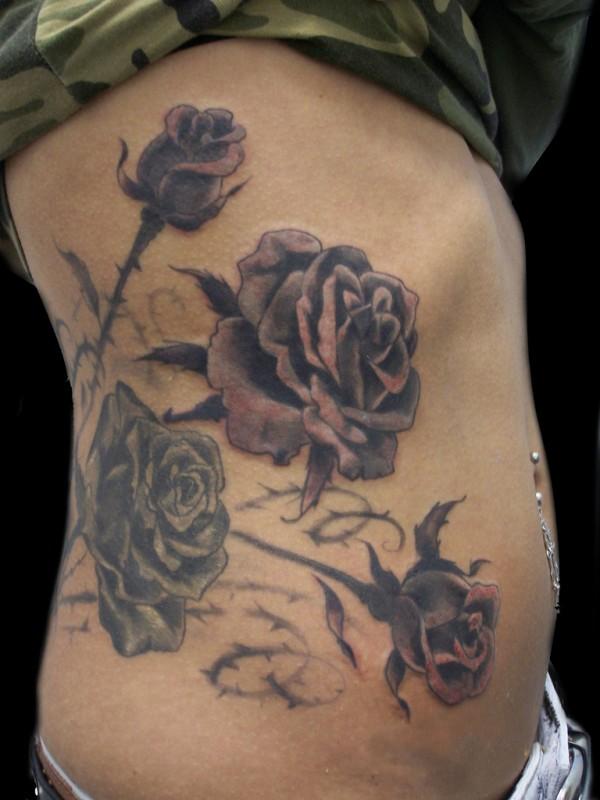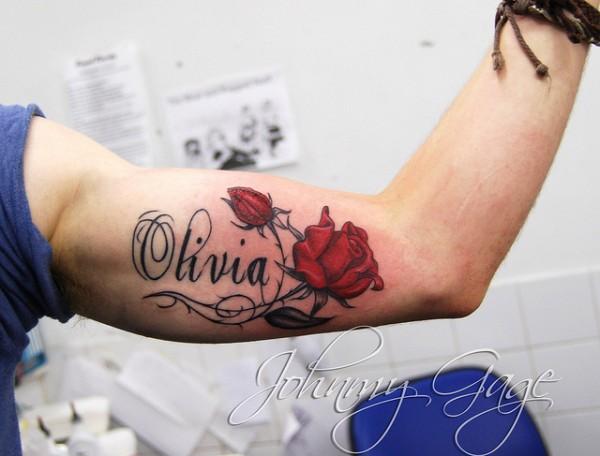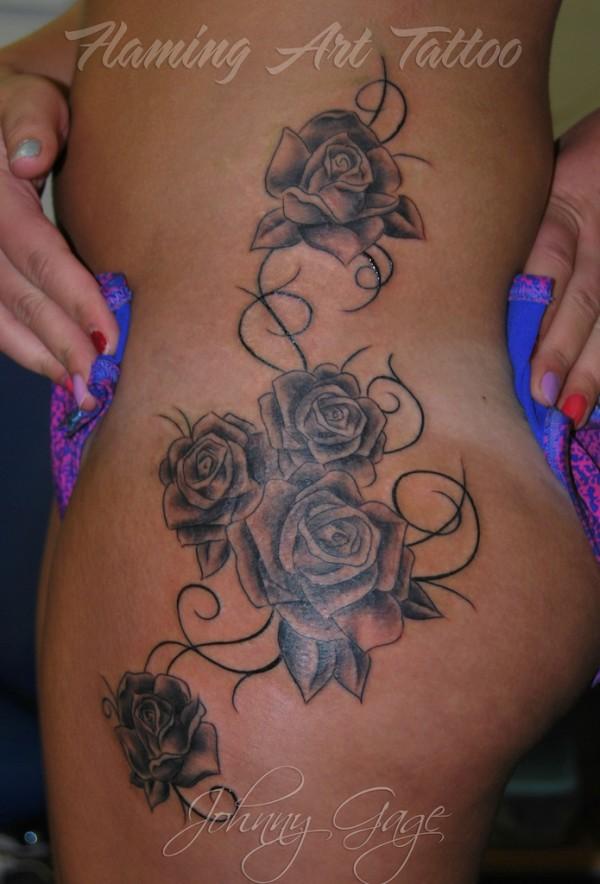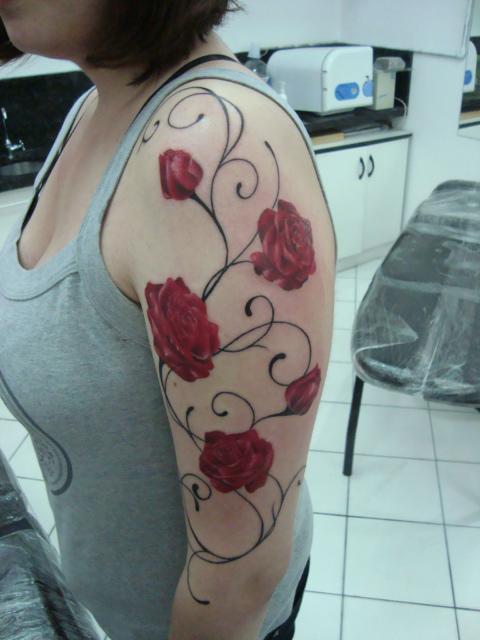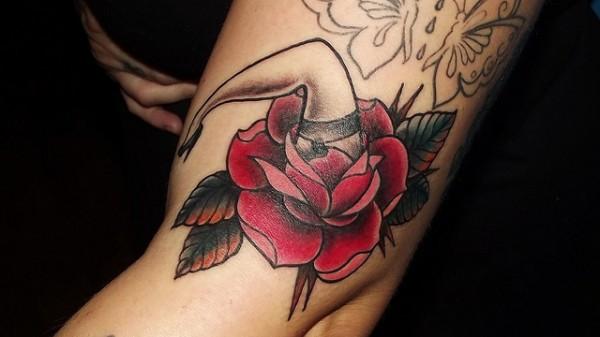 Posted in
Tattoo
using the Tags
:
Rose Tattoo
,
Rose Tattoo Designs
,
tattoos
Tweet
Facebook Conversations
2 Comments