Octopus Tattoo, aka squid tattoo is one of popular aquatic animals tattoos for both men and women. As a creature of the water, octopus possesses some of unique attributes which are meaningful to our humans.
Octopuses have almost entirely soft bodies with no internal skeleton, which make them vulnerable to their natural enemies. Octopuses adapt to survive in the aquatic habitat by squeezing through very narrow slits between underwater rocks.
Octopus has a relatively short life expectancy – as short as six months to 5 years. Their whole course of life is for reproduction of their species. Males can only live for a few months after mating, and females die shortly after their eggs hatch. Most of them die of starvation for taking care of their unhatched eggs.
Octopus also appears in the culture of history, which is evidenced by some artworks of the Mediterranean people and the Moche people of ancient Peru. Octopus tattoos surely bring the symbolic animals to the public and revive their spiritual life to all people who love them. It's diversified in terms of designs and placement to ink the octopus tattoo. Here is the collection of 55 awesome octopus tattoo designs, which may sparke your tattoo ideas.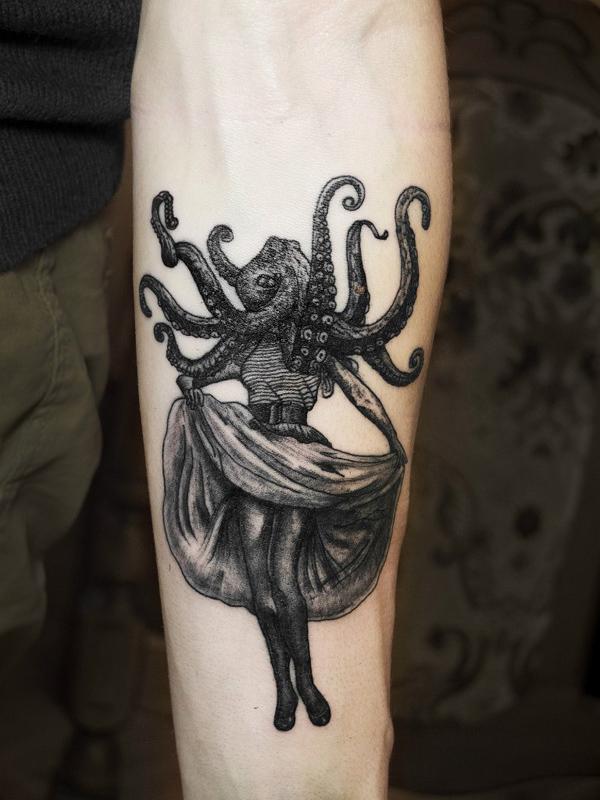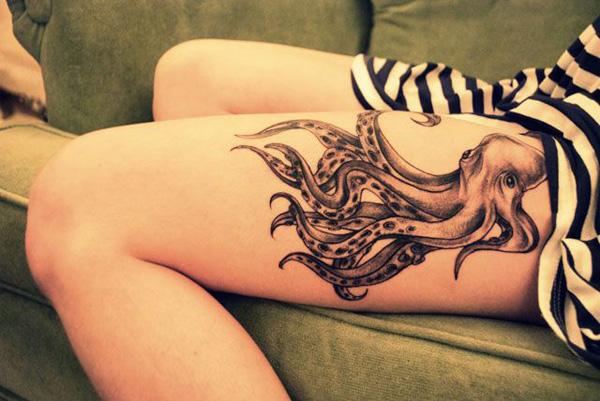 Thigh octopus tattoo for girls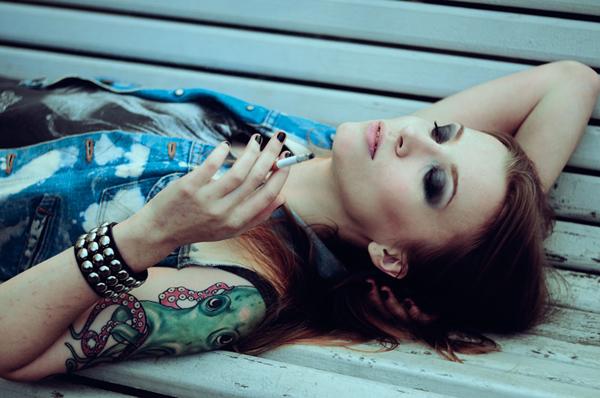 The Girl with the Octopus Tattoo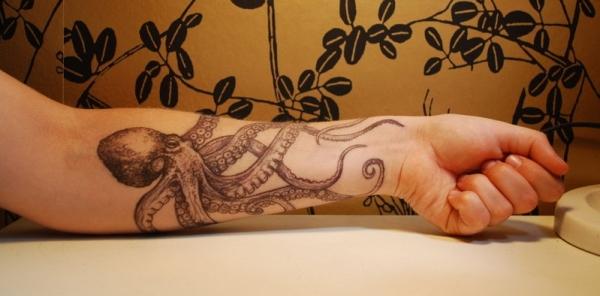 Forearm octopus tattoo for girl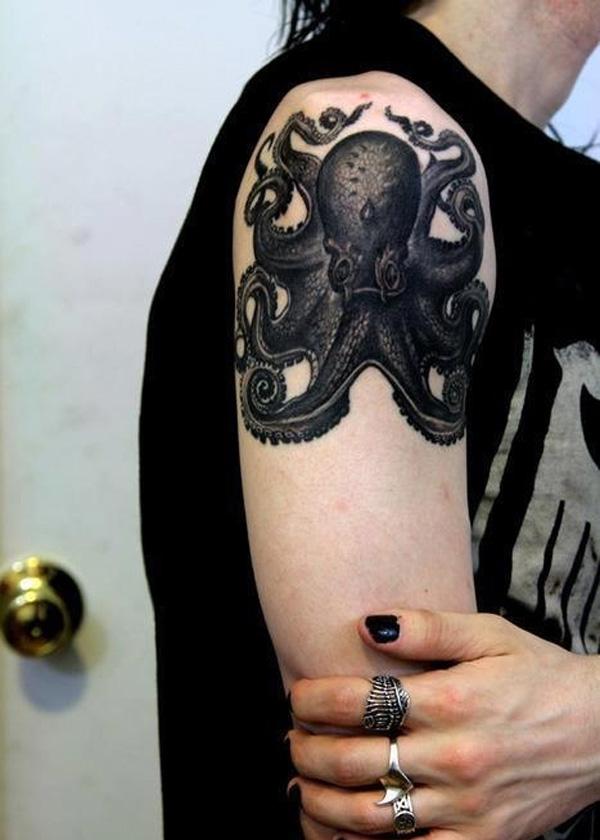 Quarter sleeve octopus tattoo
octopus full sleeve tattoo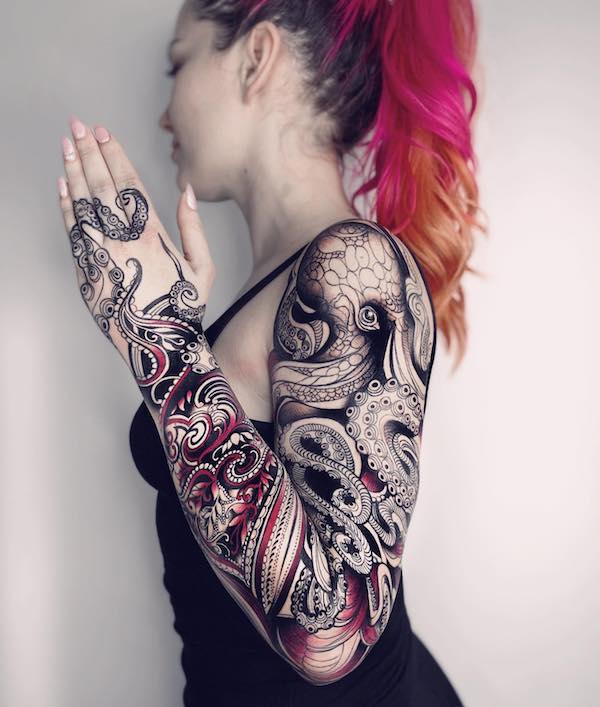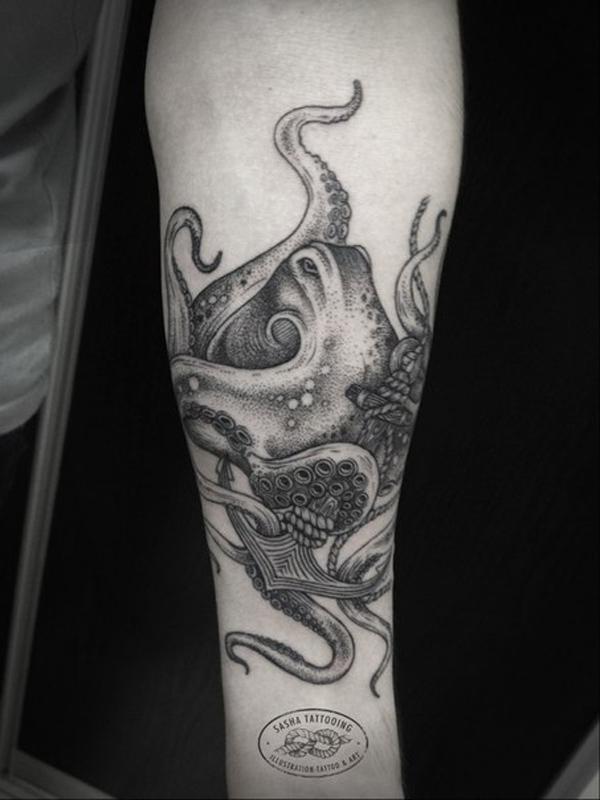 Beautiful octopus tattoo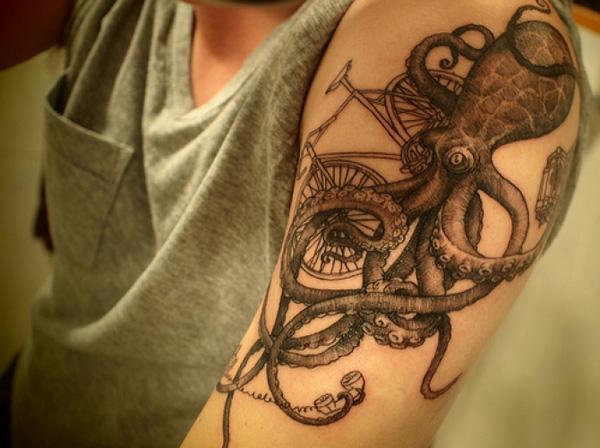 Half sleeve octopus tattoo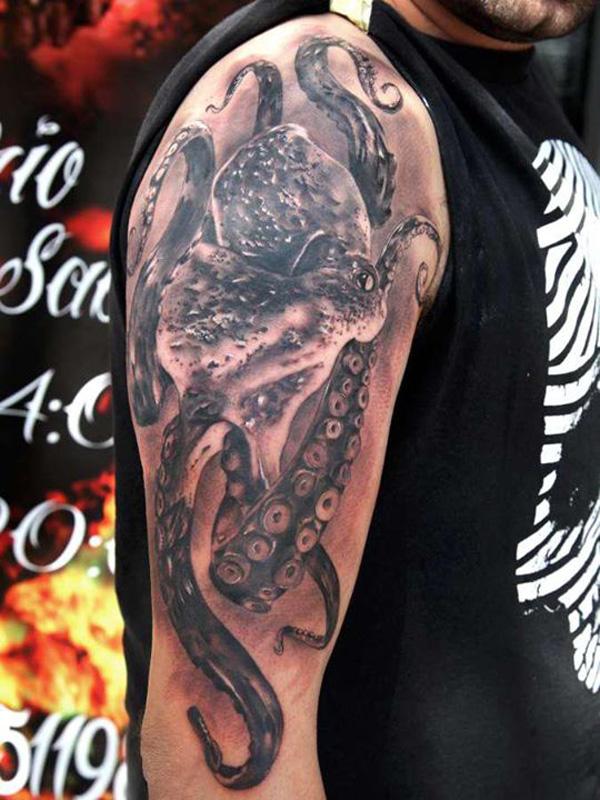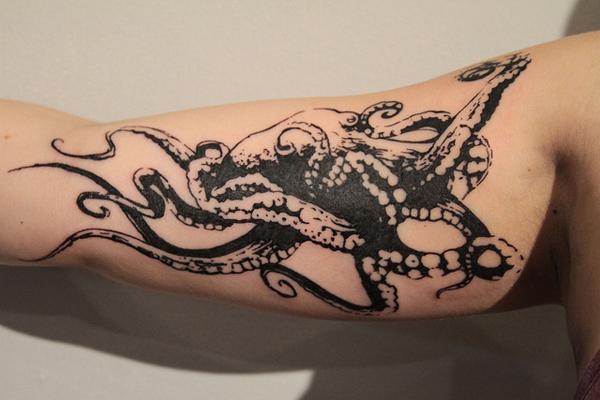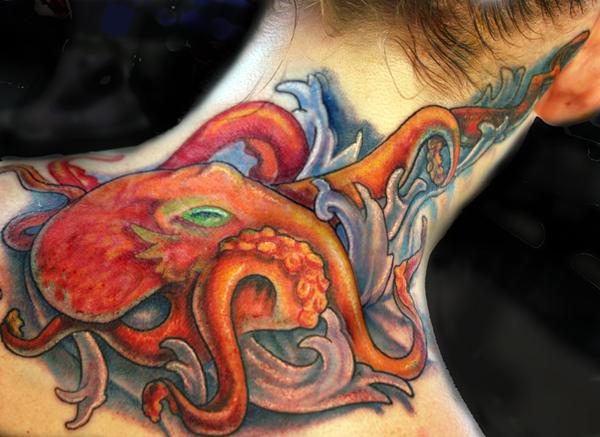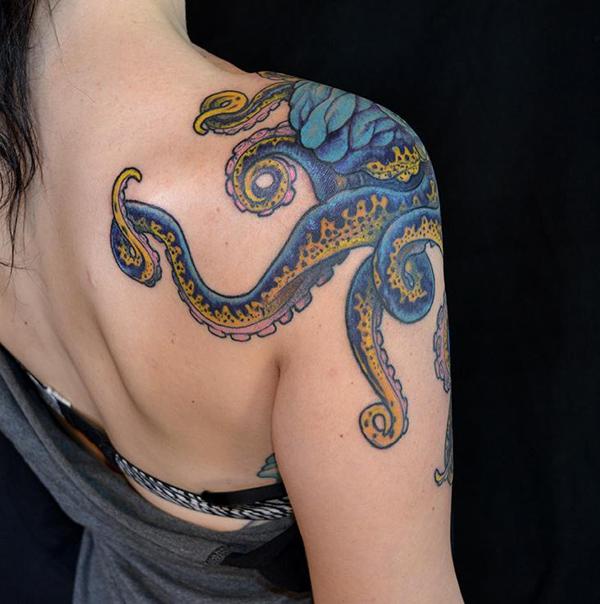 Shoulder octopus tattoo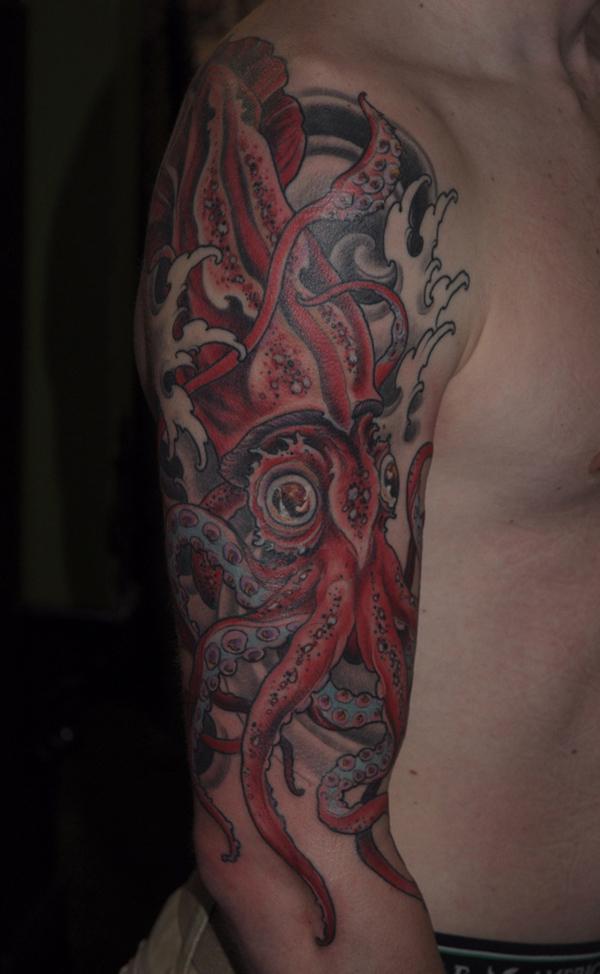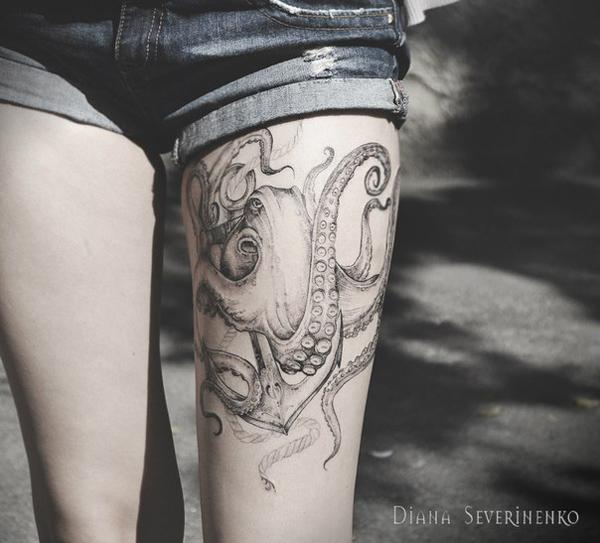 Octopus with Anchors tattoo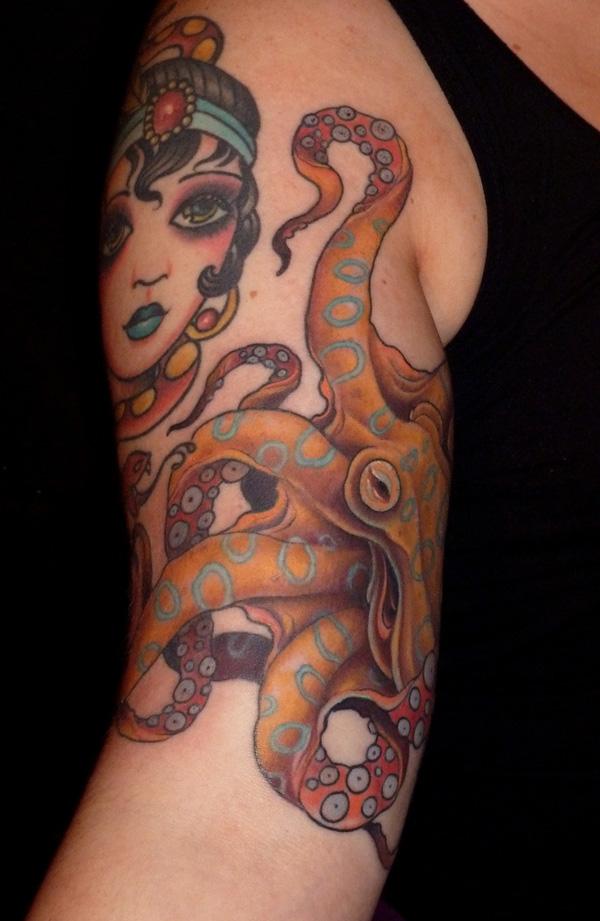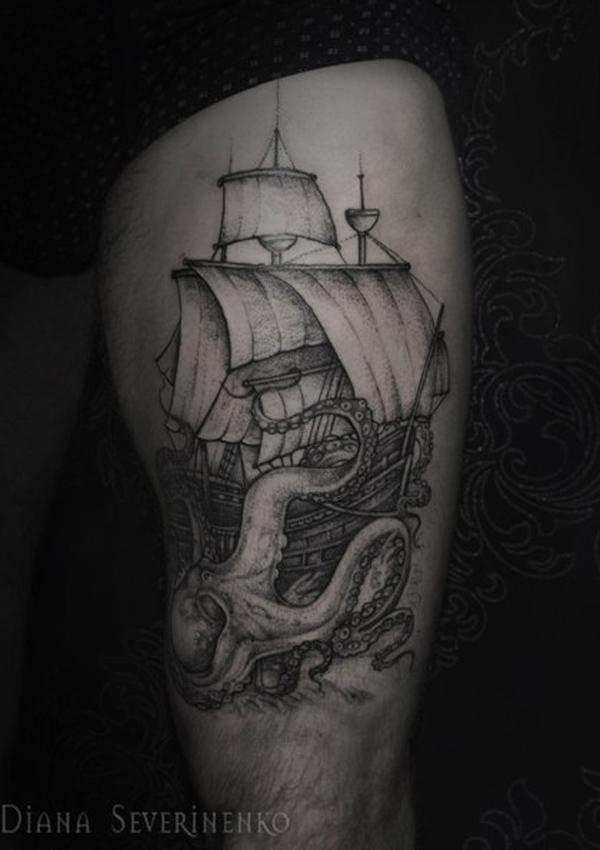 Thigh octopus with boat tattoo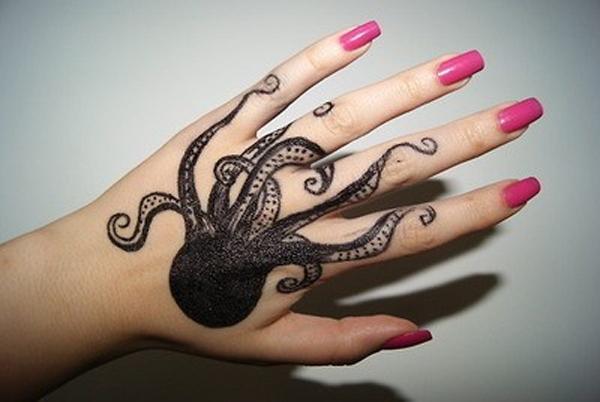 Hand octopus tattoo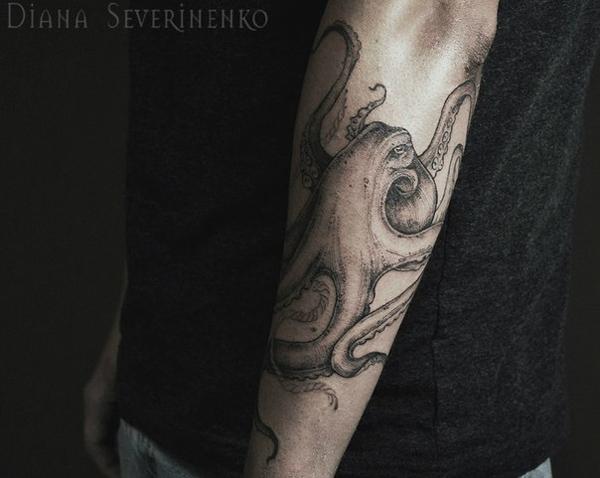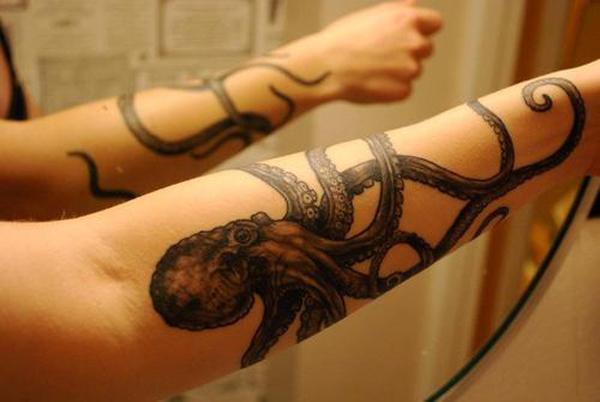 Arm octopus tattoo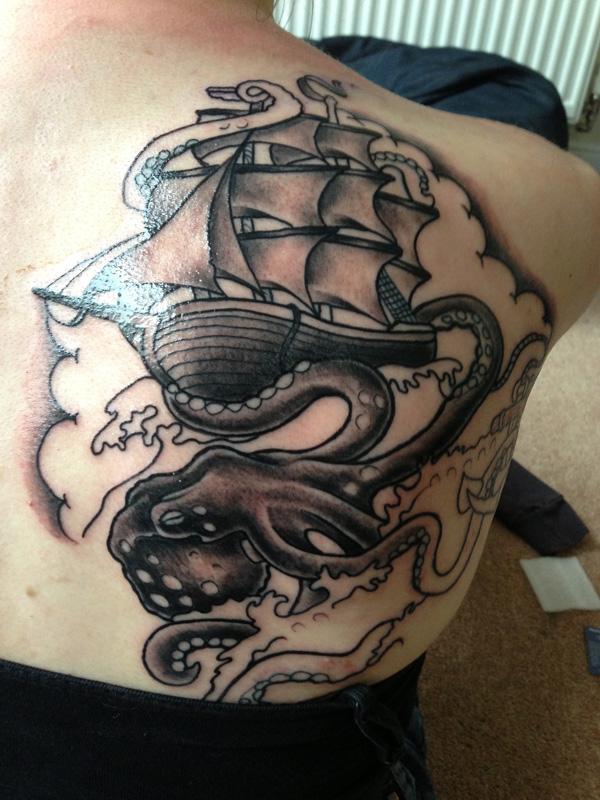 Boat with octopus tattoo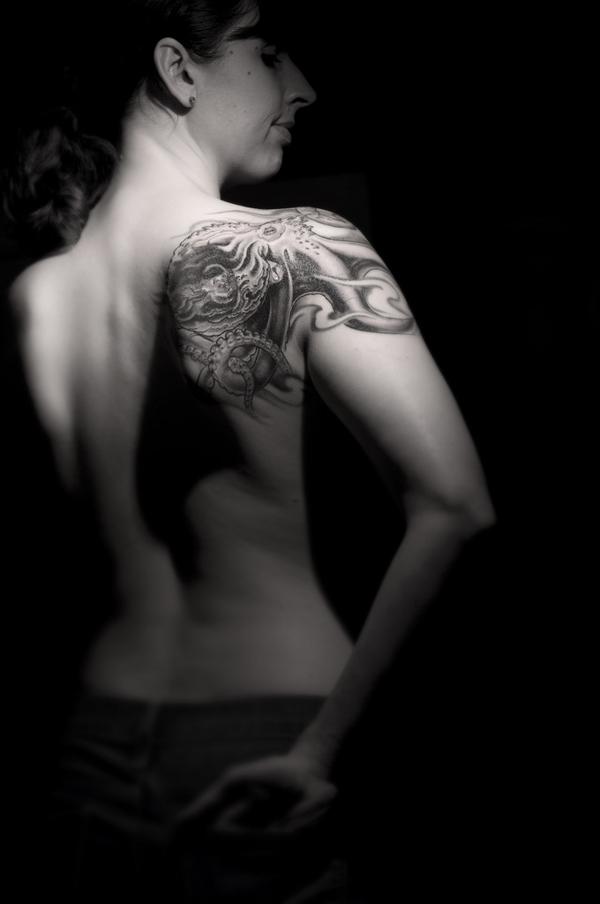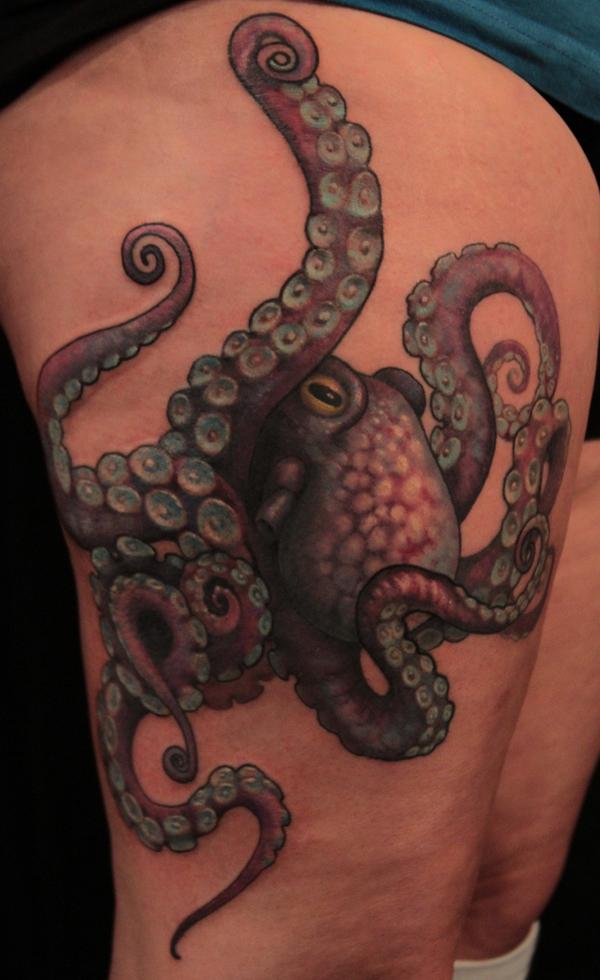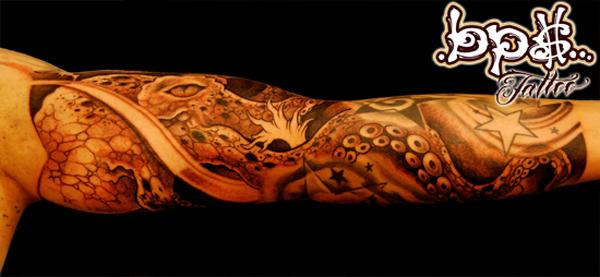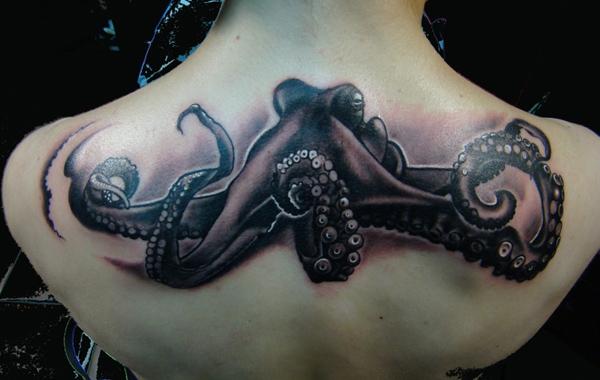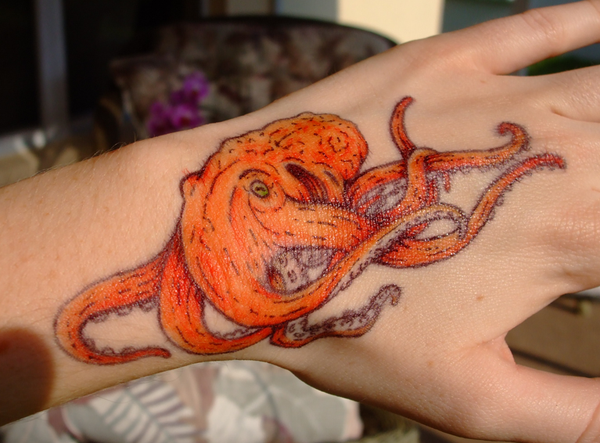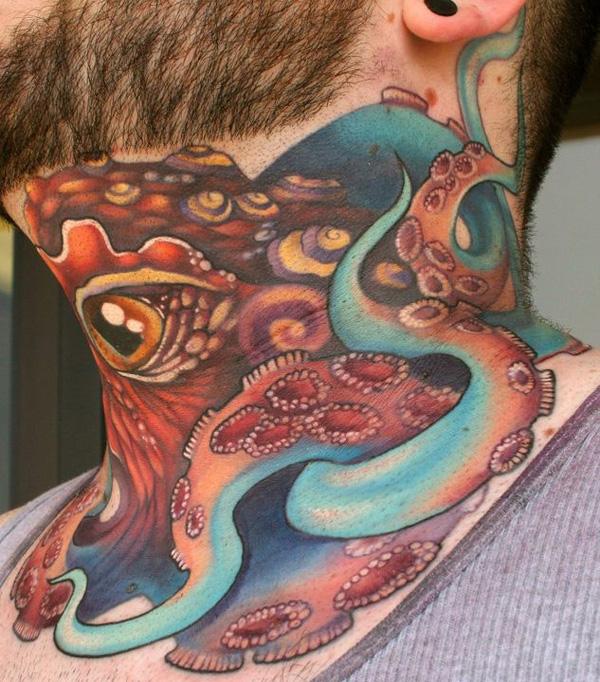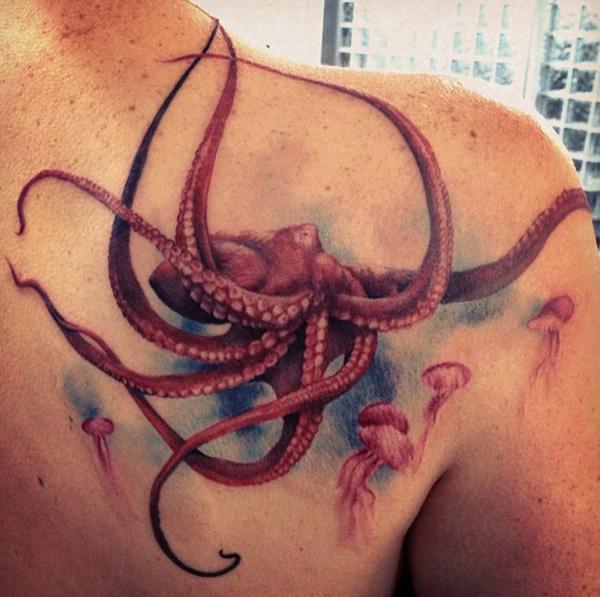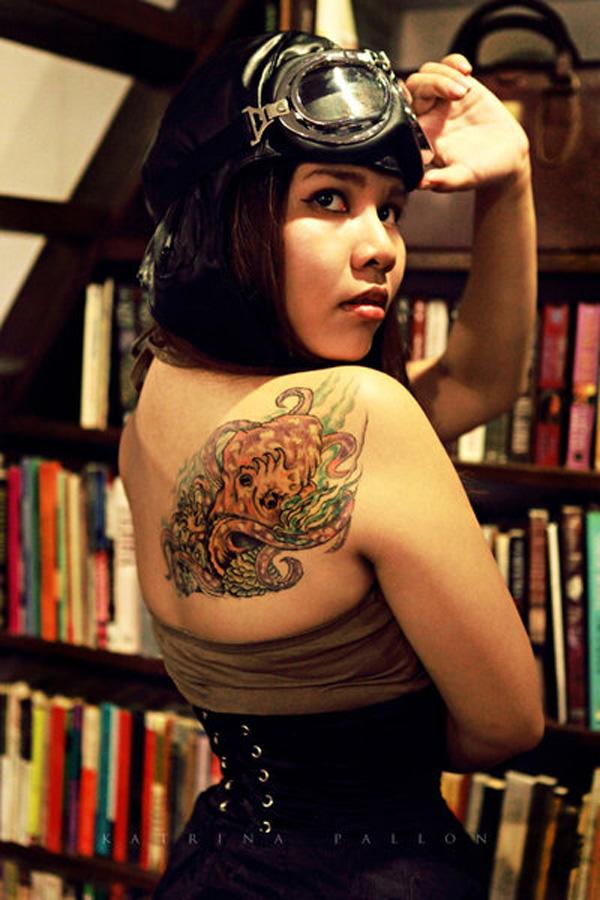 Octopus' Garden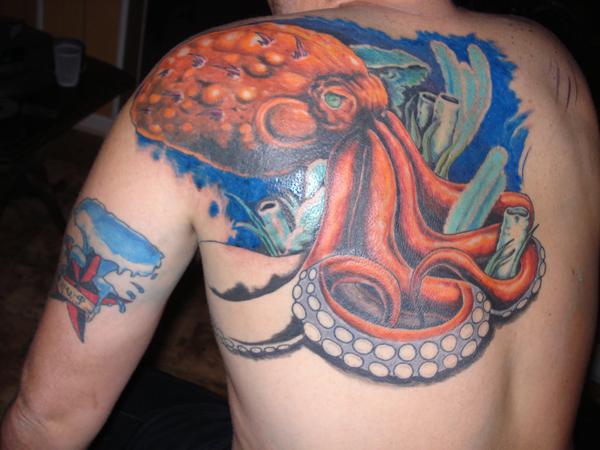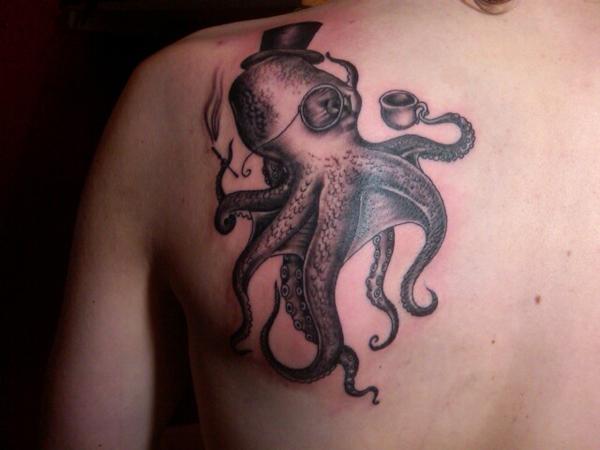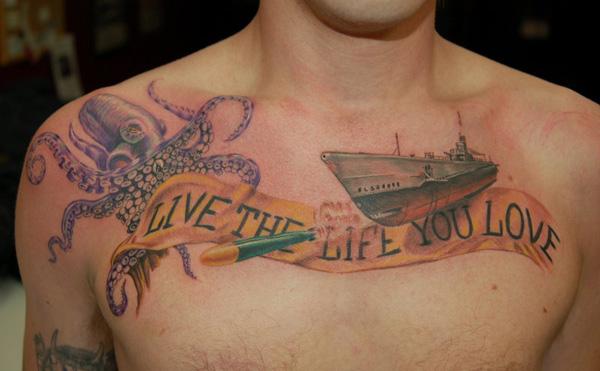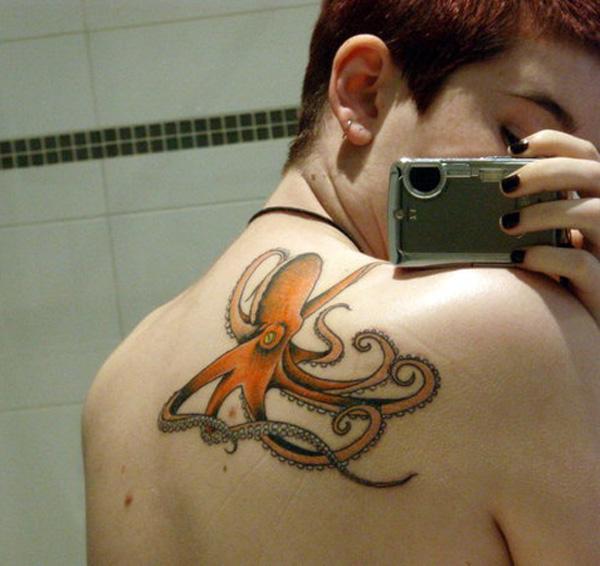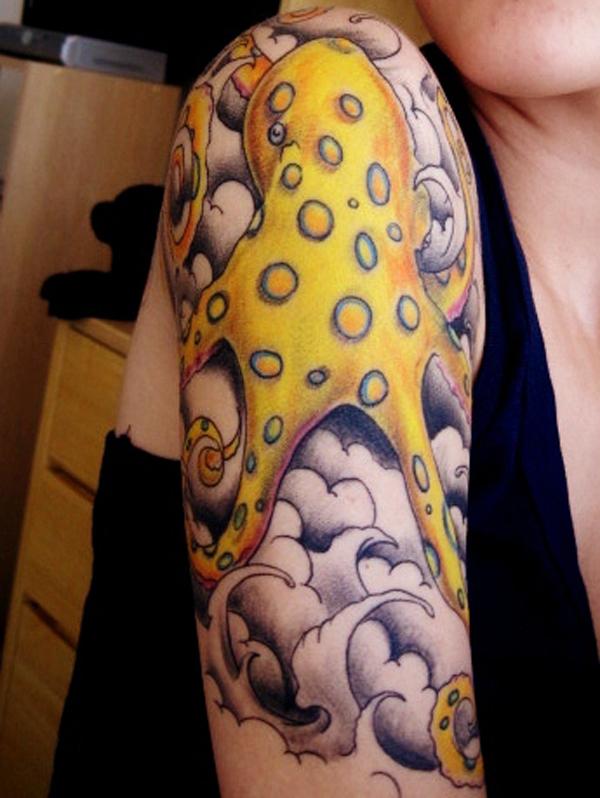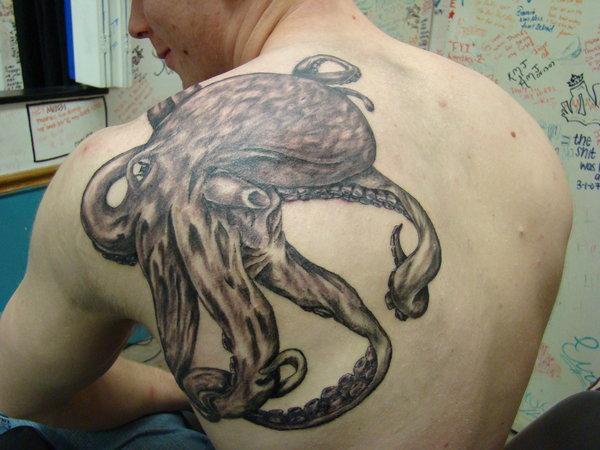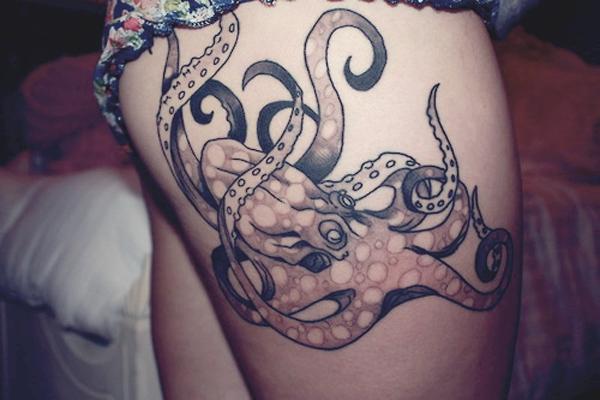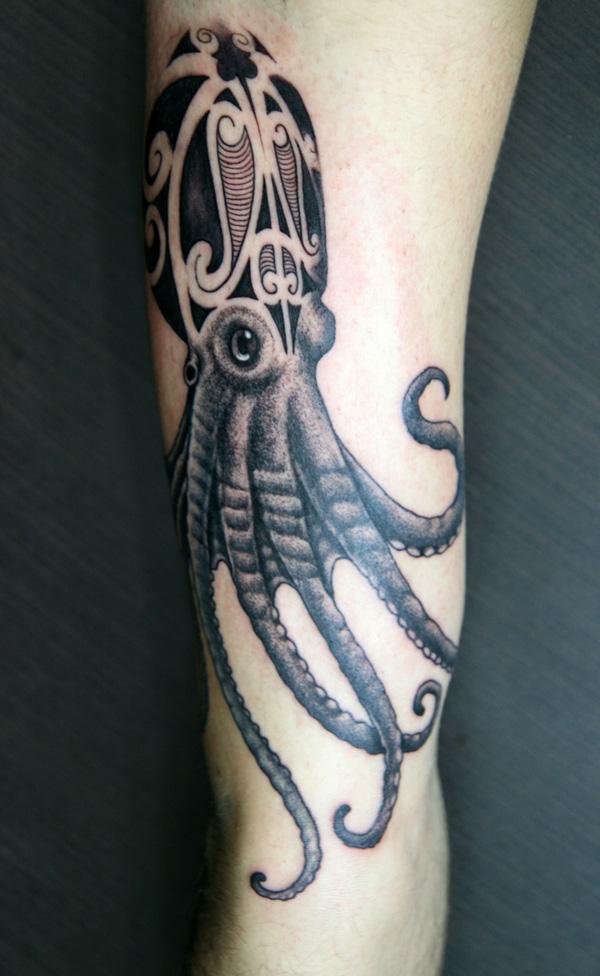 Tribal octopus tattoo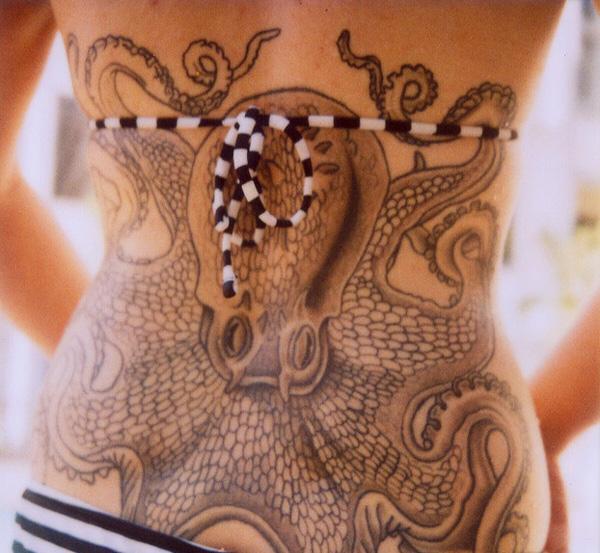 Octopus tattoo on back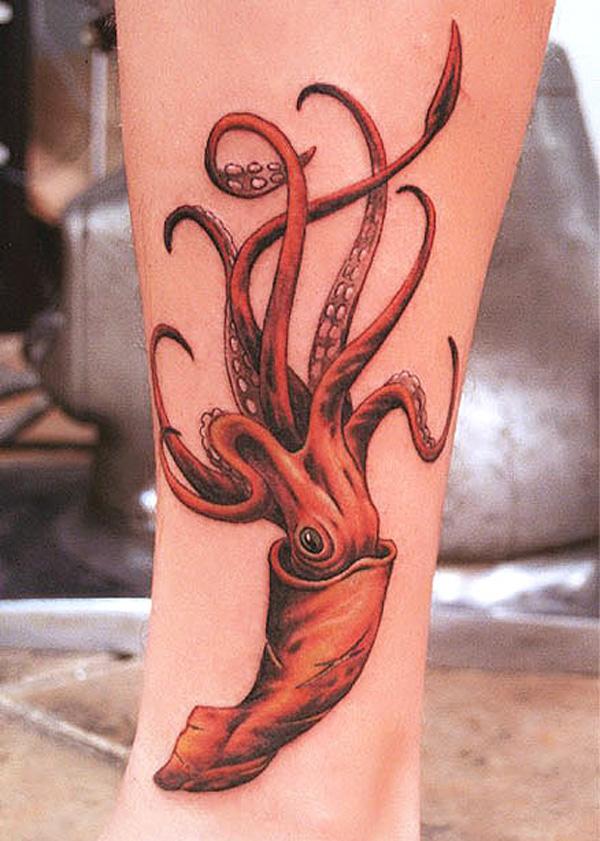 Ankle octopus tattoo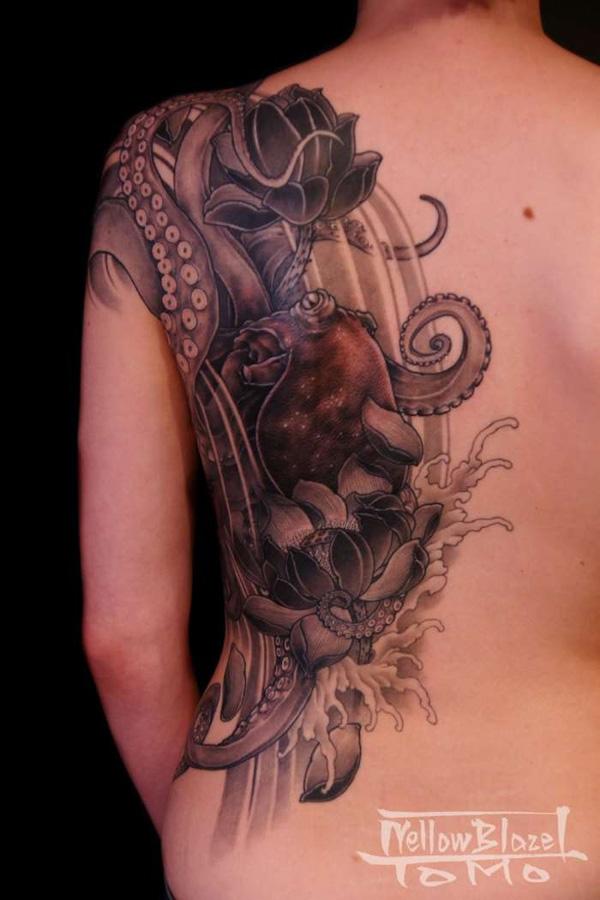 Lotus with octopus tattoo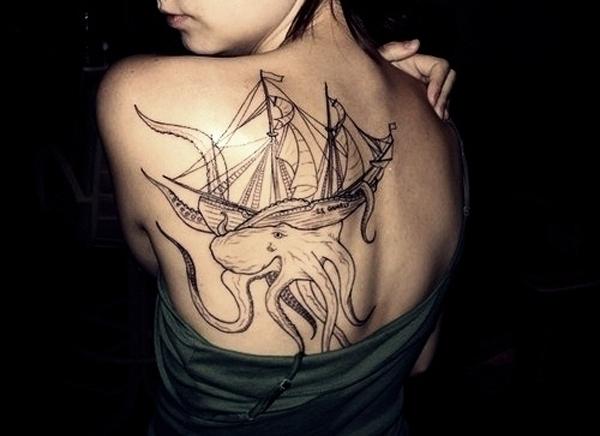 Boat octopus tattoo on back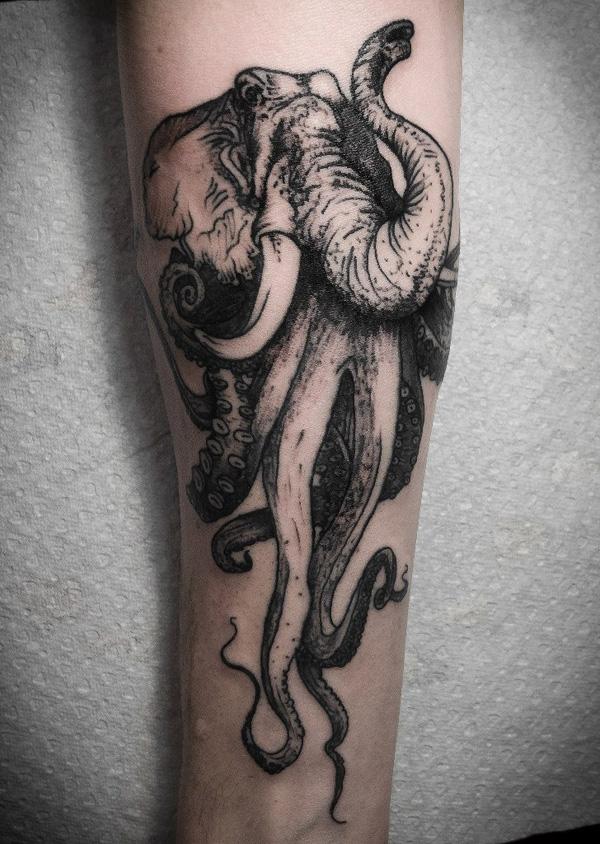 Elephant octopus tattoo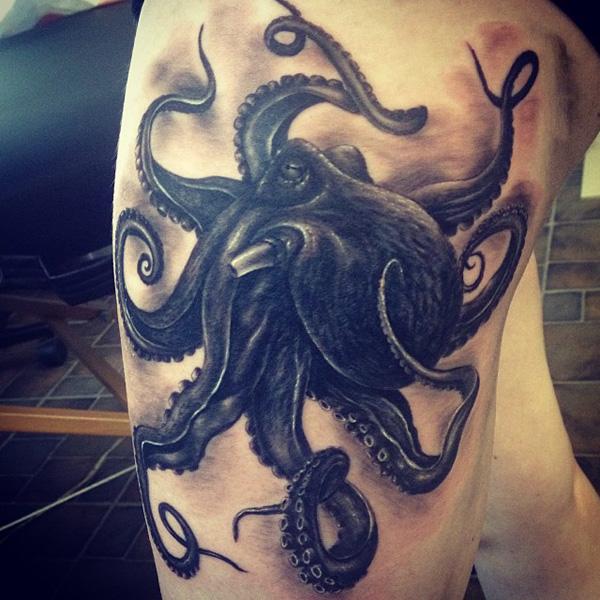 Thigh octopus tattoo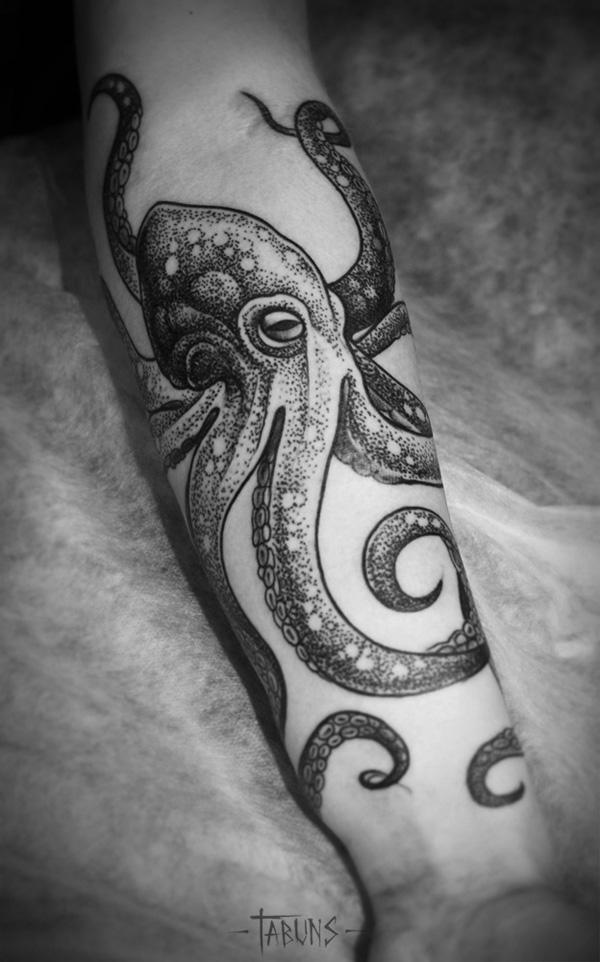 Arm octopus tattoo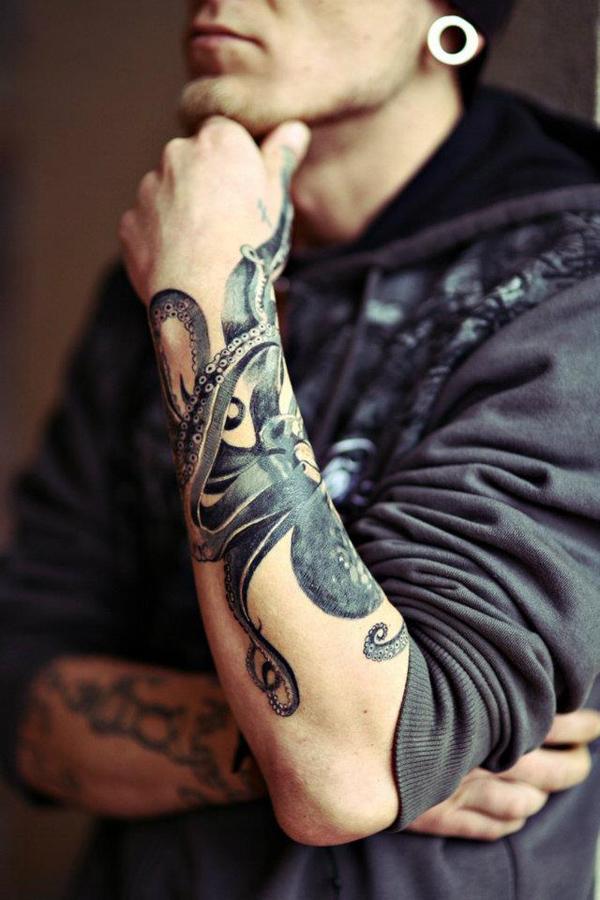 Forearm octopus tattoo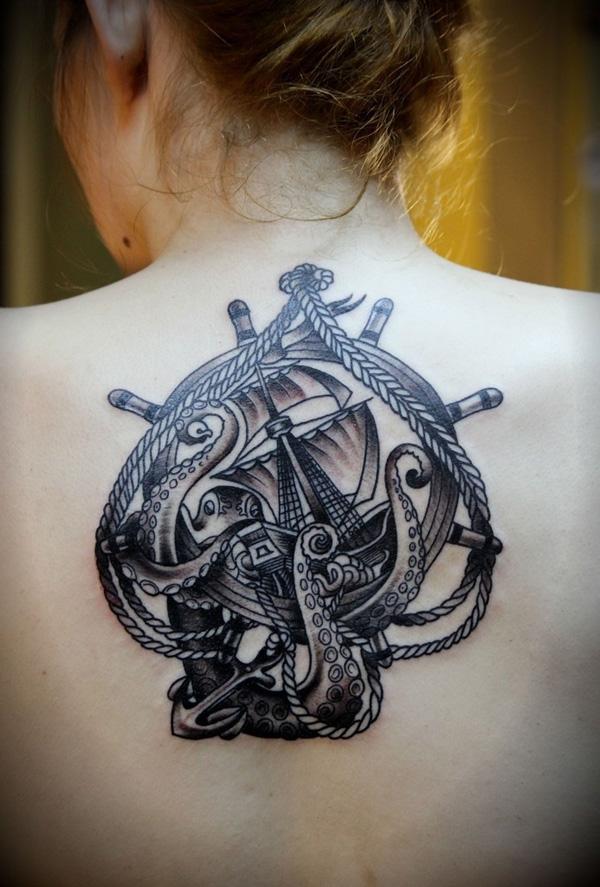 Octopus tattoo on back for girl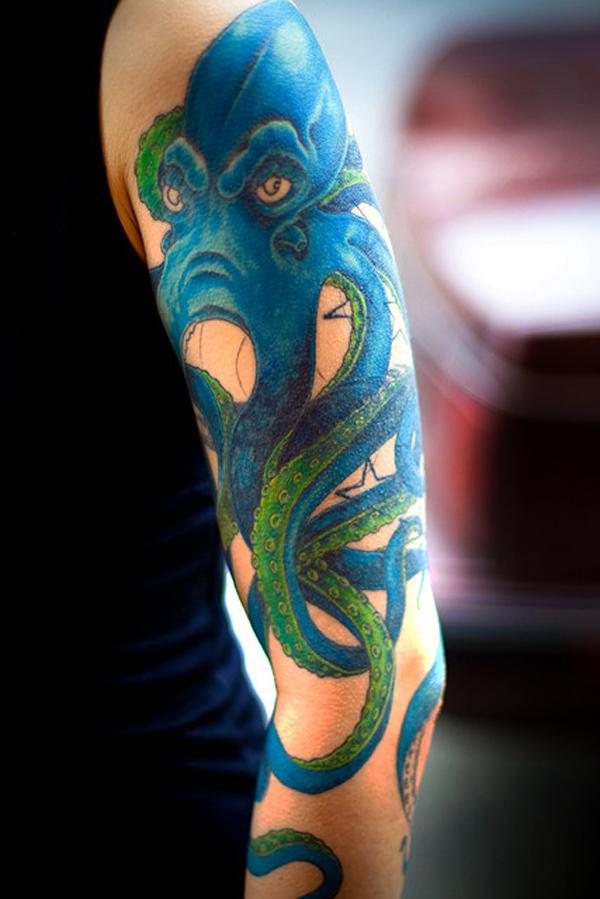 Sleeve octopus tattoo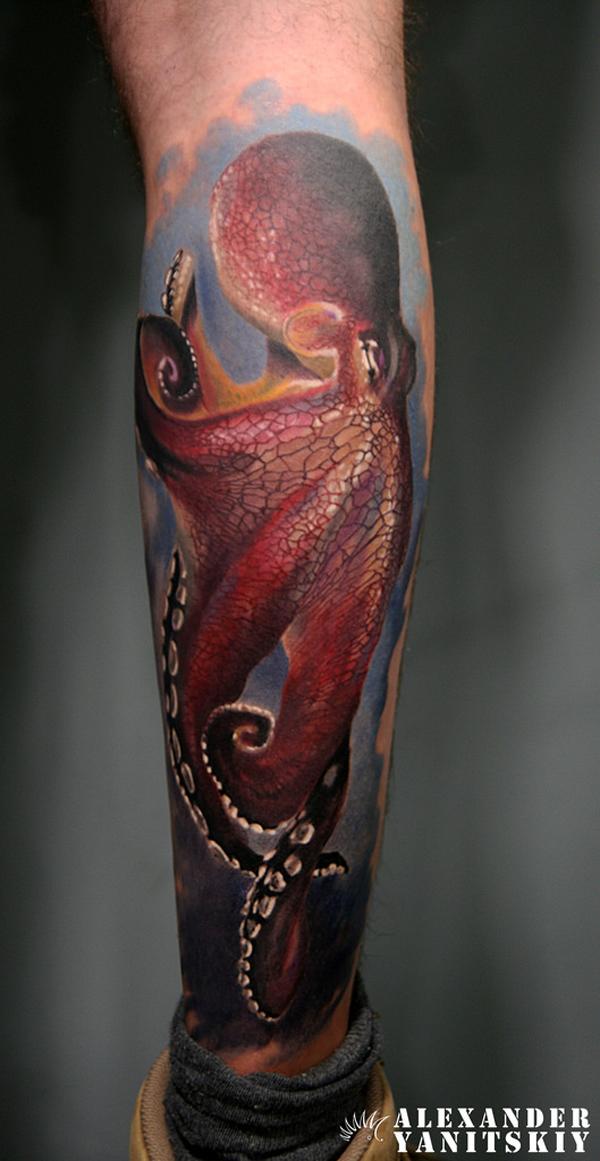 3D octopus tattoo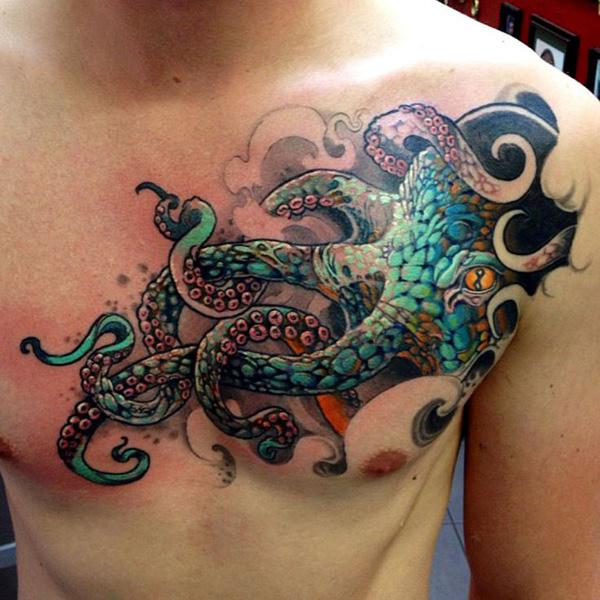 Octopus tattoo for men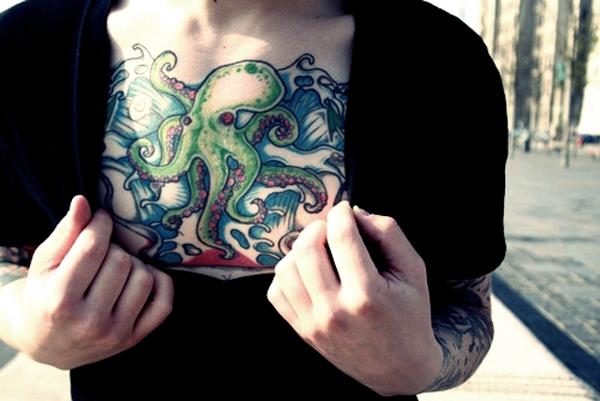 Chest octopus tattoo for women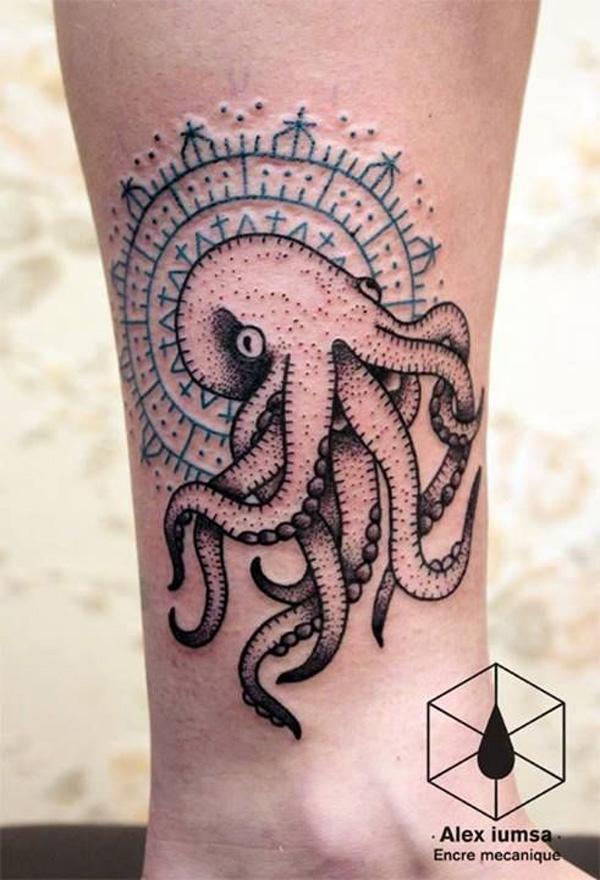 Ankle octopus tattoo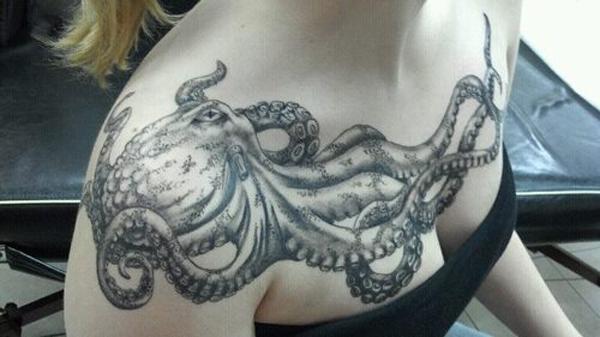 Octopus tattoo on shoulder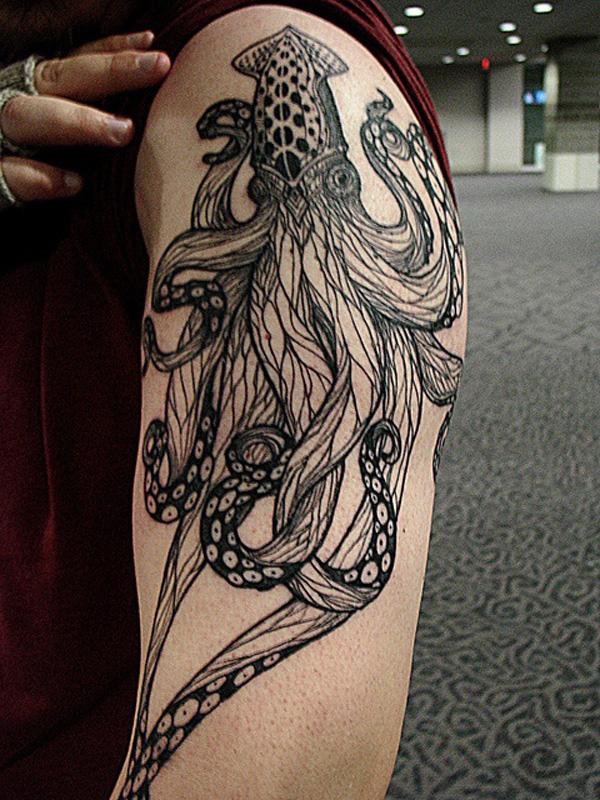 Octopus tattoo on arm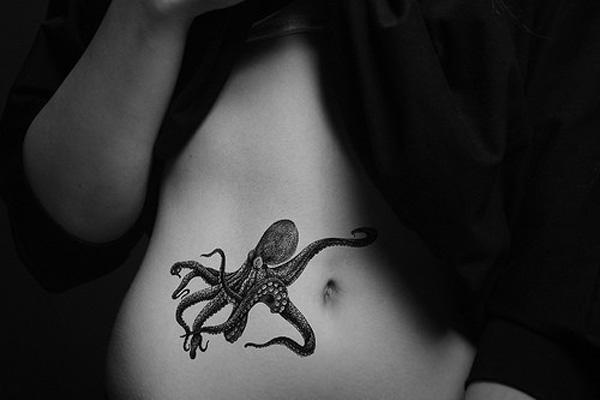 Small octopus tattoo for girl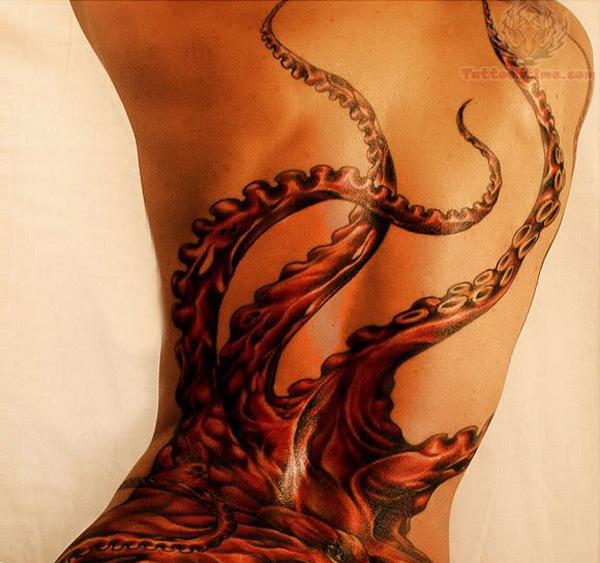 Beautiful octopus back tattoo