70+ Awesome Tribal Tattoo Designs
---
---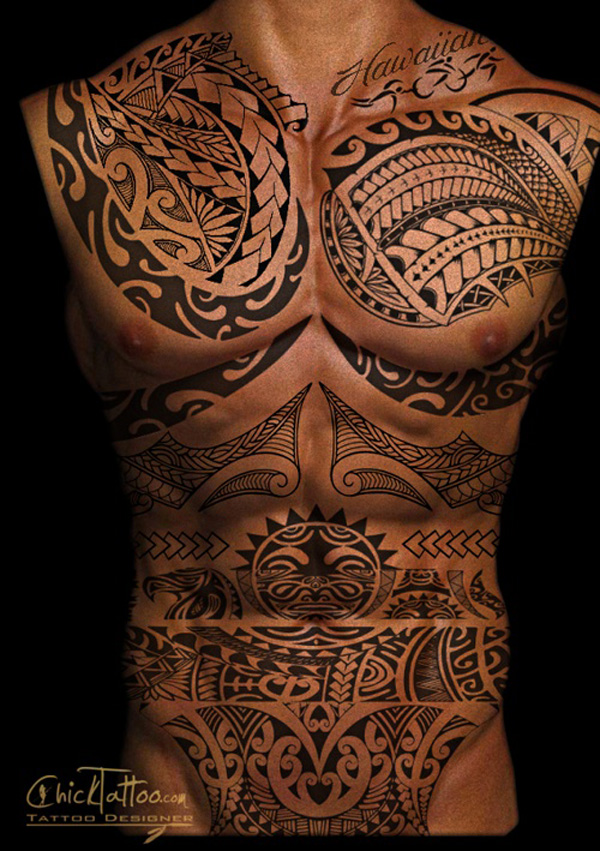 Tattooing has been practiced for centuries in many cultures. From Polynesian islands, to tribal groups in Africa, Celtic, Japan, etc. Tribal tattoos are always symbolic in ancient times. It serves as marks of status and rank, symbols of religious and spiritual devotion, decorations for bravery, pledges of love…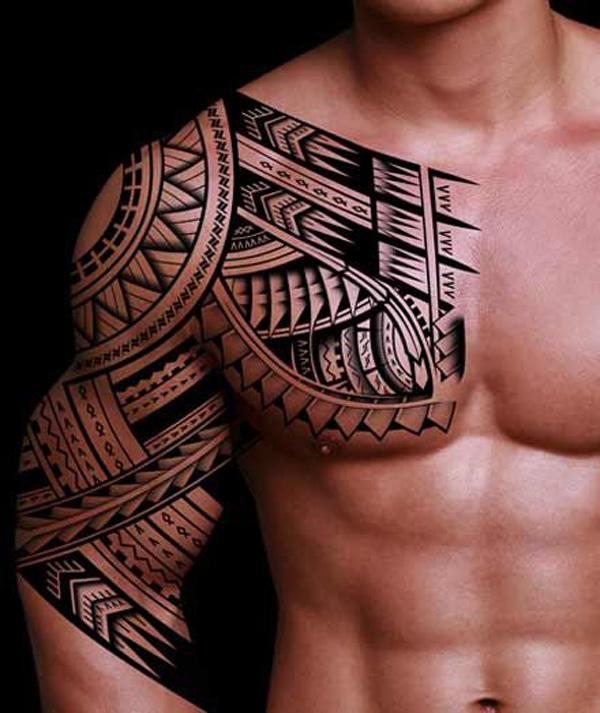 Maori tattoos are considered as one of classic tribal tattoos. In Maori culture, persons with moko (Maori tattoo) represent they have higher social status; Celtic cross means faith, unity and eternity of God's love while Celtic knot is symbolic of life's journey, and represents a continuity of life with no beginning and no end, a journey to one's spiritual center.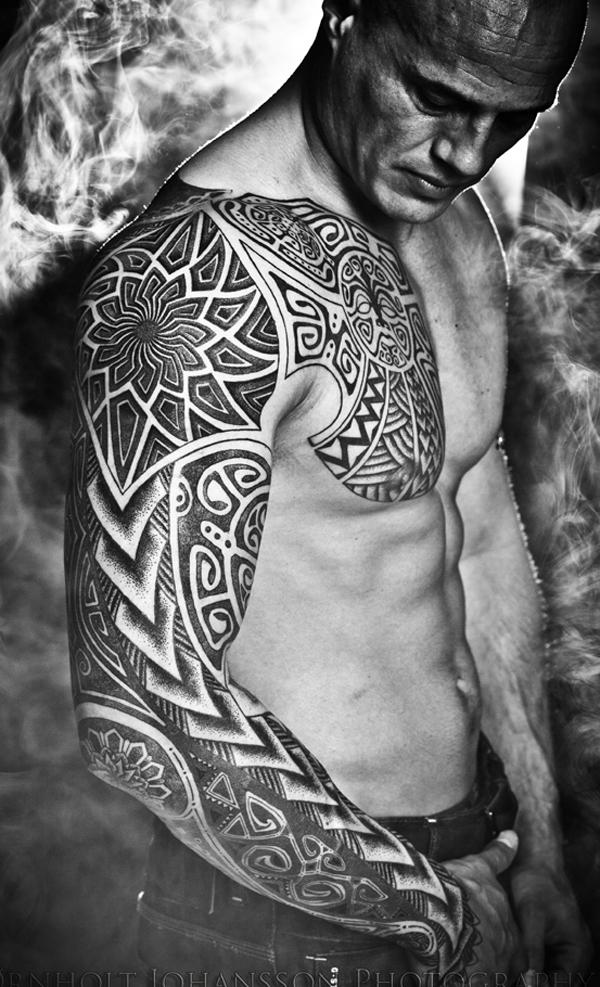 Traditional tribal tattoos normally refer to the subject and style of Maori or Polynesian tattoos. Most people like tribal tattoos because they look cool and powerful. A tribal tattoo is considered as one of typical tattoos ideas for men. Nowadays a tribal tattoo has gone beyond its traditional subjects. Many of tattoo subjects could be depicted in tribal style, which could be suitable for both men and women. And their symbolic meanings may not be as the same as in ancient times. However, tribal tattoos help connect us to a mysterious and ancient past and cultures. And their designs are also embedded with modern pop elements.
Today, tribal tattoo has has evolved to a popular tattoo style which could be used in many of tattoo patterns. Tribal tattoos are often considered as typical tattoos for men although the style can also be applied in tattoos for women. In this post, I will showcase 70+ awesome tribal tattoo designs. Let us know which one is your tattoo idea in the comment.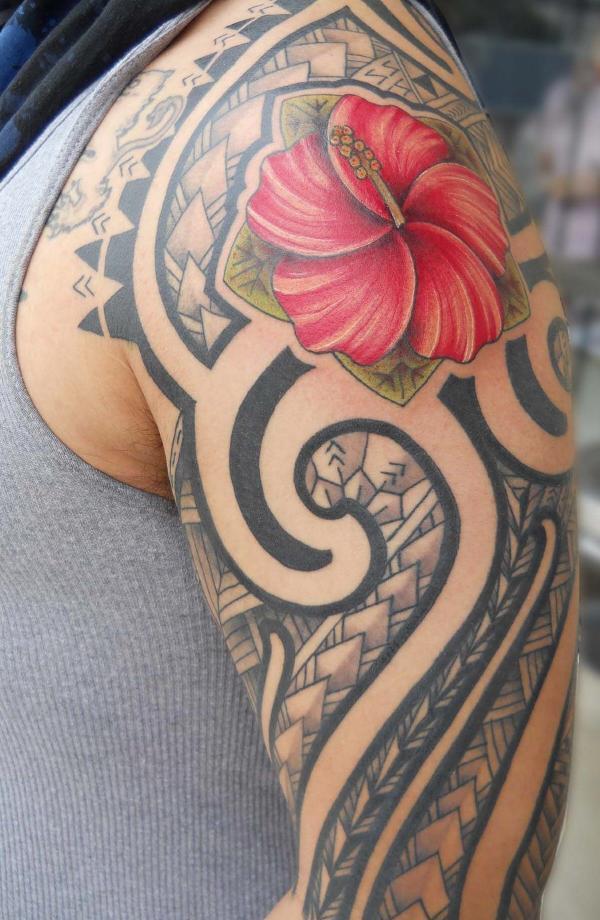 Polynesian tribal tattoo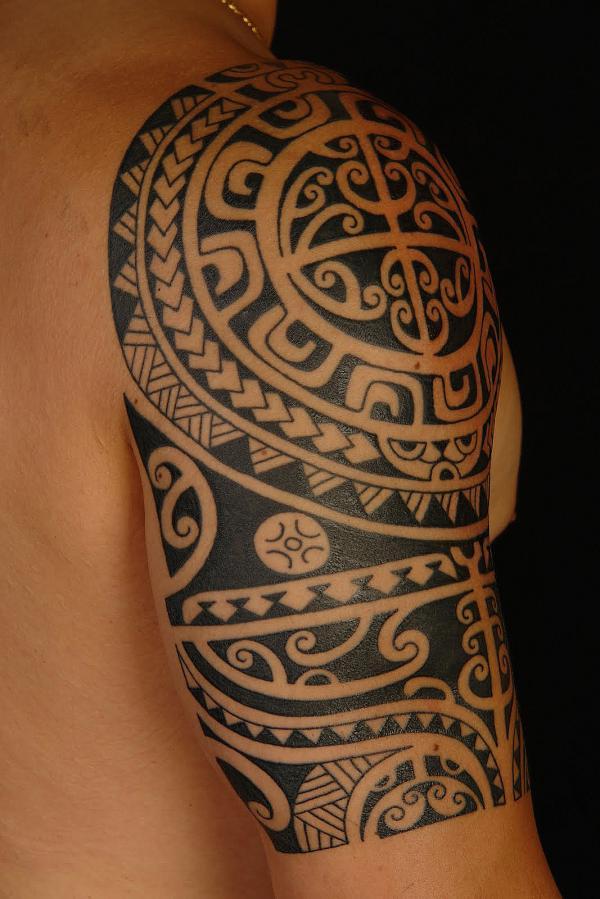 Polynesian shoulder tattoo
Tribal skull tattoo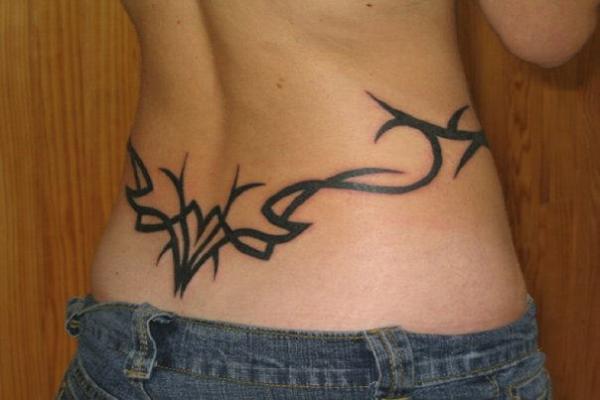 Tribal tattoos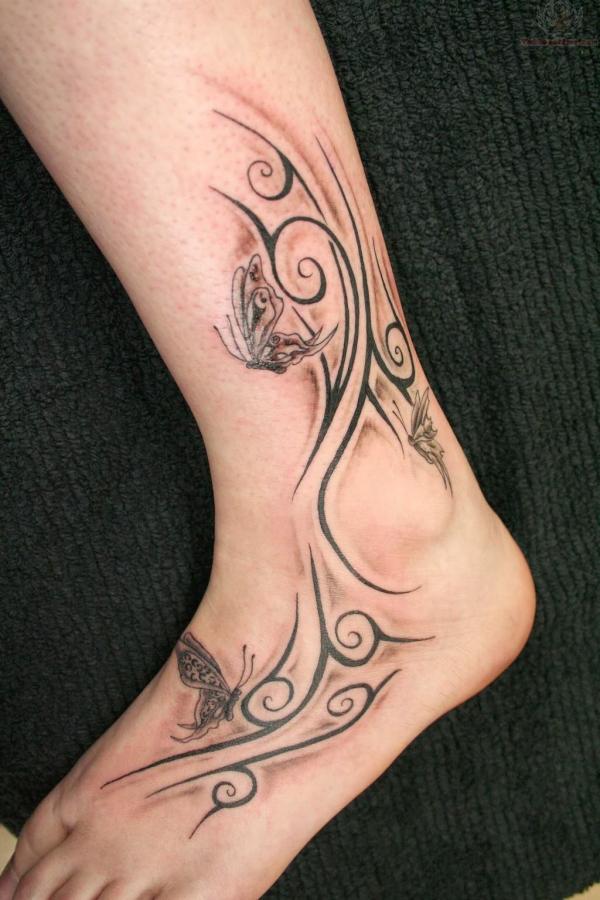 Tribal japanese tattoos on ankle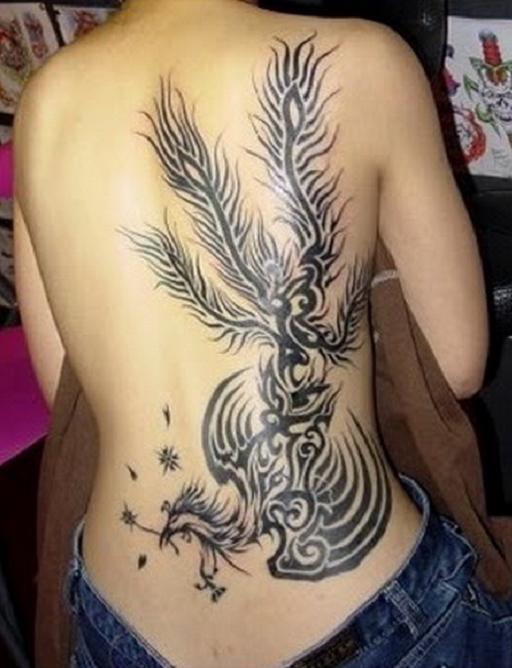 Tribal phoenix back tattoo2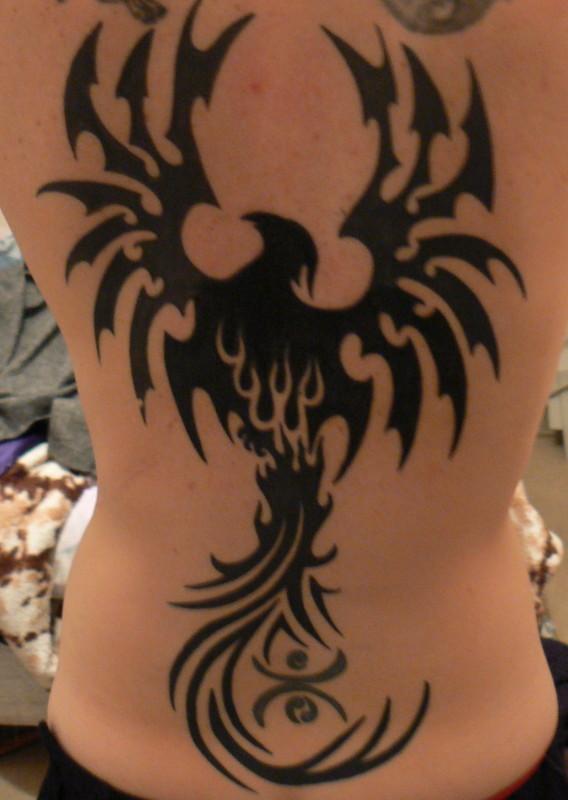 Tribal phoenix back tattoo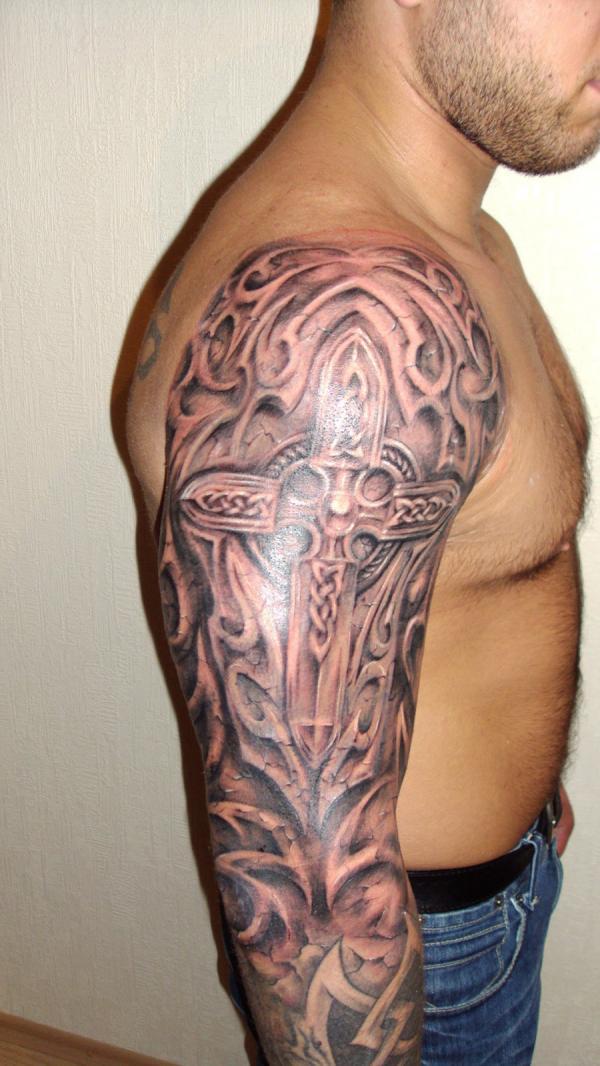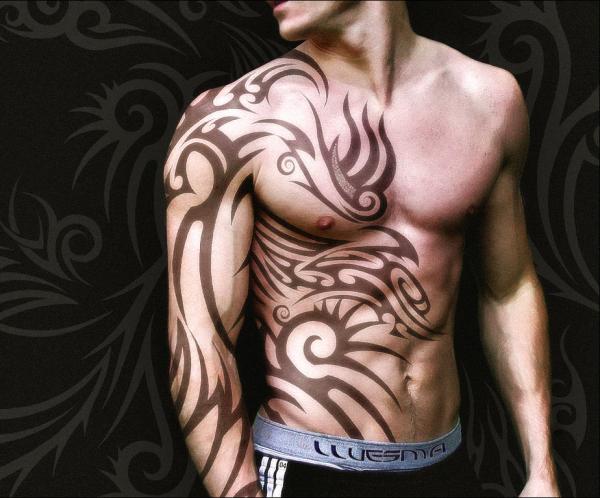 Tribal tattoo
Dragon tattoo back tattoo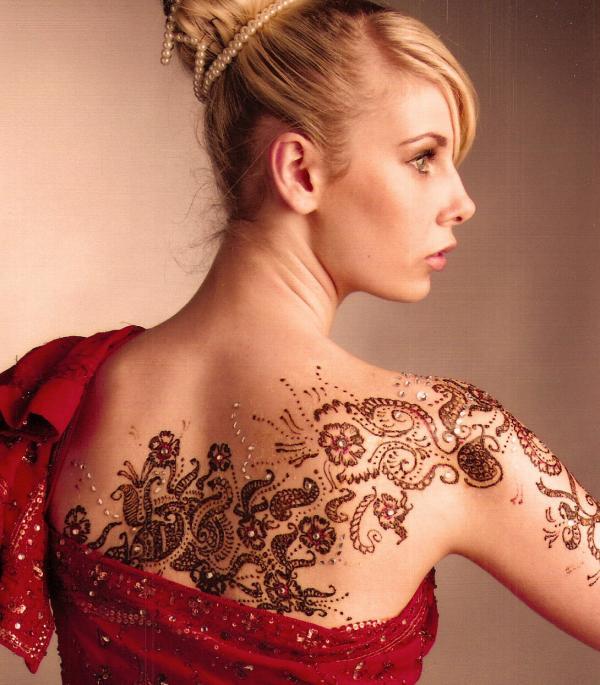 Polynesian tattoos girl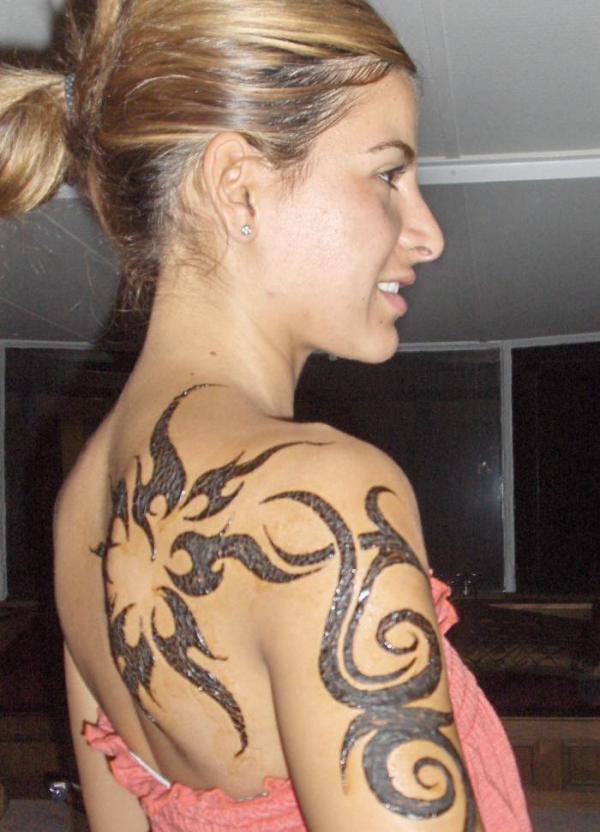 Elegant tribal tattoo design for girls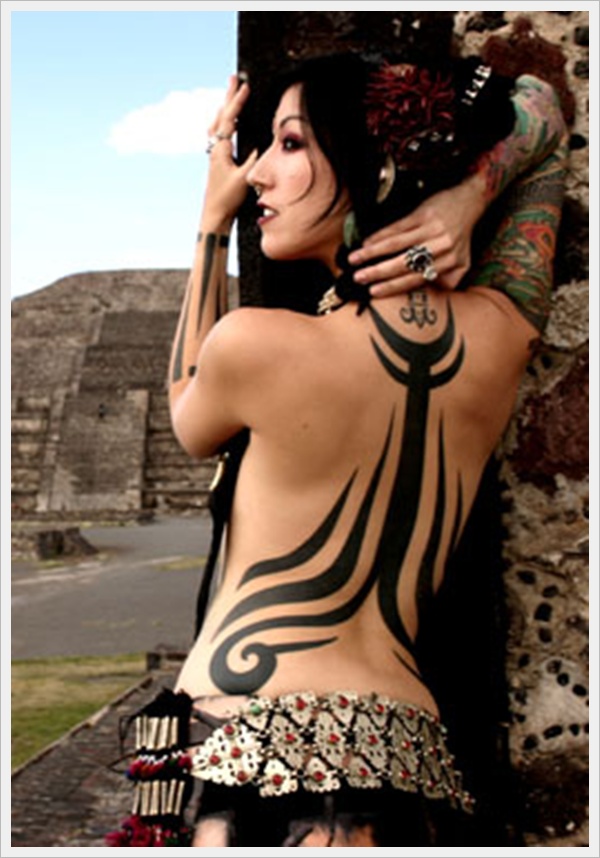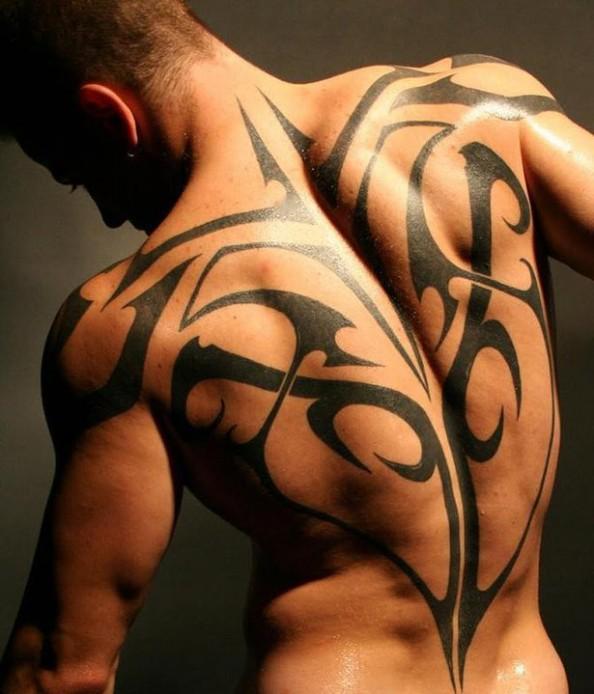 Full back tribal tattoo for men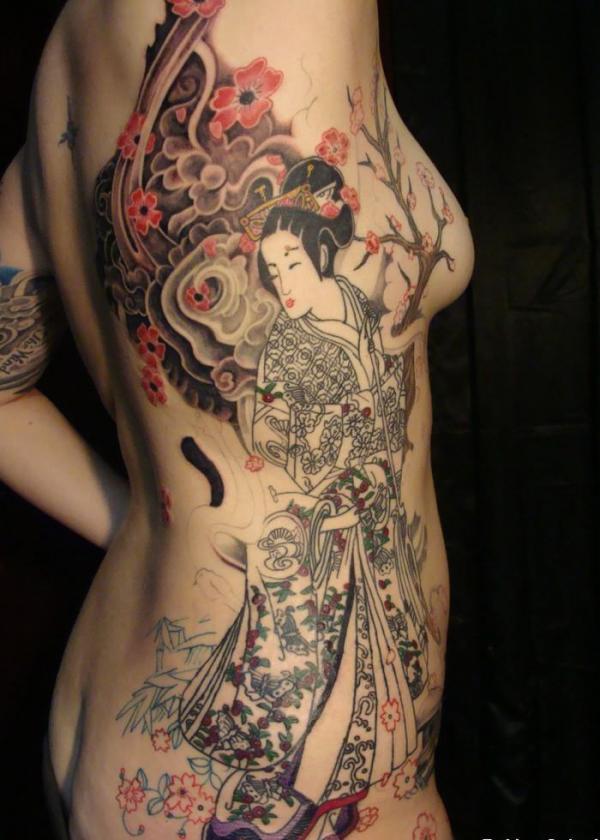 Japanese geisha tattoo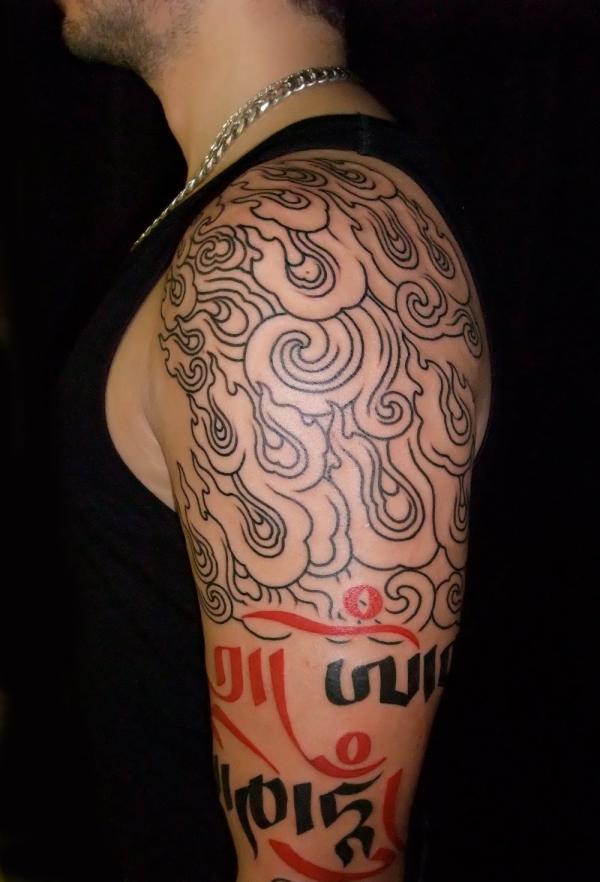 Japanese tribal letter tattoo design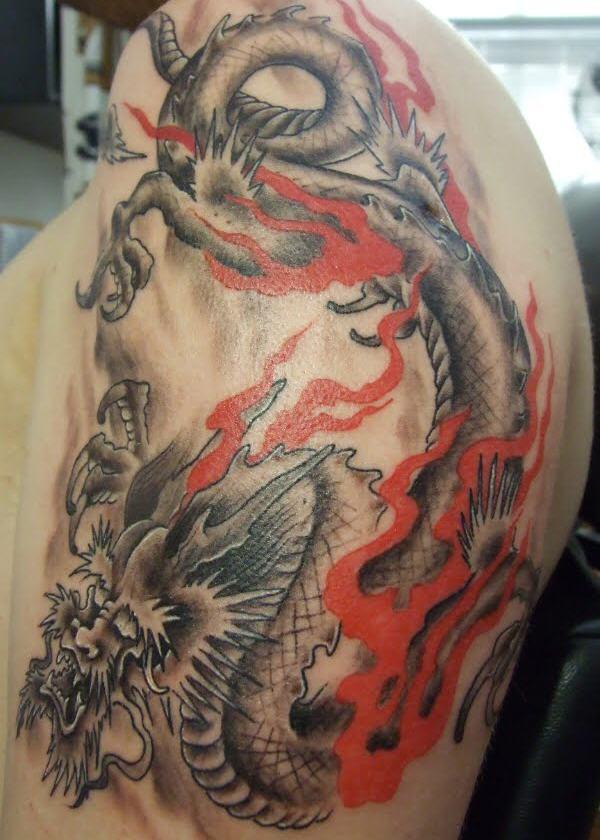 Japanese dragon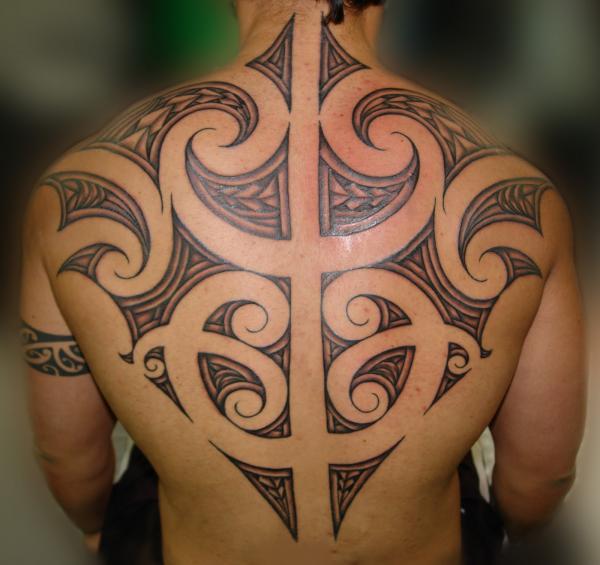 Maori back tattoo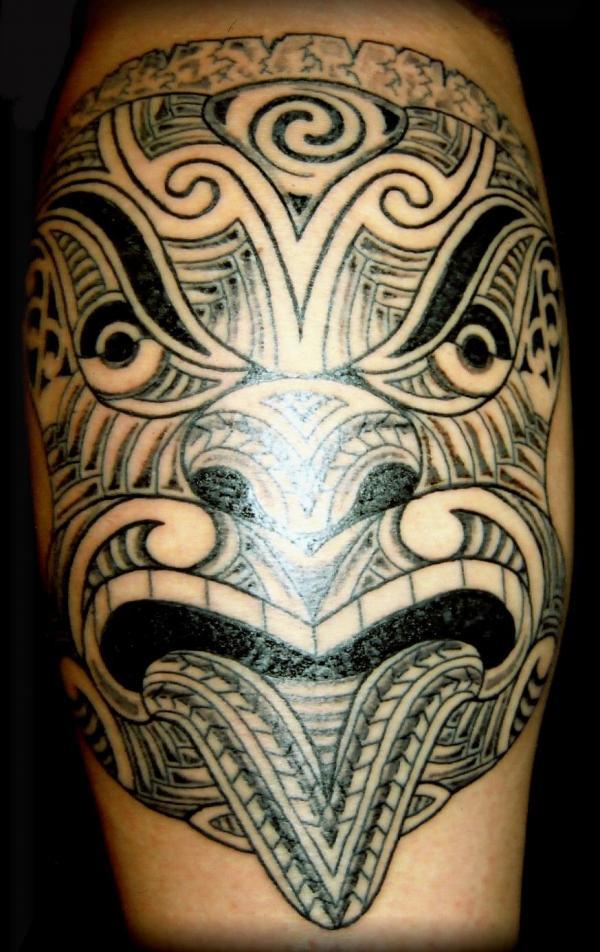 Maori art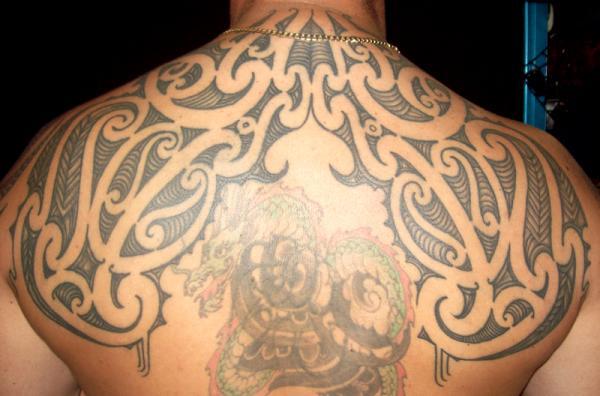 Maori back tribal tattoo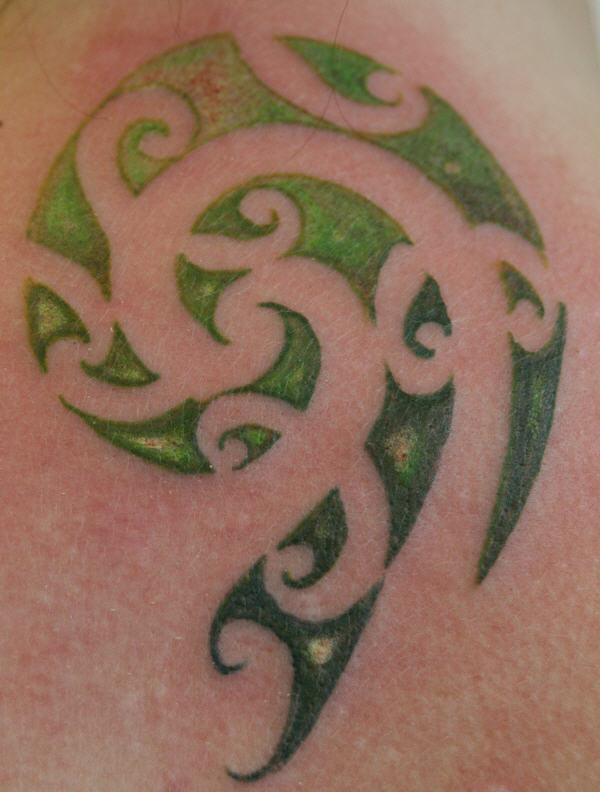 Maori tattoo colour back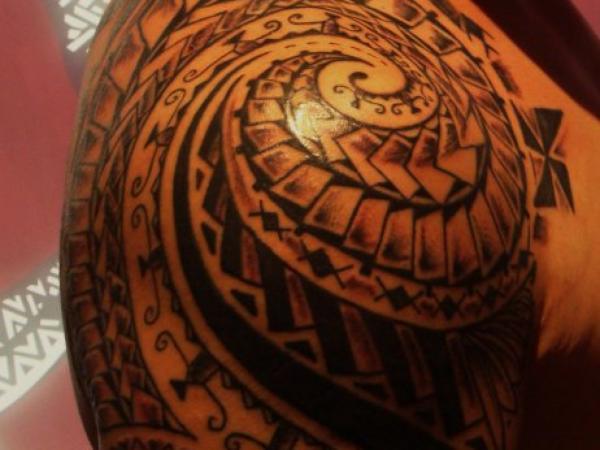 Maori tattoo polynsien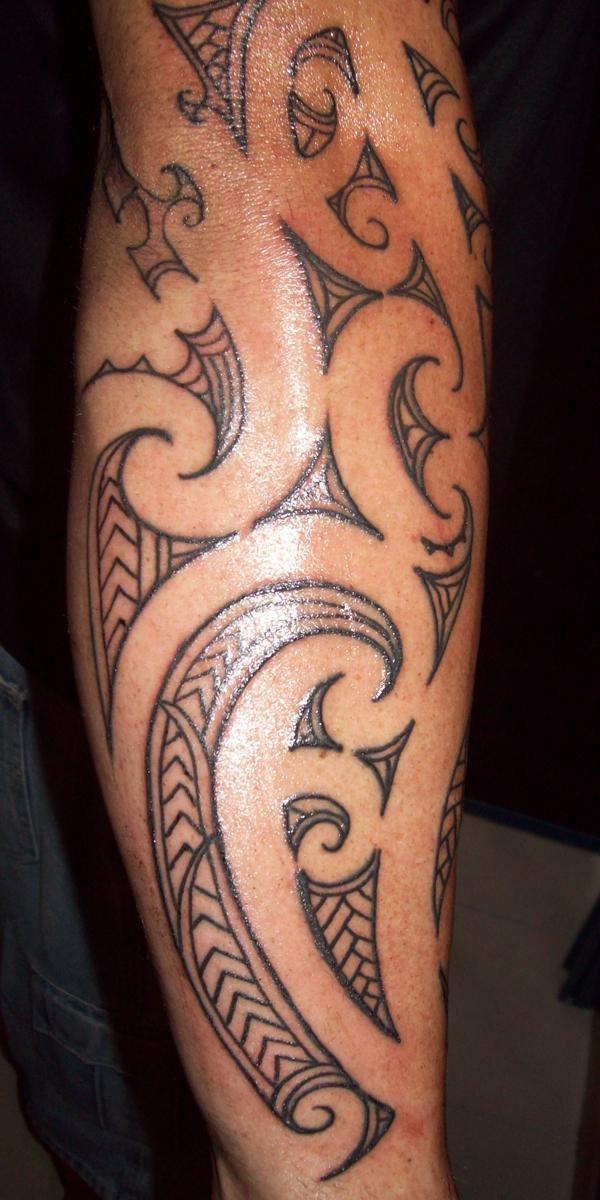 Maori moko tattoo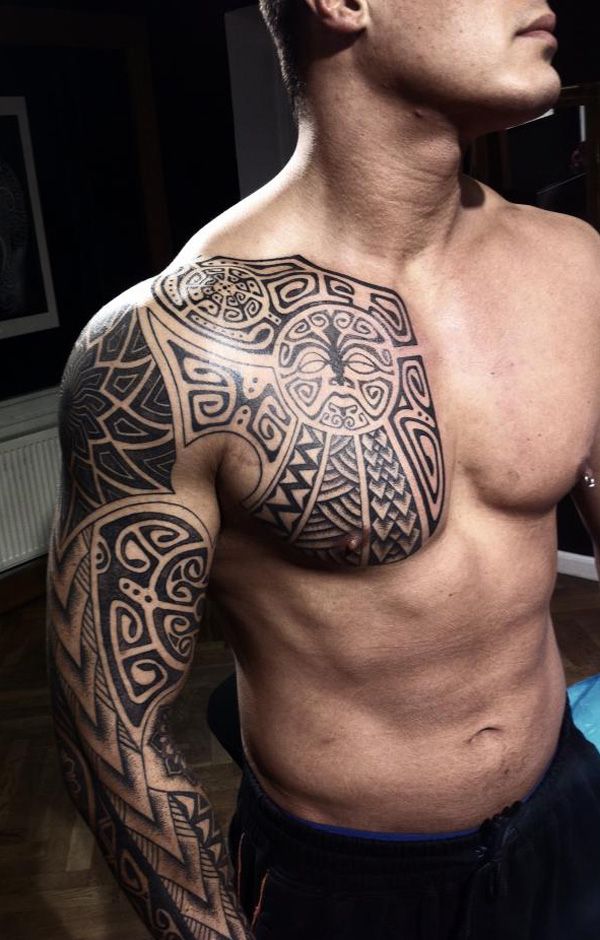 Tribal chest sleeve tattoo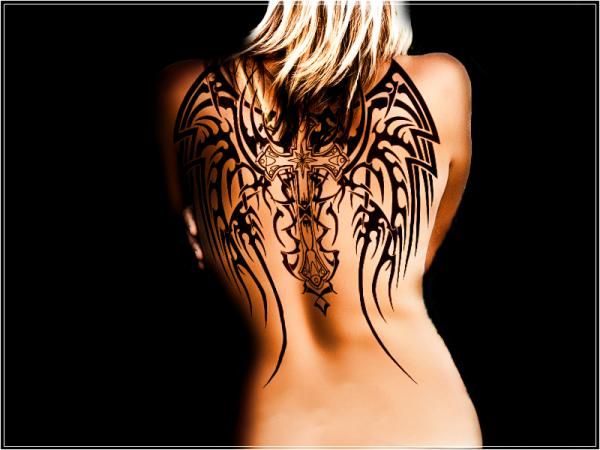 Tribal Angel tattoo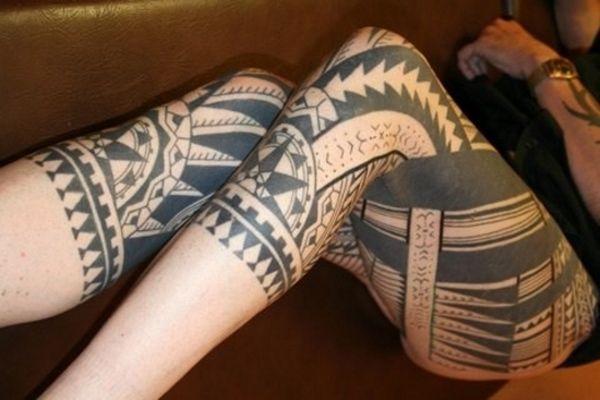 Maori tattoo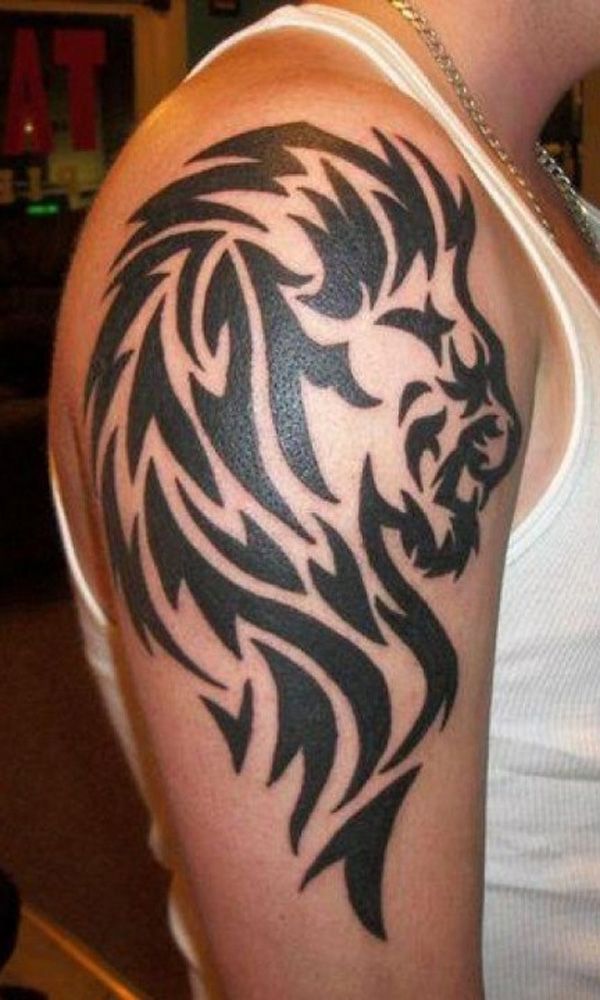 Tribal lion tattoo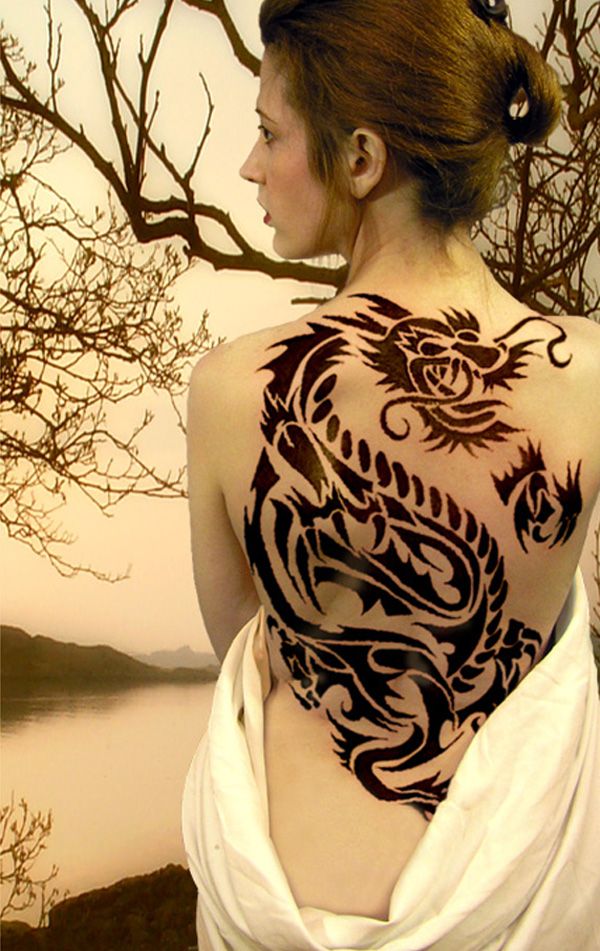 Tribal dragon tattoo for women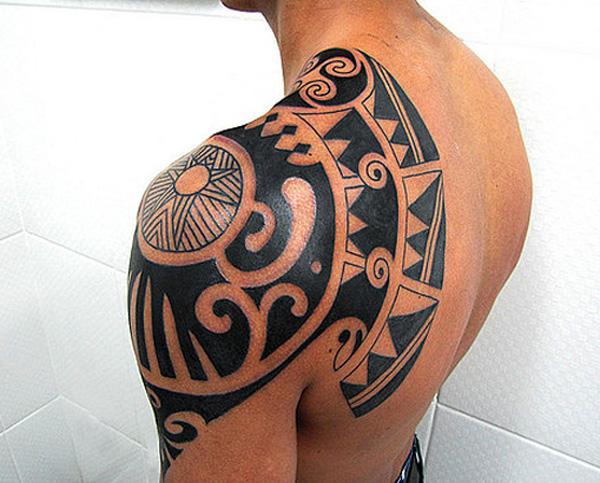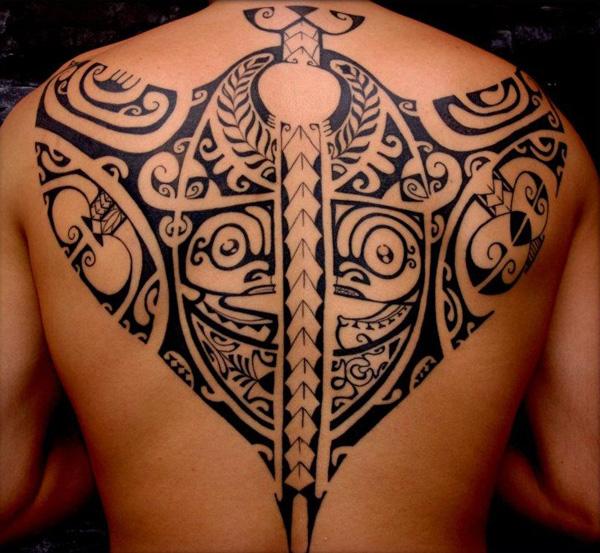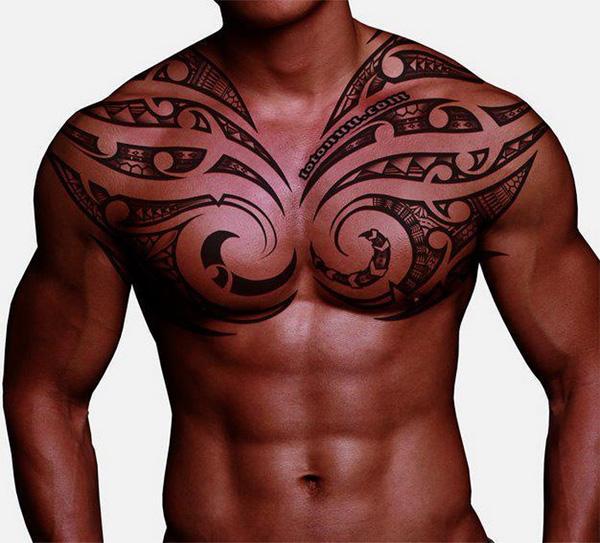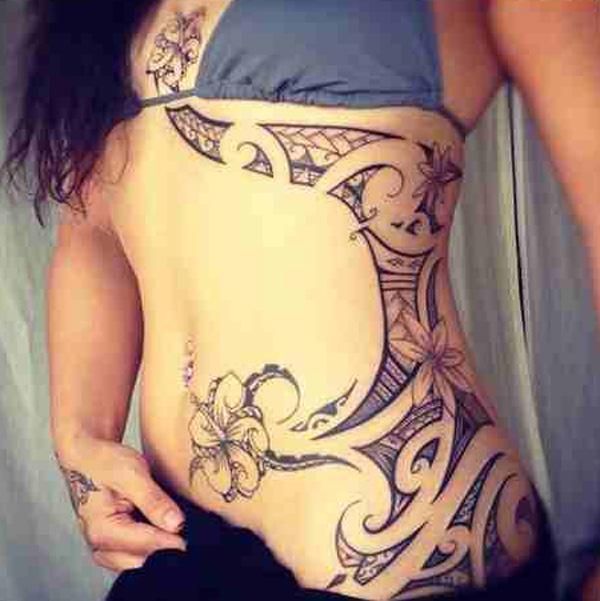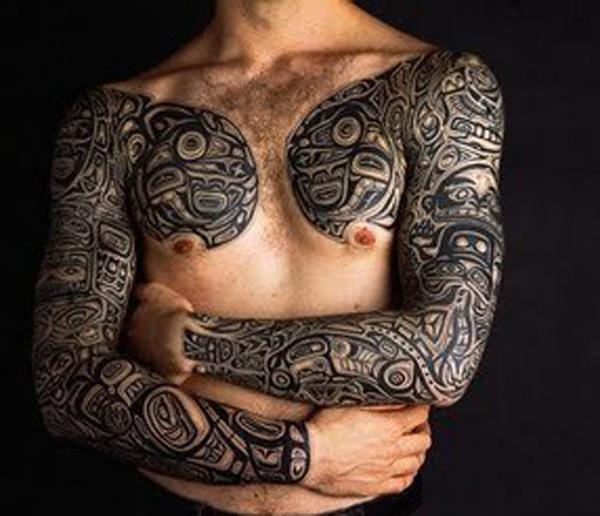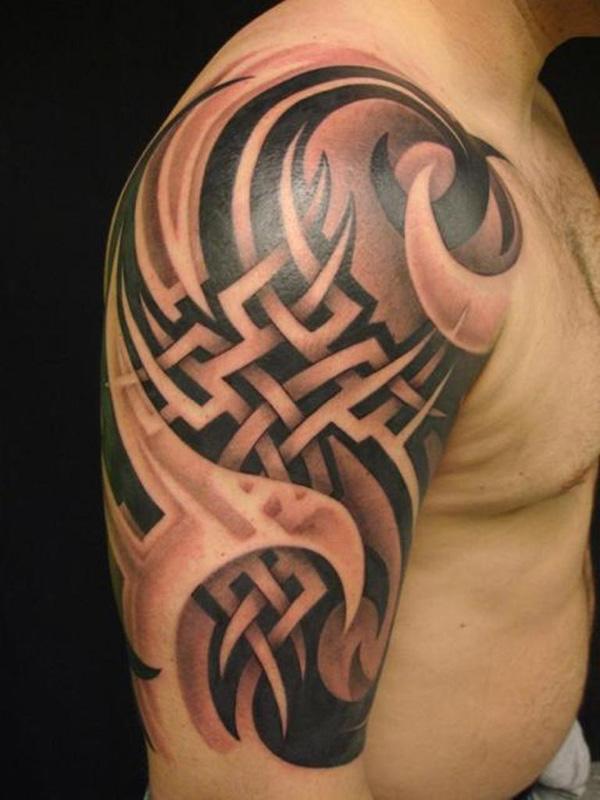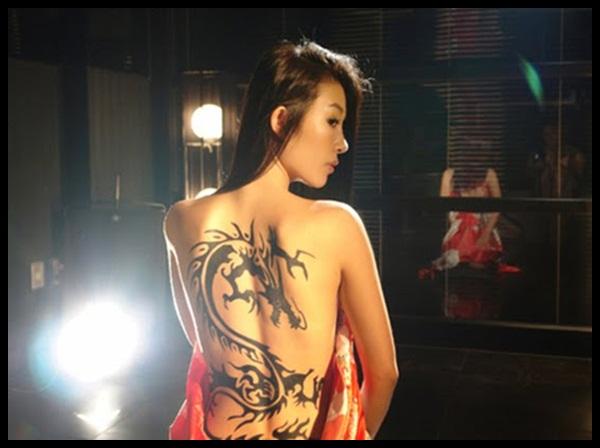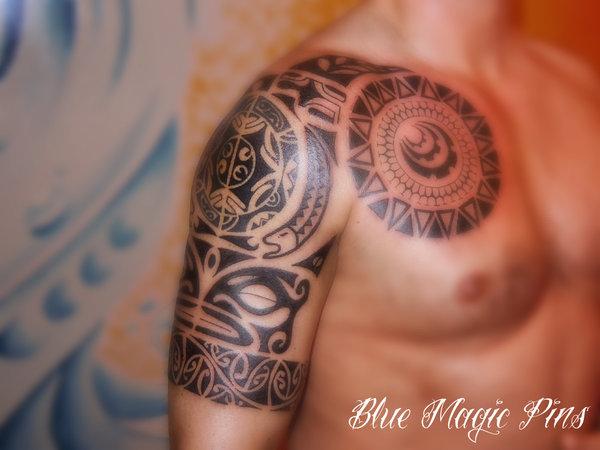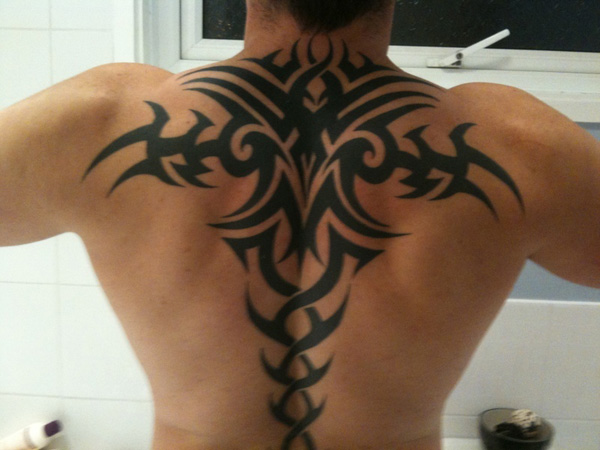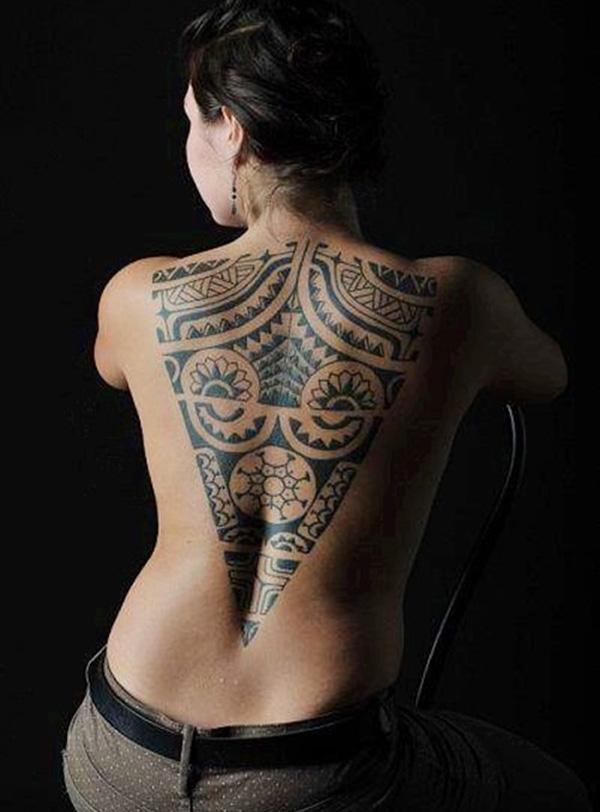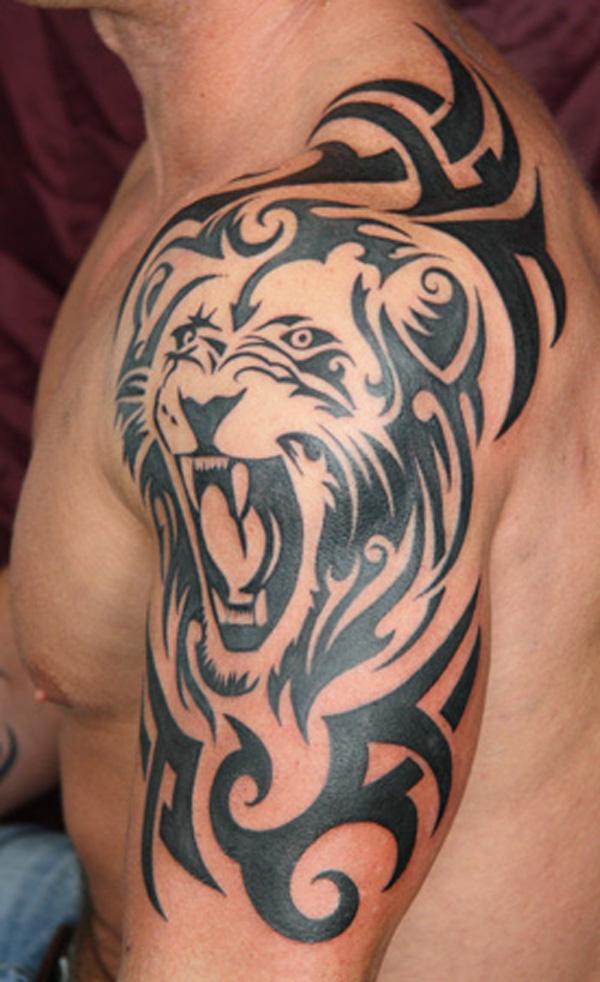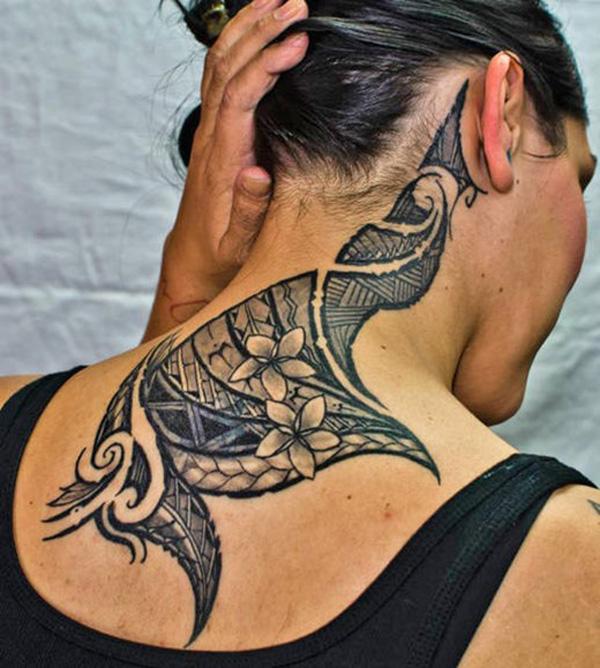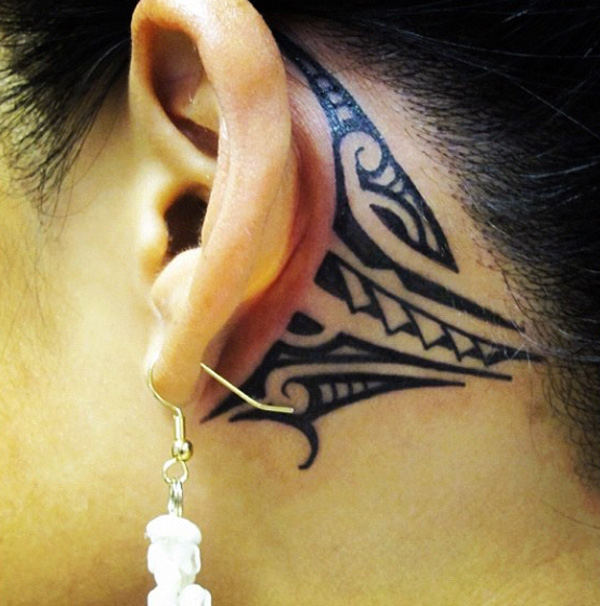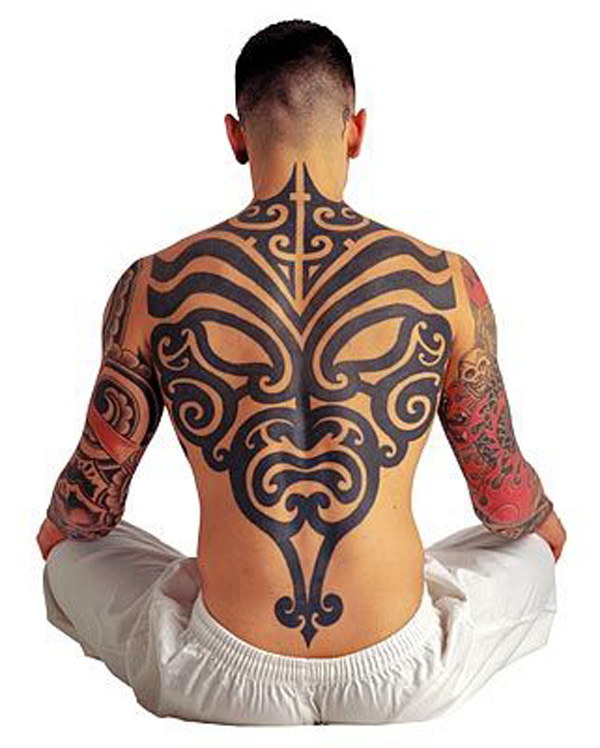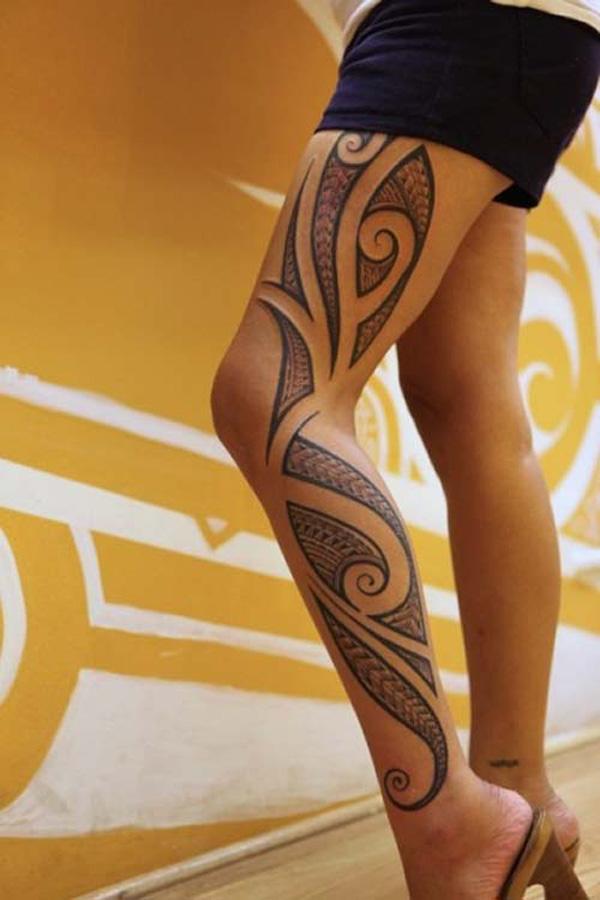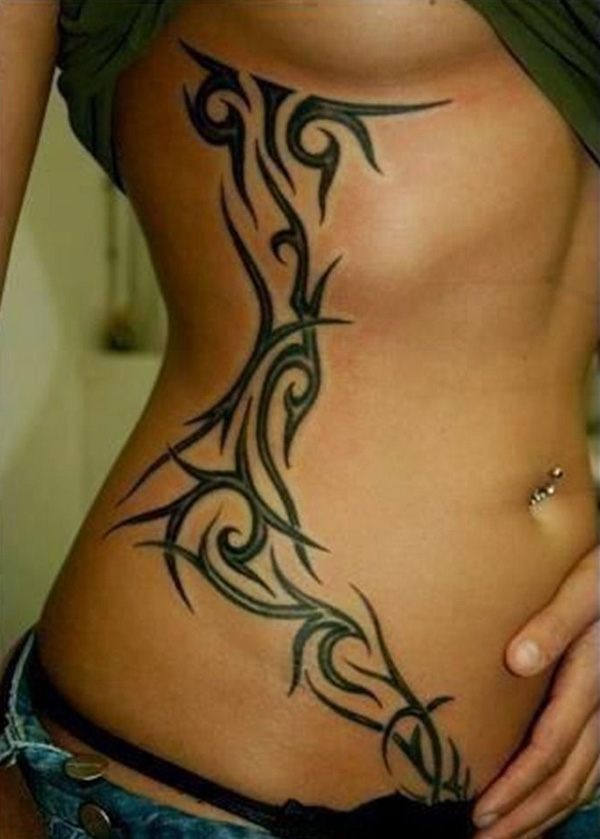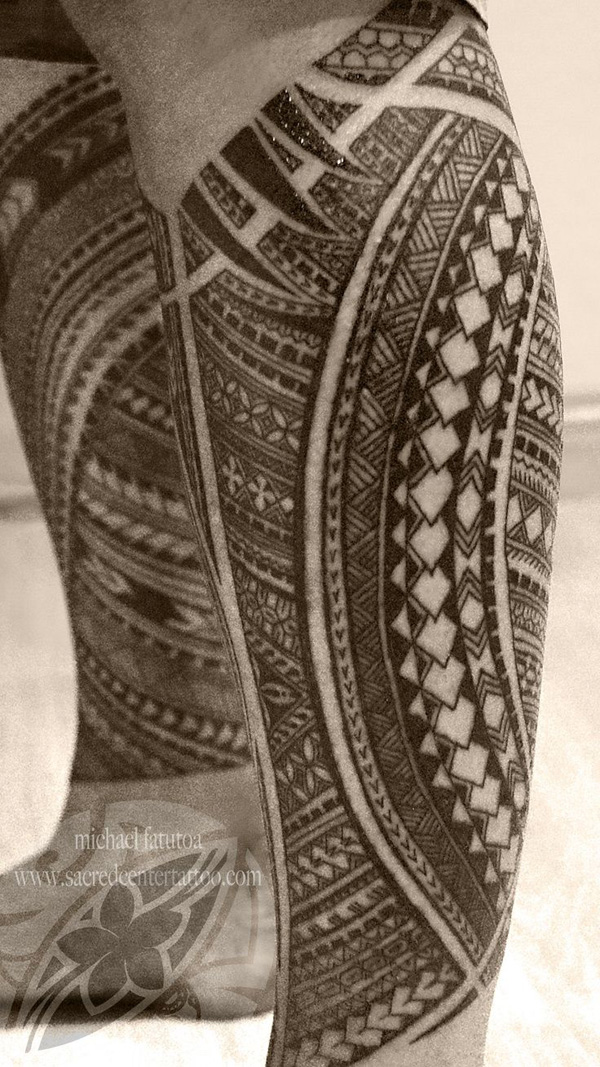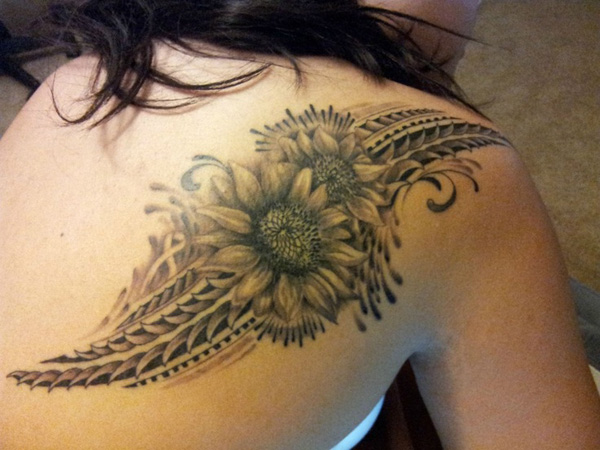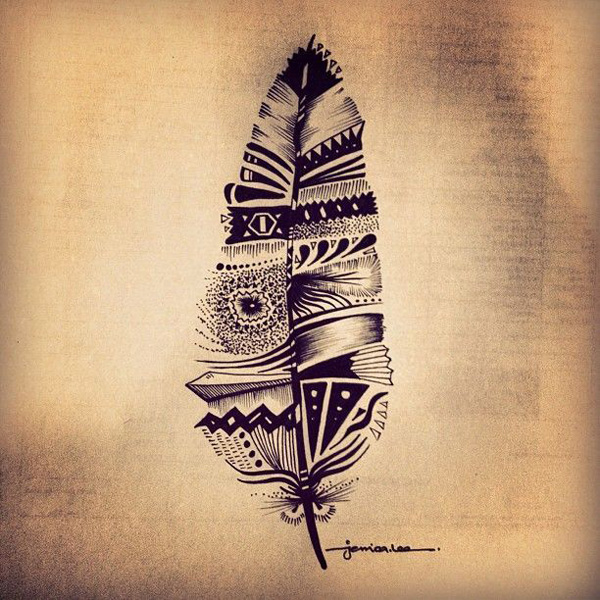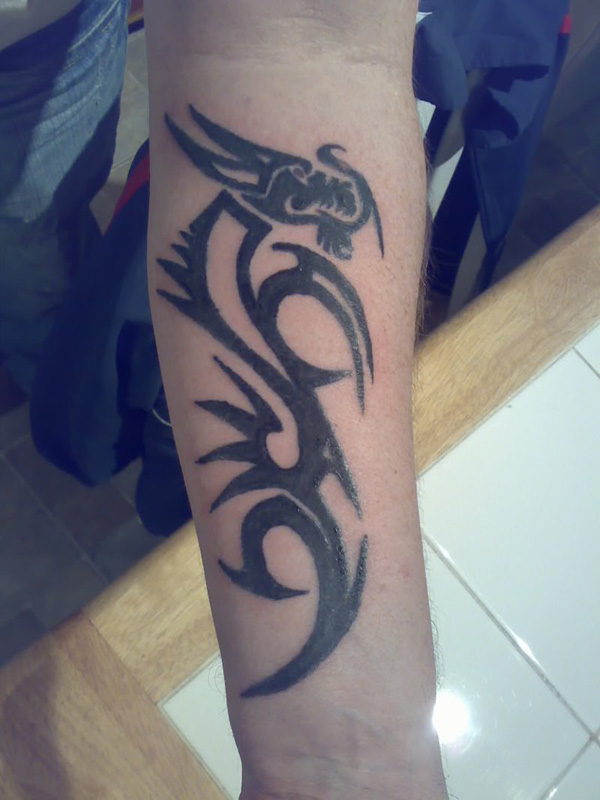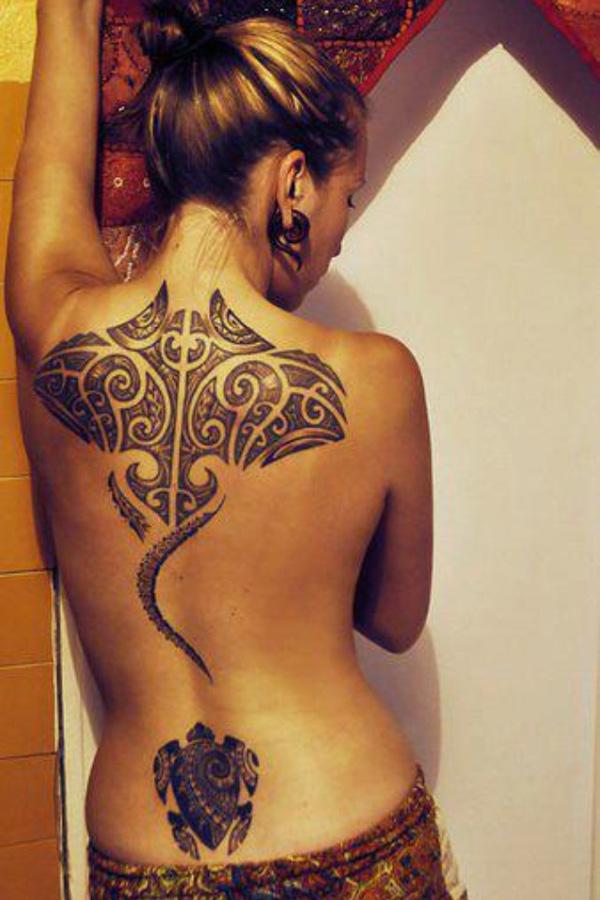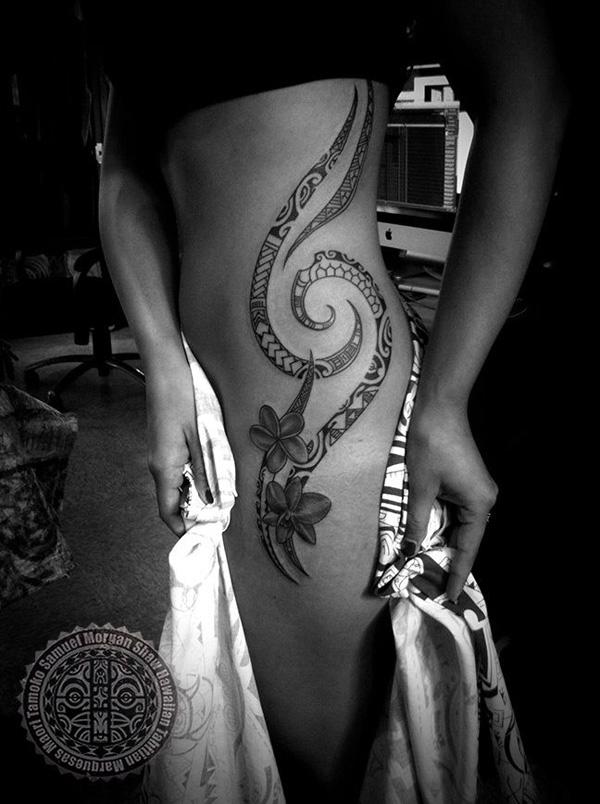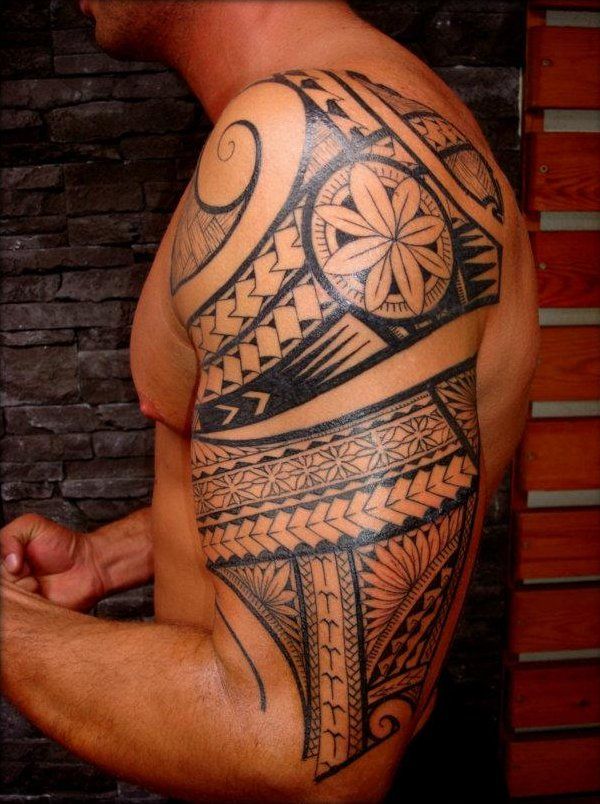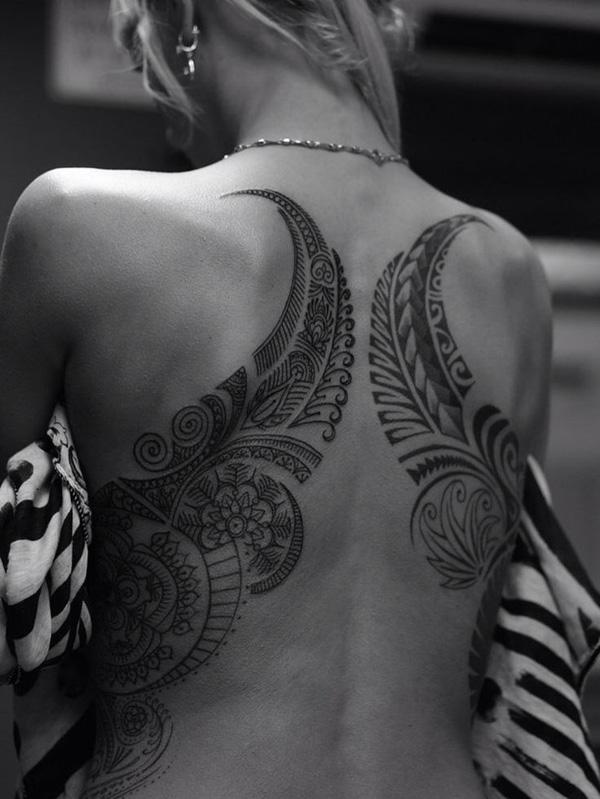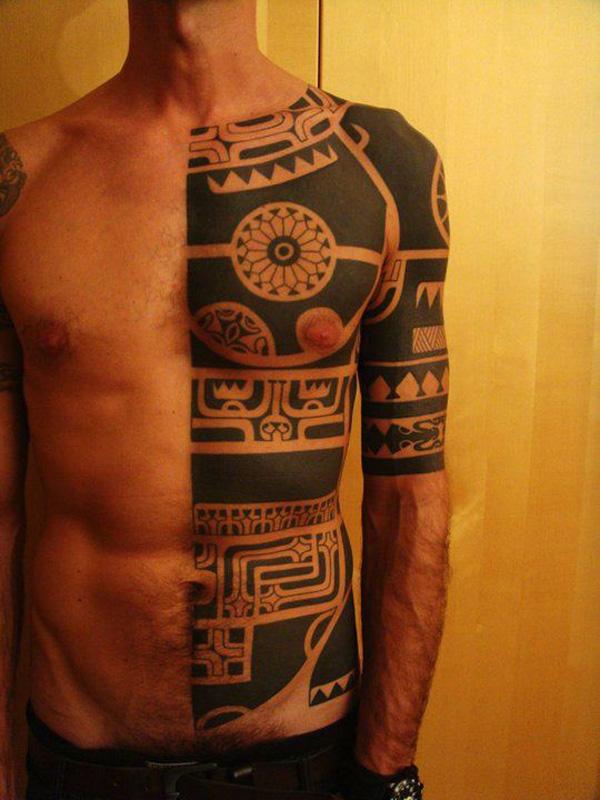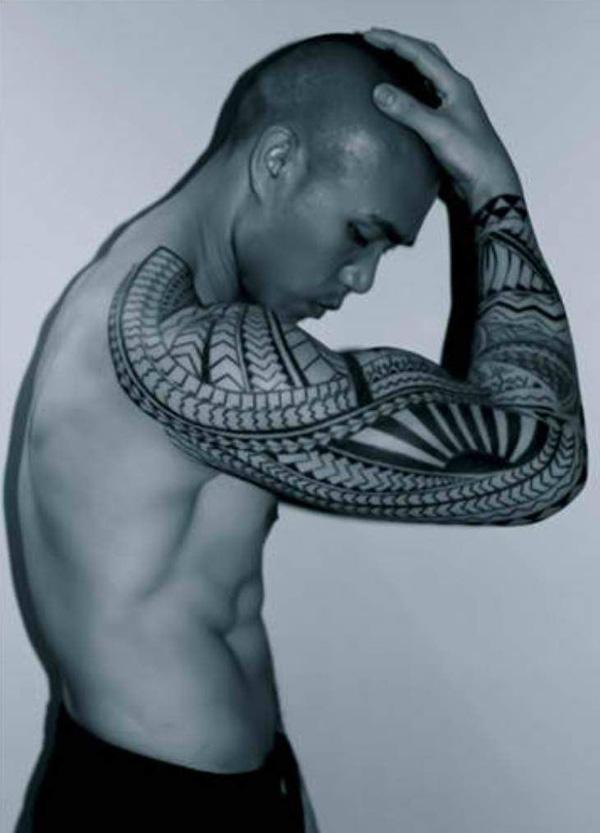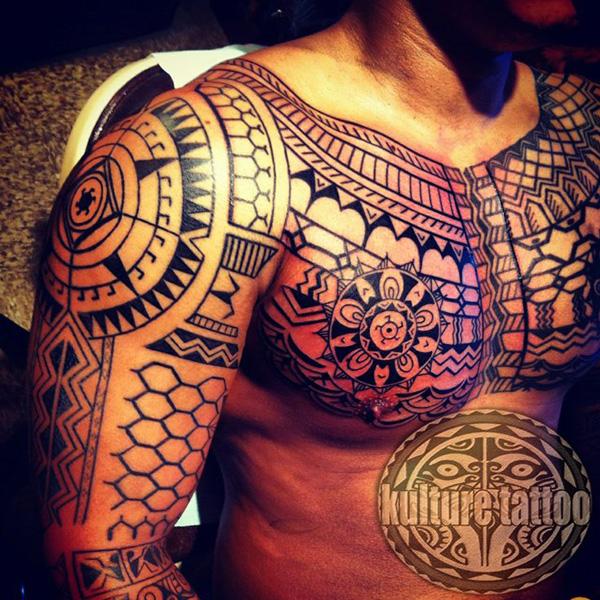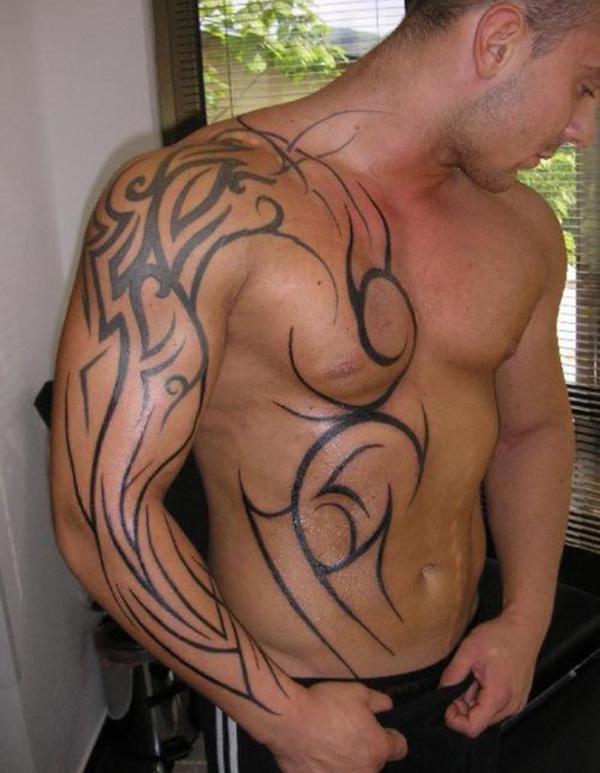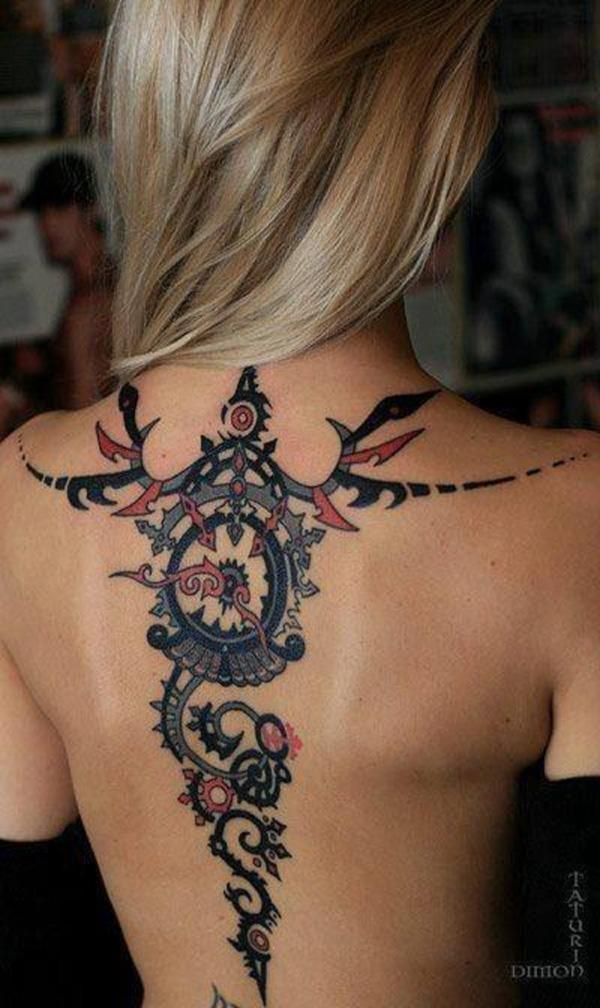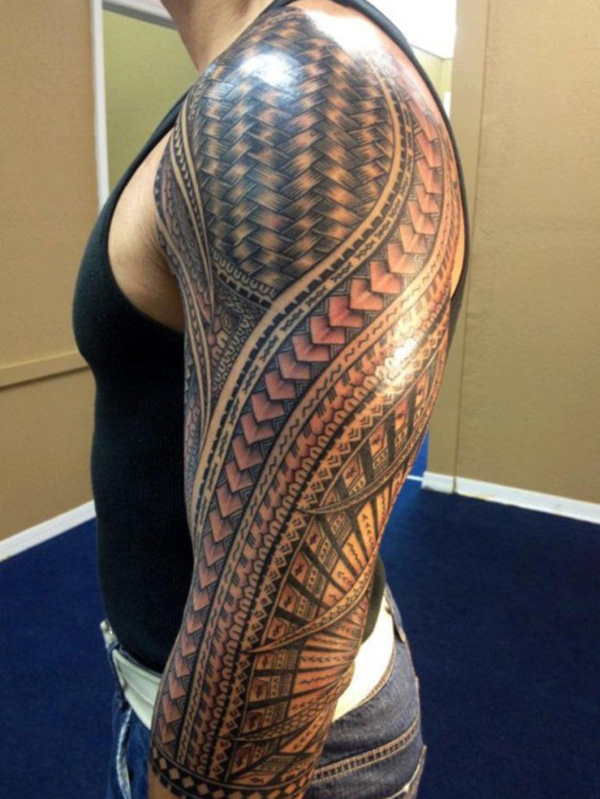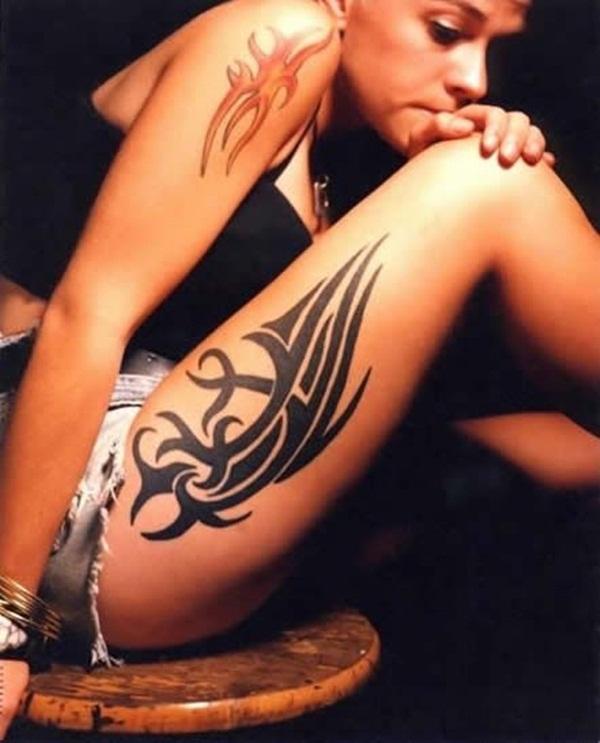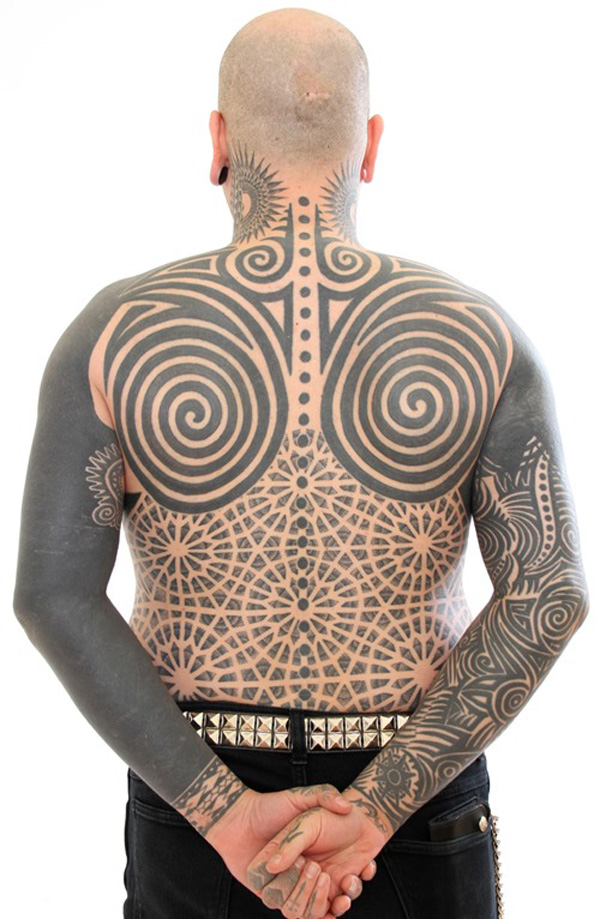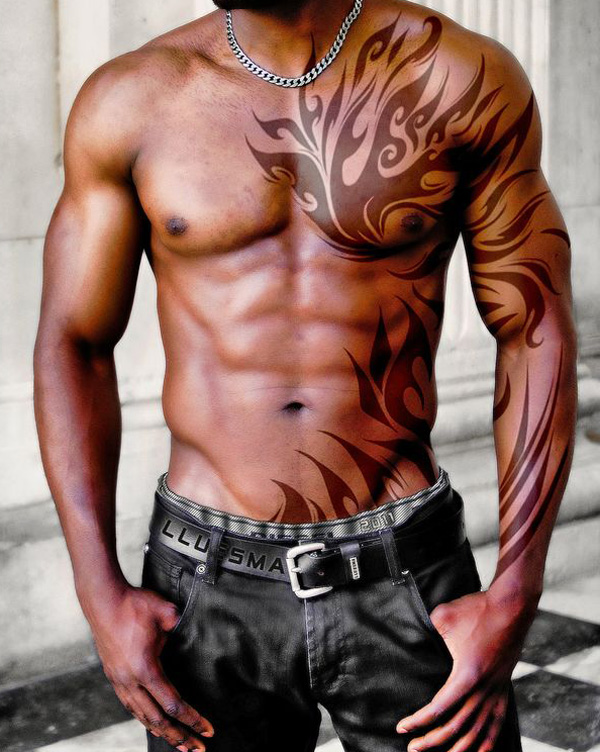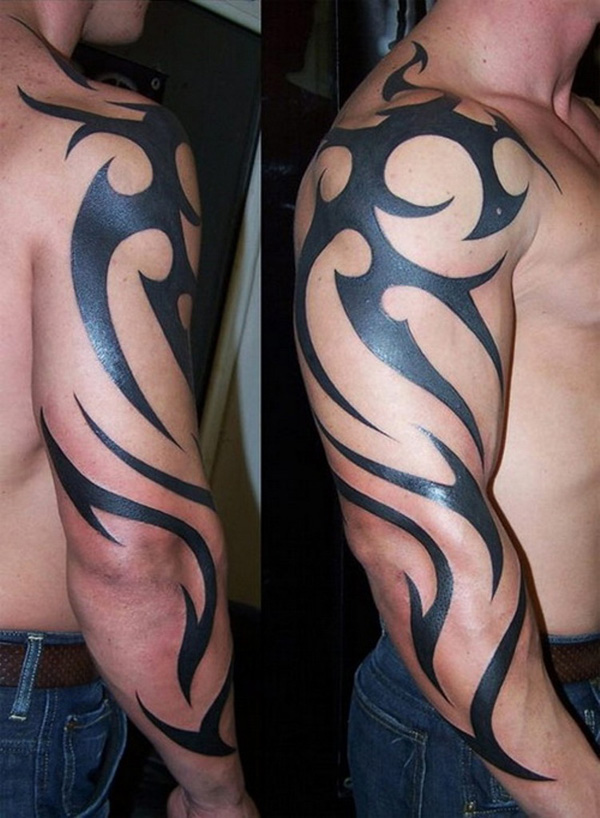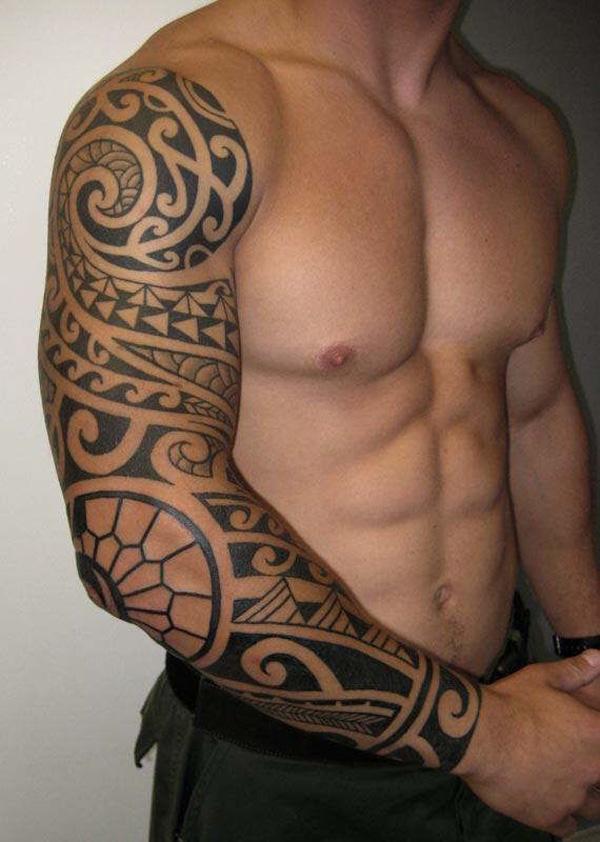 Posted in
Tattoo
using the Tags
:
tattoos
,
Tribal Tattoo Designs
,
Tribal Tattoos
Tweet
Facebook Conversations
3 Comments