The phoenix is a mythological in bird the legends or folklore of many cultures, such as Chinese, Japanese, Egyptian and Greek. Like other spiritual creature, phoenix tattoos appear on the bodies of tattoo lovers in various artistic styles.
Some people may wear the bird tattoo for the sake of its aesthetic beauty. Some others may take the tattoo for its symbolic meanings.
Meanings of phoenix tattoo
In Ancient Greek folklore, a phoenix is a legendary bird that cyclically regenerates or rebirth. So the phoenix is associated with rebirth, strength and longevity. Some legends said that it lived for 500 years before rebirth.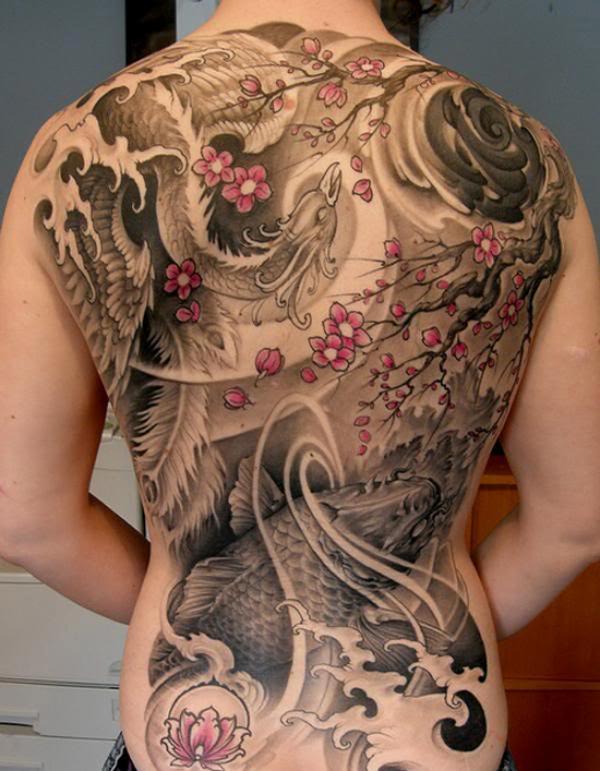 Japanese traditional tattoo with Phoenix and cherry blossom
In terms of placement, most phoenix tattoos are featured as full back tattoos in colorful details. Some of them are depicted as flames or fire. Some fuse the style of tribal tattoo and are rendered as tribal phoenix. In this post, please enjoy the collection of 40 beautiful phoenix tattoo designs by different artists. Let us know if you have a choice of phoenix tattoo.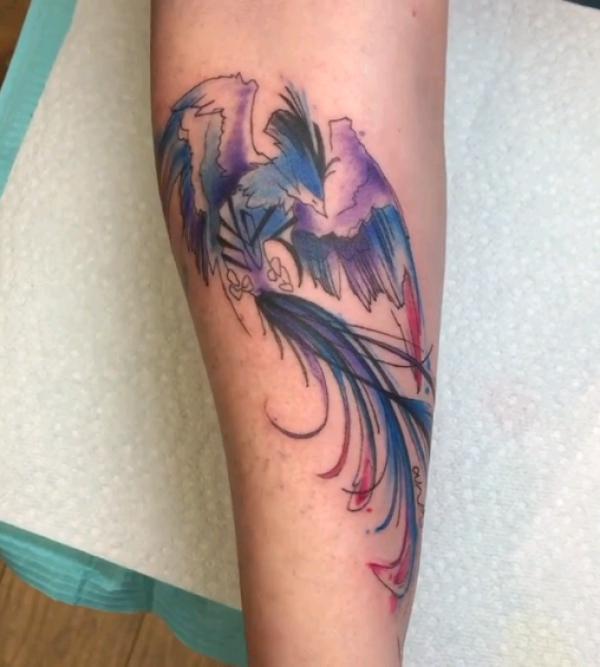 Watercolor phoenix tattoo on forearm.PNG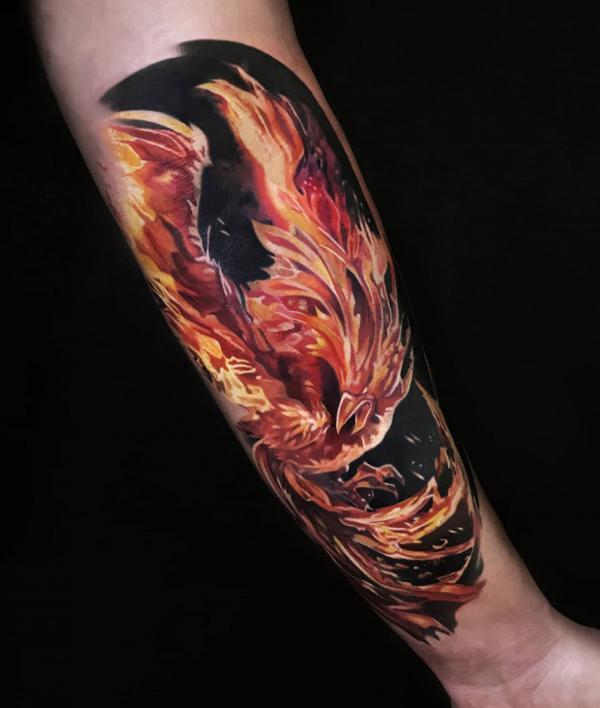 Firing phoenix forarm tattoo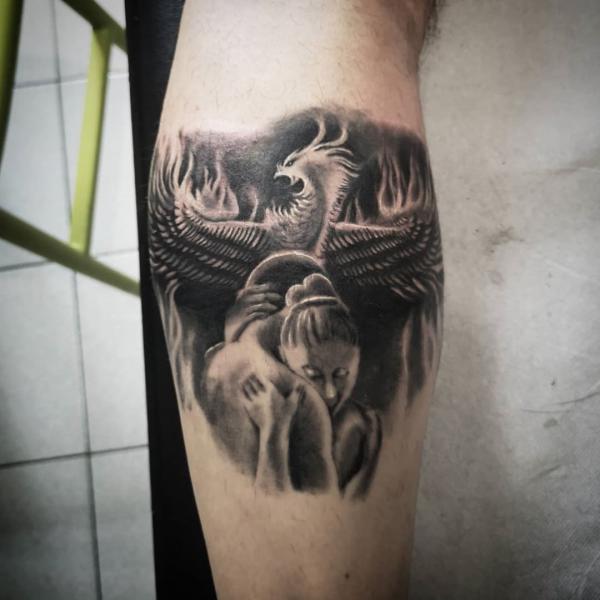 Black and white tattoo with phoenix and lovers on calf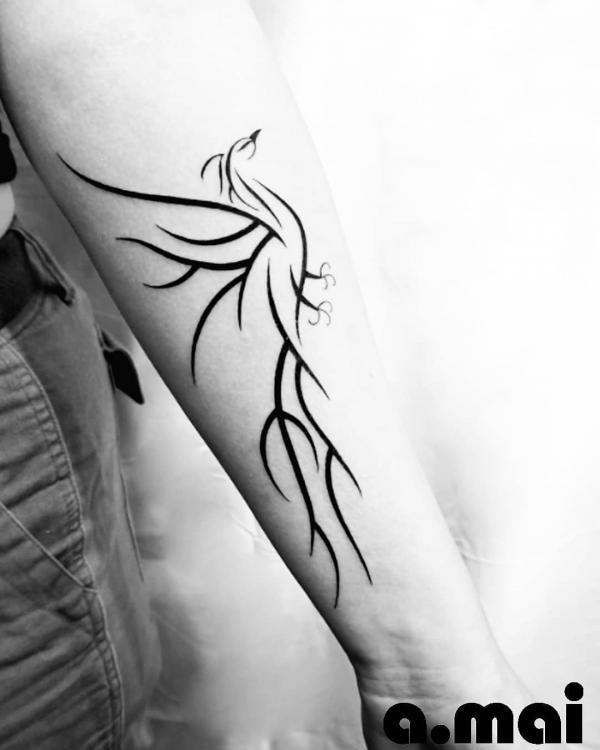 Clean phoenix tribal tattoo represents the beauty of simplicity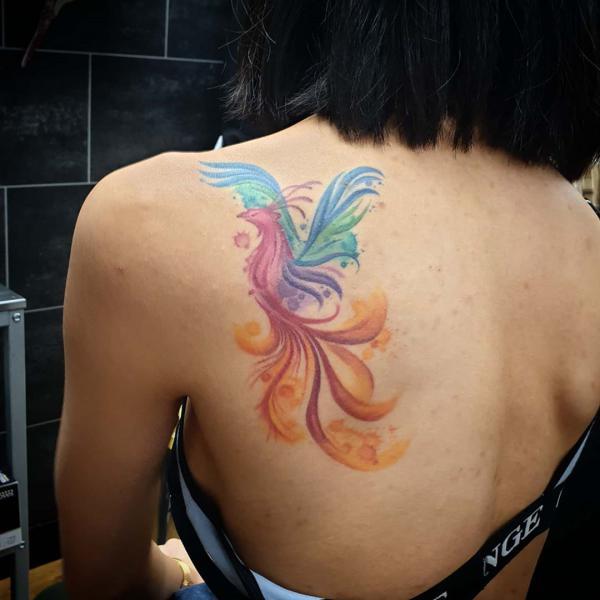 Watercolour Phoenix tat on back for women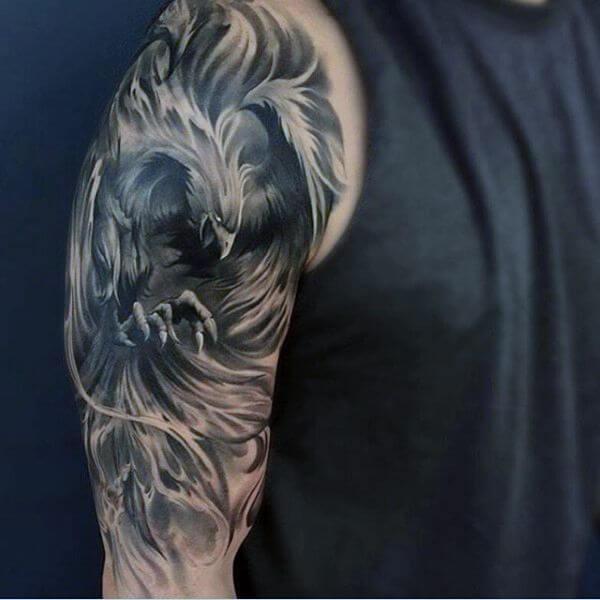 Black and white half sleeve tattoo phoenix for men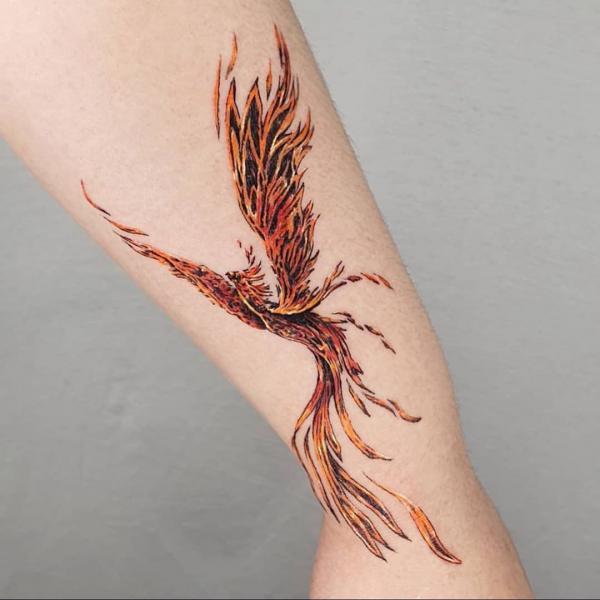 Colored phoenix tattoo on forearm for girl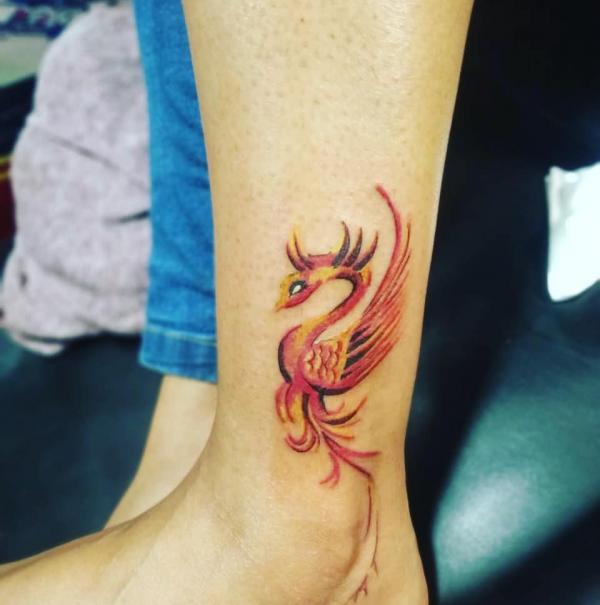 Small phoenix tattoo on ankle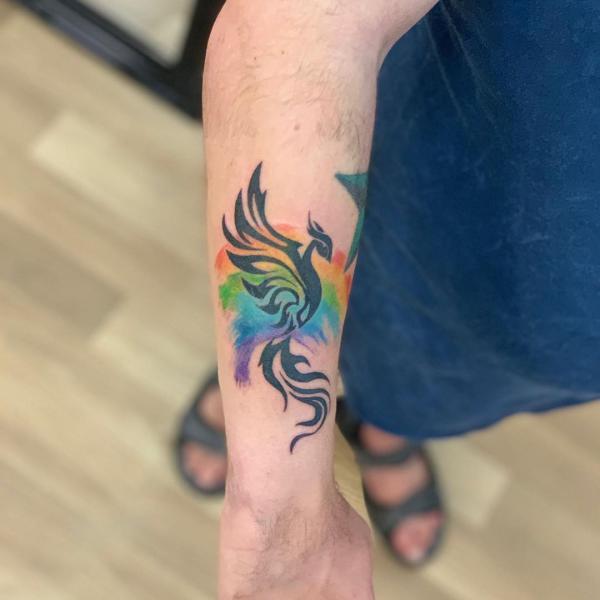 Pheonix tattoo combines tribal and watercolor styles for men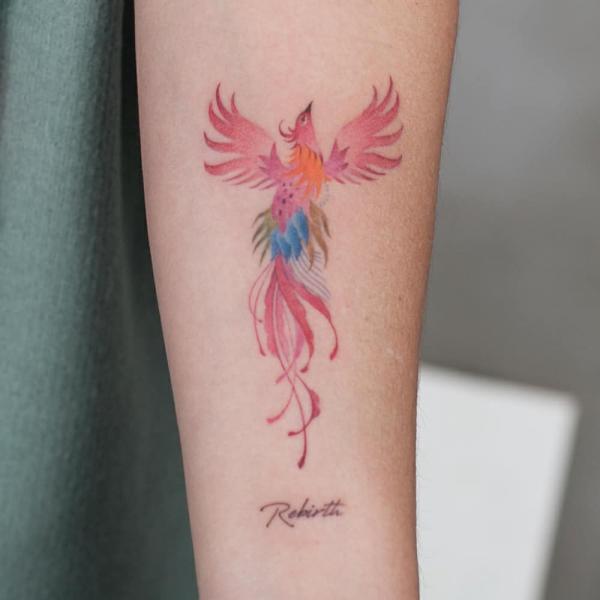 Beautiful forearm phoenix tattoo for women in watercolor style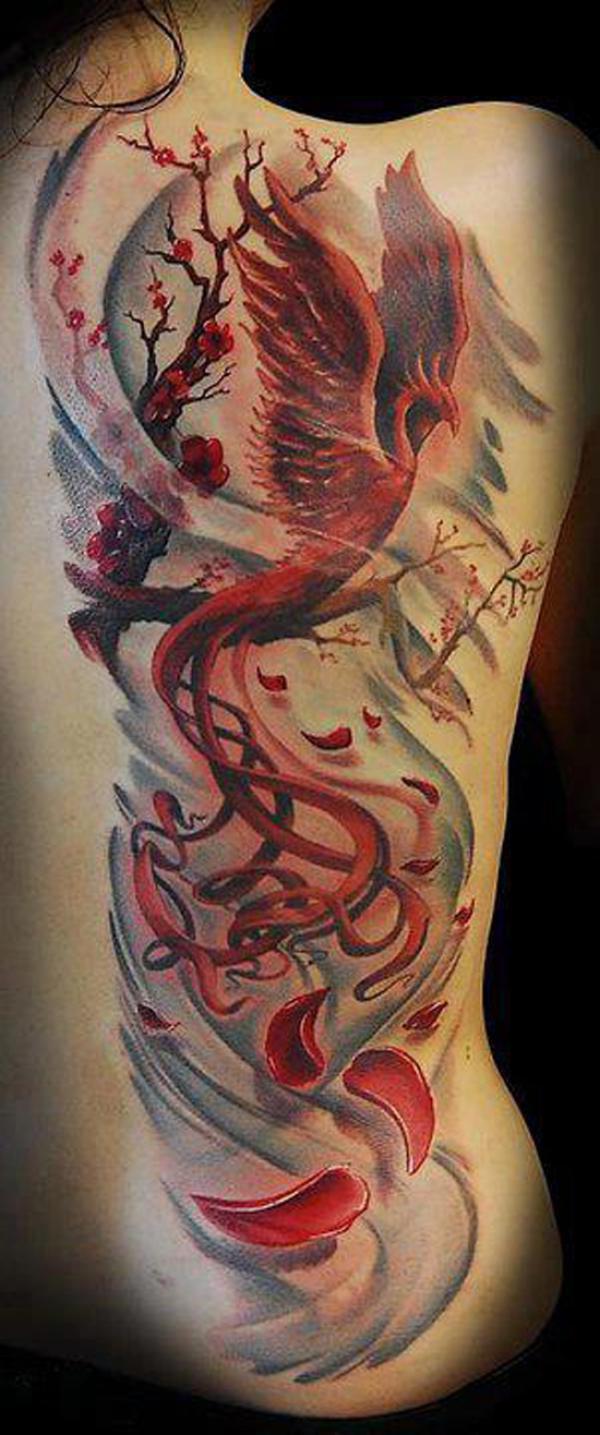 Phoenix and Plum blossom tattoo on back in Chinese ink style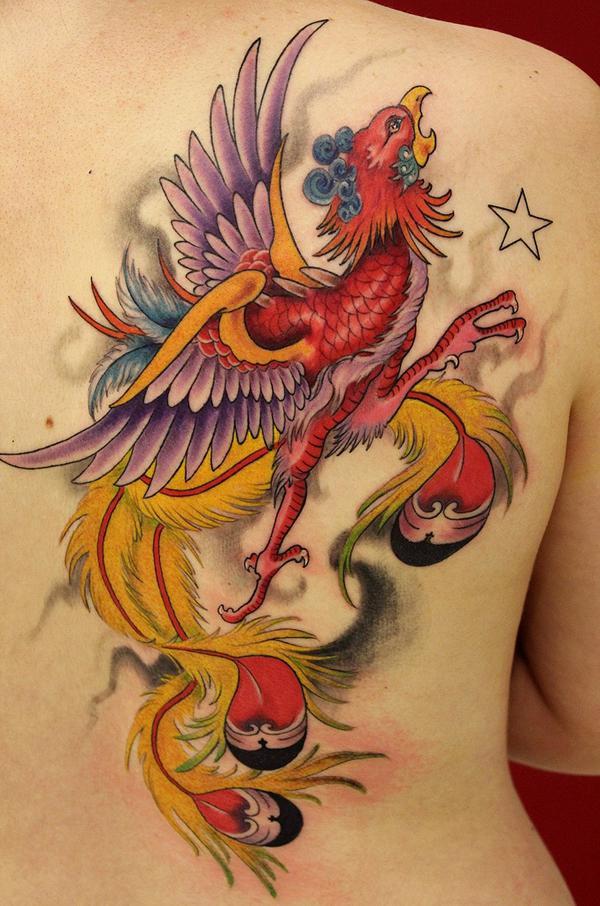 Phoenix tattoo in old school style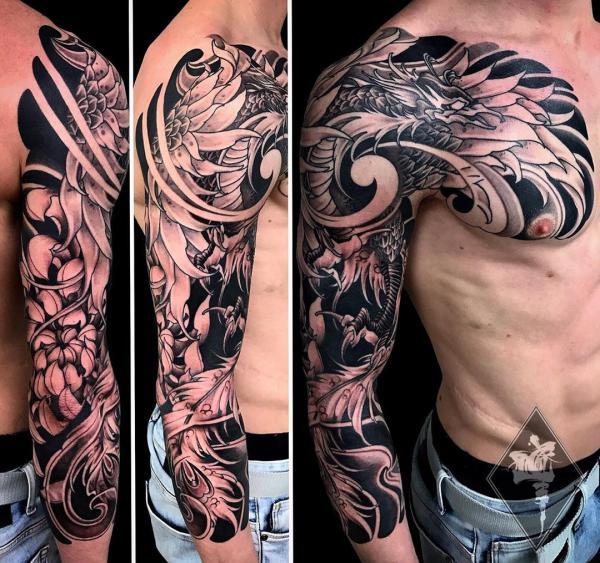 Japanese fullsleeve tattoo with phoenix in black and white style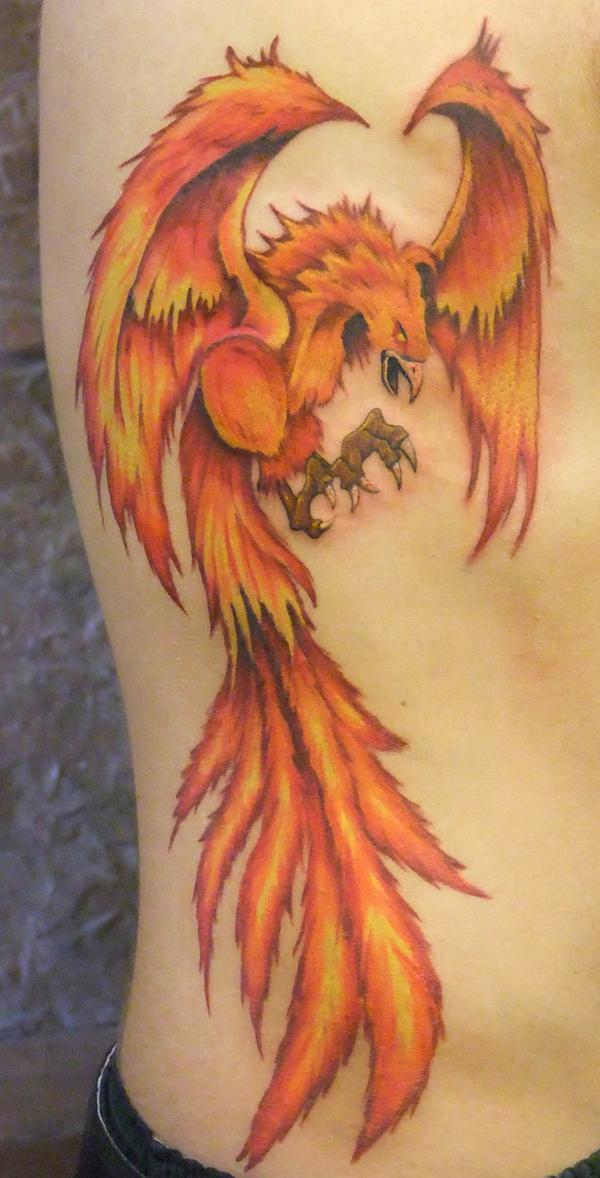 Glowing phoenix rib tattoo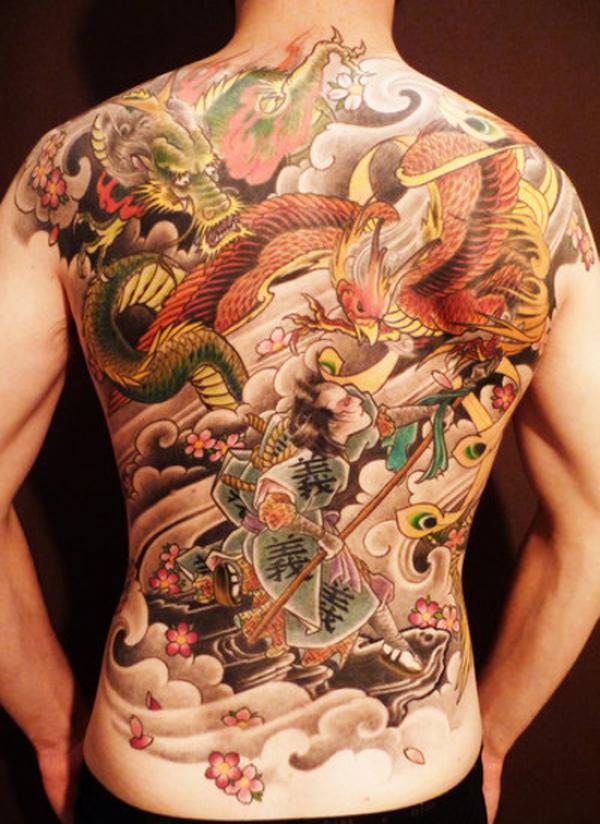 Dynamic fullback tattoo with Phoneix cloud reflecting Japanese tradition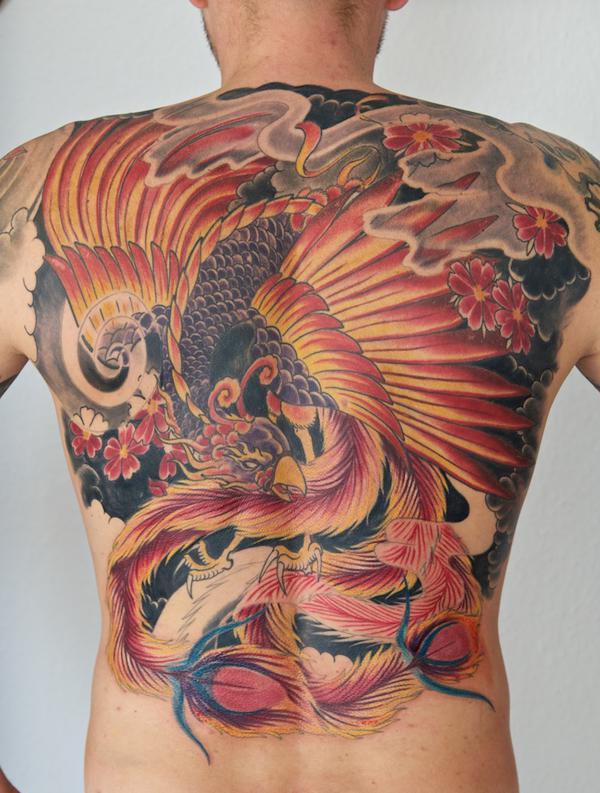 Fullback Japanese phoenix tattoo for men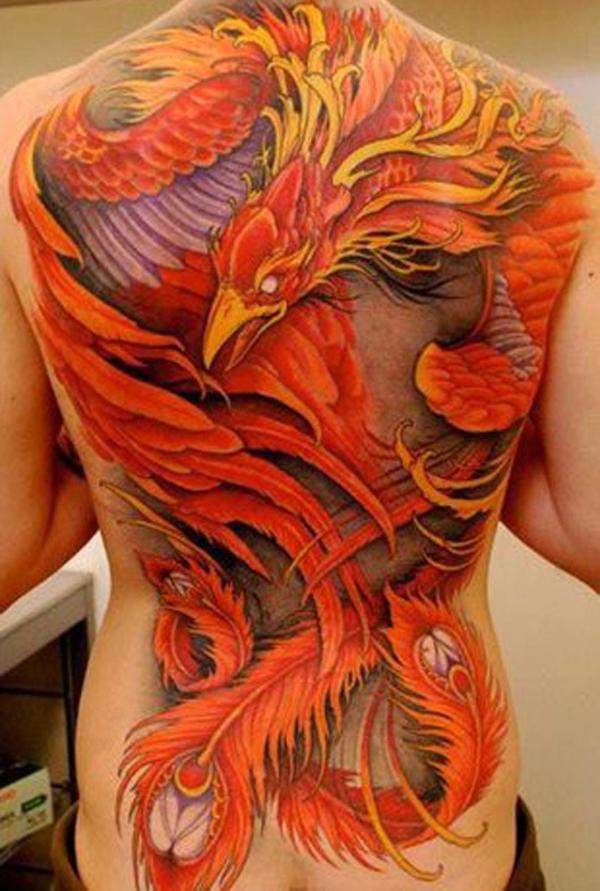 Colored hoenix tattoo on full back for men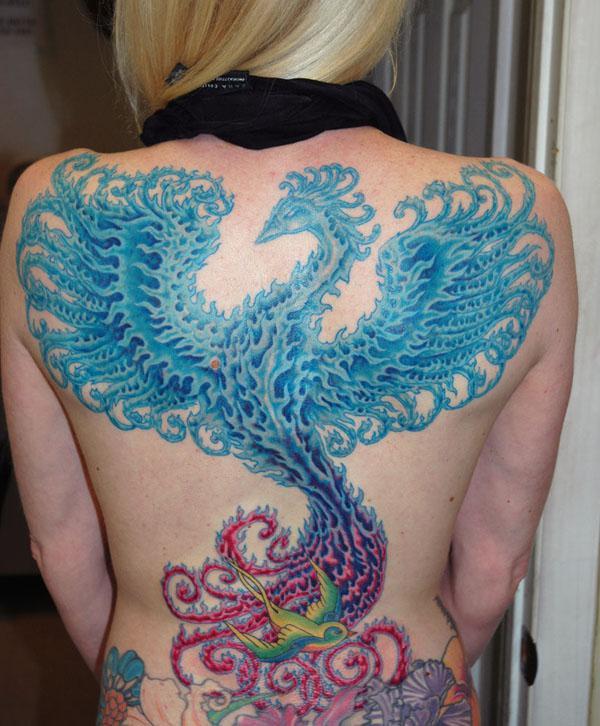 Beautiful Phoenix tattoo on full back for Women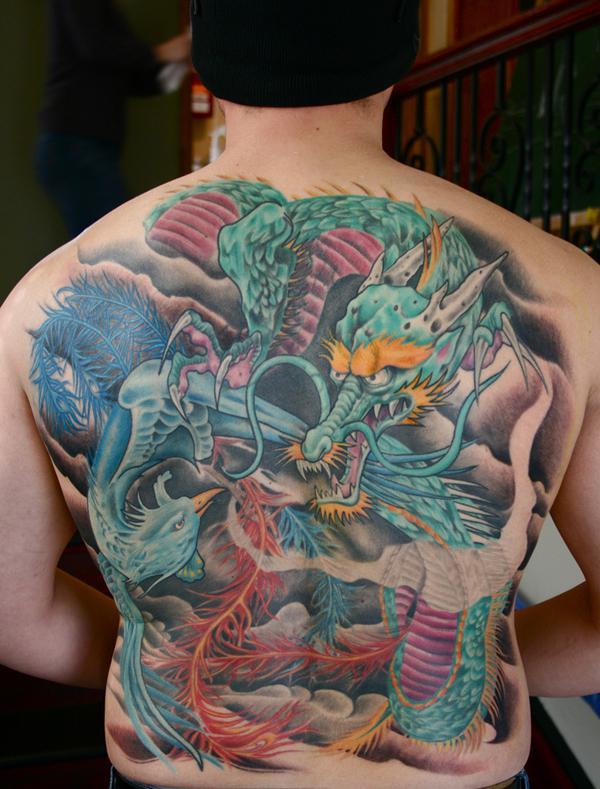 Dragon and phoenix fullback tattoo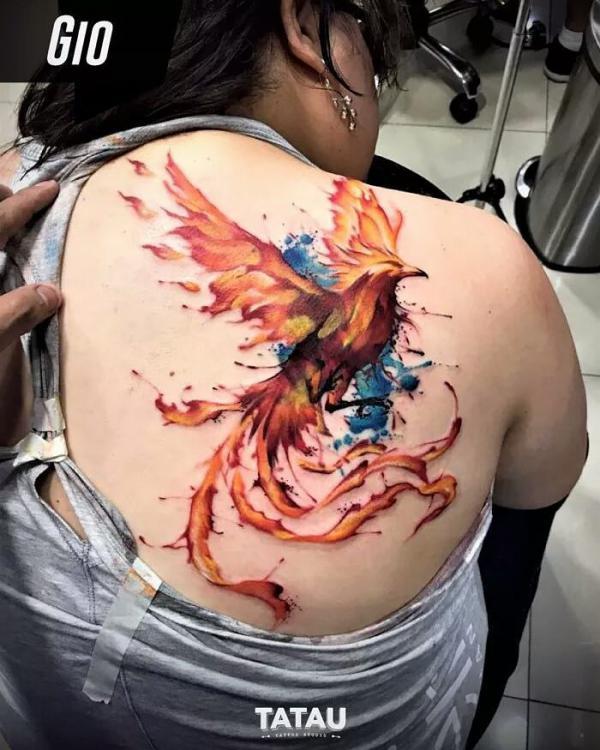 Wattrcolor tattoo pheonix on back for women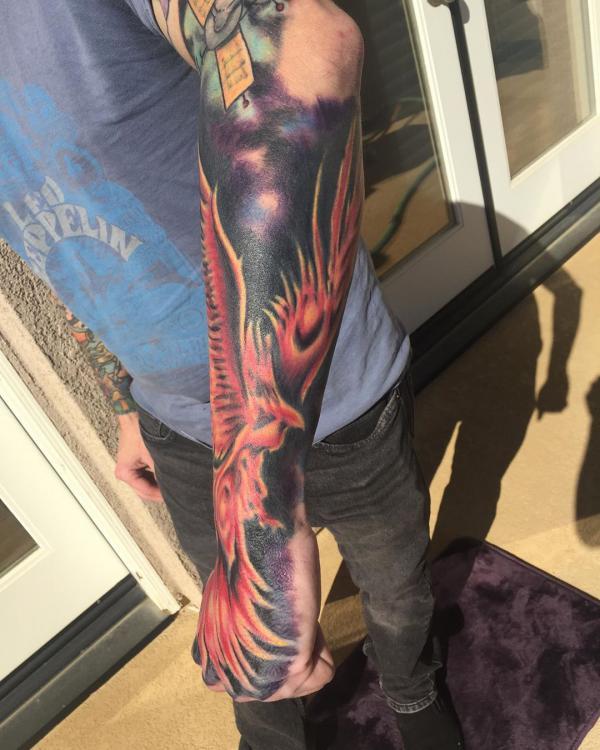 A phoenix soaring through the cosmos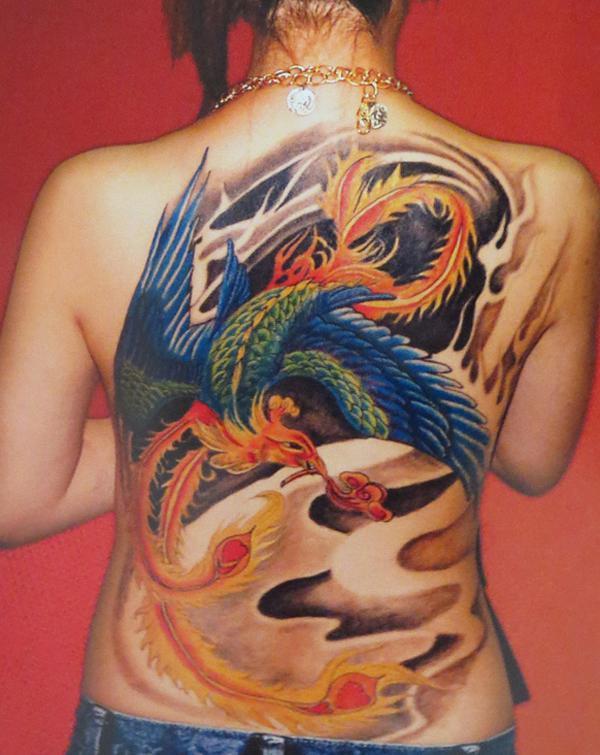 Japanese Phoenix tattoo on full back for women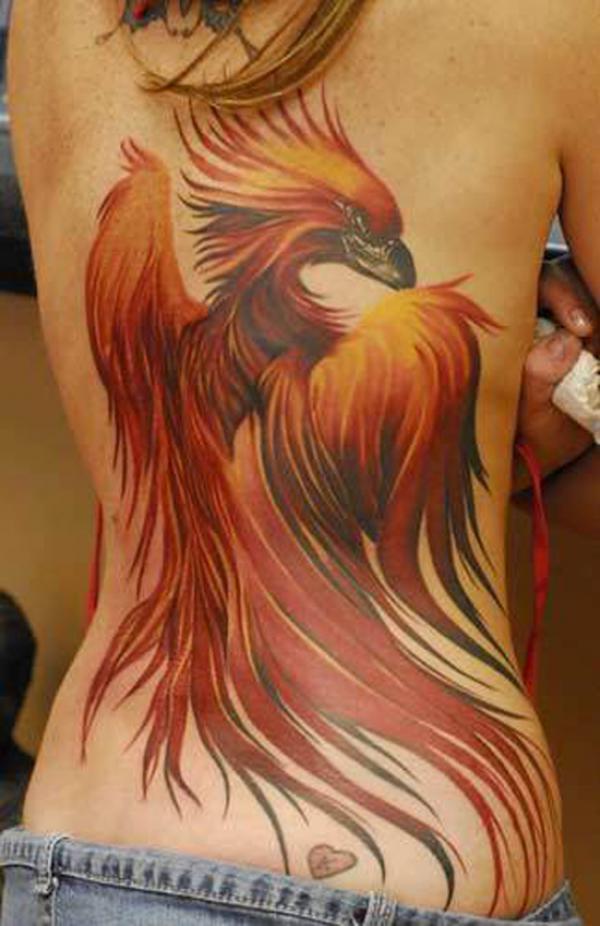 Glowing Phoenix fullback tattoo for women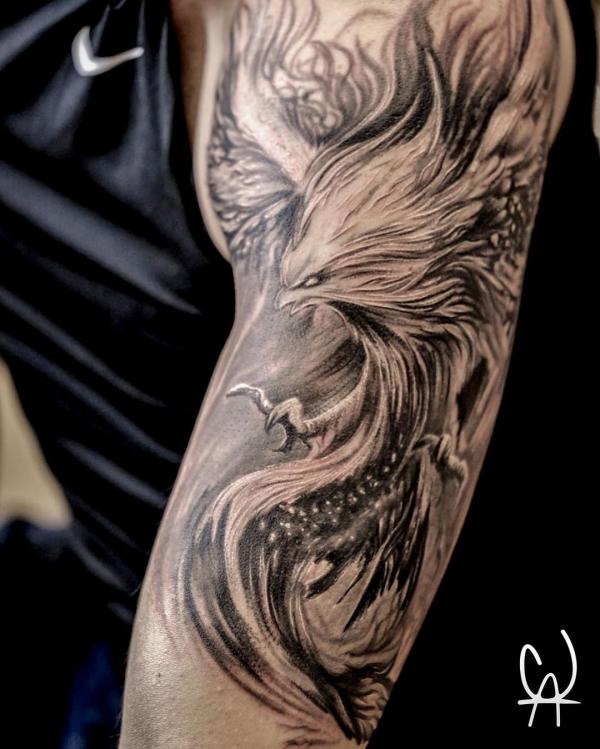 Realistic phoenix tattoo on upper arm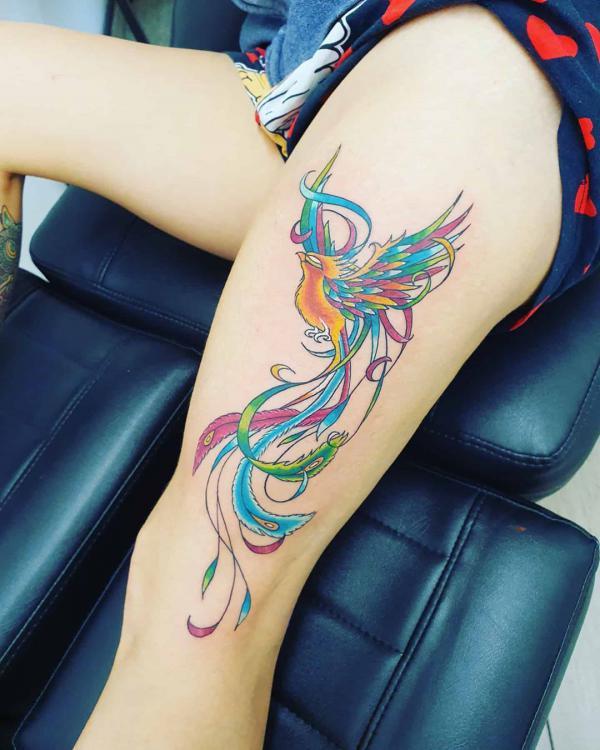 Colorful phoenix tattoo on thigh for women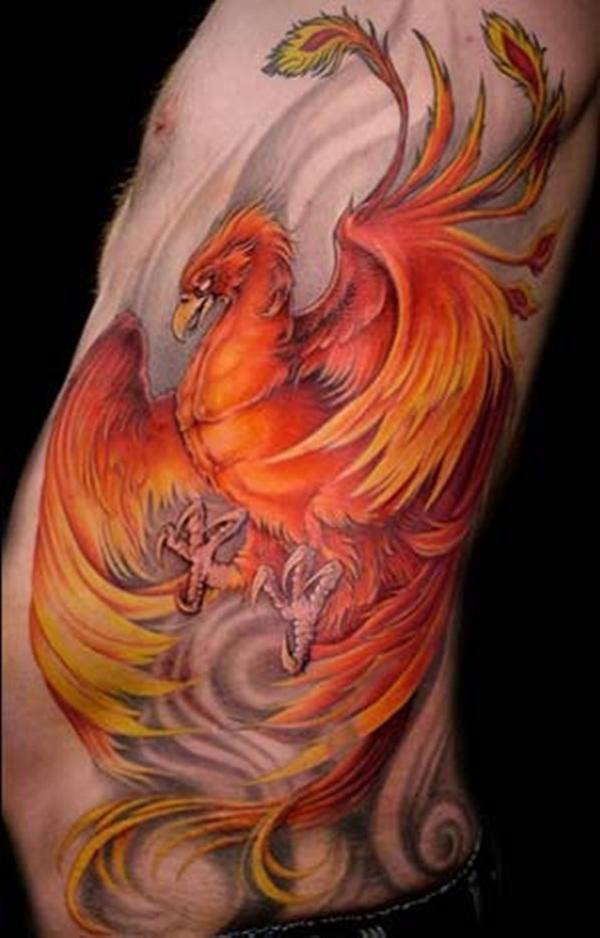 Phoenix tattoo on rib for men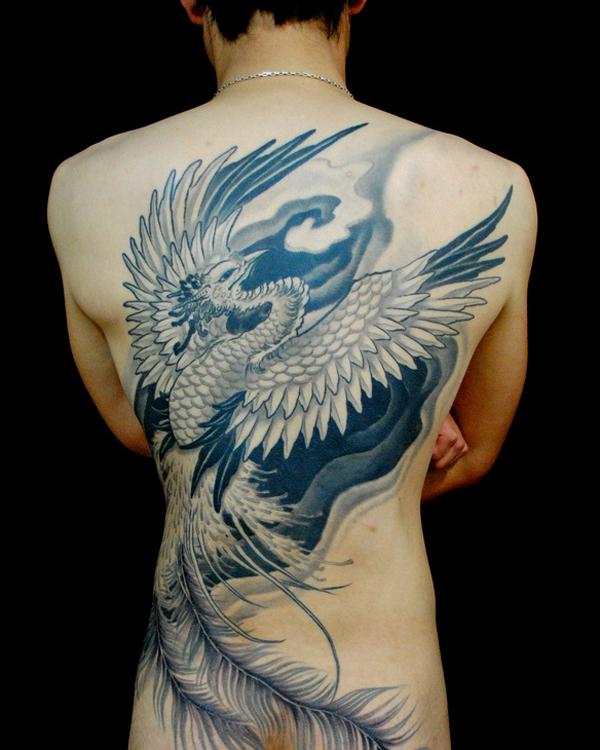 Black and white full back phoenix tattoo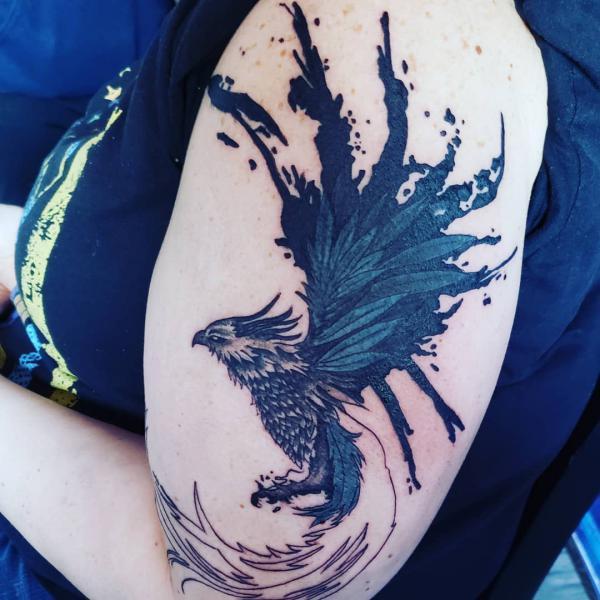 Large phoenix tattoo in splatter paint style for women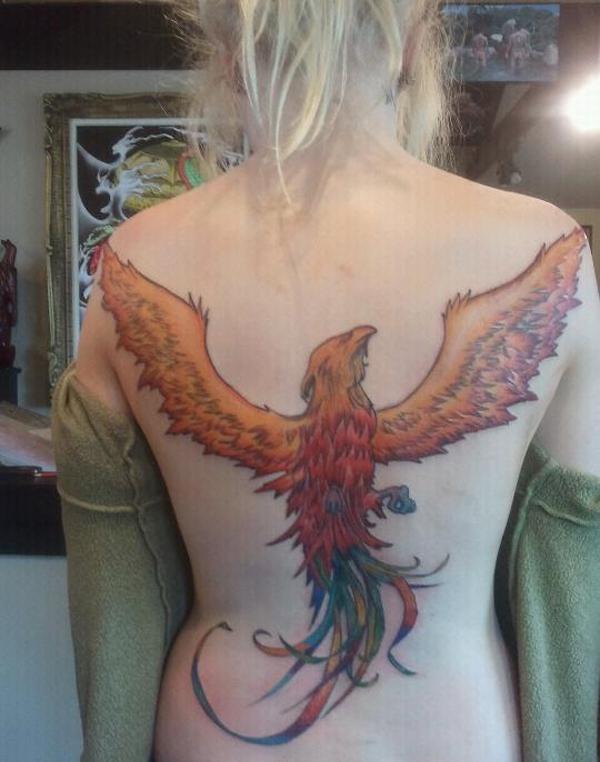 Falling Phoenix tattoo on back for women
Phoenix on spine tattoo in tribal style for women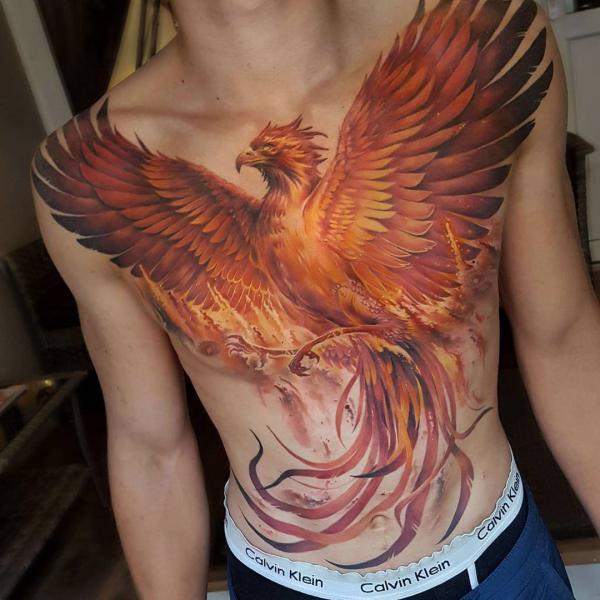 Stunning phoenix chest tattoo for men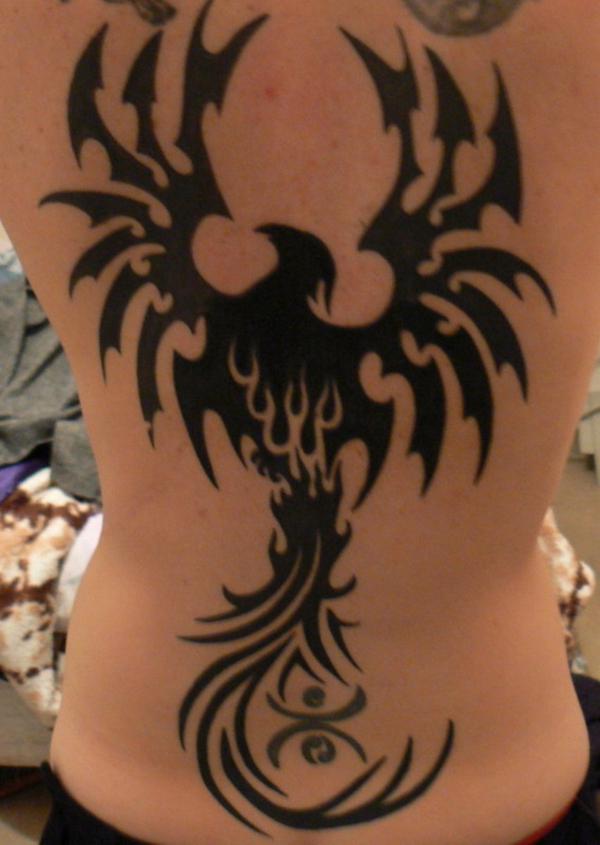 Silhouette tattoo with phoenix on back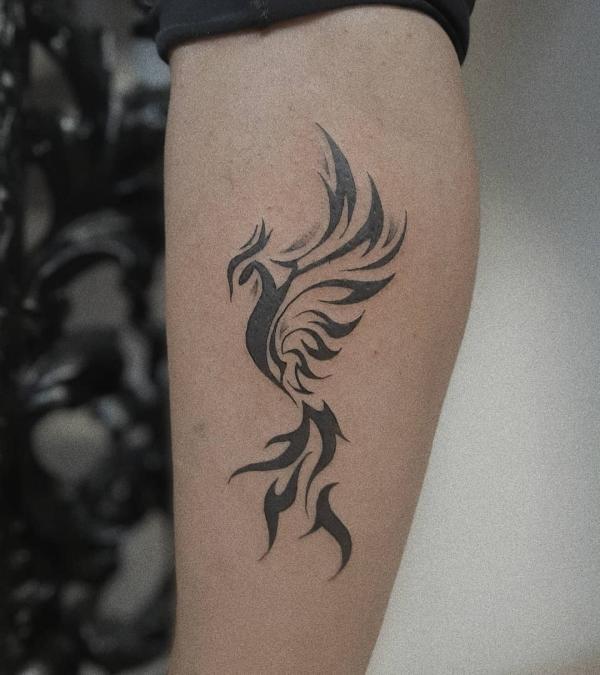 Black and white phoenix tattoo on forearm in tribal style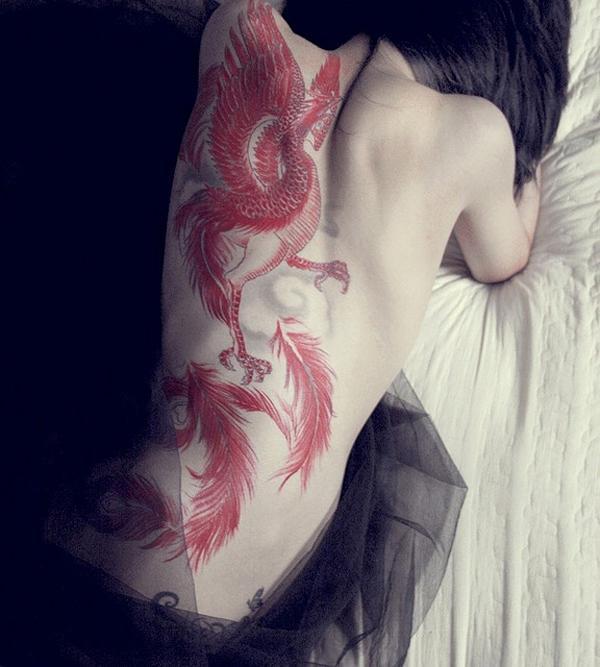 Full back Phoenix Japanese tattoo for women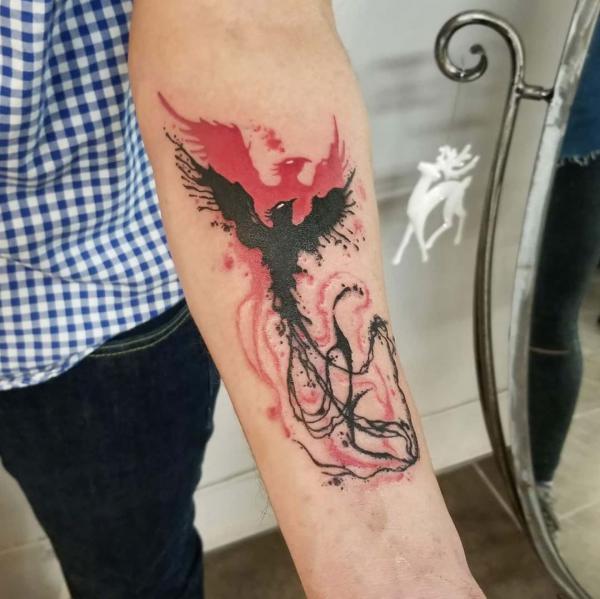 Double phoenix forearm tattoo in watercolor style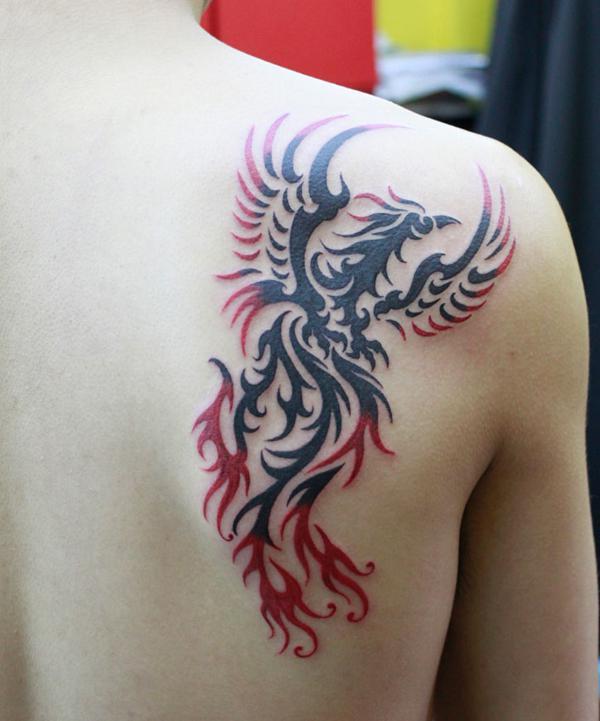 Black and red tattoo with phoenix on back in tribal style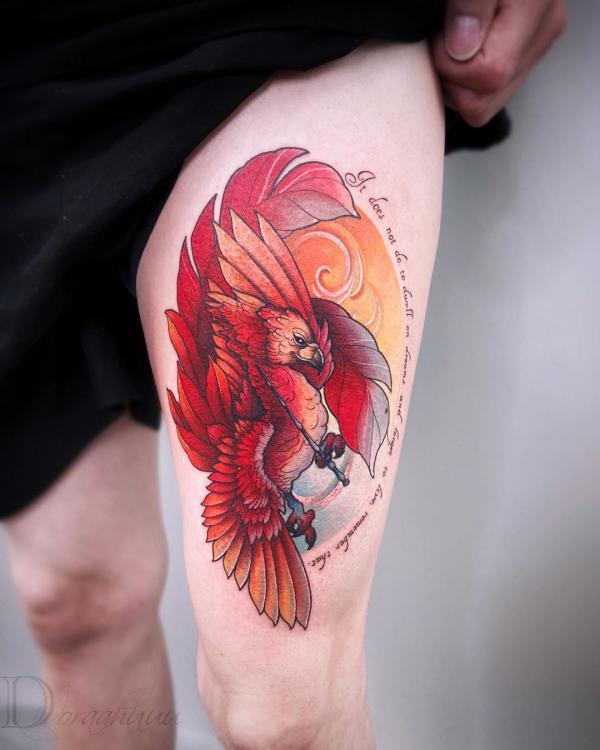 Pheonix tattoo inspired by Fawkes from Harry Potter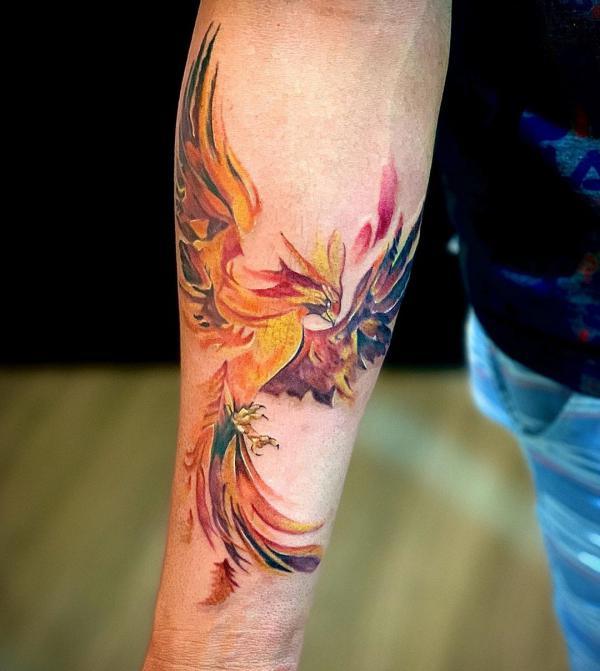 Colored phoenix dotwork tattoo on forearm for men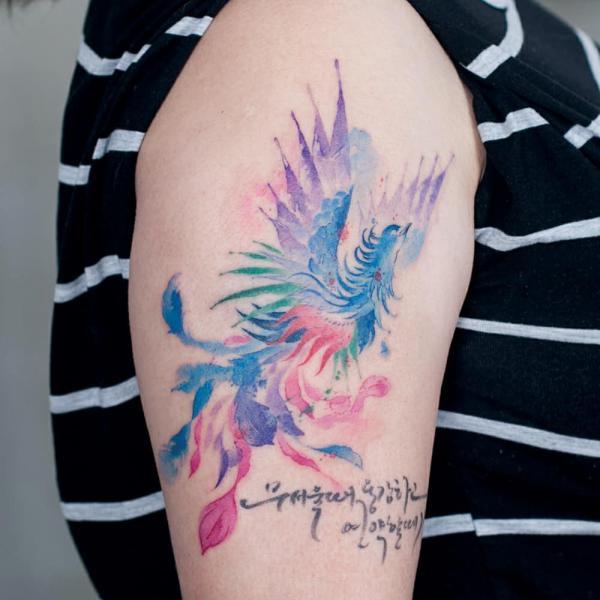 Watercolor phoenix tatoo on thigh for women