When it comes popularity, we have seen many innovative 3D tattoos keeping emerging and catching one's eye. Unlike the sculpture, installations, the artwork can be touched and viewed from all sides. Despite 2D in dimension, the tattoo can be made real in terms of style. For example, the lace ribbon tattoo above, if you don't walk closely and have a touch, it's hard to tell it's a tattoo.
What is 3D tattoo
From abstract to surrealism, the tattooing can encompass a great variety of art styles. 3D art itself is the term used for computer art, which means the work is produced by special software through precise calculation. 3D tattoo is actually 2-dimensional tattoo that gives optical illusion of 3-dimensional. It is the representation of photorealistic art form in tattooing. It is through the realistic art form that we can express to the world our feelings and creativity in the straightforward manner.
3D graphic artwork could be easily created by using 3D computer techniques while the tattoo design mostly relies on the skill of the tattoo artist. It is precise work to make a realistic tattoo on human canvas. On the other hand, there's only one chance to have a trial for one person. So it's best to start from 3D drawings if you don't have real reference available.
It's always appealing, incredible when you see tattoos rendered in 3D effect. A lot of 3D tattoos are small pieces which are meaningful and look cute, e.g., 3D butterfly, lace, ribbon, lock, etc. Some of them are large pieces, e.g., skulls, animal portraits, which look stunning and realistic. People who get 3D tattoos expect to build a strong visual presentation of their tattoos.
In today's post, I'd like to show you 70+ of the really amazing 3d tattoo designs that I've came across and I think you'll like them too.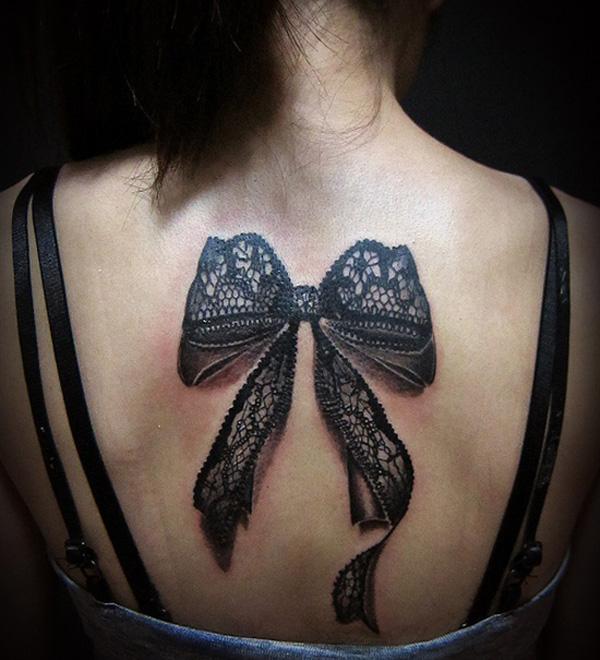 Black lace bow in 3D style
There is often a little bow tie on women's lingerie or cloth. Women love the accessory as it's cute and feminine. Even someone inks the bow tattoo on the back, which is absolutely amazing. The 3D black hue evokes feeling of innocence and makes one wonder the story behind.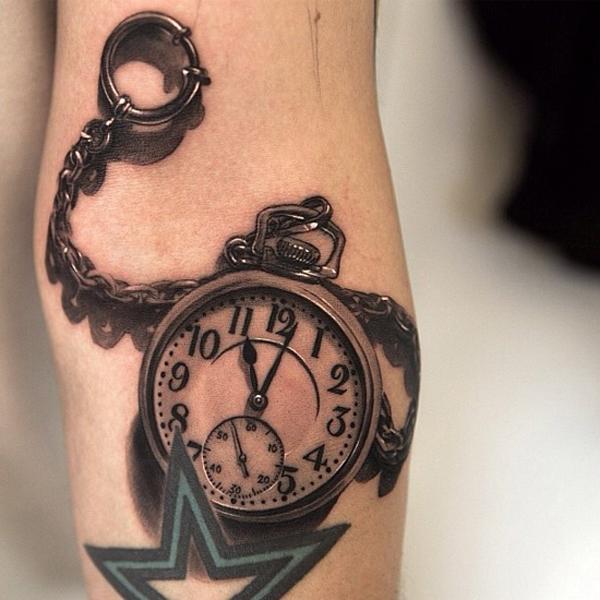 Vintage pocket watch with hanging chain
How often do we regret for wasted time? How often do we need to record those moments of win or failure? Although there is no way to make up for the lost time, the vintage watch tattoo is to remind us of the lost memory. And there is always chance to do better in the future.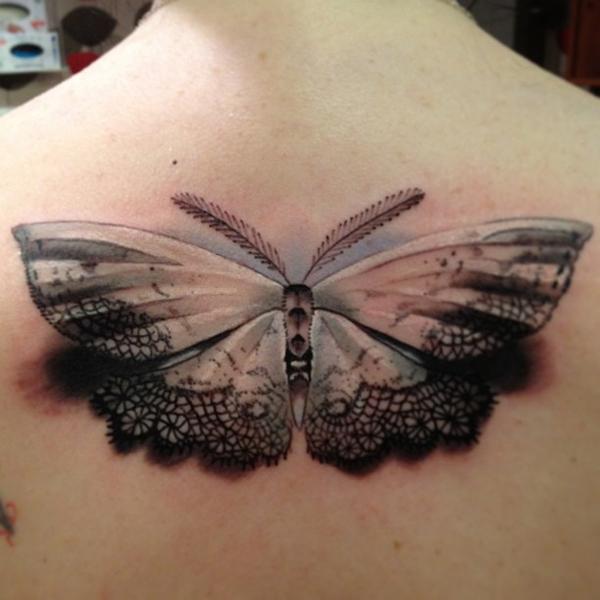 Realistic 3D moth tattoo on the back
The moth prefers the moon and detests the sun, while the butterfly loves the sun and hides from the moon. Every living creature responds to light. But depending on the amount of light you have inside, determines which lamp in the sky your heart will swoon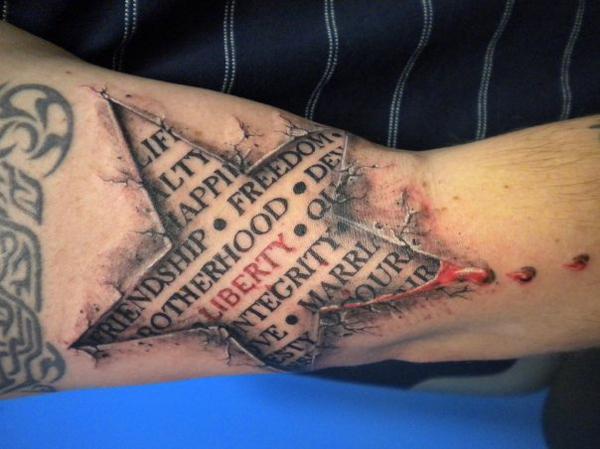 Carved Star tattoo on arm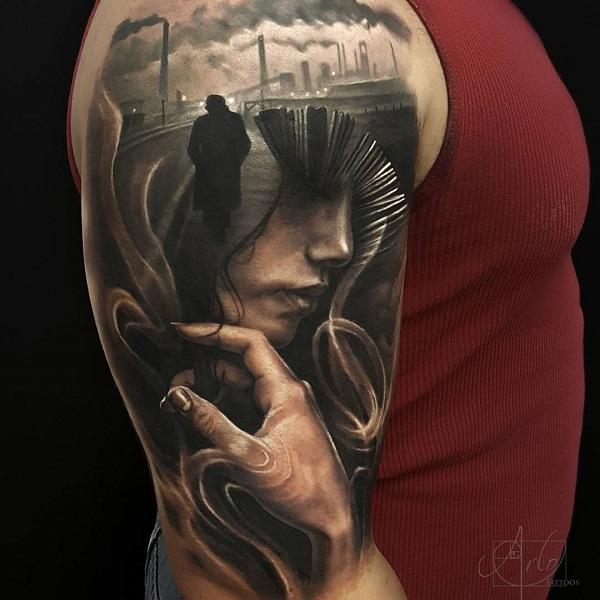 Scenes of the past in the mind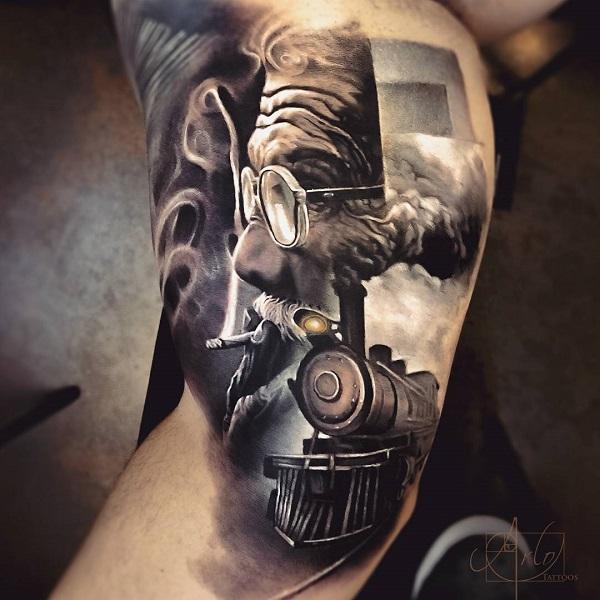 Realistic Portrait tattoo on arm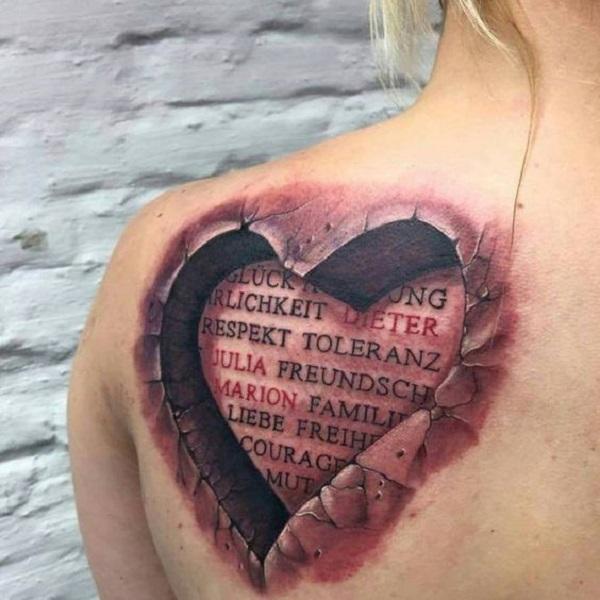 Carved heart shape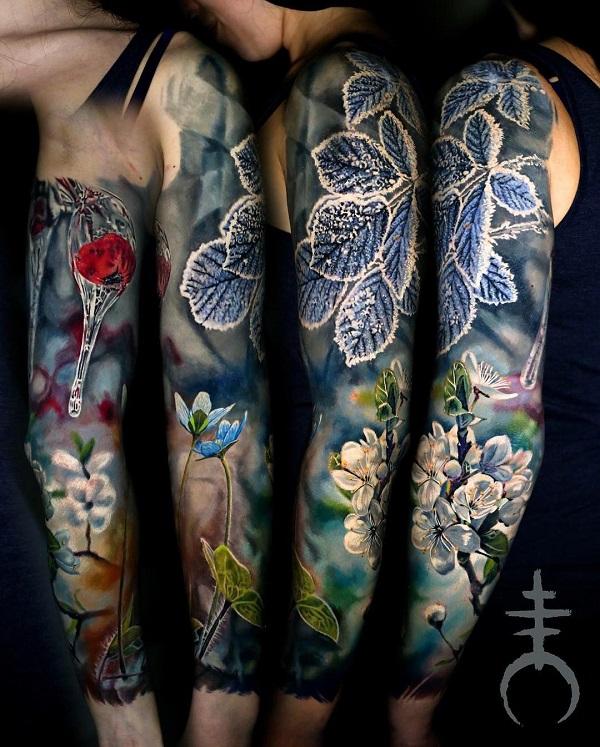 Spreing and Winter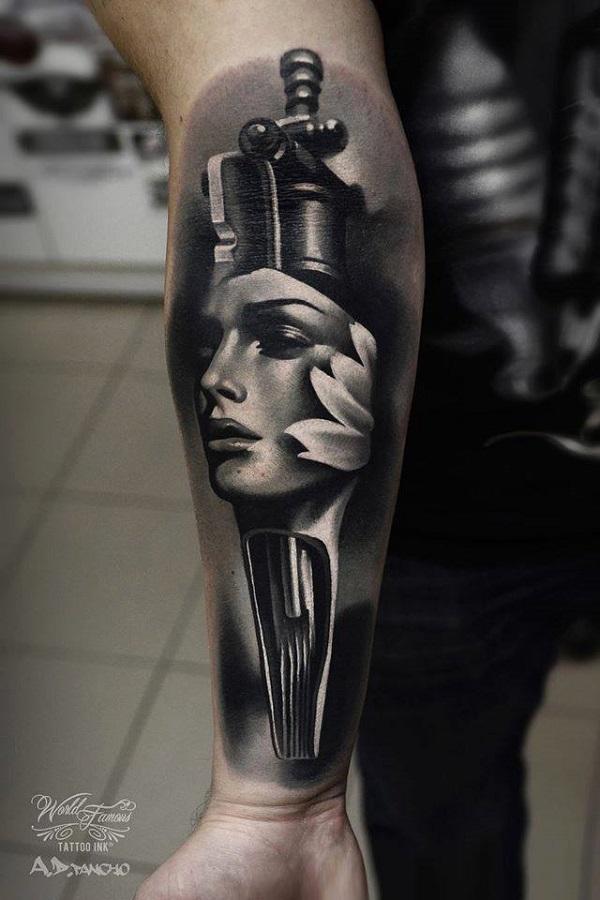 3D Robot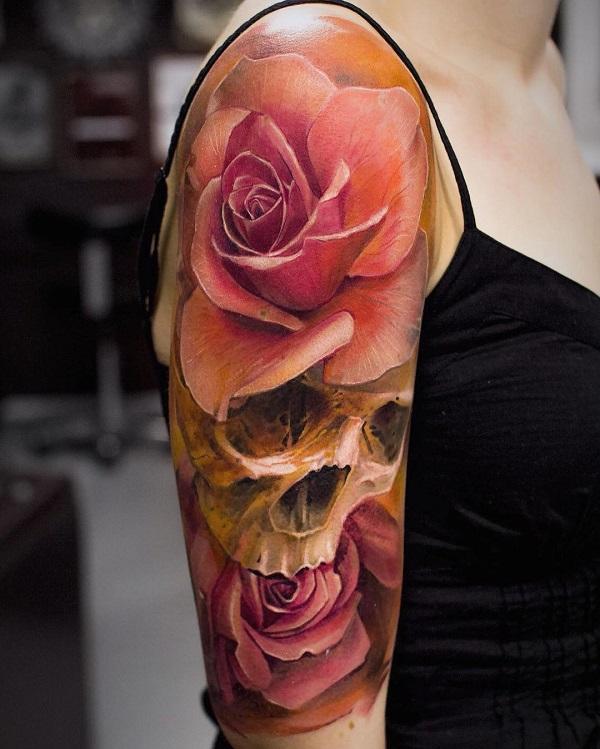 Skull with Roses in realistic style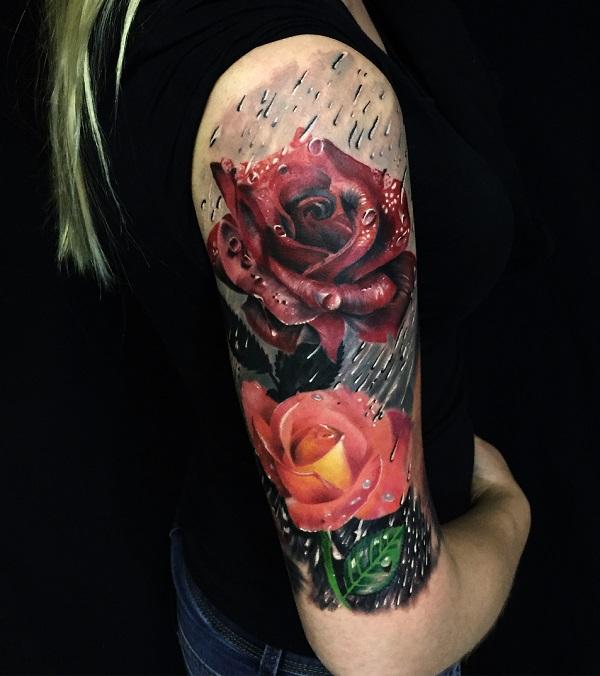 Roses in the rain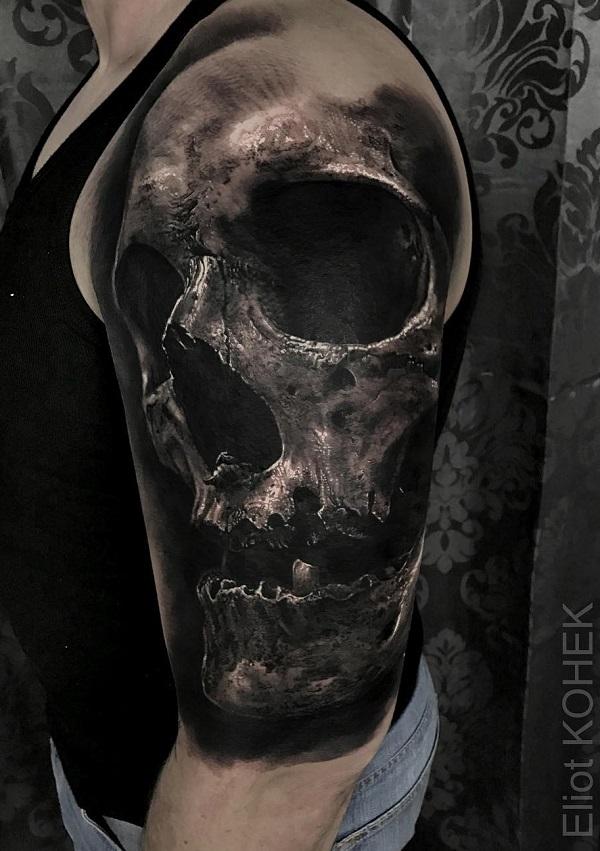 Giant skull tattoo on arm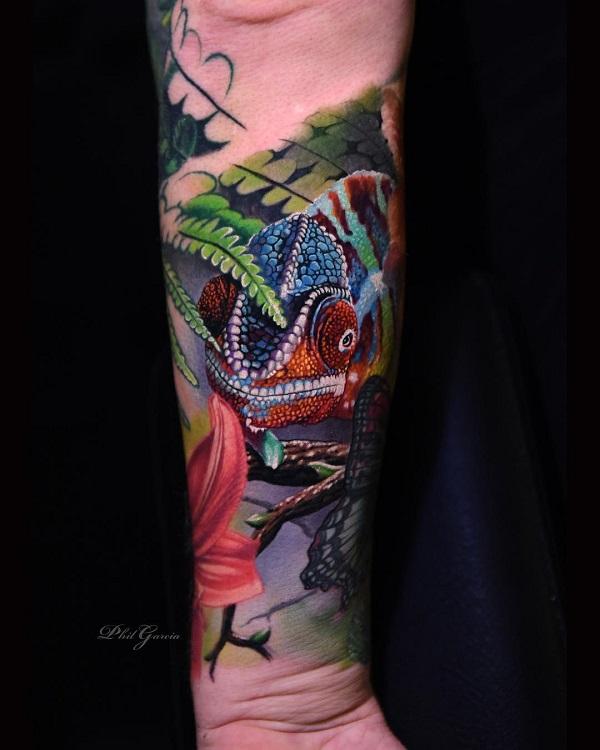 Colored 3D chameleon tattoo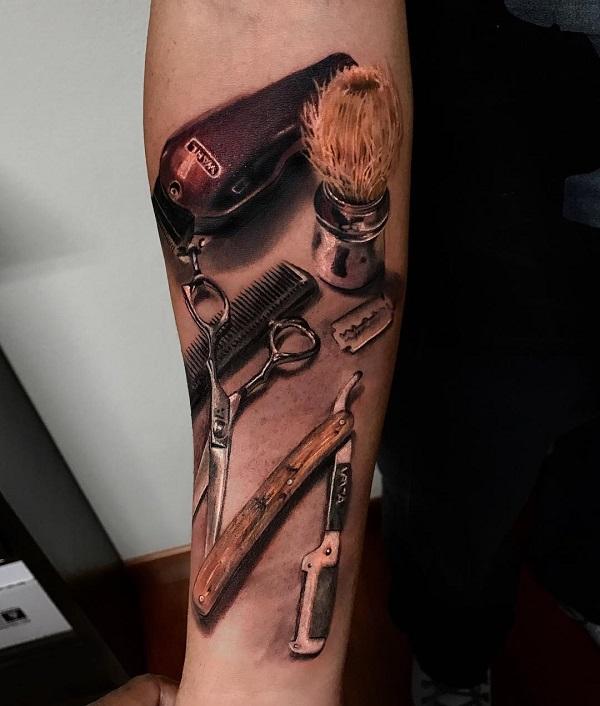 Realistic Barber tools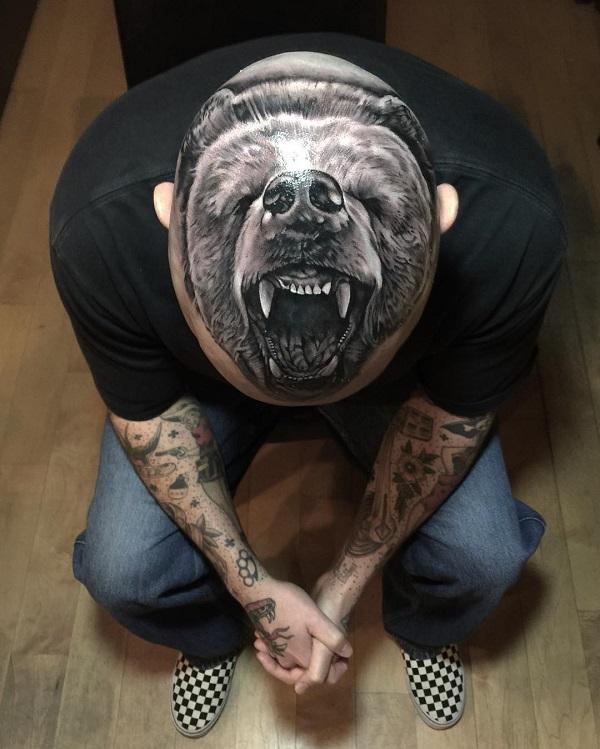 Bear head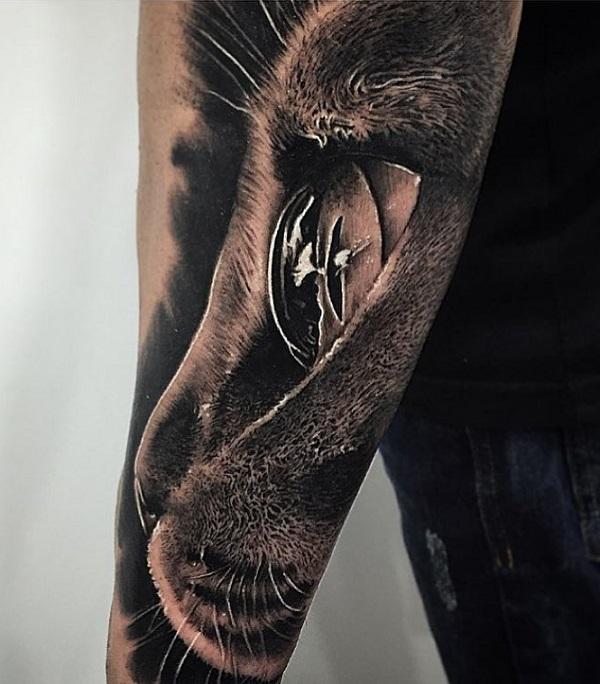 Cat portrait tattoo on arm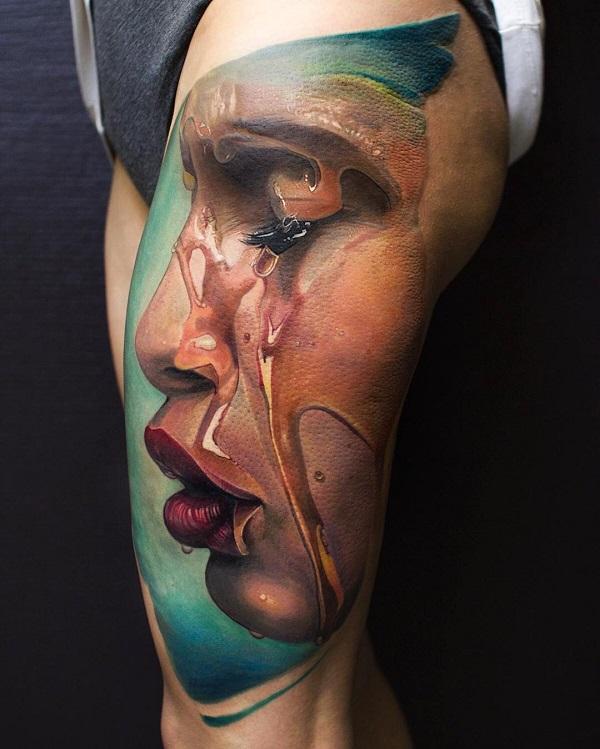 Realistic portrait painting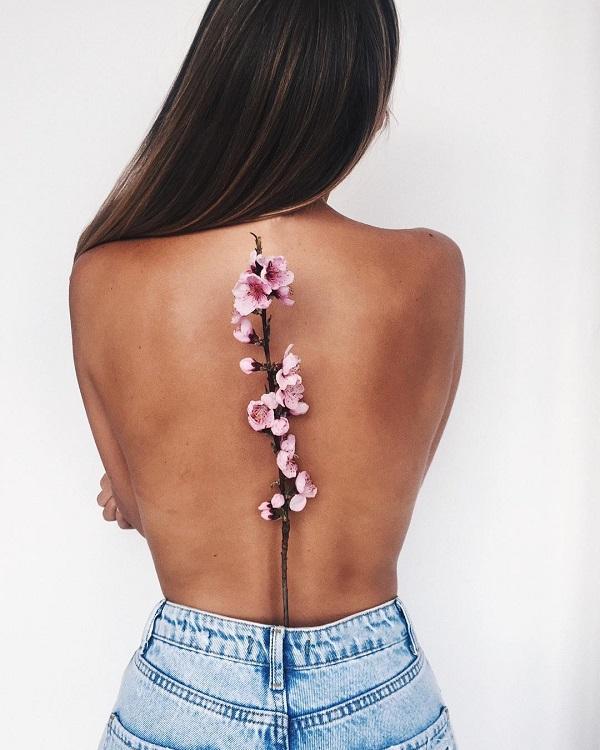 Flowers along spine on the back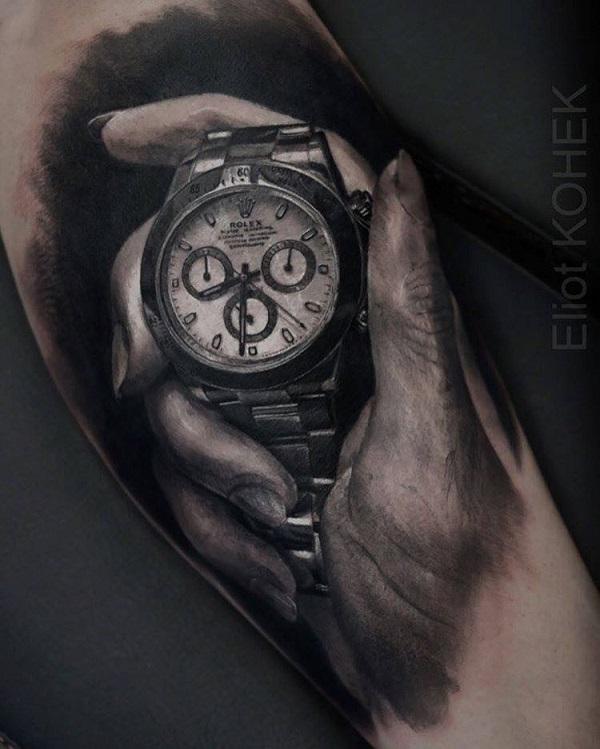 3Hand and watch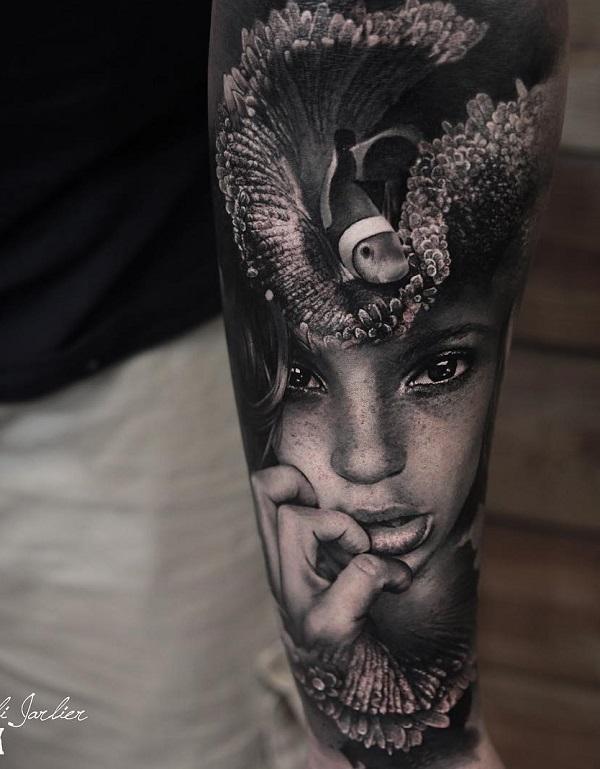 Fish memory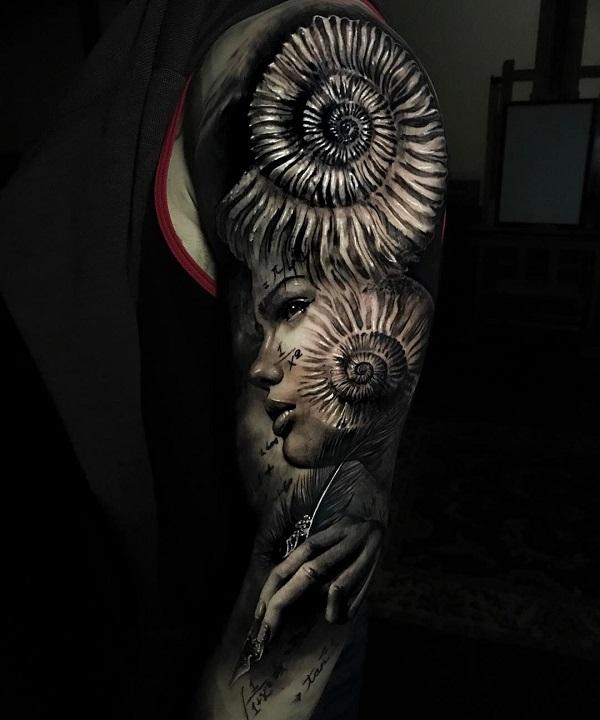 Portrait sleeve tattoo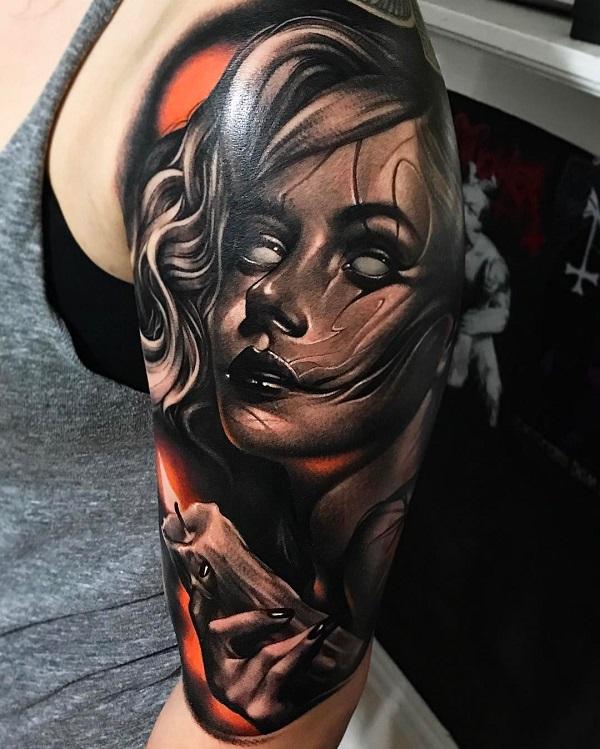 Zombie girl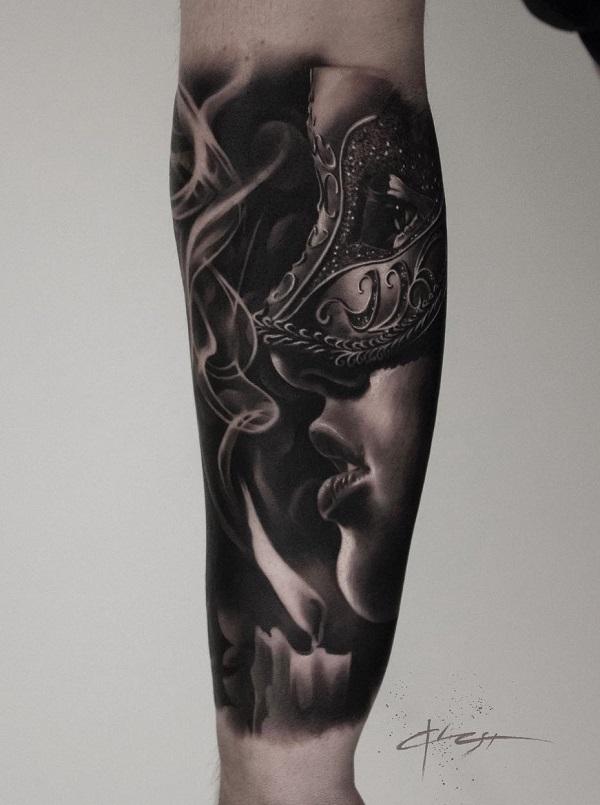 Girl with Masquerade mask tattoo in black and white style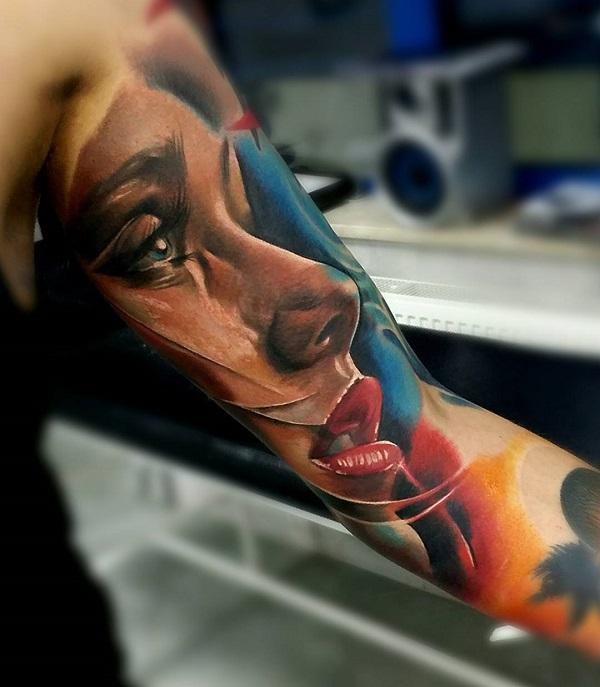 Realistic woman face tattoo on arm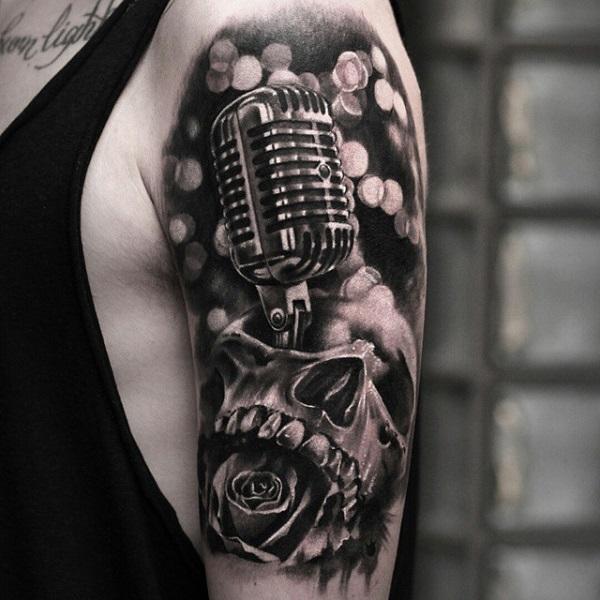 Skull and microphone on half of sleeve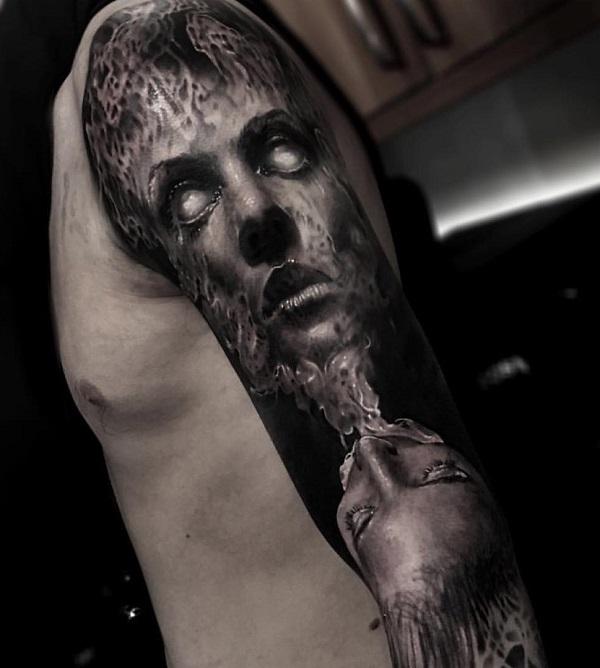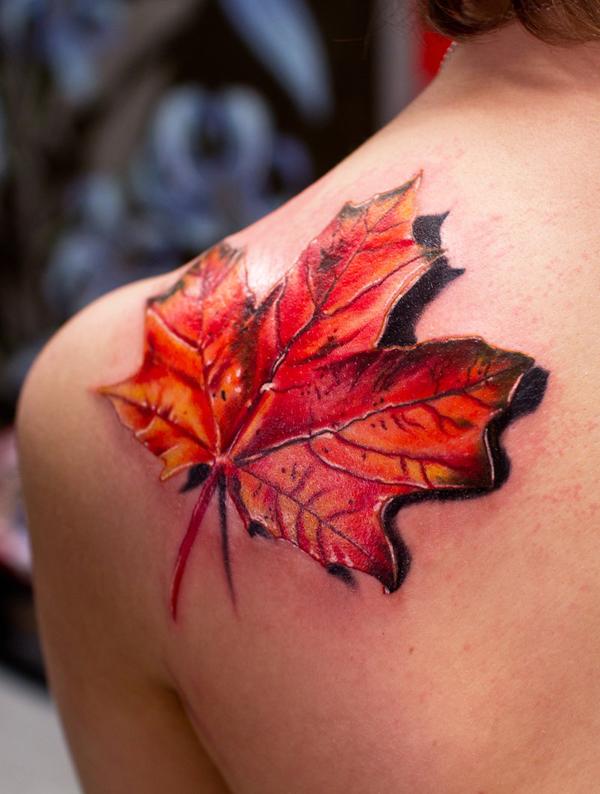 Fall foliage – maple leaf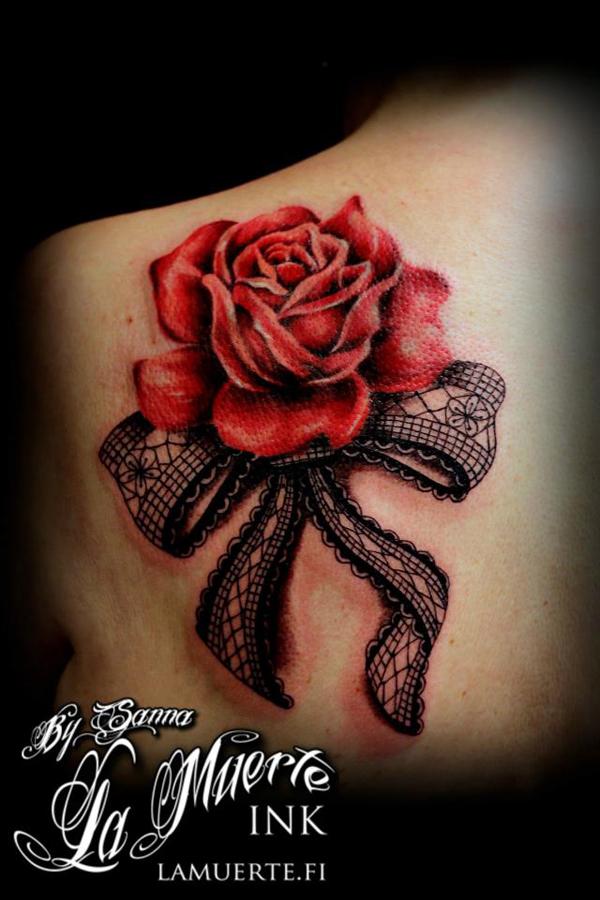 Rose and lace rose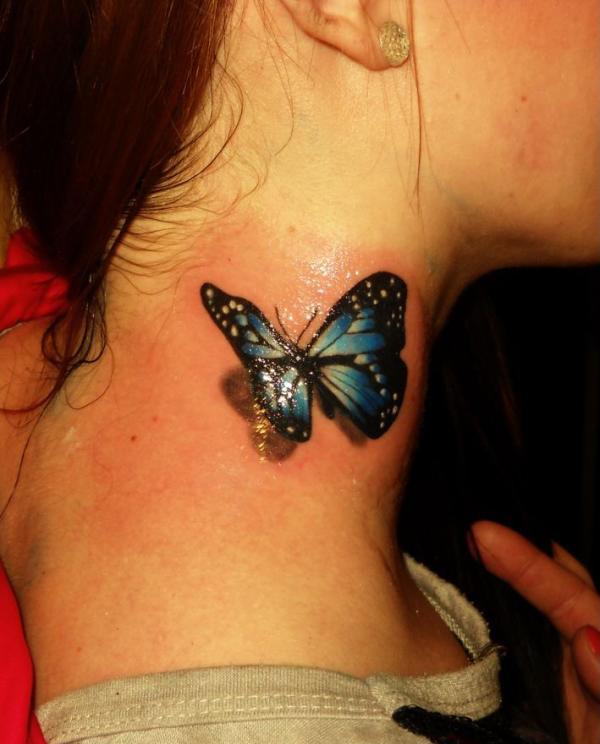 The butterfly tattoo looks real on the neck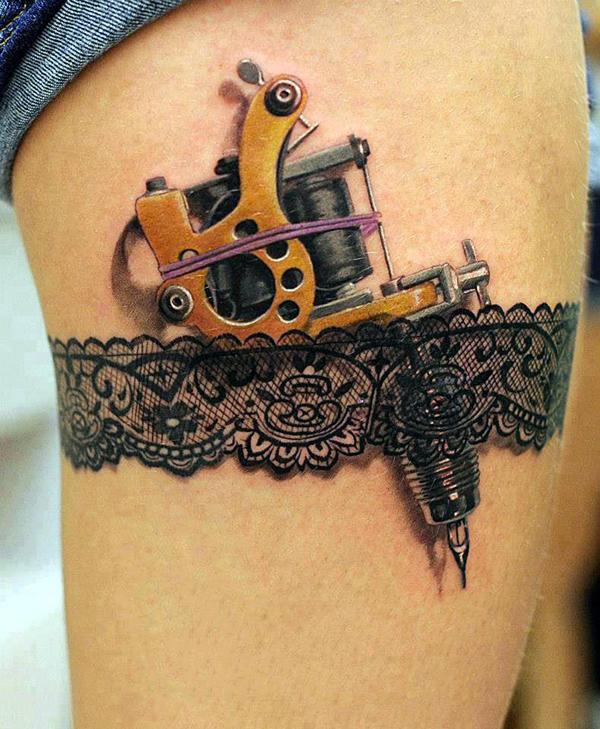 3D lace tattoo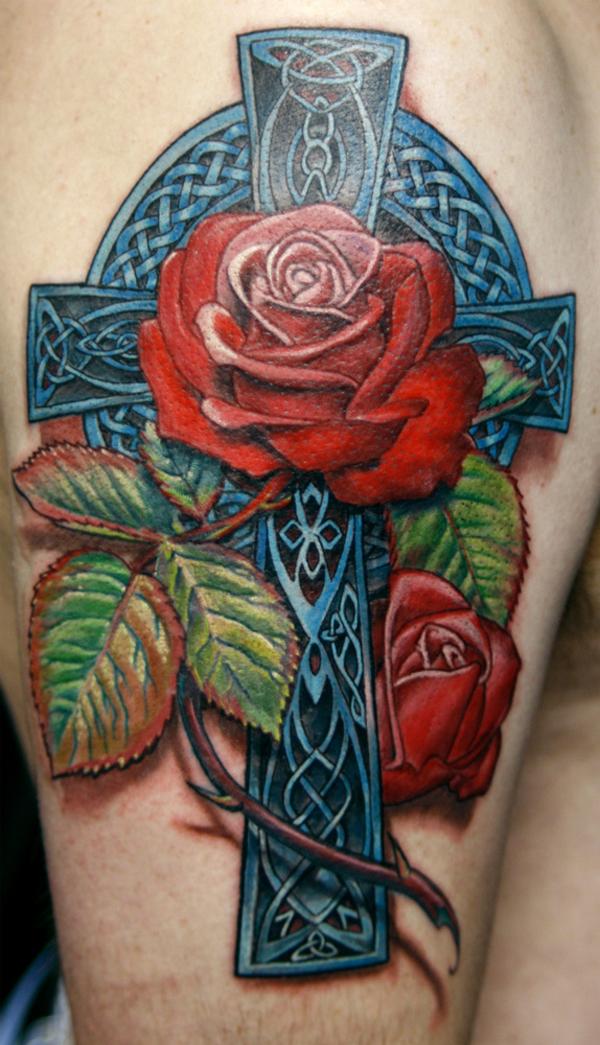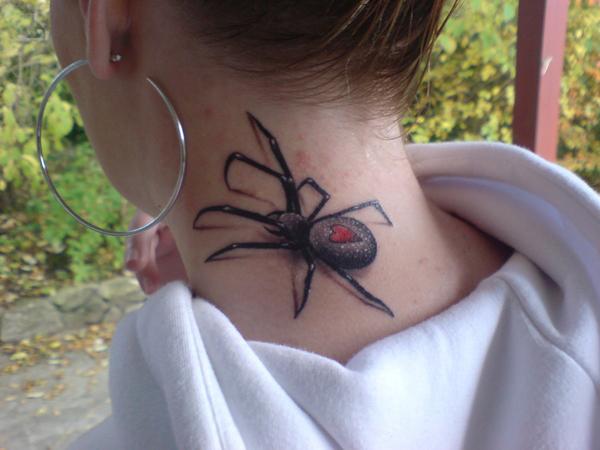 Lovable Spider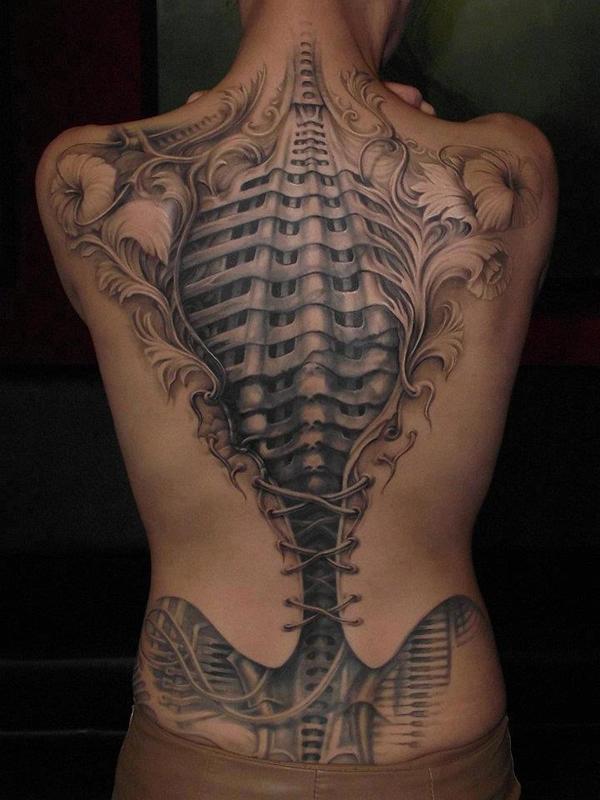 Tattoo with open spine
Eye with tear in greyscale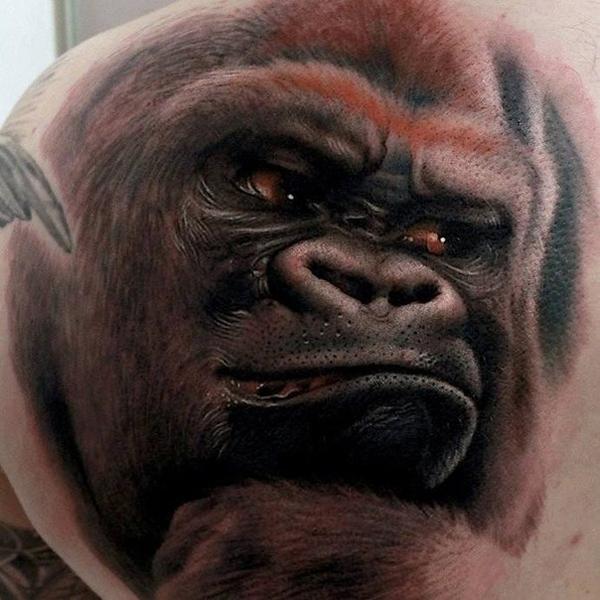 Angry gorila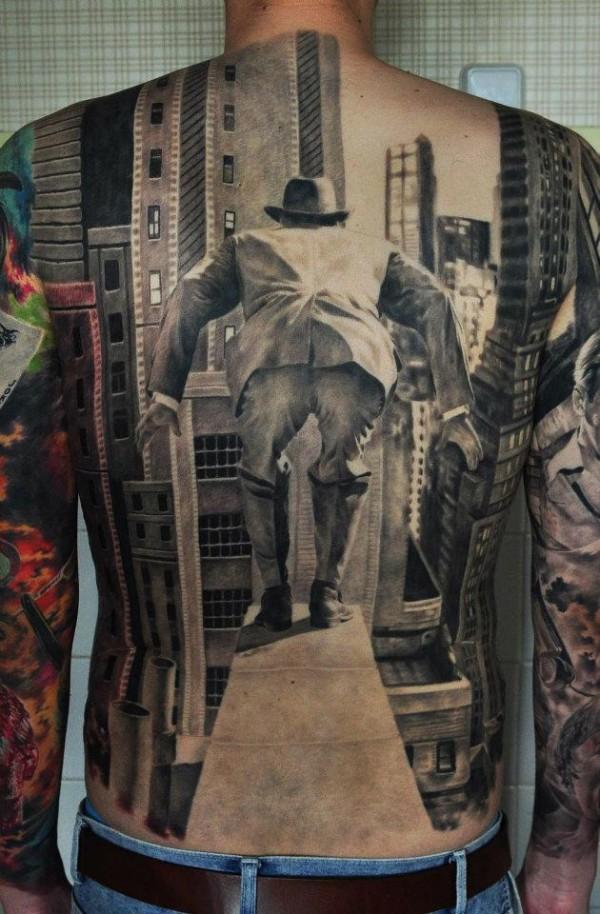 3D tattoo by den yakovlev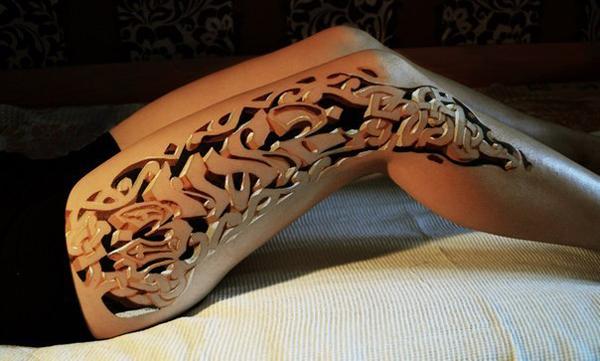 Carved leg tattoo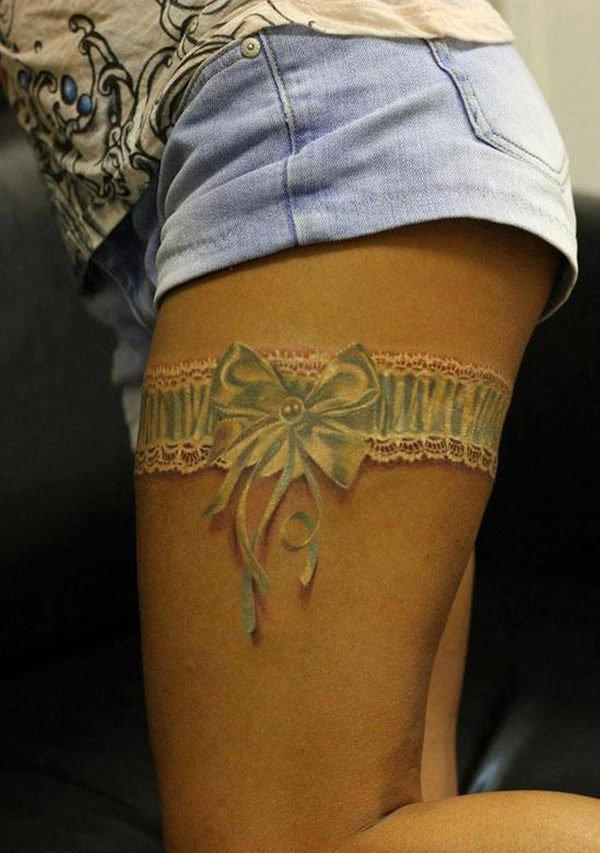 3D lace and ribbon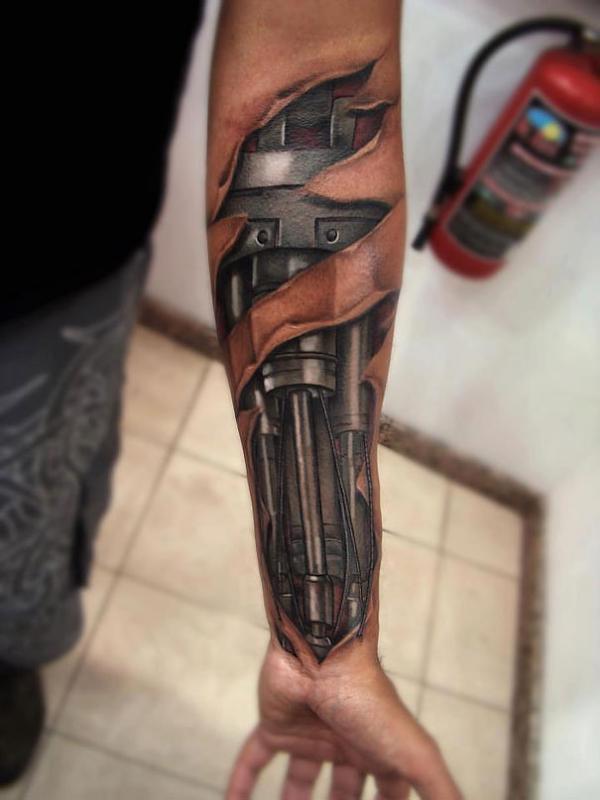 Robot arm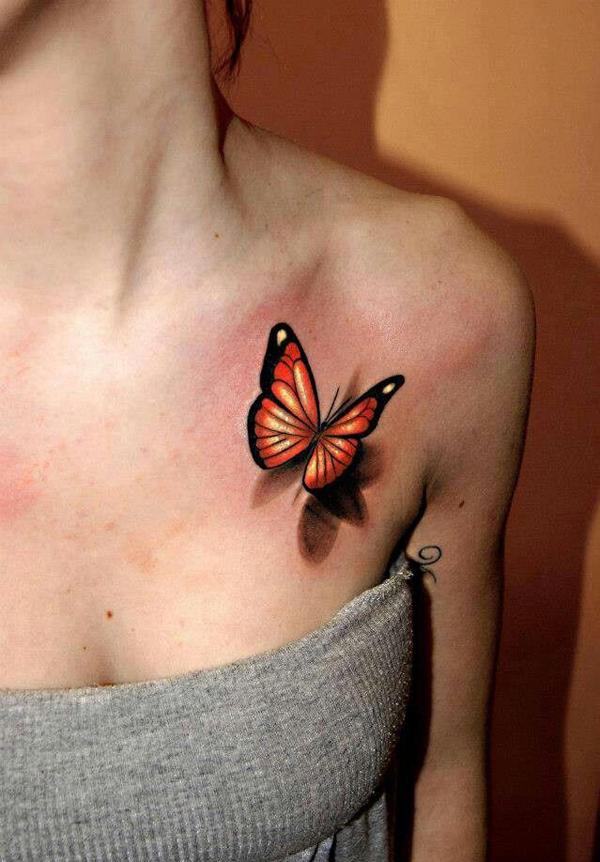 A butterfly on chest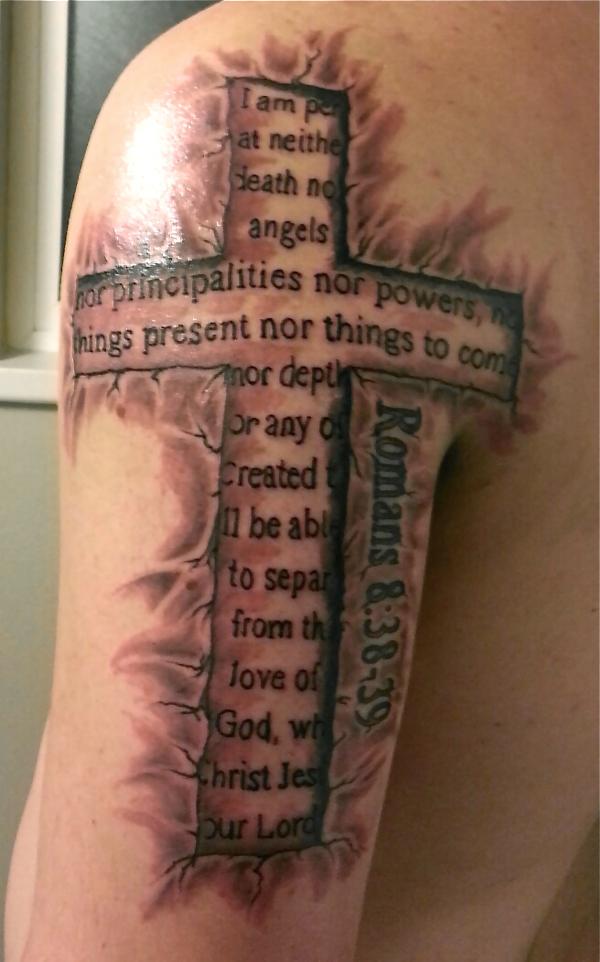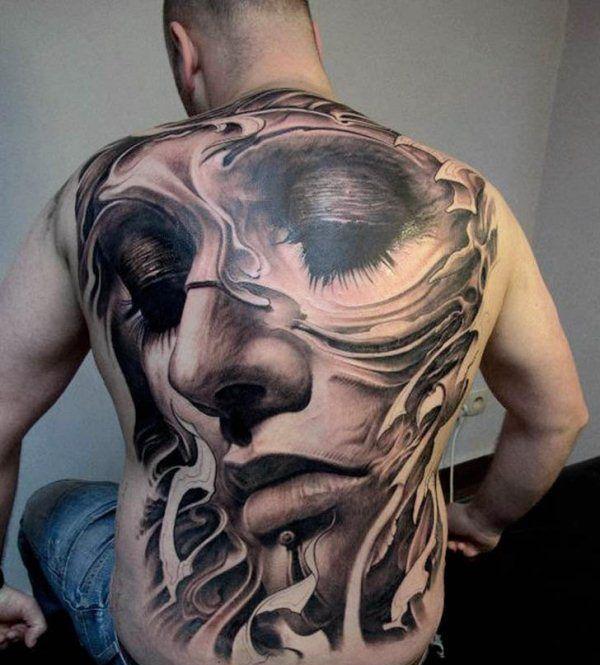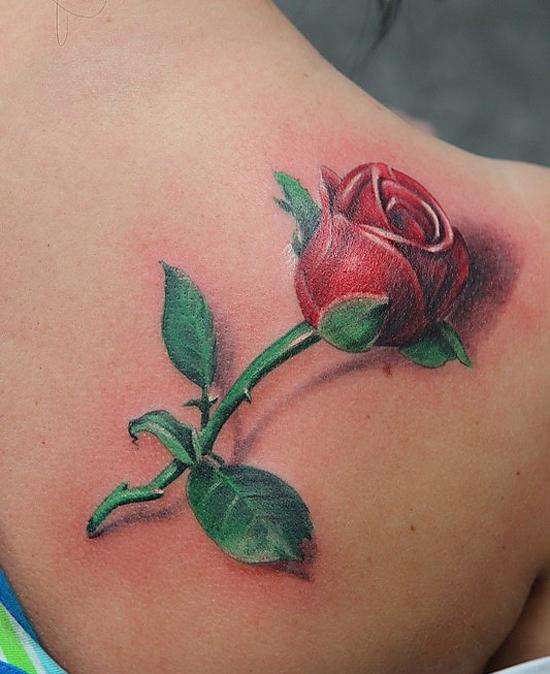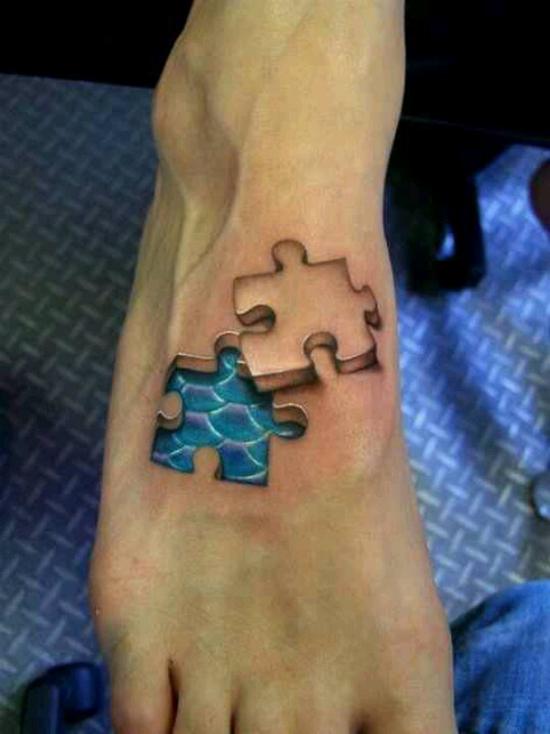 Geometric jigsaw puzzle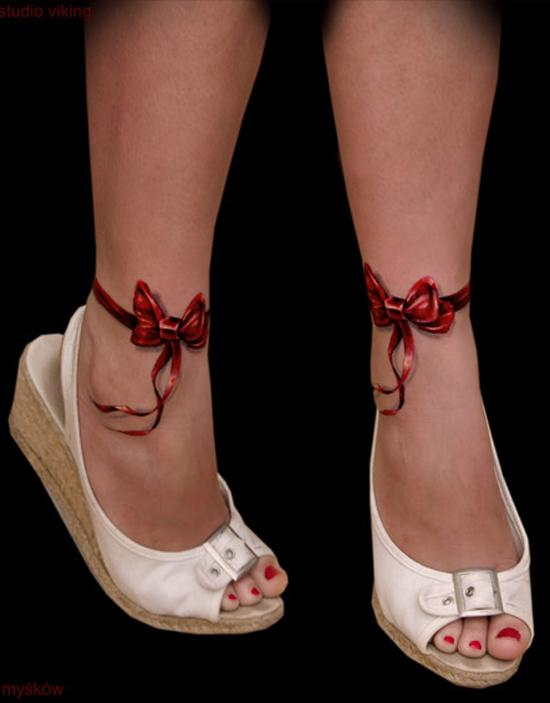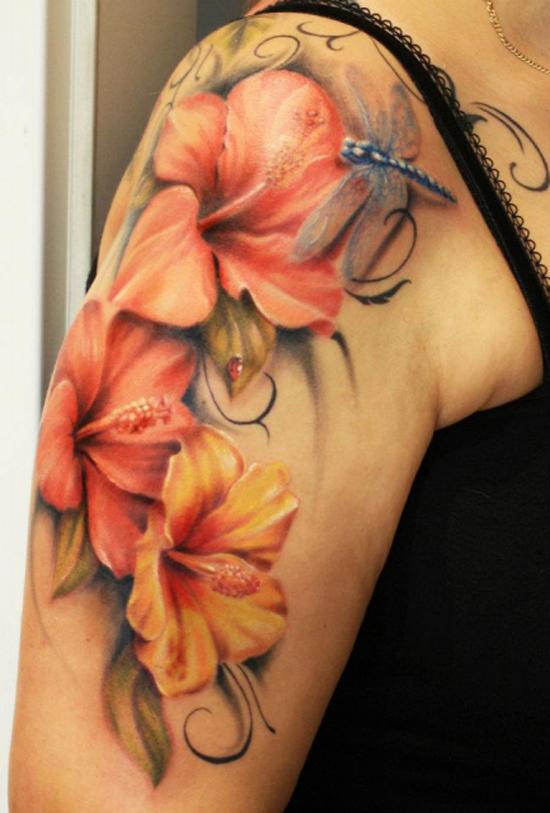 Vibrant flower and dragonfly tattoo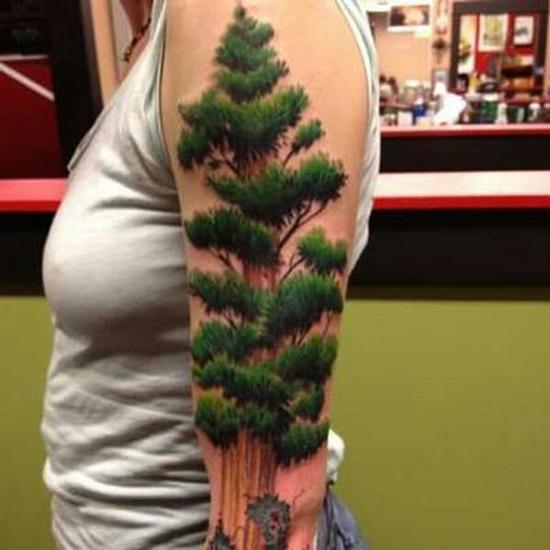 Realistic pine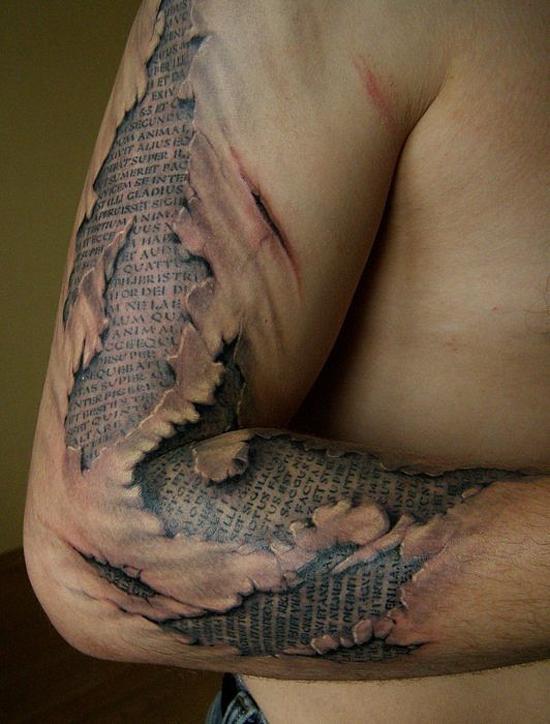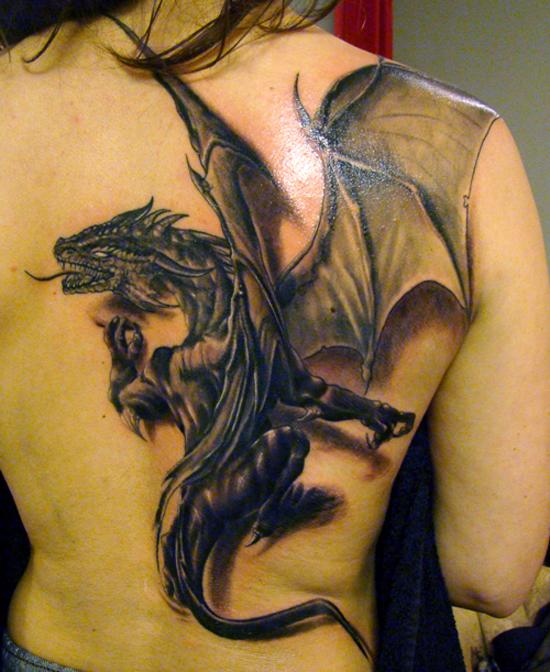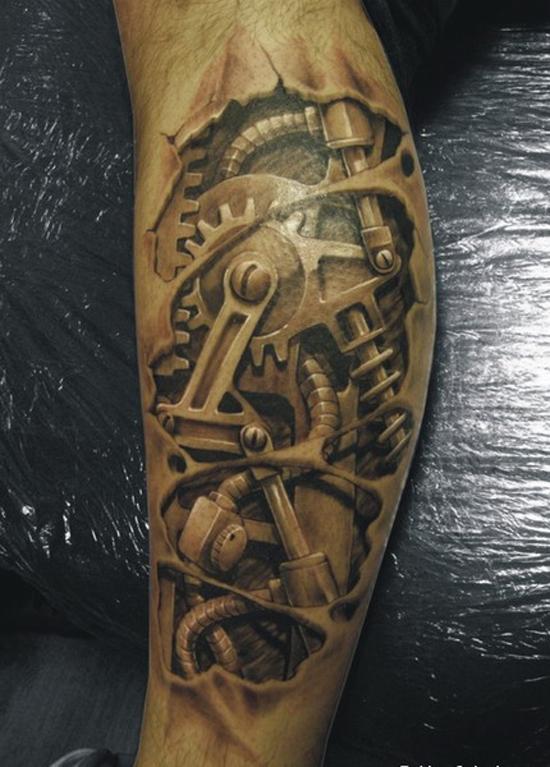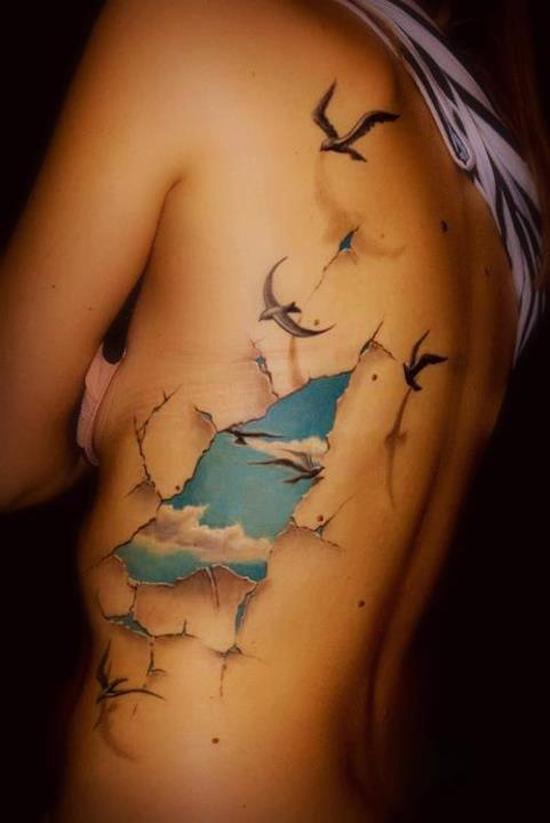 Broken skin, sky and birds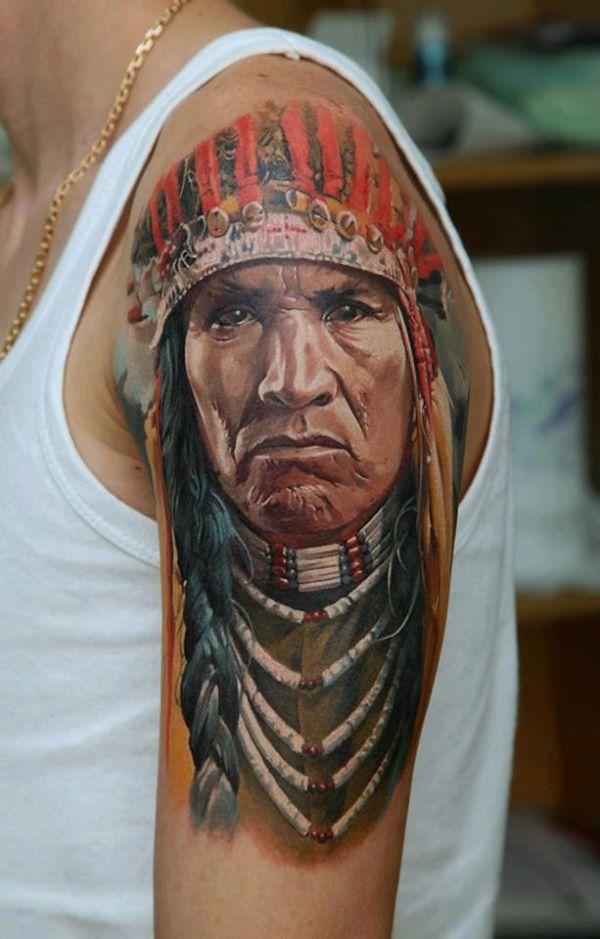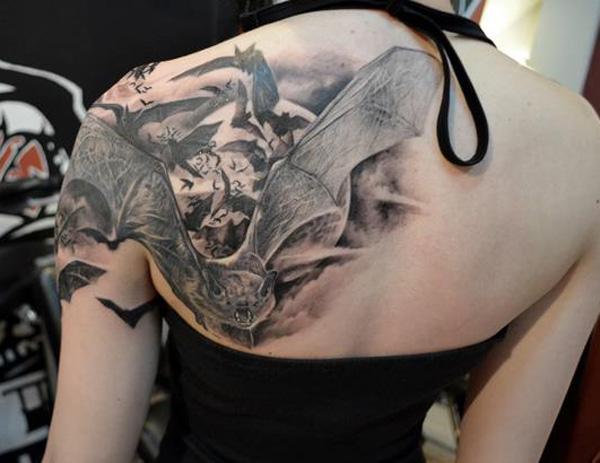 Black and white Bats 3D tattoo on the back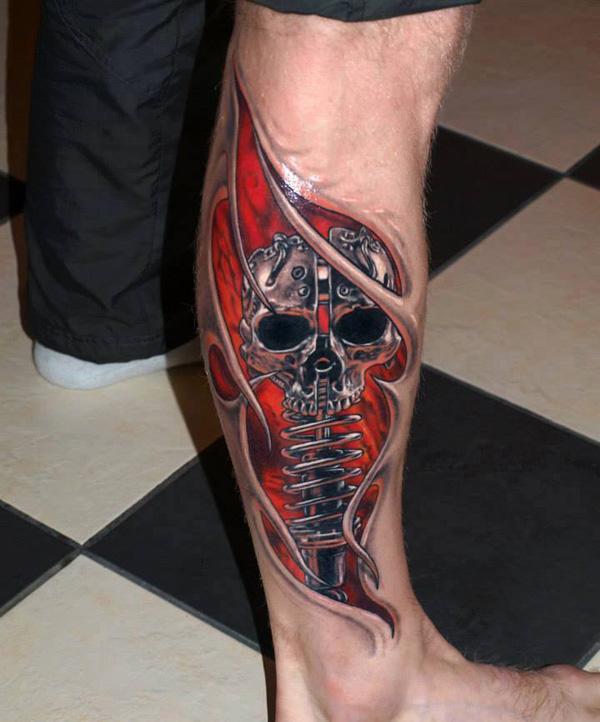 Machine skull in leg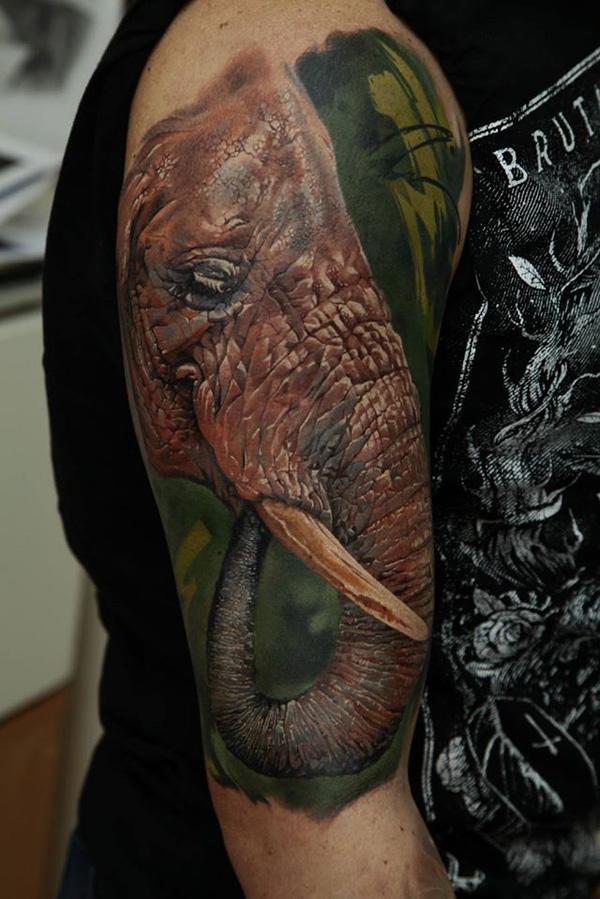 Realistic Elephant face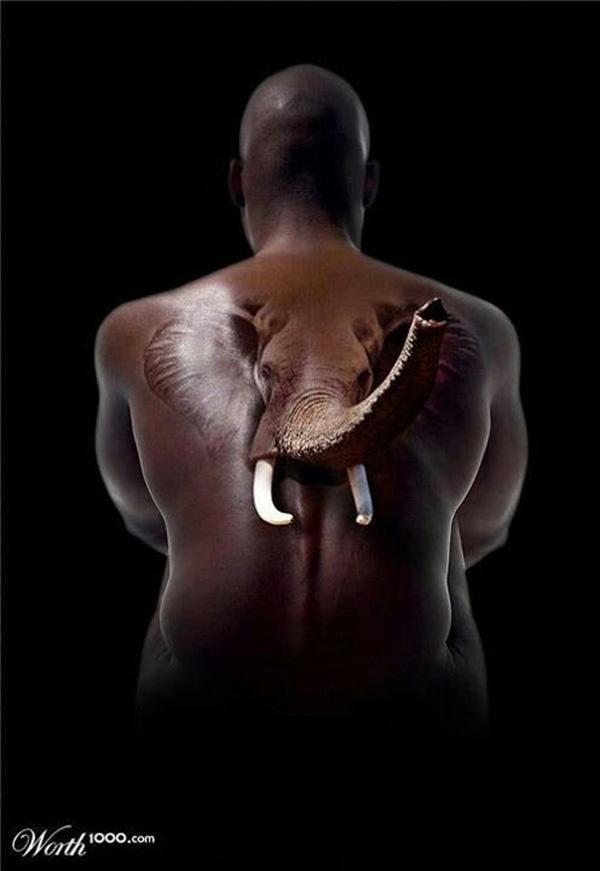 Elephant on back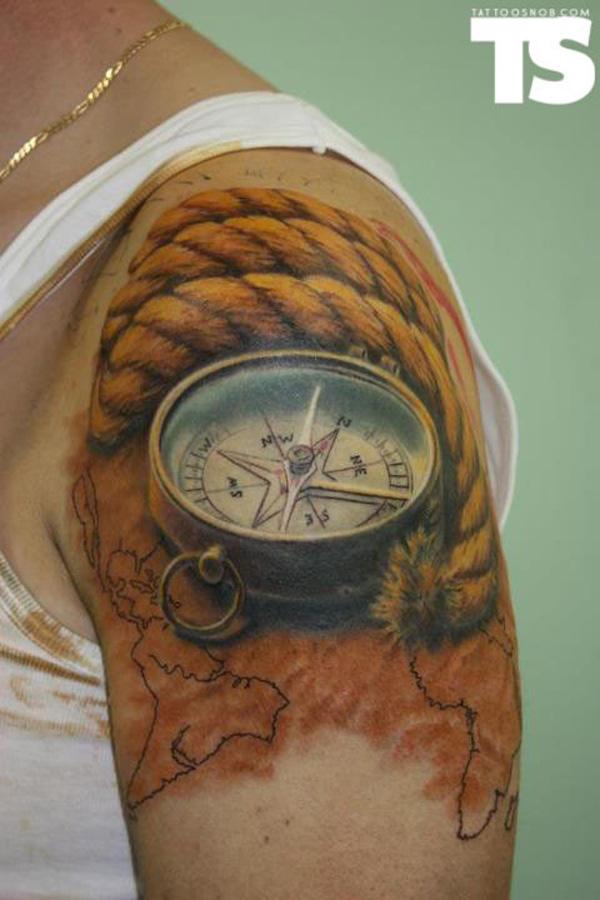 Compass, Rope and map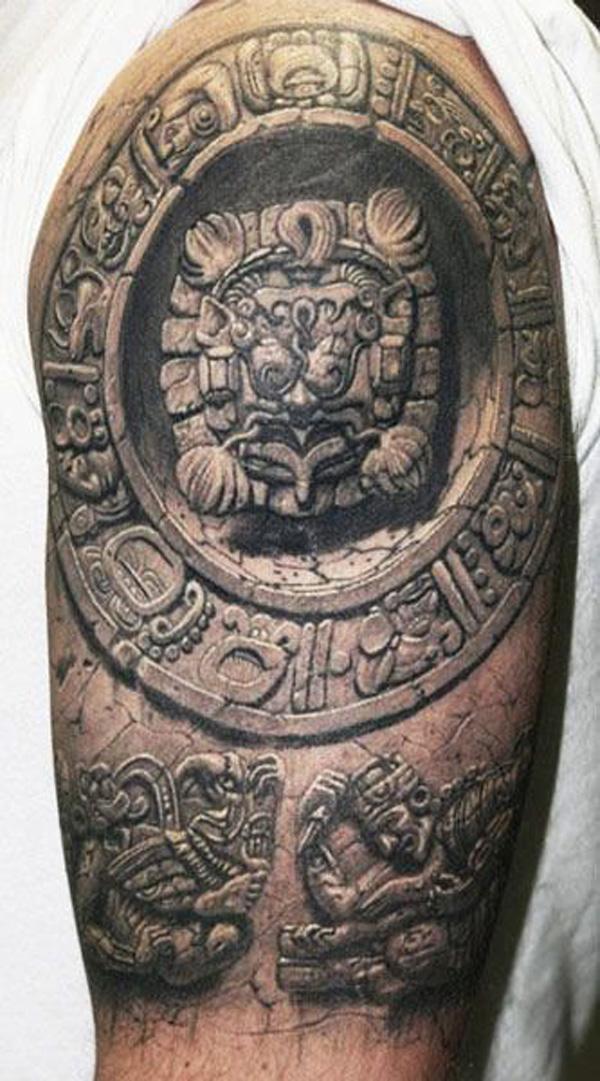 Aztec sculpture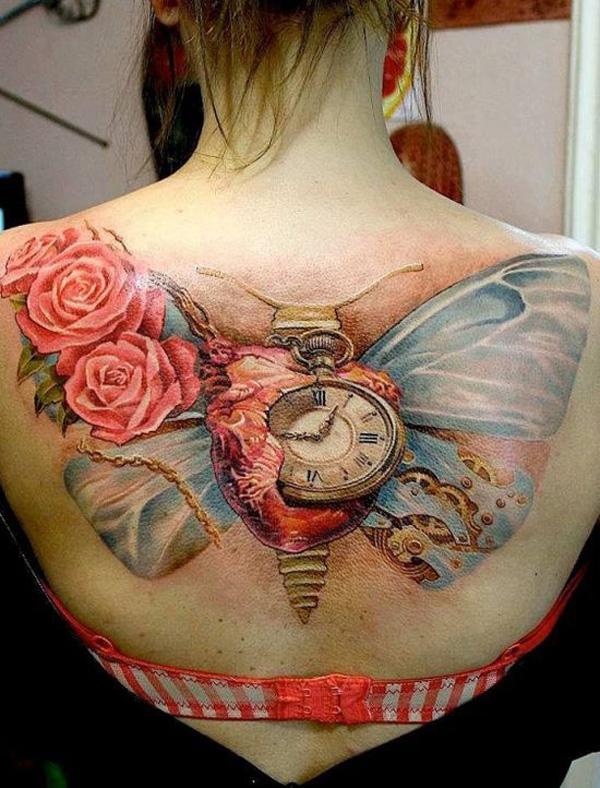 Awesome Tattoo On Shoulders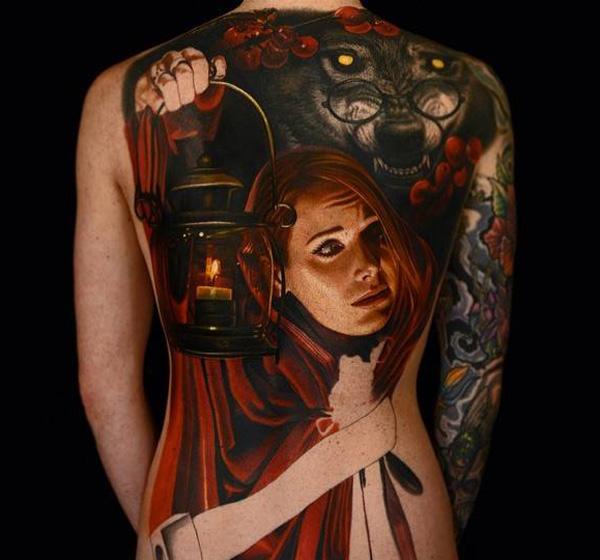 Fairy tale tattoo on back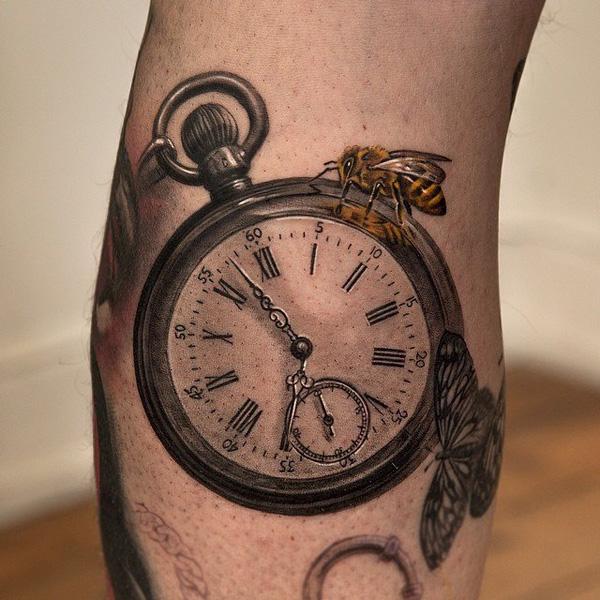 3D watch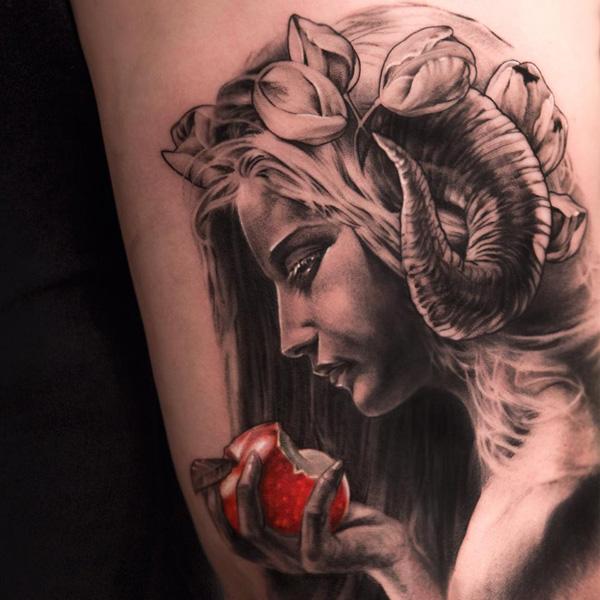 3D Portrait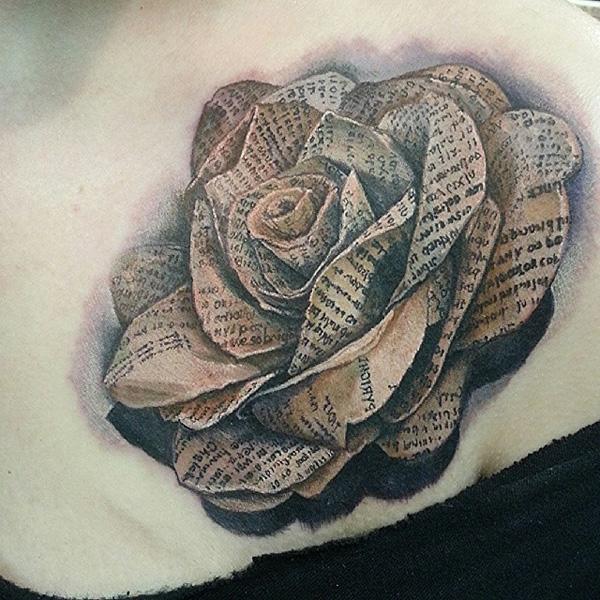 Paper Rose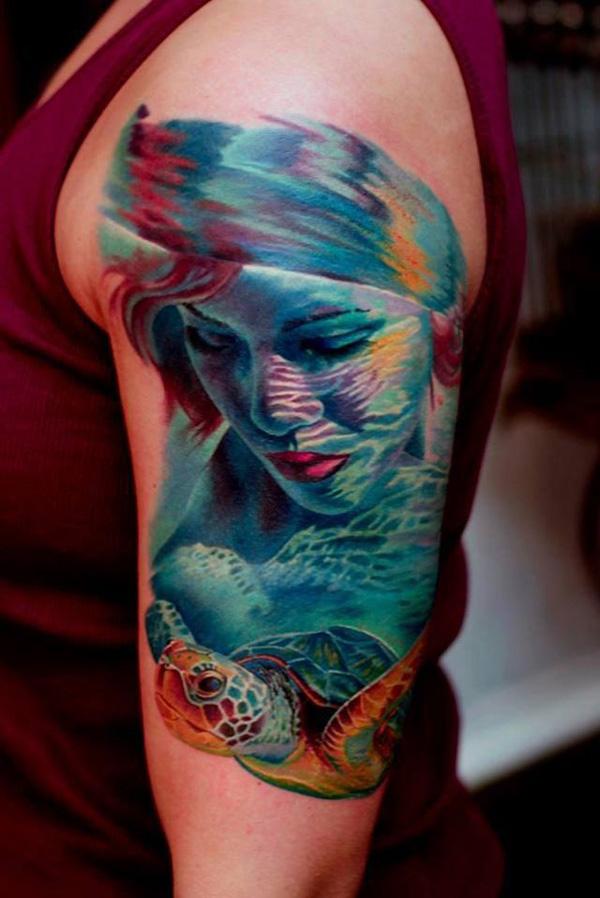 Underwater dream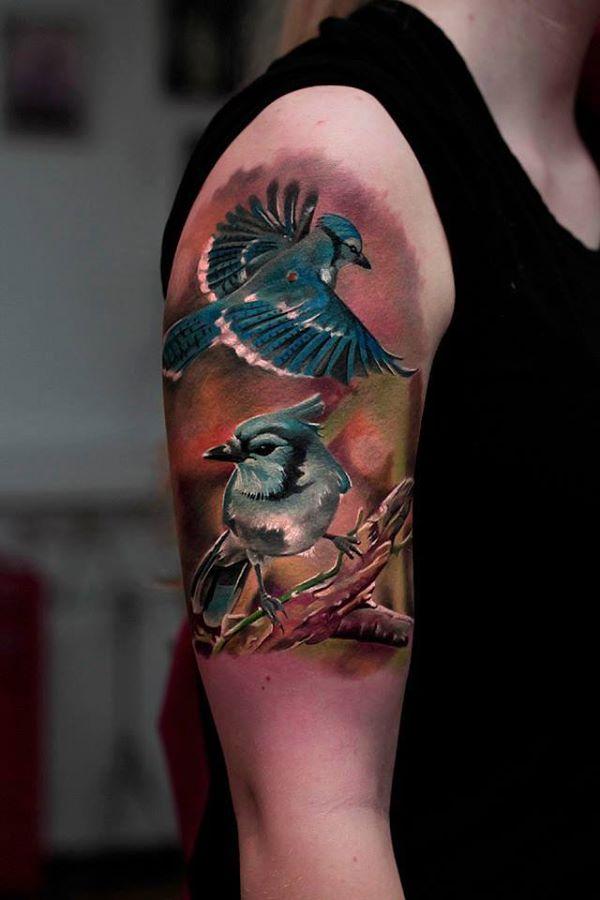 Realistic birds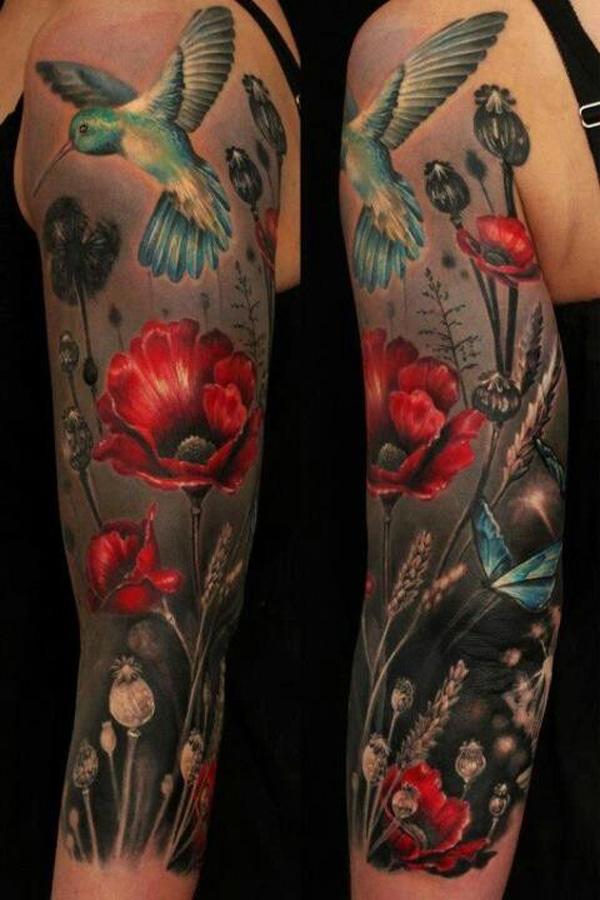 Hummingbird and poppy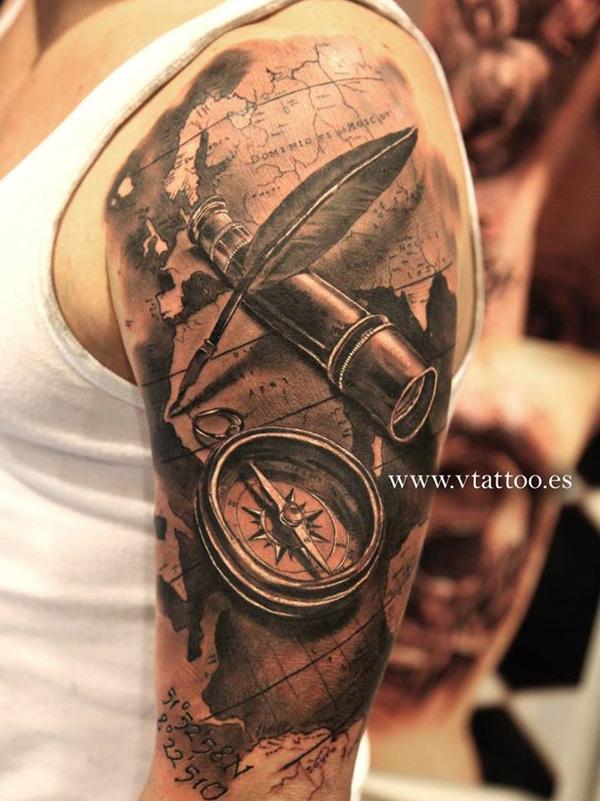 Quill pen, compass and monocular on the map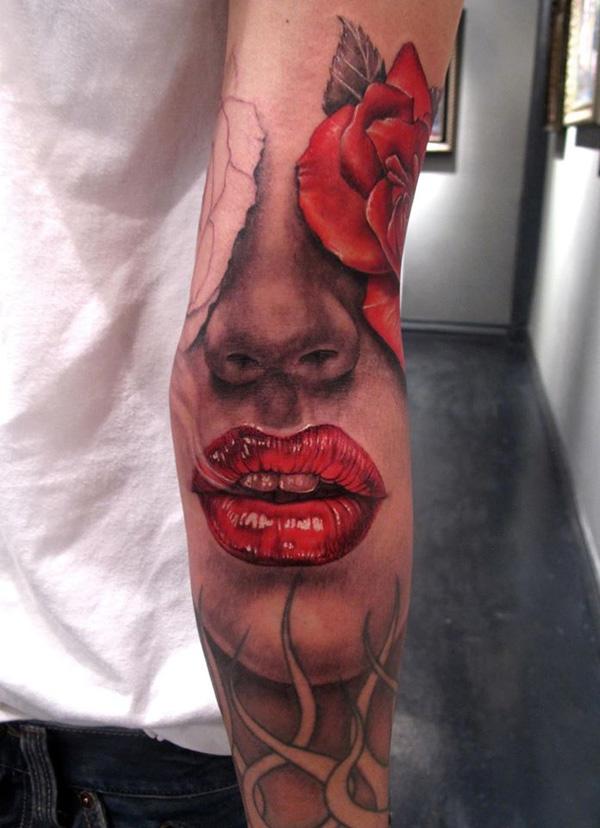 Rose lip and face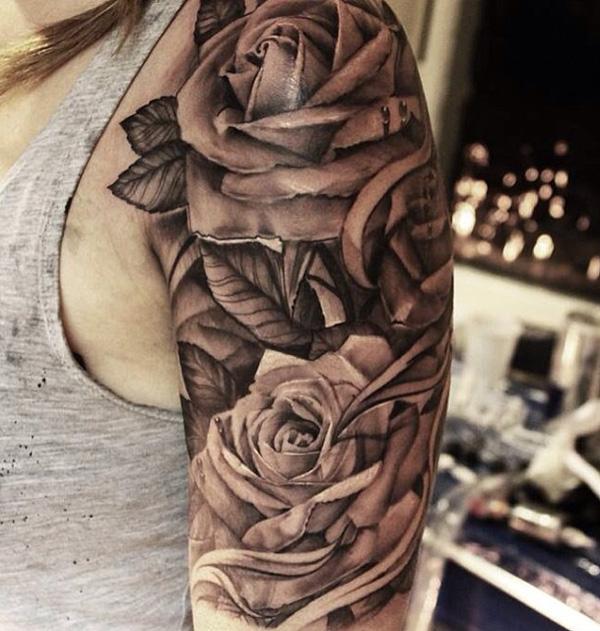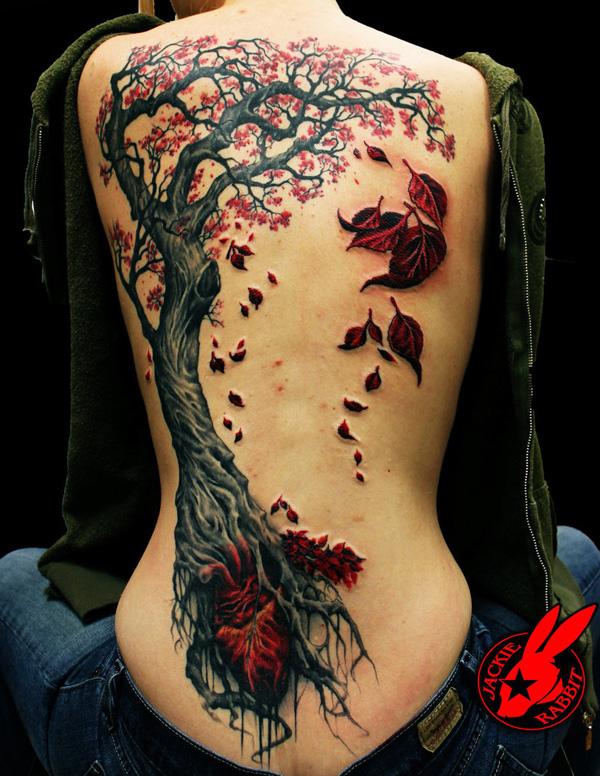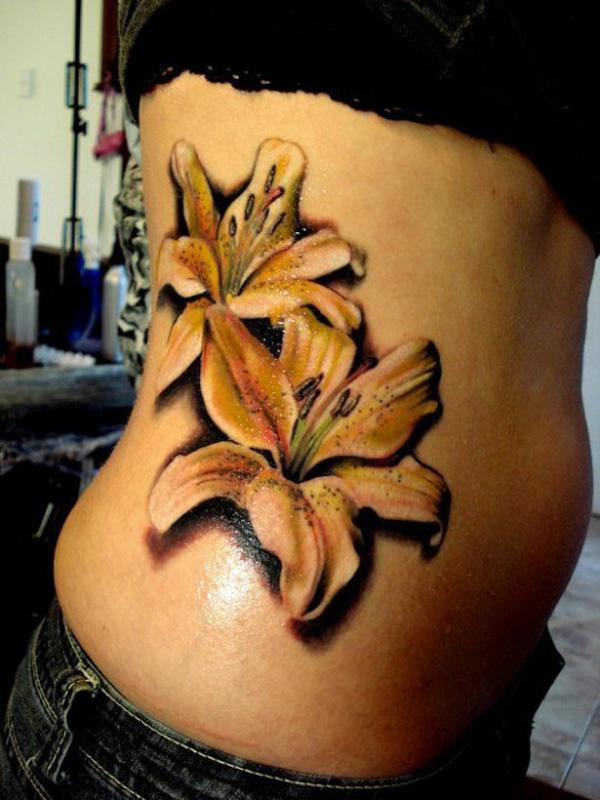 White lily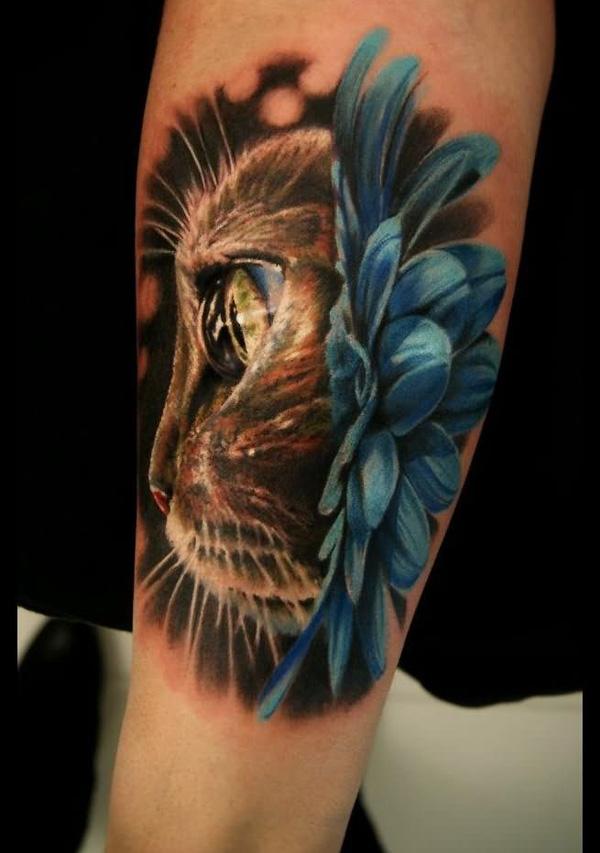 Flower and Cat Head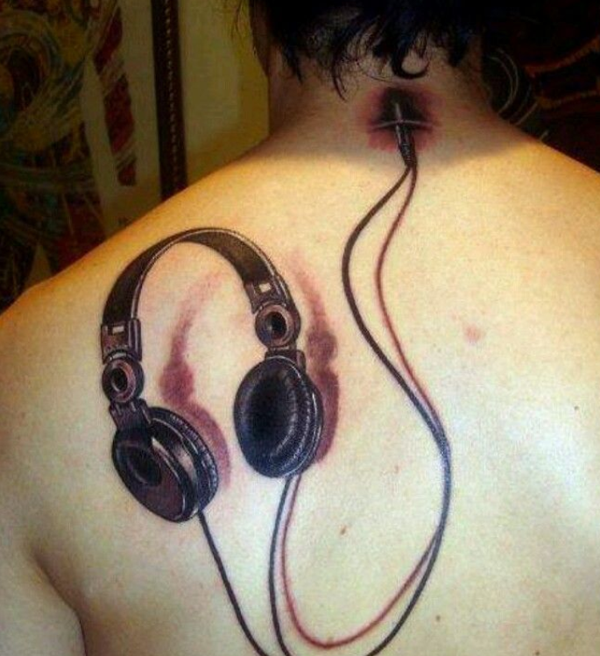 Head phones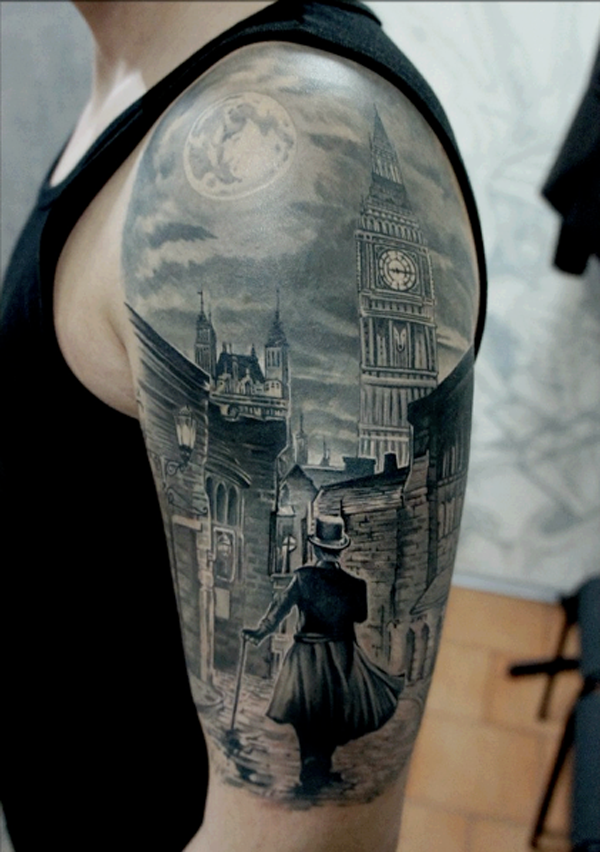 London in the olden days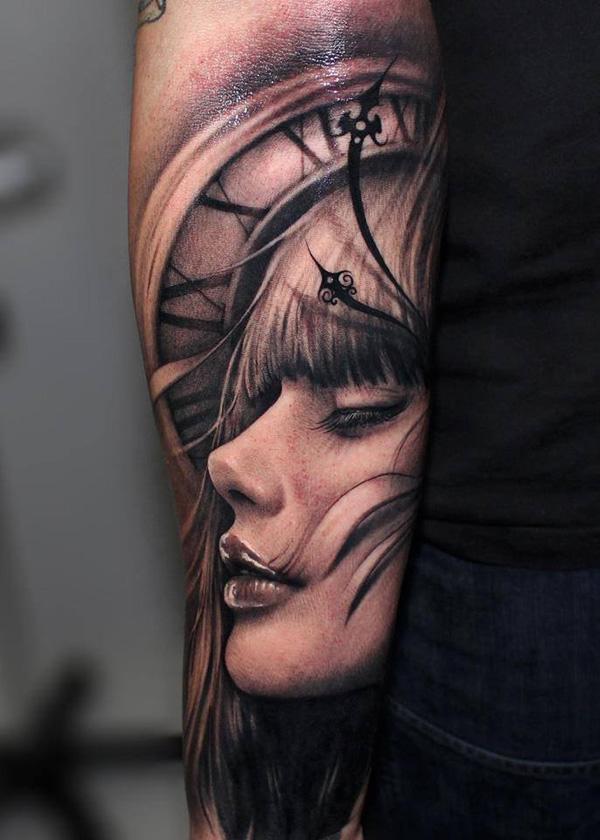 3D Portrait tattoo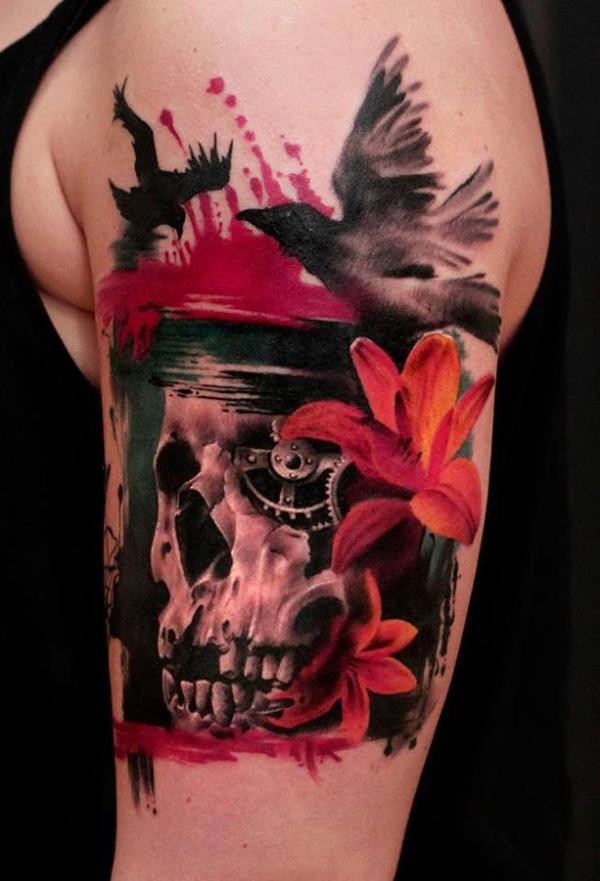 Skull, Raven and lily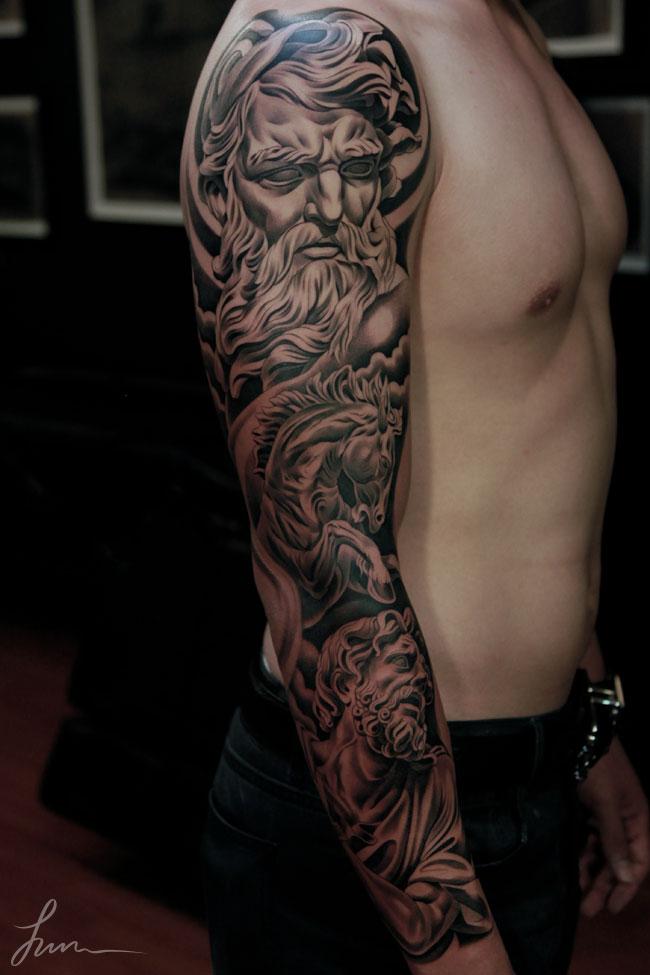 Greek philosophers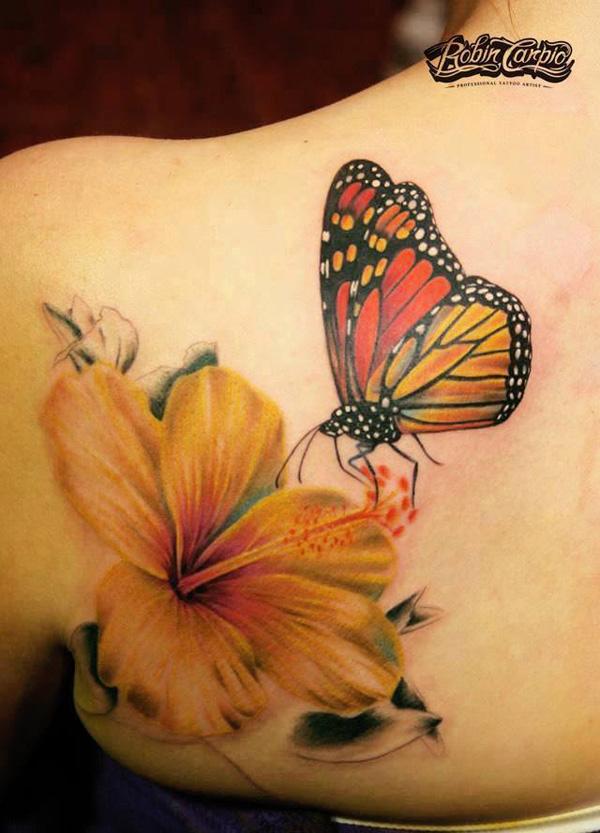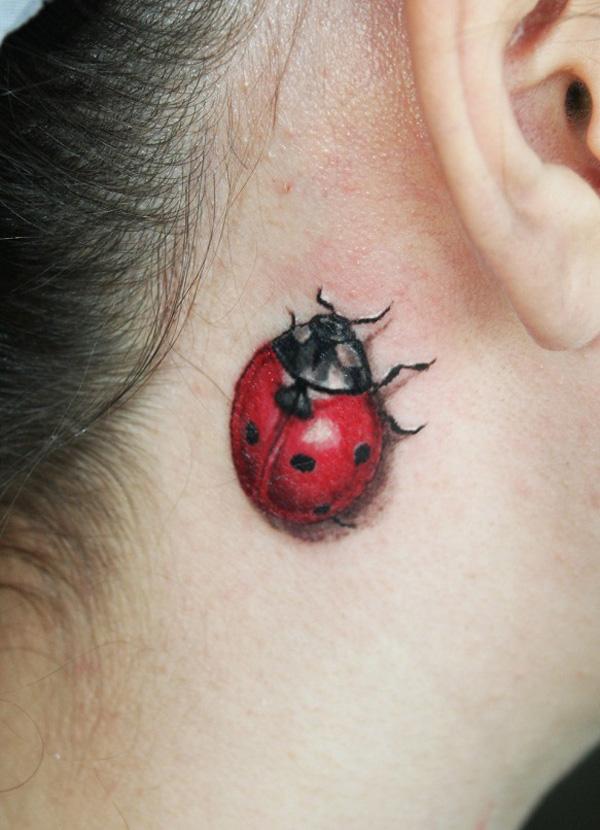 3D Coccinella or ladybug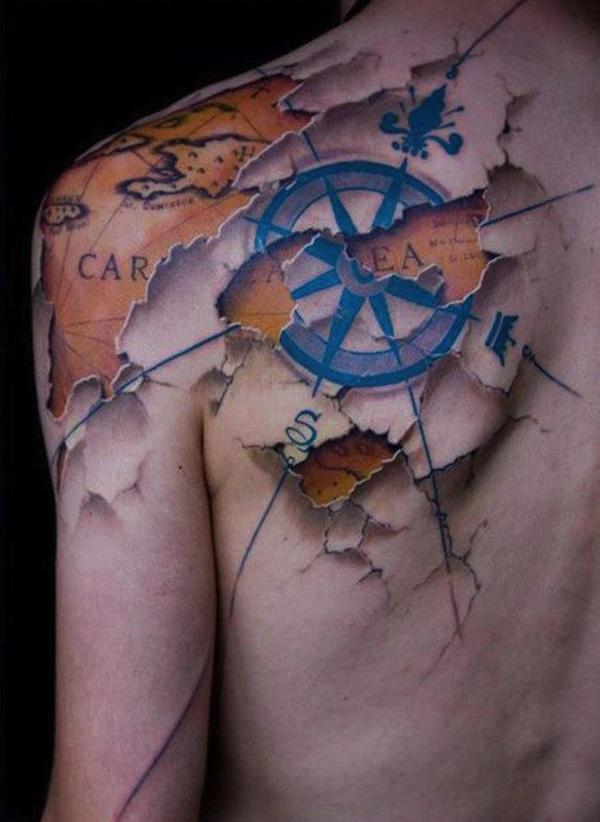 Torn map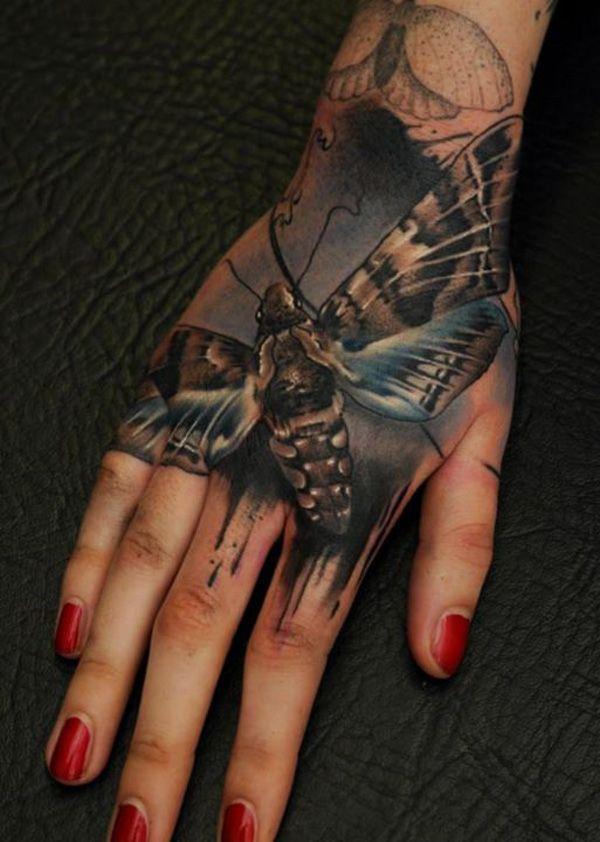 3D moth on hand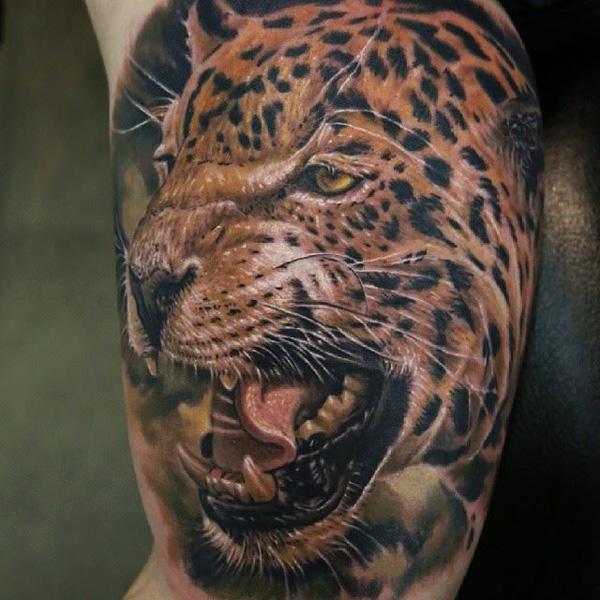 Realistic tiger head 3D tattoo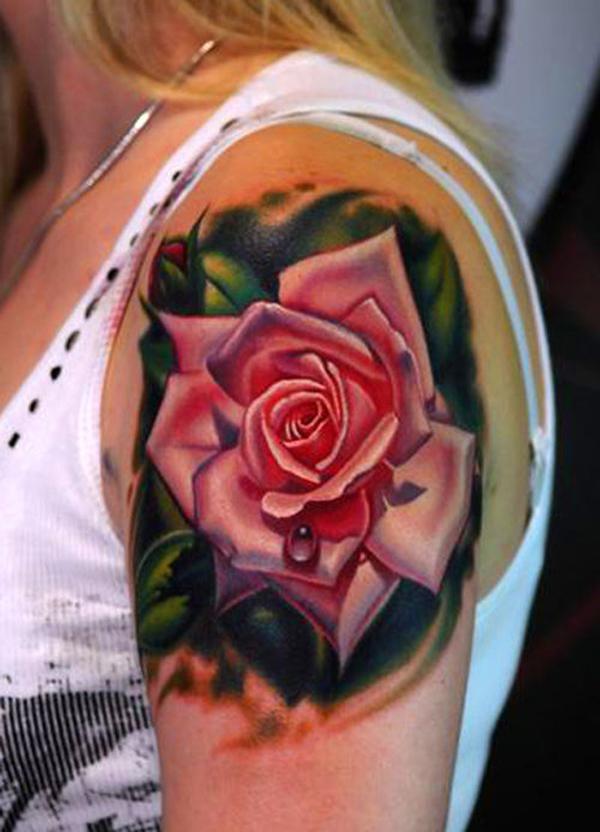 Pink rose with one water droplet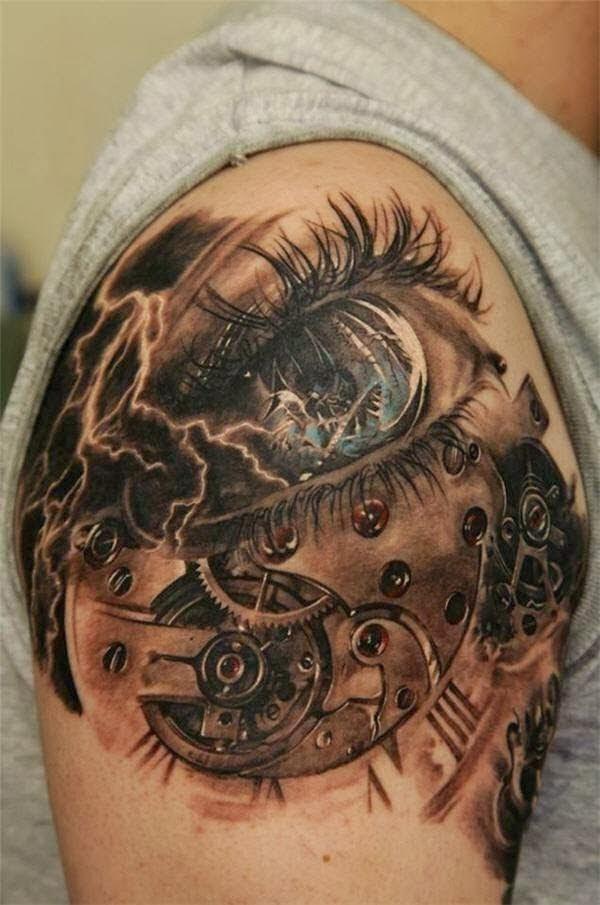 Steampunk inspired 3D tattoo