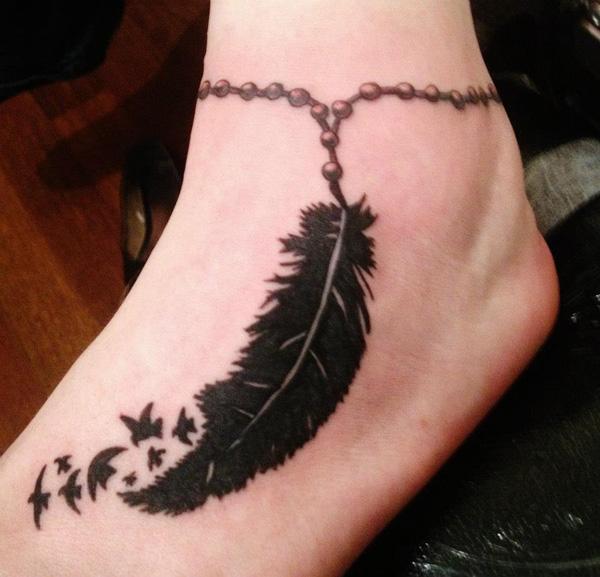 The dream feather foot tattoo reminds us of the culture of native American indians.
Foot tattoo is getting more and more popular with showing off of celebrities and maybe surrounding friends. Despite the small area, there are the same plenty of ideas for tattooing on foot and most of them are rendered in cute and lovely style.
Somebody may experience extremely painful process to get foot tattoo on the body and longer time to heal. It's very important to do a good homework and elevate your foot before getting the tattoo inked. And also lock your favorite foot tattoo idea. In this post, please enjoy the collection of 50 awesome foot tattoo designs. Get inspired by these unique tattoo designs.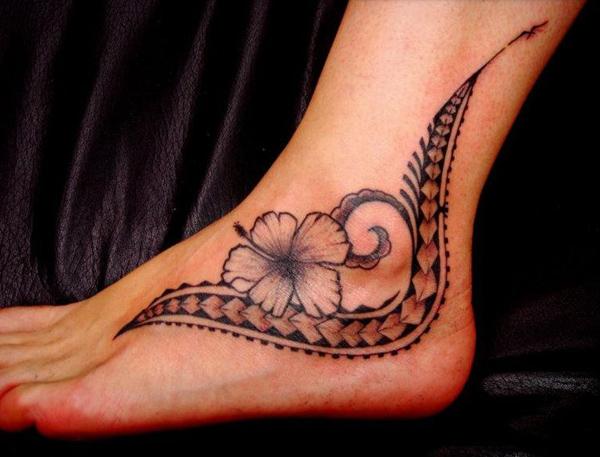 tribal foot tattoo
Most of tribal tattoos are inked on sleeve, back or shoulders. This one foot looks cute and beautiful.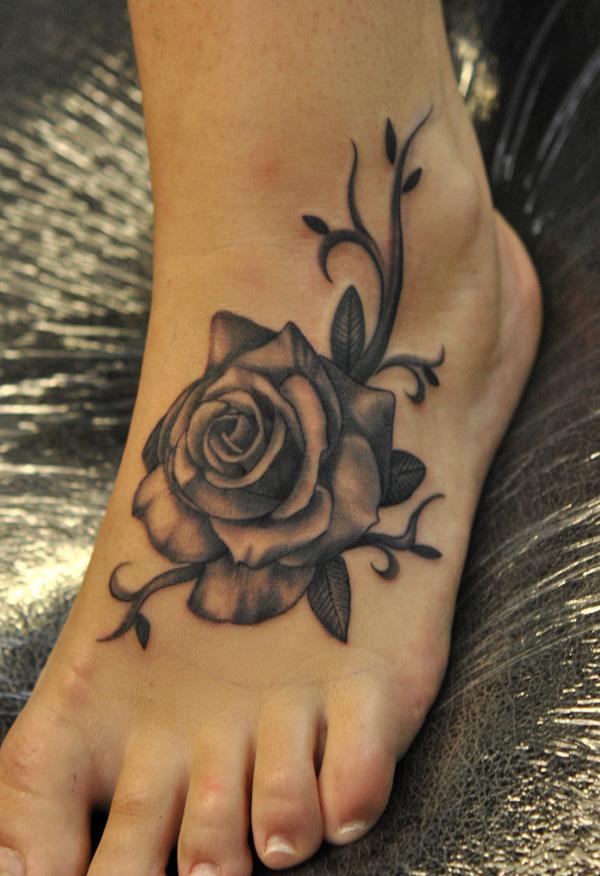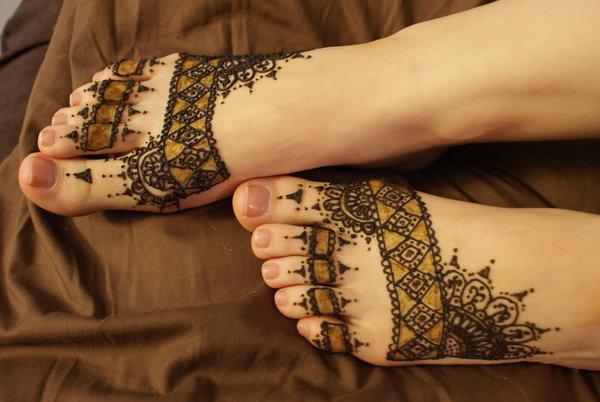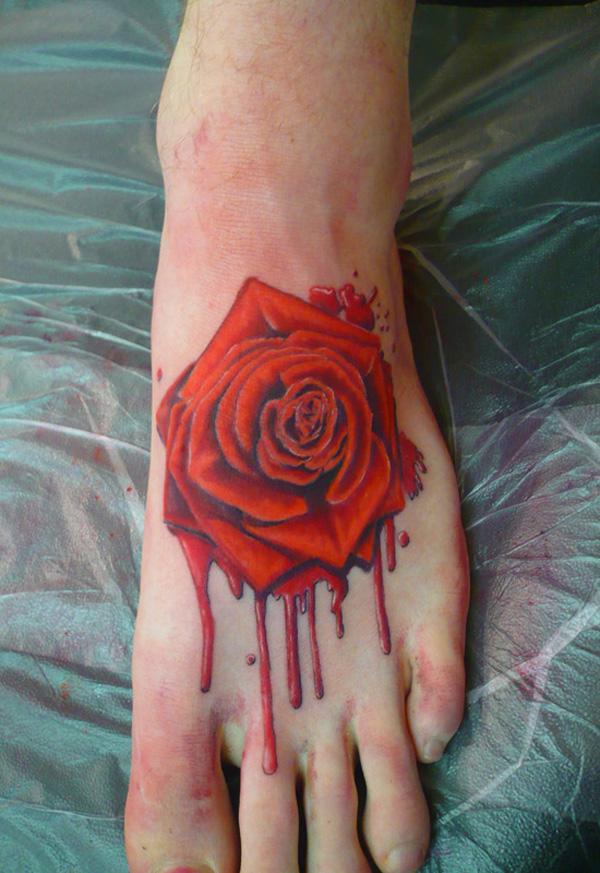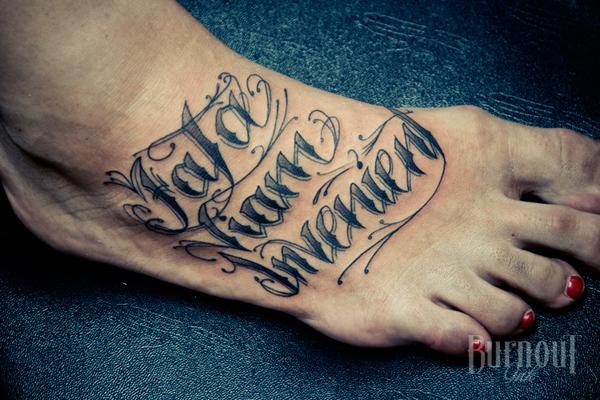 font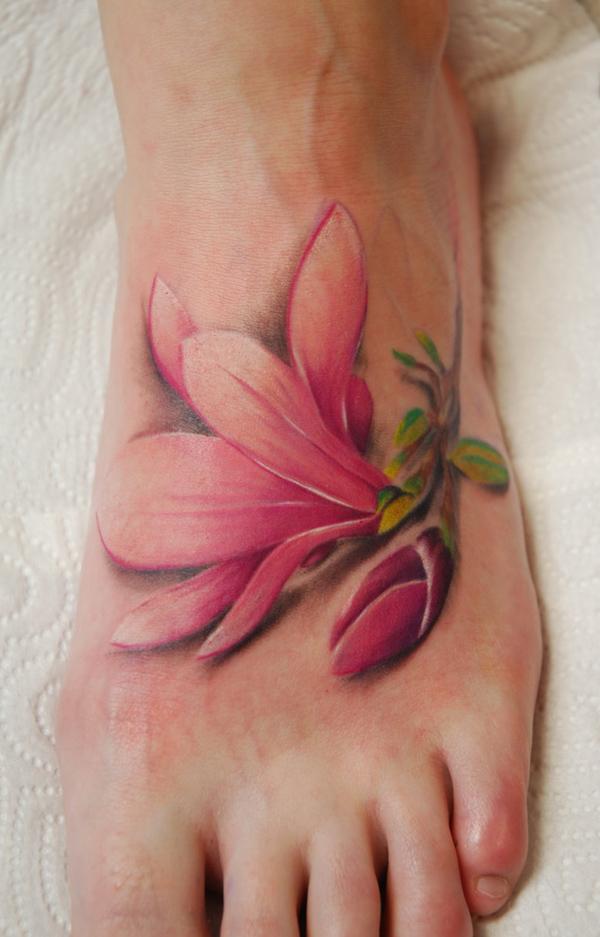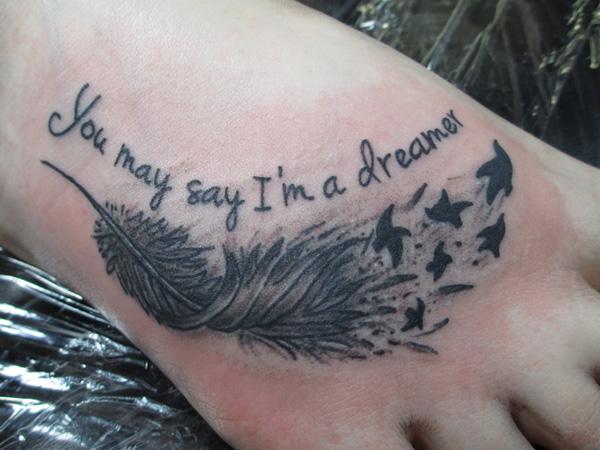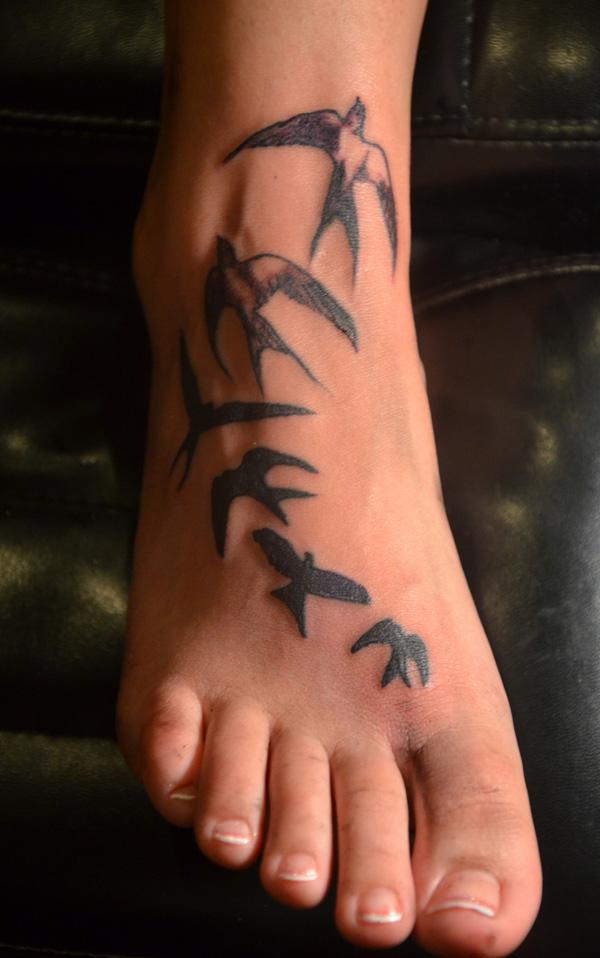 bird tattoo on foot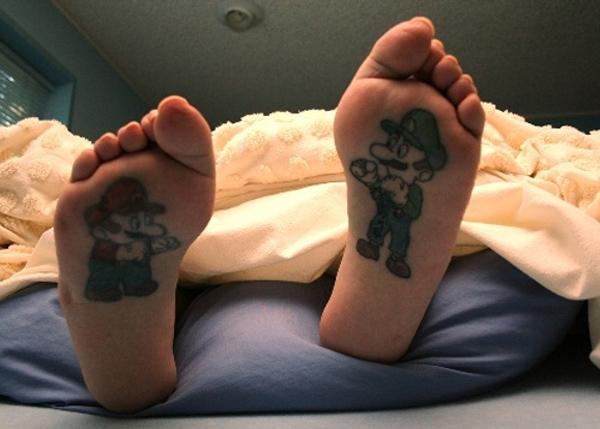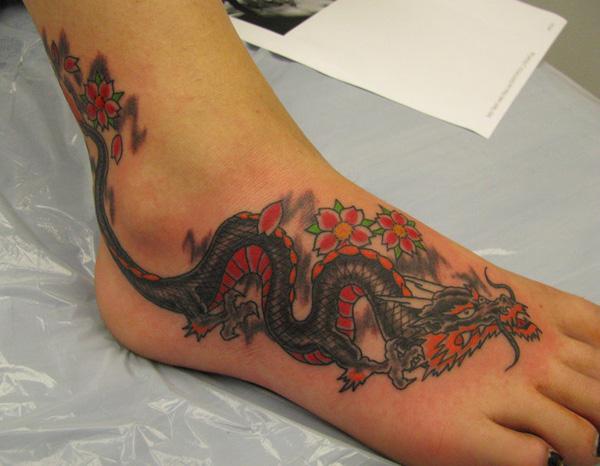 dragon tattoo on foot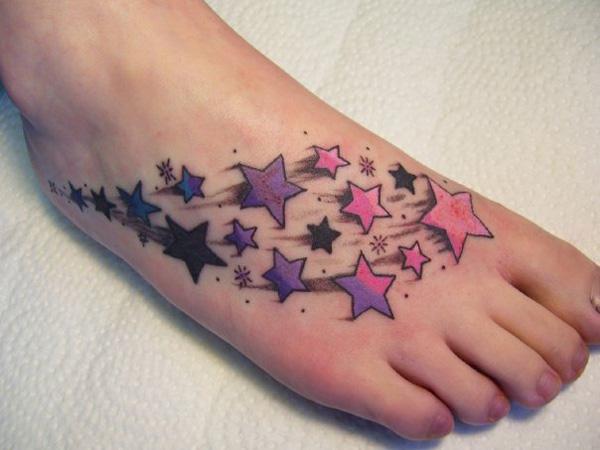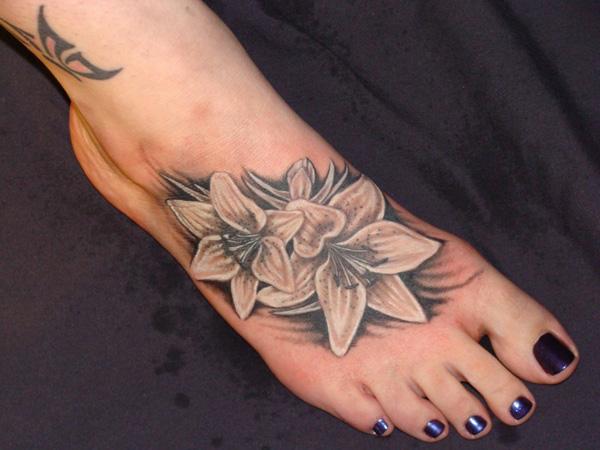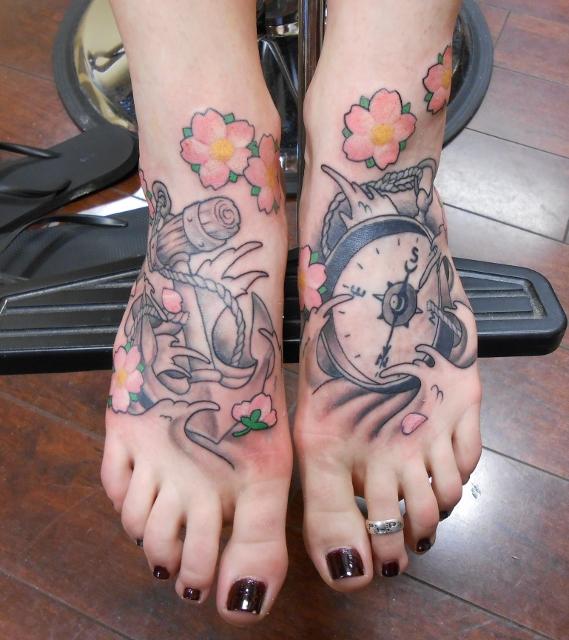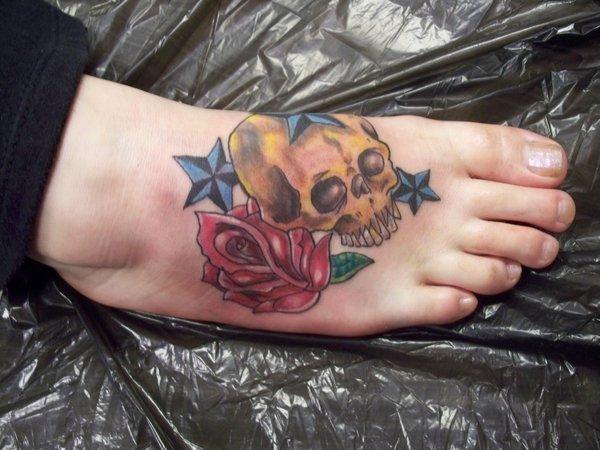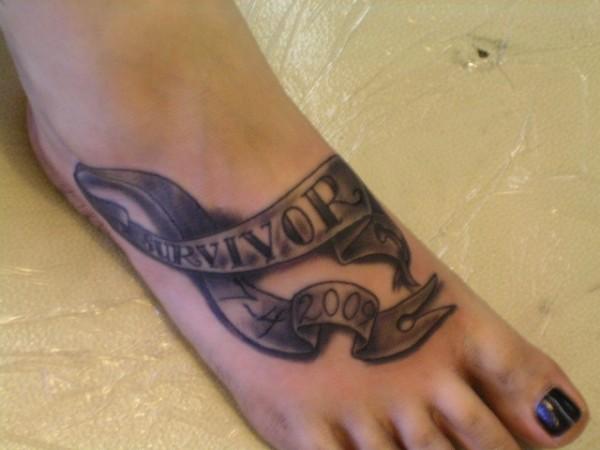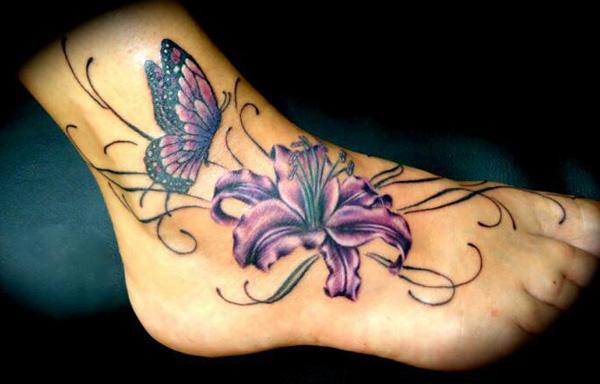 butterfly and lily tattoo on foot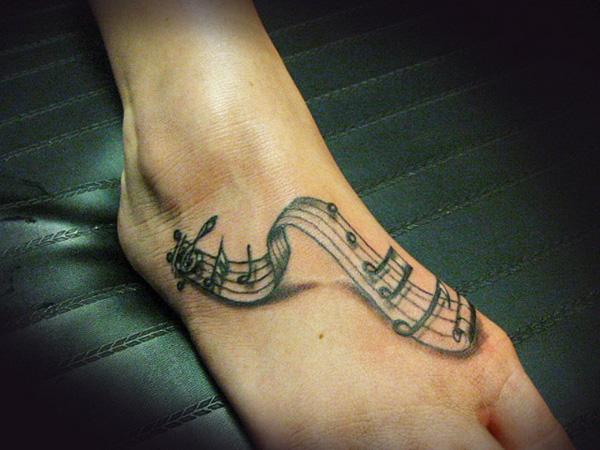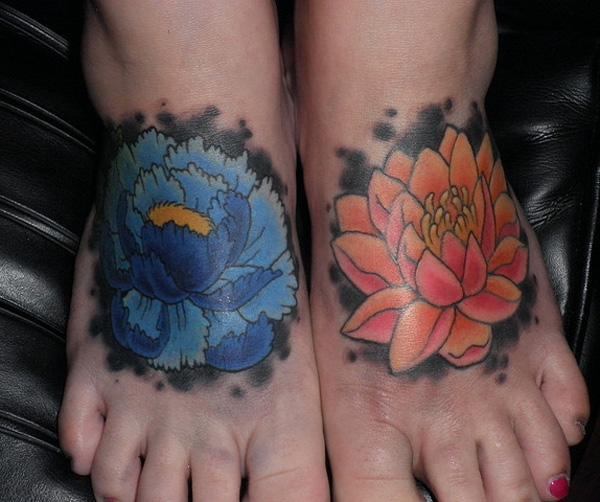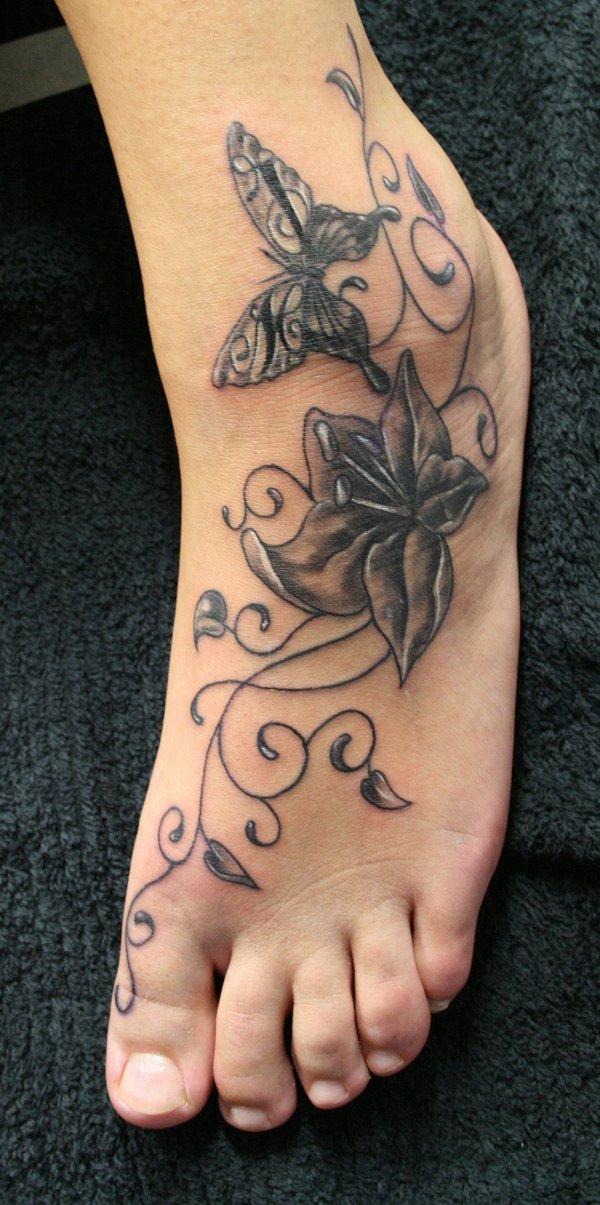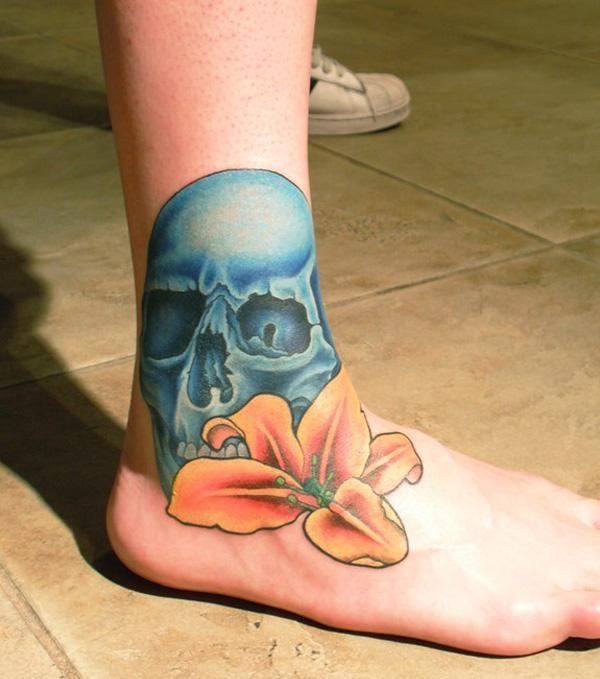 tattoo and lily tattoo on foot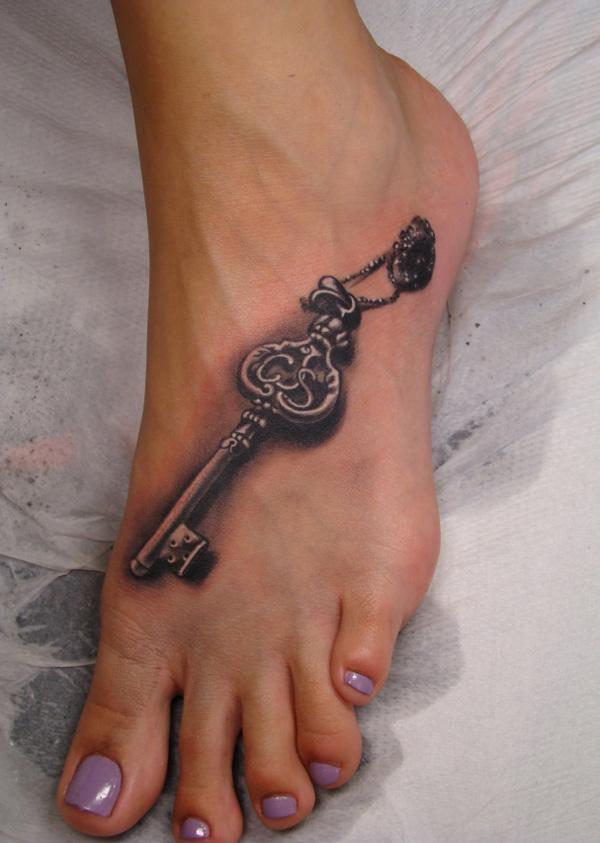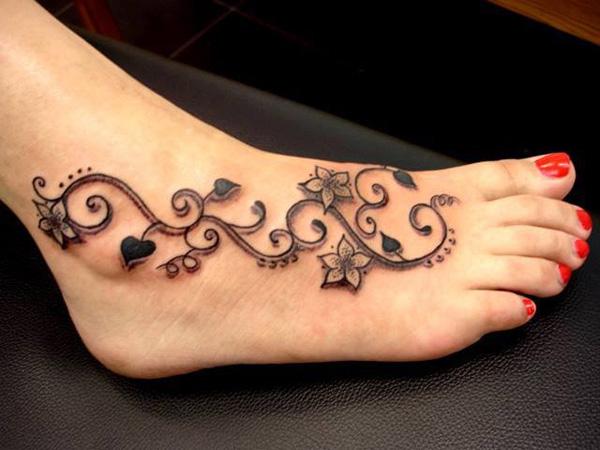 foot tatto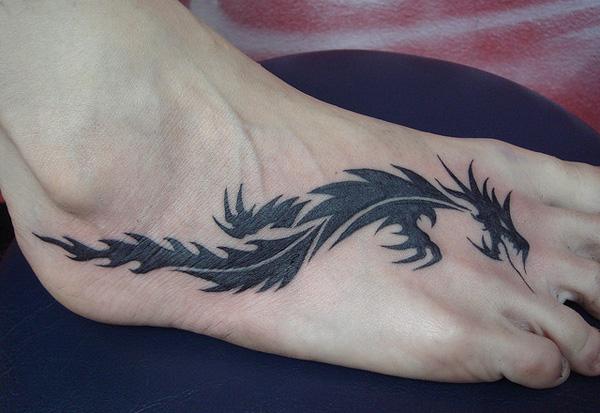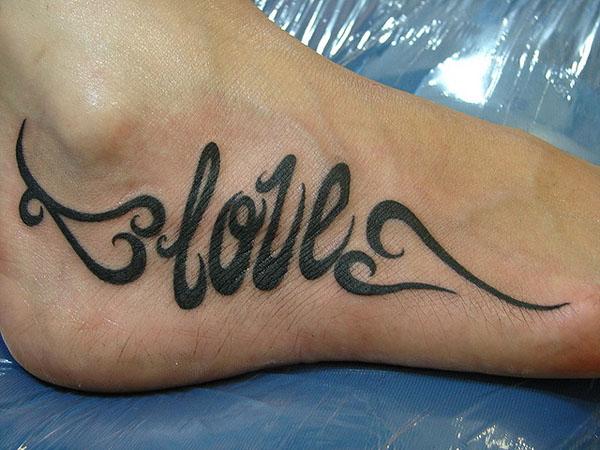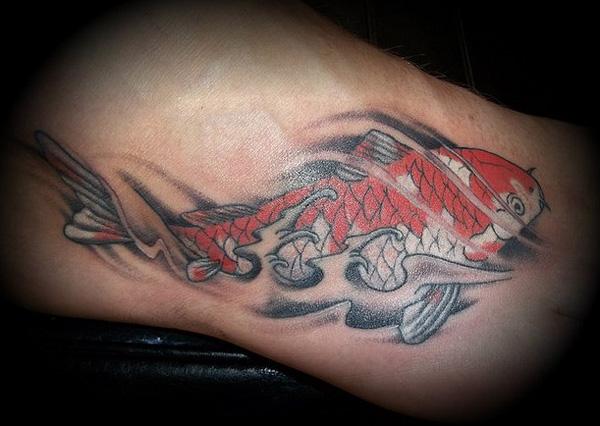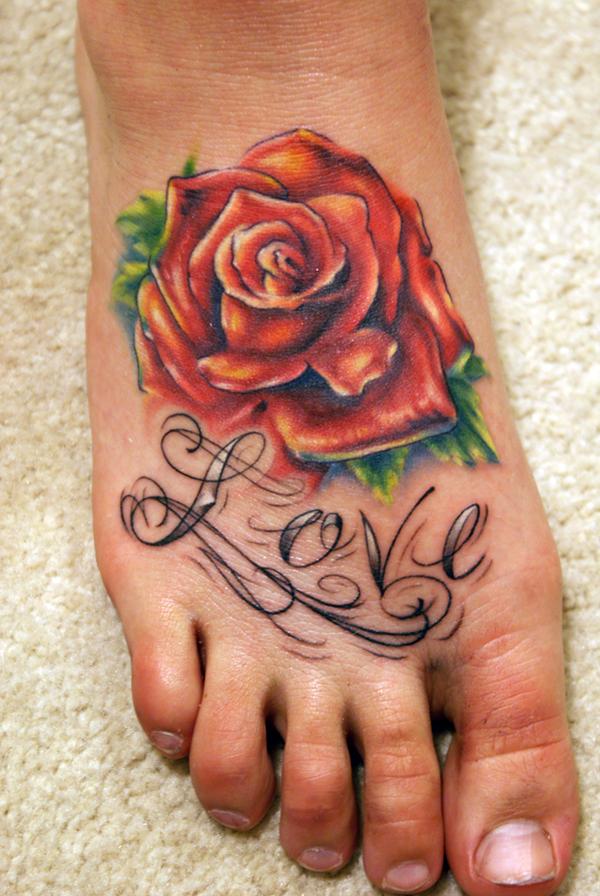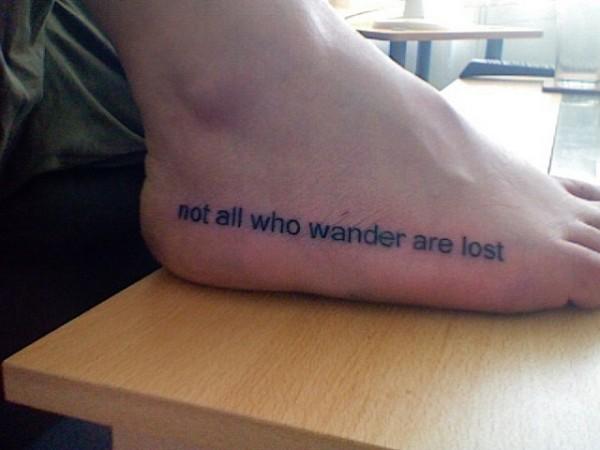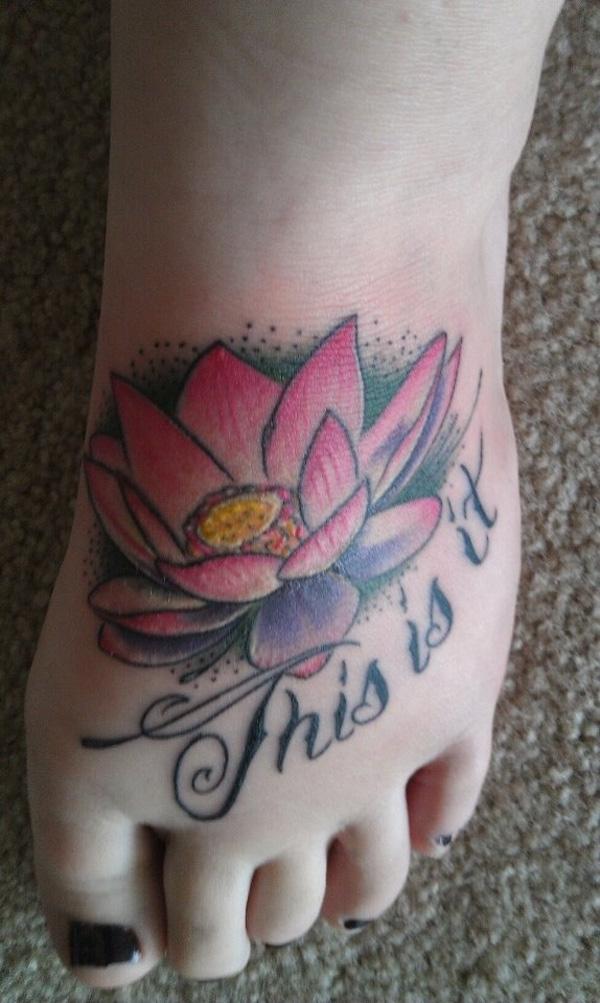 lotus tattoo on foot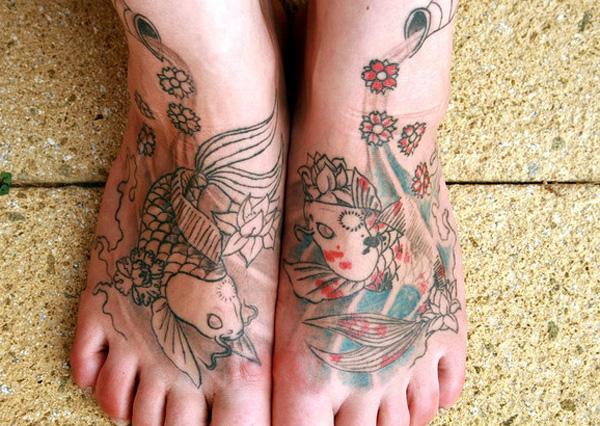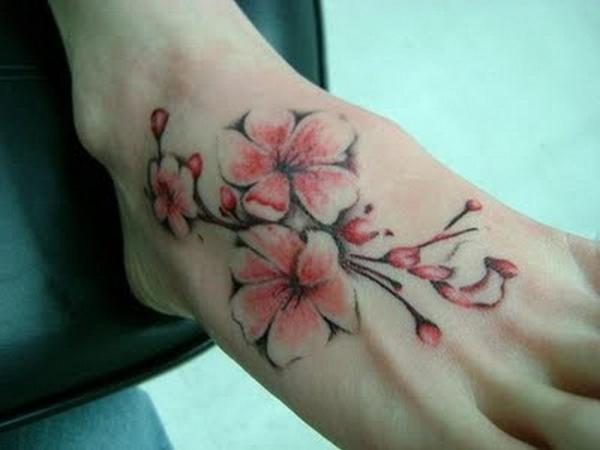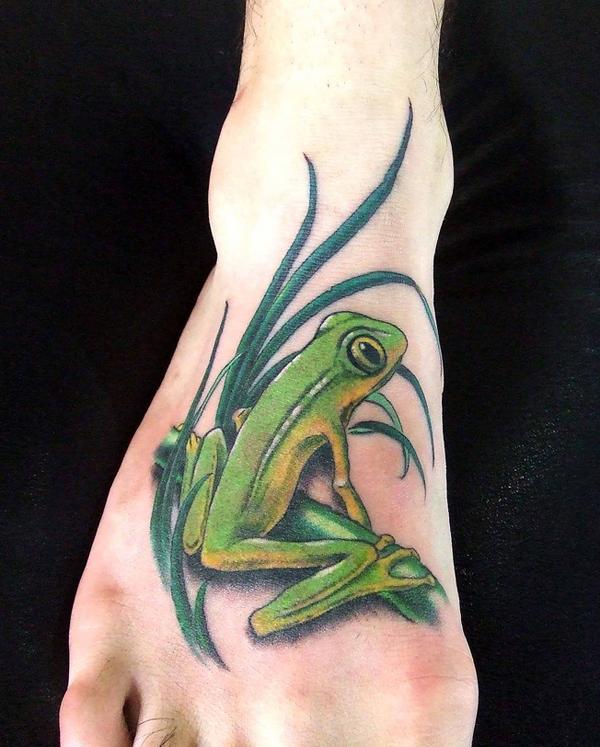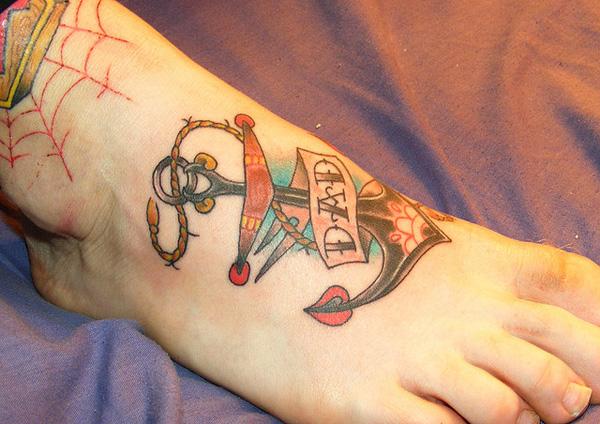 anchor tattoo on foot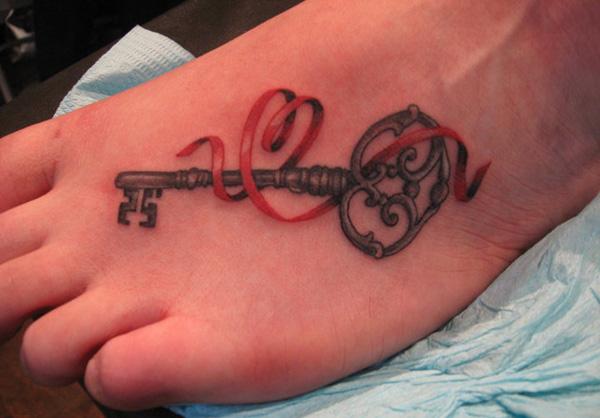 key tattoo on foot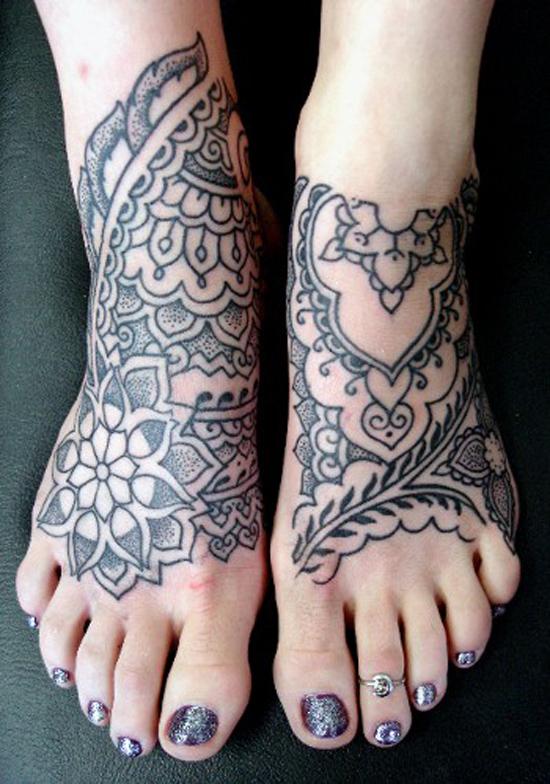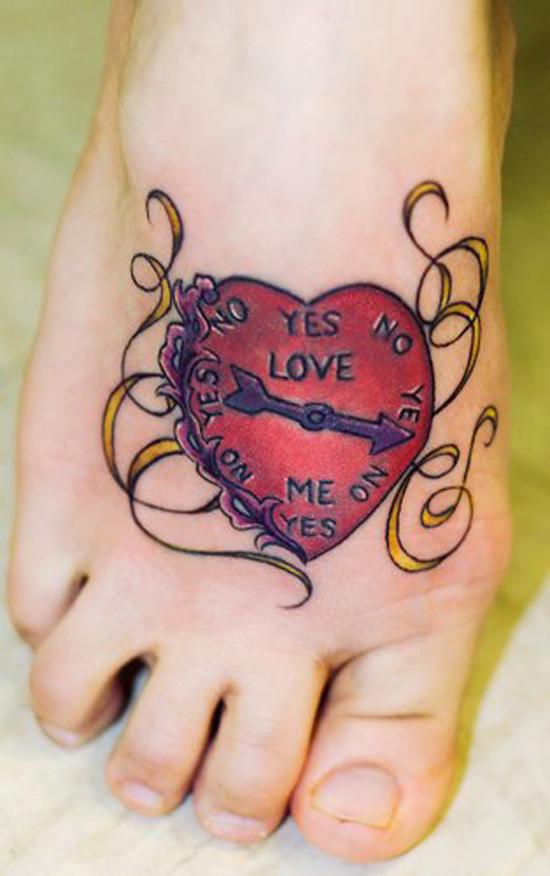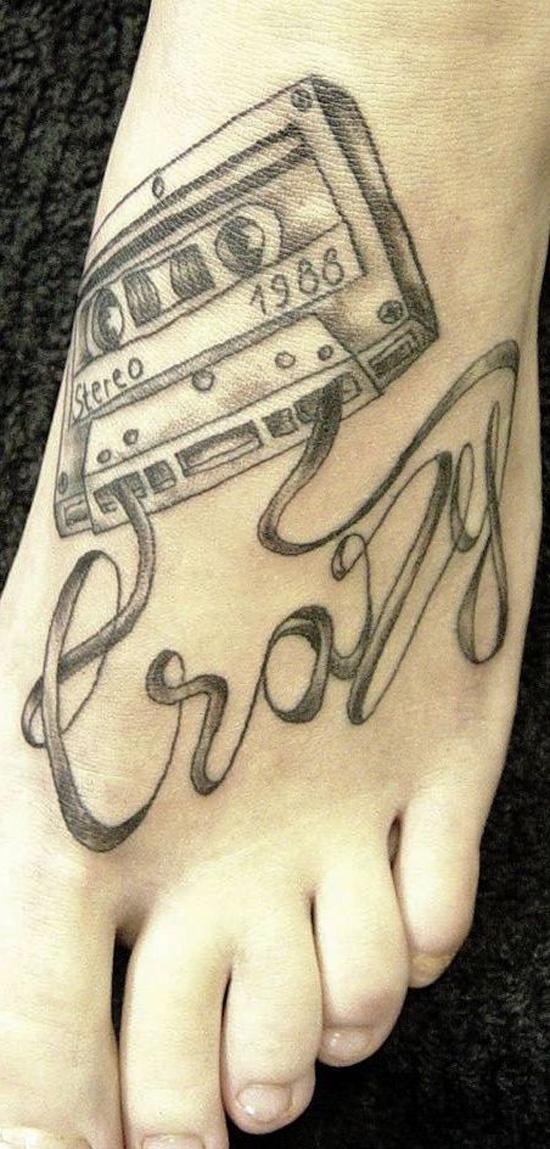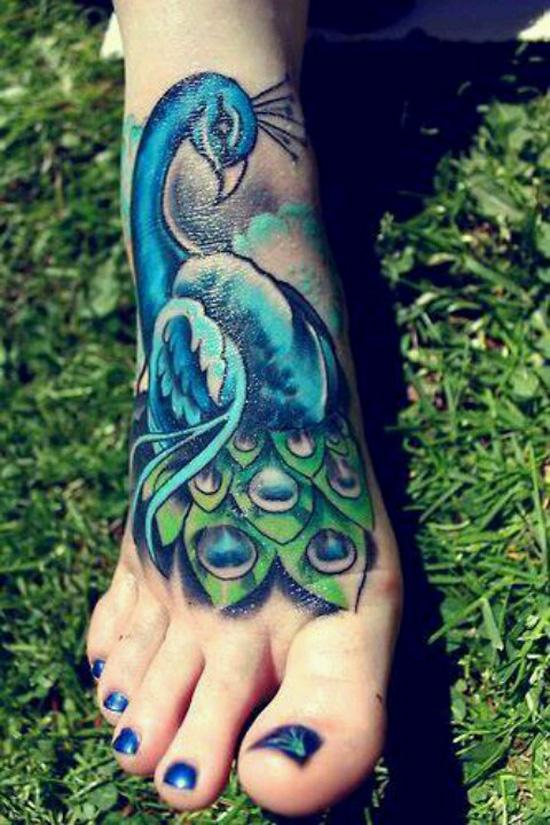 peacock tattoo on tattoo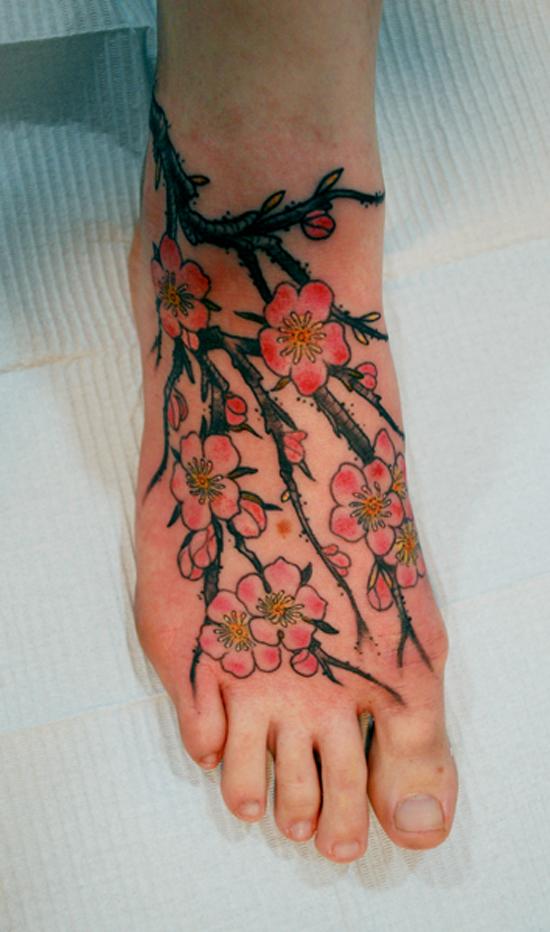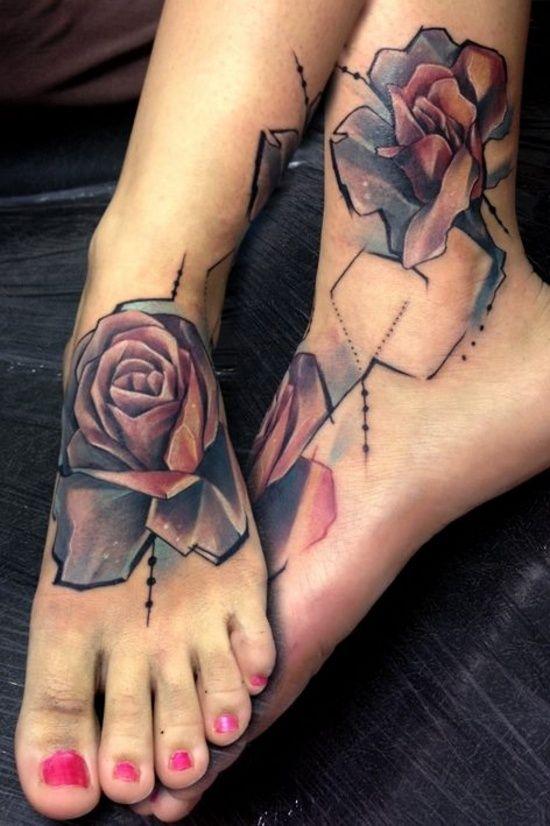 rose tattoo on foot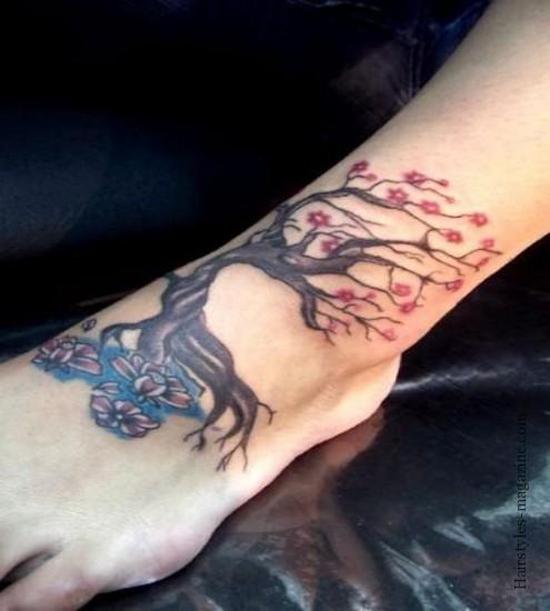 tree tattoo on foot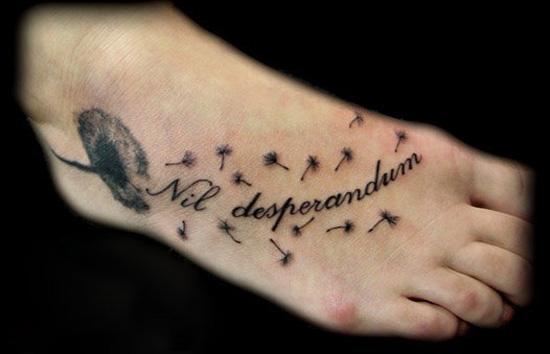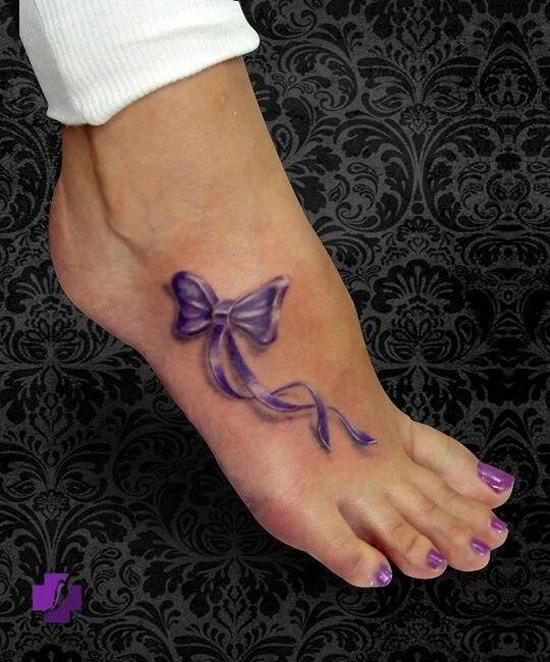 ribbon tattoo on foot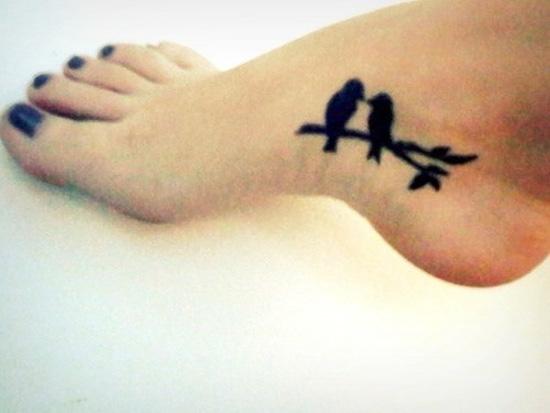 birds tattoo on foot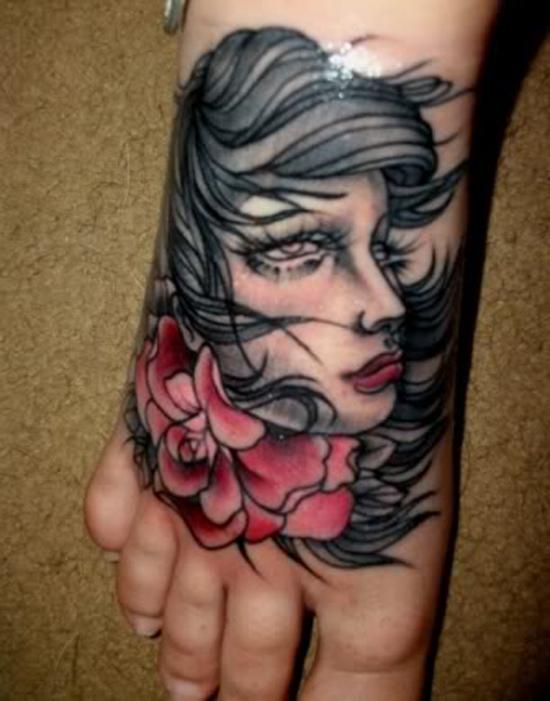 portrait tattoo on foot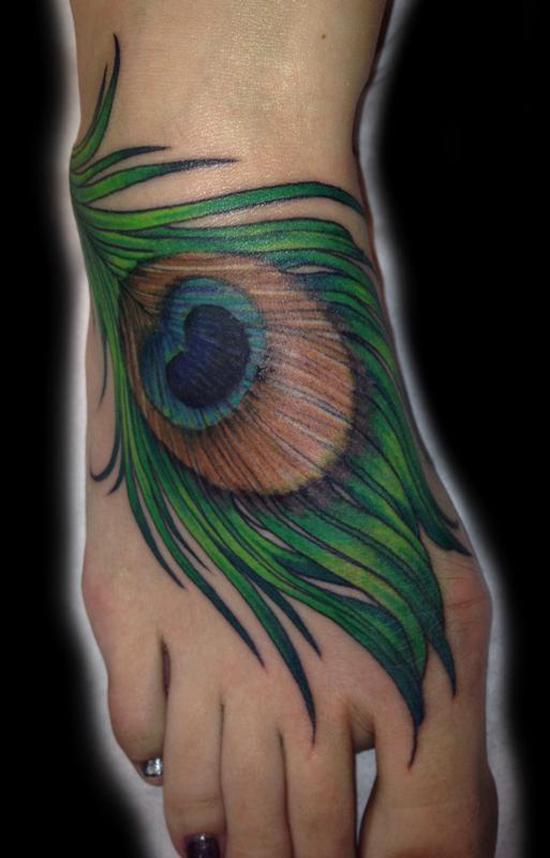 foot tattoo