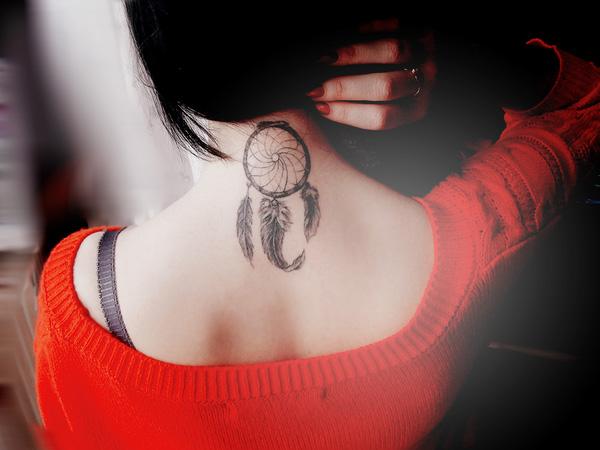 Small Dreamcatcher Tattoo
I try to figure out why people love small tattoos. Small tattoos normally look cute, and popular choice for beginners. One of reasons for people to get small tattoos might be there's a chance for regret if you're not satisfied with the tattoo over time. And small tattoo ideas could perfectly express oneself if they are right executed.
Most of tattoo subjects could be rendered in a small or enormous way. Small tattoos are popular among women who love the cute and innocent styles. This kind of tattoos looks lovely when inked on a small area of neck, wrist, back, foot, or finger.
In this post, please enjoy the collection of 50+ cute small tattoos. Do Pin it if you love any of them.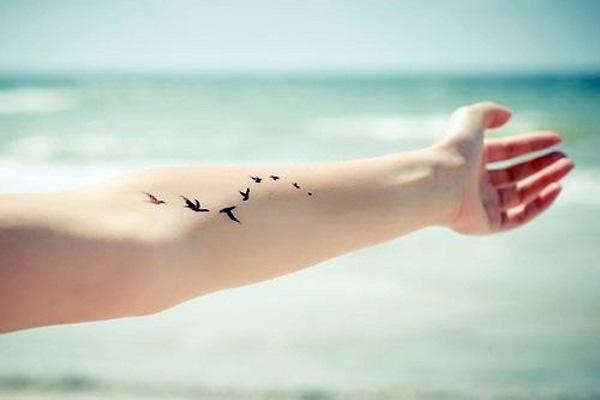 Small bird tattoo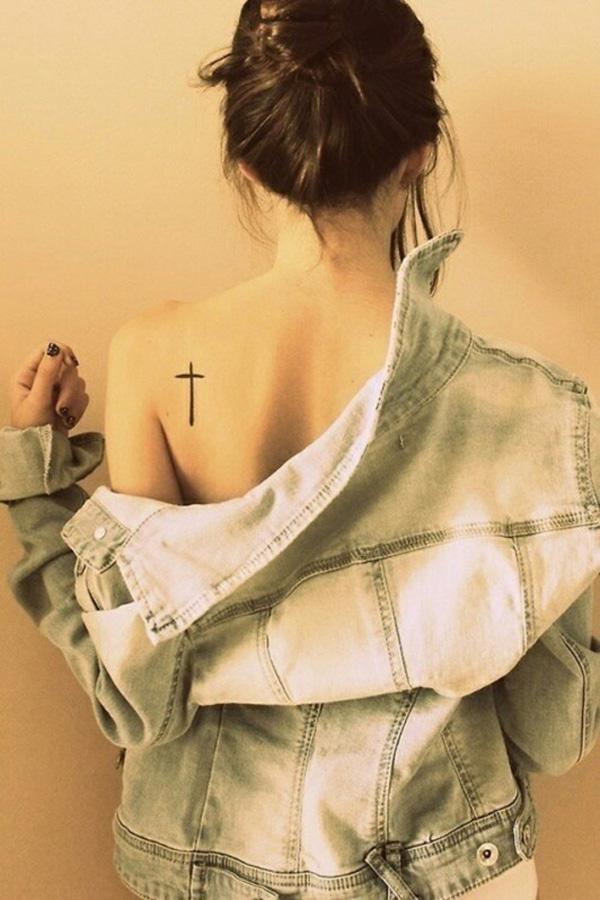 small cross tattoo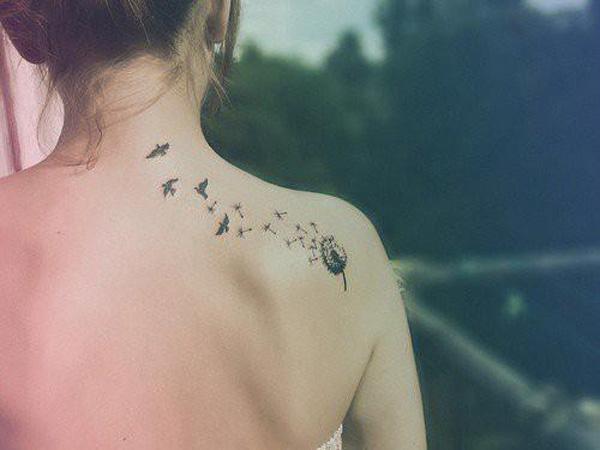 Small Dandelion tattoo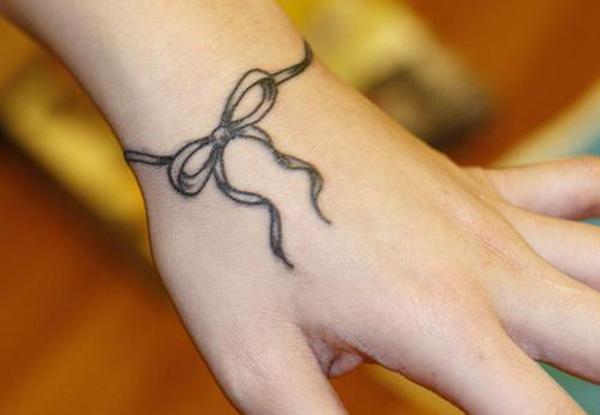 Small ribbon tattoo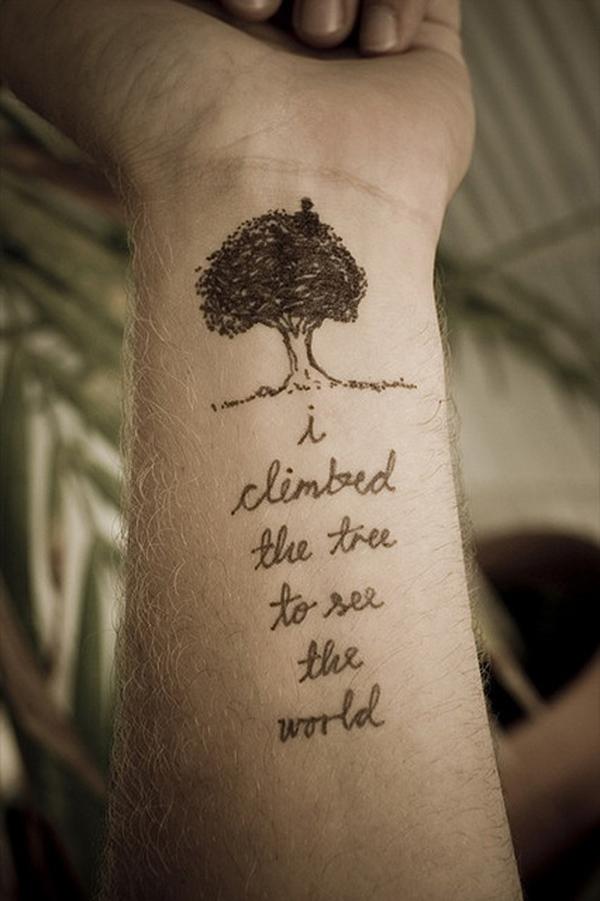 Small tree tattoo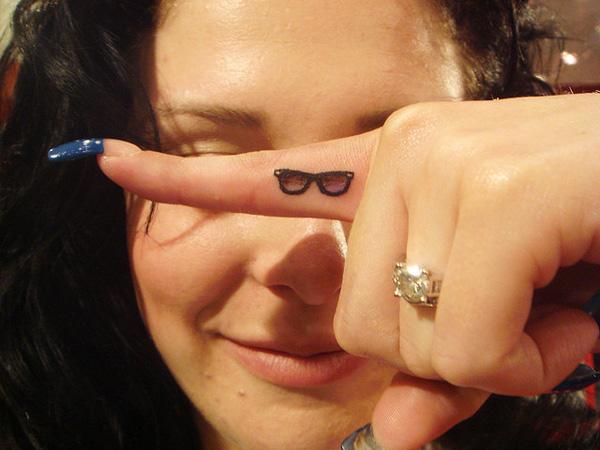 Small sunglasses tattoo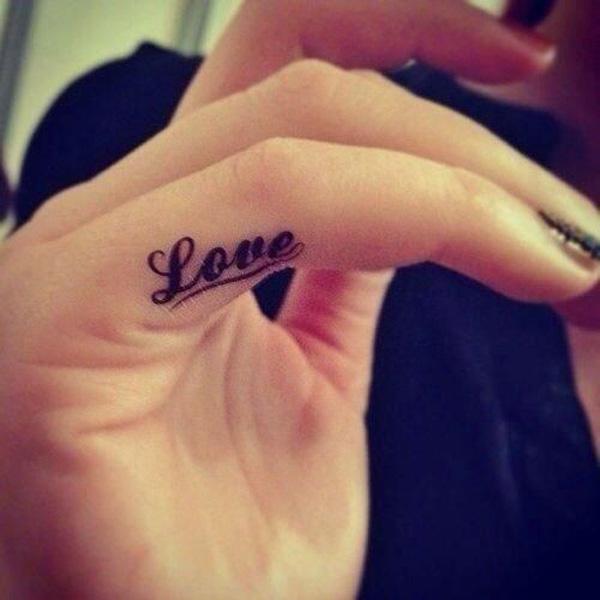 Small love tattoo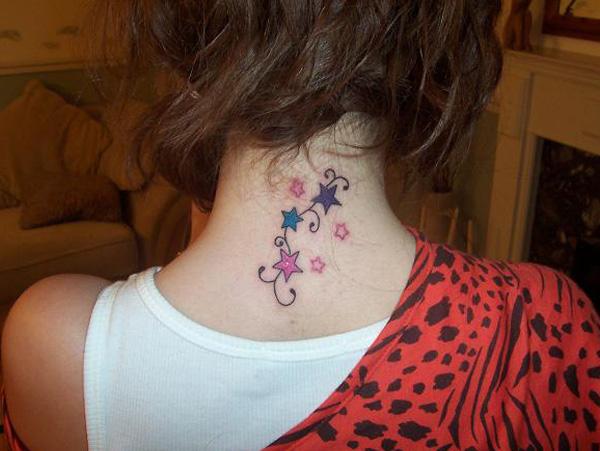 Small stars tattoo on neck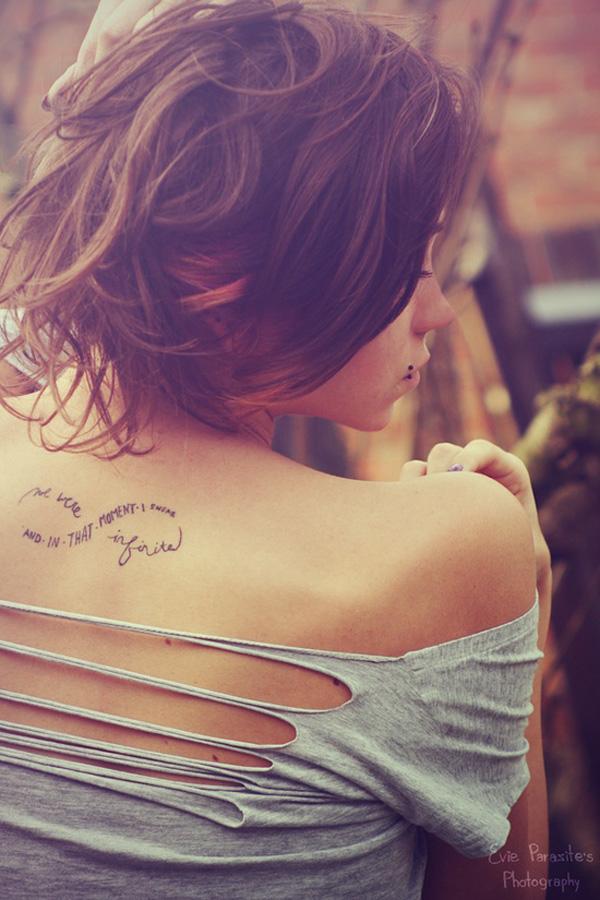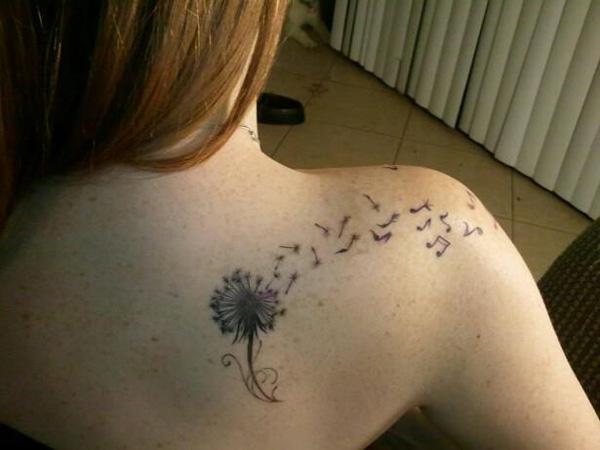 Dandelion tattoo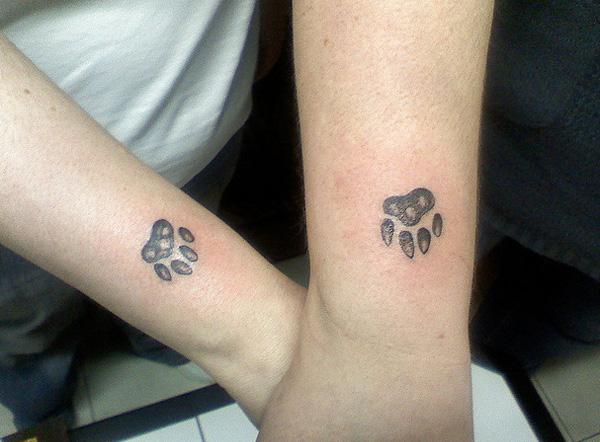 Dog Paw Print Tattoo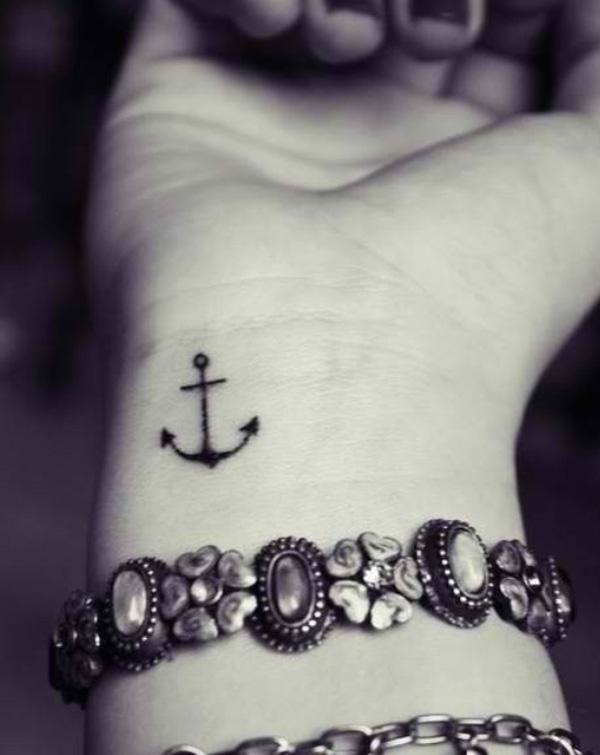 Small Anchor tattoo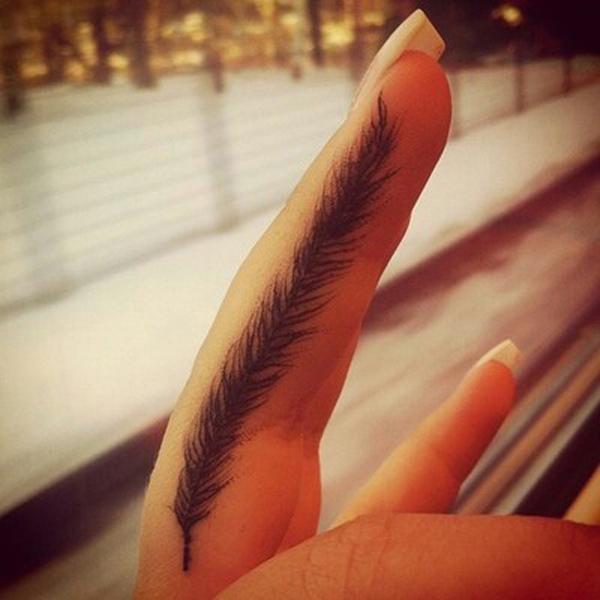 Small Feather Finger tattoo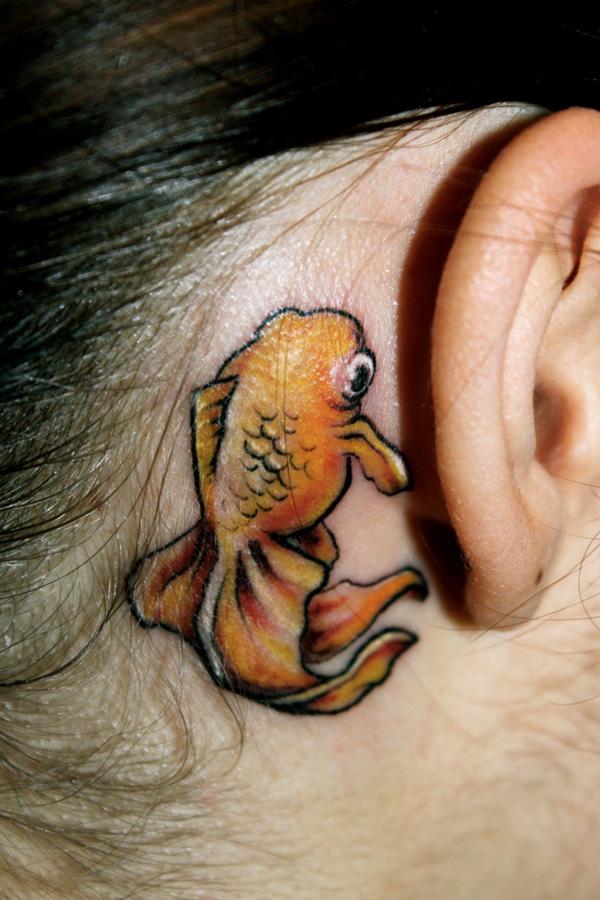 Small Fish Ear Tattoo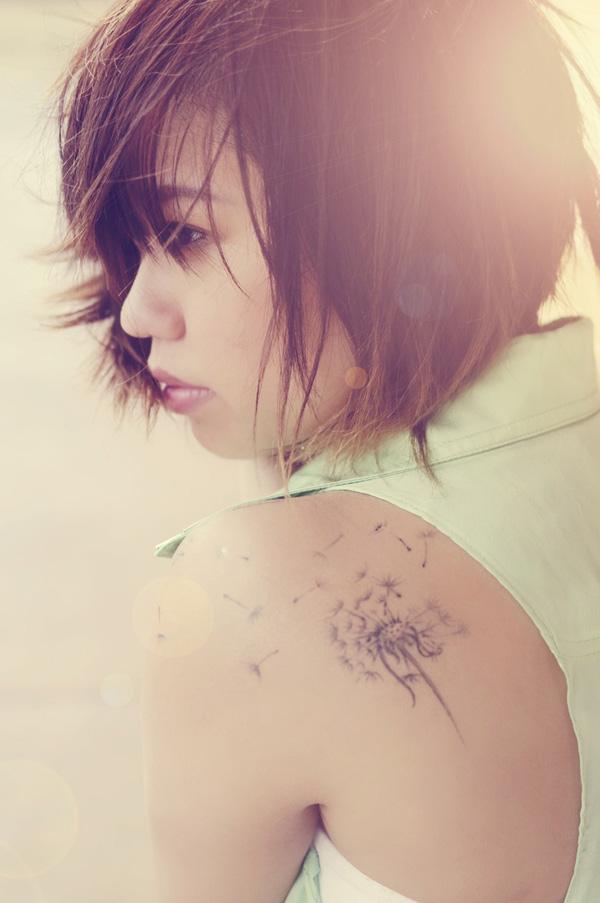 Small Dandelion tattoo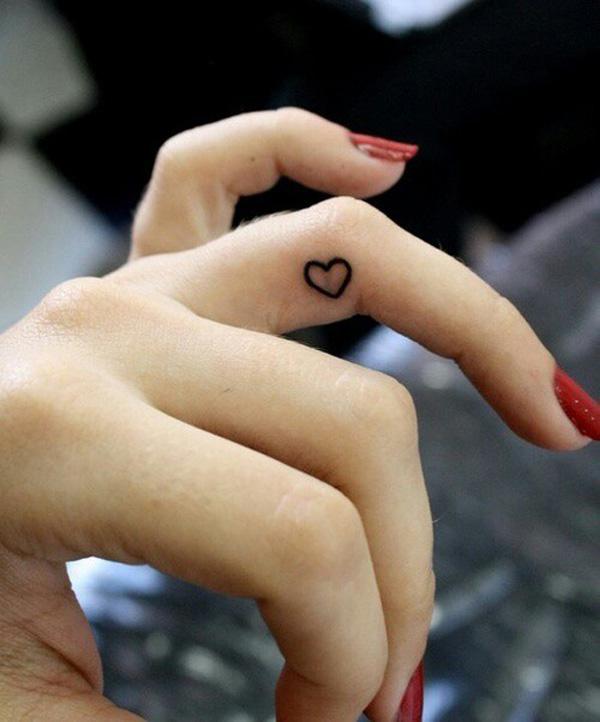 Small Heart Symbol Tattoo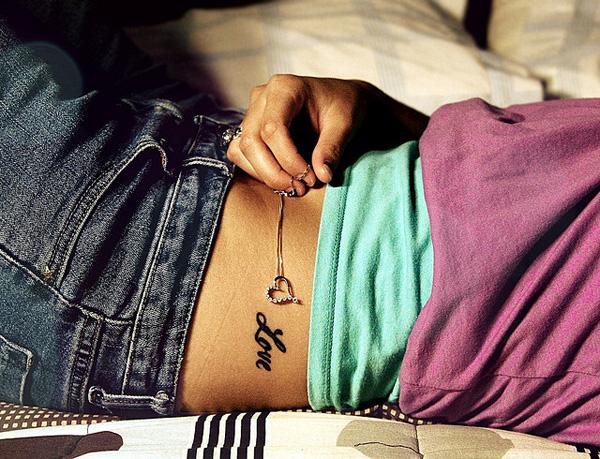 Small word tattoo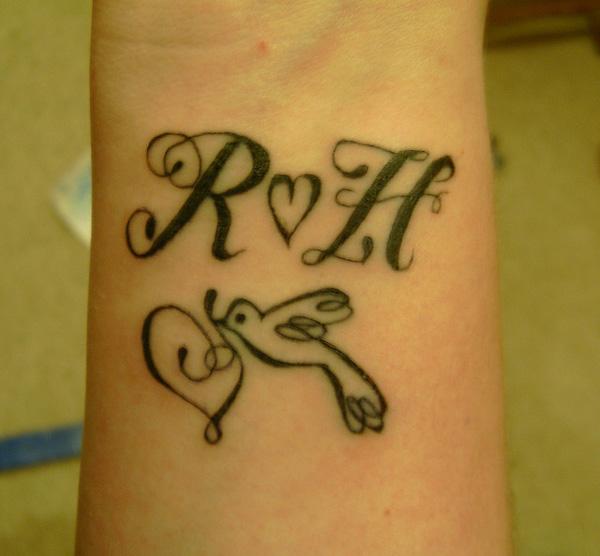 Small Love Tattoo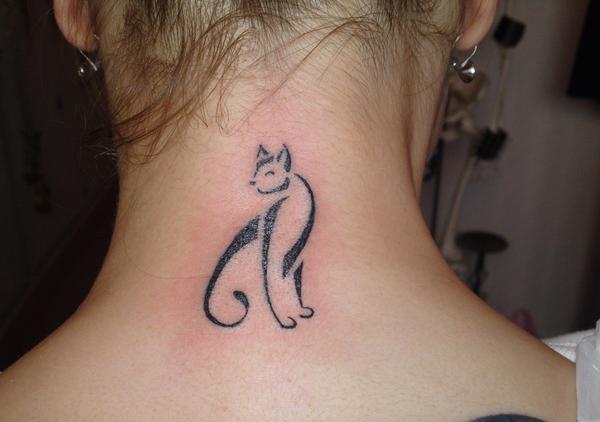 Small cat tattoo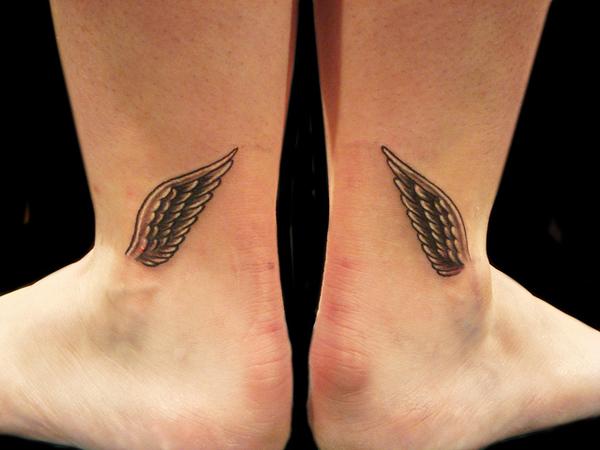 Small ankle wings tattoo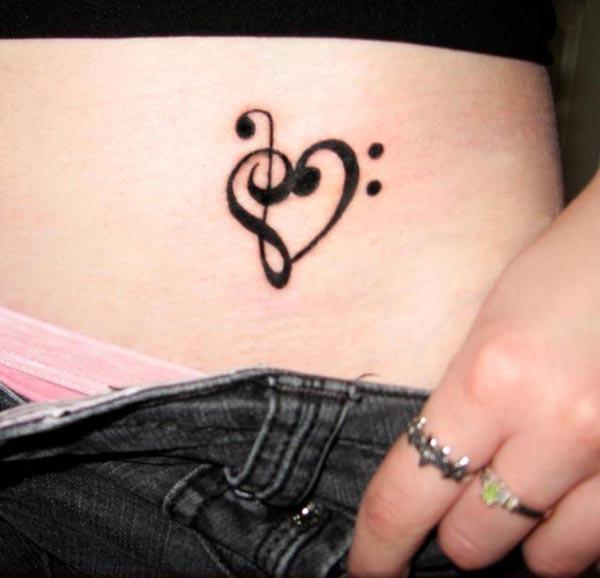 Small music heart tattoo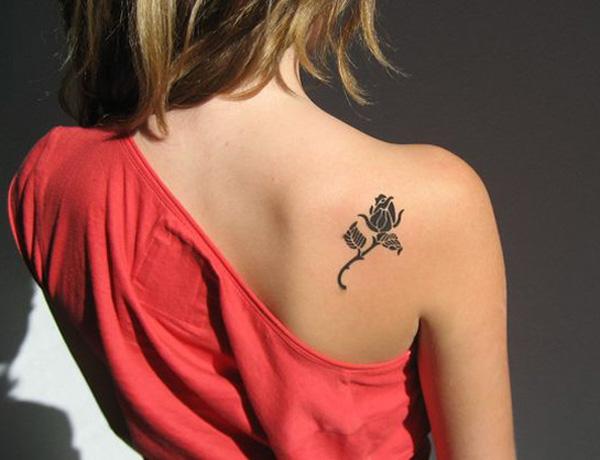 Black Small rose Tattoo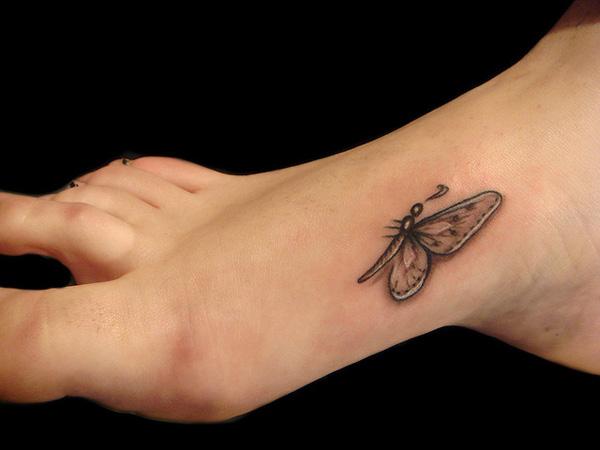 Small butterfly foot tattoo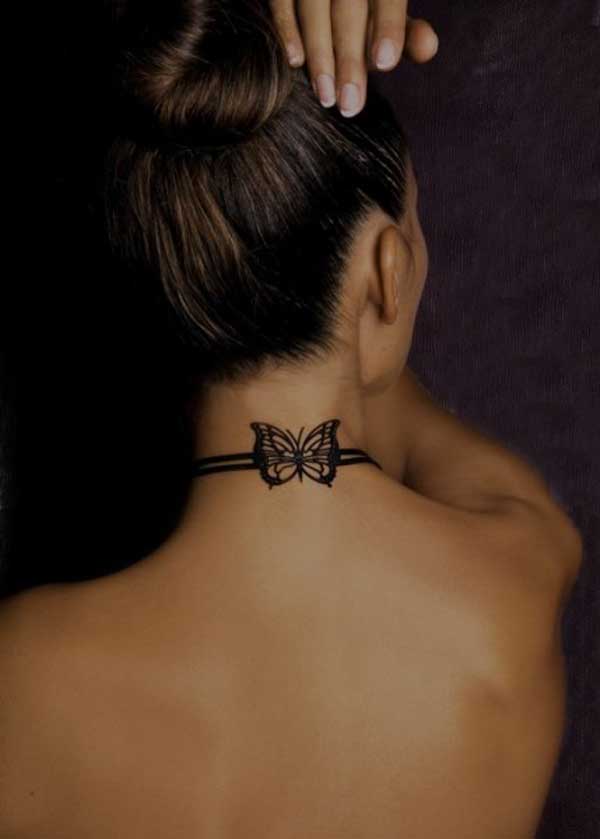 Small Butterfly Tattoo on neck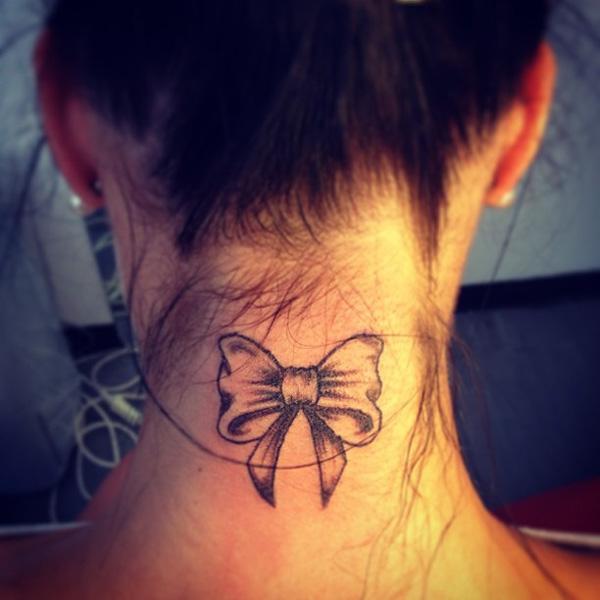 Small ribbon neck tattoo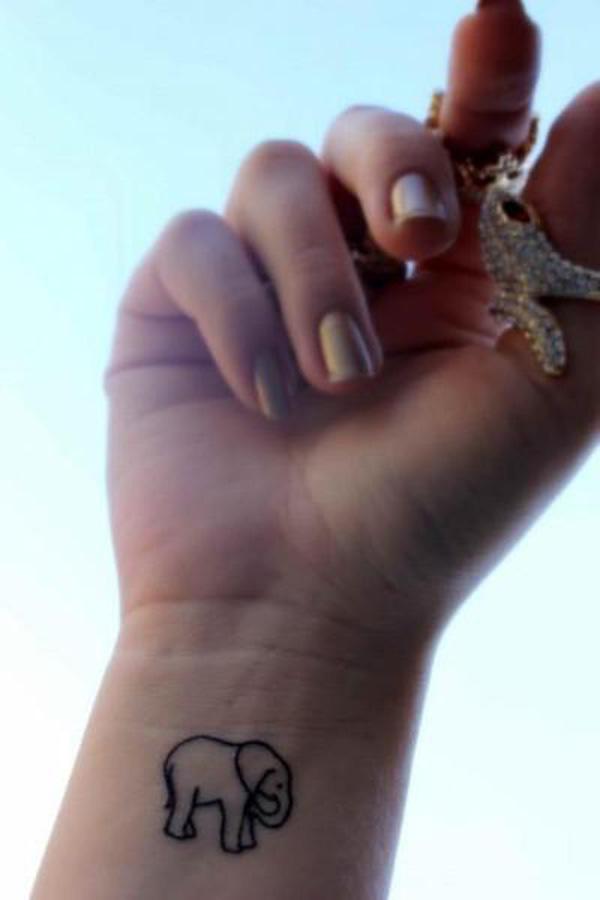 Small elephant tattoo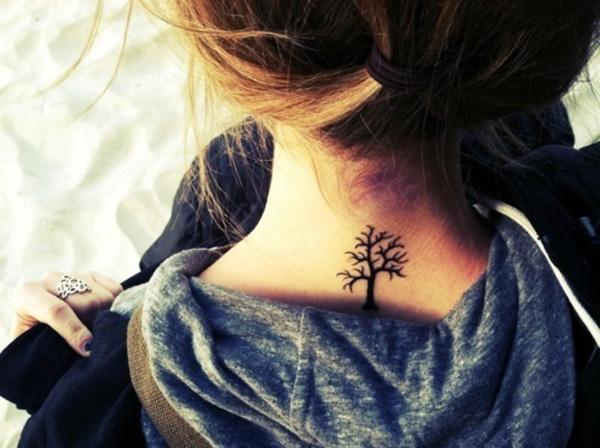 Small tree tattoo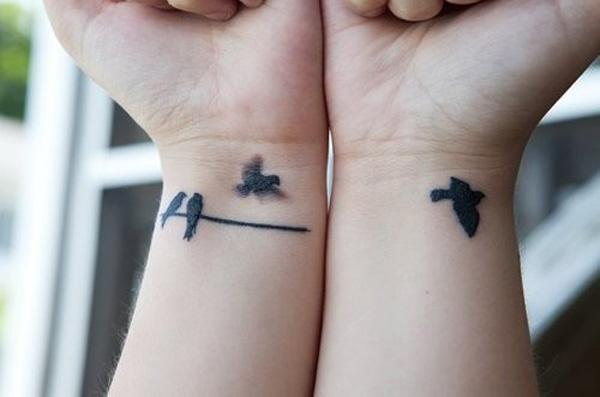 Small bird tattoo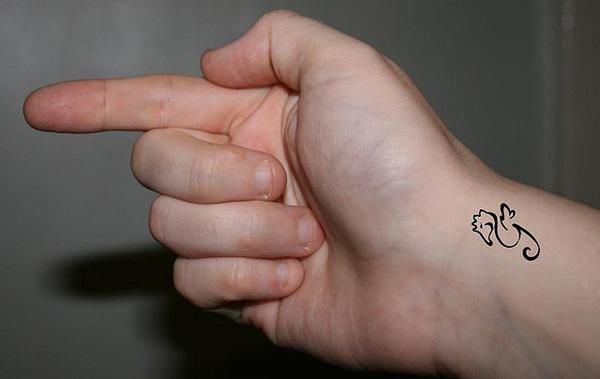 Small Seahorse Tattoo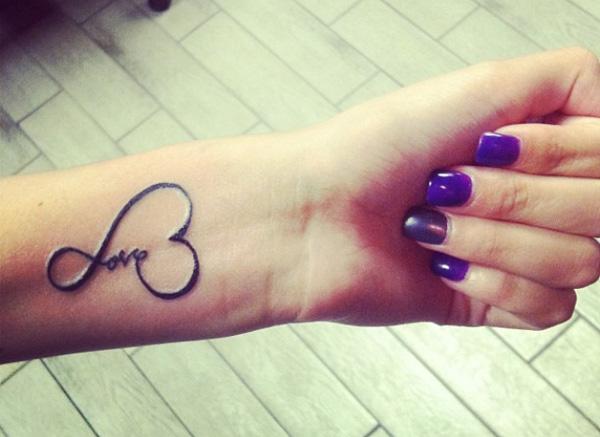 Small Love Tattoo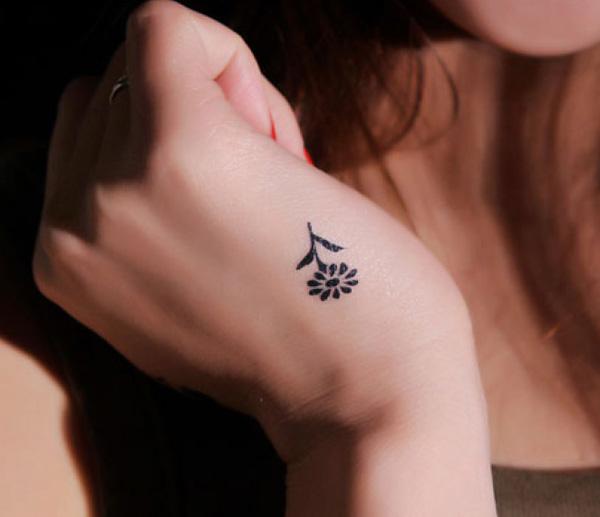 Small Flower Tattoo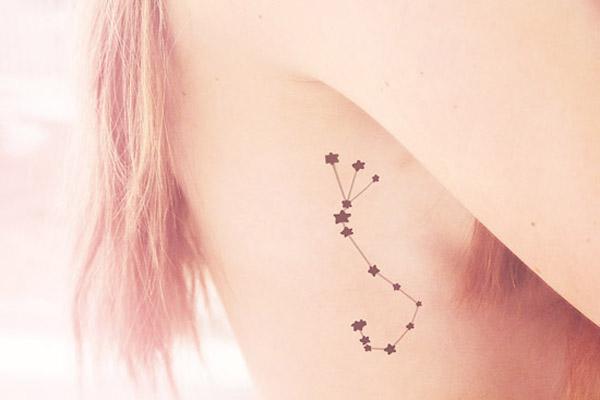 Small constellation tattoo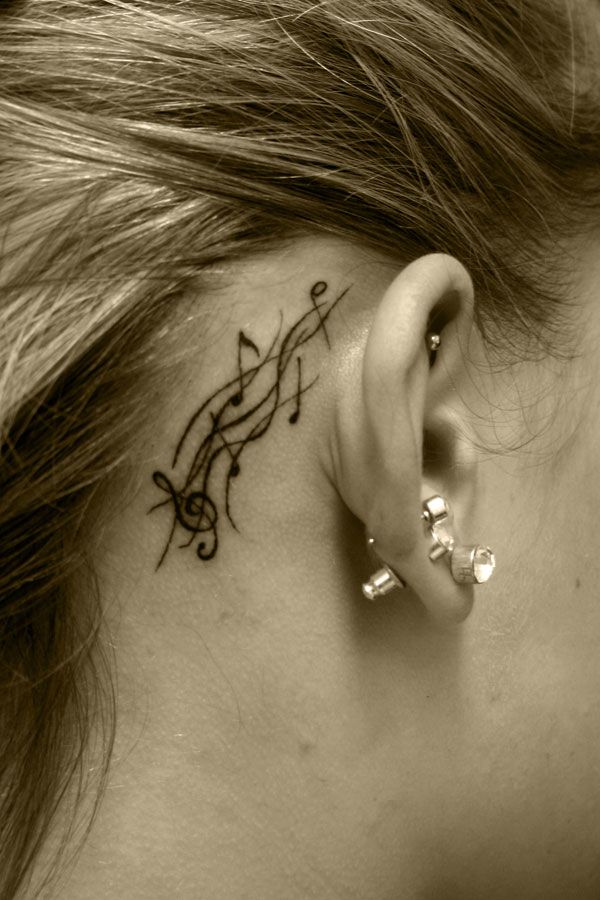 Small music notes tattoo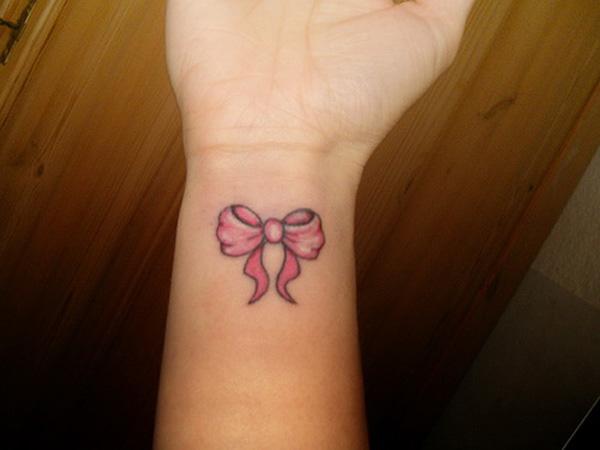 Small ribbon tattoo
Small dog tattoo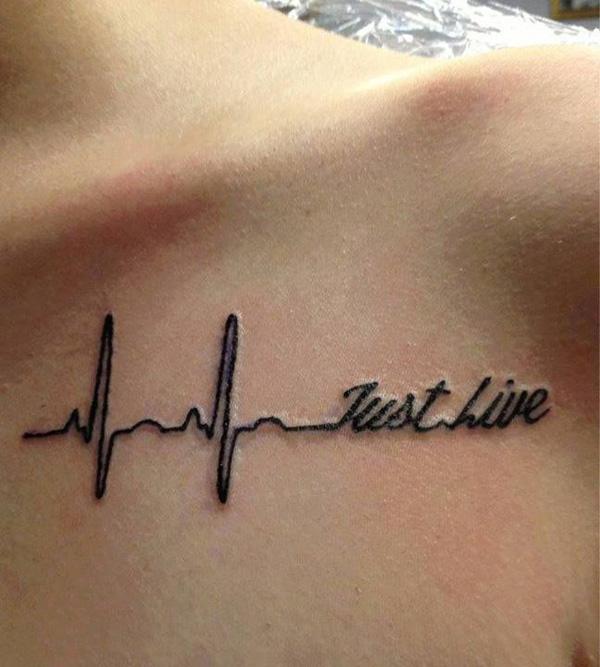 Small heartbeat tattoo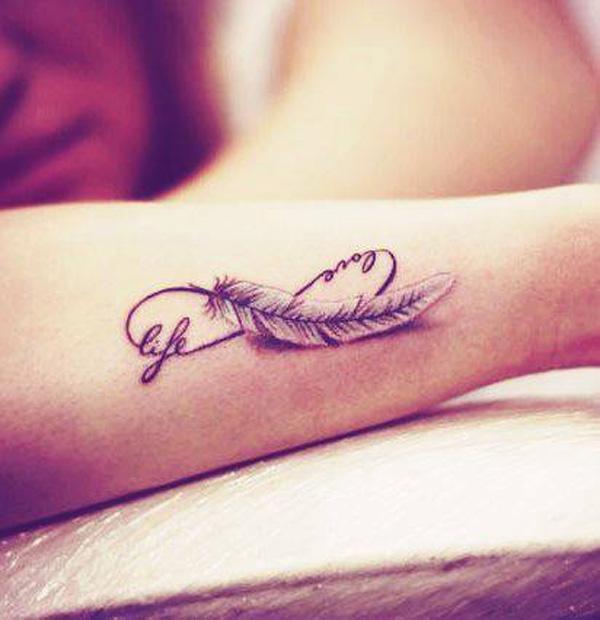 Small feather tattoo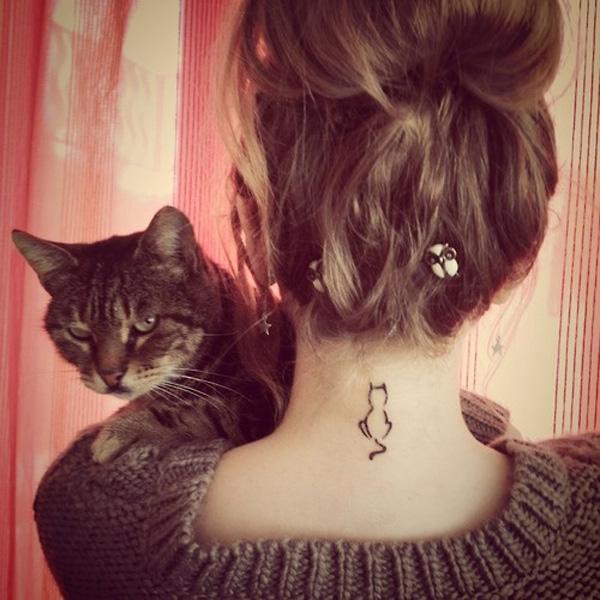 Small cat tattoo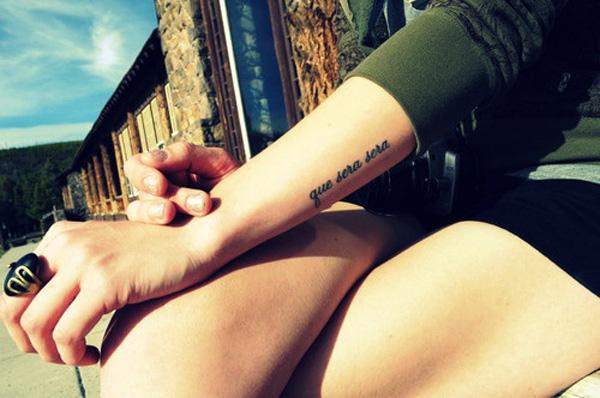 Small font tattoo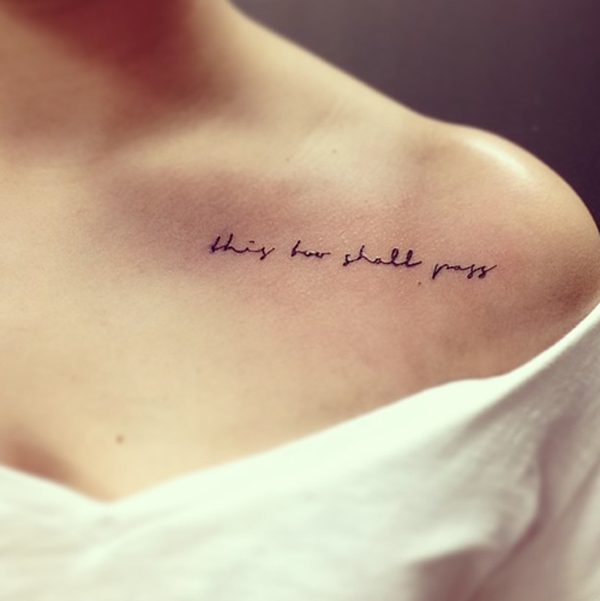 Small font tattoo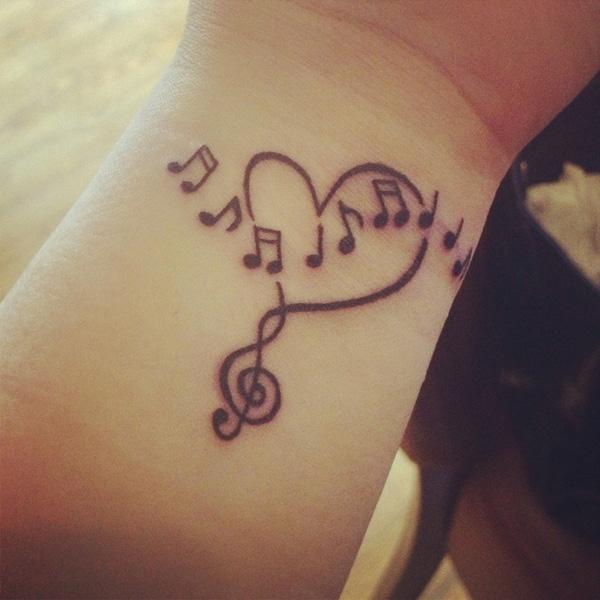 Small music notes tattoo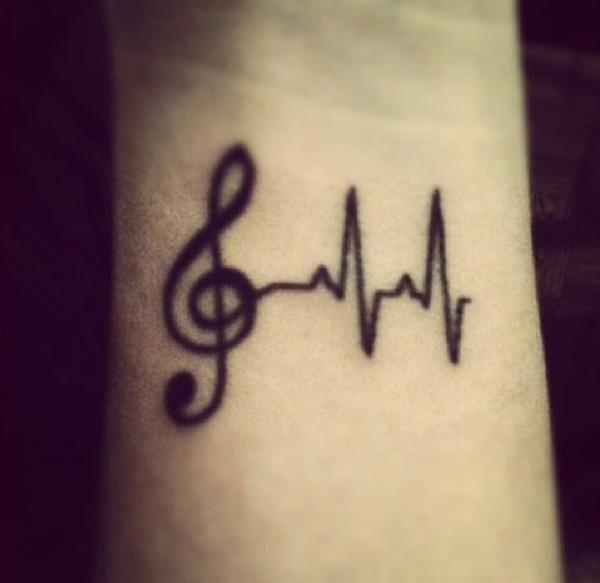 Small music note and heartbeat tattoo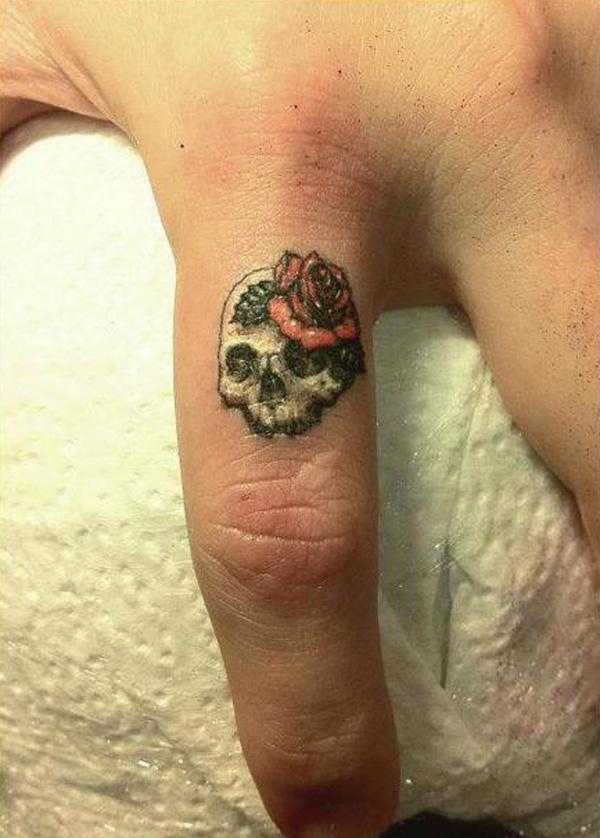 Small skull finger tattoo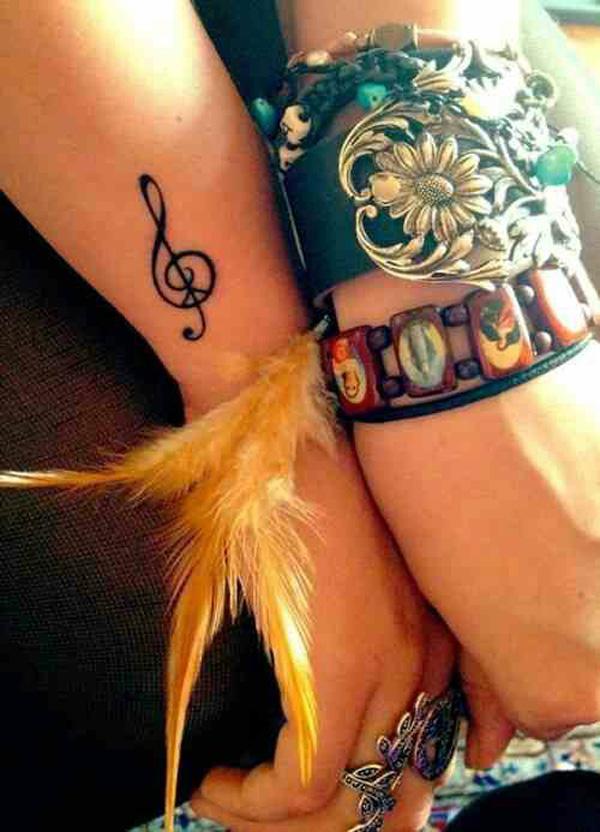 Small music note tattoo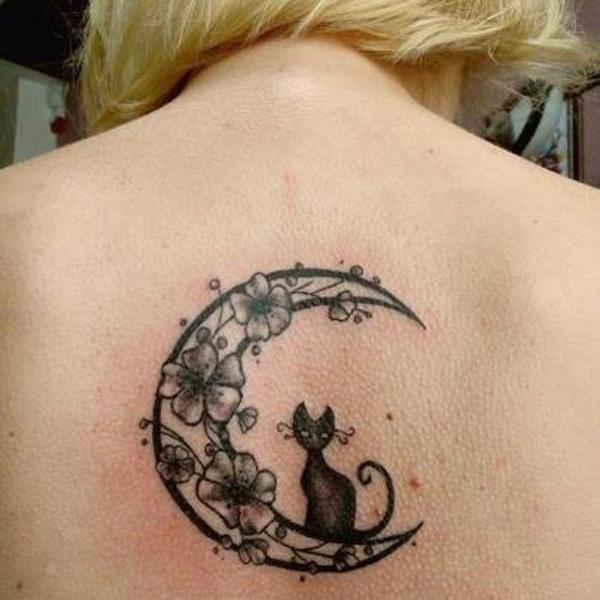 Small crescent moon cat flower tattoo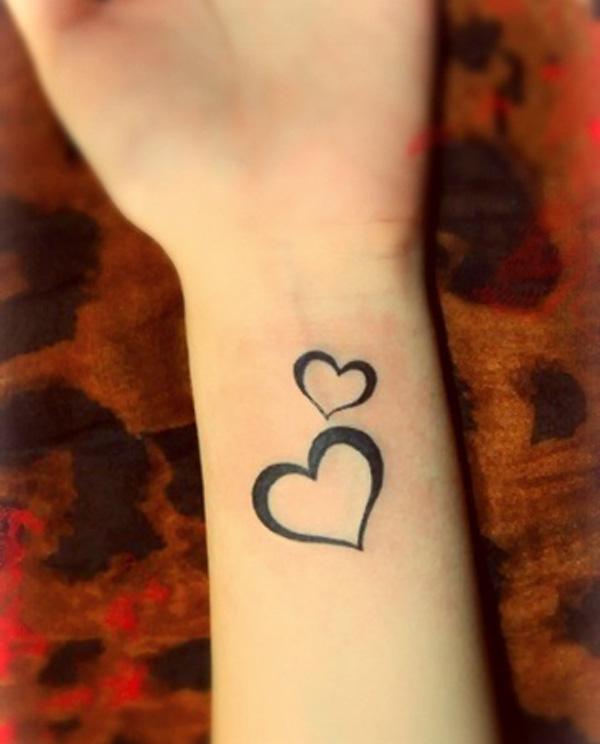 Small heart symbols tattoo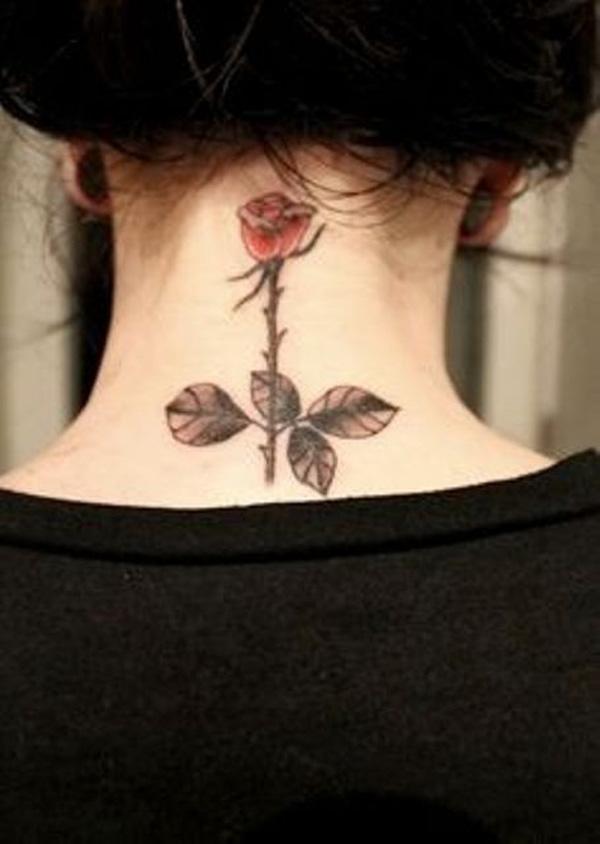 Small Rose Tattoo for Neck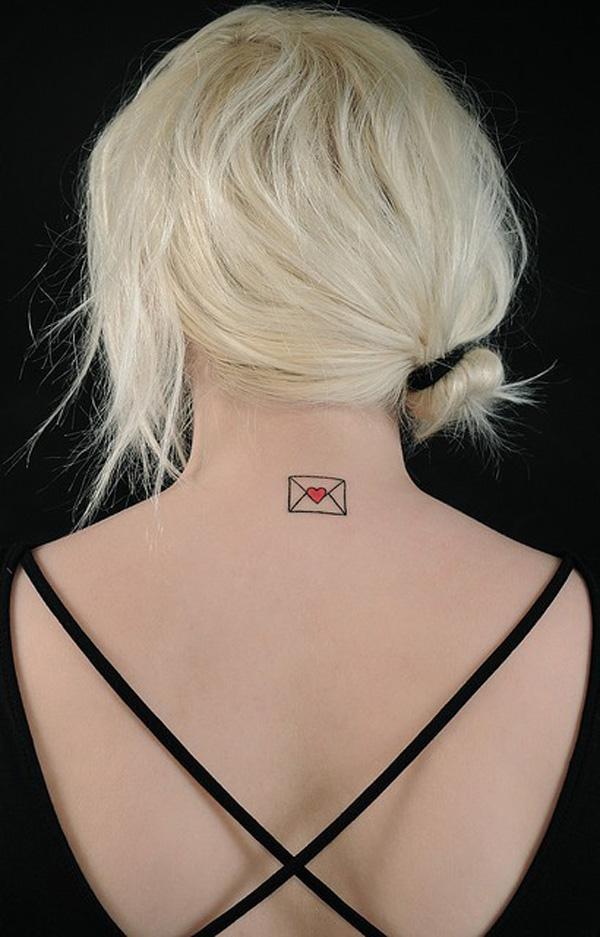 Small love letter tattoo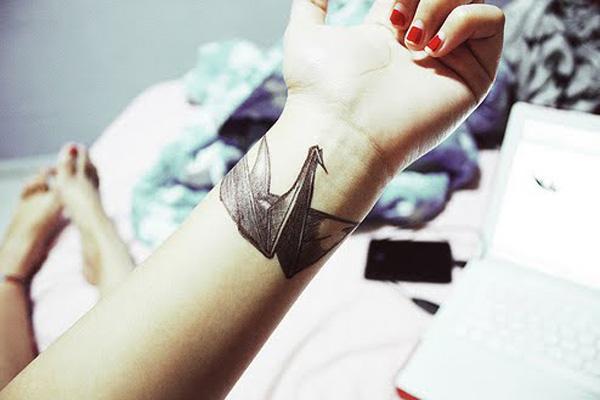 Small paper cranes tattoo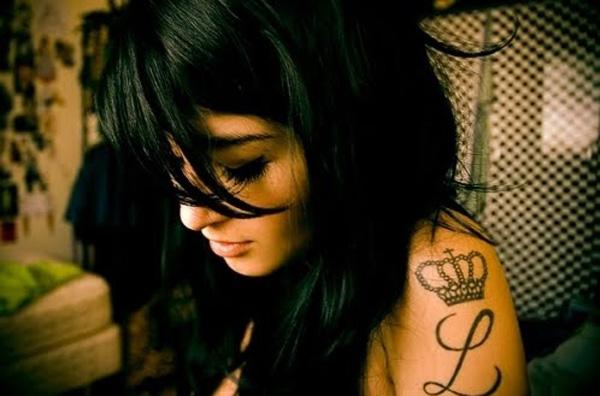 Small Crown Tattoo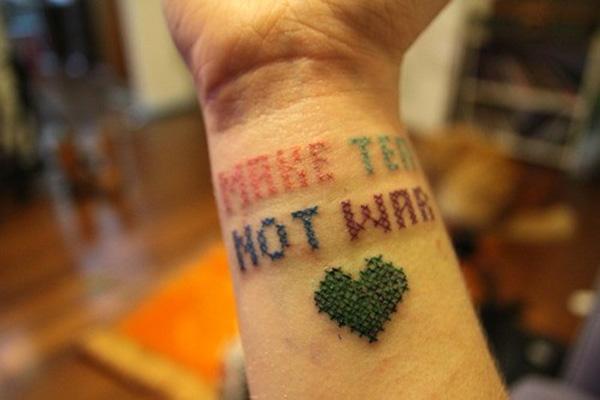 Small stitch tattoo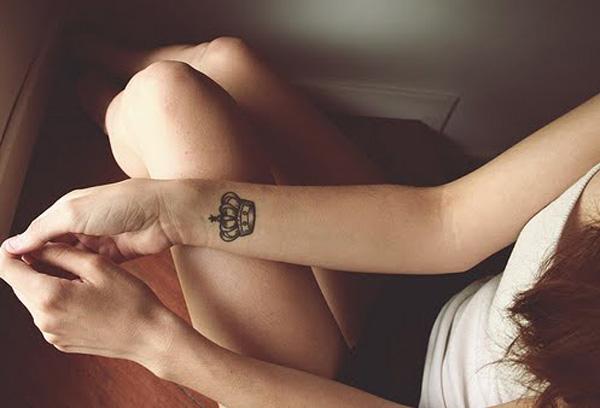 Small imperial crown tattoo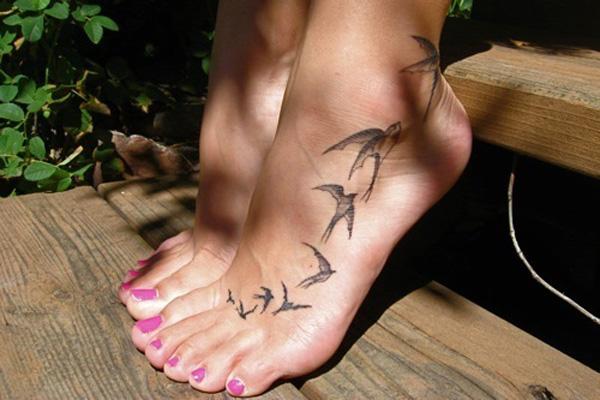 Small birds foot tattoo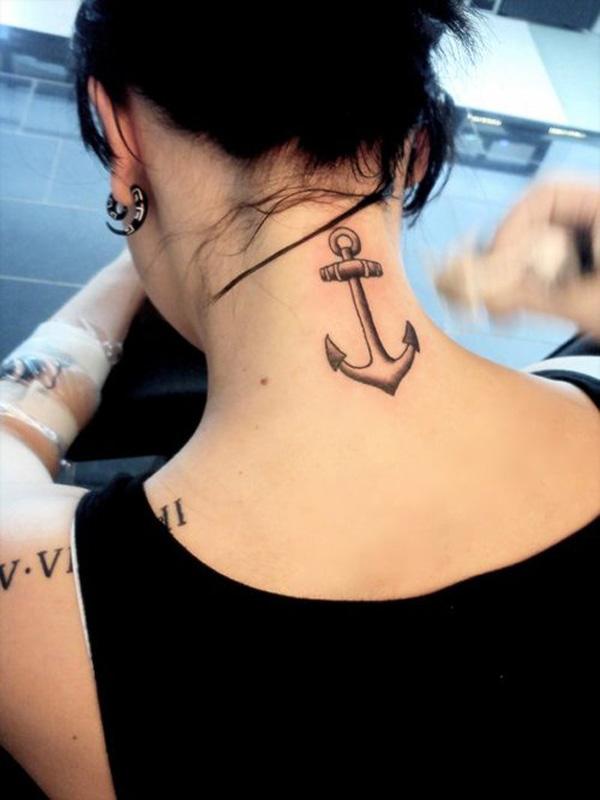 Small anchor neck tattoo