With the fall leaves dropping, the weather getting cooler, there's coming the best time for people to get tattoos if you consider healing more quickly, especially to get tattooed on some painful spots of the body, such as rib, collar bone and ankle. Ankle tattoos is a one of popular choices for women. It's a place to get sexy small and tiny tattoos which is more visible to others.
There are a lot of ideas for such small and tiny tattoos to express yourself. Anchor tattoo on ankle is symbolic of stability, safety and hope. Lotus tattoo signifies purification and faithfulness in Buddhism. Most of the tattoos on ankle are of feminine appeal and portrayed in lovely and sexy styles. Tribal and artistic water color has become more and more popular nowadays.
Are you looking for examples for your next ankle tattoo? It's right place to enjoy these pictures of beautiful ankle tattoo designs. Just Pin it if you love any of them!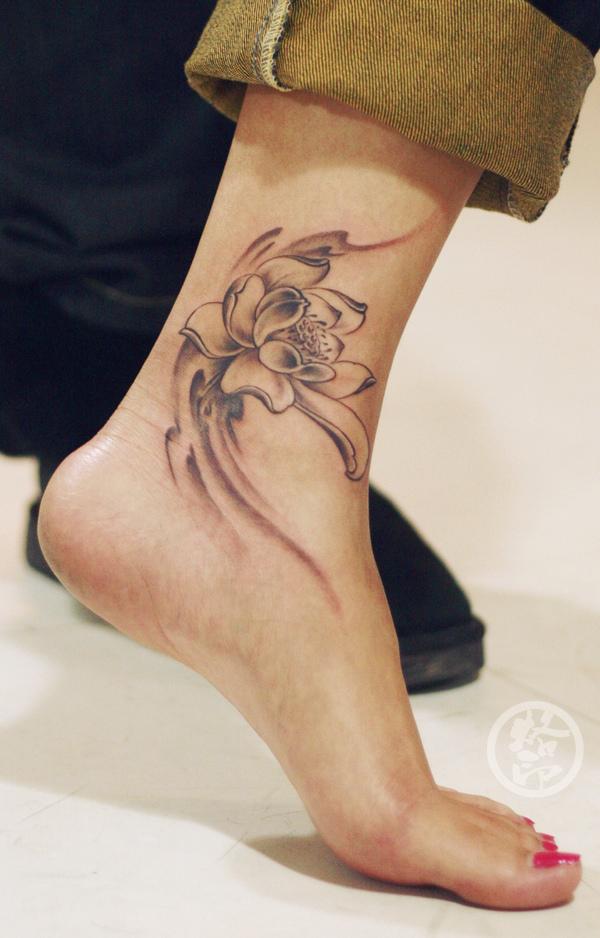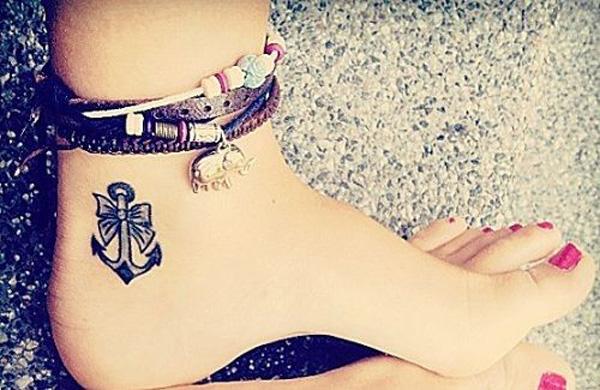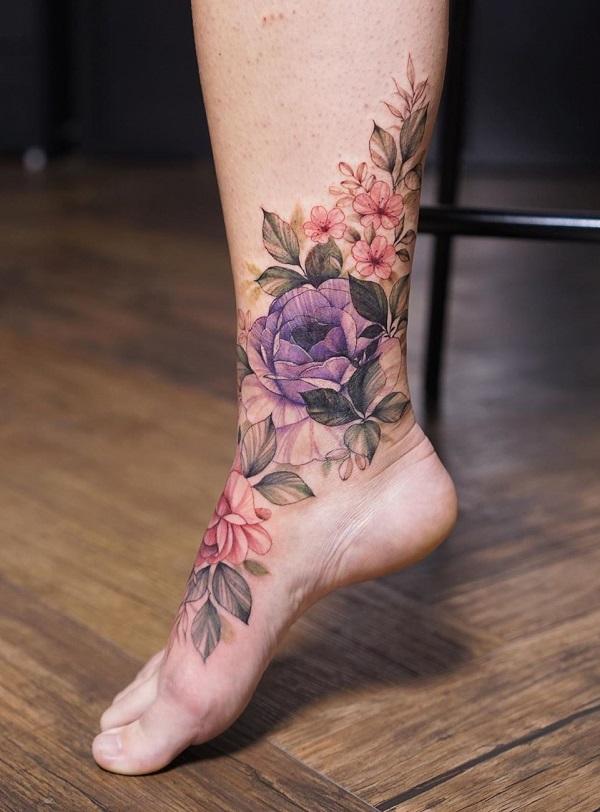 Ankle flower tattoo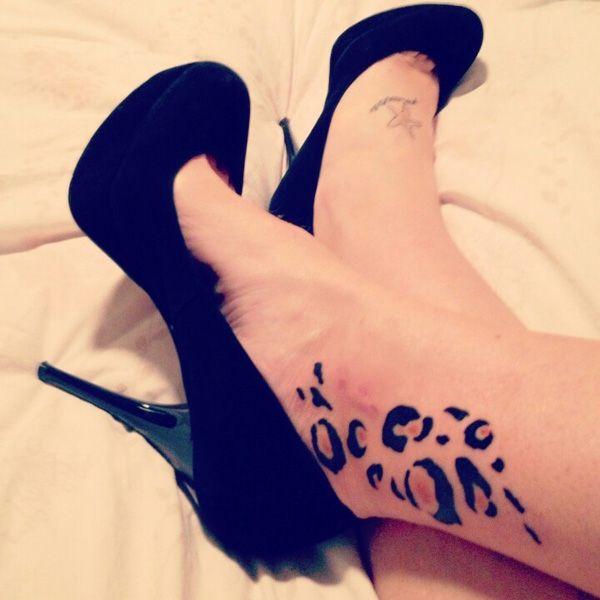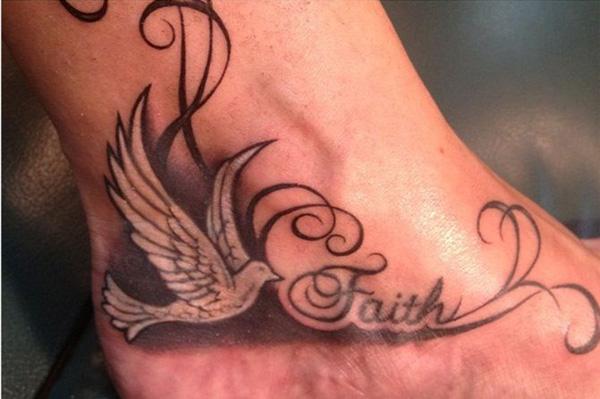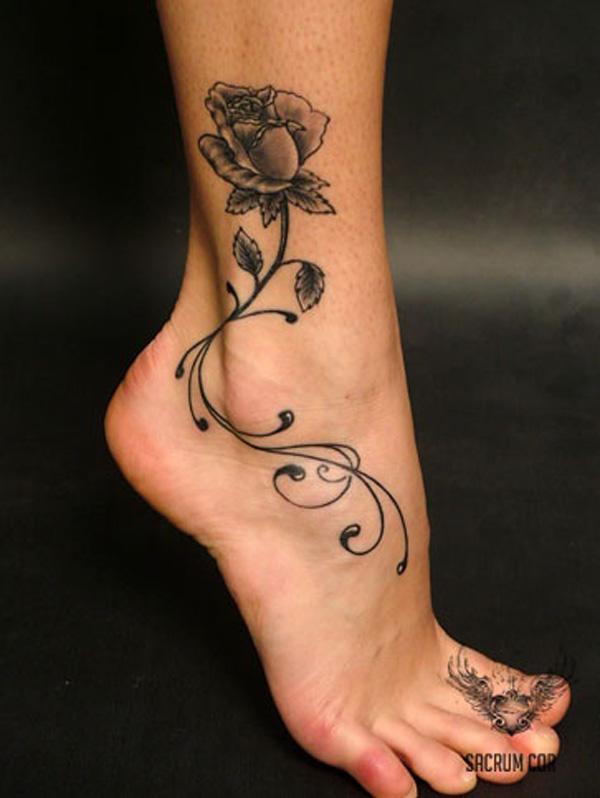 Rose tattoo on ankle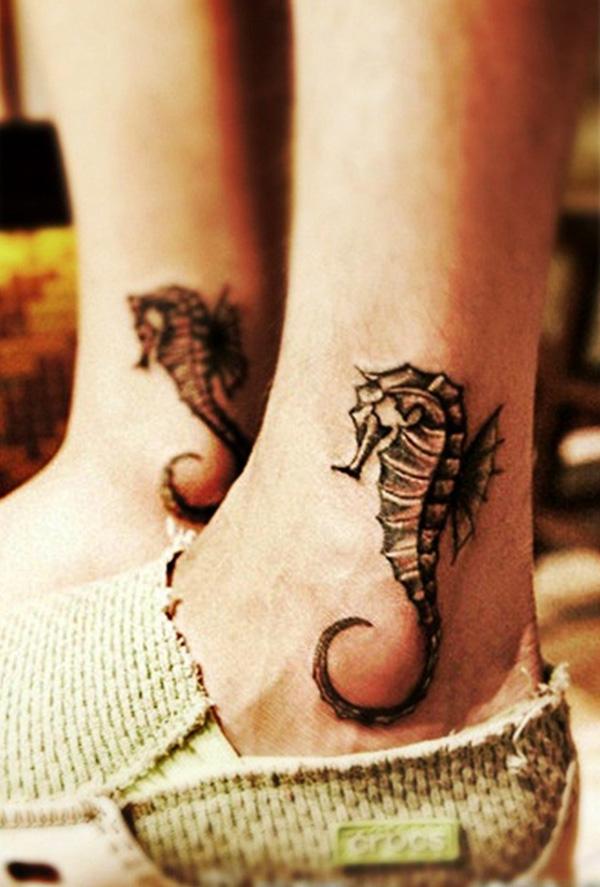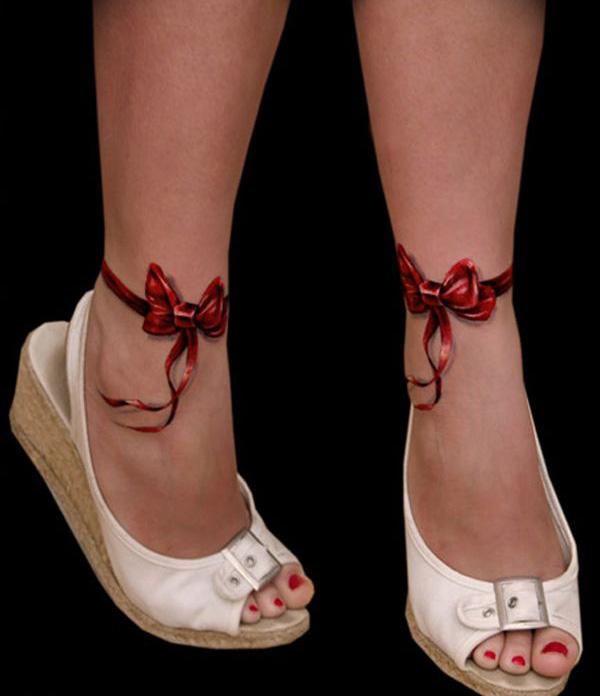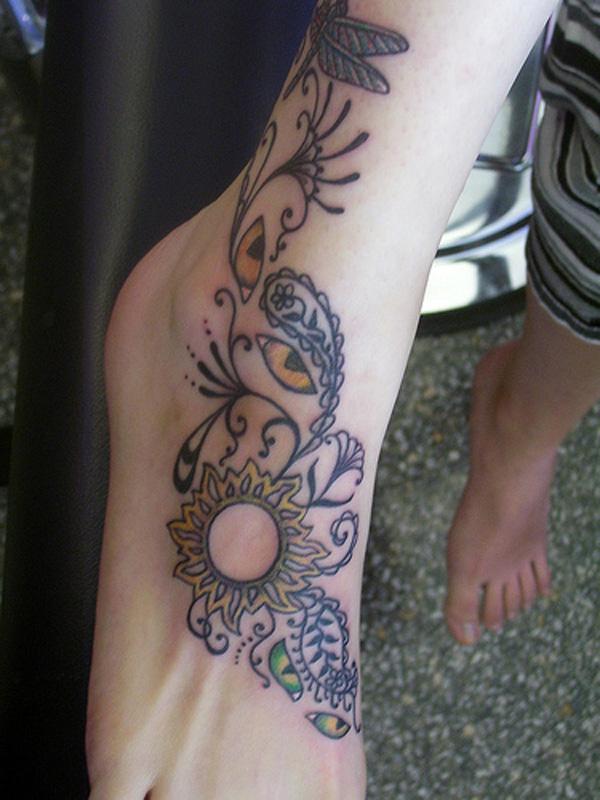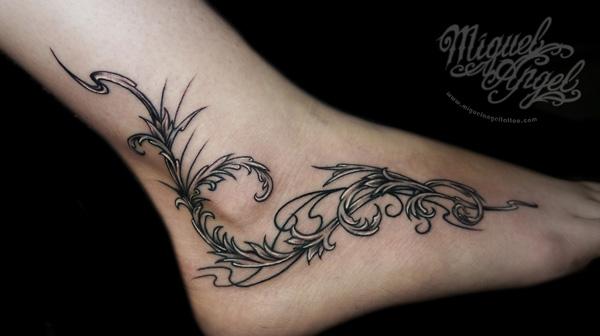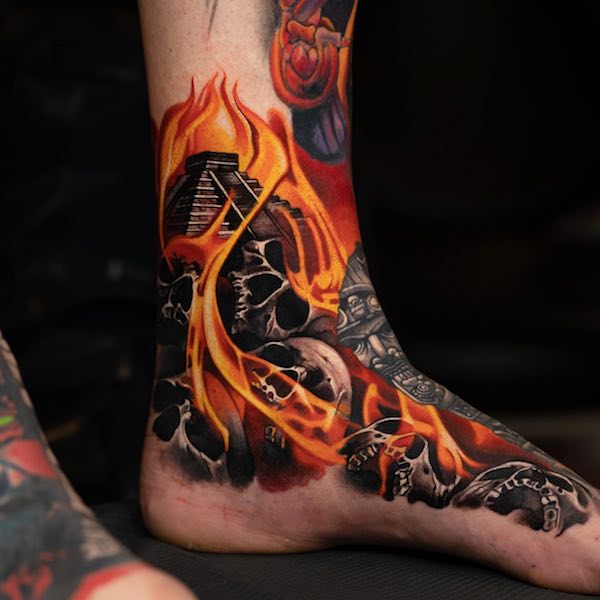 Small skulls tattoo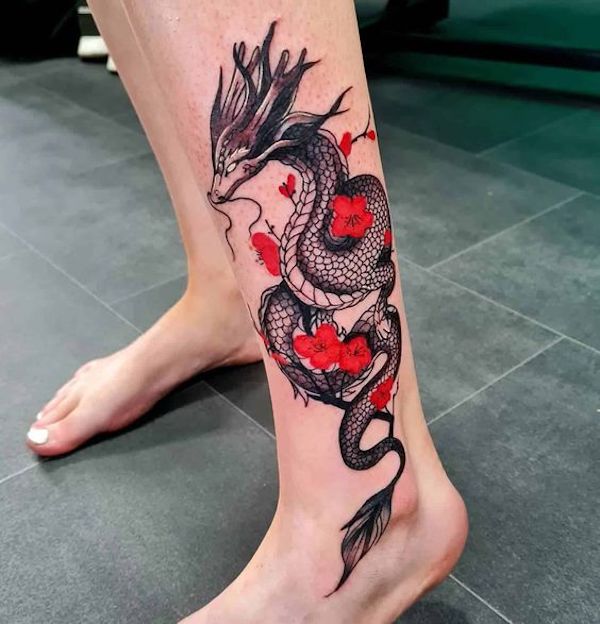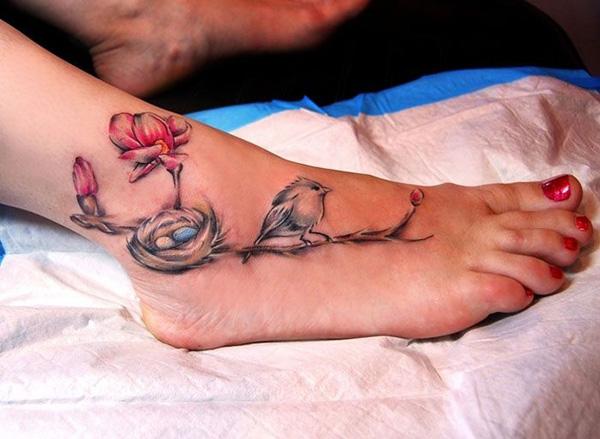 Bird and nest tattoo on ankle and foot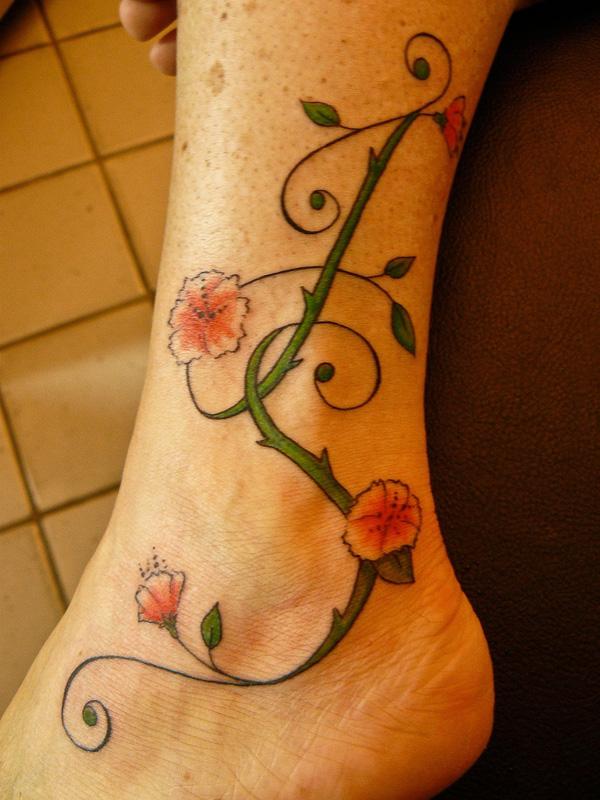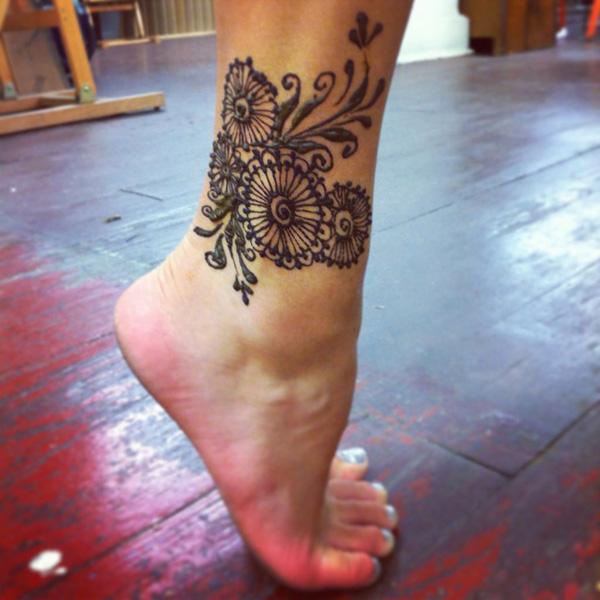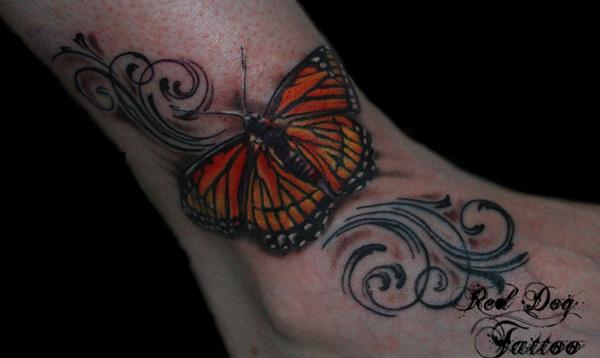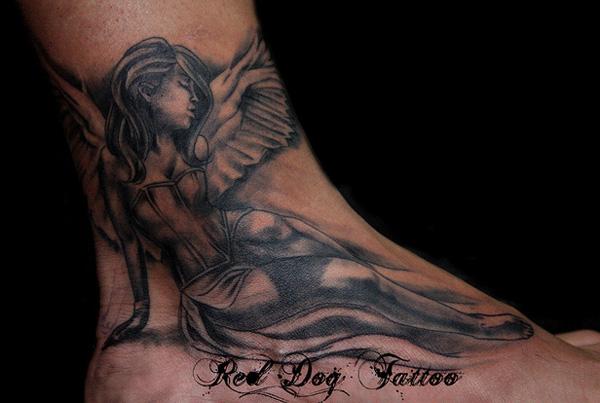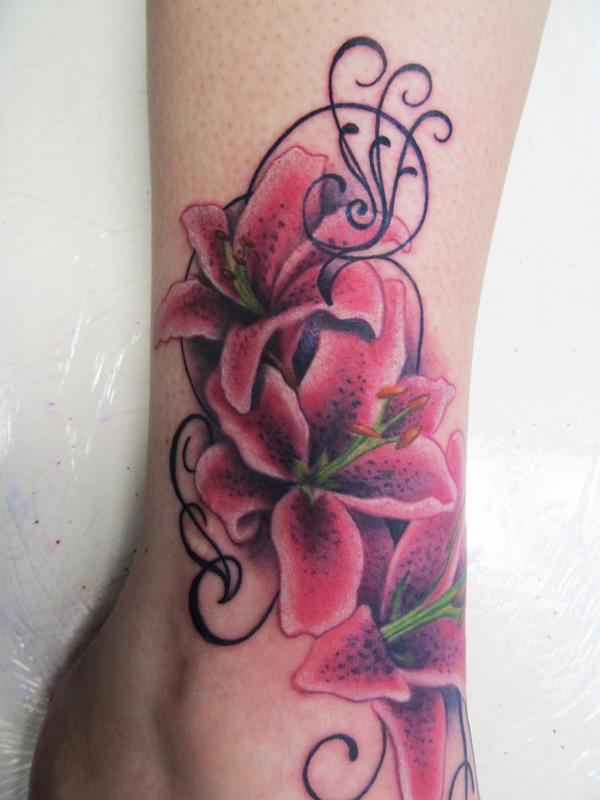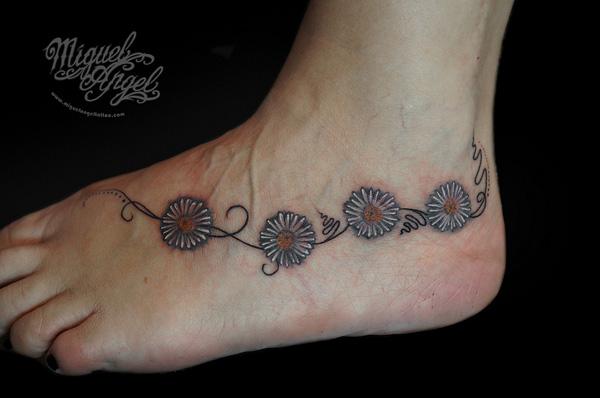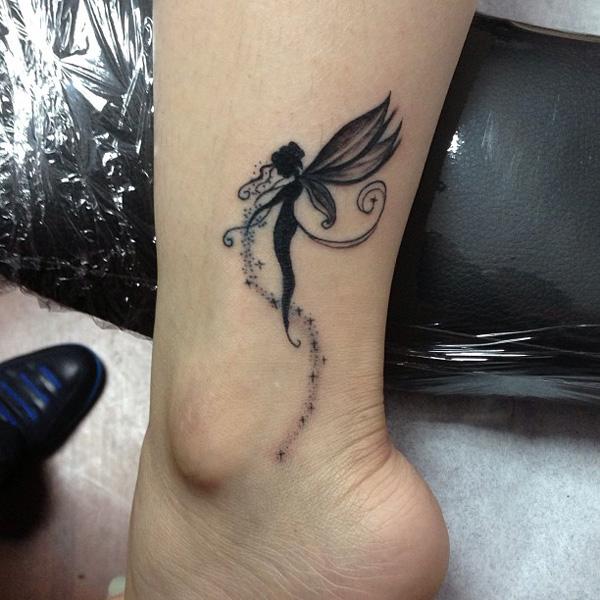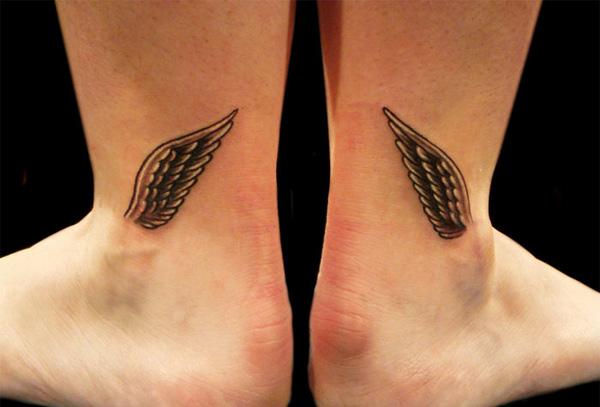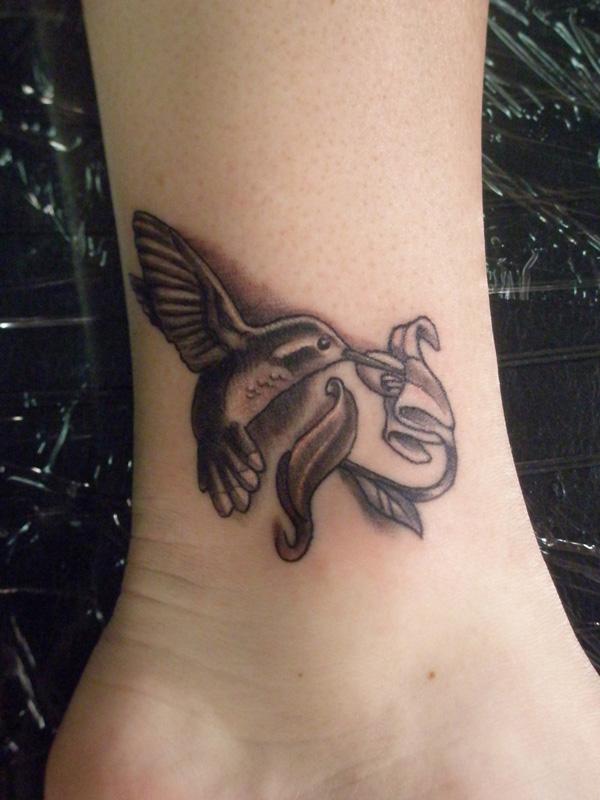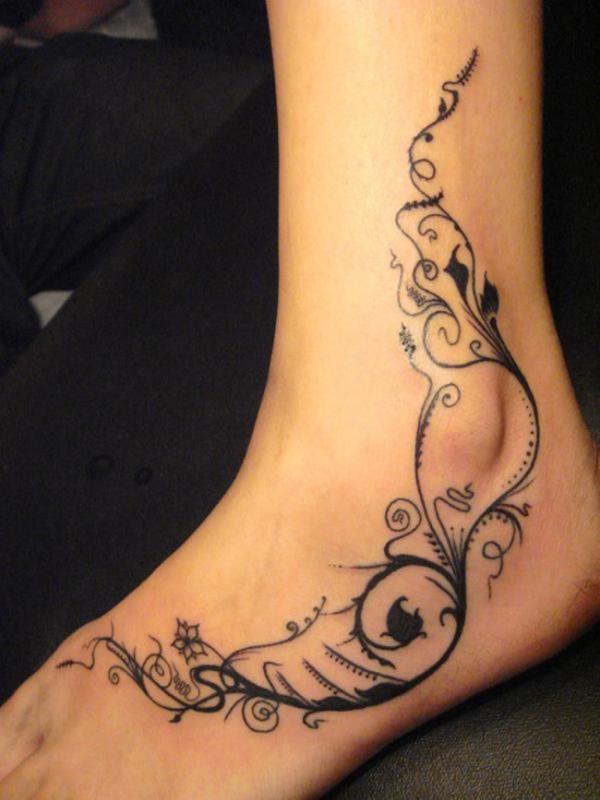 Celtic Ankle Tattoo Ideas And Design For Women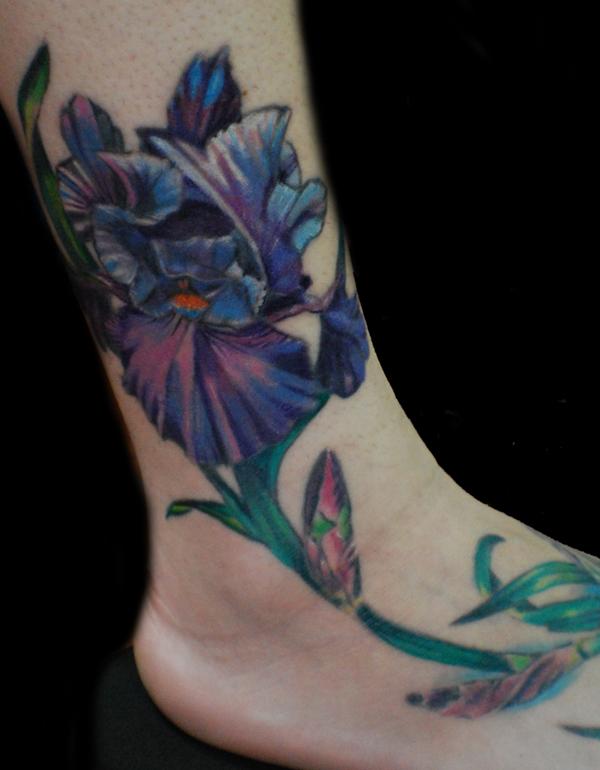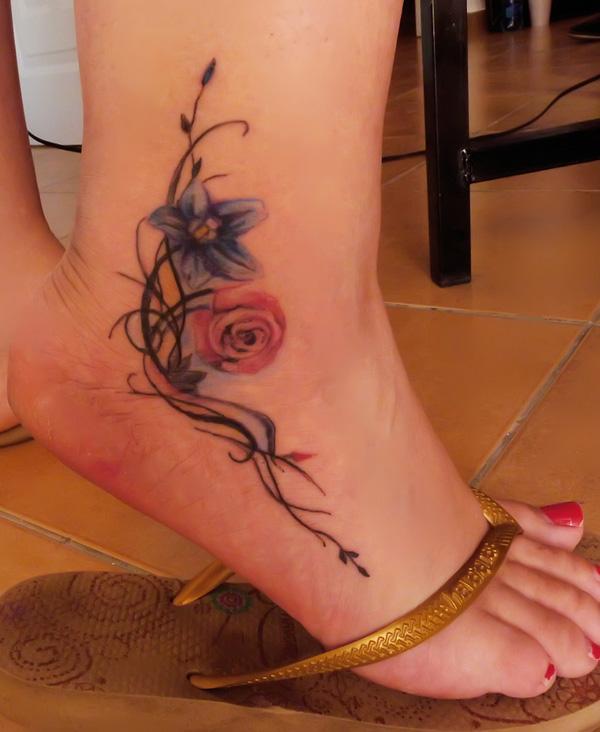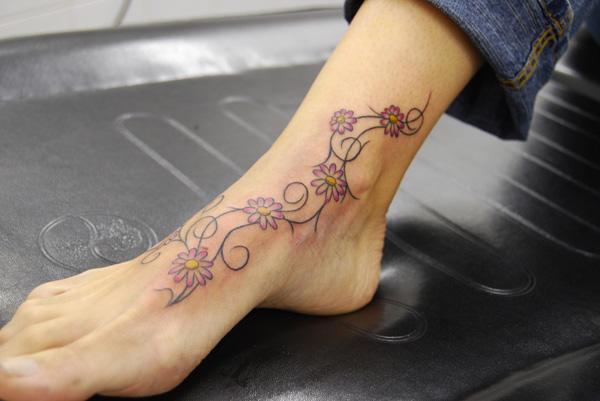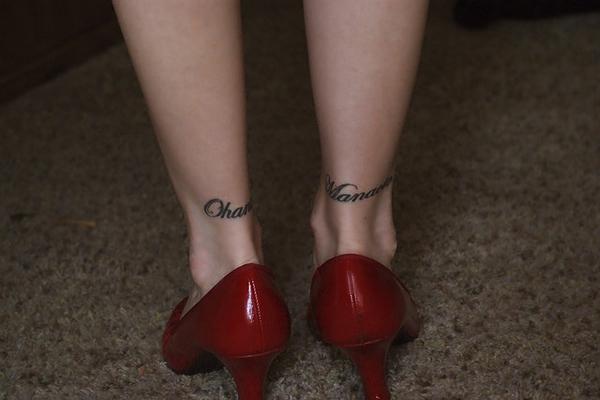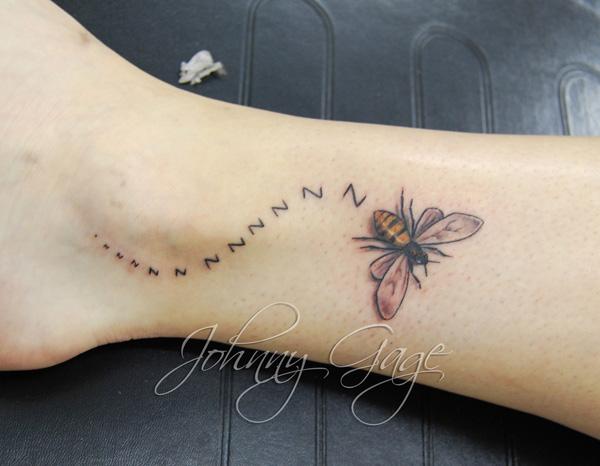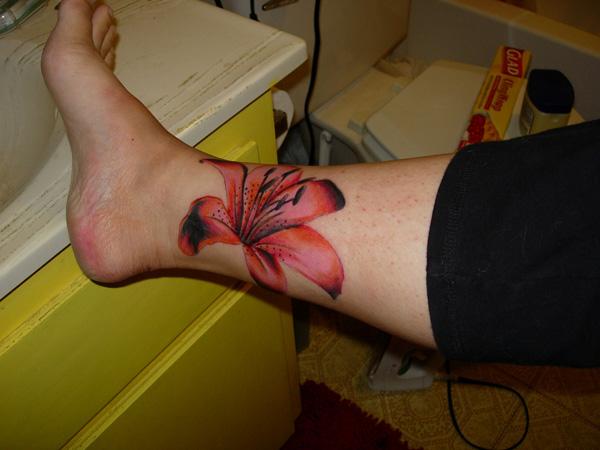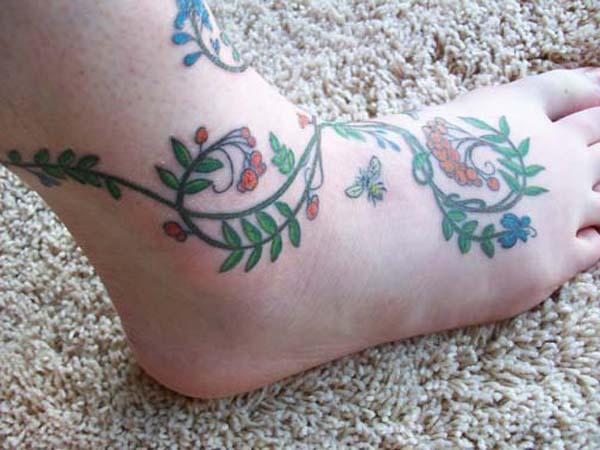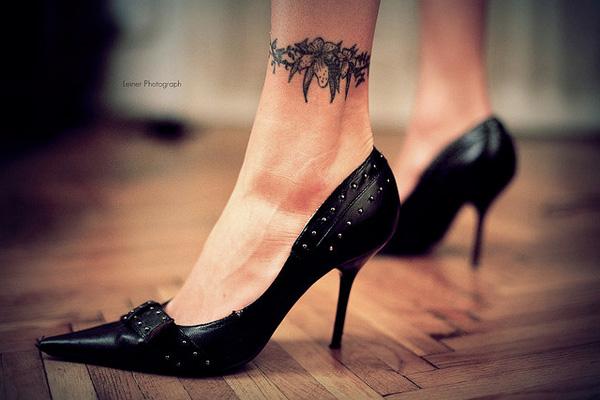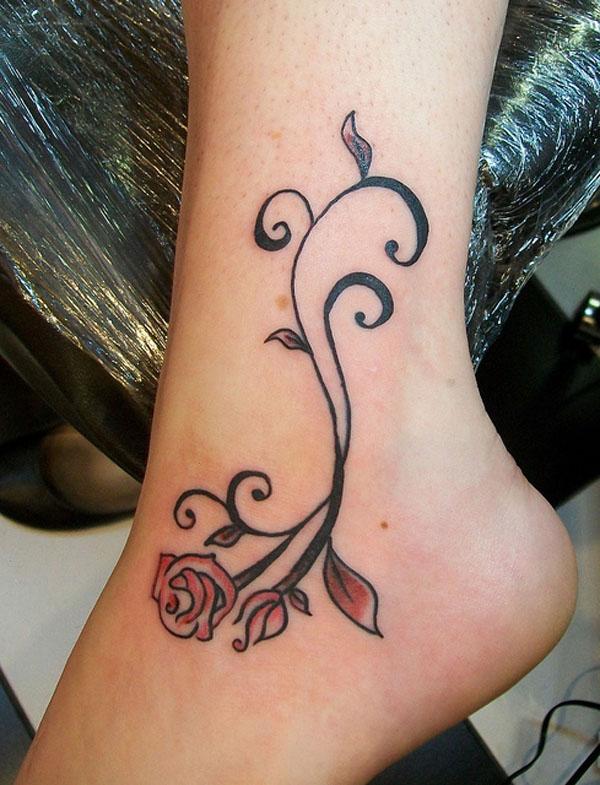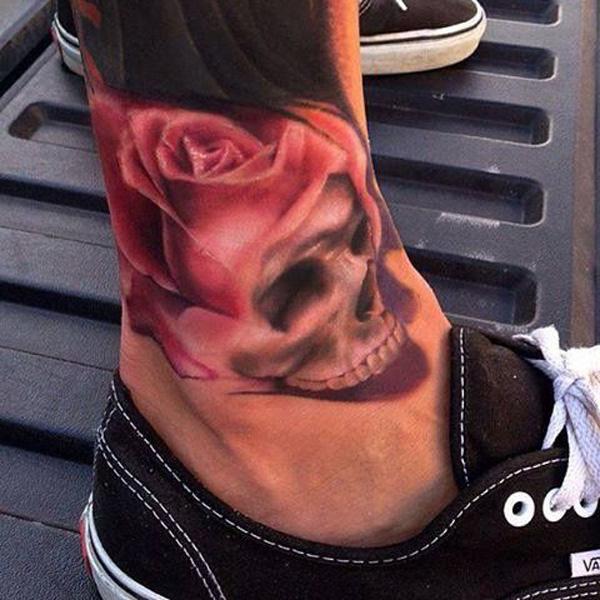 Skull rose tattoo on ankle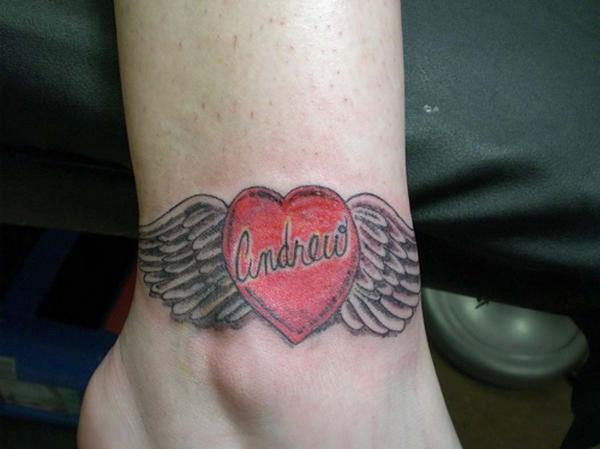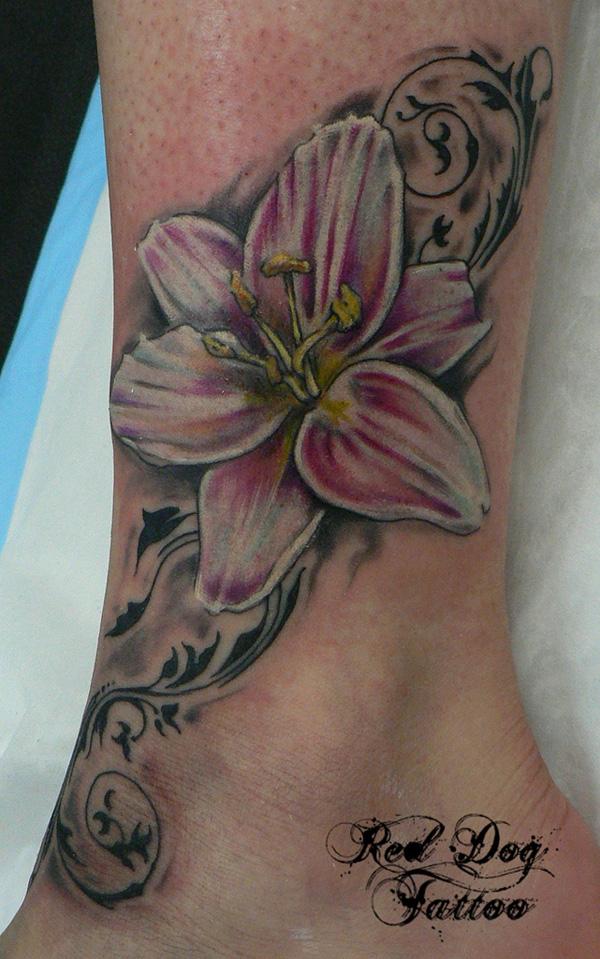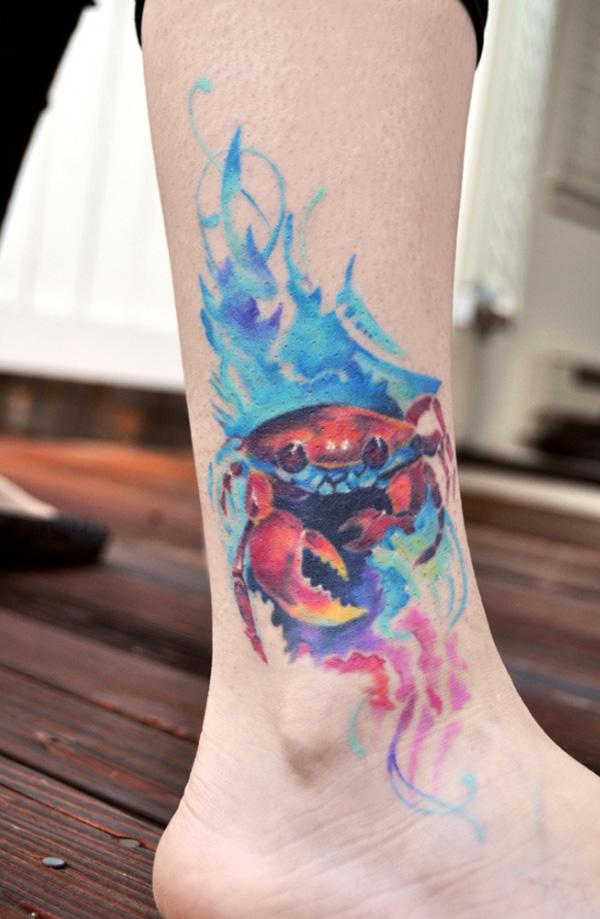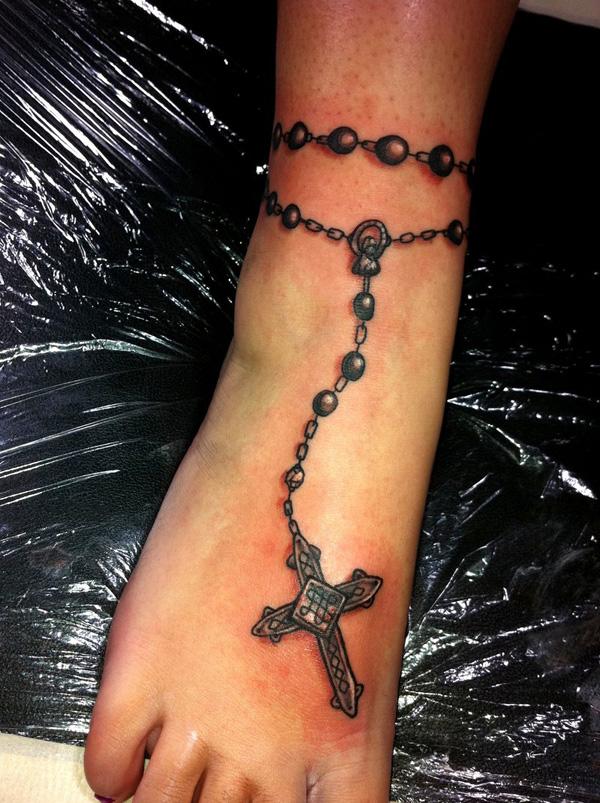 Rosary Ankle Bracelet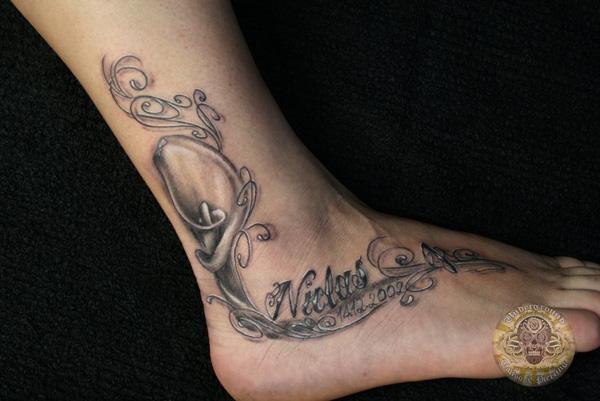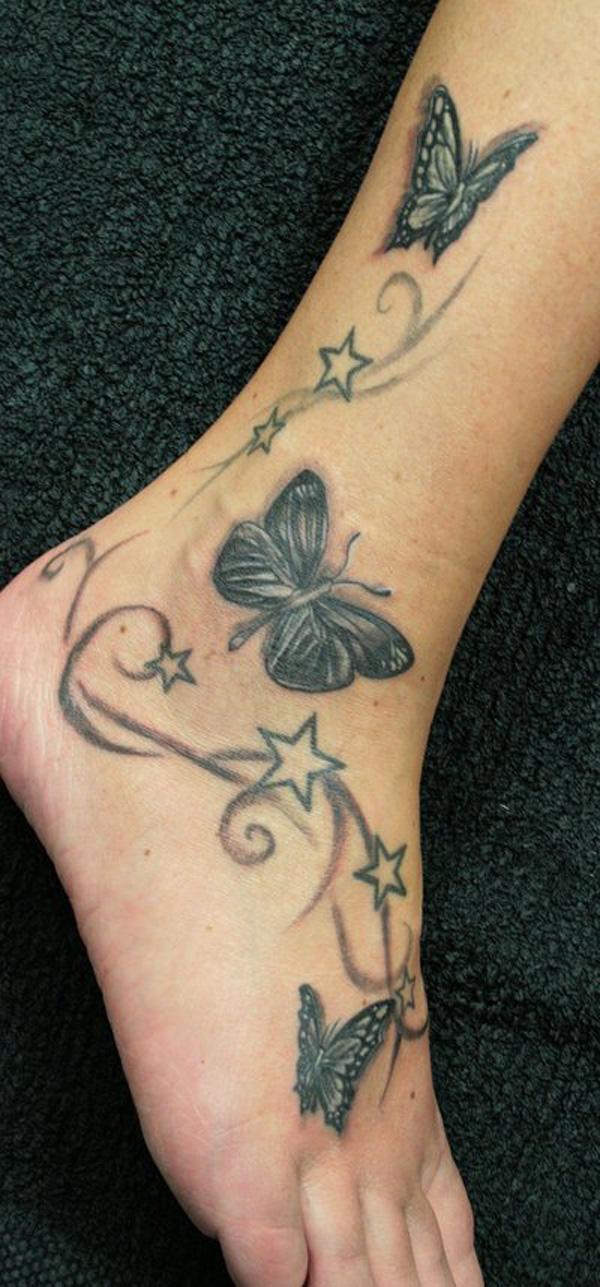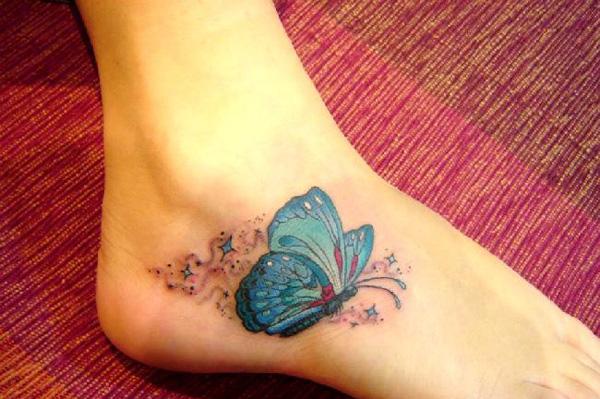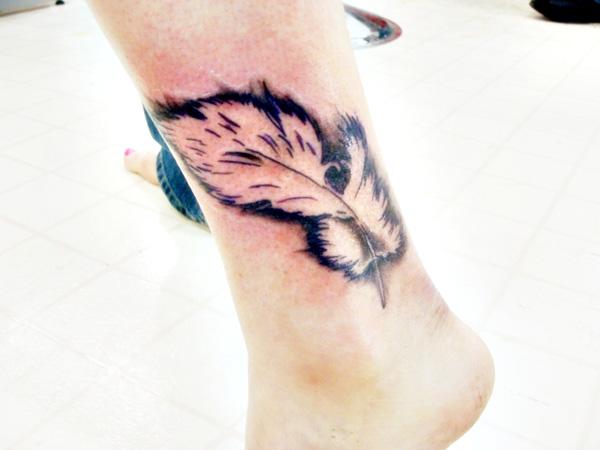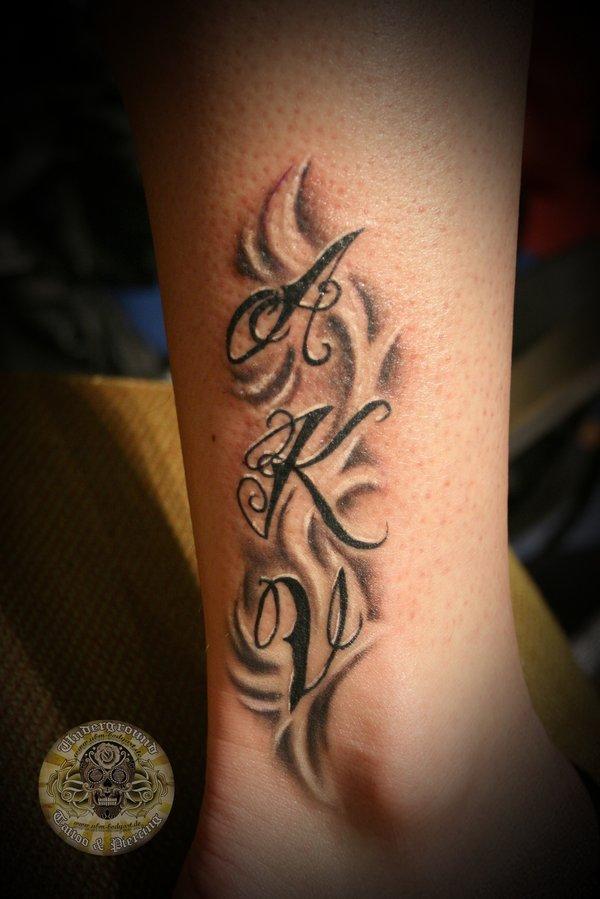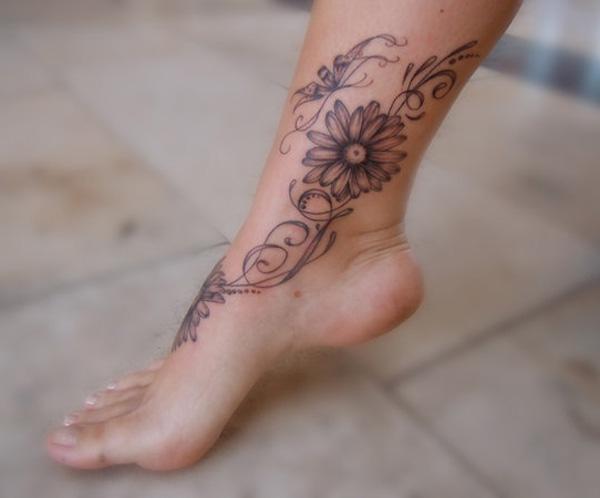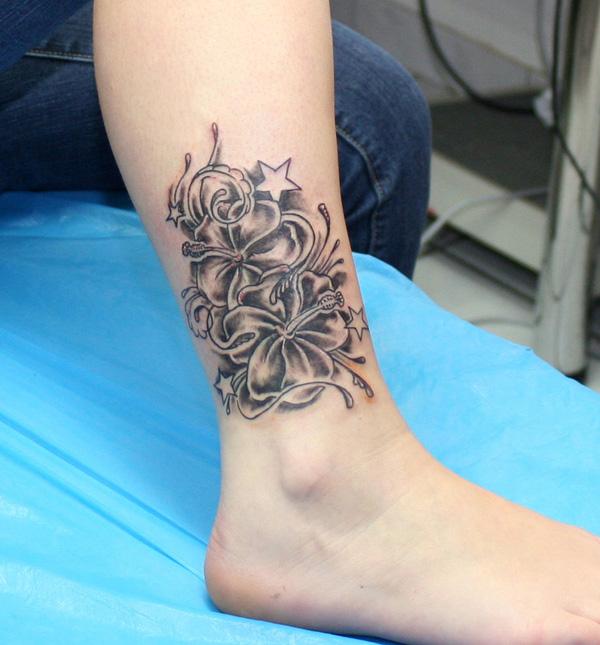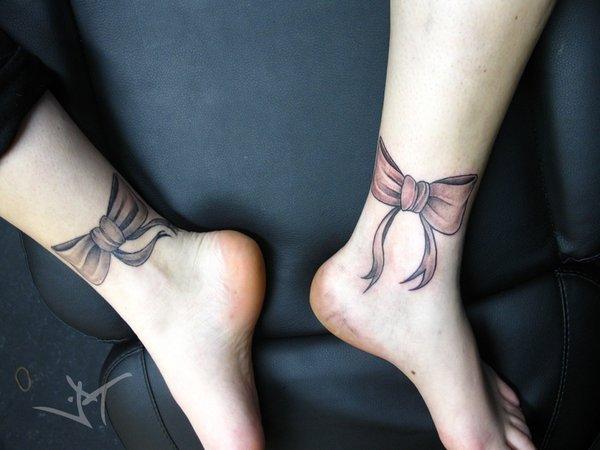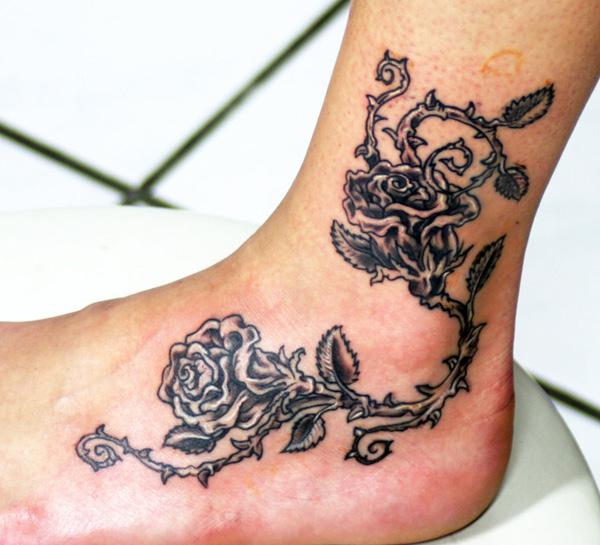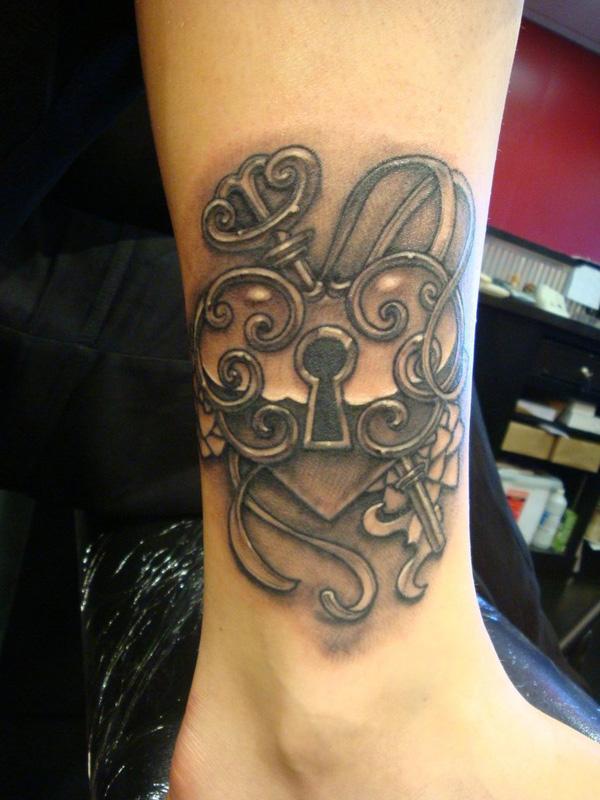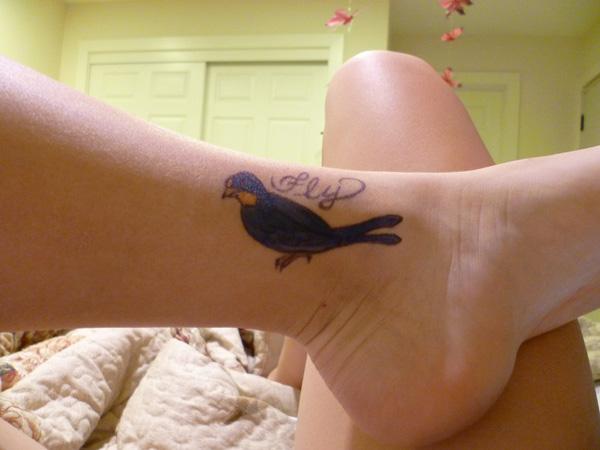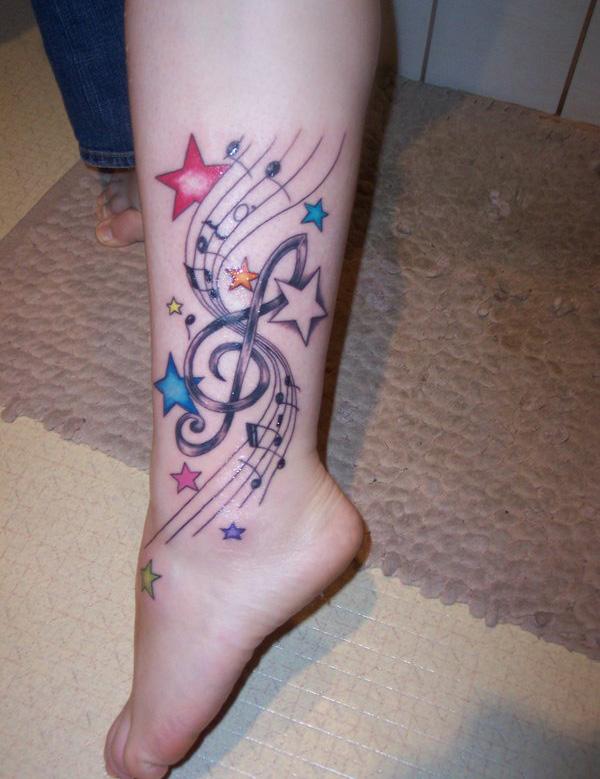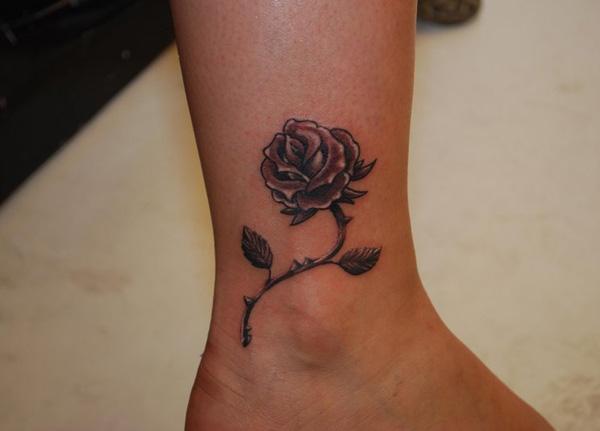 Rose ankle tattoo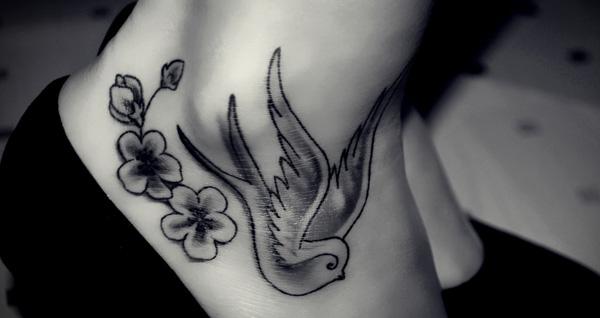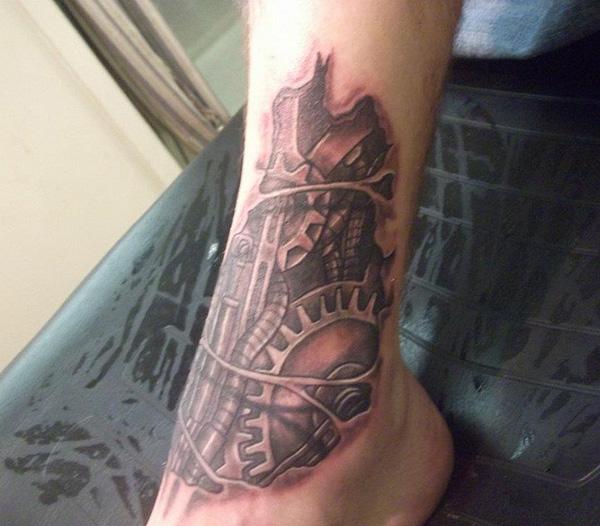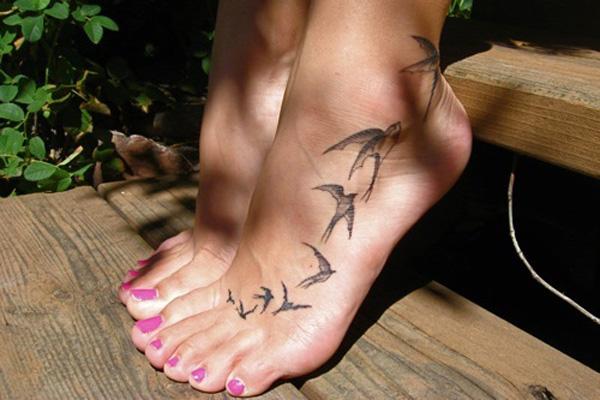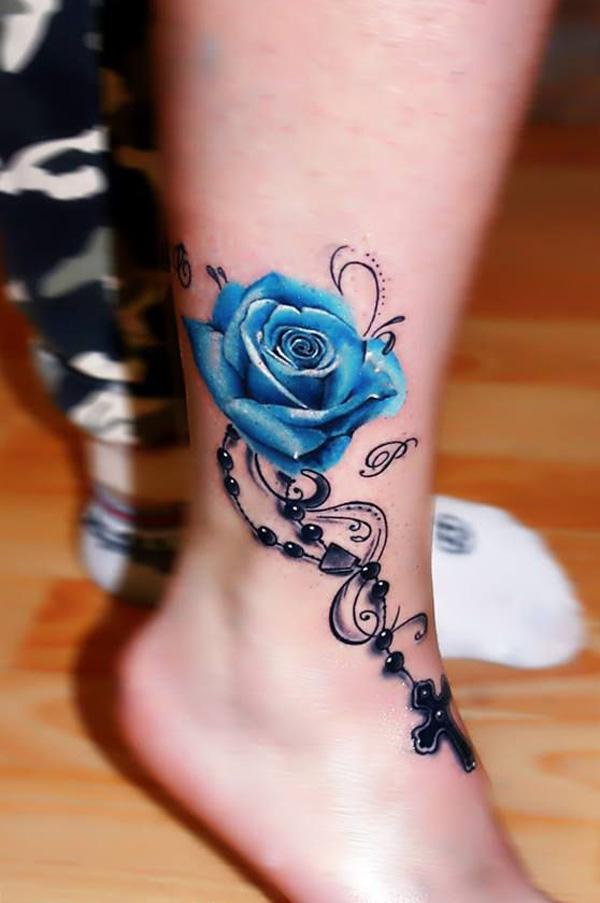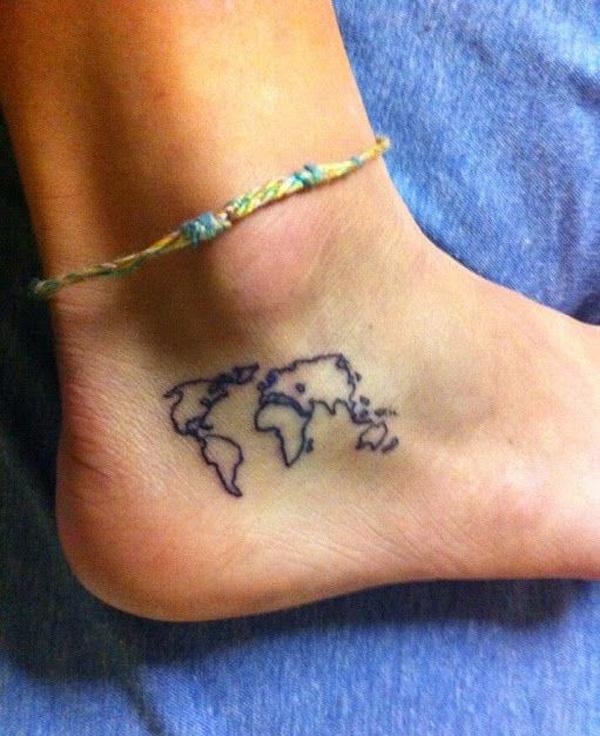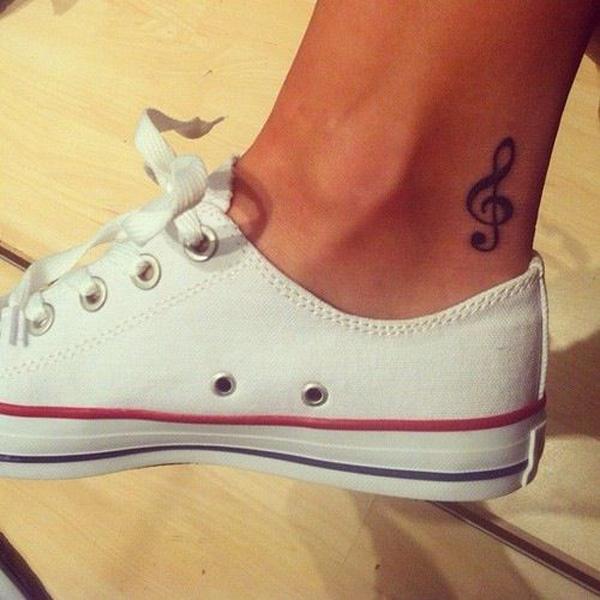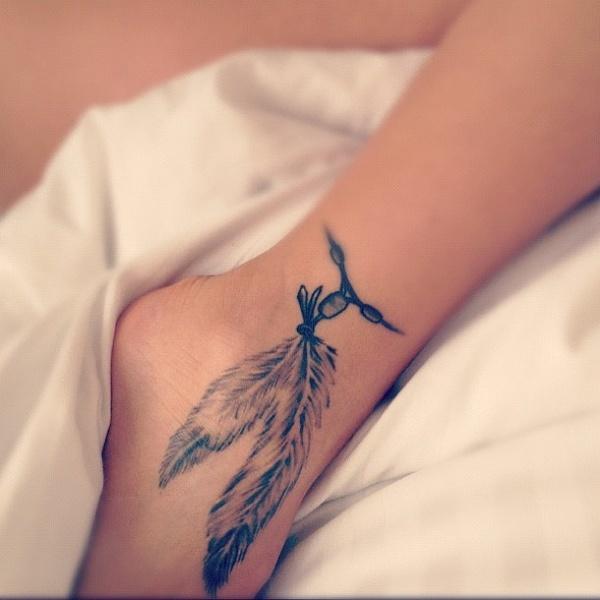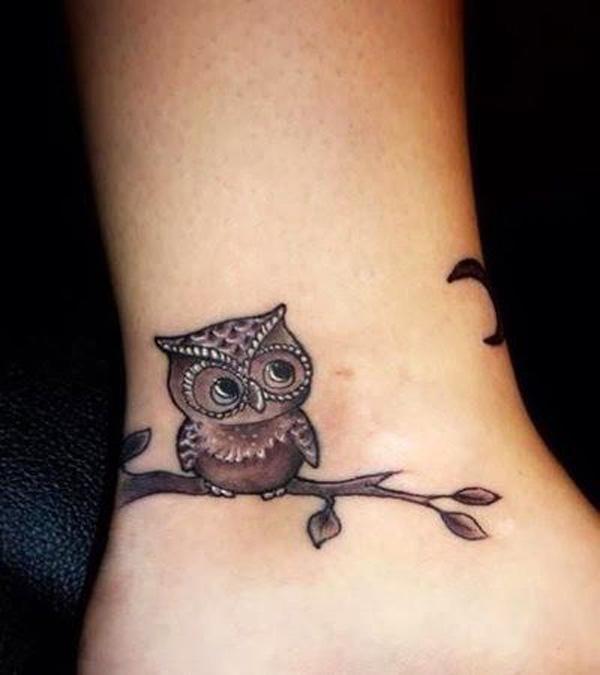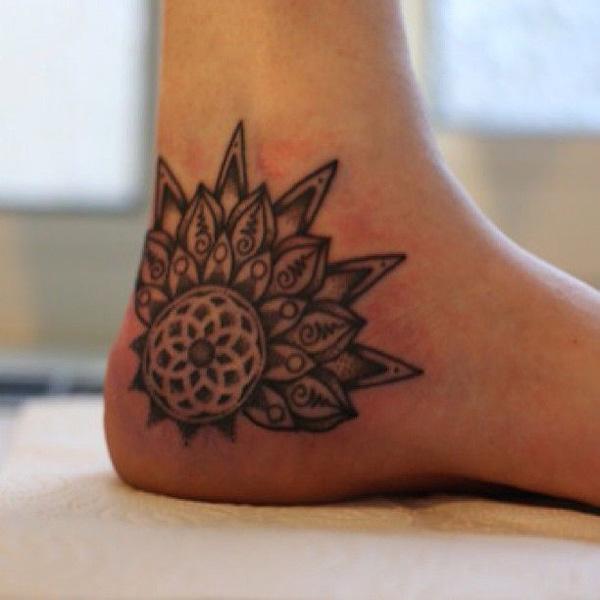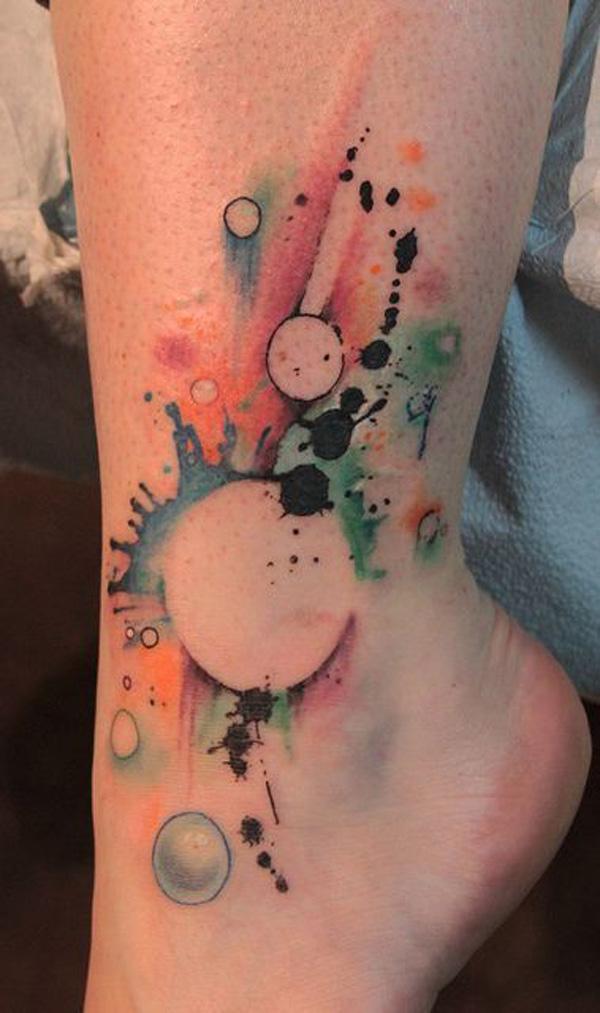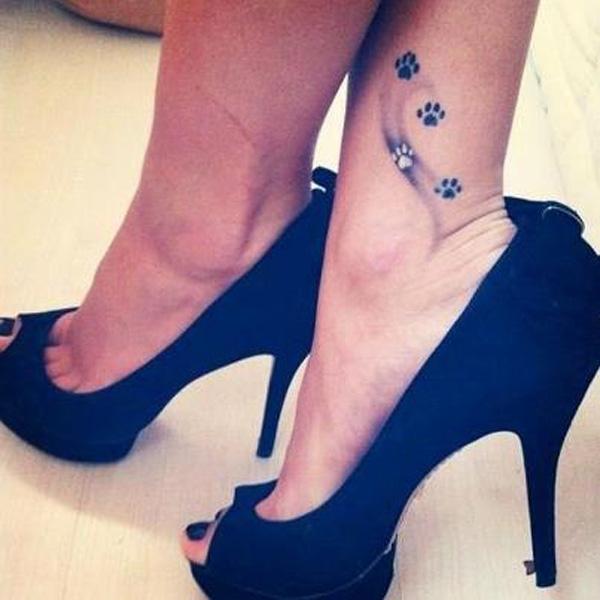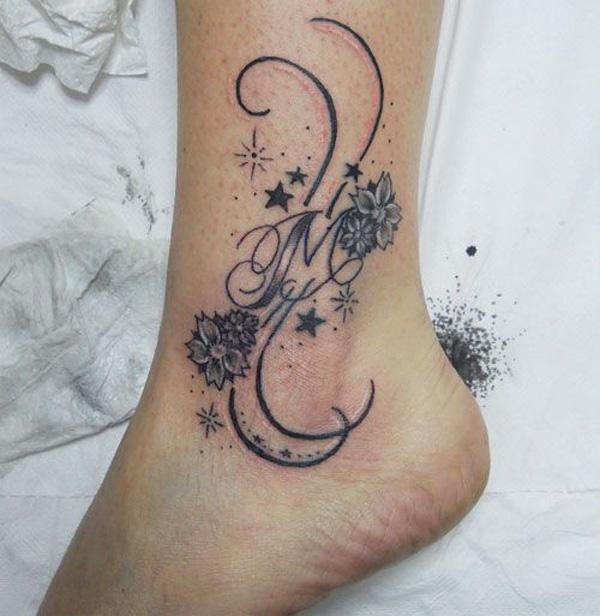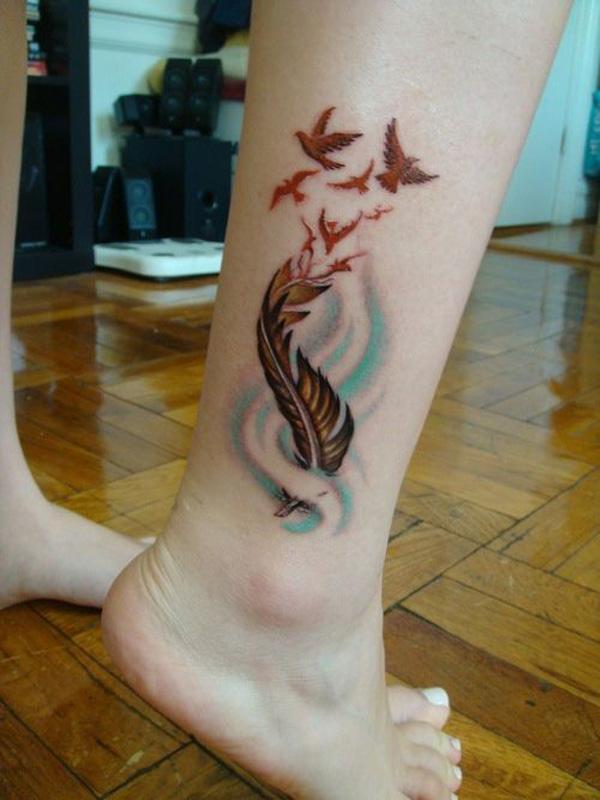 The birds are burned out of top of the feather, a legendary tattoo design.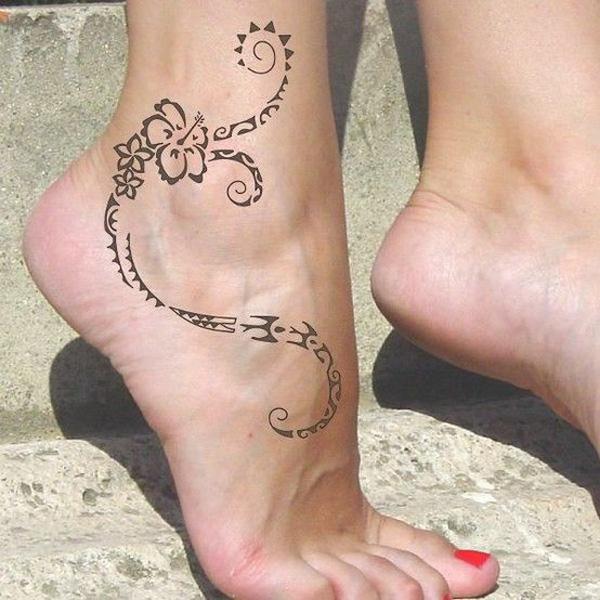 Flourish To Swirl From The Ankle Down The Foot
The Polynesian inspired feminine tattoo design.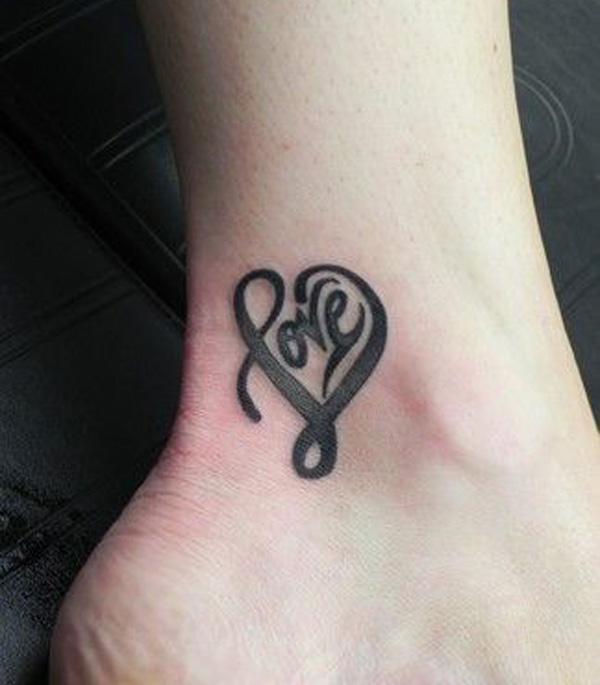 Creative tattoo design fusing the word "love" into the heart symbol.