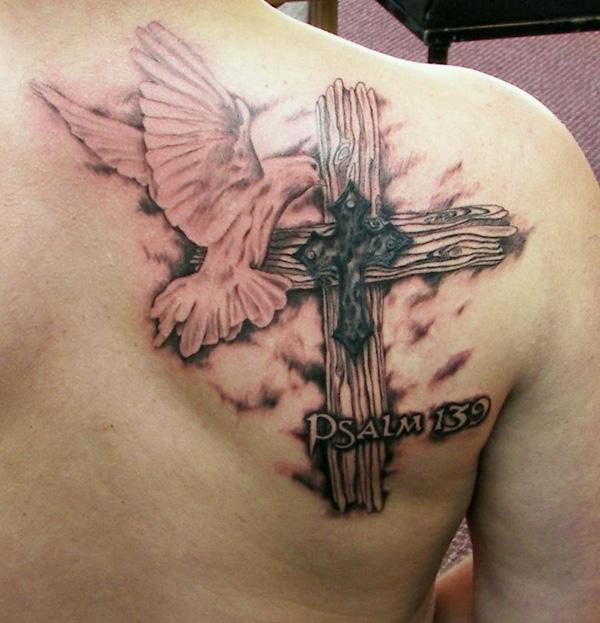 Dove is a bird, usually white in color, often associated with love and peace, harmony and tranquility. The dove is also the Christian symbol for the Holy Spirit. When Jesus was baptized by John, according to bible, the Holy Spirit manifested flying above him like a dove. So dove tattoo is taken as one of religious tattoos. People get dove tattoos often for its symbolic meanings – love, hope and faith.
We can see dove tattoos often integrated with other symbols, cross, flowers and heart, to represent their symbolic meanings, or lonely flying dove, which is cute and innocent, calling for peace. As a spiritual tattoo, dove tattoo is practiced by both men and women.
In terms of placement, dove tattoo is often inked on arms, wrist, foot, neck for its small size. It can also be inked on back and side, etc. For its white in color, dove tattoo is a good tattoo idea for white ink tattoos. Here is a collection of 55+ peaceful dove tattoos. Let us know which one you like the most.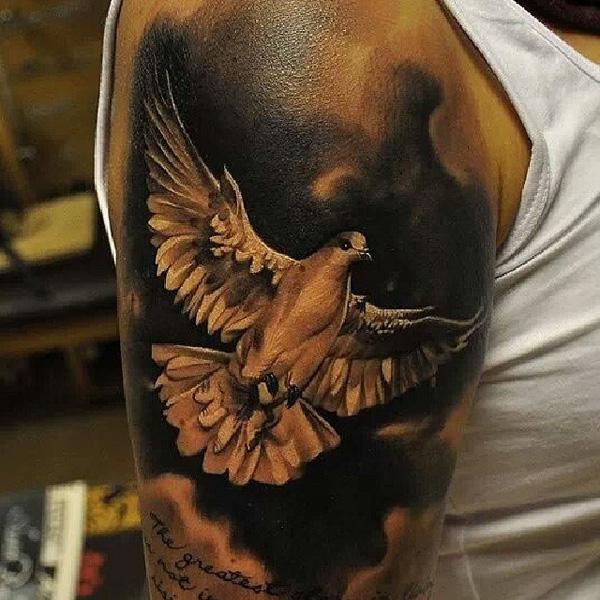 realistic dove tattoos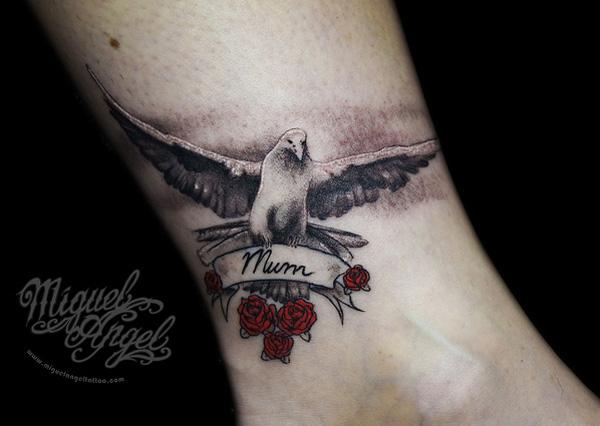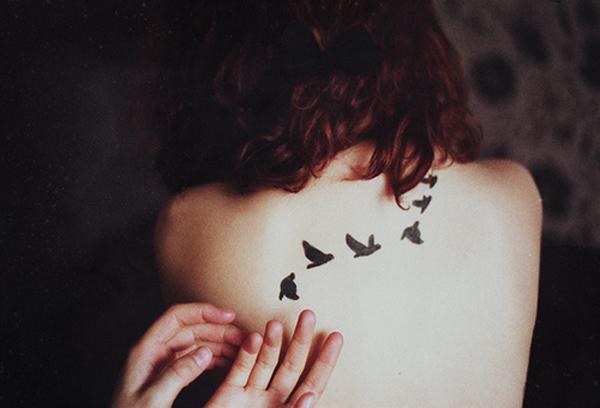 Dove tattoos for women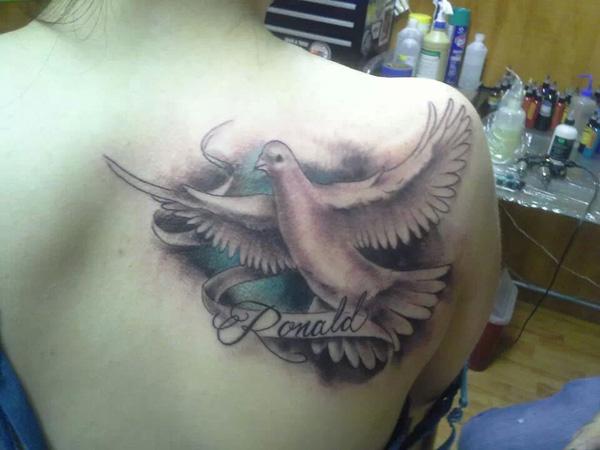 Amazing dove tattoos on back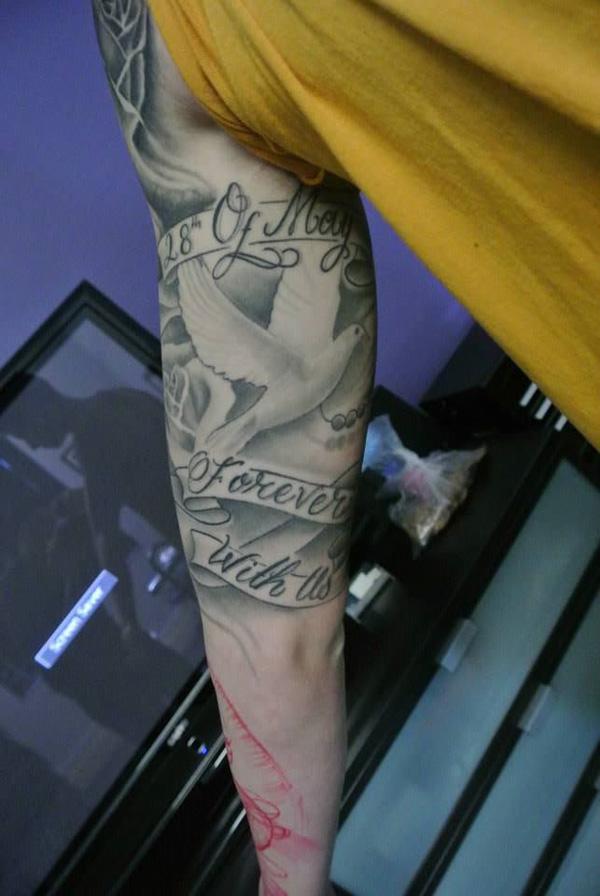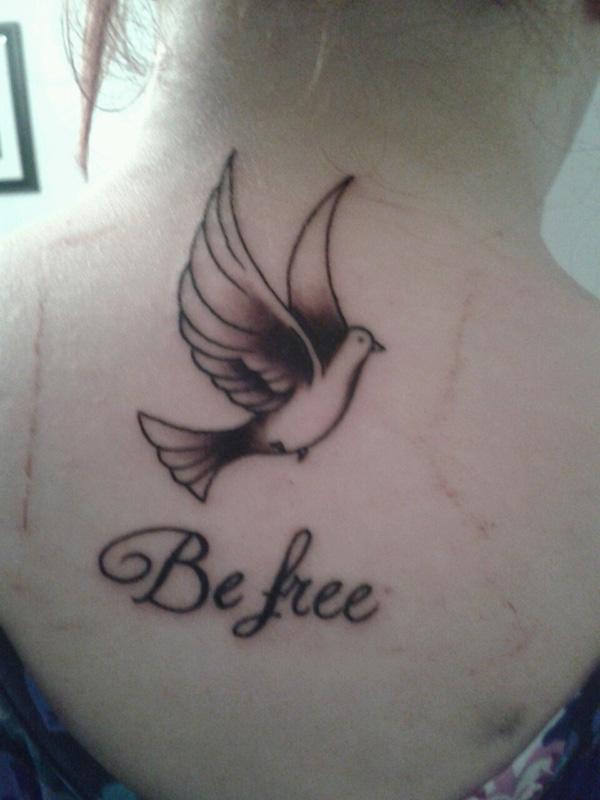 Dove tattoos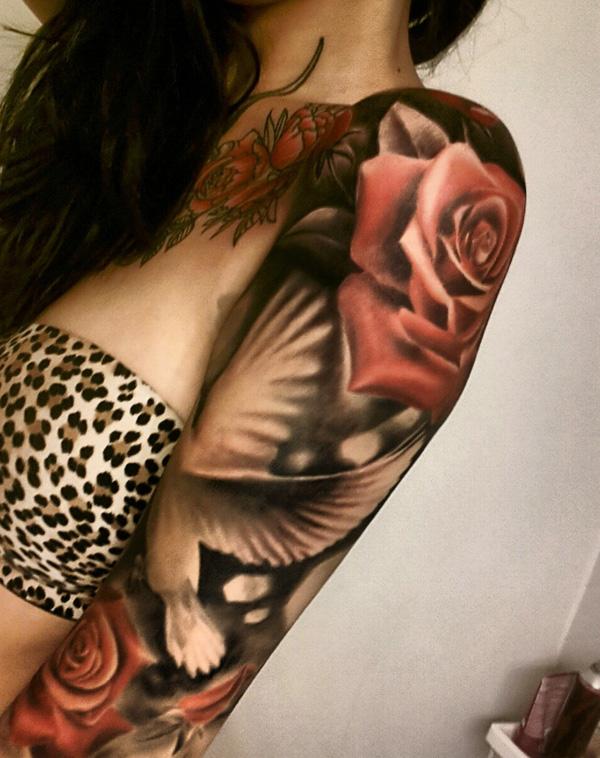 Dove sleeve tattoos for women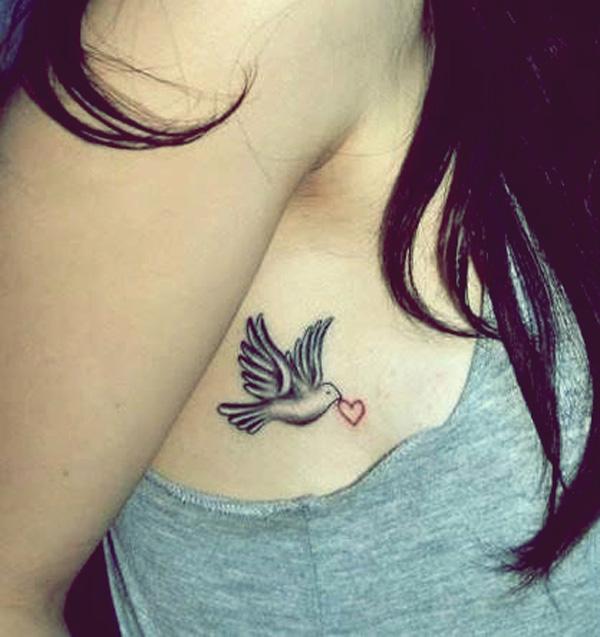 Love and dove tattoo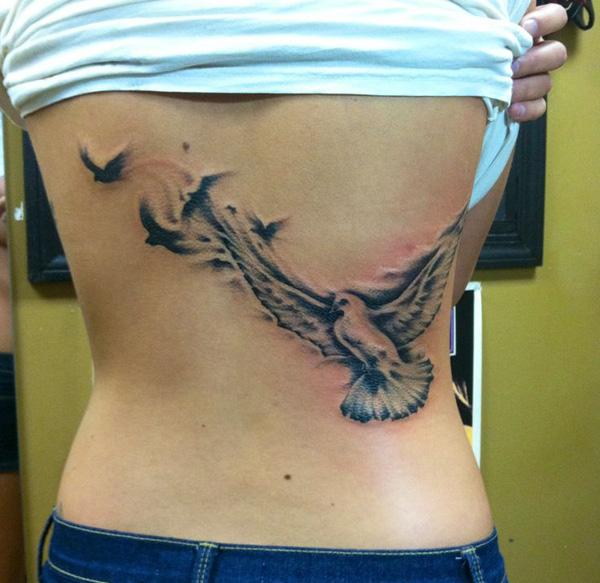 Dove tattoo representing 'helping hands'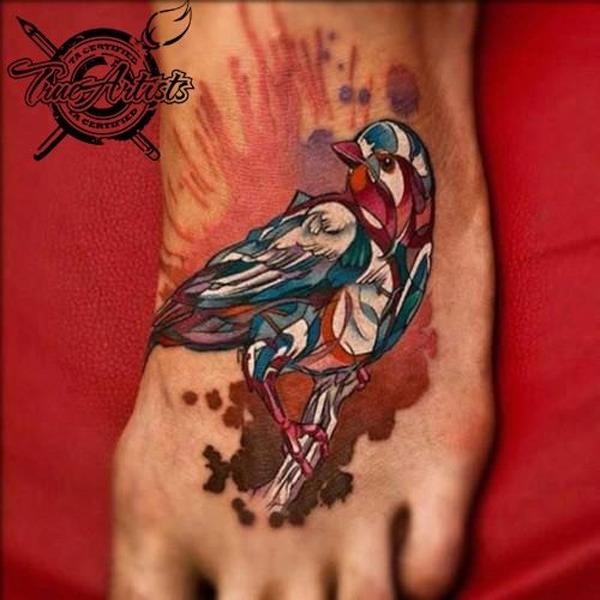 Watercolor dove tattoos on foot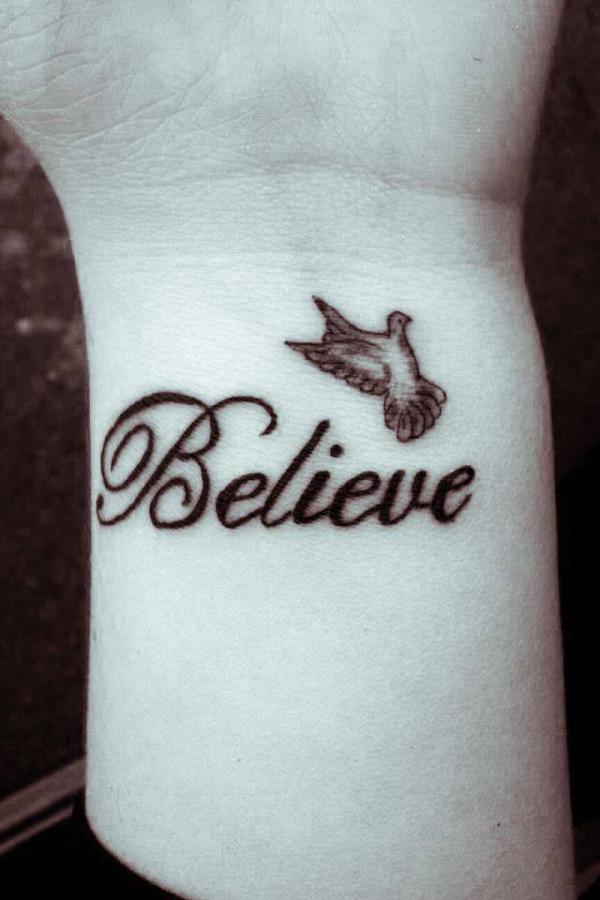 Dove tattoos on wrist for girl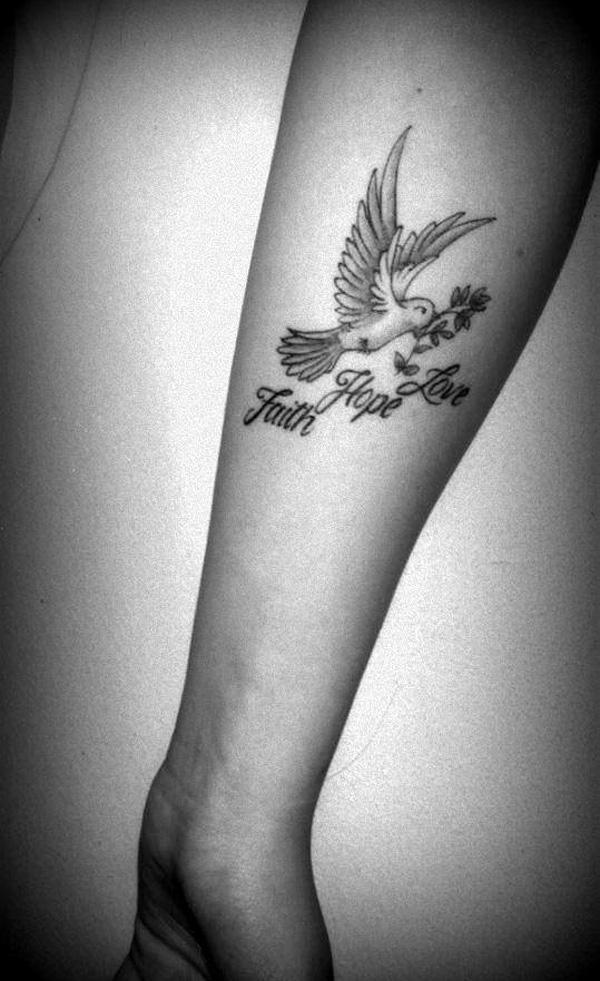 Dove tattoos for girl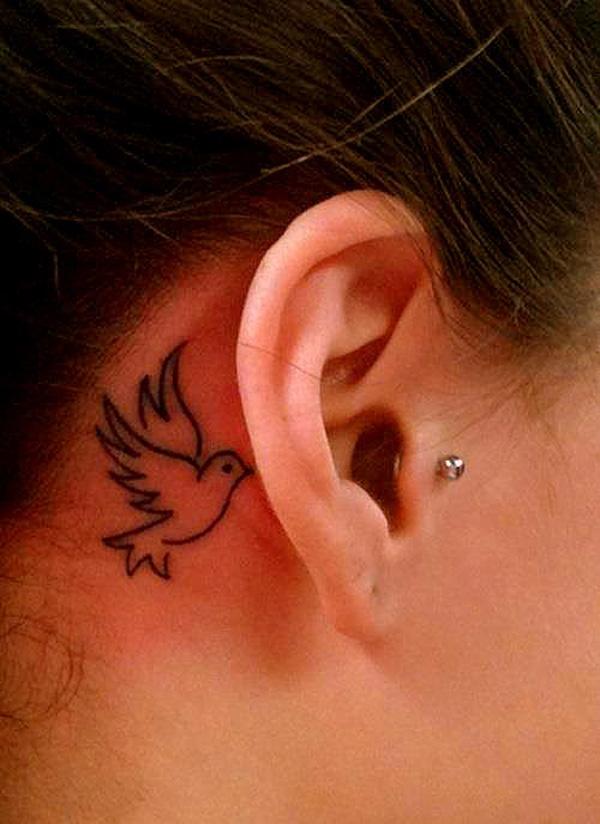 Dove tattoos behind the ear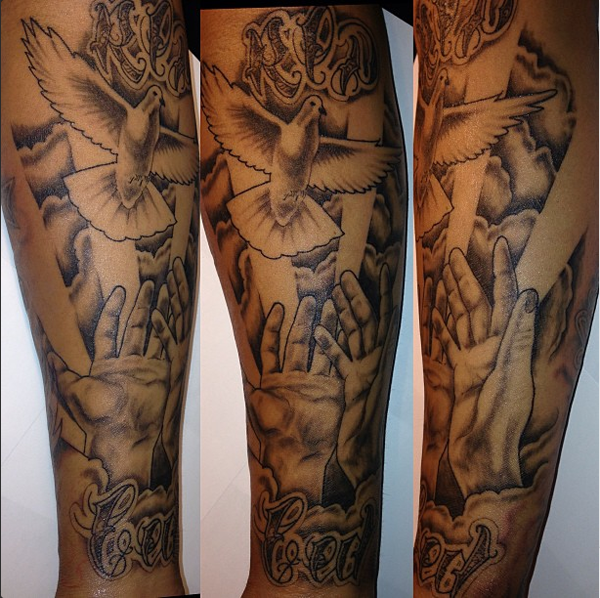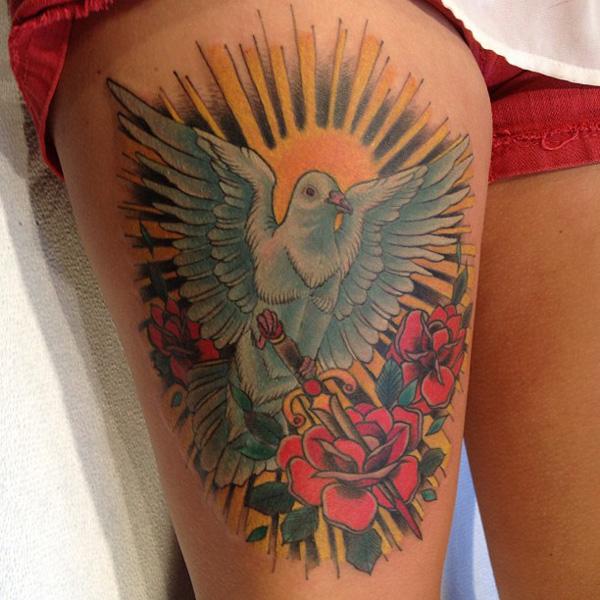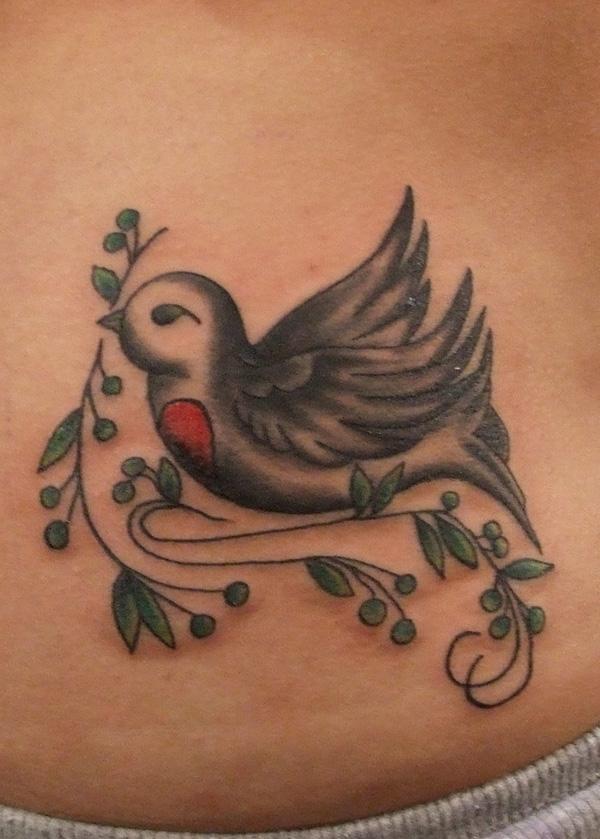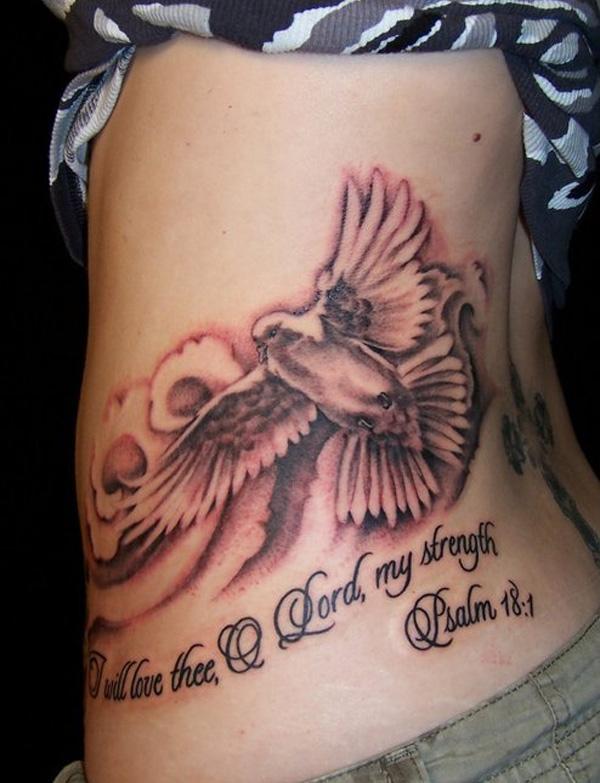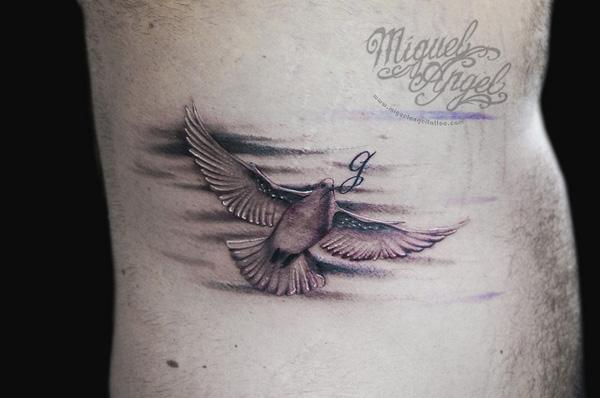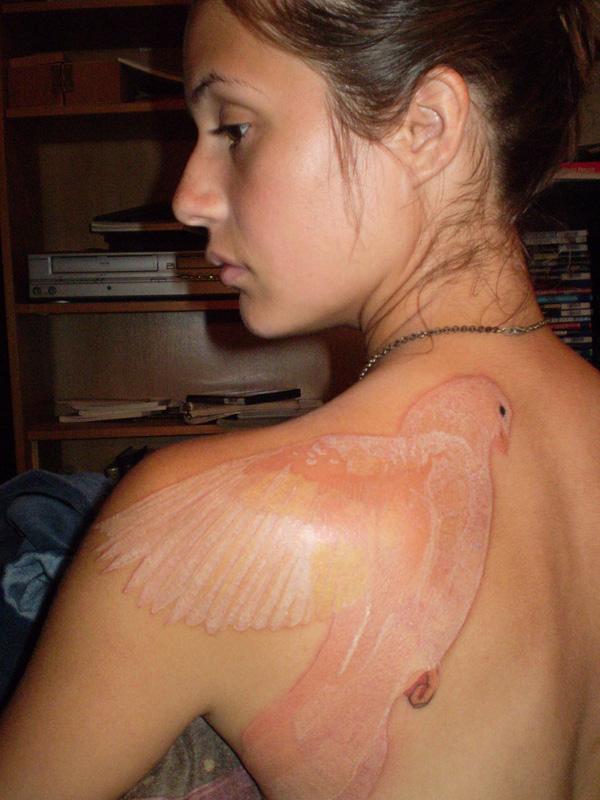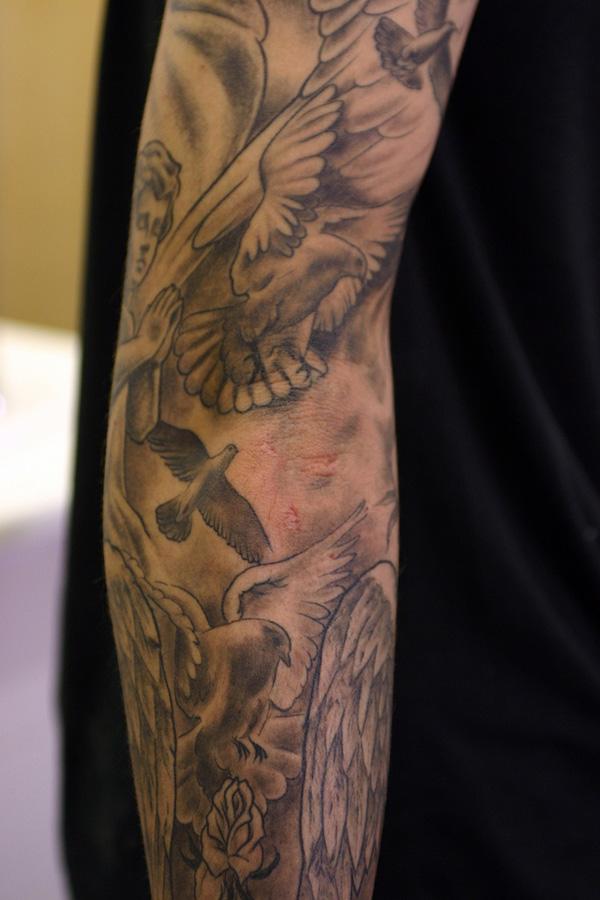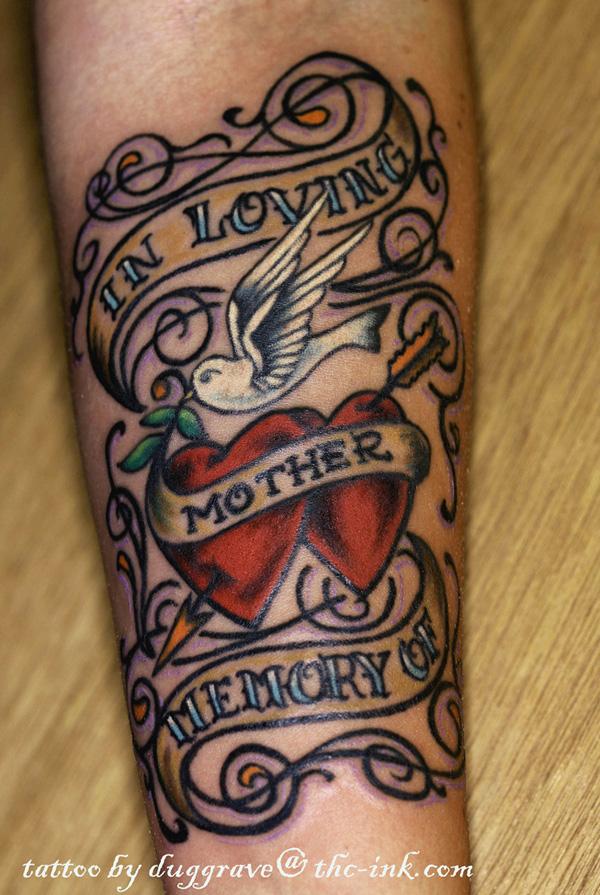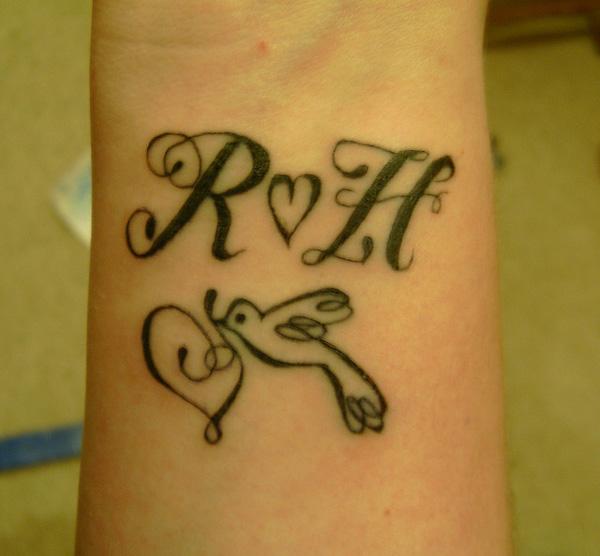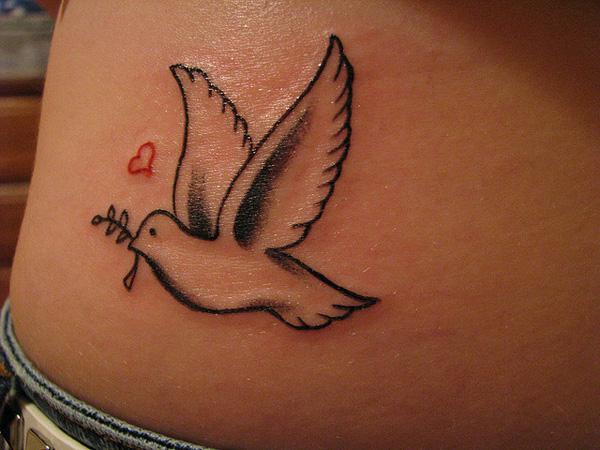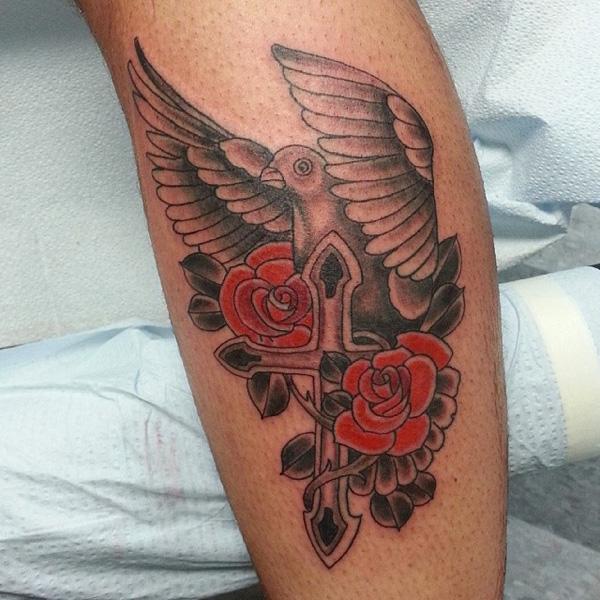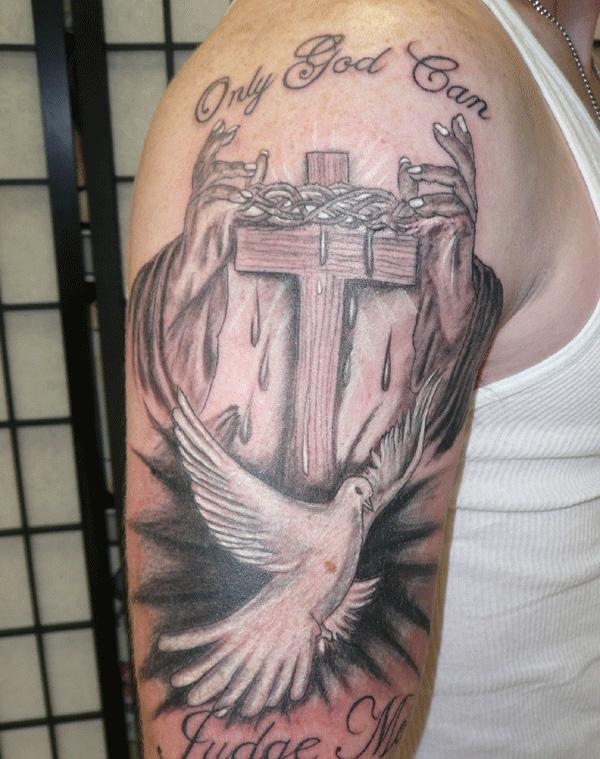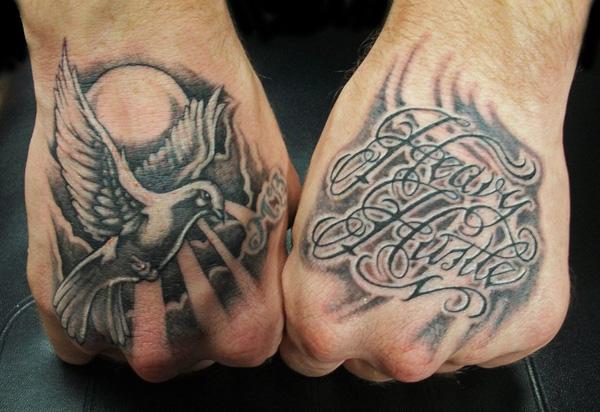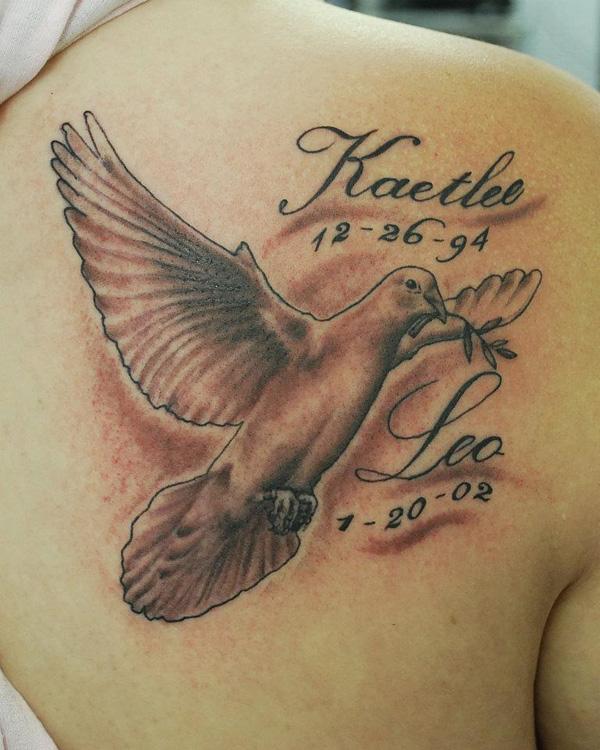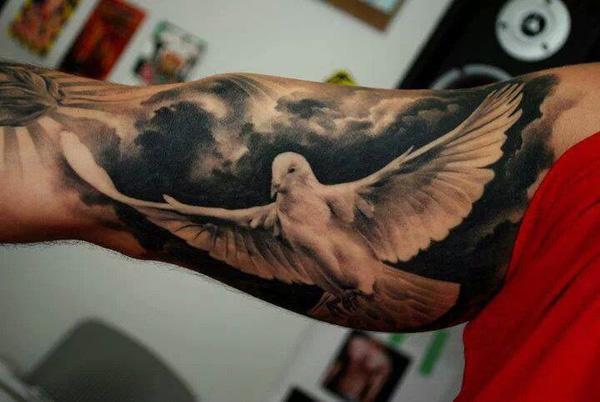 3D dove tattoos for men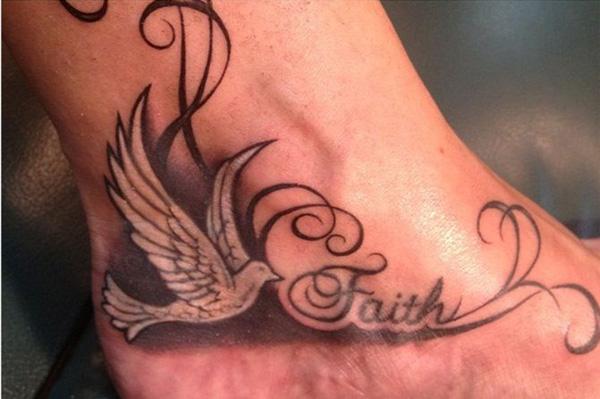 Dove Tattoo Designs For Girls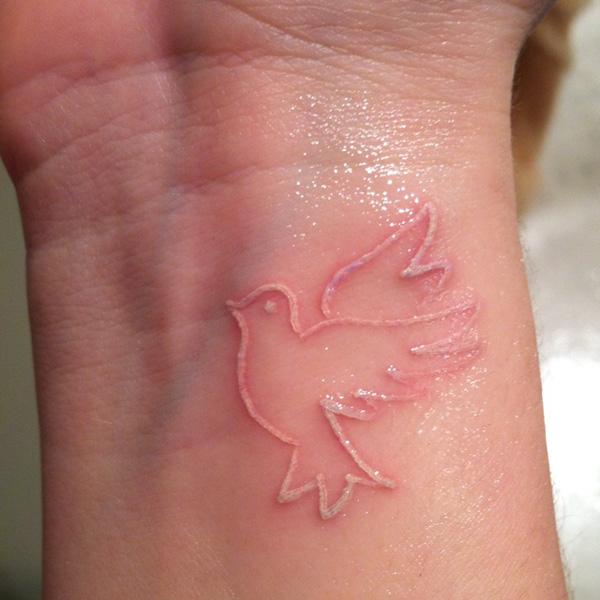 White ink dove tattoo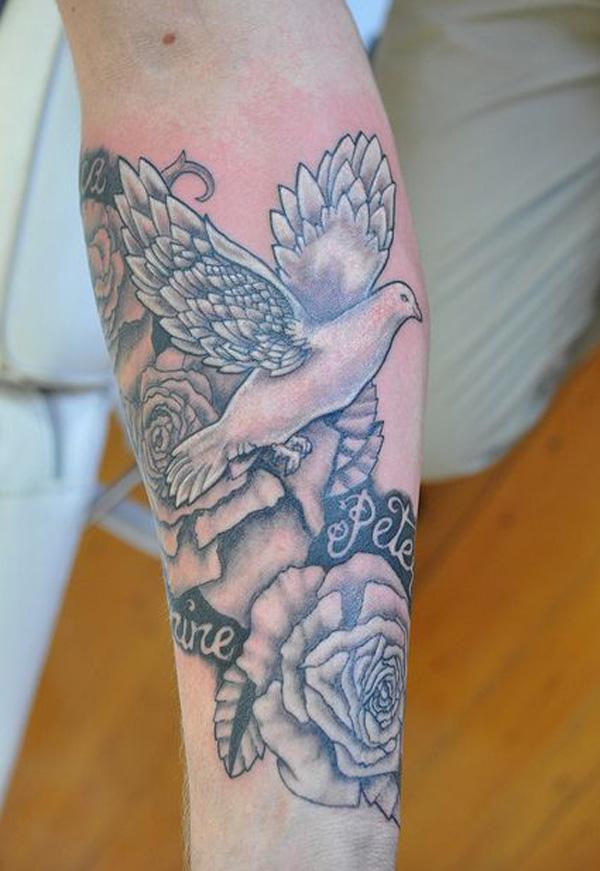 Dove and flower tattoos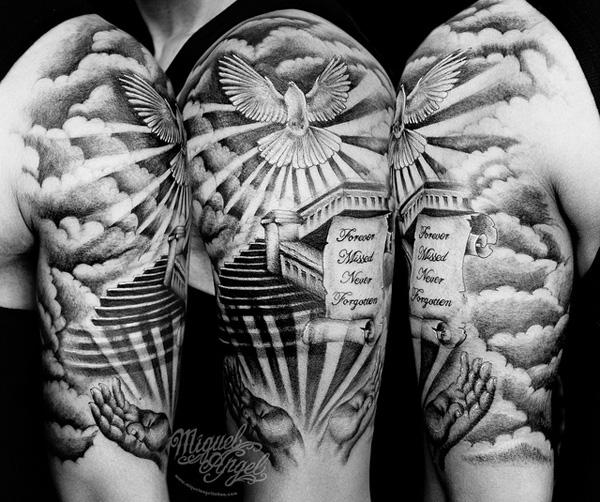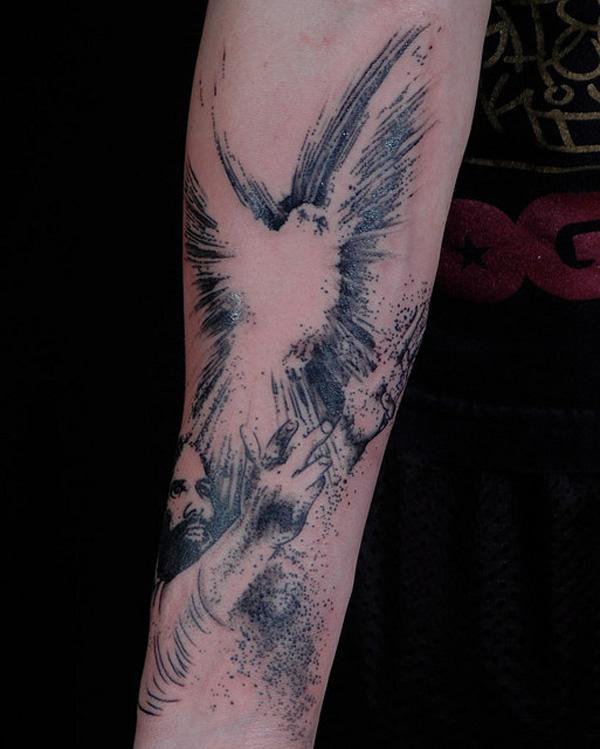 Watercolor dove tattoos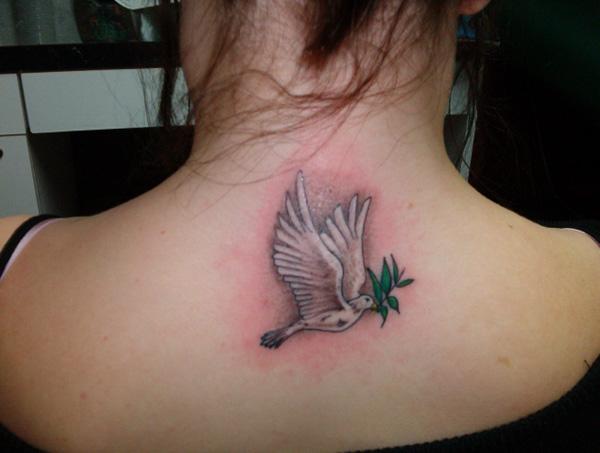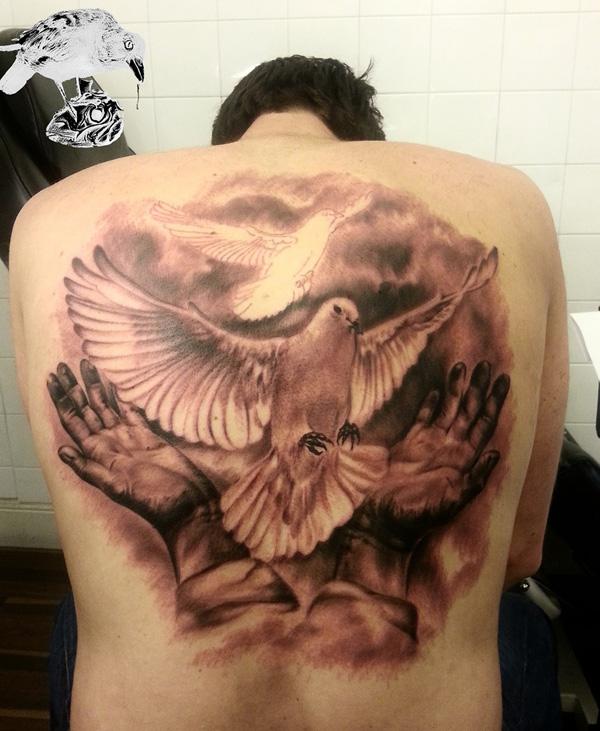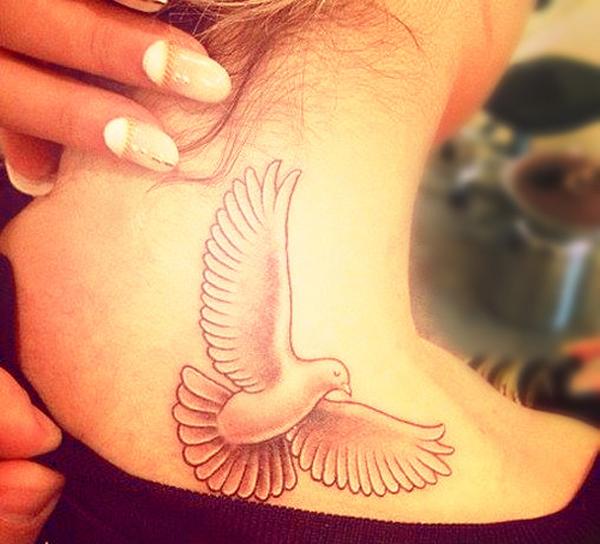 Dove tattoos on neck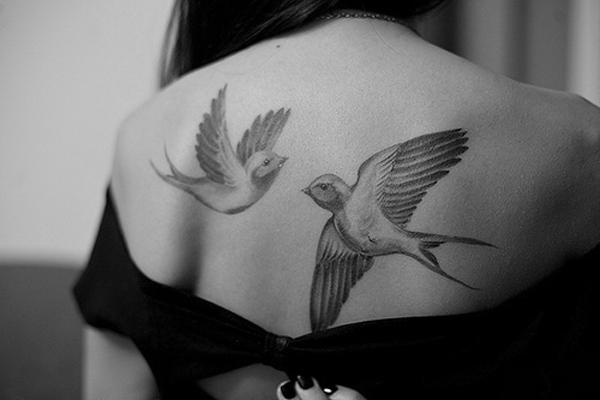 Dove tattoos on back for women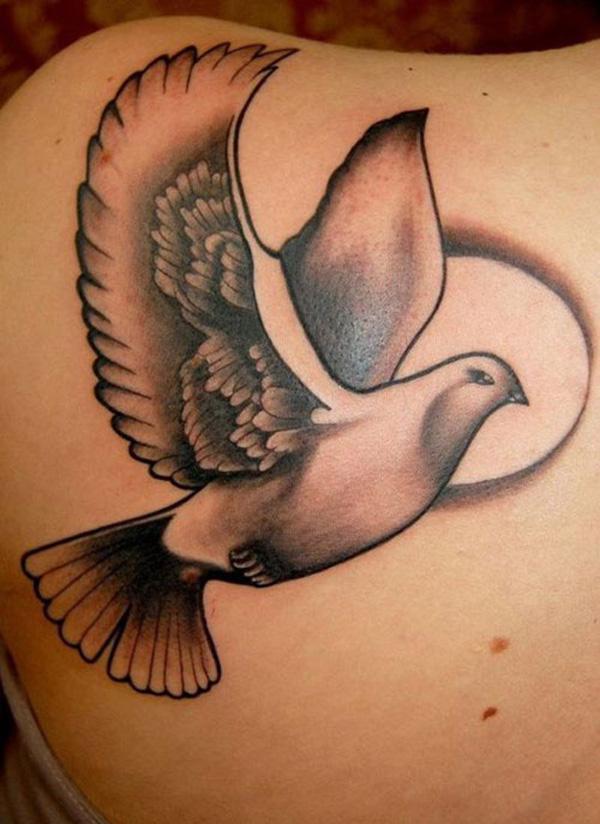 Dove tattoos on back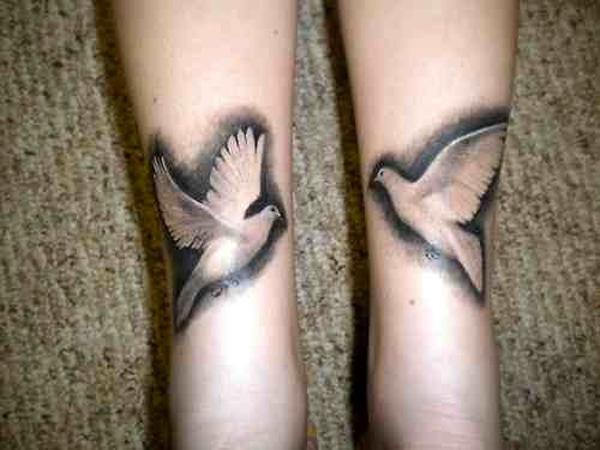 Dove tattoos for girls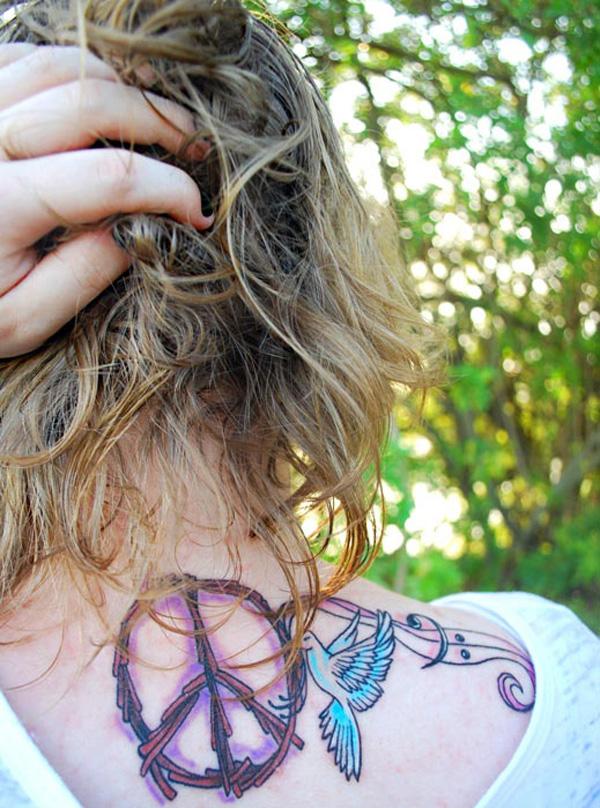 Dove tattoos on neck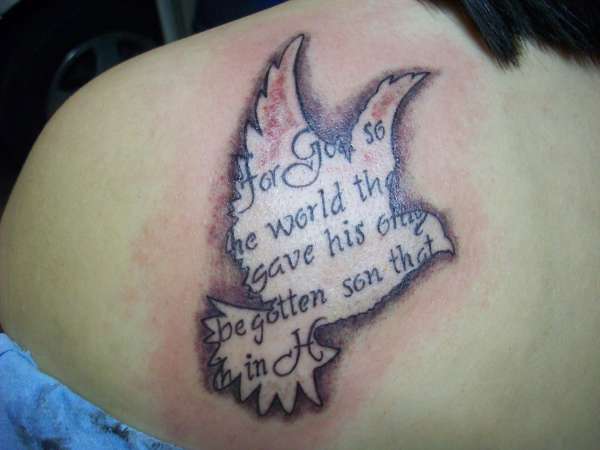 Letter dove tattoos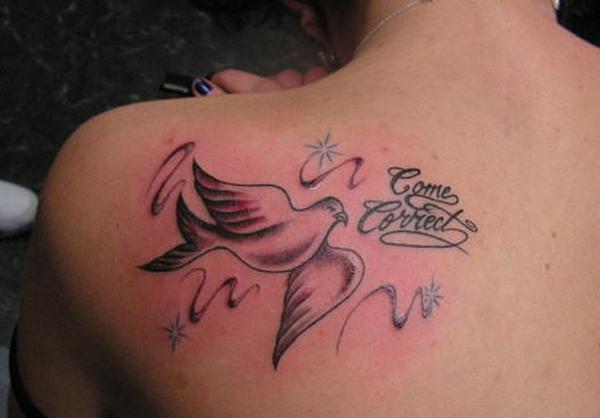 Dove tattoos on back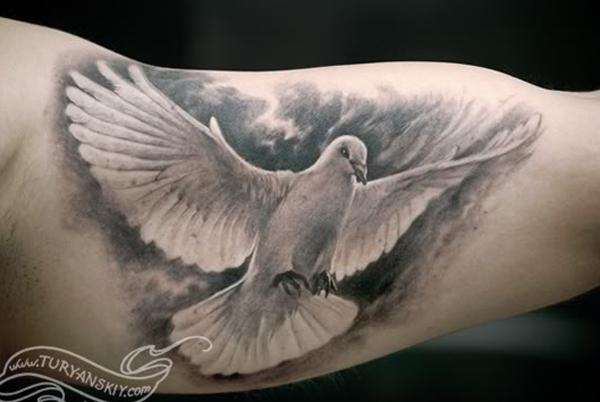 3D dove tattoos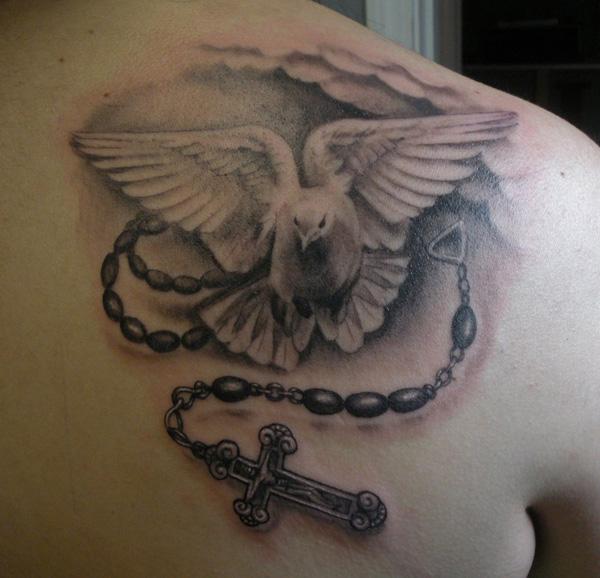 Dove and cross tattoos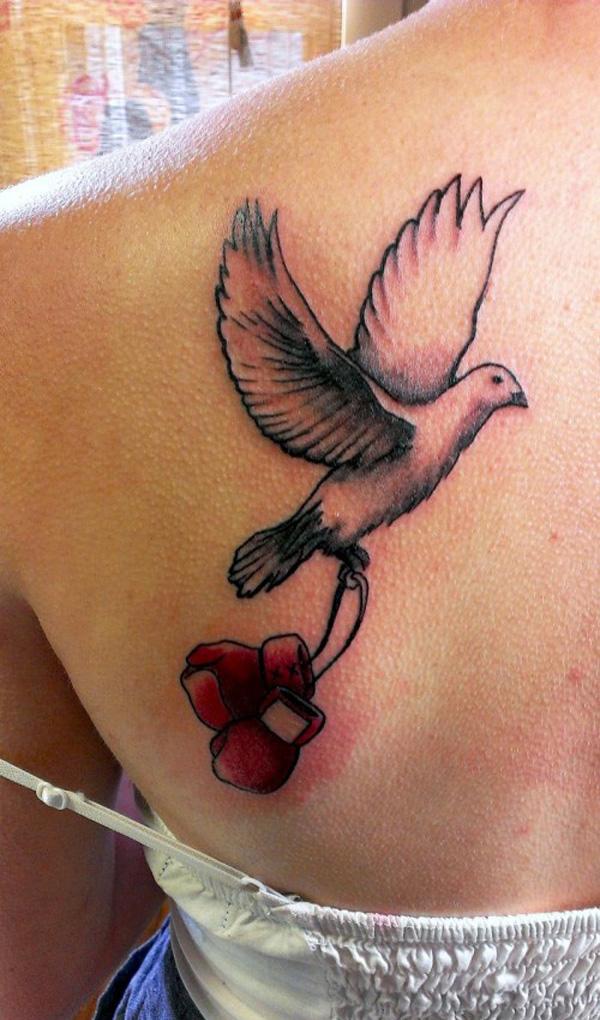 Dove with Boxing Gloves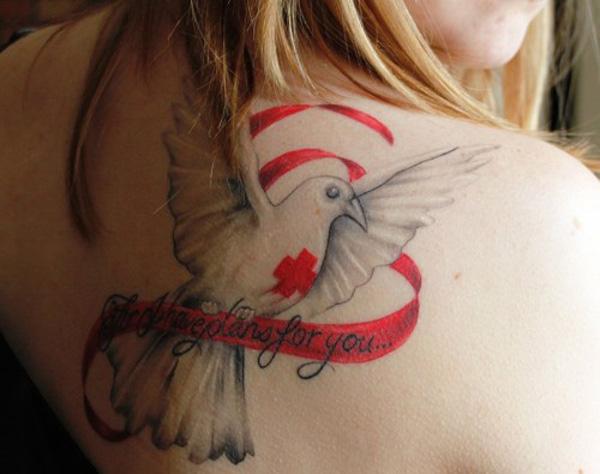 Awesome Dove Tattoo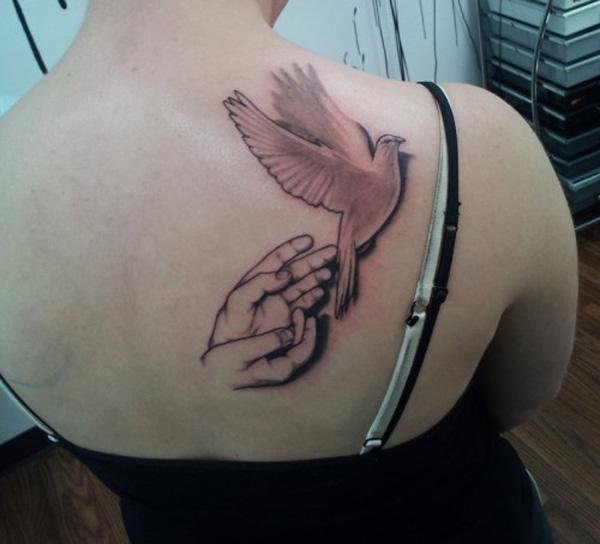 Hand and dove tattoos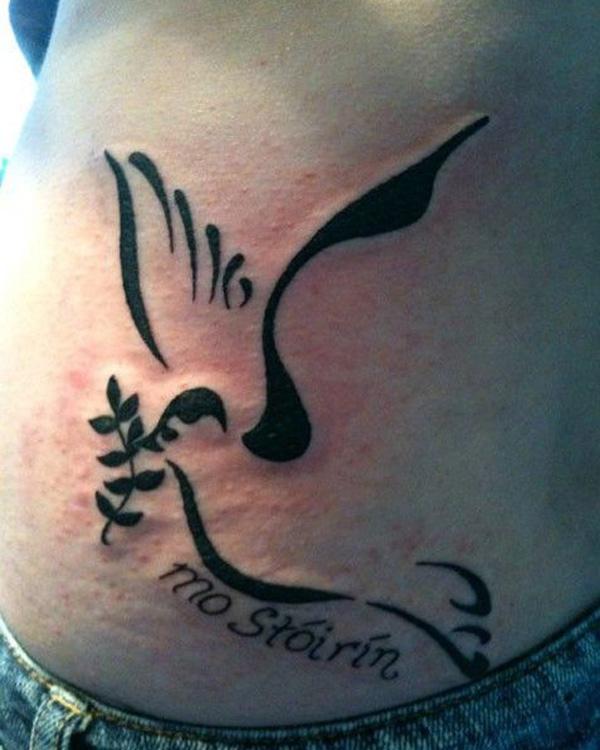 Dove tattoos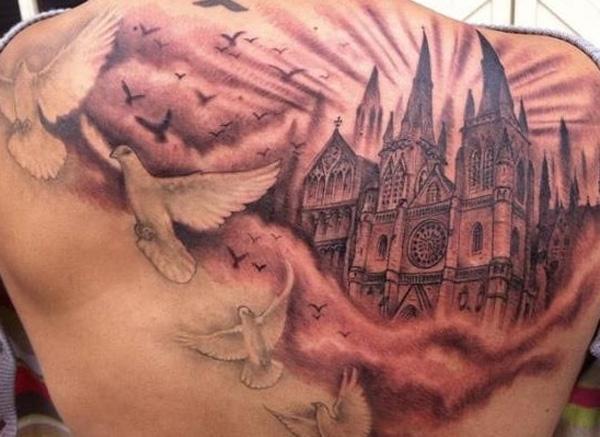 Amazing dove tattoos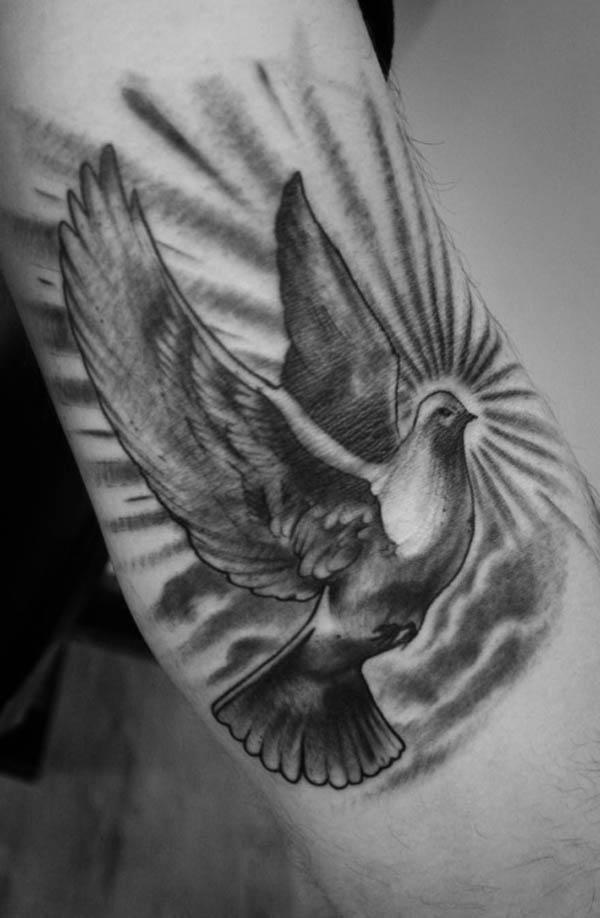 Dove tattoos on arm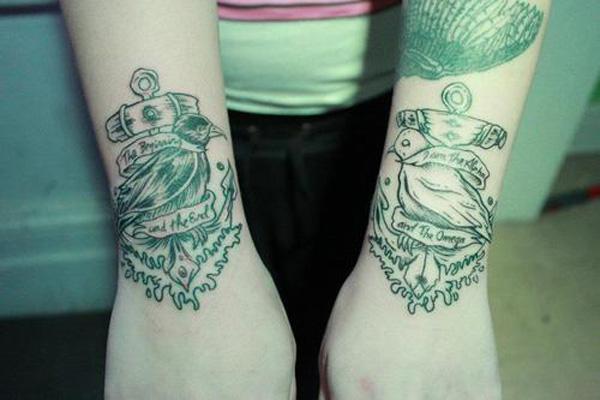 Dove tattoos on forearm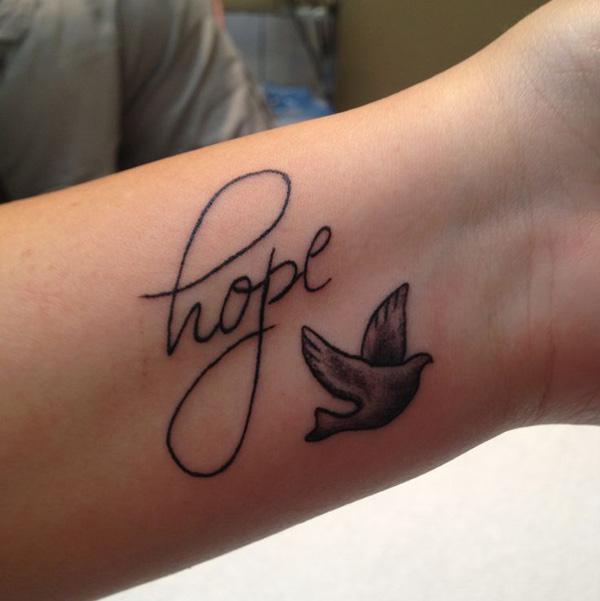 Hope and dove tattoo