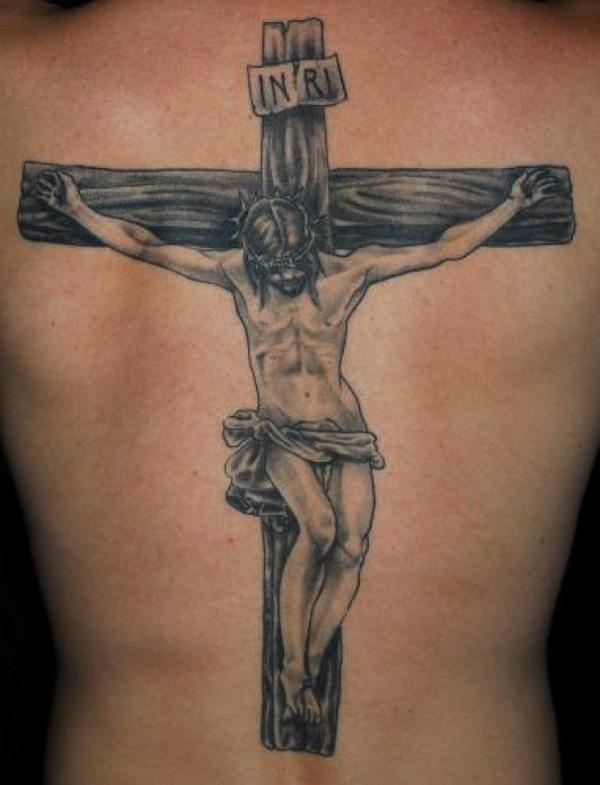 Jesus christ cross tattoos
People love tattoo as it is a way to express yourself. It is a statement of belief as well as fashion, to be individual or be part of a group. Tattooing has been practiced for centuries in many cultures. And many of tattoos are related to religions.
Many of religious symbols or quotes are subjects of these tattoos. It is one of the best way to remind people of the holy spirits to get the religious tattoos. In this post, you will enjoy the collection of 35 best and inspiring religious tattoos on different religions, which will help you get the meanings of the religious tattoos.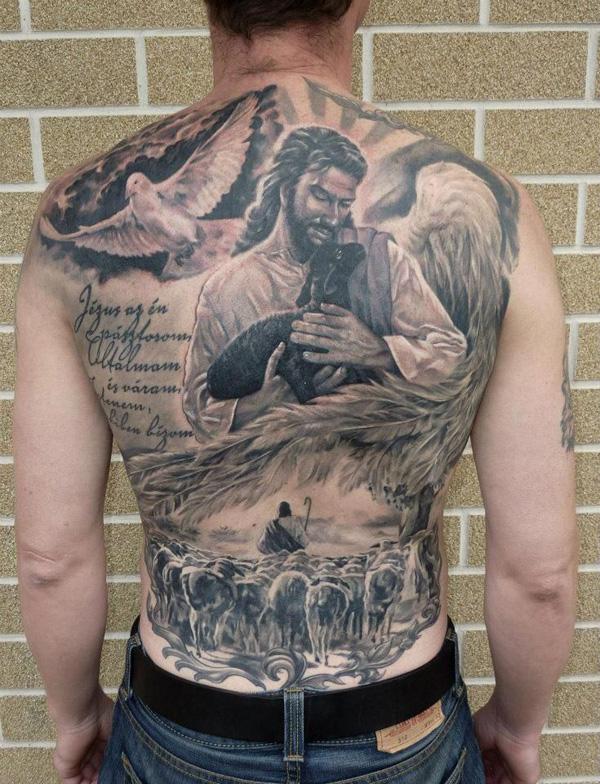 Jesus Shepherd tattoo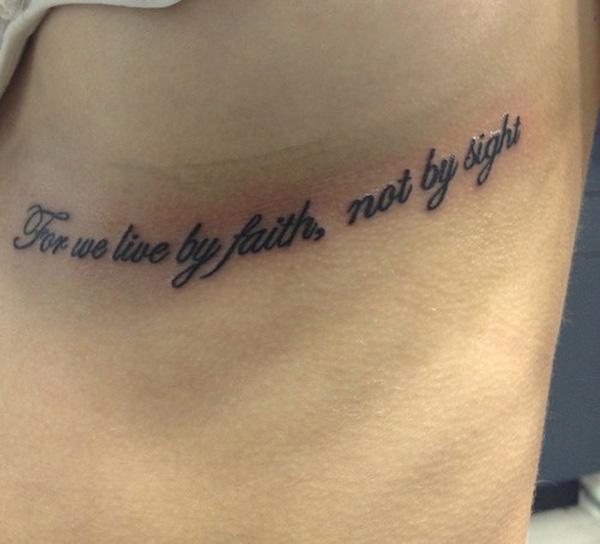 bible quote tattoo – for we live by faith not by sight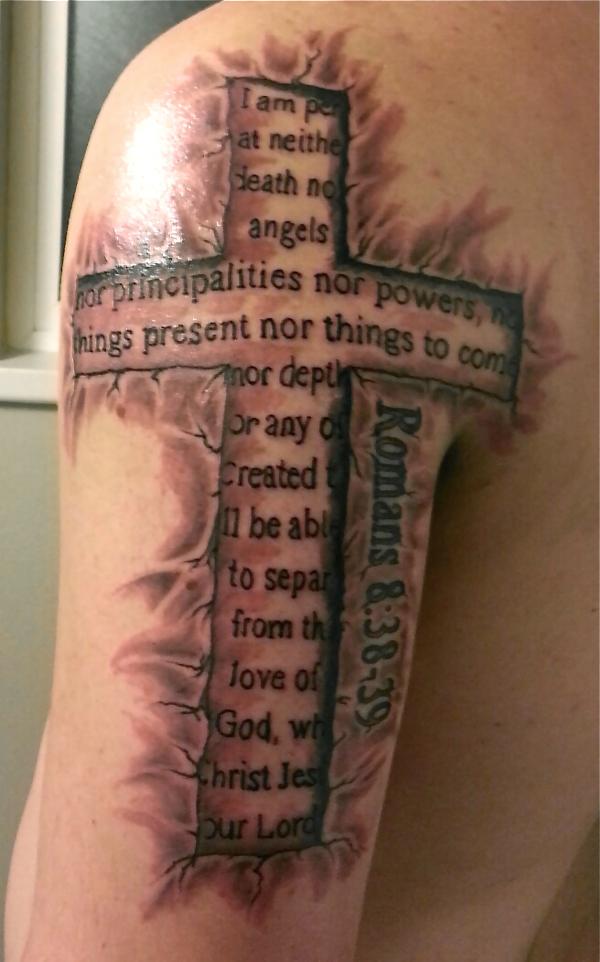 For I am convinced that neither death nor life, neither angels nor demons,neither the present nor the future, nor any powers, neither height nor depth, nor anything else in all creation, will be able to separate us from the love of God that is in Christ Jesus our Lord.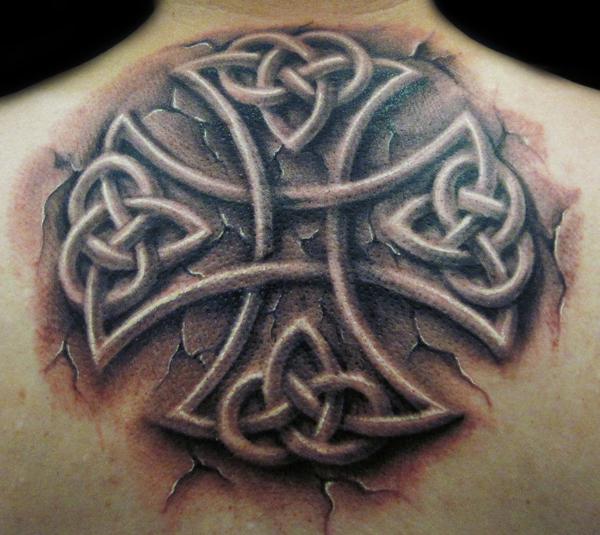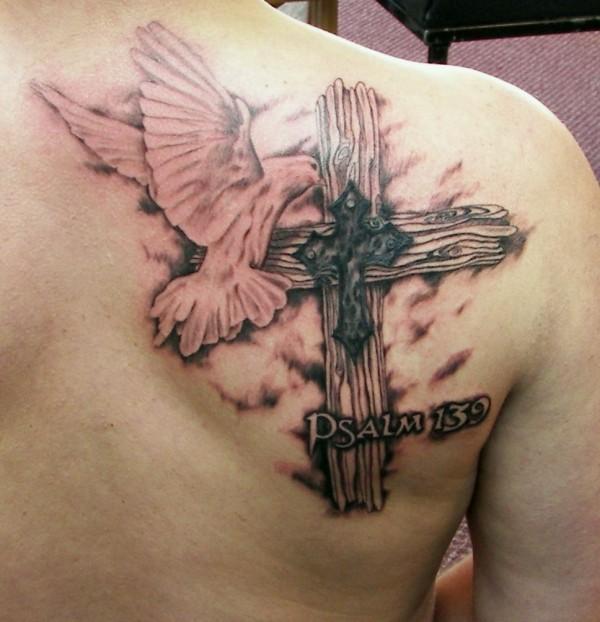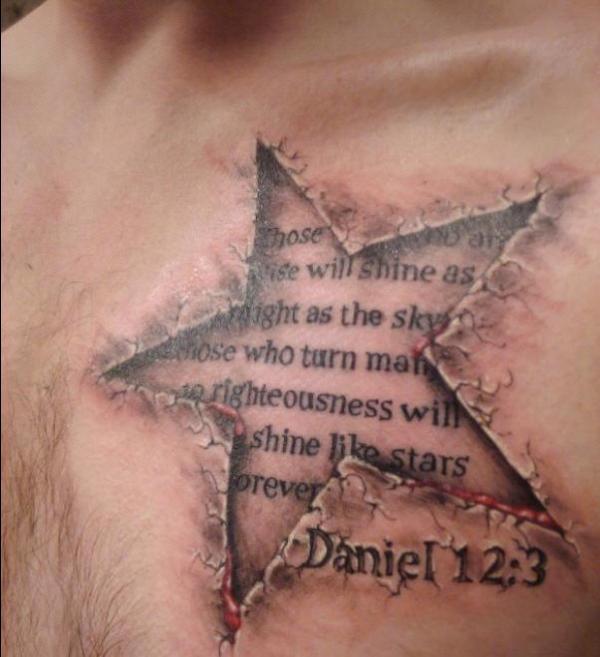 Religion Star Tattoo
Those who are wise will shine like the brightness of the heavens, and those who turn many to righteousness, like the stars for ever and ever. ~ Daniel 12:3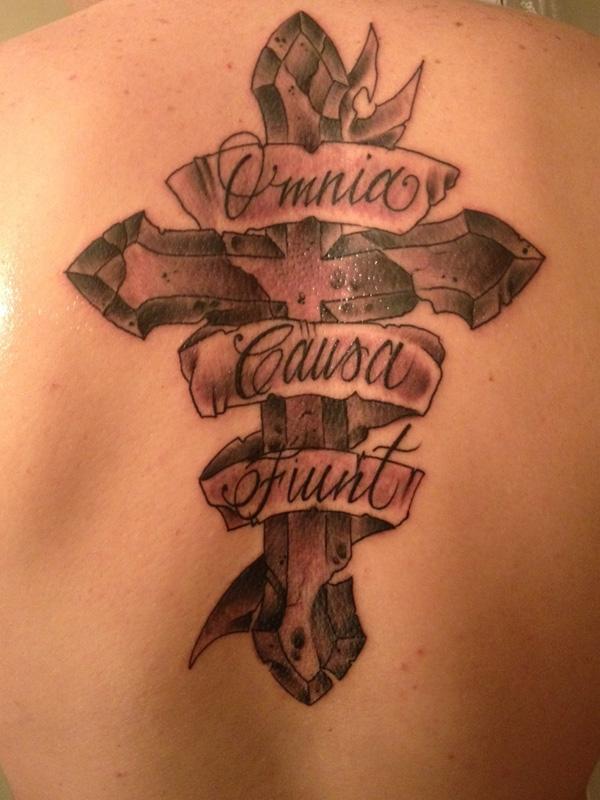 Christian cross tattoo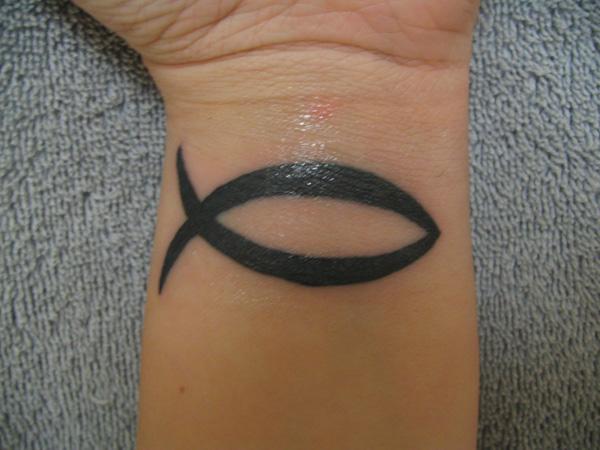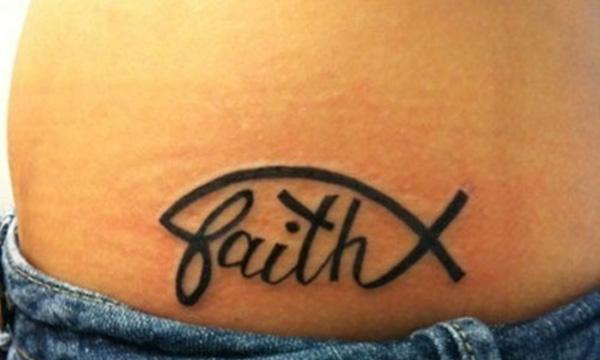 Faith fish tattoo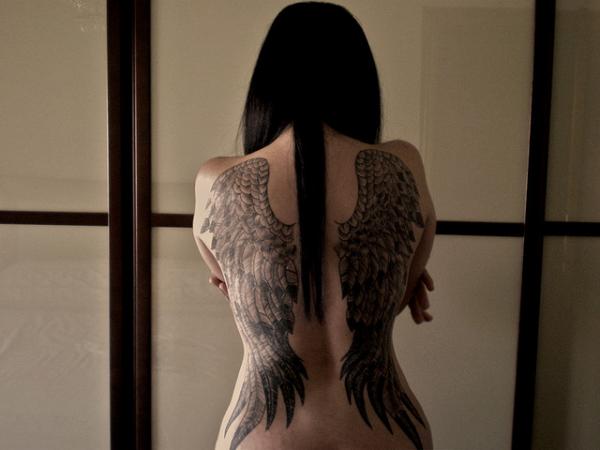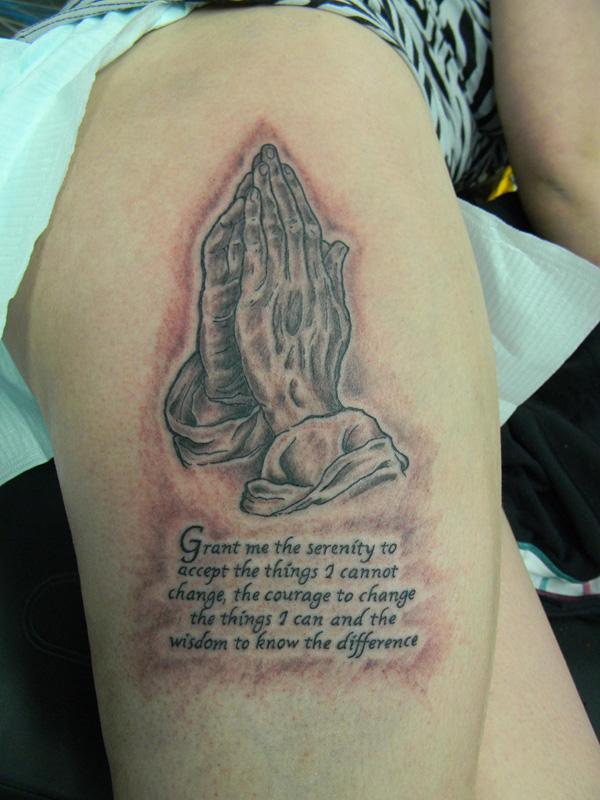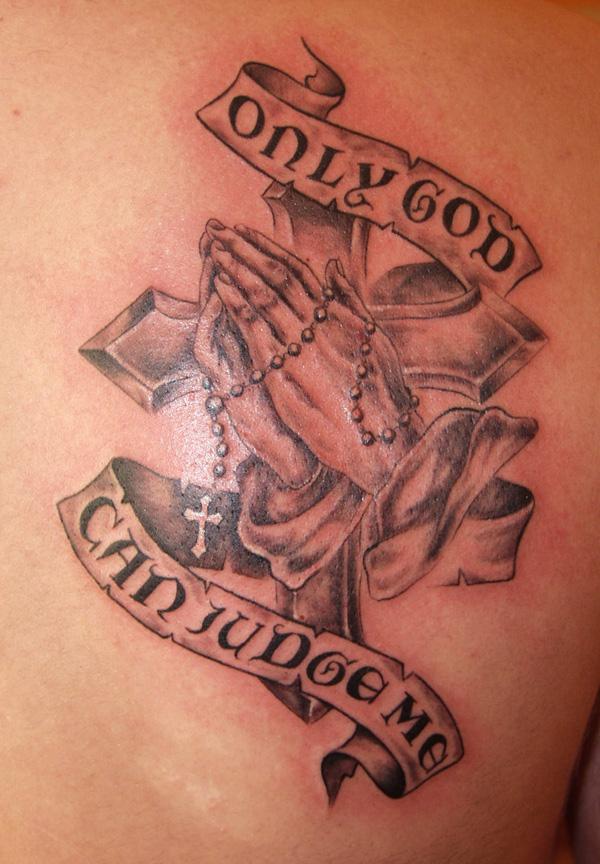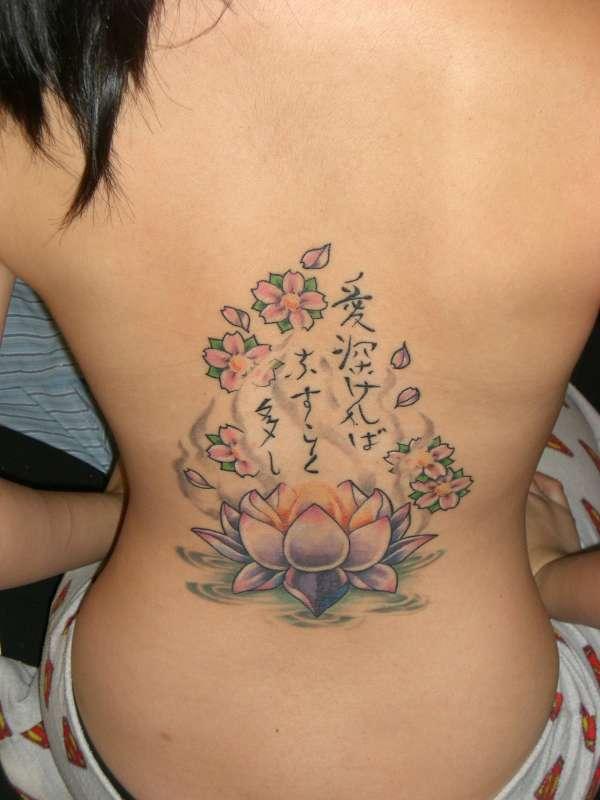 buddhist lotus tattoo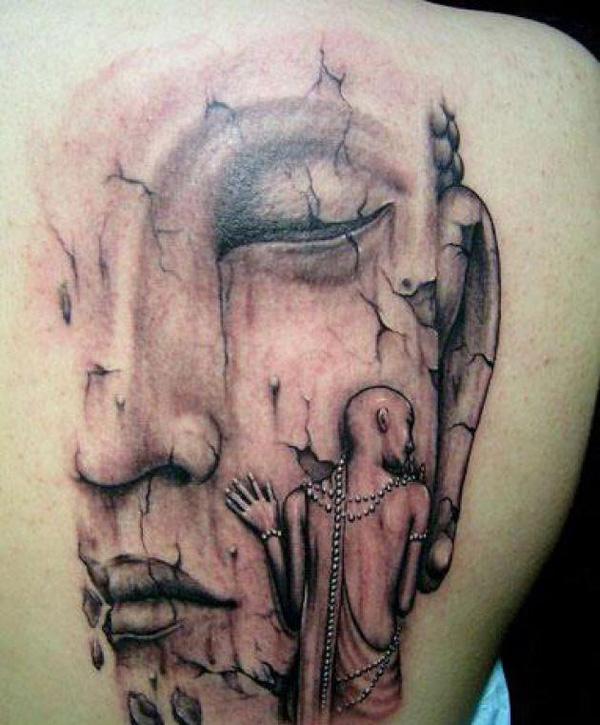 love buddha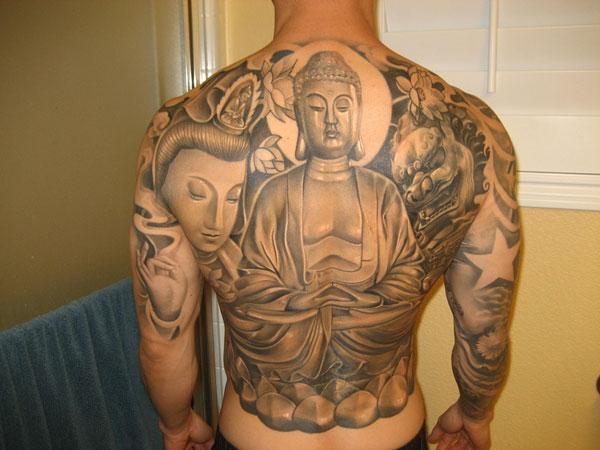 budda tattoo on the back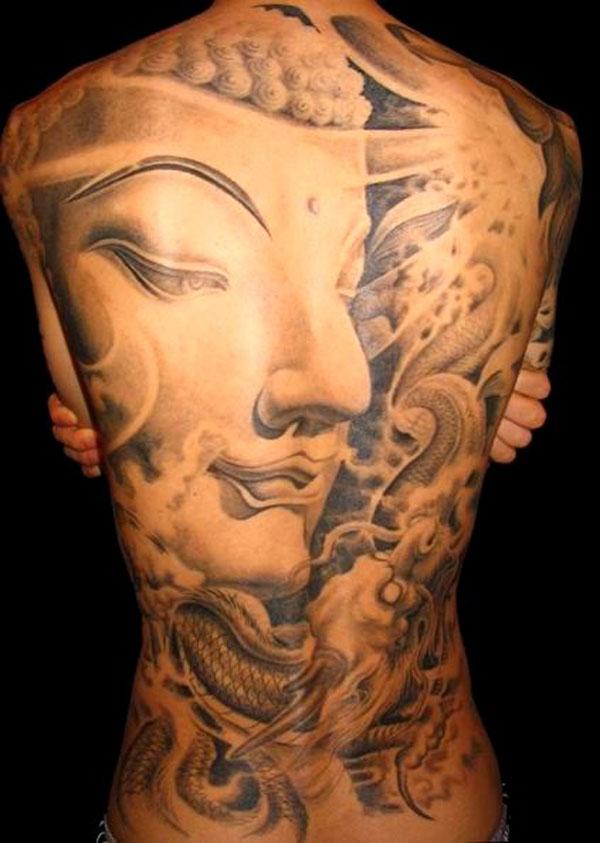 buddha back tattoo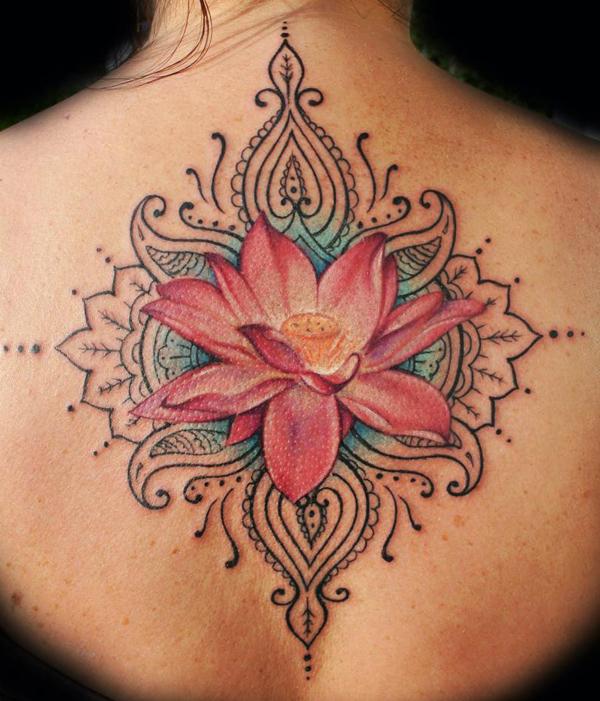 lotus tattoo
The lotus flower represents purification and faithfulness in Buddhism as it grows from a murky water, while rising and blooming above the murk to achieve enlightenment.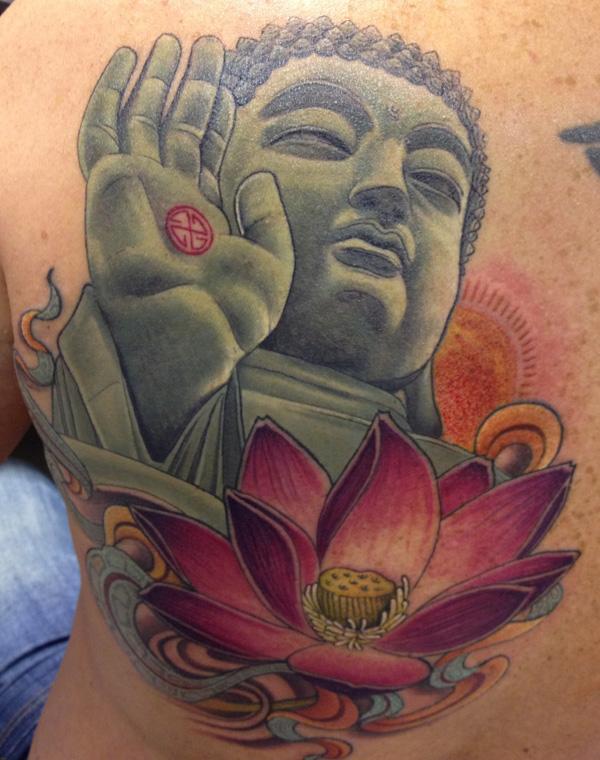 buddha-lotus-tattoo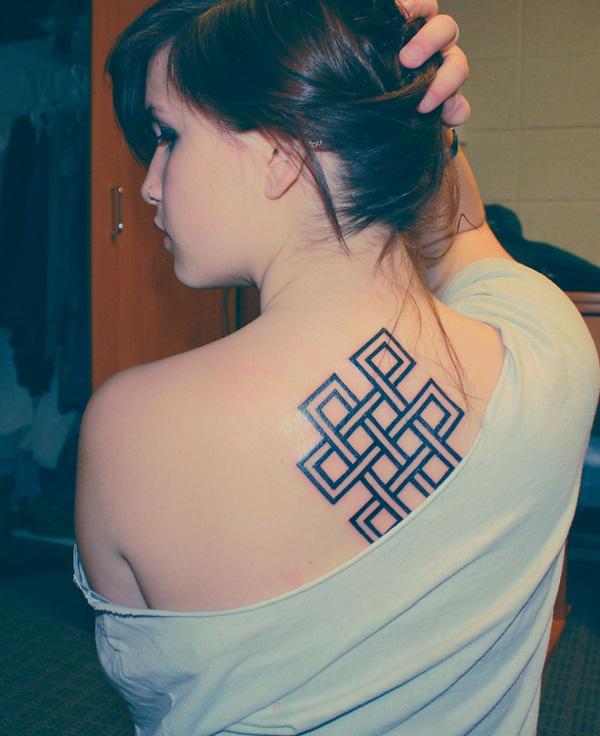 Buddhist Symbol Tattoo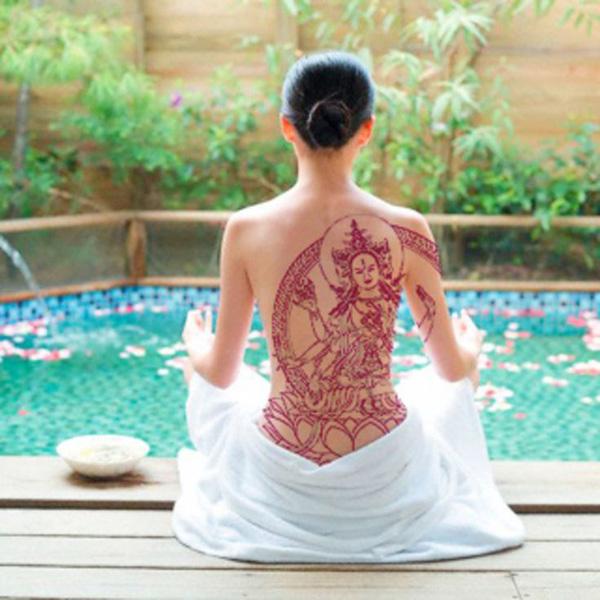 kuan yin tattoo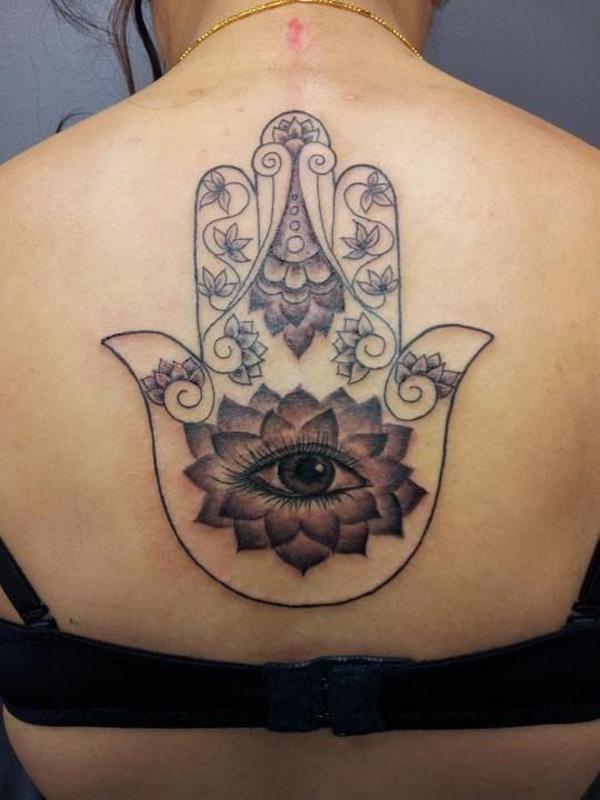 Buddhist Eye Palm tattoo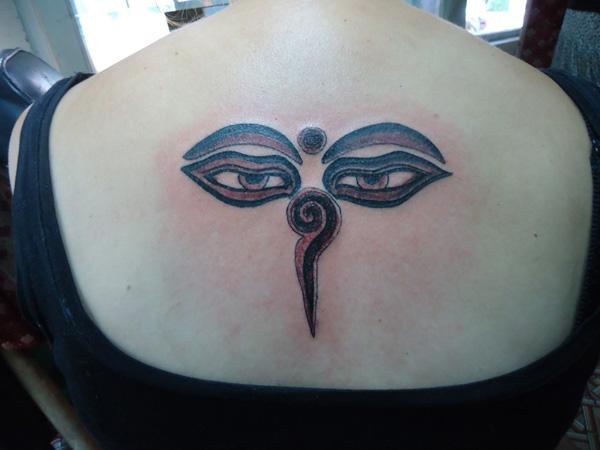 buddha eye tattoo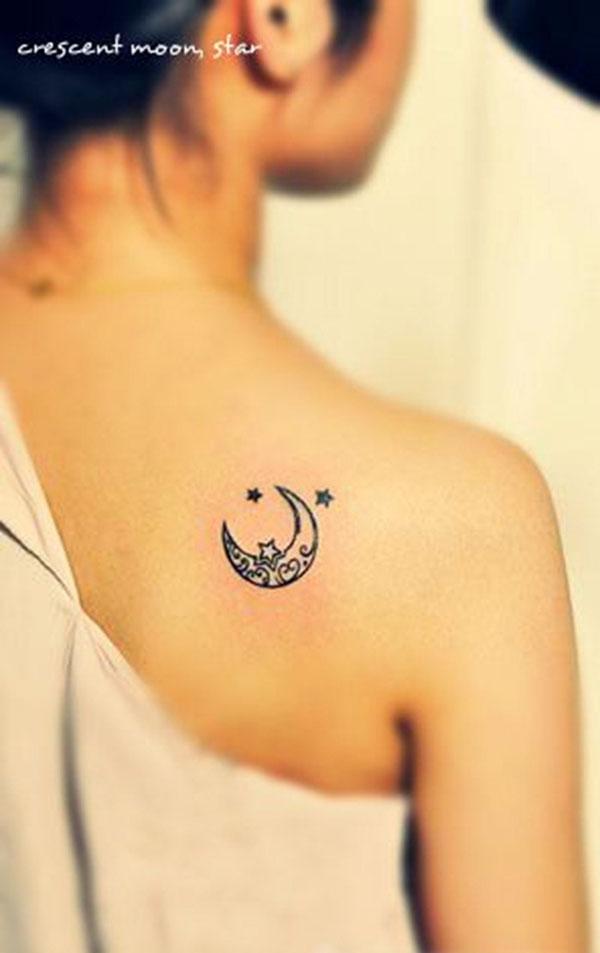 Crescent and Star tattoo
Crescent moon and star has a meaning that is rooted in religion or in the Islamic world. It represented the Ottoman Army during the 19th century and was on their country's flag. It has also been used on the flags of Lybia, Tunisia, and Algeria. In the 20th century, it appeared on the flags of Azerbaijan, Pakistan, Malaysia, and Muaritania. Today, it is used as a symbol of Islam.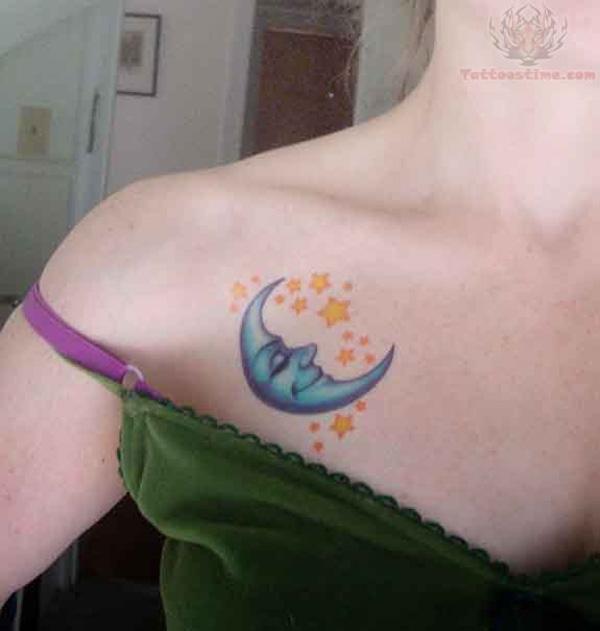 moon-star-tattoo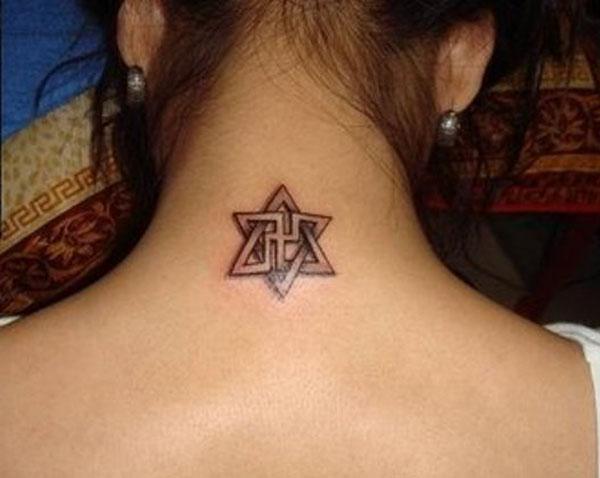 star of david tattoo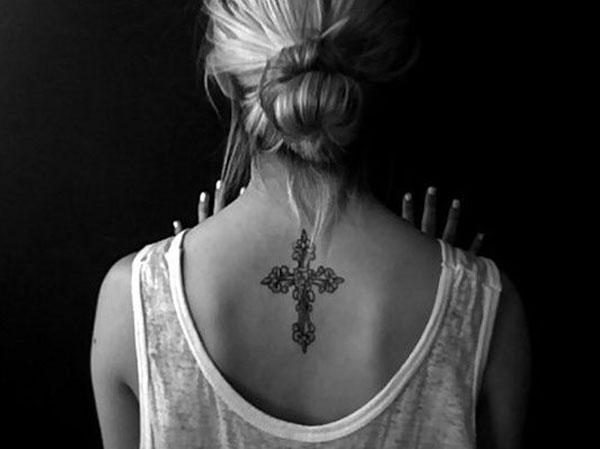 cross inspired tattoo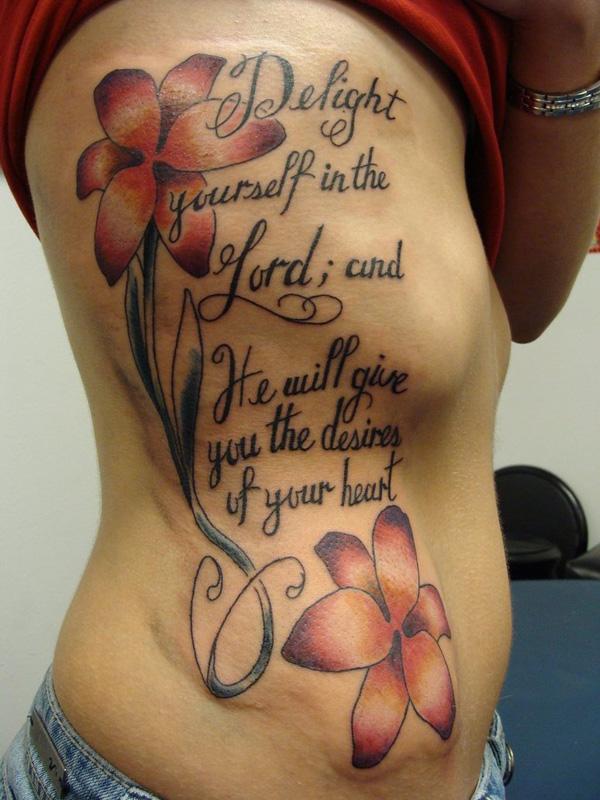 Delight yourself in the Lord and He will give you the desires of your heart.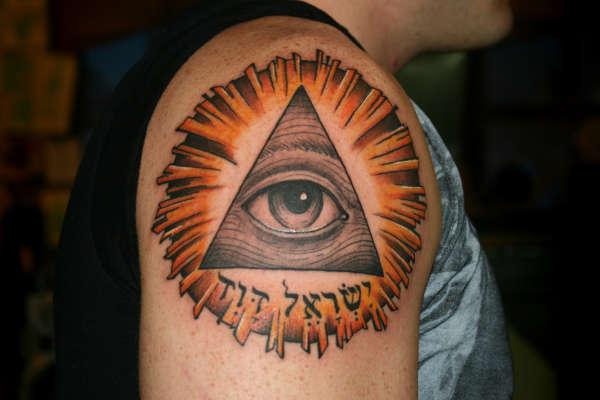 Eye of god tattoo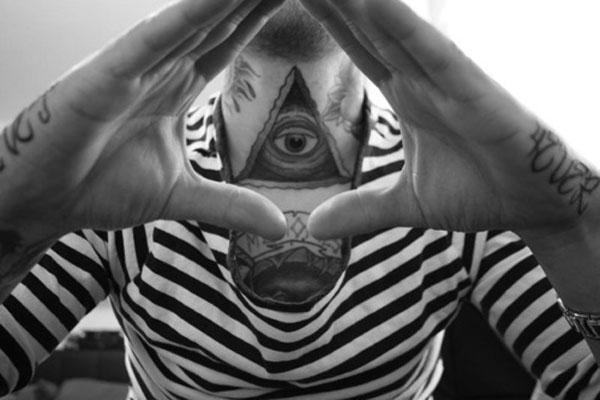 Eye tattoo on chest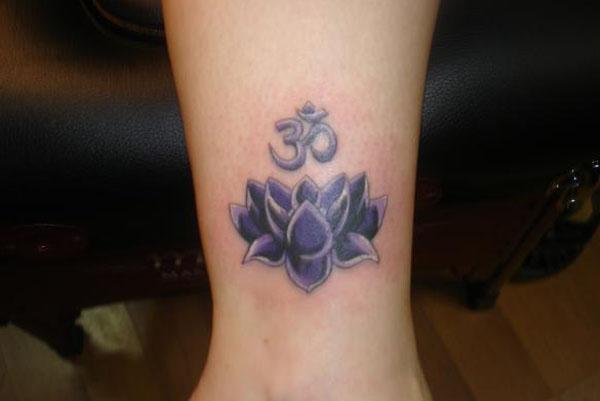 Om lotus tattoo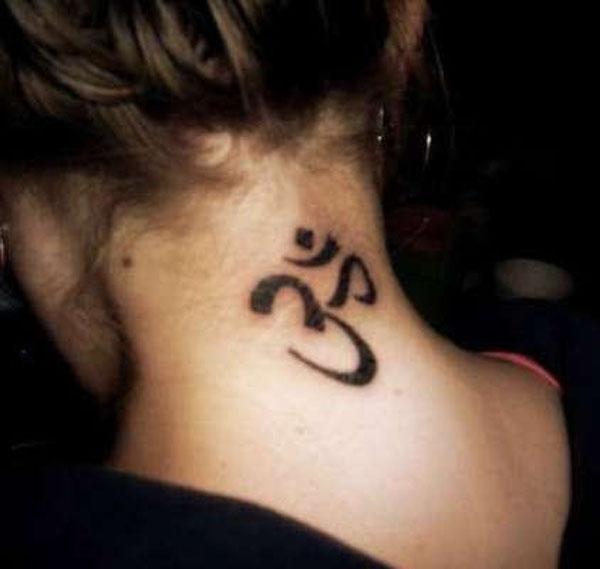 Om tattoo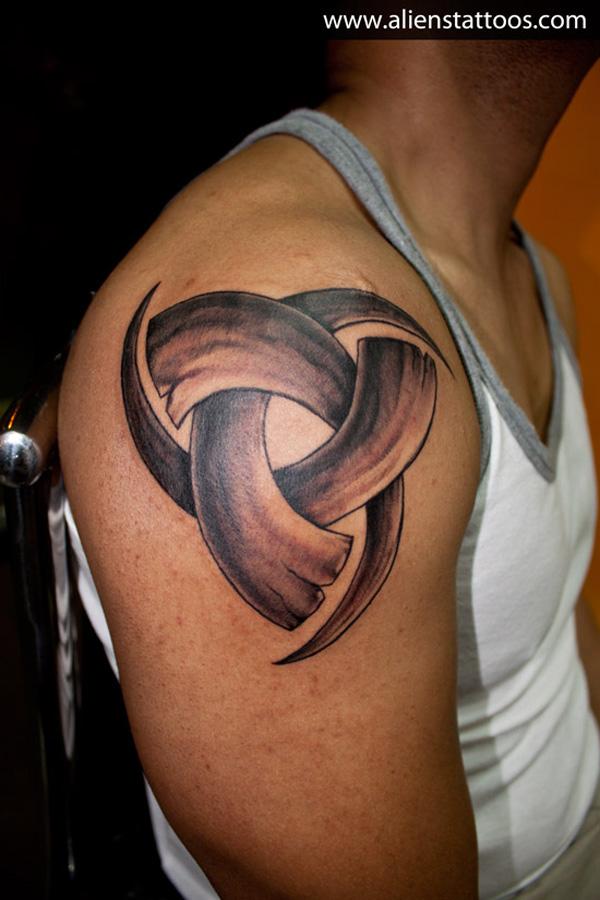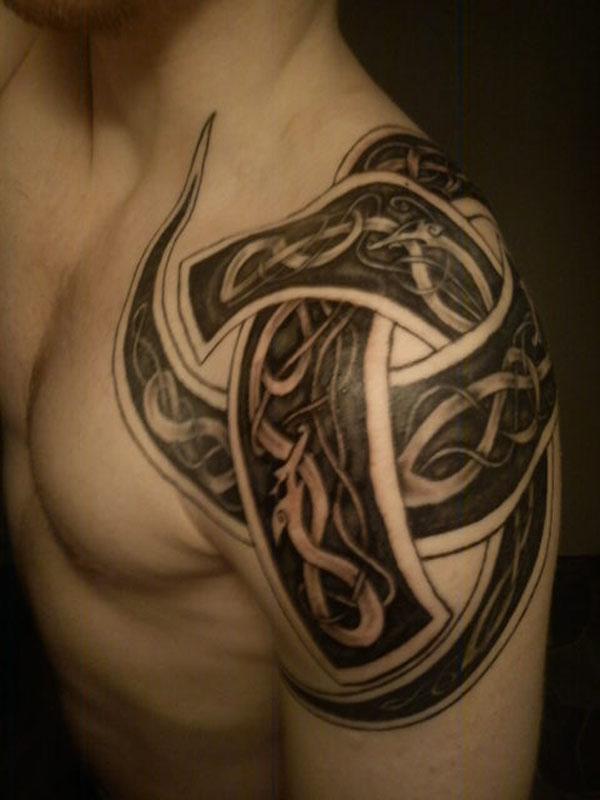 Horn of Odin tattoo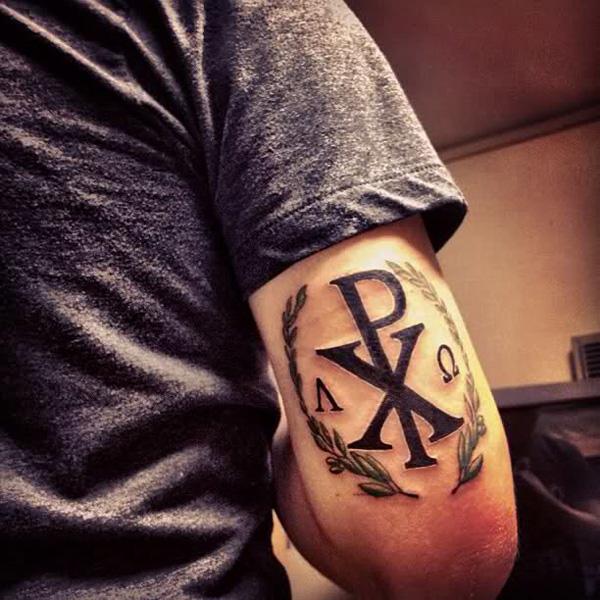 Chi Rho tattoo