We have seen a lot of tattoos tended to be realistic or figurative, or have explicit symbolic meanings. Abstract tattoos are getting more and more popular as they look more artistic and convey abstract ideas without using visual references from the surrounding world. Abstract tattoos are totally open to individual perception, which invoke one's thought.
Abstract art appears as semi-abstraction or pure abstraction form, so do abstract tattoos. Semi-abstract tattoos contain some distorted shapes of a person or an object, e.g., abstract skull tattoo, or abstract bird tattoo; while pure abstraction is absolutely free of representational images. In this post, I will present a collection of 40 mind blow abstract tattoos I came across for your inspiration.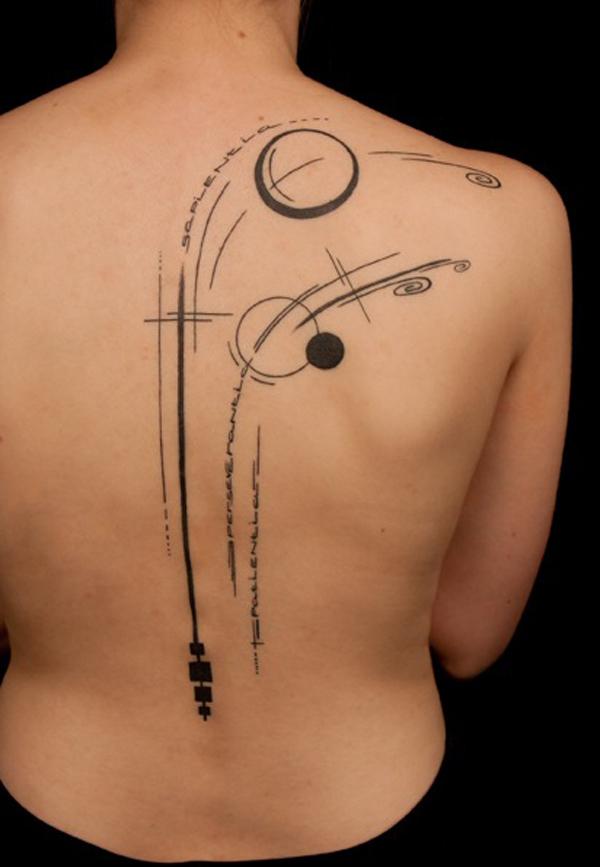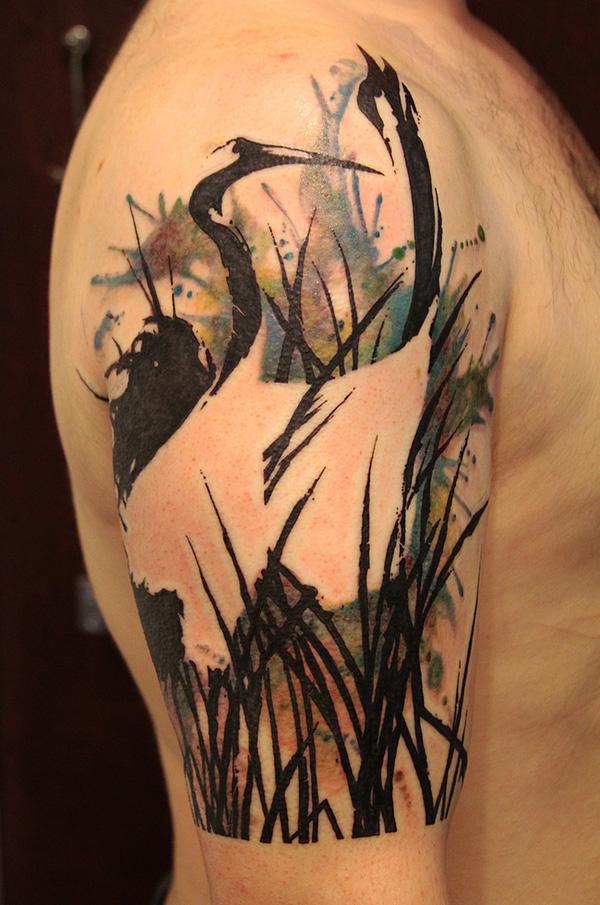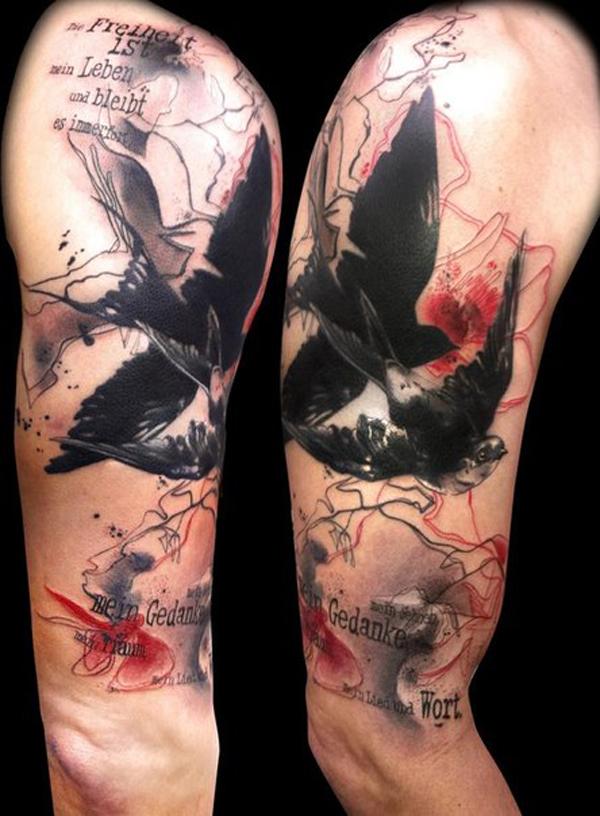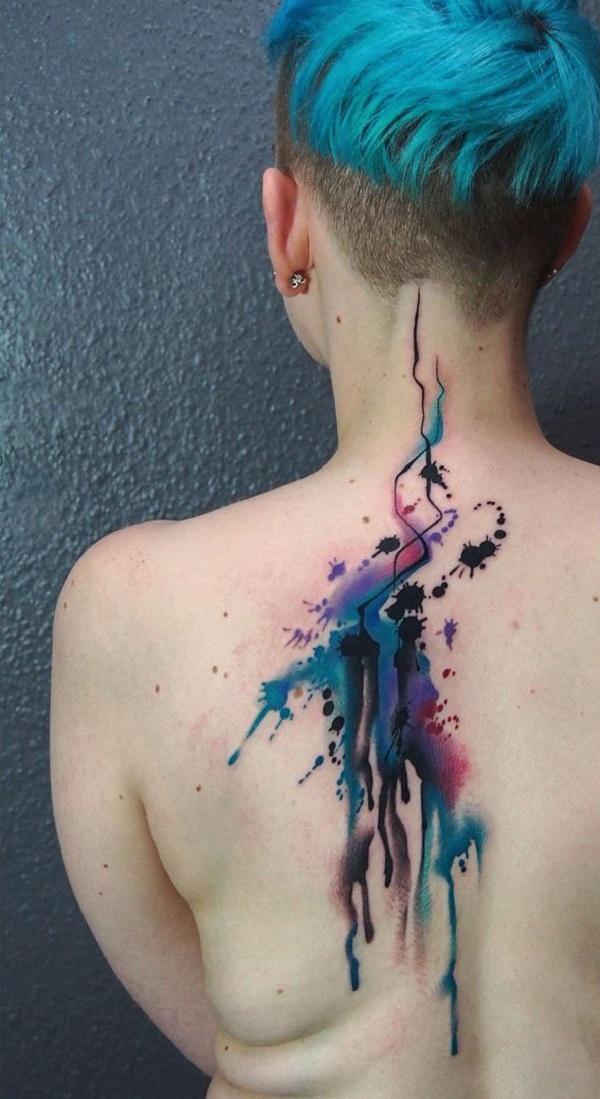 Colorful abstract back tattoo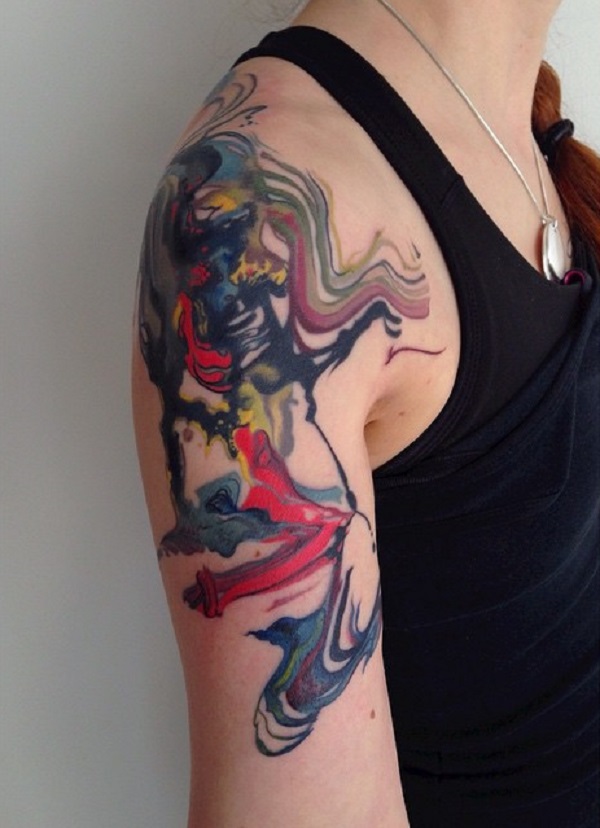 Watercolor abstract quarter tattoo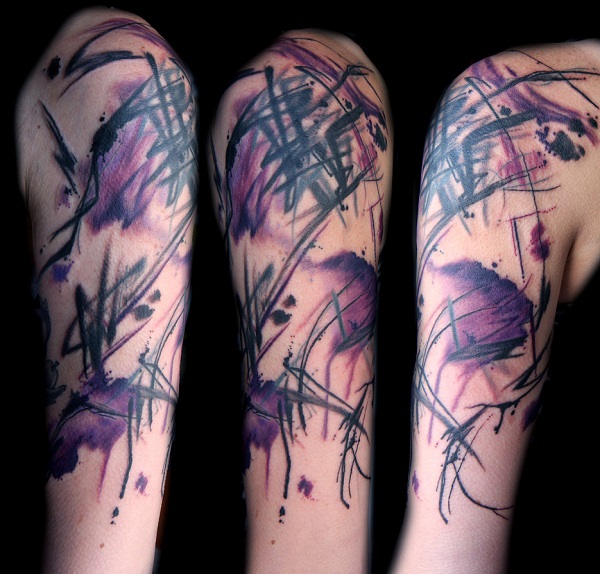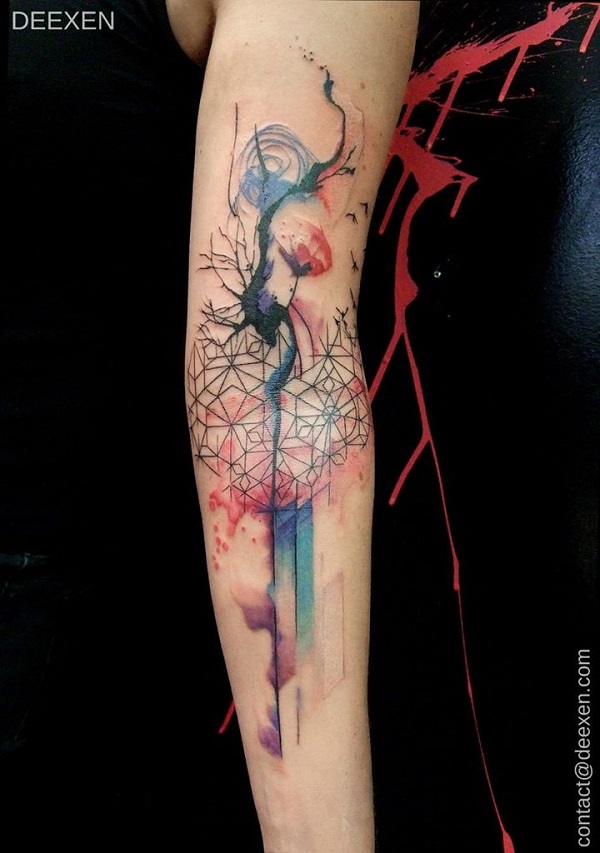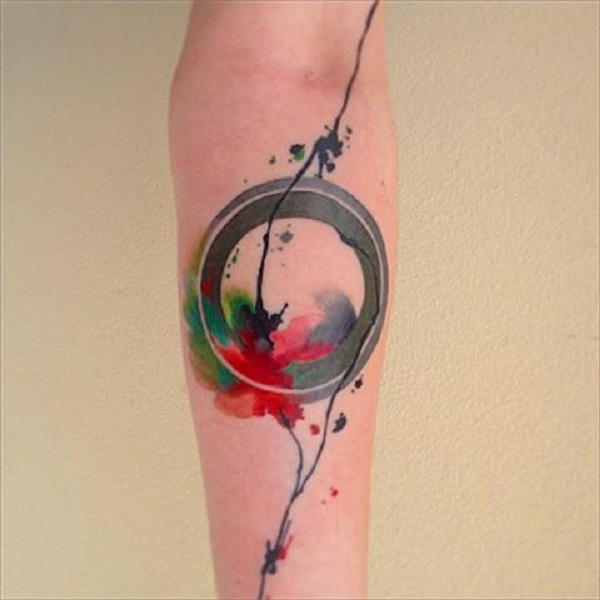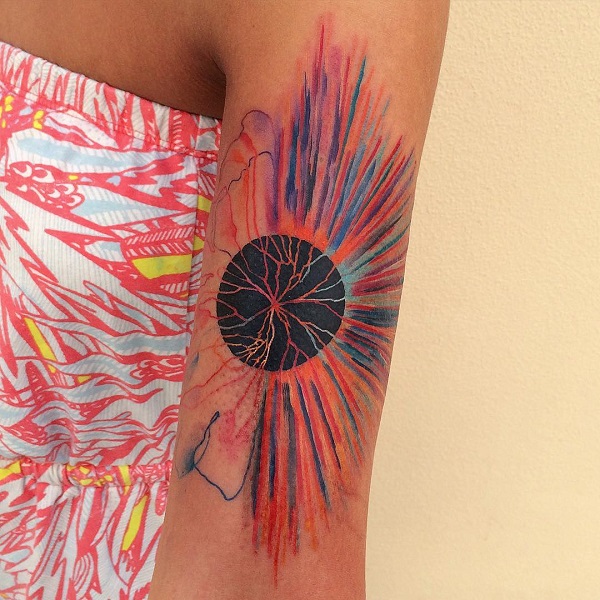 watercolor abstract tattoo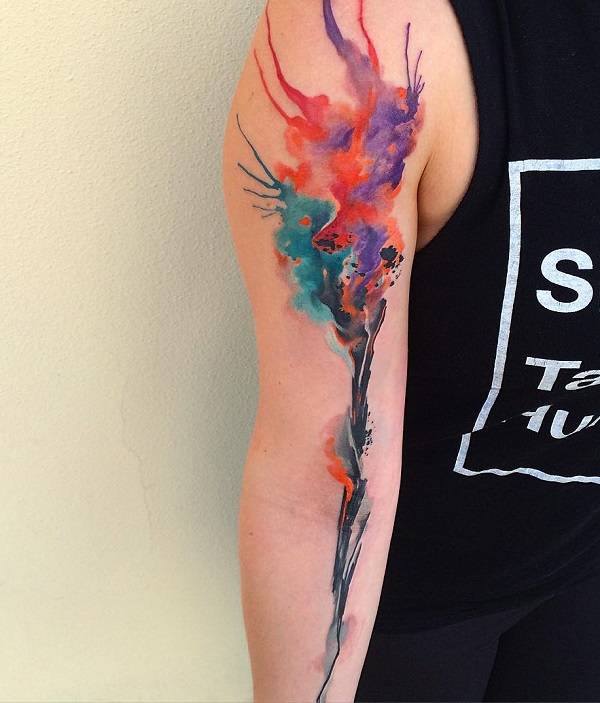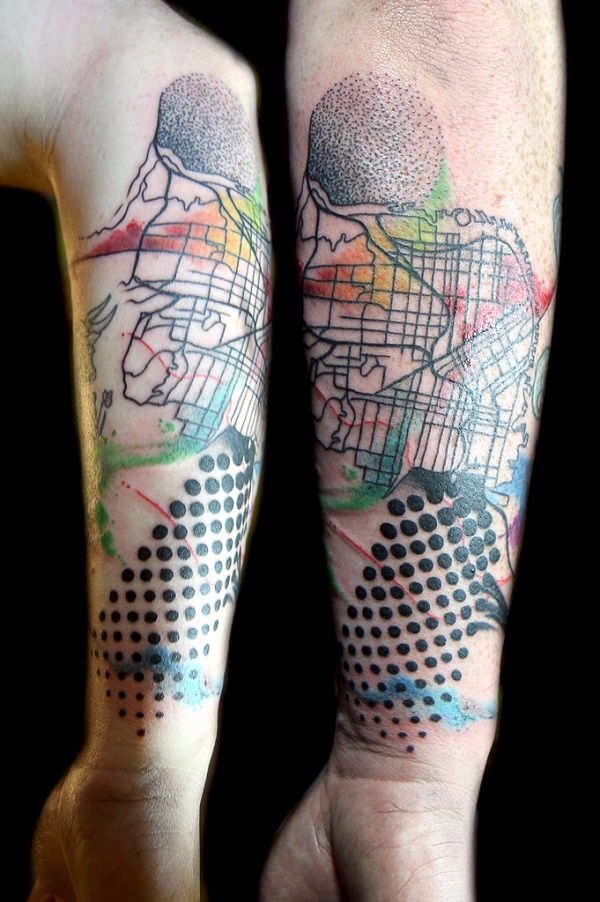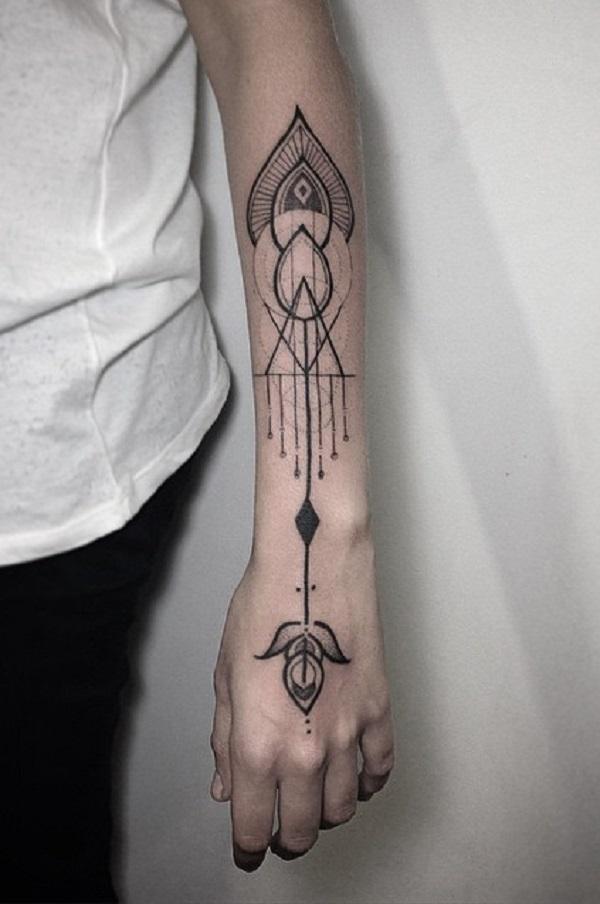 Abstract forearm tattoo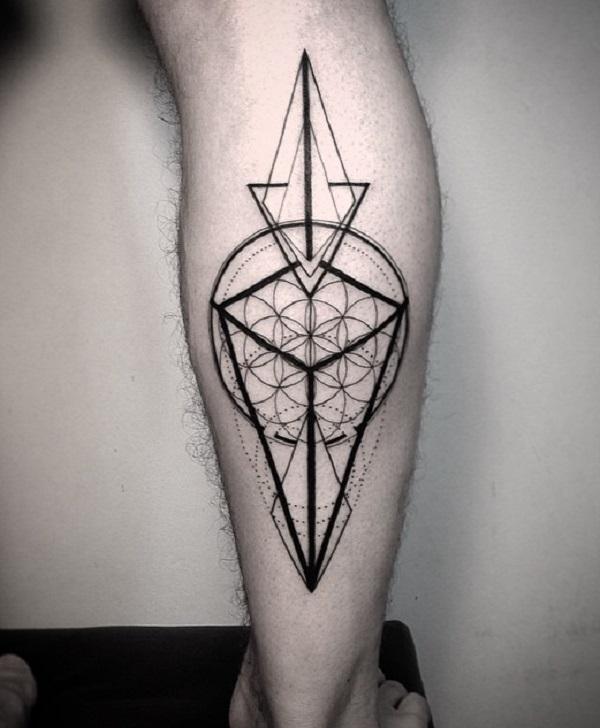 Abstract leg tattoo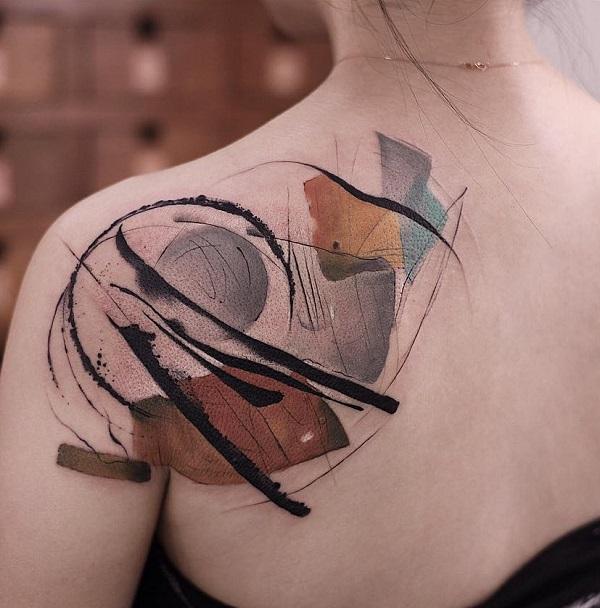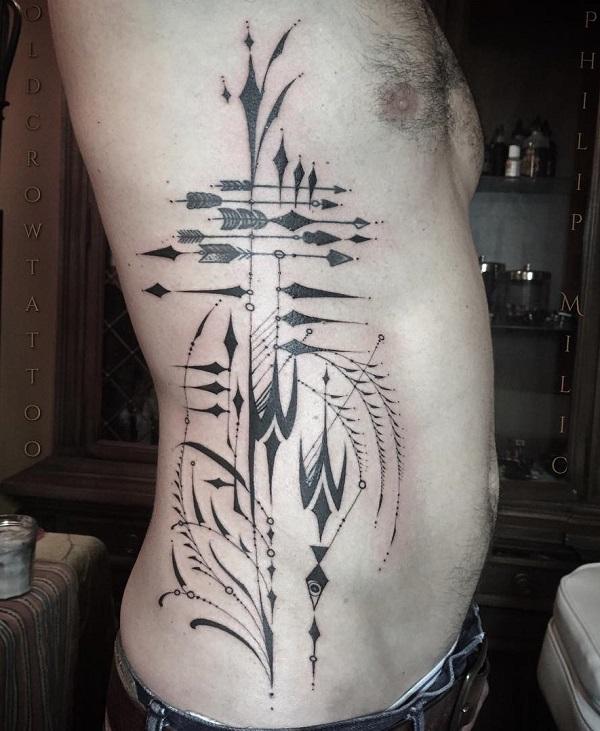 Abstract side tattoo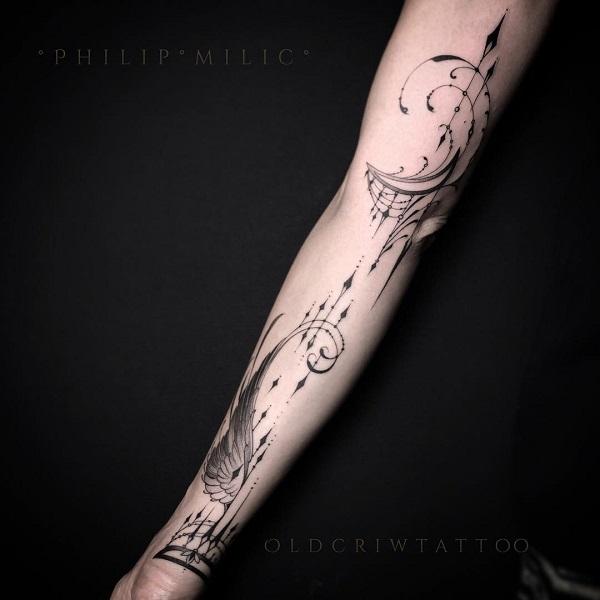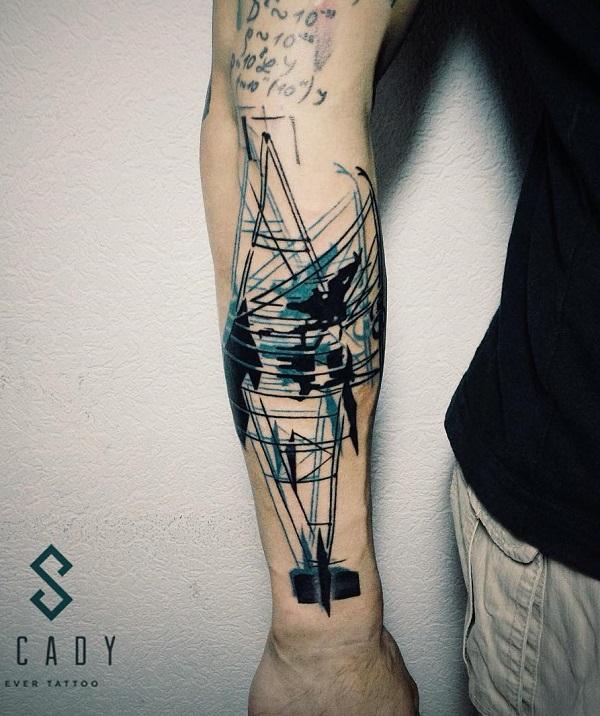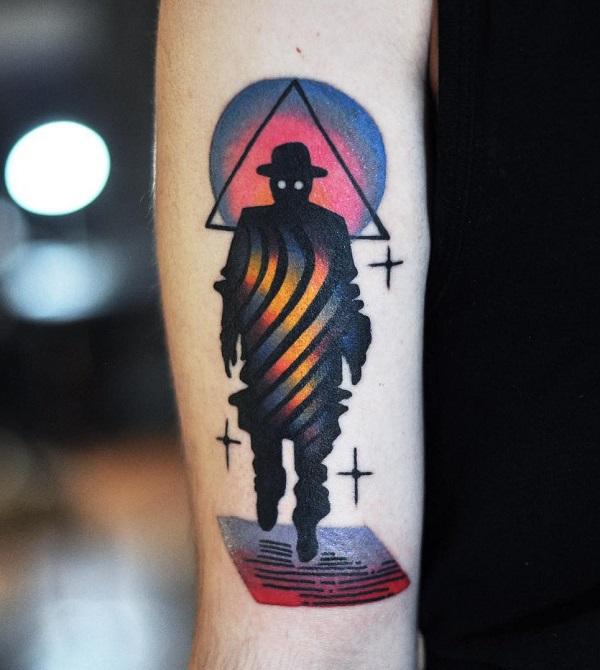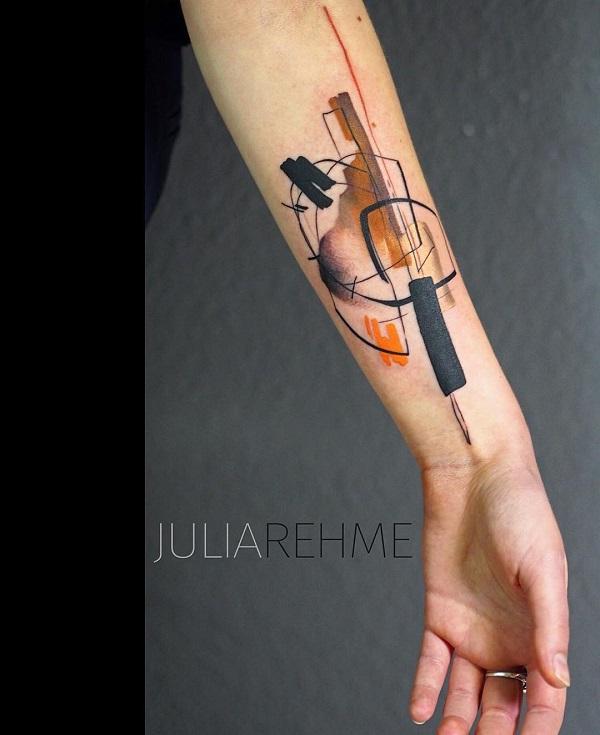 Beautiful abstract forearm tattoo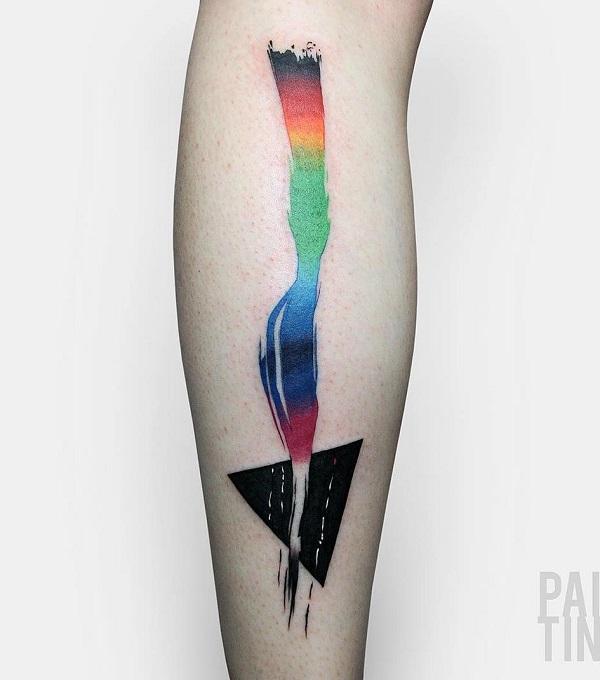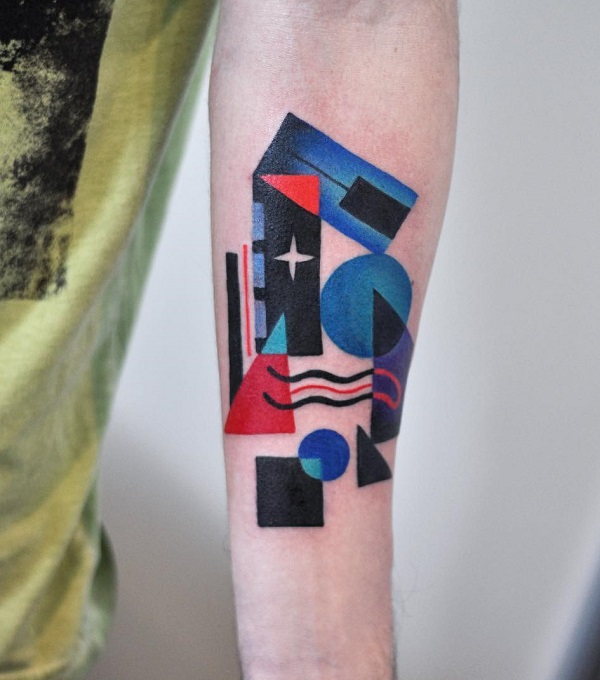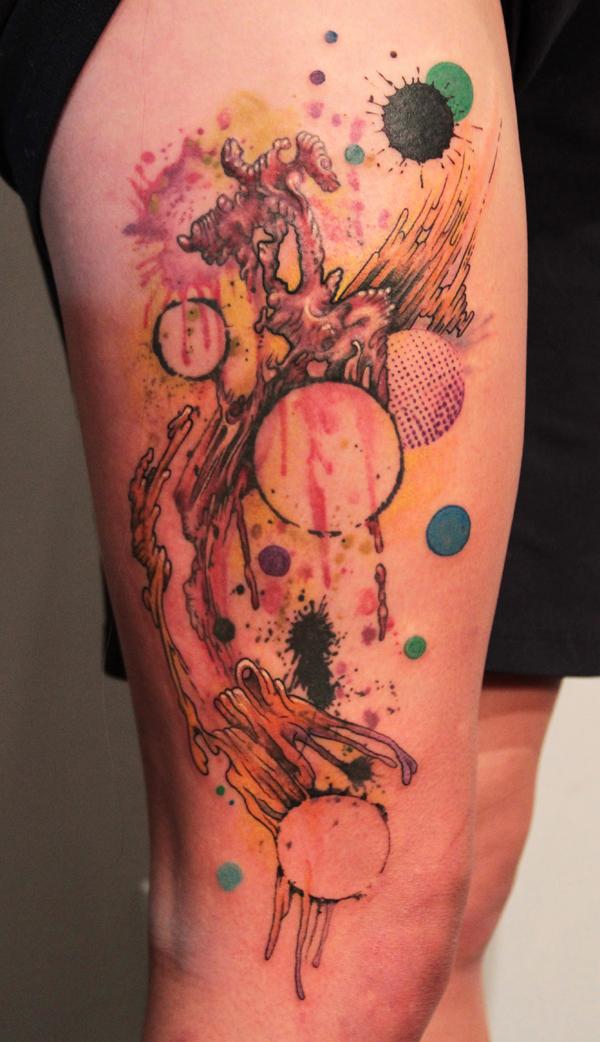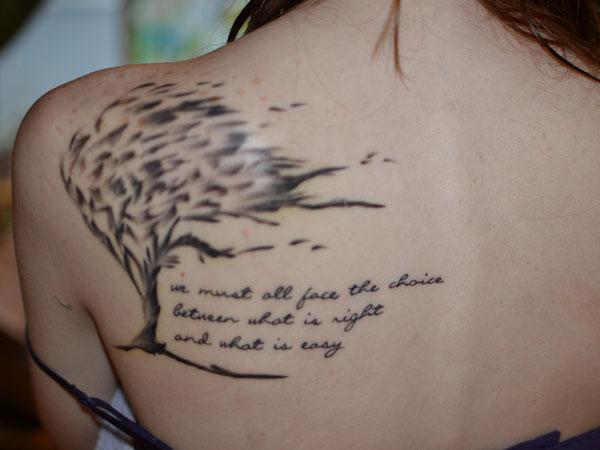 Abstract tree with quote – We must all face the choice between what is right and what is easy.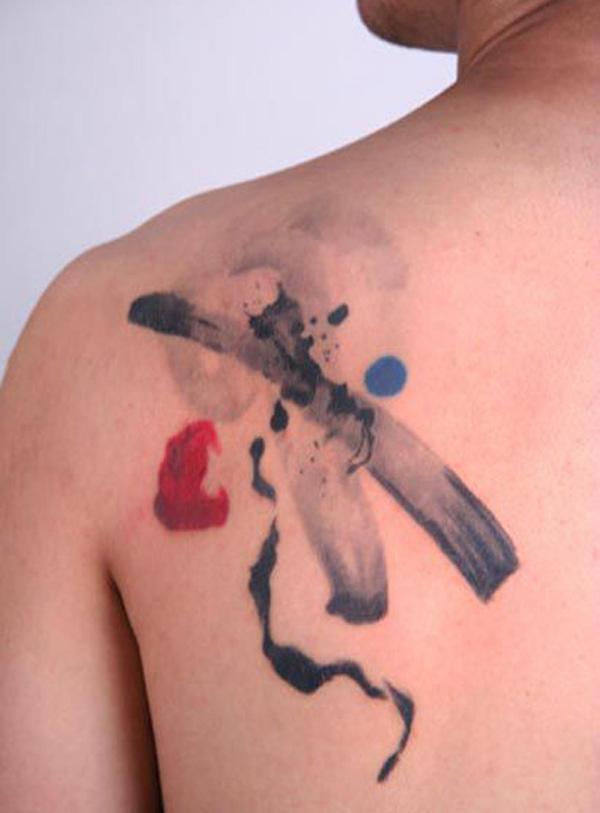 abstract tattoo by Amanda Wachob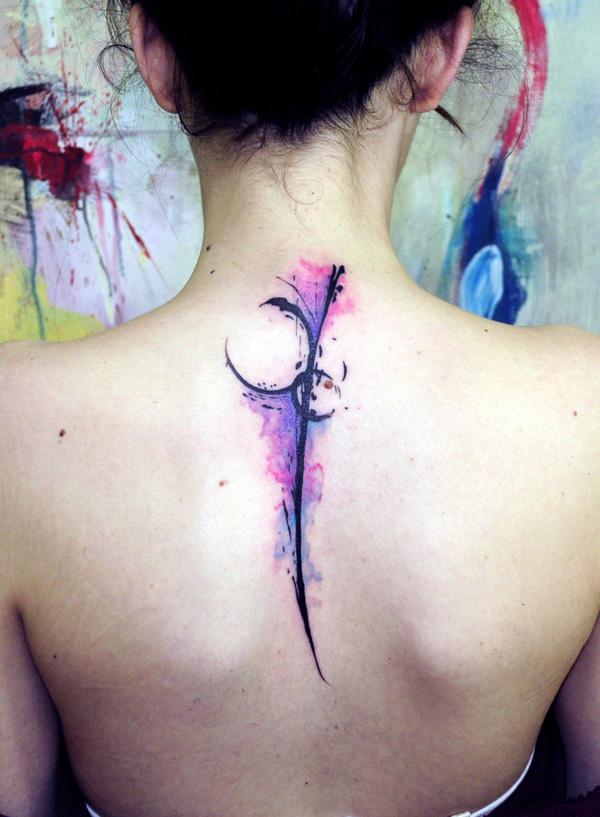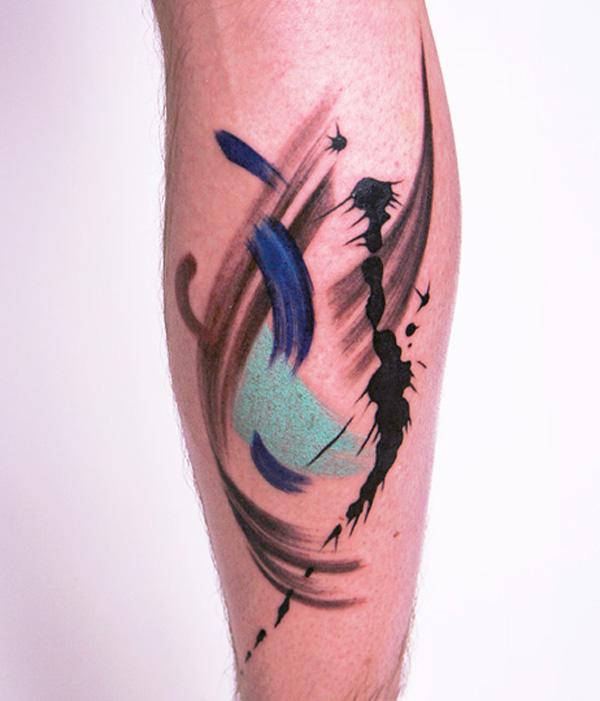 abstrat tattoo on arm by Amanda Wachob
abstract skull Tattoo – what I have in my heart I'll take to my grave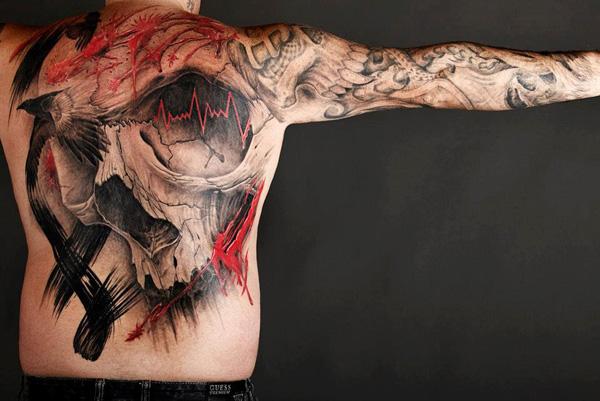 Full back abstract skull tattoo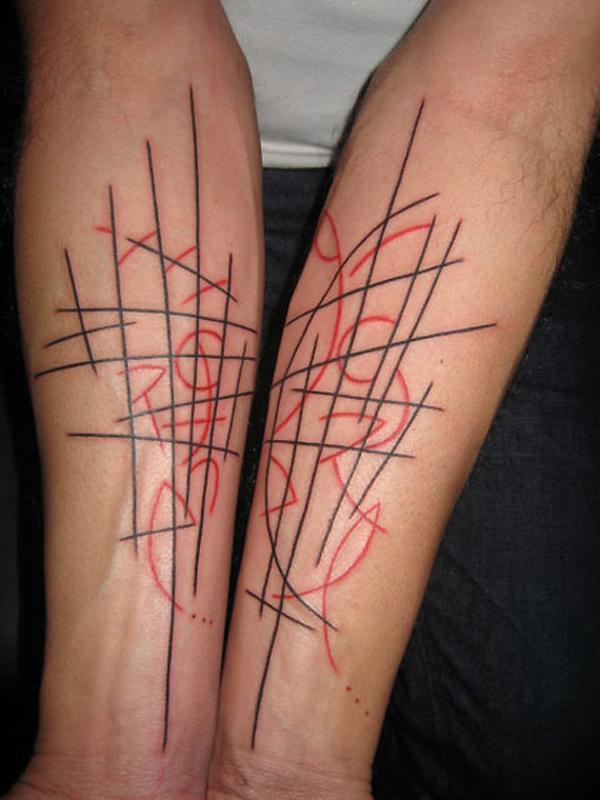 abstract tattoo by Yann Black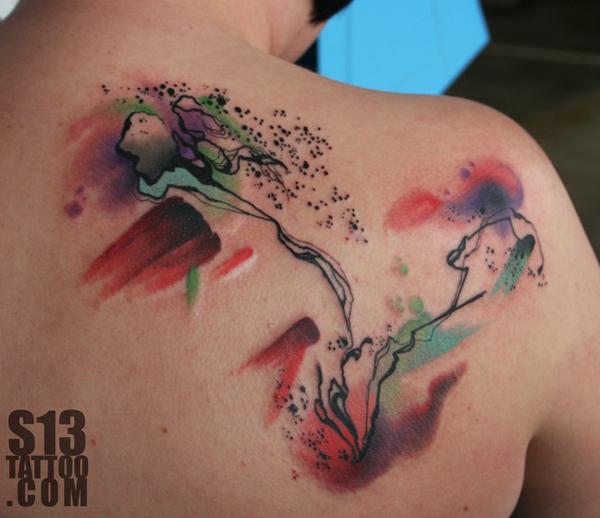 abstract flower tattoo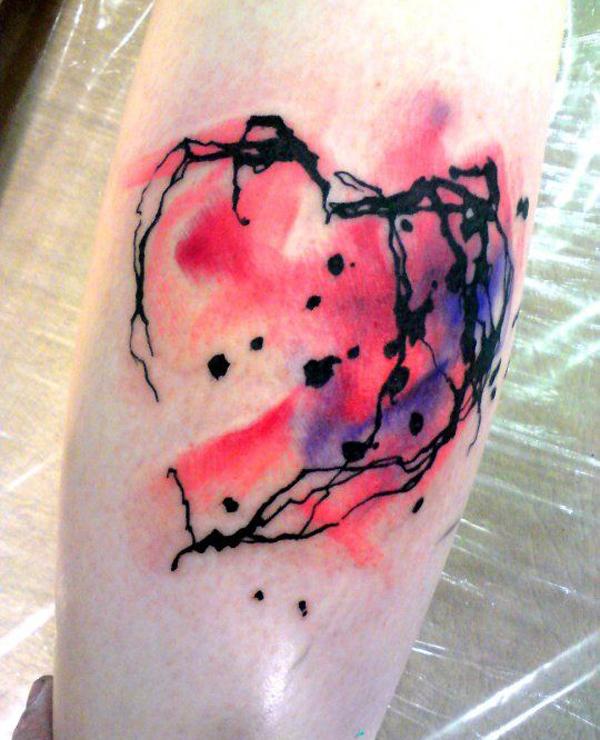 abstract heart tattoo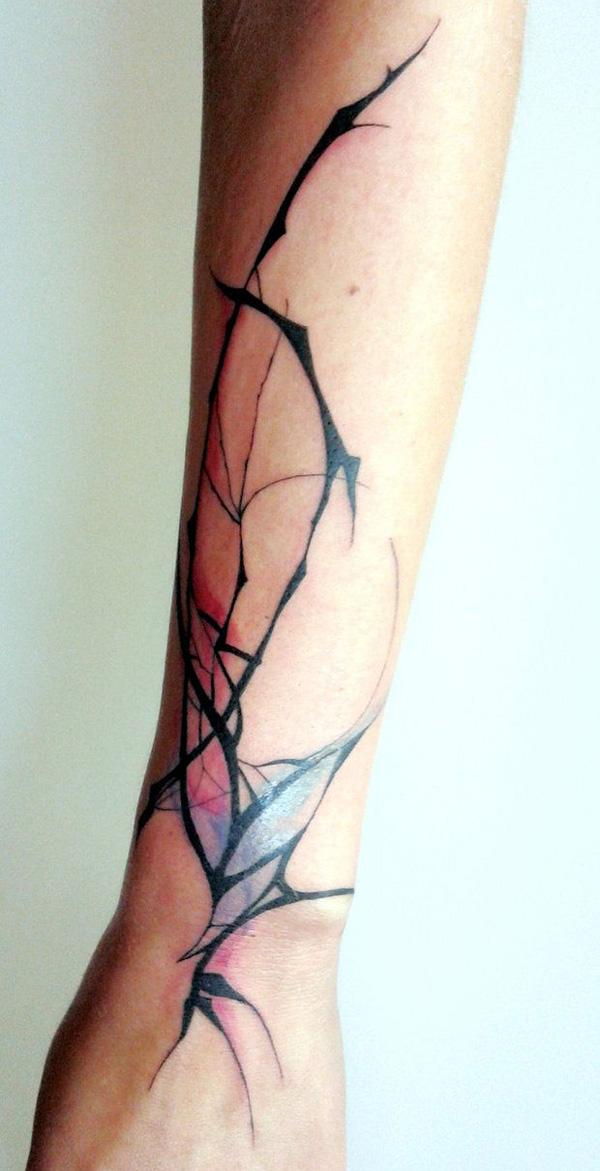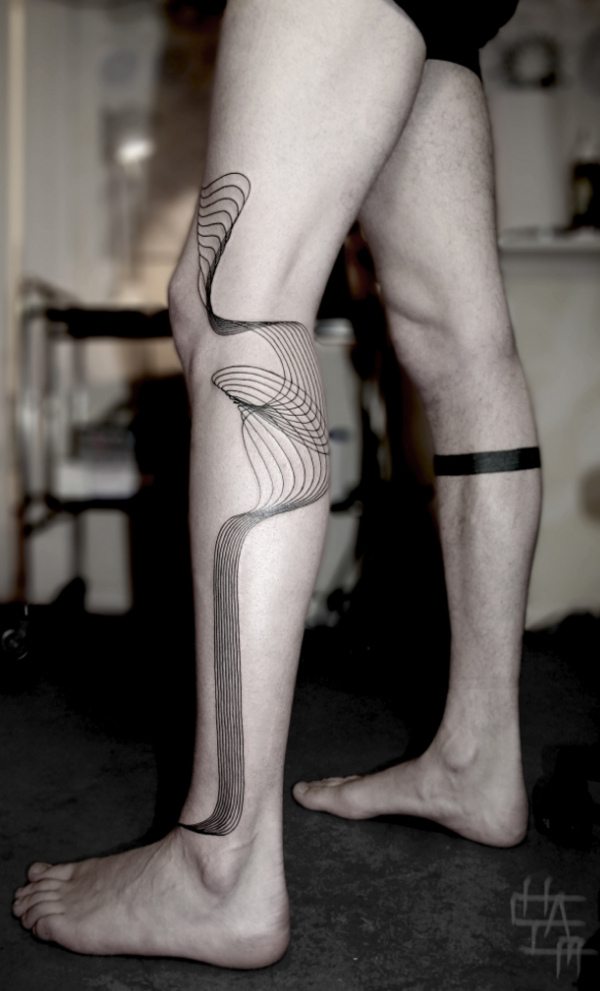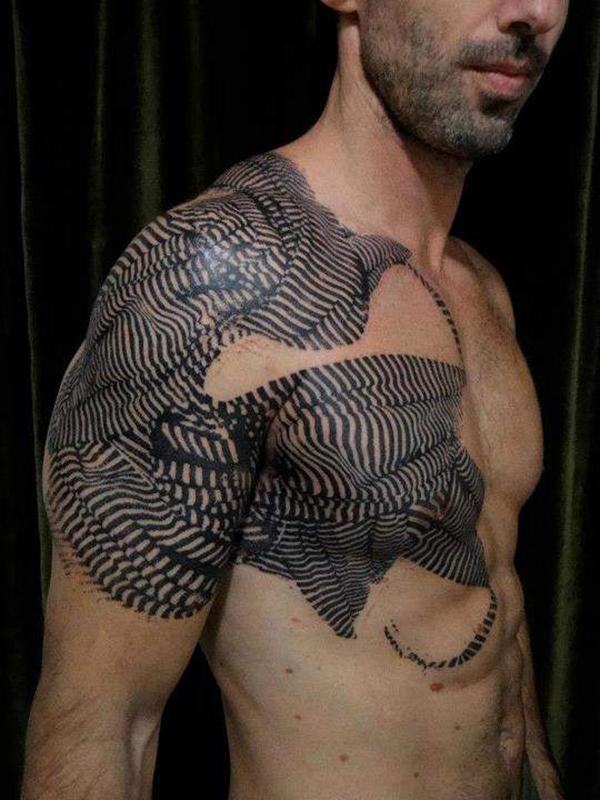 photoshop style tattoo by xoil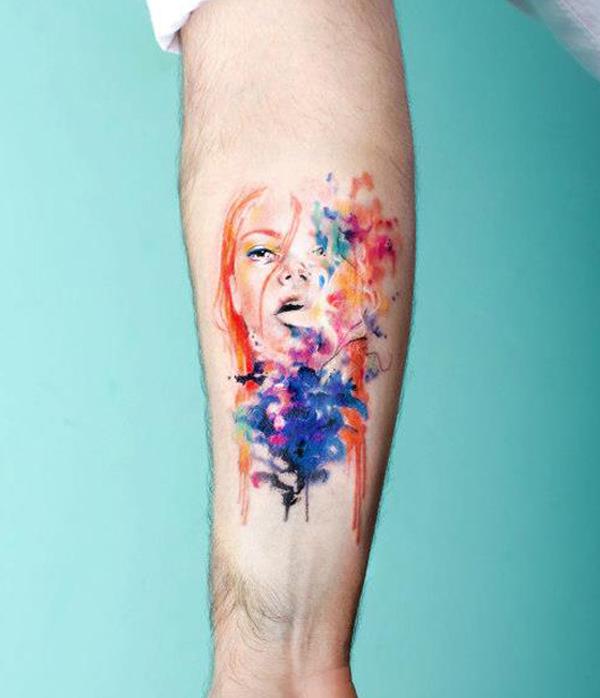 abstract Portrait tattoo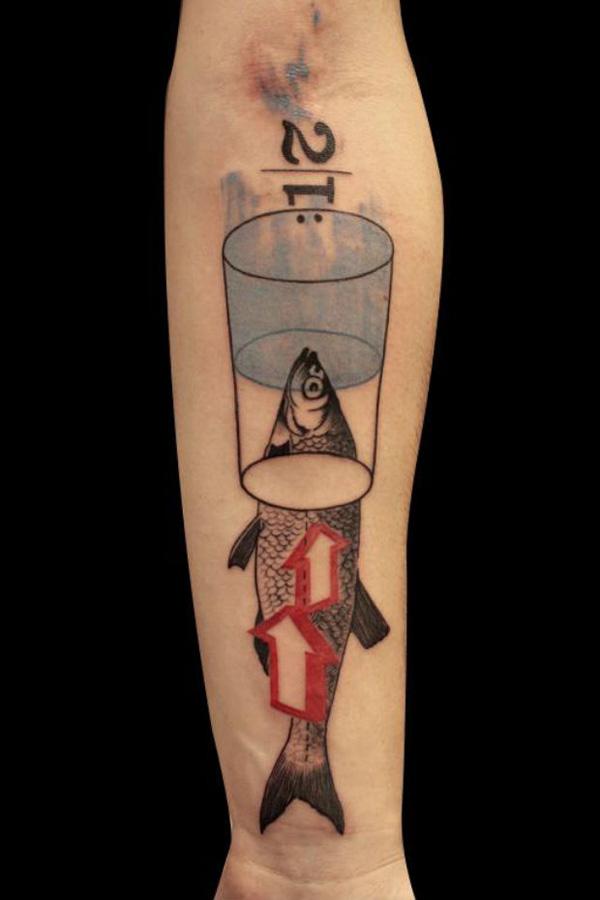 fish and cup tattoo by Lorenzo Azini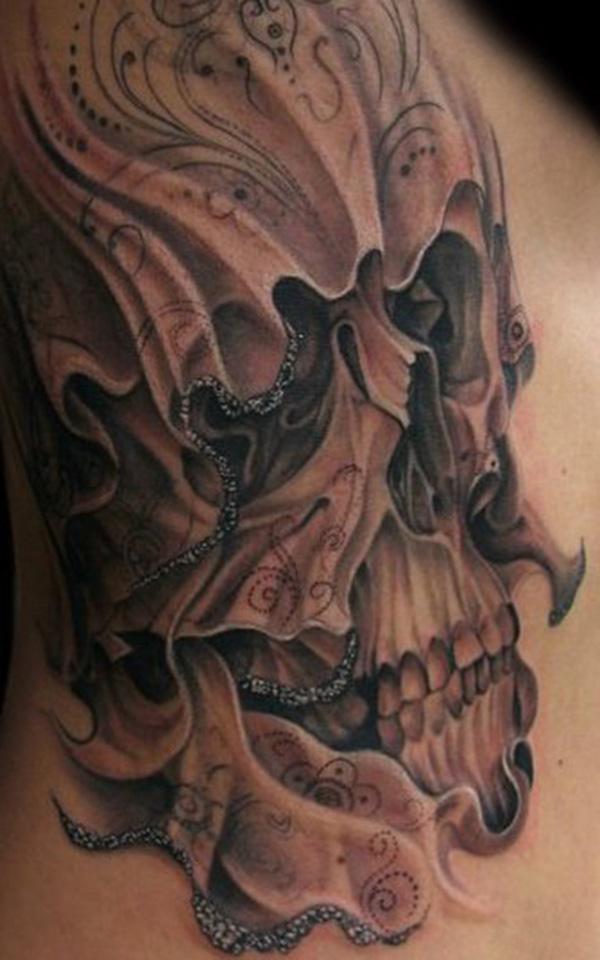 abstract skull tattoo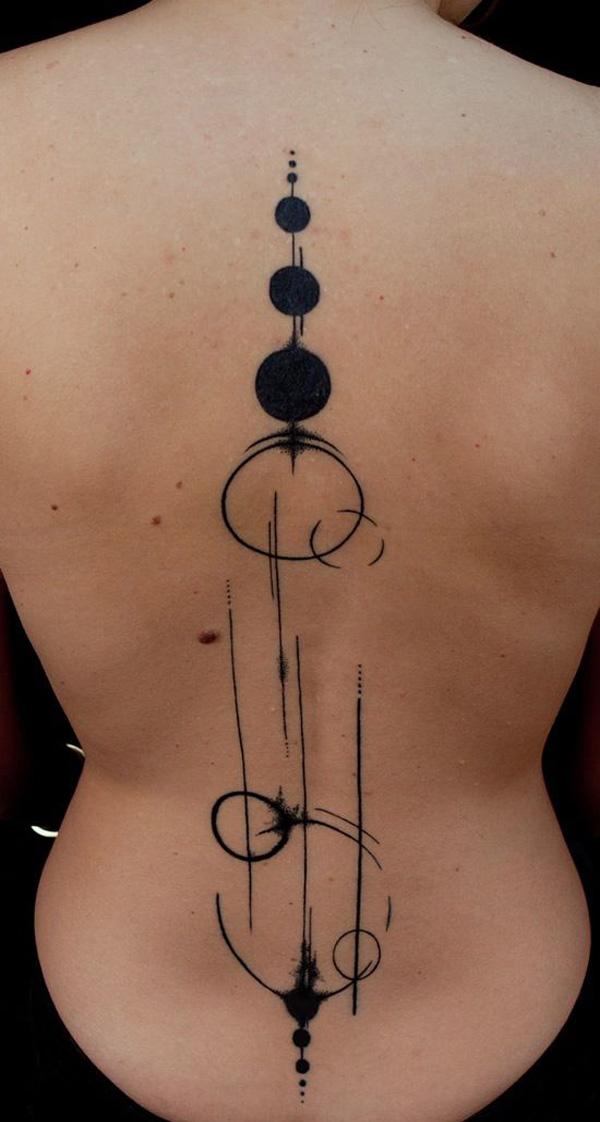 abstract tattoo by MAIKA HOUDE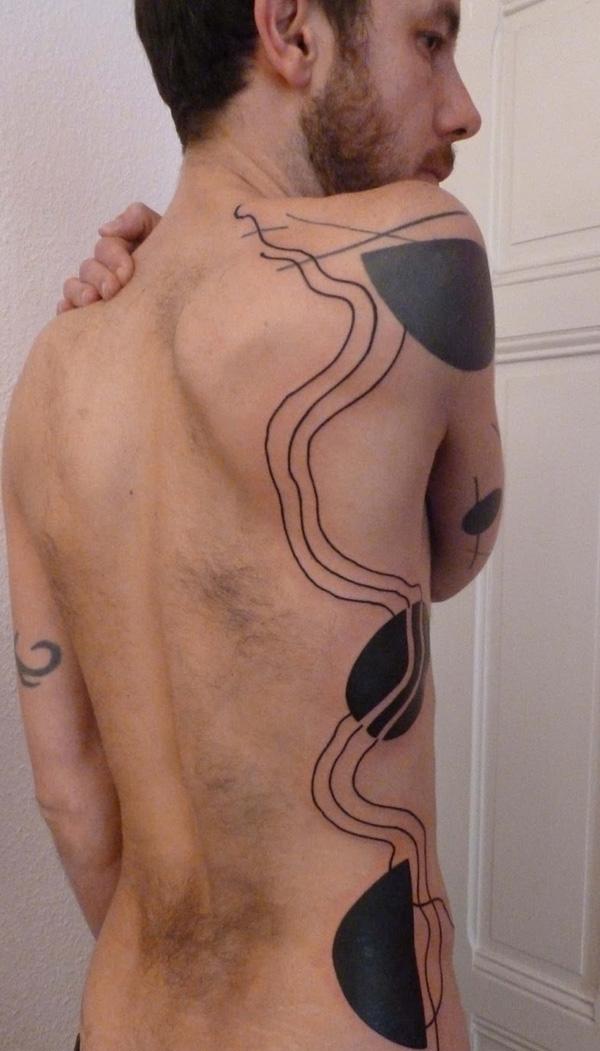 abstract tattooing by Cy Caro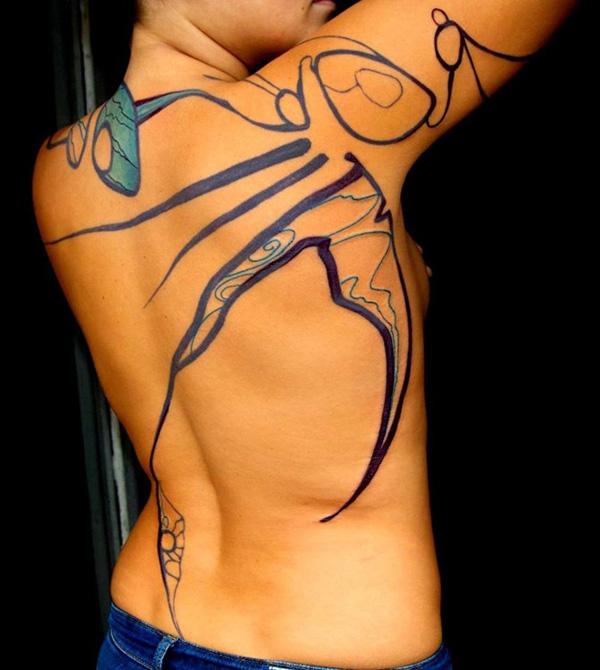 abstract tattoo back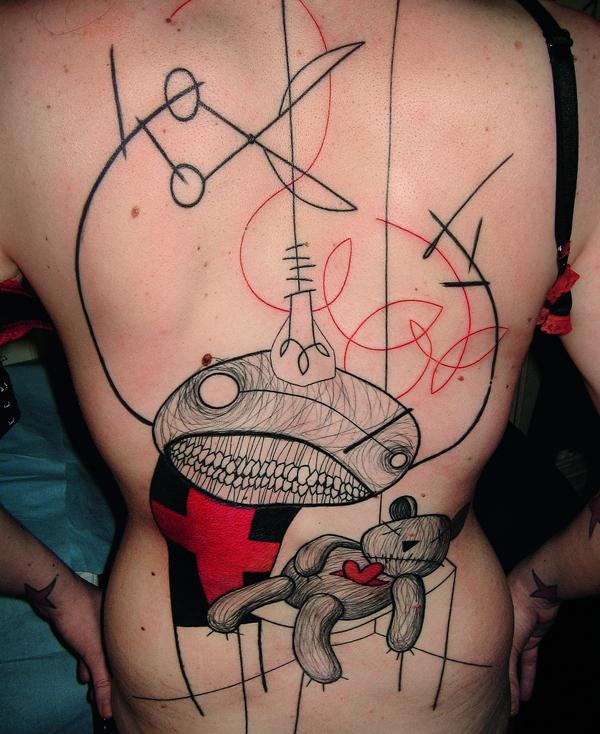 abstract back tattoo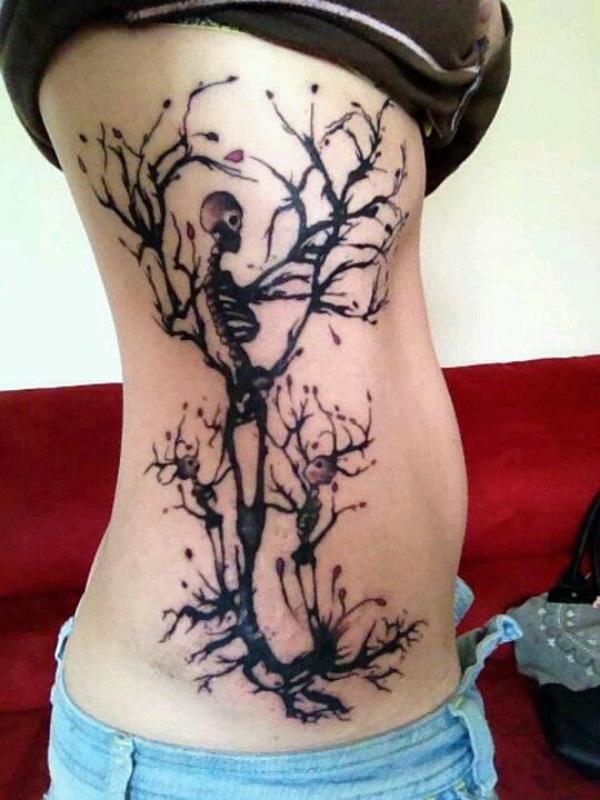 abstract tattoo for women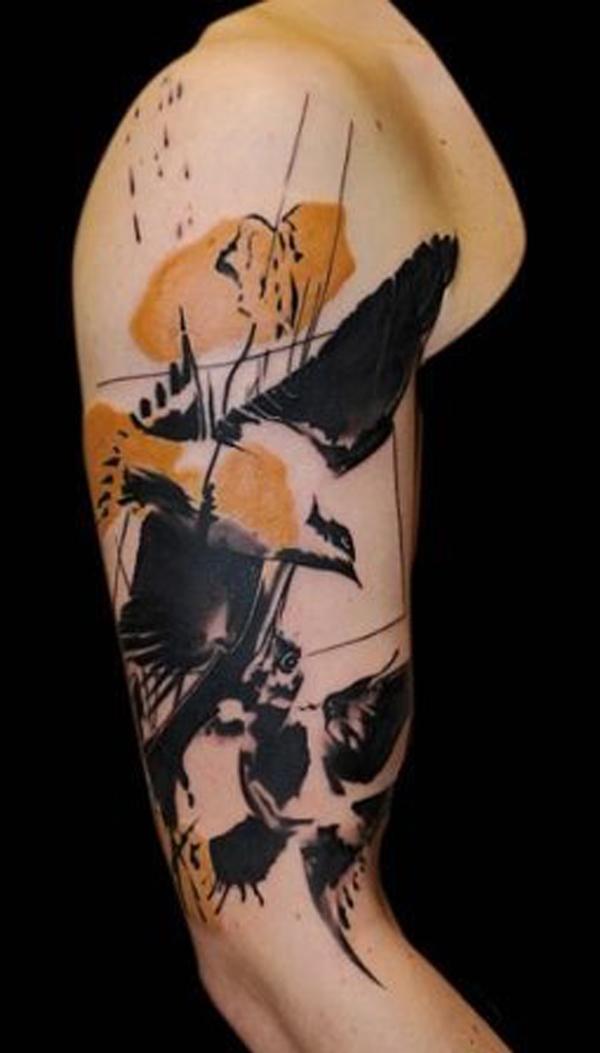 abstract sleeve tattoo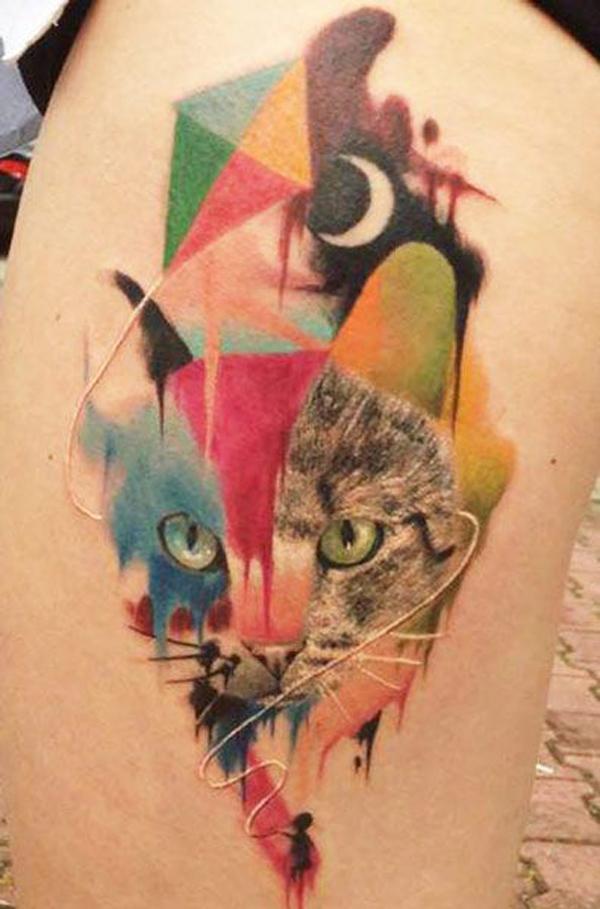 abstract tattoo by Dzikson Wildstyle