Browsing "Architecture"
---
---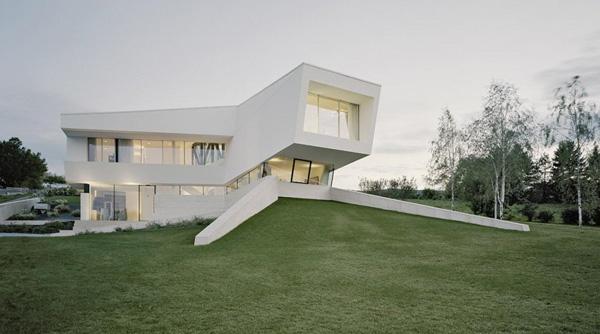 Located near Vienna, Austria, Villa Freundorf is designed by Project A01 Architects for a young family. Emplacement was chosen near the enchanting city of Vienna, Austria.
Click here for more »
---
---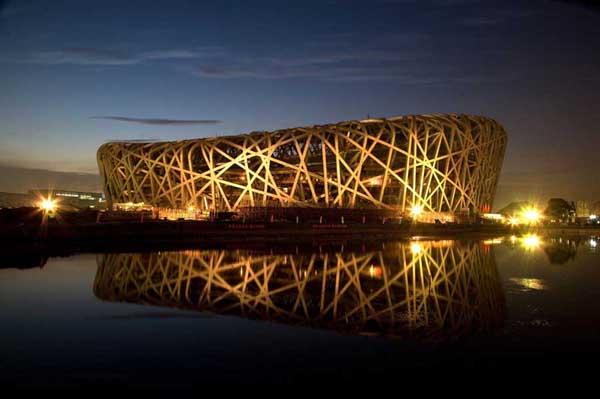 13. Beijing National Stadium
Also known as Bird's Nest, this phenomenal stadium was built for the 2008 Summer Olympic Games. The idea for this amazing structure was the result of cooperation of Chinese and international architects and artists.
As soon as man realized he is in the need of a shelter, architecture started developing. Over a long course of human history the art of building has conjured up many grand, beautiful and astounding structures, monuments to the perfect marriage of science and art. Each historic period is marked by one or more world famous architectural achievements, special because of their scale, engineering, materials or ornaments. Whether these architectural landmarks are dedicated to religious or secular purpose does not impact their value, while they stand proud as epitomes of human intellect and spirit.
Click here for more »
---
---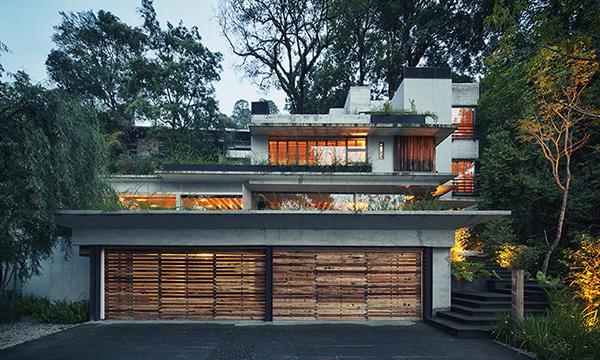 Designed by Architect, Eduardo Hernández Ch, The 489 square meters Maza house is a holiday home located in the natural setting surrounding the Lake of Valle de Bravo, Mexico. The house is surrounded by a rill of clear water on one side, the vegetation of other buildings on the other side and lush forest in the rest of the edges.
Click here for more »
---
---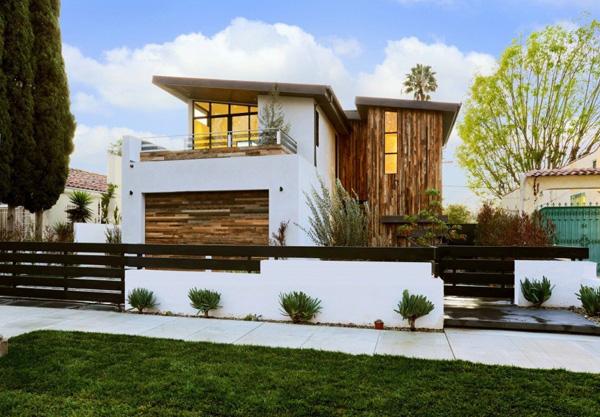 Designed by Amit Apel Design and located in Los Angeles, California , the 5-bedroom 355 Mansfield home features Japanese style plant separators, grid windows, landscaping – a cozy home to enjoy California indoor/out lifestyle.
Click here for more »
---
---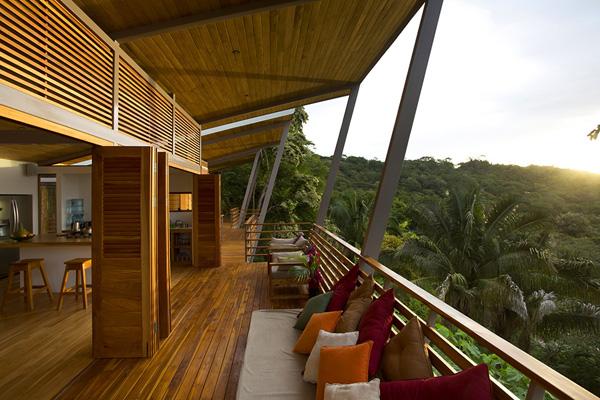 Flotanta House is a project designed by Benjamin Garcia Saxe Architecture, in an exotic and exciting location, Puntarenas Canton, Costa Rica. The house elevated above the ground, on a series of piloti, maximizes views and gives the illusion of floating above the hillside.
Click here for more »
---
---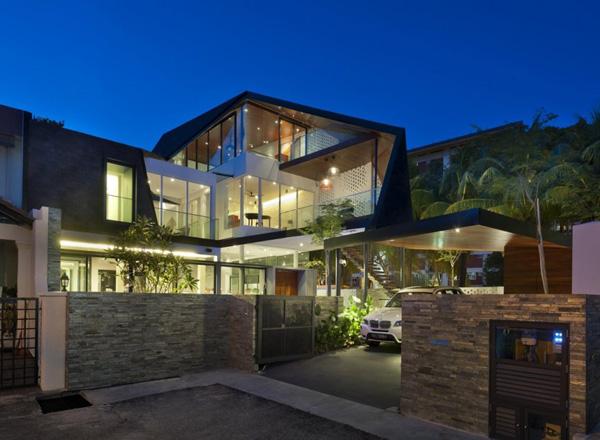 A D Lab designed the contemporary renovation for Jalan Binchang house in Singapore.
Click here for more »
---
---
Mill Valley is a heavily landscaped wooden project completed by Feldman Architecture in 2012. The site is located in a hillside, Mill Valley, California. Some accessory structures were added to the existing building, which was used for an artist studio and a yoga space which would also serve as a private guest cabin.
Click here for more »
---
---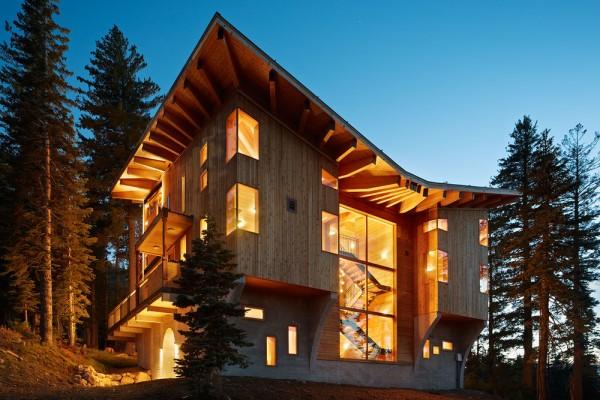 Designed by BCV Architects and completed by Mt. Lincoln Construction, the Crow's Nest Residence stands at the top of Sugar Bowl's intimate snowbound community, in California. The highest placed lot to the adjacent ski hill, the residence maintains a sense of tranquility from its forested aspects to the West and South.
Click here for more »
RECENT POSTS