Browsing "Interior Design"
---
---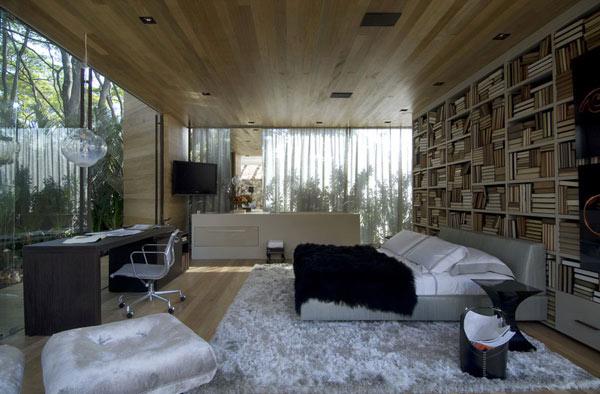 Loft 24-7 Residence was designed by Sao Paulo-based studio Fernanda Marques Arquitetos Associados. A splendid loft occupying 180 square meters of modern interior space strongly connected to nature and decks connecting the different zones. Captured in between rough stone walls and limestone floors, a steel structure supports glass walls that capture natural light that bounces off textured design elements. Raw materials were combined with sophisticated shapes to create a stunning residence named Loft 24-7.
Click here for more »
---
---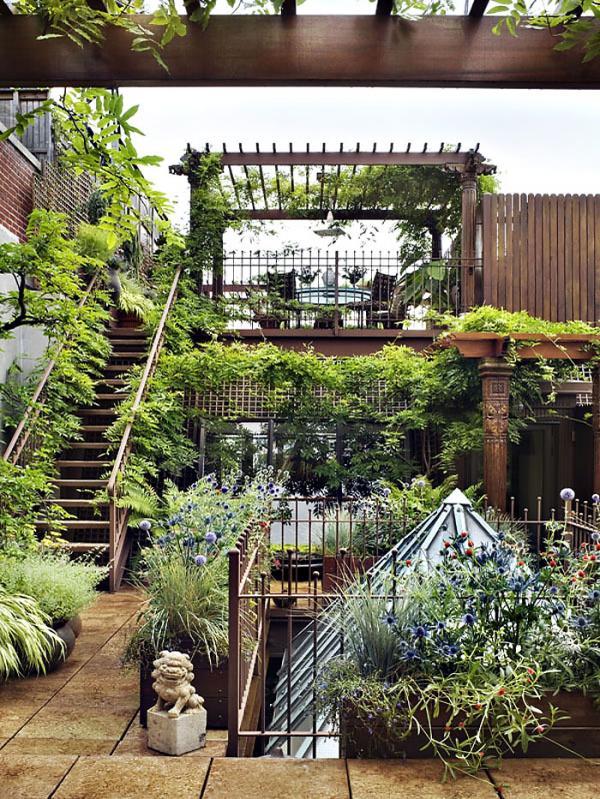 This private garden paradise awaits atop this duplex penthouse loft in prime Chelsea, New York City, USA.
The garden is simply spectacular. The mature, fully-landscaped rooftop spreads over 1,600 square feet on multiple levels with fascinating architectural elements, making for intimate seating areas, sensory dining opportunities and infinite possibilities for entertaining. A rare, sensory retreat in the heart of the city.
Click here for more »
---
---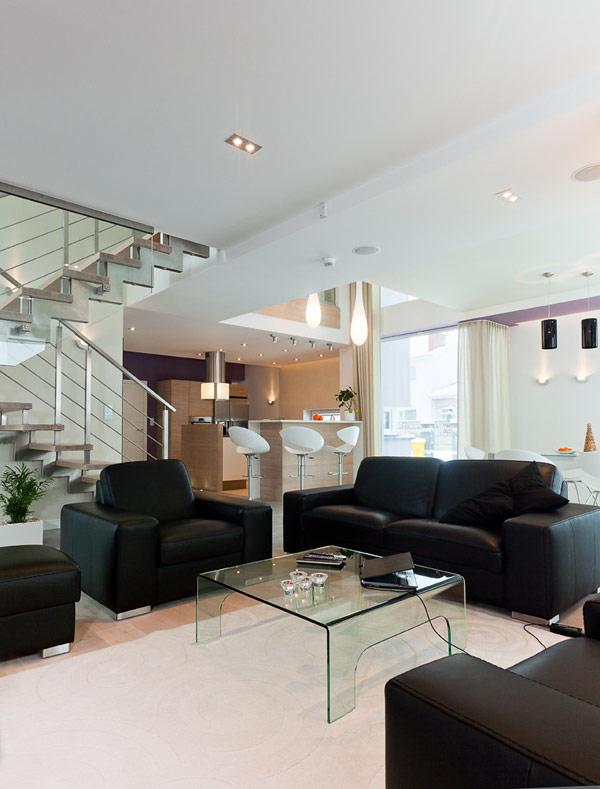 Wamhouse completed the design of a project entitled House in Grodzisk Mazowiecki, featuring original modern details. The interior design has been created with a young, modern family in mind. The building has a lot of glazing, which made it easier to achieve the effect of spaciousness. An additional factor which influences reception of space are bright colours.
Click here for more »
---
---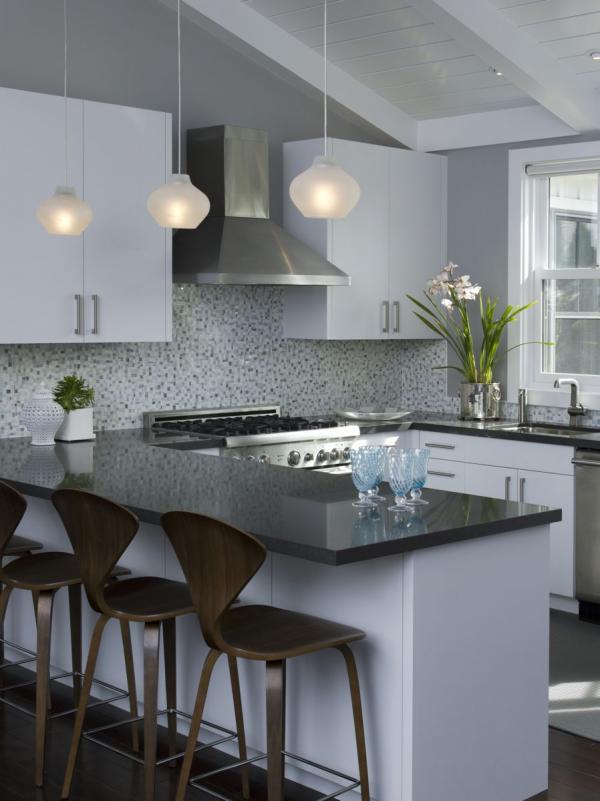 The interior design industry has grown up so much in the last decades. In this post we going to showcase some of the most beautiful modern kitchen design ideas that will make a place in your heart. Kitchen is one of the most important part of any house so its design should look beautiful as the other parts of the house. Check out the 34 kitchen design ideas and get inspired to give a new and modern look to your kitchen design.
Click here for more »
---
---
Nettleton 199 was designed by SAOTA – Stefan Antoni Olmesdahl Truen Architects and OKHA Interiors in Cape Town, South Africa.
Click here for more »
---
---
Welcome to an original looking attic apartment with a design that literally captures the feel of Stockholm. This 141 square meter home with a double-height living area and 3,5 rooms mirrors a modern lifestyle, yet with respect for the traditional.
Click here for more »
---
---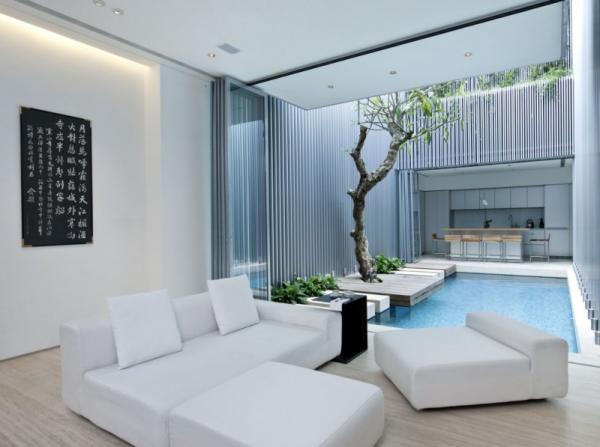 Singapore-based architectural firm ONG&ONG has completed the 55 Blair Road project in 2009. The two story contemporary residence is located 55 Blair Road in Singapore.
Click here for more »
---
---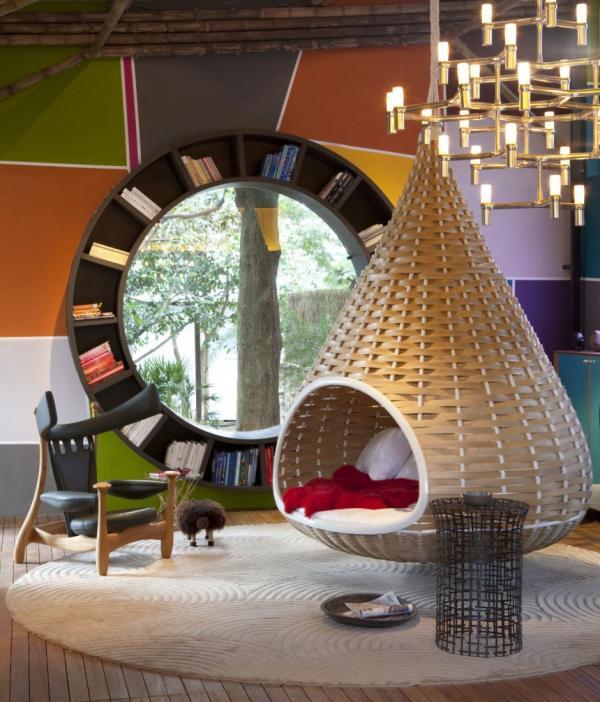 Fábio Galeazzo has designed the "Urban Cabin" in São Paulo, Brazil.
Click here for more »
RECENT POSTS