Browsing "Photography"
---
---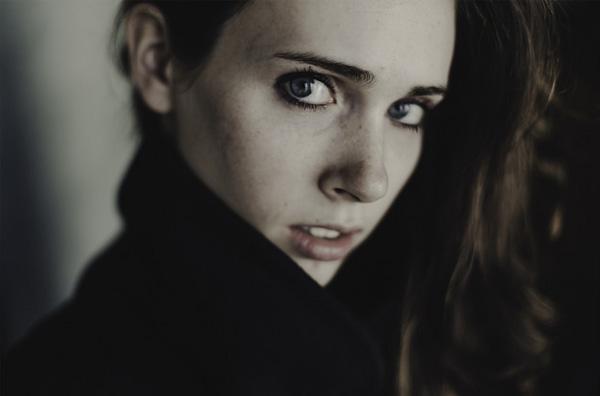 Gorgeous Photography by Bloomington, Indiana based photographer Eduardo Torres
Click here for more »
---
---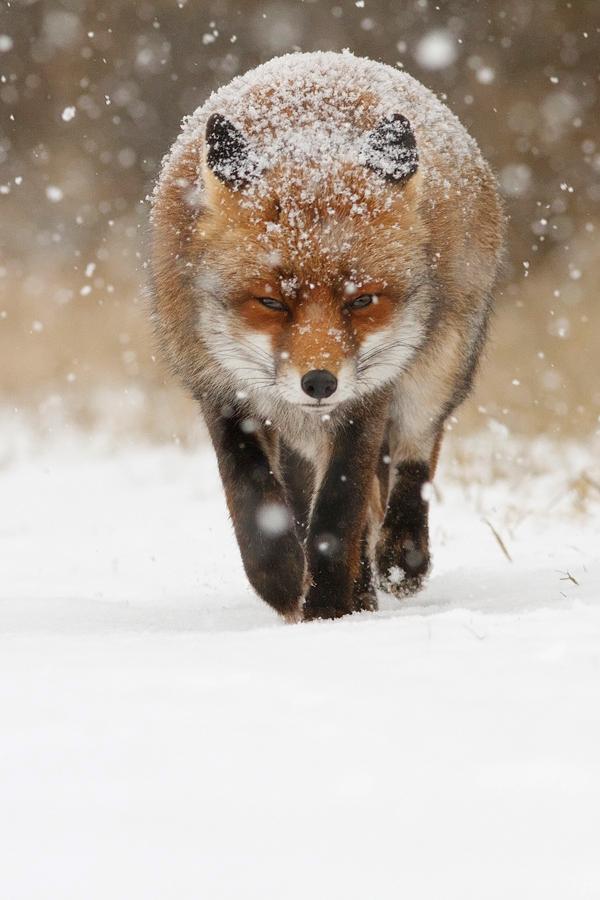 What is it that makes people so drawn to cute animals, even if they're wild? It's a natural emotional reaction, sometimes referred to as "Bambi Syndrome", that drives people to want to protect and take care of furry little things, mostly because they look like, or remind us of, babies. Among exotic or wild animals desired to keep as pets, foxes hold one of the leading positions. They have rich, soft and beautiful fur of peculiar red nuance, intelligent facial expressions and elegant posture. However, foxes are wild, and regardless of their adorable look, they are far from pets. Seeing them as such, they are best appreciated through fox pictures.
Click here for more »
---
---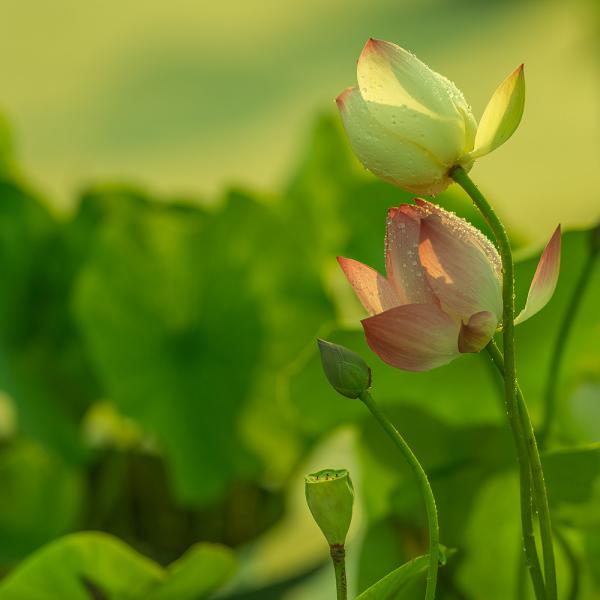 Lotus flowers have inspired poets, holy men and artists all around the world. Their beauty, wrapped in a strange aura made of purity and light, is breathtaking. There is truly nothing you can do to escape their magical touch. Maybe it's the way they surface, piercing and crossing the boundaries between worlds, standing proudly in the middle of the pond, screaming "I own my true colours, my souls is made of light, nothing can really touch me and I won't run away".
Click here for more »
---
---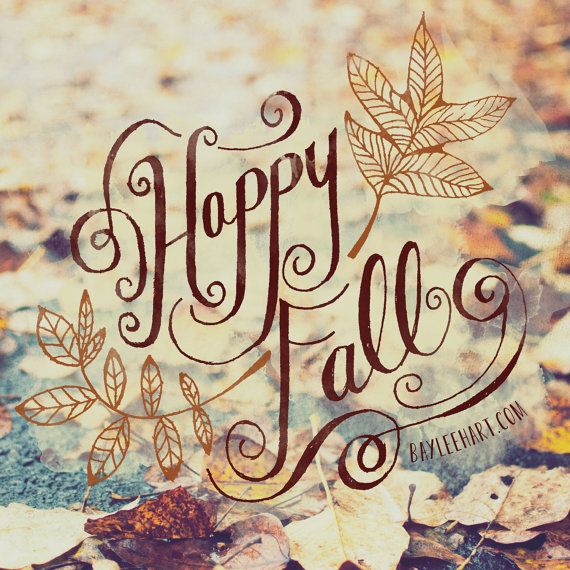 Close your eyes, fall is here. The Autumn equinox, the only instant in the entire year when day and night are of equal length, just touched you with its magic fingers. Darkness entered the day and you find yourself facing the beautiful dance of lights and shadows that shapes this incredible season. You don't fear the dark anymore, you let it in, slowly, softly. You sit at a table, in front of a warm fire, and there you confront your darkness, you listen to it, you observe it carefully, because darkness has secrets, it is strong, and although it can easily push you towards the lost realm of hopelessness, it can also introduce to the beauty of the night.
Click here for more »
---
---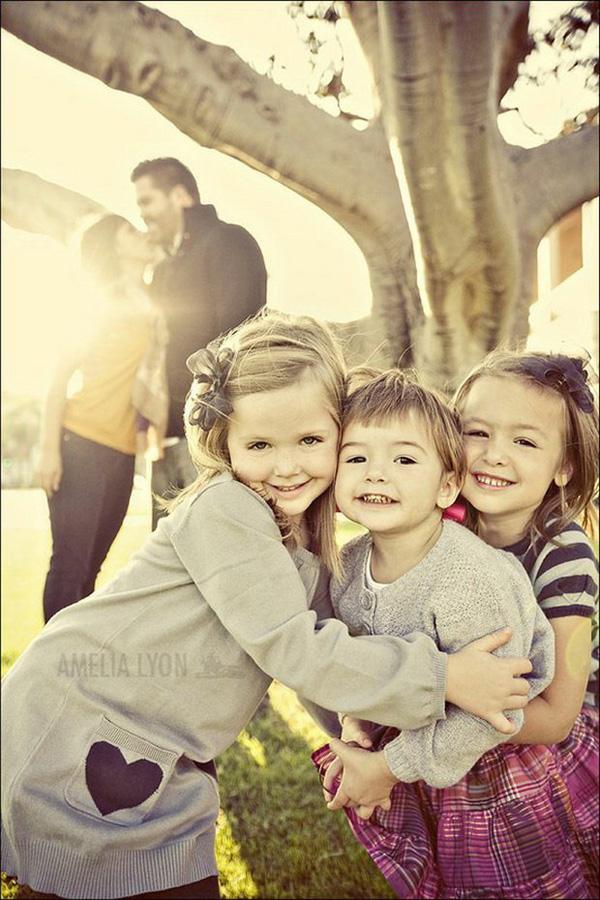 Every happy family grows and develops, sharing lives and memories. A large part of these memories are photographs they have of each other and their collective pictures, taken by family members or friends. A modern family tradition have become professionally taken family photographs, which turned out to be a fantastic idea, since the quality, beauty and love shown in these photographs is best captured by an experienced photographer.
Click here for more »
---
---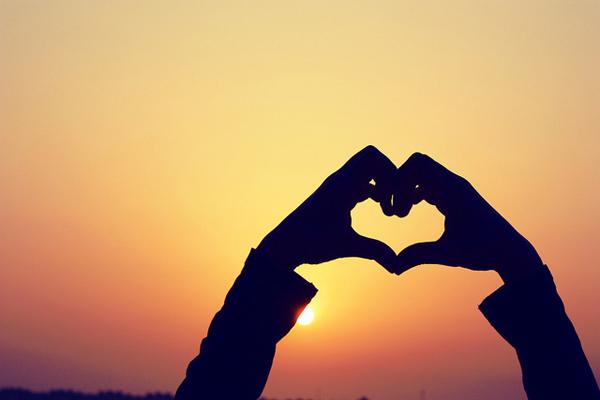 Life is filled with emotions of happiness, sadness, tears, smiles, and love. To create inspiring love pictures is a way to celebrate all its manifestations, including romance, intimacy, passion, joy, ecstasy, and communion, not only by photography but also by digital means. Whatever media is used, we need creative ideas.
Click here for more »
---
---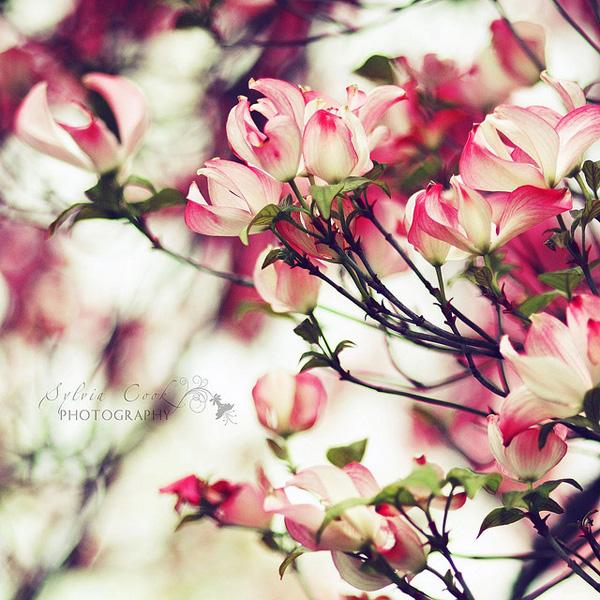 Sylvia Cook is a photographer based in Newcastle, WA who loves to capture beautiful pictures of nature, flowers, macros. Sylvia grew up with her father who was a photographer, so she started to play around photography in her earlier years. Now she enjoys practicing her design and art background with digital photography, expressing details of subjects and provoking memories or emotions.
Click here for more »
---
---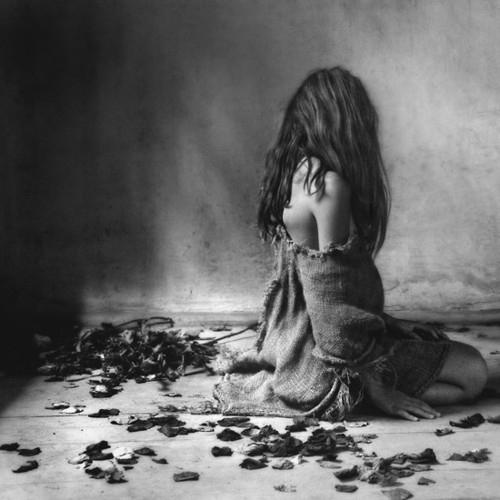 Why do you feel sad sometimes?
It depends, of course. Standing in front of your sadness, you probably are one of those people who simply accept how they feel, those who avoid reading behind the curtains of their emotional self. This way of being, however, is rarely helpful. Why? Because it means letting sadness drive while taking control of both mind and body. Feeling sad, if this happens, become an endless nightmare, a journey into the most horrible self-centred fears, a one way ticket to a universe made of guilt and frustration.
Click here for more »
Follow Me on Pinterest
RECENT POSTS