Browsing "Tattoo"
---
---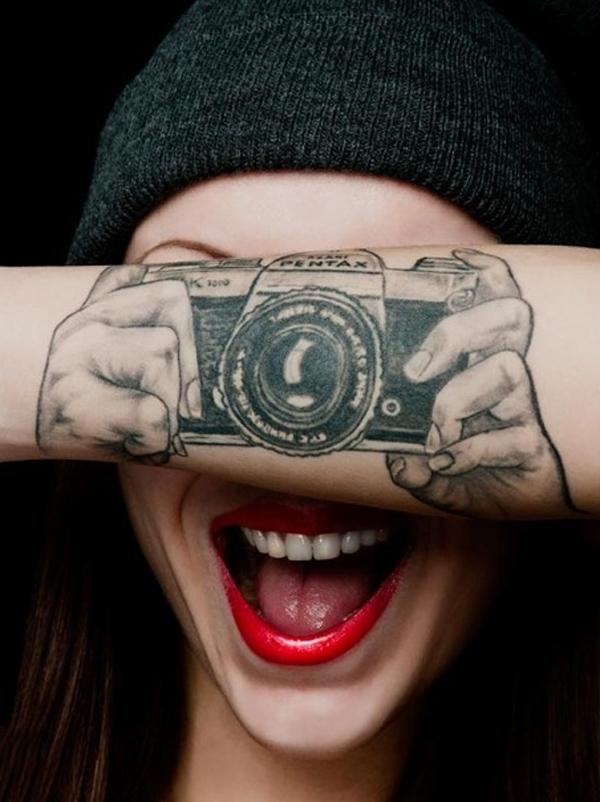 Cool camera tattoo
Cool has become a hot fashion icon rather than a status of temperature in modern lives. It represents a kind of life style esp. in youth culture. To be cool is to be yourself, which is just the goal of getting cool tattoos.
Click here for more »
---
---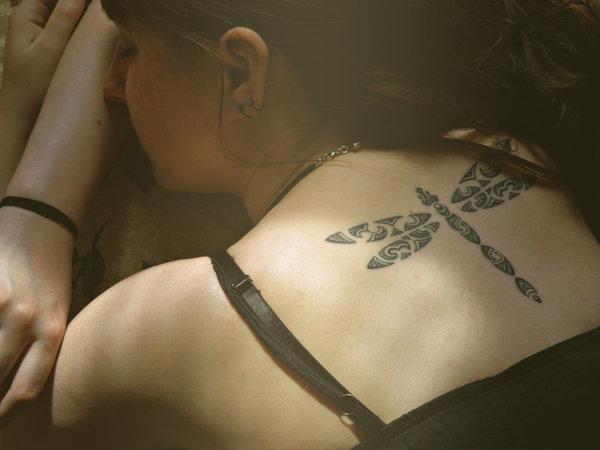 A dragonfly is an ancient insect that has lived on earth for hundreds of millions years. A dragonfly is also a popular tattoo idea for women as they normally look lovely as well as carry rich symbolic meanings. The dragonfly is a symbol of dream and signifies constant change in the perception of self realization.
Click here for more »
---
---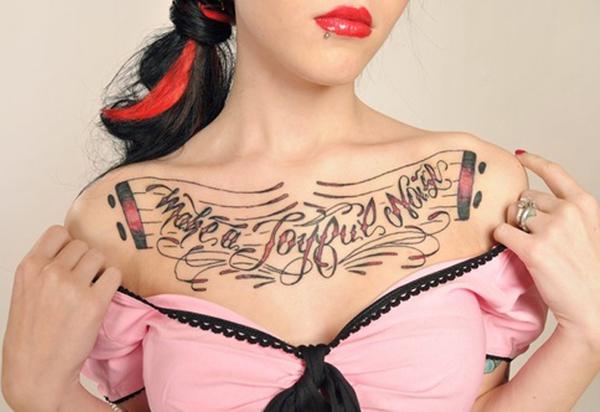 make a joyful noise – Chest Tattoo for Women
In terms of tatt placement, there are not as many people with chest tattoos as back pieces while chest tattoos can look really nice on both men and women if they are right executed by a competent artist.
Click here for more »
---
---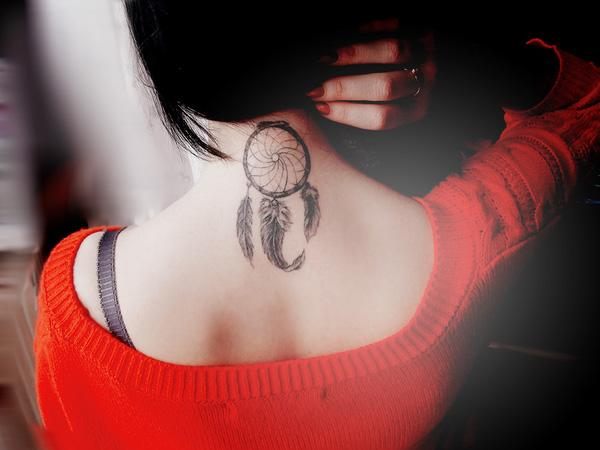 Small Dreamcatcher Tattoo
I try to figure out why people love small tattoos. One of reasons might be there's a chance for regret if you're not satisfied with the tattoo over time. And small tattoo ideas could perfectly express oneself if they are right executed.
Click here for more »
---
---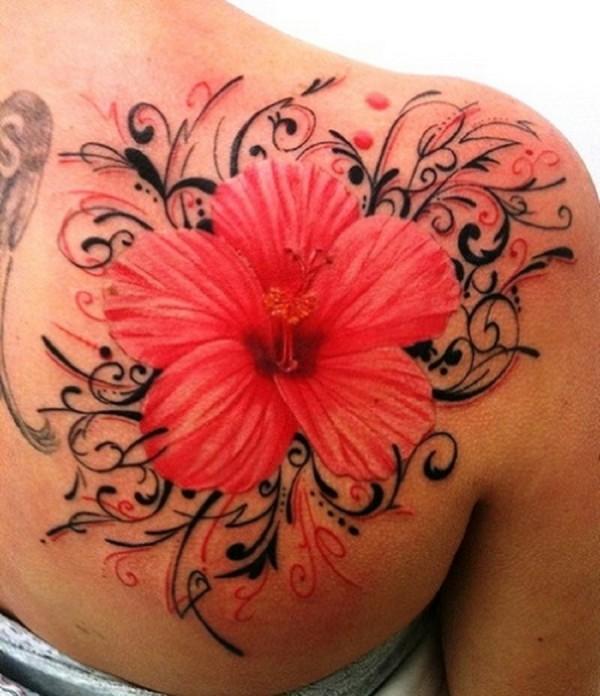 Hibiscus Tattoo
Hibiscus has been the representation of many nations: Hibiscus syriacus is the national flower of South Korea, and Hibiscus rosa-sinensis is the national flower of Malaysia. The hibiscus is the national flower of the Republic of Haiti. The red hibiscus is the flower of the Hindu goddess Kali.
A tattoo is not simply a fashion icon. A lot of people love them all about the meaning behind them. It helps to express themselves and make them unique or for remembrance.
Click here for more »
---
---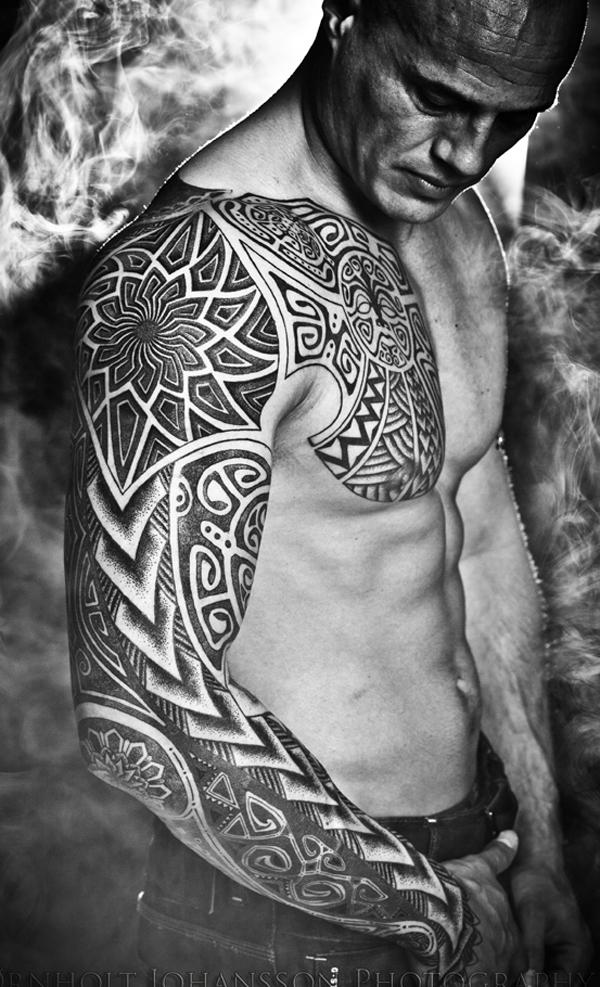 A full sleeve tattoo is usually intricate from the shoulder to the wrist of the arm, which is inevitably a choice for tattoo addict. But something you need to know before having the full sleeve tattoo despite of the lure.
Click here for more »
---
---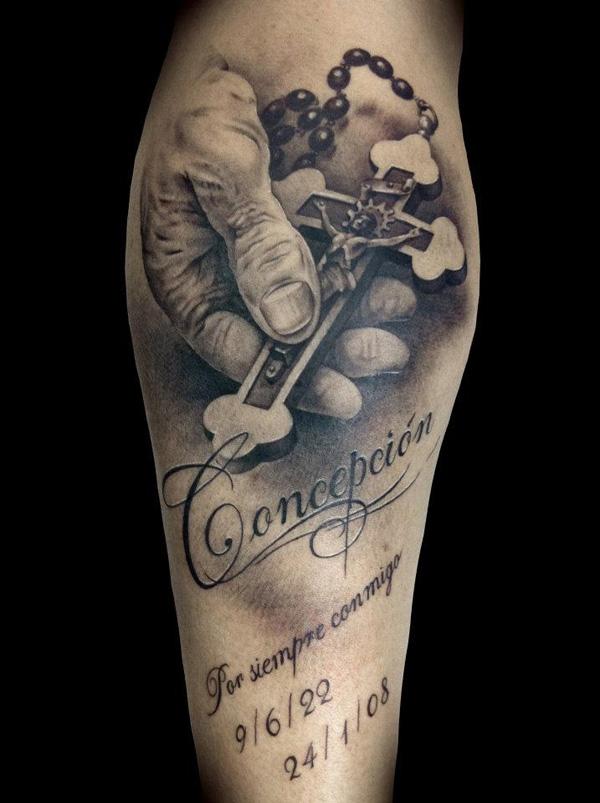 Hand tattoo here must not mean tattooed on hand but on any body part in a theme of hands. Why do people love hand tattoos? It may because of spiritual beliefs as most of them are related to prayer posture with hands together.
Click here for more »
---
---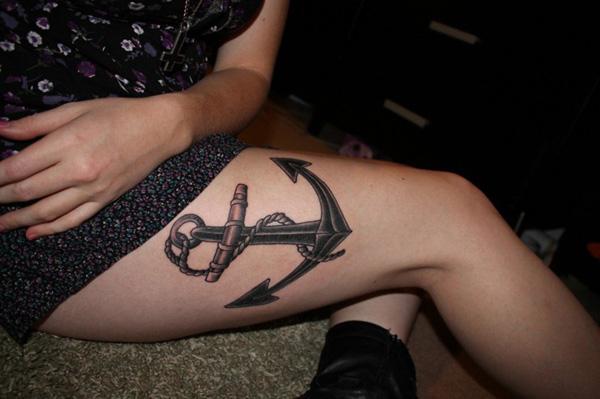 dark anchor tattoo thigh
Anchor tattoo is another maritime tattoo that is popular among sailors or pirates as a symbol of their love for the great sea.
Click here for more »
RECENT POSTS