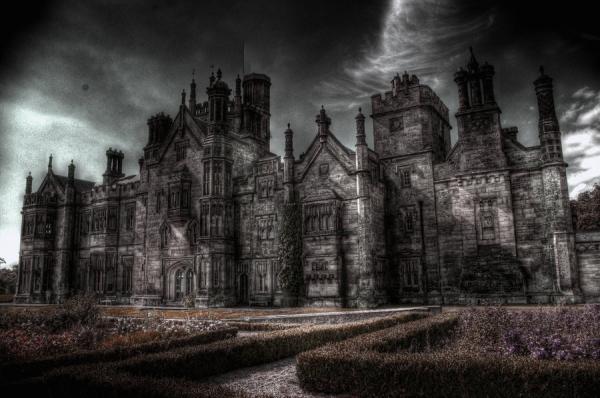 Margam castle
Margam Castle is a large mansion house built in Margam, Port Talbot, Wales. A typical example of Gothic Castle.
Gothic architecture is a style of architecture that flourished during the high and late medieval period. It evolved from Romanesque architecture and was succeeded by Renaissance architecture. In this post are featured pictures of 10 great Gothic Architectures worldwide, of which characteristics lending themselves to appeal to the emotions.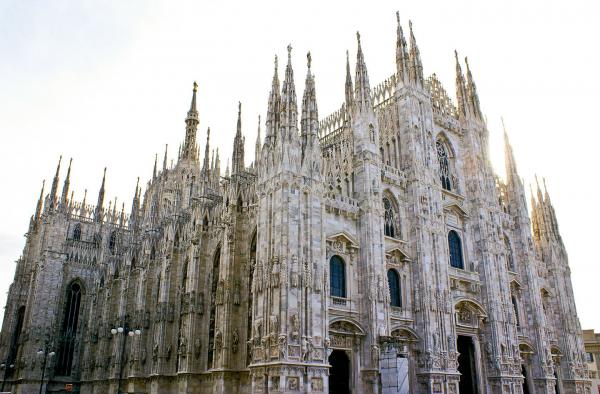 Milan cathedral
Milan cathedral is the cathedral church of Milan, Italy which is dedicated to Santa Maria Nascente.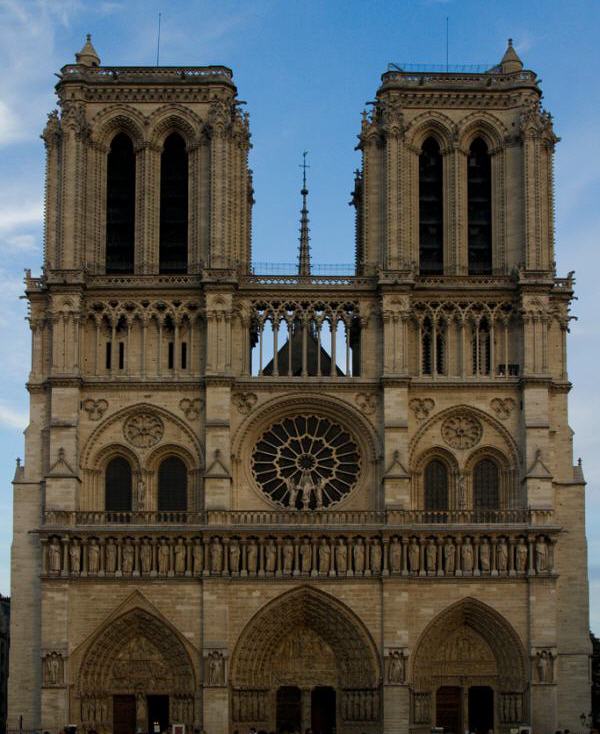 Notre dame de Paris
Notre dame de paris, aka Notre Dame Cathedral or simply Notre Dame, is a historic Roman Catholic Marian cathedral on the eastern half of the Île de la Cité in Paris, France.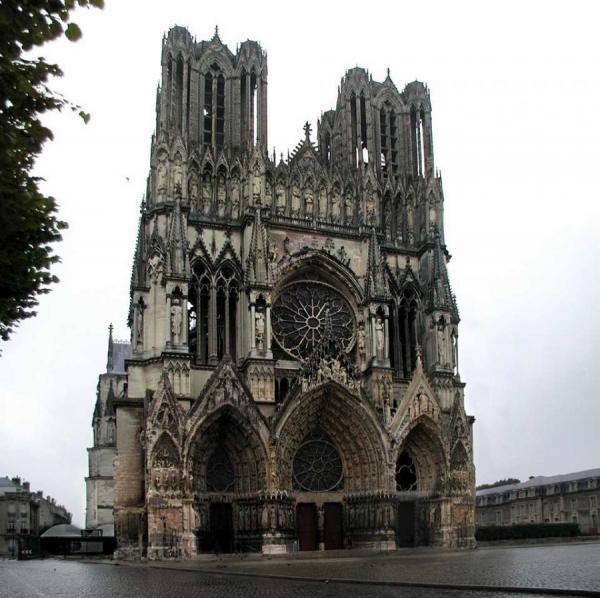 Reims cathedral
Located in Reims, France, Reims cathedral is one of the Gothic art masterpieces for its roof, interior and sculptures. It is a place where the kings of France were once crowned.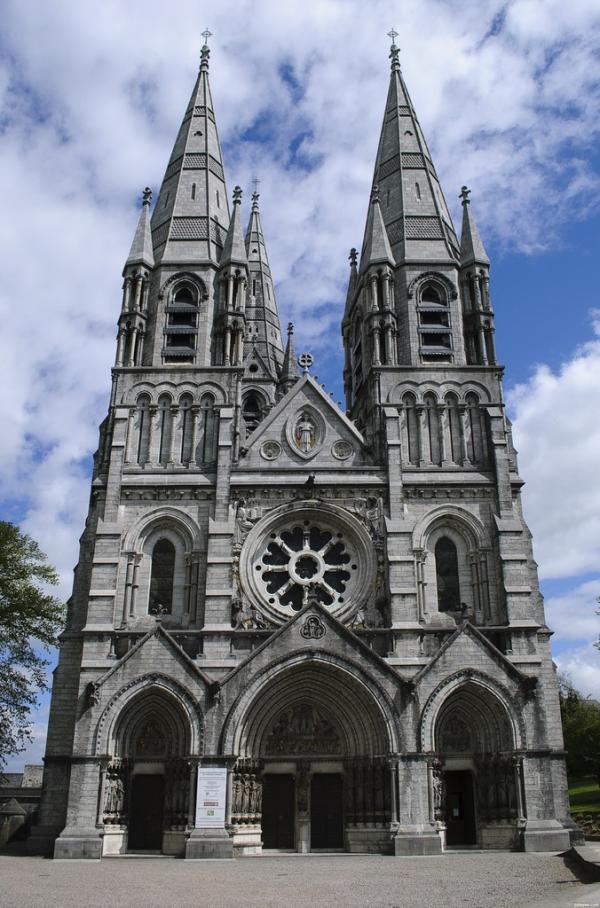 Saint Fin Barre's Cathedral
Saint Fin Barre's Cathedral is a Gothic cathedral of the Church of Ireland in Cork city, Ireland, which was the first major work of the Victorian architect William Burges.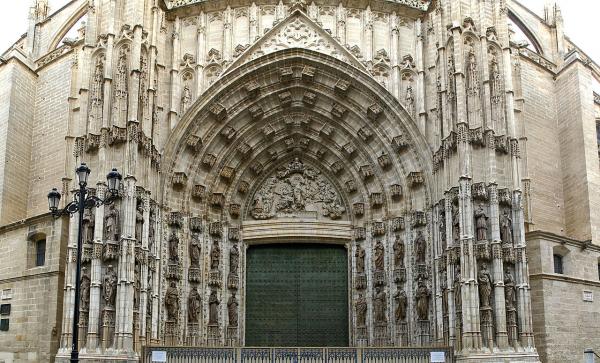 Seville cathedral
The Cathedral of Saint Mary of the See, aka Seville Cathedral, is a Roman Catholic cathedral in Seville, Spain. It is the largest Gothic cathedral and the third-largest church in the world.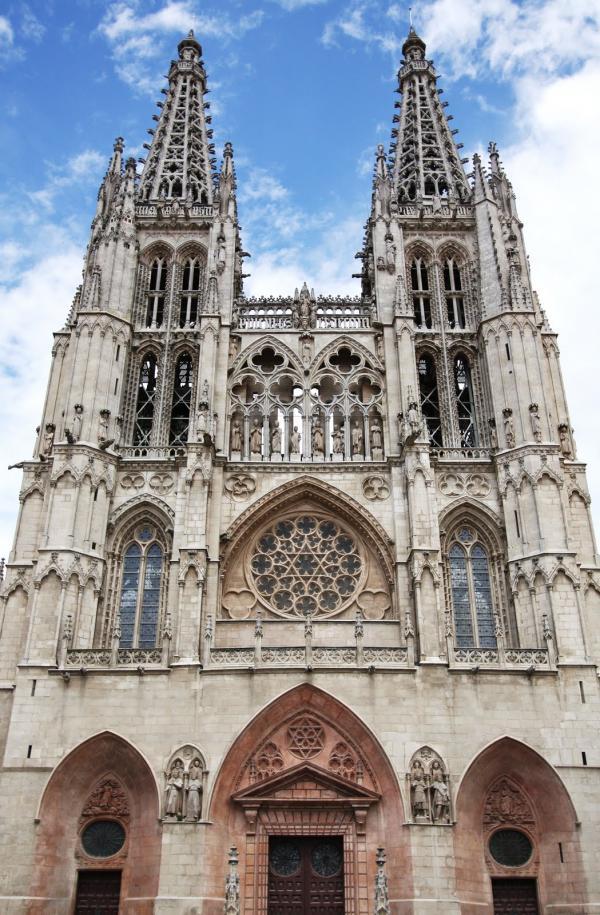 Burgos cathedral
Located in Burgos, Spain, Burgos cathedral is a Gothic style Roman Catholic cathedral dedicated to the Virgin Mary.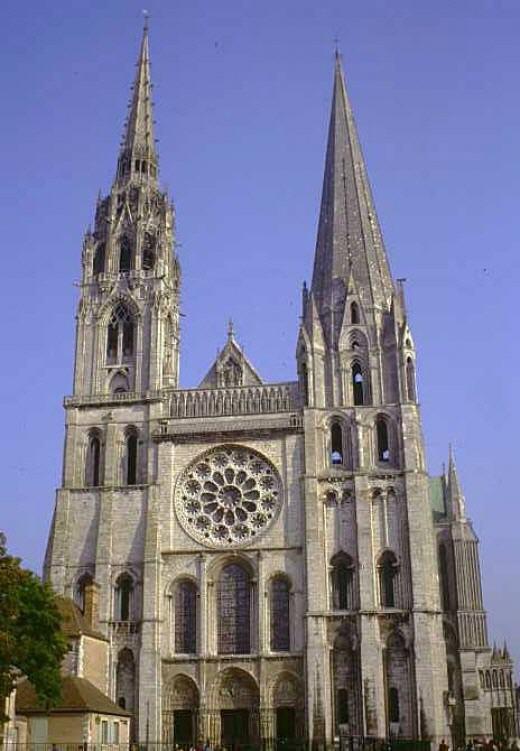 Chartres cathedral
Chartres Cathedral, aka Cathedral of Our Lady of Chartres is a medieval Roman Rite Catholic cathedral located in Chartres, France. It is considered one of the finest examples of French Gothic architecture and is a UNESCO World Heritage Site.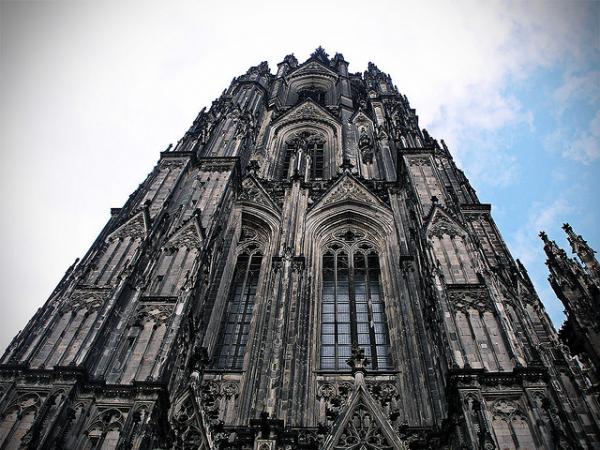 Cologne cathedral
Cologne Cathedral is a Roman Catholic church in Cologne, Germany.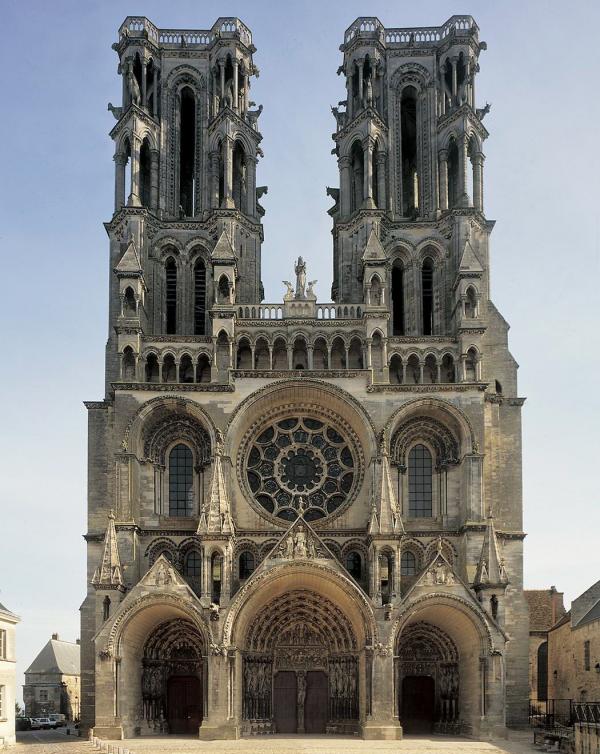 Laon cathedral
Located in Laon, Picardy, France, Laon Cathedral is one of the most important examples of the Gothic architecture of the 12th and 13th centuries, earlier than the cathedrals of Sens and Notre Dame of Paris.