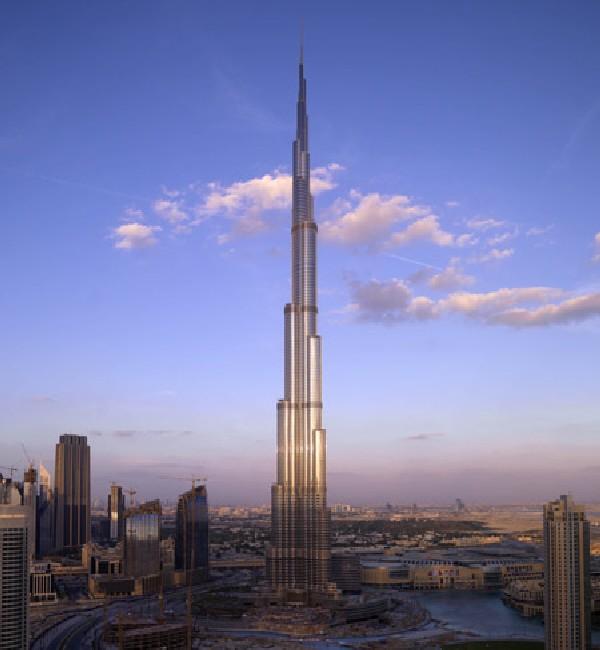 Burj Khalifa by SOM
Burj Khalifa is the world's tallest building in the world, and the magnificent centerpiece of Downtown Dubai. The official height of the tower, unveiled as 'Burj Khalifa', was announced as 828 metres (2,716.5 ft).
Today, skyscrapers are an increasingly common sight where land is expensive, as in the centres of big cities, because they provide such a high ratio of rentable floor space per unit area of land. They are built not just for economy of space but considered as symbols of a city's economic power. In this post you will see 12 examples of awesome skyscrapers in the World.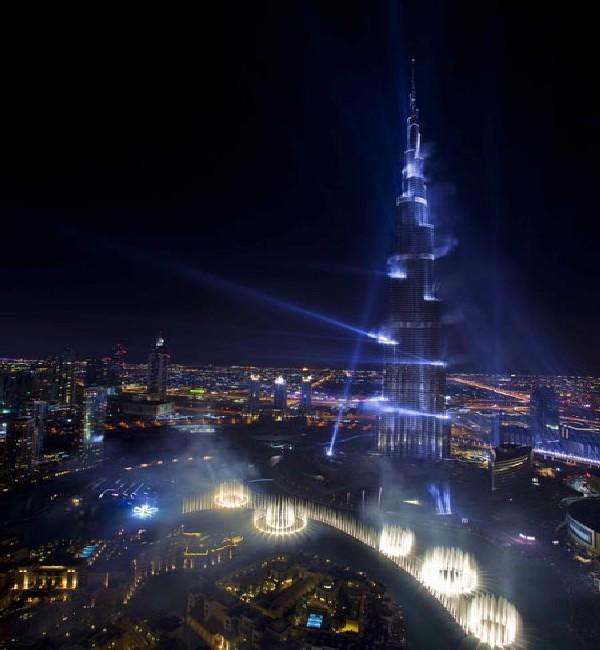 Greenland Group Suzhou Center by SOM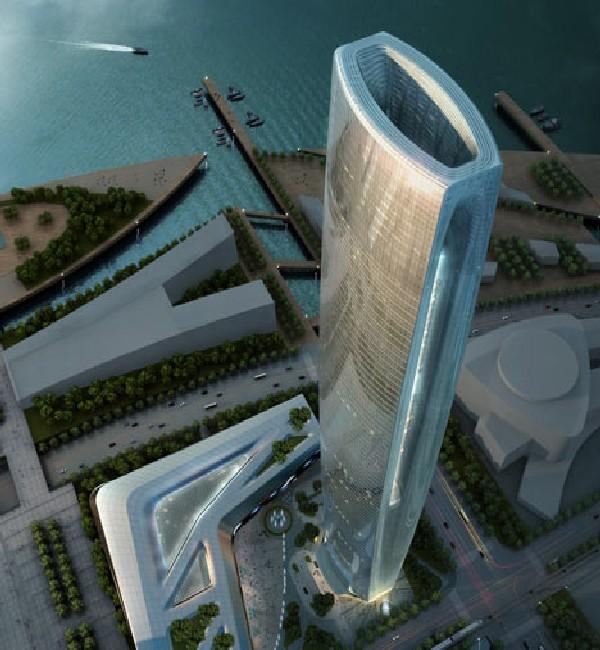 The 358-metre-high Suzhou Center will be the sixth building the architects have designed for Chinese property developers the Greenland Group and is to be located beside Taihu Lake in Wuijang.
SOM were also the architects of the Burj Khalifa, which is currently the tallest building in the world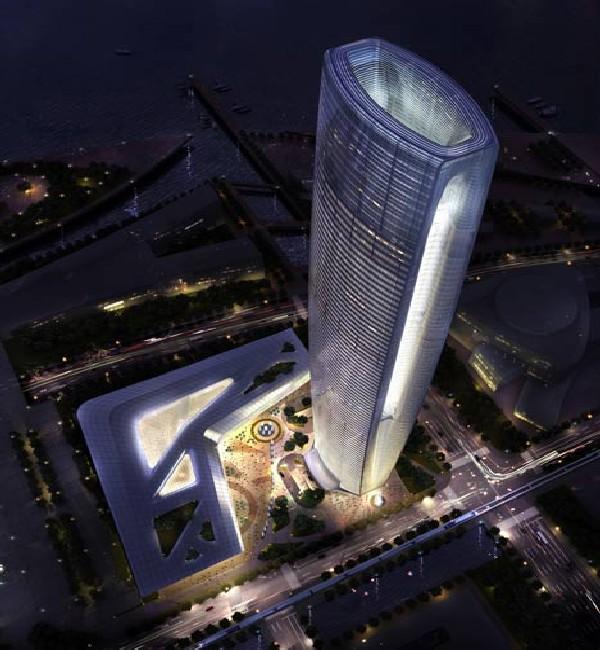 Huangshan Mountain Village by MAD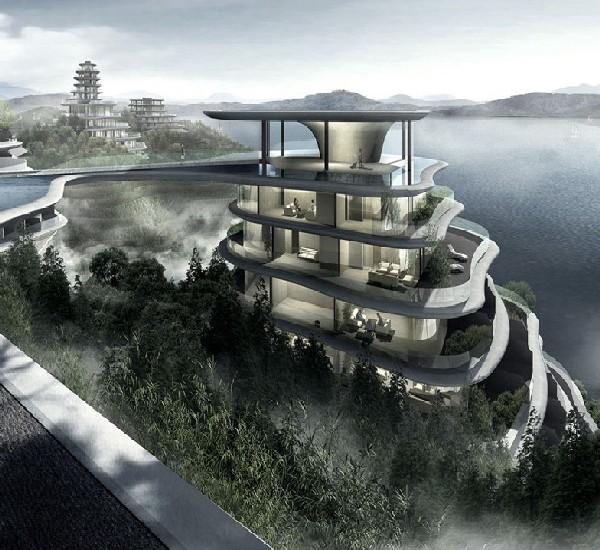 MAD Architects today unveiled plans for a high-density village near the Huangshan Mountains (Yellow Mountain) in Anhui Province, central China. The low-rise residences echo the contours of the surrounding topography and offer unequalled access to one of China's most famous landscapes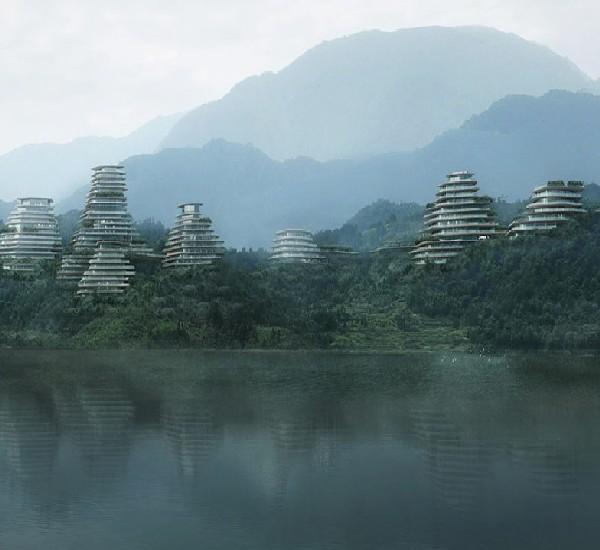 Peruri 88 by MVRDV,Jerde and Arup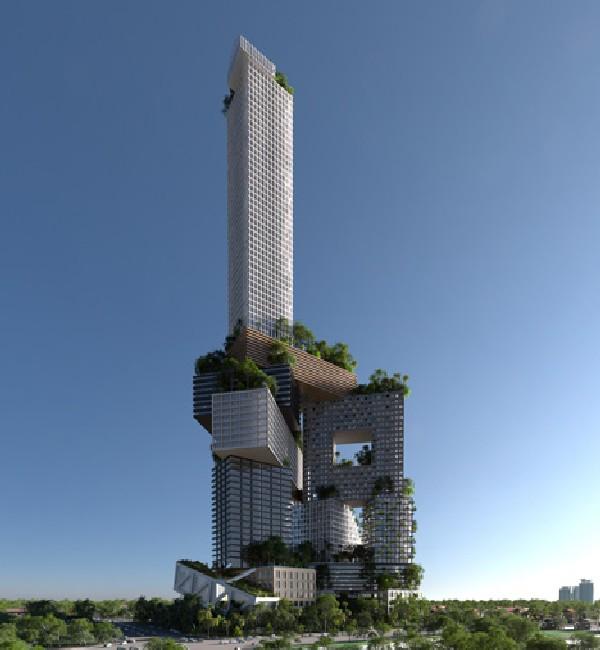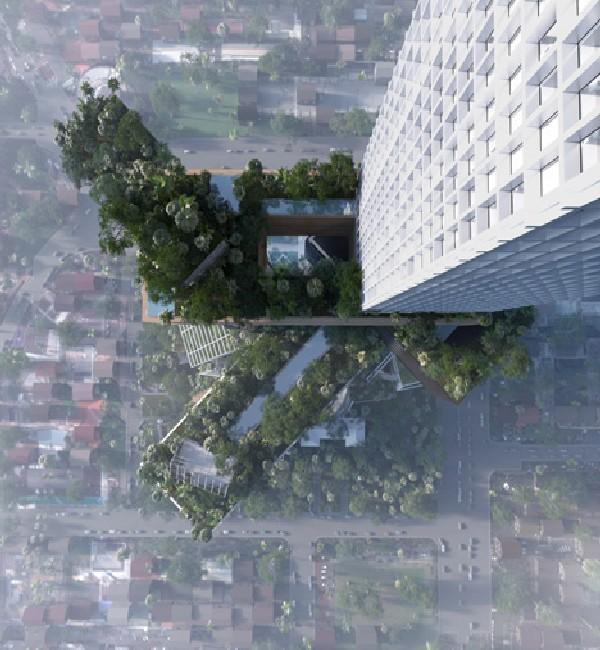 DUO skyscrapers by Buro Ole Scheeren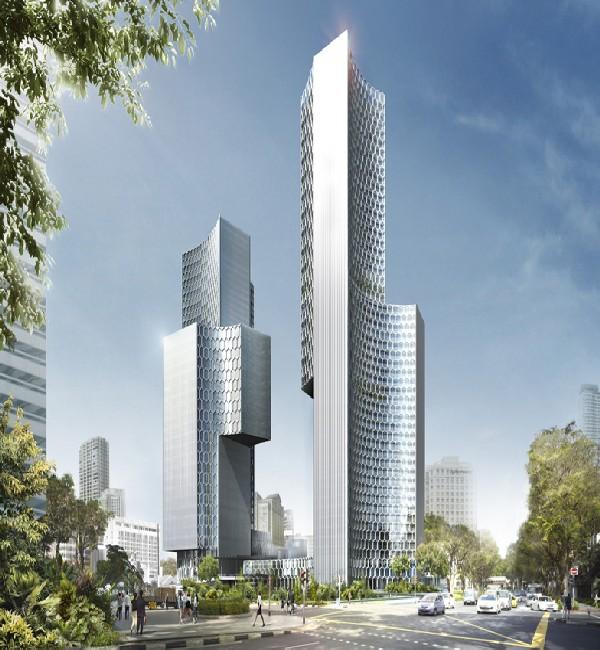 Buro Ole Scheeren has designed the twin DUO towers to have heights of 186 and 170 metres, with the former to contain over 600 apartments, while the latter will accommodate offices and a hotel.
Zoomlion Headquarters International Plaza by amphibianArc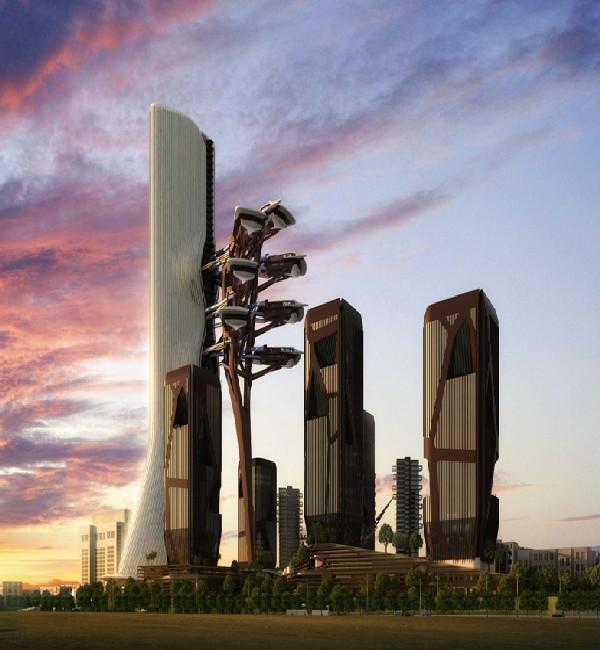 Californian firm amphibianArc was inspired by images of spacecrafts to come up with two different skyscraper proposals for the headquarters of a Chinese machinery company in Changsha
Absolute towers By MAD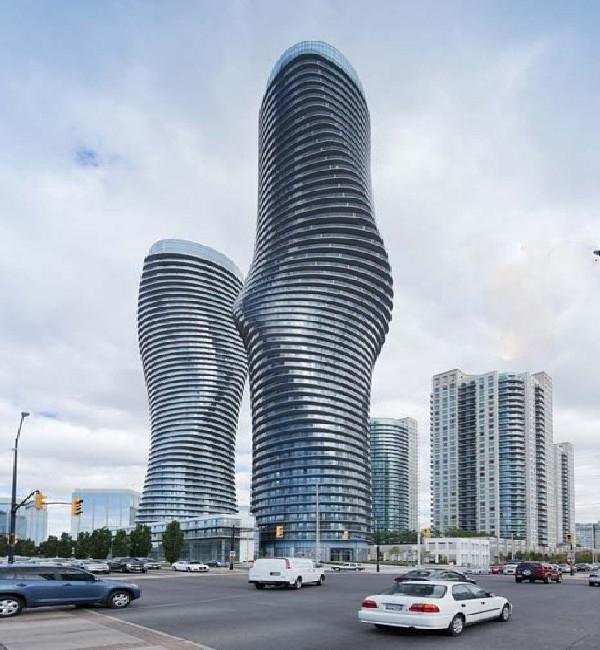 Chinese firm MAD has completed a pair of curvaceous twisted skyscrapers in the growing city of Mississauga, Canada
Cross-shaped skyscraper planned for Liverpool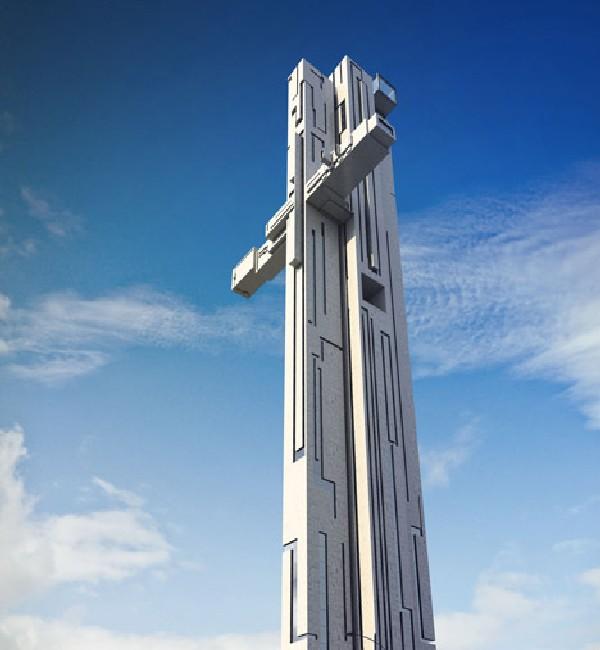 NEW: architect Maurice Shapero has released plans for a cross-shaped skyscraper on the waterfront in Liverpool, England.