Surreal paintings feature the element of surprise, unexpected juxtapositions and many Surrealist artists take their work as an expression of the philosophical movement first and foremost, with the works being an artifact. Today I will post a collection of 20 inspirational surreal paintings by some of the greatest artists in Cuded. You can check out the links to find out more of their great works.
Jacek was born in Torun, Poland in 1952 in an artistic family. Yerka graduated from the local Faculty of Fine Arts at Nicolaus Copernicus University. The greatest source of inspiration is always his childhood souvenirs – that places, remembered feelings, fragrances. Still he could recall earliest memories – the smell of paints, inks, paper, rubbers and brushes."
Walking lesson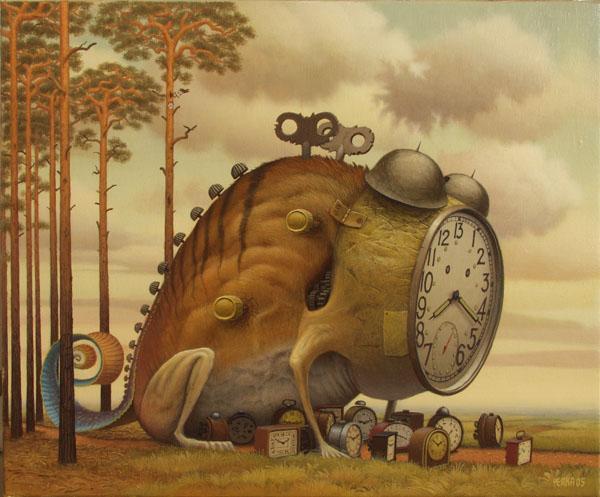 Private Wave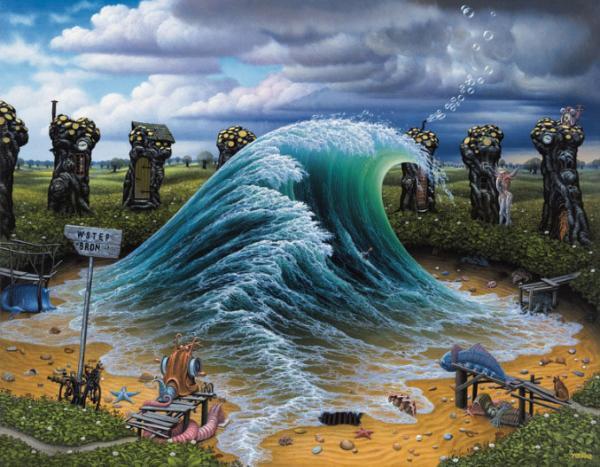 Alex Alemany was born on January 5, 1943 in Gandia (Valencia), Spain. He studied Fine Arts between 1961 and 1966 at the "Real Academia de Bellas Artes de San Carlos" in Valencia.
Girl Playing Violin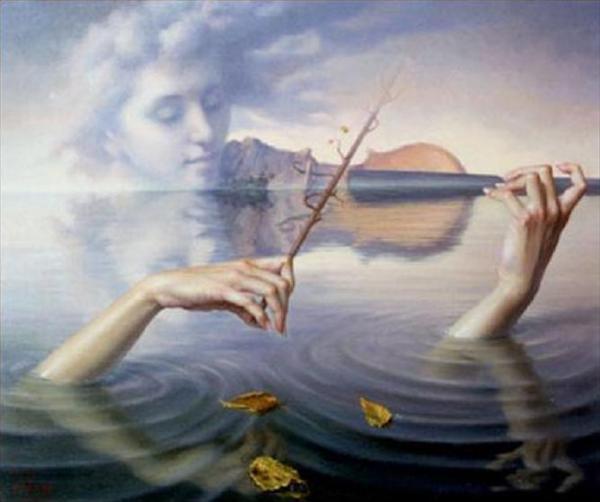 Alex Alemany's realism (and in some of his work, his hyper-realism) kept drifting towards an unmistakable style of his own resulting from personal introspection, gradually becoming more and more distant from the coldness of other realist concepts with a strong influence of photography as American realism was. Alemany's work is the missing link between poetry and painting. Exploring his own sensations, feelings and concepts, he conveys them with the credibility of his precious technique, enabling us to participate in the climate of his painting, and to identify with the things he wants to tell us through his work, metaphoric poetry, subconscious images and oneiric world.
Rafel Olbinski was born in the city of Kielce in Poland. He graduated from the Architectural Department of Warsaw Politechnical School. In 1982, he emigrated to the US, where he soon established himself as a prominent painter, illustrator and designer. Since 1985, he's been a professor at the School of Visual Arts in New York.
Memories of Hampton ,1996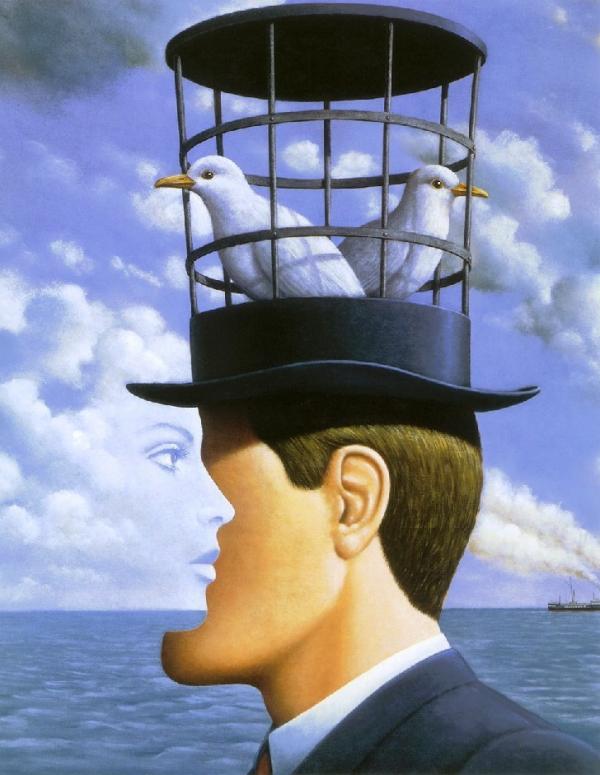 Nostalgia In Slow Motion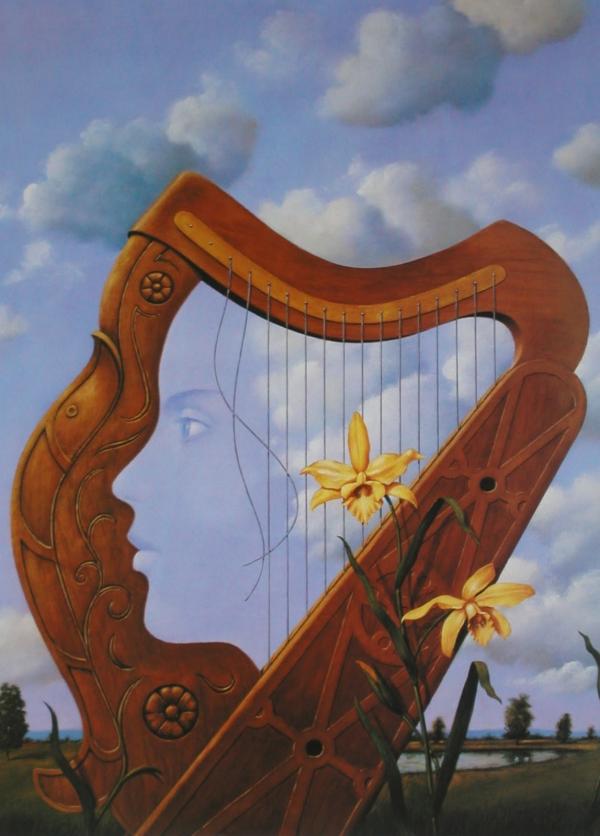 Satyrykon 1999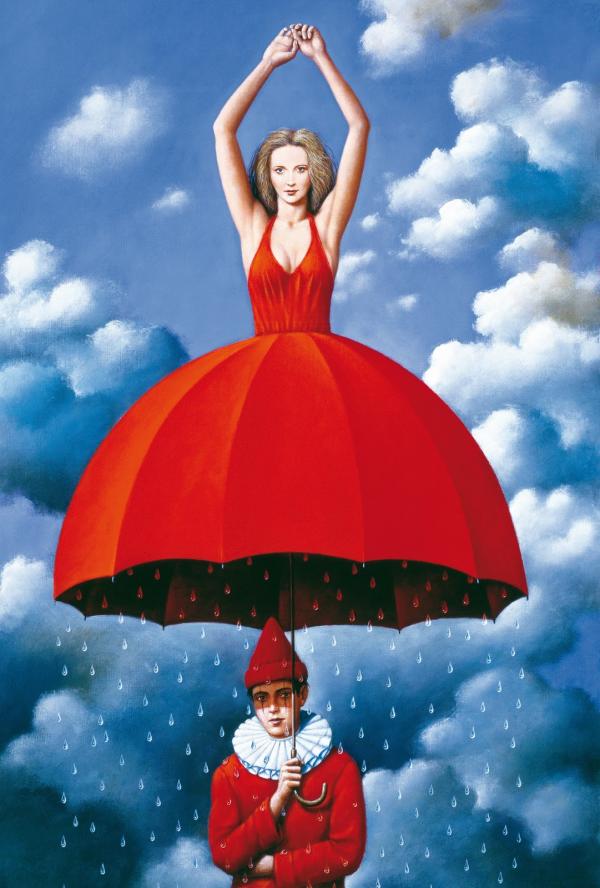 Robert Dowling
Amazing Surreal Paintings by self-taught artist Robert Dowling. Robert Dowling was born in Bangor in 1972. He resides in Maine, living in a small dilapidated cabin on the shores of Hermon Pond where he dedicates his life to the arts. Robert Dowling is a horrible Musician, pathetic photographer, Illiterate writer and so so wood Sculptor but his true passion and the only thing he is good at is painting. He is a self-taught artist working primarily with acrylics and oils.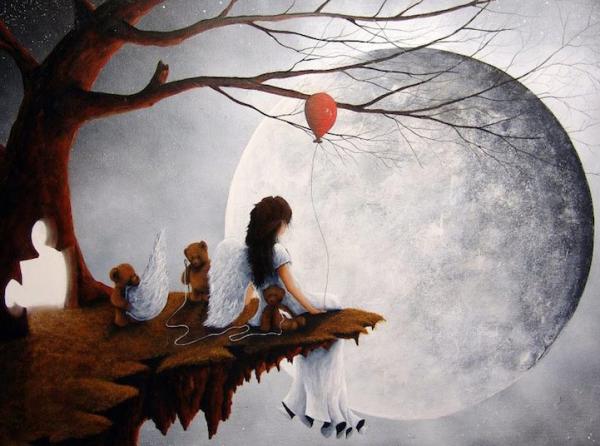 Roy Nachum is an Israeli visual artist and painter, a graduate of Cooper Union in New York and the Bezalel Academy in Israel.
Nachum's photorealistic oil paintings illustrate surrealistic images of a fantasy realm, which employ Braille and a "double vision" technique that challenges those with sight to question the limitations of their vision. All the texts comprise poems written by the artist and are inspired by the paintings.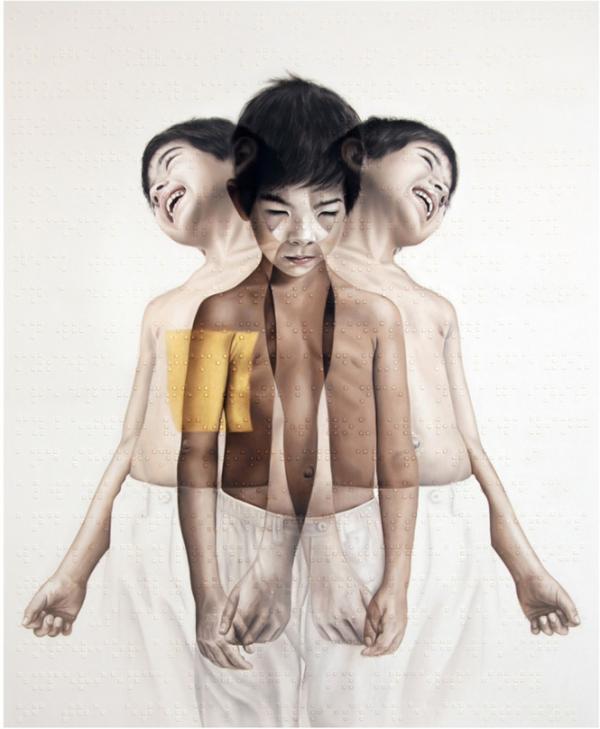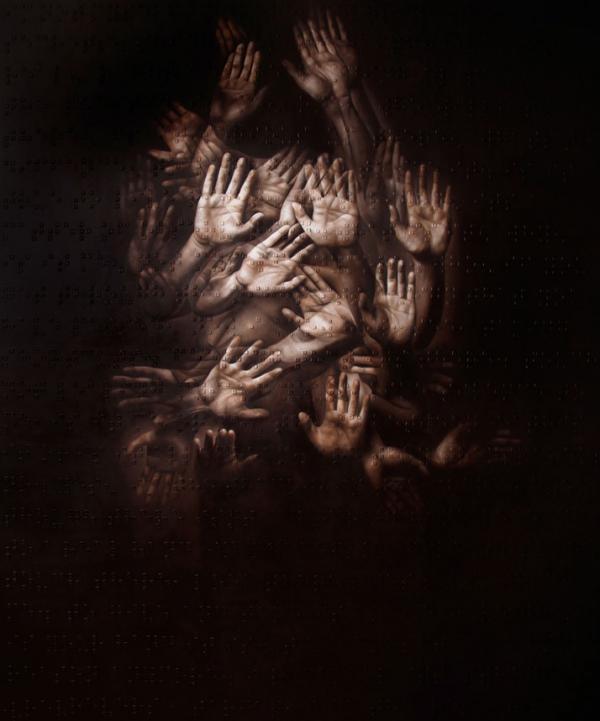 Mihai Criste is a creative Romanian artist who is fascinated by abstraction, mystery and surrealism. Inspired by famous surrealists like Dali and Magritte, Criste soon found that he would need to move beyond their influences in order to truly find his own unique style of painting.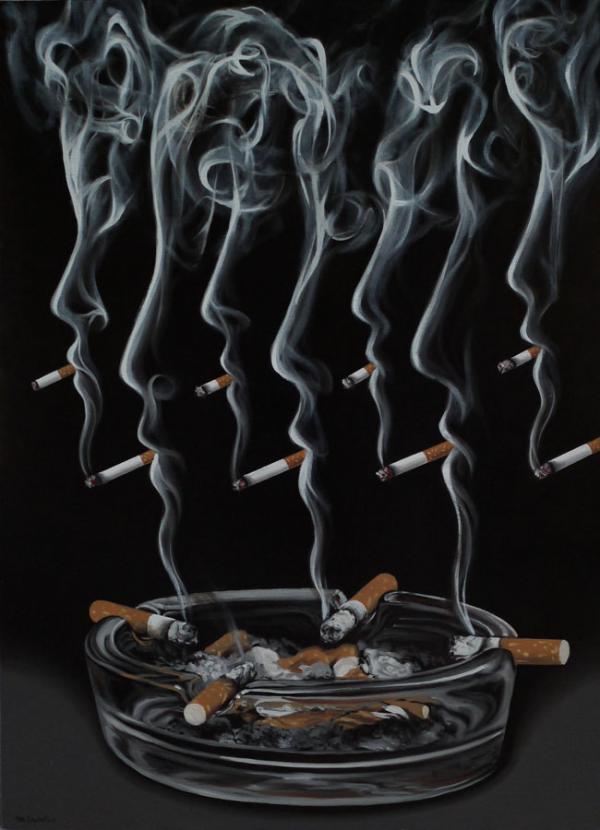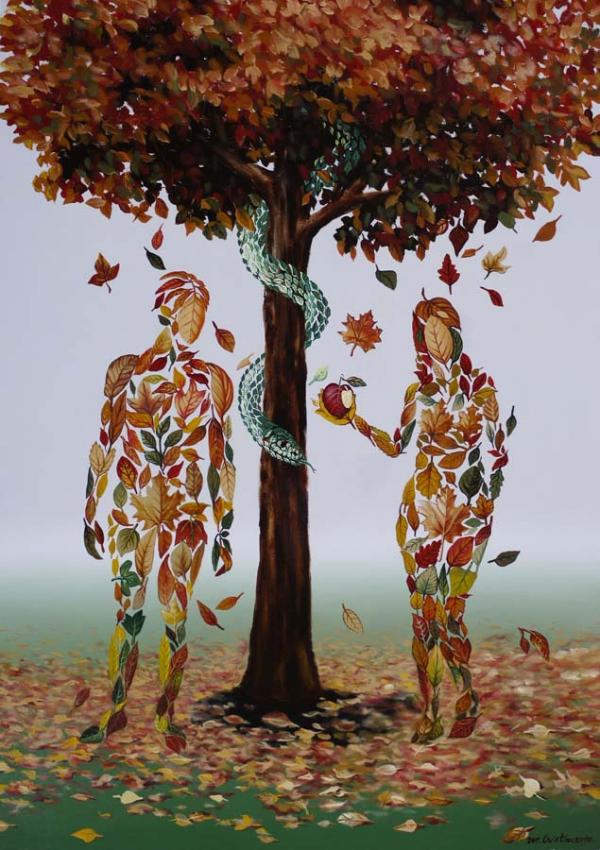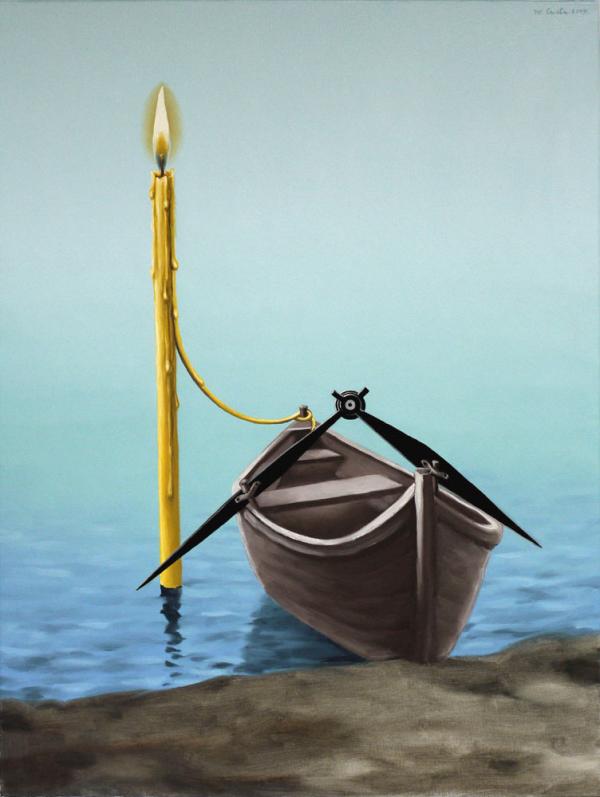 Oleg Shuplyak is a talented Ukrainian artist who masters the optical illusion in his incredible oil paintings and turns his artworks into mind-blowing optical illusions. Each of his work reveals the visual illusions of two images, some far quicker than others. But all display an extraordinary level of artistry and a playful take on classic imagery.
Some of his surrealist paintings have religious influences through the use of symbols such as apple, tree, snake, blood, candle, etc. When dealing with his favorite subjects – nature, time, existence, art; The artist will usually juxtaposes the metaphysical and the transcendental as a contact point to convey what he see's as the sacred and the profane.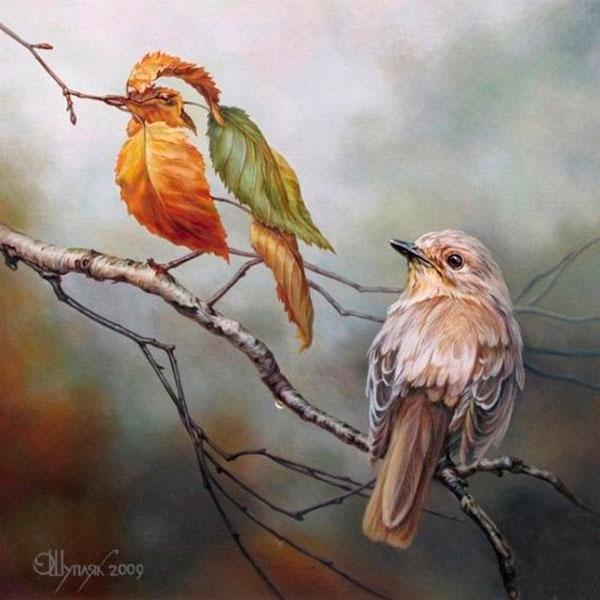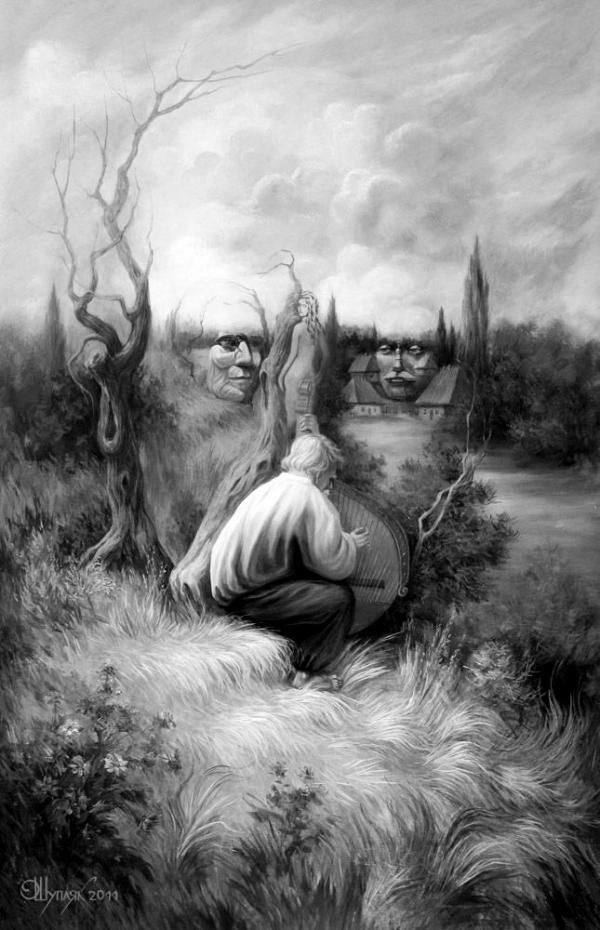 Vladimir Kush, born in Moscow, 1965, is a great Russian surrealist painter and sculptor. He prefers to define his art as metaphorical realism rather than surrealism. Each of his painting is fascinating by stunning fantasy stories, game with metamorphic! His work is highly influenced by artist Salvador Dalí. Vladimir states, "Art school was a world of a new inspiration. The class I attended allowed total artistic freedom. I learned much about the famous Renaissance painters, impressionists, post-impressionists, and contemporary artists. Here I painted my first surreal picture."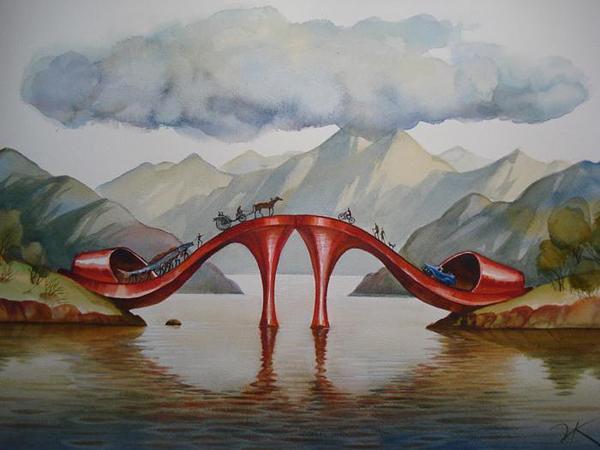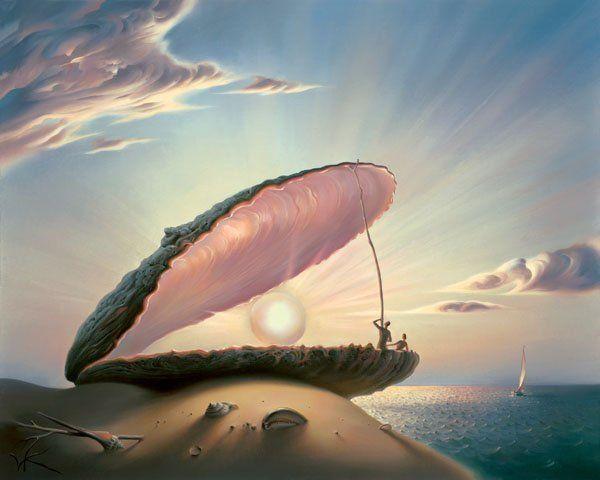 Rene Magritte was a Belgian surrealist artist. He became well known for a number of witty and thought-provoking paintings that fell under the umbrella of surrealism. His work challenges observers' preconditioned perceptions of reality.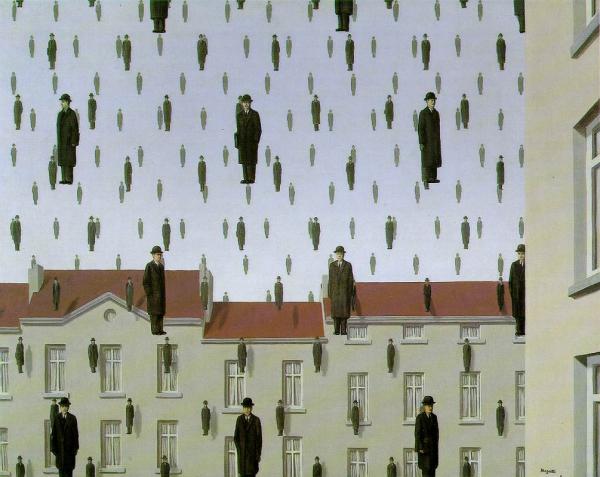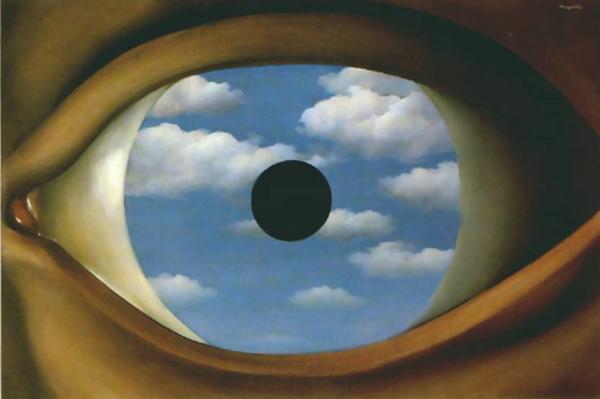 Born in 1983, Joel has been painting in oils since graduating with a degree in fine art from the Queensland College of Art in 2003.