Human skull is one of popular subjects in tattoos as well as paintings and optical illusions. You may wonder why people get skull tattoos. Skull has long been considered as the vessel of the soul, or wisdom of ancestors. Skulls cannot be taken as a mere symbol of death, but as a symbol of rebirth, symbolizing eternal life which can only be achievable through spiritual death and rebirth.
Skull tattoos are loved and practiced for their classic symbolic meanings or their representation of the wicked side of the world. Today, skull has a linkage to fashion industry. People may love skull tattoos just for it looks cool. A skull often appears with other objects, representing their integrated meaning, e.g., skull & roses, could mean grateful dead or love and death.
There are a lot of such combinations which could enlighten your skull tattoo ideas when you decide to have a skull tattoo wherever on the arm, back, chest, etc. Moreover, it's important to have your skull tattoo to be created in an artistic manner, esp. you love it not for these symbolic meanings but just for whimsical fun. In this post I have extended the number of awesome skull tattoo designs from 20 to 60. Let us any awesome one which you think should be on the list. Just drop a link on the comment.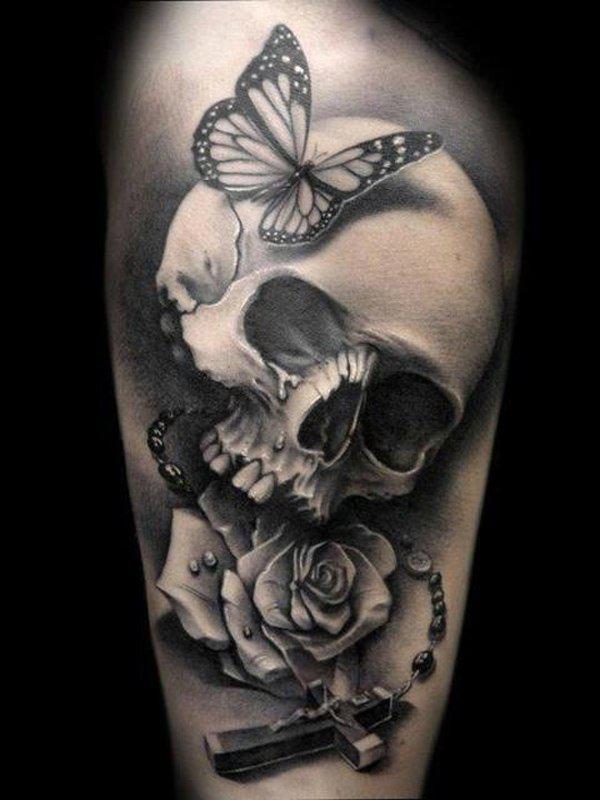 Butterfly and skull tattoo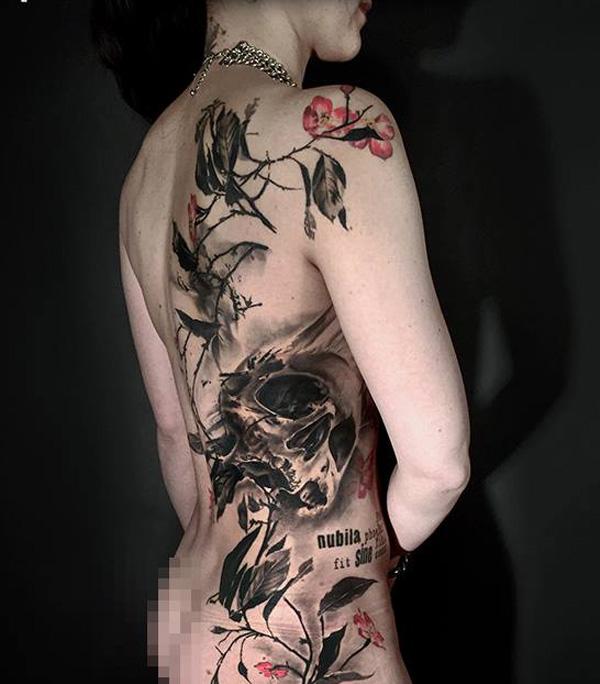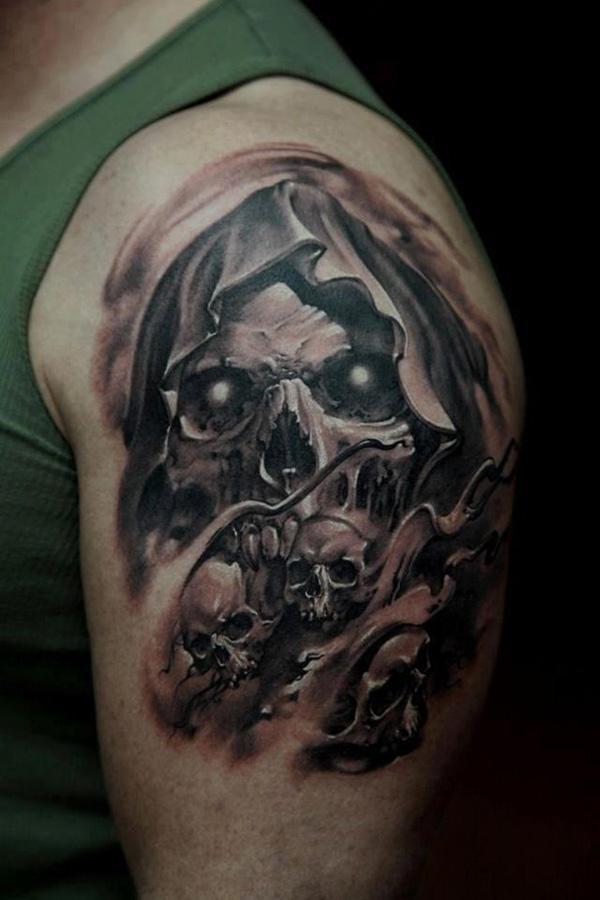 Pirate skulls tattoo on half sleeve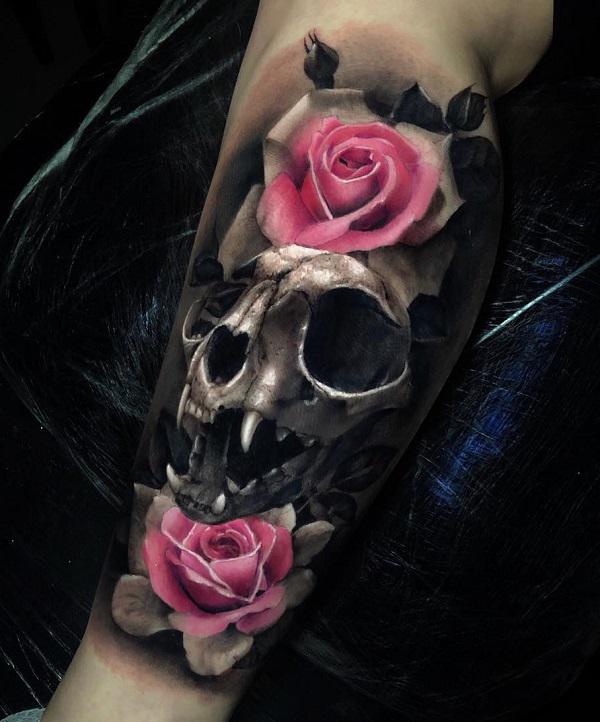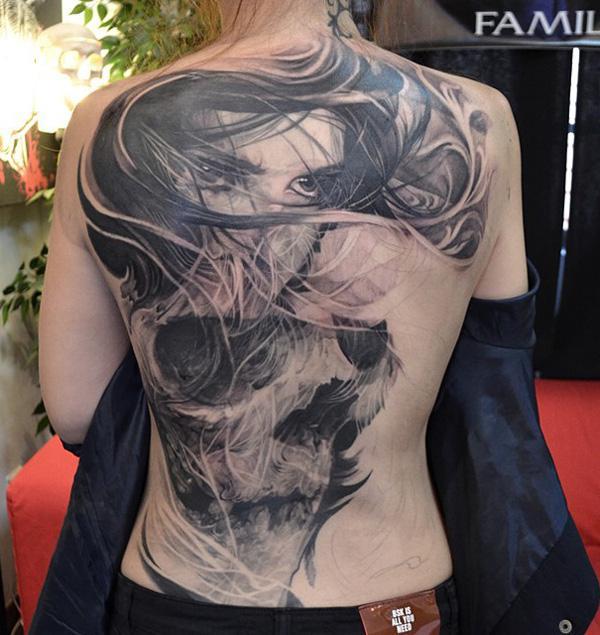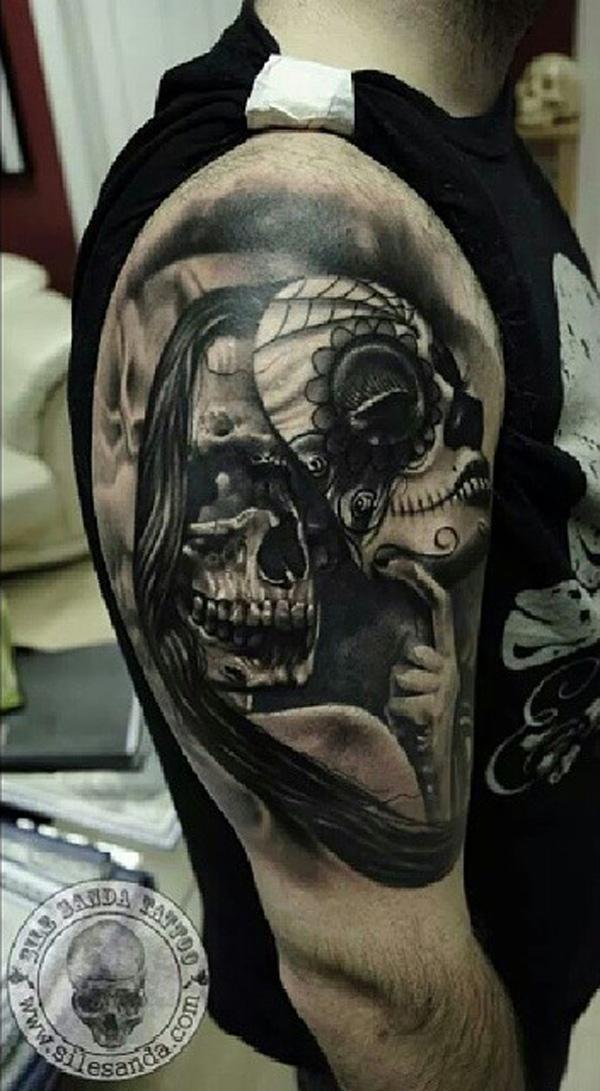 Skull with mask tattoo on sleeve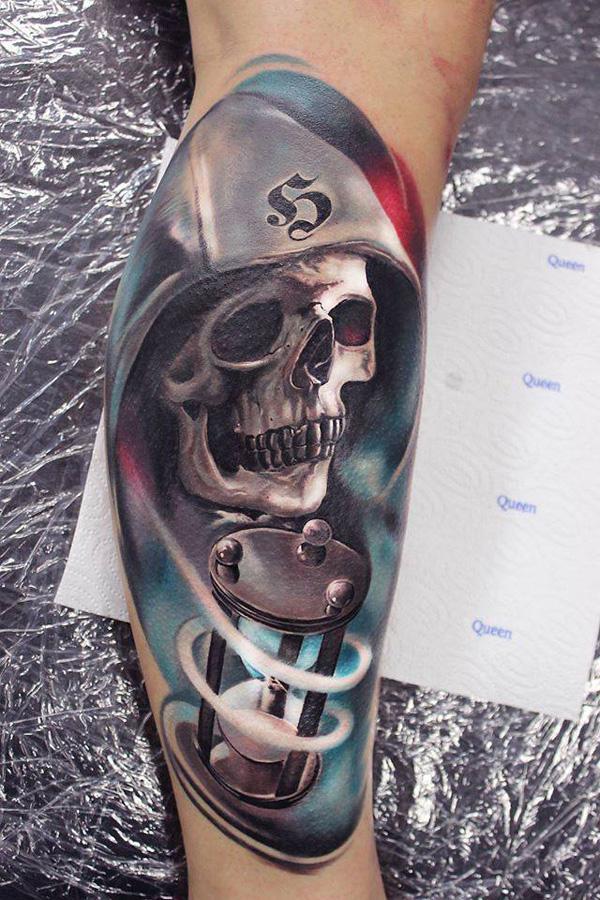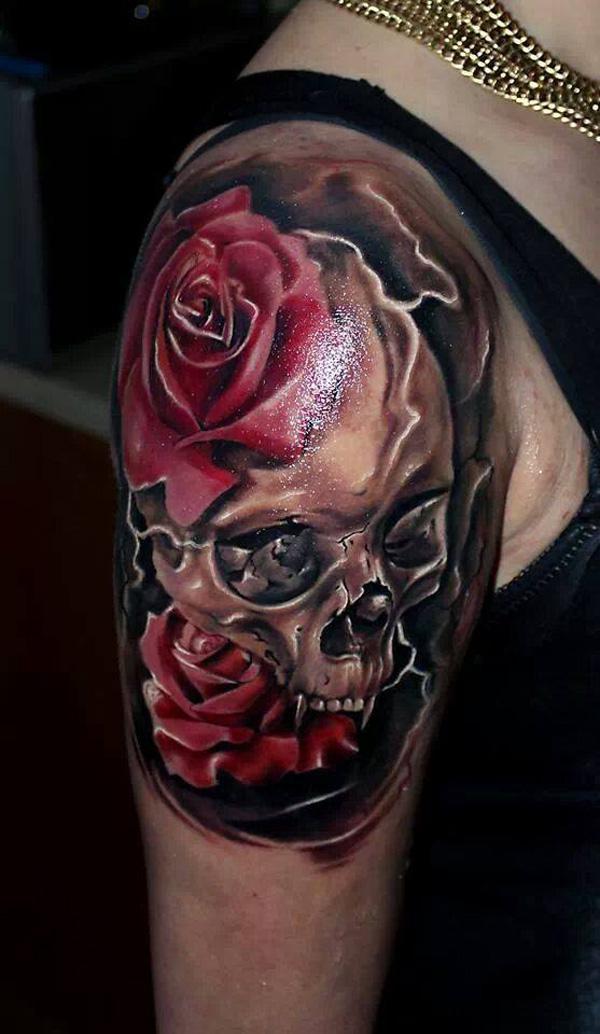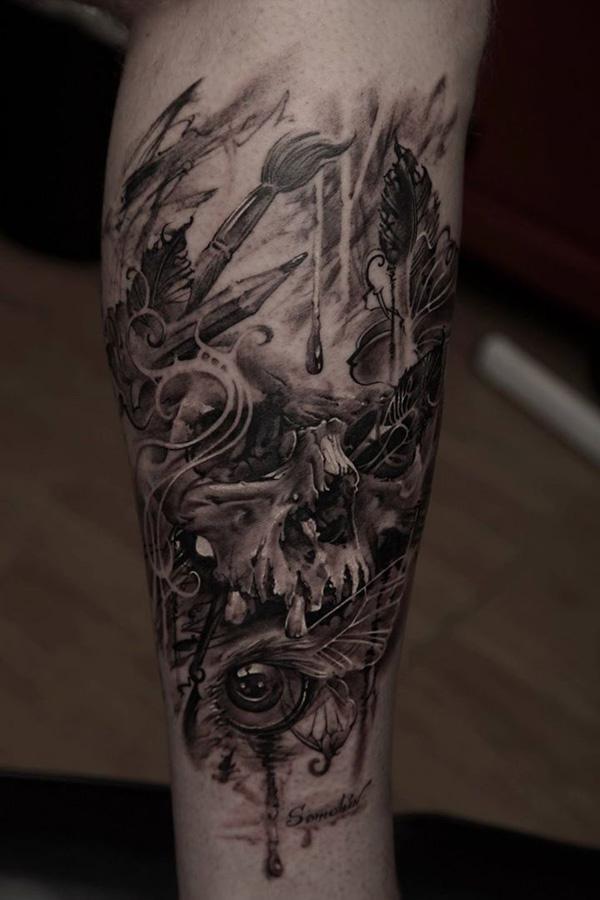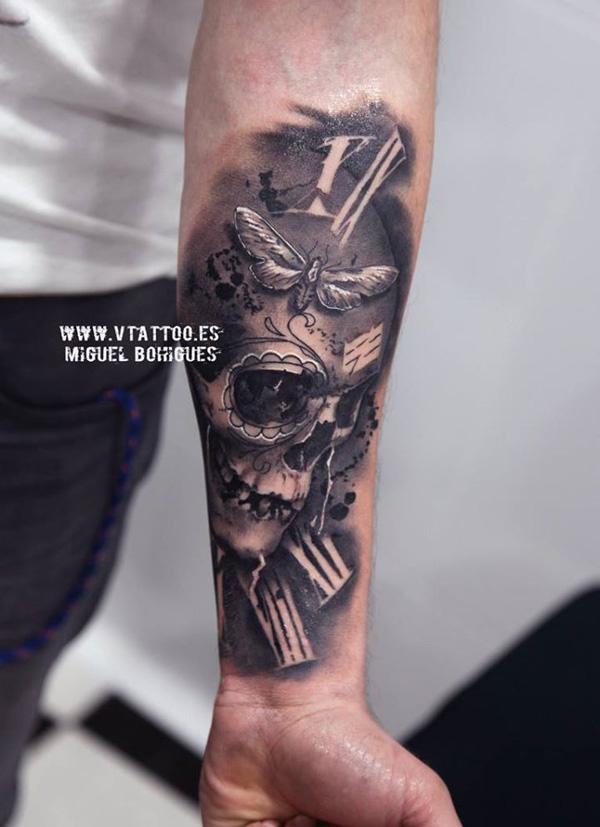 Greyscale Sugar Skull with butterfly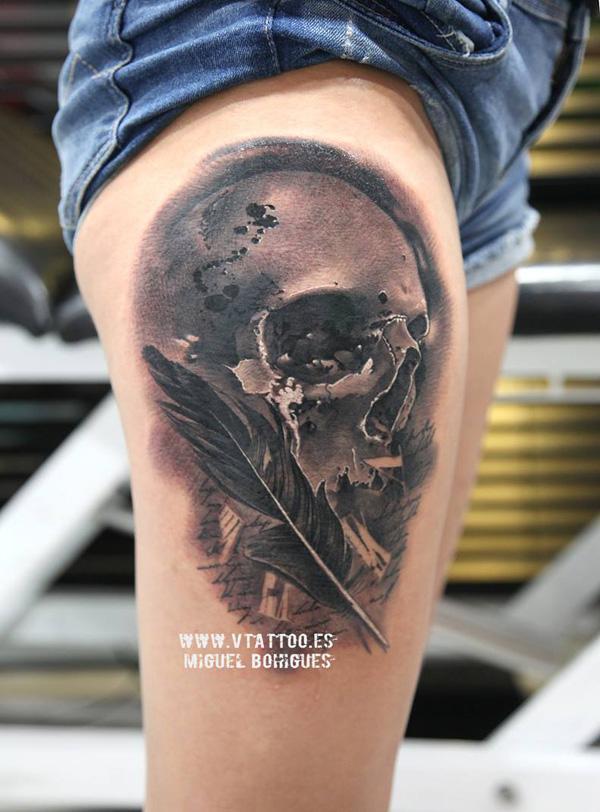 Skull with feather tattoo on thigh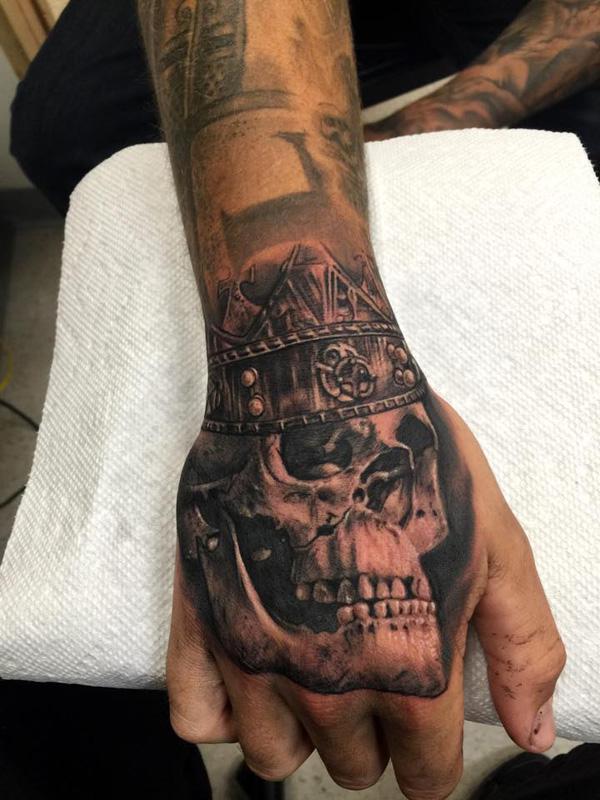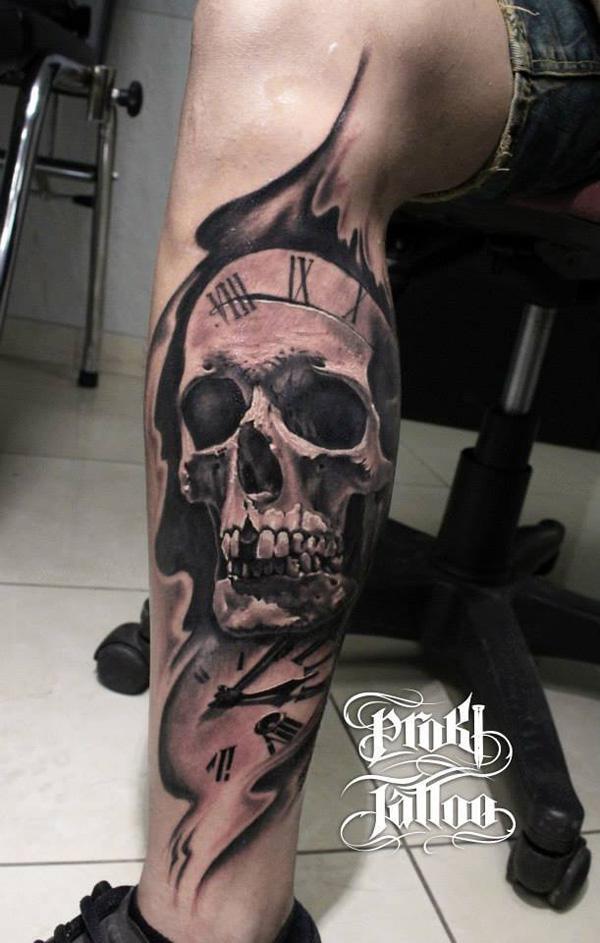 Melted watch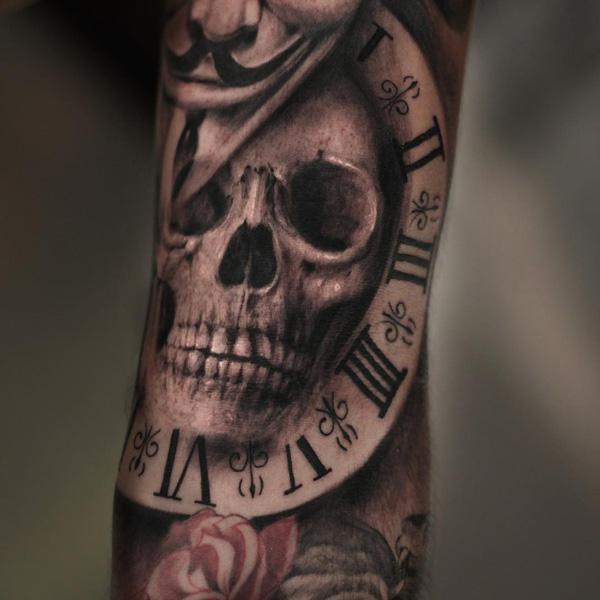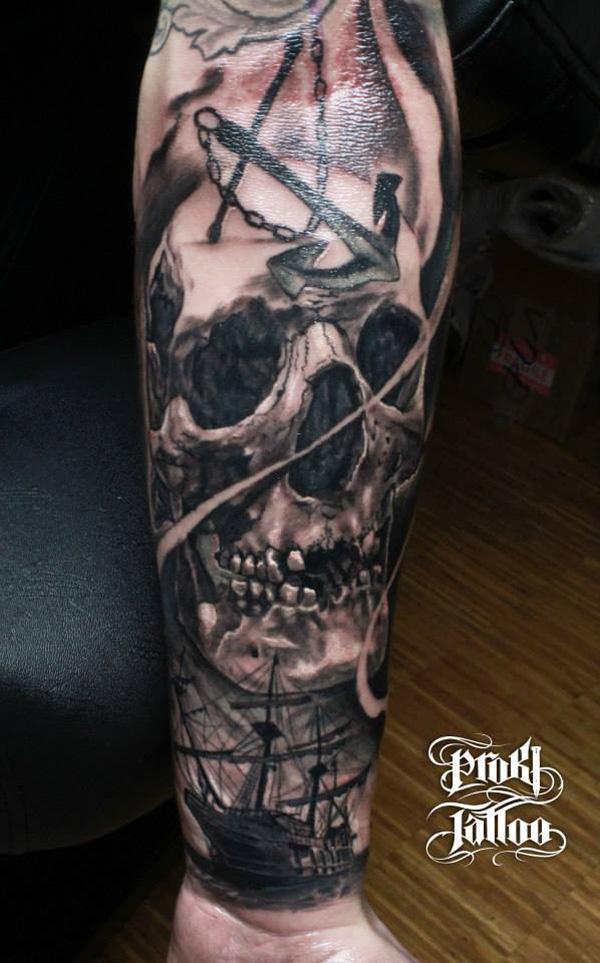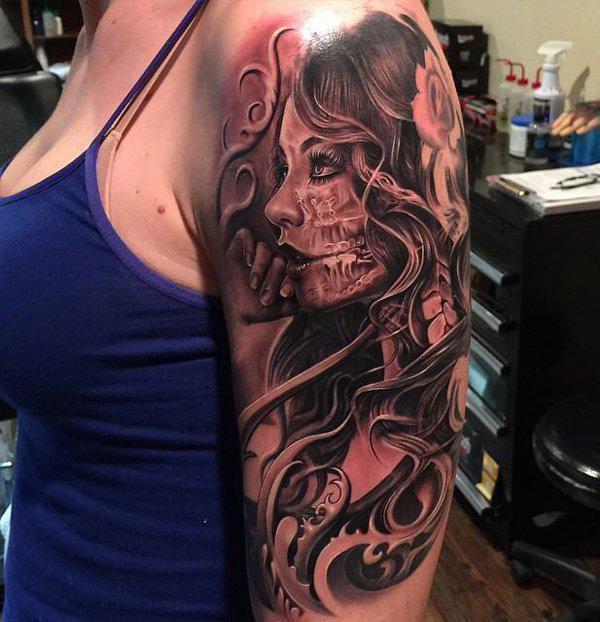 Skull makeup tattoo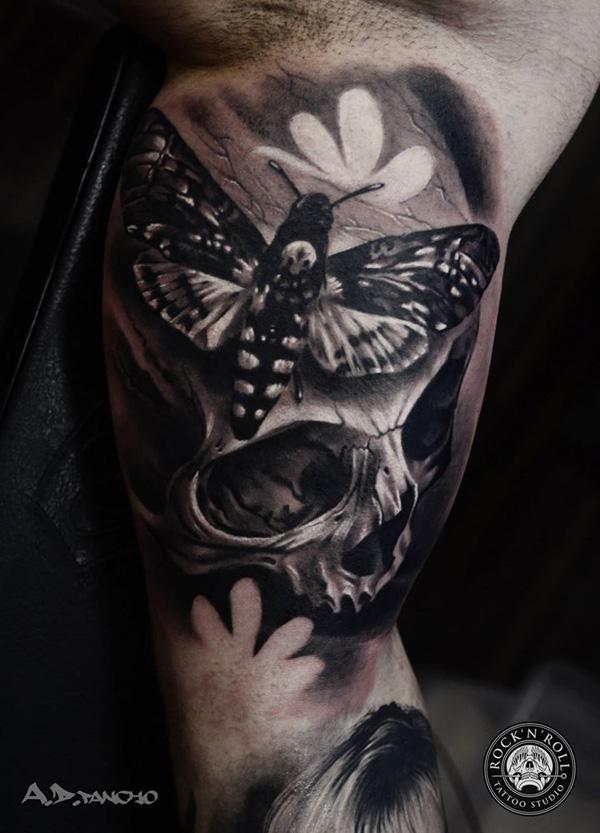 Skull with moth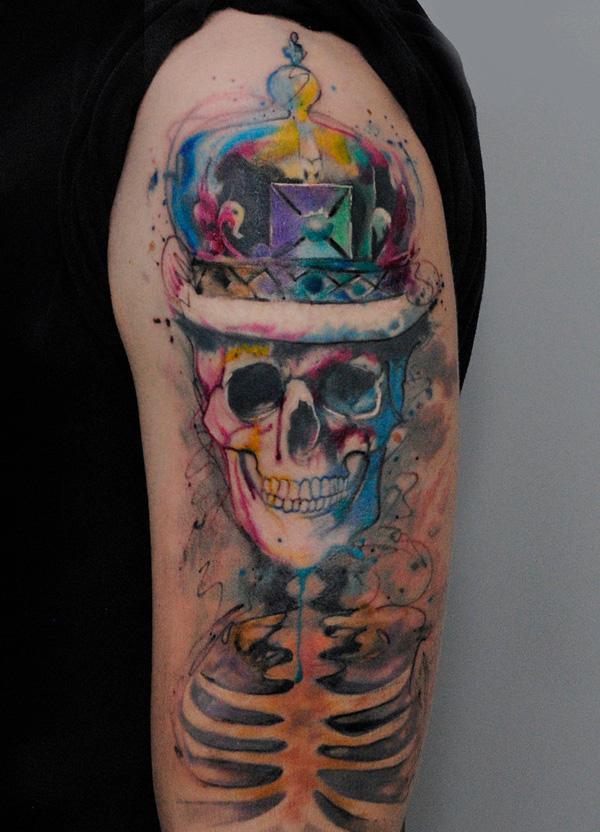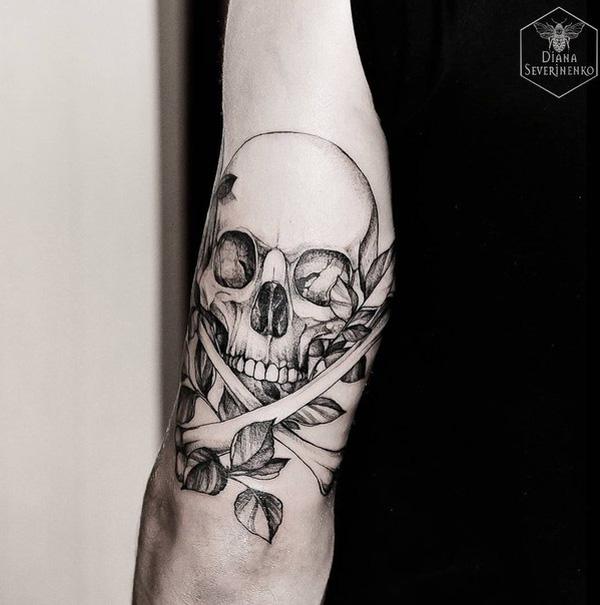 Skull and crossbones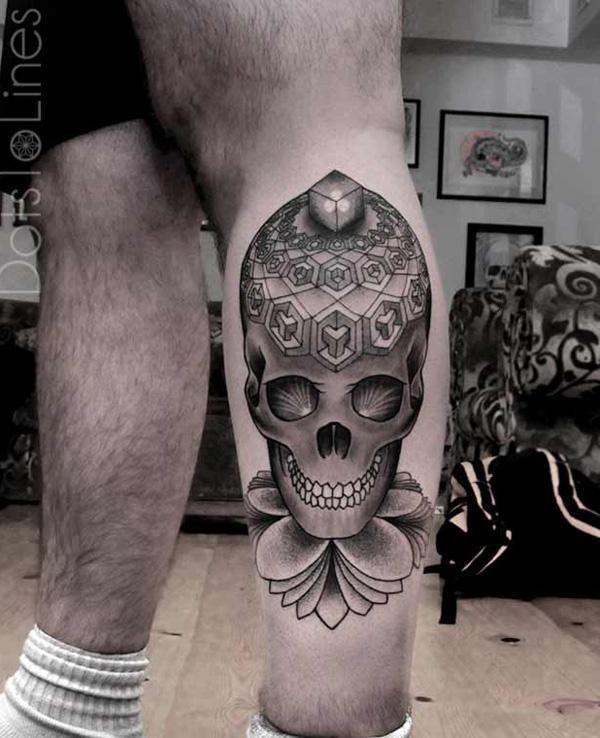 Sugar Skull tattoo on calf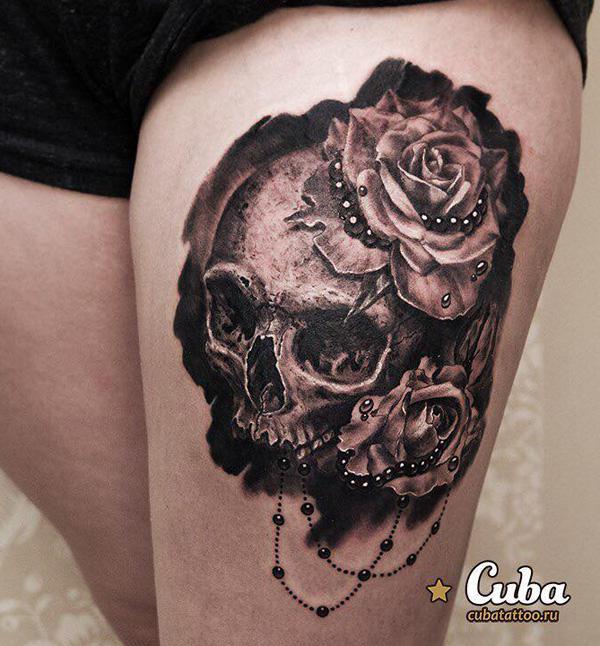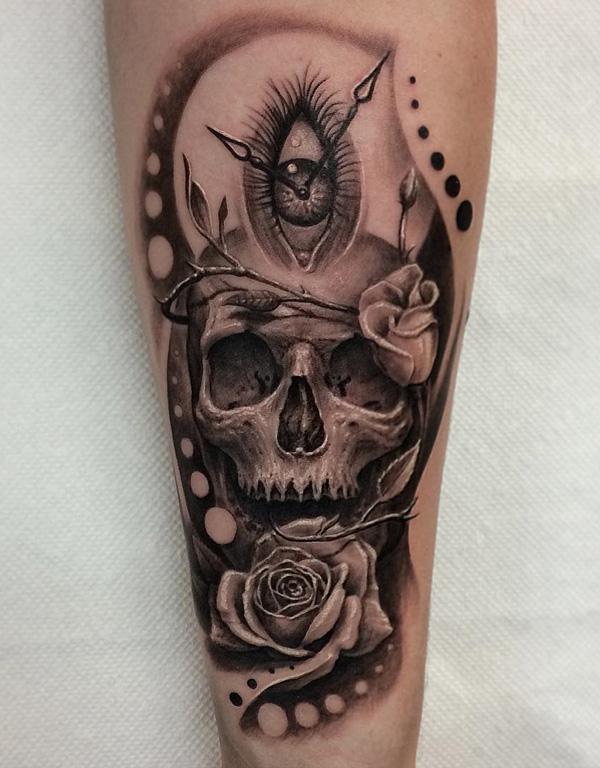 Eyed skull with roses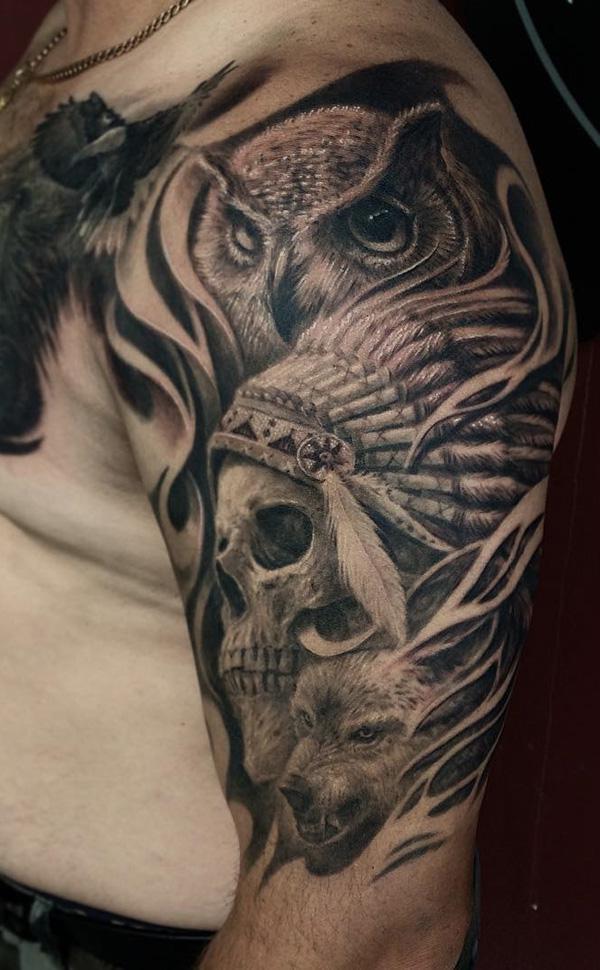 Native American Tattoo Owl, skull and wolf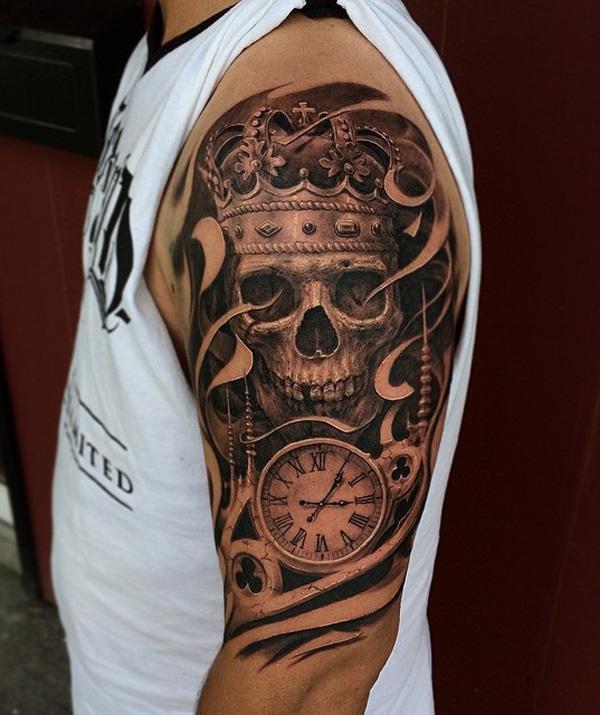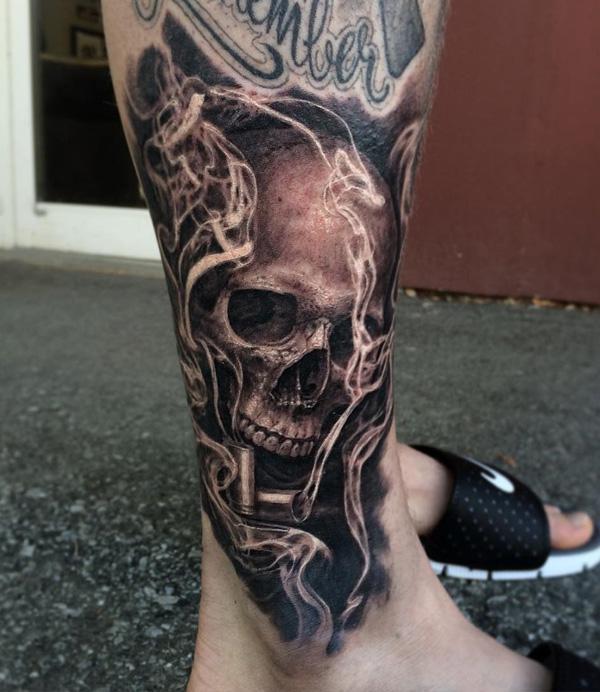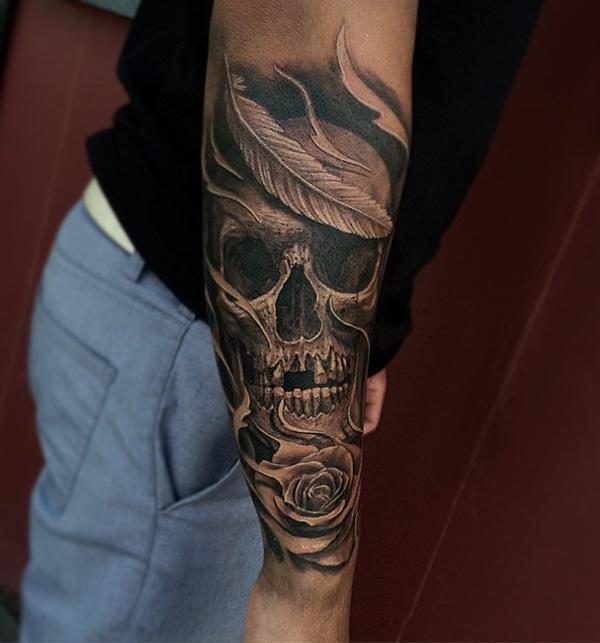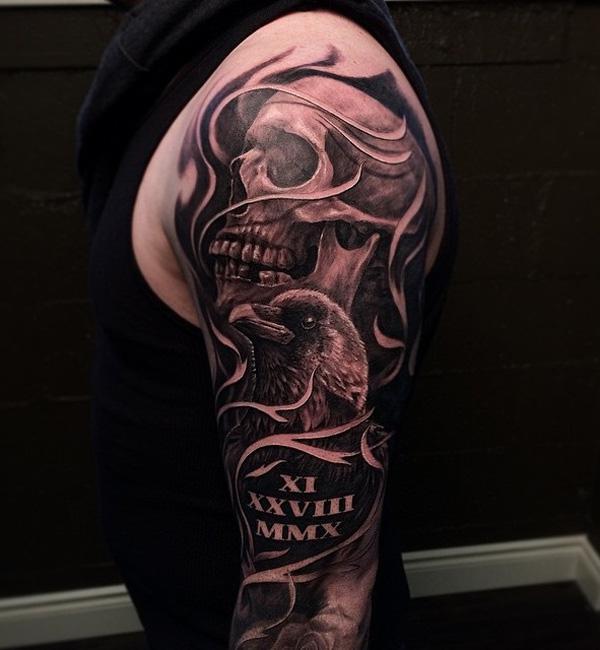 3D Skull with eagle tattoo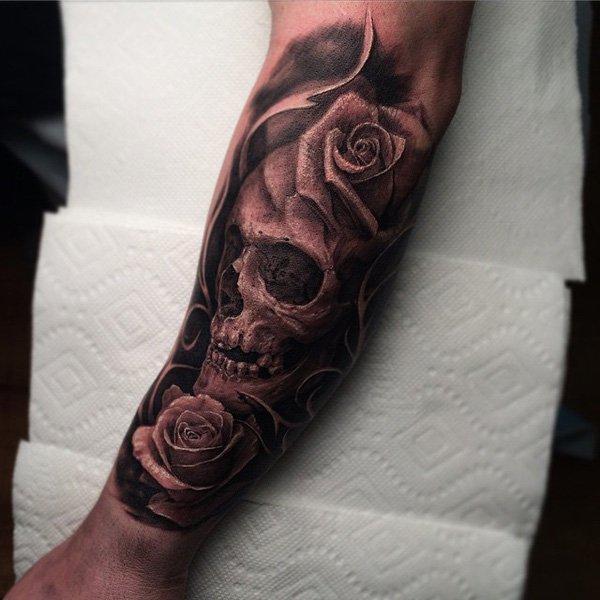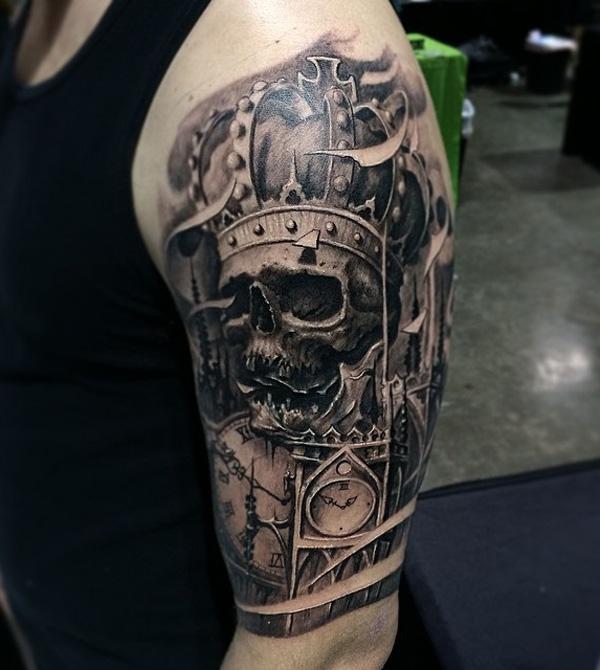 steampunk crowned skull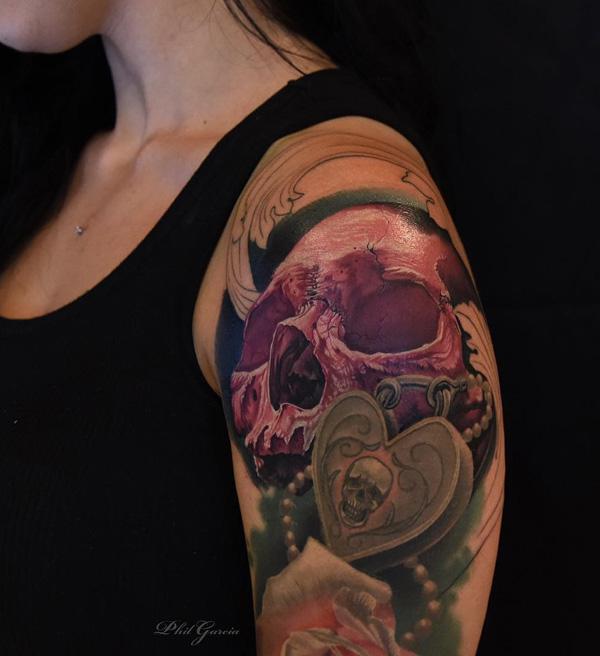 Heart shaped lock attached to skull

Colorful Skull with rose headpiece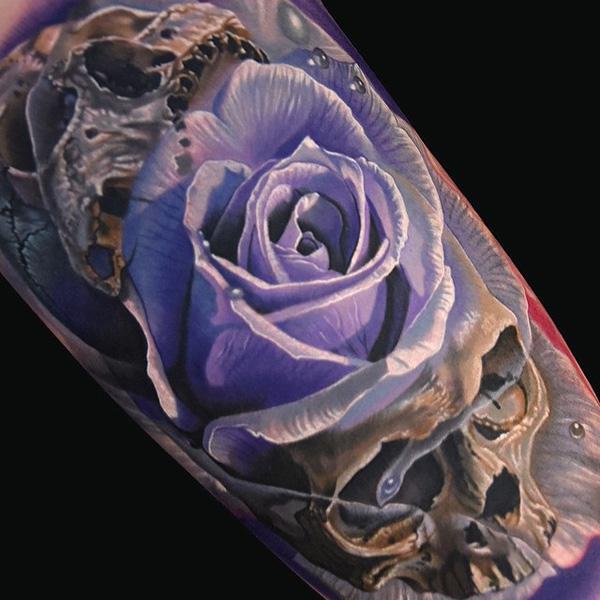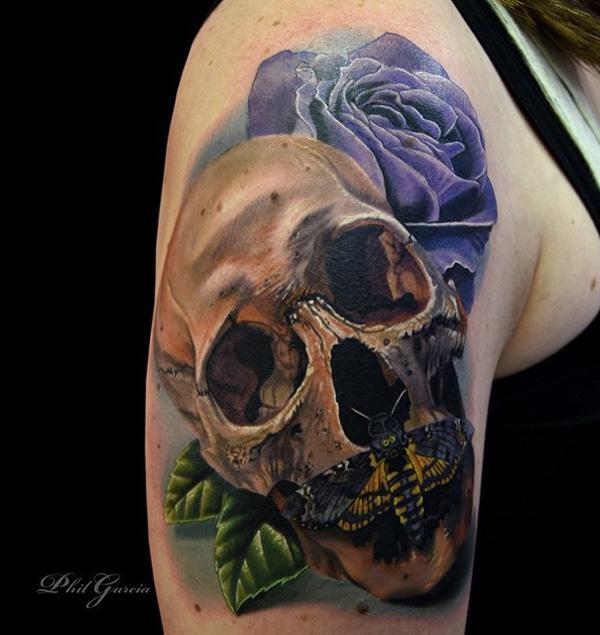 Moth and Skull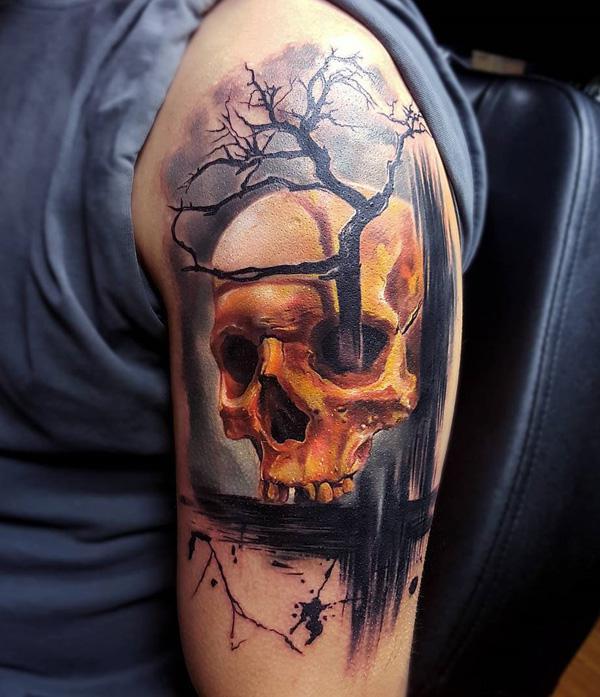 Skull in dark world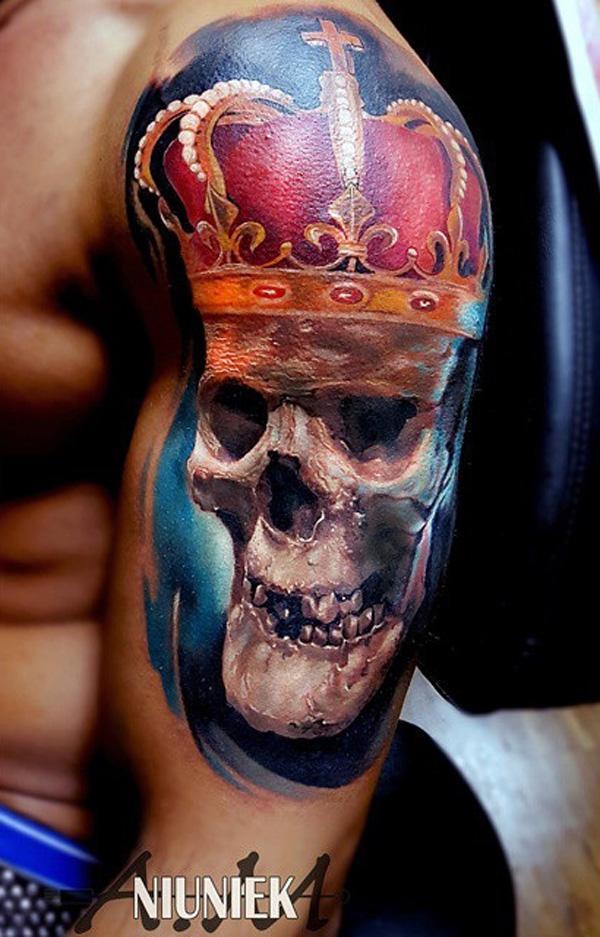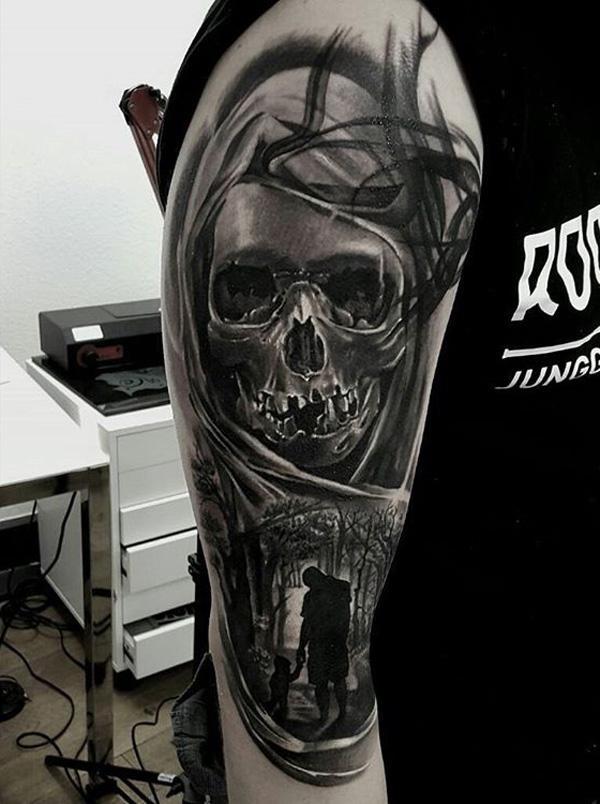 Black and white skull tattoo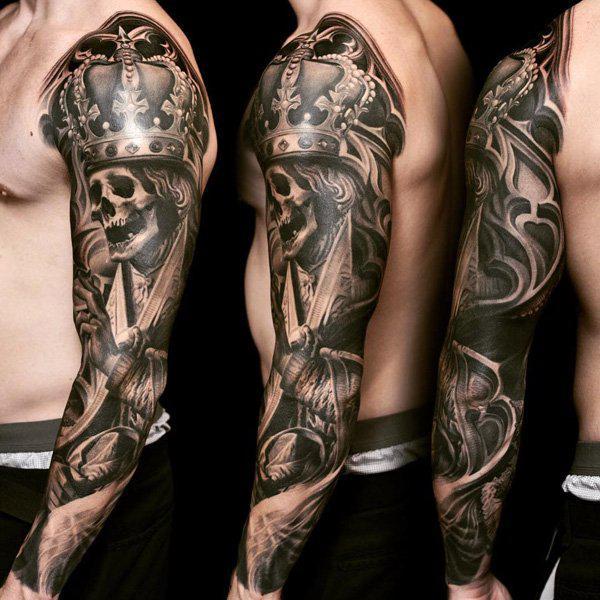 Skull and crown sleeve tattoo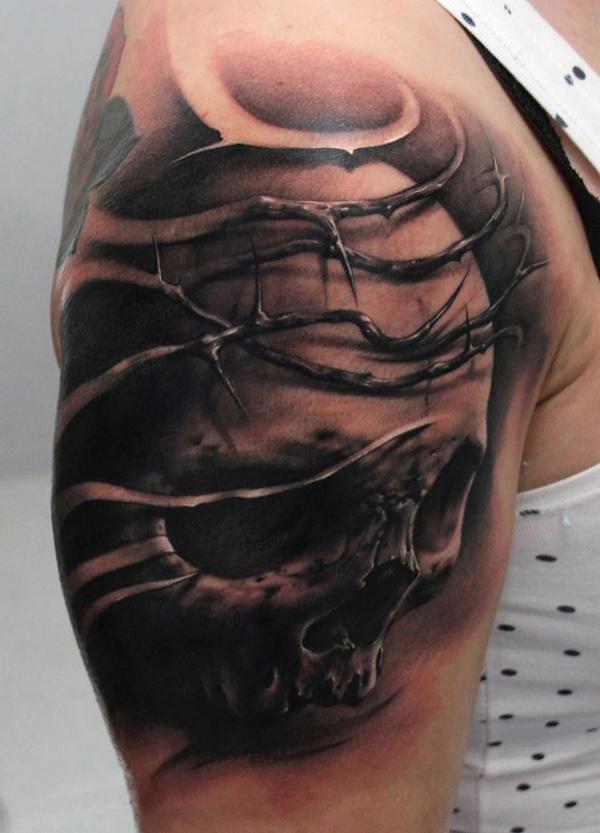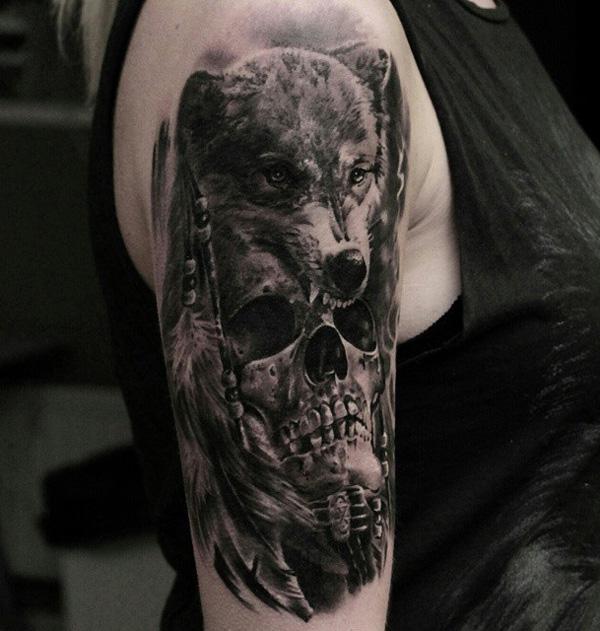 Wolf and Skull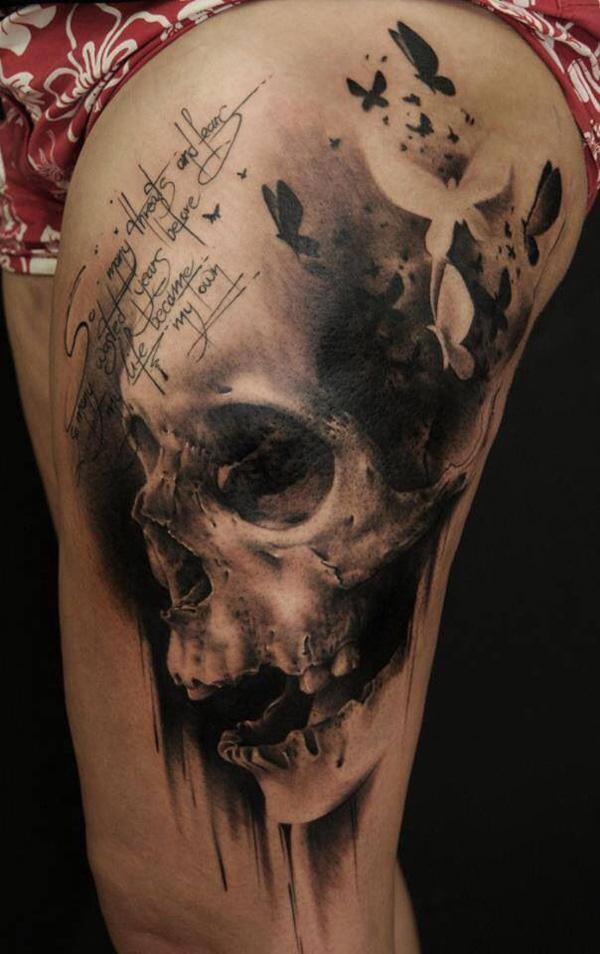 Butterflies and skull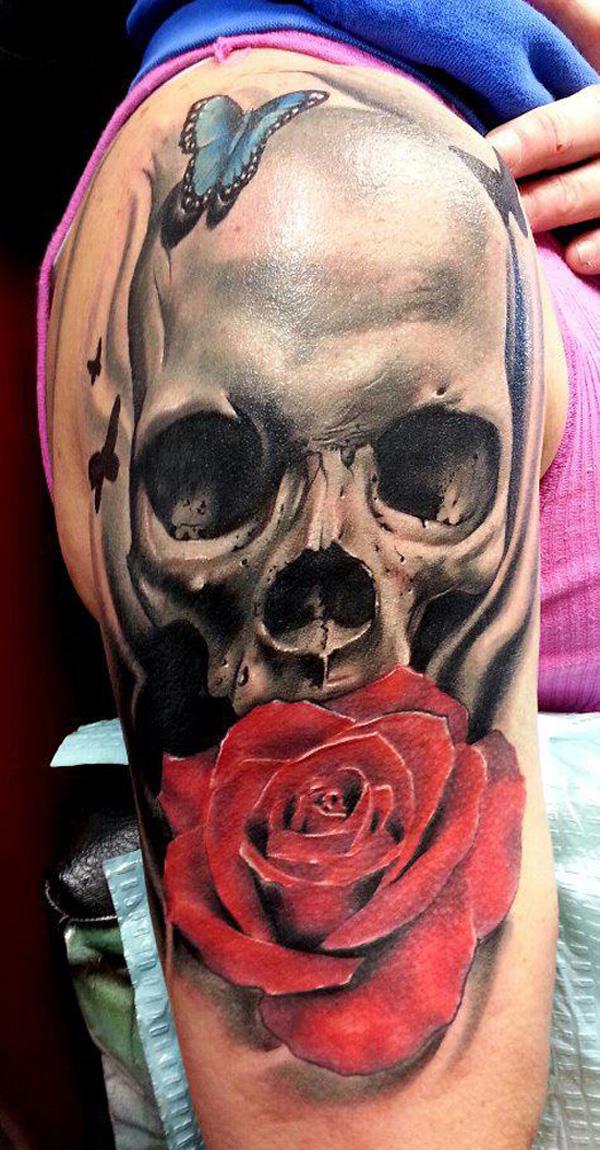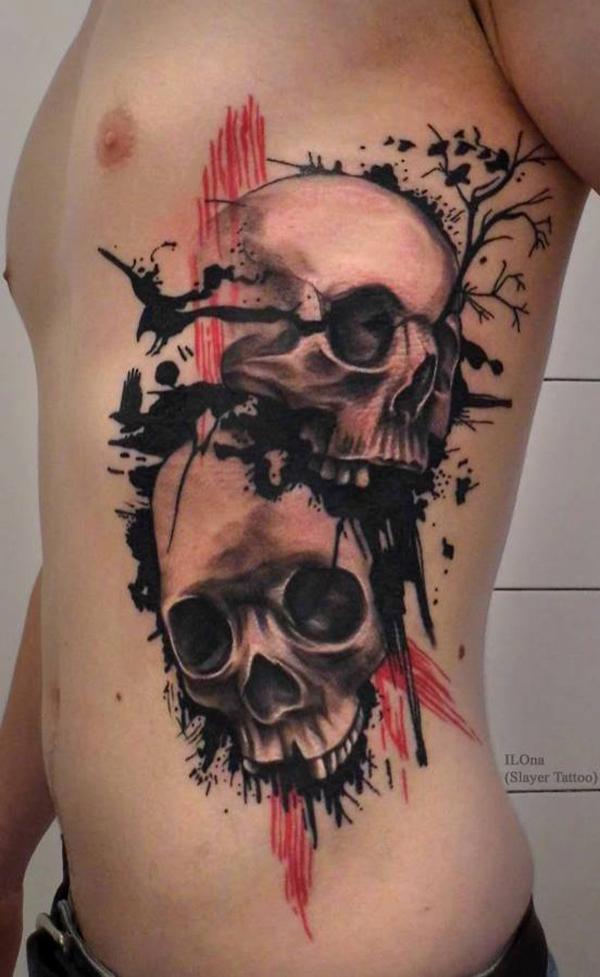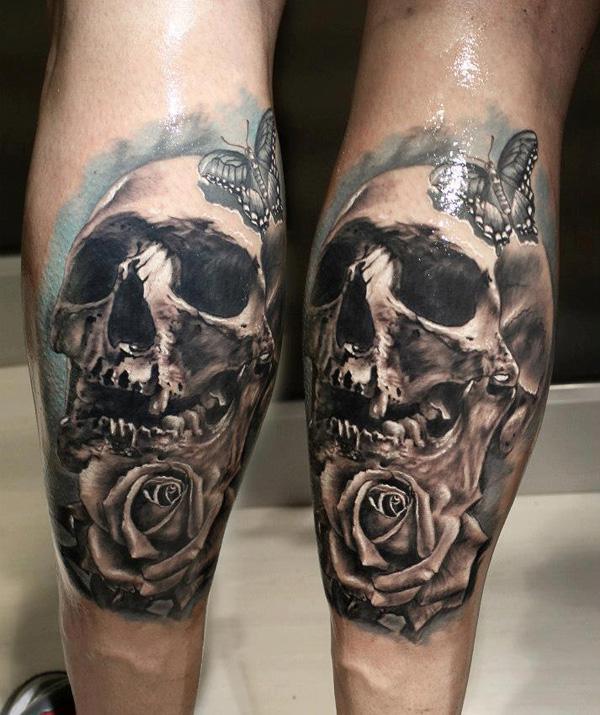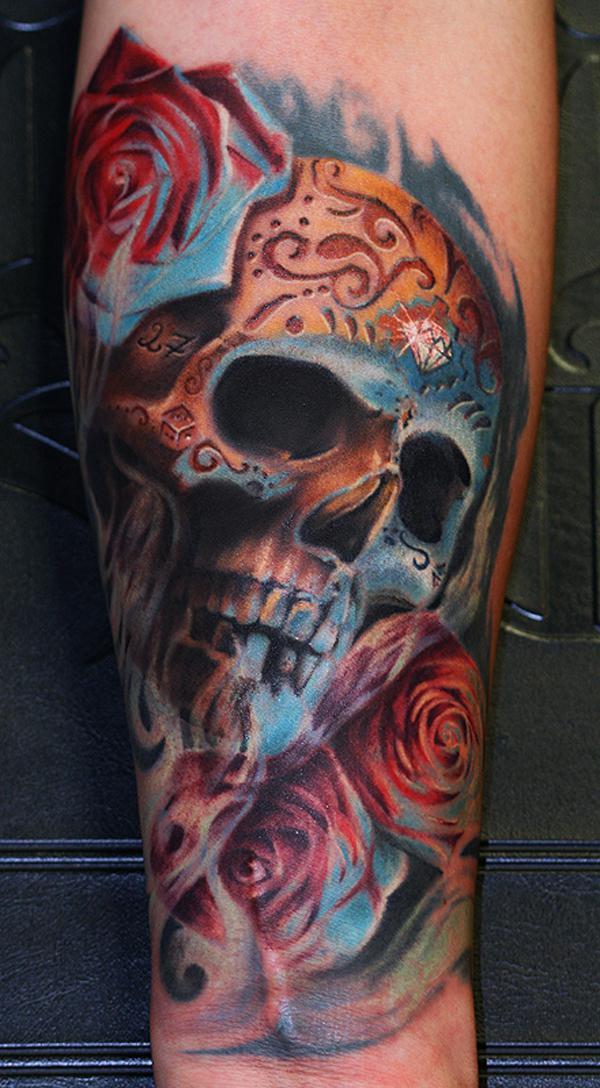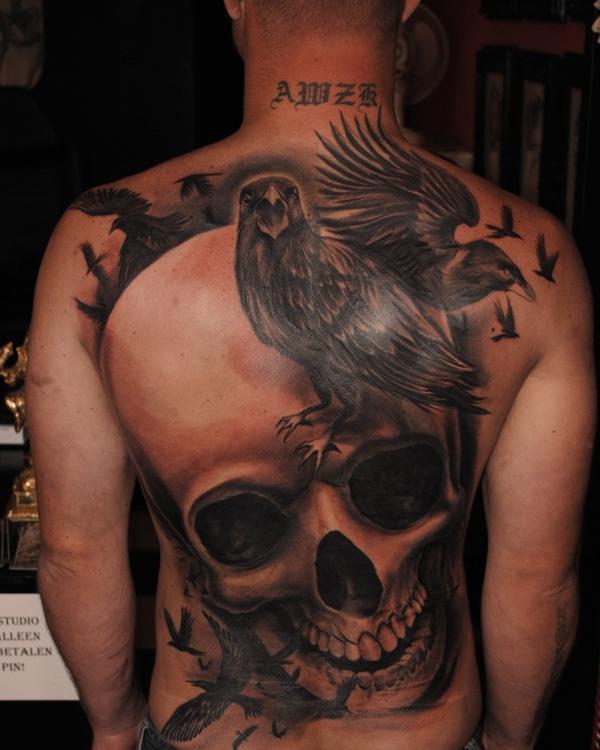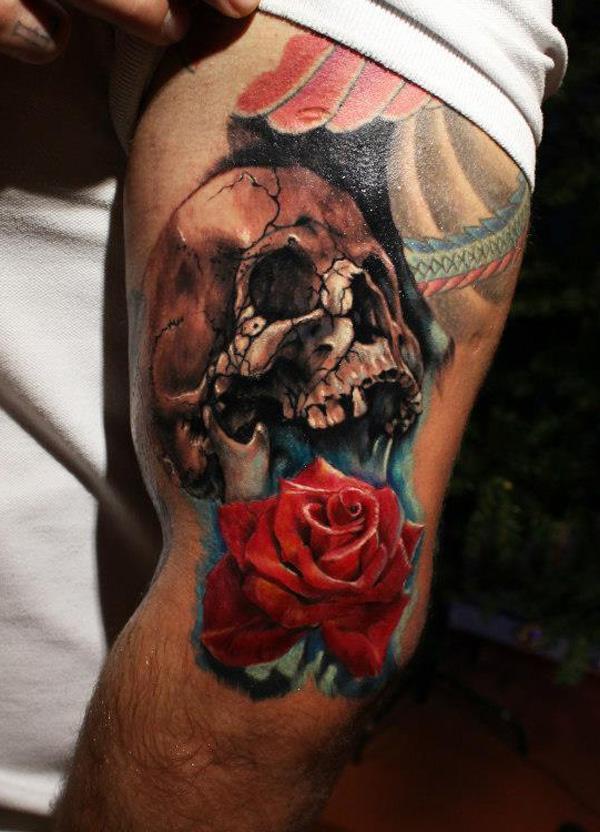 Skull half sleeve tattoo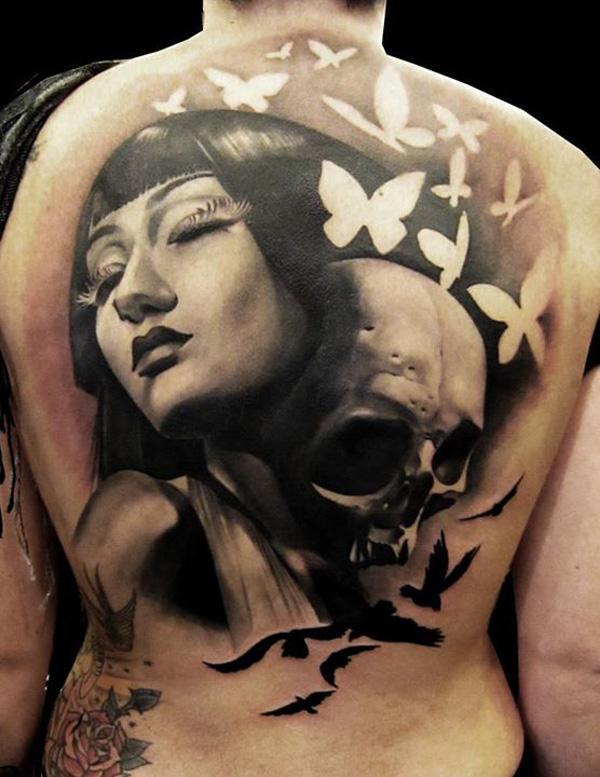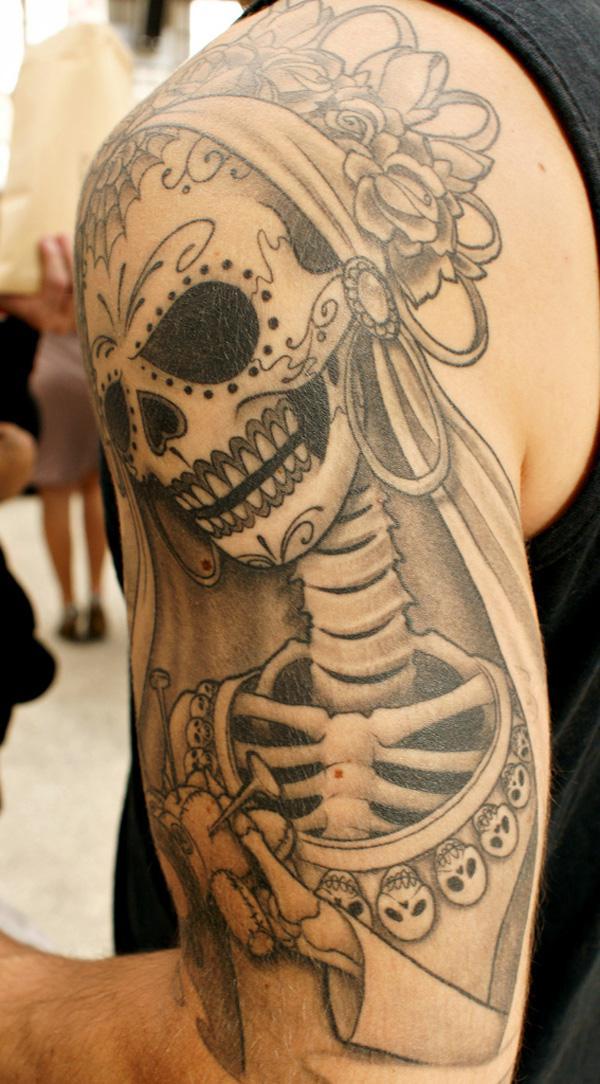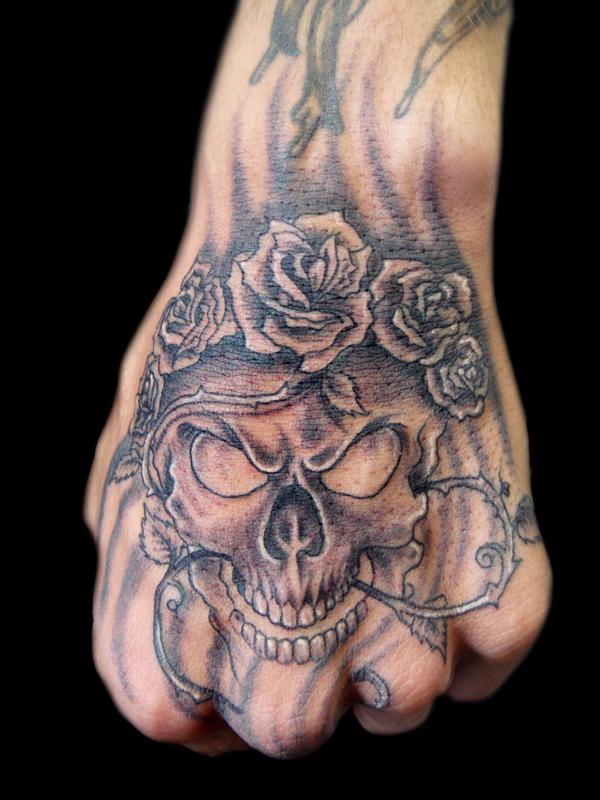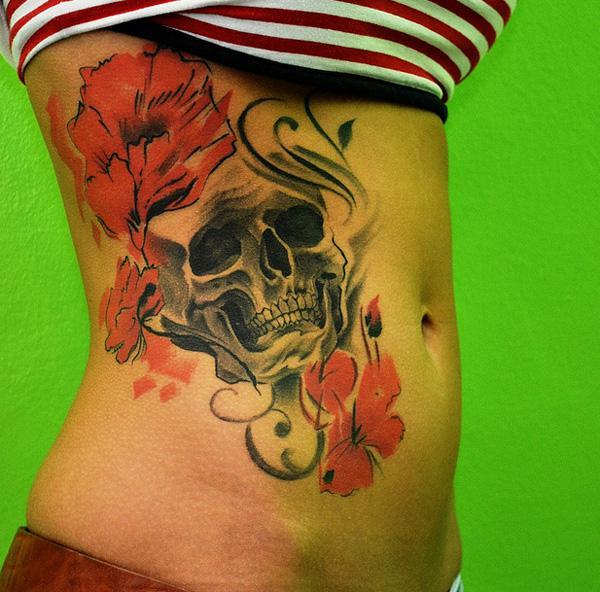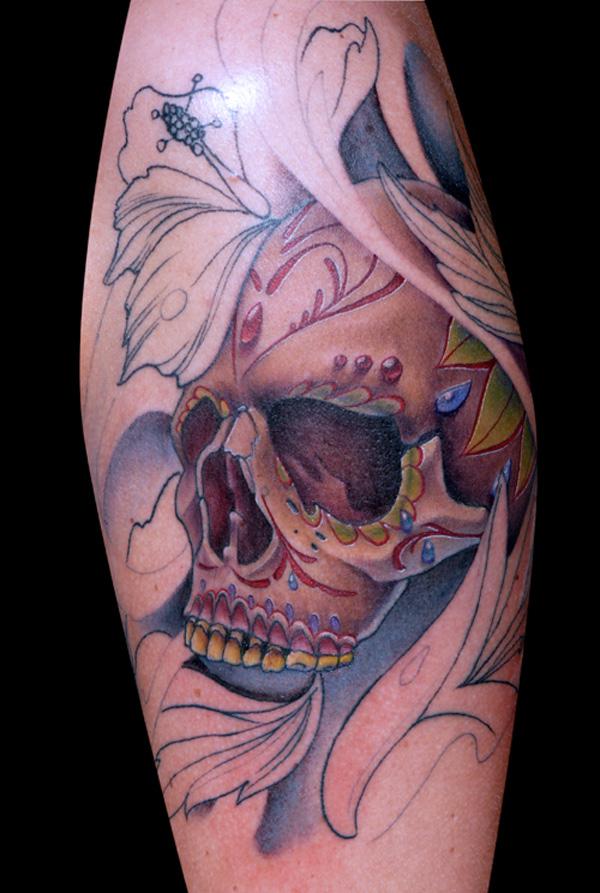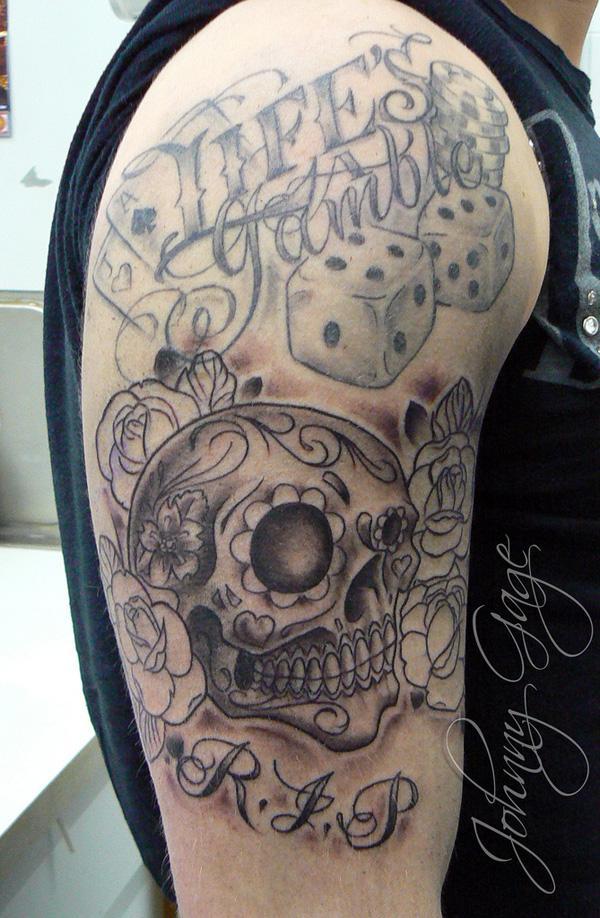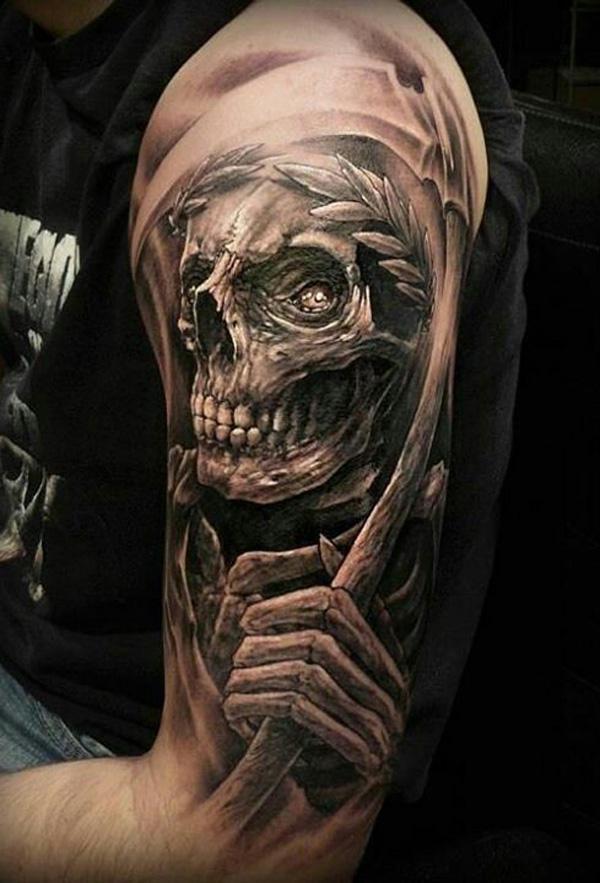 Zombie skull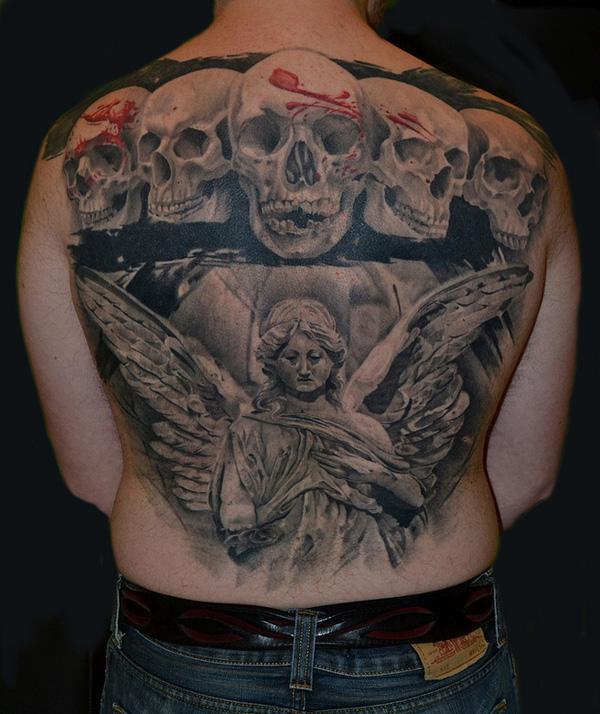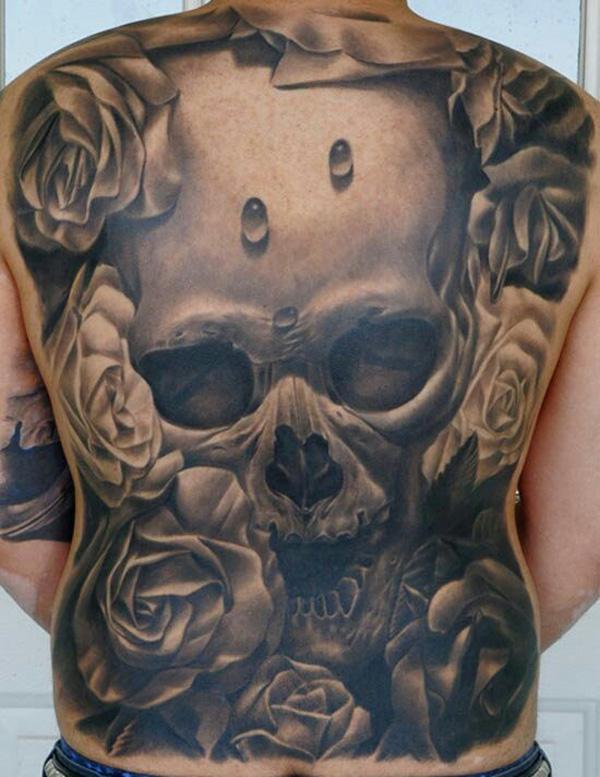 Skull in Roses full back tattoo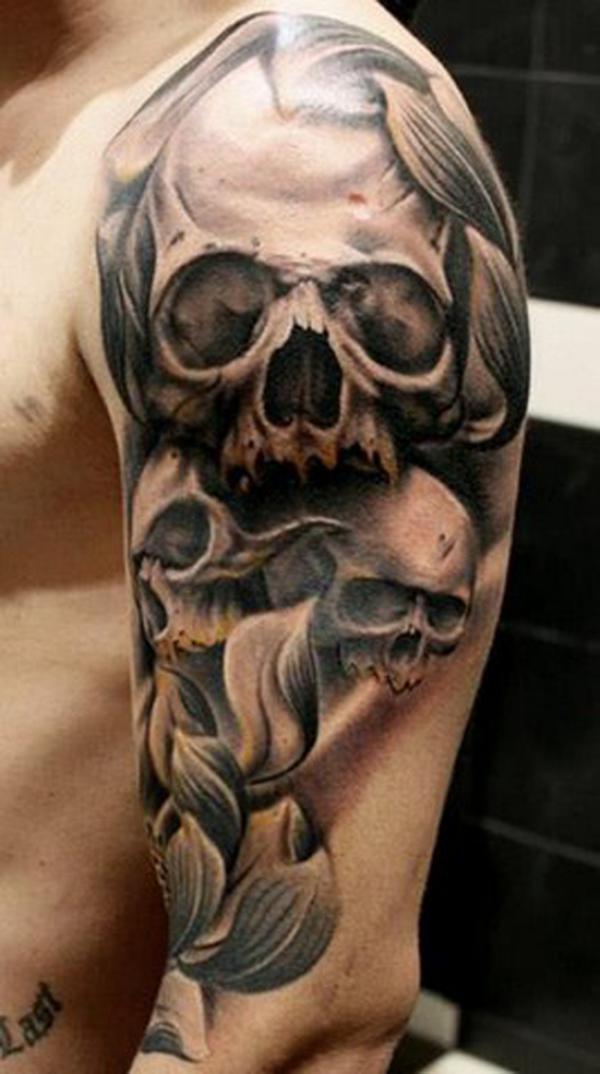 Sleeve Skulls tattoo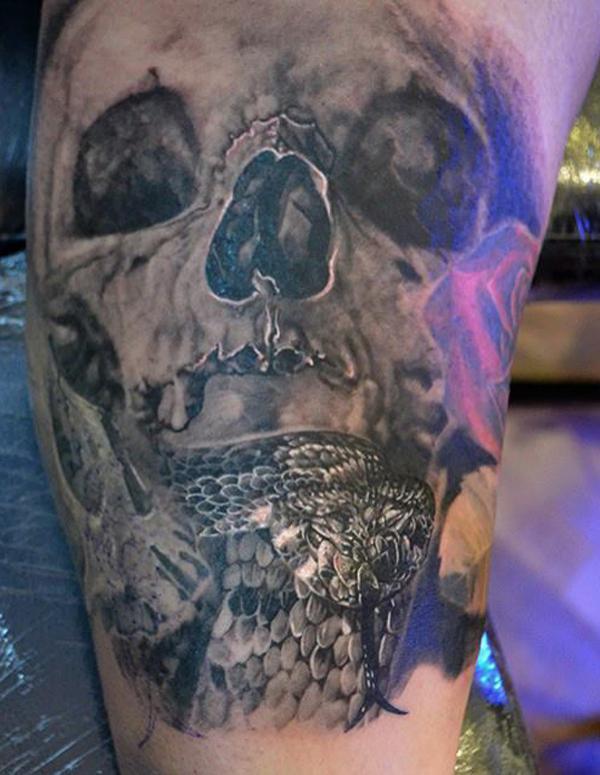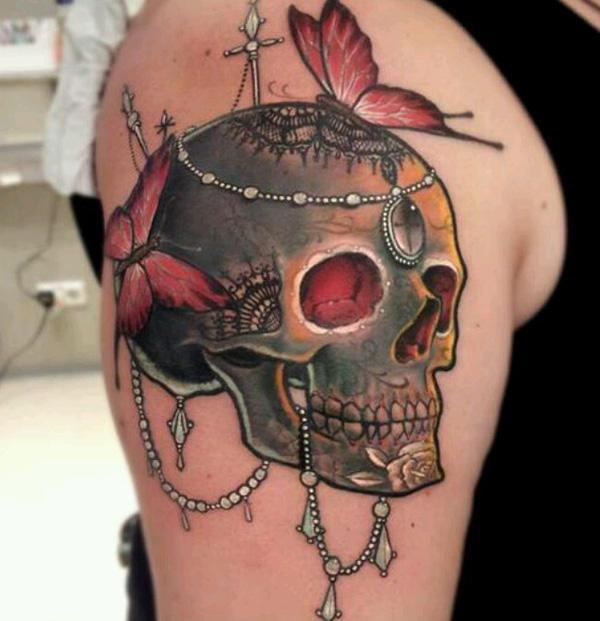 Sugar skull bride tattoo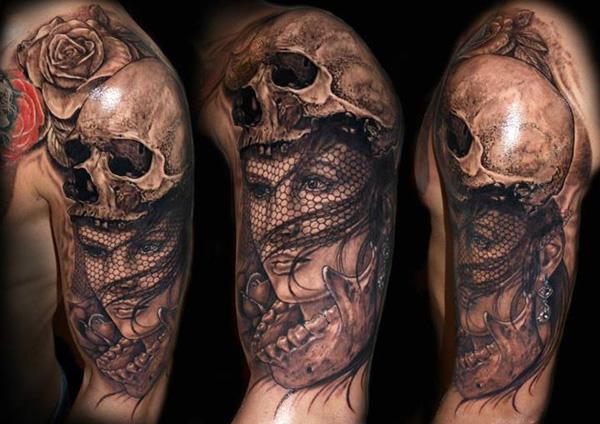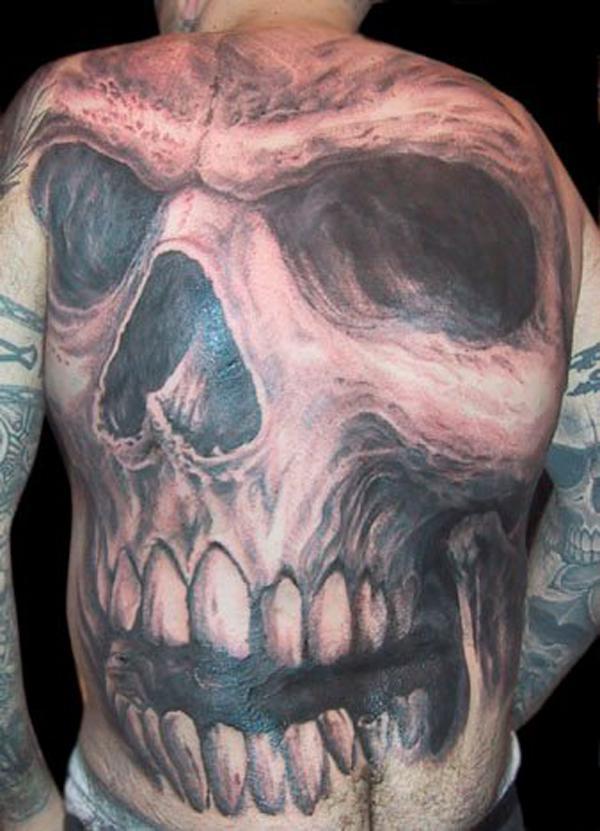 Giant skull fullback tattoo for men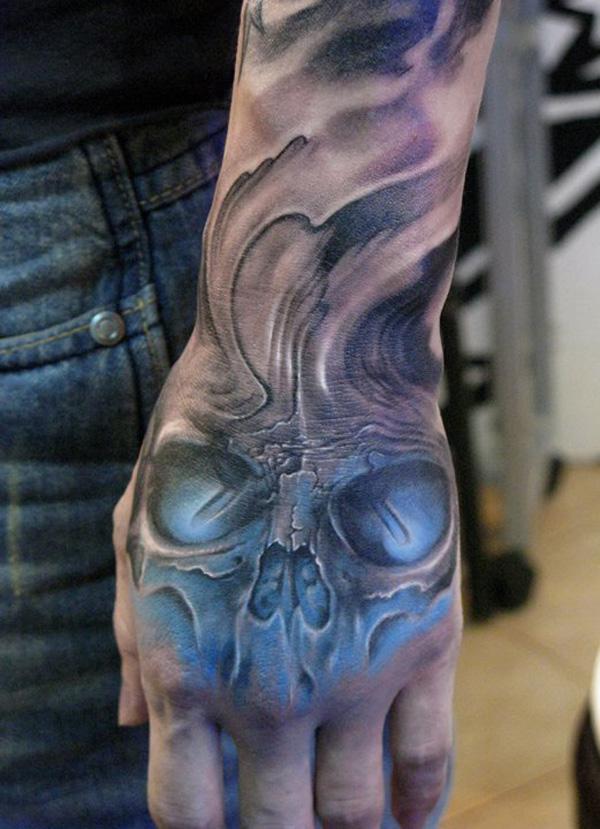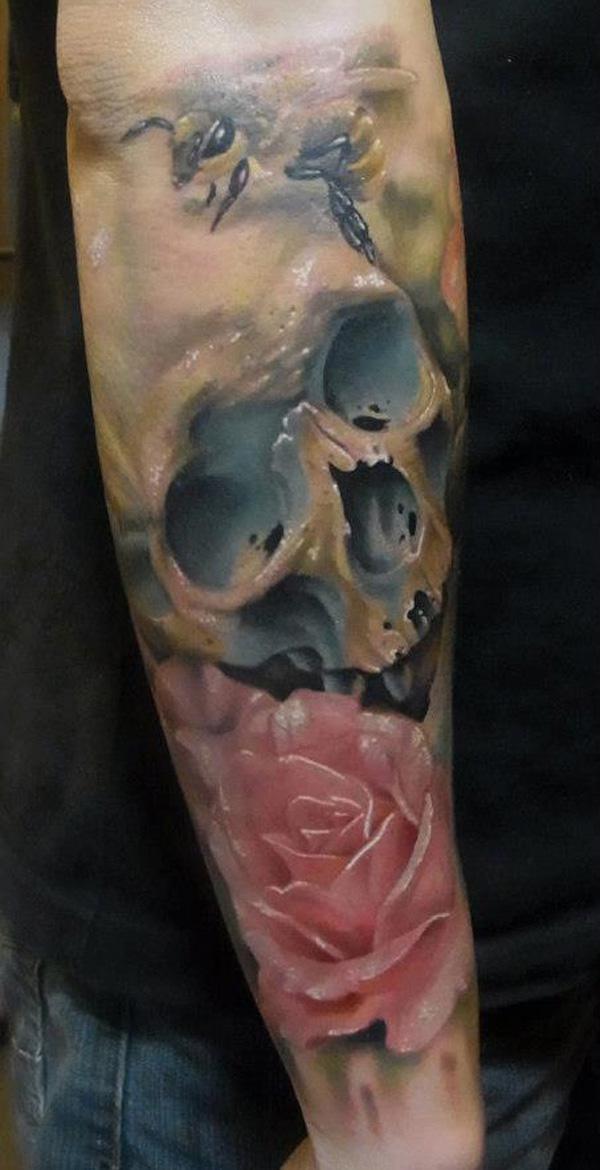 Roses and skull melted in flesh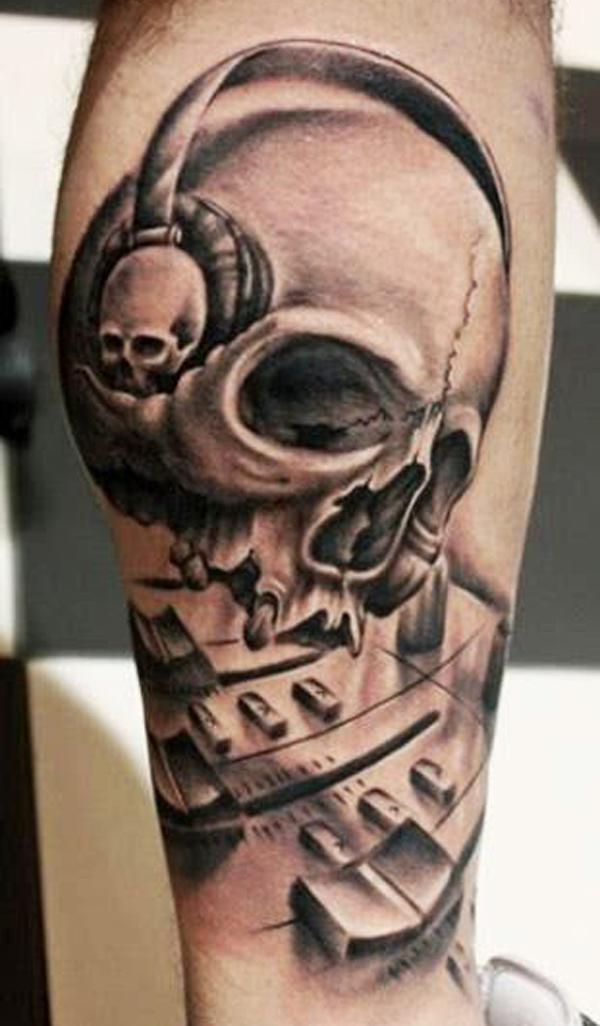 Skull with music headset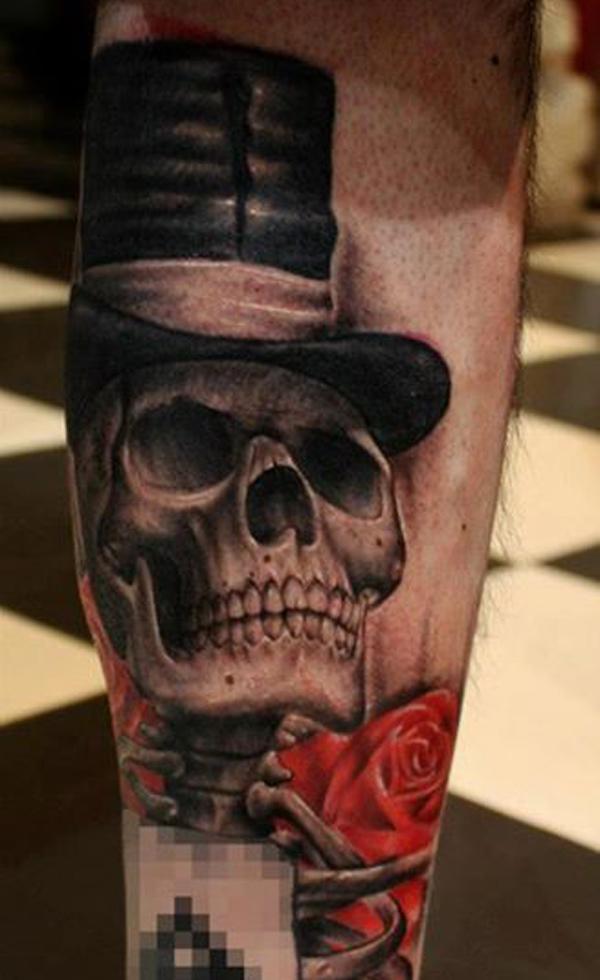 Skull gentleman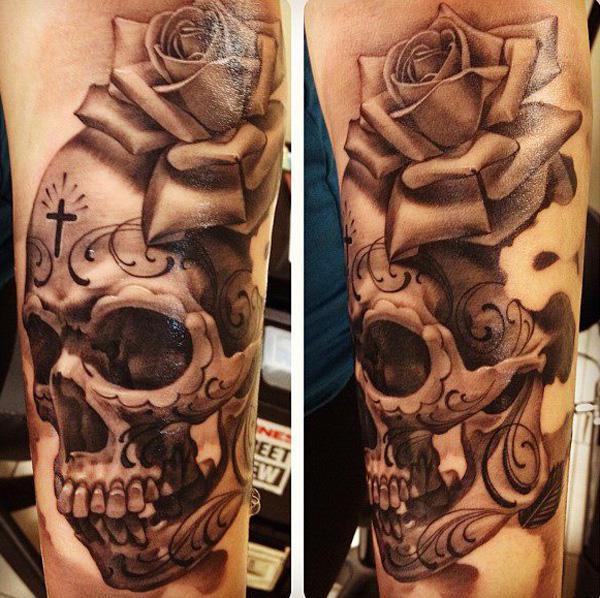 Sugar Skull with rose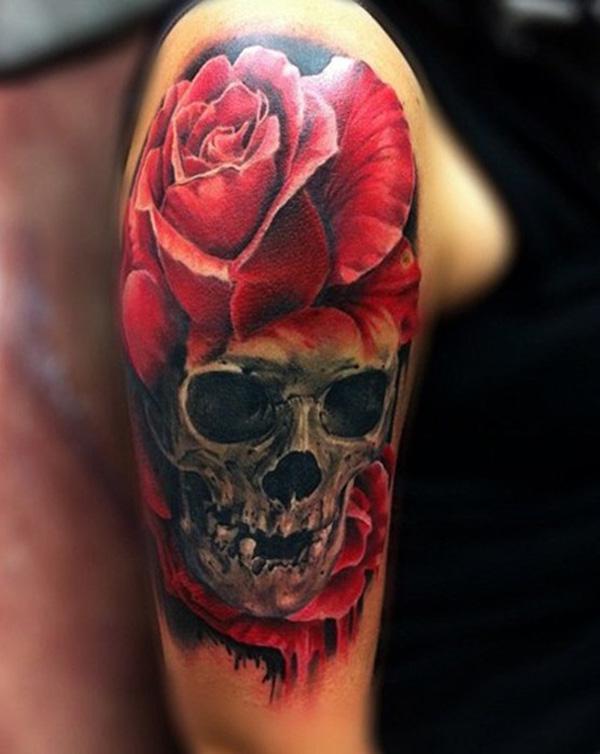 Skull with rose headpiece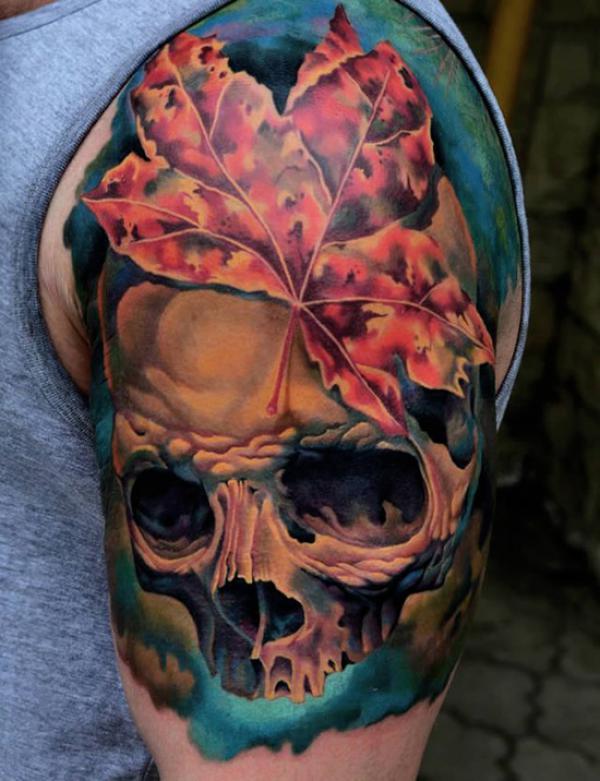 Fall leaf and skull tattoo on arm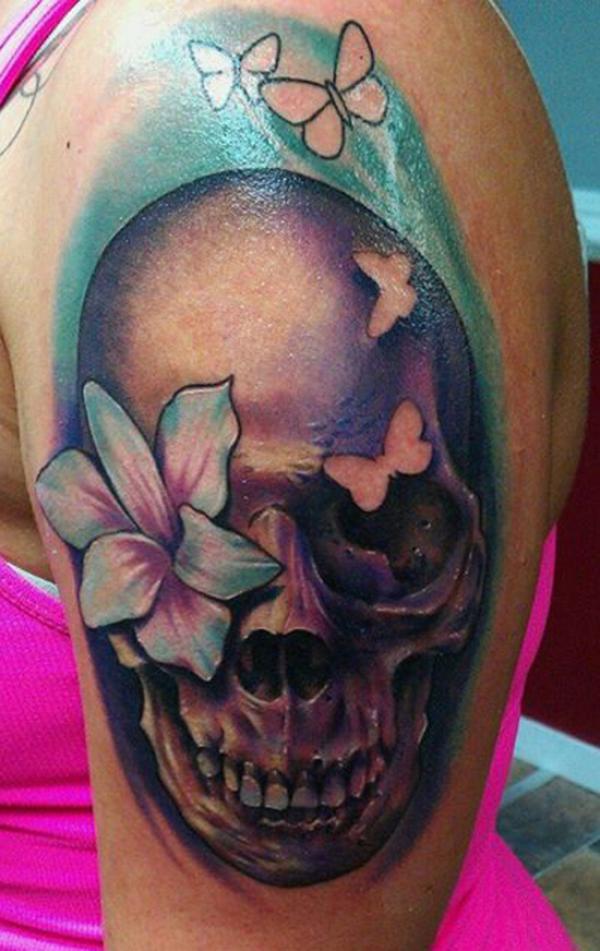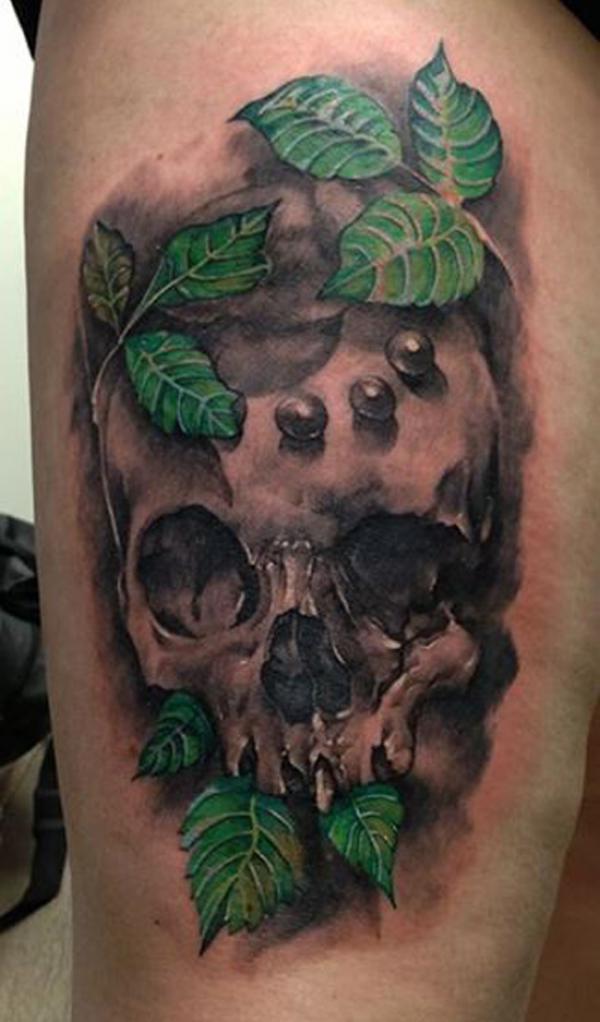 leaf and skull tattoo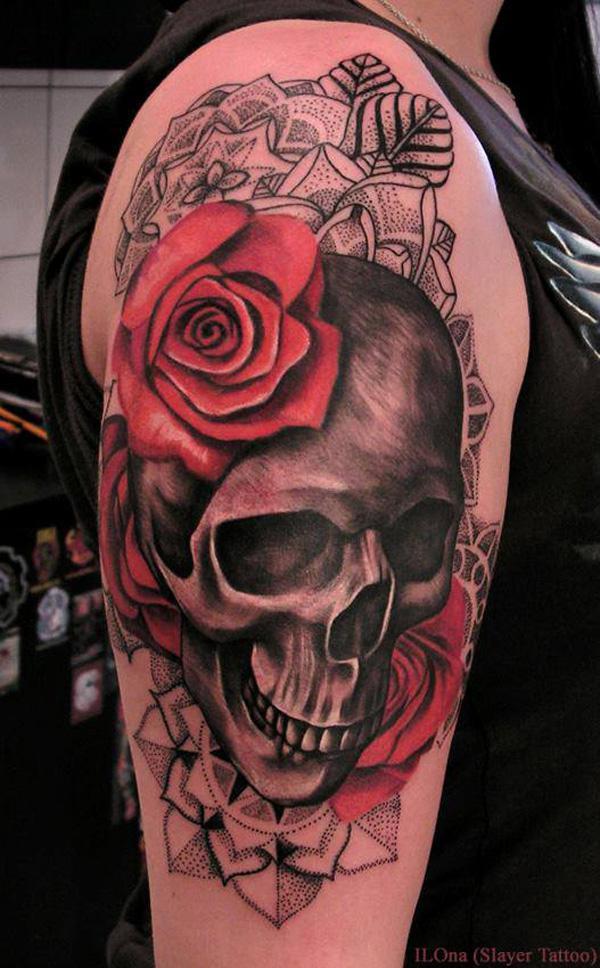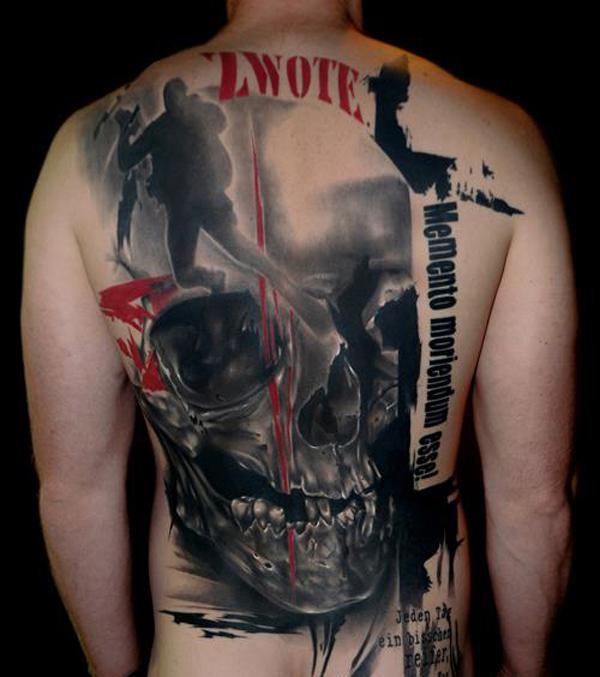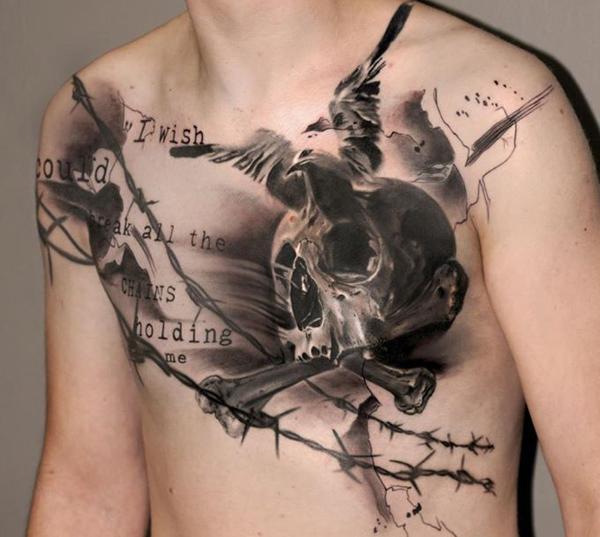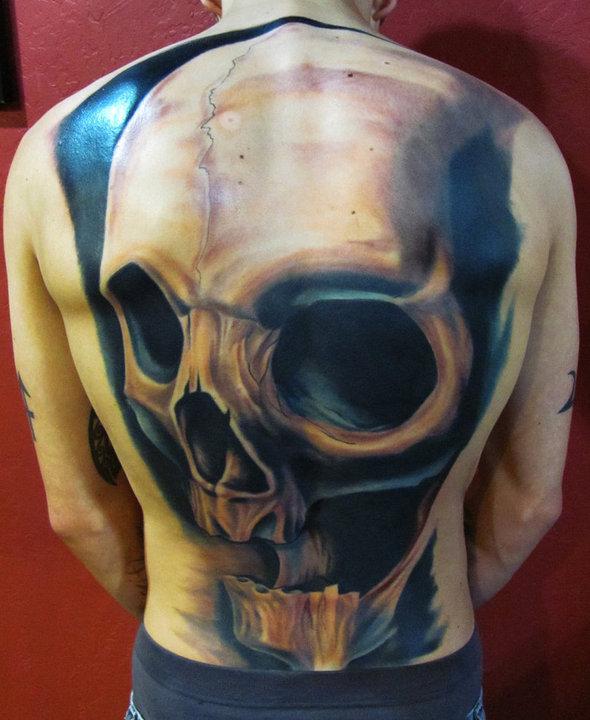 Giant skull tattoo on back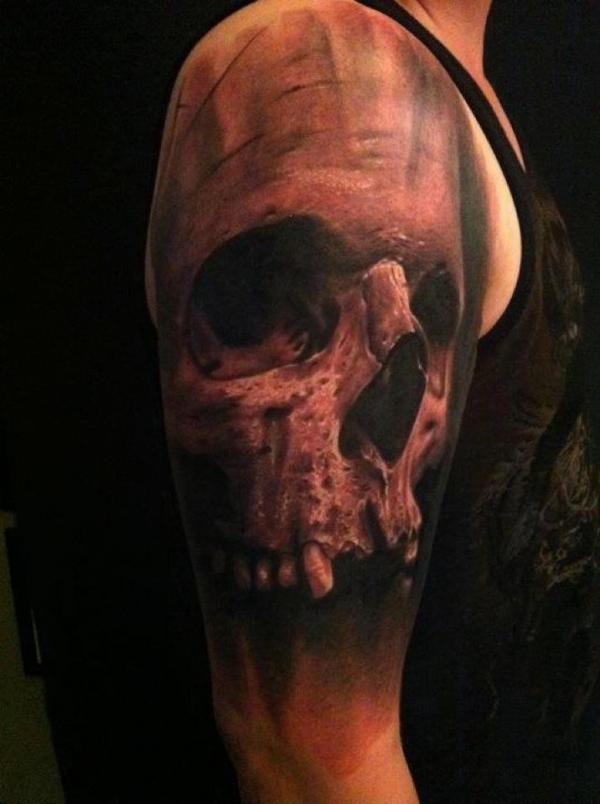 Large skull half sleeve tattoo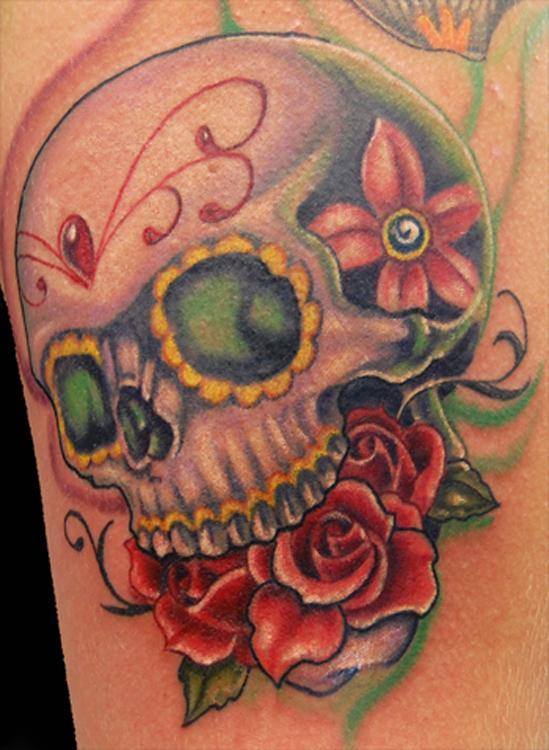 Sugar skull and rose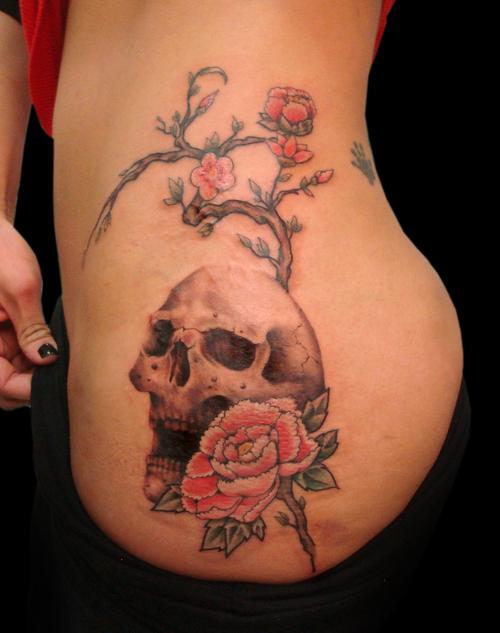 Rose and skull tattoo on hip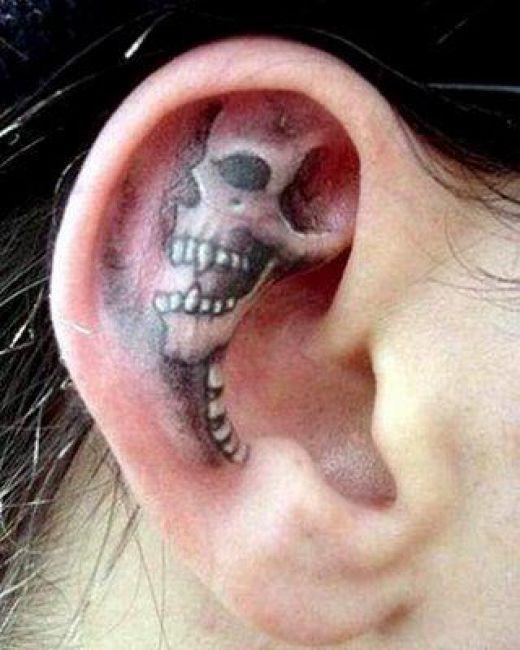 Skull ear tattoo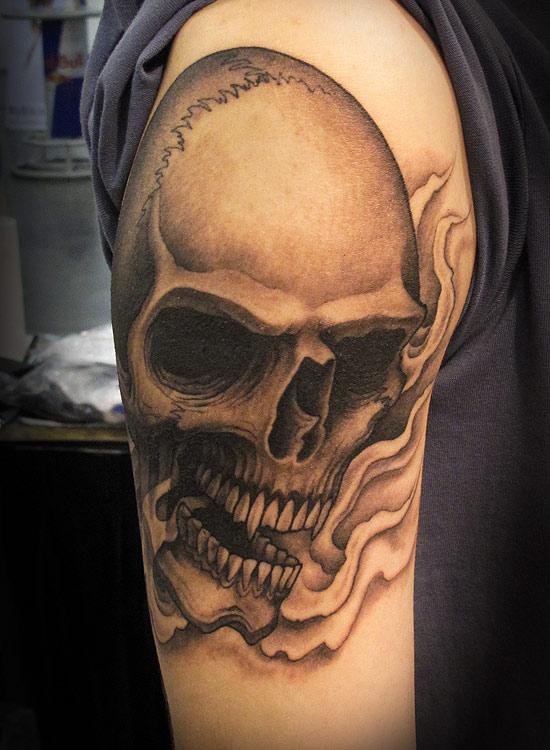 Large skull sleeve tattoo for men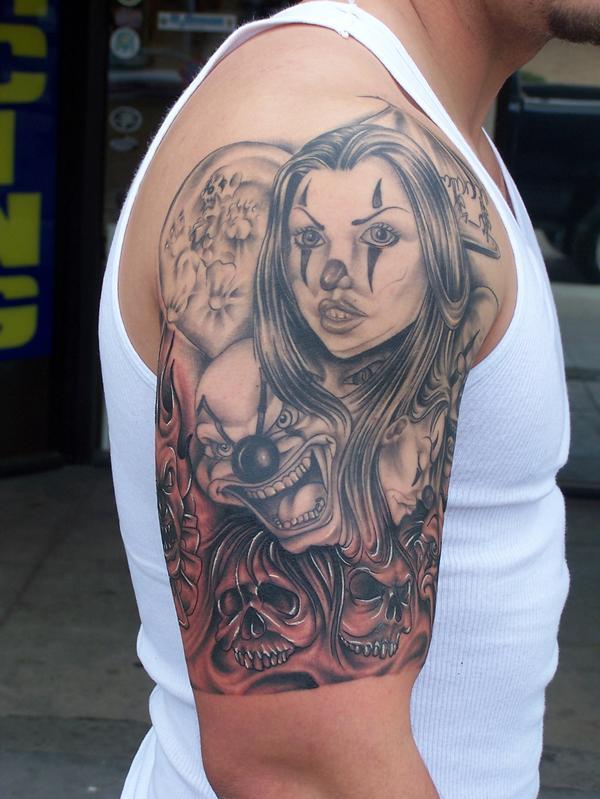 Clown and skulls