The owl is a mythological animal which has rich meanings in history and different cultures. Owl tattoo is loved by people for its strong symbolic meaning. With the power to see in the dark, owl has deep connection to wisdom and intuitive knowledge, as in ancient Greek and Roman, the owl was referred to the "owl of Athena".
Owl tattoo designs are very unique compared with other tattoo patterns. No matter traditional owl tattoo and modern ones, owl tattoos are always portrayed with owl stand independently with keen eyes watching everything, which is the best illustration of the the true reality how owl is in one's mind.
In terms of placement, owl tattoos are very flexible. It could be inked as owl sleeve tattoo, neck tattoo, etc. In this post, I consolidated a collection of 55 awesome owl tattoos for your inspiration if you are looking for owl tattoo ideas. Let us know what you love the best. Do Pin It if you like any of them.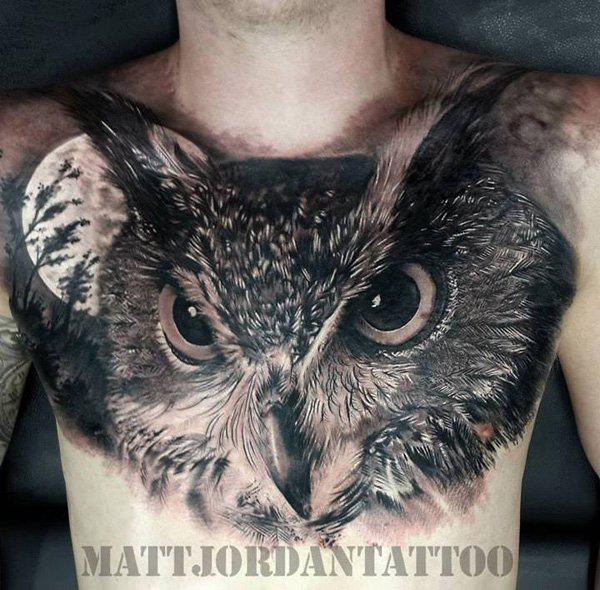 3D Owl Tattoo on Chest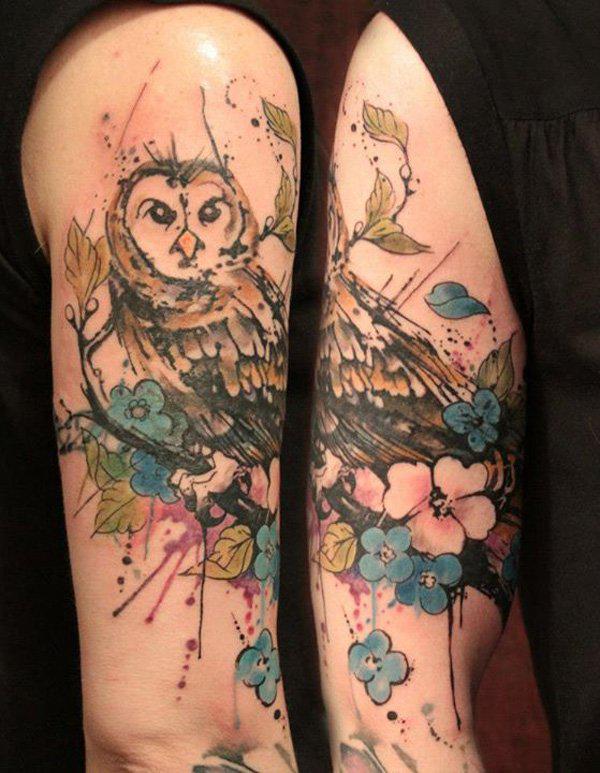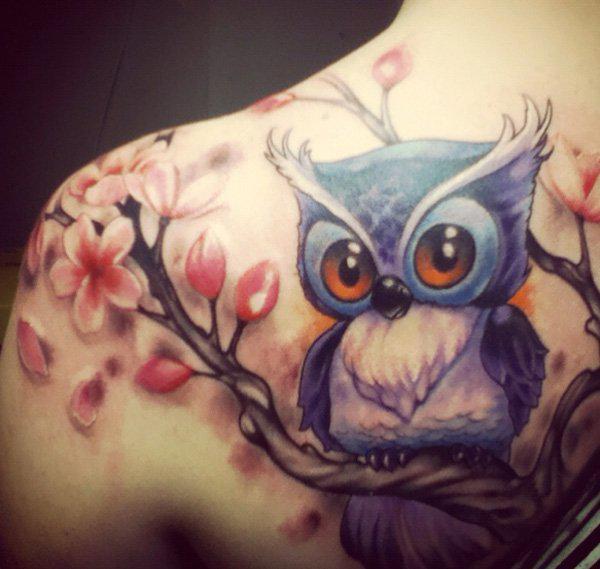 Owl and Flower Tattoo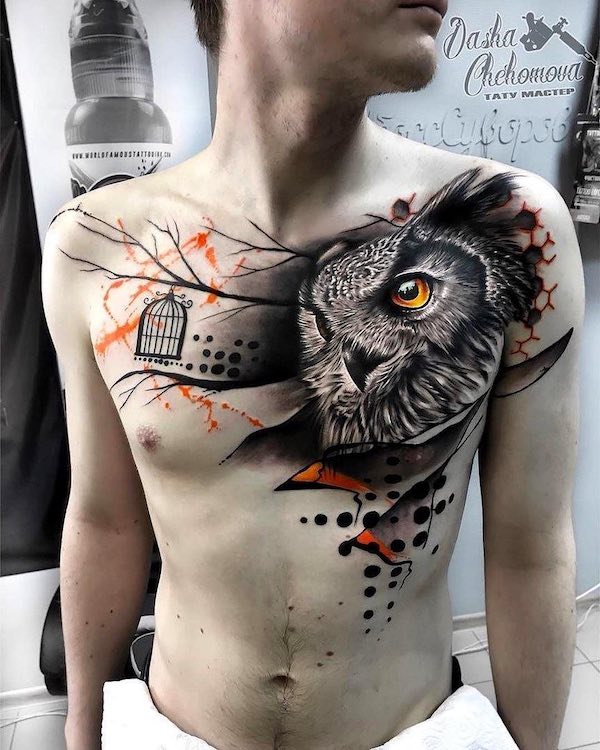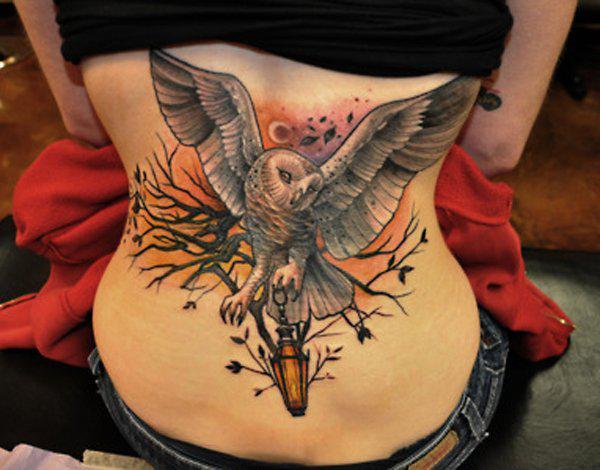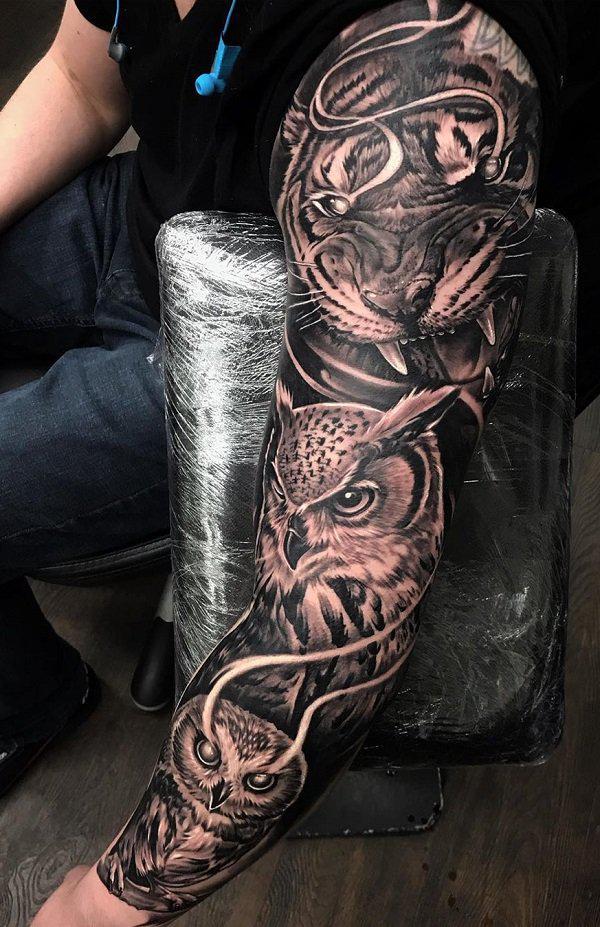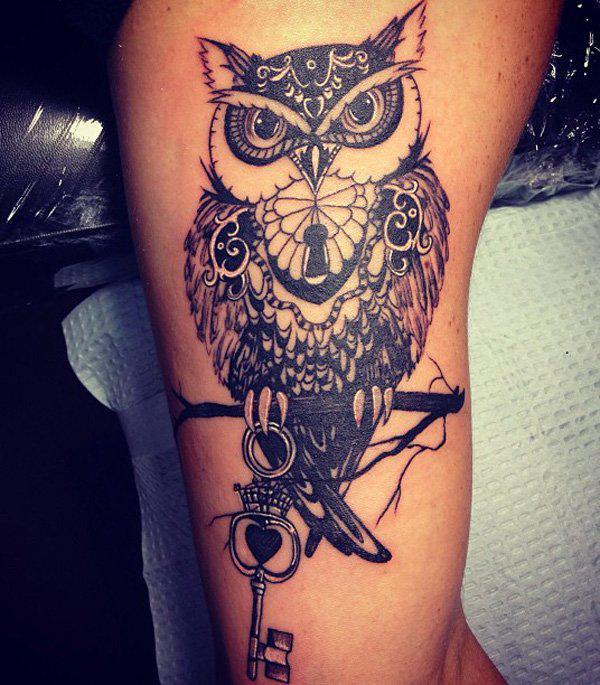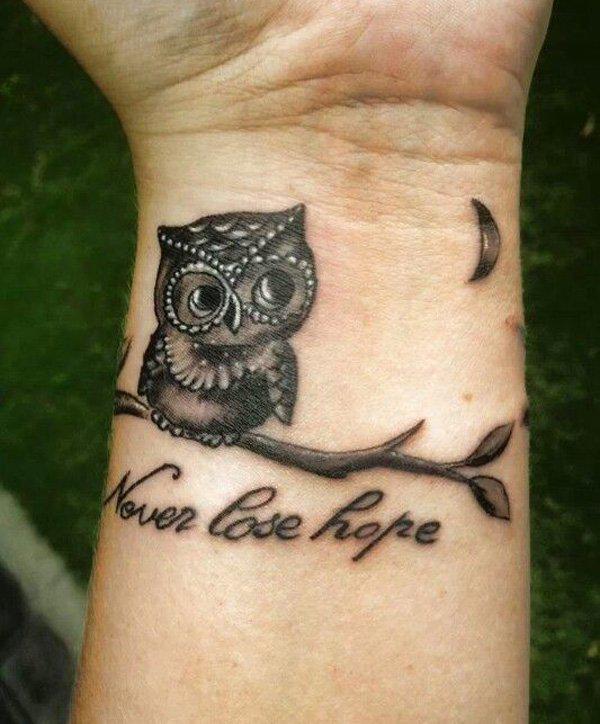 Owl Tattoo on Wrist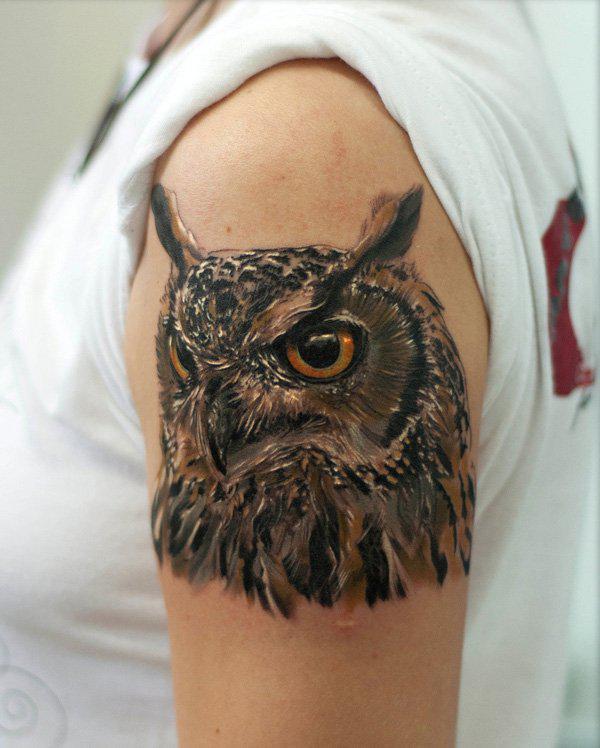 3D Owl Tattoo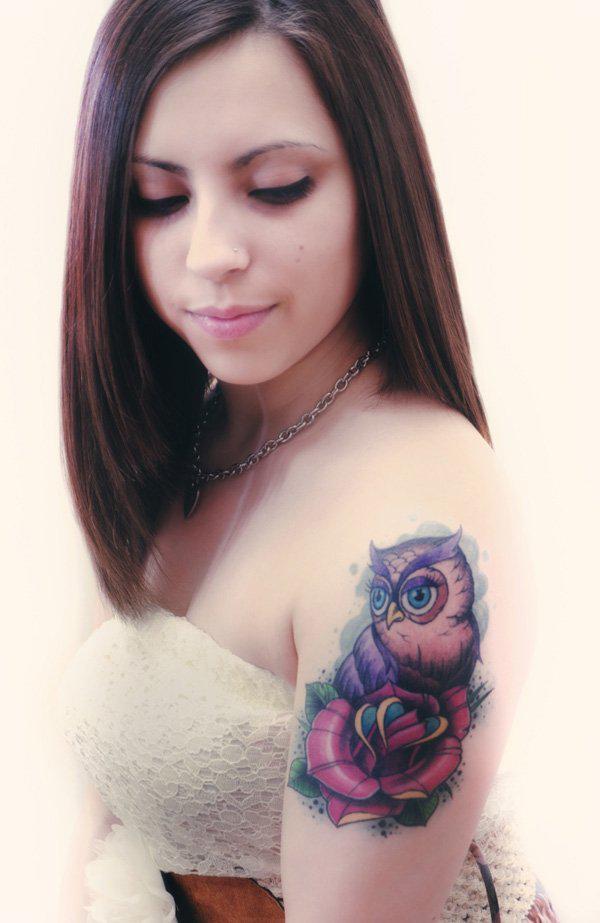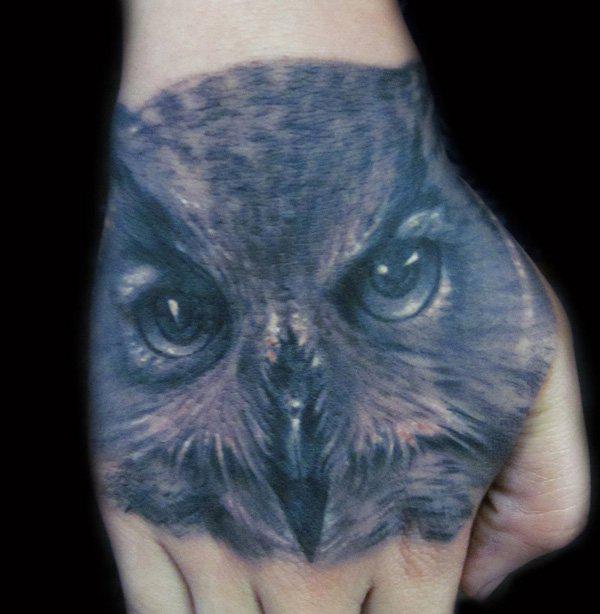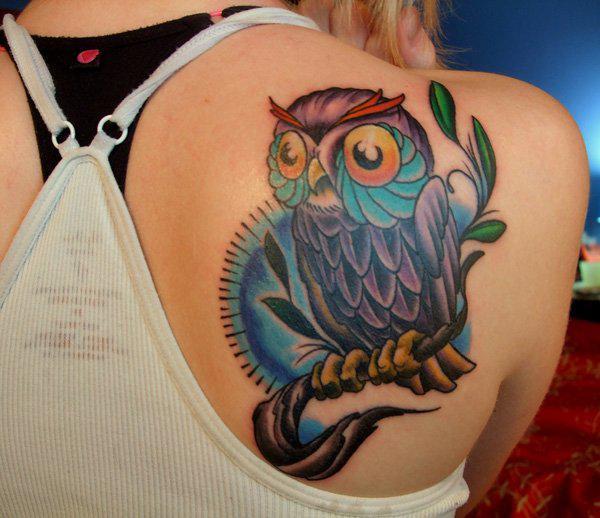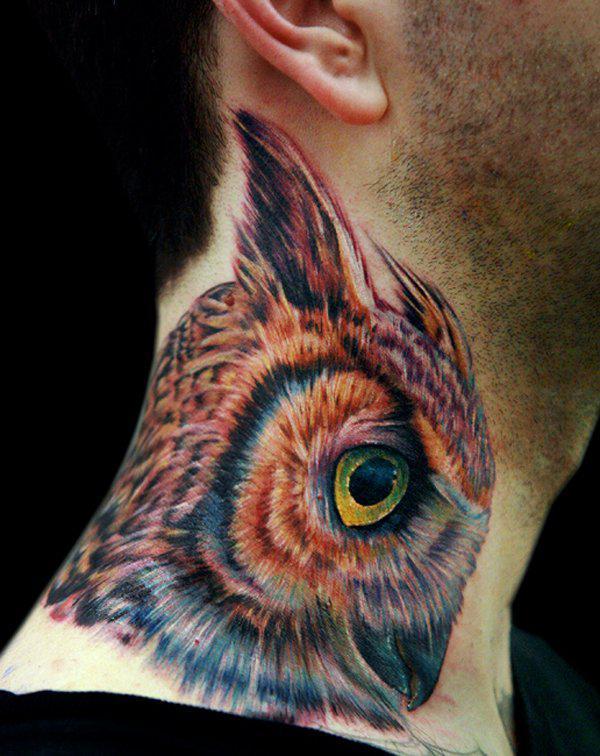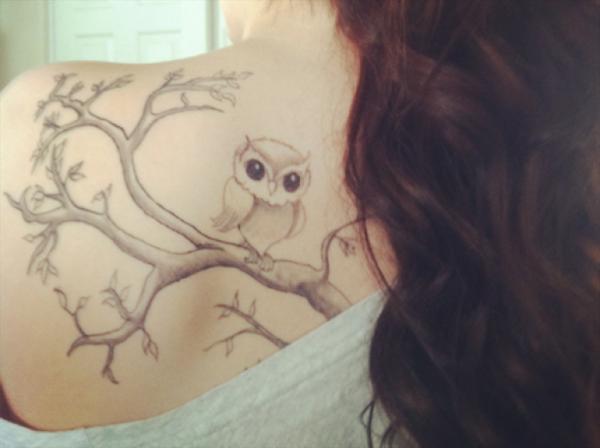 Small owl tattoo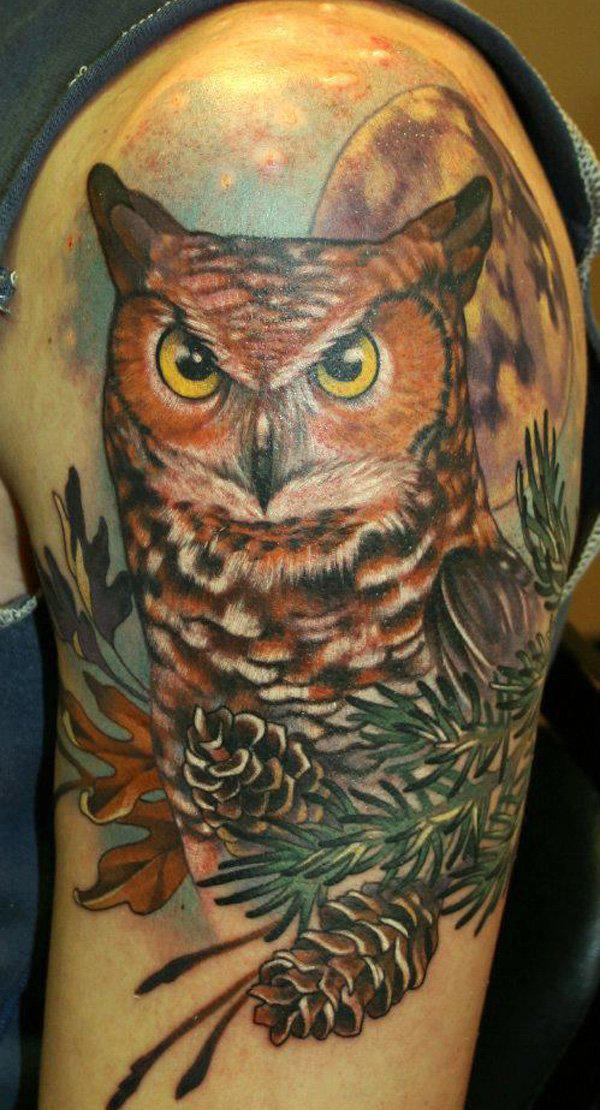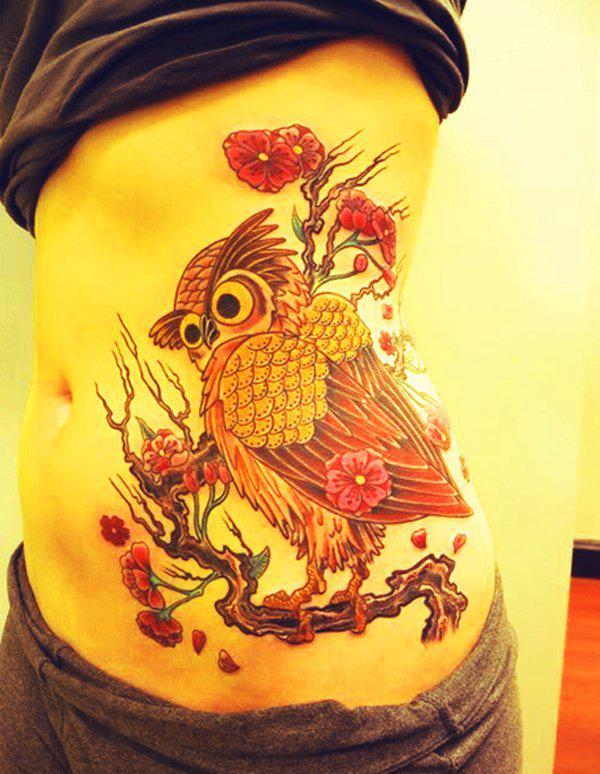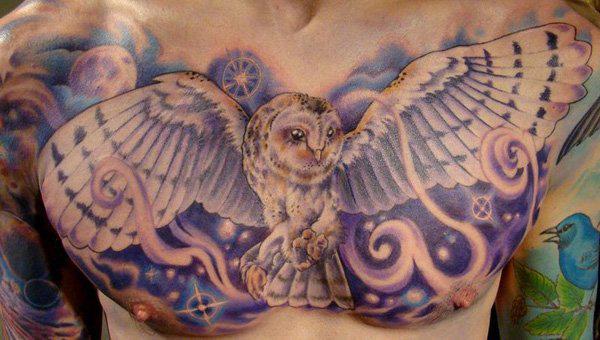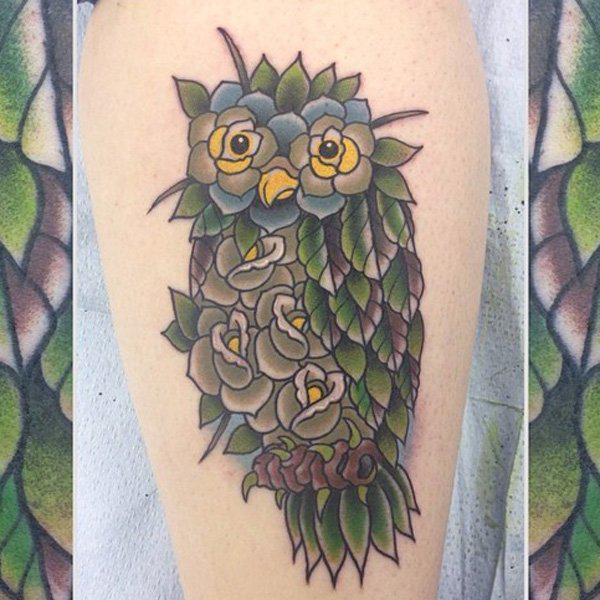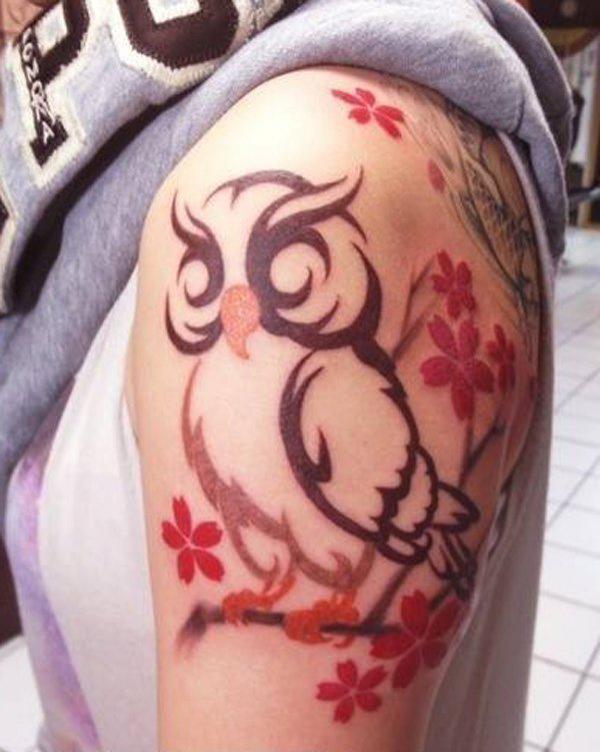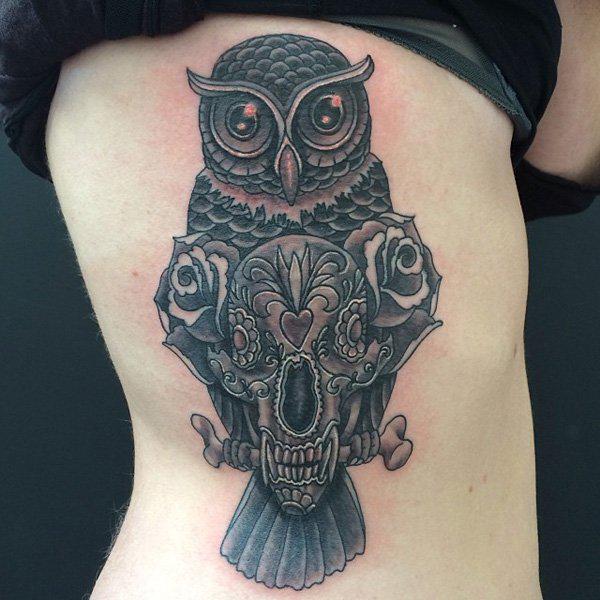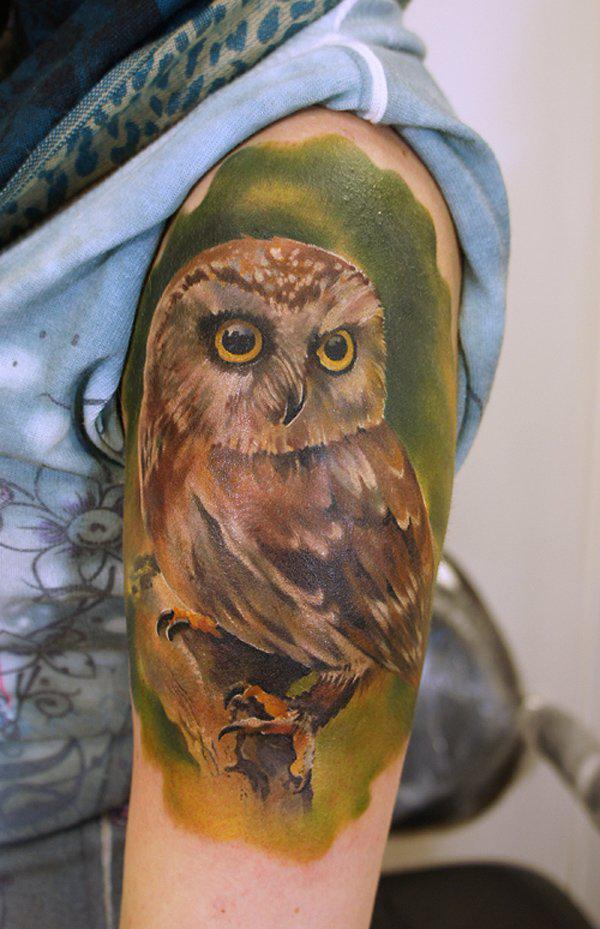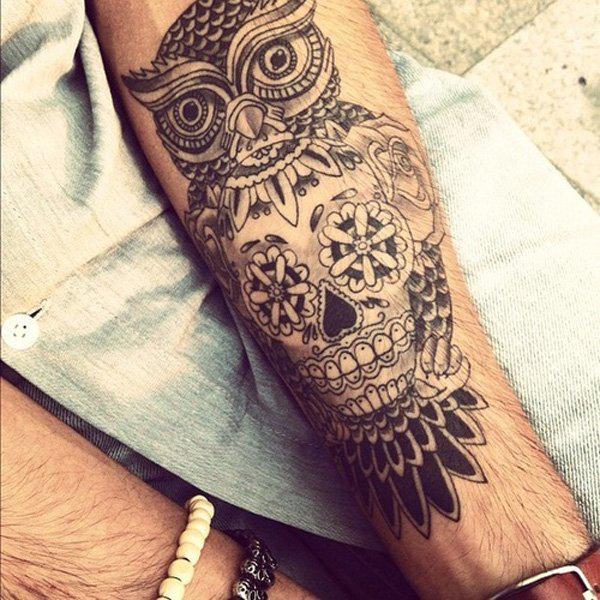 Owl Skull Tattoo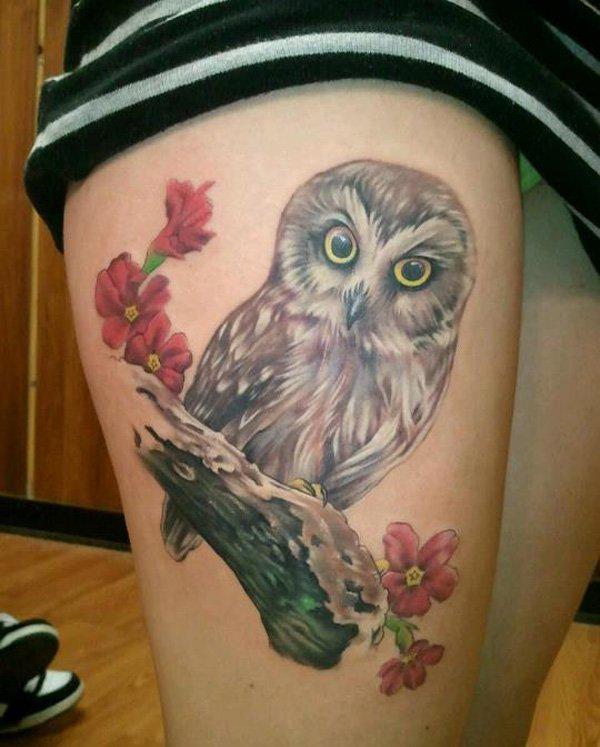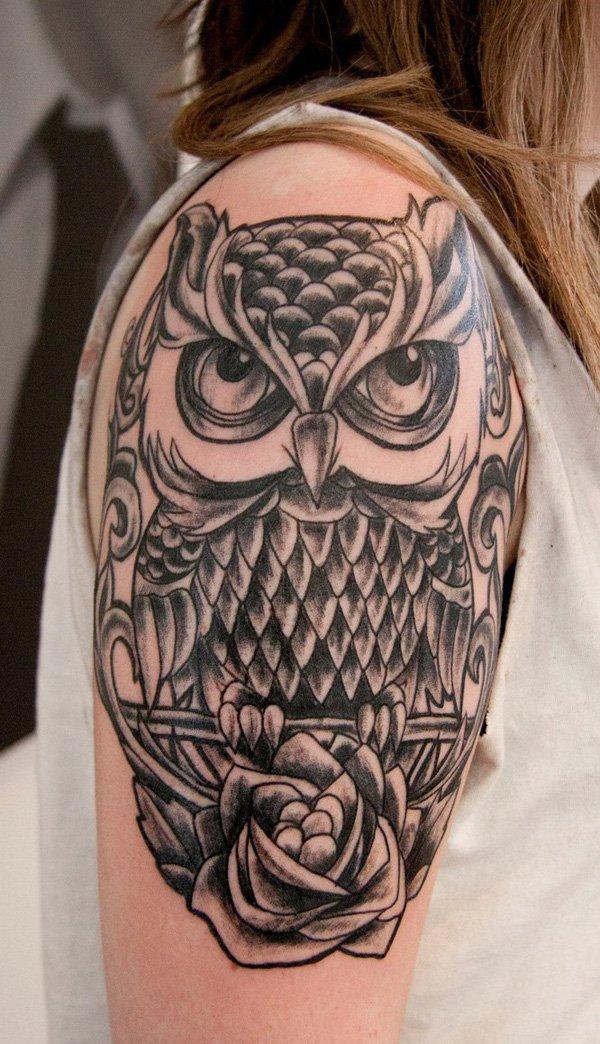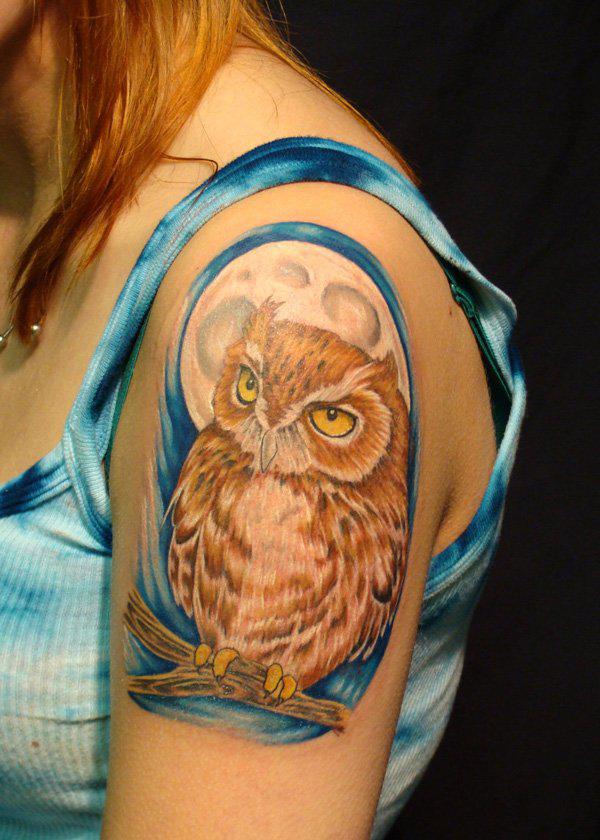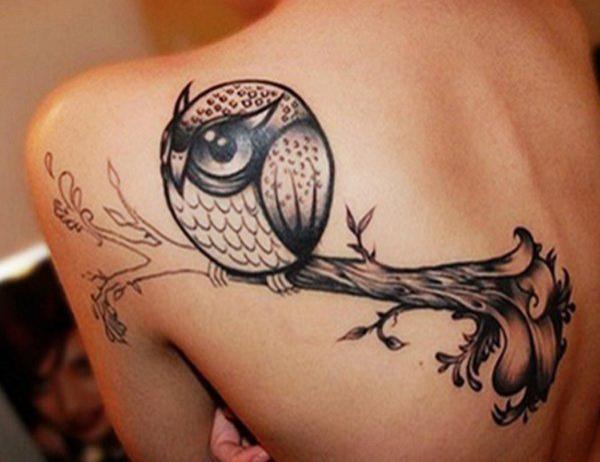 Cute Owl Tattoo for Back Shoulder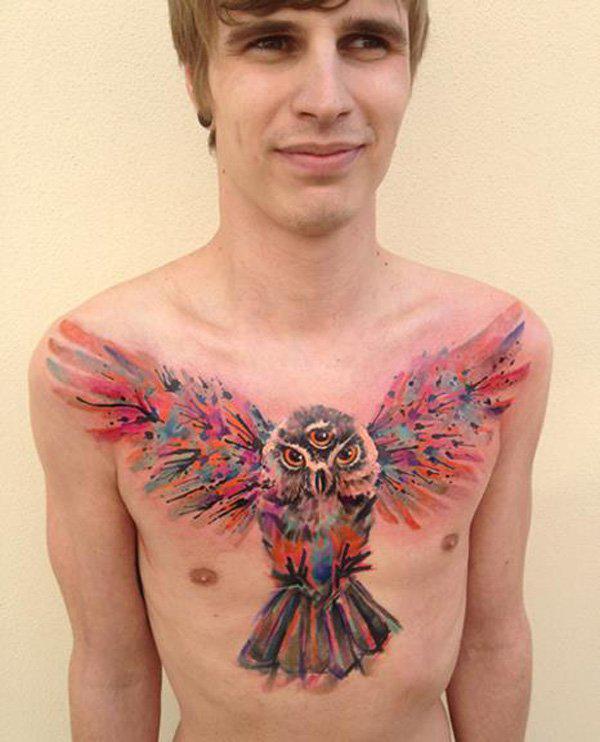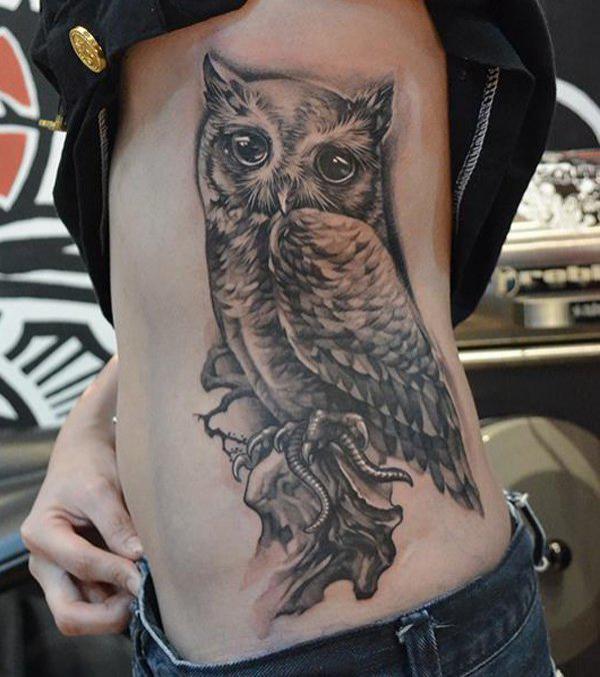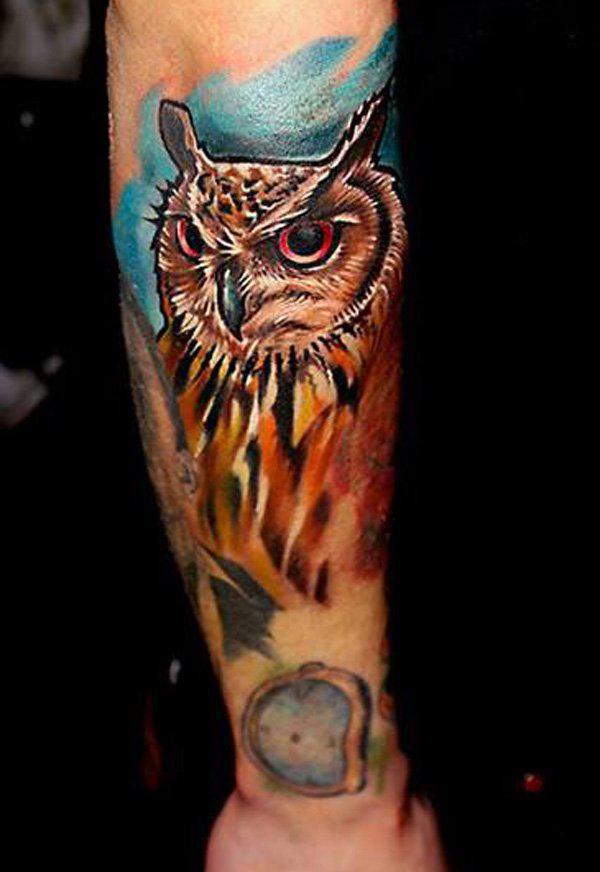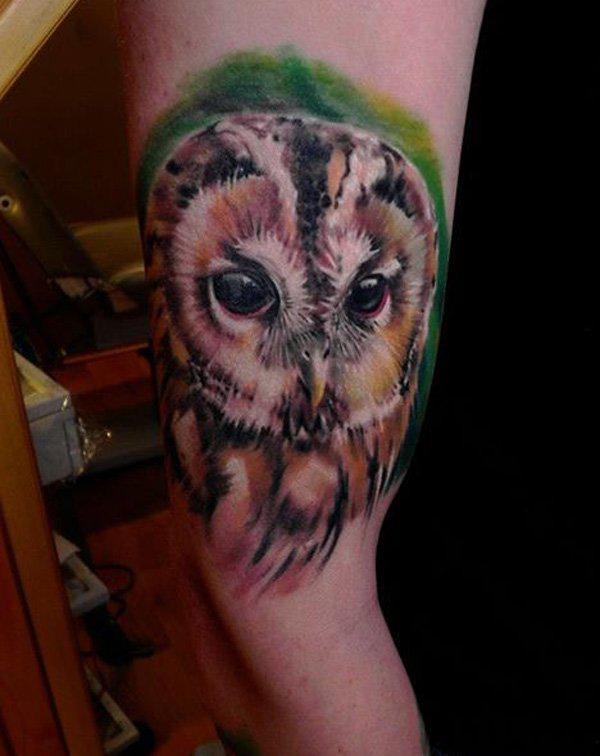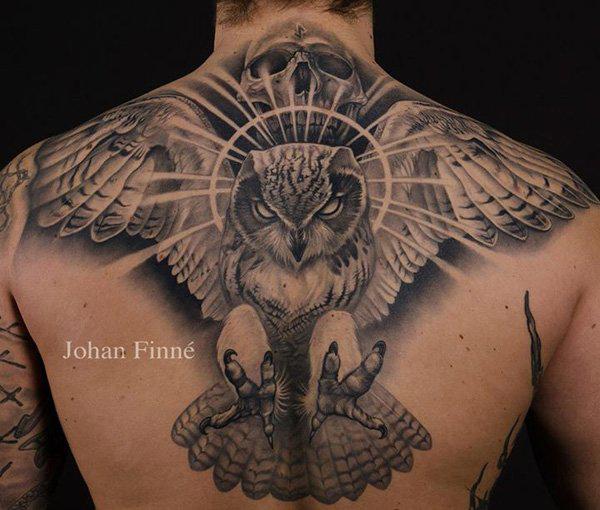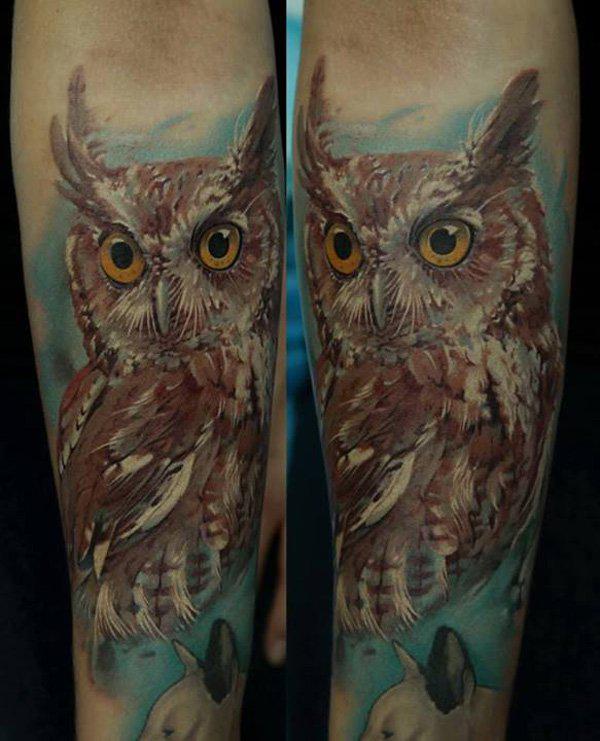 Owl Tattoo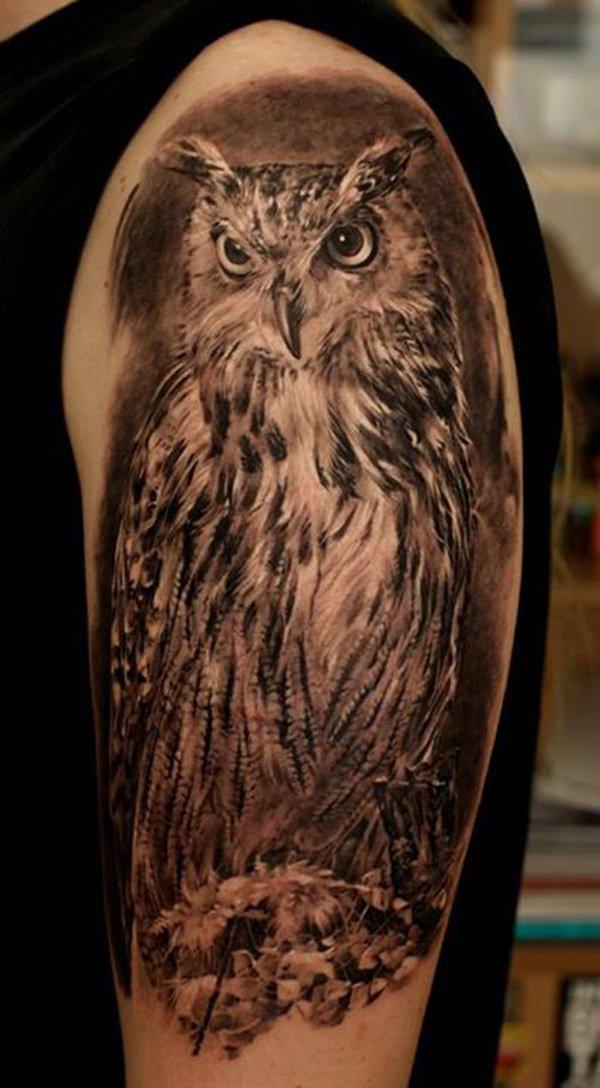 Owl Tattoo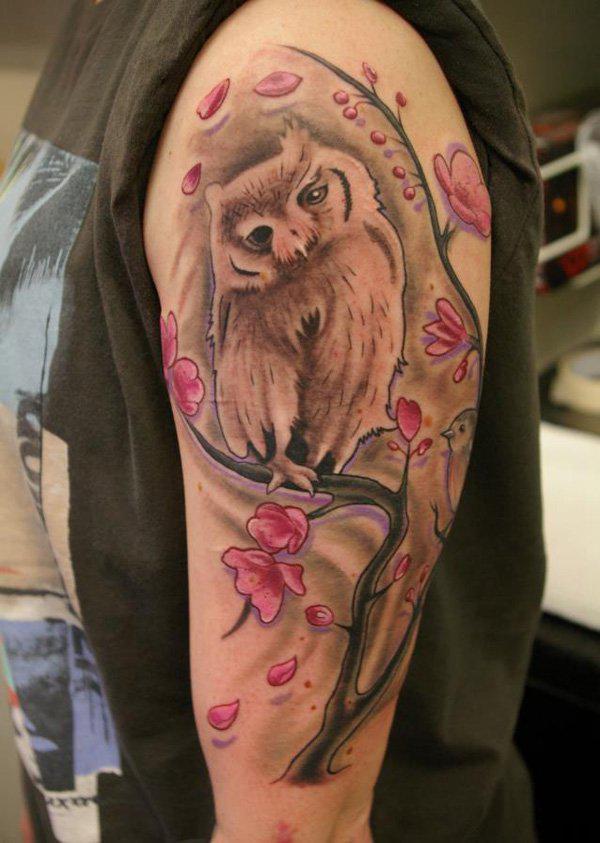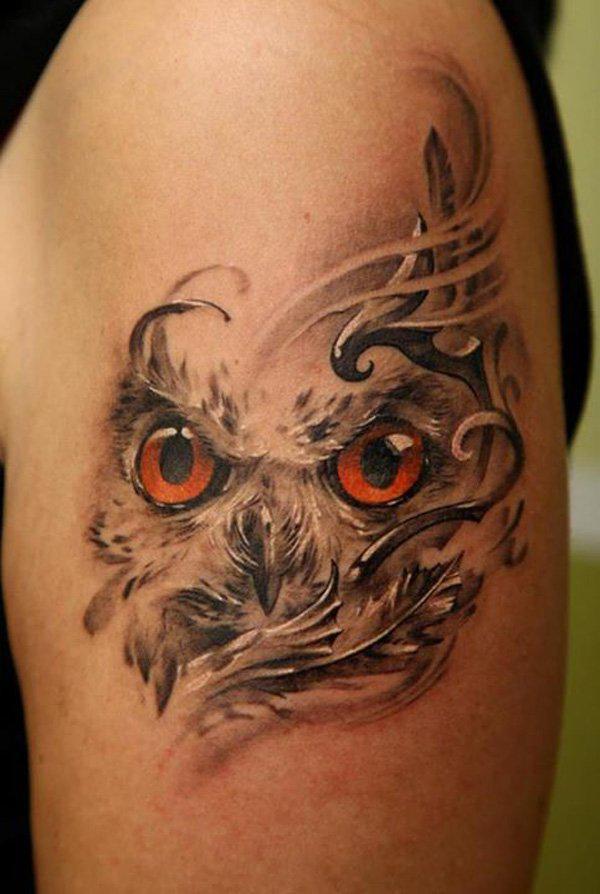 Owl Tattoo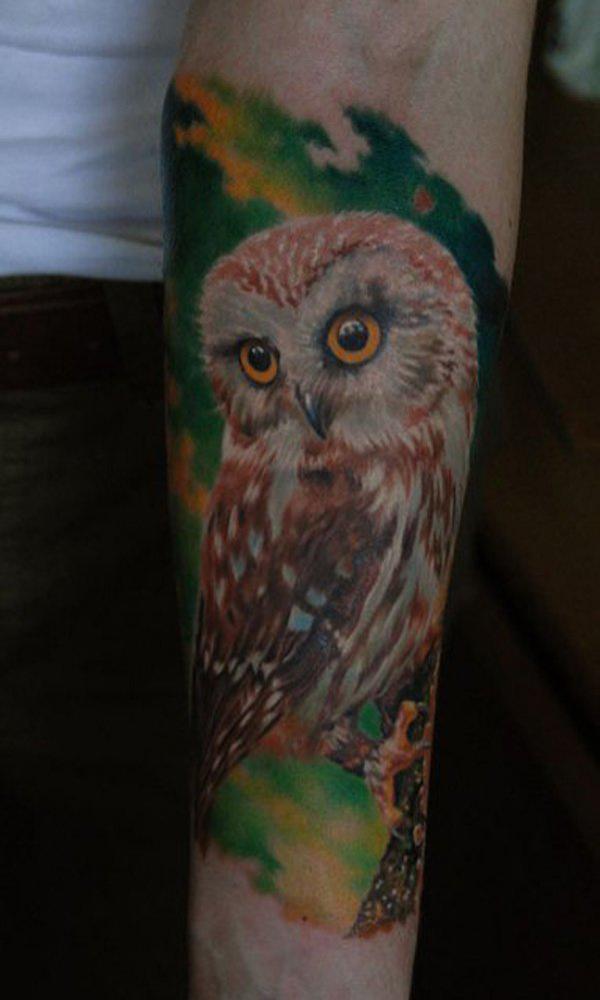 Owl Tattoo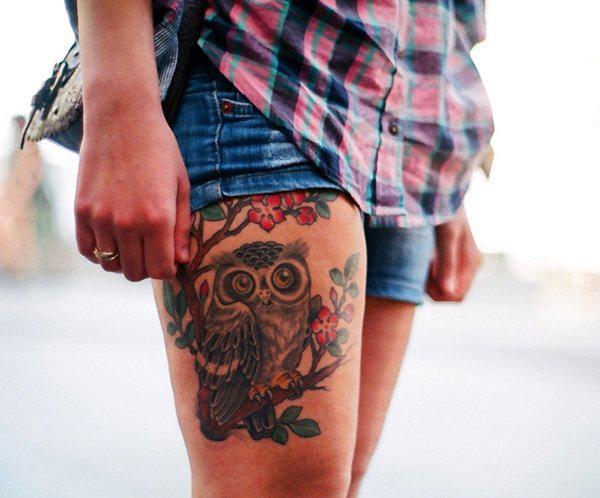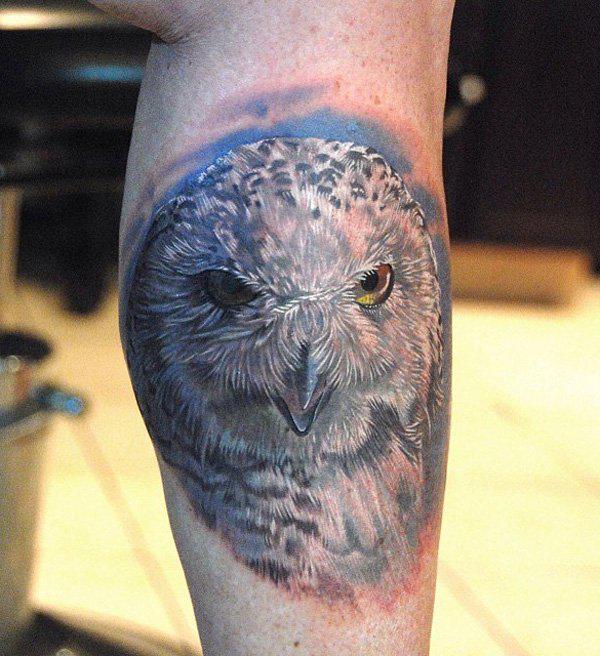 Owl Tattoo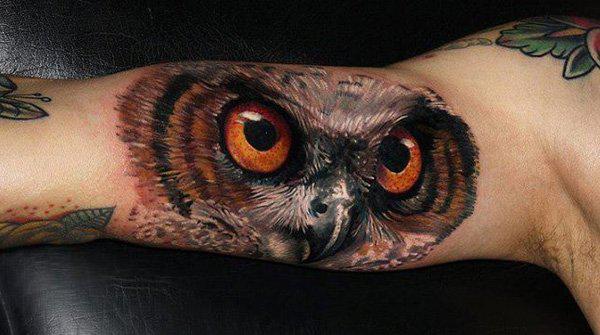 3D Owl Tattoo on Arm
Owl ink tattoo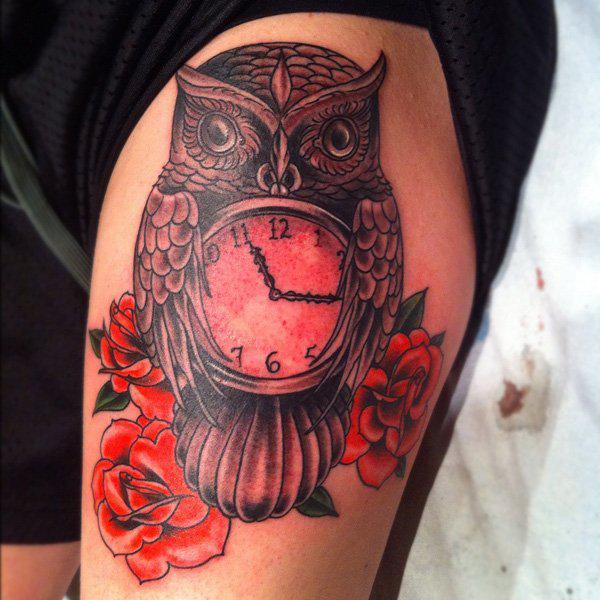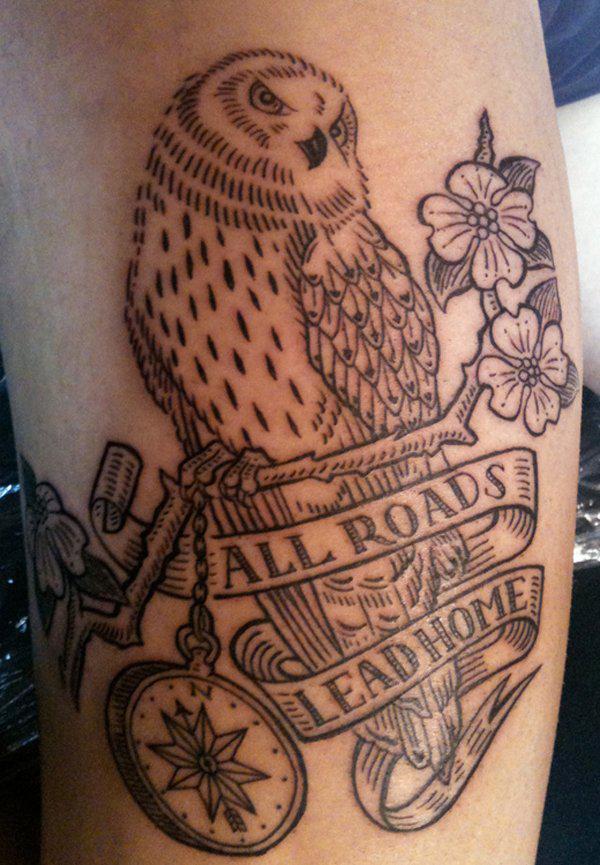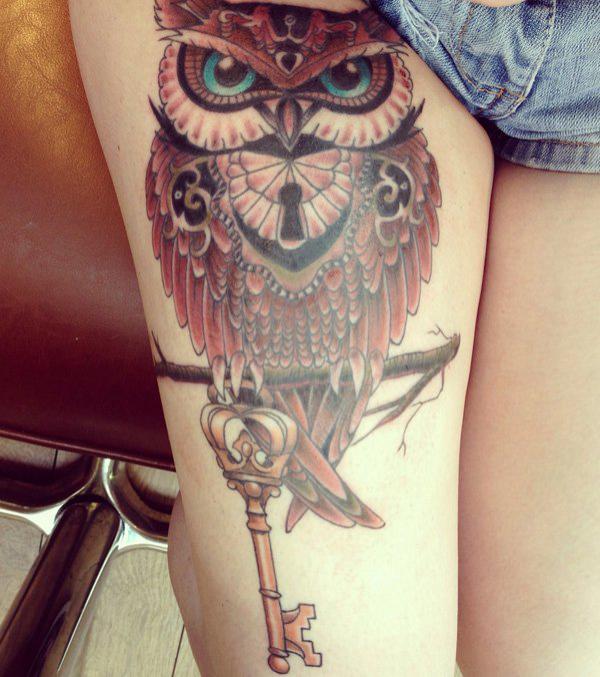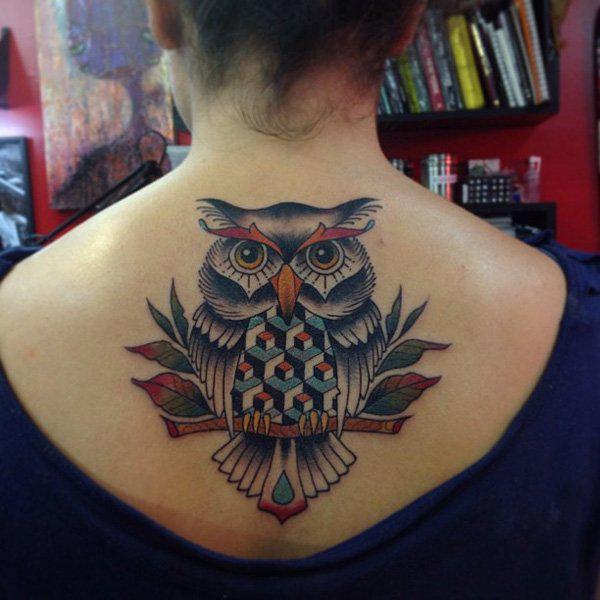 Owl Tattoo on Back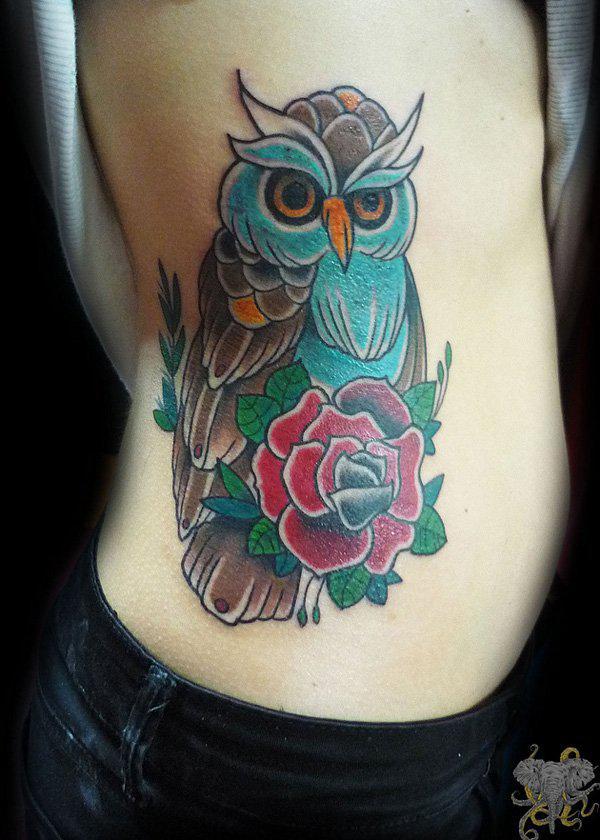 Owl Tattoo for Women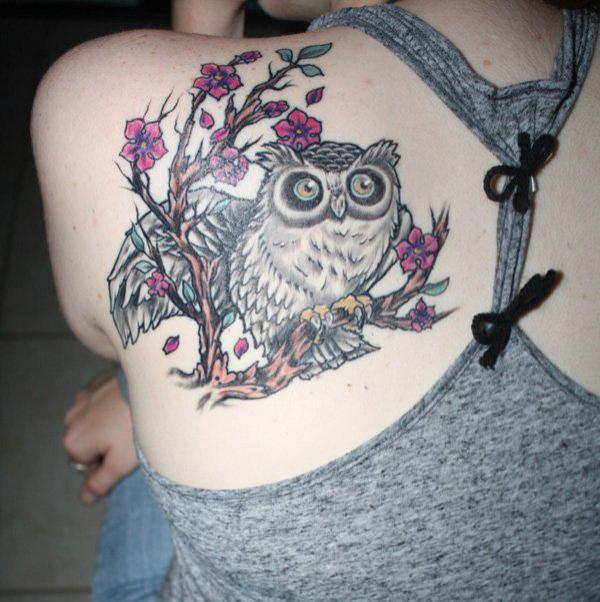 Owl and Flower Tattoo for Women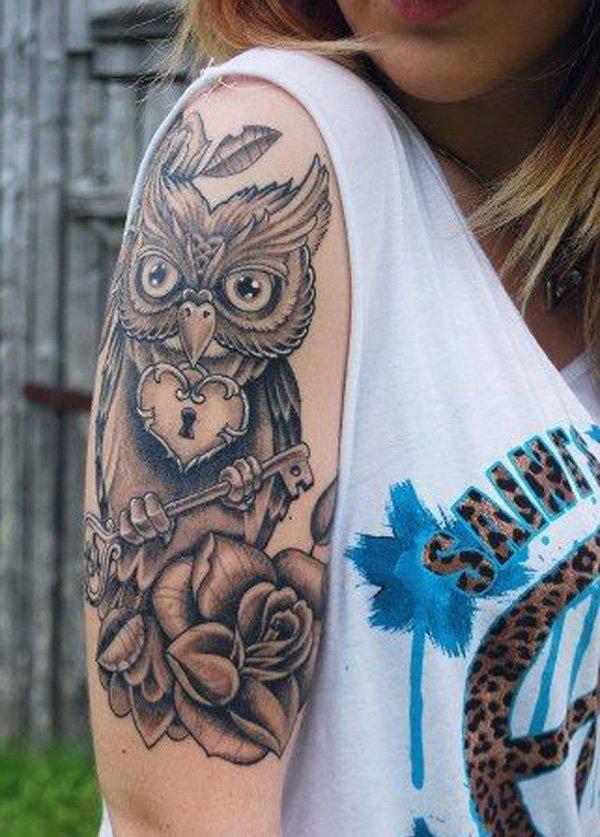 Owl Tattoo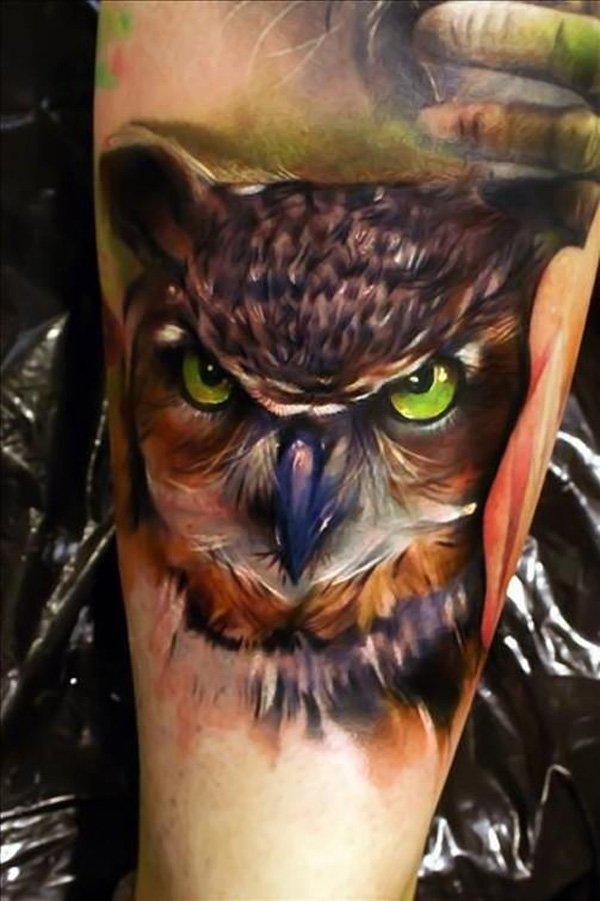 3D Owl Tattoo for Men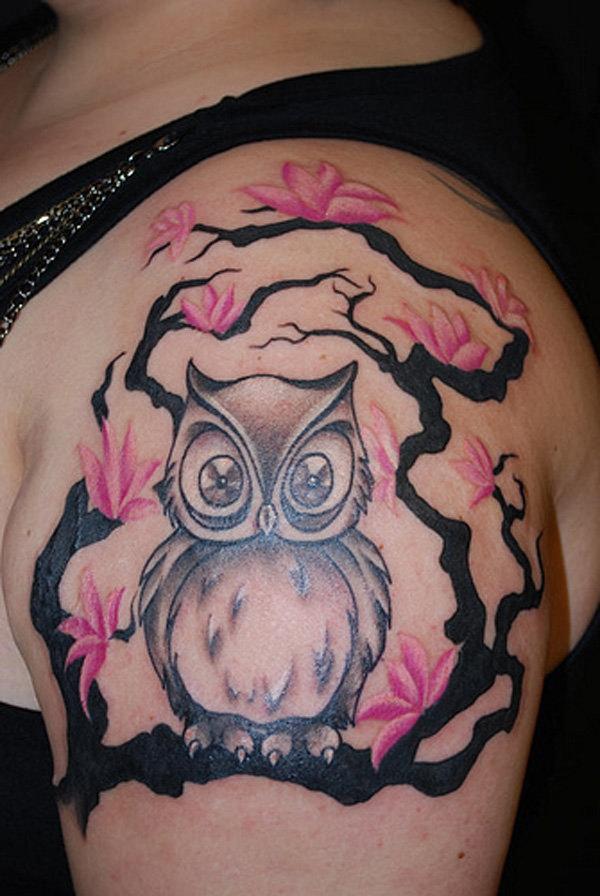 Owl with Cherry Blossoms on Shoulder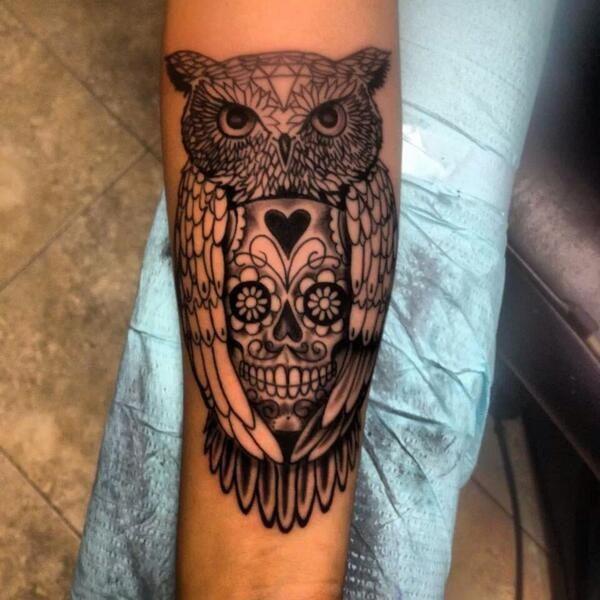 Owl and skull tattoo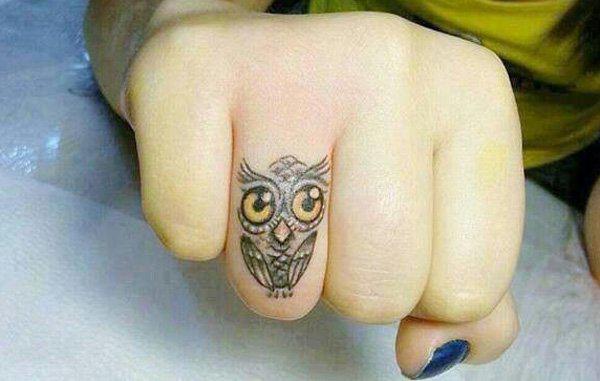 Owl tattoo on finger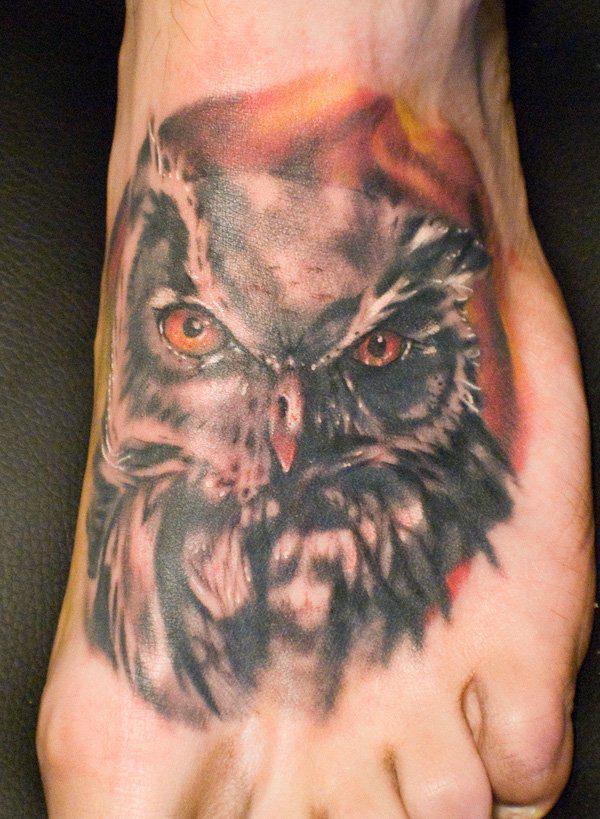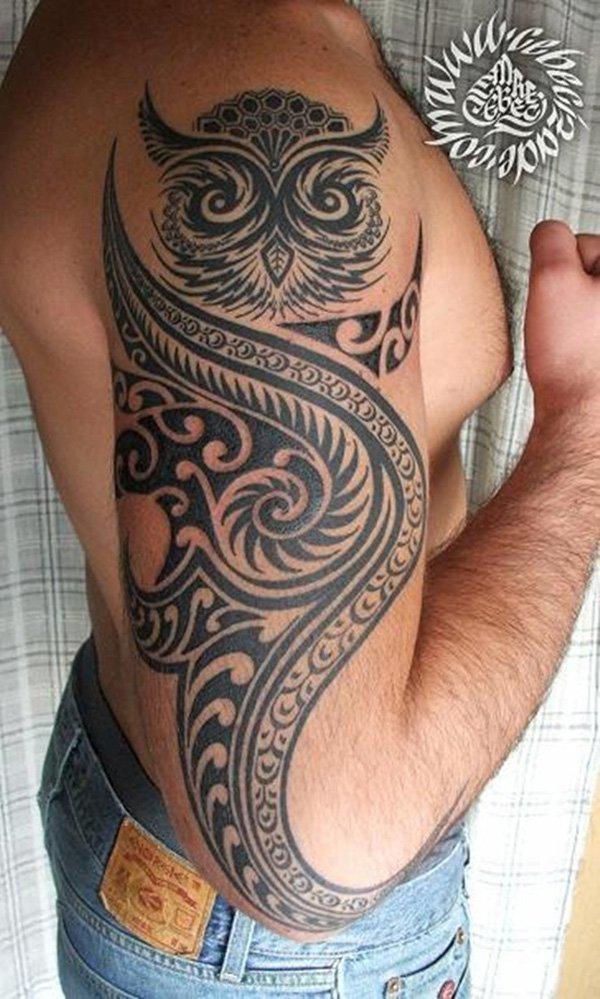 Tribal Owl tattoo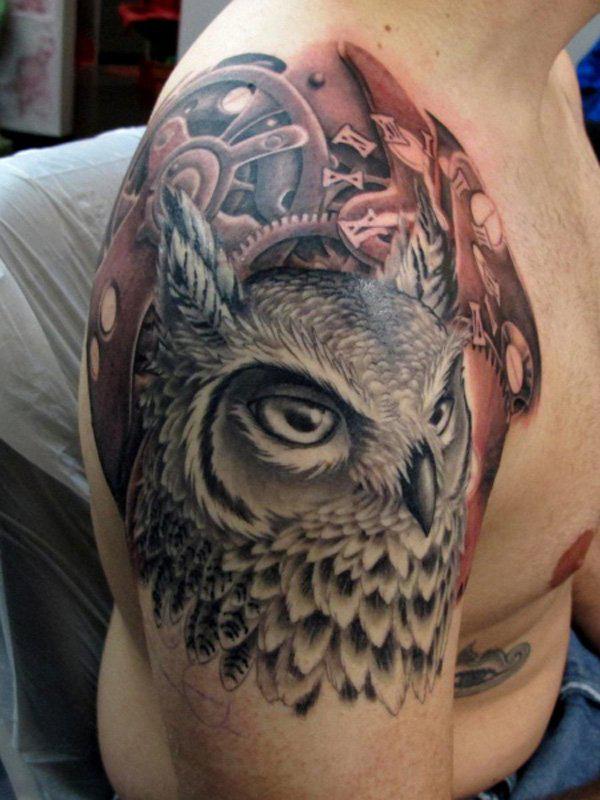 Owl Clockwork Tattoo