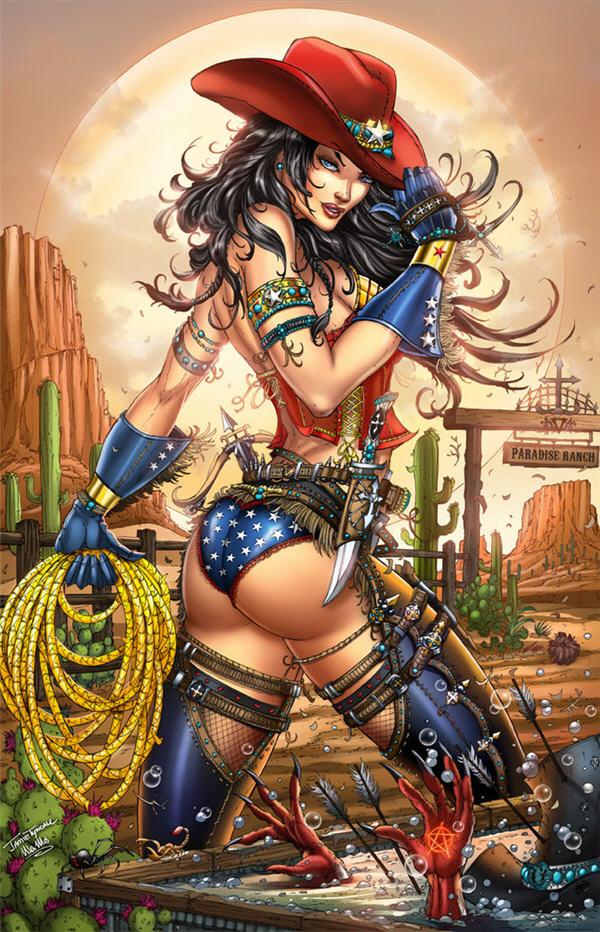 Wonderwoman gunslinger
Jamie Tyndall is a Canadian comic book artist who currently works and lives in Las Vegas, Nevada. Jamie employs multiple media (sketches, ink, digital) in his works and created awesome pinup illustrations of Zenescope Covers for Grimm Fairy Tales, Myths and Legend and Call of Wonderland Series.
His work is mostly composed of wonder woman with vibrant and detailed colors, which is another series of iconic comic pinup illustrations.
Jamie graduated with an Honors Degree from the University of Toronto in Art and History as well as a degree from Sheridan College of Art in Toronto. He used to be an Art Director for a major Canadian newspaper and a Creative Director for a major software company and publishing company. And now he brings his passion in drawing the hottest comic book covers.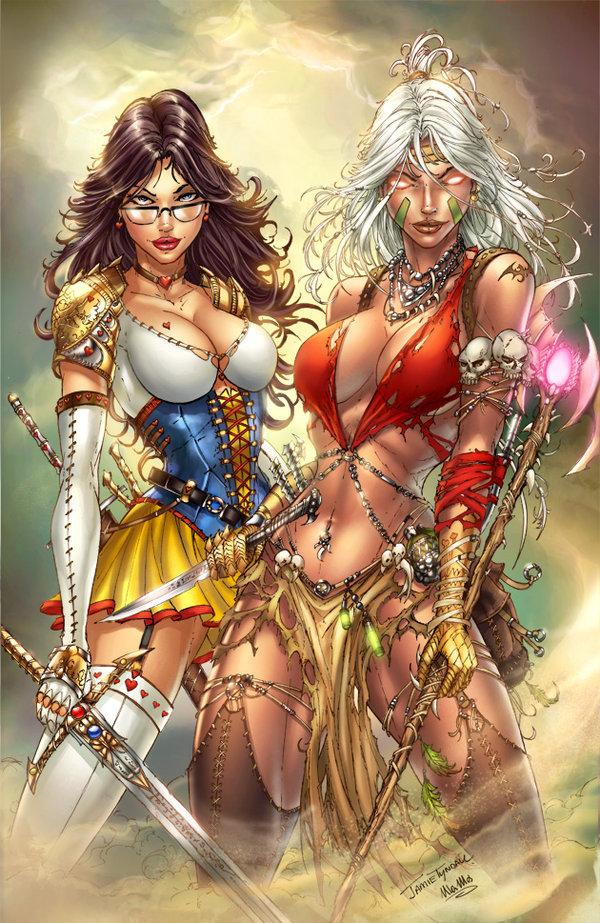 Sela and yage grimm fairytales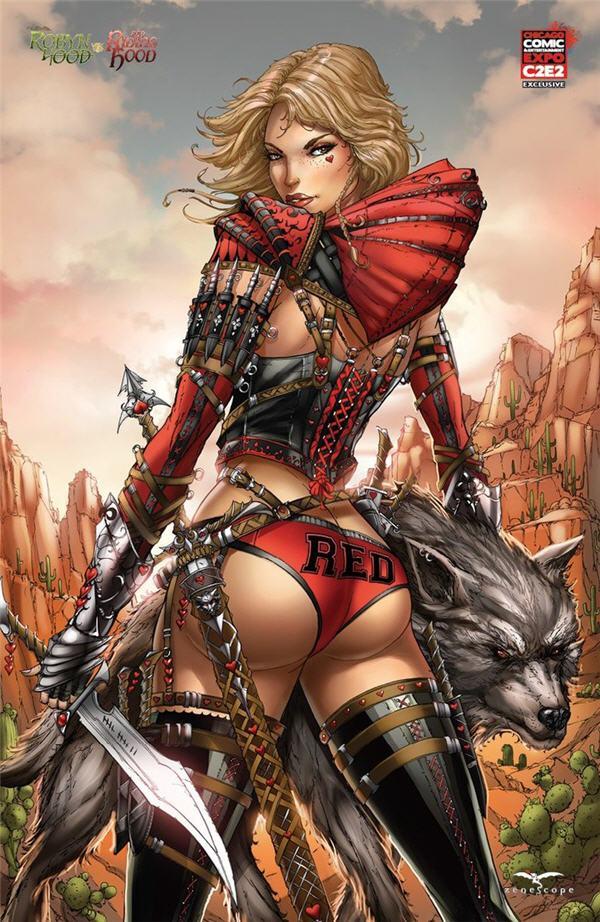 C2e2 2013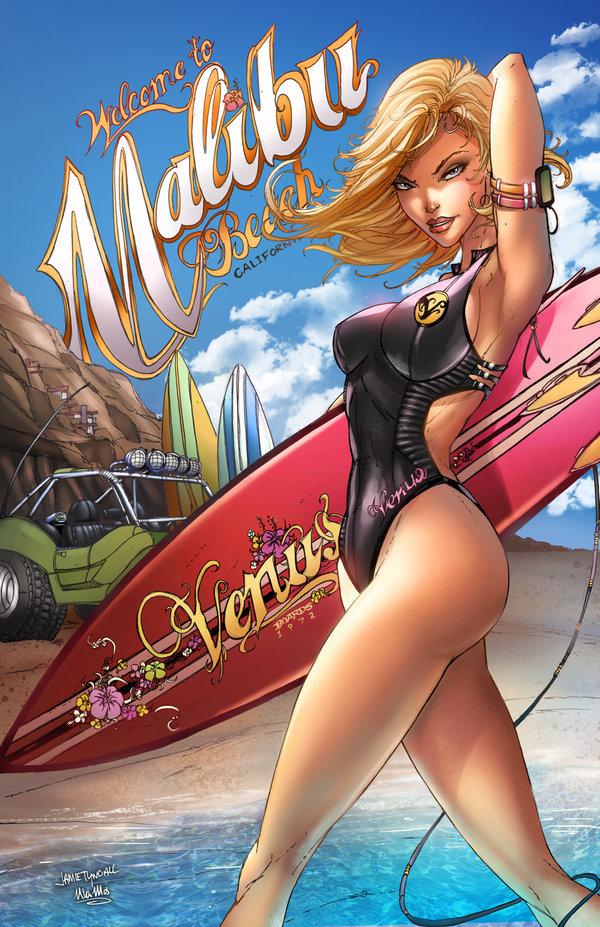 Zenescope godstorm issue 0 variant b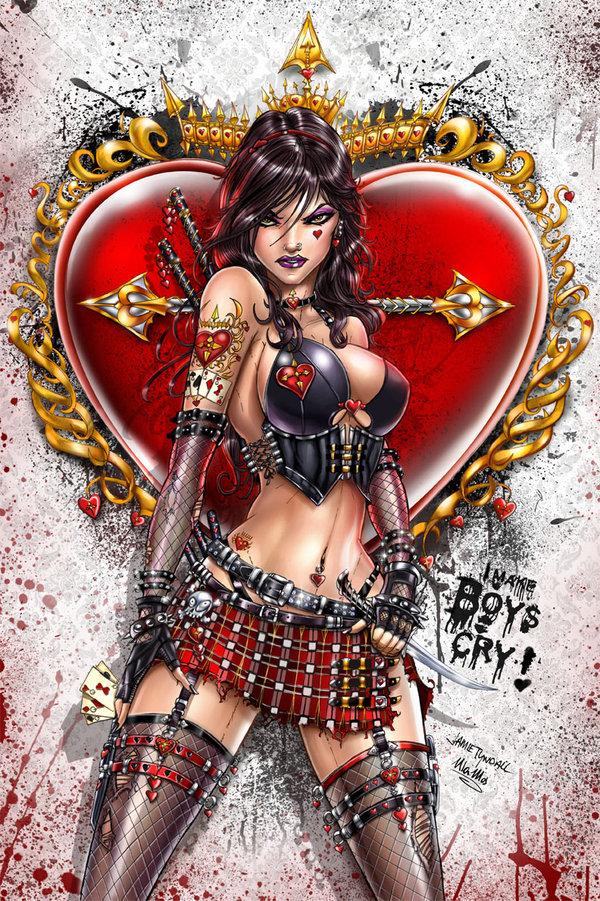 Call of wonderland red queen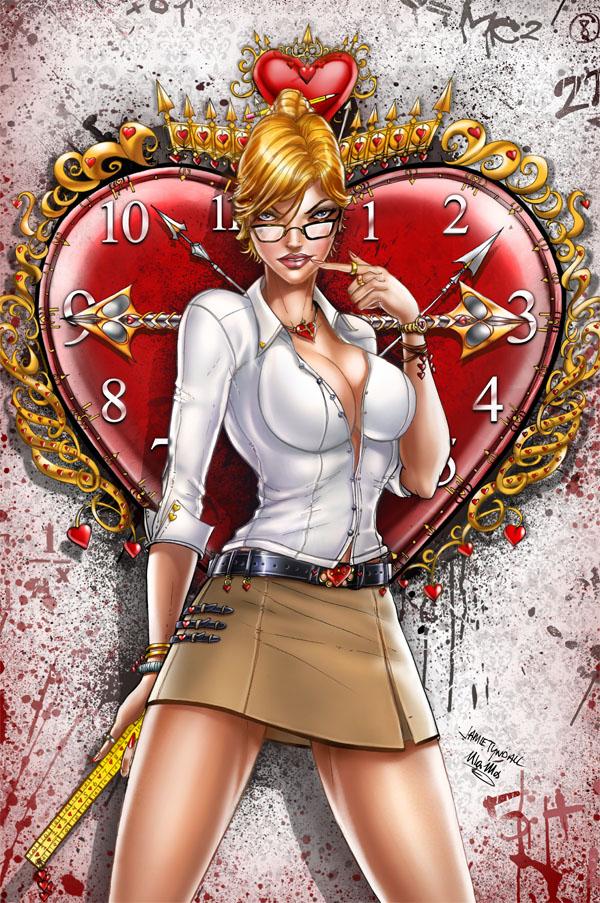 Jamie tyndall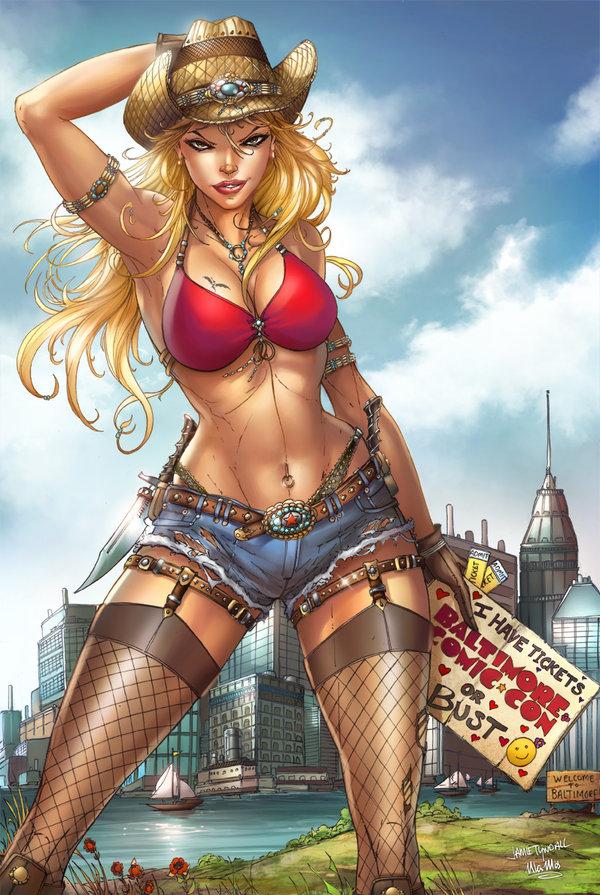 Baltimore comic con exclusive cover zenescope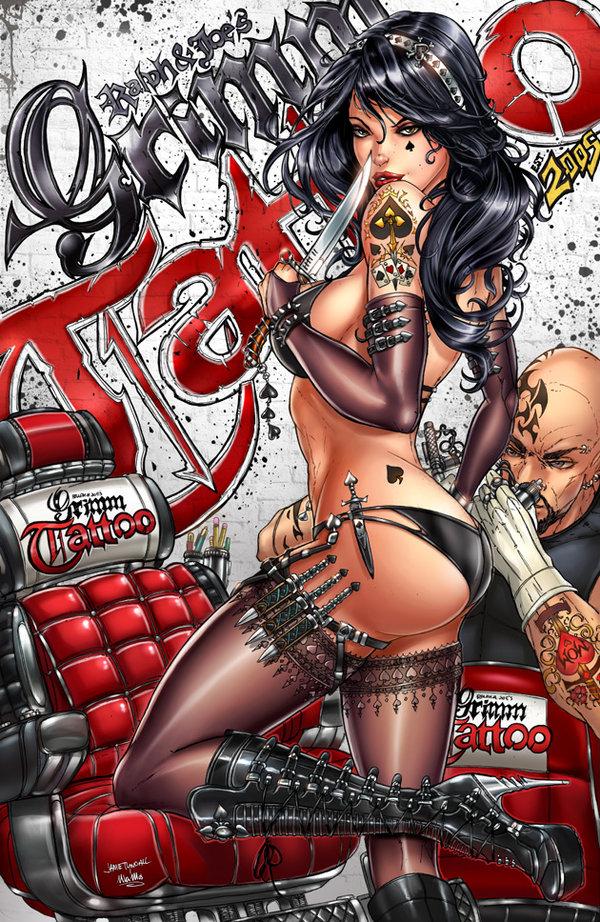 Bad girls cover 2 queen of spades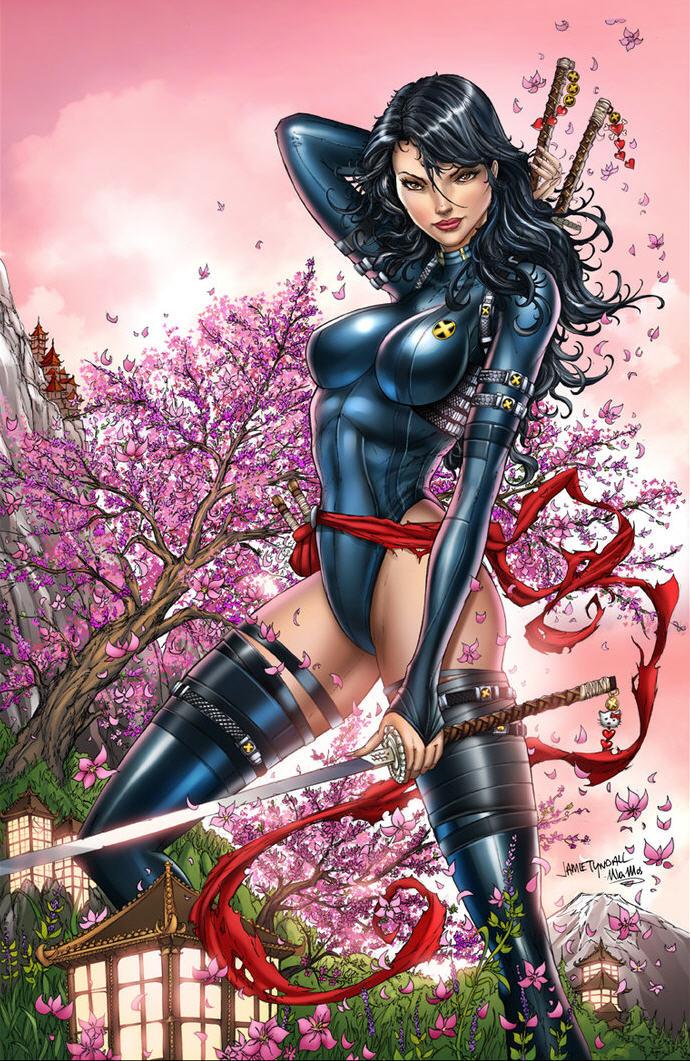 Psylocke colors final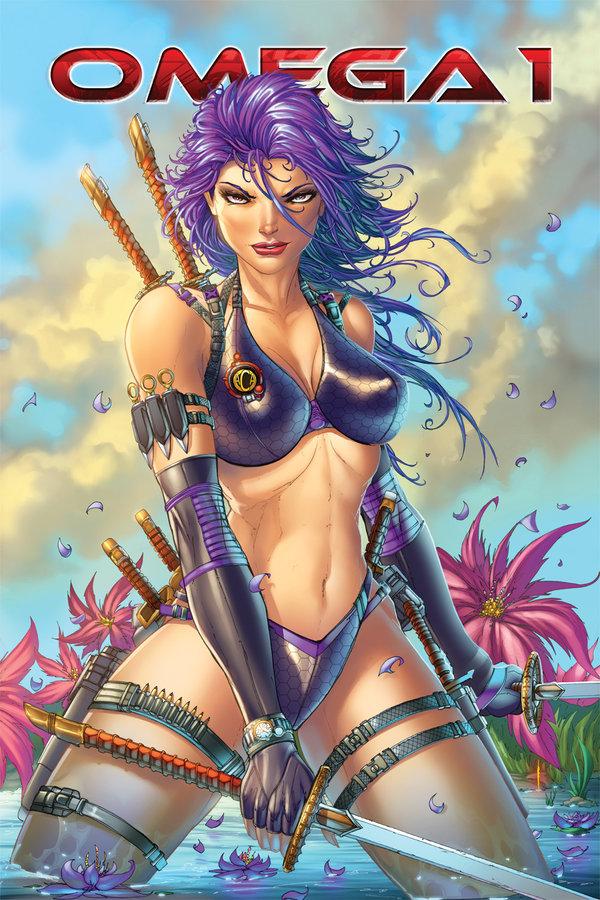 Omega 1 issue 1 variant cover with nei ruffino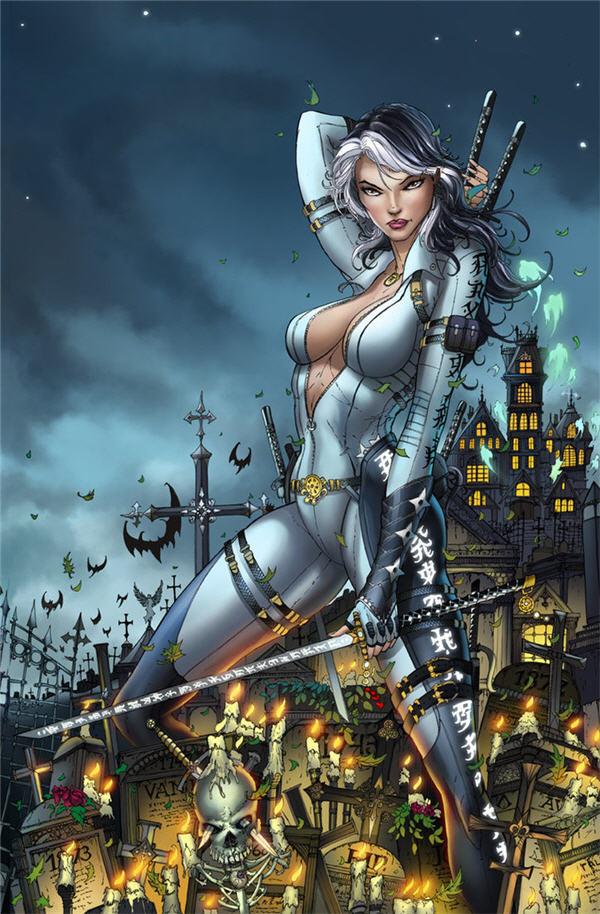 Grimm fairy tales unleashed cover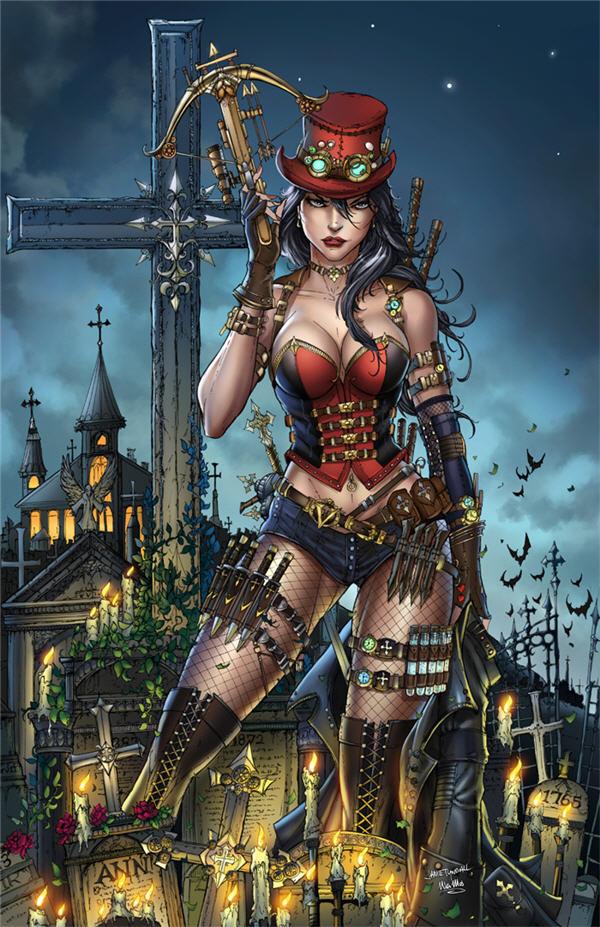 Grimm's unleashed van helsing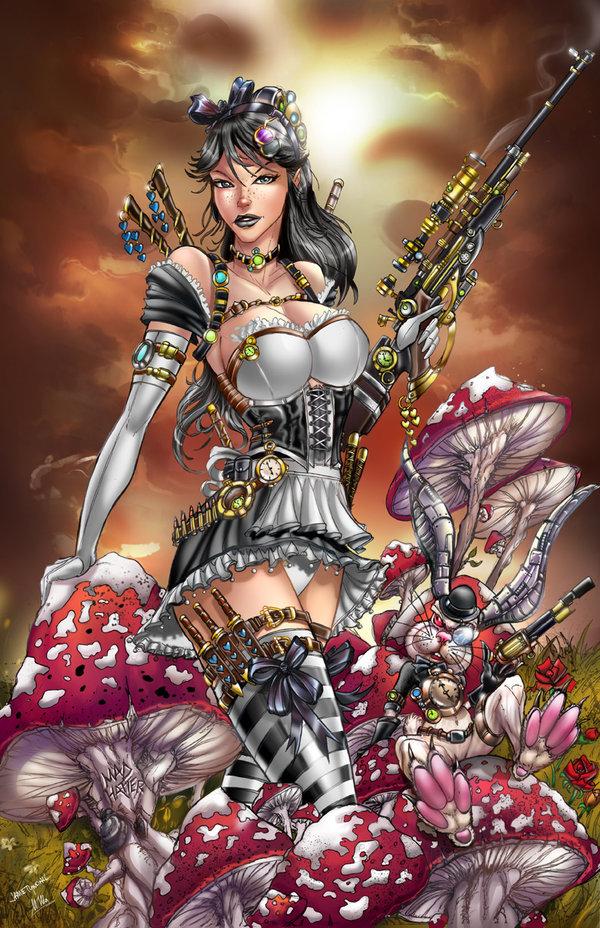 Alice in wonderland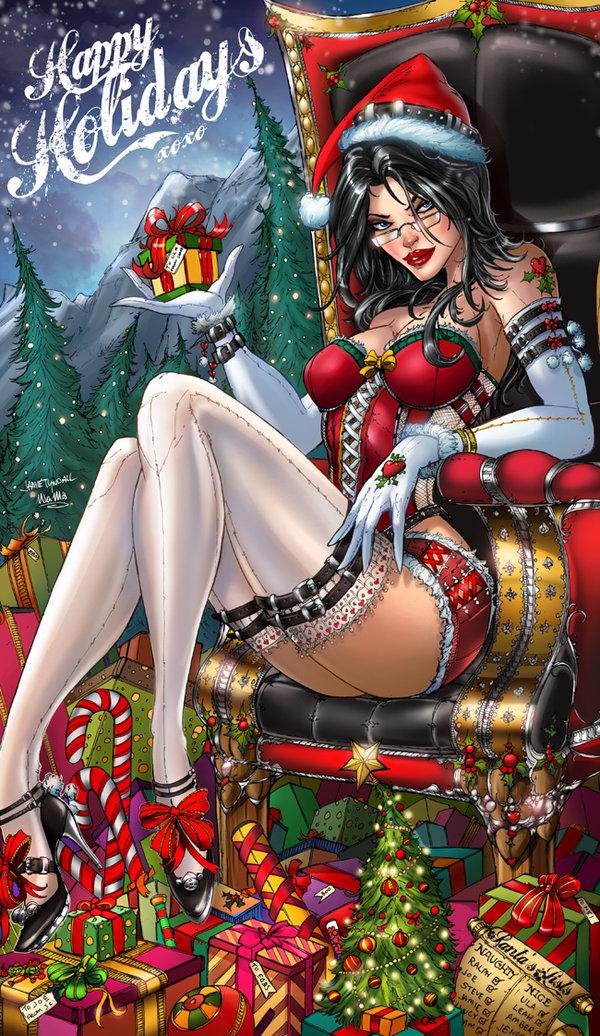 Wonderland grimm fairy tales christmas special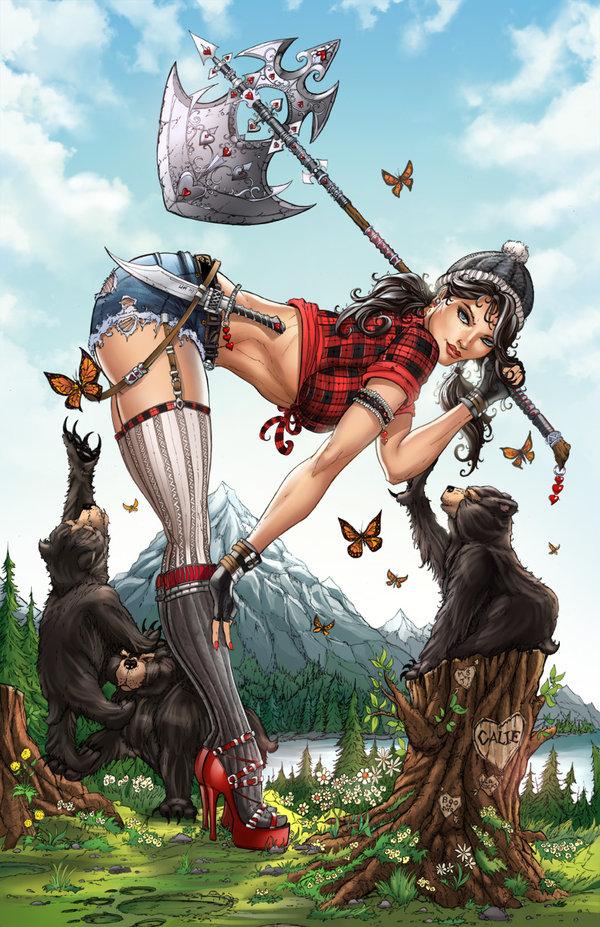 Emerald city comic con exclusive for zenescope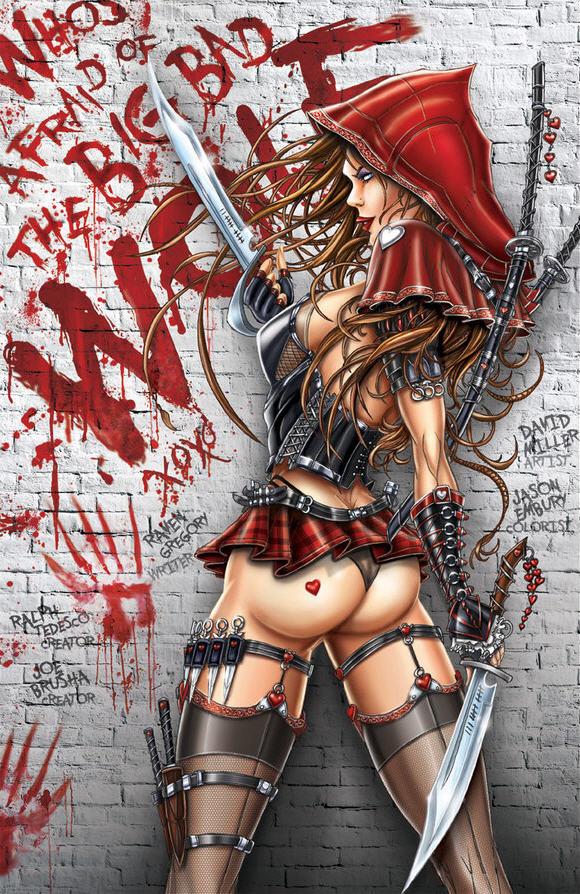 Red riding hood myths legends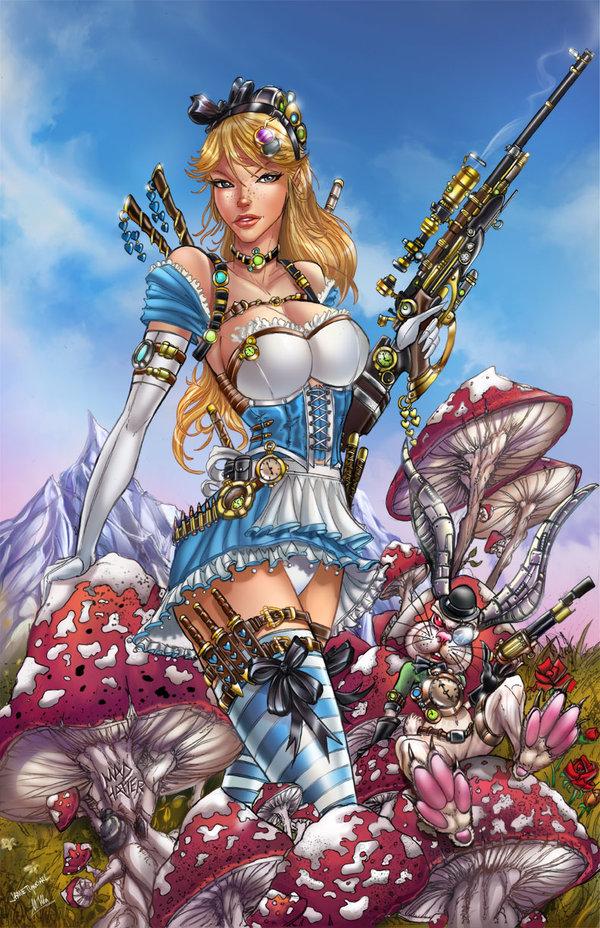 Assassin alice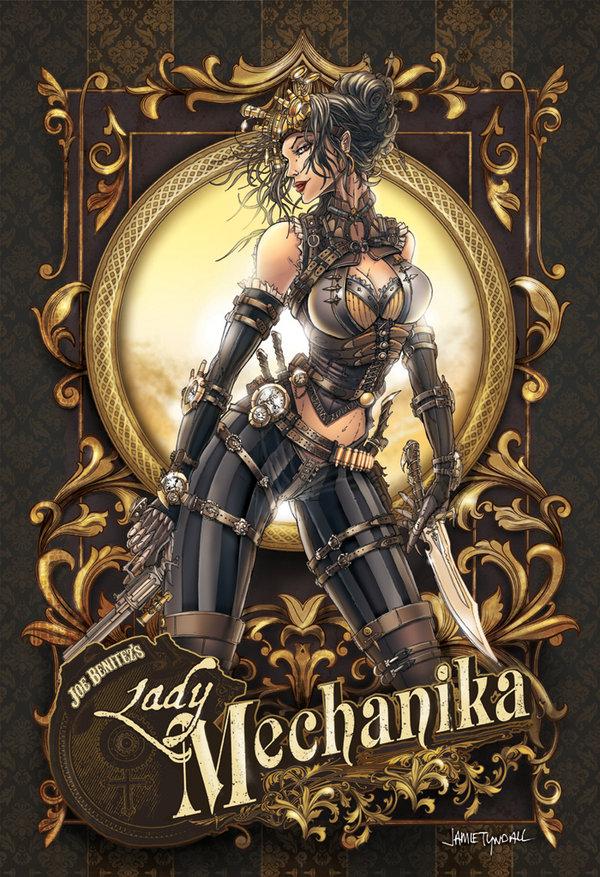 Lady mechanika