Nowadays tattoo prevails over the world for its versatility of expression and presentation. Now matter what interests or hobbies, more and more people are inclined to use their body parts as canvas to get their tattoos. Arm tattoos are often eye-catching which are beyond their visibility. You can always discover inspirational designs that blow your mind.
On the other hand, there's less room for regret since your arms are relatively difficult to hide. Therefore, you need to be careful to avoid tattoo cover up. It's huge commitment when come to get a tattoo. So it's absolutely necessary to perform due diligence on the study.
Arm tattoo designs come in different styles, sizes and colors. Depending on the placement, you may come up different strategy. It's always helpful to approach a skilled artist for advice.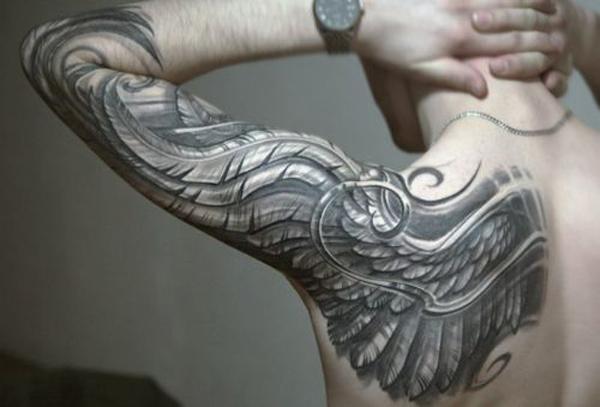 Angel Wing
Angel is one of popular tattoo ideas for women. However, it also fits to men if it is created in masculine style. Actually, when angels appeared to people in the Bible, they were always seen as men. This piece imitates the real wing which extends from shoulder to upper arm. It's absolutely cool.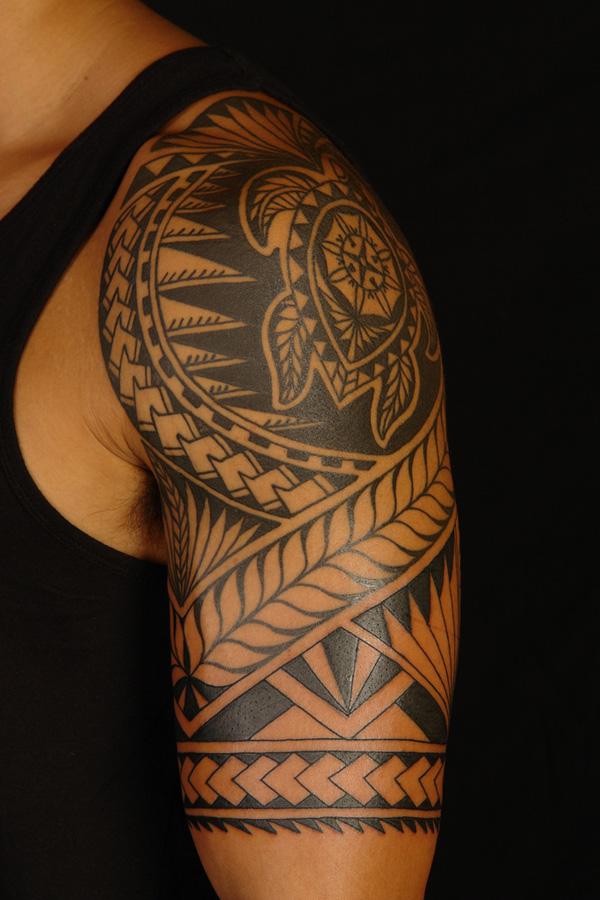 Polynesian tattoos usually feature stylized geometrical patterns or symbols, reflecting deepest culture identity to the owners. However, placement plays important role in the traditional tattoos. For example, shoulders and upper arms are associated to strength and bravery. So it's always the choice of men to have the masculine tattoo.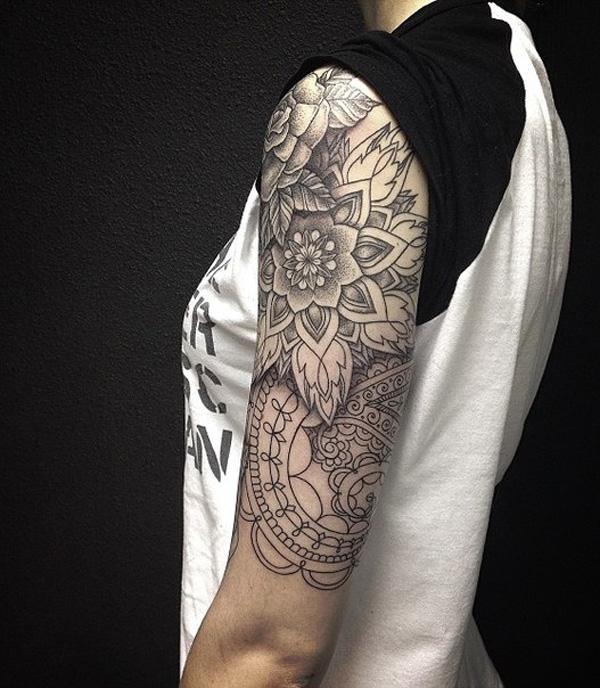 Black and white mandala tattoo for women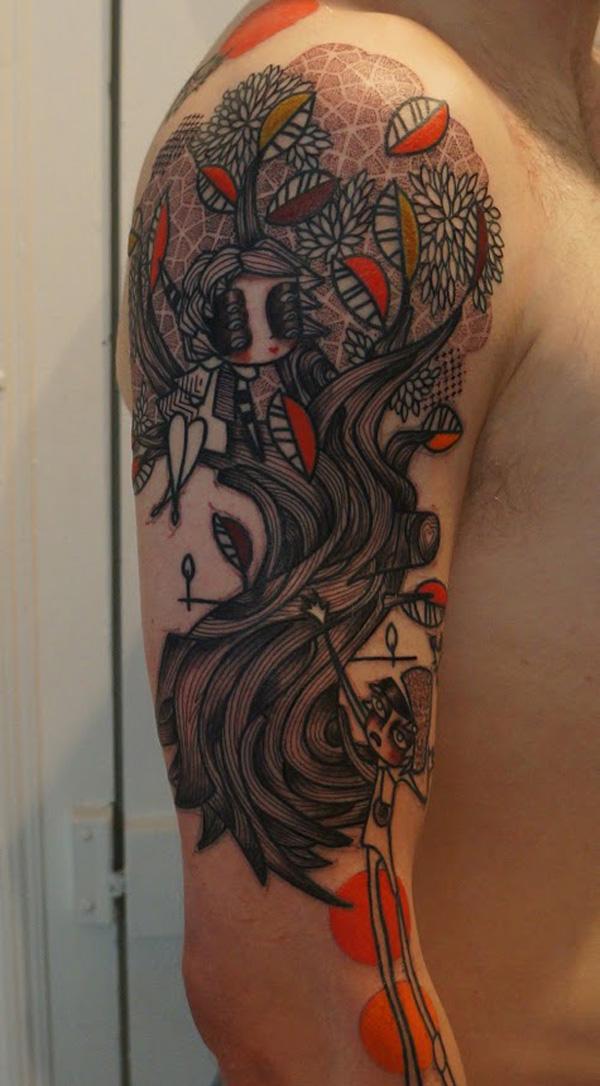 Stylized cartoon ink

Bee and peony sleeve tattoo in gray wash style for women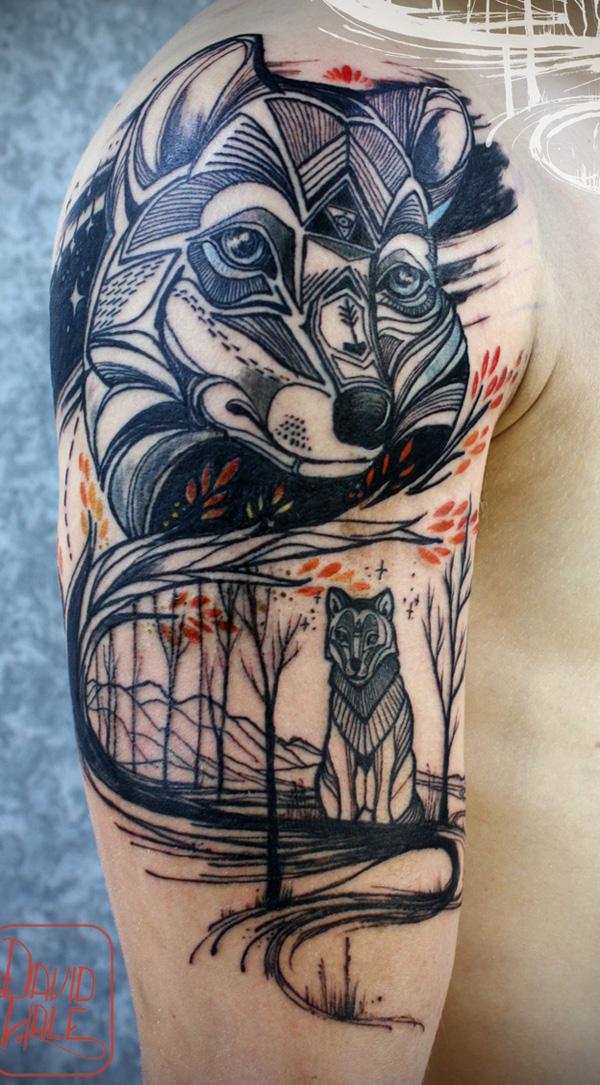 Fox graffiti upper sleeve tattoo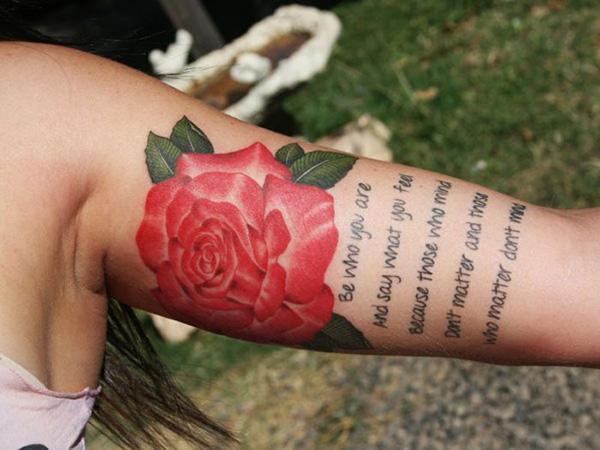 Red rose and love scripts tattoo on inner bicep tattoo for Women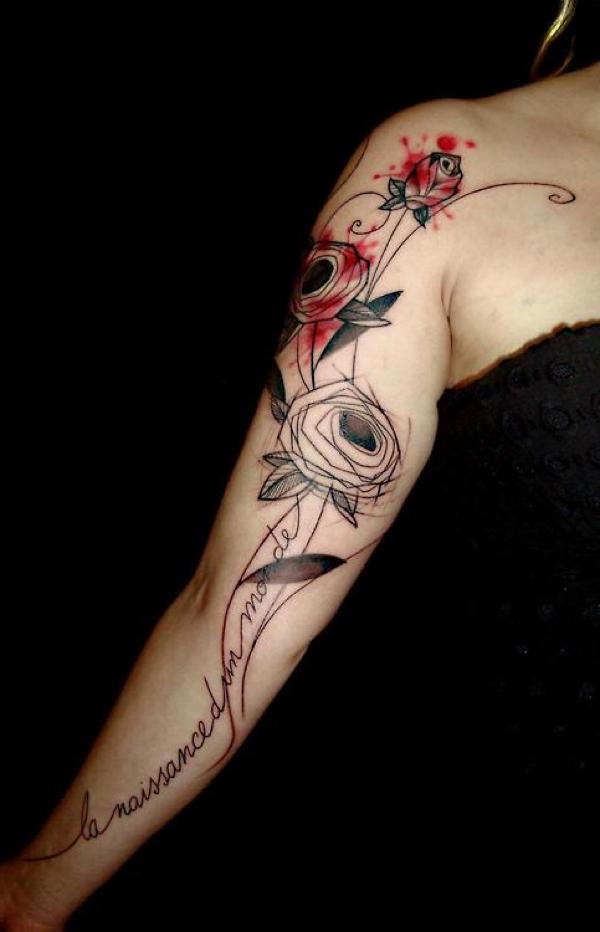 Elegant line work with rose, birds and scripts on full arm for girls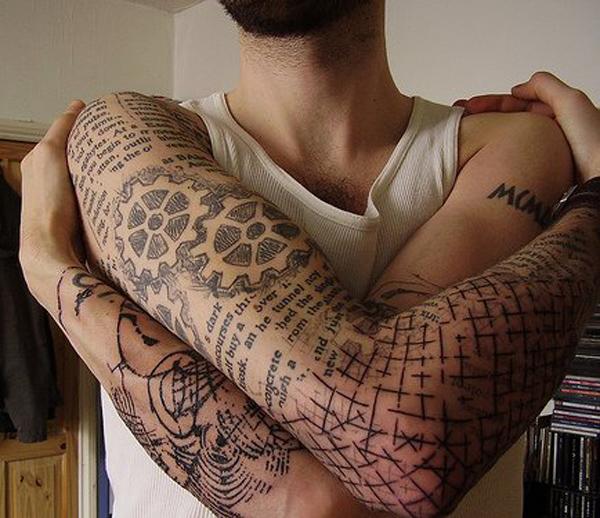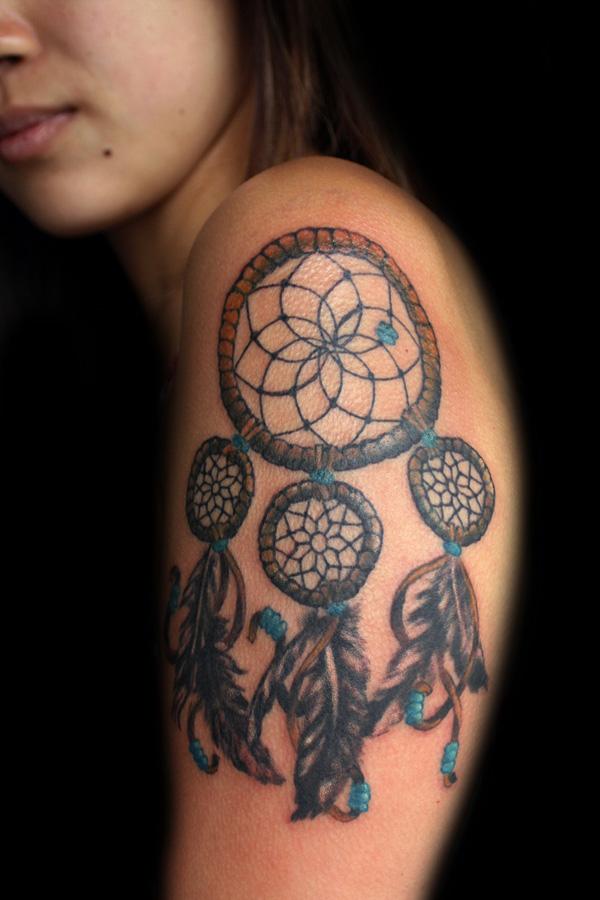 Dream catcher arm tattoo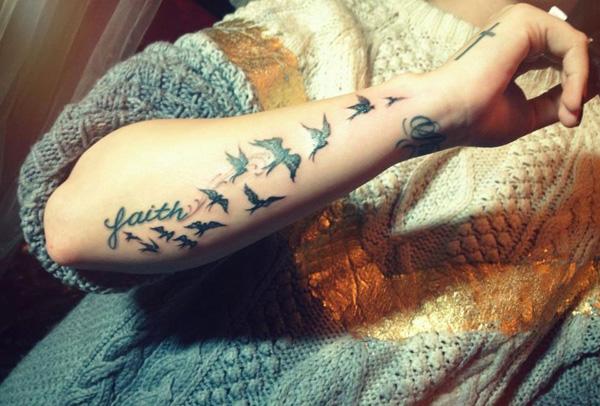 Dem lovato birds arm tattoo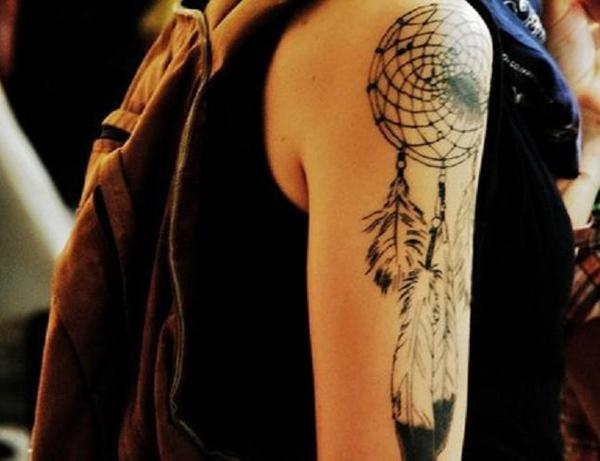 Dream catcher arm tattoo for girls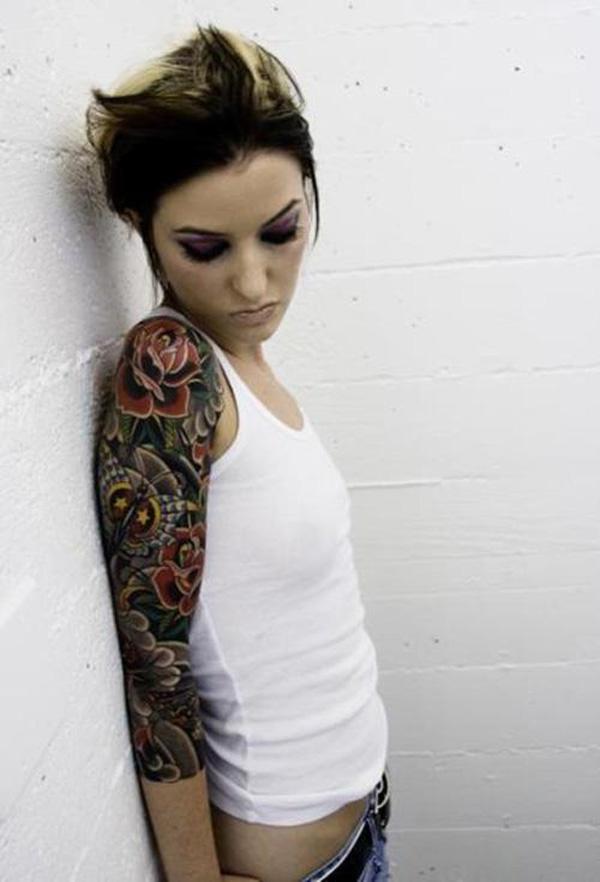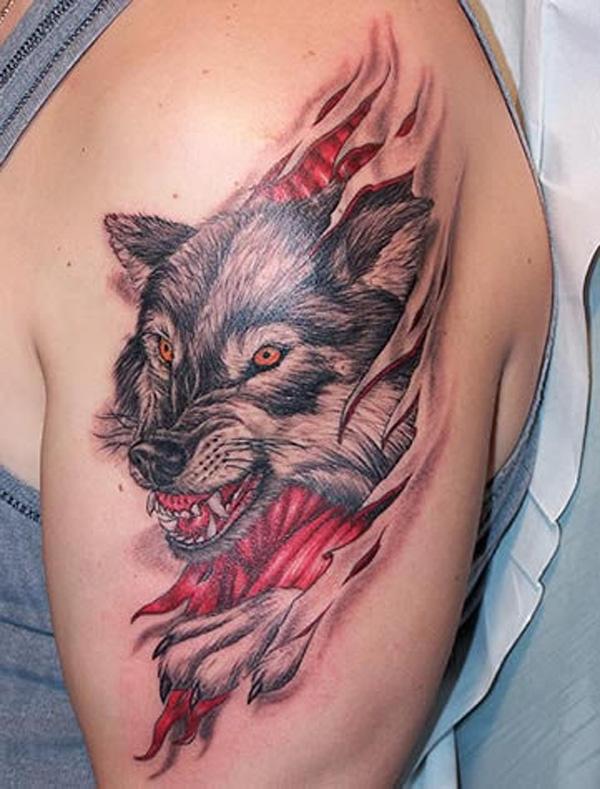 3D wolf from broken skin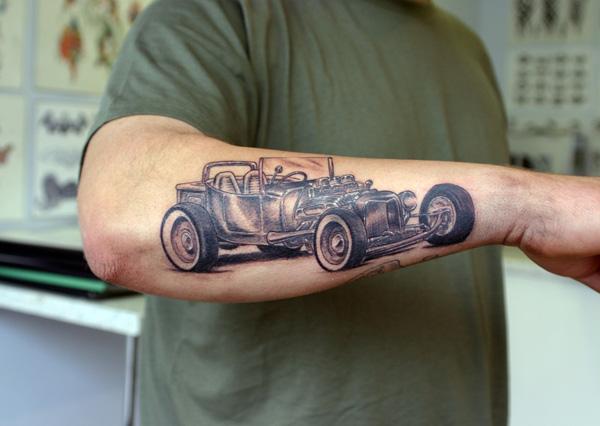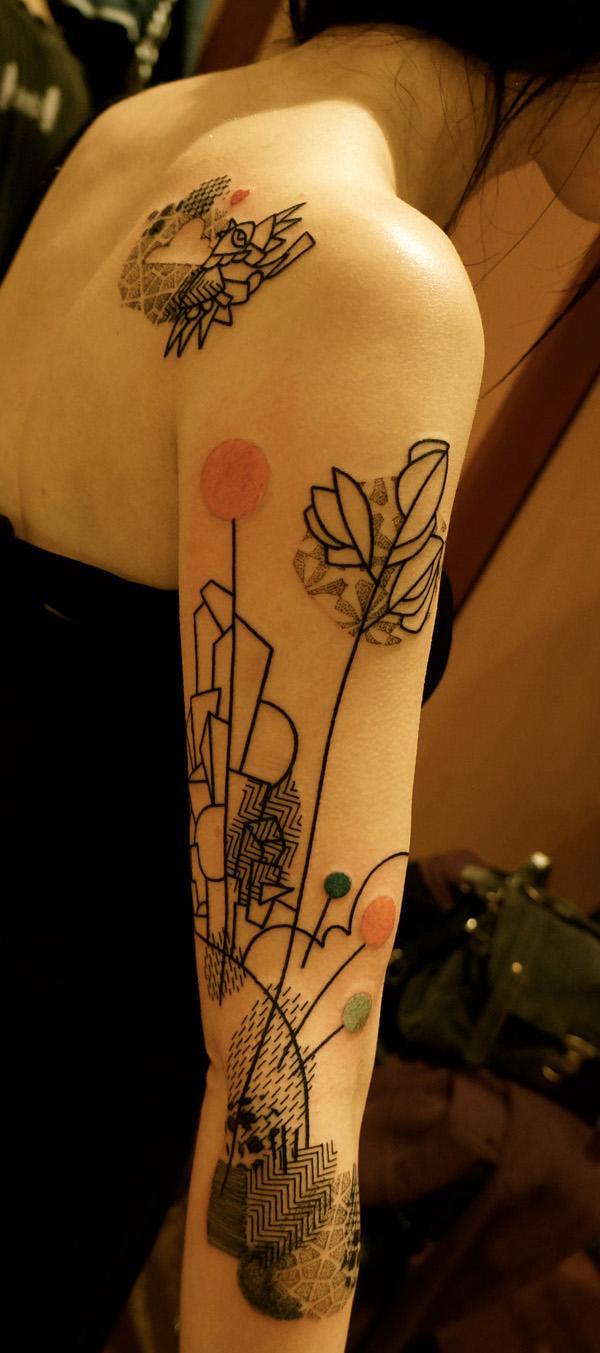 Cubist tattoo
Abstract tattoos come in different forms. For instance, this piece goes visionary by combination of line work and cubism. The elegance of the stylized flowers and geometric shapes makes the tattoo the best idea for women.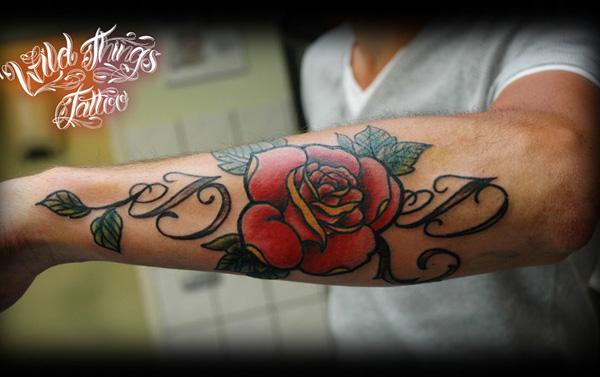 Hummingbird tattoo in watercolor style
Despite of its small size, the hummingbird could be the best ink idea for girls. The bird is born with its ability that can fly forward and backwards, and tirelessly in its pursuit of finding sweetness. So to get a hummingbird tattoo is to live positive and honor the small things in life. The blend of watercolors looks quite fascinating with splashes to enhance the overall outlook of the design.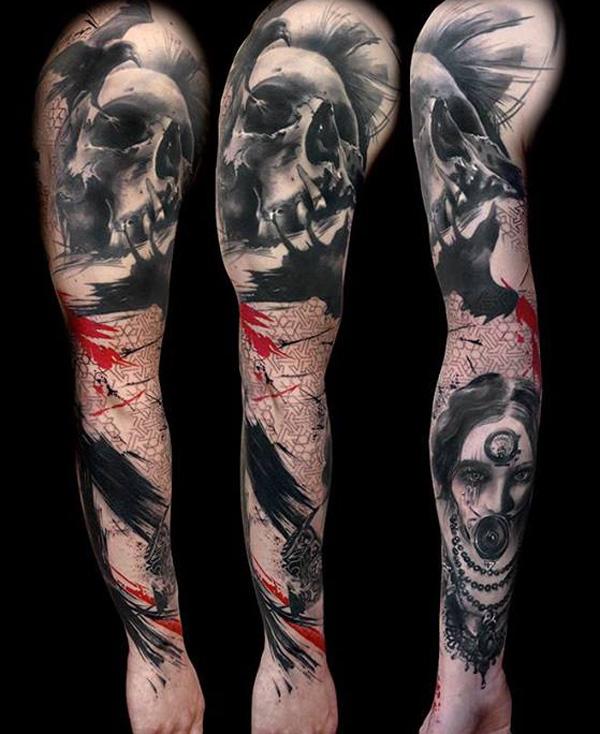 Skull and brush stroke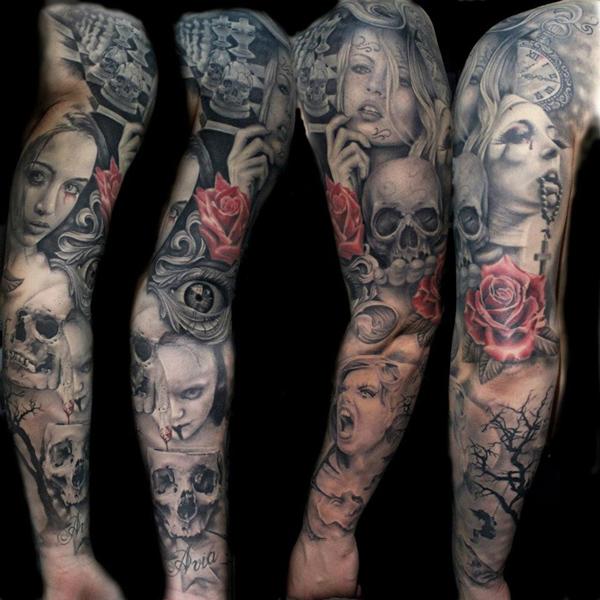 Full sleeve tattoo with bride, skull and spooky faces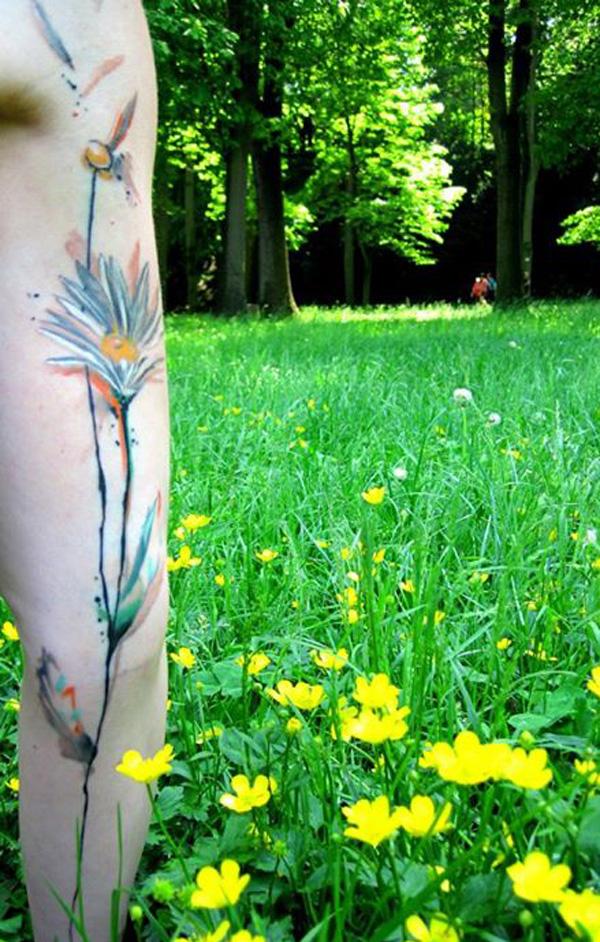 Watercolor flower arm tattoo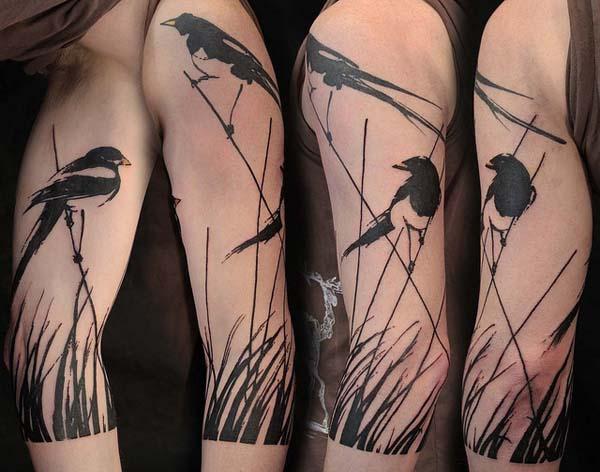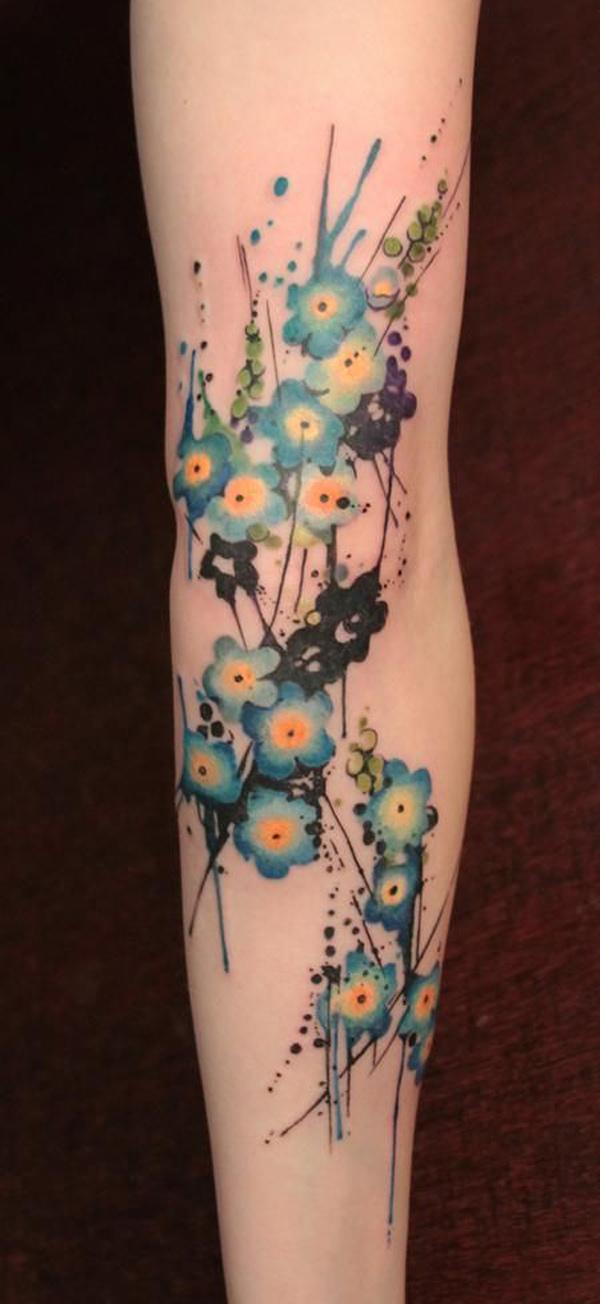 Watercolor daisy flowers tattoo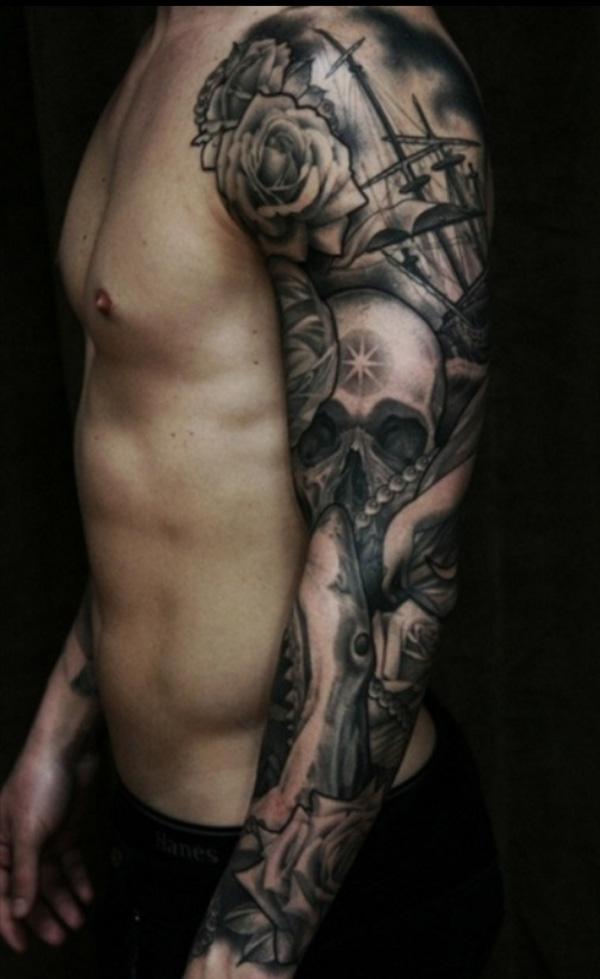 Pirate skull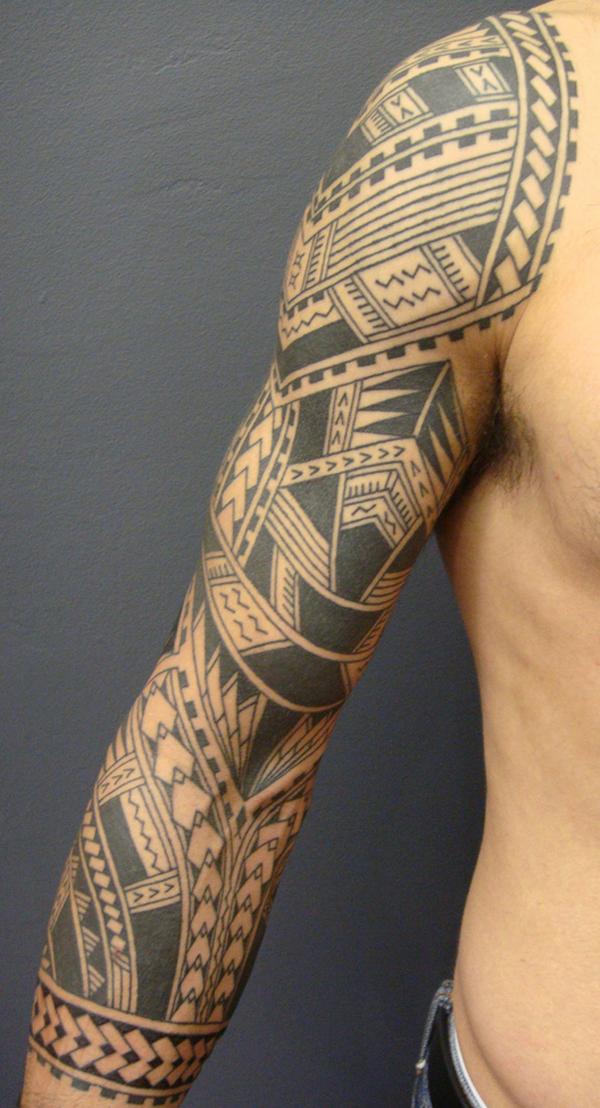 Polynesian full sleeve tattoo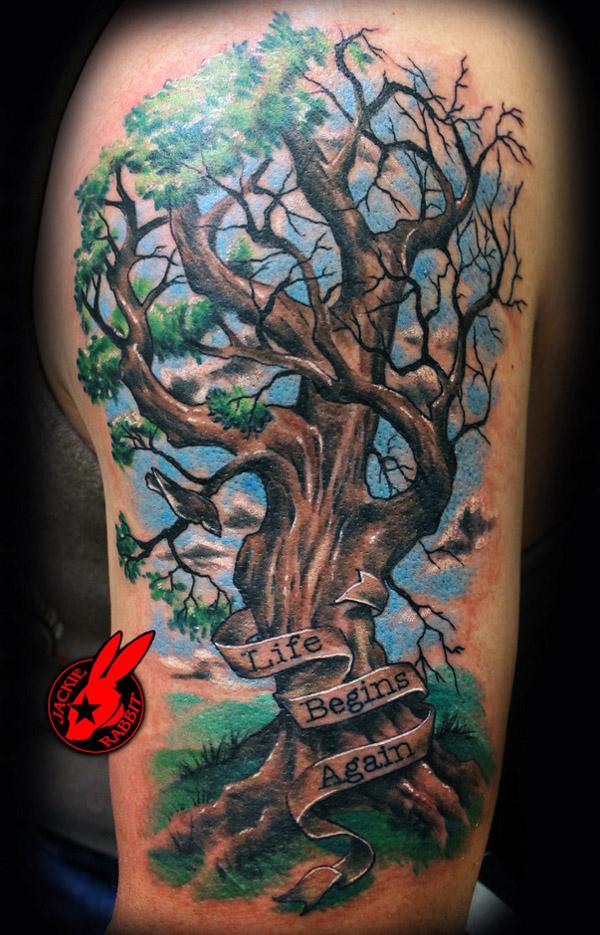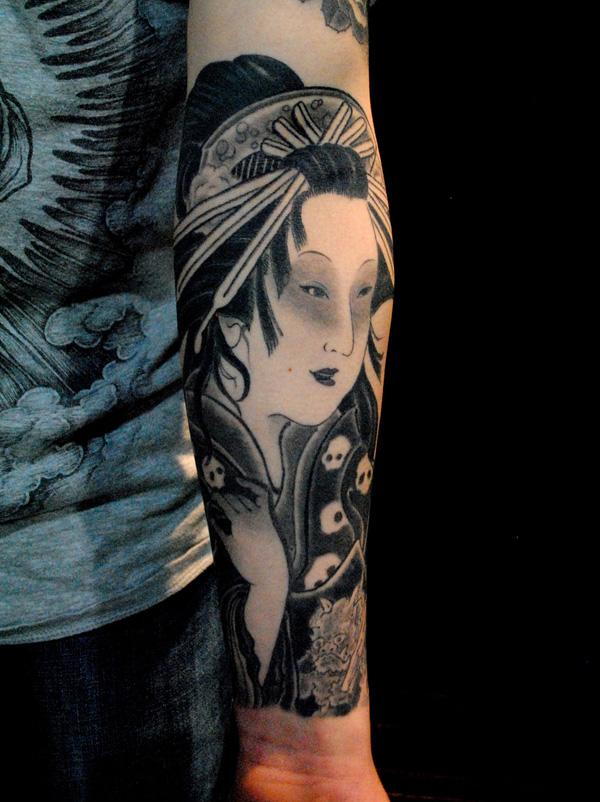 Japanese woman forearm tattoo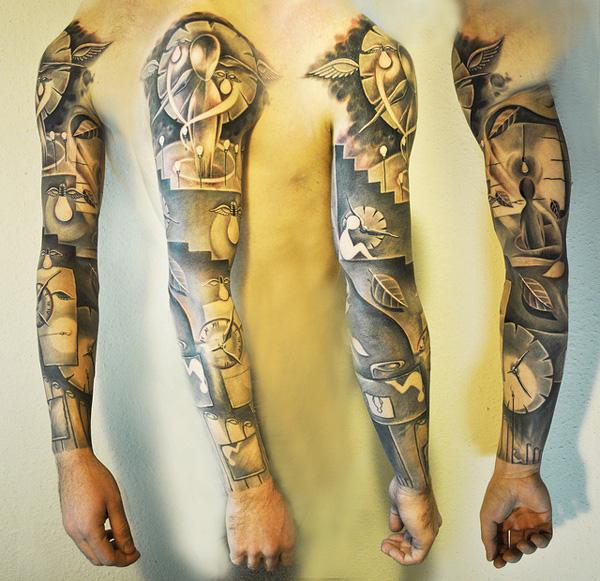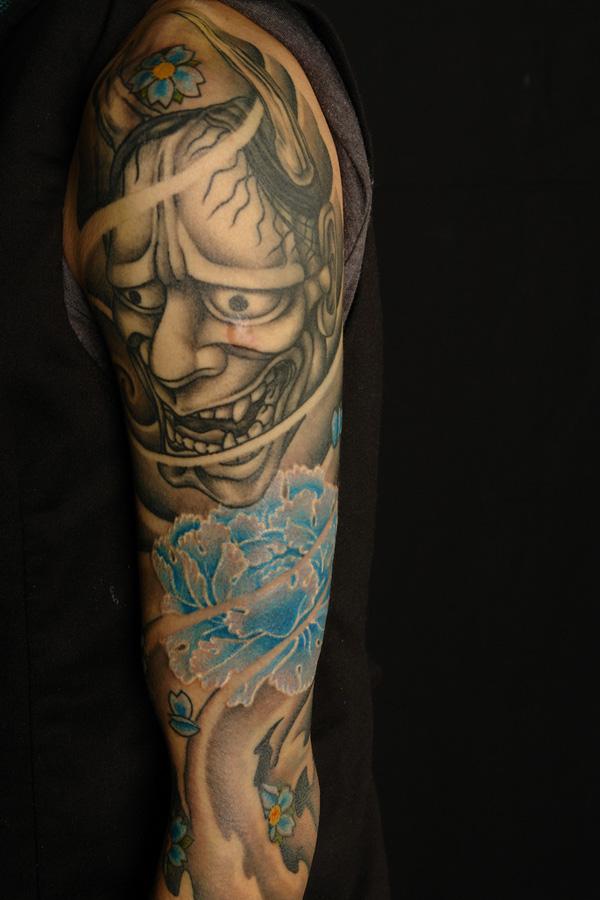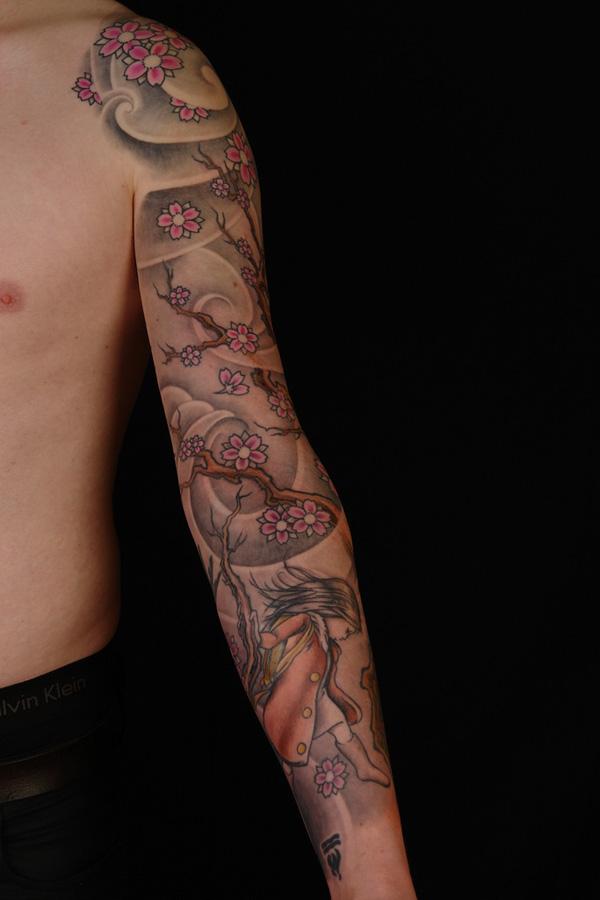 City Landscape sleeve tattoo for men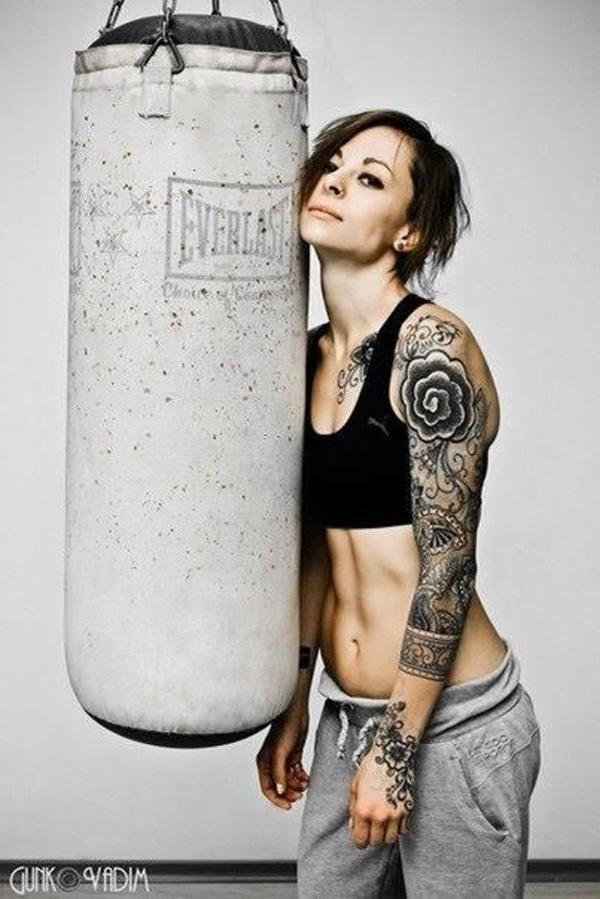 Floral sleeve tattoo for sportswomen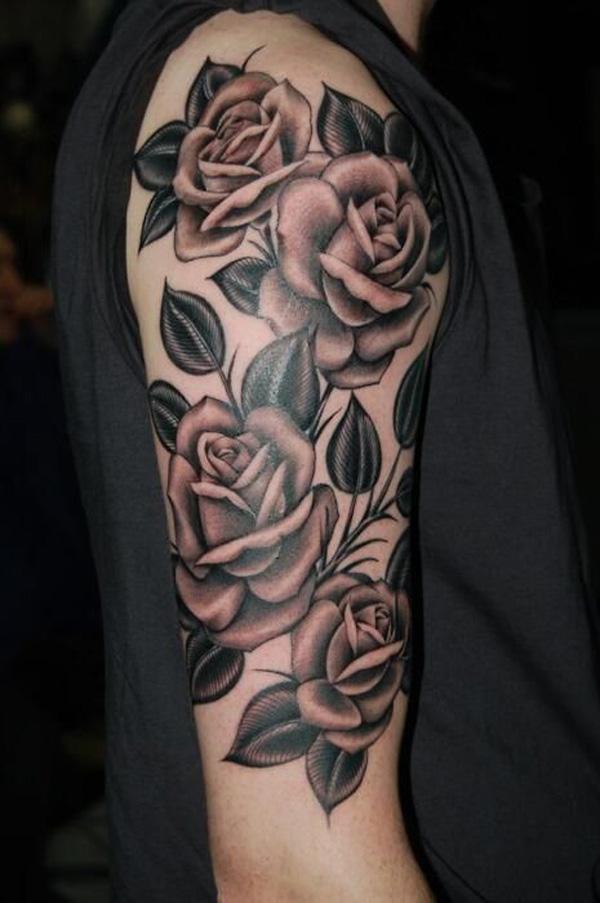 Black and grey roses tattoo on upper arm for women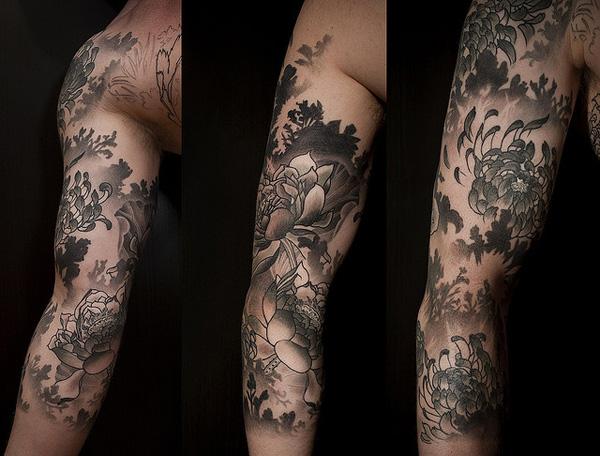 Carnation flowers tattoo with gray shading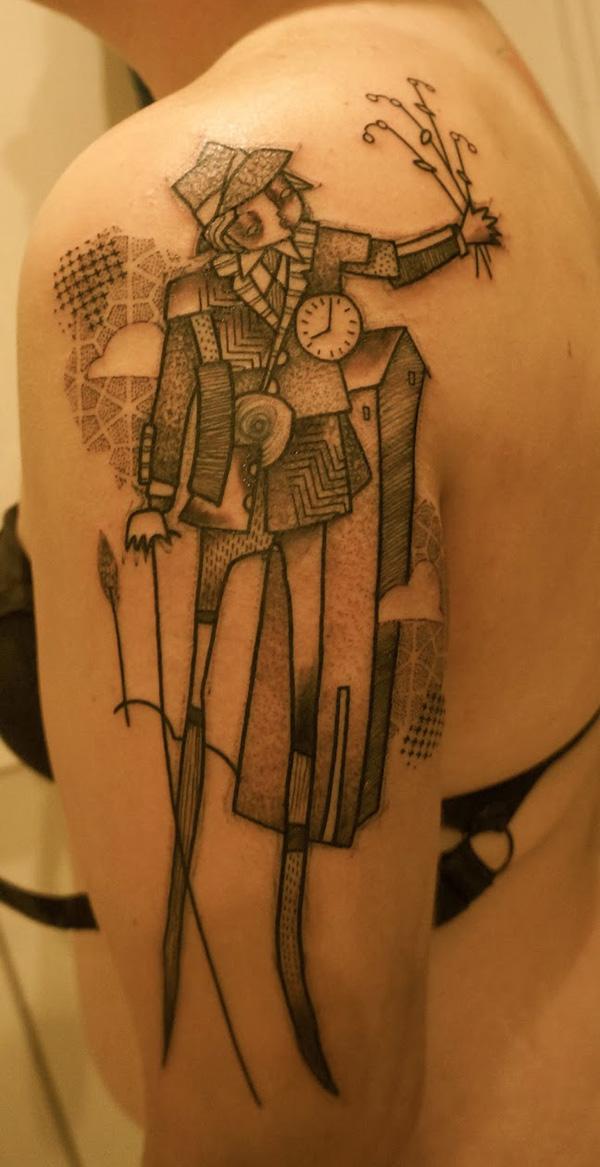 cartoon arm tattoo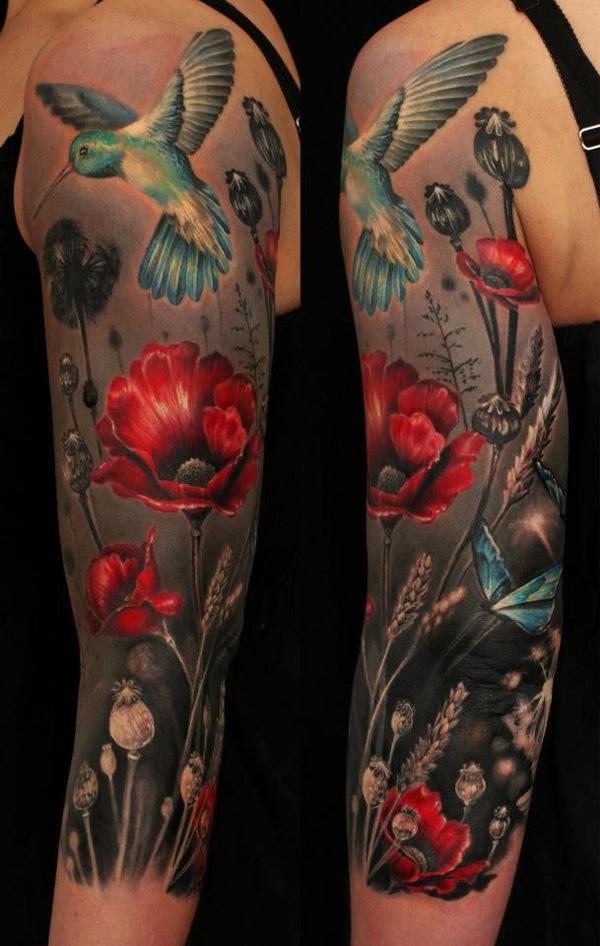 Colorful Hummingbird butterfly and poppy tattoo for women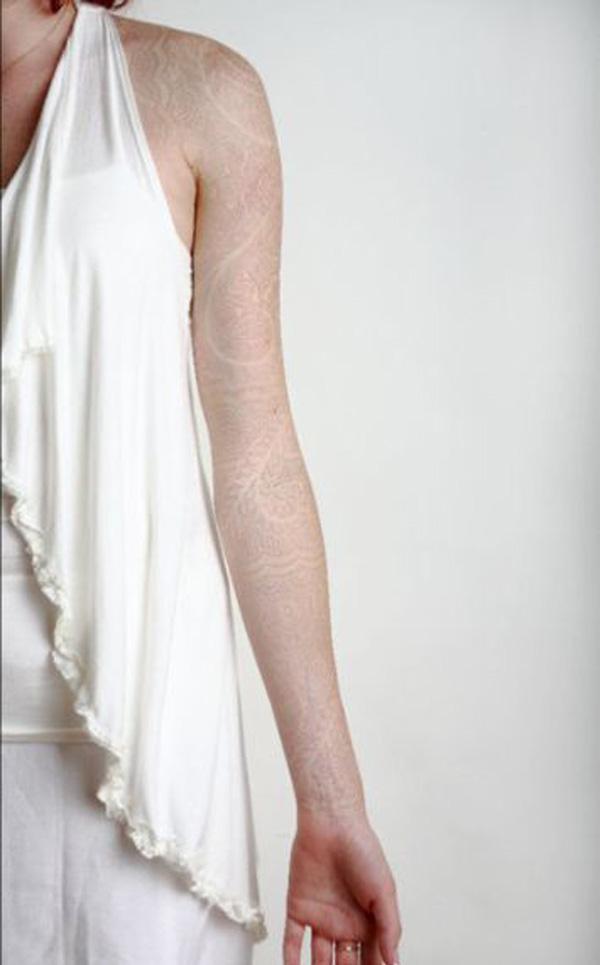 white ink mandala tattoo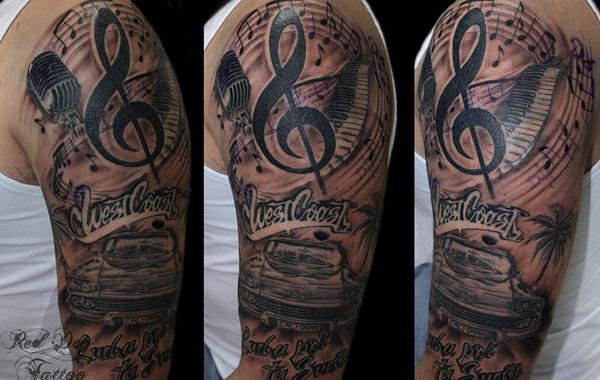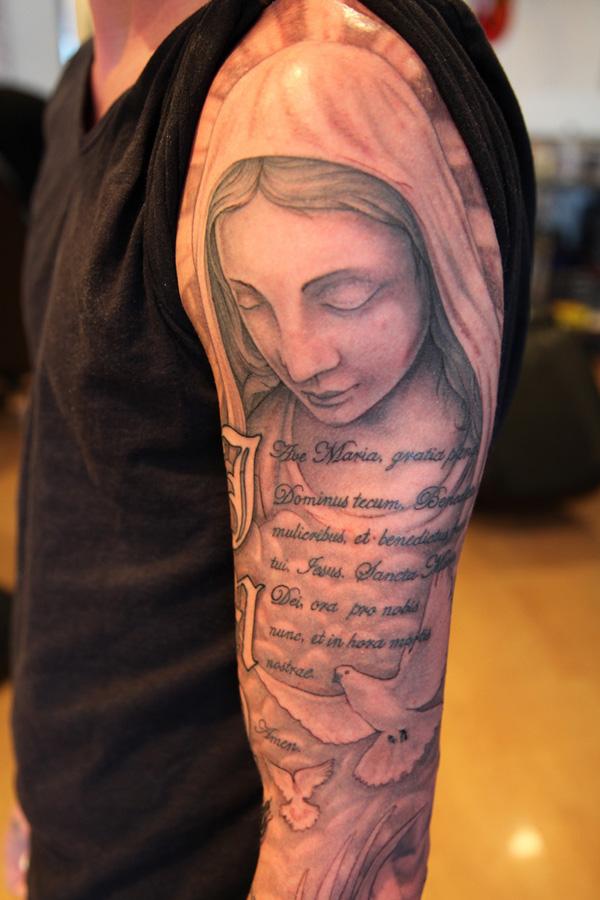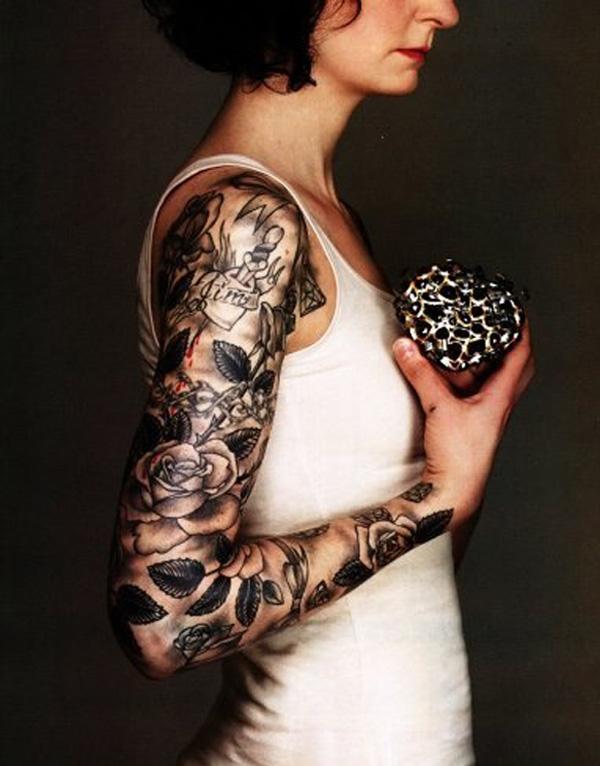 Intricate rose full sleeve tattoo for women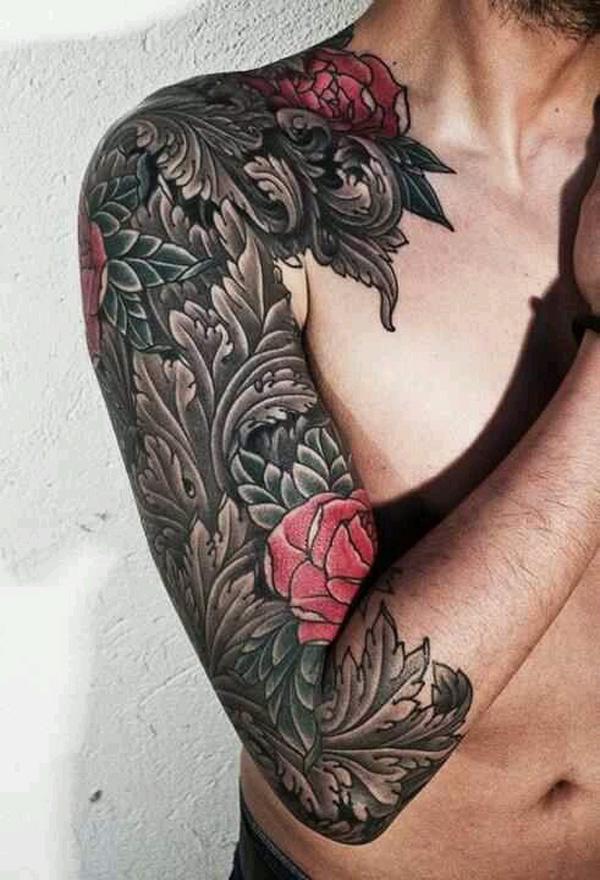 Intricate half sleeve tattoo for men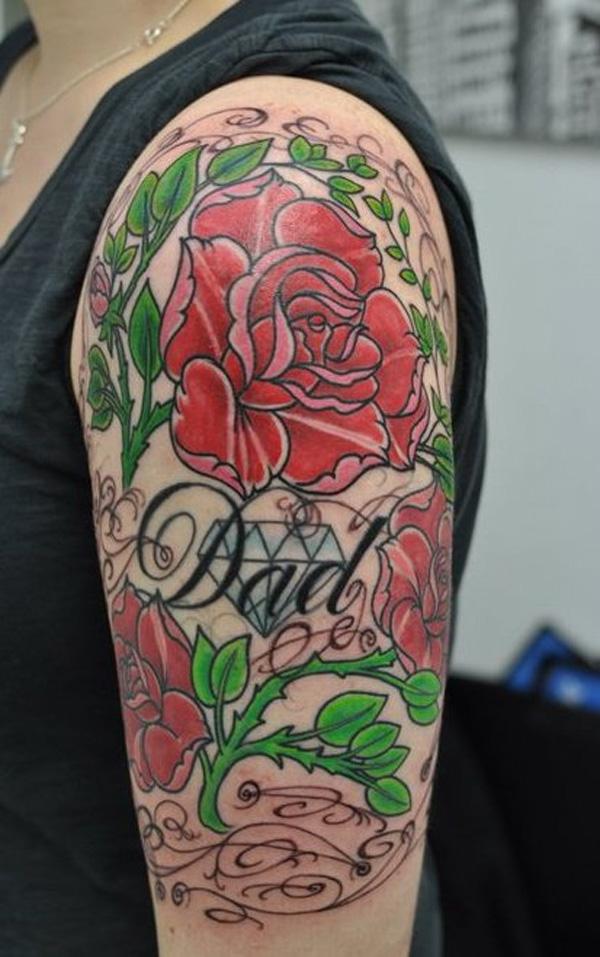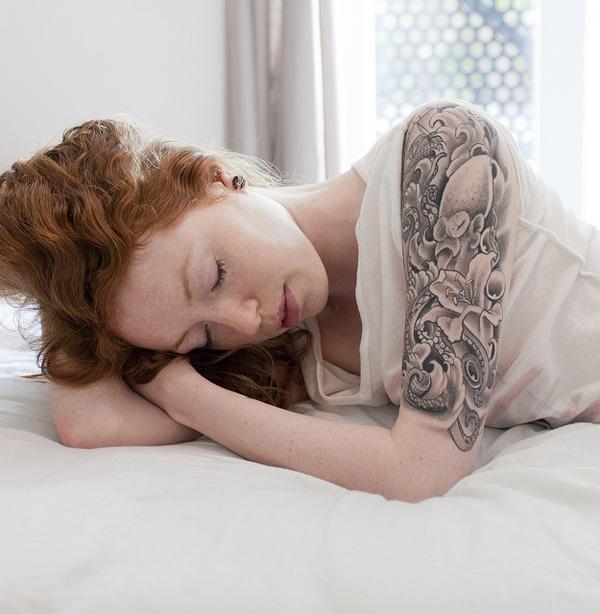 Black and white octopus and lily tattoo for women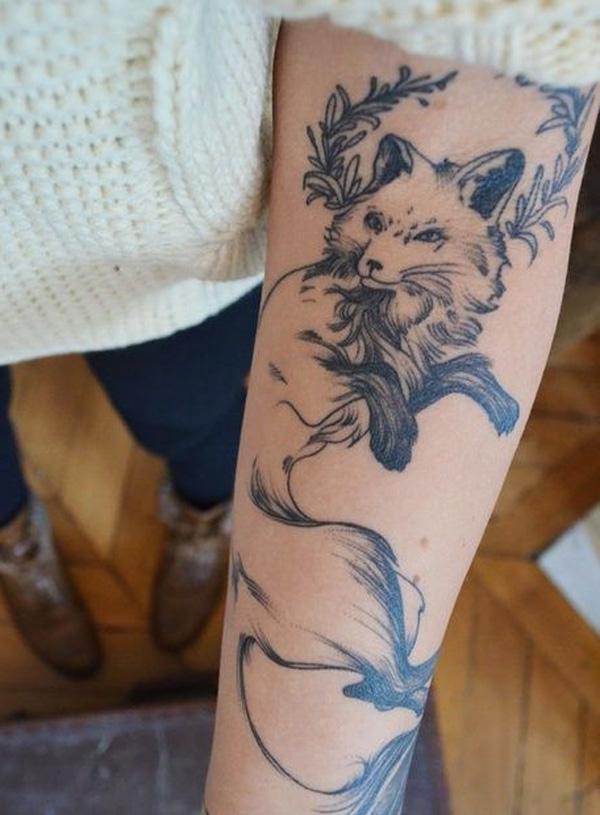 Fox arm tattoo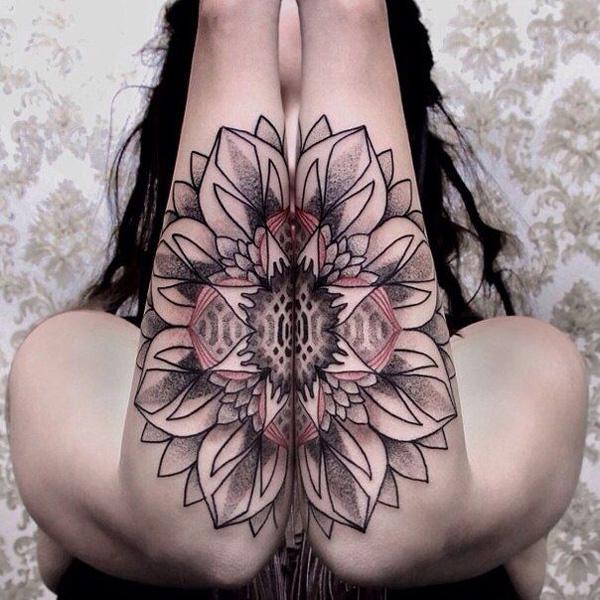 Symmetric manada forearms matching tattoo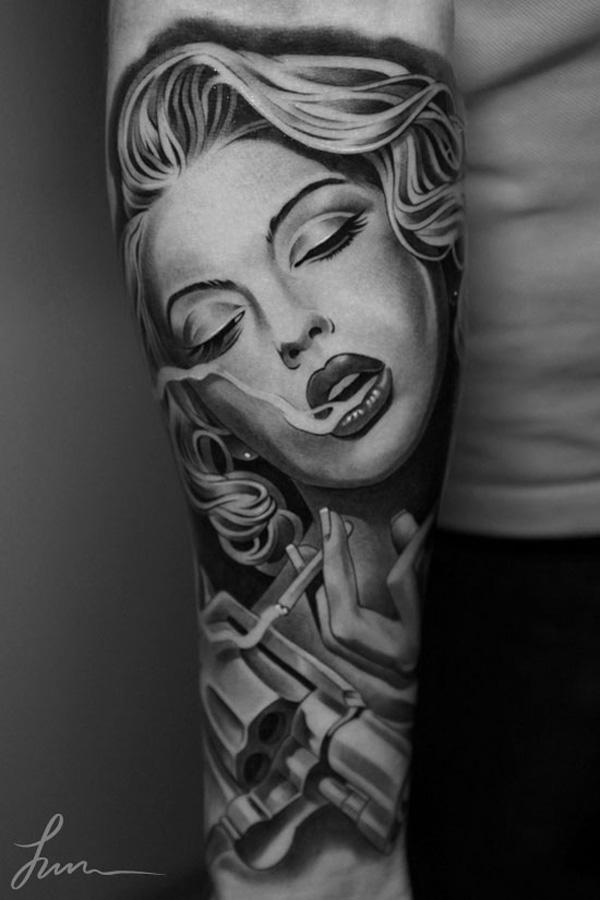 Enchanting woman portrait tattoo in grayscale on inner forearm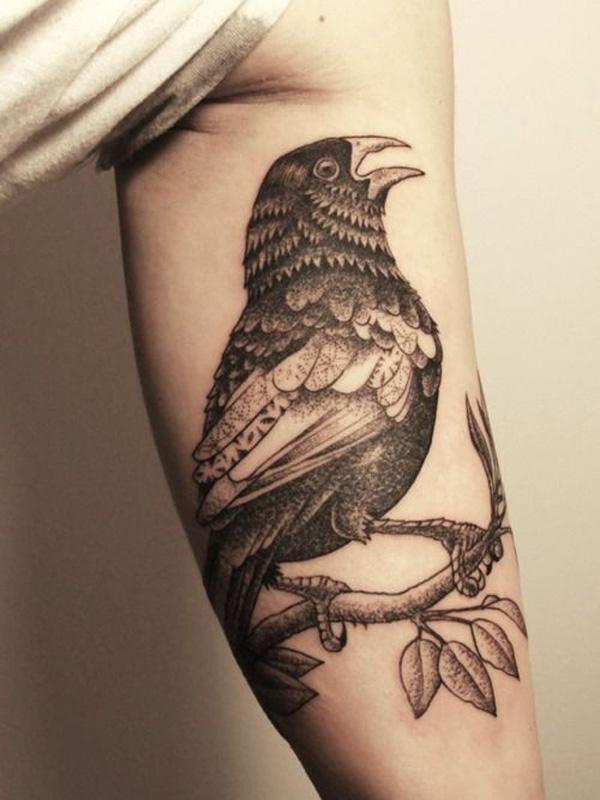 Black and gray bird inner bicep tattoo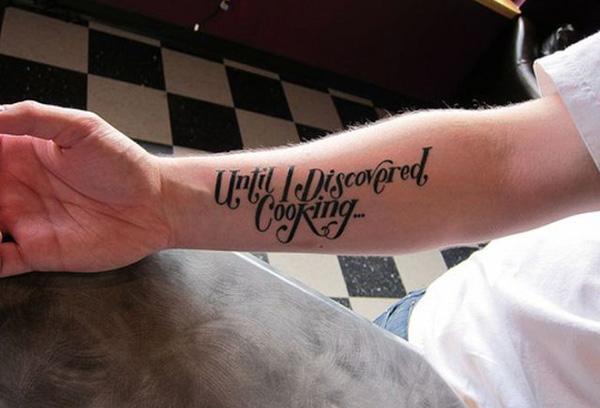 Scripts forearm tattoo – Until I discovered cooking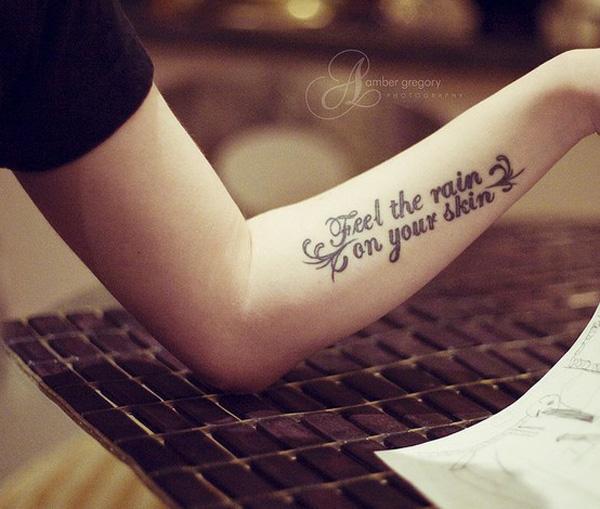 Quotes tattoo on forearm – Feel the rain on your skin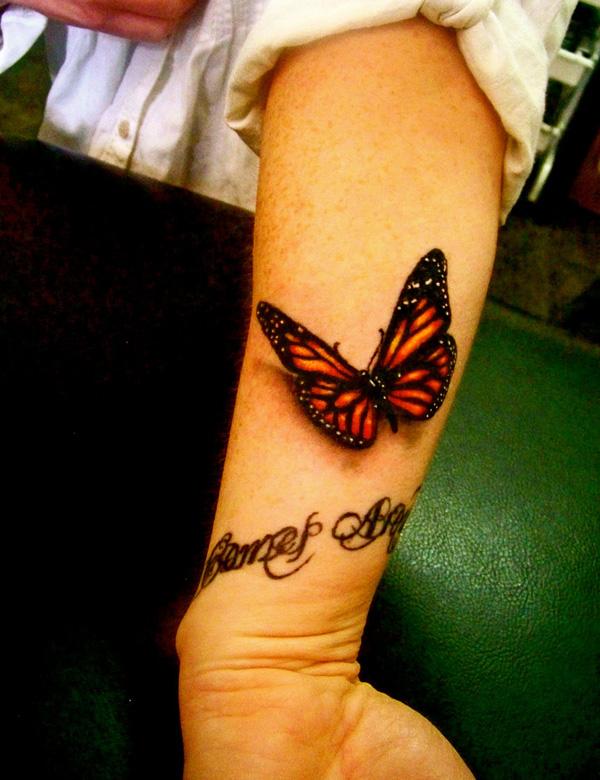 3D Butterfly tattoo on outer forearm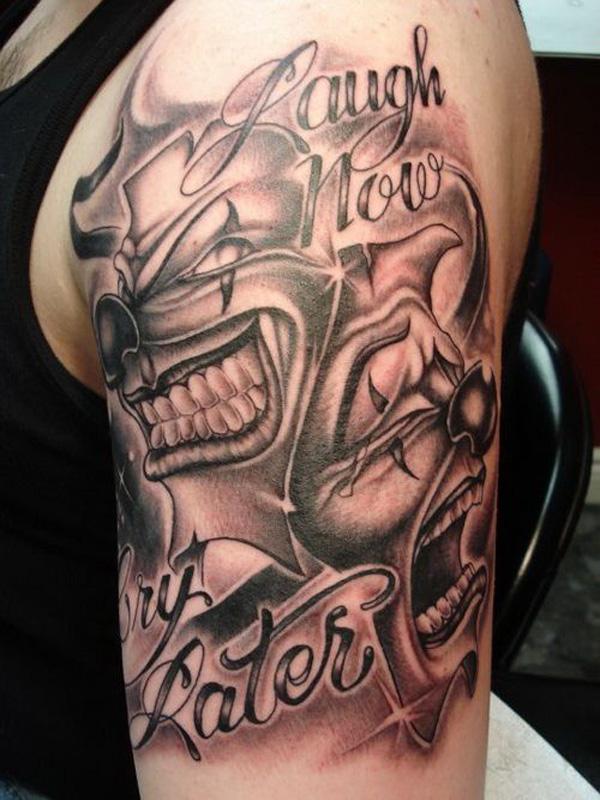 Laugh and cry faces tattoo on upper arm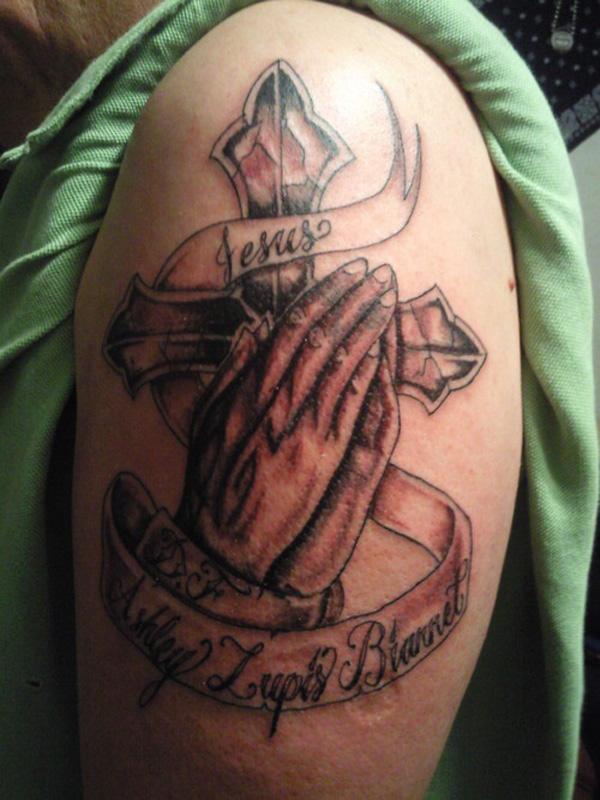 Praying Hands Arm Tattoo Designs For Men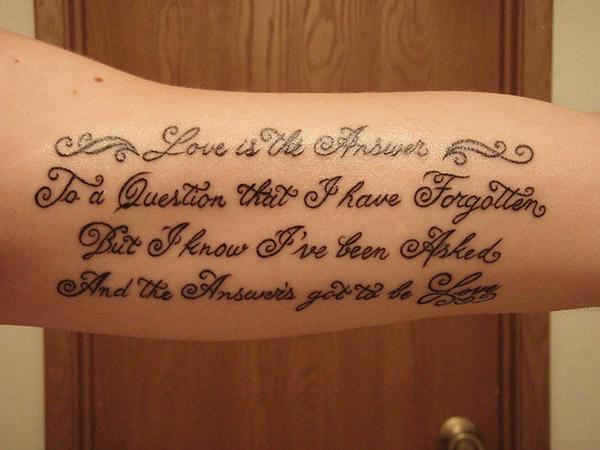 Inner Arm Tattoos For Women Quotes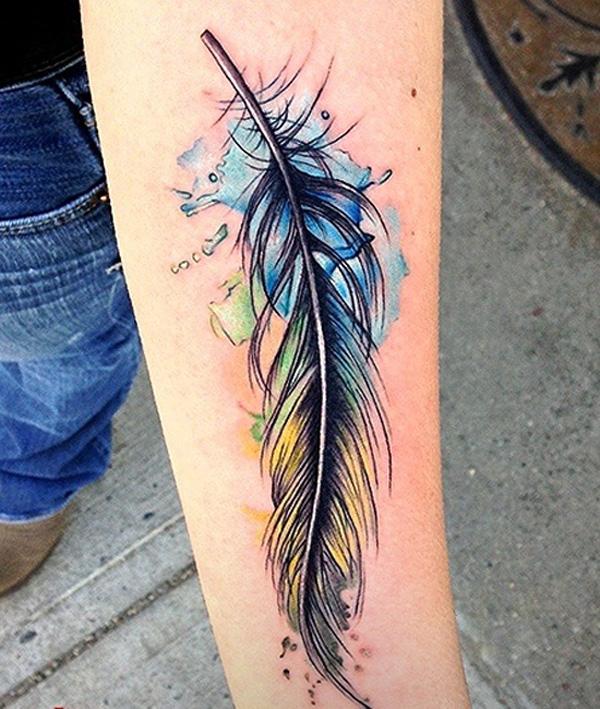 Watercolor feather tattoo on arm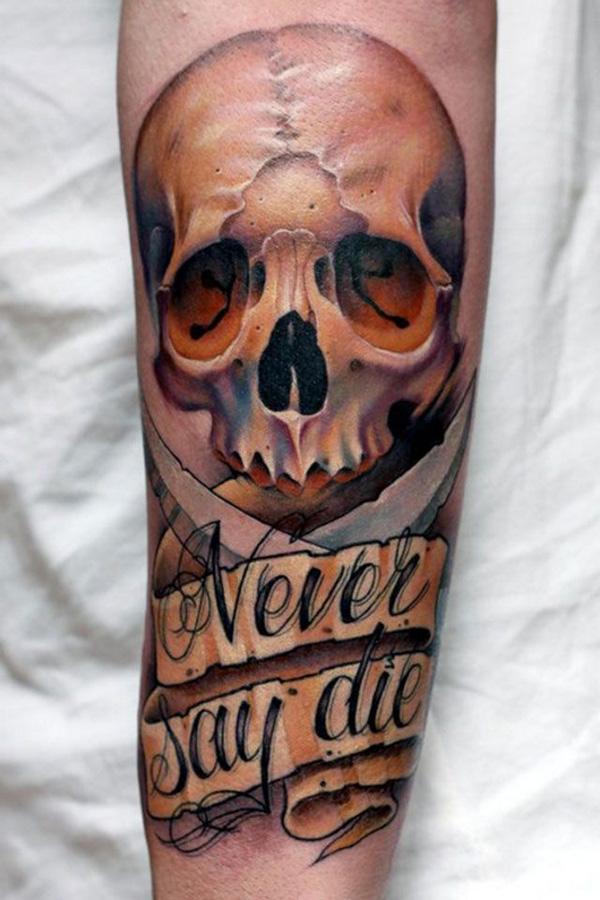 Skull arm tattoo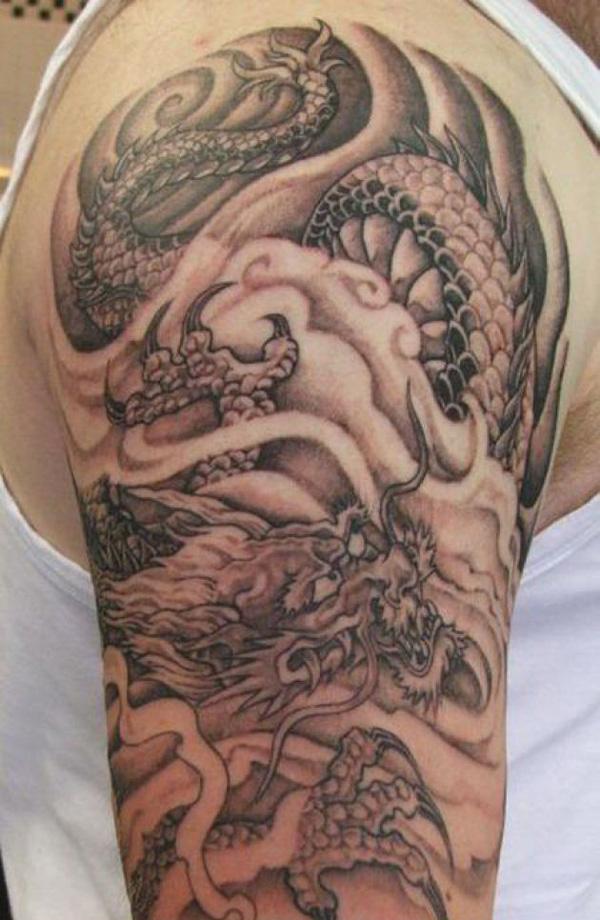 Dragon and cloud tattoo on upper arm for men