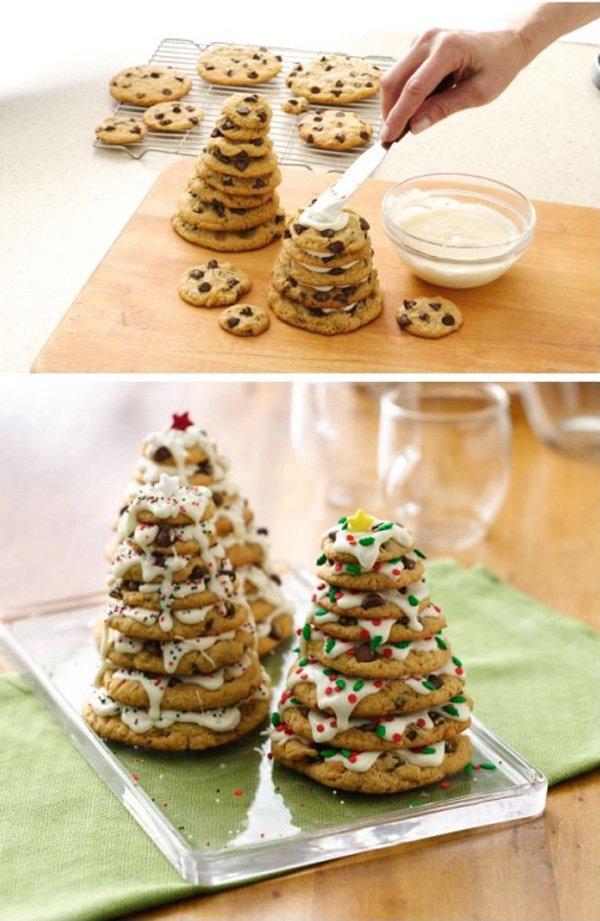 Christmas tree stacked cookies. Be creative and stack along your chocolate cookies to make them look like a chocolate Christmas tree. Add cream in the middle to keep every cookie in place and don't forget to add colorful sprinkles.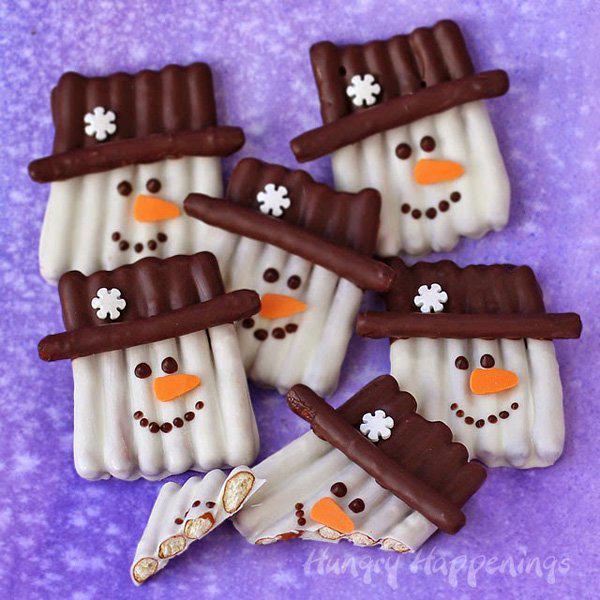 Snowman with hat pretzels. Put together pretzels to form a cute looking snowman with a hat treat. Add little details such as the face and snowflake on the hat design for accent.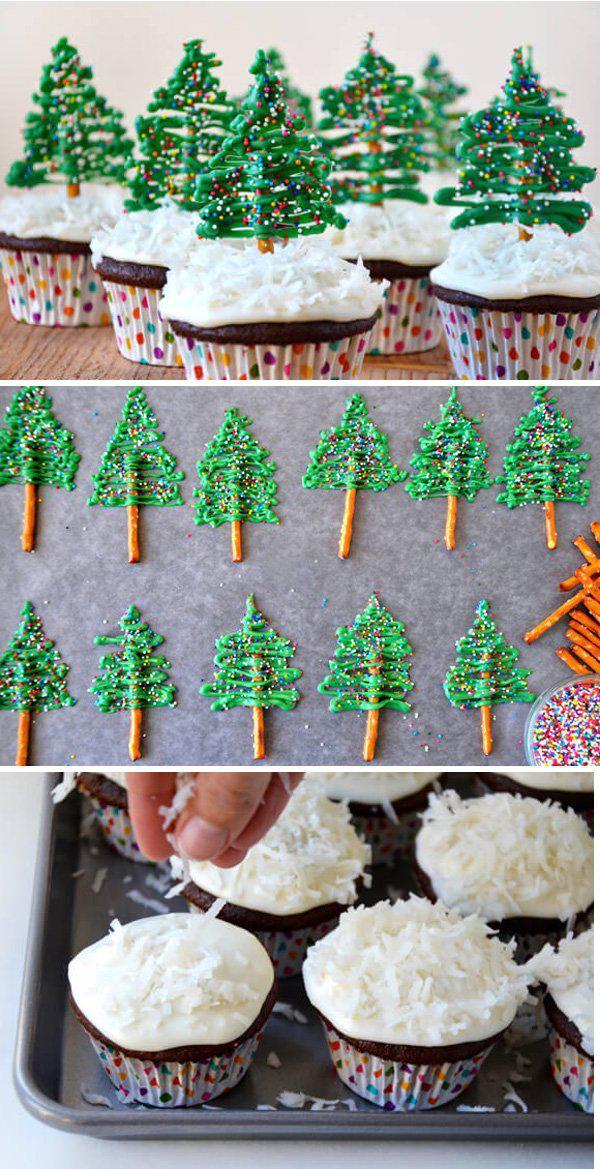 Christmas tree cupcakes. Decorate your simple chocolate cupcakes into cute little Christmas trees with help from pretzels, icing and colorful sprinkles.

Tiny Christmas tree cookies. Mount adorable and cubby little Christmas trees made out of strawberries dipped in food color on top of your chocolate cookies.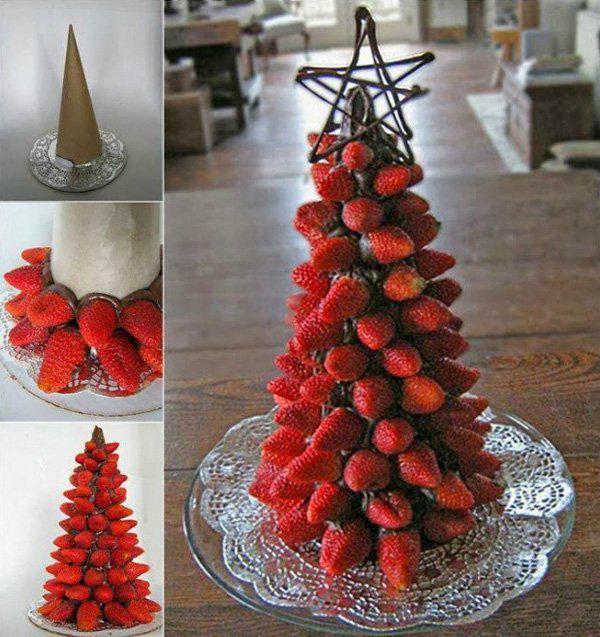 Tasty strawberry and chocolate Christmas tree. Have a blast with your sweet Christmas treats with this mountain of strawberries arranged as a Christmas tree on a chocolate cone.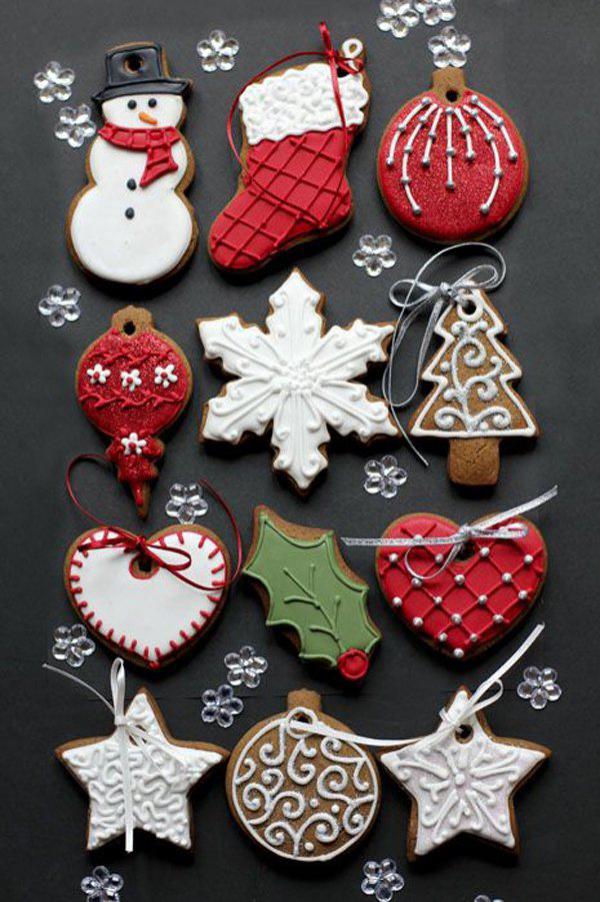 Chocolate cookies in Christmas designs. Give attention to detail in decorating your cookies with Christmas inspired characters.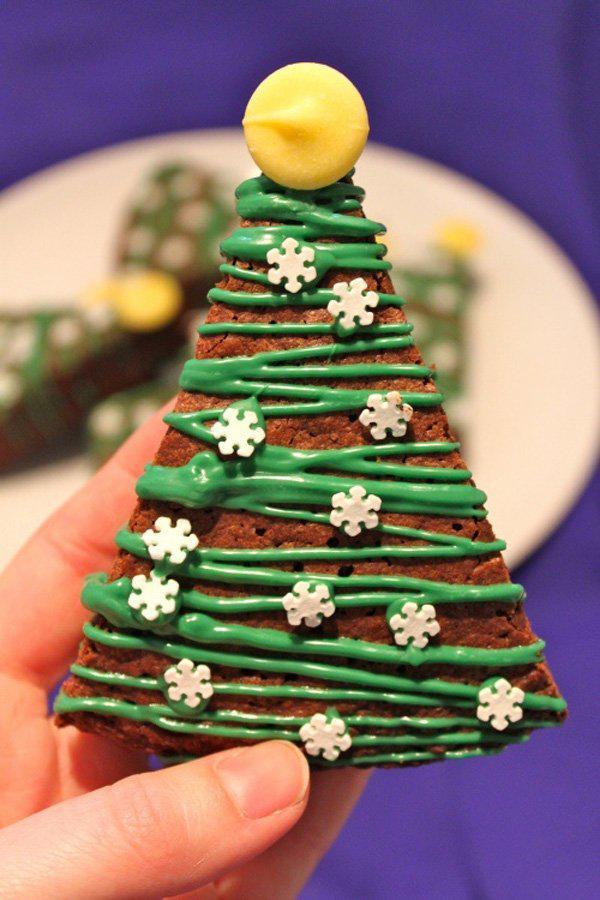 Christmas tree cookie with snowflakes. Design your simple chocolate cookies in Christmas tree designs and add edible snowflake candies on top.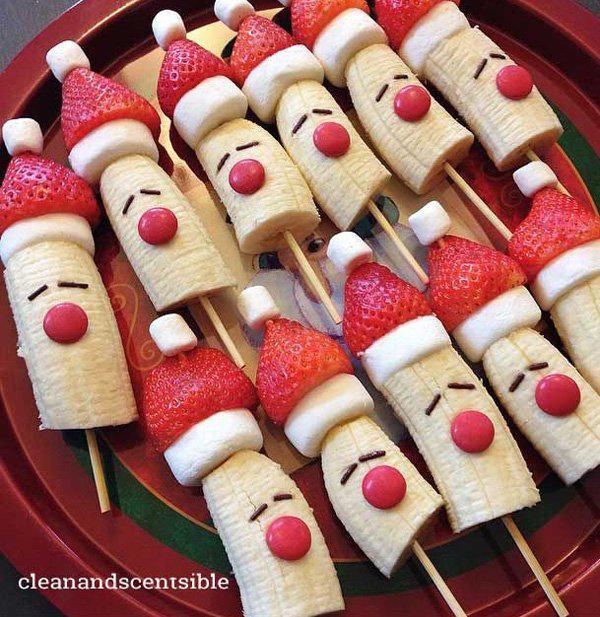 Christmas bananas on a stick. Add marshmallows and strawberries to your banana pop and serve them as treats to guests.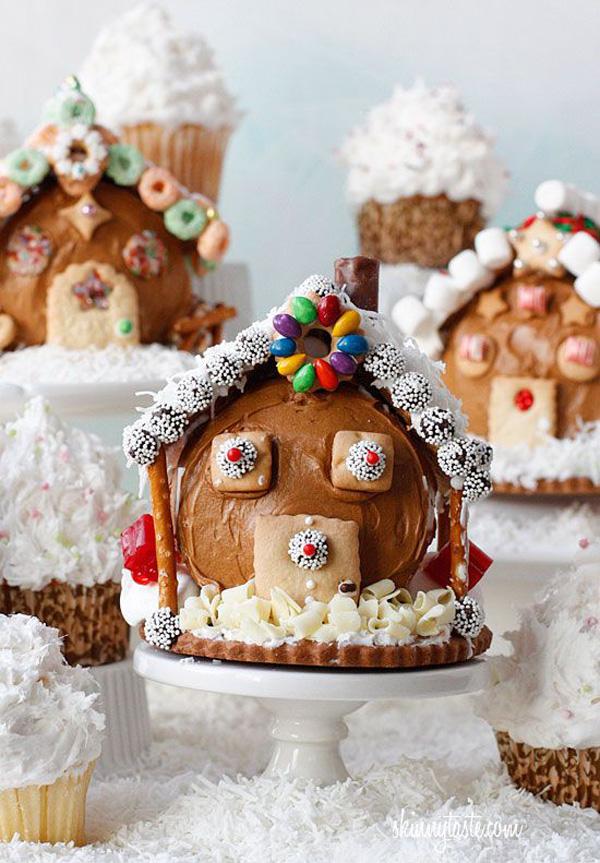 Chocolate candy house with frosting. Group together cakes, pretzels and chocolate candies to make this wonderful and delicious candy house ensemble with a Christmas theme.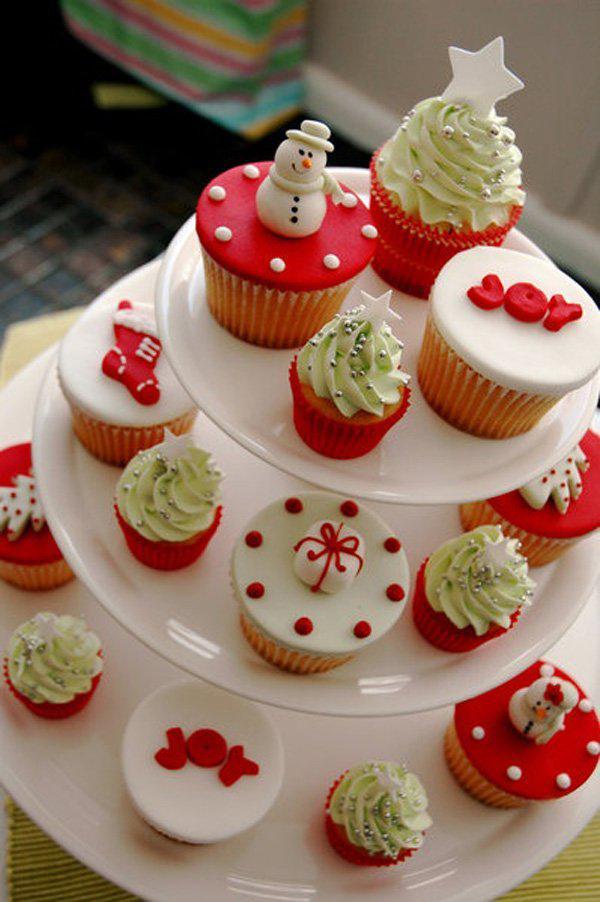 Christmas vanilla cupcakes. Play along with the red and white food color combination to make your vanilla cakes become more attractive to your guests.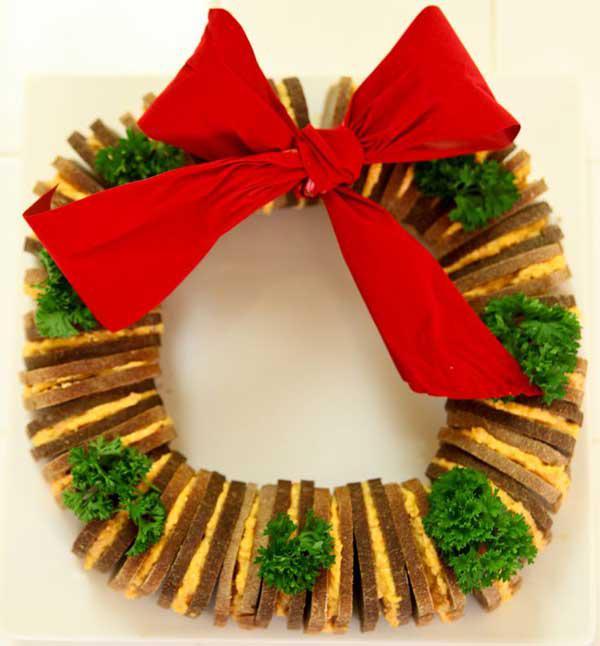 Christmas cookie wreath. Check out this tasty and at the same time artistic design of Christmas cookies arranged to form a Christmas wreath.