You ever get that feeling that your hair is too long but then you cut it and now it's too short? You can't really agree with yourself whether you're going to make it longer so you can have any hairstyle. But long hair requires a lot of care and attention. And some days it is too hot to keep them down for so long. A short hair, although very cool, may not really give you the diversity of hairstyles that you wanted. So here's the best choice: cutting it just about right, medium length hairstyles. Not too long and not too short.
Now how long is medium length? Well it's basically from your shoulders to a couple inches down. See? Not so long but definitely not a short length. You can still have any design that you want. It also frames the face perfectly so it likely suits any shape of faces. Just doing a bit of experiment with the hairstyle could bring you a smaller face or you can have it tied up so you would look a bit bigger. So besides being able to bring a new hairstyle to the table everyday, you could make it work to suit your type of face.
The medium Hairstyle for Everyone
Another amazing thing about a medium haircut is its ability to suit almost anyone. Aside from any facial shape, this hair length is also perfect for kids, teenagers, young professionals or older women. Everyone could enjoy a great hair day with this perfect cut.
And speaking of cuts, a medium hair length could also be cut in various styles and trends. If you want a simple straight cut, med-length works wonders. If you want a bob? Don't worry, you can have it midway as well. Even in hairstyles, whether you want a sleek ponytail to those elegant curls, you've got a whole selection of looks to choose from. And you can instantly go from girly to formal to if you want. All with the freedom given by a medium cut.
Don't be afraid to try any hairstyle you like. You can make it go with your personality or with the outfit you'll be wearing. Plus the biggest advantage of having a med-length cut is that when it still feels a bit long for you or you wanted it shorter, you have the freedom to chop off bits of your hair until you finally get the look you want. It will give you more chances to rock and experience.
Medium Length Hairstyles Ideas
But staying with a medium hair length is a great choice. So in case you want to explore it more, here are a few hairdos you can totally do with a just about right haircut.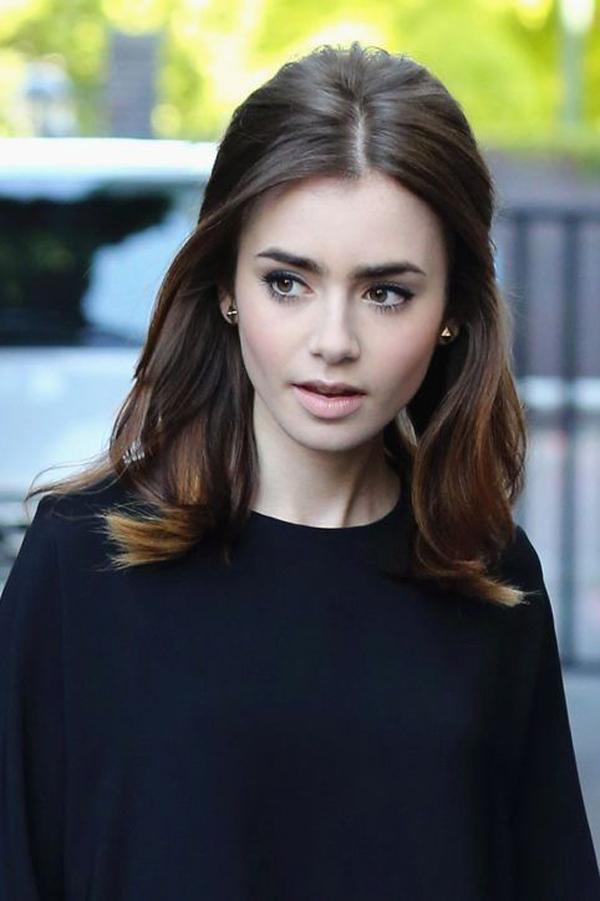 Even one of the most beautiful faces in the entertainment industry also likes to rock a medium-cut length. In this, Lily Collins dons an elegant half updo with a bit of a puff wile keeping the edges swaying for an overall classic look.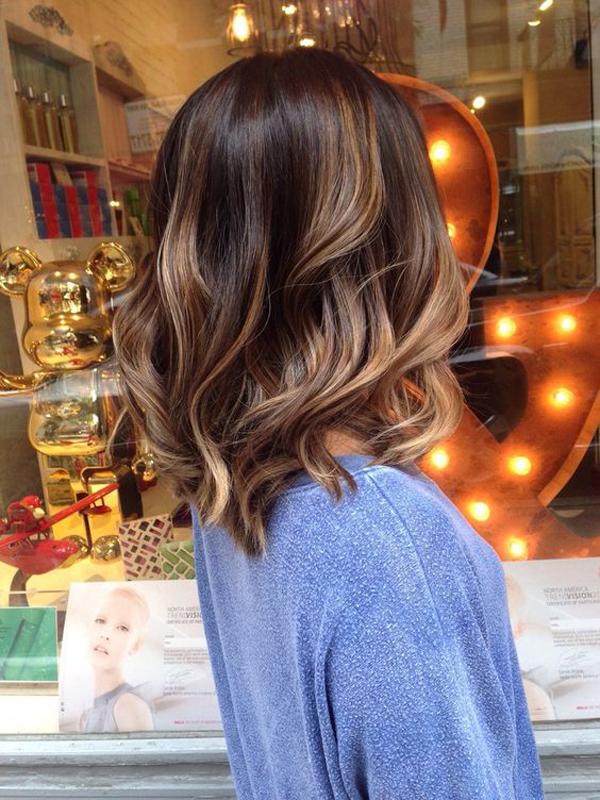 One of the easiest way to look chic is to get curls. And medium length hair with curls would give you the best results.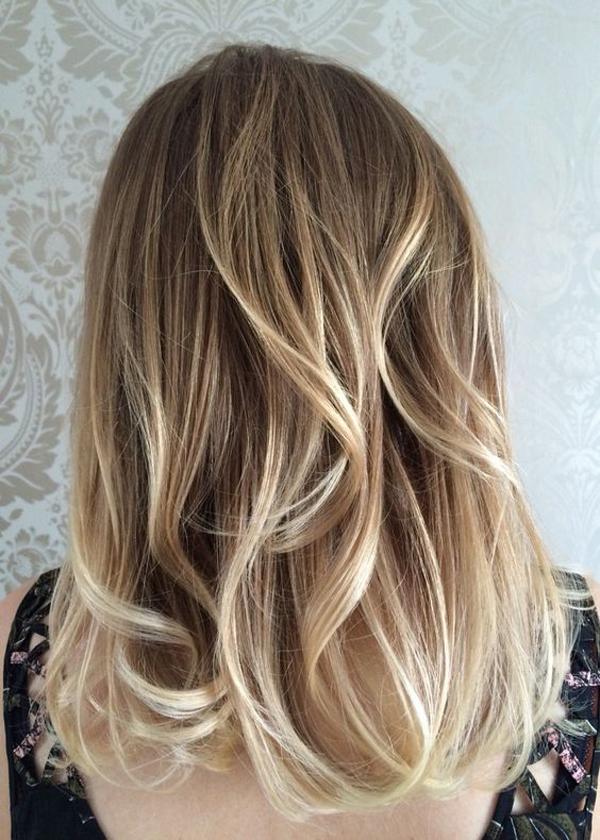 If you want to be a bit more subtle and casual, strands of waves and softer curls would do the job.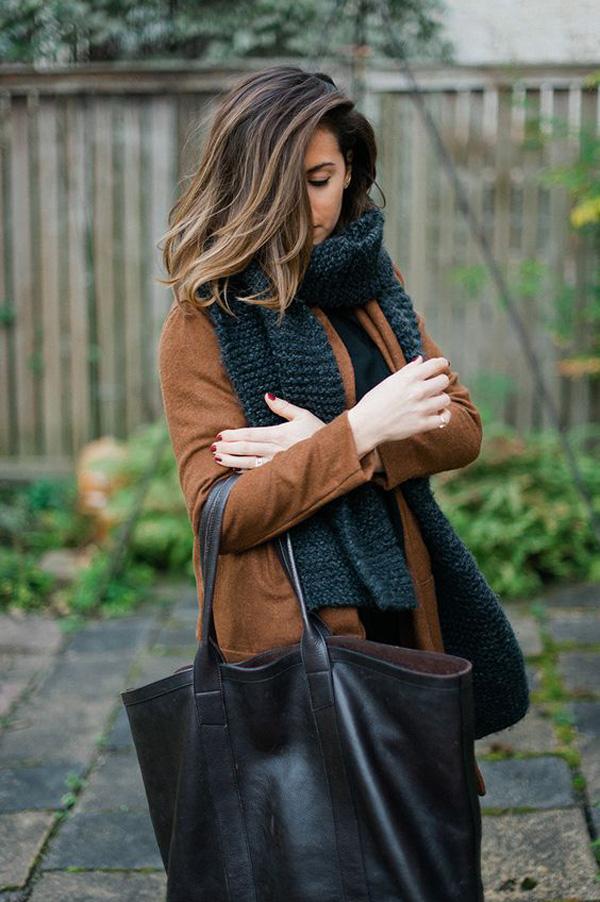 Medium cut in Autumn style
Autumn is also a halfway between the end of summer and the beginning of winter. So complete your Autumn look with a wavy and messy but totally stunning hairstyle.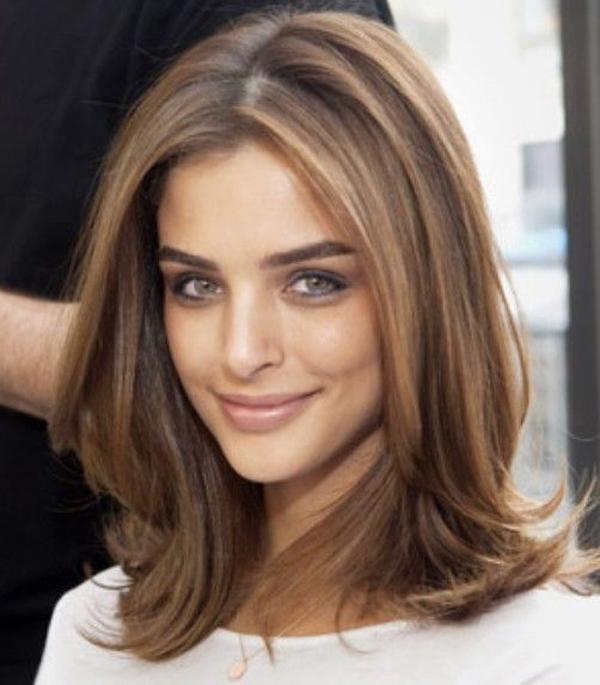 Frame that beautiful face by brushing the hair softly from the face for a clearer look and then finishing by blowing the edges away.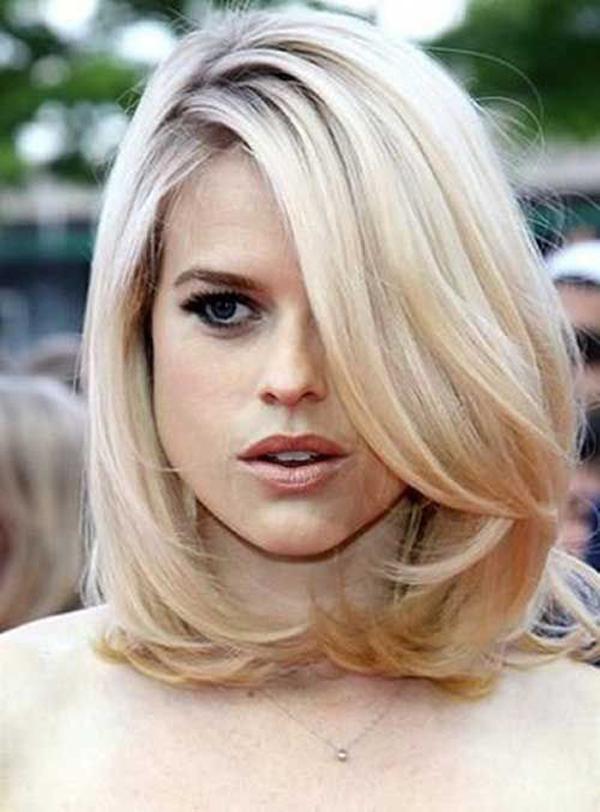 For those with stronger facial features, you can tone it down by framing your face with softly brushed hair covering a bit of your face and edges that are blown inward rather than outward. This will help keep the eyes away from the sharp features and more on your eyes.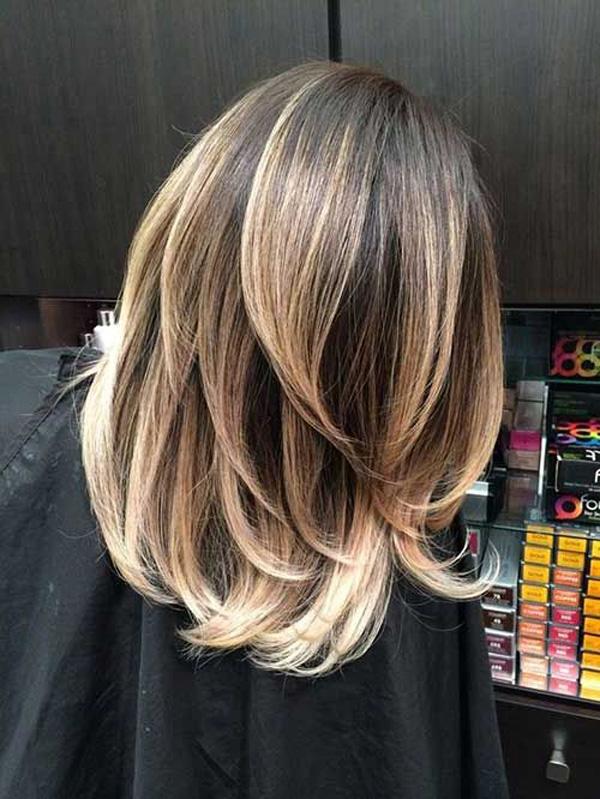 Highlights are still the thing but adding a lighter color to the tips are very much more the rage. This goes well with a med-cut since people could easily notice the difference and it shows an effect of shorter hair.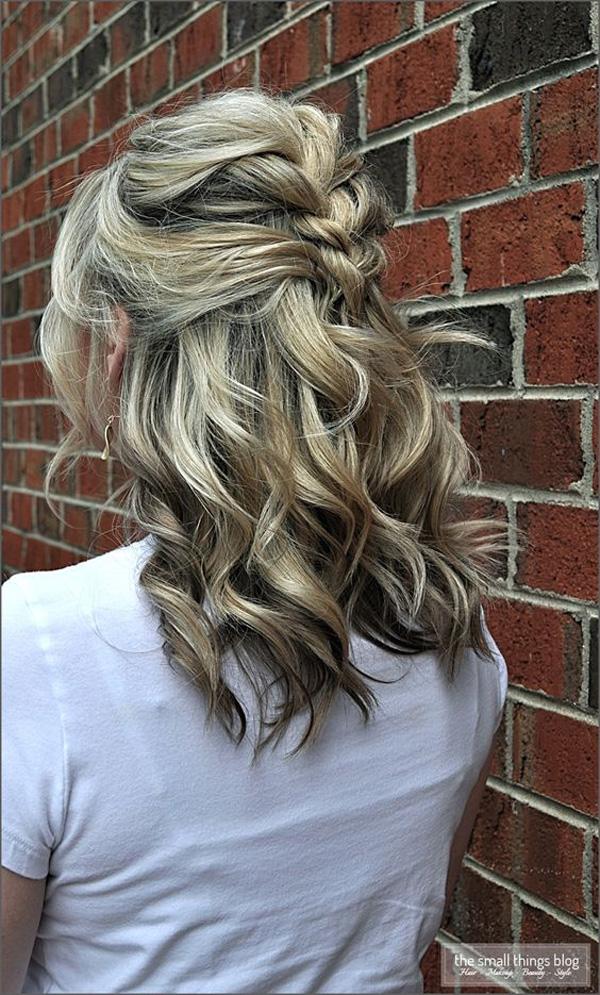 Of course, any hairstyle could be easily achieved. Here, you can create a half updo french braid (keep it a little messy for effect). Keep the lower part curled, and then you will be instantly more feminine with this style.
If you don't have a thicker hair, a medium cut could at least make it appear thicker than usual. But curling it would also give it more volume.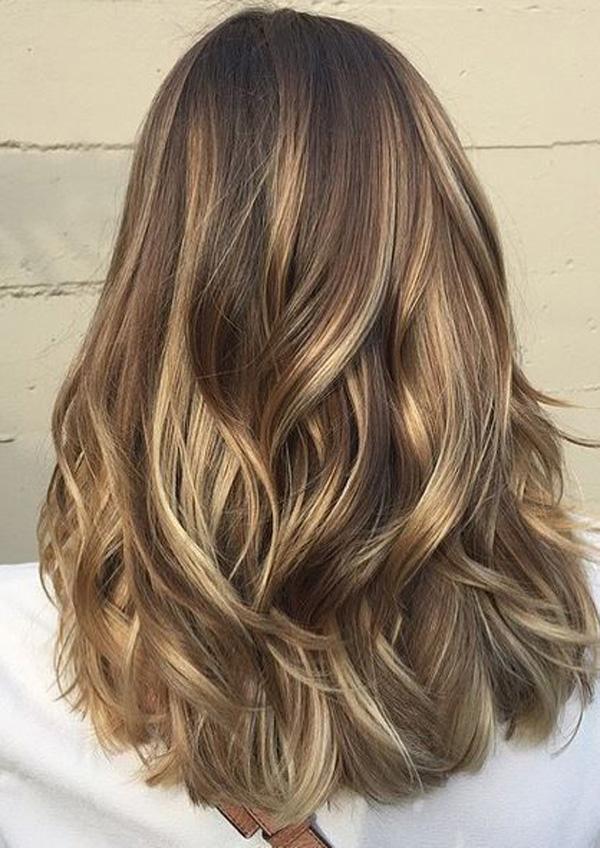 Outward waves would also give your hair an effect of more volume and shape. Plus it's a preppy look to have and rock.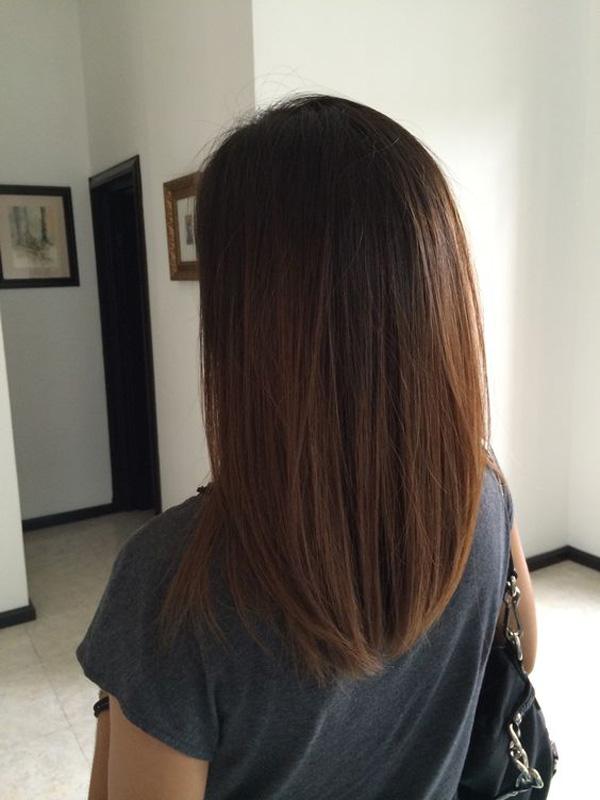 Simplicity is beauty and it doesn't need much attention. A simple straight cut, cascading down your shoulders is still a great style you can work. You could try some straightening iron or condition your hair to get it falling straight like this.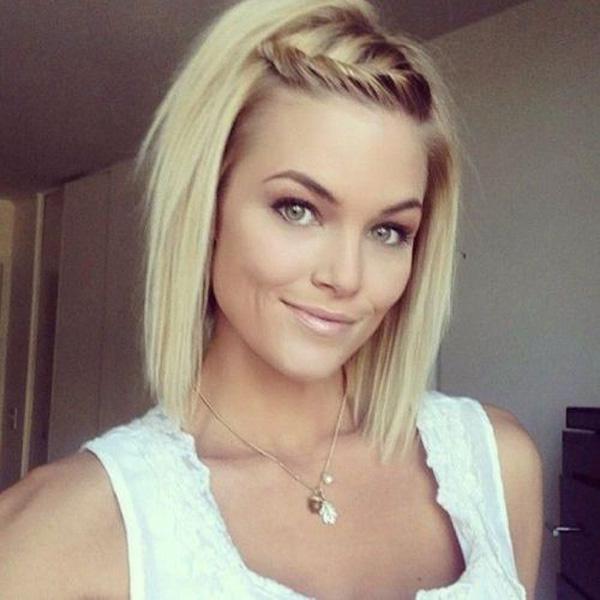 A medium bob is a fun haircut
Refresh your look. You can make it even more fun by doing a side braid twist to keep the hair away from your face.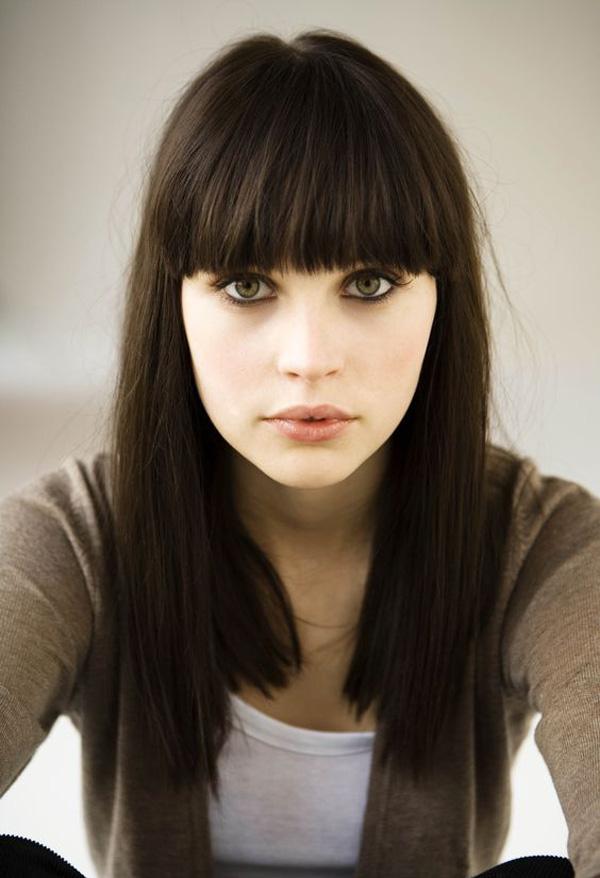 Straight hair cut is cool but if you want to spice it up a little bit, you can add full bangs.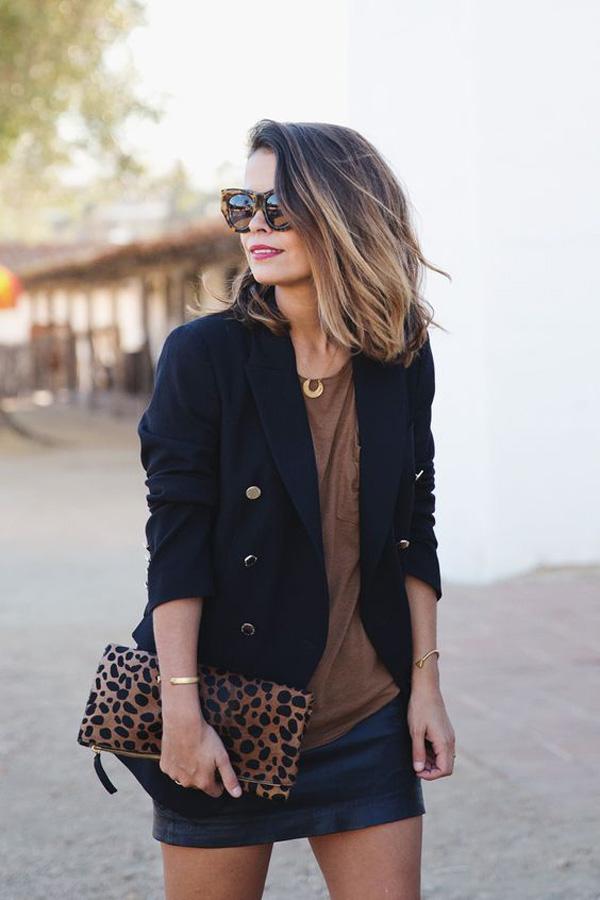 Here's how little waves could instantly make you look and feel more glamorous especially with a medium cut. You can just finger-comb your hair for a bit of messy effect and you'd still look flawless.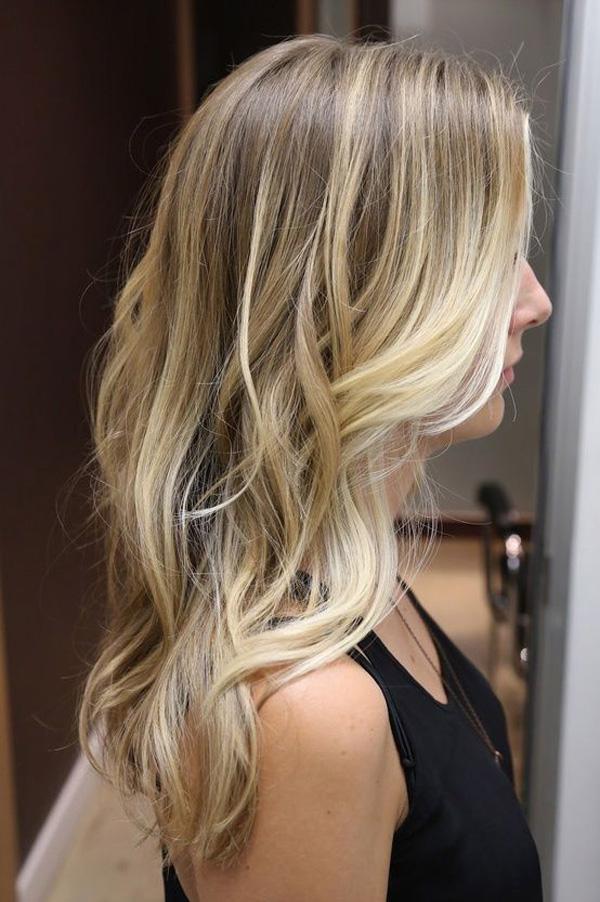 You don't need big curls. Softer ones would be perfect for a casual day and it won't take too much time like in bigger curls.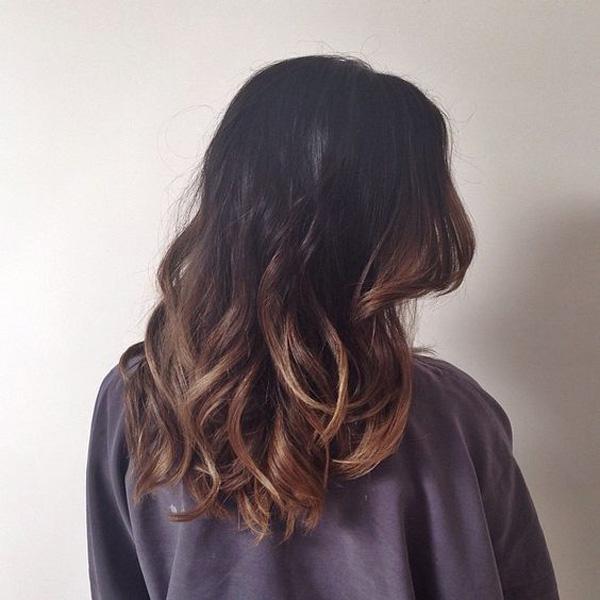 Gradient effect
Ombre is perfect if you really want your curls to get noticed. Curls and other hairstyles aren't really as much visible in black hair than with colored ones.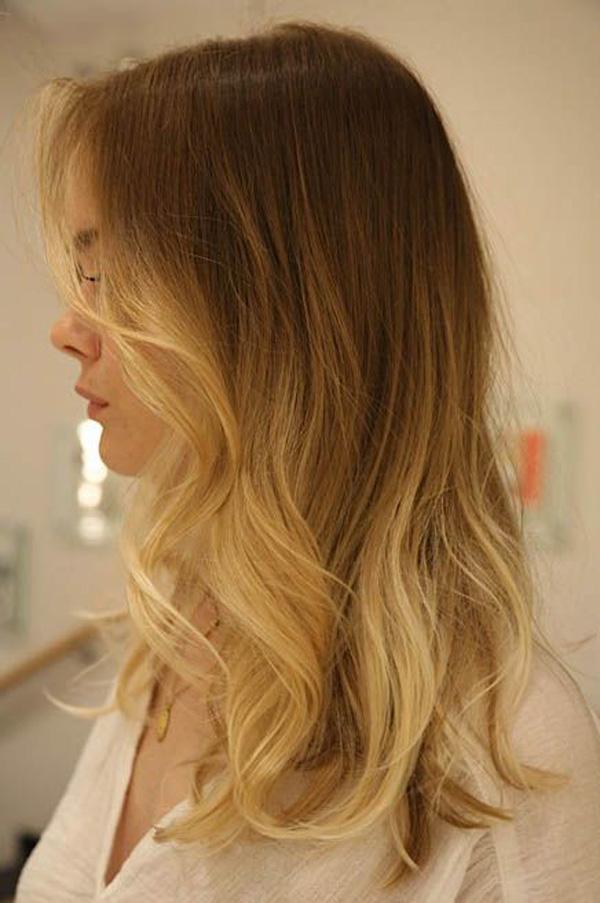 Medium hairstyles with romantic curls
Getting these romantic curls could take some practice before you can perfect them, but once you do, these are great for date nights or when you simply want to feel fantastic.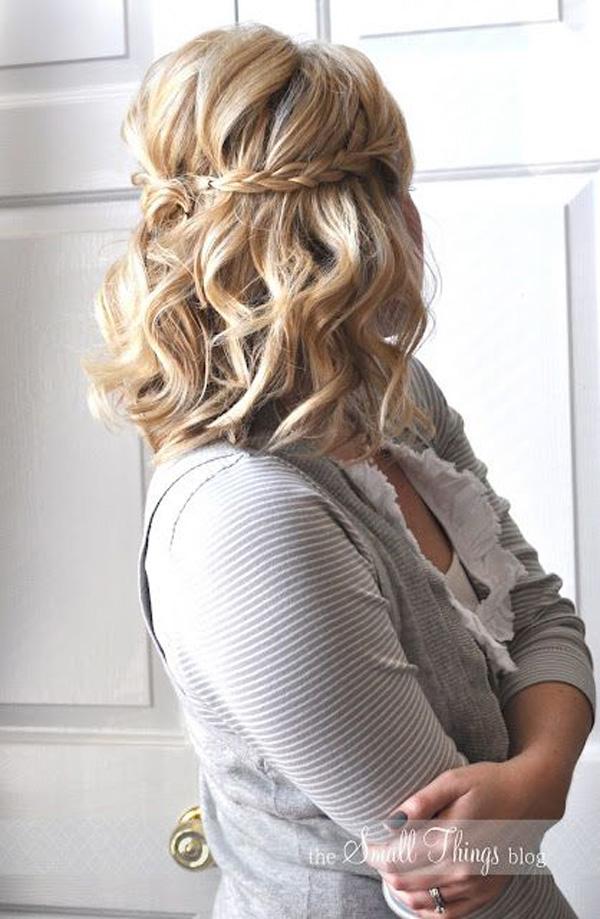 Medium hairstyles with braids
Braids are one of the simplest hairstyles to do but are really beautiful to look at. And you can easily achieve this look (plus some curls) with your medium cut hair.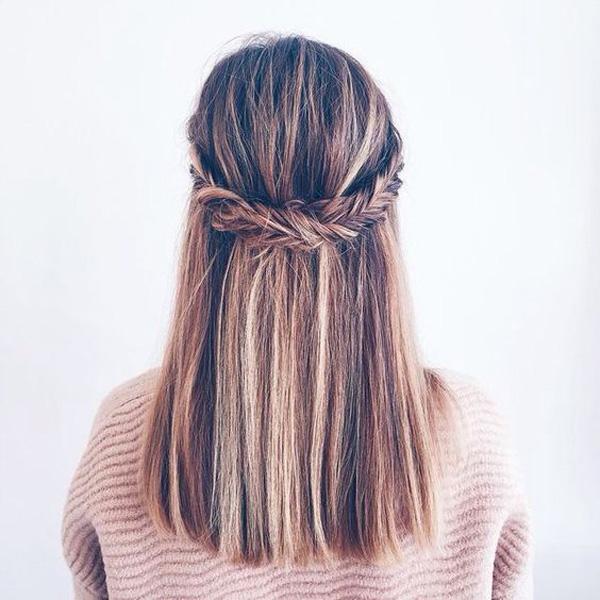 fishtail half updo
A fishtail half updo is perfect if you want a more intricate looking hairstyle. Then just let your hair fall down straight without curls or waves to tone it down a bit so you can wear it to school or work or when you're simply hanging out with friends.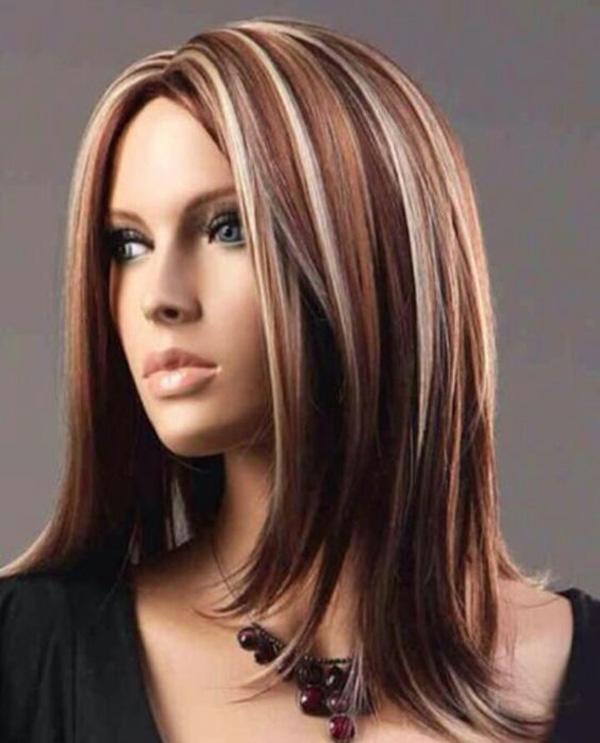 A layered medium cut hair is one of the best haircuts if you're someone who doesn't really have the talent for hairstyling. You can just leave it be and it would still look stylish. Oh, adding some highlights would also help.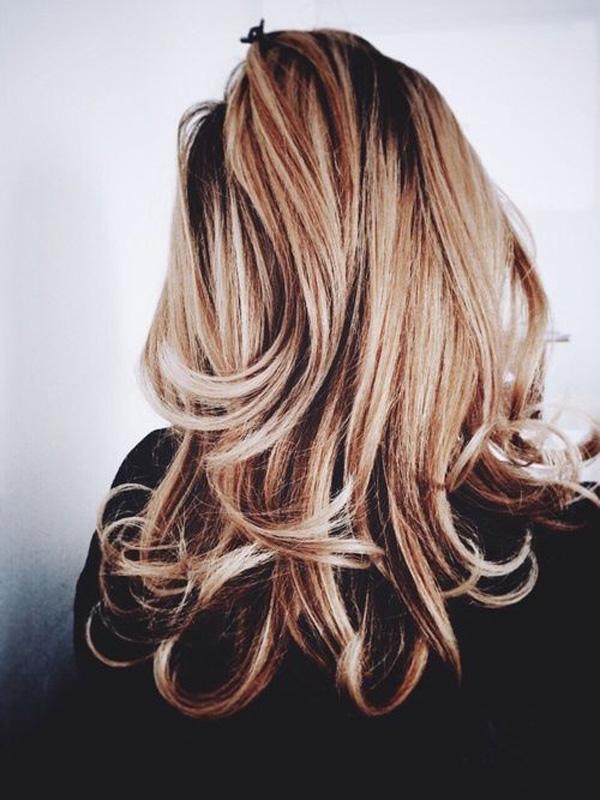 Wavy outward curls at the tips will help make you look more of an outdoors kind of girl and very much fun to be with.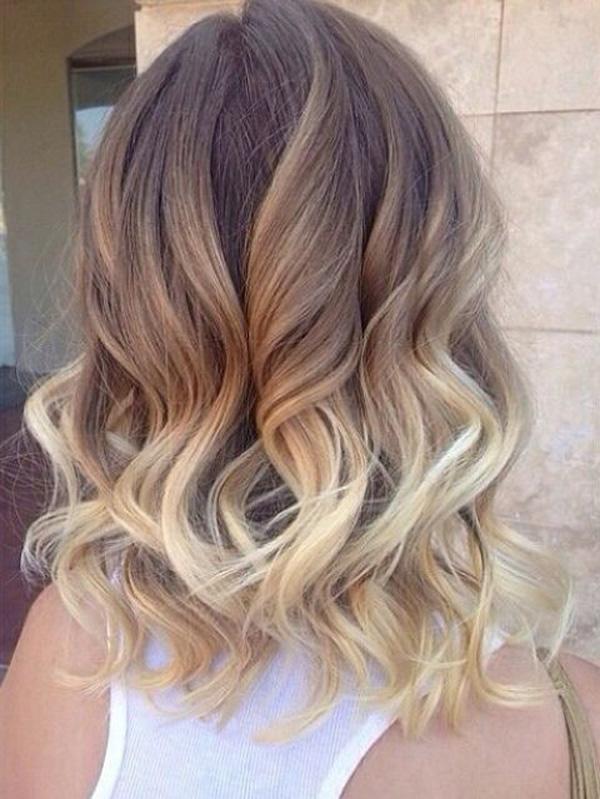 These lovely curls plus an ombre medium hair is all you really need to go with any kind of look you want to have.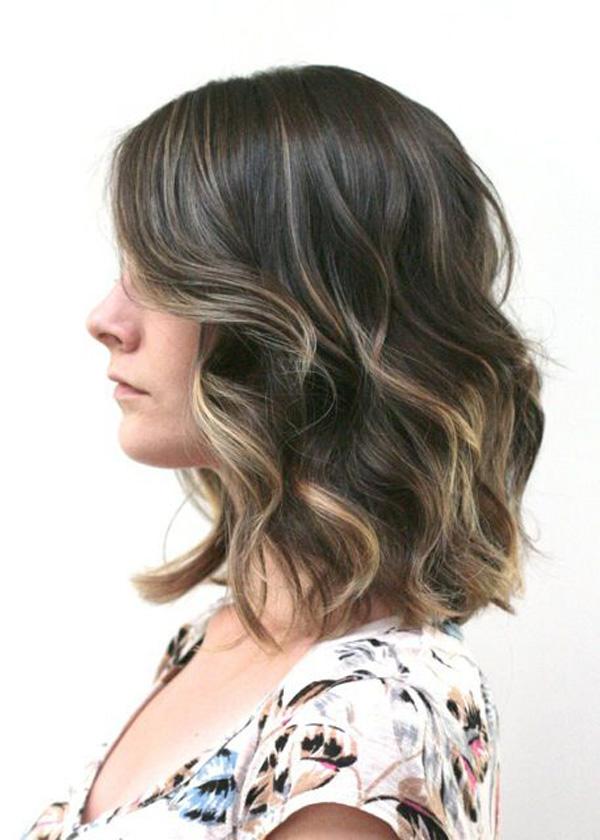 There are different types of curls you can do and each type of material you use to make the curl would have a different result. For example a curling iron has a much different effect than with a curler.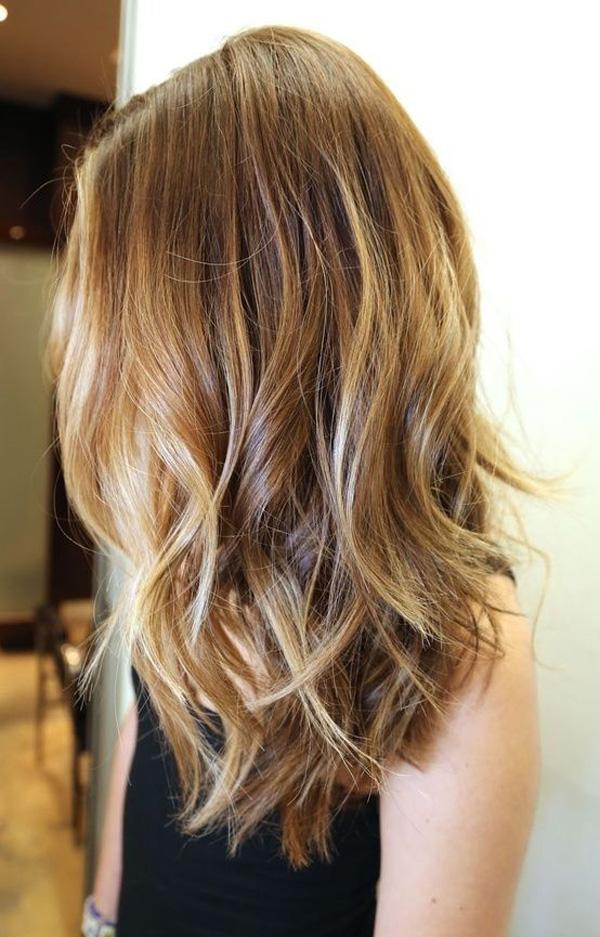 Messy curls
Messy curls and waves may not sound appealing but when you actually achieve the look, it's so much better than you would think.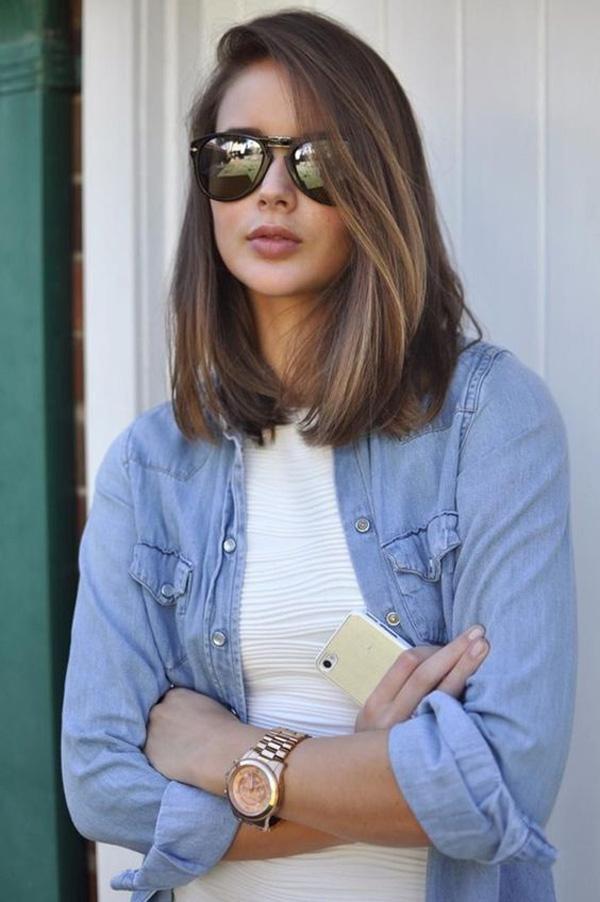 Just let your hair be. Without any style. Just soft brush it and fix it any way you like just as in this picture and you would still be gold.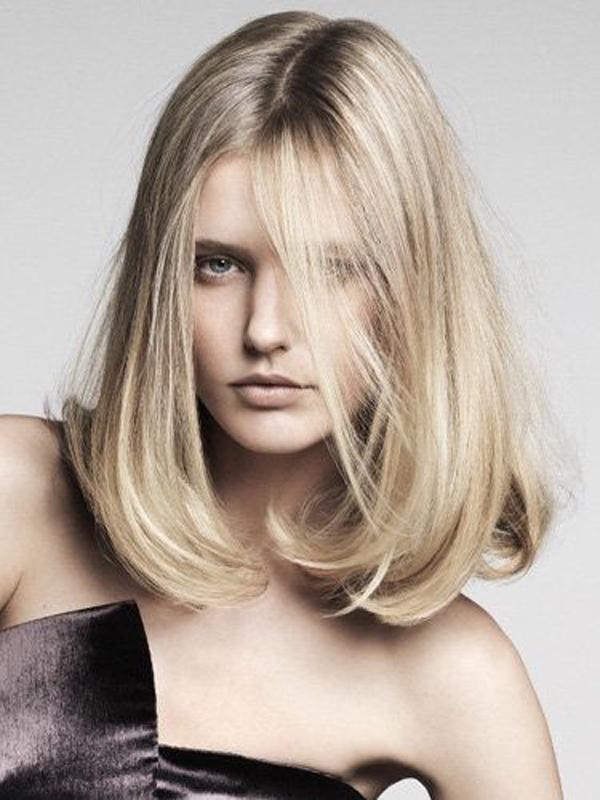 Inward waves instantly frames the face and even creates an illusion of more volume.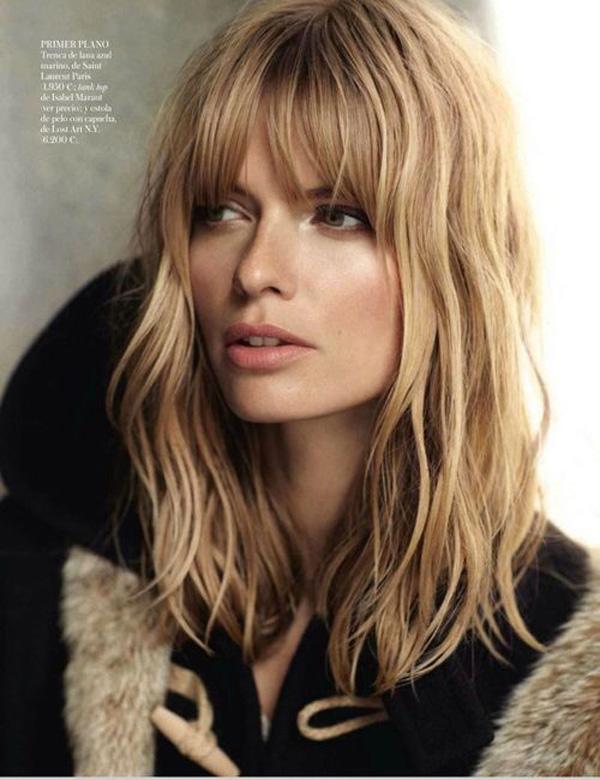 The beach hair isn't just for those with long locks. You can definitely make it work with the very versatile medium cut.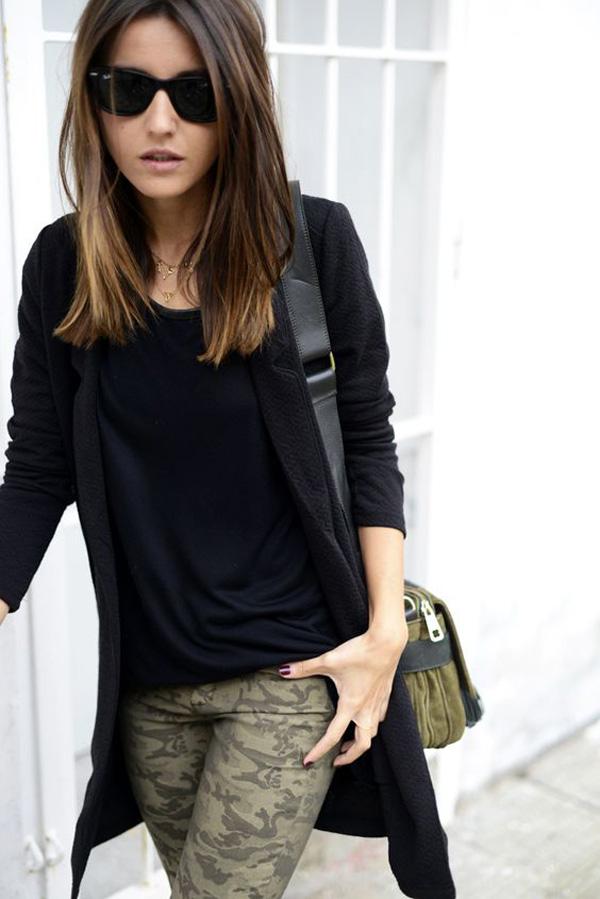 How to get that rugged but feminine look? Well, a messy hair could greatly give you the edge. Finger combing could give you that look and choosing the right outfit would amplify it even more.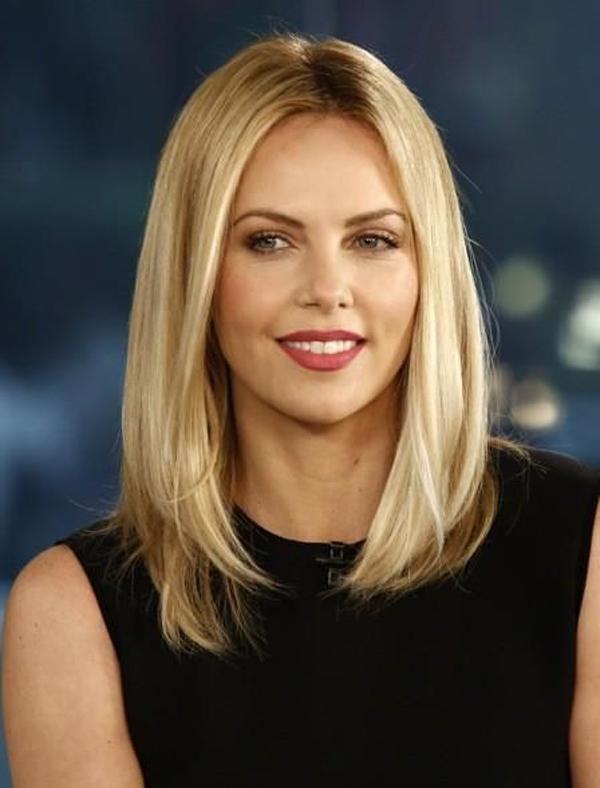 Another beautiful face in the entertainment industry goes for the medium cut hair. Charlize Theron wears it simple but classy.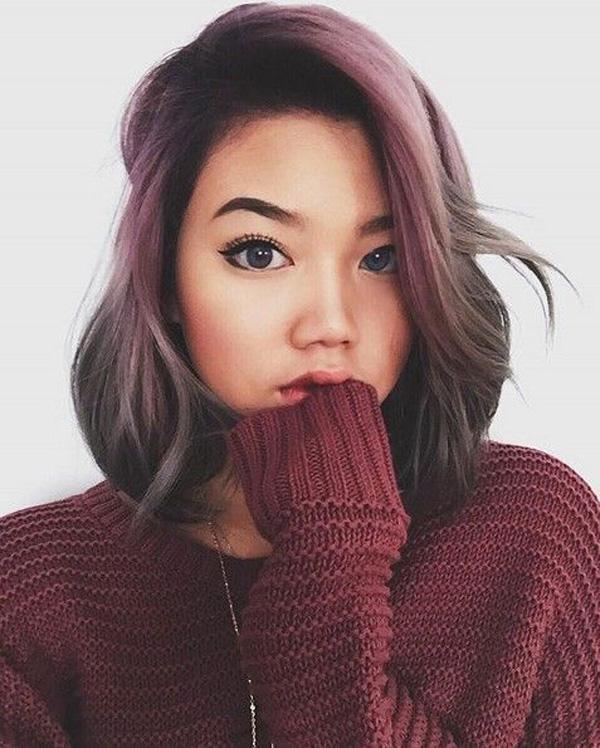 Don't be afraid to experiment with colors. You can have a refreshing green to a cool blue to fun purple and trust me, it would be a fun experience.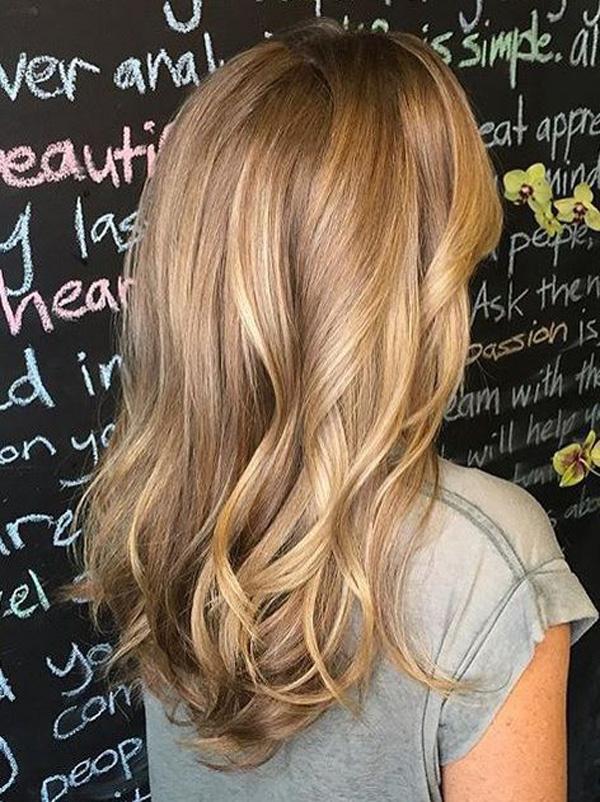 Might as well invest in a curling iron now so you can achieve any curled look.