Short Hair, Don't Care! There are a lot of things that you can do with long, gorgeous locks. You can style it any way you want and have a different look for each day of the week. But long locks can be a mess and when that happens, you won't look as great as you were before (although some people rock the messy look). And when summer comes, the heat won't really make you look and feel good especially when you've got those locks blocking the little blows of air that somehow keeps us cool. So really, a long hair isn't always the best idea.
Short hairs, on the other hand, are becoming a more popular choice. It needs low maintenance. The air will blow it and then you just really have to comb your fingers through your hair and it's that. You can easily pull of a no-comb style. And then when it's sunny and hot, it's light and cool. No need for sticky situations. And, even when there are limited things as to what you can do with your short hair, doesn't mean you can't have it styled. Sure enough, you can still look different with different styles each day of the week.
Bobs, Bobs and Bobs haircuts
The most famous of short hairs these days would be the bob haircut. It's basically a cut where your shoulders are bared. It's usually chin-length but can go a little bit shorter or longer than that.
A lot of celebrities now have chopped off their hair and settled for the bob look. The notable celebs are singer Taylor Swift and her best buddy and model, Karlie Kloss. I know both these gals would look terrific in any look, but a bob cut was the best choice. They look ten times younger and ten times more on fleek. And let me tell you that even though you aren't a celebrity, a bob cut may be the best look for you.
But of course, there are many different looks and cuts associated with the bob haircut. You can make it look straighter or wavier. You can have it shorter or a bit longer than your chin. Adding colors and highlights would make a much different result. Or you can go for a bangs or no bangs. The choice is really up to you. But no matter what they say, confidence would be the key so if you want a bob and no one doesn't really seem to agree, prove them wrong.
So here are a styles and ideas for your next haircut. And the cut? Of course, a bob cut!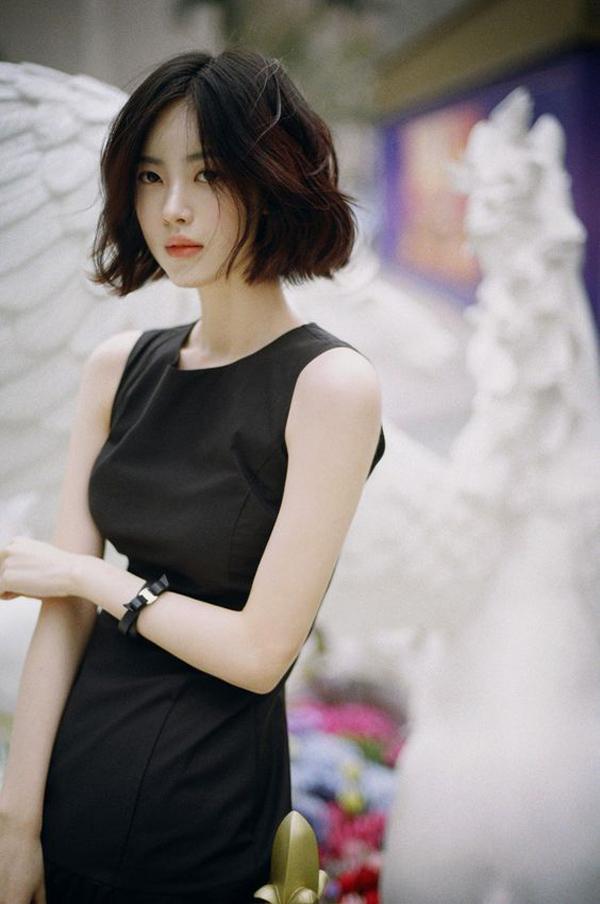 This messy and yet elegant chin length bob is perfect for girls with small faces. The waves could give the hair more volume and even attitude.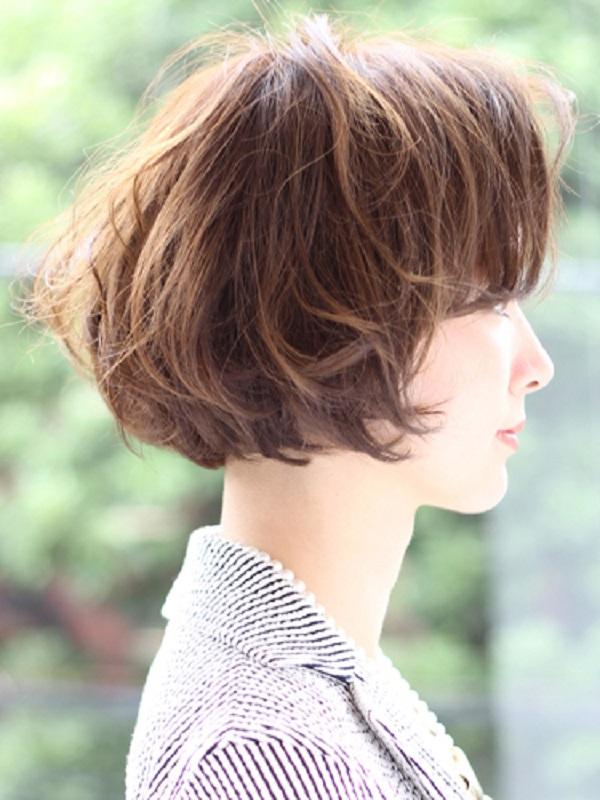 Messy, yes. But it's the kind of messy that's always great to look at. It's slightly above the chin and also goes with bangs.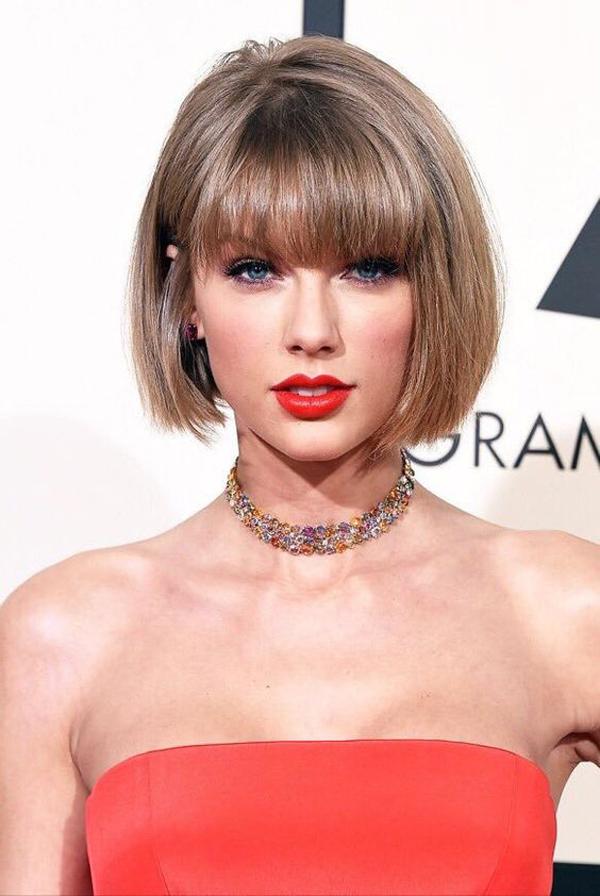 Of course, Taylor Swift's best hairstyle. A straight bob haircut with full bangs. The cut highlights one of her best features, her face!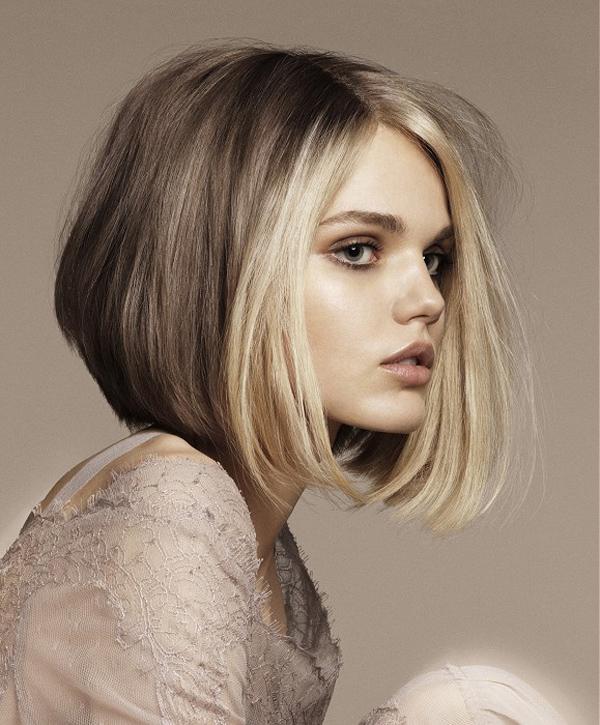 This kind of bob haircut is slightly longer in the front and then a little bit of layering in the back which would give it more volume. Again, perfect for those with smaller faces.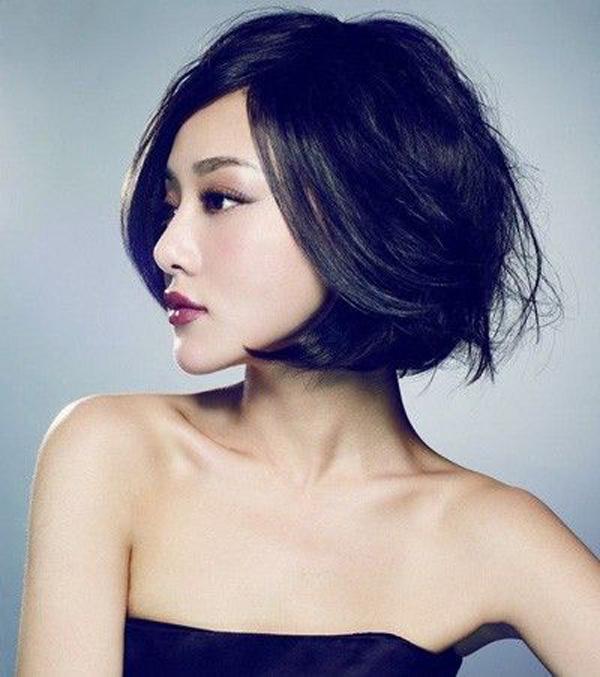 A classic bob cut to show off your sexy face and those shoulders!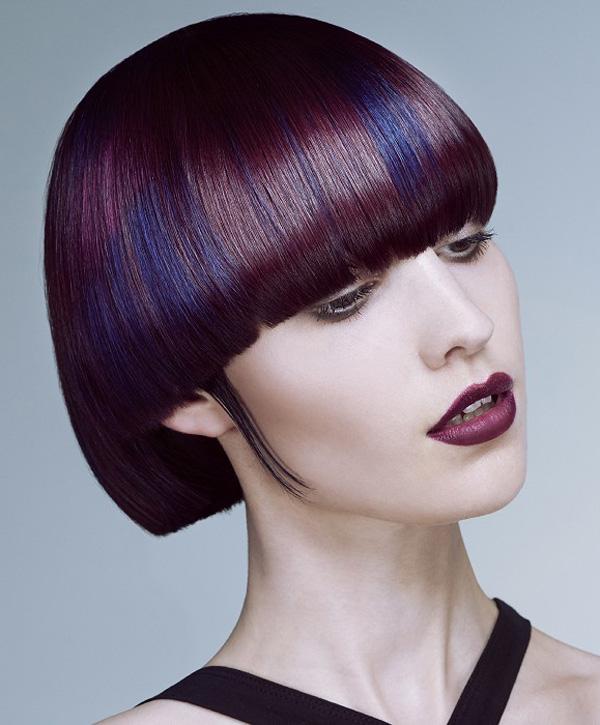 This is rather a high fashion cut but if that's what you're really into, then you can get this. It's full bangs up to the ear section, then just goes into a straight cut on the back. The colors and highlights creates a more unusual style.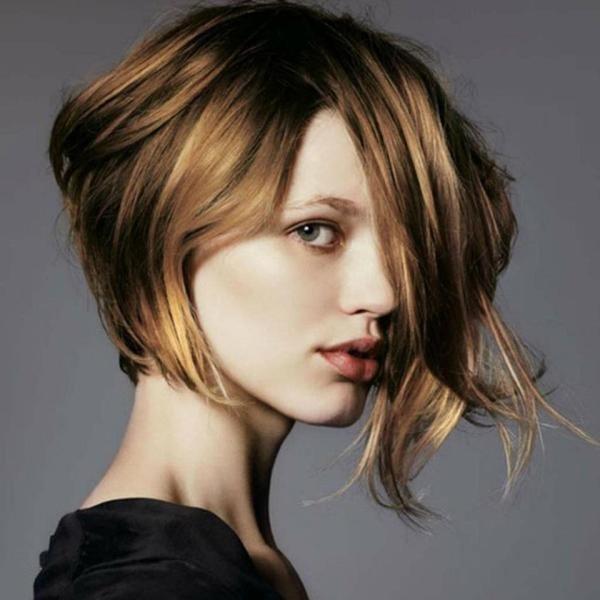 A bob cut where on side in the front is longer than in the back. Usually, the front strands are just a few centimeters longer but this one is rather long.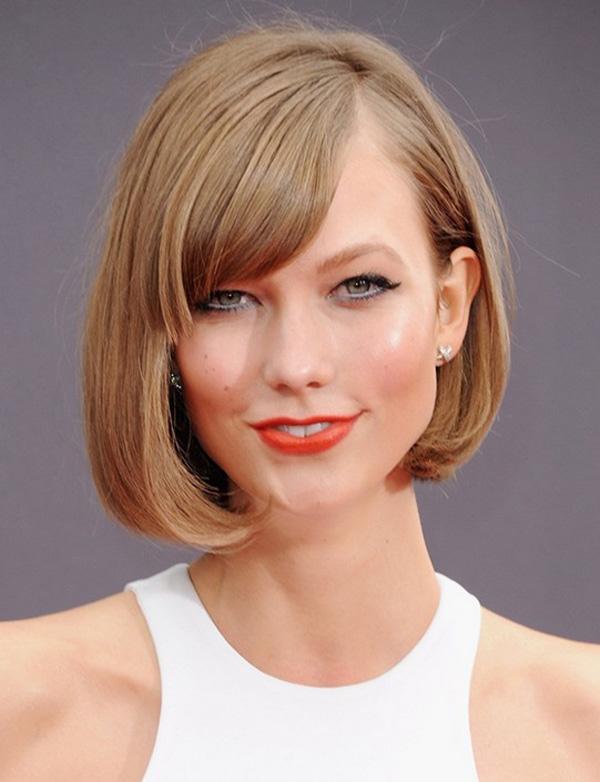 Model and a Victoria's Secret angel, Karlie Kloss' sweet bob cut. It's kind of the same with her best buddy Taylor but this one goes with a little side bangs.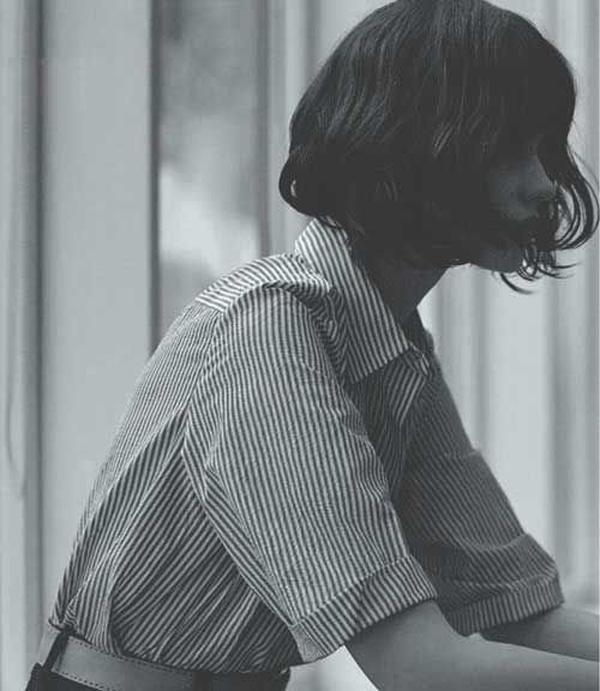 A bob cut may be short, but getting curls are no exception. Here's a great proof that those two still work best together.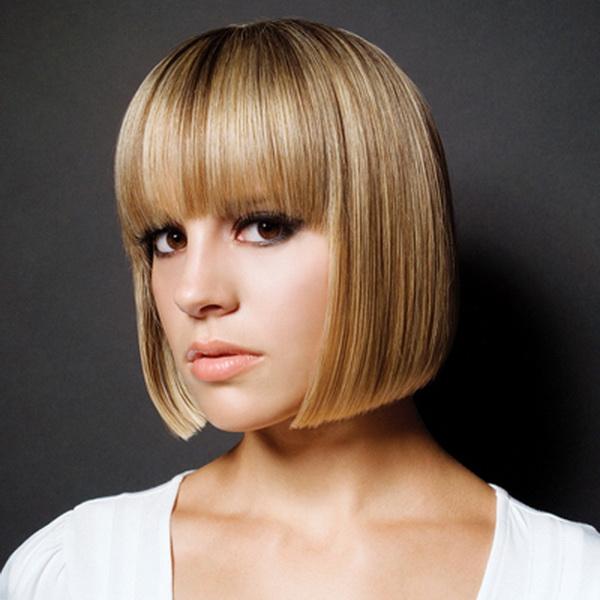 A straight chin length bob cut and full bangs for a sleek look.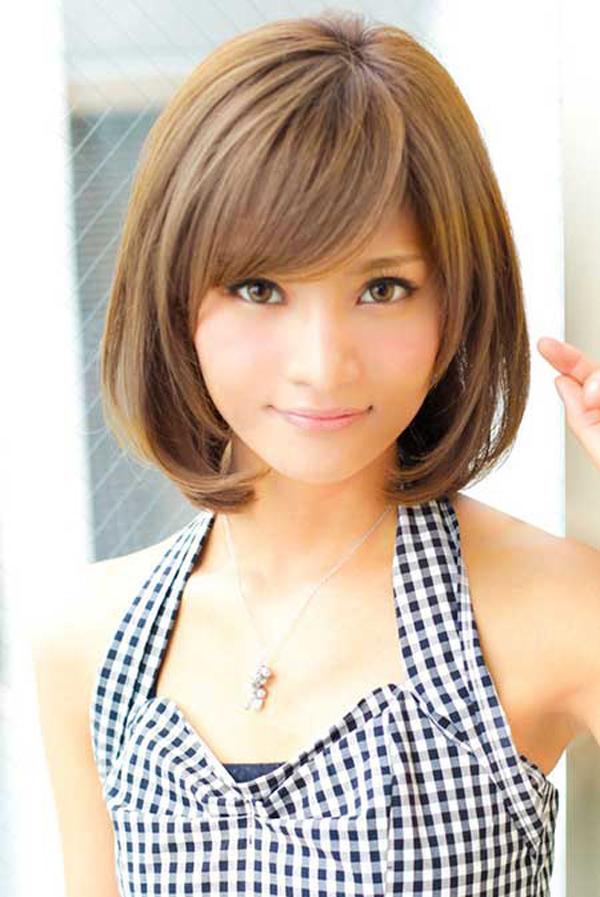 The best kind of bob cut is the one that look au natural. Just a chin length bob with side bangs. And inward waves to frame your face. Perfect and sweet.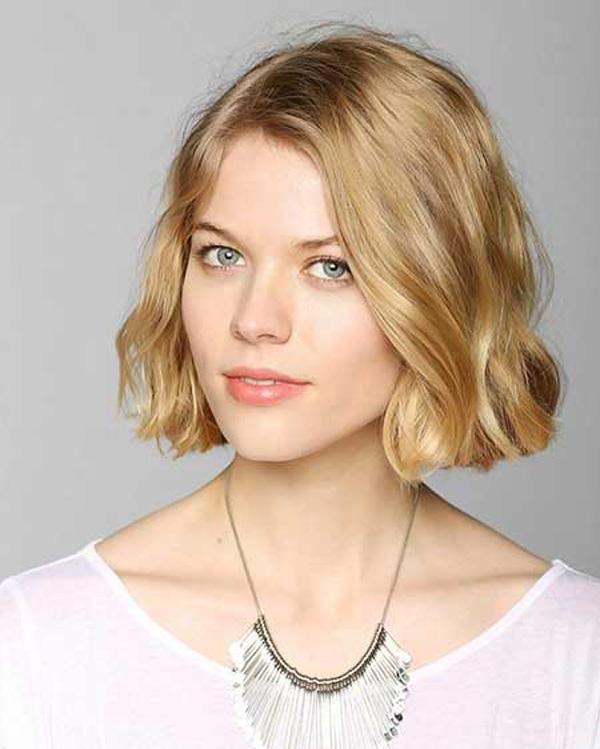 Another proof to show waves and curls could work even with a bob cut. It's becoming more famous now so you may want to try it. Assure the waves and/or curls are soft.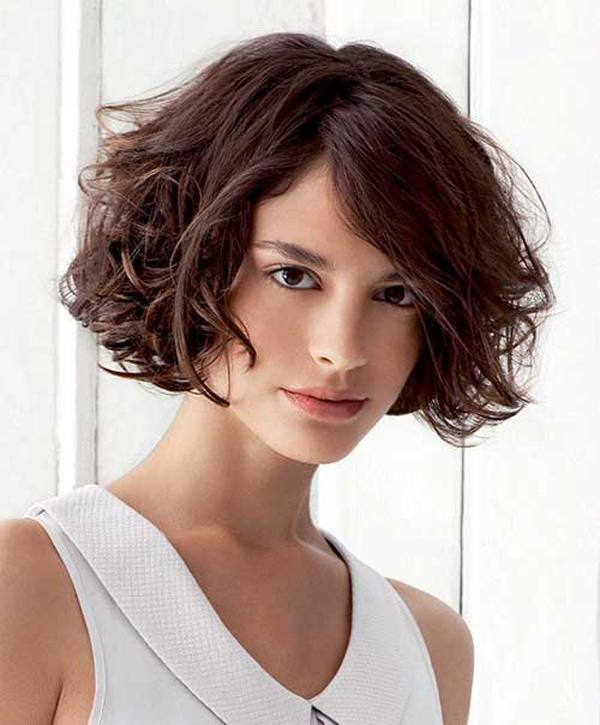 But if you want to go with curly curls, here's how it would most likely result in. A fantastic volume and another of the messy-but-classy look.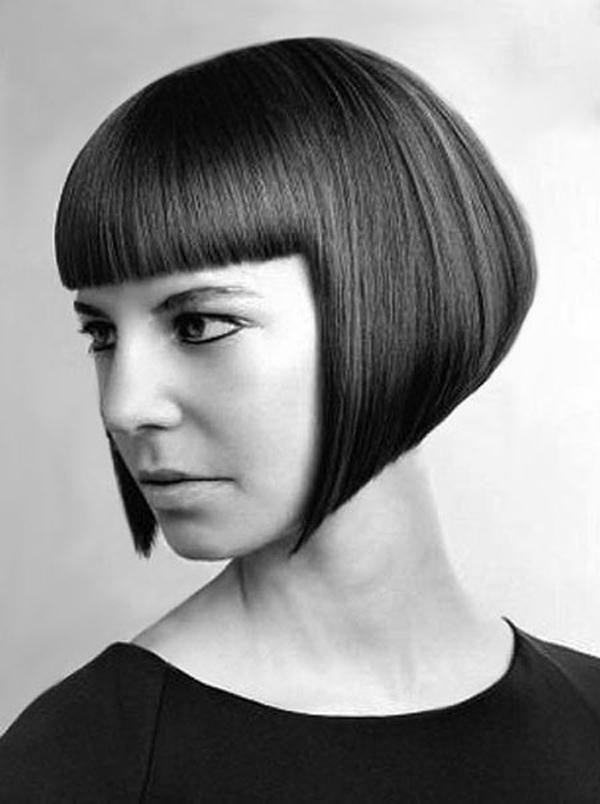 A sharp look with a longer front and much shorter in the back. Plus a full bangs above the eyebrow to complete the look.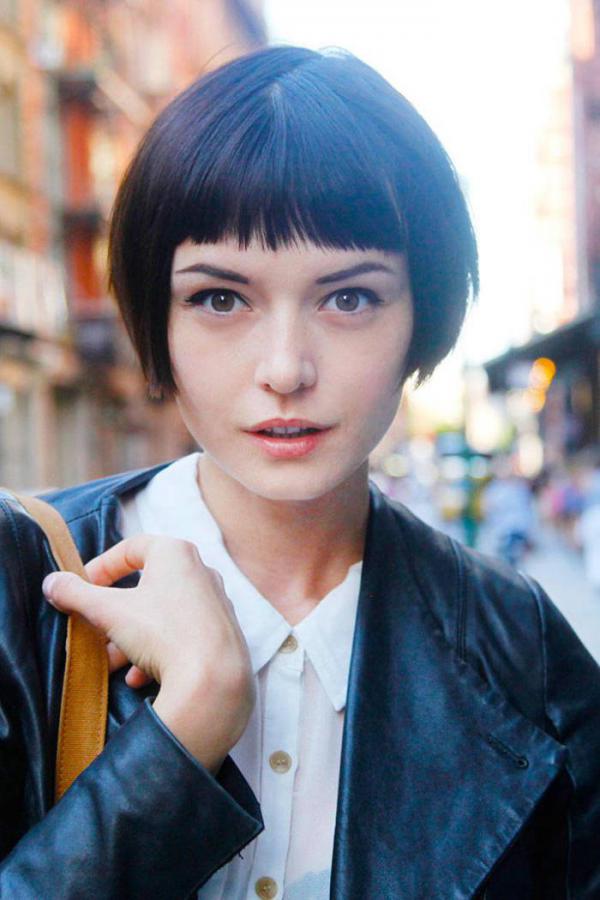 A much shorter bob cut that simply looks classy and beautiful.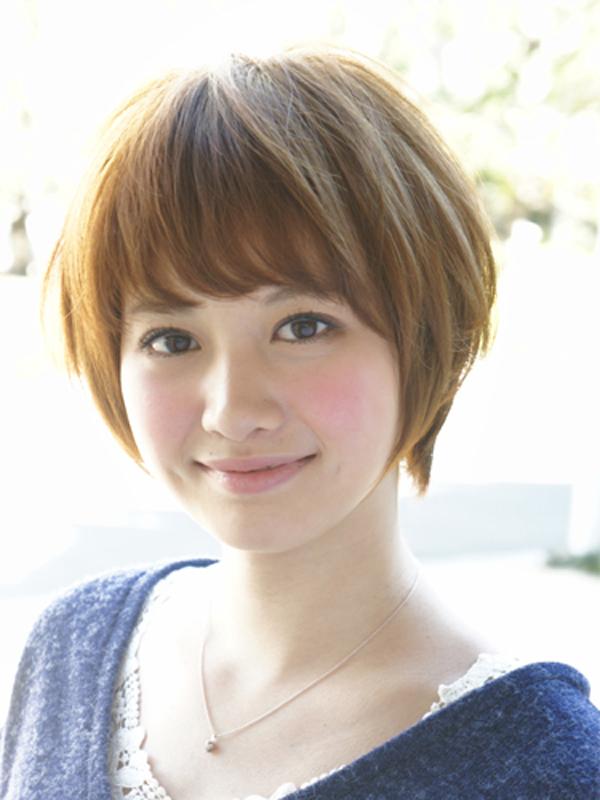 The shorter, the better. Here's another shorter bob cut that can instantly make you look a few years younger.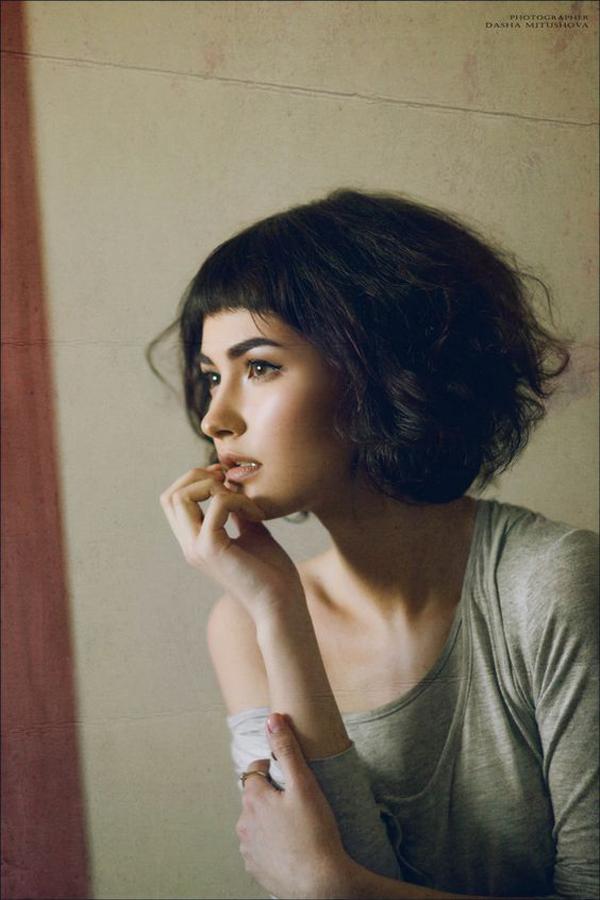 Curl up those beautiful locks, even when they're not really long enough for bouncy ones. But the end result would be a stunning look.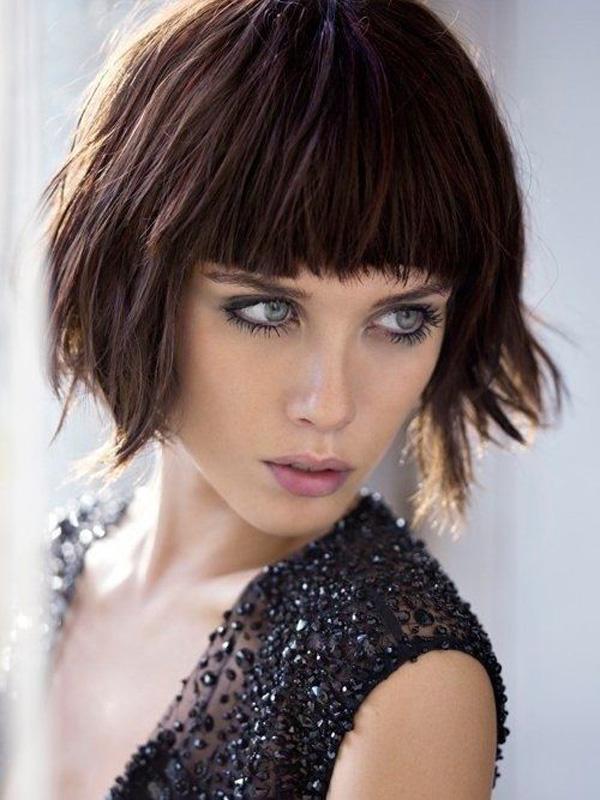 Full bangs work well for those with sharper face features. It can make it a bit subtle especially when you're exposing them with a bob.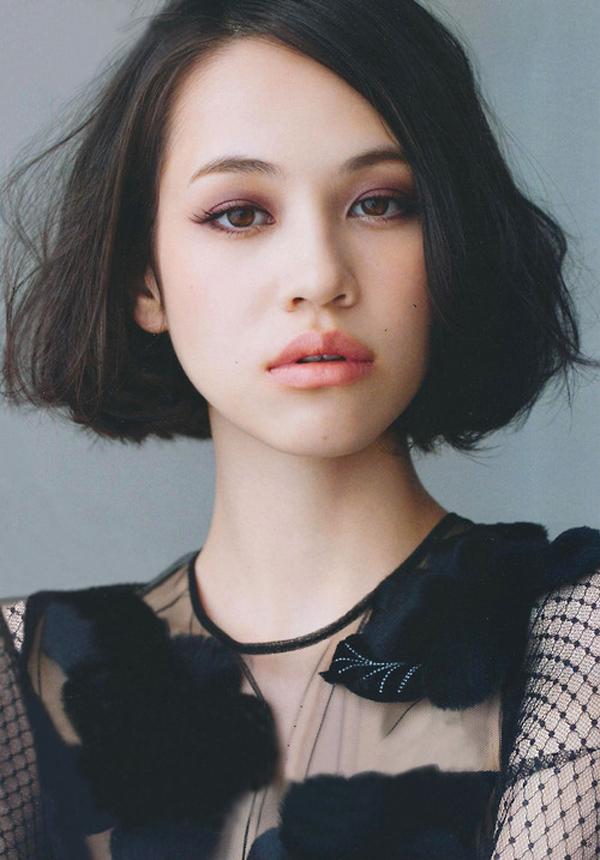 Bobs could appear thicker. But if you want volume and shape, adding a bit of curls will do the job.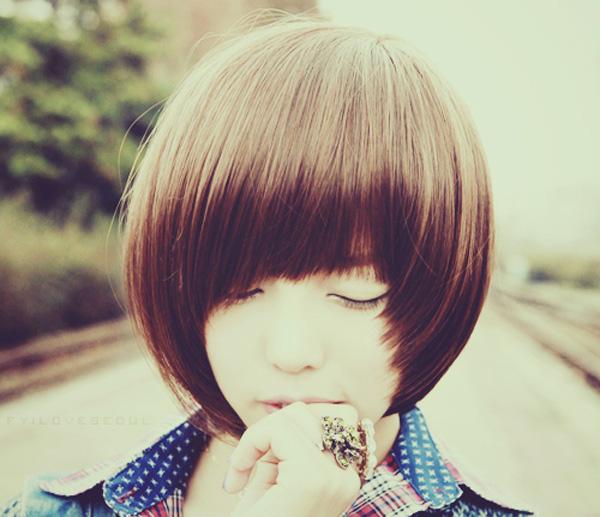 This cute hairstyle comes with bangs and bobs that frames a fragile face.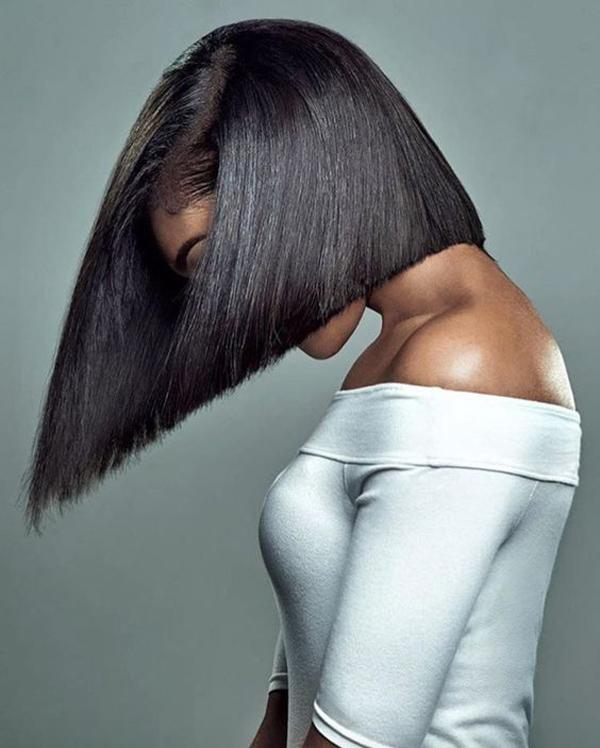 This isn't really as crazy as it looks. It's just the classic one with the front side longer and the back shorter.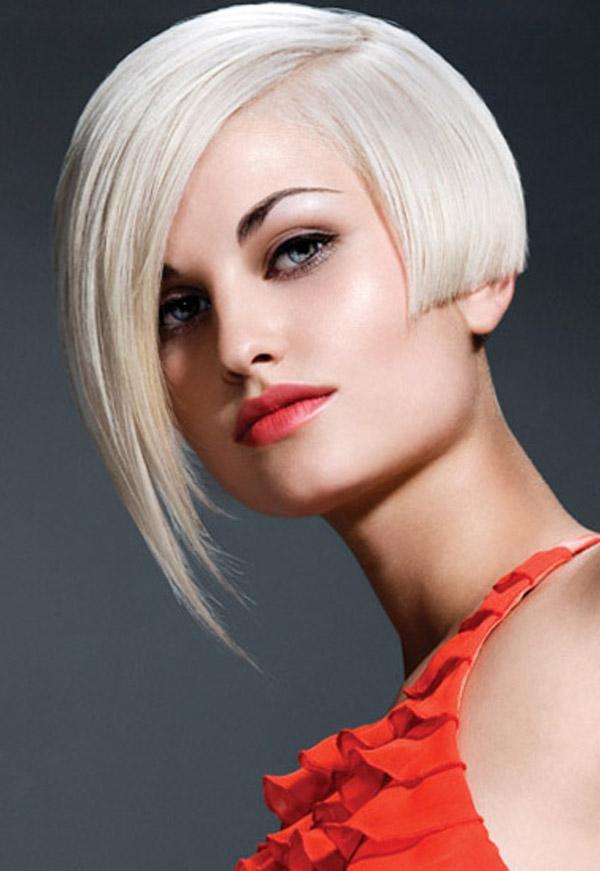 This is a bit of a play with the classic one. It's still with the front side longer. Here though, it only goes on one side. The other is the exact same level as the back.
Keep it short and straight. It's really refreshing especially when you had a long hair for quite some time. Some of the weight would be taken off and it would feel really cool.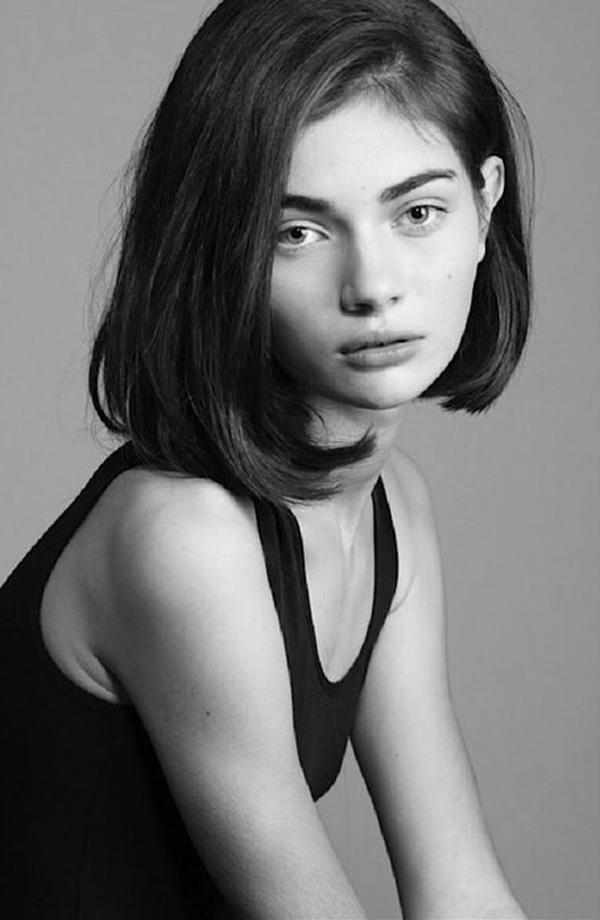 This one may be quite long than usual bobs but it offers a demure vibe.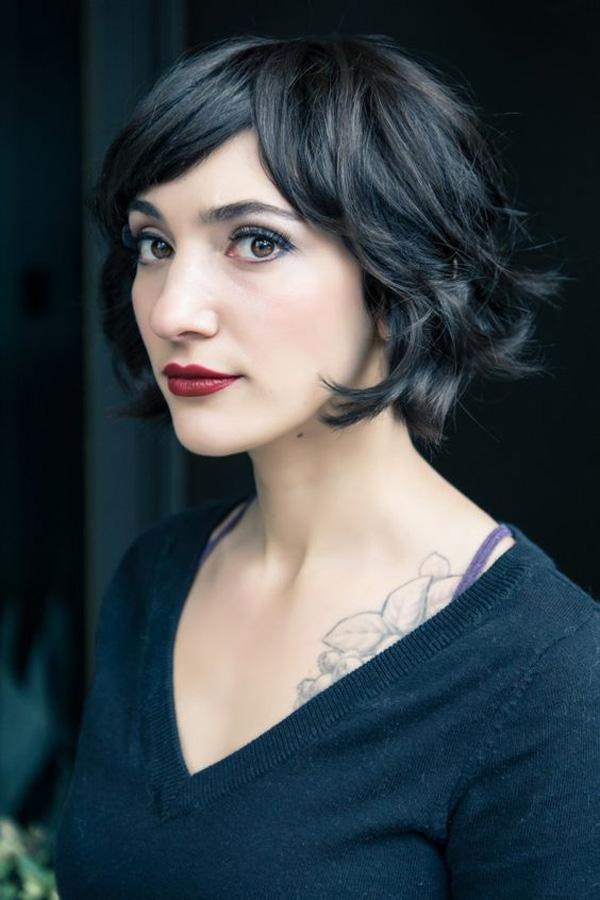 Outward waves would create a pixie like look to your cut. It may look a bit messy, but it's still a fun style to have.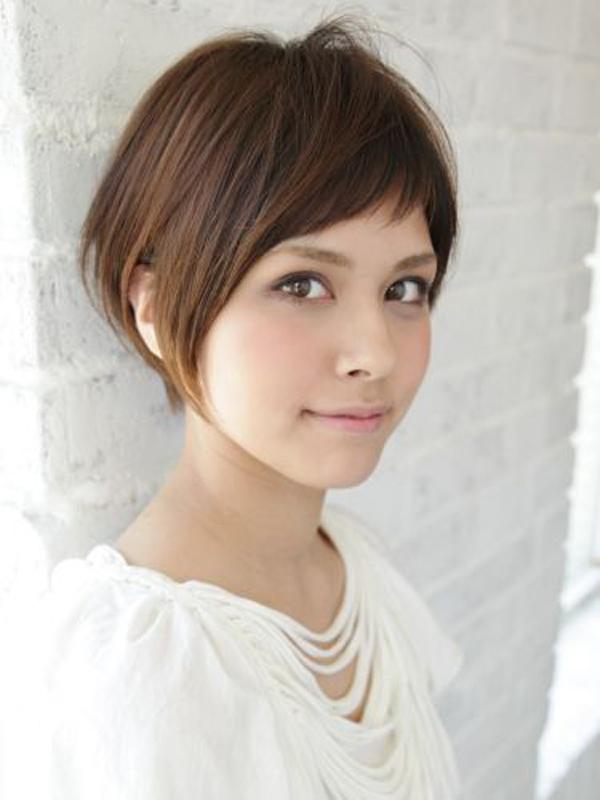 Show off your beautiful face with this shorter bob cut with side bangs.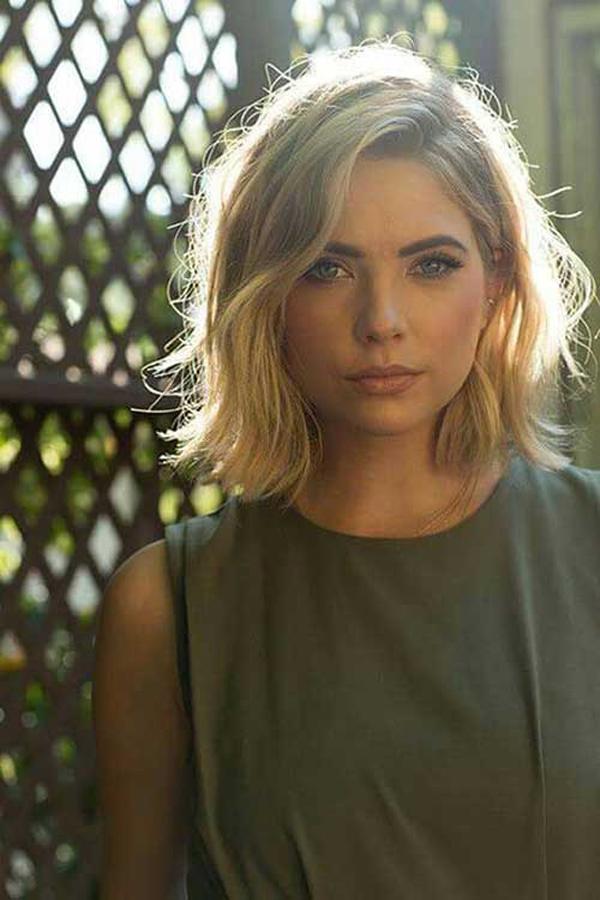 Beautiful Ashley Benson sporting a bob cut with elegant waves.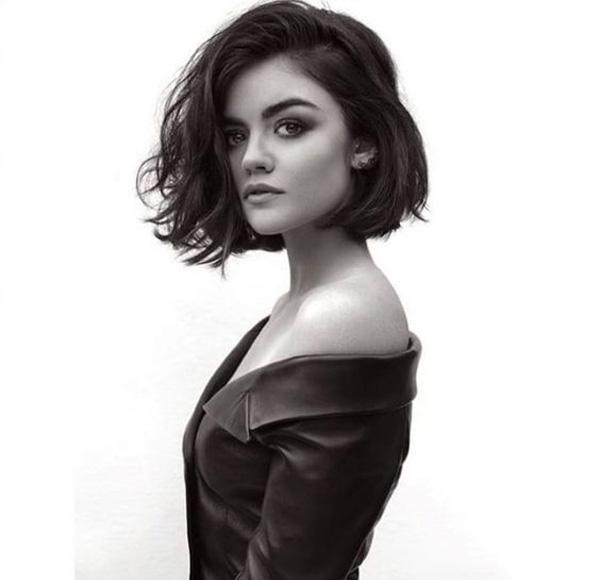 Pretty Little Liars star Lucy Hale with a glamorous wavy bob. If this isn't perfection, then I don't know what is.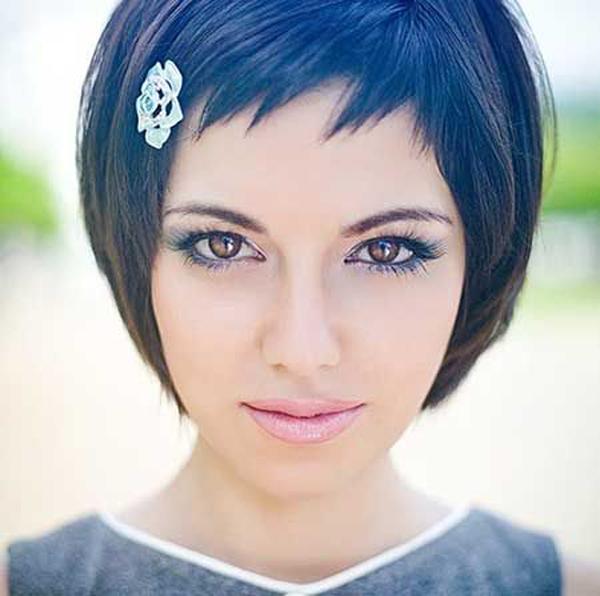 You can still rock hair accessories like this tiny floral clip even when you don't have the long locks you once had and still look beautiful and girly.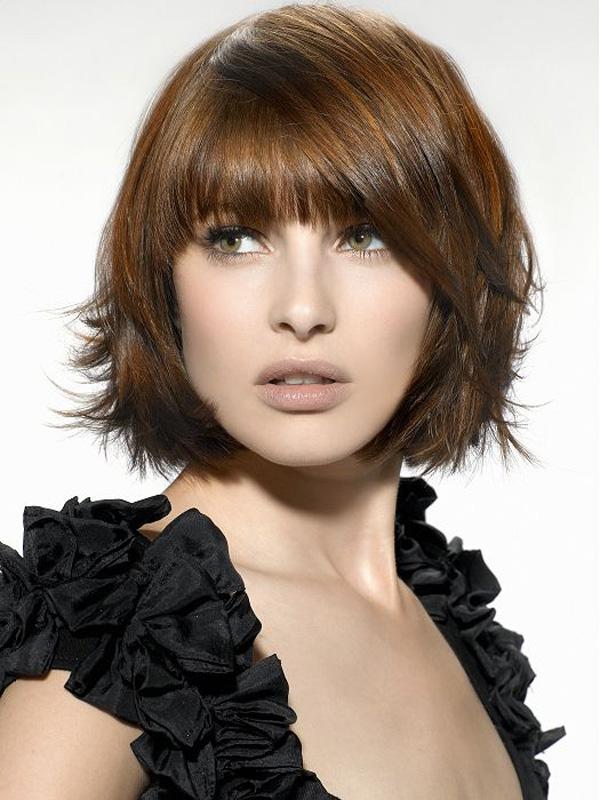 Another pixie-style bob cut with outward curves to show a funky and fun side of the hairstyle.
Flip your hair to one side and add waves for a more thicker look. This one is great if you want to look like a mature and powerful woman.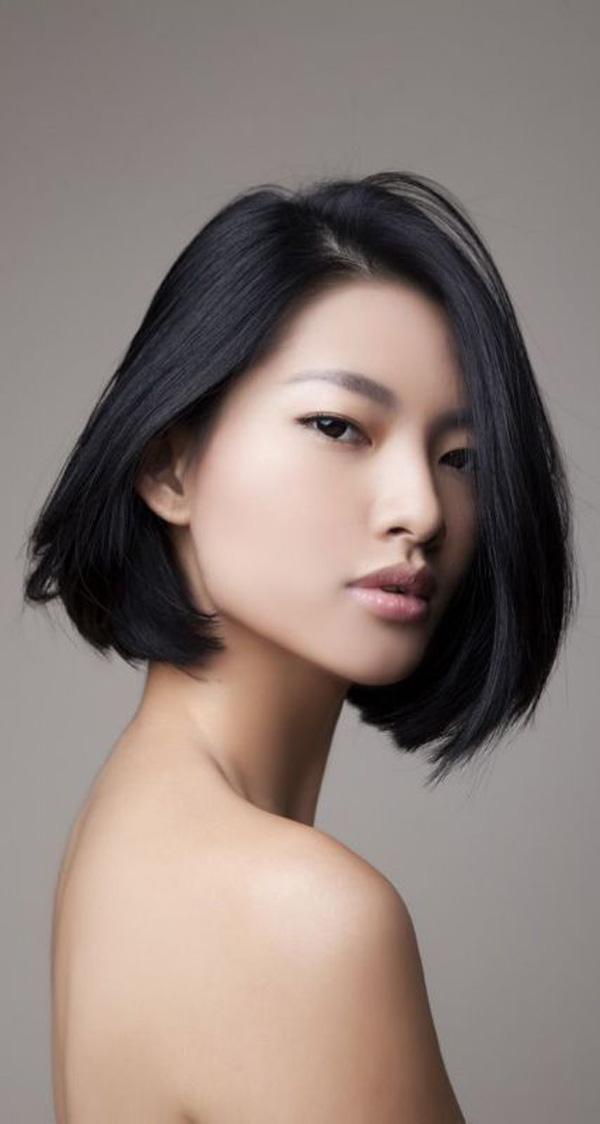 Black and silky straight hair in a bob cut. A picture that shows how much a healthy hair could make a simple look appear more elegant and beautiful.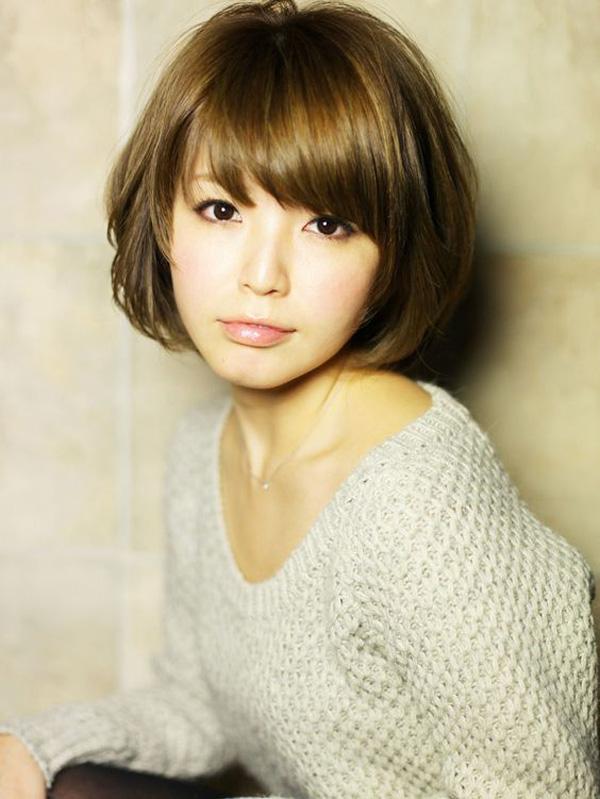 Coloring your hair a lighter brown would help make the style come out more.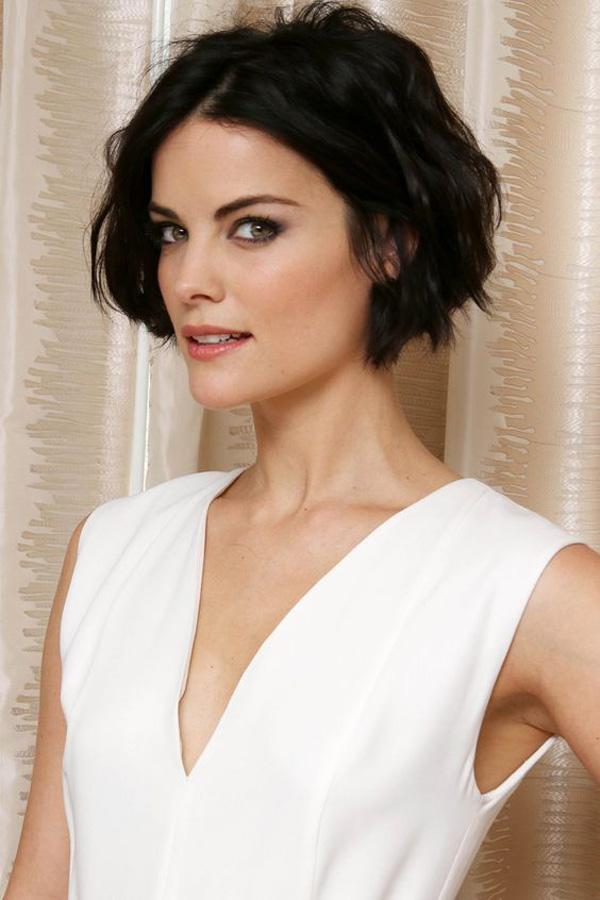 Messy and didn't have time for combing? Well, it's not much of a problem once you have these awesome waves and a shorter bob cut look.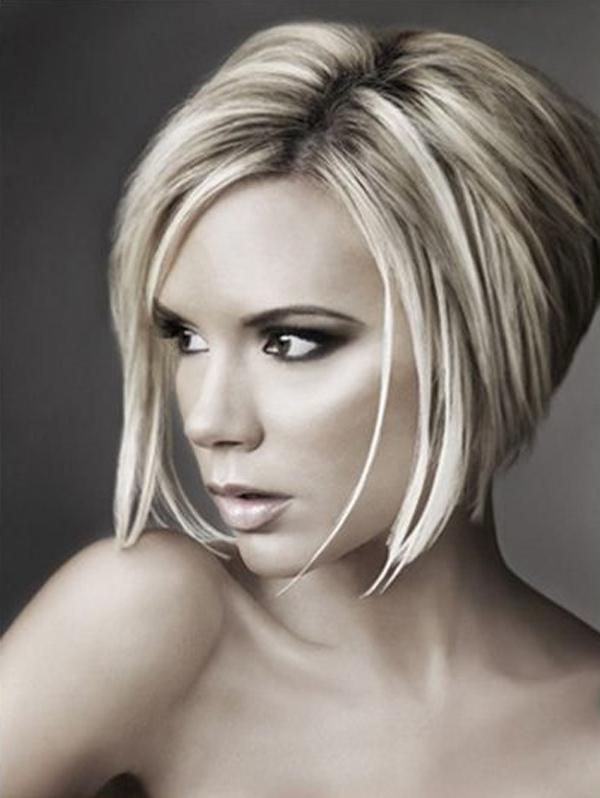 The shorter the back side of the hair, the more fierce a bob haircut could look. Plus a great blonde hair can instantly make your hair look more alive.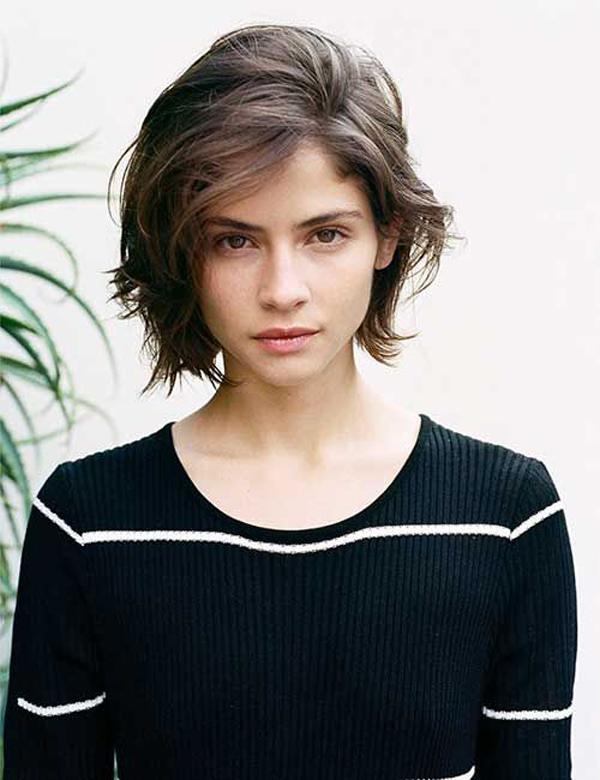 Finger comb and you're ready to go. Here's a proof that you can still look great without frequent combing and even hairstyles or hair accessories. Makes you look quite the badass you are.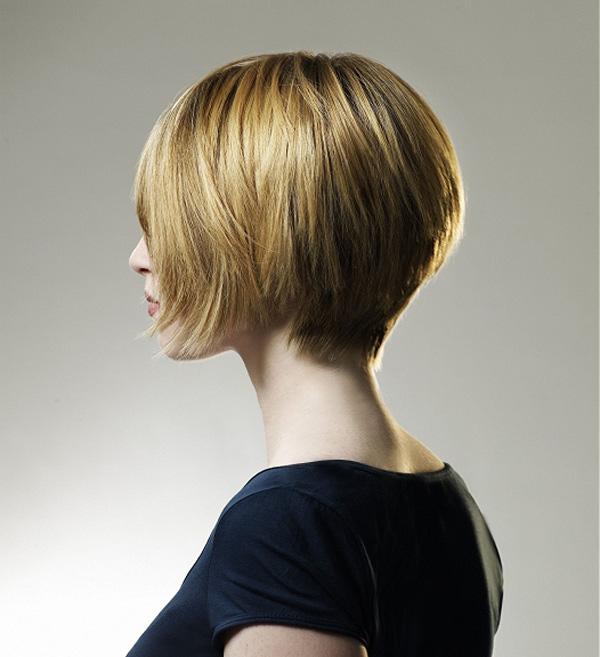 Here's a back look at a classic bob cut if ever you are curious. The different layers in the back gives the appearance of more volume.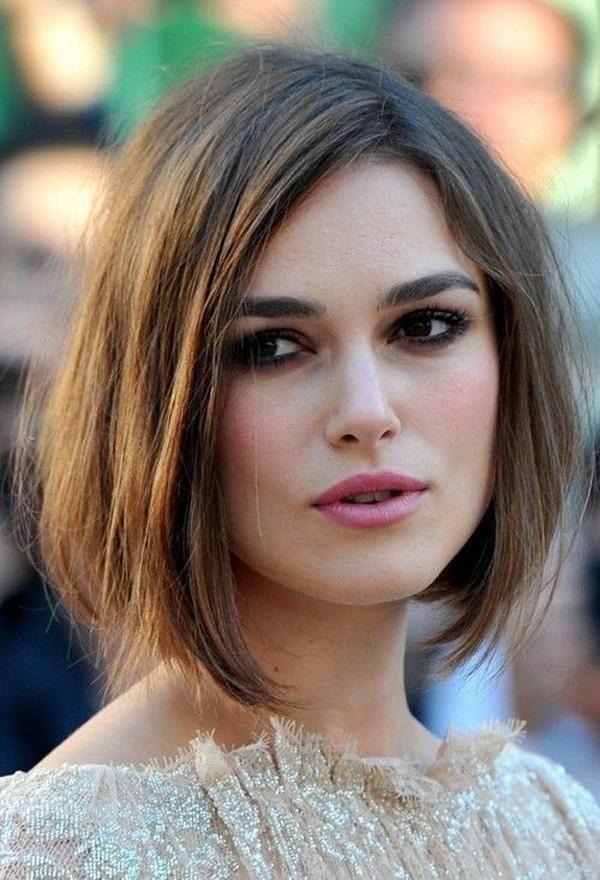 Keira Knightley partners her flawless make up with a messy bob cut. The result? An elegant and natural look.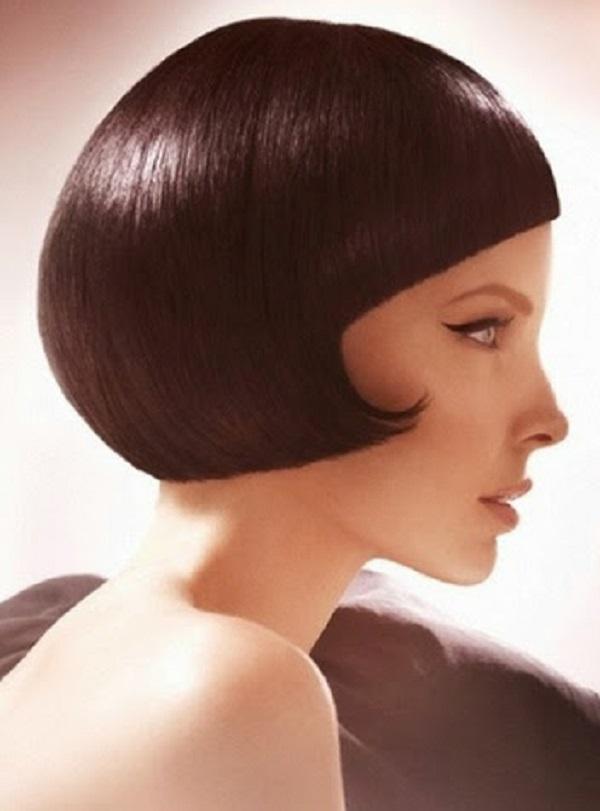 Another high fashion bob cut style that you can get and wear every day. The bangs falls straightly downwards into a curve. It's also way shorter than normal bobs.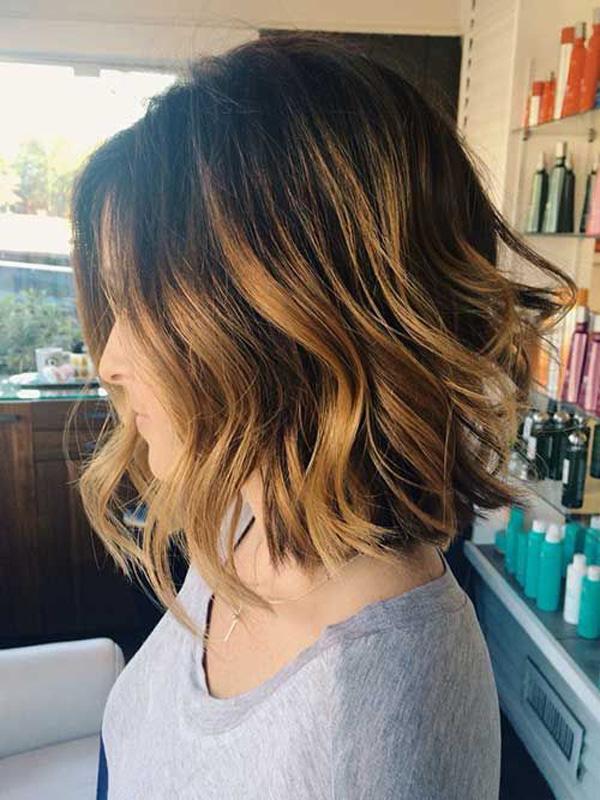 Here is how highlights can give your bob cut an instant improvement. We can really see the waves and it just looks great.
Those little curls at the tip of a bob is a certain way to make you look instantly regal and completely stunning.