Curly hair is always fashionable and it is very easy to give it a healthy, carefree, natural look, you just need the right products. When it's warm outside, take a shower and let your hair dry naturally (no hairdryer needed!). A simple way to produce beautiful, ever-changing natural hair styles. When it's almost dry, run your fingers through it, and shape it as you wish.
Gray Hair
Gray hair has never been considered chic. However, if you choose the right natural hairstyles, you will be able to exploit its potentialities. "Gray hair is a crown of splendor", it is said: wear it proudly! Go for a short cut, it will help you underline the charm of this beautiful colour. The look must be natural, something able to express your maturity and wisdom, with a touch of elegance. You will look wonderful.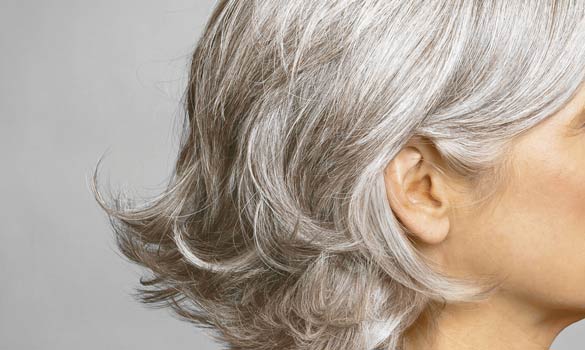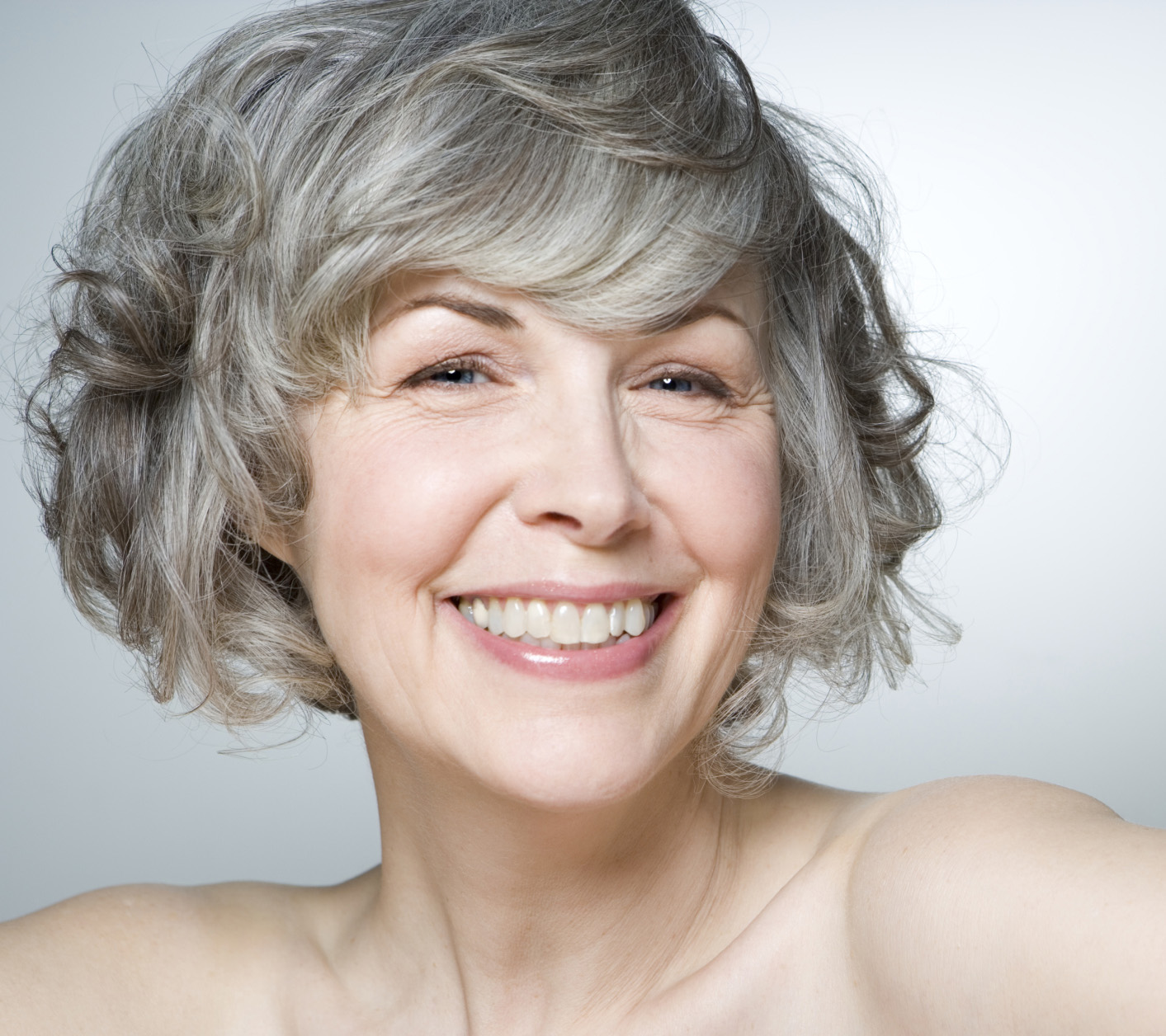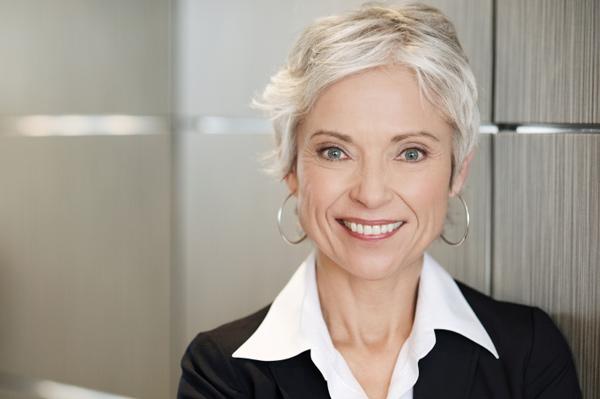 Long Hair
Long hair is beautiful, especially when it looks natural and casual. Make sure it doesn't look brittle and get rid of split ends, this is quite important. If necessary, choose a new cut, anything that allows you to opt for natural hair styles. Also, buy the right products to take care of your long hair: volume, brightness, moisture… be ready for whatever you might need. Once the hair is healthy and beautiful, you can play with all the natural hair styles you want. You can let your hair flow on your shoulders or you can choose a ponytail. Even a chignon can look natural and beautiful, especially if it's low. You'll be elegant and marvellous.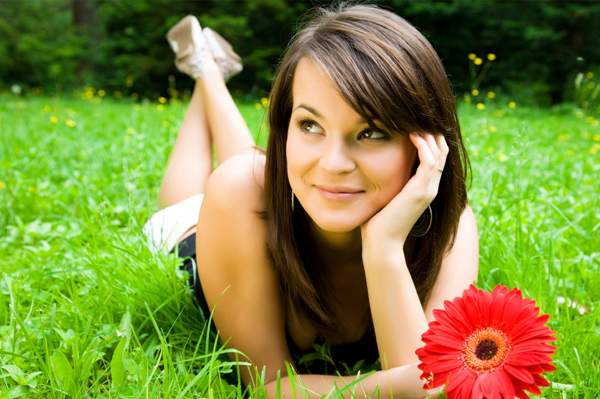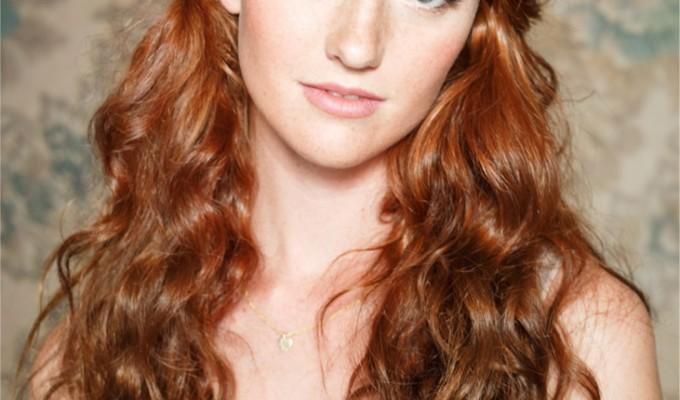 Short Hair
Many short cuts require gel or hairspray, elements that definitively go against the idea of a natural look. If you choose the right tomboy cut, however, you'll hair will look natural and you won't need products in order to look beautiful. Still, you can always use a light touch of gel and play around with your hair, opting for a disheveled-messy look (very cute and fashionable, if you do it right!). And what about curly short hair? The perfect choice for a natural, young look. Don't be afraid to express your femininity and your personality!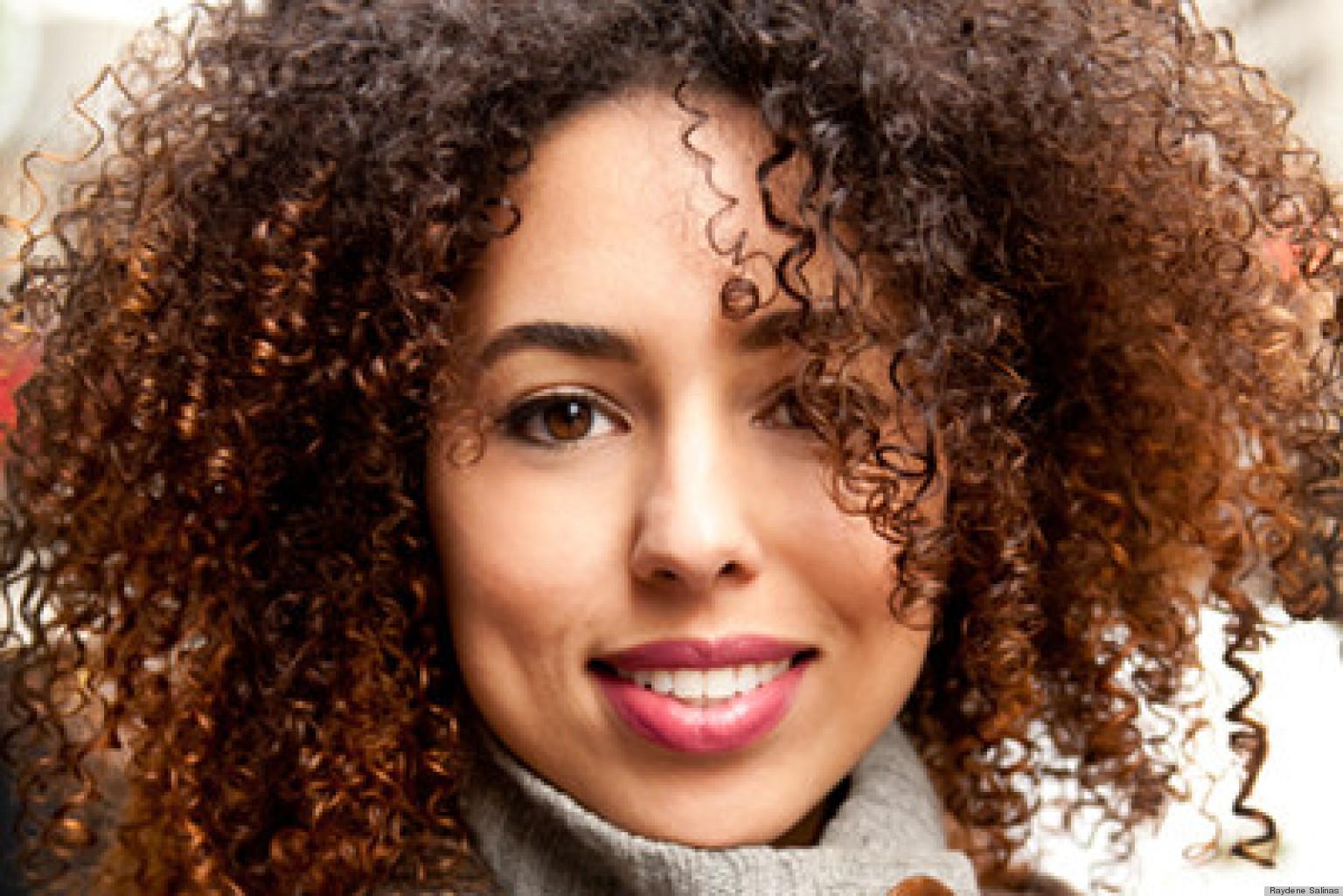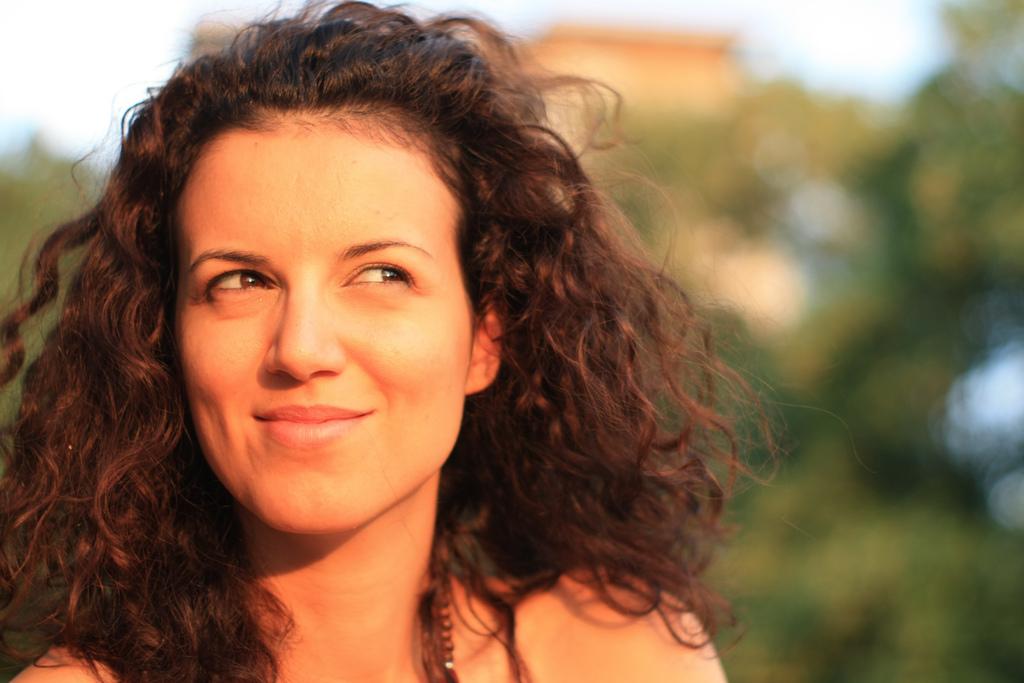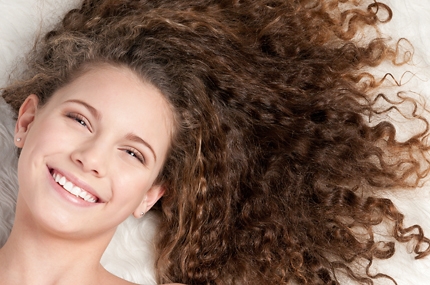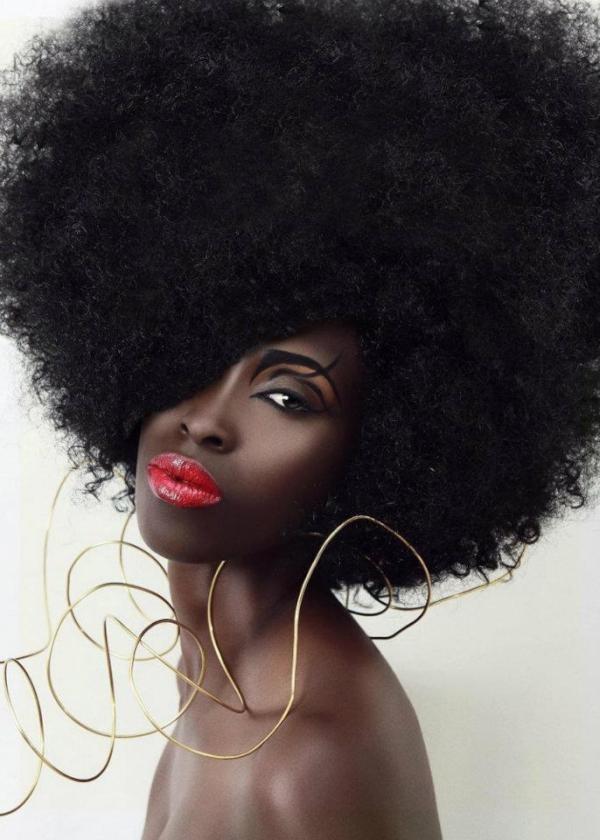 If you have decided to opt for natural hair styles, here is useful guide for you.