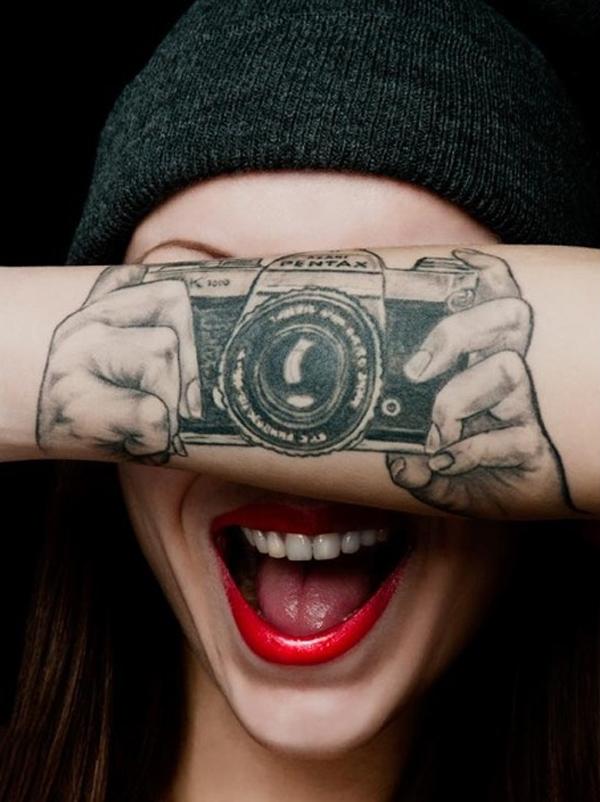 Cool camera tattoo
Cool has become a hot fashion icon rather than a status of temperature in modern lives. It represents a kind of life style esp. in youth culture. To be cool is to be yourself, which is just the goal of getting cool tattoos.
The cool person stays close to real life without overwhelmed by it. Unlike dress, hair, decorate which are all means to make cool, tattoos make you special in both artistic style and symbolic meanings. There are countless tattoo ideas on the earth, such as flowers, animals, or fashionable subjects. However, different ones may represent different meanings. For example, roses in different colors speak different meanings. So it's important to understand the background of the subject.
In this post, please enjoy a collection of 45 awesome cool tattoos, which almost include all tattoo ideas cuded has posted. So please scroll down the site if you like to know more about the meanings of the tattoo patterns, butterfly, cross, dragonfly, tree, anchor, etc. Do Pin It if you think any of them cool.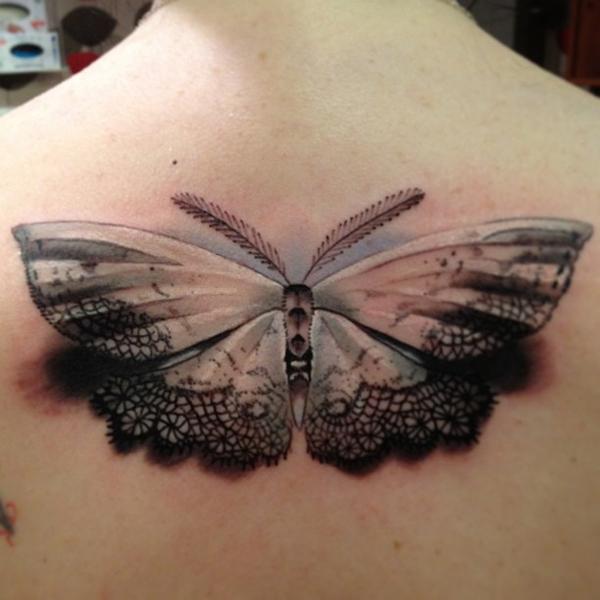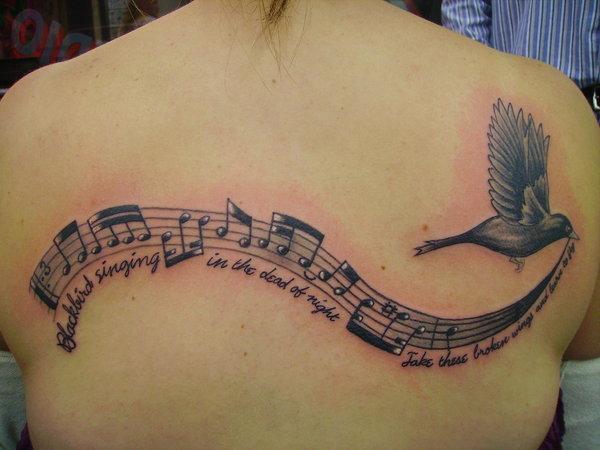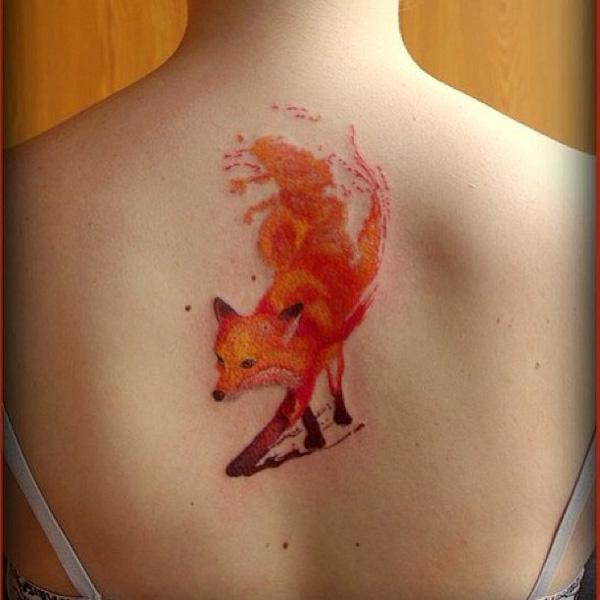 fox tattoo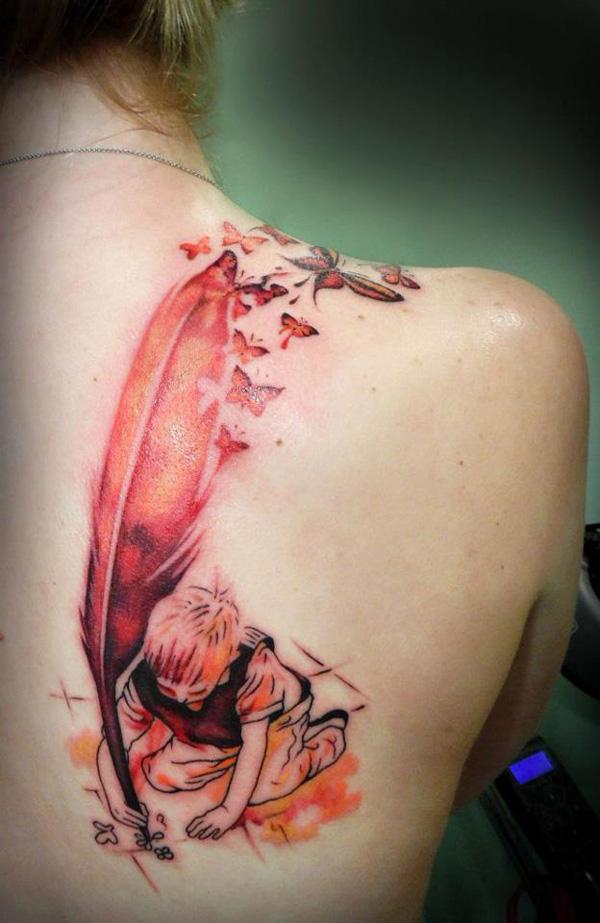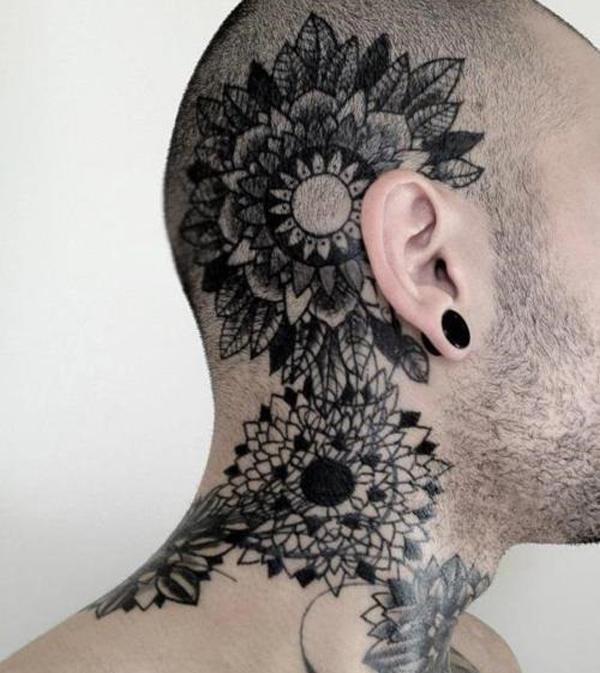 Cool Flowers Tattoo on Hand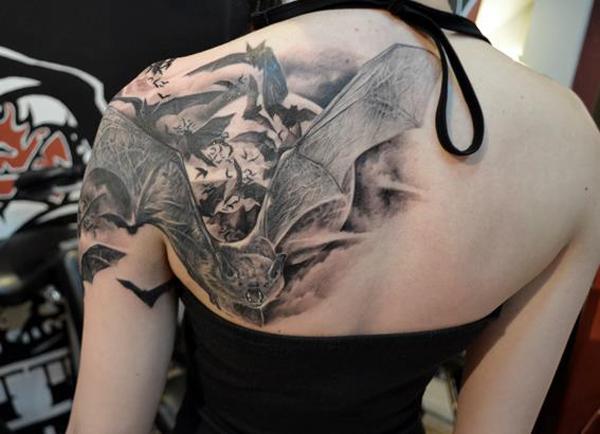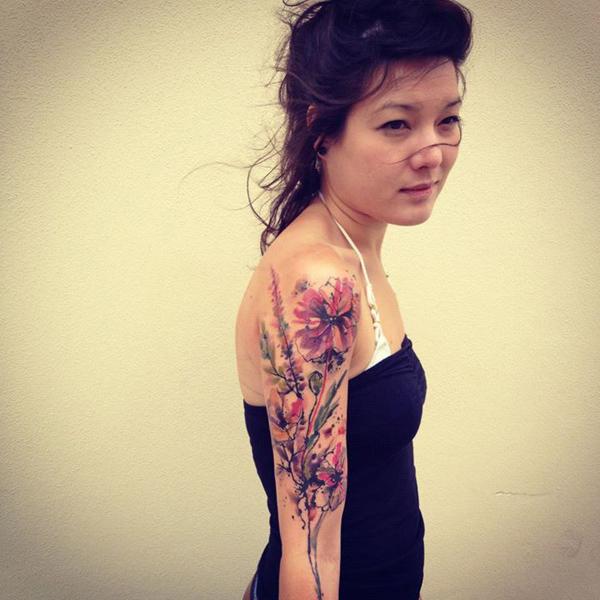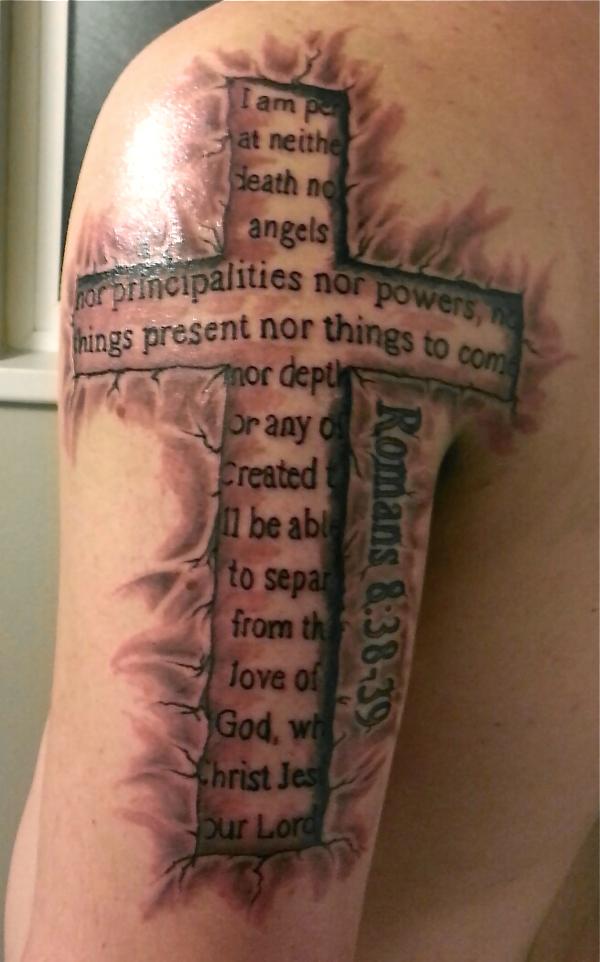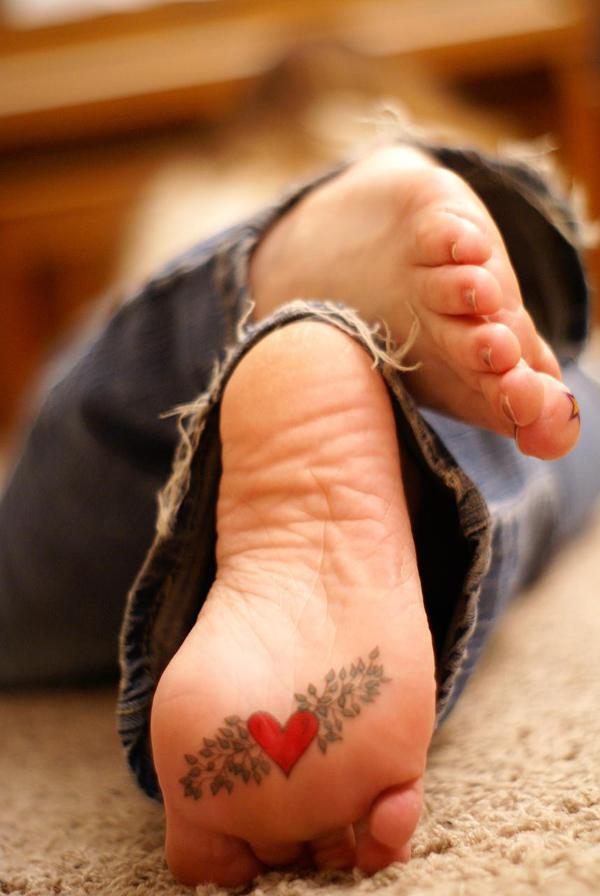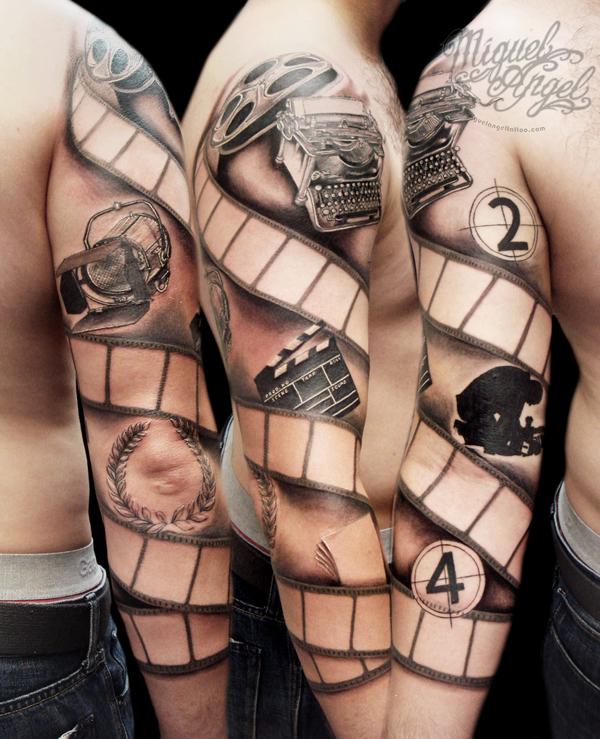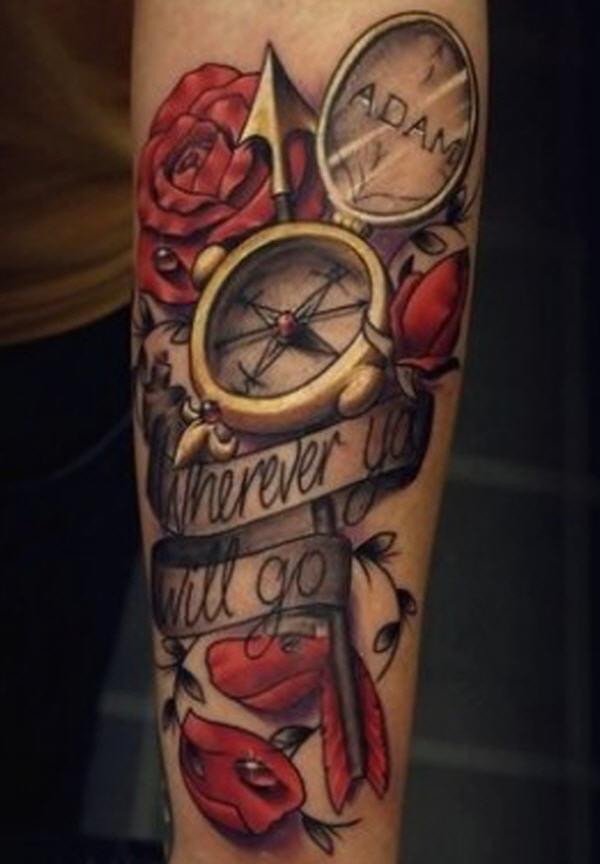 cool compass and rose tattoo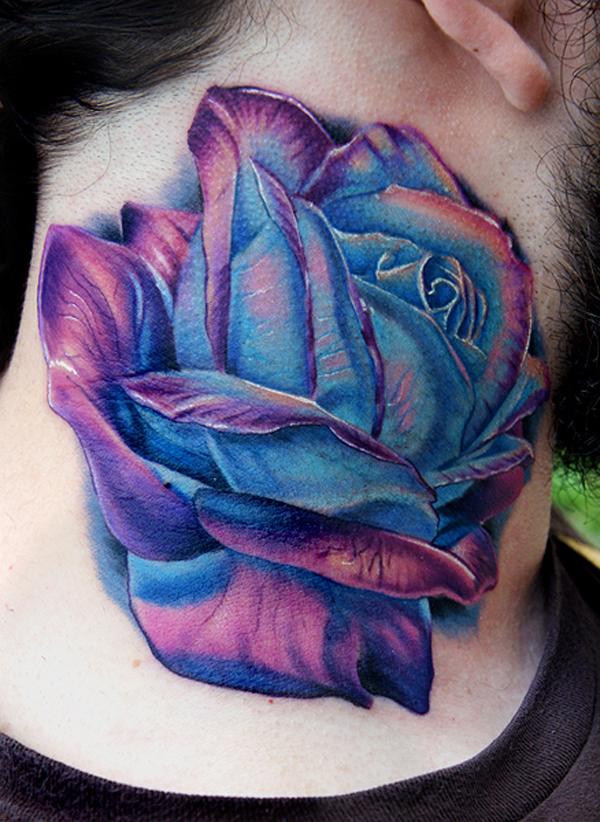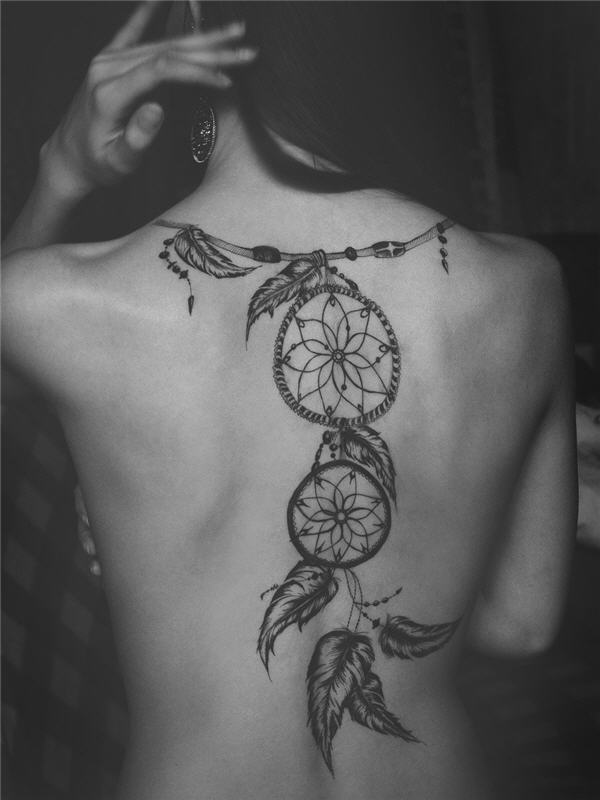 cool dreamcatcher tattoo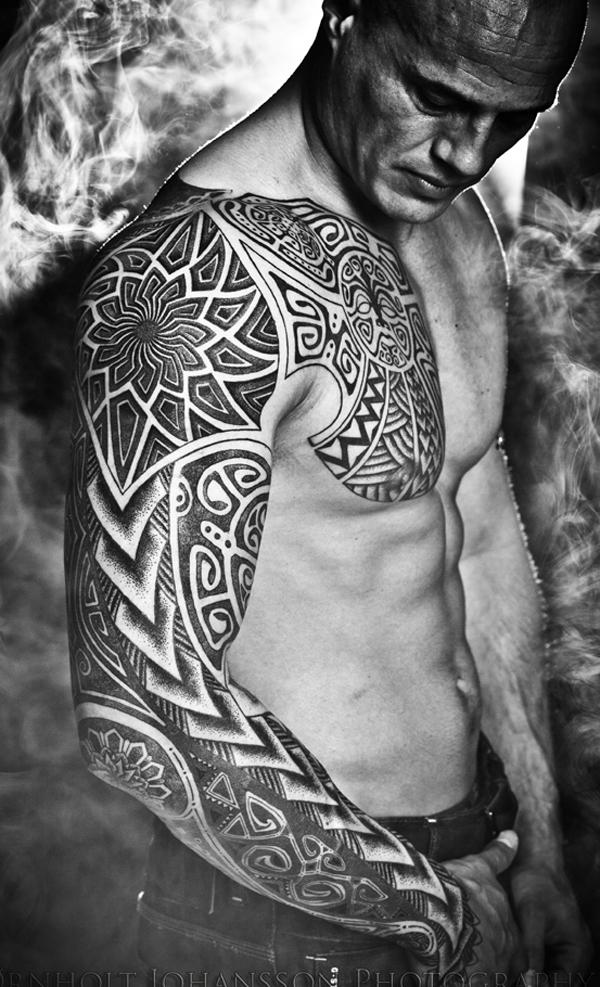 cool full sleeve tattoo for men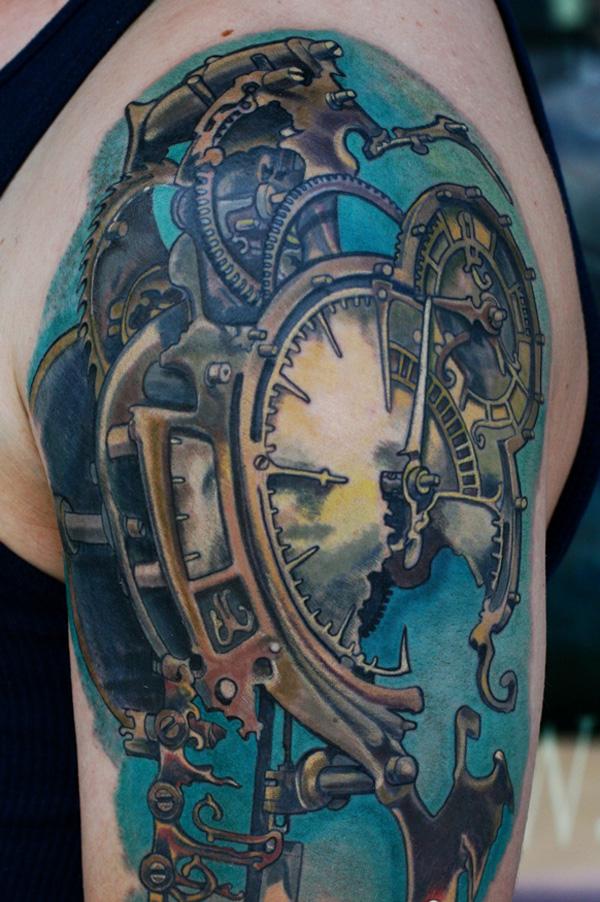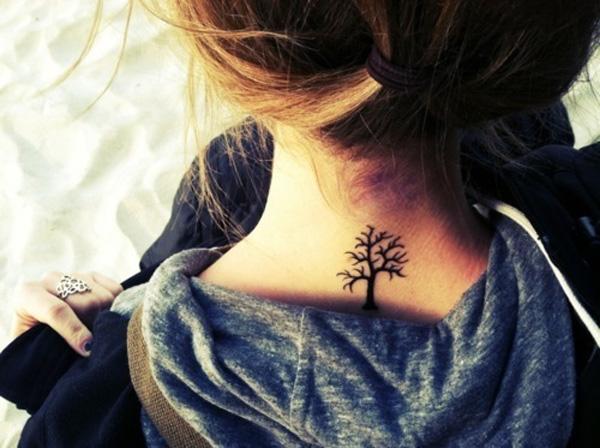 Cool small tree tattoo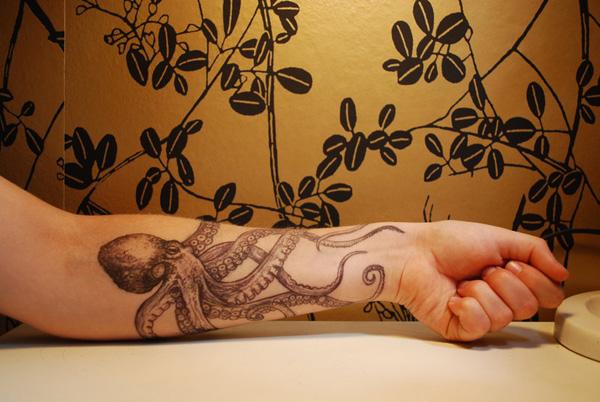 Octopus tattoo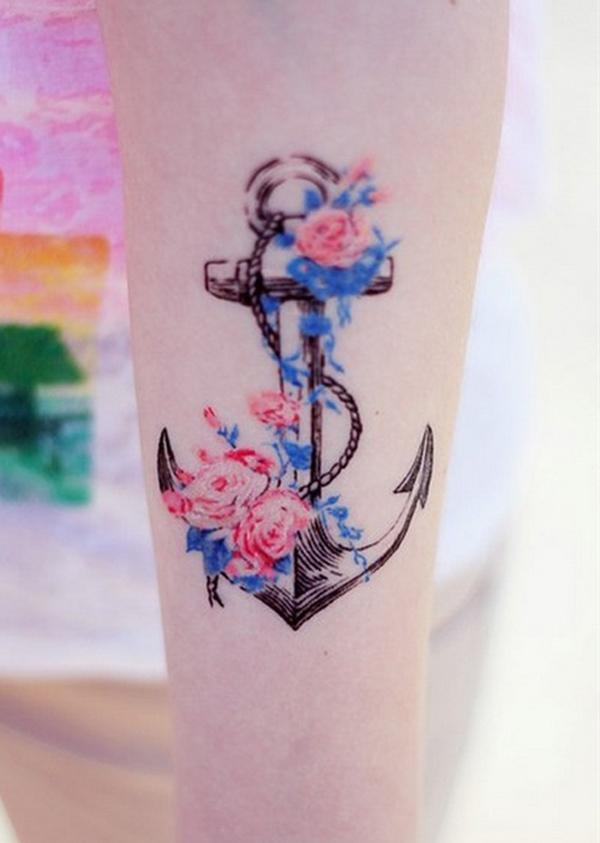 Anchor Tattoo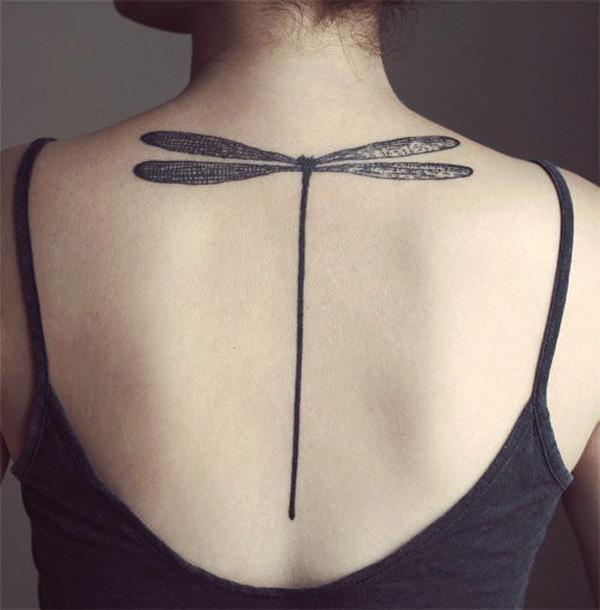 cool dragonfly tattoo for women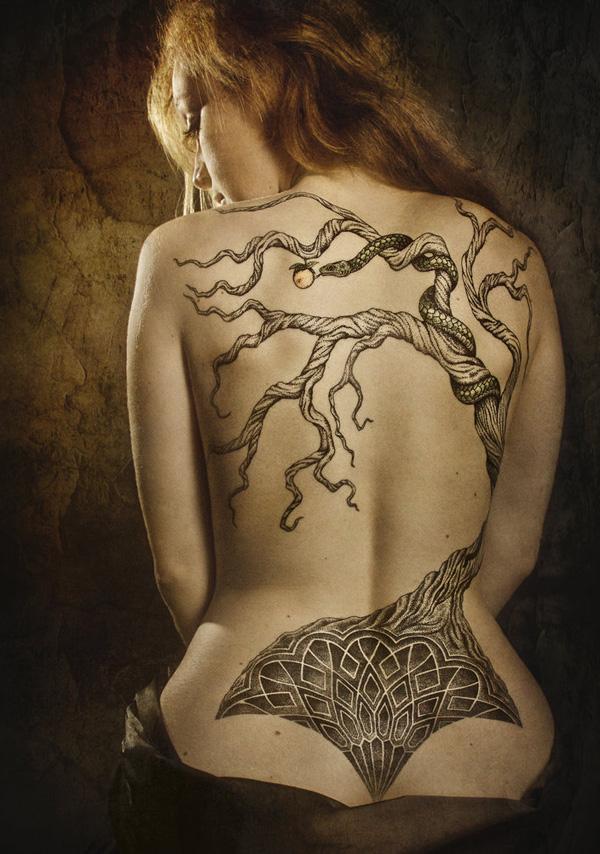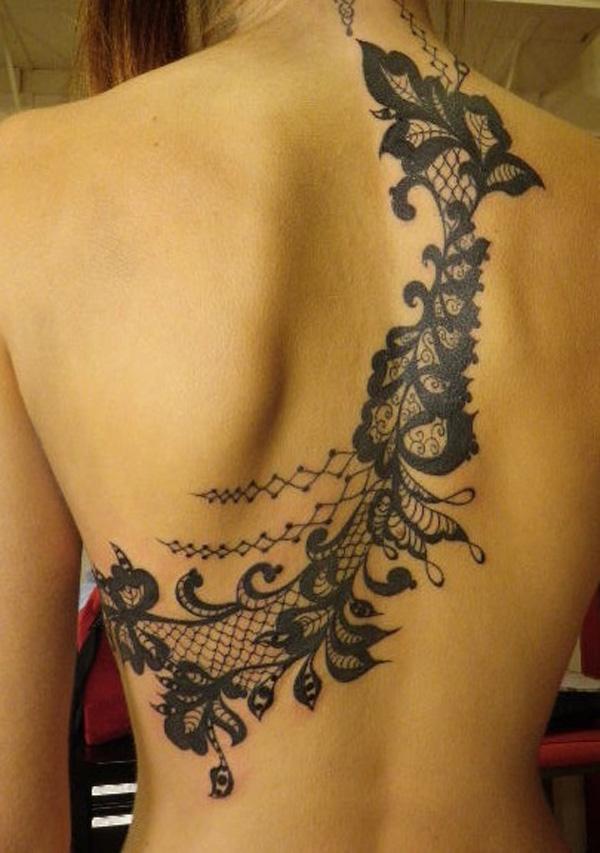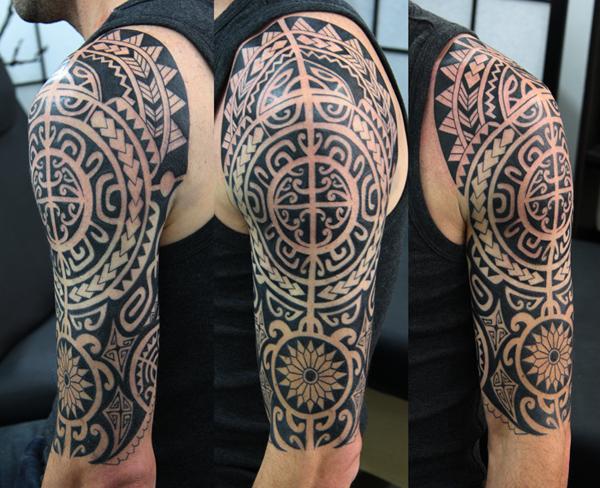 Polinesian tattoo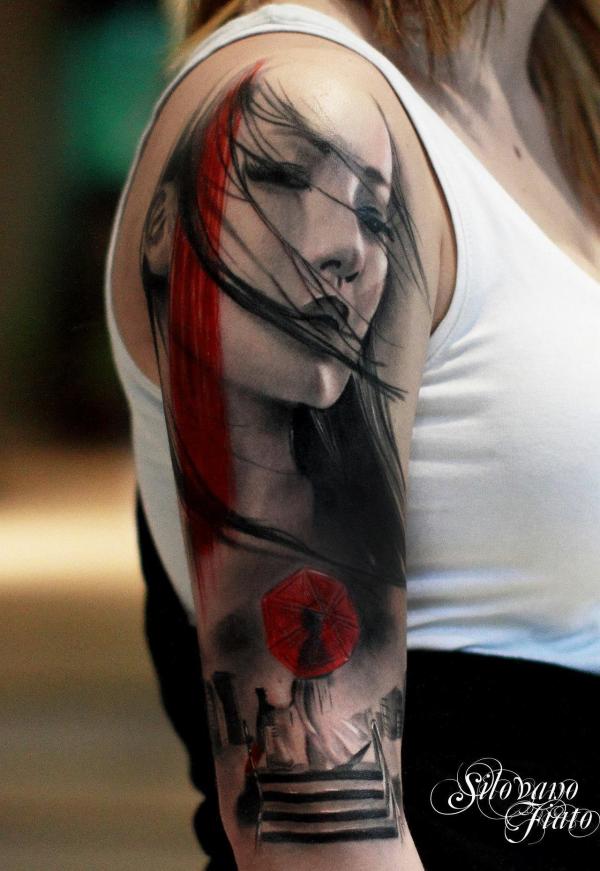 cool girl tattoo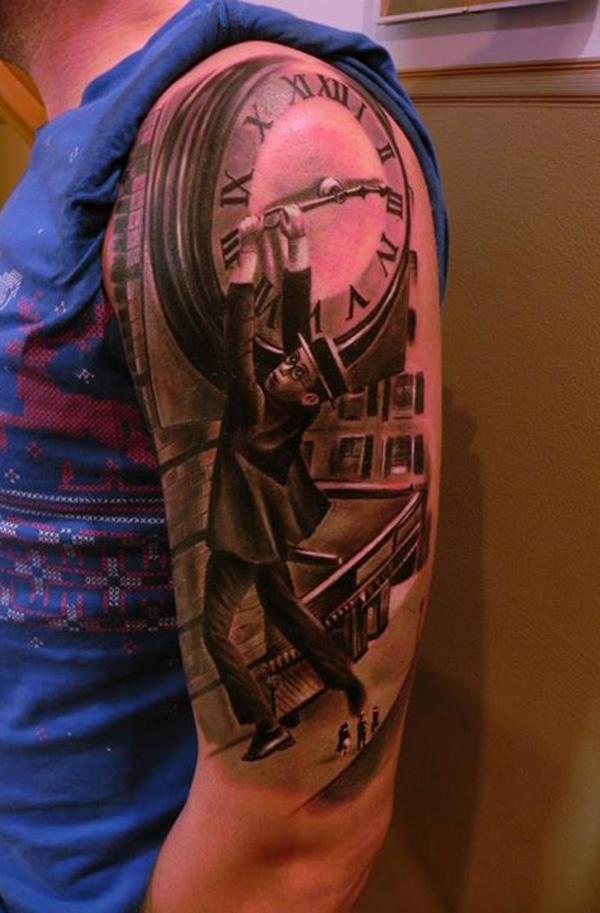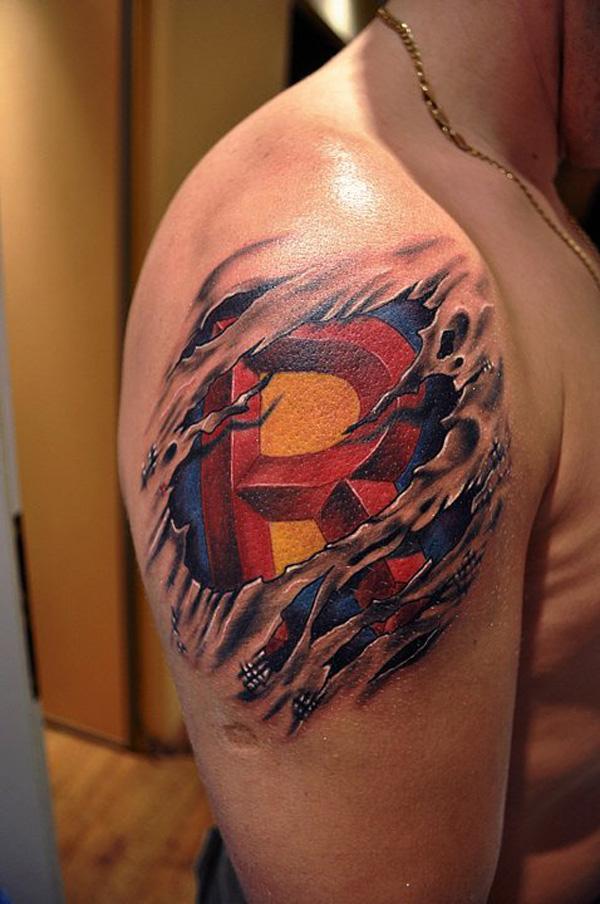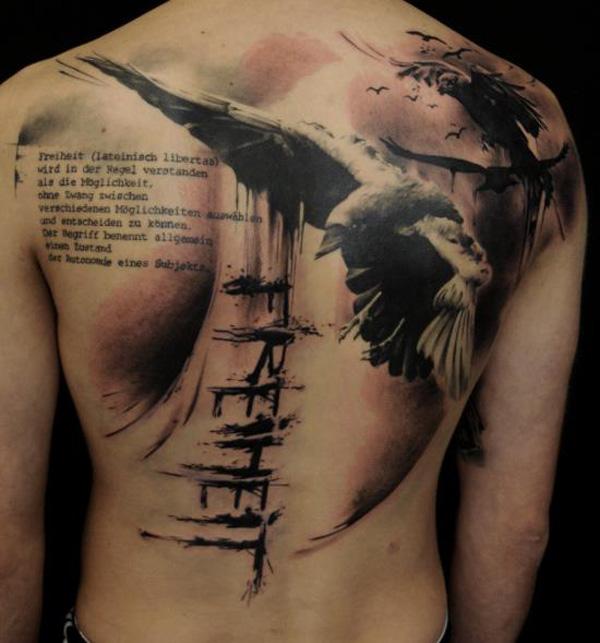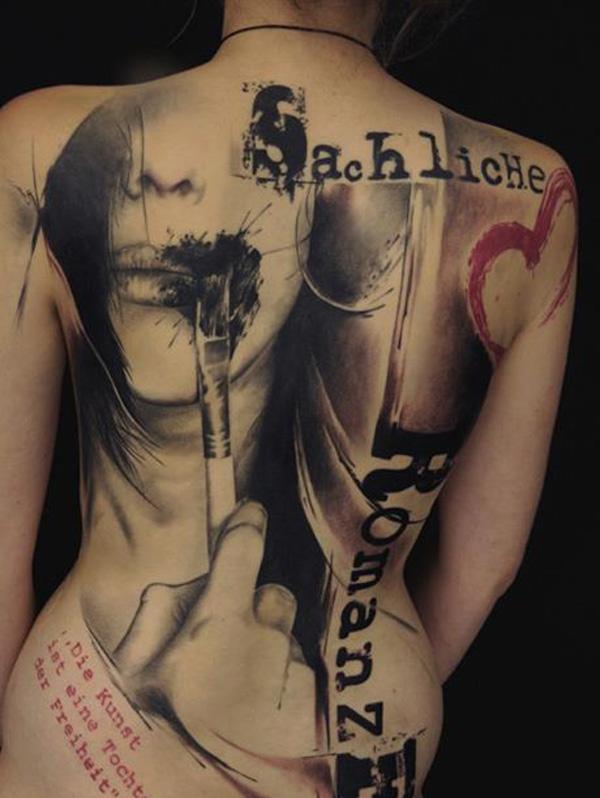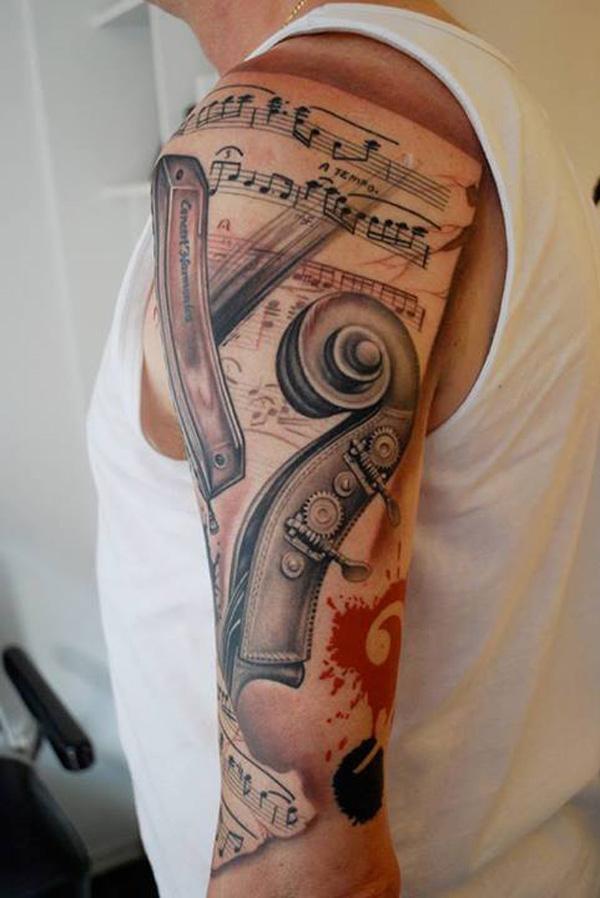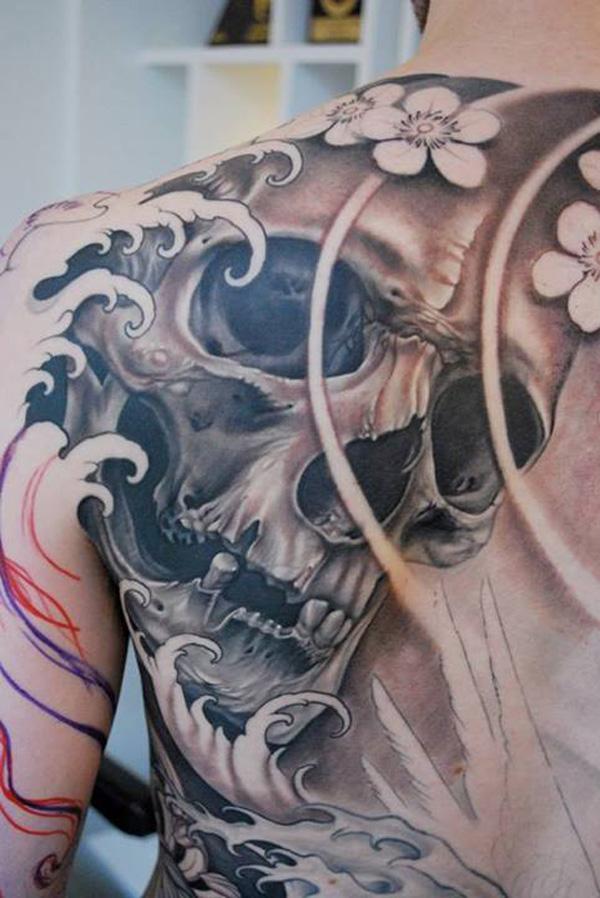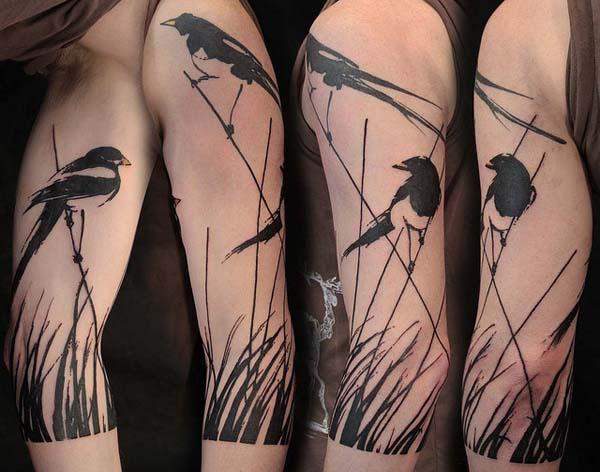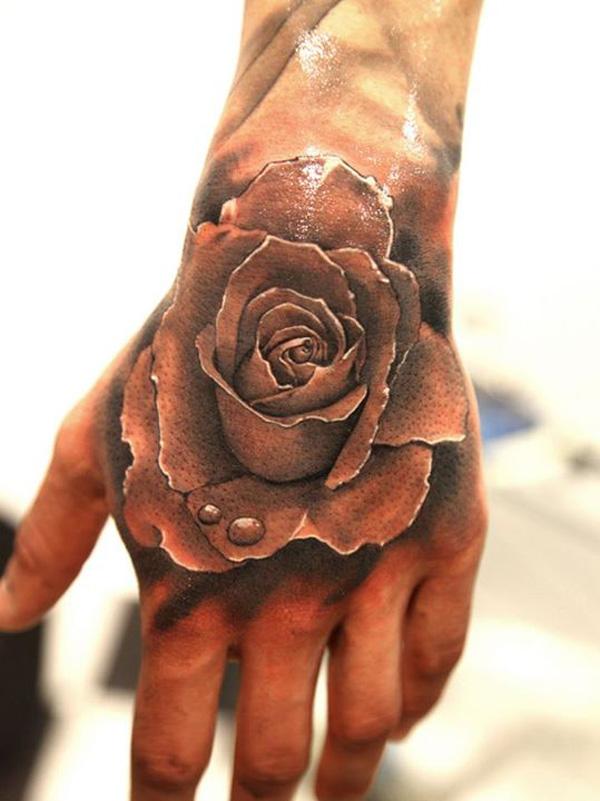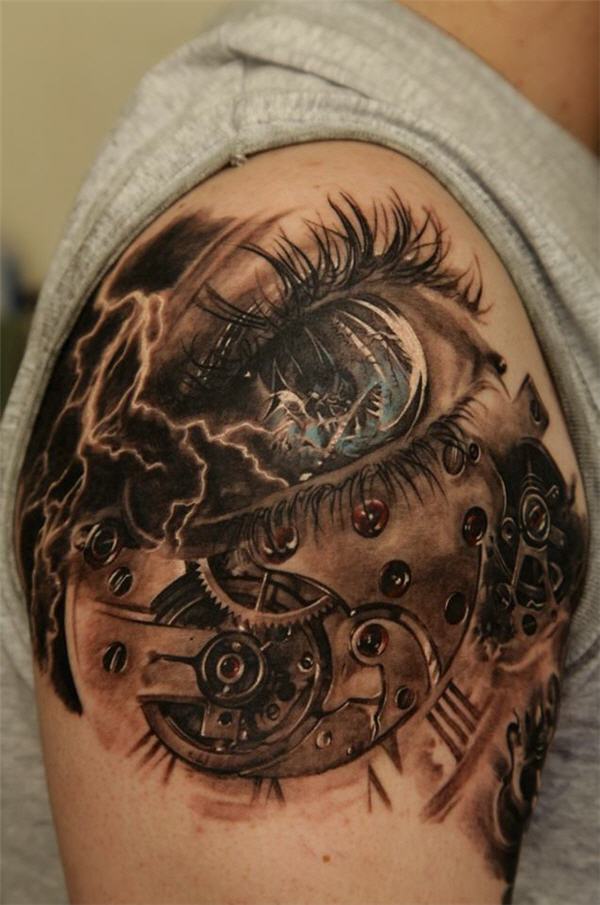 Steampunk tattoo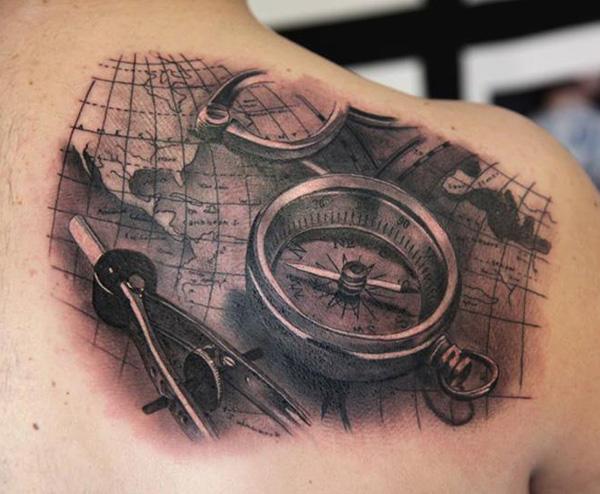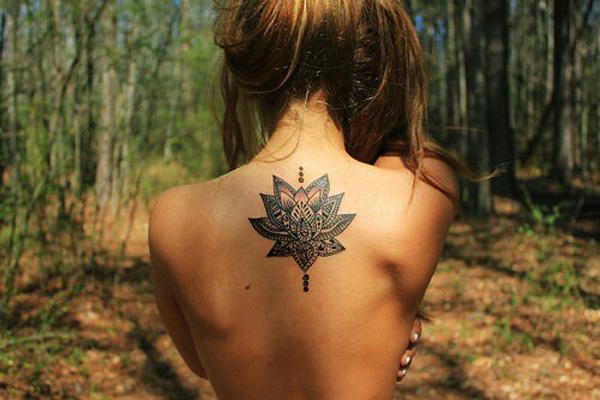 Cool lotus tattoo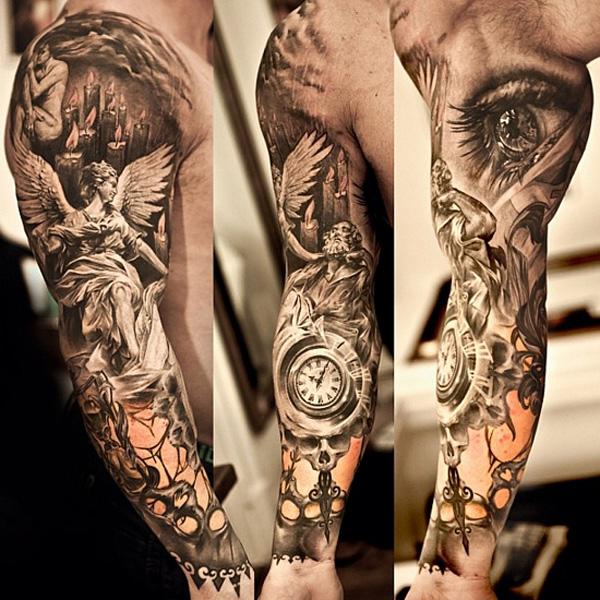 Cool sleeve tattoo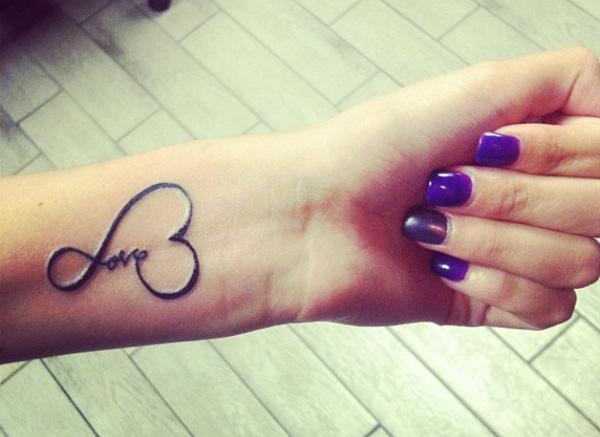 Small Love Tattoo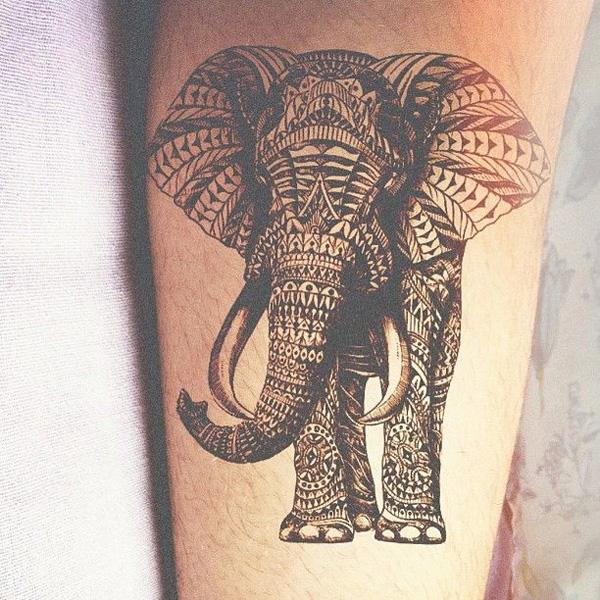 Elephant Tattoo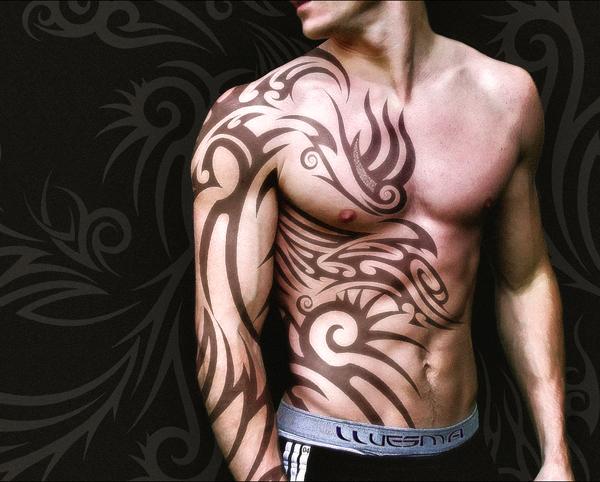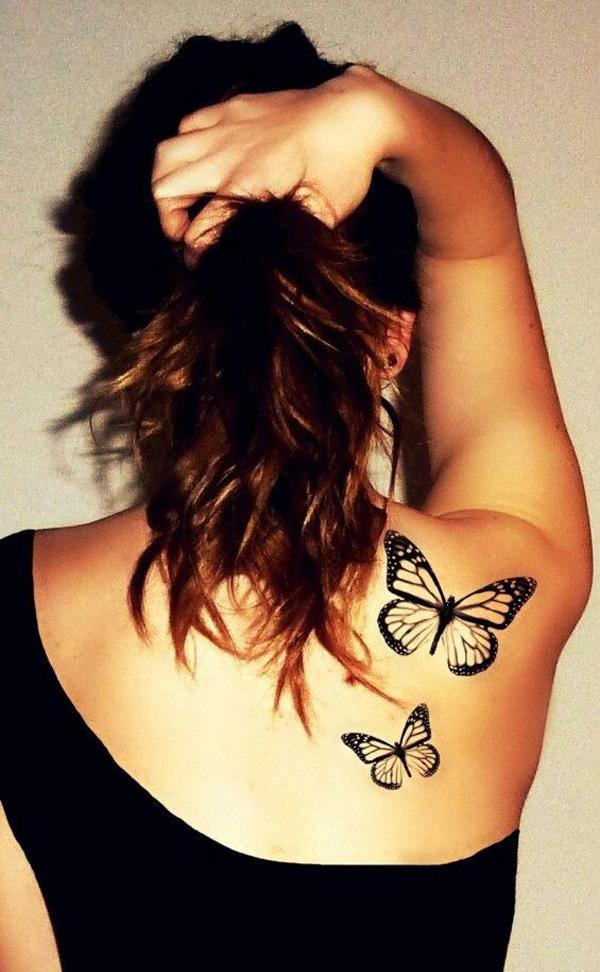 Arabic mehndi design for hands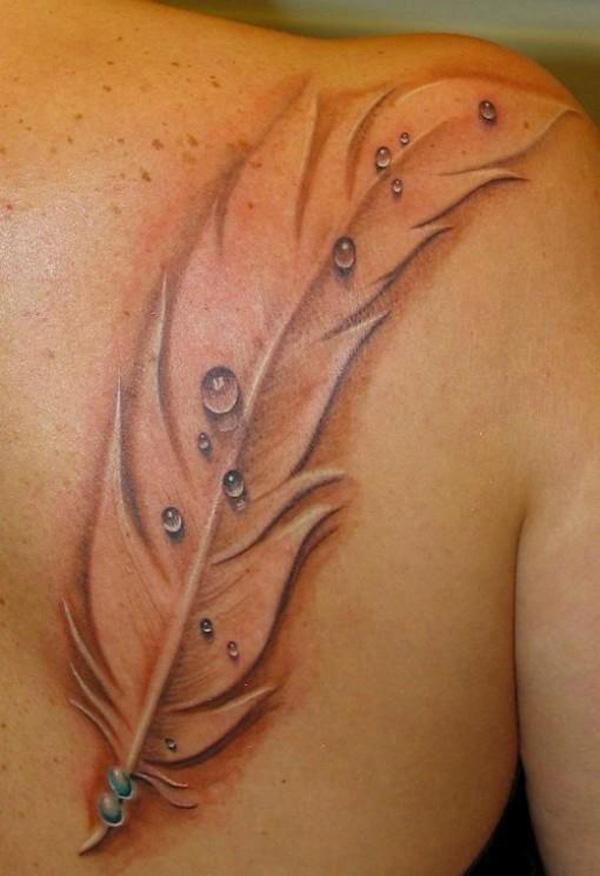 3D feather tattoo on back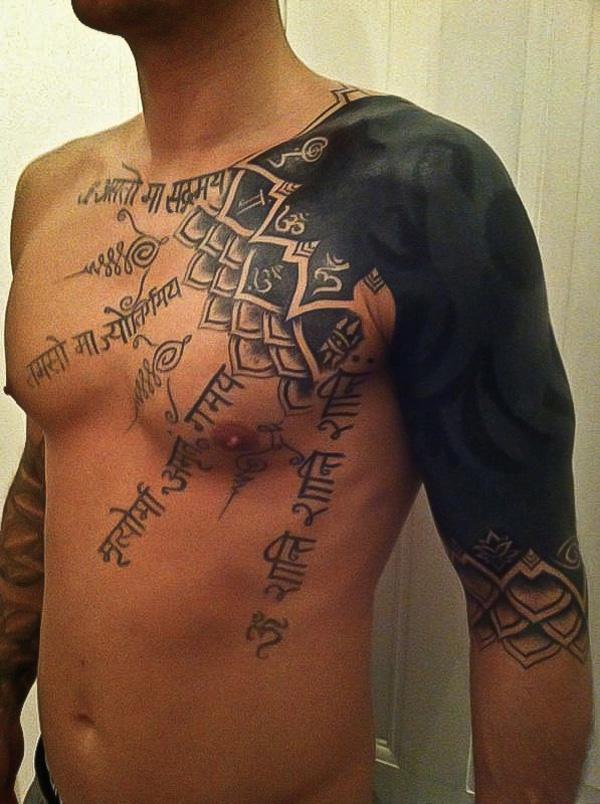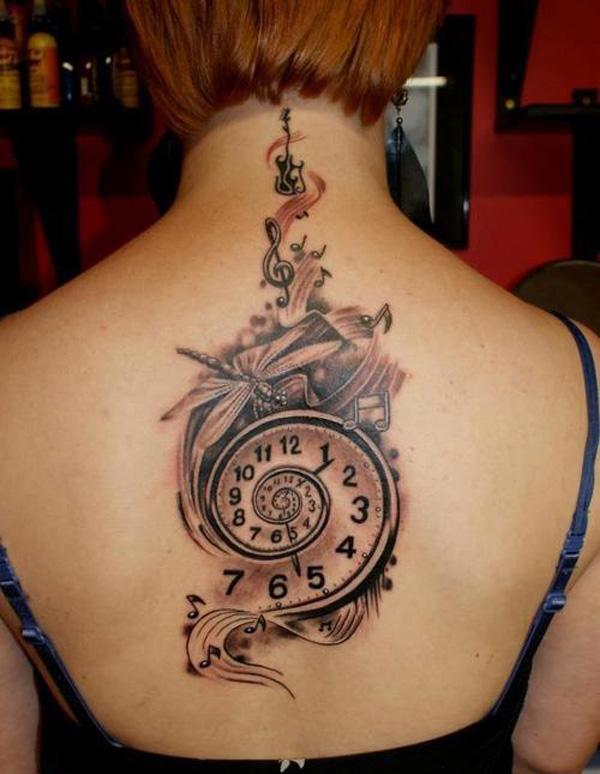 Cool Tattoo On The Back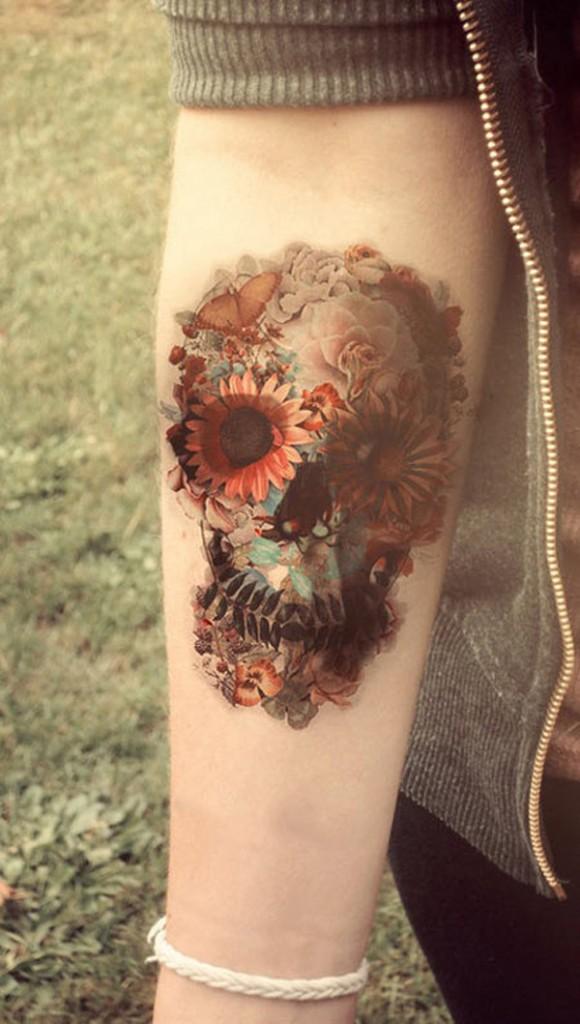 Cool skull flowers tattoo